The first half of the year has given us a number of standout indie releases, from Thomas Vinterberg's "Far From the Madding Crowd" to documentary's like "The Kidnapping of Michel Houellebecq."
There are simply too many quality titles released during this year to highlight them all, so I've had to select but a fraction of these, but hopefully this will only wet your appetite further for 2016. I've attempted to draw from both big name projects and smaller ones that have made a name at festivals like Cannes.
Top: Christian Bale gets covered in a neon glow for Terrence Malick's "Knight of Cups."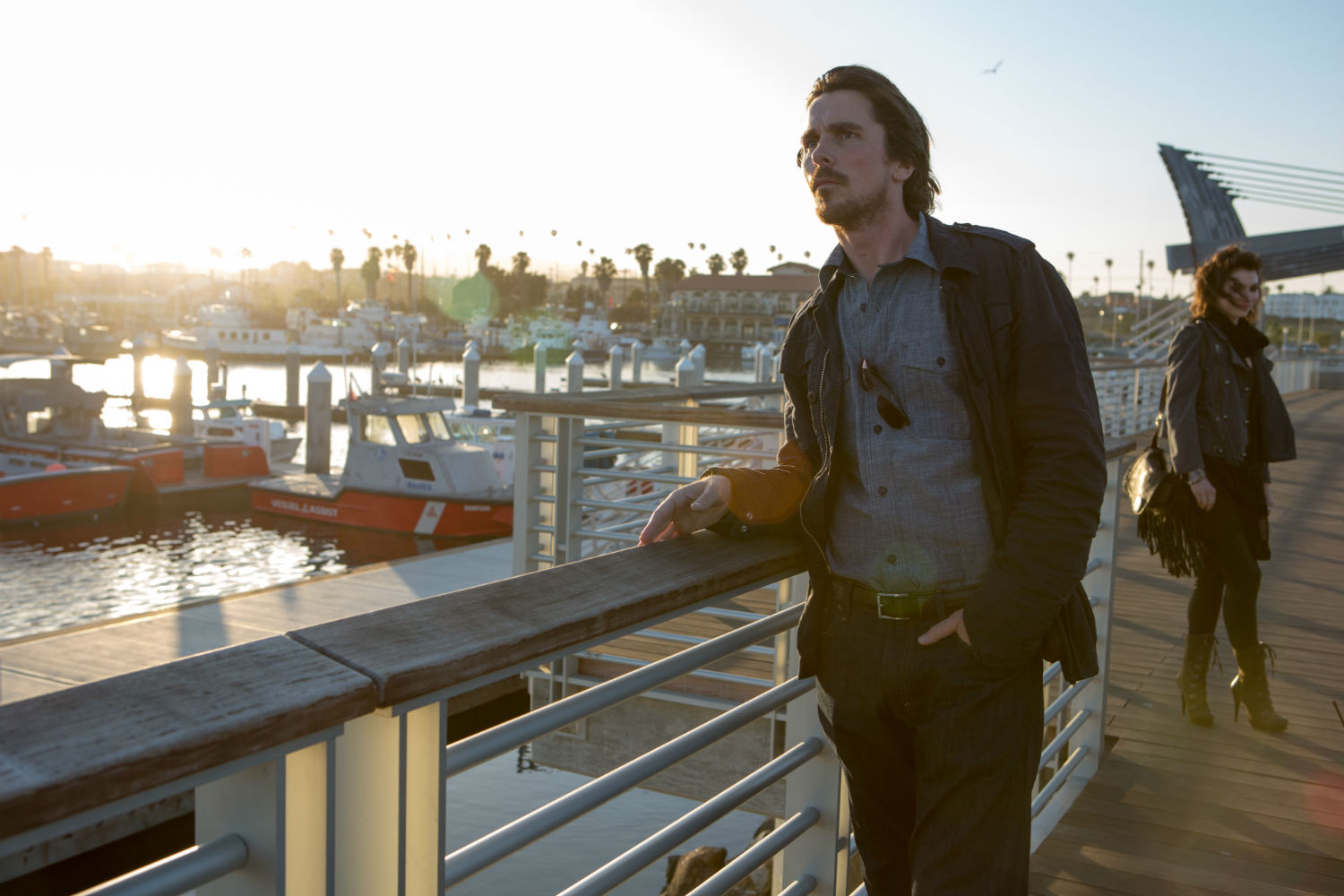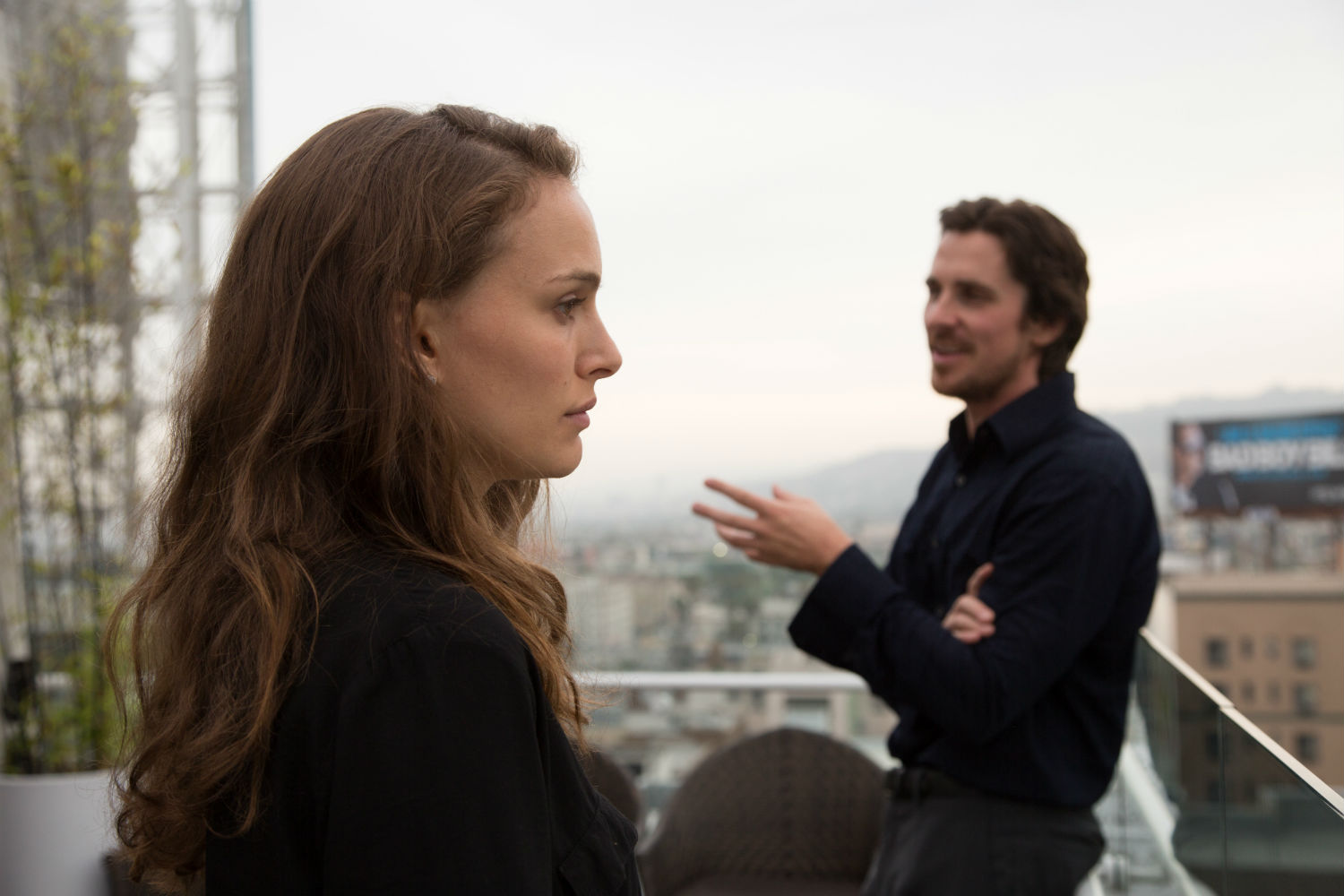 Co-star Natalie Portman gets lost in the dream factory of LA in "Knight of Cups."
Knight of Cups
Terrence Malick is one of those iconic filmmakers who literally needs no introduction. Over the past four decades he has carved out his own niche in the American film industry, defying odds and expectations at every corner. His latest spiritual drama boasts the usual A-List cast headed by Christian Bale, who plays a screenwriter adrift in the excesses of Hollywood. Expect lots of soulful narration and plenty of gorgeous shots of palm trees.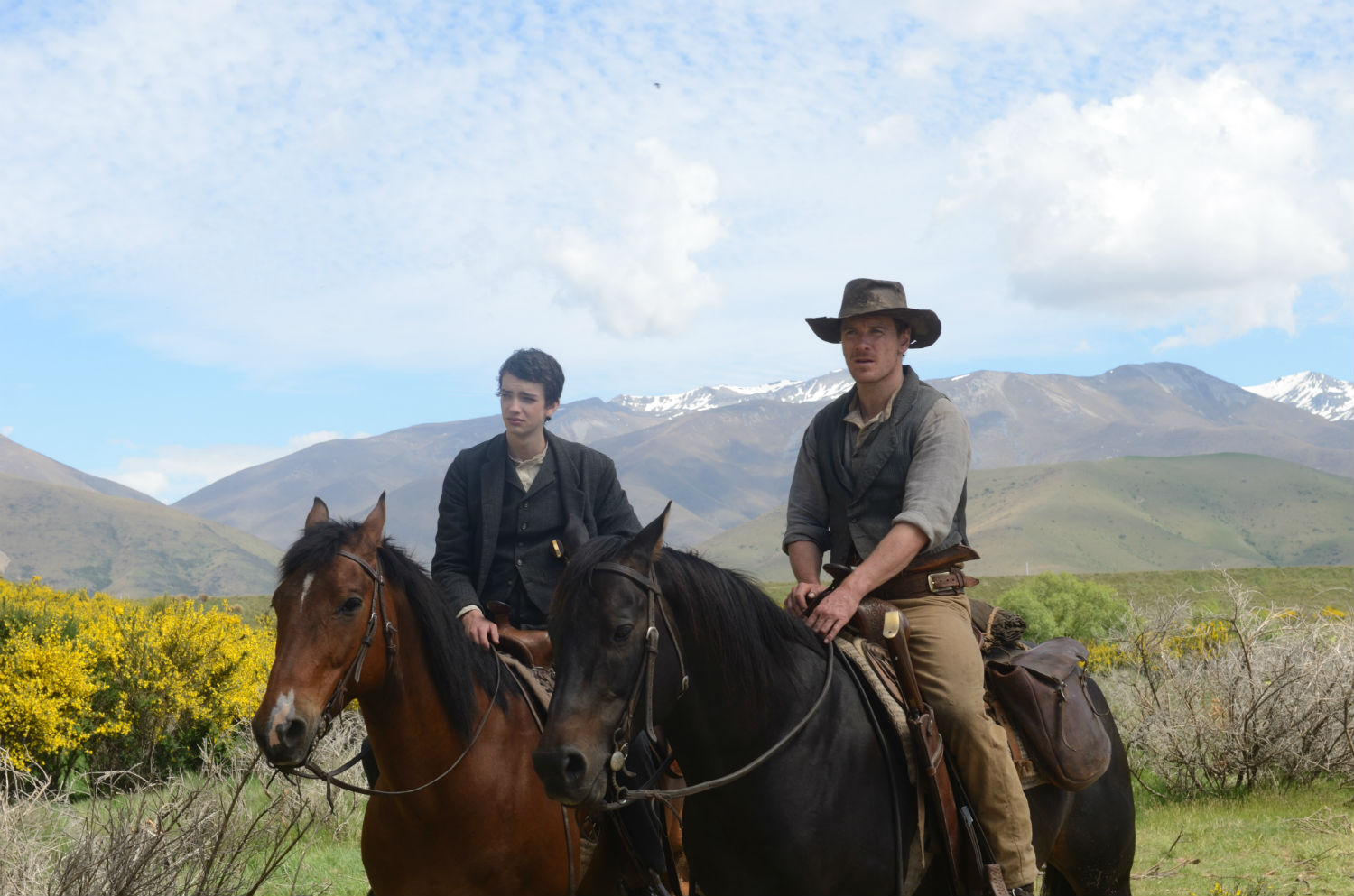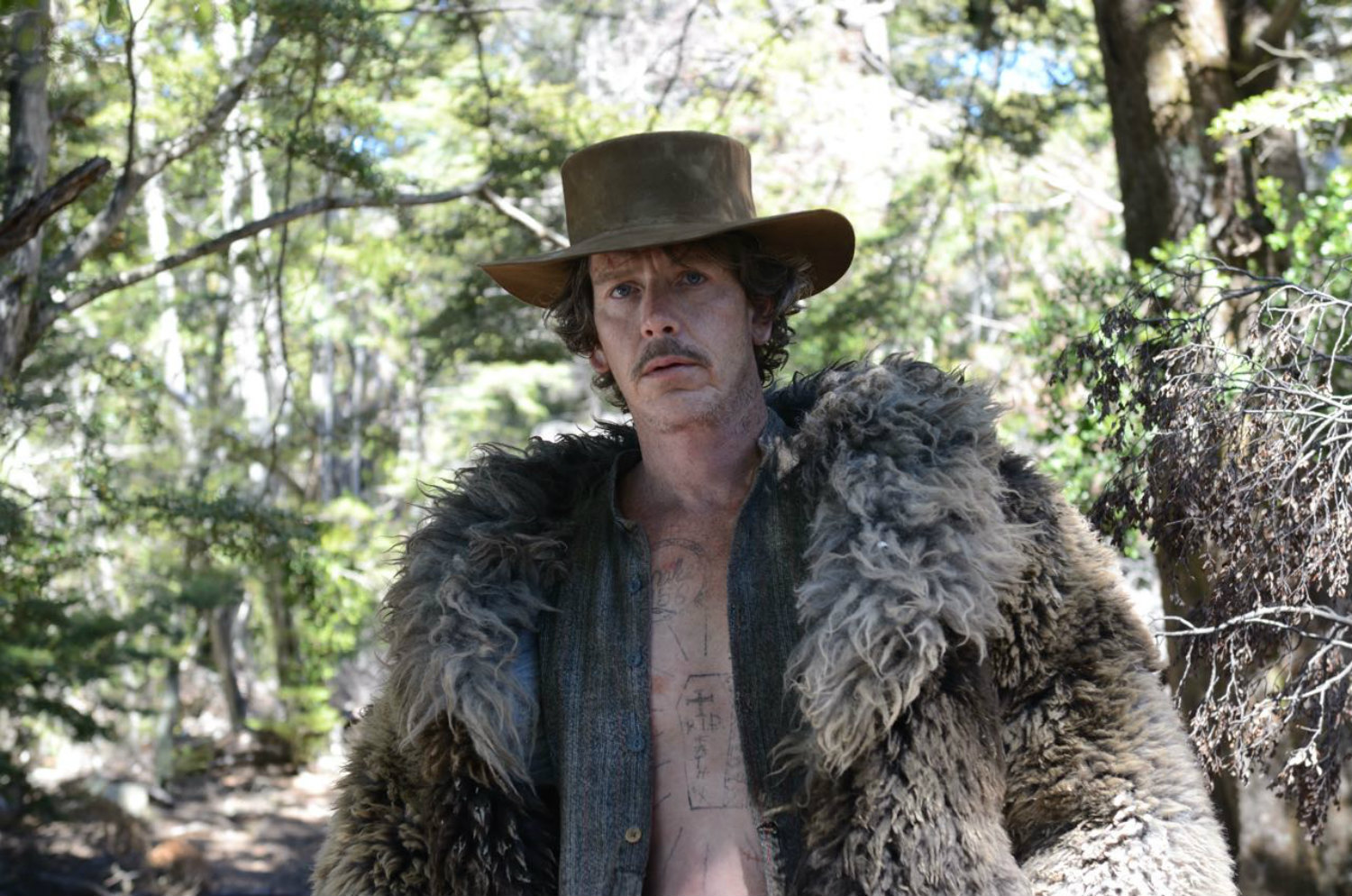 Plenty of rugged scenery and rugged characters in "Slow West."
Slow West
Slow moving Westerns are becoming a fruitful sub-genre these days, thanks to mini-masterpieces like "Meek's Cuttoff" by Kelly Reichardt. The debut feature from former Beta Band singer John Maclean is "Slow West"—starring Kodi Smit-McPhee as a young aristocrat who travels from 19th century Scotland to the frontier in search of a girl. The film may be a meditative exploration of the nature of the American landscape, but it's also dotted with a number of spectacular action set pieces.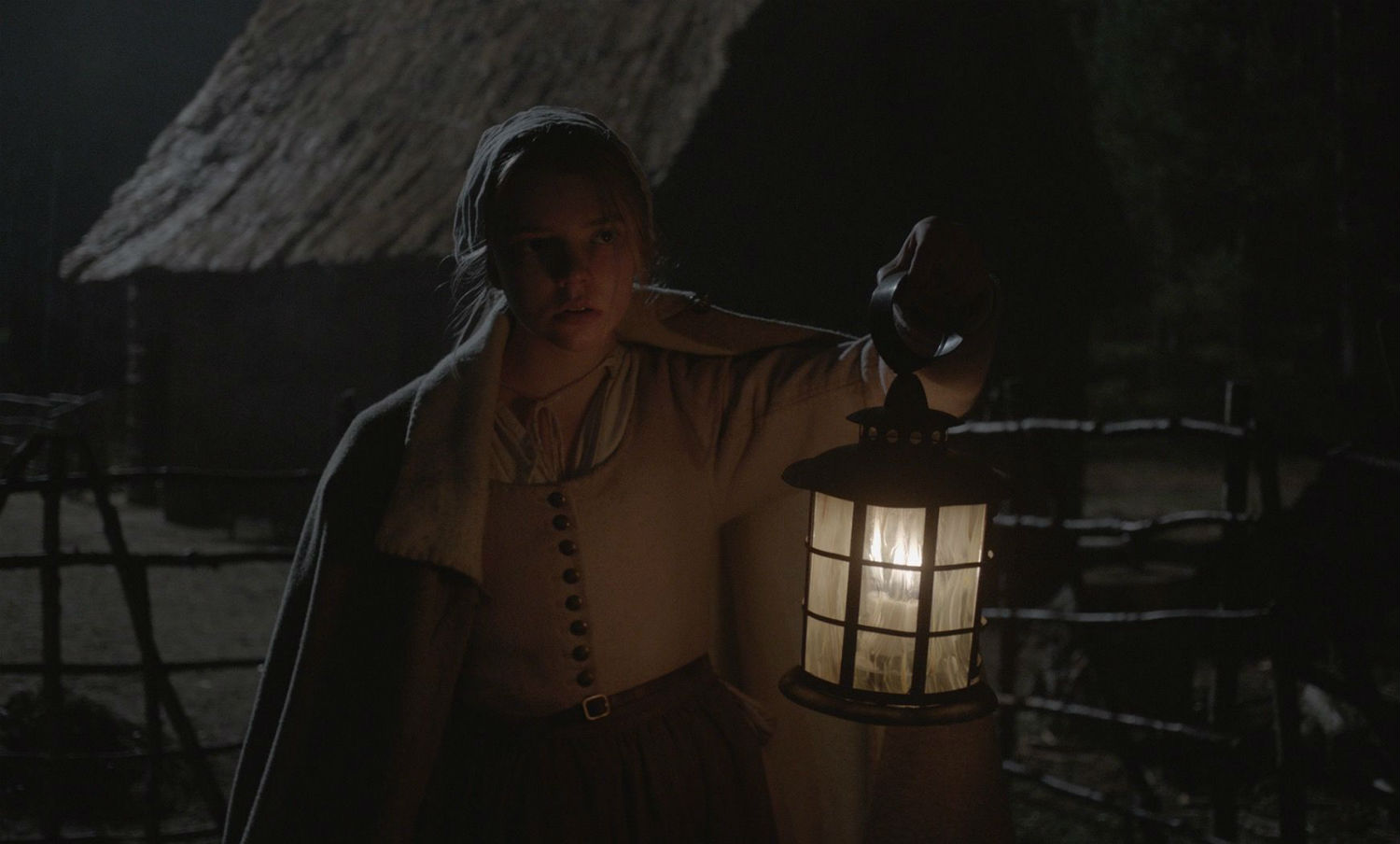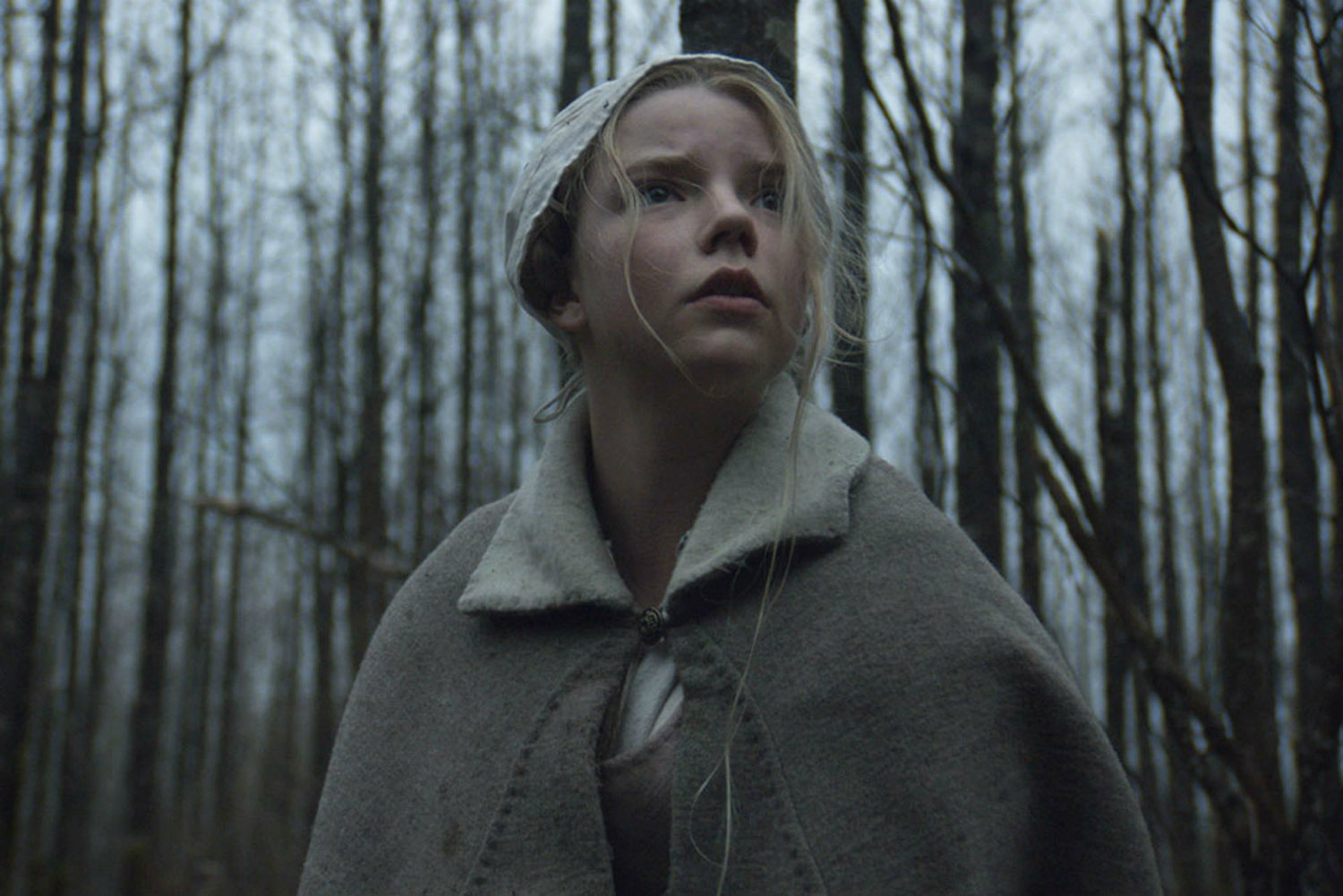 "The Witch" is a horror film set in the darkness of the New World.
The Witch
Set in a remote corner of New England in the 17th century "The Witch" zeroes in on a family of devout Puritans who have fled the sins of England for the New World. Things go wrong from the start though as the family's crops fail and their baby is abducted. Drenched in an eerie atmosphere, the film is a triumph for the horror genre, one that has been plagued by so much mediocrity.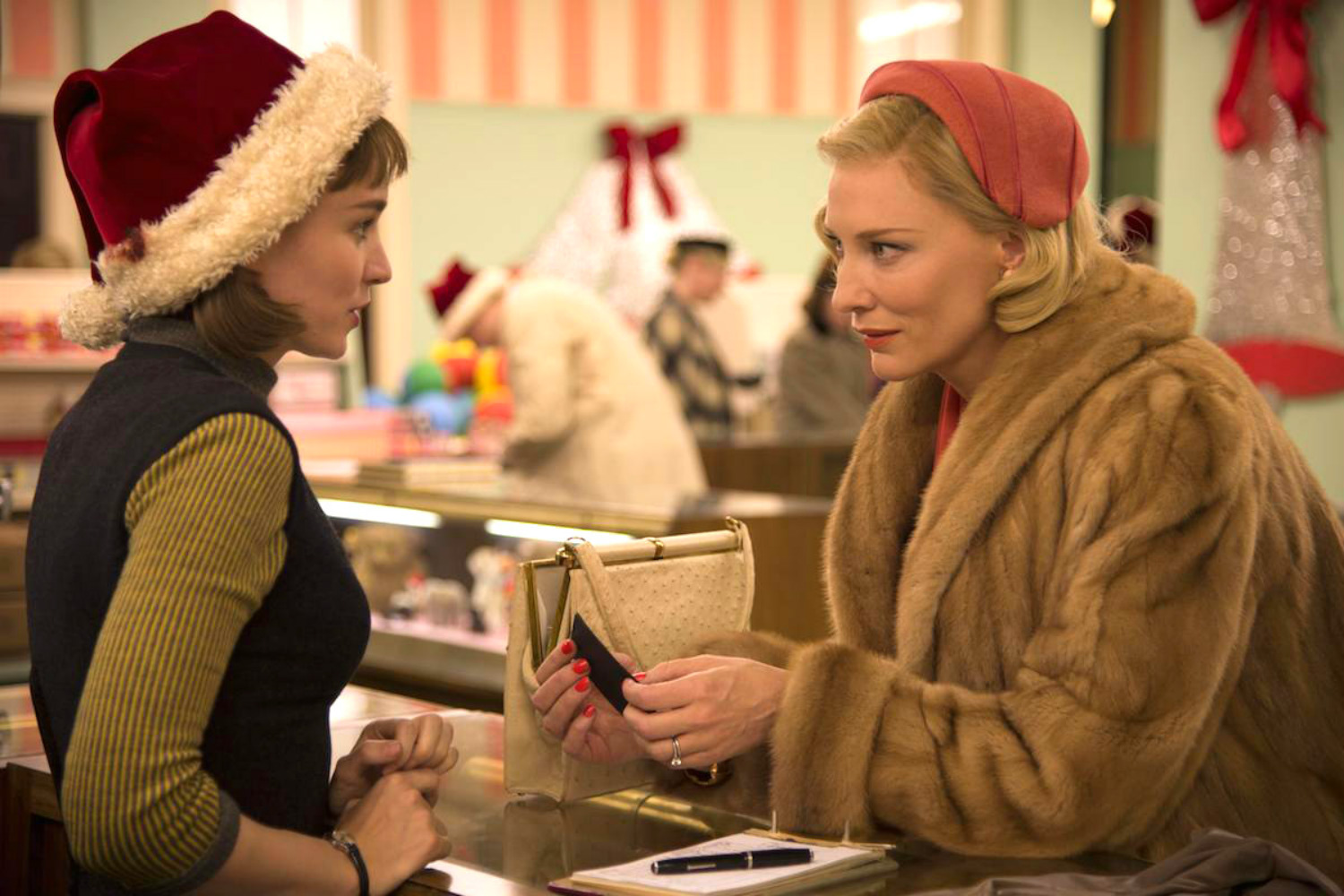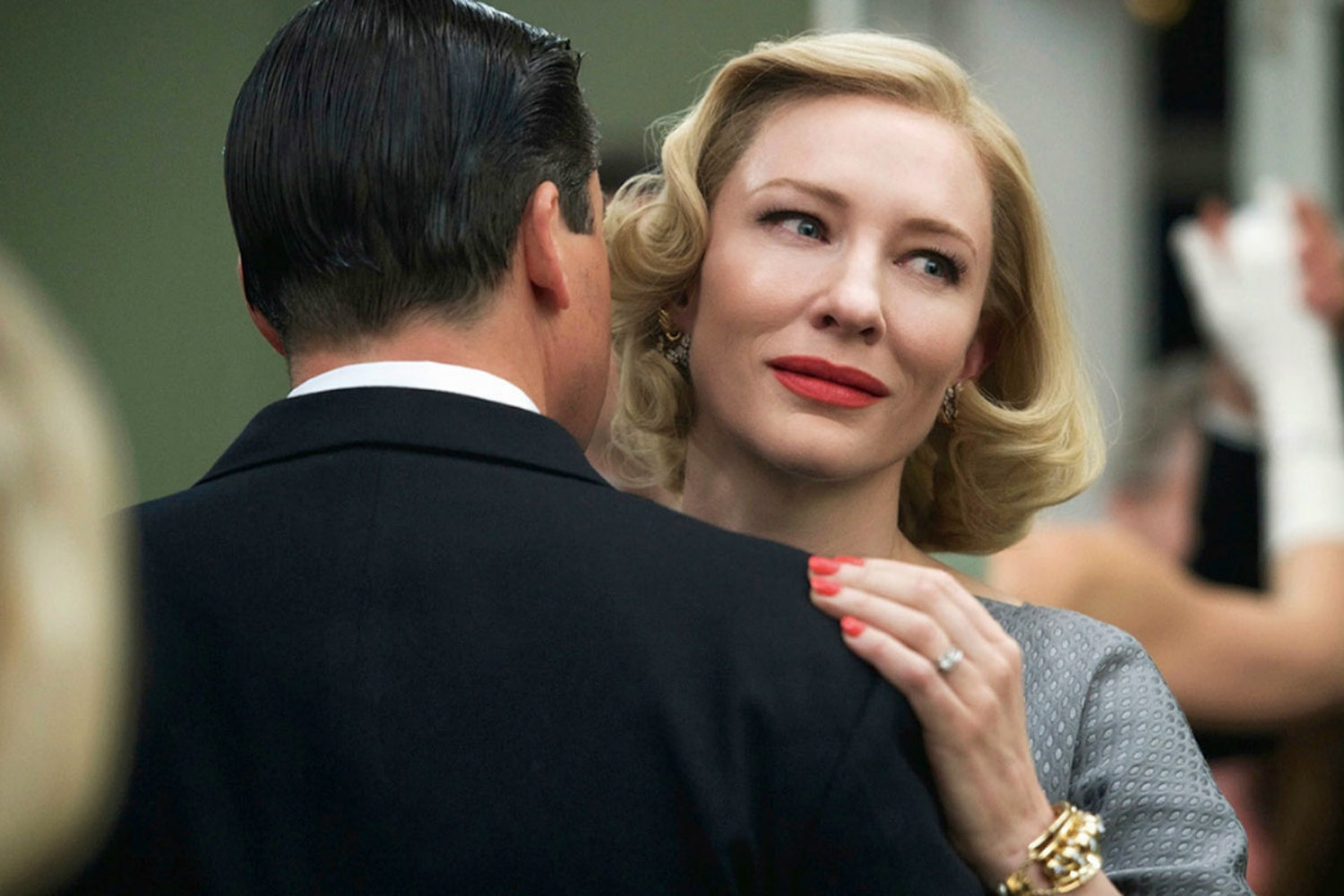 Cate Blanchett and Rooney Mara play two women who fall in love in this 50s set melodrama.
Carol
From indie king Todd Haynes, this adaptation of Patricia Highsmith's novel "The Price of Salt" has already drawn rave replies after its premiere at this year's Cannes where Rooney Mara won the Best Actress Award. A lush melodrama set on the American East Coast in the 50s, it looks similar in style and content to Haynes's "Far From Heaven."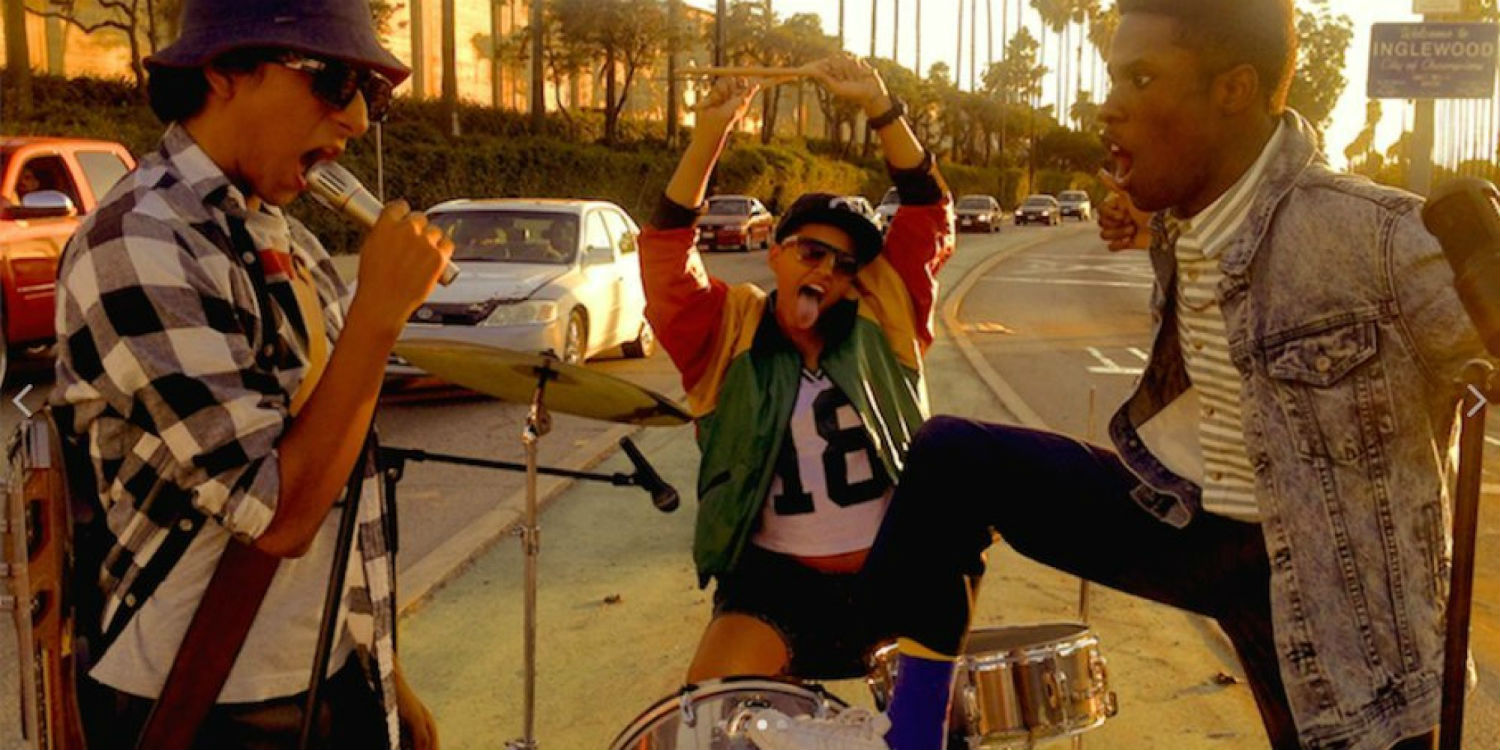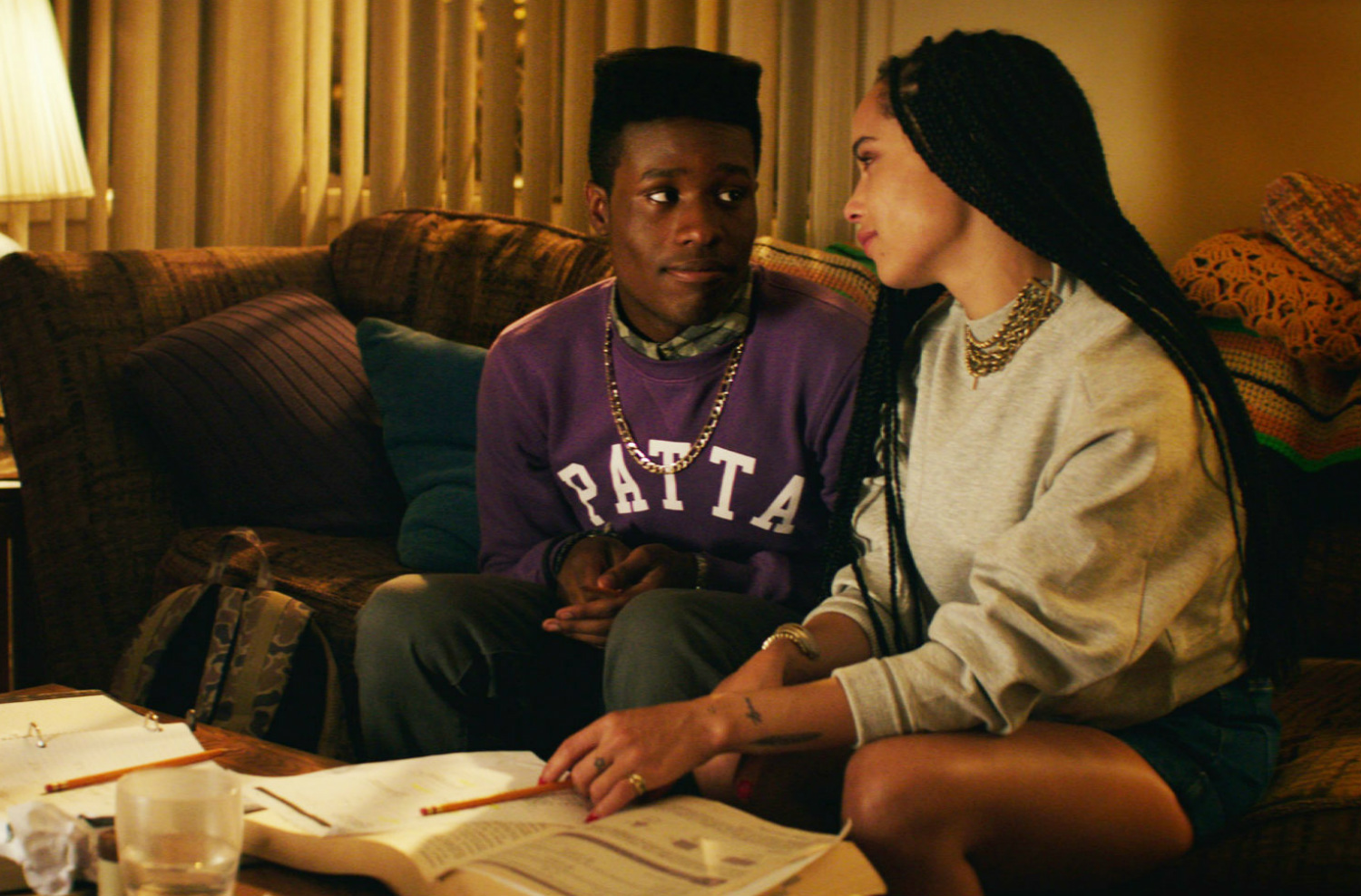 LA geeks try to navigate the path to adulthood in this charming indie film.
Dope
A big crowd favourite at Sundance this year, "Dope" follows the exploits of a teenage geek in LA who happens to be obsessed with old-style Hip-Hop. The film has been acclaimed for breathing fresh air into the worn out coming-age-narrative arc and is passionately directed by rising filmmaker Rick Famuyiwa.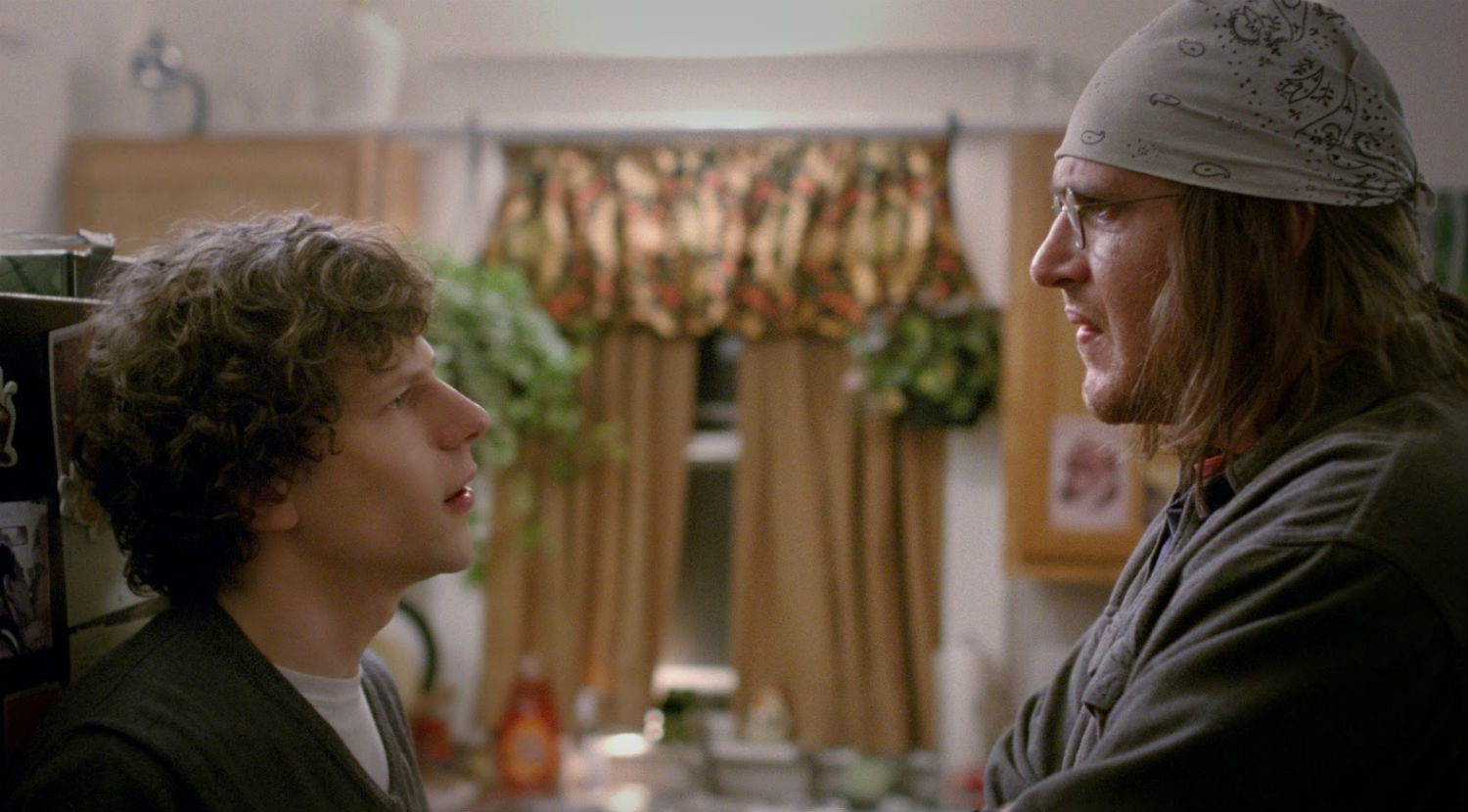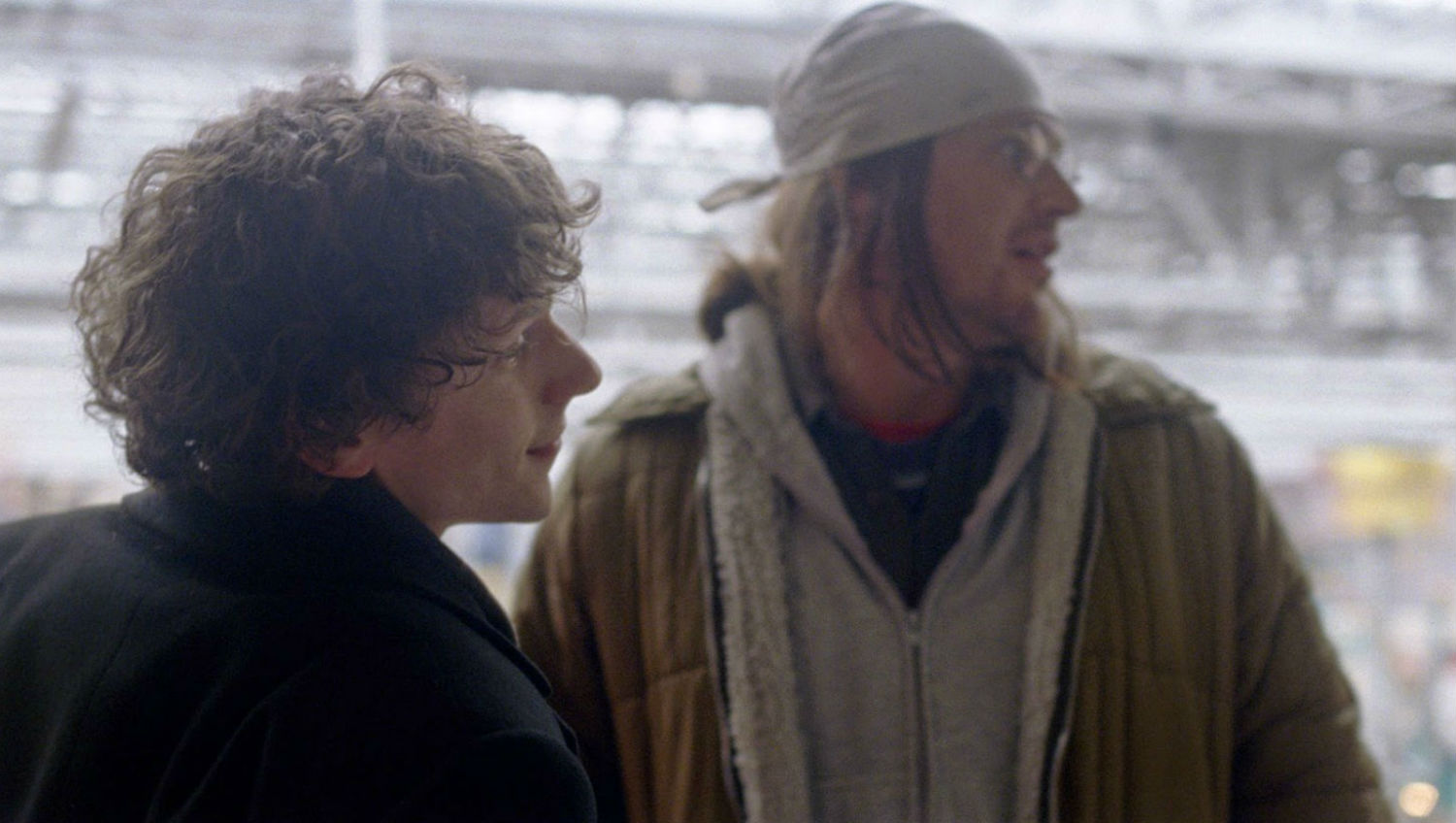 The life and times of David Foster Wallace with Eisenberg and Segel.
The End of the Tour
There was definitely some scratching of the heads when it was announced that darling of the frat boy genre Jason Segel would play tortured novelist David Foster Wallace in an upcoming biopic. But Segal seems to have had the last laugh as the project has been well received by critics. It follows the early hectic days of Wallace's career after the publication of his first novel.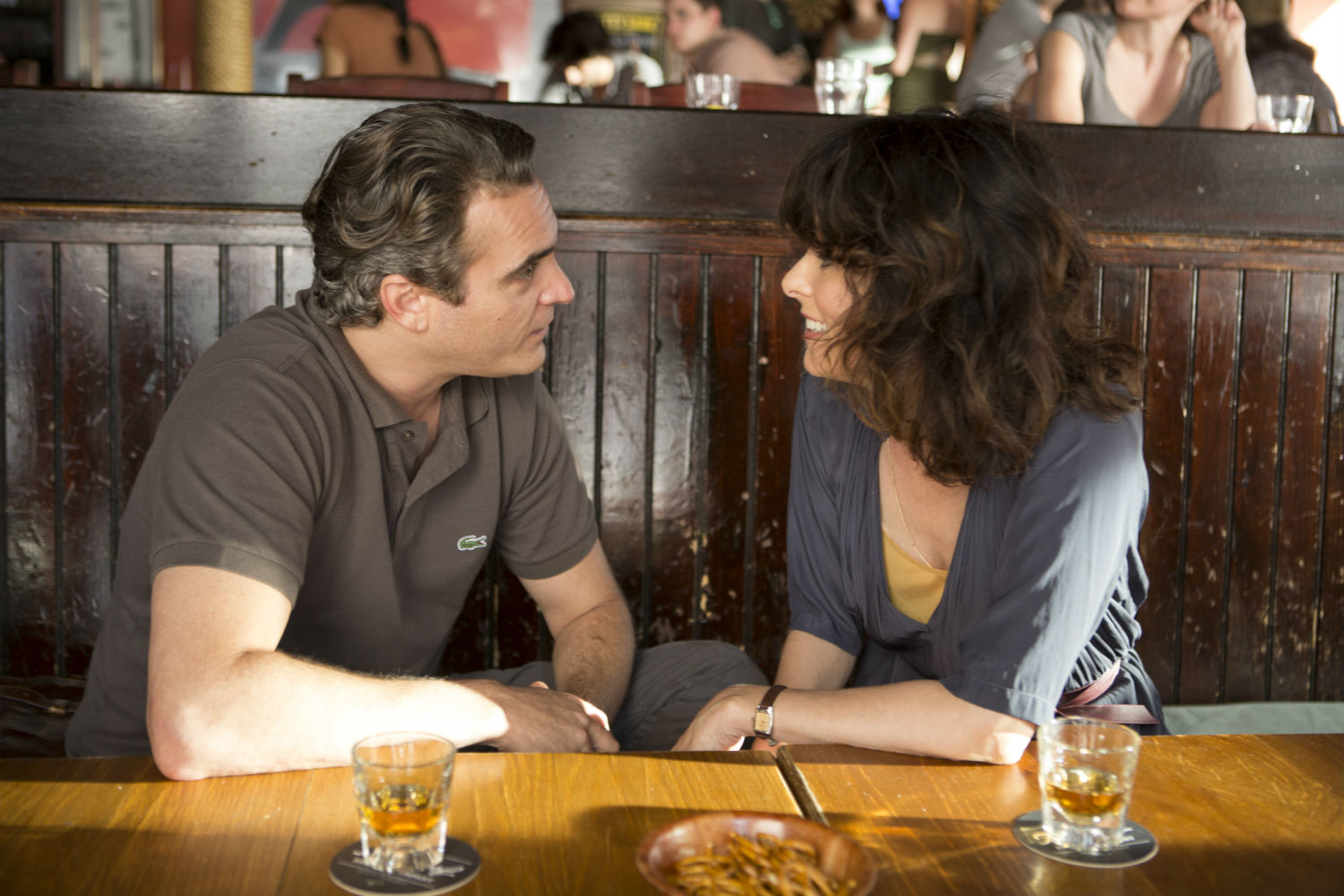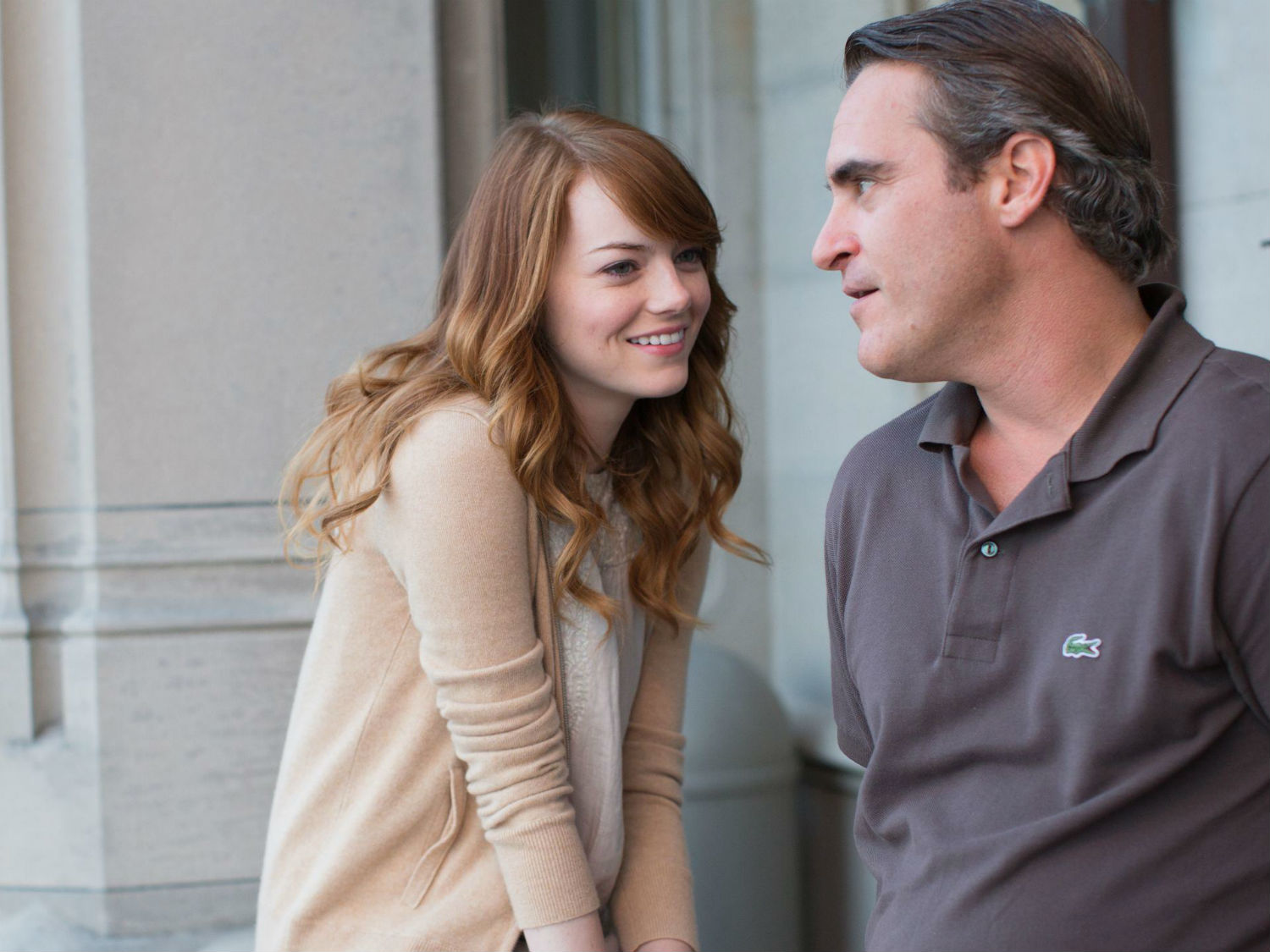 A comedy of errors in Woody Allen's new film featuring an all-star cast.
Irrational Man
After the success of "Blue Jasmine," Woody Allen looks like he is staying in his comfort zone and on home soil as well for his latest comedy-drama, "Irrational Man." Boasting an impressive cast including Joaquin Phoenix and Parker Posey it focuses on a philosophy professor and his relationship with a younger student.
Images © respective film studios.