For two weeks every year in May, all eyes in the media world are firmly on a seaside town in the south of France.
The Festival de Cannes is the largest showcase for new movies in the world, and its status as the best in its field is unparalleled by any other festival on the planet. There is simply nothing bigger than Cannes.
Alongside the "Official Selection" is the "Directors' Fortnight" and "Critics' Week" sidebar programmes. As well as the great "Cannes Classics" line-up. These strands offer reviewers and industry folk a wide variety of fresh titles from old masters of the medium to up and coming filmmakers.
Top: Matteo Garrone's "Tale of Tales" is full of breathtaking compositions and imagery.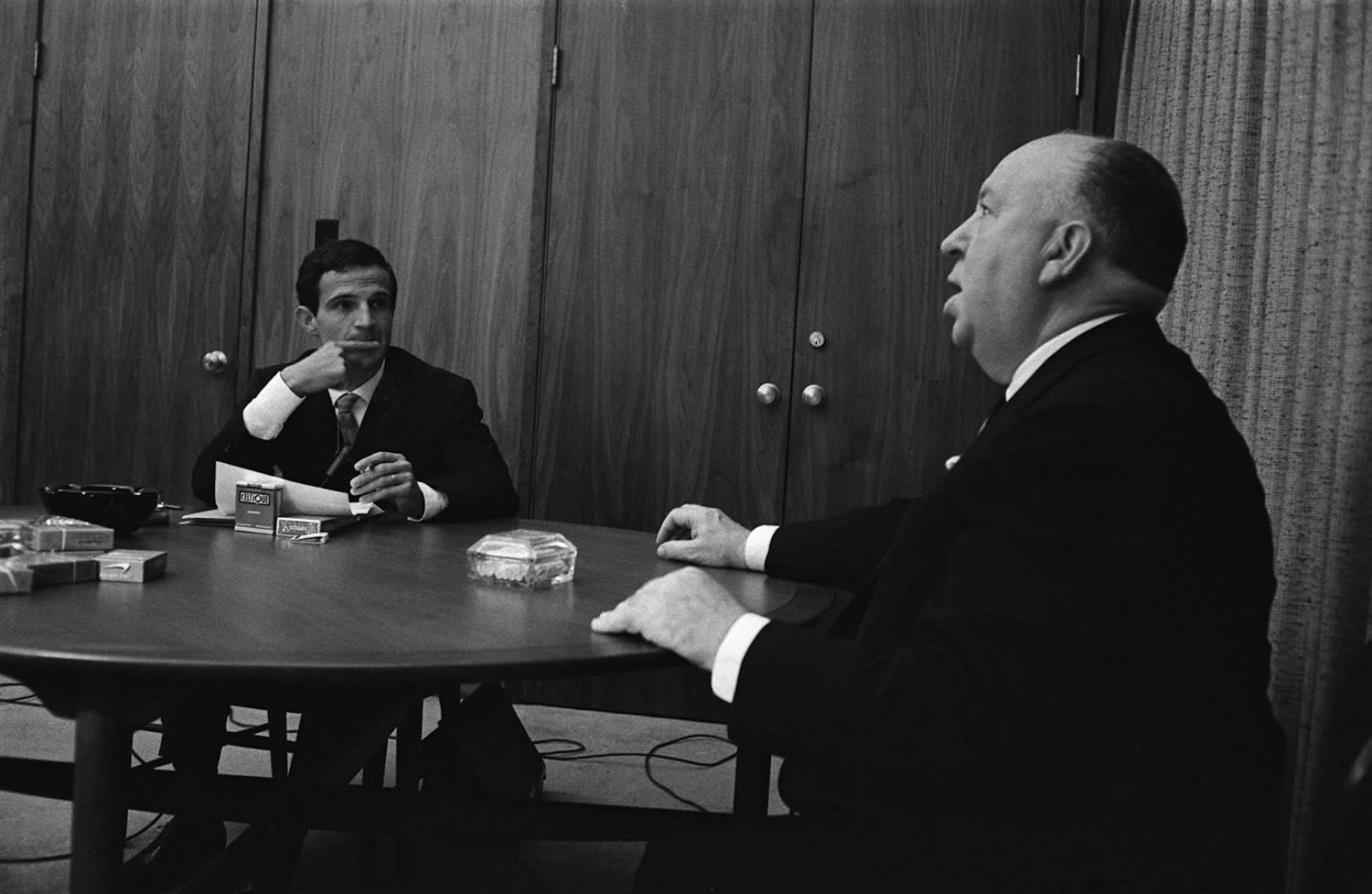 Two masters of cinema sit down to chat in Kent Jones's superb documentary.
10
Hitchcock/Truffaut
Kent Jones's excellent documentary explored the story behind François Truffaut's landmark 1967 book, "Hitchcock/Truffaut." With its mix of archival footage, audio clips and interviews with David Fincher, Wes Anderson and Peter Bogdanovich, among others, Jones has directed an affectionate portrayal of two artistic giants forming an unlikely but unique friendship. It's a joyous celebration of cinema that'll warm the hearts of all cinephiles.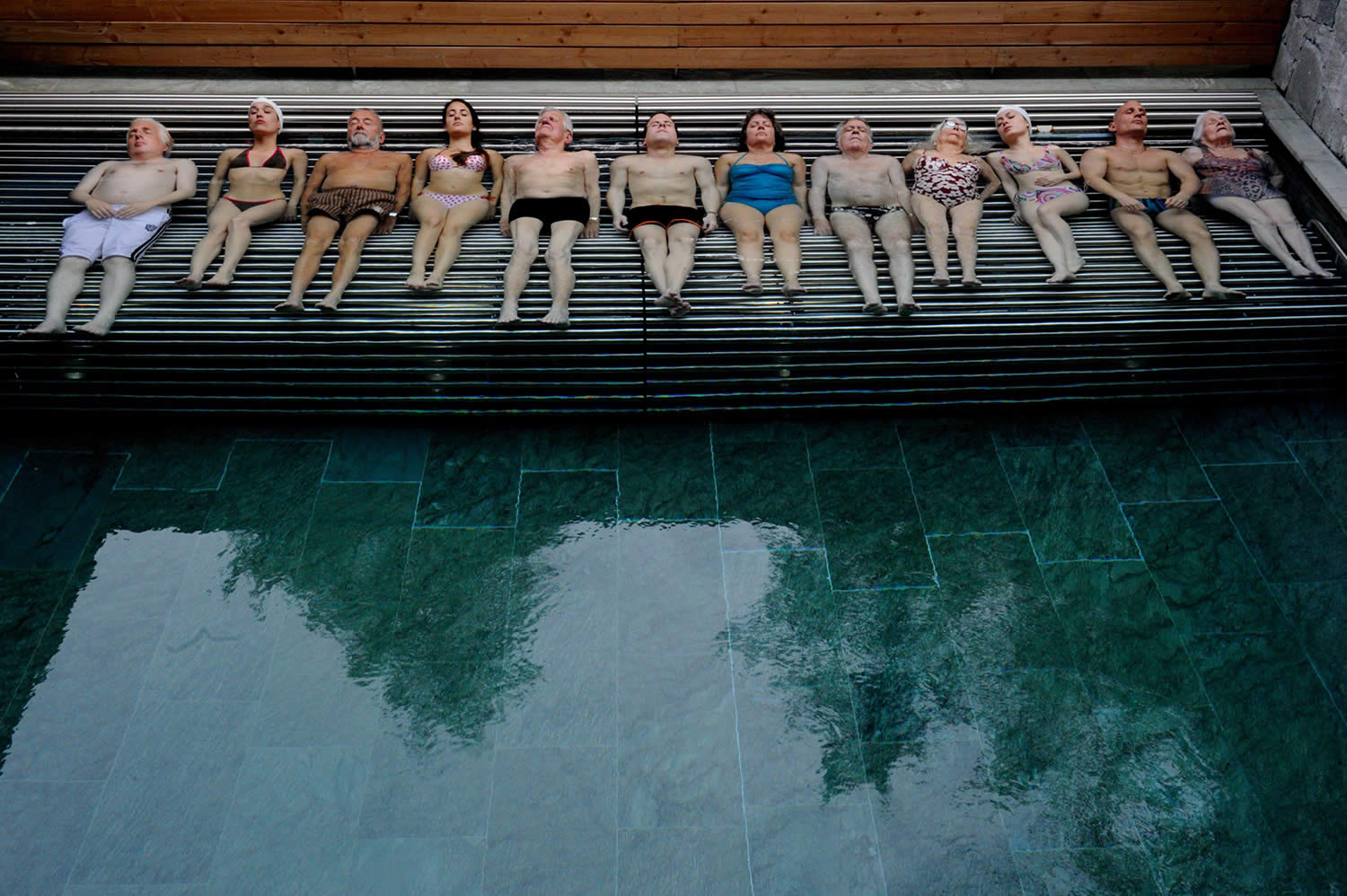 Paolo Sorrentino's latest film takes place in an exclusive Swiss hotel.
9
Youth
Michael Caine and Harvey Keitel formed an endearing double act in Paolo Sorrentino's latest picture, "Youth." Set in an exclusive Swiss hotel, a retired composer (Caine) and a Hollywood movie director (Keitel) reflect on their lives, their creative struggles and what it means to be staring old age and the prospect of death right in the face. Caine's performance is tremendous.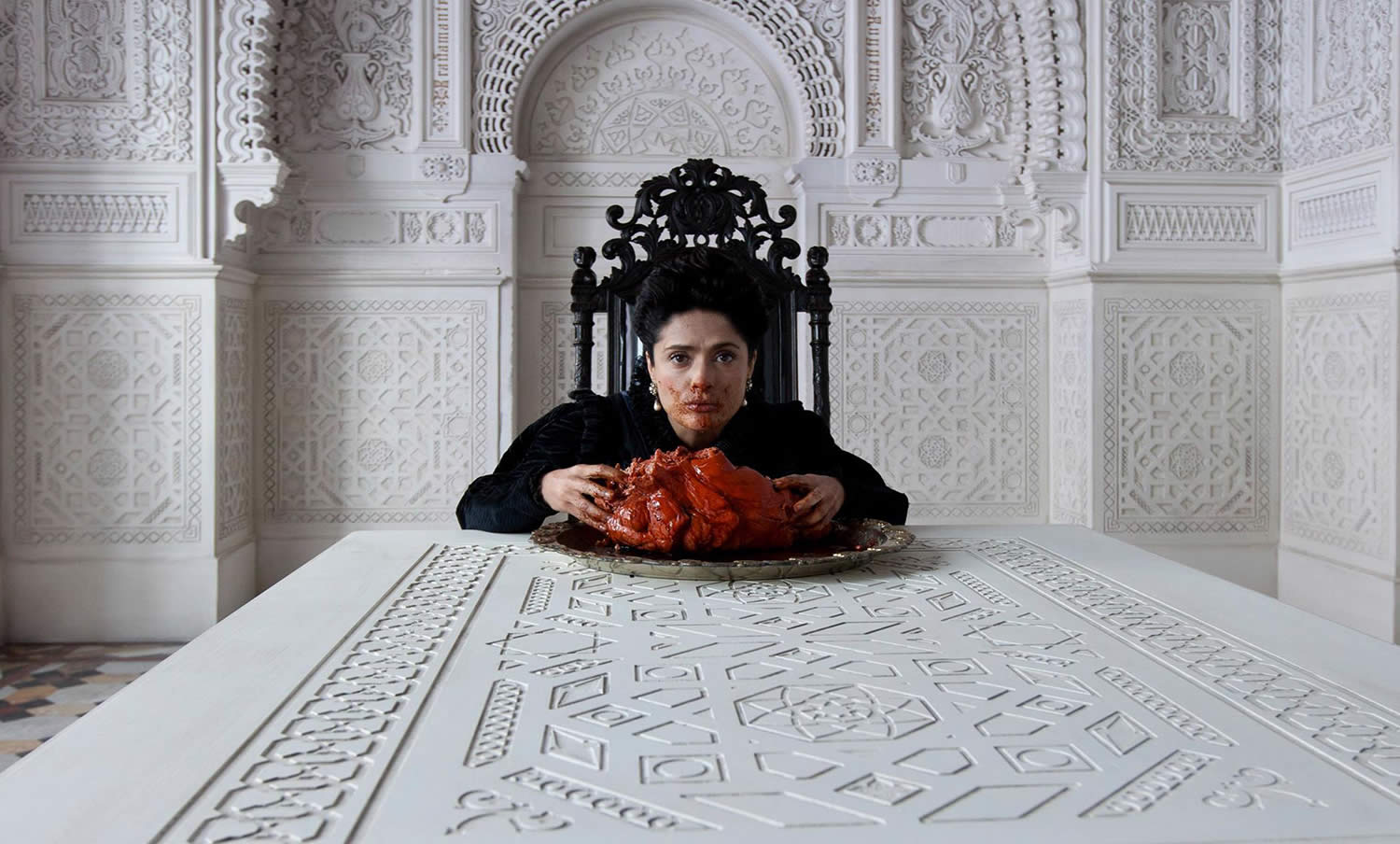 Salma Hayek stars in "Tale of Tales" as a queen in a fairy tale kingdom.
8
Tale of Tales
Matteo Garrone's "Tale of Tales" is one of the films from the festival that I initially dismissed as no great shakes, but found myself returning to it, in my mind, and subsequently finding much to appreciate. Given that we live in a world where Disney pretty much has the monopoly on fairy tales, Garrone has made a film for adults that is full of beauty, magic and wonder.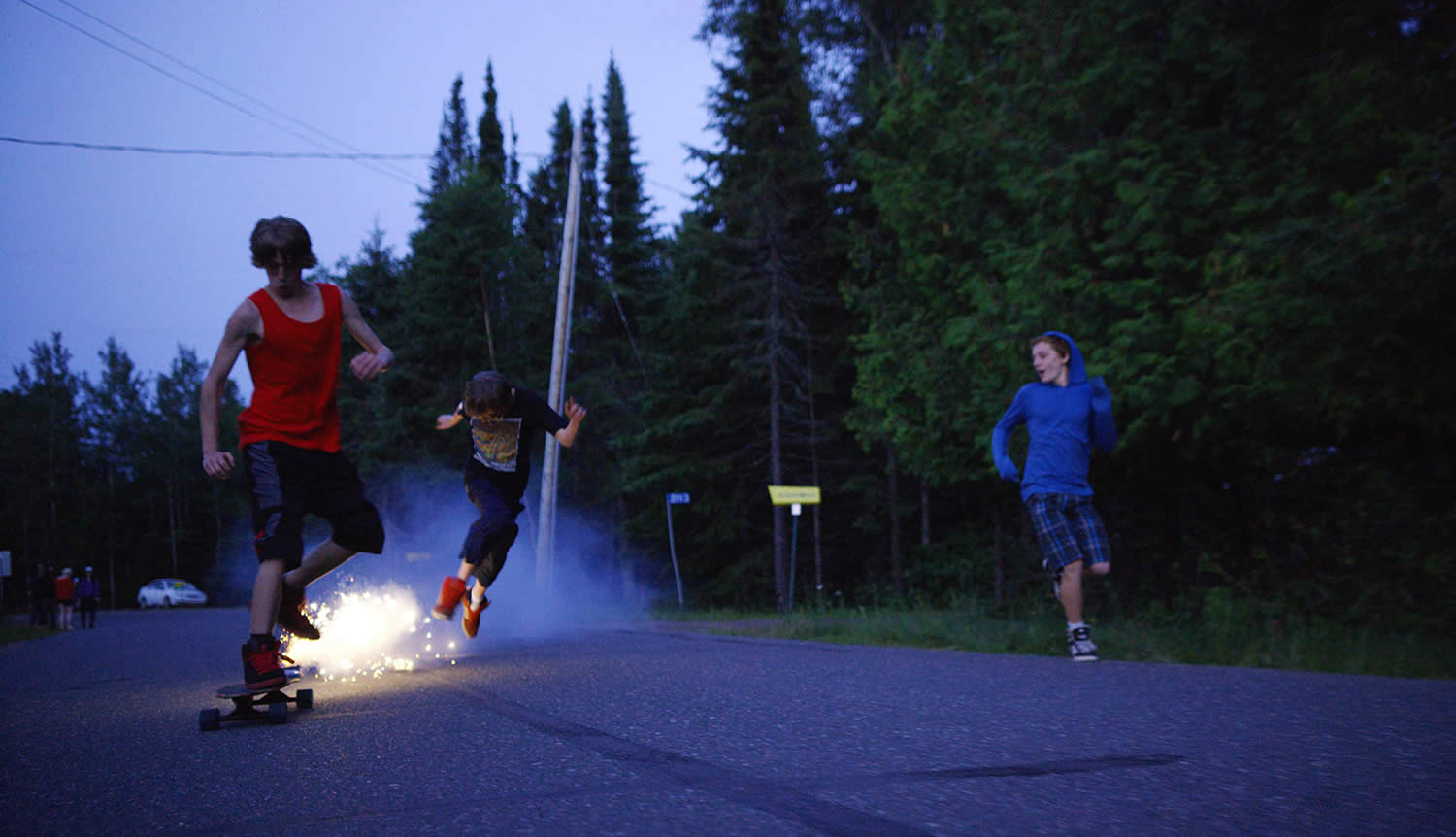 "Sleeping Giant" is a very impressive debut from Canadian director, Andrew Cividino.
7
Sleeping Giant
Andrew Cividino's directorial debut screened in the "Critics' Week" programme. "Sleeping Giant" is a coming-of-age drama, where class conflict, desire and unsteady friendships slowly walk the path to tragedy. Capturing the boredom and baking heat of long summer days and weaving into it an air of menace and tension, "Sleeping Giant" is riveting and tightens around the viewer like a knot.
"The Assassin" won a major prize at this year's Festival de Cannes.
6
The Assassin
Eight years in the making and winner of this year's "Prix de la mise en scène," Hou Hsiao-Hsien's "The Assassin" makes "Crouching Tiger, Hidden Dragon" look like a kid with Attention Deficit Disorder speedballing Coca-Cola and popping candy. It's the most chilled out, Zen martial arts movie ever made. Jaw-dropping in its sheer beauty, "The Assassin" also comes with silky and graceful camera work.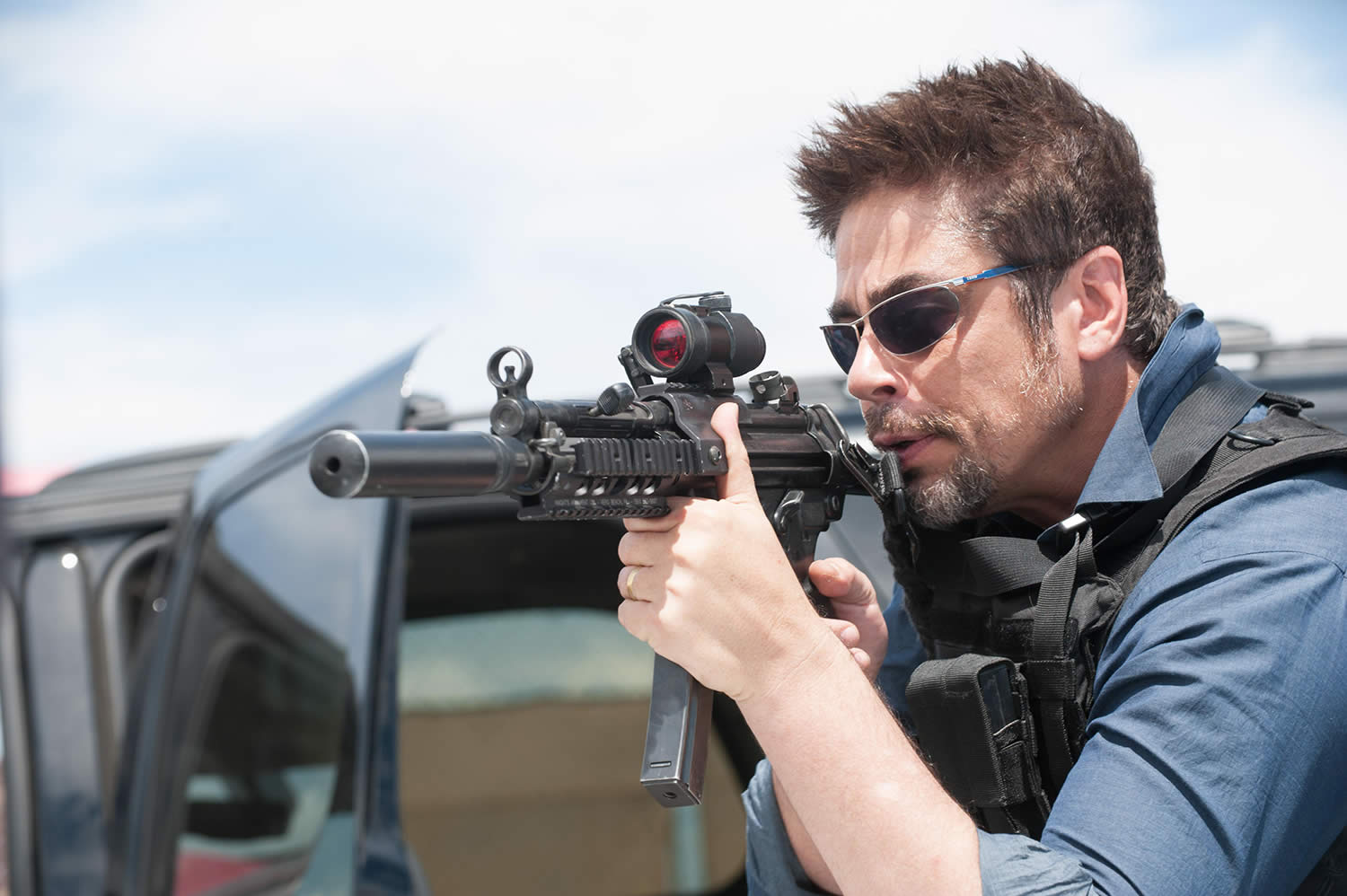 The mysterious assassin (Benicio del Toro) takes aim in Denis Villeneuve's exciting and soulful war film.
5
Sicario
Denis Villeneuve's gripping war film is set not in a far off land, but along the border between America and Mexico. "Sicario" is a study in the current philosophy behind the war against the drug cartels. Each side is trying to destroy the other, and neither side will ever give in. Chaos reigns and innocent lives continue to be lost daily.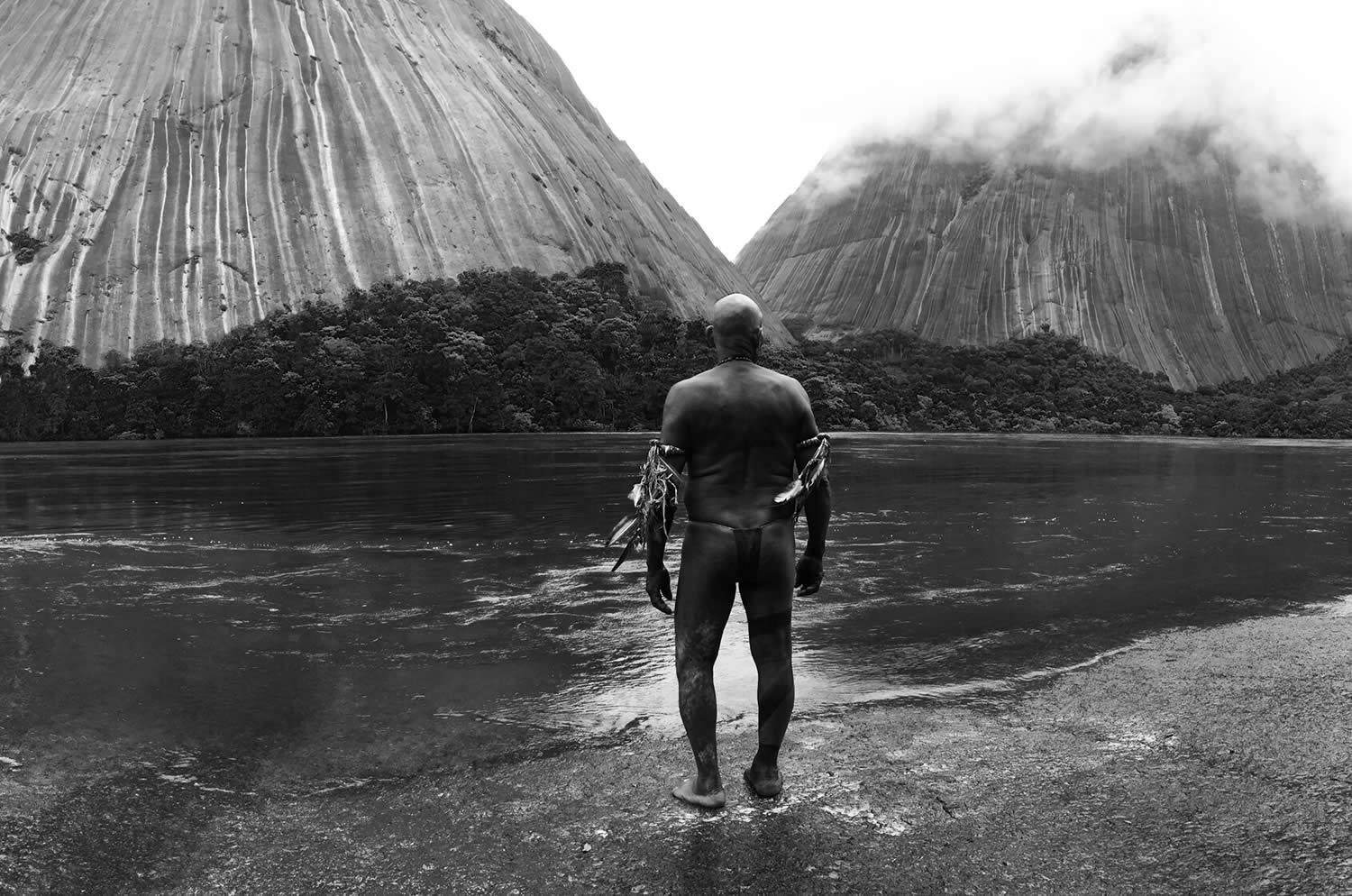 Cirro Guerra's "Embrace of the Serpent" is unlike any Amazonian adventure ever seen before.
4
Embrace of the Serpent
Cirro Guerra quite perversely shot his Amazon-set adventure in black-and-white. Think about it. A world of the richest colours reduced to shades of grey. And yet it works on a profound level, as we adjust our eyes to a new way of seeing. "Embrace of the Serpent" is a majestic experience and unlike any other film at Cannes this year.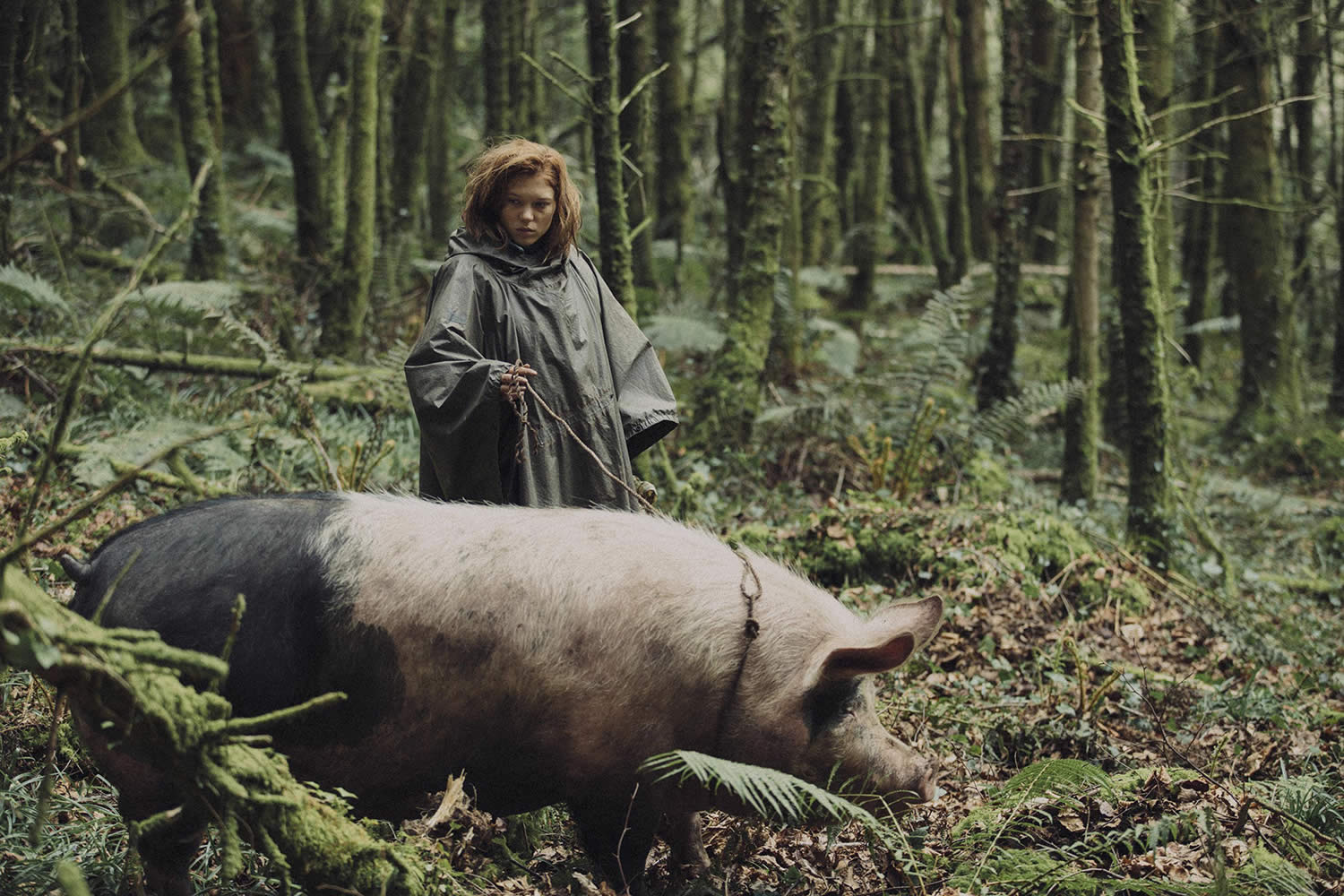 French star, LĂ©a Seydoux, walks a pig in Yorgos Lanthimos's deadpan sci-fi comedy, "The Lobster."
3
The Lobster
Winner of the "Special Jury Prize," "The Lobster" is a deadpan sci-fi comedy-drama set in a world in which lonely people are turned into animals if they're unable to find a partner within 45 days. Yorgos Lanthimos made his English-language debut and cast movie stars Colin Farrell, Rachel Weisz, Ben Whishaw and Léa Seydoux. "The Lobster" is a continuation of the director's studies in control and social conformity.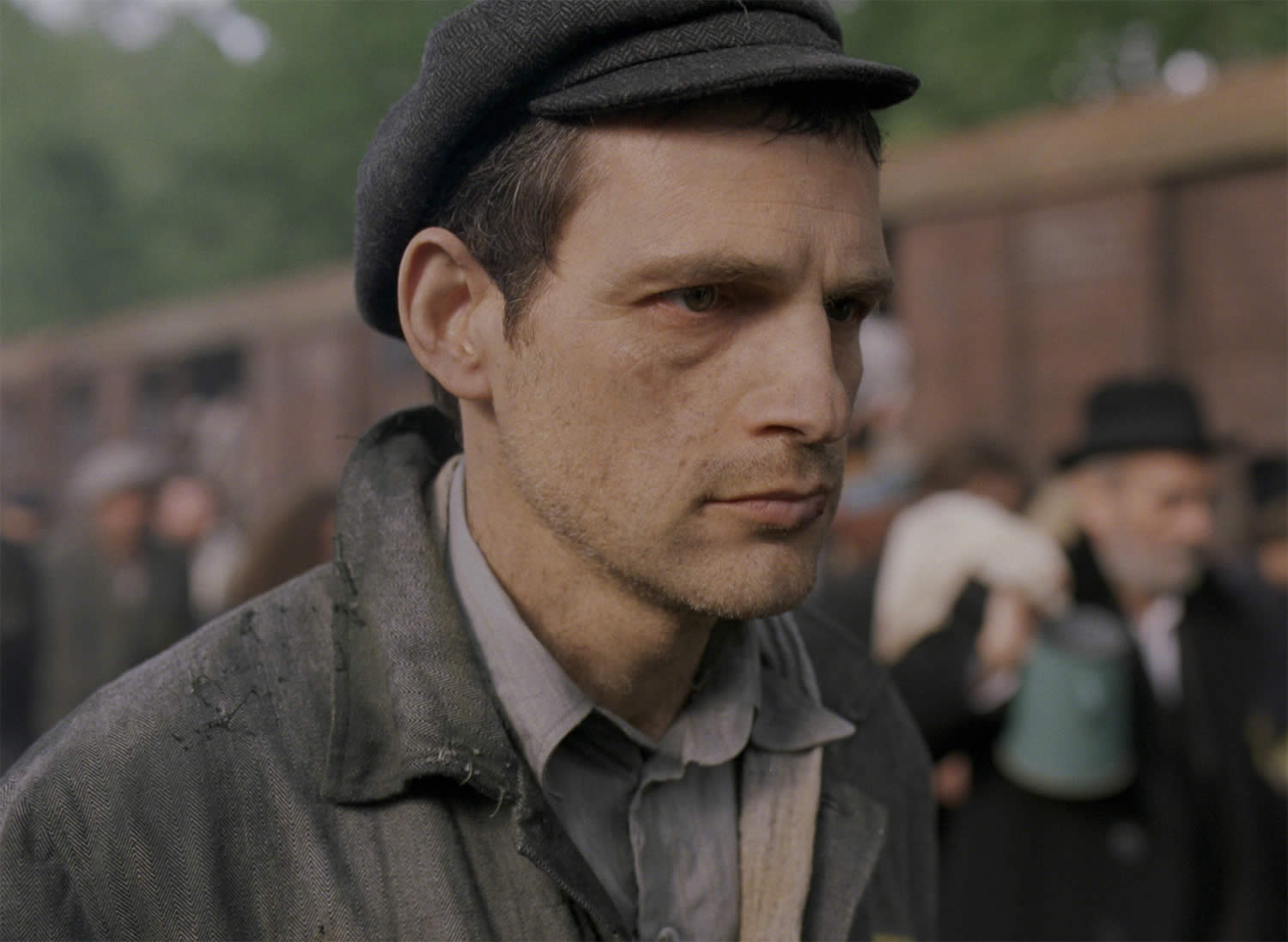 Géza Röhrig as Saul, a concentration camp worker attempting to bury his son.
2
Son of Saul
Once in a while, a movie comes along that is pretty much unlike anything else you've ever seen. Prepare yourself for "Son of Saul." László Nemes's astonishing debut, which earned him the "Grand Prix" award, is set in Auschwitz and follows a deeply traumatised man trying to bury a corpse that he believes is his son. The film is nothing short of a masterpiece and was robbed of the "Palme d'Or."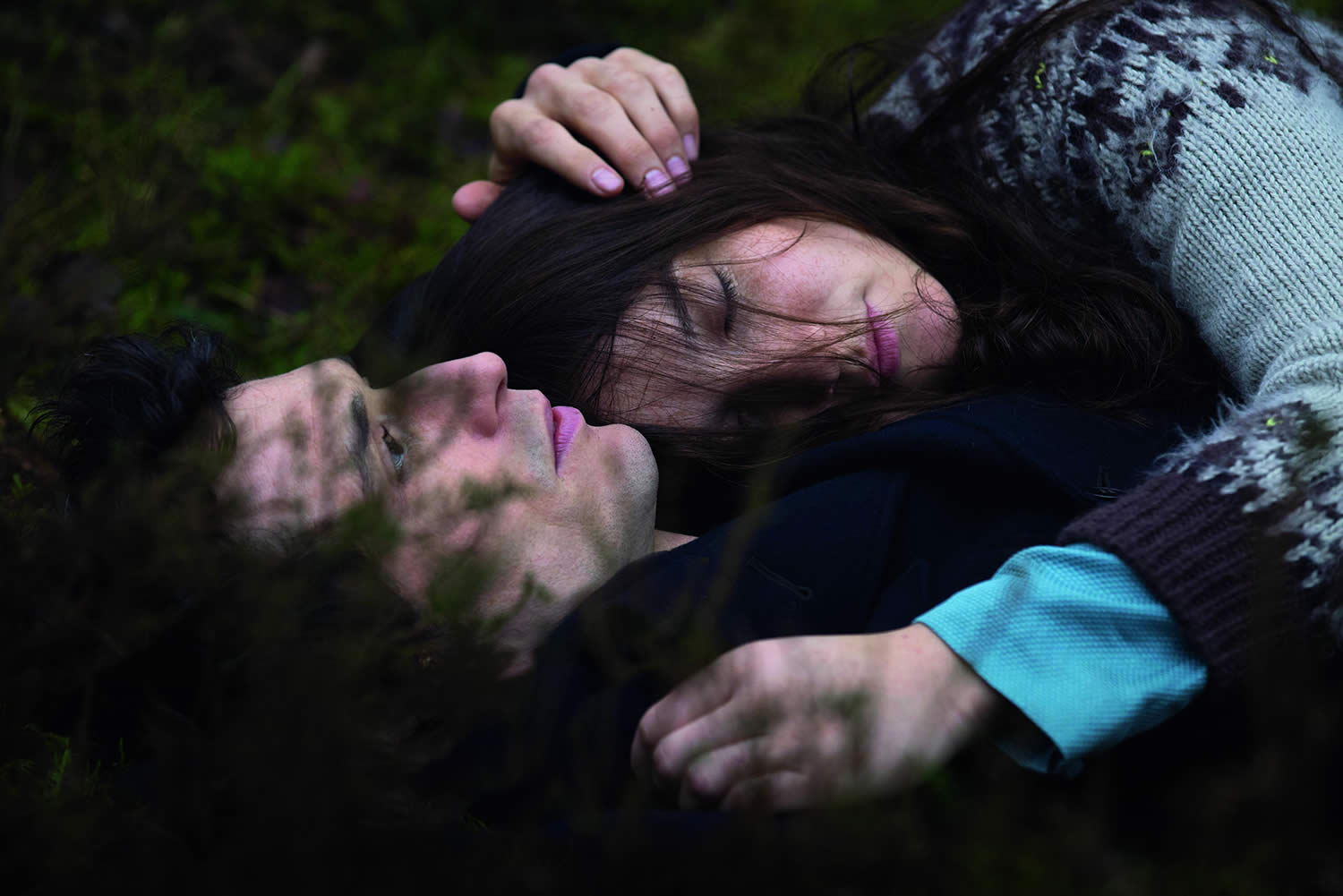 Anaïs Demoustier and Jérémie Elkaïm star as siblings in love, in Valérie Donzelli's latest film.
1
Marguerite & Julien
Valérie Donzelli's "Marguerite & Julien" was my favourite film at this year's festival. A grand and transgressive love story and tragedy (the lovers happen to be brother and sister), Donzelli's playful approach, as well as her use of surrealism (it felt like a love letter to Walerian Borowczyk), was strikingly presented. It's a shame that most other critics seemed to hate its guts.
All images courtesy of Cannes, © respective film studios.