Scene360 is an independent publication that has featured over 4,500 artists since 2000 and has won a Webby Award. Scene360 strives to tell raw and compelling stories through in-person interviews and event coverage.
---
Obtain an Interview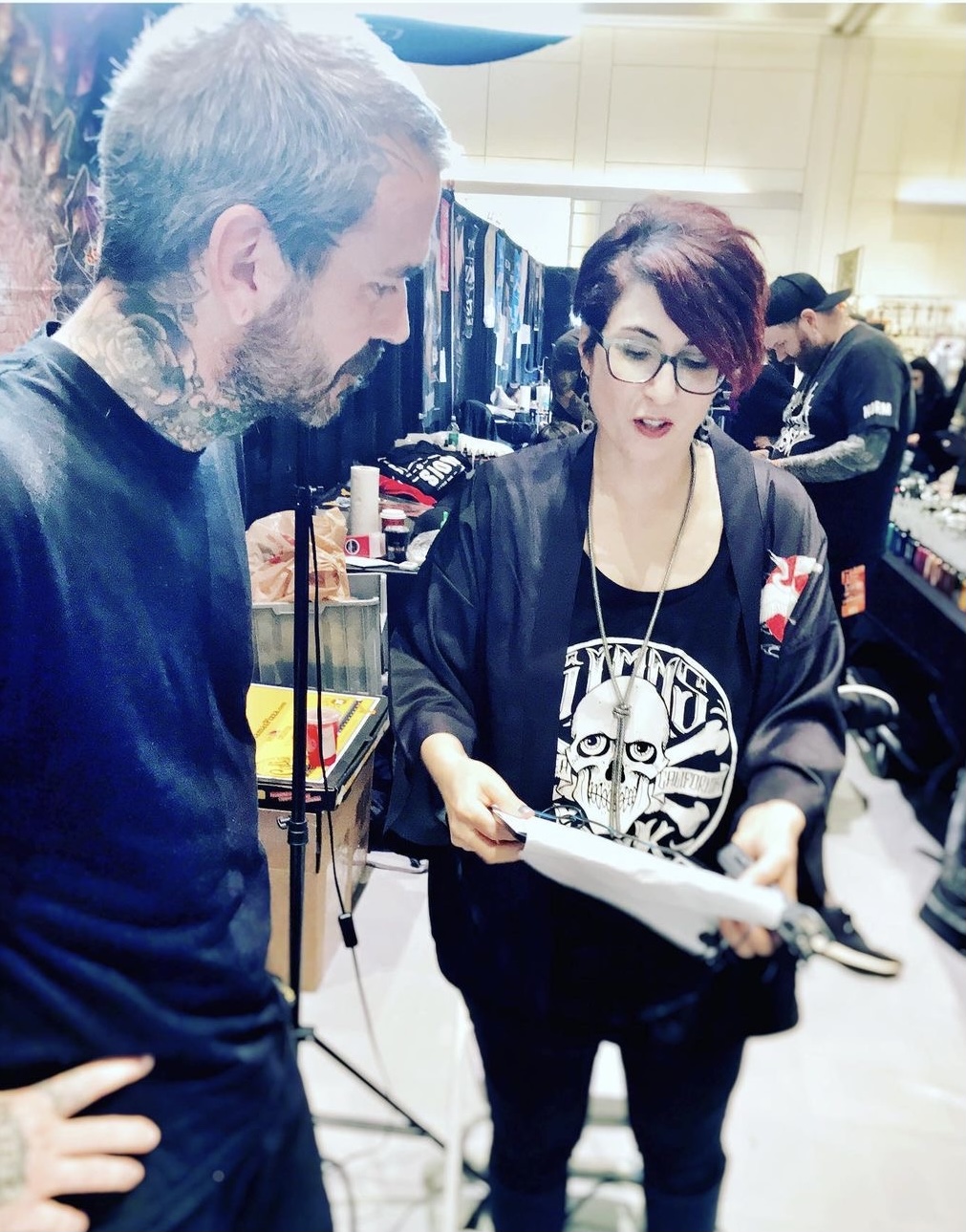 Interviews are one of our areas of expertise! Charlie Cartwright, Kari Barba, Chris Garver, Shane Tan, Ryan Ashley Malarkey, Carlos Torres are just a few of the renowned tattoo artists interviewed by Scene360. With an article published on Scene360, you can enhance your resume and online influence through powerful, authentic storytelling. Contact us.
---
A Brief But Sweet Feature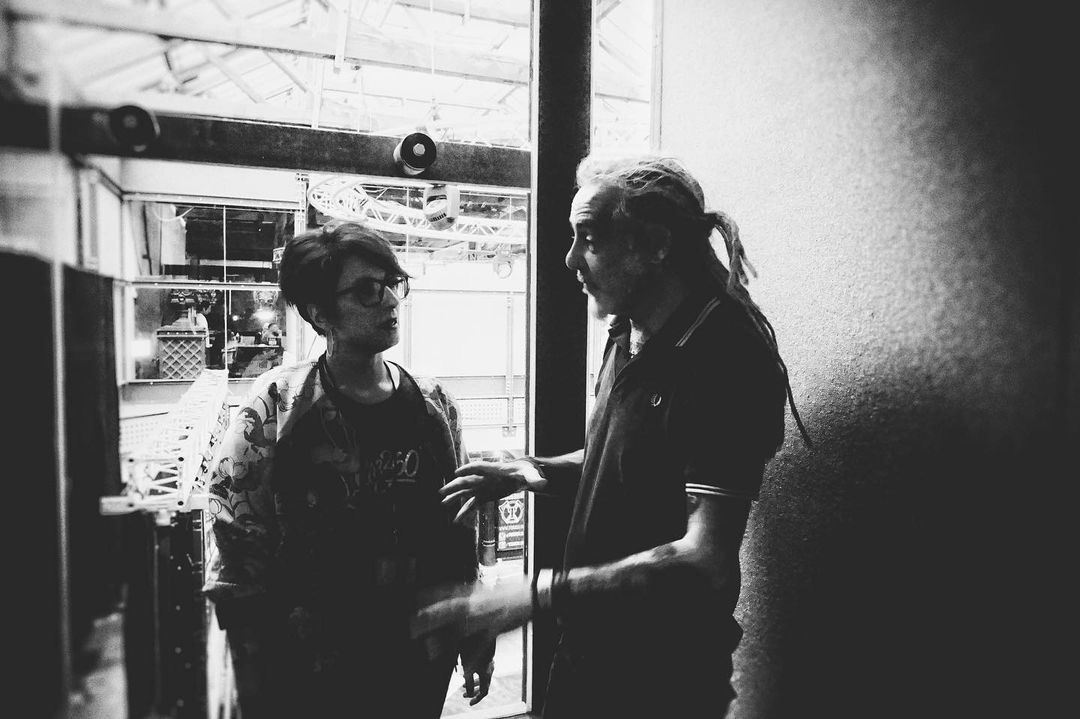 Preparation for our interviews can take up to two months; getting it right takes time. If you require a more immediate response, we offer shorter features such as this—message for more information.
---
Get Blasted on Social Media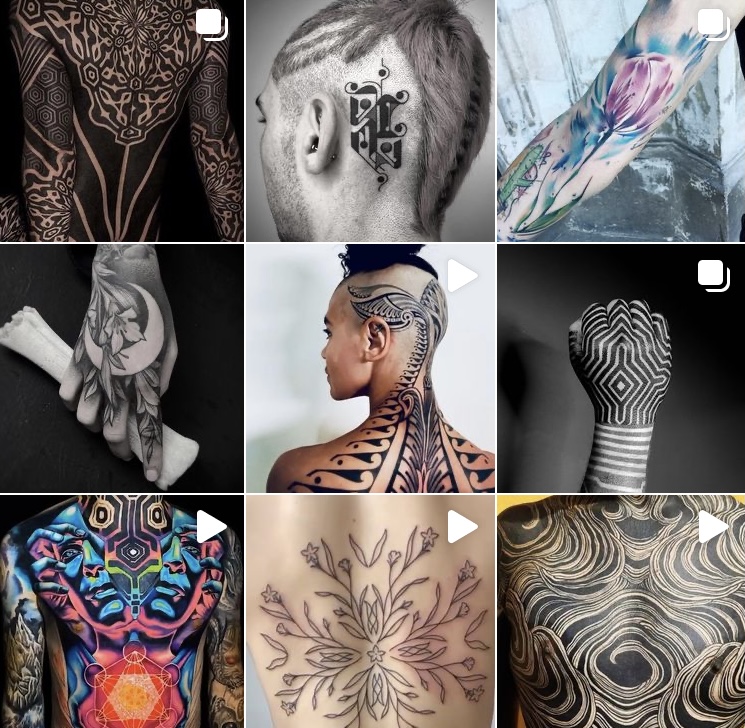 Take use of social media platforms such as Tiktok and Instagram to get your work published. Let's put up a campaign!
---
How to Promote a Studio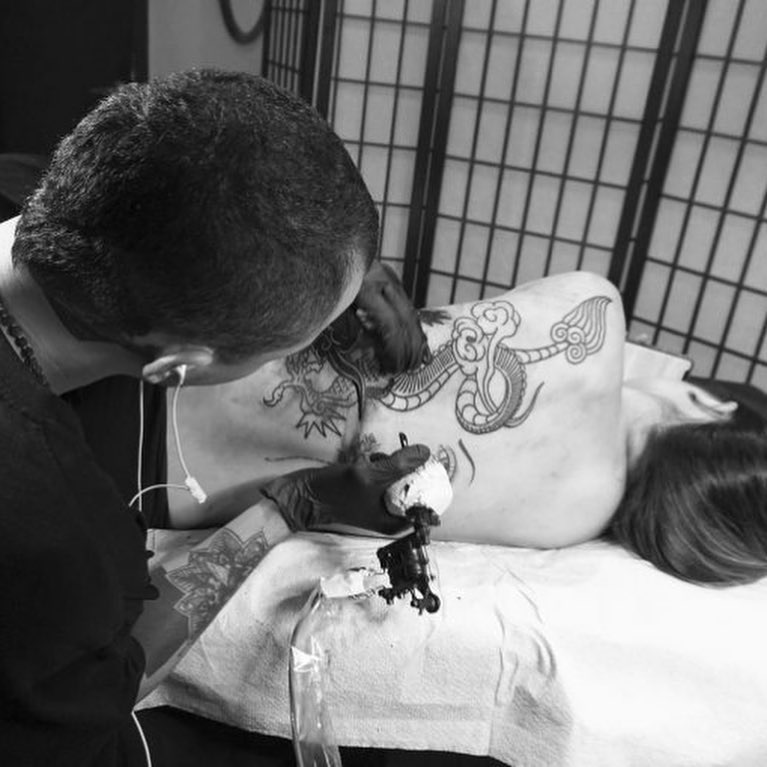 From Berlin studios to Lisbon parlors, you may have an article written about your business and what makes it unique. Kindly contact us.
---
Coverage of Conventions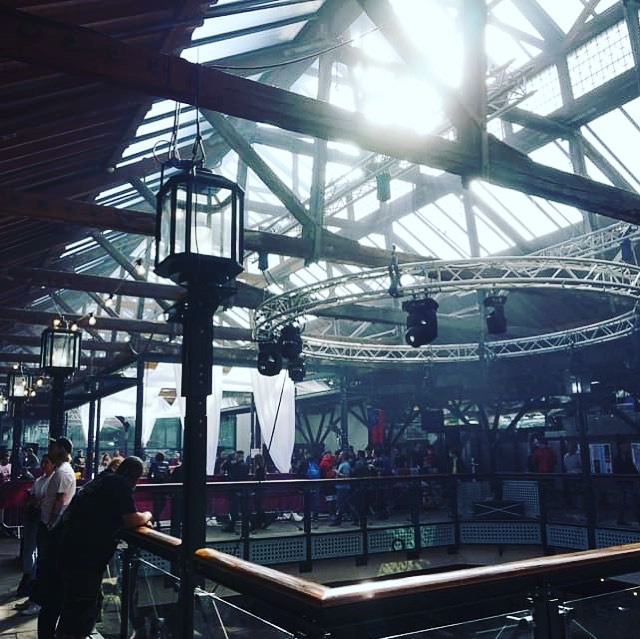 Scene360 has covered a variety of tattoo conventions across North America and Europe, including the Golden State Tattoo Expo, Santa Rosa Tattoos & Blues, Baltimore Tattoo Convention, Art Tattoo Montreal, Vancouver Isle Expo, London Tattoo Convention, Lisbon Tattoo Rock Fest, and Berlin Tattoo Convention. Contact us.
---
Print Magazines are not Extinct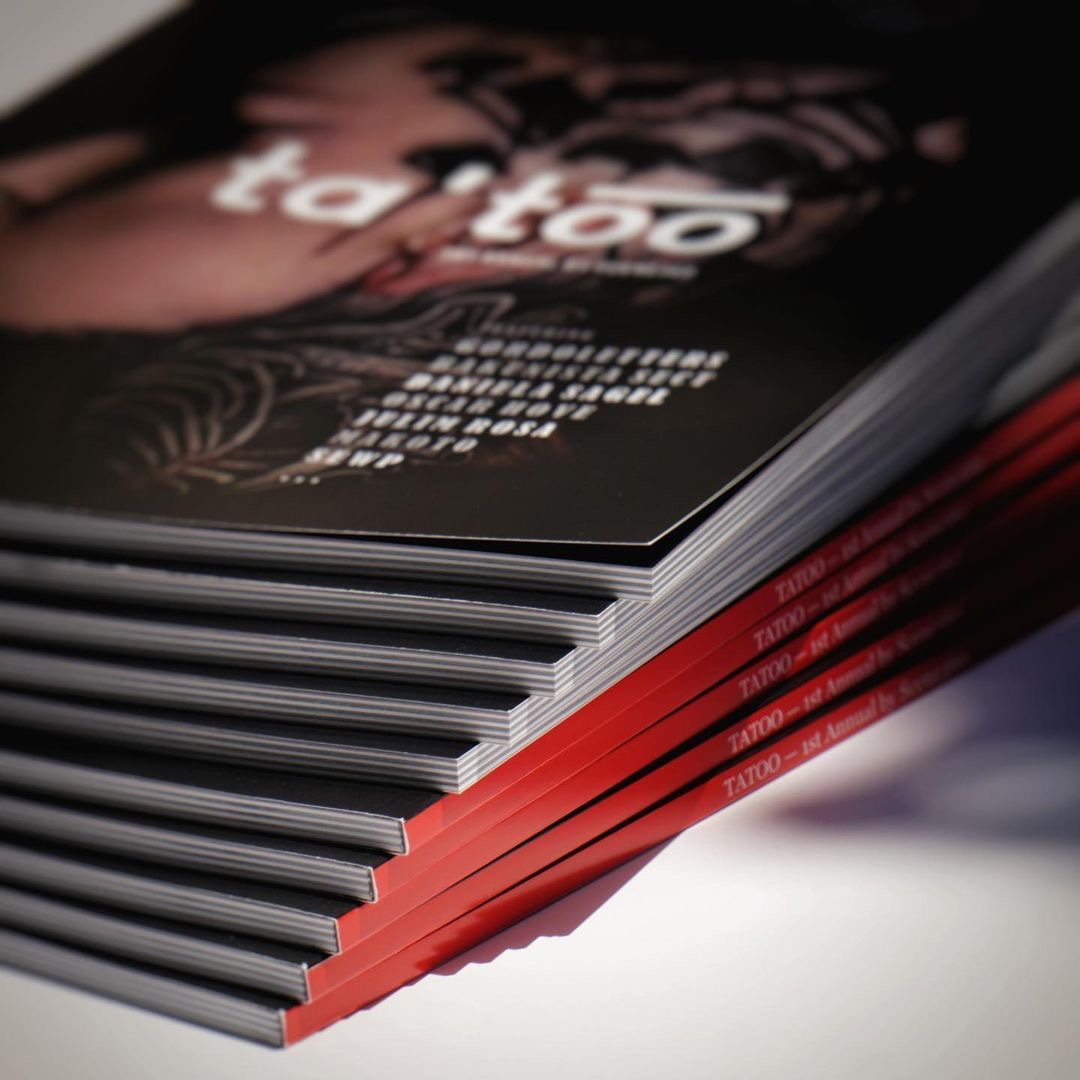 "Tatoo" is Scene360's first yearly print publication, marking the online site's 20th anniversary. This 100-page premium edition has exclusive interviews with tattoo artists Gordoletters, Bakunista Sect, Daniela Sagel, Oscar Hove, Julim Rosa, Makoto, and Sewp. Consider the following. Keep a look out for the publication of the second edition.