Scene360 is a Webby Award-winning publication aiming to tell raw and compelling stories through interviews and studio coverage. Explore our various options, which range from writing to consultations, below.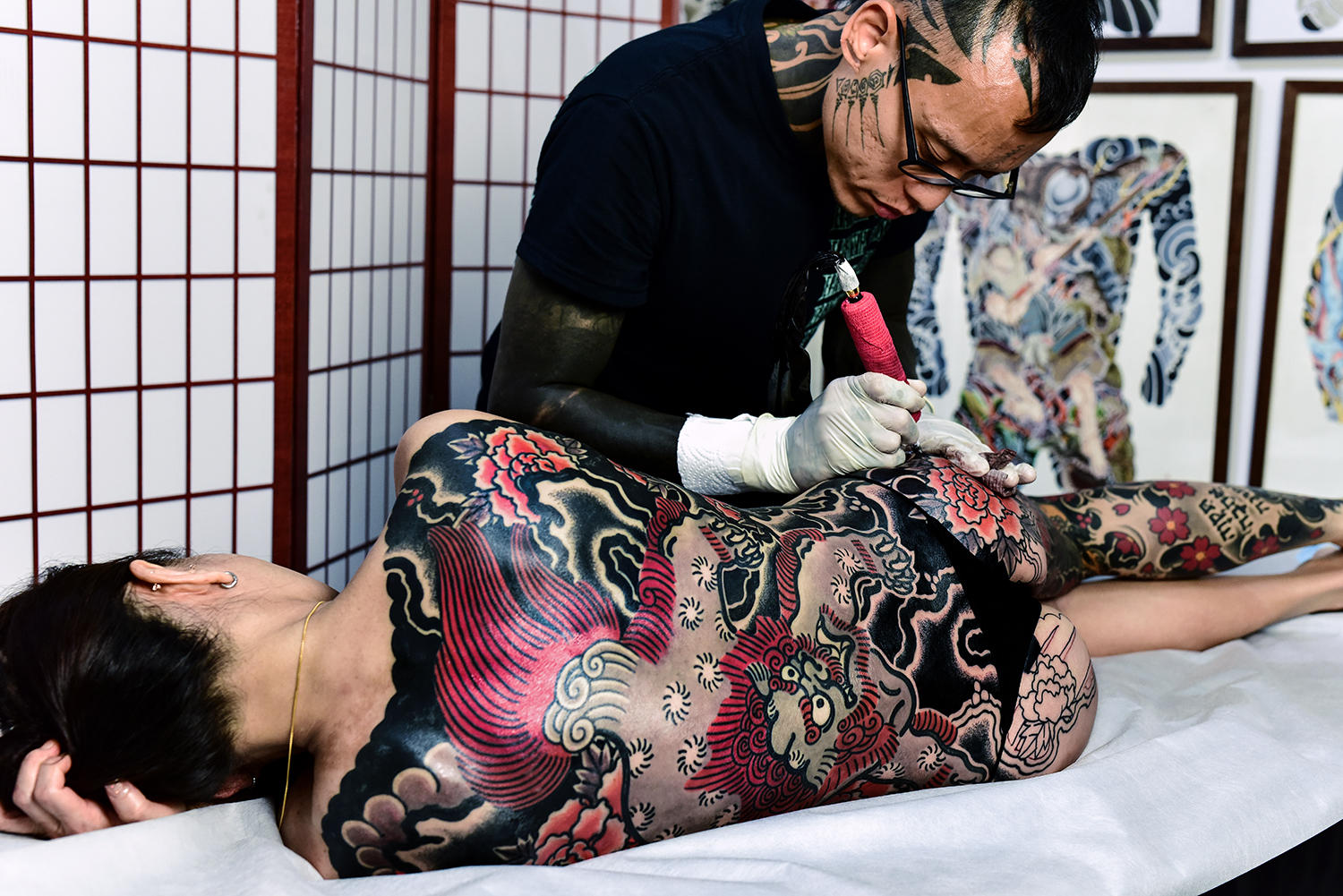 Interviews
With an interview published on Scene360, you can enhance your resume and online influence through powerful, authentic storytelling. Our research and interview preparation may take two to six weeks, resulting in an 800- to 1,200-word piece plus an approximately 120-word introduction about you. See an example here. We are known for quality over quantity, with no clickbait, just good-written articles.

Charlie Cartwright, Kari Barba, Freddy Corbin, Ami James, Paul Booth, and Shane Tan are the notable tattoo artists we interviewed.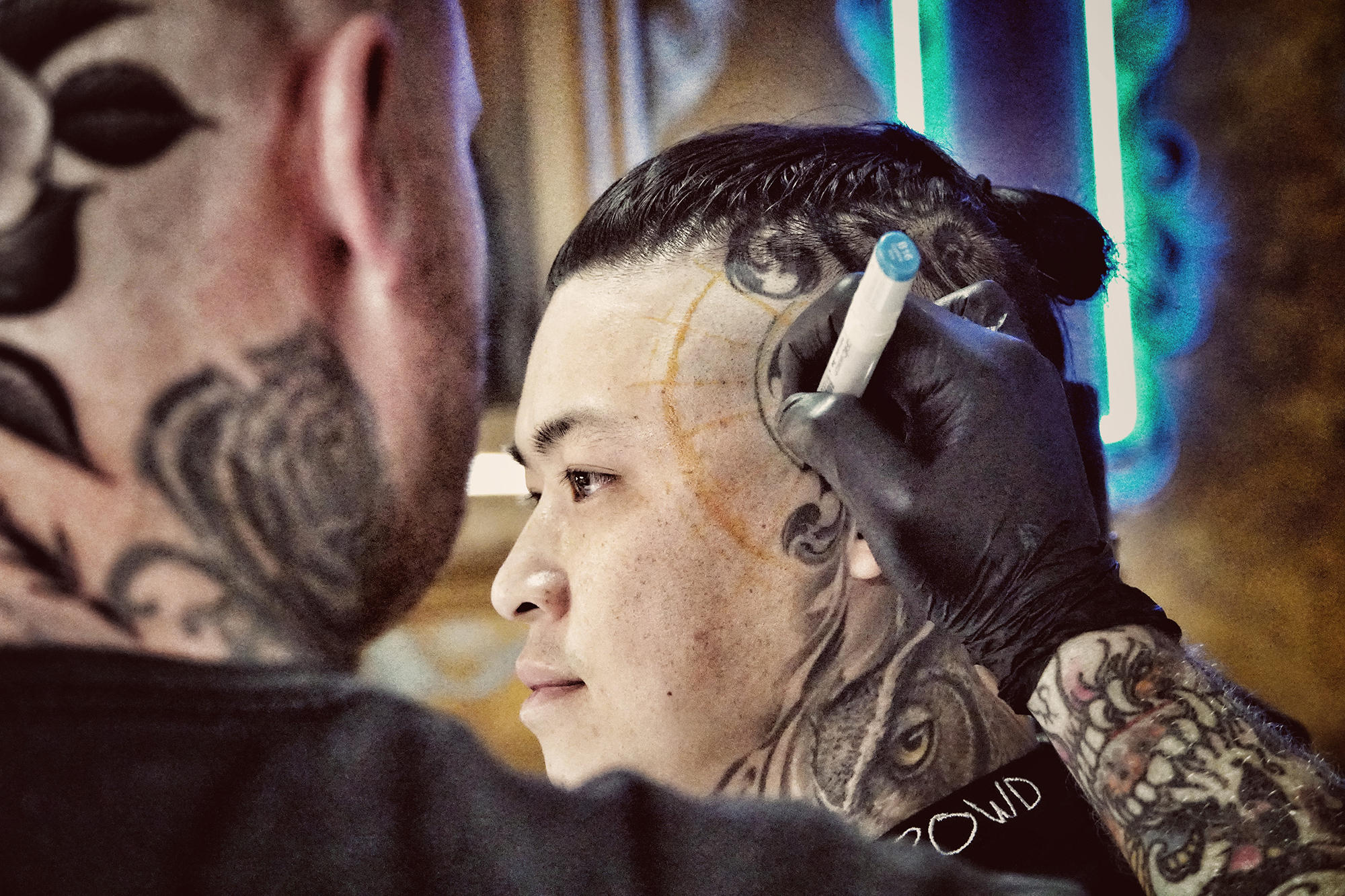 Standard Feature
If you want an immediate response, we provide shorter articles such as this format (approx. 120 to 150 words with 8 to 10 images).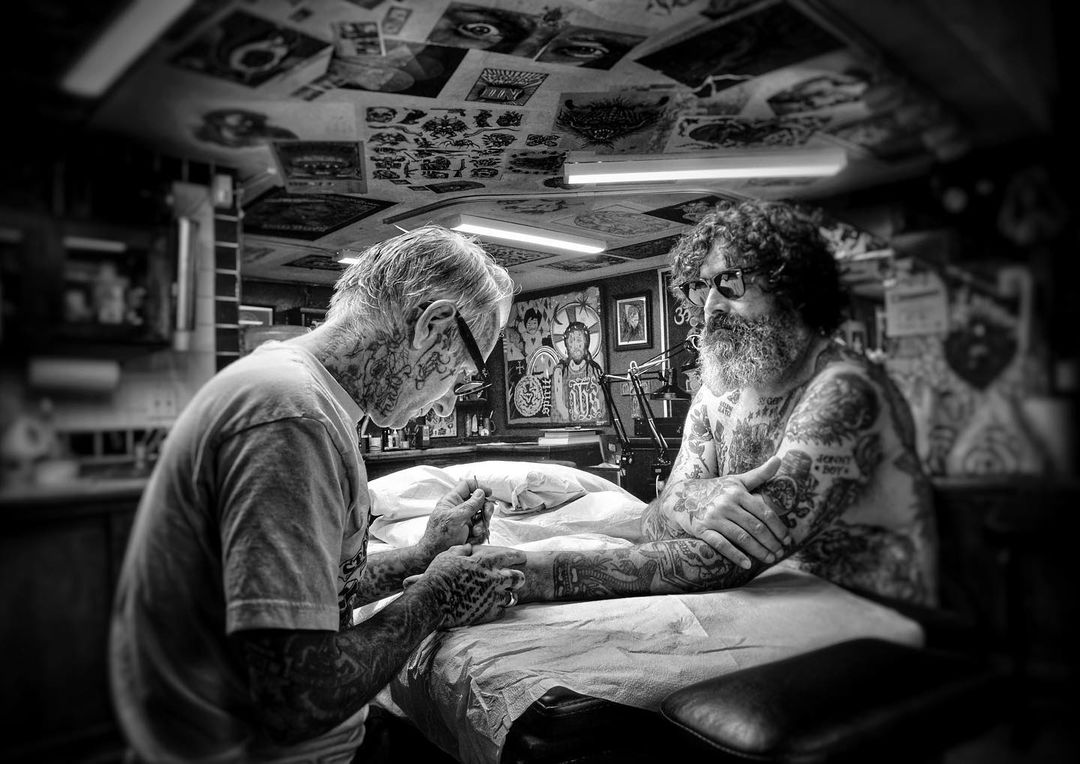 Photography
Bookable photoshoots are available via Scene360. Obtain creative, high-quality digital and print photographs of your work, tattoo, or other subject matter.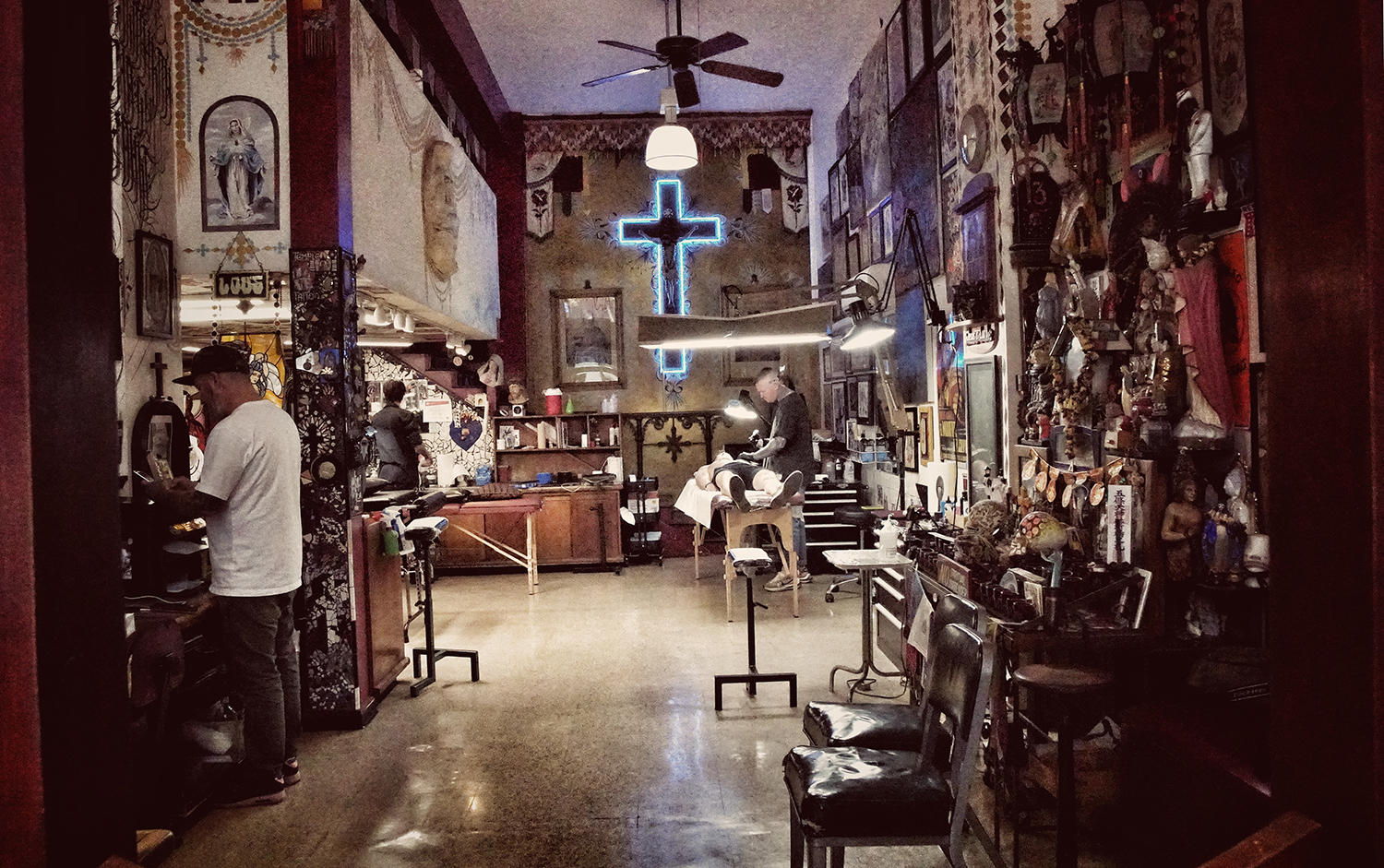 Studio Coverage
You may have an article written about your business, from Berlin studios to Lisbon parlors, and what makes it unique.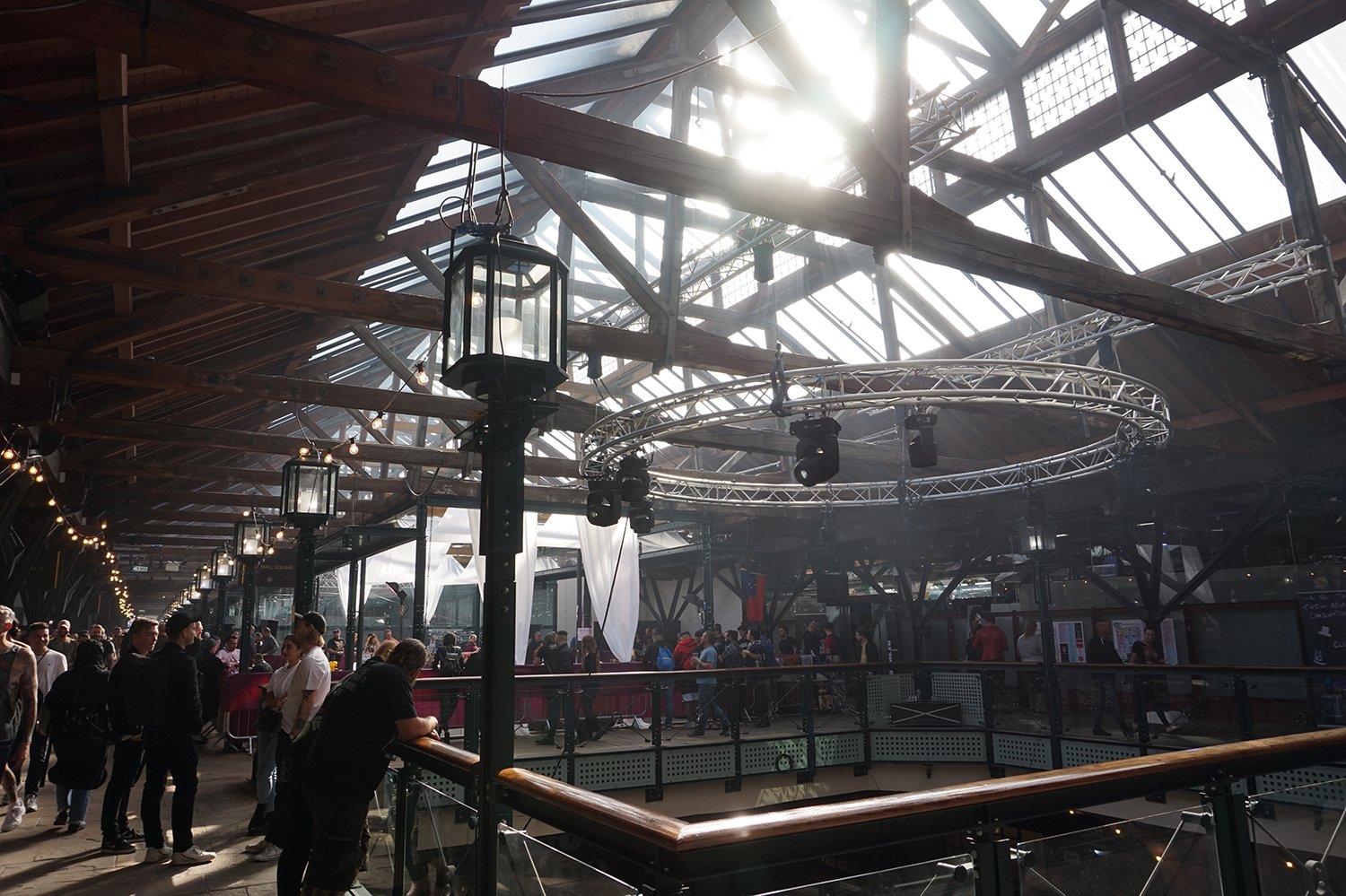 Event Coverage
Scene360 has covered various tattoo events across North America and Europe, including the Golden State Tattoo Expo, Santa Rosa Tattoos & Blues, Art Tattoo Montreal, Berlin Tattoo Convention, and more. Promote your venue as well. See an example here.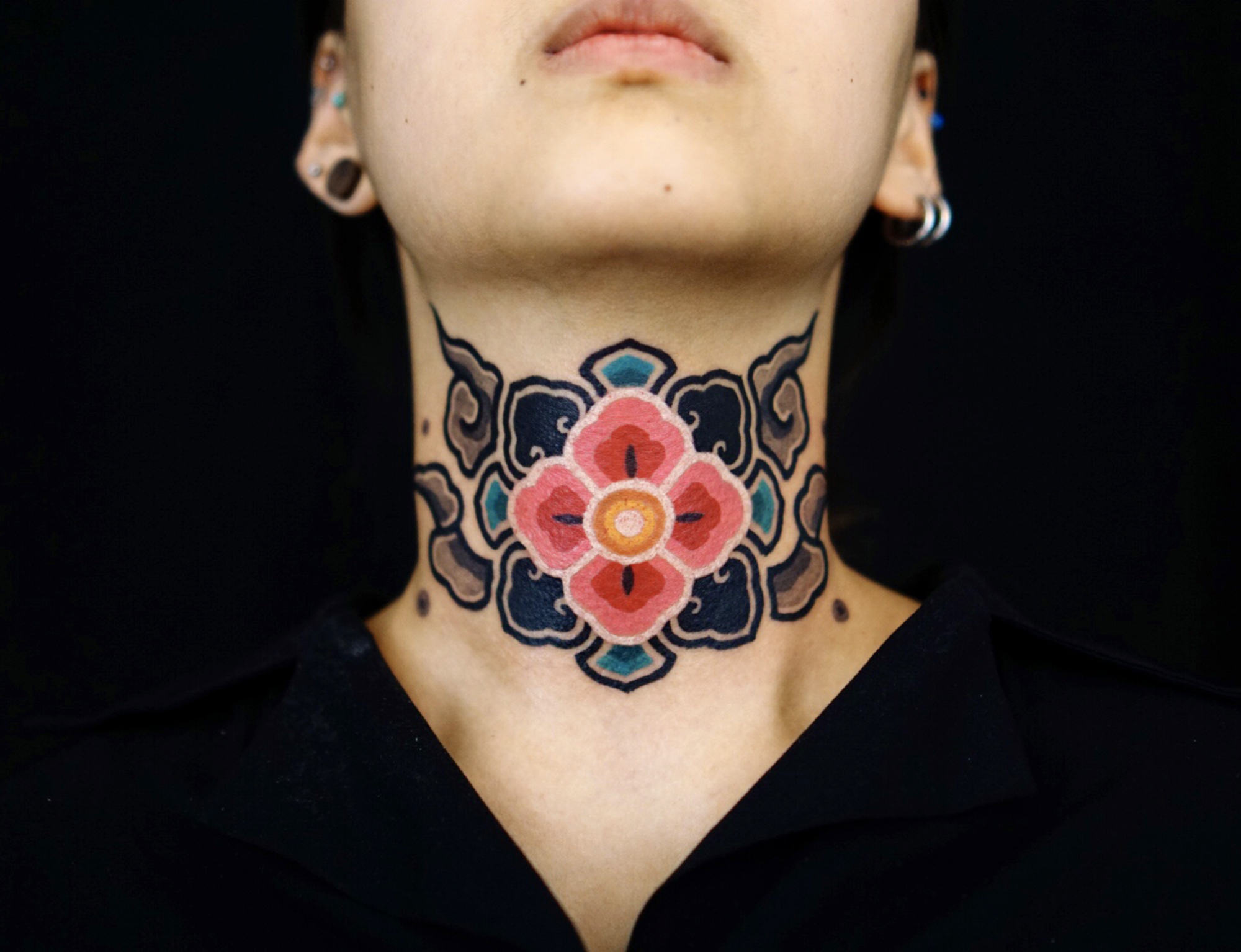 Tattoo Consulting
Need assistance locating a tattoo artist in your region that specializes in a certain art style? Please free to contact us.