Scene360 is the Webby Award-winning independent publication, which has highlighted 4,500 artists since 2000. Whether it is an in-person interview or coverage at an event, Scene360 looks to tell a raw and compelling story.
---
Interviews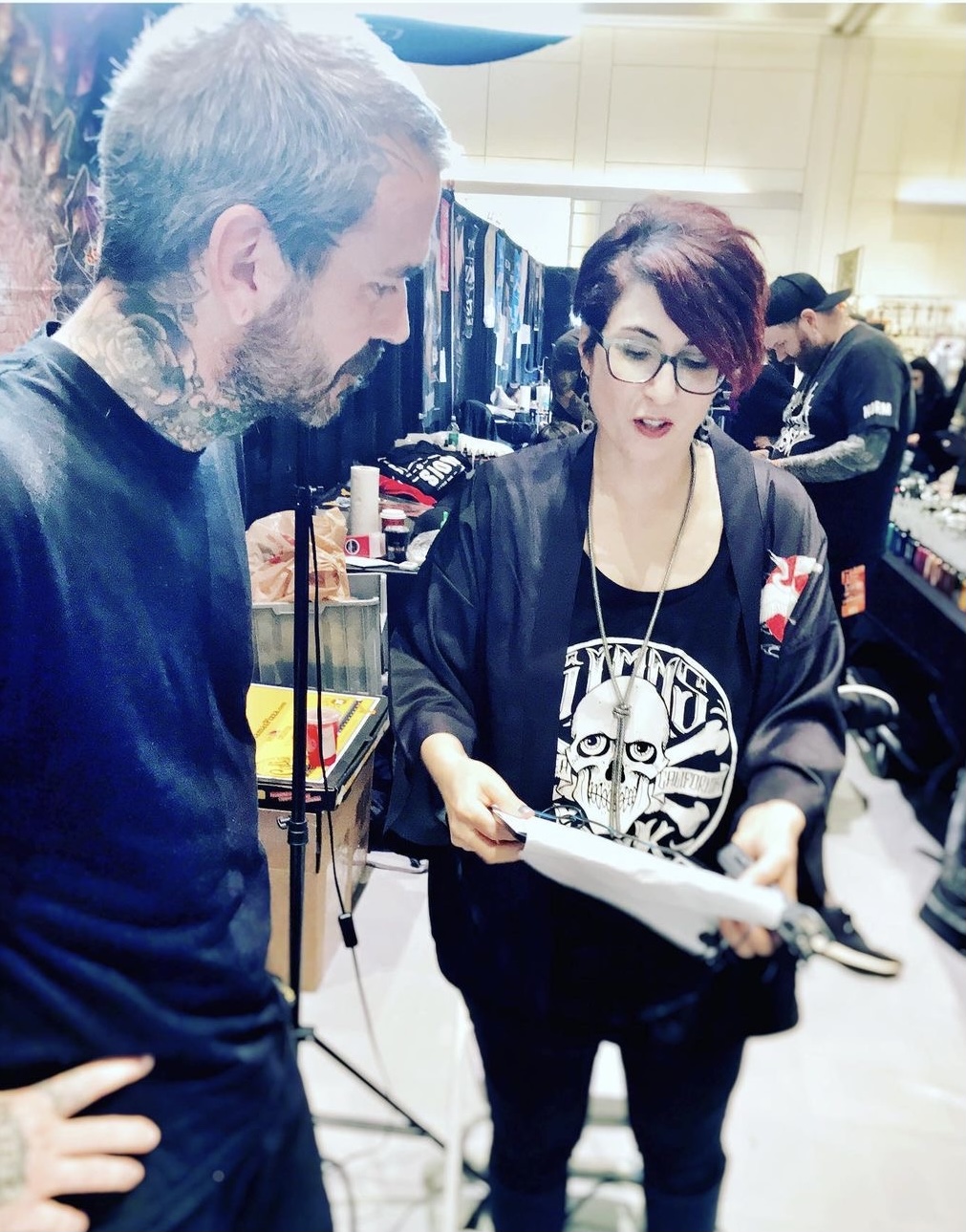 Interviews are our forte! Scene360 has interviewed renowned tattooers like Charlie Cartwright, Chris Garver, Ryan Ashley Malarkey, Carlos Torres, Megan Massacre, and many others. With an article published on Scene360, you can improve your resume and online influence through powerful, authentic storytelling. Contact us.
---
Short Post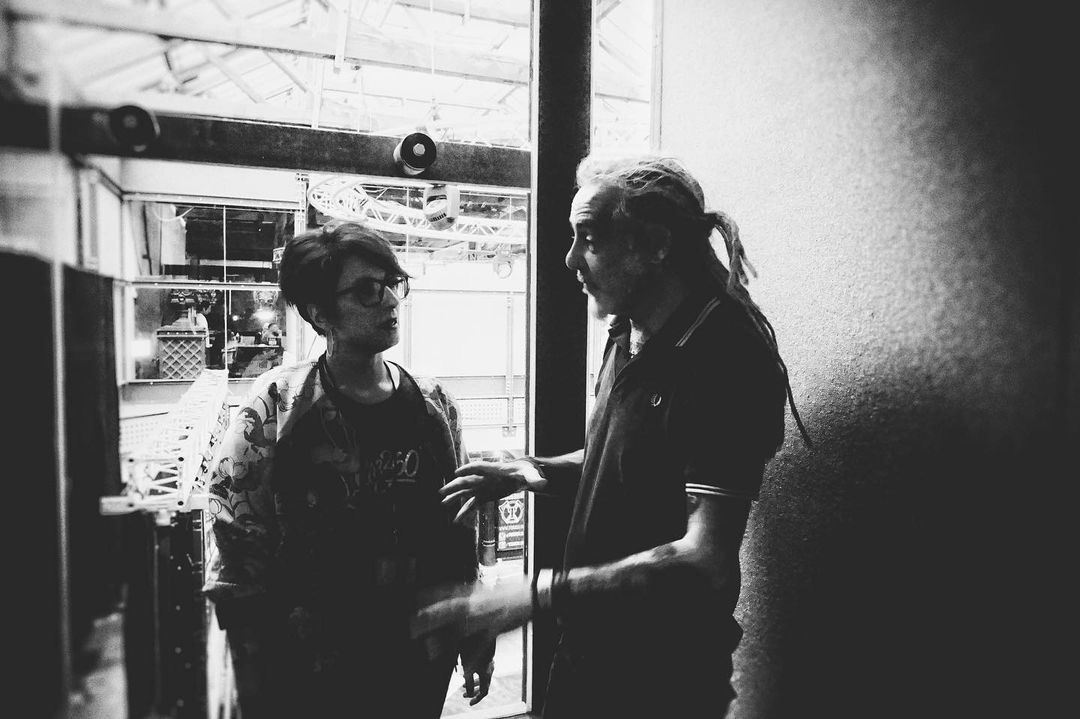 Our interviews can take three months to prepare; it takes a while to do it right. If looking for something more immediate, we have shorter features that look like this'ÄĒmessage for more information.
---
Social Media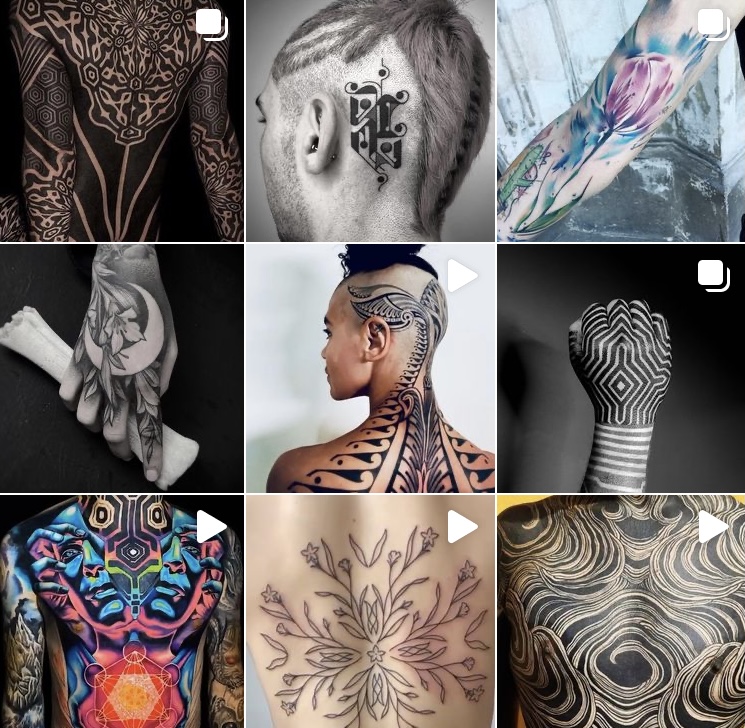 Get your work published on Instagram or Tiktok. Let's do a campaign!
---
Promoting a Studio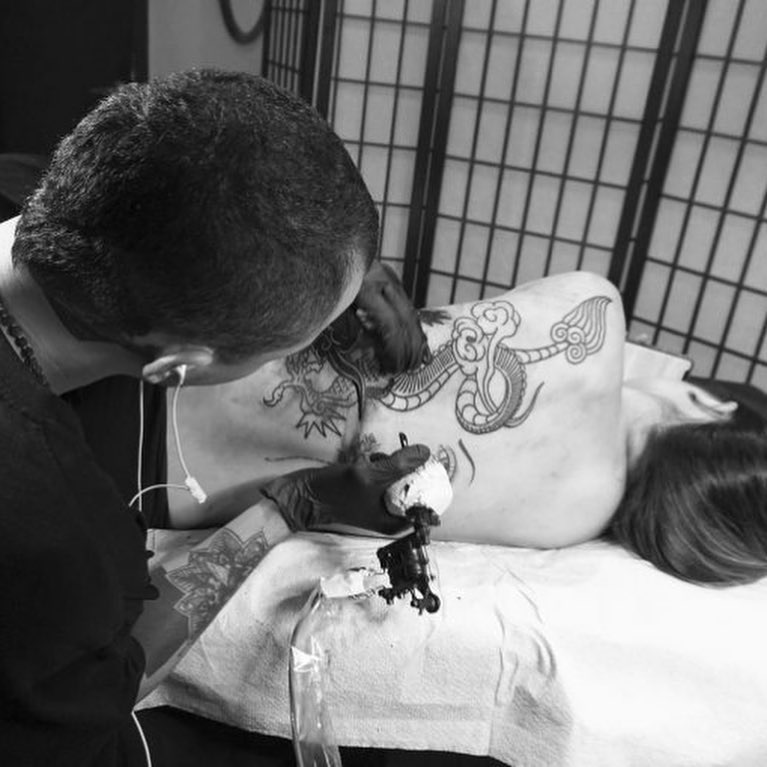 From Santa Rosa studios to Lisbon parlors, get a write-up about your shop and what makes it distinguishable. Contact us.
---
Convention Coverage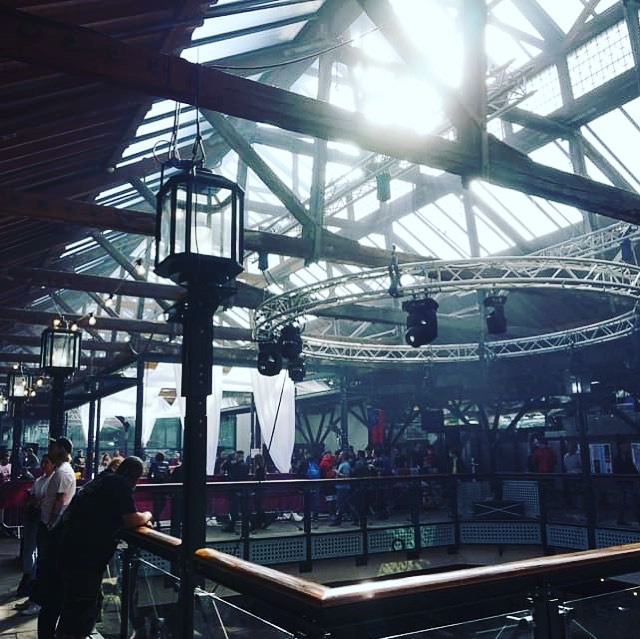 Right now, there are very few events running with COVID-19 restrictions. But they'll be back in time.
Scene360 has done extensive tattoo event coverage in North America and Europe, such as the Golden State Tattoo Expo, Santa Rosa Tattoos & Blues, Baltimore Tattoo Convention, Art Tattoo Montreal, Vancouver Isle Expo, London Tattoo Convention, Lisbon Tattoo Rock Fest, Berlin Tattoo Convention, and more. Contact us.

Print is Not Dead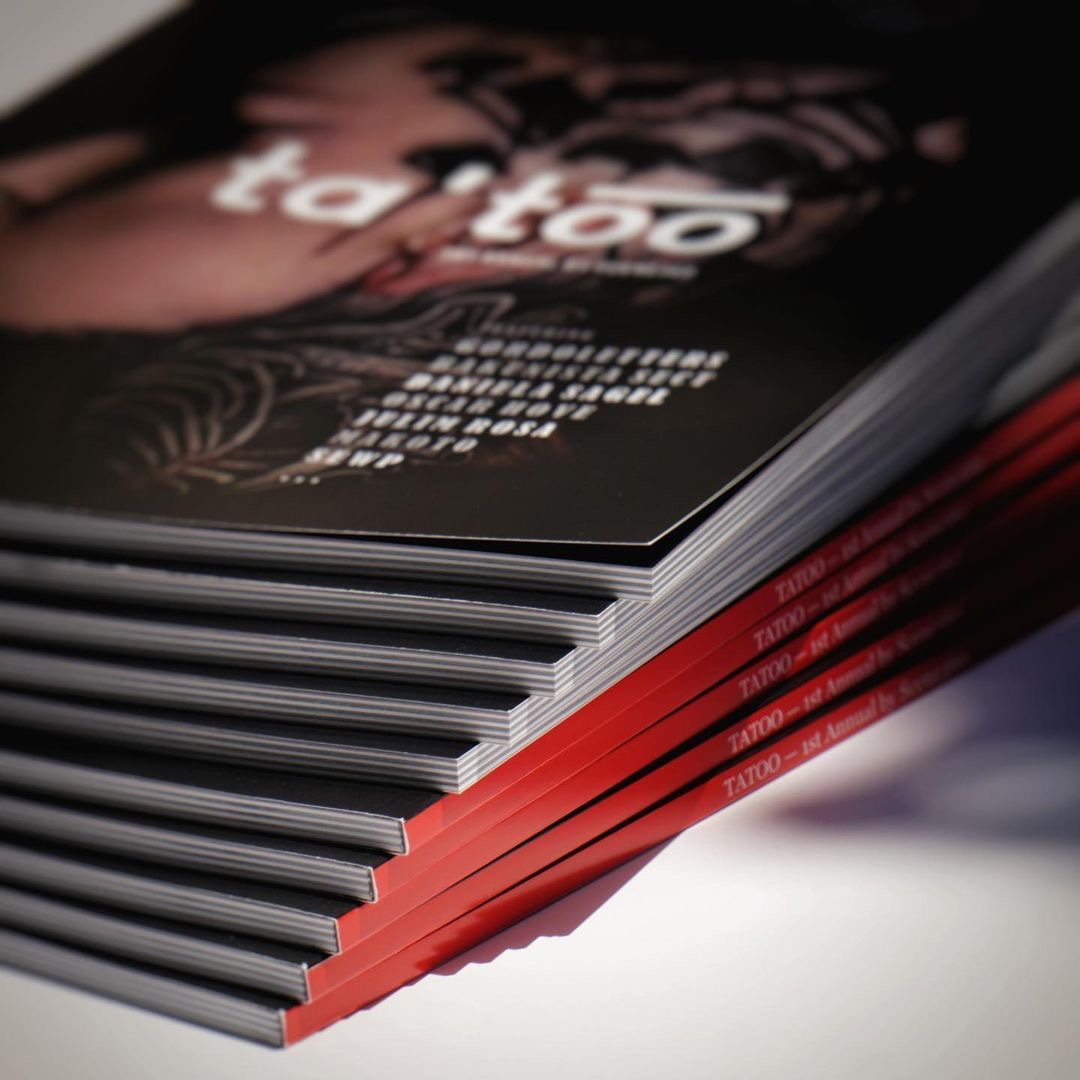 taňątoÕěo is the 1st annual print edition to celebrate Scene360'Äôs 20th anniversary on the web. This 100-page premium edition includes exclusive interviews with tattoo artists Gordoletters, Bakunista Sect, Daniela Sagel, Oscar Hove, Julim Rosa, Makoto, and Sewp. Get a peek. Stay tuned for the second edition.