Scene360 is an independent publication that has featured over 4,500 articles, promoted 10,000 artists since 2000, and won a Webby Award. Scene360 strives to tell raw and compelling stories through in-person interviews and event coverage.
Go to: Interviews | Short Features | Photography | Studio Coverage | Event Coverage | Tattoo Consulting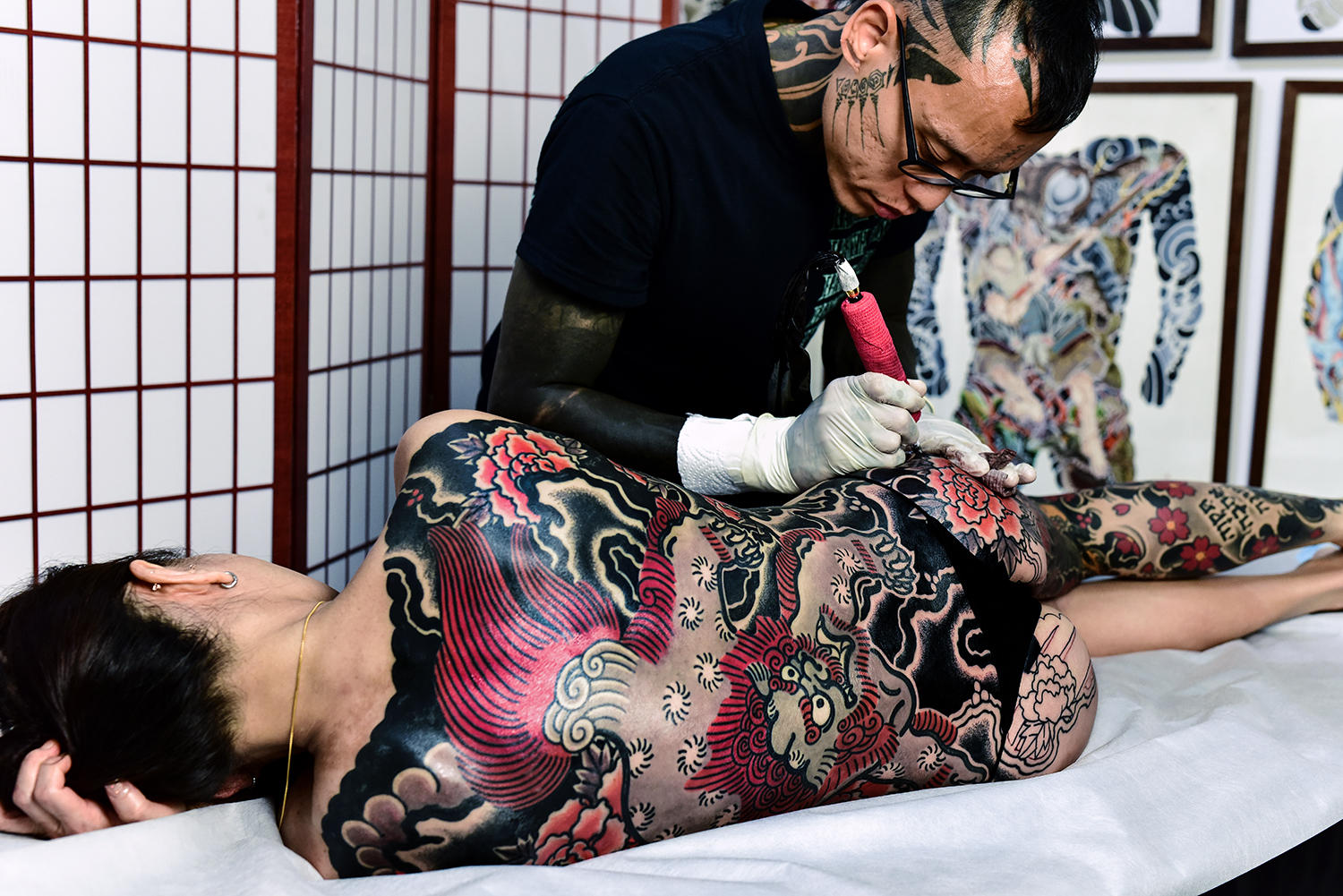 Interviews:

Writing is an art form when done effectively and with expertise. Charlie Cartwright, Kari Barba, Chris Garver, Paul Booth, Takahiro Kitamura, and Shane Tan are among the notable tattoo artists whom we have interviewed.

With an article published on Scene360, you can enhance your resume and online influence through powerful, authentic storytelling. It may take two to five weeks to do research and prepare for an interview, resulting in a 700- to 1,200-word piece. See an example.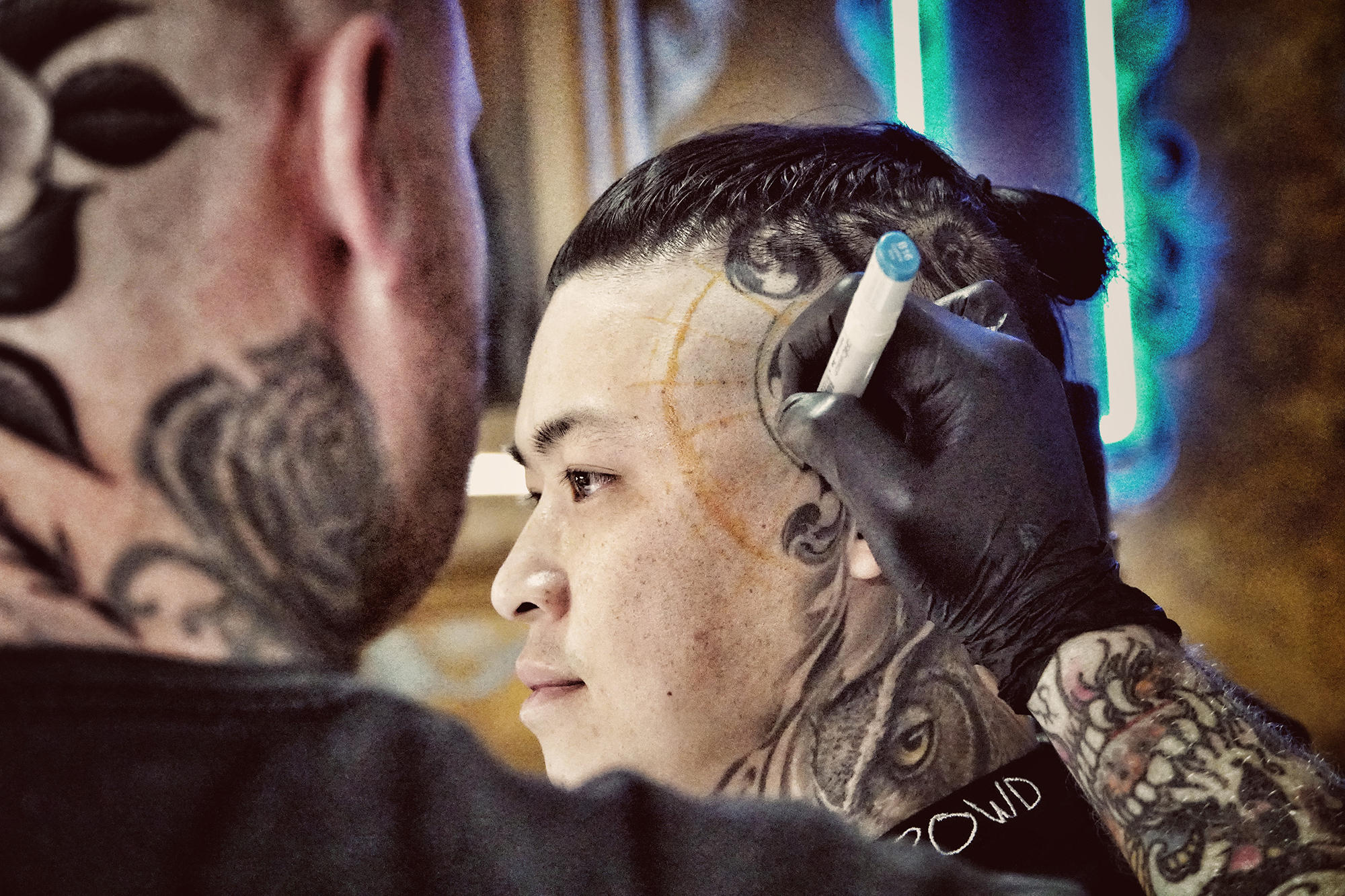 Short Feature:

If you want an immediate response, we provide shorter articles such as this one (approx. 120 words).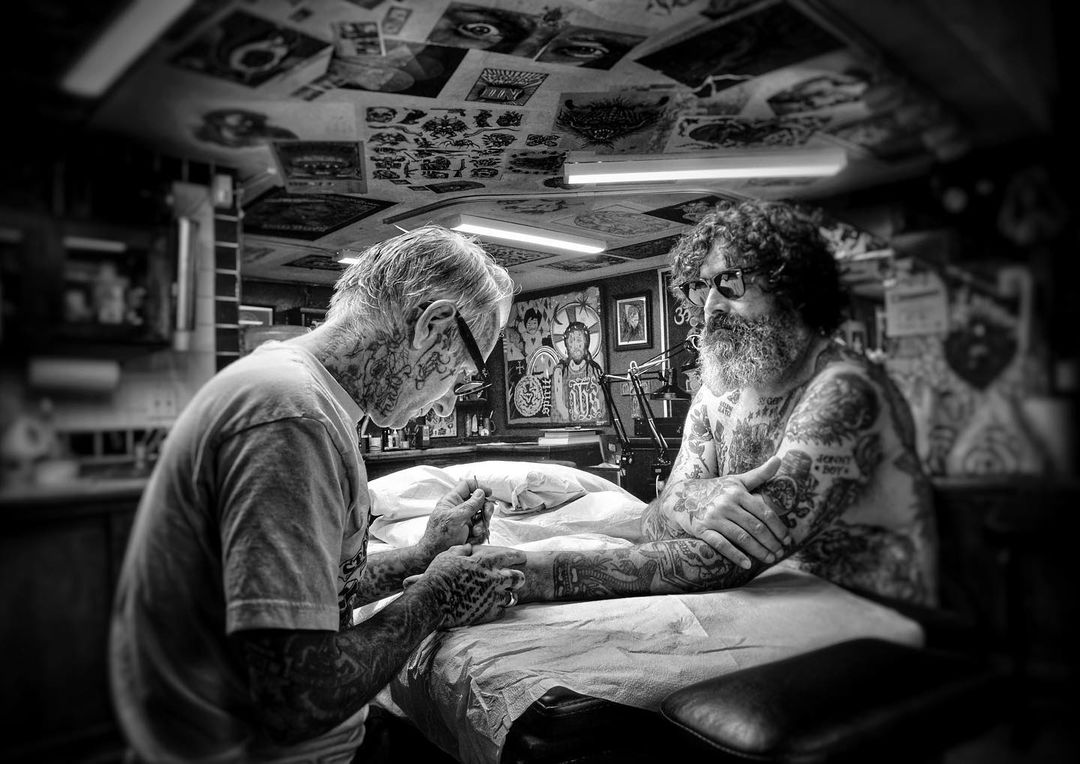 Photography:

Bookable photoshoots are available via us. Obtain creative, high-quality digital and print photographs of your work, tattoo, or other subject matter.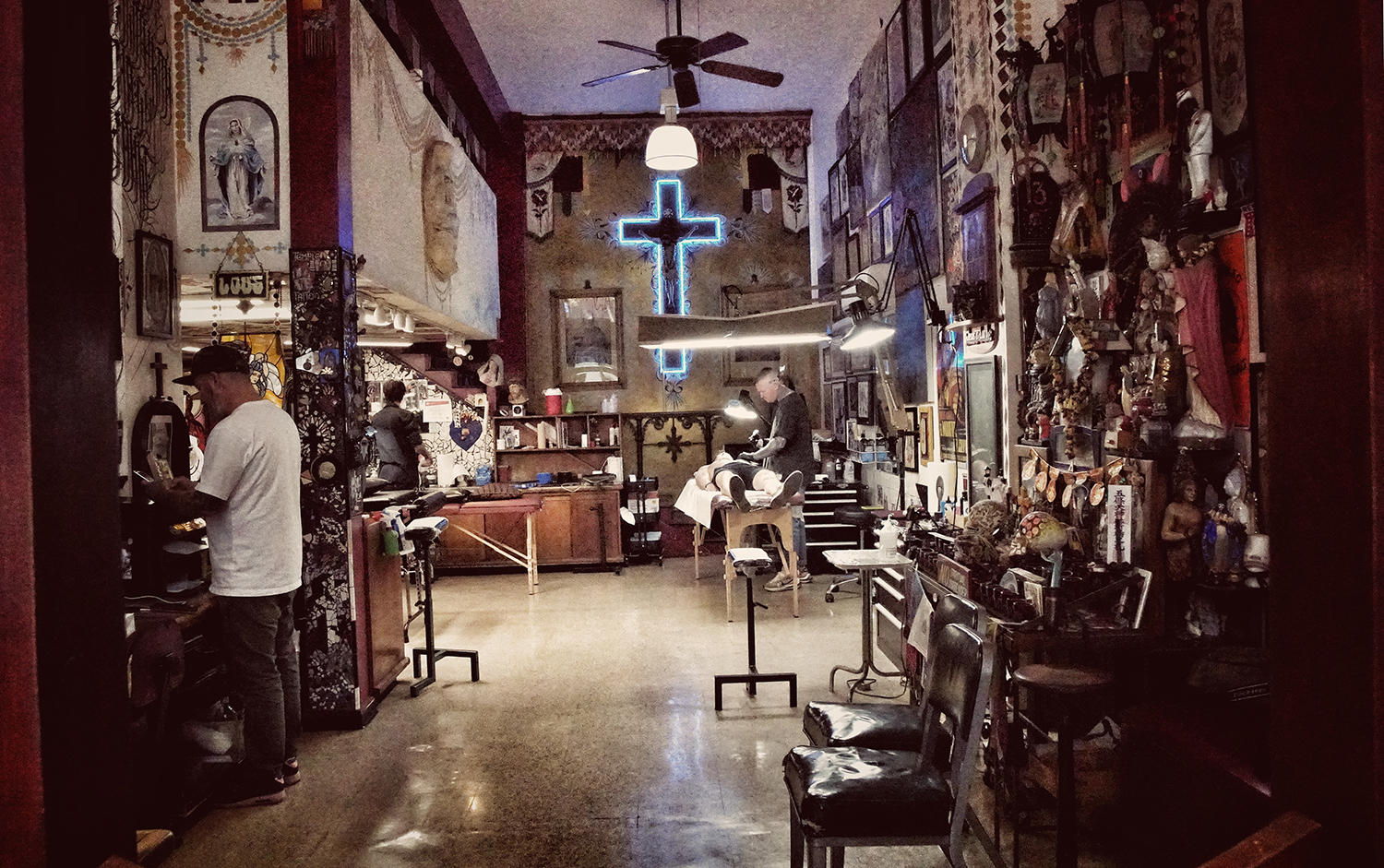 Studio Coverage:

You may have an article written about your business from Berlin studios to Lisbon parlors, and what makes it unique.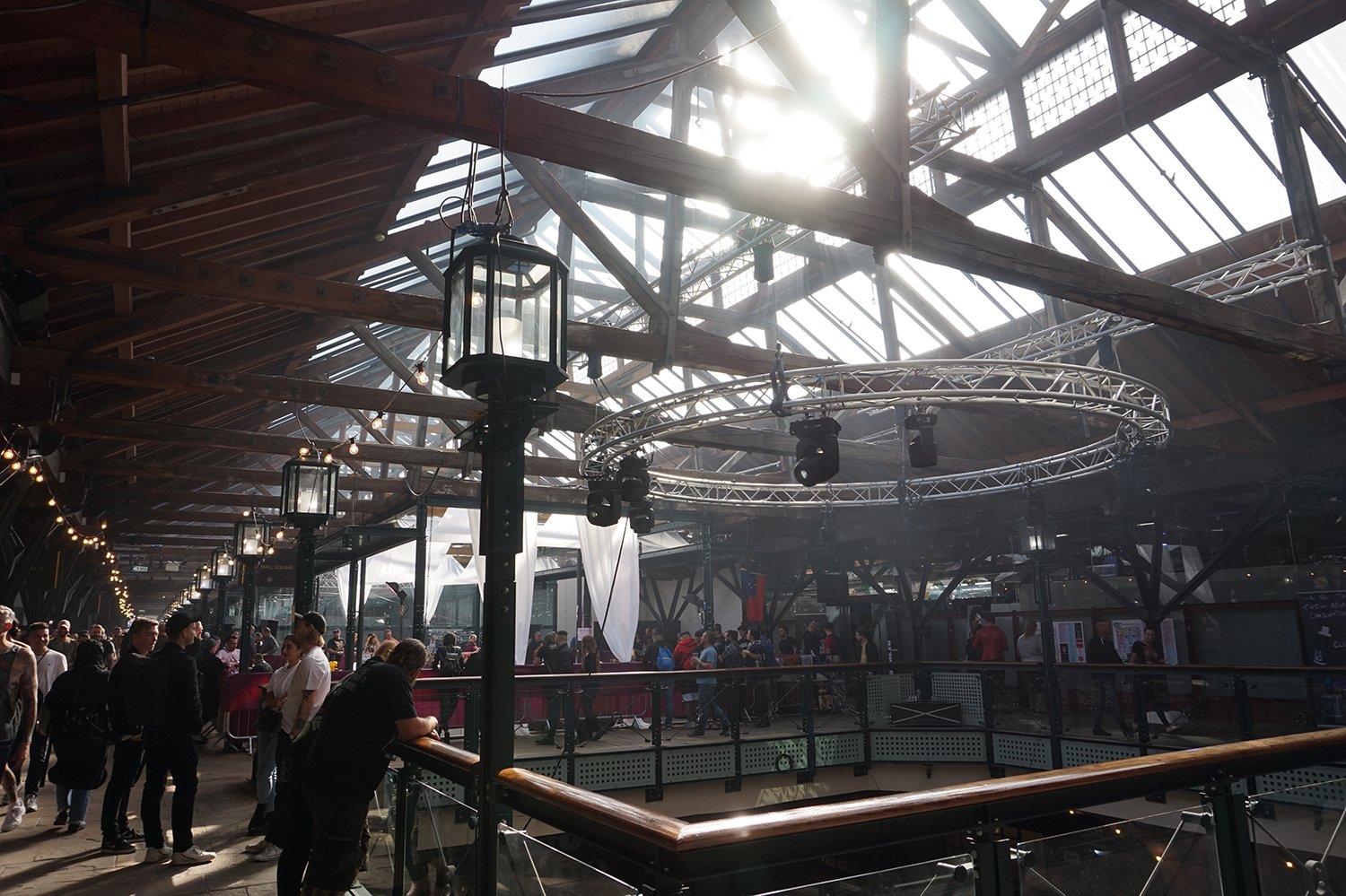 Event Coverage:

Scene360 has covered a variety of tattoo events across North America and Europe, including the Golden State Tattoo Expo, Santa Rosa Tattoos & Blues, Art Tattoo Montreal, Berlin Tattoo Convention, and more. Promote your venue as well. See an example here.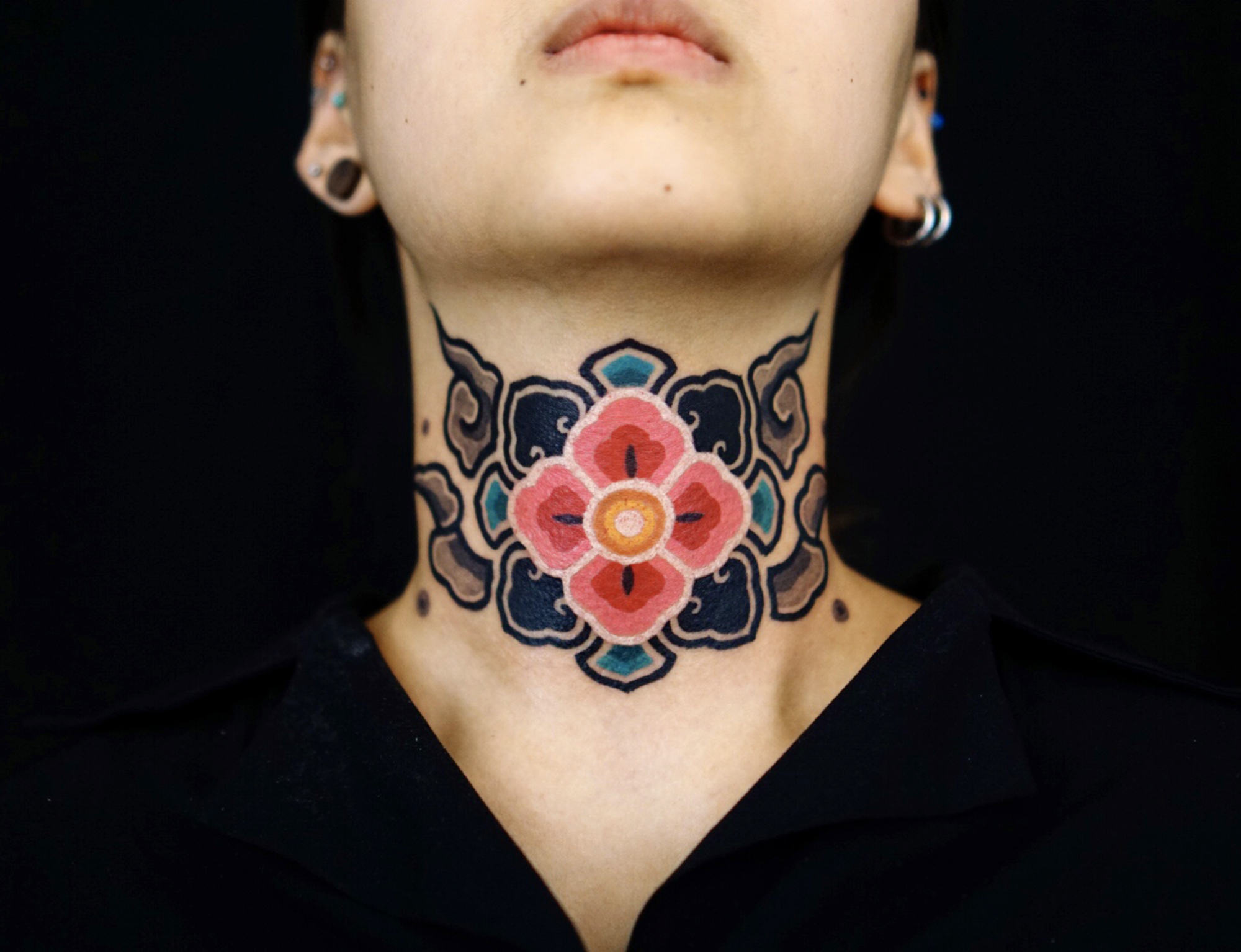 Tattoo Consulting:

Need assistance locating a tattoo artist in your region that specializes in a certain art style? Please free to contact us.