Scene360, the critically acclaimed digital magazine founded in 2000 by The Tattoo Journalist, was one of the first fine-art magazines on the internet. Because of its commitment to authentic journalism, Scene360 has established itself as one of the industry's leaders in tattoo publishing since 2010.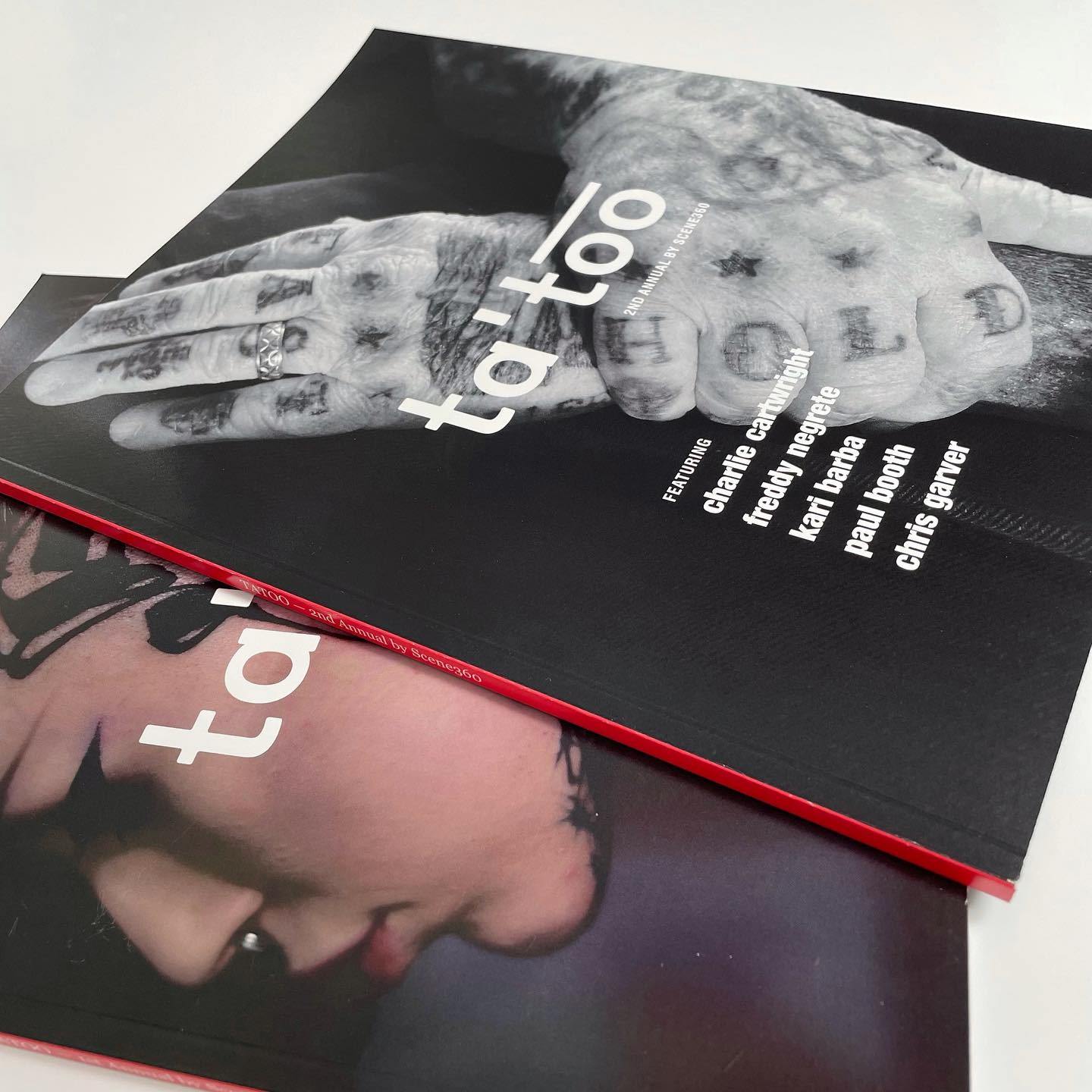 In 2020 and 2022, Scene360 will release a special print issue titled 'ÄúTa'Äôtoo.'ÄĚAdditionally, this magazine is known for conducting interviews with tattoo legends such as Charlie Cartwright, Freddy Negrete, Kari Barba, Paul Booth, Chris Garver, Mike Cole, and Shane Tan. Additionally, it highlights up-and-coming artists.
Scene360 has attracted 70 million readers and 5 million social media followers. Concentrating its efforts on the popular channels Tiktok and Instagram.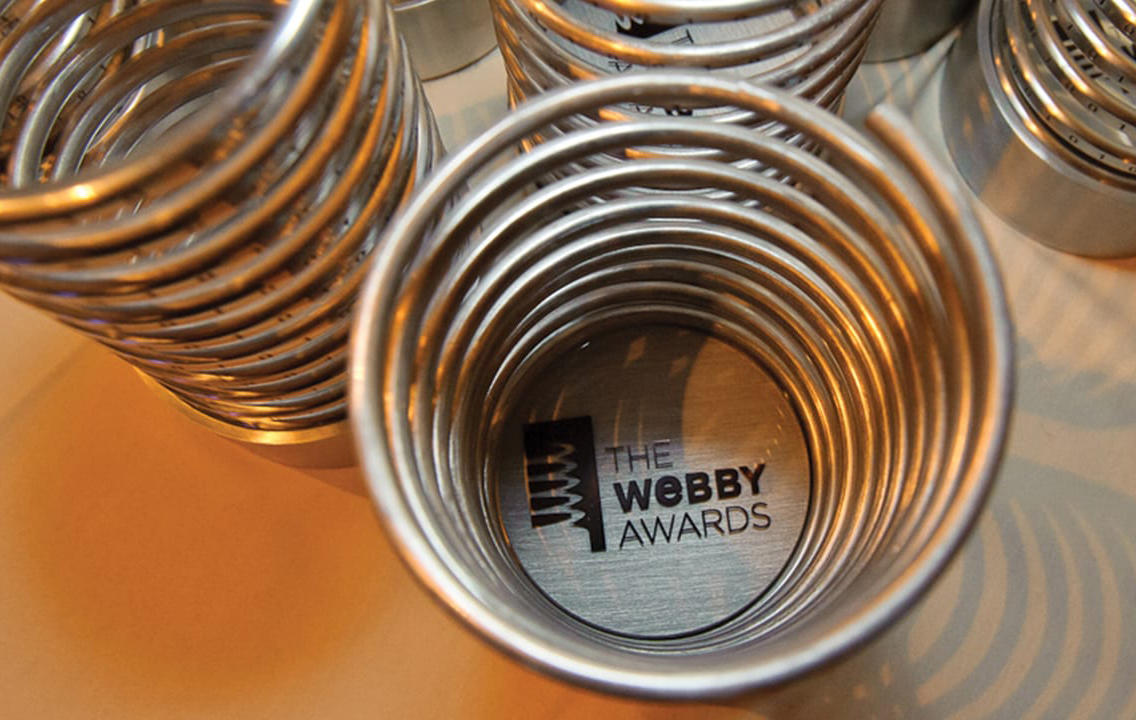 Scene360 was nominated for a Webby Award four times and was named the 2015 winner of the 'ÄúBest Art Website'ÄĚ category. A three-time Pixel Award winner for 'ÄúArt'ÄĚ and 'ÄúPeople'Äôs Champ,'ÄĚ a two-time Platinum A'Äė Design Award winner, a SXSW finalist, and The Lovies shortlister.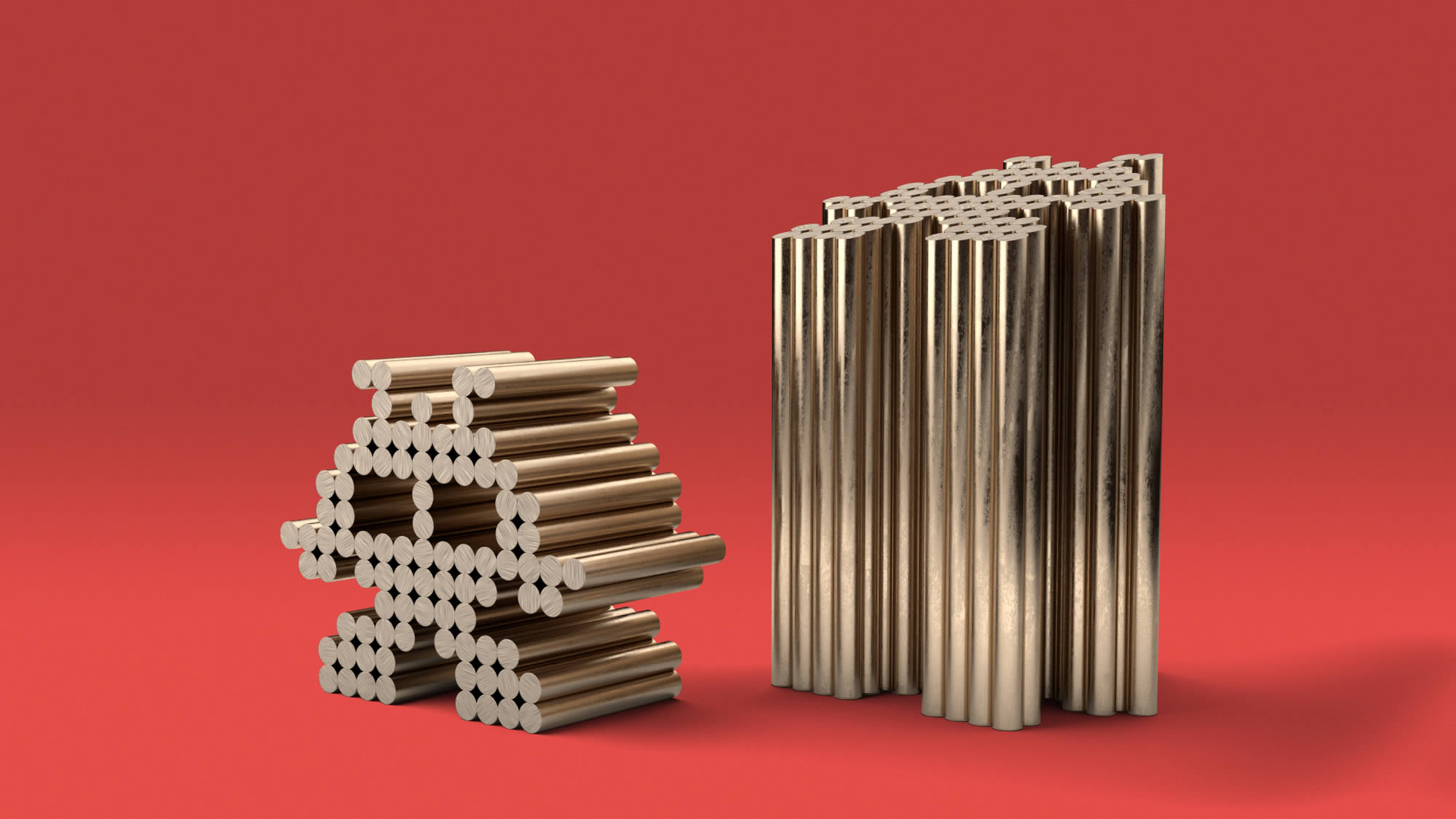 The magazine would like to express its gratitude to the following past editors and contributors: Martyn Conterio, Antony Bitel, Cathy Lo, Jenny Eng, Lech Deregowski, Ilene Roizman, Stuart Balcomb, Astrid Antonia, and Martin Popovski.