Founded in 2000 by The Tattoo Journalist, Scene360 is the celebrated fine-art digital magazine from the web's early days.
Since 2010, Scene360 evolved into a tattoo magazine, becoming one of the field leaders for its authentic journalism.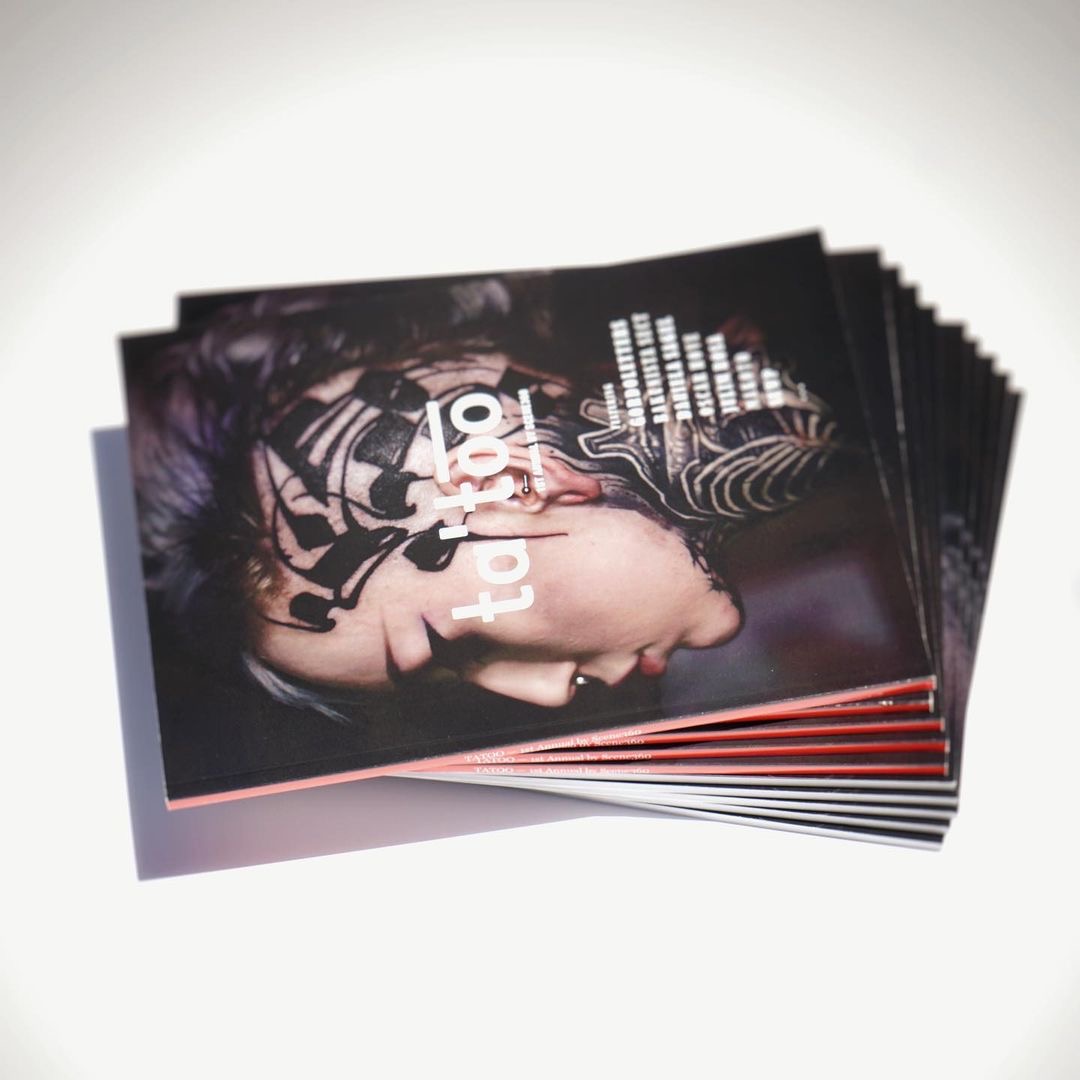 Publishing its 2020 book ("Ta'too") and interviewing tattoo legends like Charlie Cartwright and Kari Barba and newschool artists Jio and Paradox.
Scene360 has attracted 70 million readers and 5 million social media followers. Filtering its attention on current channels Tiktok and Instagram.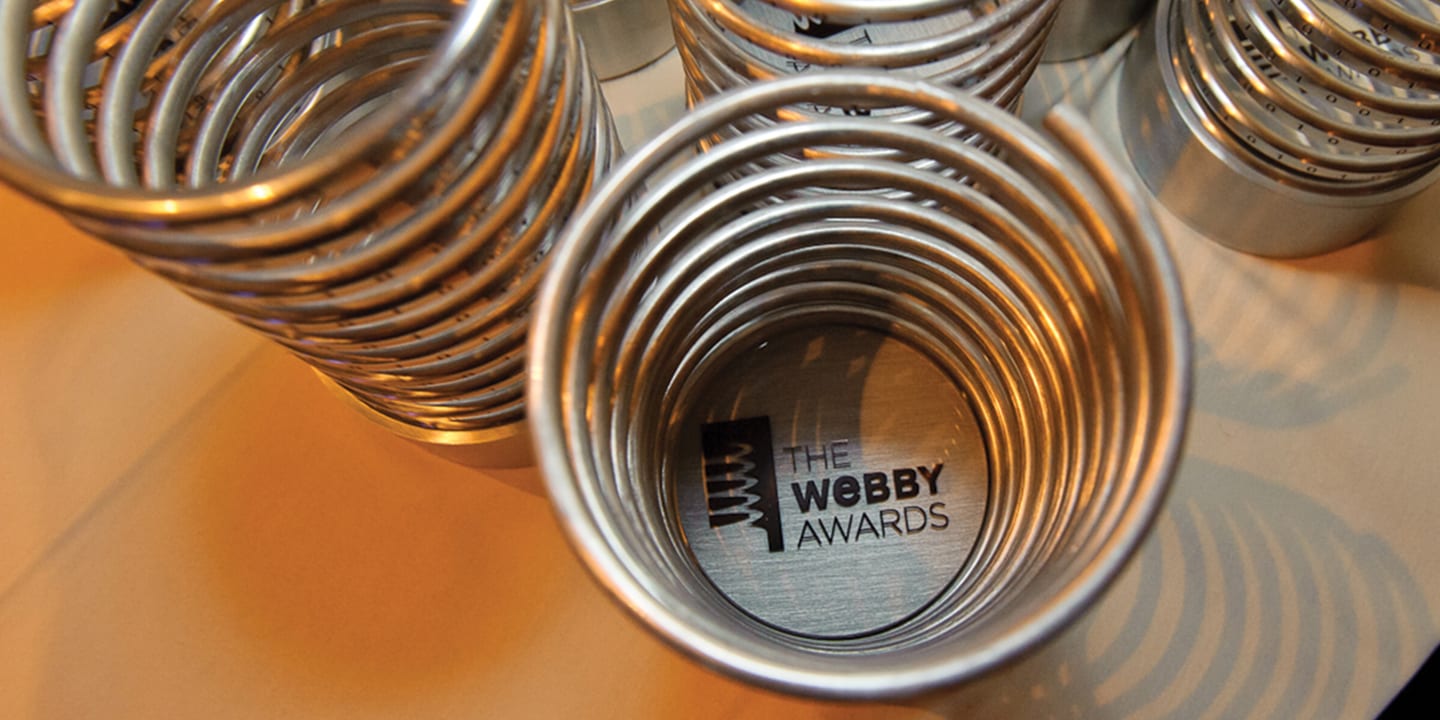 Scene360 was nominated four times for the Webby Award—crowned the winner of the "Best Art Website" in 2015. A three-time winner of the Pixel Awards for "Art" and "People's Champ," a two-time Platinum winner of the A' Design Awards, a SXSW finalist, and The Lovies shortlist.
A special thanks to past editors and contributors: Martyn Conterio, Antony Bitel, Cathy Lo, Jenny Eng, Lech Deregowski, Ilene Roizman, Stuart Balcomb, Astrid Antonia, Martin Popovski, and many others.