Scene360, founded on December 1, 2000, by The Tattoo Journalist, is a well-known arts magazine and one of the first to merge numerous creative forms (from painting to film) into an online initiative. Scene360 began focusing only on tattoo art features in 2010, quickly becoming one of the industry's leading tattoo publications.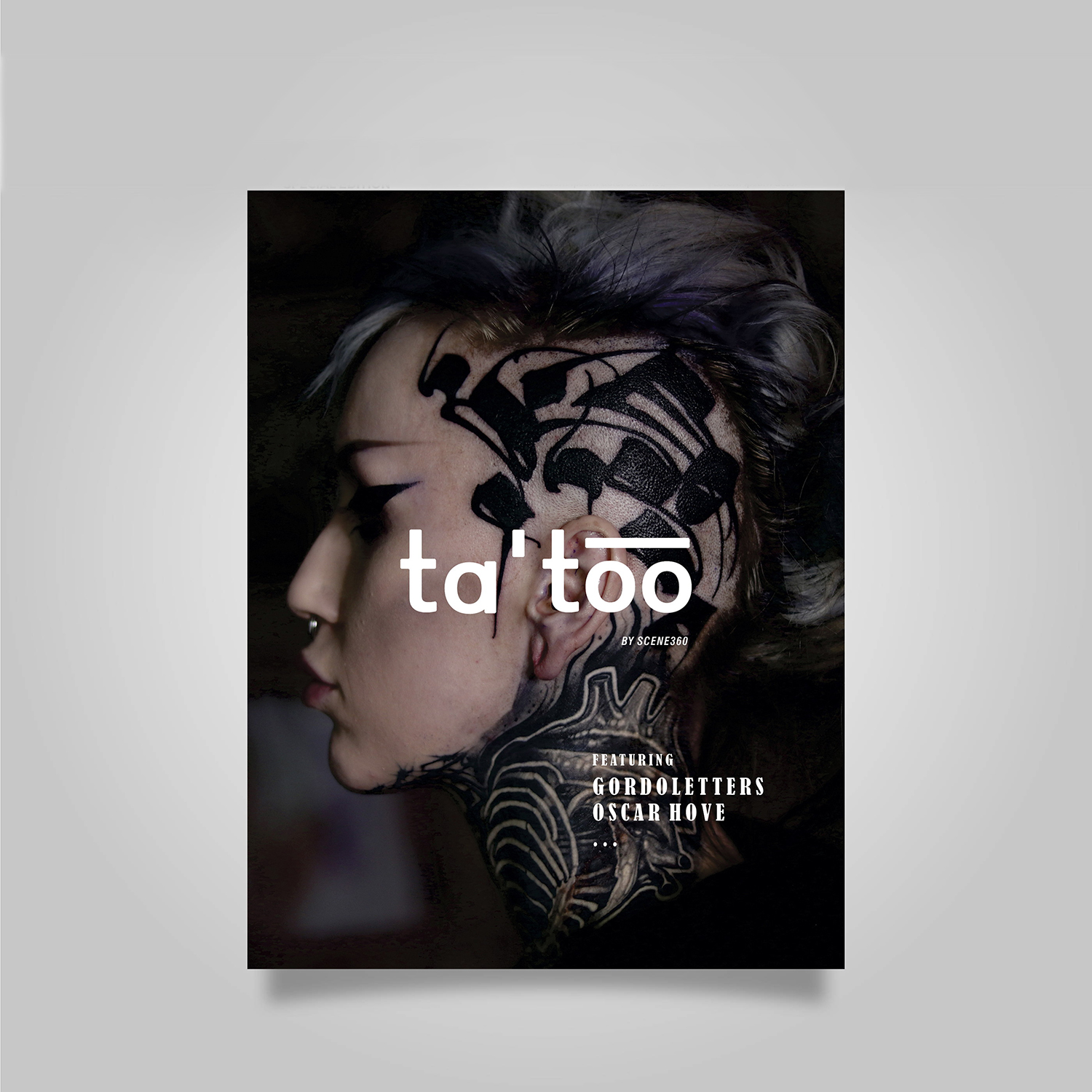 The magazine is known for conducting interviews with tattoo legends such as Jack Rudy, Kari Barba, Freddy Corbin, Paul Booth, Chris Garver, Eddy Reyes Sr, and Kenji Alucky and highlighting up-and-coming artists. In 2020 and 2022, Scene360 released special print issues titled "Ta'too."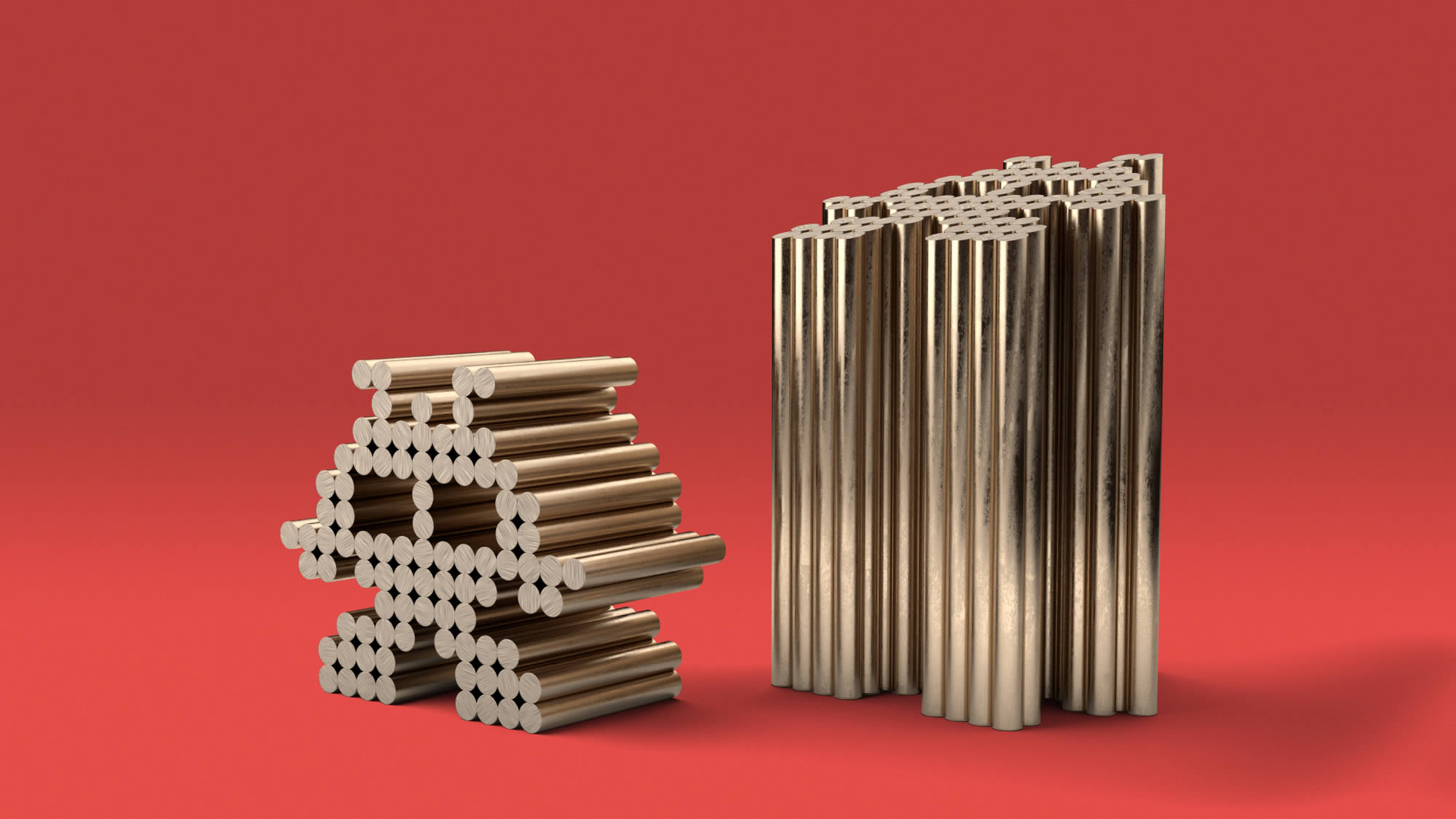 Scene360 has attracted 70 million readers and 5 million social media followers, presently concentrating its efforts on channels Tiktok and Instagram.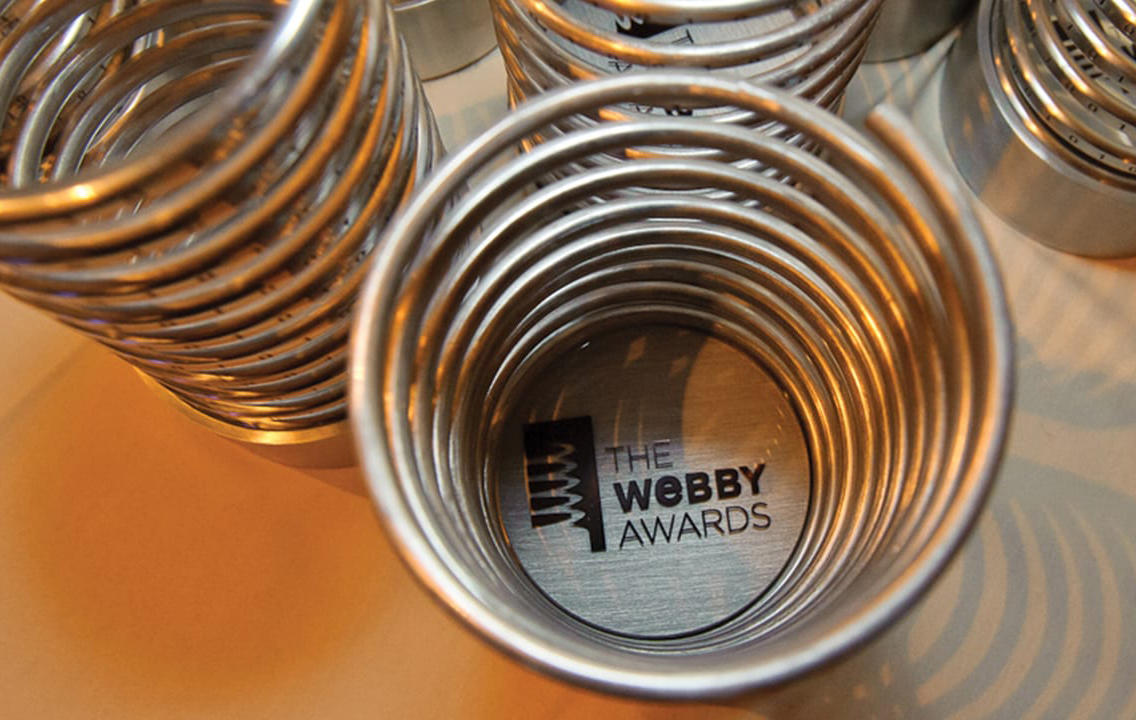 Scene360 was nominated for a Webby Award four times and was named the 2015 winner of the "Best Art Website" category; a three-time Pixel Award winner for "Art" and "People's Champ," a two-time Platinum A' Design Award winner, a SXSW finalist, and The Lovies shortlister.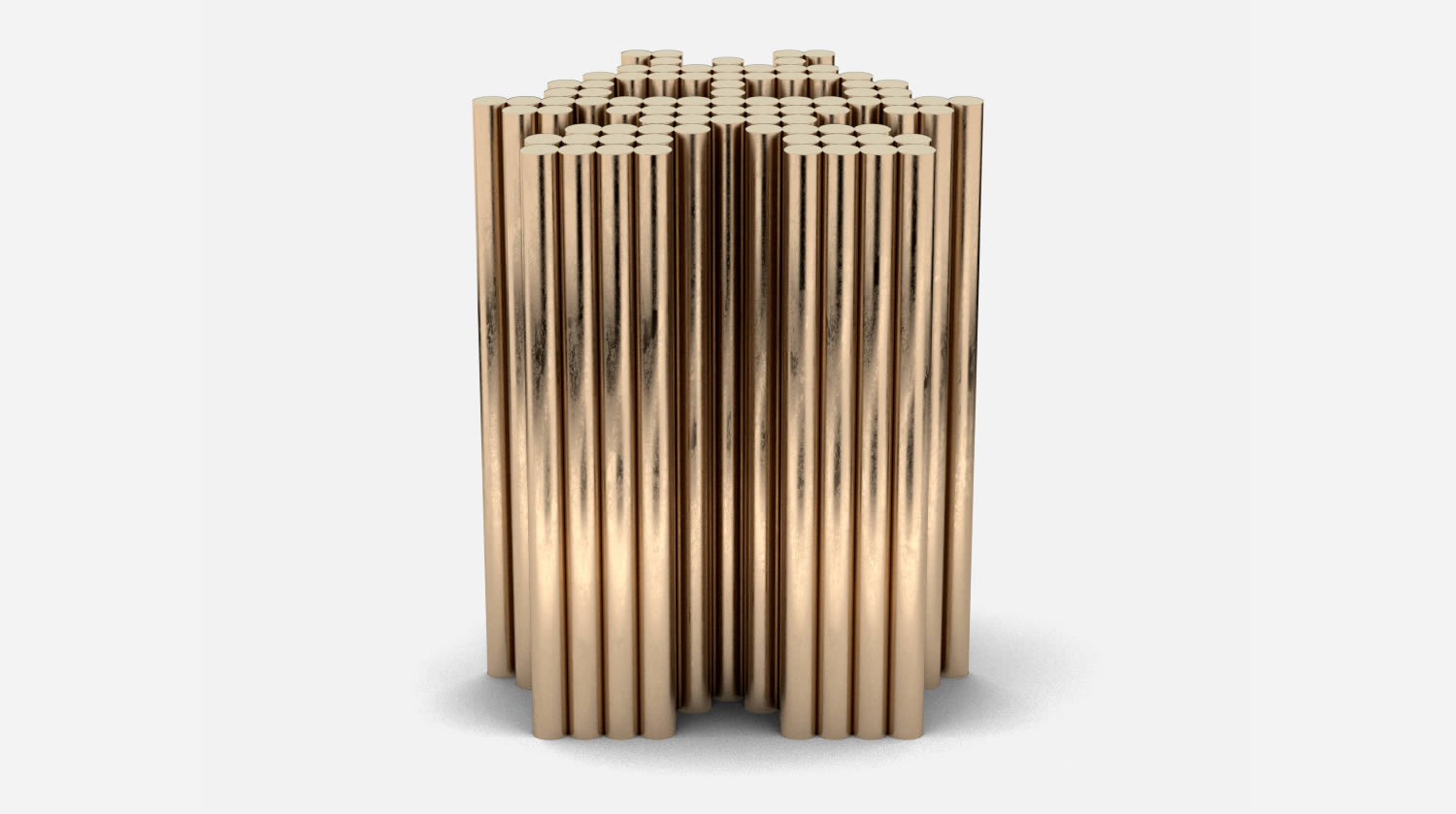 The magazine would like to thank the following past editors and contributors: Martyn Conterio, Antony Bitel, Cathy Lo, Jenny Eng, Lech Deregowski, Ilene Roizman, Stuart Balcomb, Astrid Antonia, and Martin Popovski.