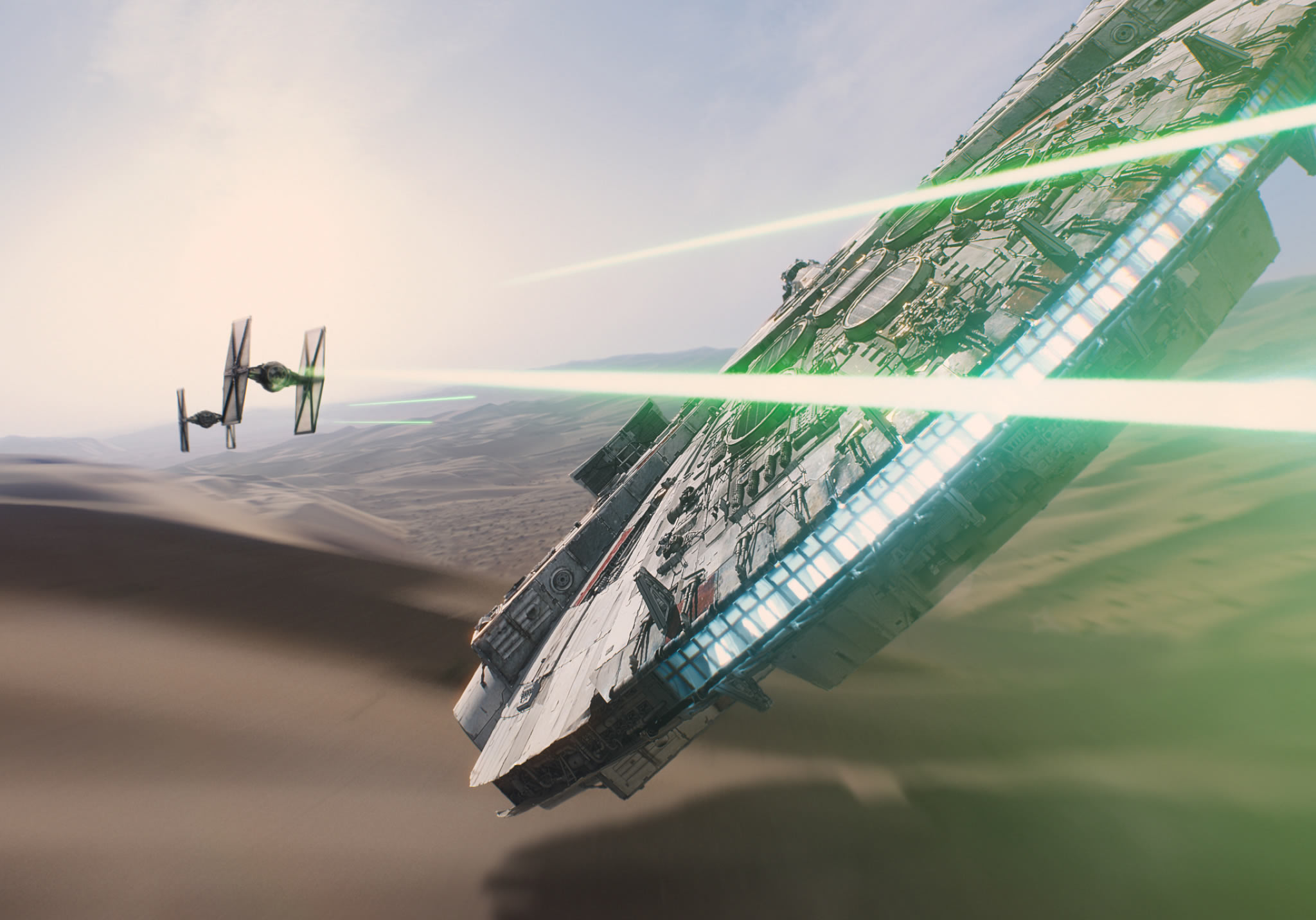 It's that time of year, the beginning of a new one, where we take a close look at the movie calendar and pick out upcoming titles that have caught the eye.
It feels like cinema is in very good health at the minute, with classic picture after classic picture being released. Is this a golden age for the movies? Will 2015 continue to hit home runs or will it be the year that struck out?
As ever, I've put together a choice selection of mighty blockbusters, indie dramas, comedies, literary adaptations and even a bio-pic or two.
The Millennium Falcon returns in JJ Abrams' "Star Wars: The Force Awakens."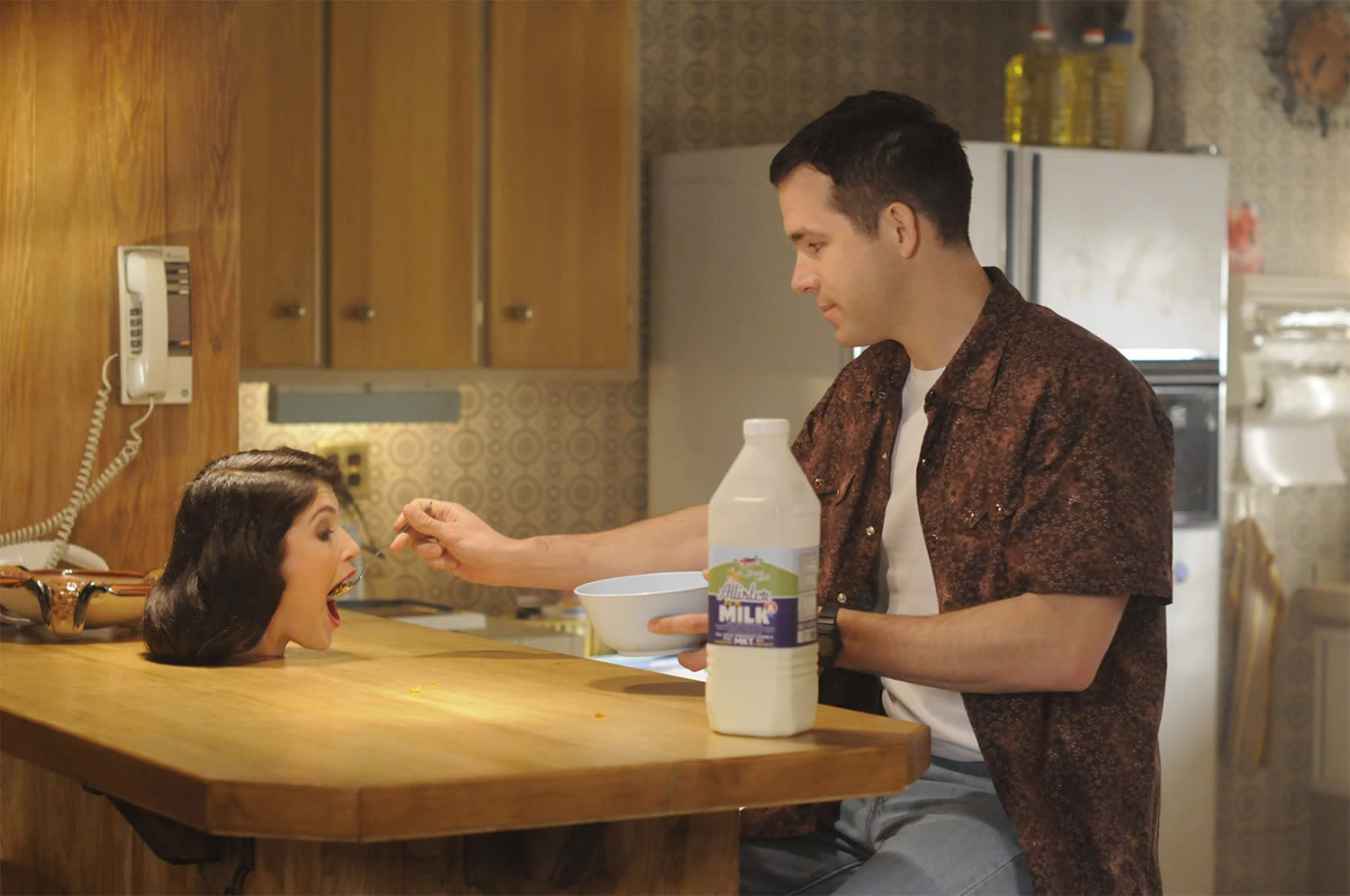 Ryan Reynolds is a serial killer trying to be good in "The Voices."
The Voices
Marjane Satrapi, graphic novelist and co-director of the critically acclaimed "Persepolis" and the underrated "Chicken with Plums," makes her English-language/American debut with "The Voices." Ryan Reynolds—who is mostly seen in dumb comedies and comic-book adaptations—stars as a serial killer taking advice and guidance from a talking cat and dog (also voiced by Reynolds). Gemma Arterton co-stars as a severed head.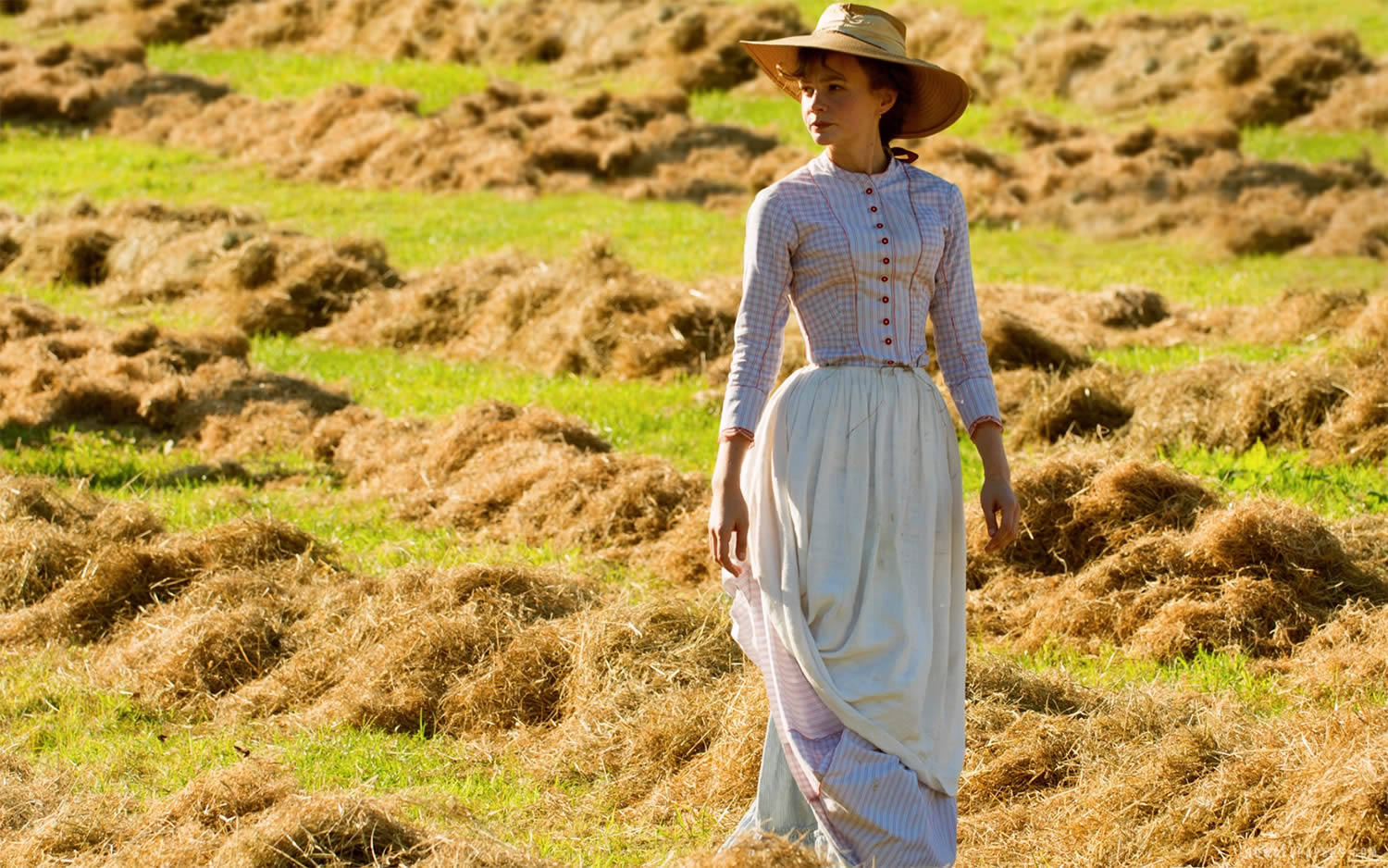 Thomas Vinterberg takes on a classic novel for his latest movie.
Far from the Madding Crowd
Thomas Vinterberg's adaptation of Thomas Hardy's classic novel, "Far from the Madding Crowd," often judged as one of the greatest love stories ever written, comes with delicious soft-focus, golden-hued cinematography by Charlotte Bruus Christensen. The trailer shows off a vision of rural England that is at once heavenly and highly romanticised. Carey Mulligan takes the lead. This one could be Vinterberg's masterpiece.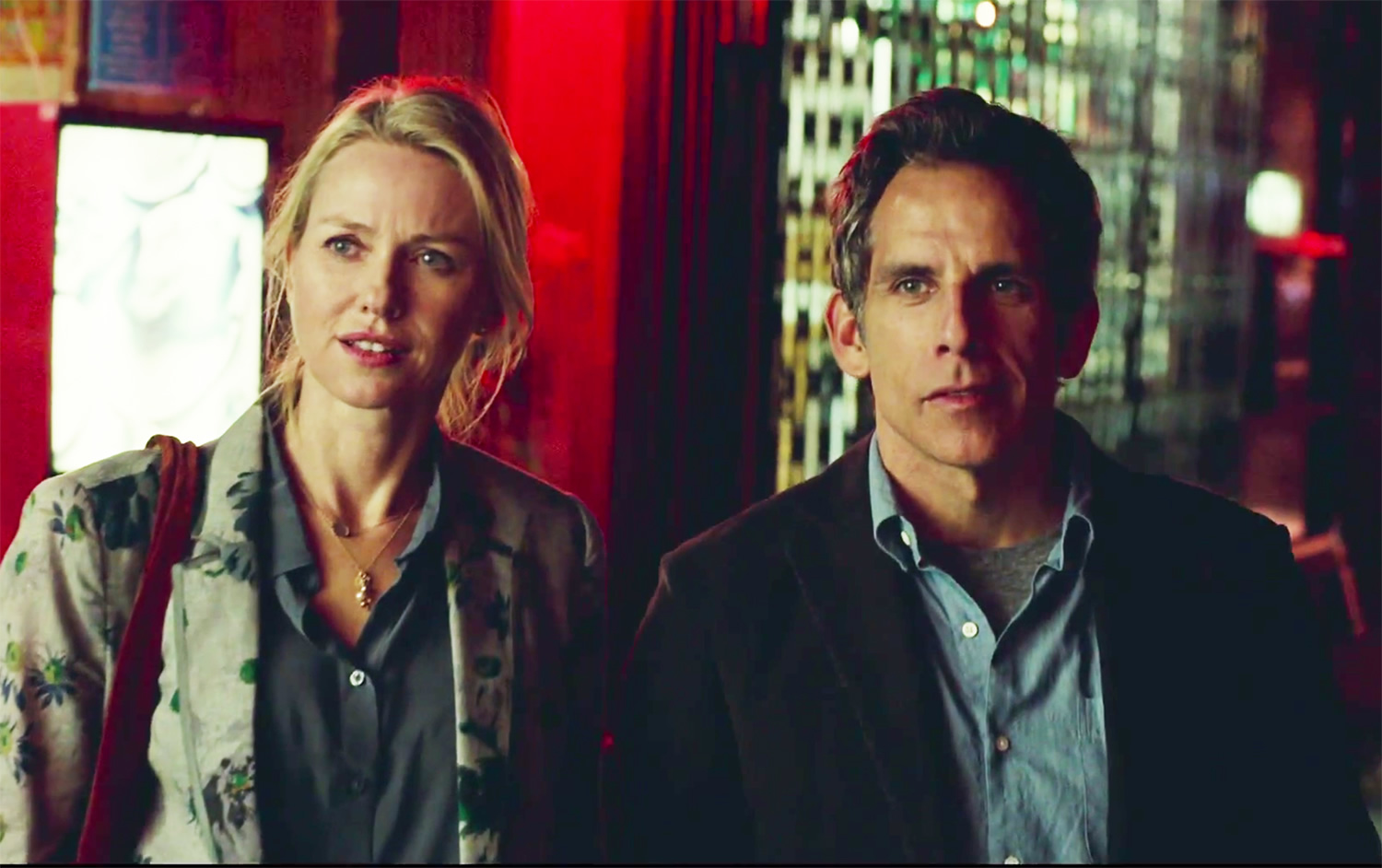 Naomi Watts and Ben Stiller headline Noah Baumbach's comedy drama.
While We're Young
Wes Anderson's buddy and collaborator, Noah Baumbach, is equally a beloved favourite of the hipsters. His particular brand of probing comedy-drama makes him the spiritual son of Woody Allen and his new picture, "While We're Young," sees Baumy reunite with Ben Stiller for the first time since 2010's "Greenberg." A middle-aged husband and wife strike up a friendship with a way cooler younger couple. Adam Driver, Naomi Watts and Amanda Seyfried co-star.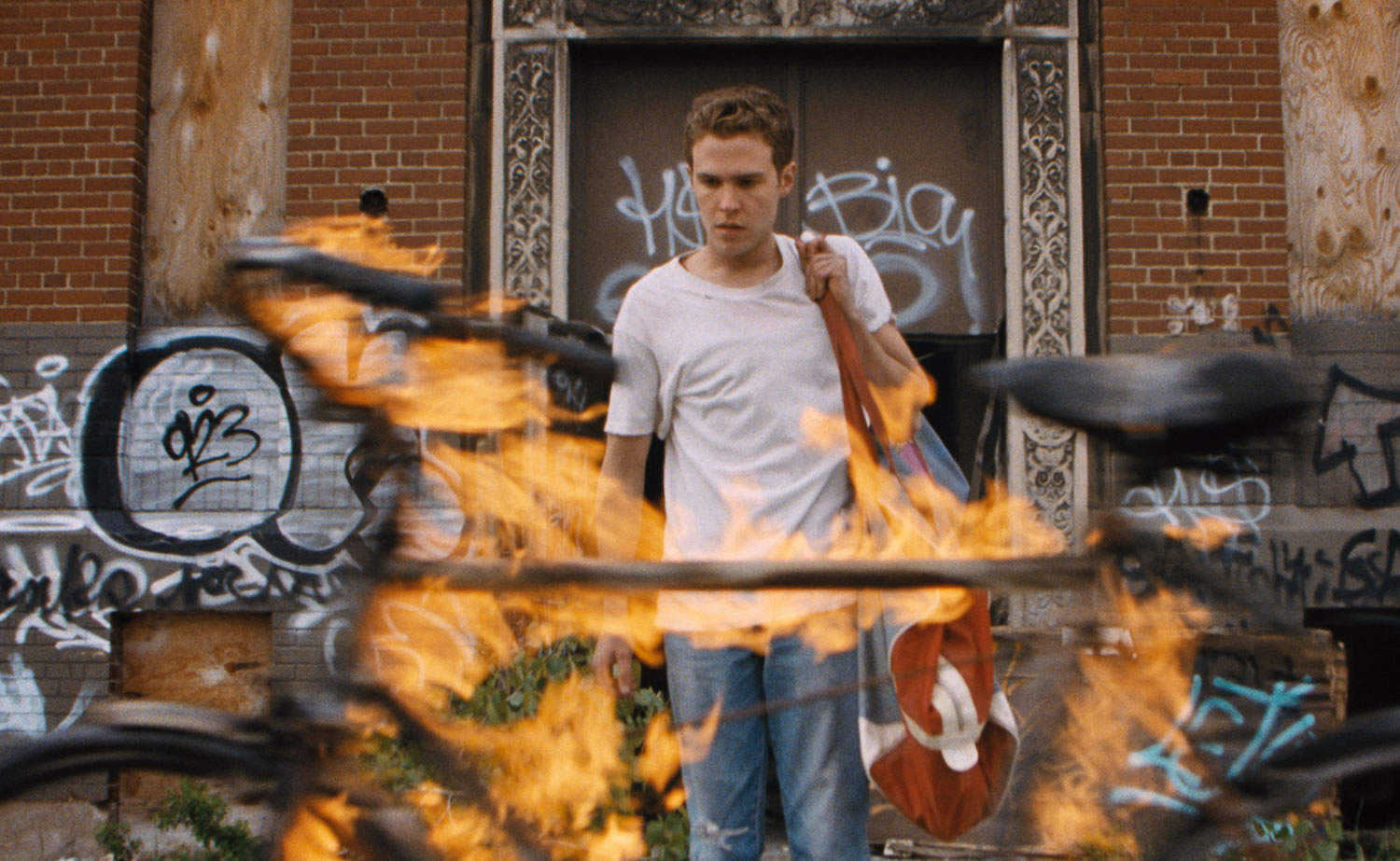 Actor Ryan Gosling makes his directorial debut with "Lost River."
Lost River
Ryan Gosling's directorial debut, "Lost River," premiered at Cannes last year. Critics were very eager to get the knives out and carve Gosling's film up like a Thanksgiving turkey. Call me suspicious, but it's as if critics were far more interested in taking the A-list superstar down a peg or two, and using "Lost River" as an excuse.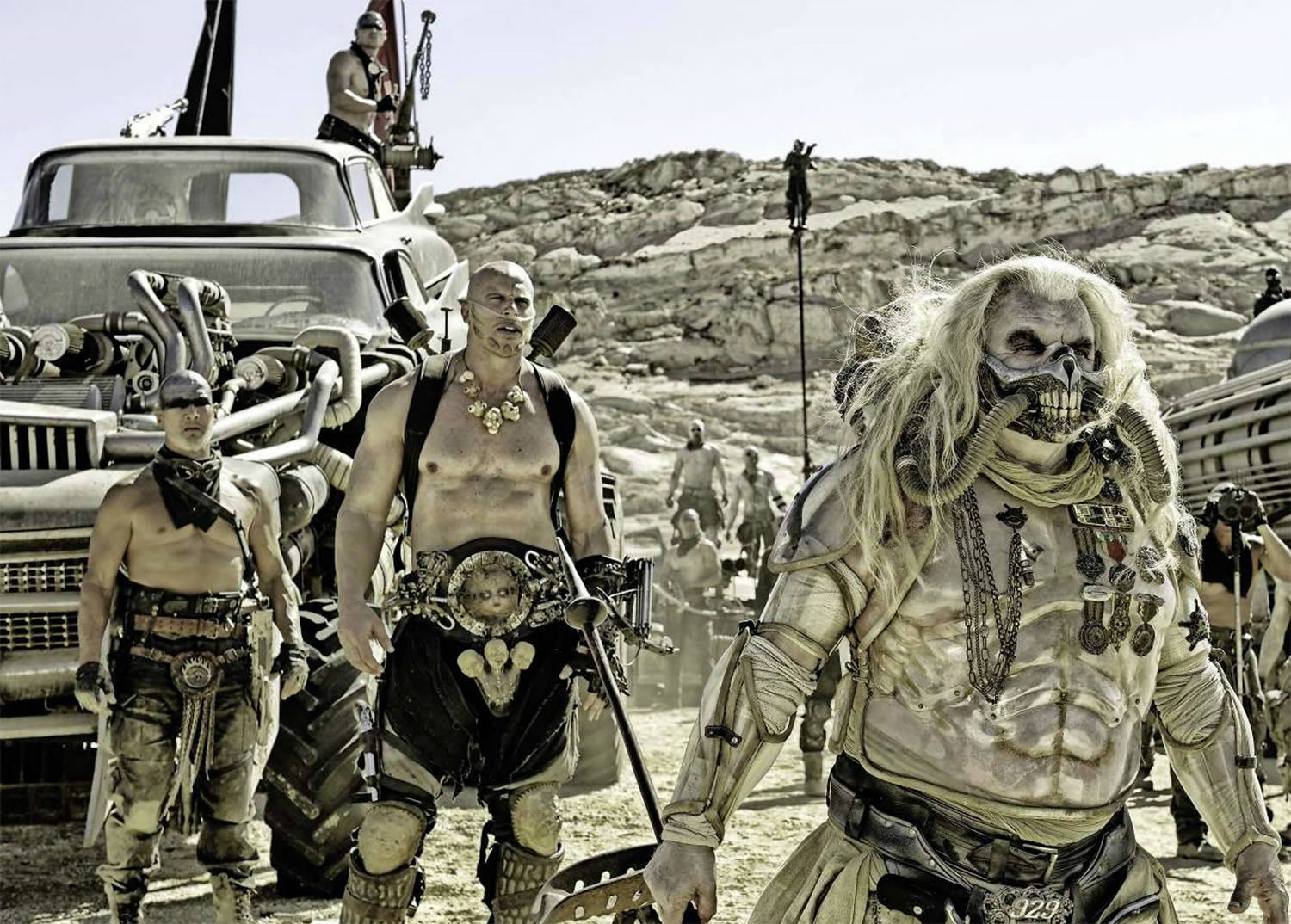 Hugh Keays-Byrne stars as chief villain Immortan Joe in "Mad Max: Fury Road."
Mad Max: Fury Road
Reboot or sequel? Well, it looks like George Miller has created what can best be described as the "Max Max" film he always wanted to make if armed with a $150 million dollars budget. Tom Hardy replaces Mel Gibson as road warrior Max, and Charlize Theron joins in the carmageddon carnage as the awesomely-named Imperator Furiosa.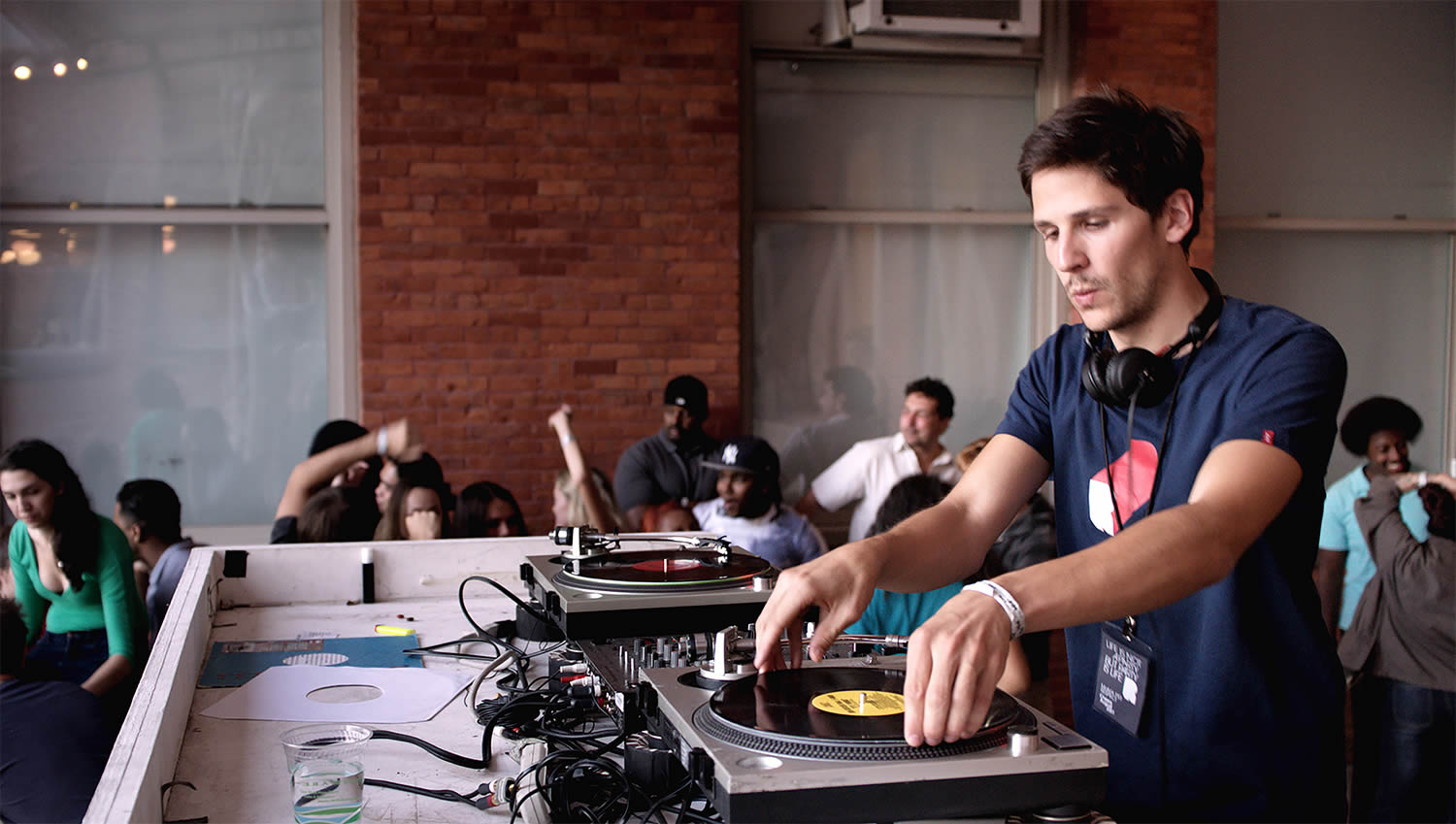 French dance music rules the world and this film by explores its origins.
Eden
Thanks to the likes of M83 and Daft Punk, French dance music rules the world. What is known as "the French touch" is the focus of Mia Hansen-Løve's globe-trotting film about a DJ (played by FĂ©lix de Givry), who helped launch this sonic explosion in the 1990s. It has earned strong reviews on the festival circuit and the soundtrack is packed with classic tunes.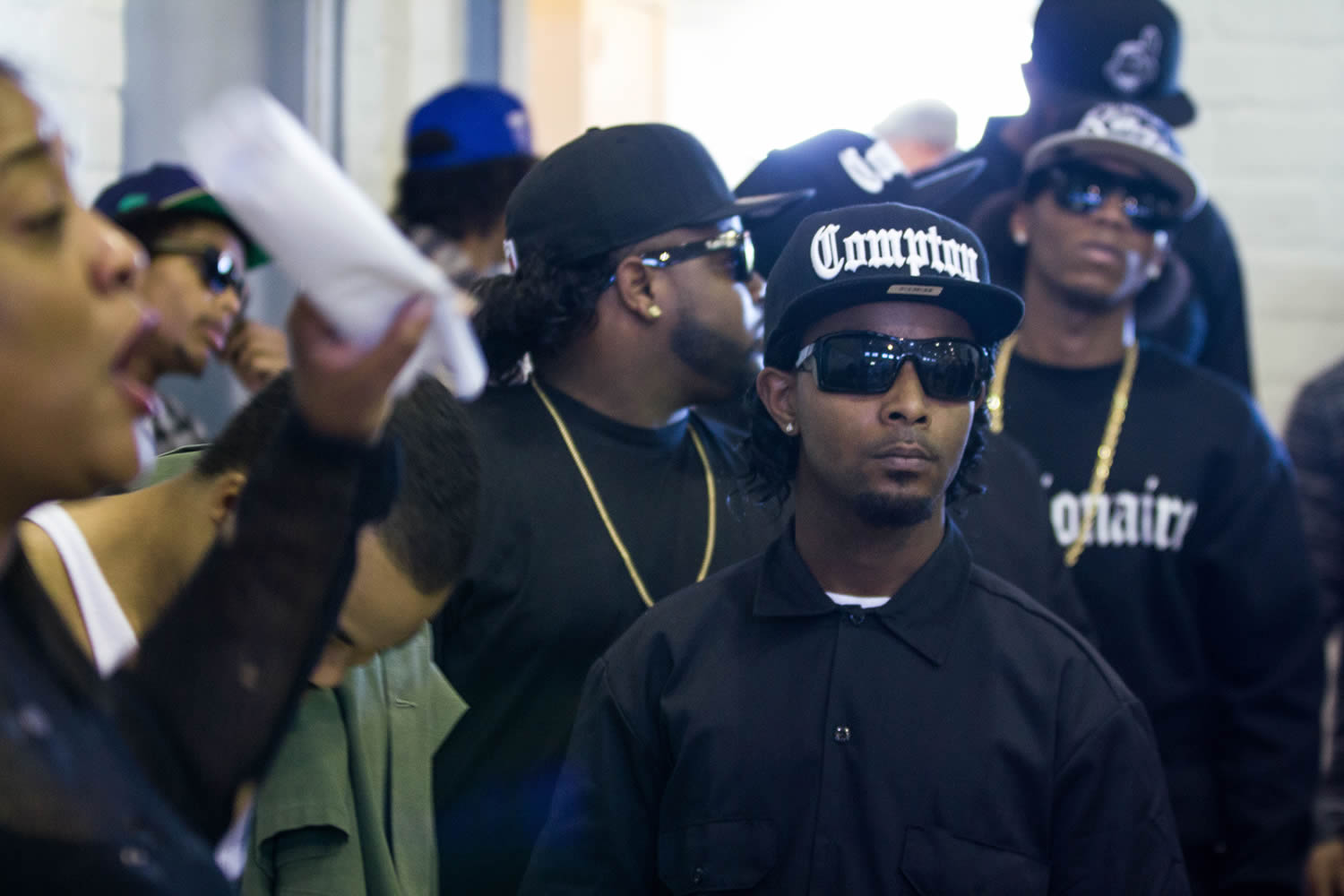 Legendary rap group NWA get the bio-pic treatment.
Straight Outta Compton
Hip hop legends N.W.A have been given the bio-pic treatment by F. Gary Gray. Dr. Dre, Ice Cube, MC Ren and Eazy-E caused more than a bit of controversy back in the day, thanks to often comically aggressive tales of the thug life. Yet among the brutal, hateful and misogynist lyrics a startling new street poetry was invented and what were very often pioneering compositions.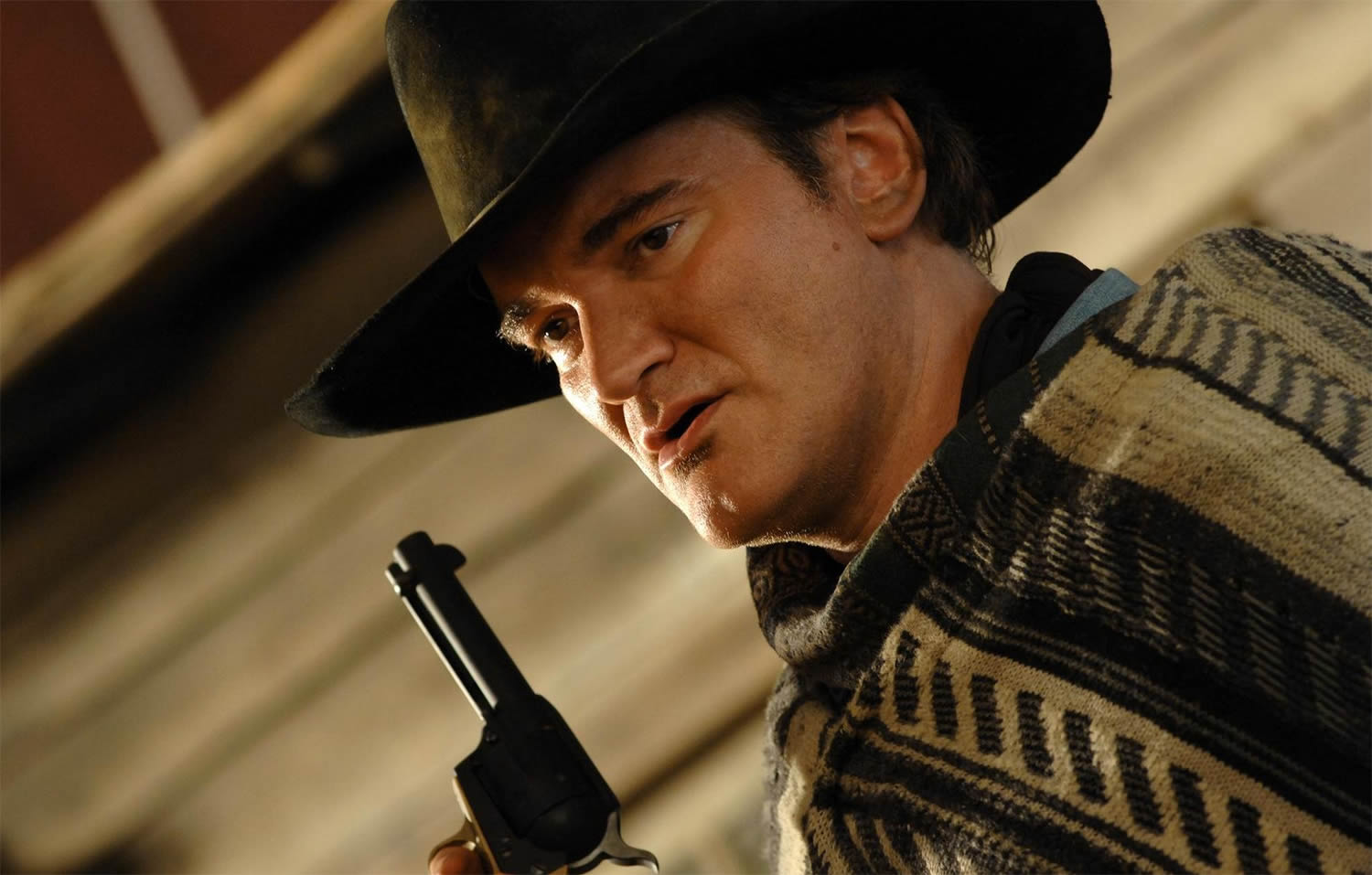 Quentin Tarantino saddles up for his second successive Western.
The Hateful Eight
Who said the Western was dead? There are two of them in this list (see also: "The Revenant"). Quentin Tarantino originally said he would never make "The Hateful Eight" after the script was leaked online. He changed his mind after rewriting the story extensively. Among the cast is Tim Roth, working with QT for the first time since "Four Rooms" (1995).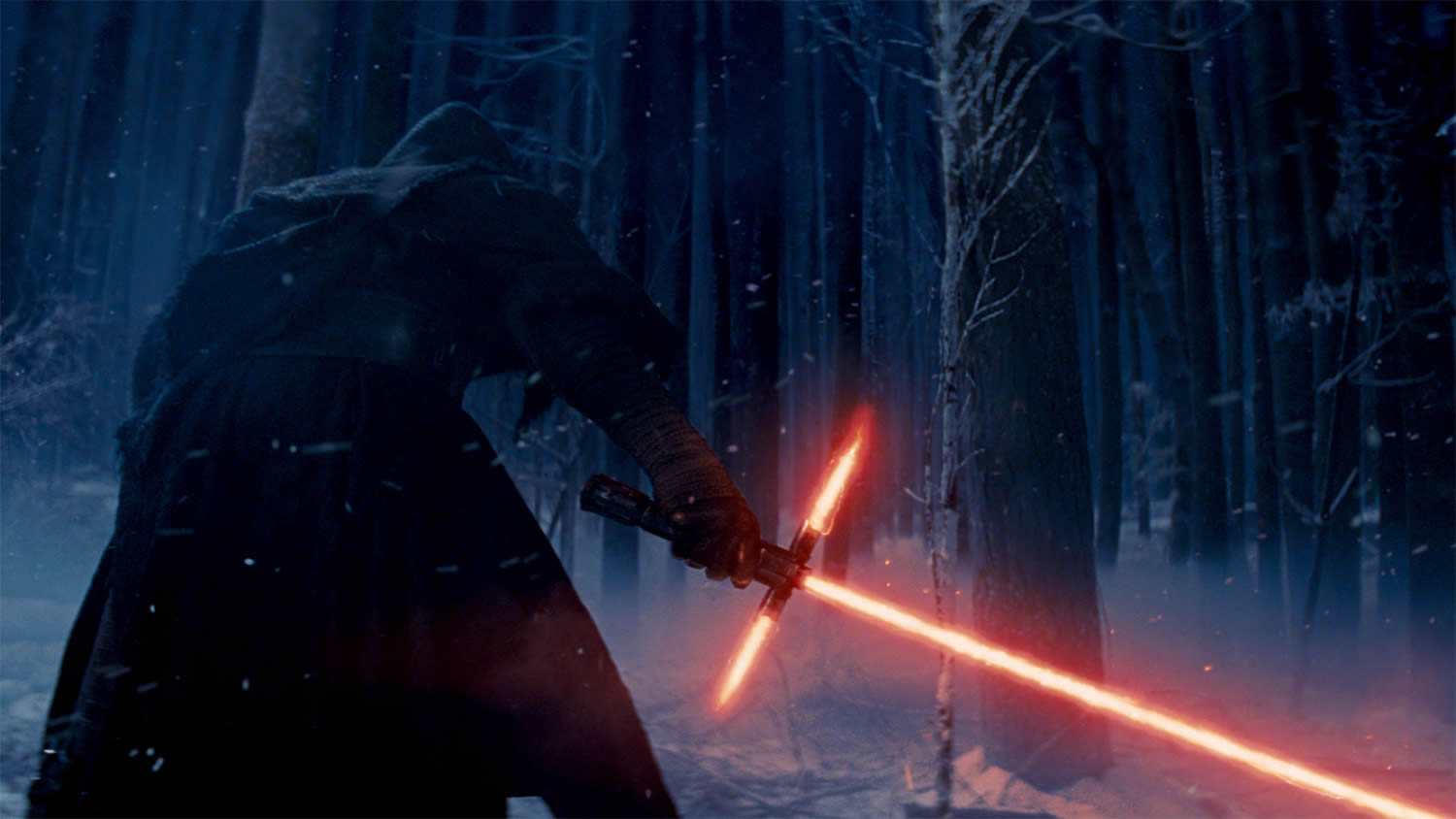 Fans went nuts, when this broadsword lightsaber was glimpsed in the teaser trailer.
Star Wars: The Force Awakens
The release of "Star Wars: The Force Awakens" is truly event cinema. JJ Abrams got the old gang back together (Han, Luke, Leila, R2-D2, Chewie and C3P0) and a cast of fresh faces, including Oscar Isaac and John Boyega. The trailer released back in December 2014 made the whole world momentarily forget their troubles. Look, it's the Millennium Falcon!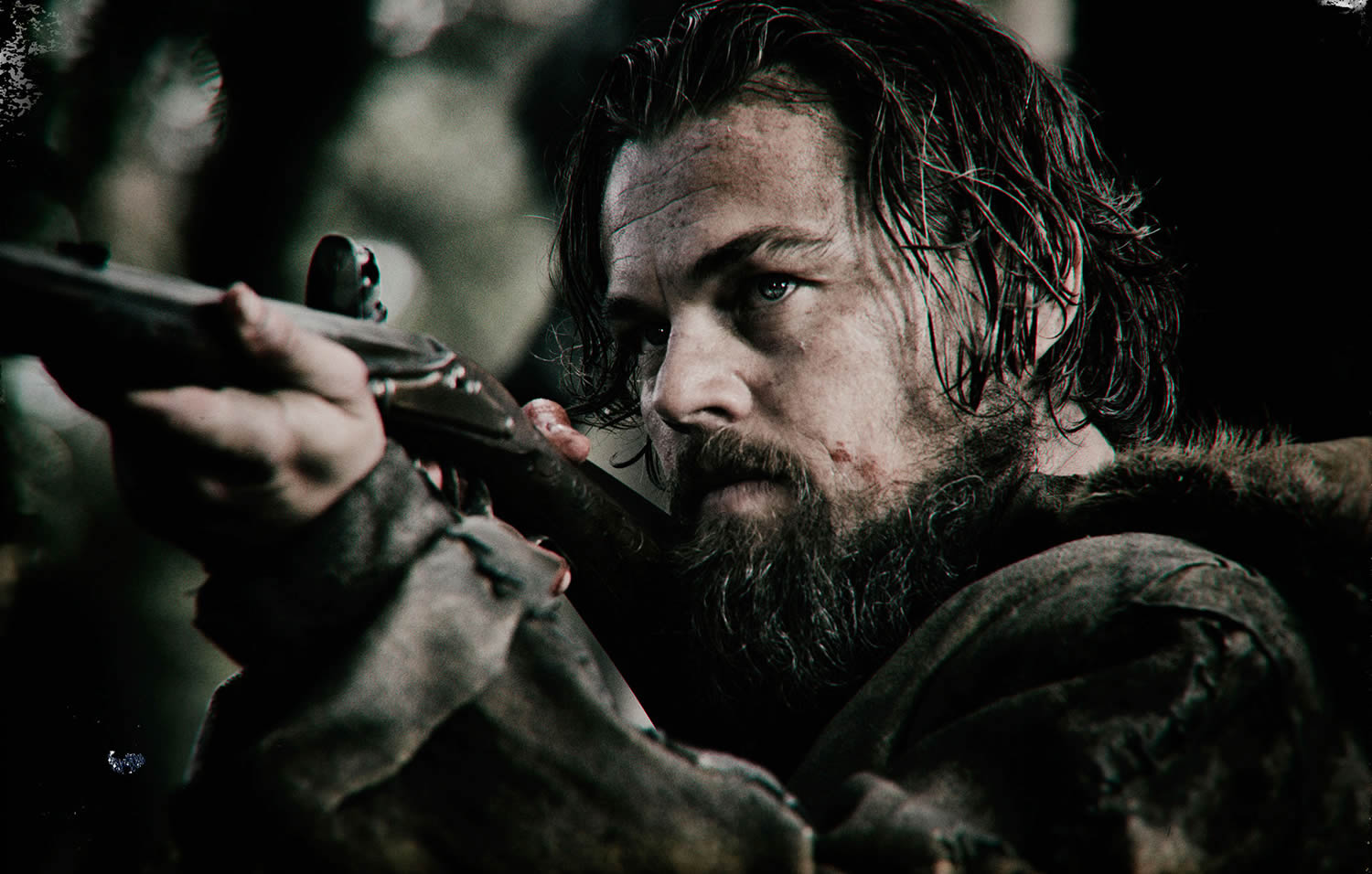 Leonardo DiCaprio grows a great big bushy beard for his role as a fur trapper out for revenge.
The Revenant
Wild West mythology exerts a powerful influence on the imaginations of filmmakers. It might be fair to say that most directors long to make one at some point in their career. Alejandro González Iñárritu has followed up his critically acclaimed "Birdman" with a western starring Leonardo DiCaprio and Tom Hardy. A fur-trapper robbed and left for dead by his pals after a grizzly bear attack hunts them down to exact revenge.
Images © respective movie studios.