For the last three years or so, I've felt, as both a film critic and a fan, that cinema was experiencing something of a golden period.
Since 2011, there has been a rich abundance of exciting blockbusters and thought-provoking arthouse pictures. And they just kept coming. I have to admit, though, that 2015 doesn't feel as strong other years. Maybe things are finally fading out? The summer blockbuster season, barring "Mad Max: Fury Road," which was truly stunning, looks devoid of inspired thrills. But there are six months yet to go, of course. So let's not get gloomy just yet.
Top: Alicia Vikander as Ava the robot in Alex Garland's directorial debut, "Ex Machina."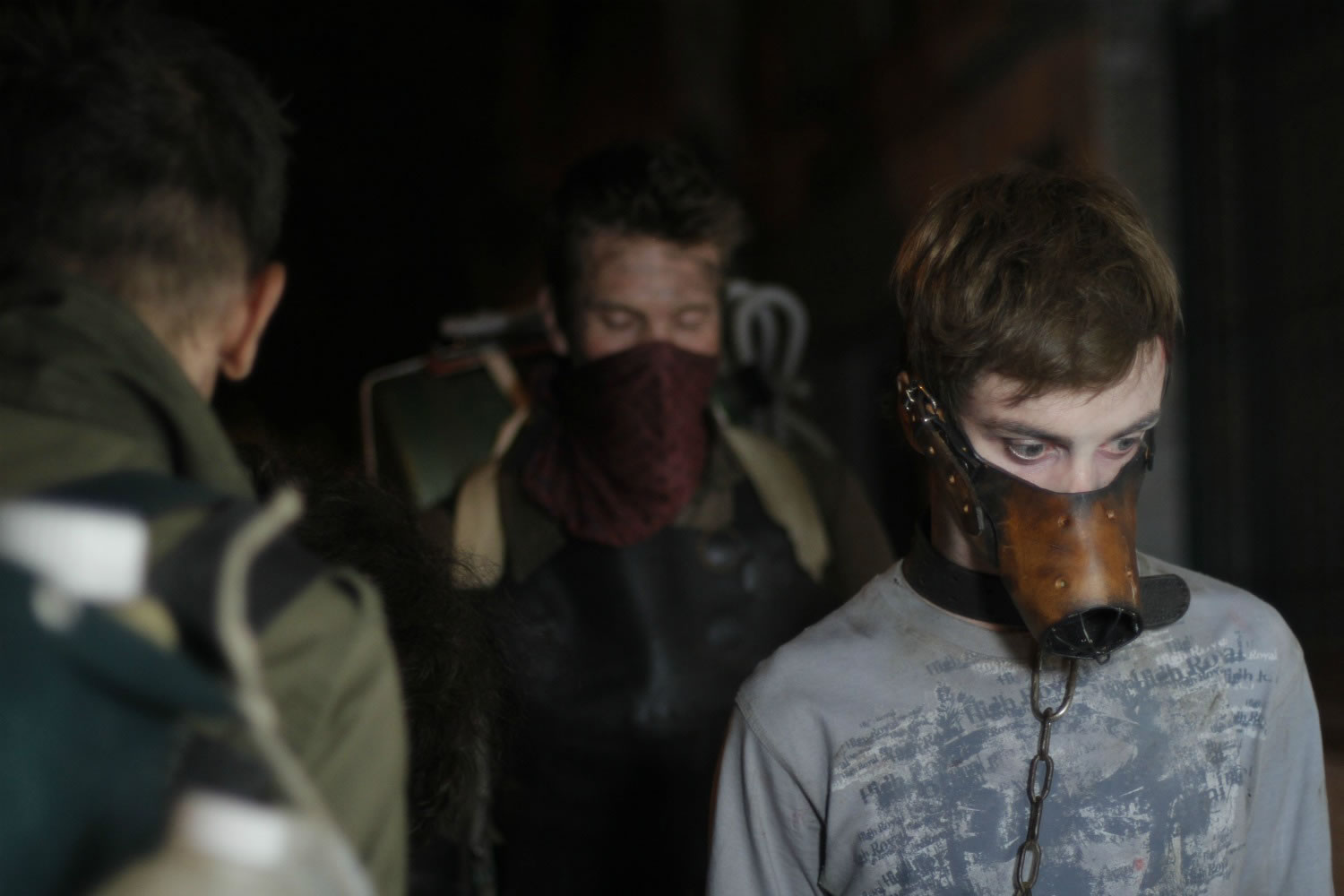 "What's Left of Us" found a fresh angle to explore in a subgenre that is getting a bit stale.
What's Left of Us
I would describe Christoph Behl's "What's Left of Us" as "the thinking person's zombie movie." A trio of twentysomethings (two guys and a gal) live in a boarded up apartment in downtown Buenos Aires. Things are tense between them. Over the course of one hour and forty minutes, they each find that love and jealousy are as deadly a threat to their continued survival as the living dead clawing at the door.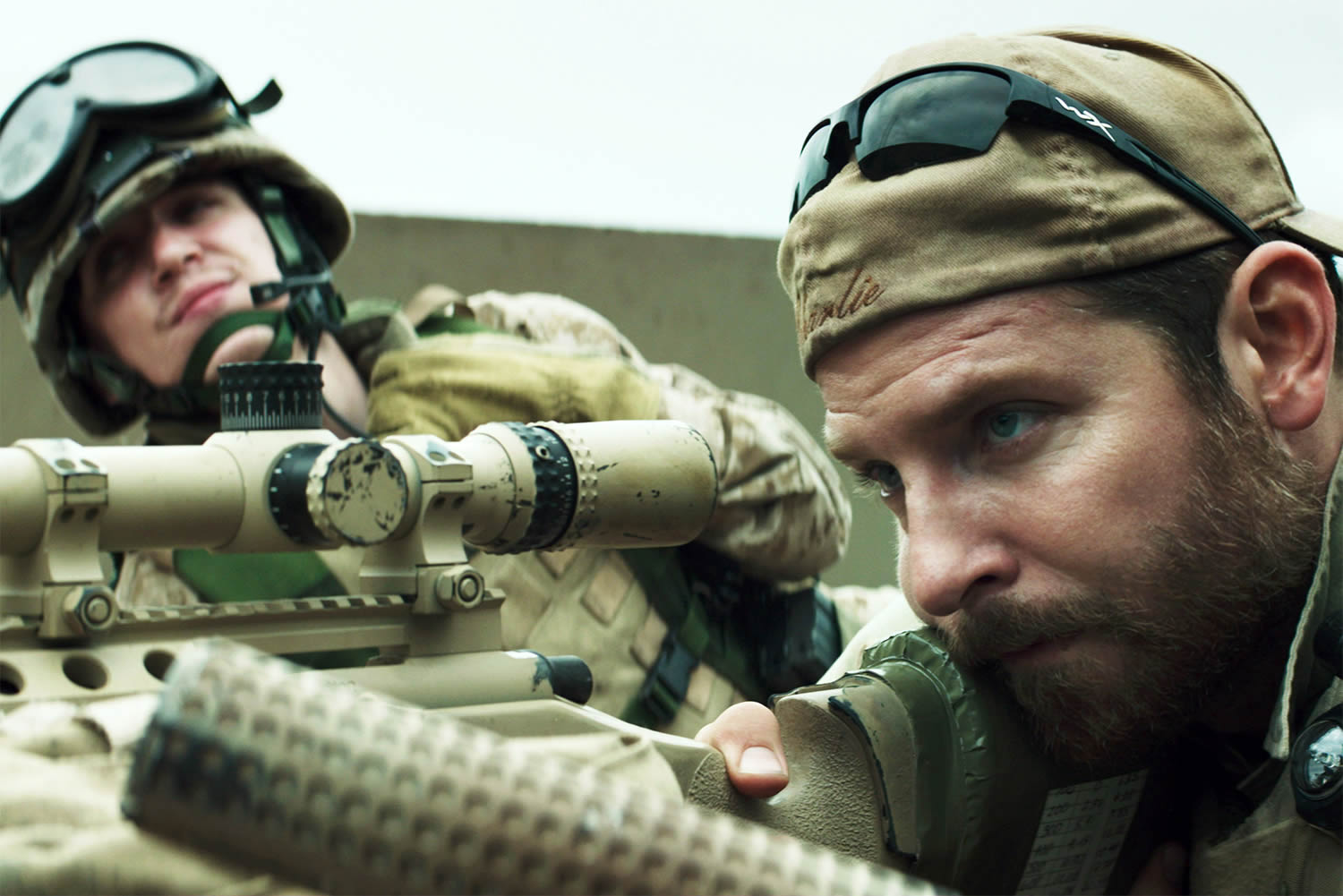 Chris Kyle was credited with over 160 confirmed kills serving in Iraq.
American Sniper
I expected Clint Eastwood's "American Sniper" to be a stomach-churning parade of "USA number one!" triumphalism, but I found it to be a sobering anti-war piece about the burden of heroism and how distinctions between good and evil are muddied by actual experiences of combat. Bradley Cooper is superb as Chris Kyle, the most famous sniper in US history.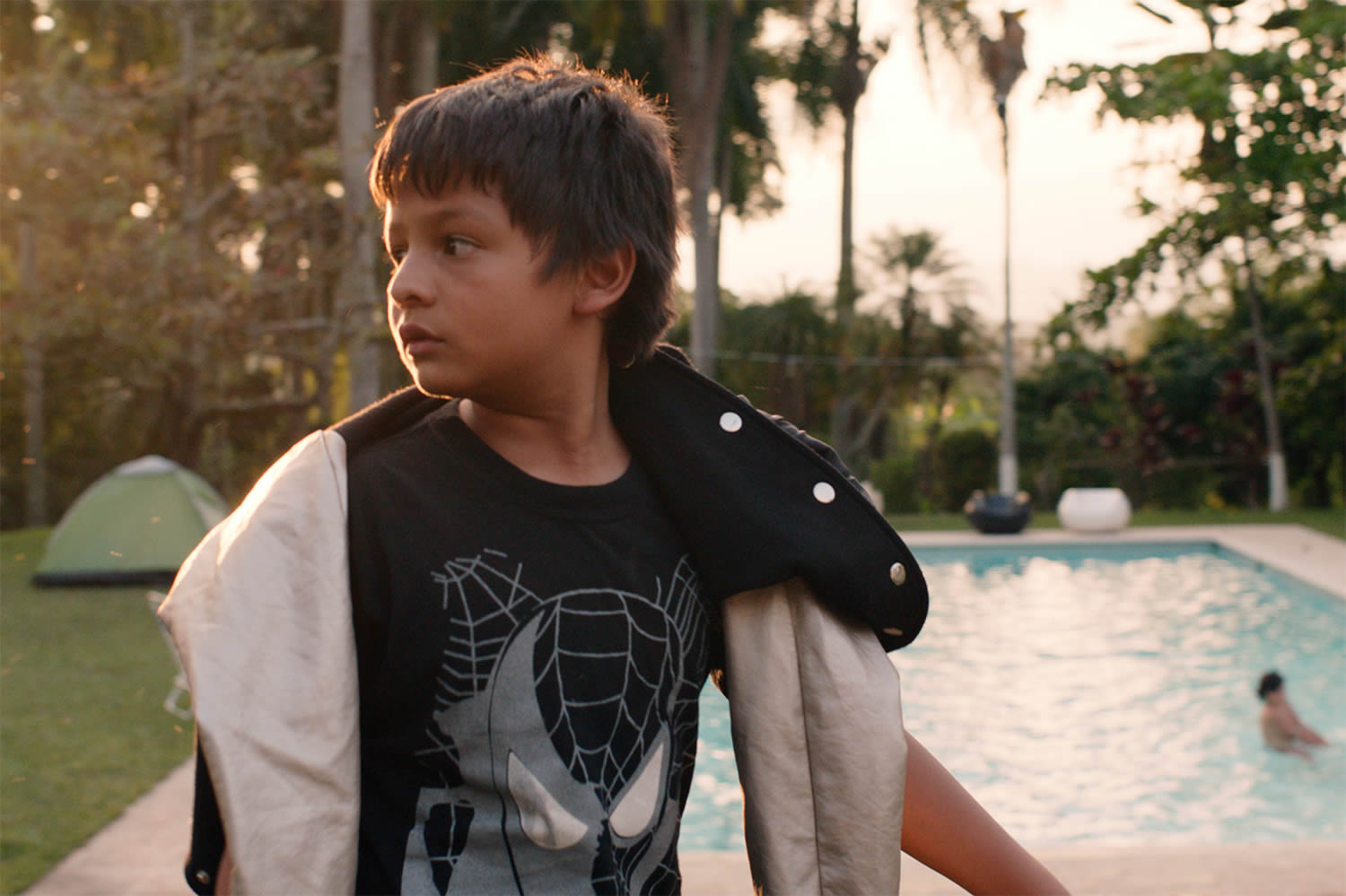 Young Eric is a poor kid who briefly gets to live the good life in Franco Lolli's beautifully made drama, "Gente de Bien."
Gente de Bien
A little boy is sent to live with the father he barely knows, so that his mother can find work in America. Struggling financially, the father, Gabriel, asks his employer, a well-off university lecturer, to take care of the son. Franco Lolli's social drama is hugely affecting and brings the working-class neighbourhoods of Bogotá to vivid life.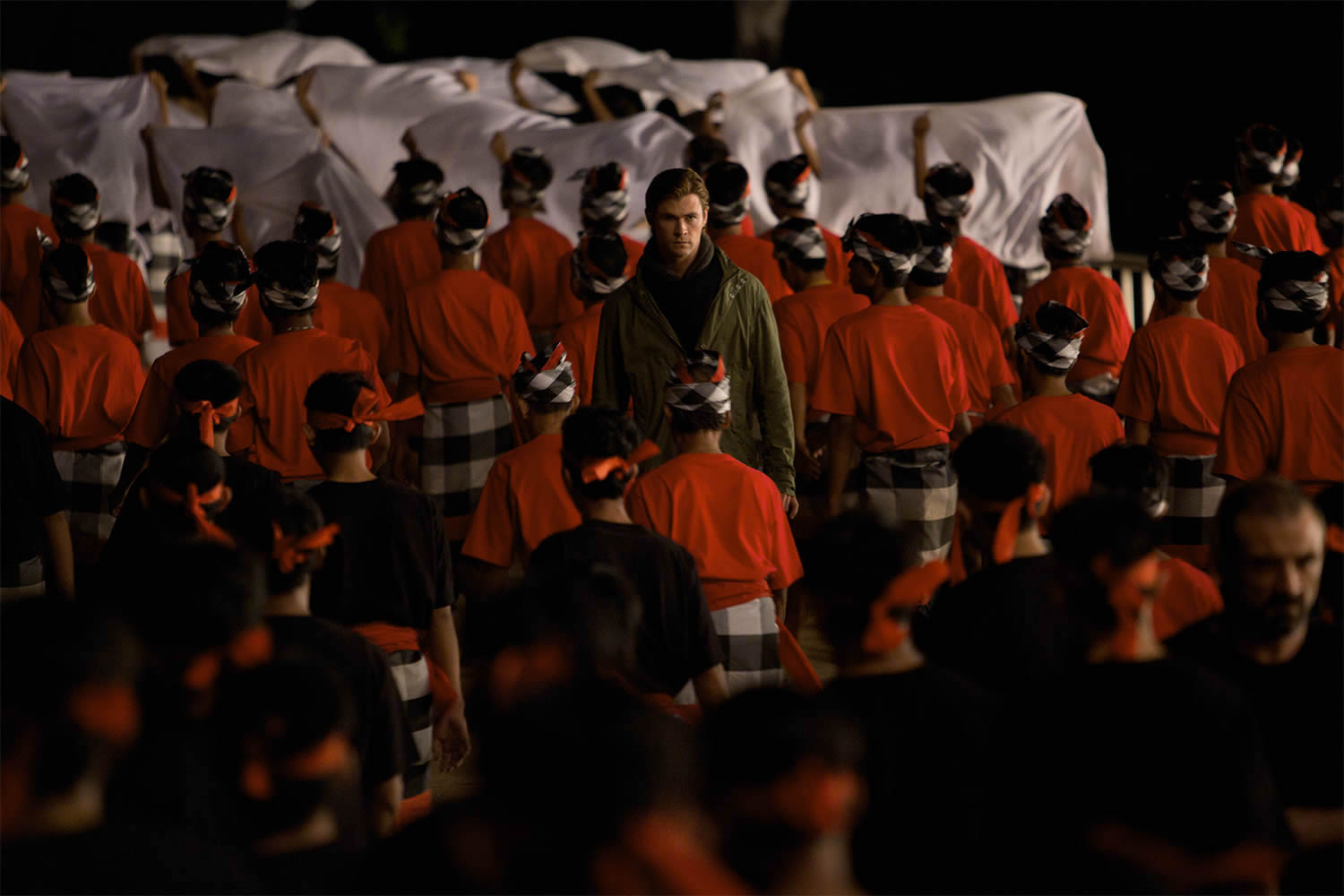 Chris Hemworth plays a computer hacker joining forces with the FBI in "Blackhat."
Blackhat
"Blackhat" is a slick thriller about cyber terrorism made by one of the slickest directors working today. Michael Mann's film is a riveting portrayal of computer technology, online identity and globalization. It's a very clever piece of work, functioning as popcorn entertainment but also as a perceptive examination of how the digital world turns.
Michael Fassender stars as Silas the bounty hunter in "Slow West."
Slow West
"Slow West" is the directorial debut of John Maclean, who in another life was a member of indie tunesmiths, "The Beta Band." Michael Fassbender stars as a bounty hunter helping a young Scottish aristocrat (played by Kodi Smit-McPhee) track down his one true love across Colorado Territory. A lyrical and quirky take on the Western.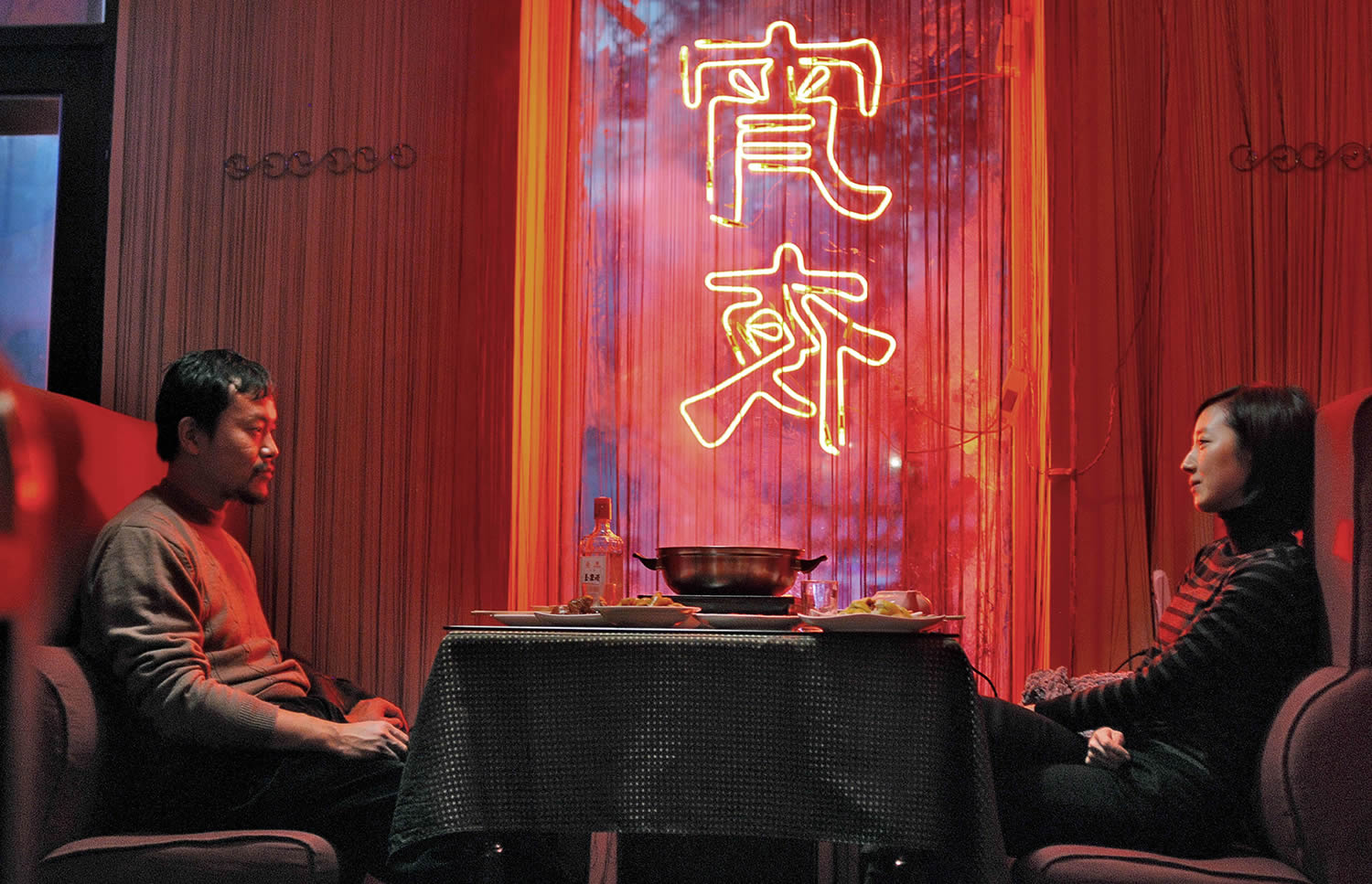 Diao Yinan's classy film noir is aided by gorgeous cinematography.
Black Coal, Thin Ice
"Black Coal, Thin Ice" was the surprise winner of the Golden Bear at the Berlin International Film Festival, in 2014. Lead actor, Liao Fan, also won Best Actor. Diao Yinan's detective thriller is a perfect synthesis of genre storytelling and arthouse filmmaking. Jingsong Dong's cinematography, incorporating pastel tones for daytime scenes and blazing neon lighting for night-time interiors and exteriors, also deserves praise.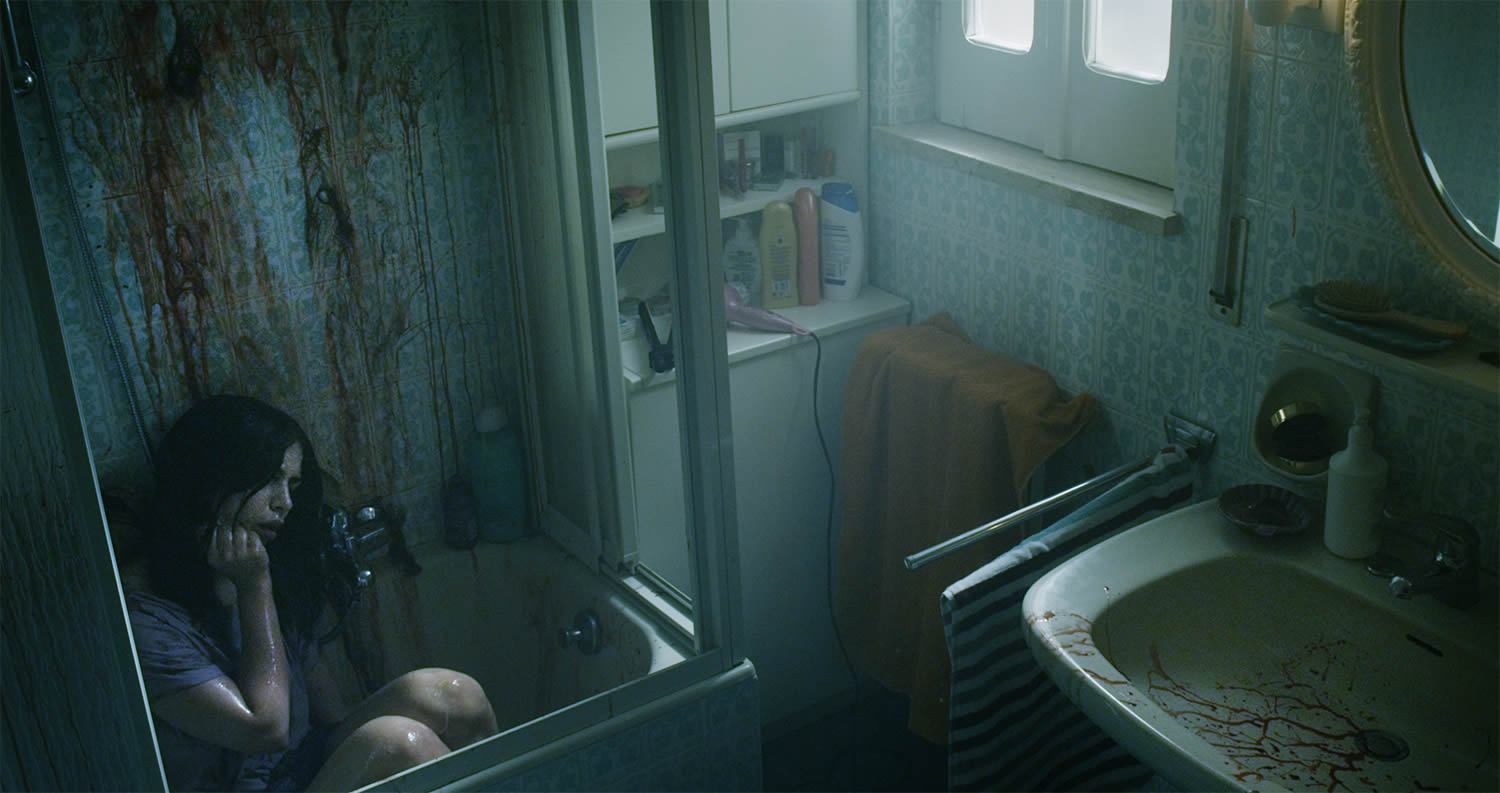 "Spring" works as both a great horror film and a classic love story.
Spring
Justin Benson and Aaron Moorhead are the most exciting directors working in the horror genre today. Their acclaimed second feature film returned the femme fatale figure to its art history and mythological roots. A beautifully crafted love story that also happens to be a gnarly monster movie, I fell pretty darn hard for "Spring."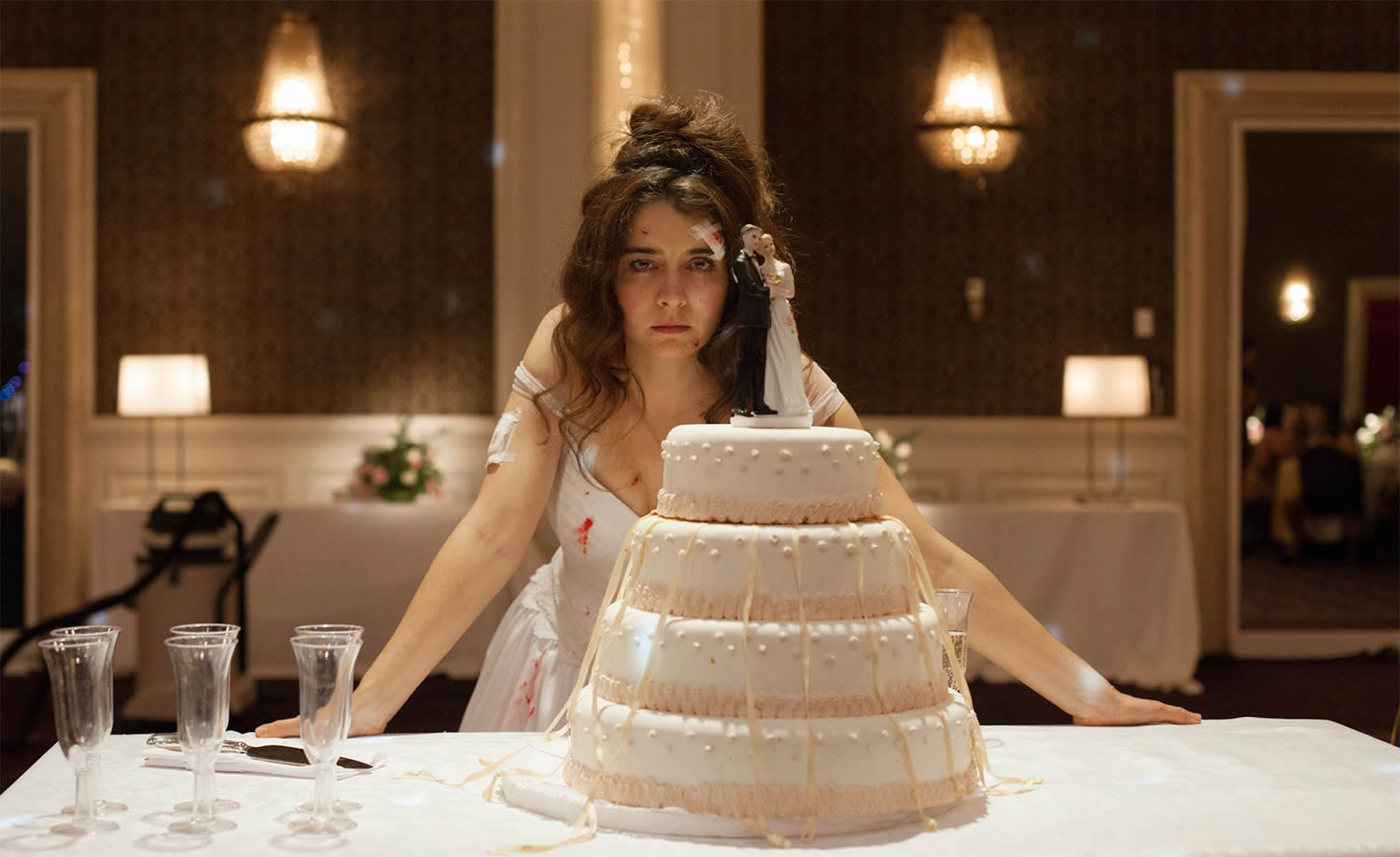 The wedding day from hell in "Wild Tales."
Wild Tales
Anthology films are more often than not a mixed bag. It's very rare for one to be so downright awesome from start to finish. "Wild Tales" offers six madcap stories centered on the theme of revenge and every story is superb. Produced by Pedro Almodóvar and nominated for an Oscar earlier this year, Damián Szifrón's black comedy is definitely one to seek out.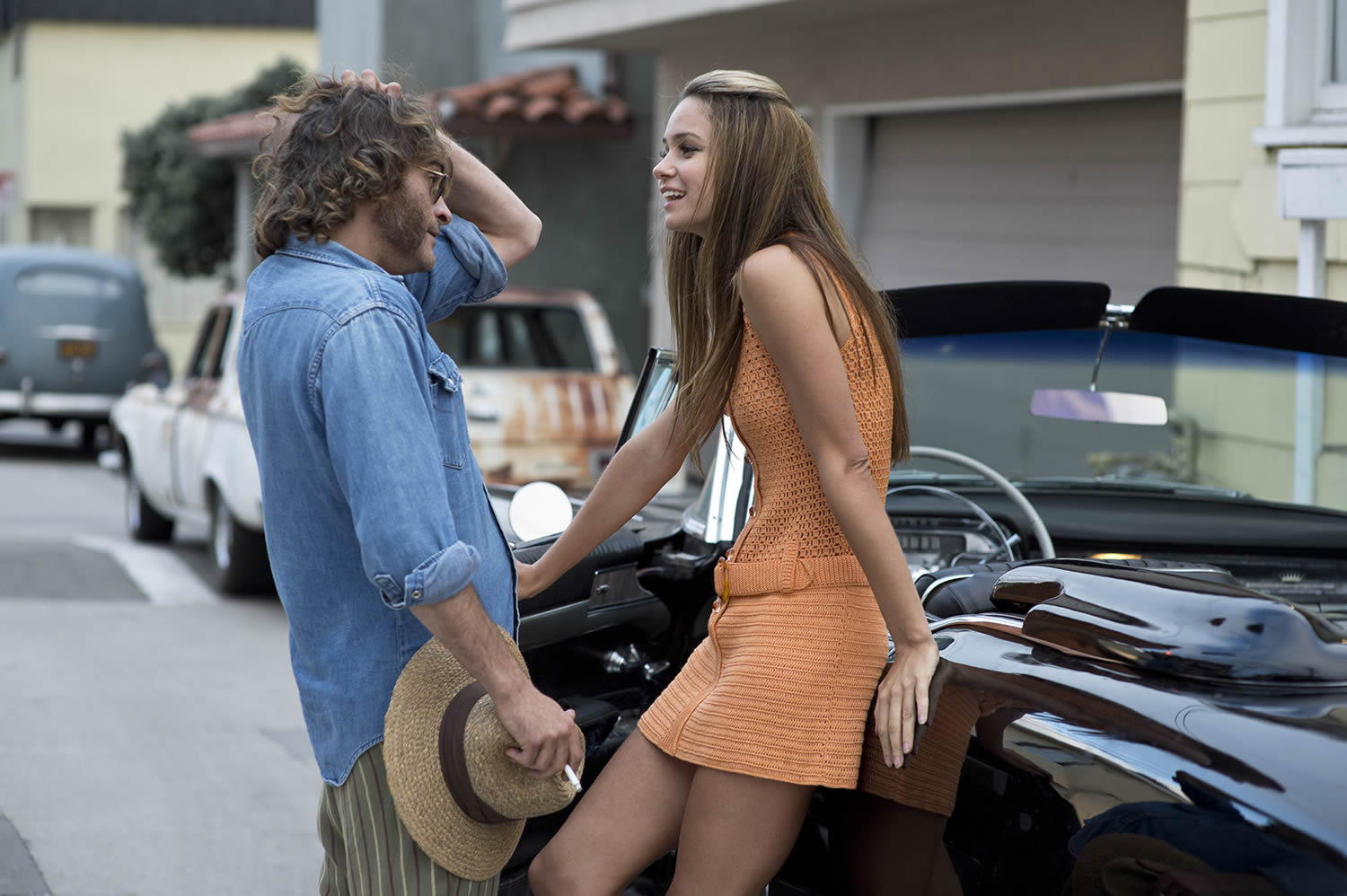 Joaquin Phoenix stars as the hapless private investigator in Paul Thomas Anderson's eccentric comedy-drama.
Inherent Vice
Paul Thomas Anderson's adaptation of "Inherent Vice" is a comedy-drama about a permanently stoned private investigator trying to solve a missing persons case and mend his broken heart. Based on a 2009 novel by Thomas Pynchon, "Inherent Vice" is full of odd characters and the kind of drug-fuelled dialogue that some people may find tiresome. But if you dig the vibe and what PTA is doing, chances are you'll adore every minute.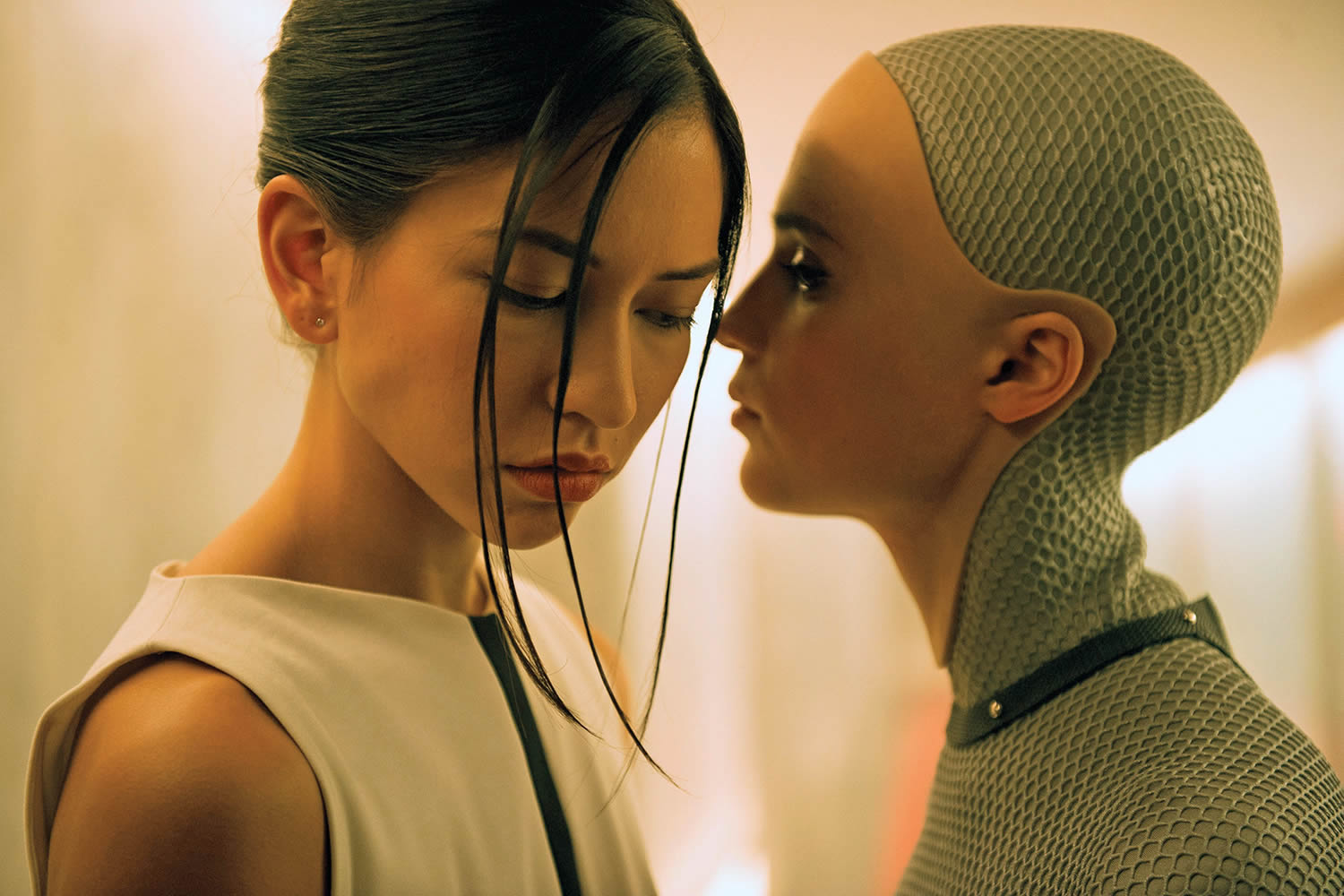 "Ex Machina is an exciting new spin on a classic sci-fi narrative.
Ex Machina
Former novelist and screenwriter, Alex Garland, has made a damn fine directorial debut. As a sci-fi movie, it reworks a classic plot (the scientist and his creation) and takes the story off to exciting new places. Curiously enough, there are intriguing plot and thematic parallels to "Mad Max: Fury Road."