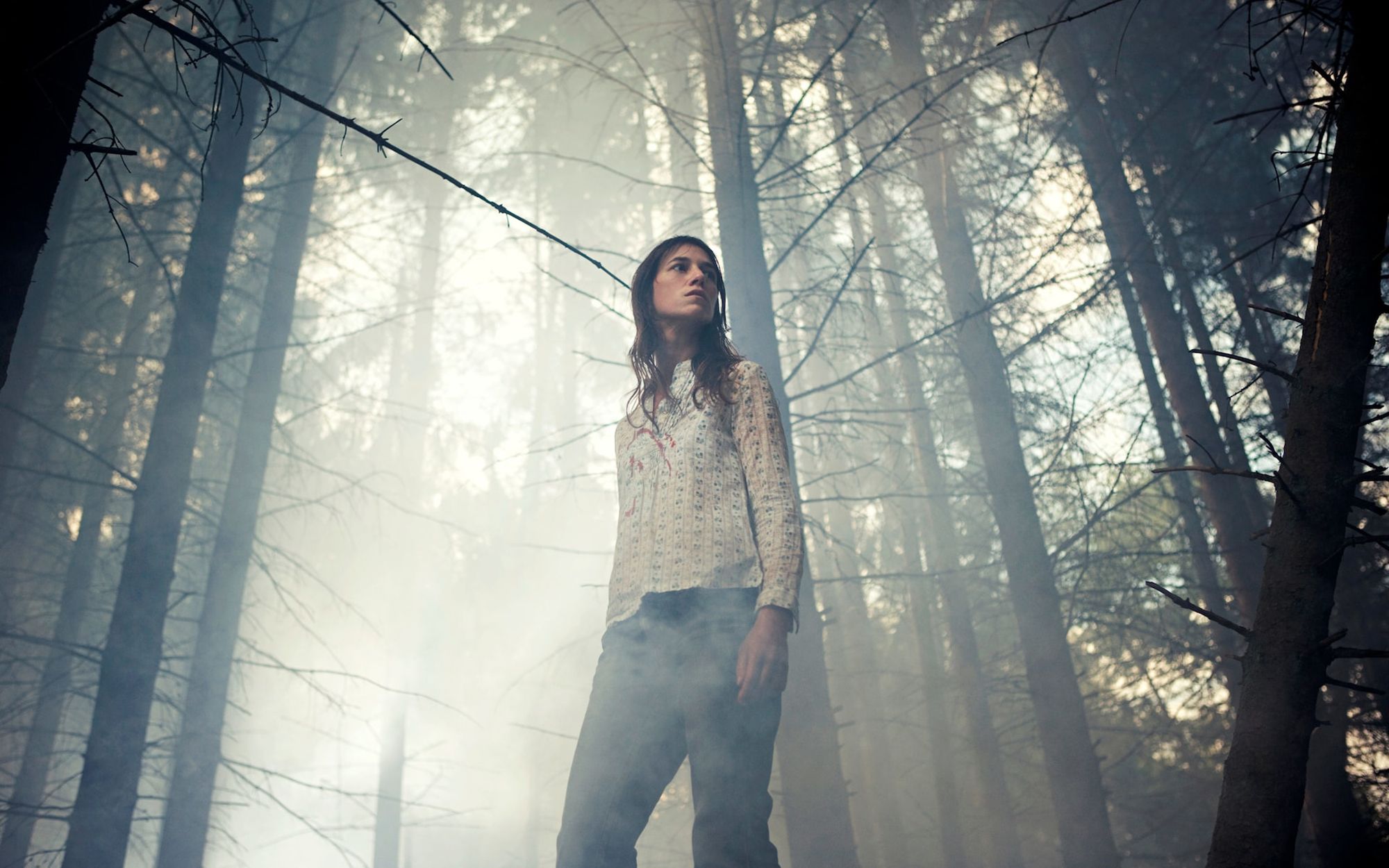 Horror movies have always sort to push the boundaries of taste and decency.
Since the birth of the genre proper, in the 1930s, select titles have proven a challenge to censorship boards and morality groups, who champion clean and wholesome entertainment. Can horror movies corrupt young minds? Can horror movies turn audiences into drooling maniacs? The evidence suggests not, but it never stopped censors from banning films.
It was filmmaker David Cronenberg, whose work has met the censor's scissors on more than one occasion, who put it that censorship boards have something in common with psychotics: "They confuse fantasy with reality."
Above: Charlotte Gainsbourg in Lars von Trier's "Antichrist."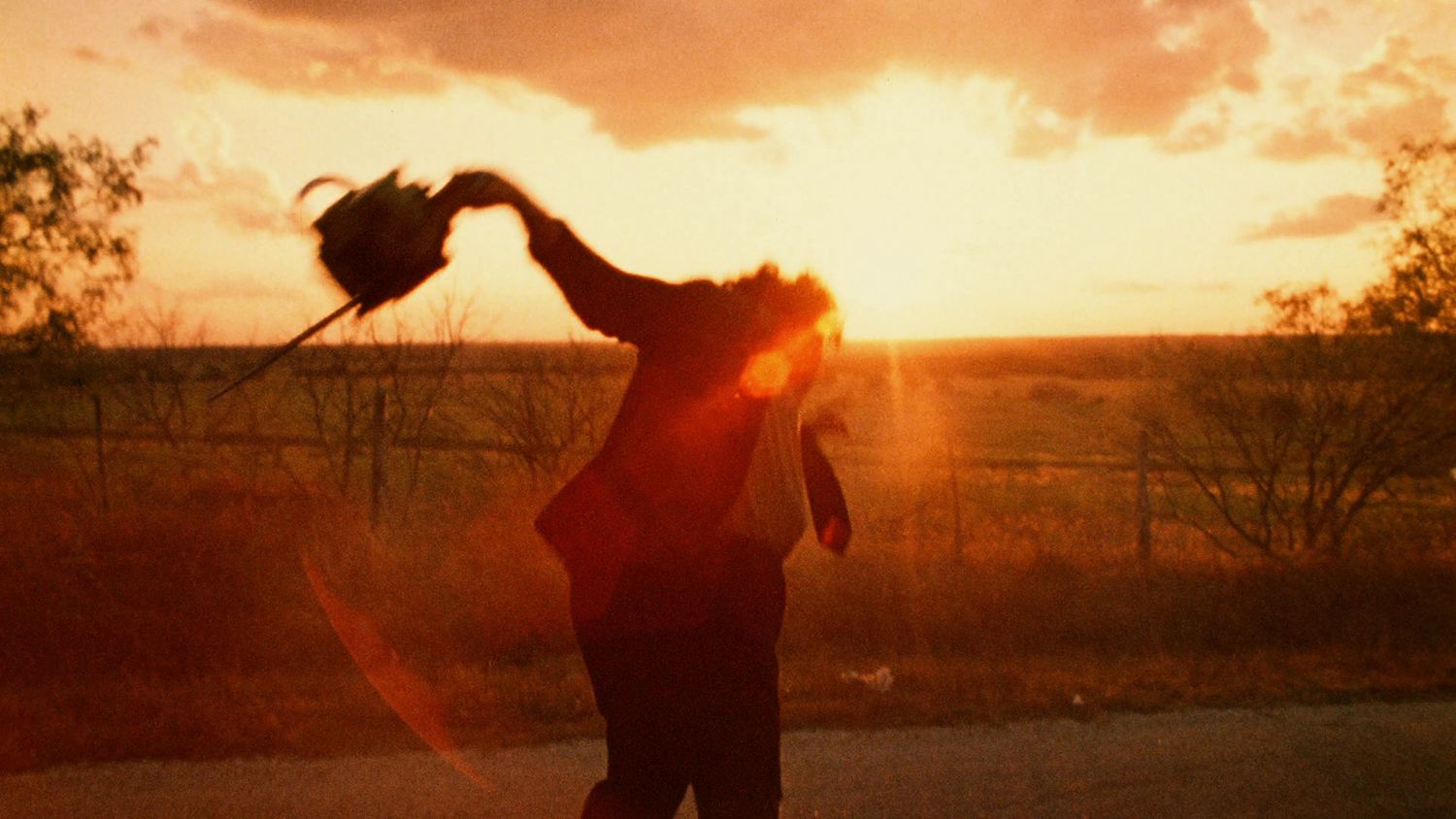 Gunnar Hansen as chainsaw-wielding maniac, Leatherface, in "The Texas Chain Saw Massacre."
The Texas Chain Saw Massacre
Tobe Hooper's "The Texas Chain Saw Massacre" (1974) is one of the greatest movies ever made, regardless of genre. Yet it received a very lengthy ban from the British film censors (the BBFC) because they considered its intense terrorisation and "abnormal psychology" unfit for audiences. The BBFC's chief, James Ferman, infamously described the film as revelling in "the pornography of terror." Hooper's masterpiece was released on VHS for a time in the early 1980s, before being withdrawn from video store shelves, in the wake of the 1984 Video Recordings Act. The ban on theatrical and home release distribution was finally lifted in the late 1990s.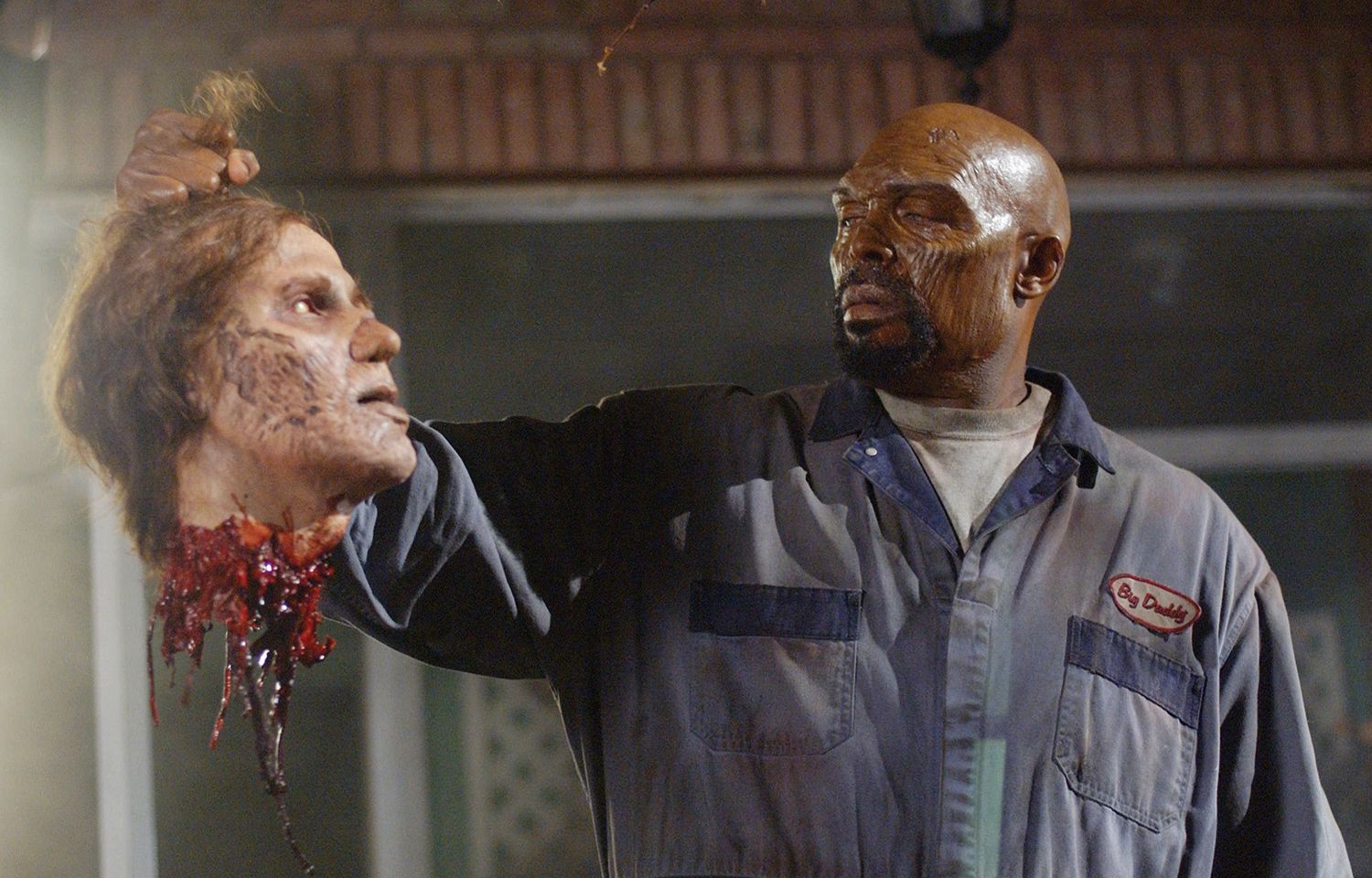 "Land of the Dead" relaunched George A. Romero's zombie apocalypse sagas.
Land of the Dead
Zombie fans around the world were united in feverish anticipation for George A. Romero's "Land of the Dead" (2005). After a twenty-year wait, the King of Zombie Horror movies was back with a new entry in the cult classic "Dead" series, which began in 1968 with "Night of the Living Dead." But horror hounds in the Ukraine wouldn't see it because the country's Cultural Ministry believed the copious scenes of flesh-eating were culturally insensitive, given the 1930s Holodomor, the Kremlin's genocide against Ukrainian people, which led to starving citizens into committing acts of cannibalism.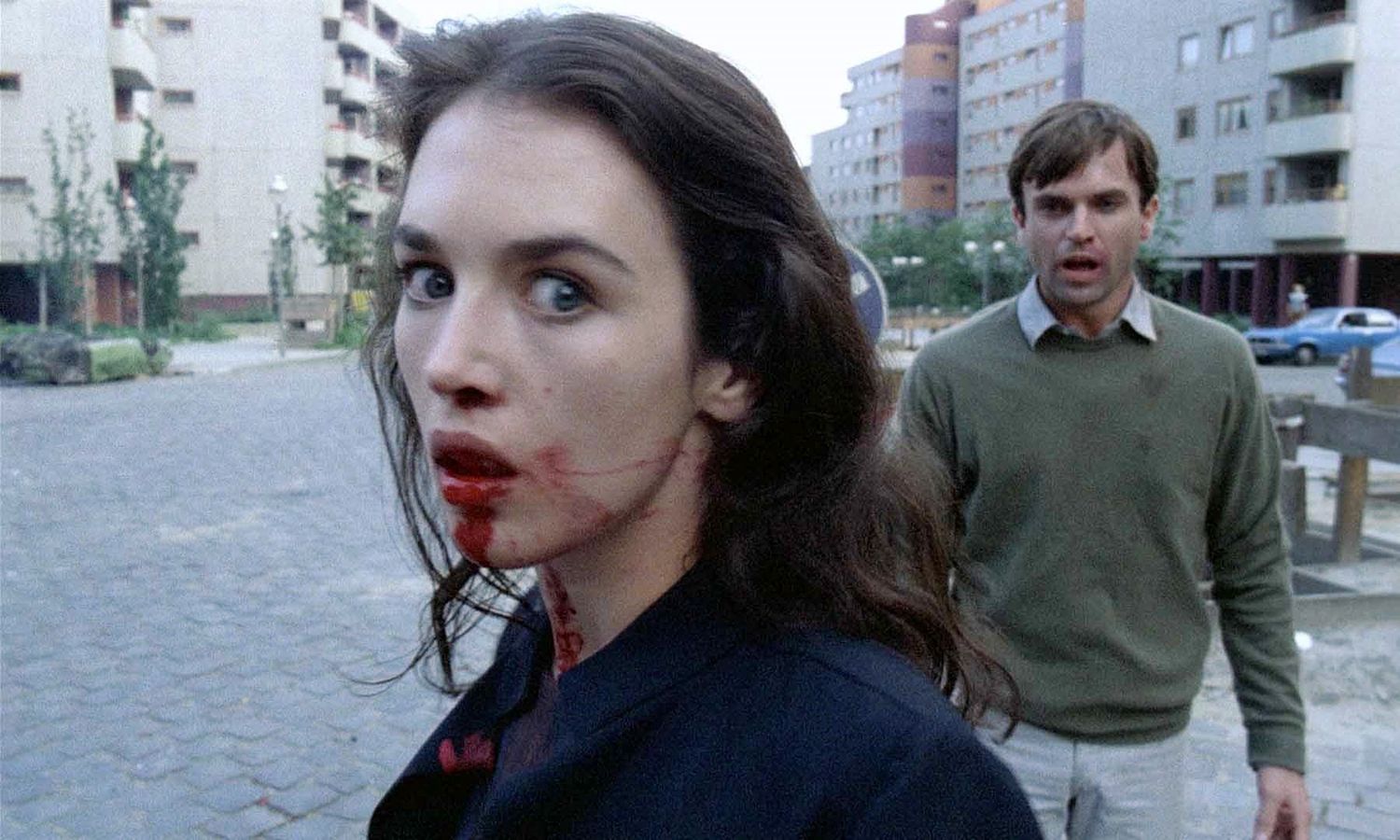 "Possession" was filmed in locations around west Berlin during the communist era.
Possession
"Possession" (1981) earned Isabelle Adjani a Best Actress award at the Cannes film festival, but that didn't stop Andrej Zulawski's horror drama, which details a spectacularly awful divorce, from getting banned in the UK, thanks to the Video Nasties scare. In 1999, as times and attitudes were changing, "Possession" was re-released on home video and rediscovered and hailed as a masterwork. "Possession" is memorable for its scenes of self-mutilation, intense acting and a slimy alien creature designed by effects maestro, Carlo Rambaldi.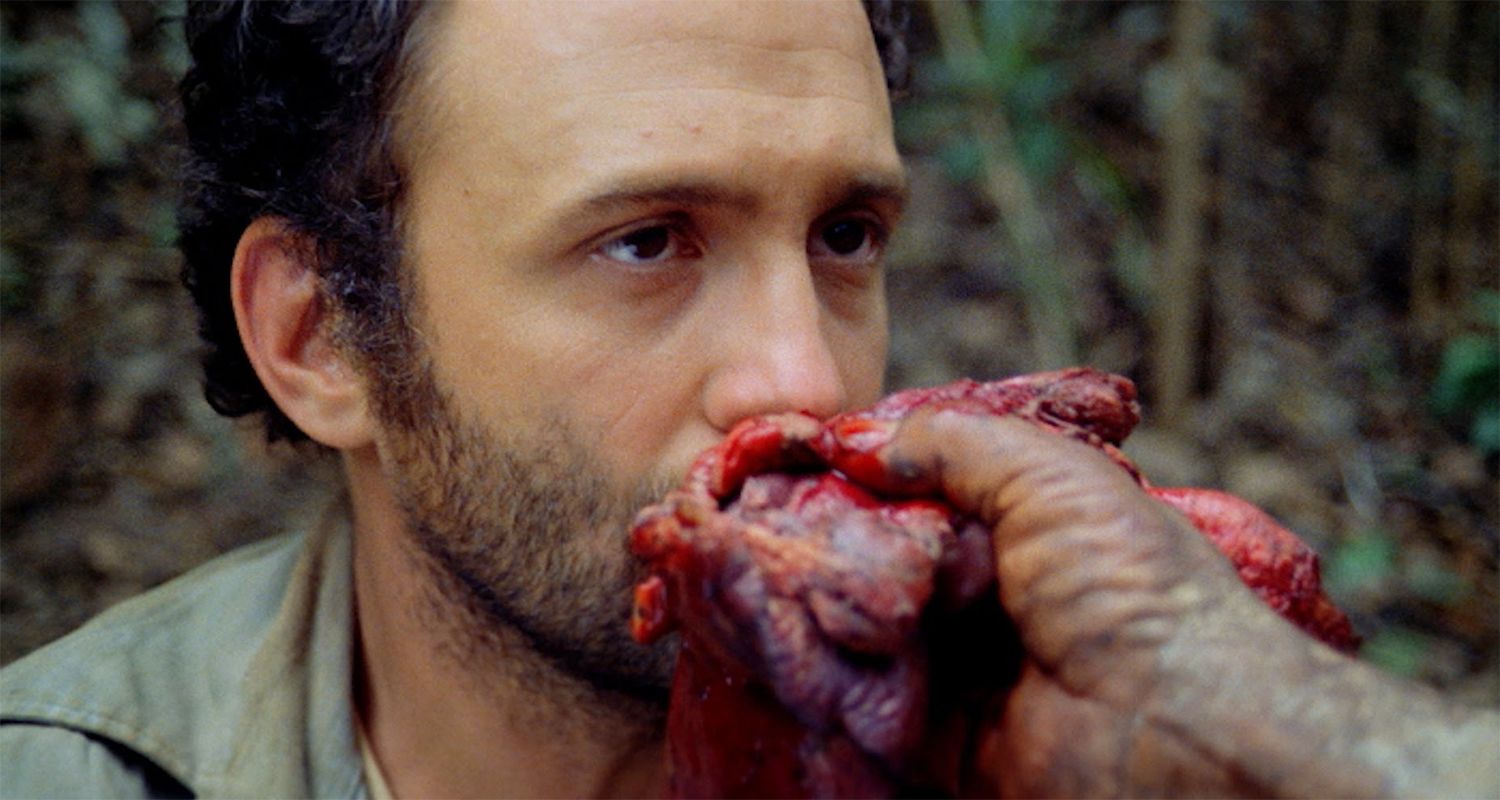 "Cannibal Holocaust" remains one of the most infamous films of all time.
Cannibal Holocaust
Ruggero Deodato's "Cannibal Holocaust" (1980) caused more than a sensation upon release, it led to an actual trial in Italy, with the director having to prove to the courts he didn't murder his cast. It seems daft now, but Deodato was accused of killing people on camera. Shot in the Amazon jungle in southern Colombia, "Cannibal Holocaust's" grotty imagery and faux documentary style still maintains the power to shock. The film's horrendous cruelty to animals—part of a fad in Italian genre cinema at the time—meant censors were legally obliged to ban it in places like the UK. The film is considered a masterpiece of cult cinema.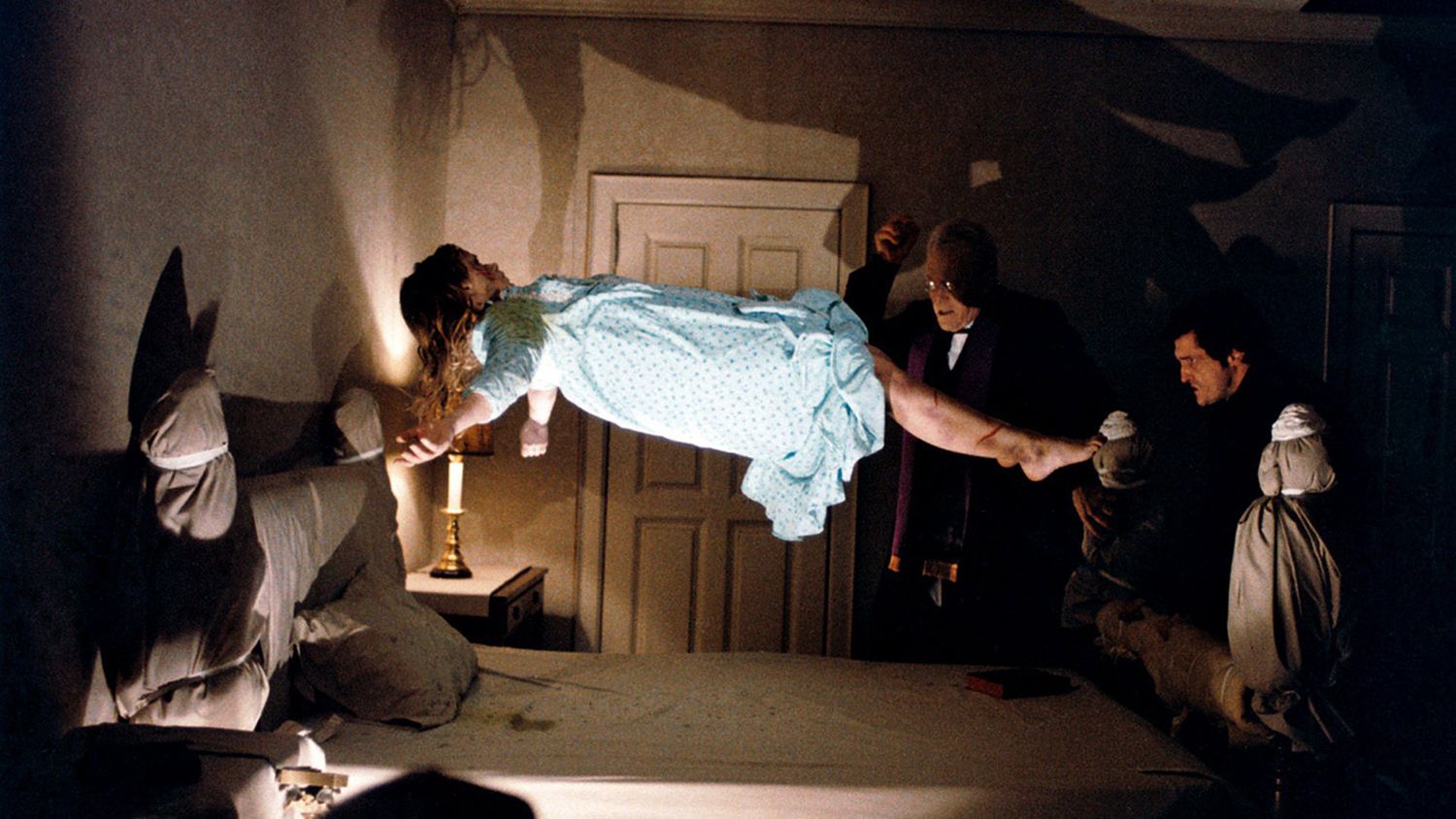 "The Exorcist" is a landmark horror film from the era of New Hollywood.
The Exorcist
In the UK, William Friedkin's "The Exorcist" was released in 1974 with an "X" certificate. Warner Bros. released the film again in 1981, on VHS, at that point in time videotapes were not certified under the purview of the BBFC. However, by the late 1980s, thanks to the 1984 Video Recordings Act, there were concerns among censors and religious groups, that the film could be harmful to viewers. "The Exorcist" was effectively banned for 11 years, until 1998, when a 25th anniversary rerelease saw renewed interest and a call for the ban to be lifted.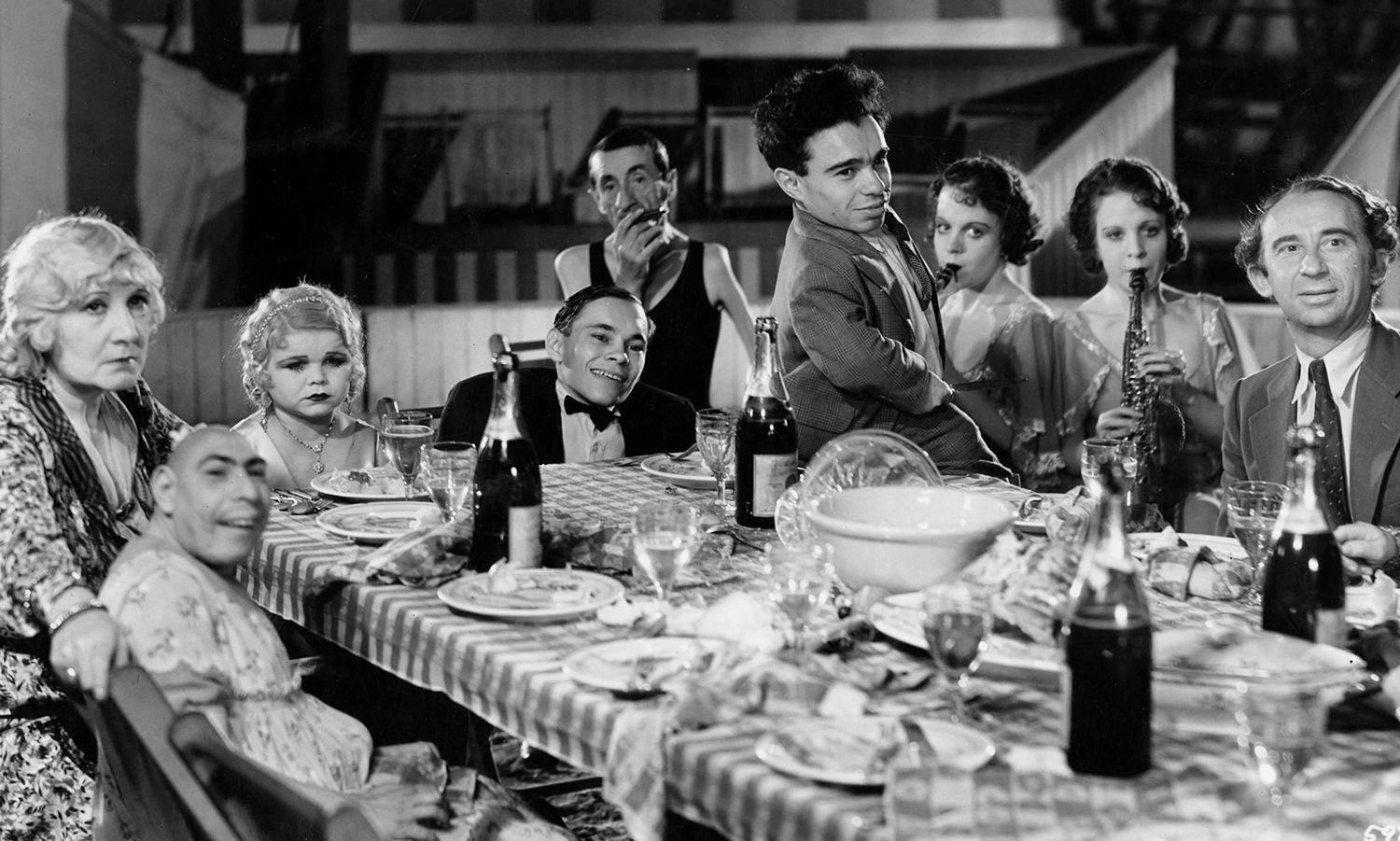 Tod Browning's "Freaks" was made by the glitziest studio of all: MGM.
Freaks
"Freaks" (1932) is another film which posed a problem to British censors. They felt the exploitation of deformed people for commercial gain was revolting, therefore denying it a release in the UK for over 30 years. It remains the longest banned movie in British history. When it was finally granted the "X" certificate, in 1963, the film was only shown in arthouse cinemas. "Freaks" is an unforgettable and unique horror movie, which cast famous sideshow performers with real disabilities. That it was made by MGM—the most glamorous Hollywood studio of all—seems totally bizarre, even today.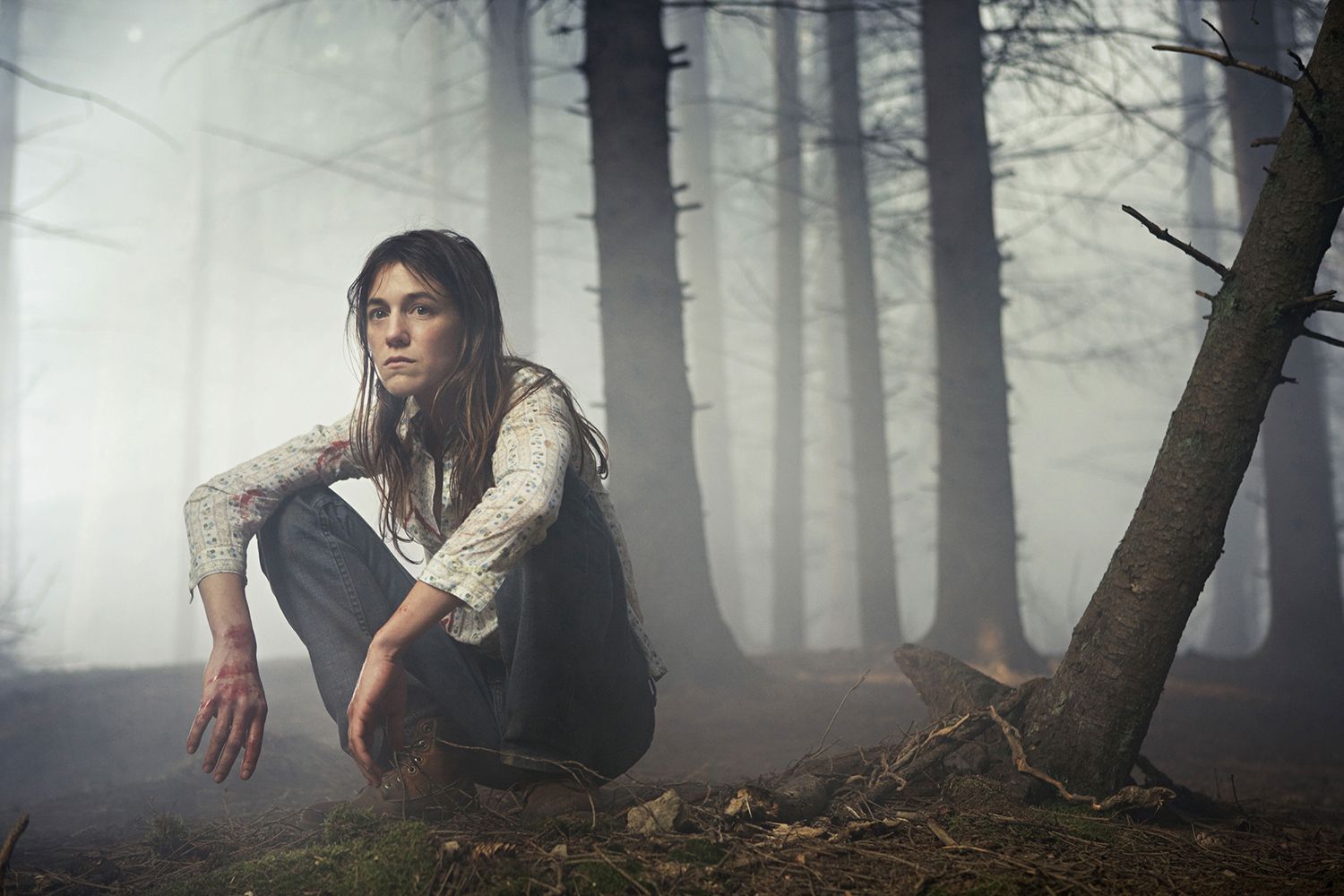 "Antichrist remains banned in France to this day."
Antichrist
Lars von Trier's magnificently mad "Antichrist" was banned in France seven years after its release (in 2009). The Cannes prize winner was targeted by a Catholic pressure group, Promouvoir, who argued in court, successfully, that the film needed to be reclassified to stop under-16s from seeing it. The court agreed, so now "Antichrist" is stuck in limbo, awaiting a new certificate and therefore cannot be seen in cinemas, on television or bought on DVD until the case is cleared up.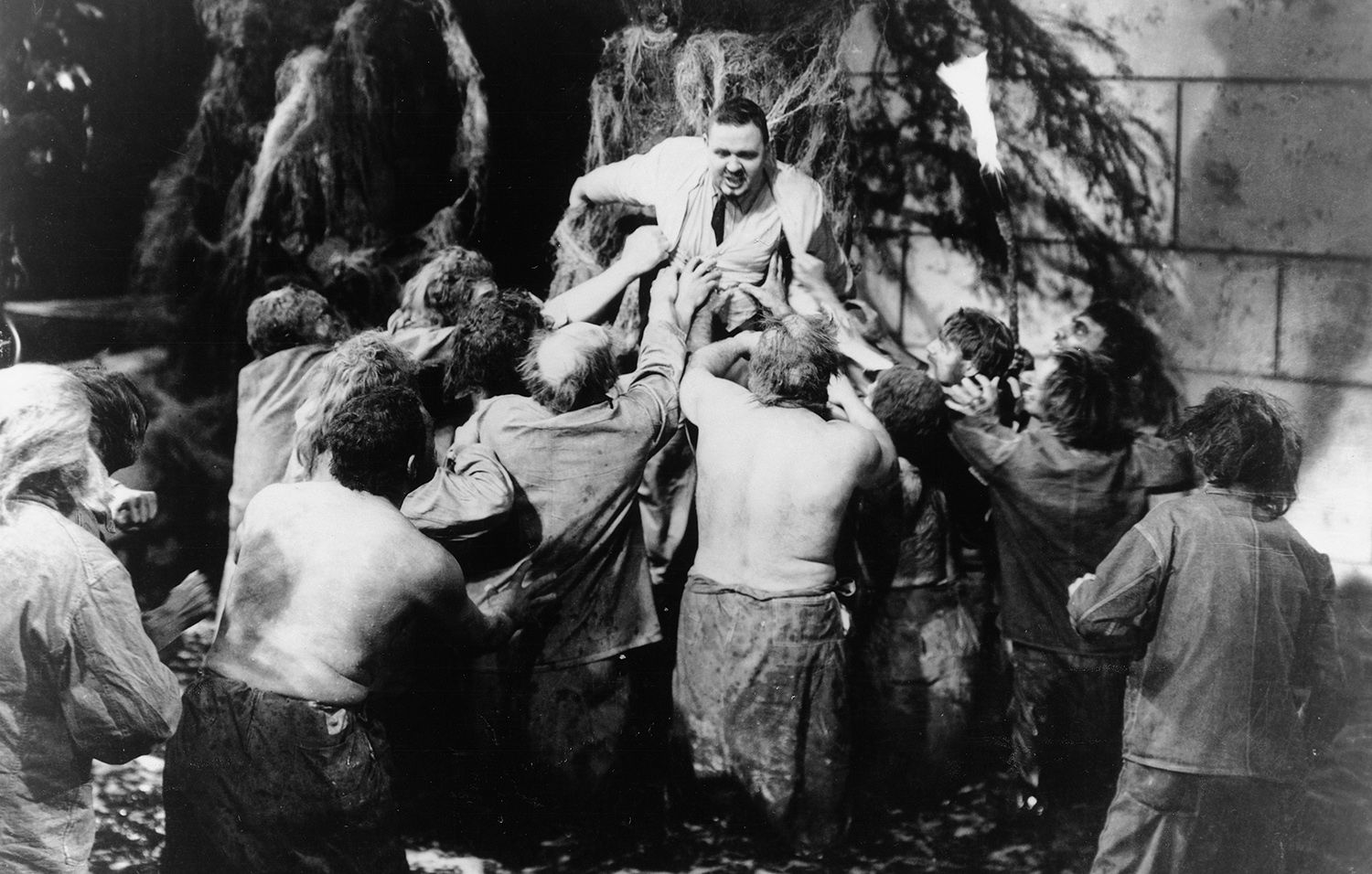 Charles Laughton as Dr. Moreau in "Island of Lost Souls."
Island of Lost Souls
Erle C. Kenton's "Island of Lost Souls" (1932) was made at Paramount in 1932. Starring Charles Laughton, Richard Arlen, Leila Hyams (who also appeared in "Freaks") and Bela Lugosi, it is said author HG Wells detested this adaptation of his famous sci-fi horror novel and the BBFC wasn't much keen either. They refused it a certificate several times, meaning it wasn't seen in Britain until 1958, 25 years after it was made. The inference of vivisection experiments and blasphemy—Dr. Moreau likens himself to God—meant the censors found this marvellously transgressive sci-fi horror problematic for a very long time.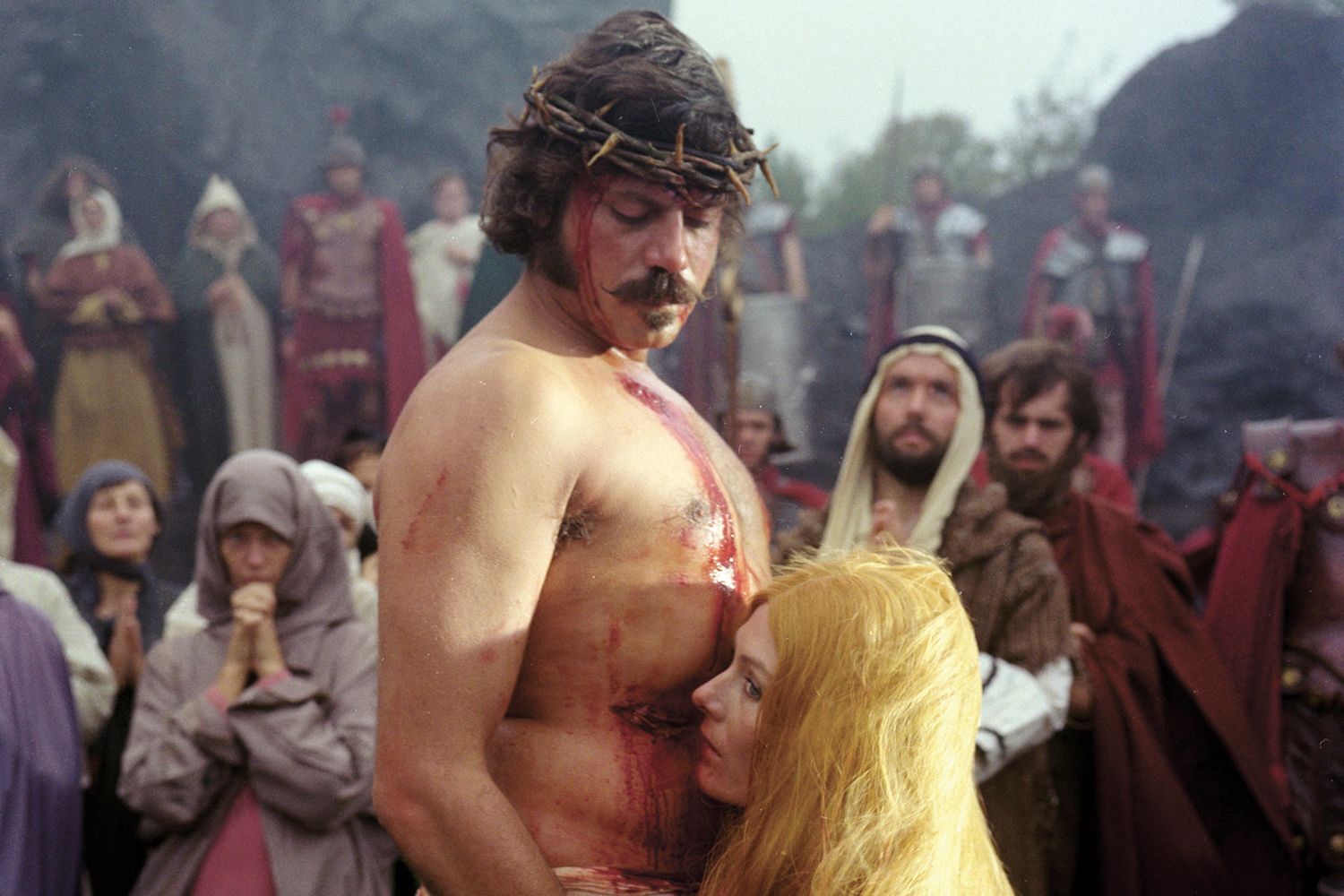 Oliver Reed and Vanessa Redgrave in Ken Russell's masterpiece, "The Devils."
The Devils
Ken Russell's "The Devils"—a nightmarish tale of politics and religious mania in 17th century France—frightened Warner Bros. studio execs, when they sat down to watch the director's original cut. They found the content was too extreme—including what is now known as the infamous "Rape of Christ" sequence—so demanded a series of cuts. What we have here is a rare case of a movie studio banning something they've made. Almost 50 years on, Warners still won't release the original version, even though times and tastes have changed.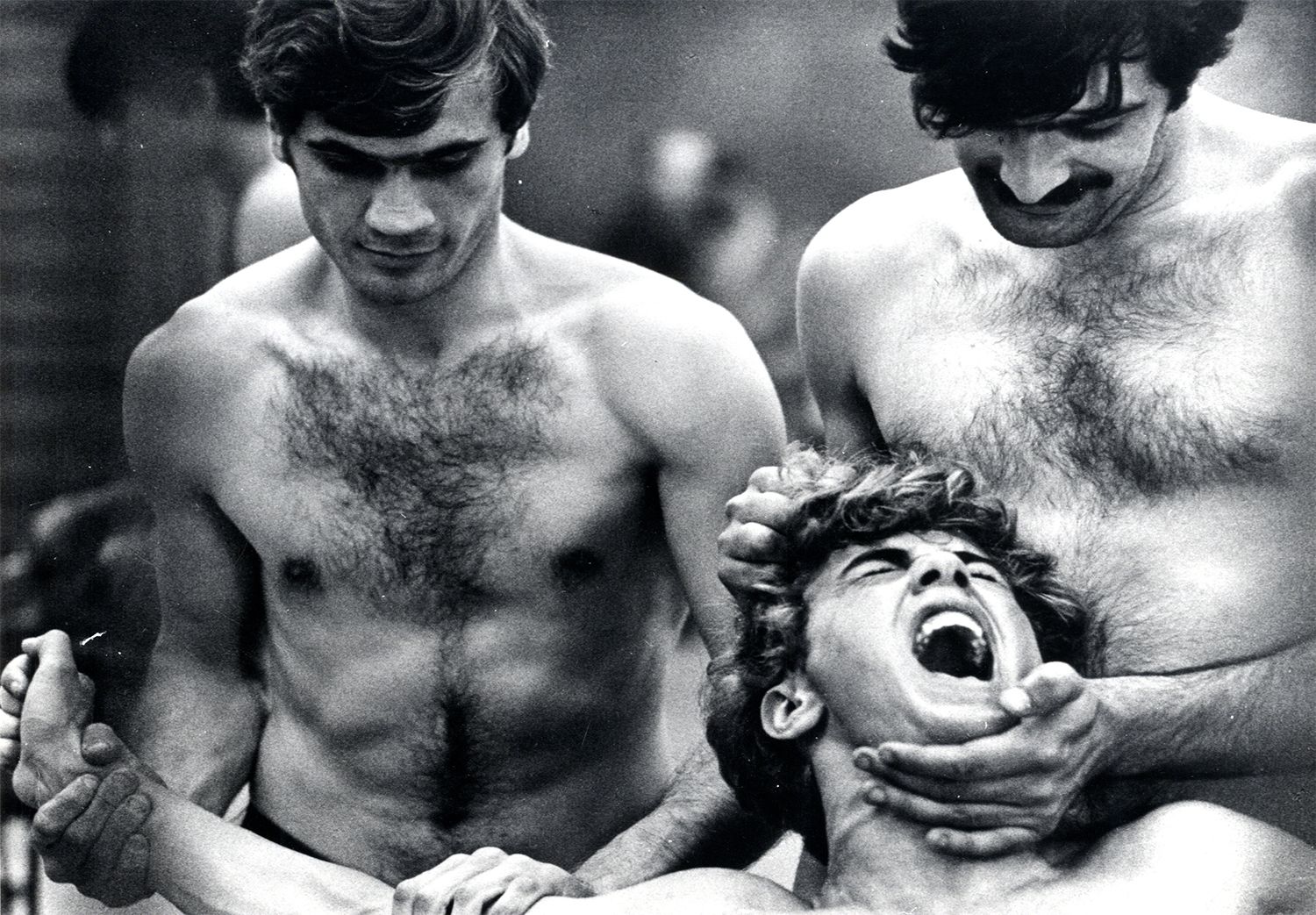 Director Pier-Paolo Pasolini was murdered not long after making "Salò."
Salò
Pier Paolo Pasolini's 1975 nightmarish political allegory is a tough watch. Based on the Marquis de Sade's "120 Days of Sodom" and set in fascist Italy during WW2, when the film was first shown in the UK without a BBFC certifcate, in 1977, police raided the venue and charged the owner with breaking obscenity laws. The BBFC had officially refused it a certificate in 1976, with James Ferman, the chief censor, deciding the film "is quite certainly shocking, disgusting and revolting—even in the legal sense—but it is meant to be." The film was finally passed uncut in 2000.
Images © respective film studios.