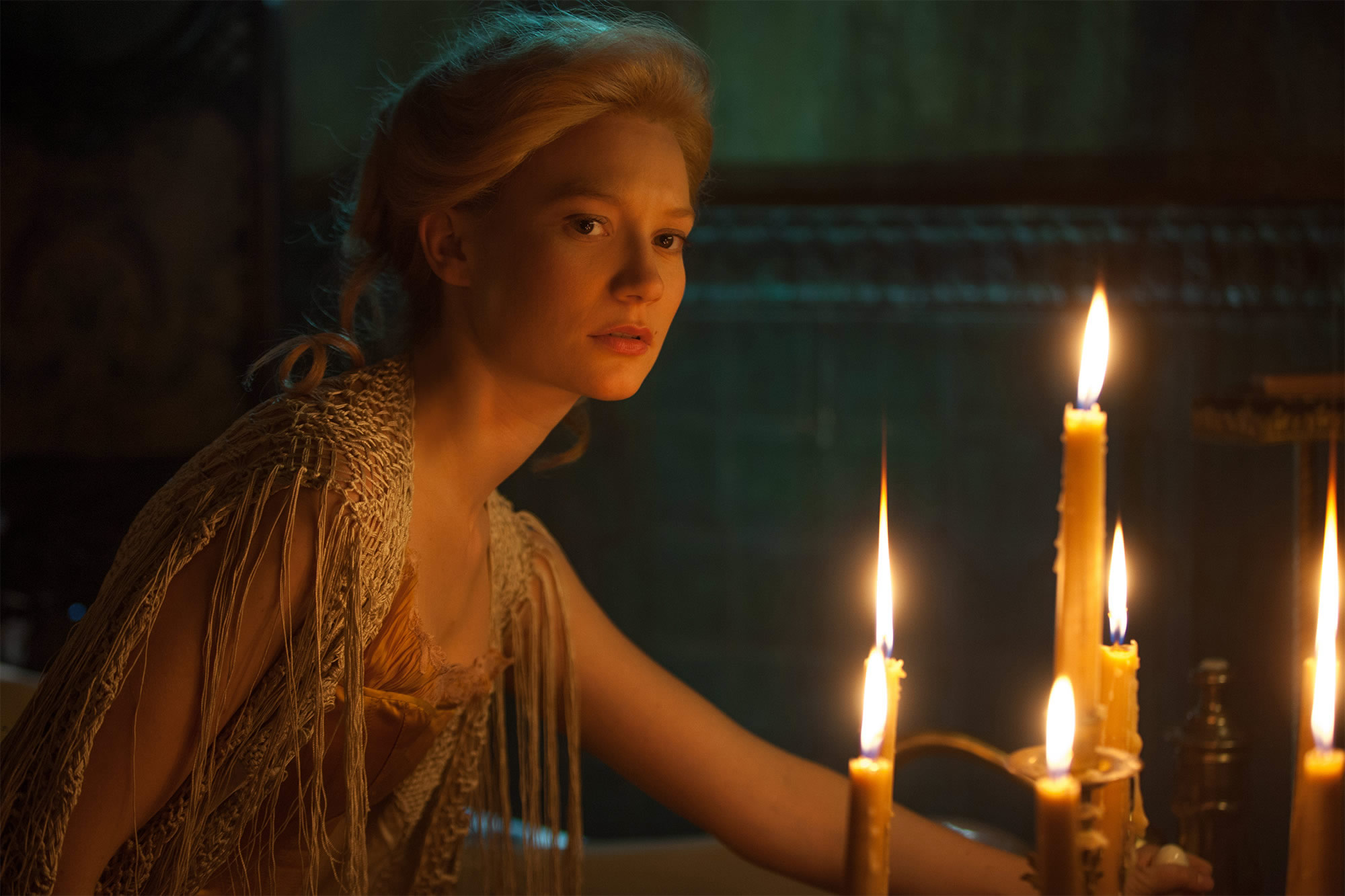 Cult movies go against the grain in a host of different ways. What makes them "cult" can be down to different and varied sets of criteria.
One key aspect is devout fans. Plenty of films fail on release and find an audience much later on down the road. As US writer Armond White once sagely noted: "No movie is ahead of its time, just ahead of cultural gatekeepers." Yet it's equally true of the cult movie, that it can be a critical success and the audience is nowhere to be be found.
Illusion magazine gazed into its crystal ball and selected ten recent movies which have cult movie potential written all over them.
Top: Mia Wasikowska stars as the heroine in Guillermo del Toro's "Crimson Peak."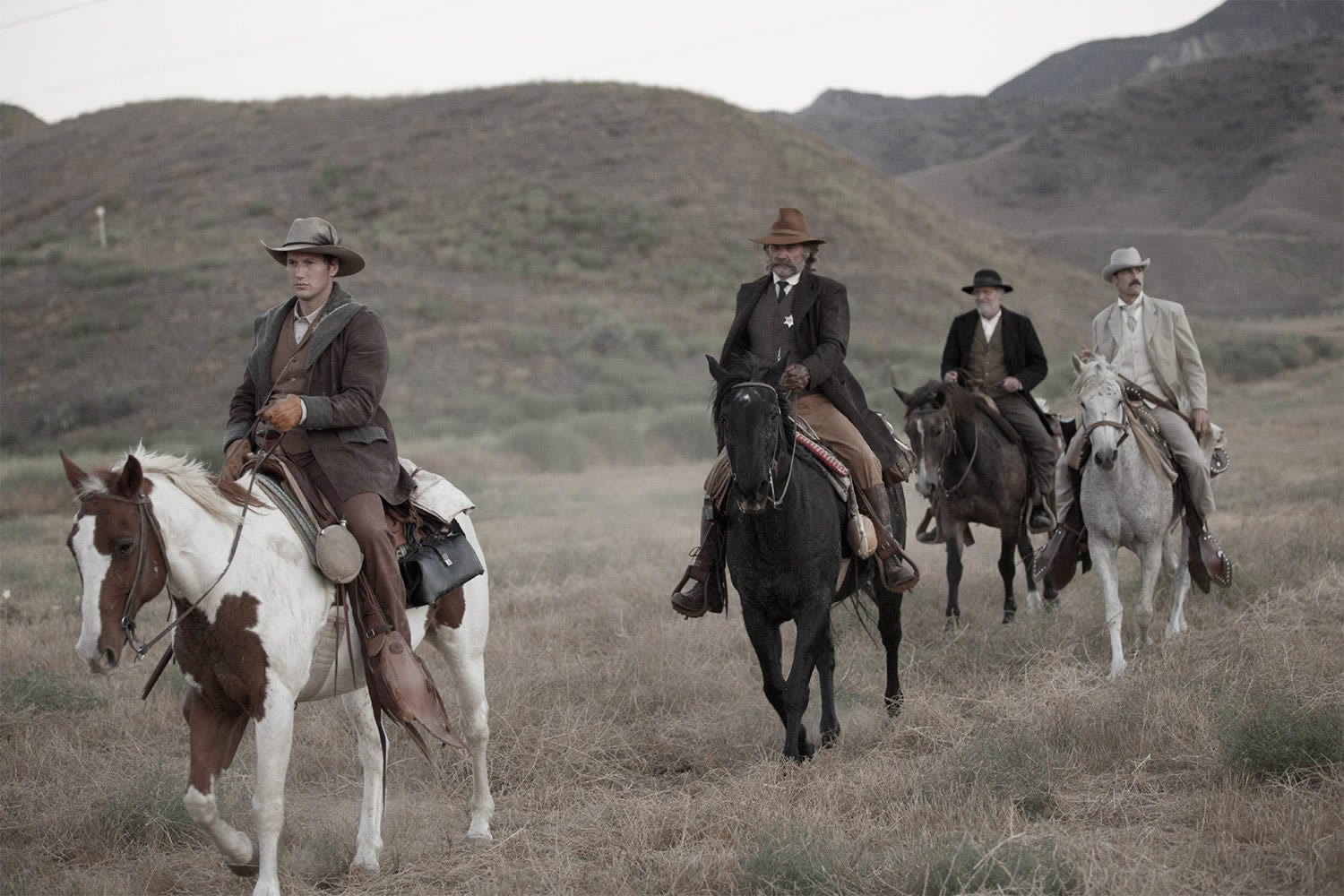 S. Craig Zahler, a former musician and novelist, made his directorial debut with "Bone Tomahawk."
Bone Tomahawk
S. Craig Zahler's superb directorial debut comes on like a Howard Hawks western, only its final reel was accidentally spliced with "The Texas Chain Saw Massacre" (1974). The switch from guys-on-a-rescue-mission into revolting cannibal feast shouldn't work at all. But it does. Magnificently so. Kurt Russell, Richard Jenkins, Patrick Wilson and Matthew Fox star as the posse heading across the prairie and into the bellies of a cave-dwelling tribe.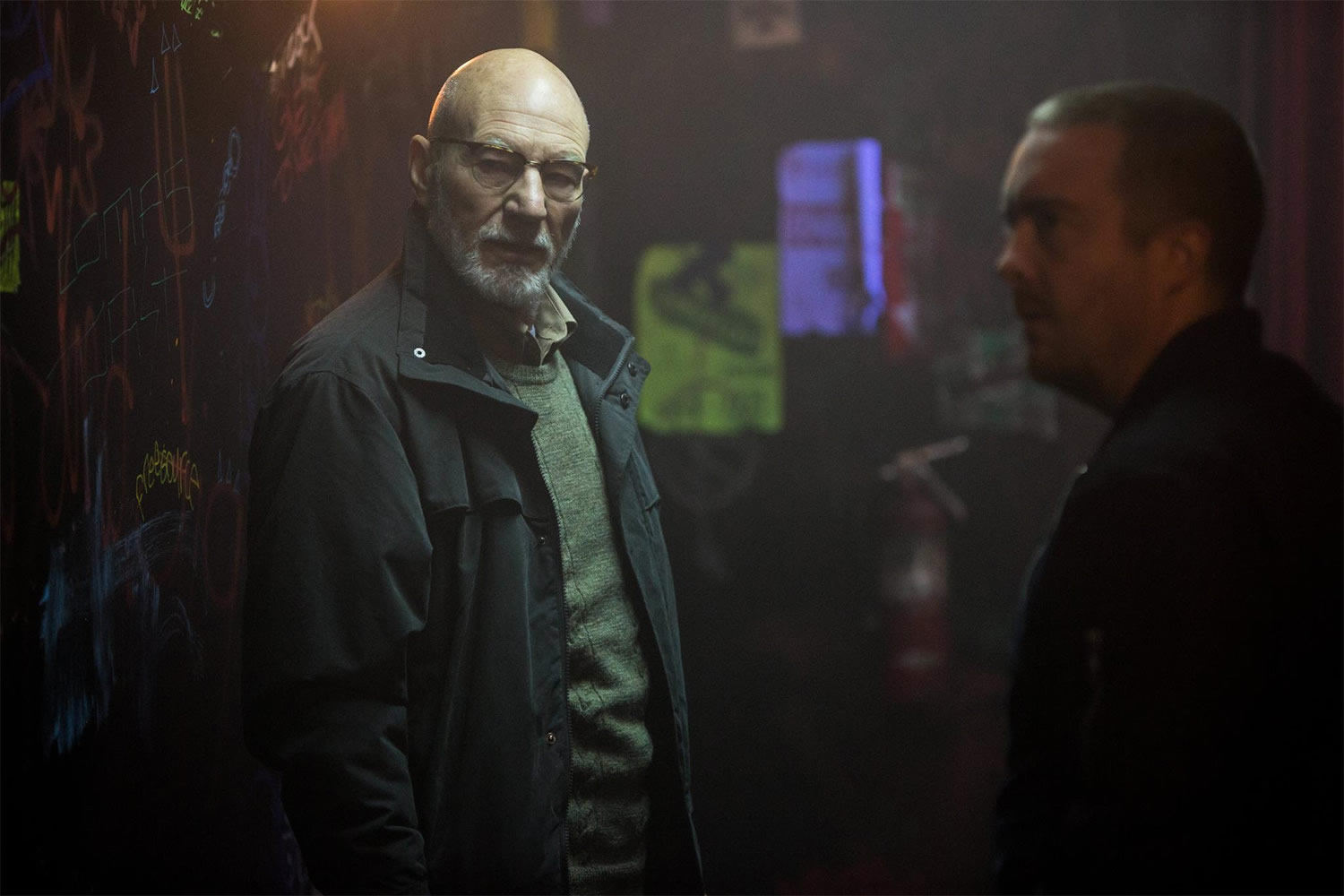 "Green Room" is the second feature film by acclaimed director, Jeremy Saulnier.
Green Room
A punk band turn up to a gig and realize they're playing for a bunch of neo-Nazis. Feeling a little bit mischievous, they launch into a cover of Dead Kennedys' anti-fascist anthem, "Nazi Punks Fuck Off." Things turn far worse when, post-gig, they witness a murder. Featuring cool characters, lots of blood and guts and an unusual role for Patrick Stewart, "Green Room" is all set for future cult-classic status.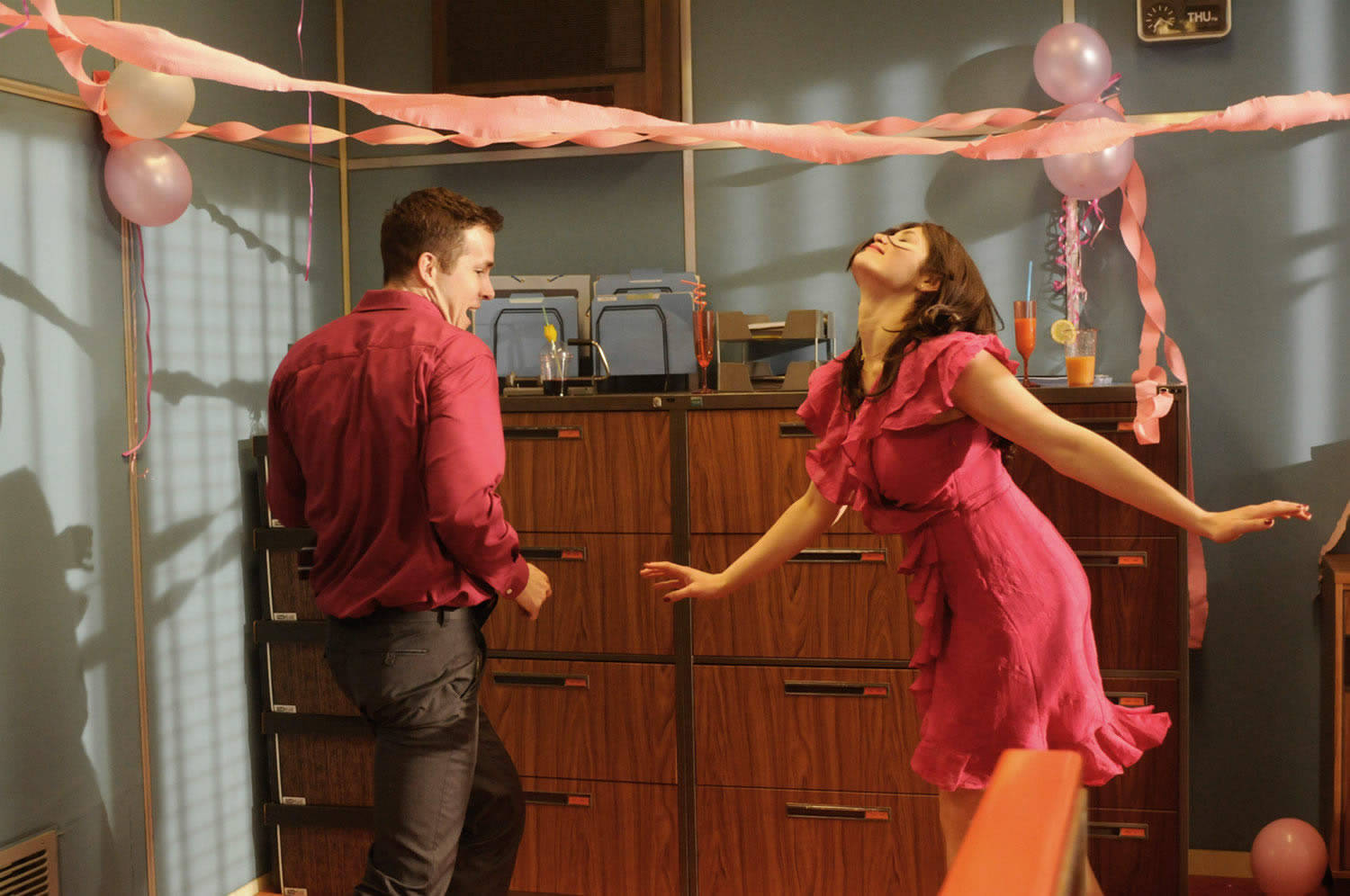 Marjane Satrapi's "The Voices" is the very peculiar and colorful tale of a small-town serial killer.
The Voices
Ryan Reynolds gives a terrific performance in Marjane Satrapi's "The Voices" (2014). As a serial killer looking for love and trying very hard not to be, you know, a serial killer; the Canadian funnyman is downright brilliant. Satrapi's skilful direction makes "The Voices" the most charming and transgressive movie ever made about a murderer.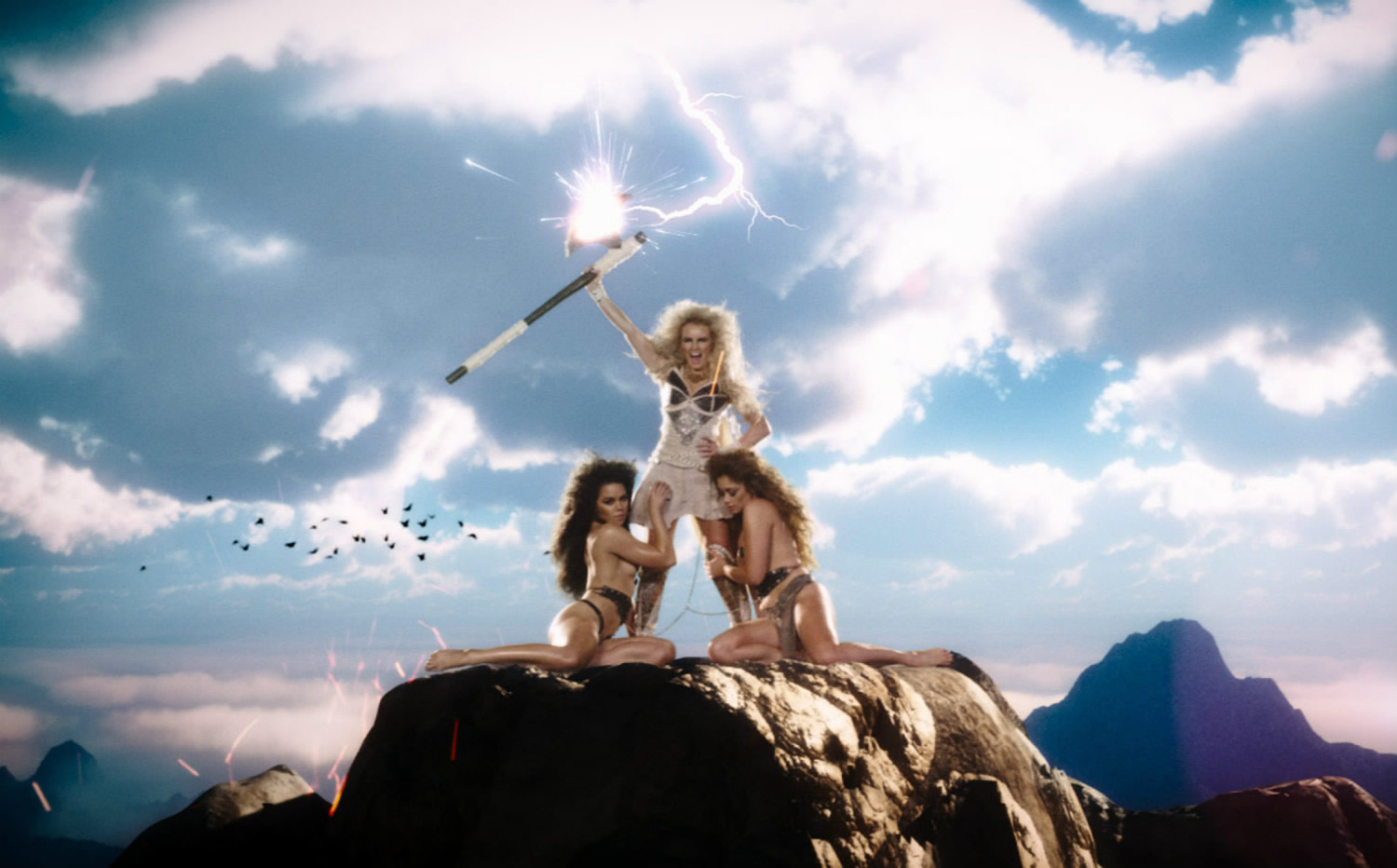 "Deathgasm" is a bromance comedy about the power of heavy metal and friendship.
Deathgasm
New Zealand is currently the best place in the world for horror comedies. "Deathgasm" (2015) by Jason Lei Howden is the story of a teenage metal band accidentally kicking off the apocalypse and having to fight demonically possessed zombies let loose in the neighborhood. If you love films like "Evil Dead" and Peter Jackson's "Braindead" (aka "Dead Alive," 1992) you'll bloody love "Deathgasm."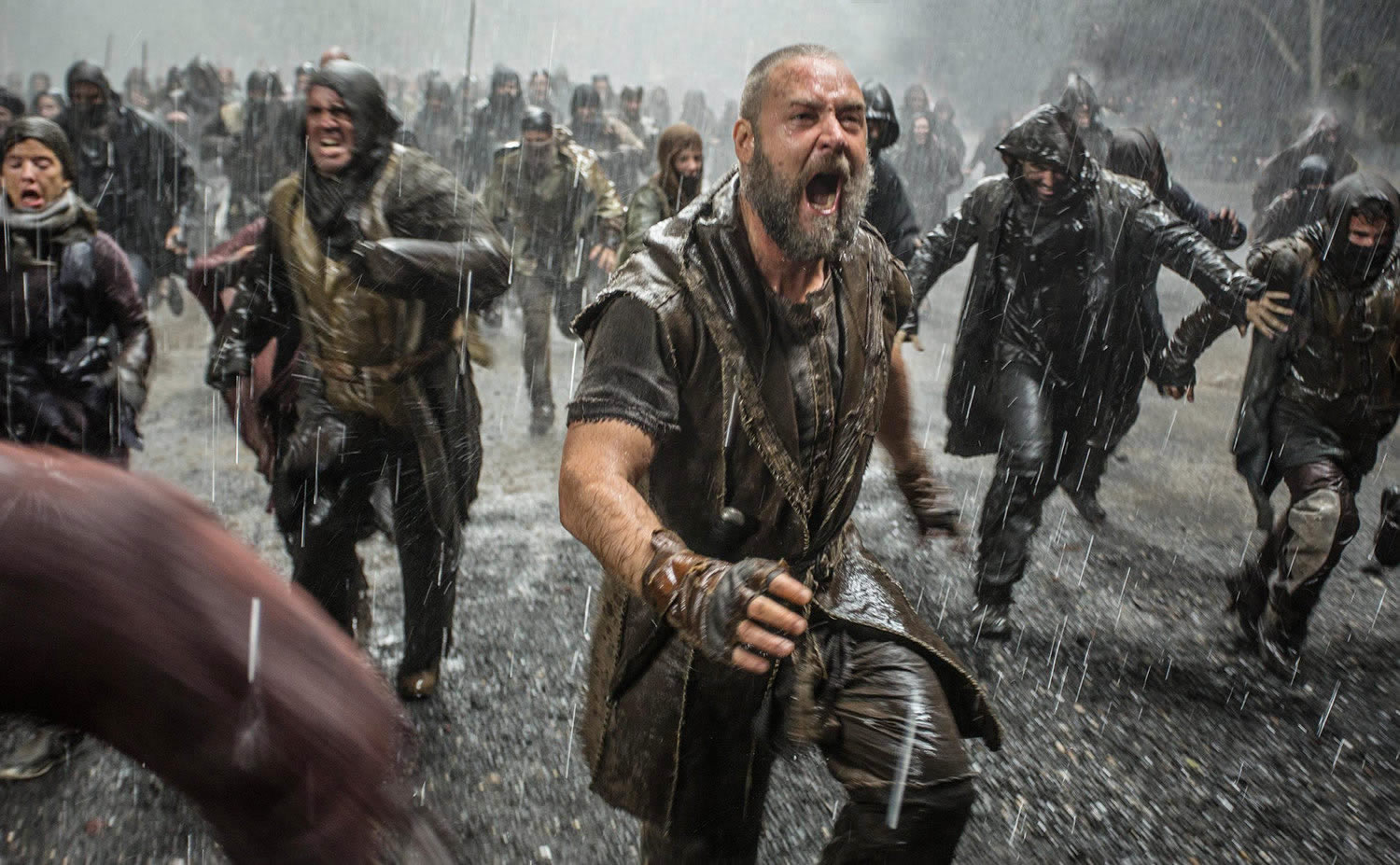 Russell Crowe headlined the blockbuster retelling of Noah and the Ark.
Noah
Giving Darren Aronfosky $100 million and change to make a Biblical epic about Noah's Ark was a risky move. "Noah" (2014), as it turned out, was pretty batshit crazy (the film features giants made out of boulders), visually astounding and gave Russell Crowe a really great role to sink his teeth into. It's a Bible story shot almost like a "Mad Max" movie.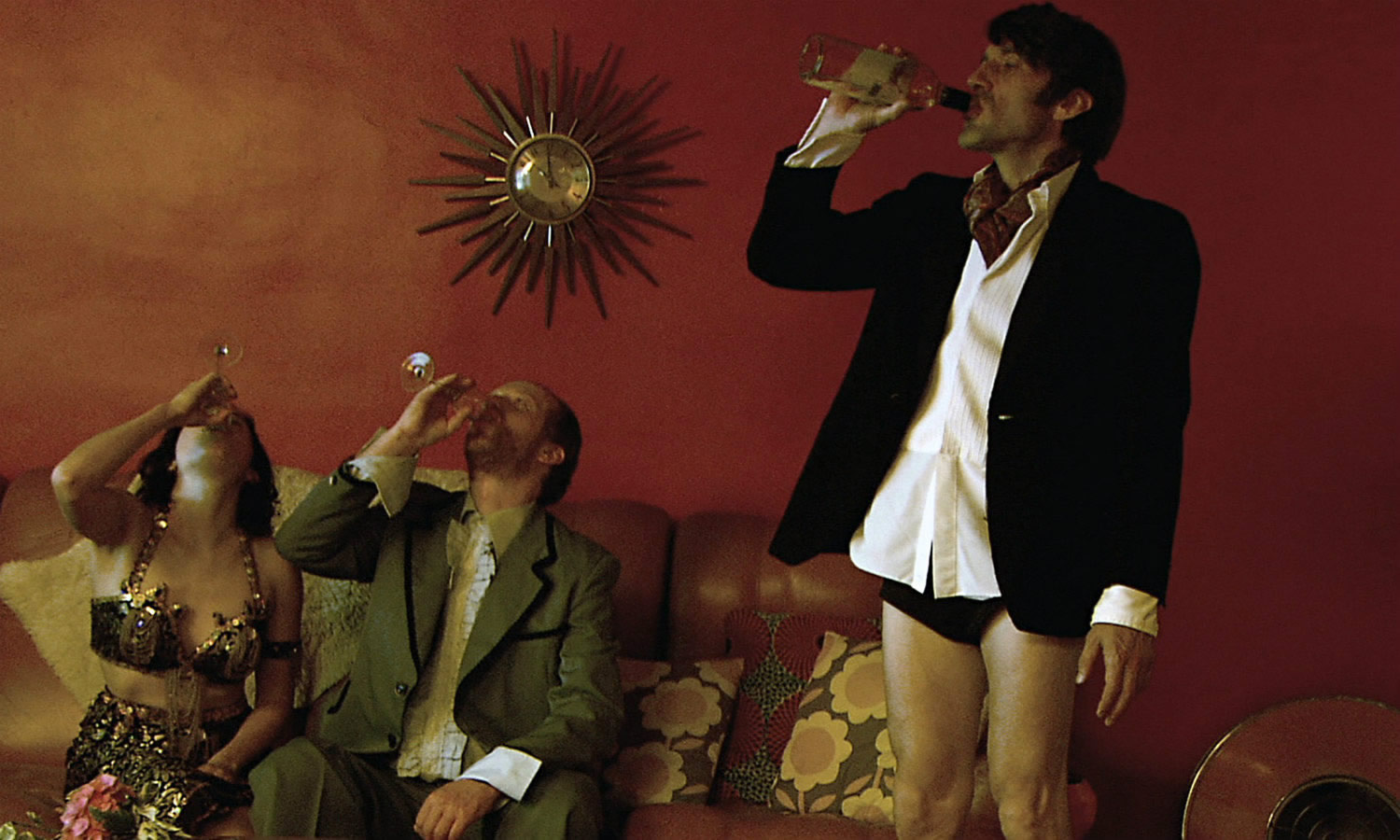 Steve Oram's singular urban tale is one of the most eccentric British films in years.
Aaaaaaaah!
All dialogue in Steve Oram's micro-budget family drama is delivered in animalistic grunts, sighs, whistles and calls. For some, upon realising this crucial factor, they'll disengage immediately. "Aaaaaaaah!" (2015) mixes up a gangster movie plot with aspects of a wildlife documentary and ancient mythology. Shot like a Dogme 95 film and set in south London, Oram's film is a singular piece of work.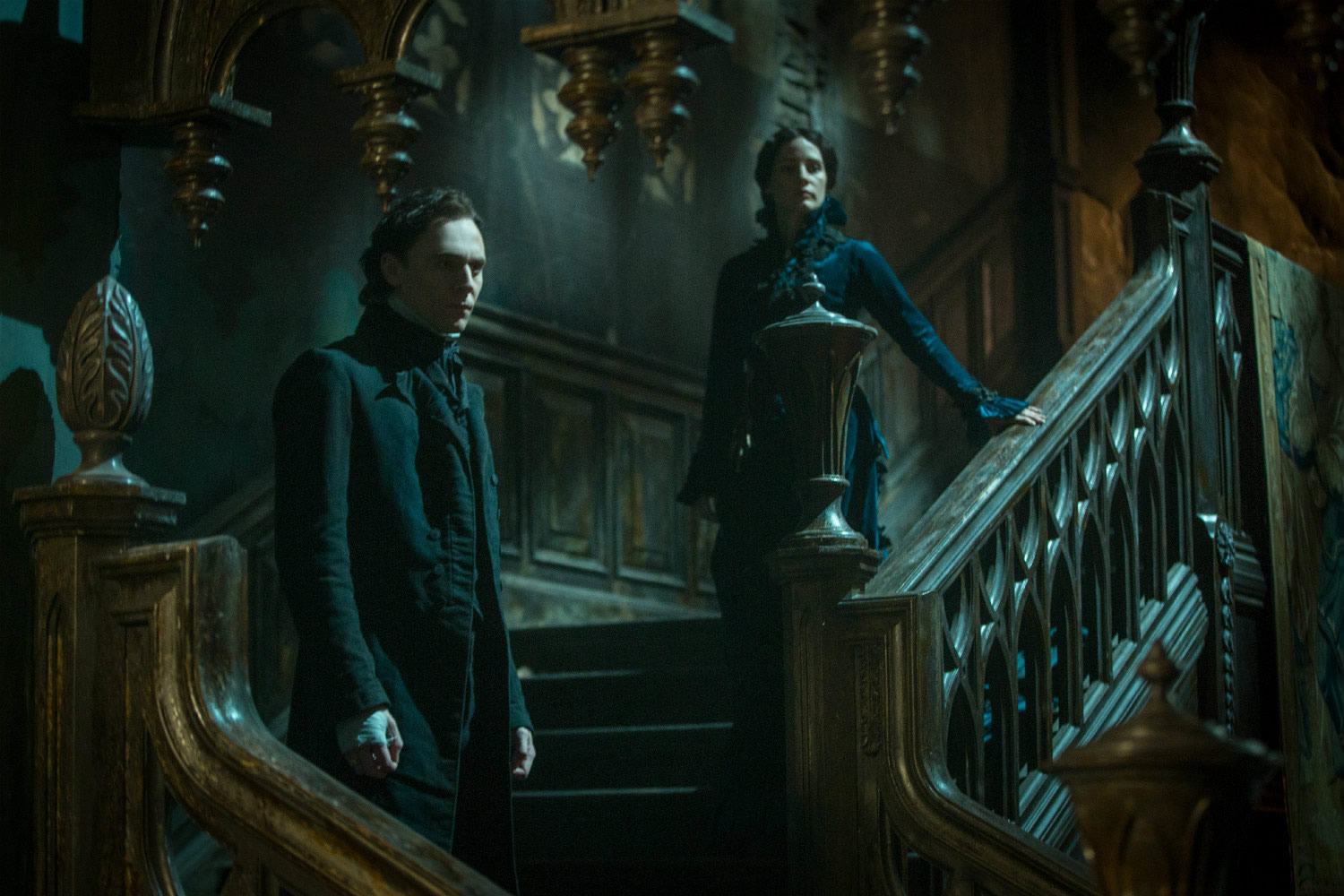 Tom Hiddleston and Jessica Chastain as the English aristocrats up to no good in "Crimson Peak."
Crimson Peak
Guillermo del Toro's gothic romance (don't call it a horror film!) received mixed reviews, when released in October 2015. Yet already it has die-hard fans and it's easy to see this one growing into a genuine cult obsession. While it lacks a certain dramatic weight, the sets, costumes and performances are uniformly excellent. The cinematography, too, especially the vivid lighting—all absinthe greens, flame oranges and velvety blues—is magical.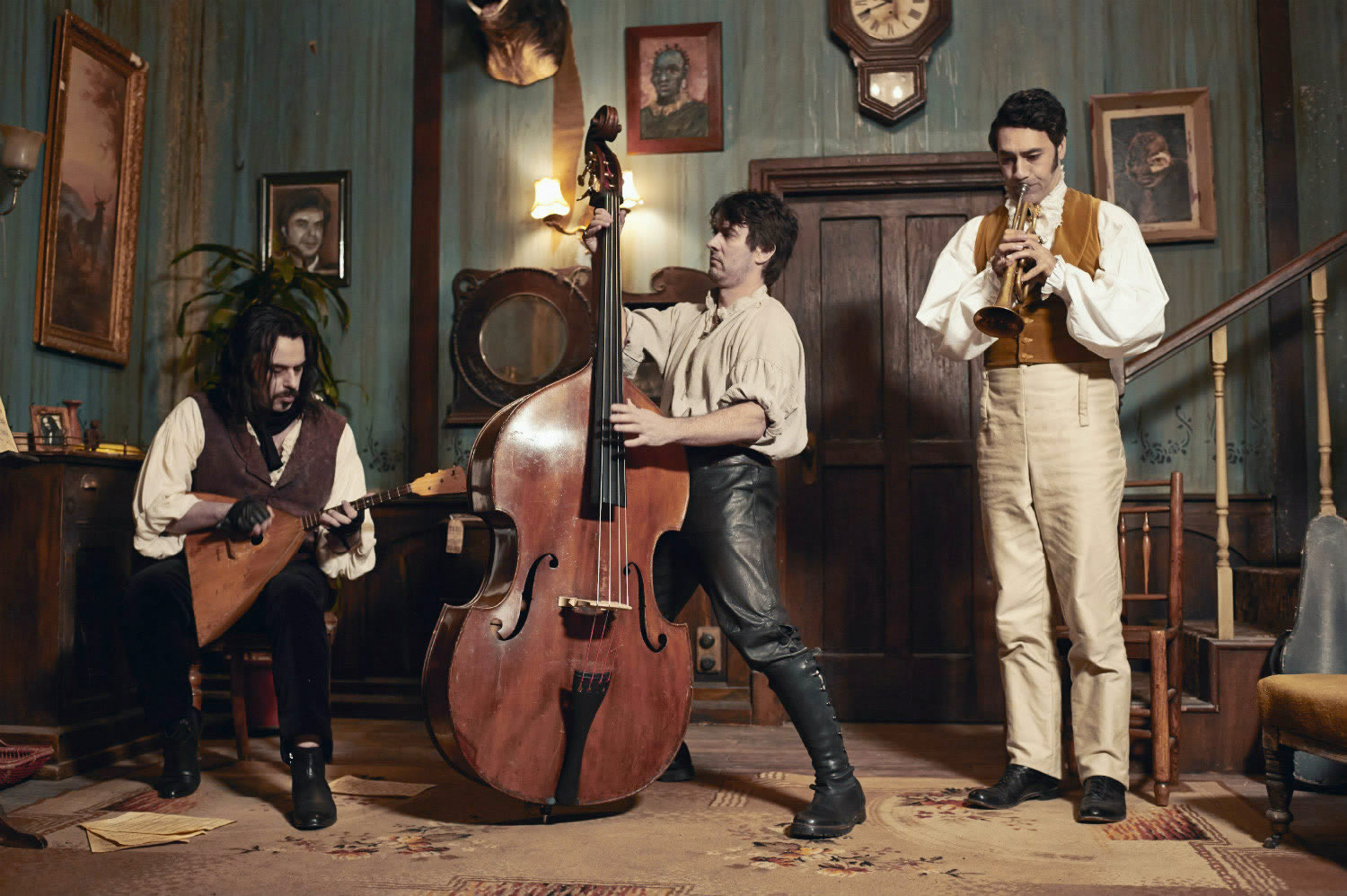 Four vampires agree to be the subject of a fly-on-the-wall documentary in "What We Do in the Shadows."
What We Do in the Shadows
Four male, centuries-old vampires house-sharing in a quiet suburb of Wellington, New Zealand, open their doors to a film crew. "What We Do in the Shadows" (2014) is a superb mockumentary packed with memorable dialogue ("I think we drink virgin blood because it sounds cool") and laugh-out-loud scenes (a vampire bidding for a table off Ebay). Taika Waititi, the film's co-director and co-writer, steals the show as the sweet-natured and hopeless romantic vampire, Viago.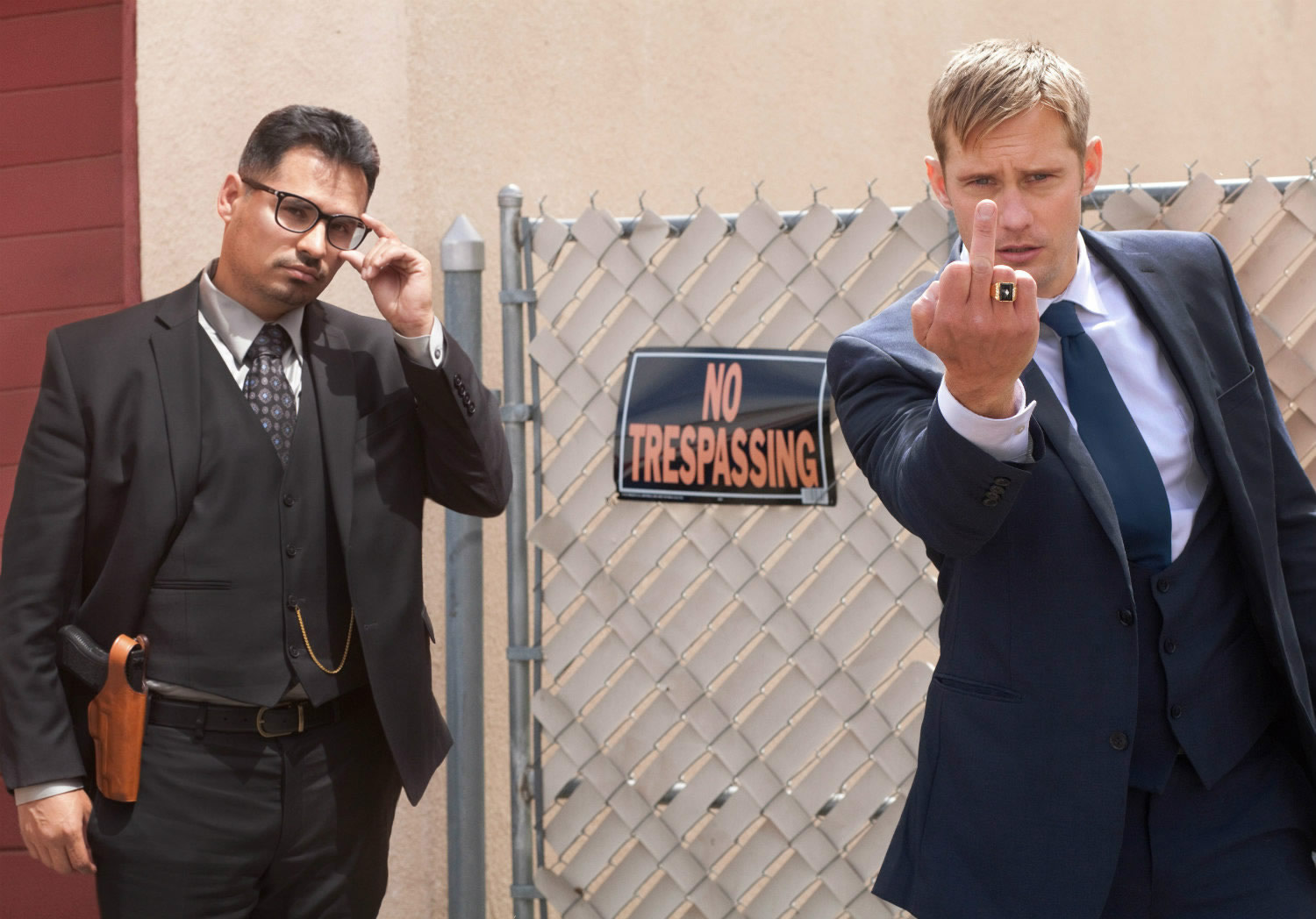 John Michael McDonagh upped sticks from Ireland to make latest film in America.
War on Everyone
Making its world premiere at February's Berlinale and receiving mixed reviews, John Michael McDonagh's "War on Everyone" pokes fun at the hyper-masculinity of beloved cop thrillers with the two leads, played by Alexander Skarsgård and Michael Peña, making "Dirty" Harry Callaghan and Lethal Weapon's Martin Riggs look like model citizens. For all that doesn't work—the redemptive third act is seriously contrived—there is enough in it to stake a claim and suggestion "War on Everyone" has potential cult credentials.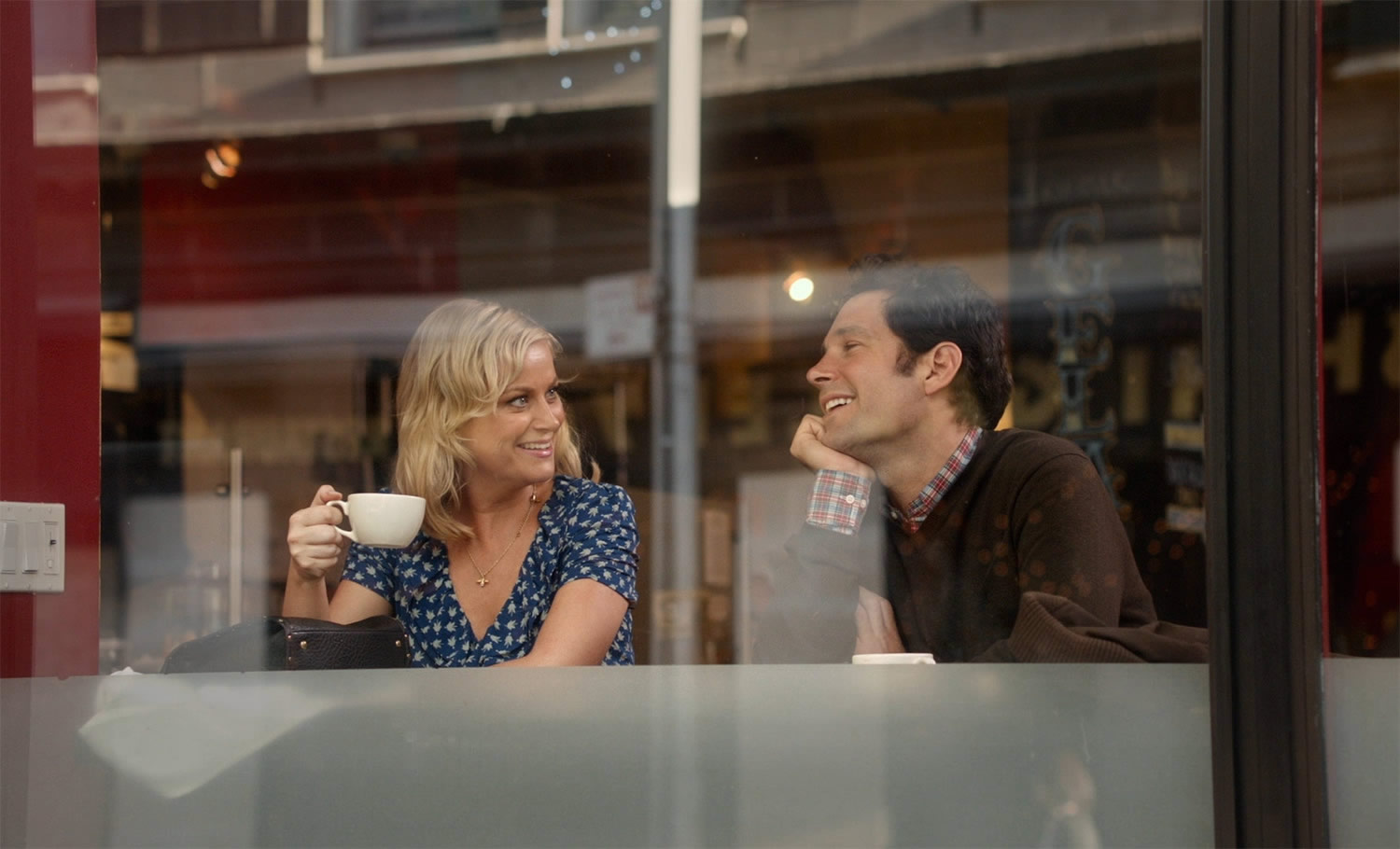 David Wain's absurdist take on the rom-com format is also the best rom-com of the 21st century to date.
They Came Together
David Wain already has one confirmed cult favourite under his belt—2000's "Wet Hot American Summer"—but does his excellent rom-com deconstruction "They Came Together" have the chops to draw a cult crowd? It definitely should. Wain's brand of humour is absurd and often filthy, but also endearingly goofy. Paul Rudd and Amy Poehler headline a romantic comedy for the ages.
Images © respective film studios.