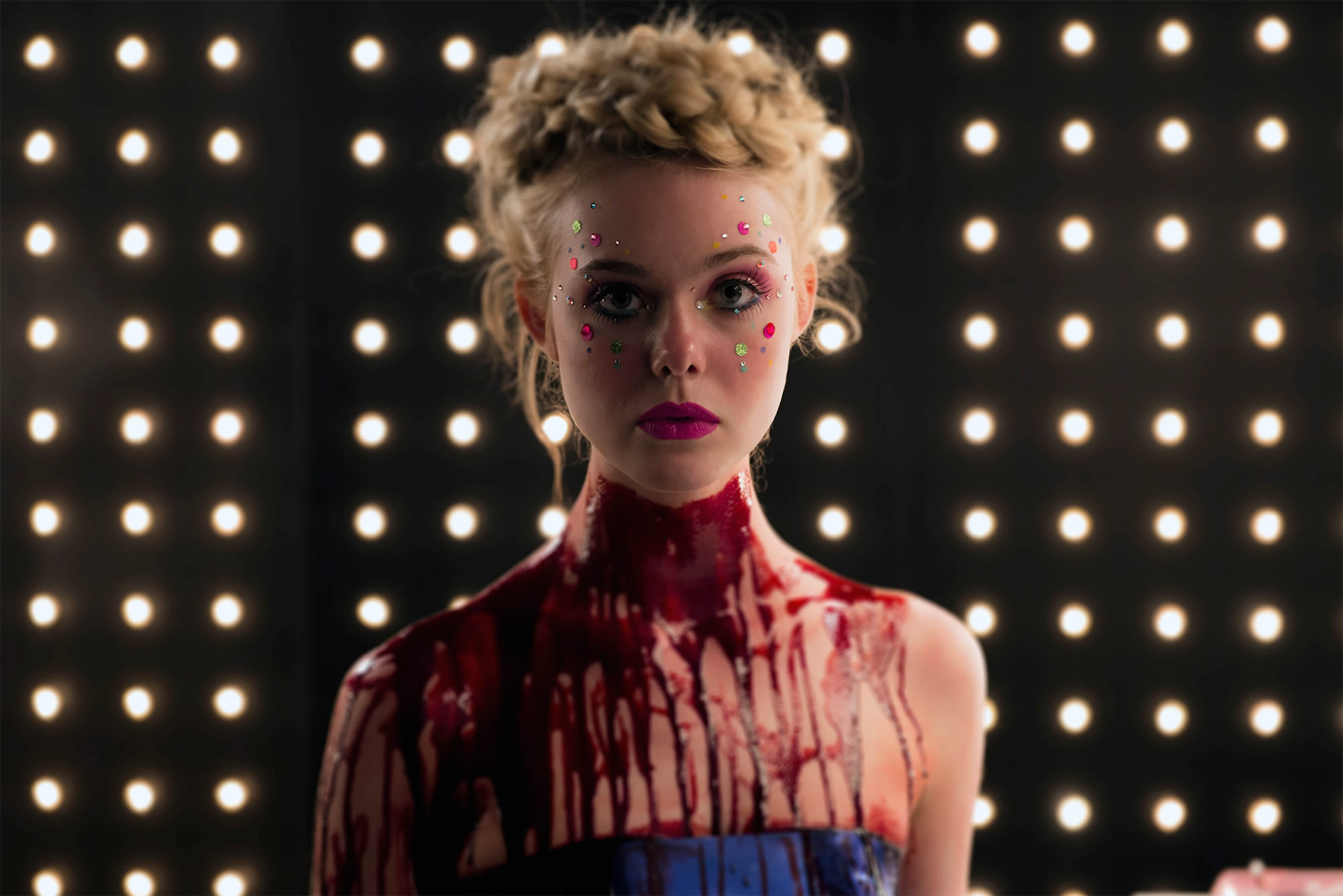 The new year always brings with it a fresh excitement. Film fans look to the months ahead and take note of what's on the horizon and what's heading their way in the near future.
2016 sees the return of plenty of big hitters and brand directors. Martin Scorsese, Pedro Almodóvar, Tim Burton, the Coen brothers, Terence Malick, Oliver Stone and Paul Verhoeven, among many, all will be releasing new works in 2016.
Other filmmakers continuing to make their mark in the film world include: Andrea Arnold, Jeff Nichols, Mia Hansen-Løve, Adam Wingard, Amma Assante, Rebecca Zlotowski, David Michôd and Ana Lily Amirpour. Basically, there is a lot to be excited about this year.
Top: Elle Fanning leads the cast in Nicolas Winding Refn's horror film, "The Neon Demon."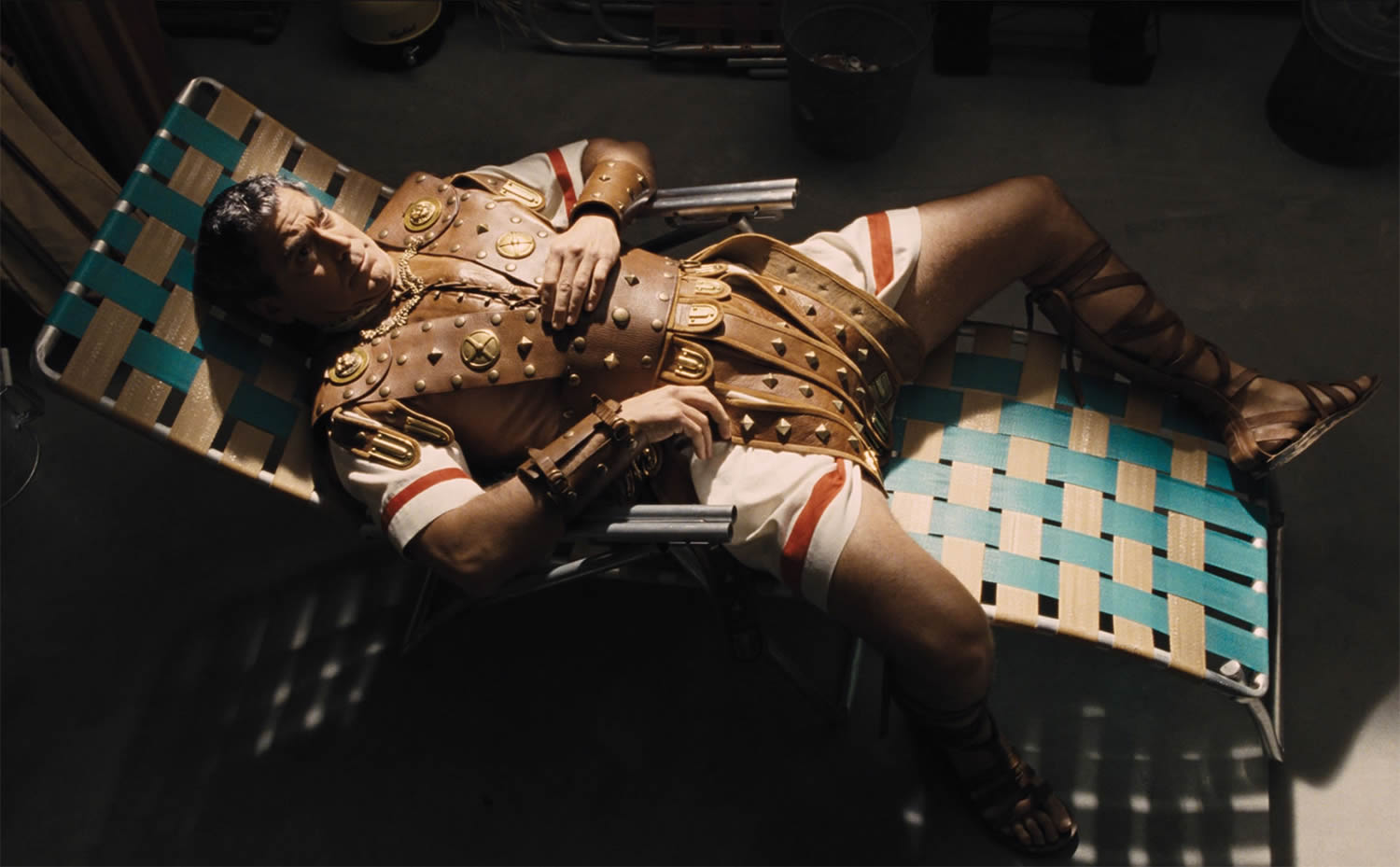 George Clooney is making his fourth appearance in a Coen brothers film, in "Hail, Caesar!"
Hail, Caesar!
George Clooney headlines an all-star cast in the screwball Hollywood caper, "Hail, Caesar!" The Coen brothers are among the most revered American filmmakers but their track record, when going into full-on comedy mode, has produced mixed results. As well as the zany premise—a Hollywood movie star is kidnapped by a mysterious group known as The Future—the recreation of 1950s Los Angeles and studio backlots looks positively dreamy.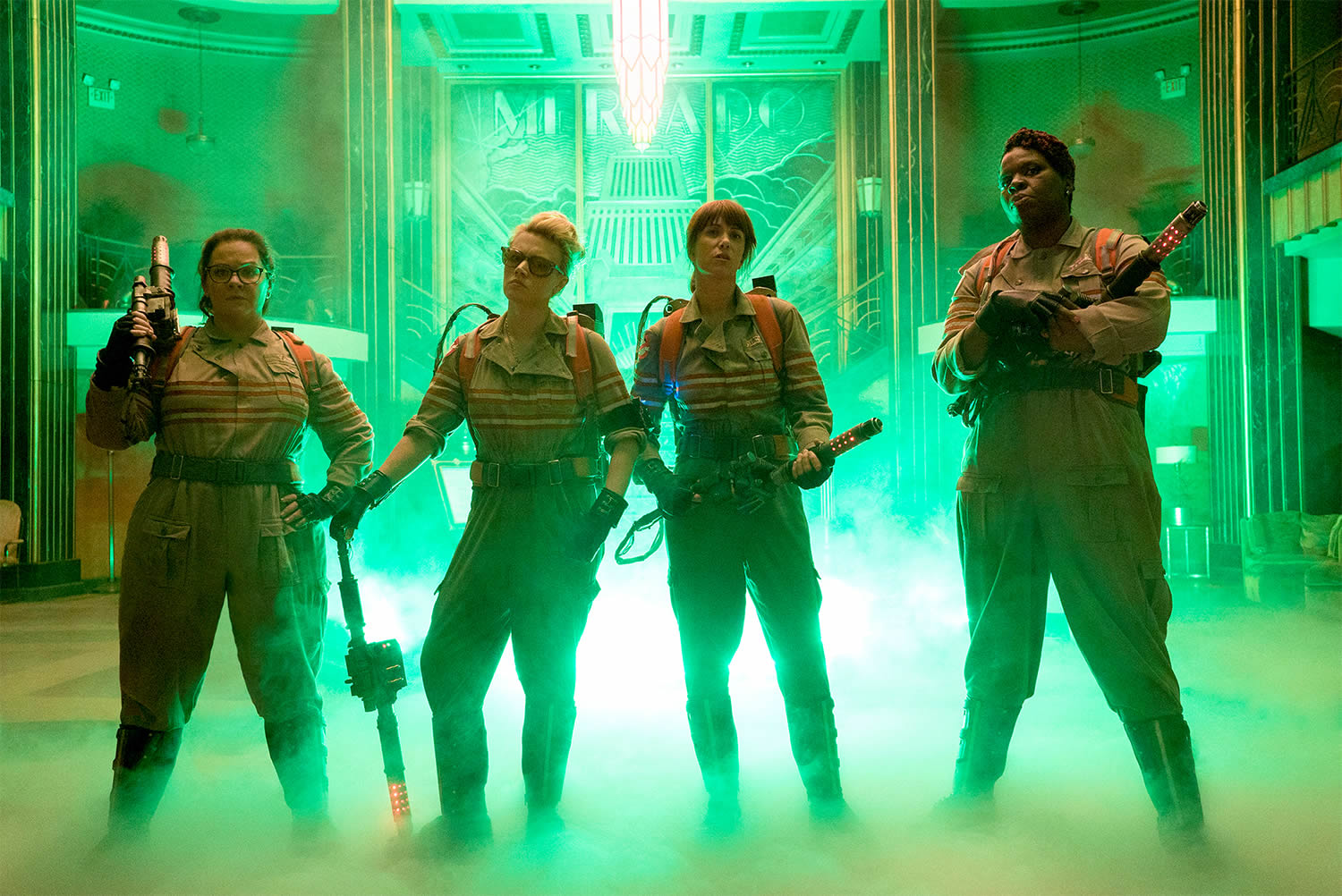 The all-female Ghostbusters remake is directed by Paul Feig.
Ghostbusters
Paul Feig, the creator of cult TV show "Freaks and Geeks" and monster hit "Bridesmaids" (2011), decided to give the "Ghostbusters" remake a smart twist: it's female-led. Ace comedy actors Kristen Wiig, Melissa McCarthy, Leslie Jones and Kate McKinnon star as the all-new crew protecting NYC from a plague of spirits. The old guard—Bill Murray, Dan Ackroyd, Sigourney Weaver and Ernie Hudson—will make cameo appearances.
Chris Evans as Steve Rogers/Captain America in the third solo "Captain America" picture.
Captain America: Civil War
Things are about to get very ugly for Steve Rogers/Captain America as he's confronted by a major new problem: Tony Stark/Iron Man. "Captain America: Civil War" sees The Avengers at each other's throats (hence the "Civil War" part of the title). "Captain America: Civil War" is also noteworthy for the inclusion of an appearance by the new "Spider-Man" (played by Tom Holland) and Chadwick Boseman as Black Panther.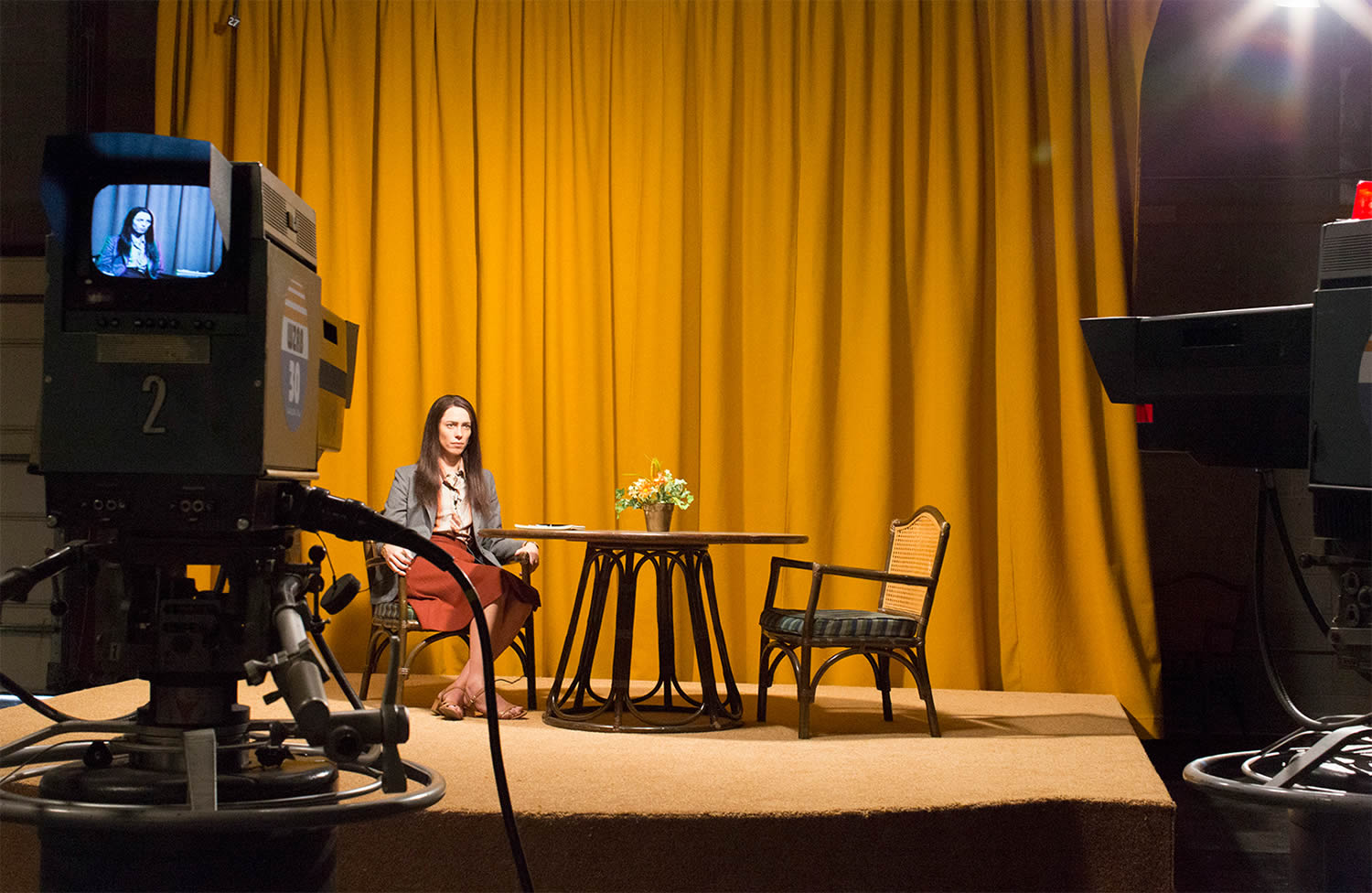 Rebecca Hall stars as reporter Christine Chubbuck, who shot herself live on television in 1974.
Christine
On 15th July 1974 Florida news reporter, Christine Chubbuck, shot herself in the head live on television. Her spectacularly public death provided the inspiration for the Oscar-winning media satire, "Network" (1976), and now Antonio Campos has made a film based on Chubbuck's lonely life and incident starring Rebecca Hall. The footage of Chubbock's death has never been aired and its very existence is something of an urban legend.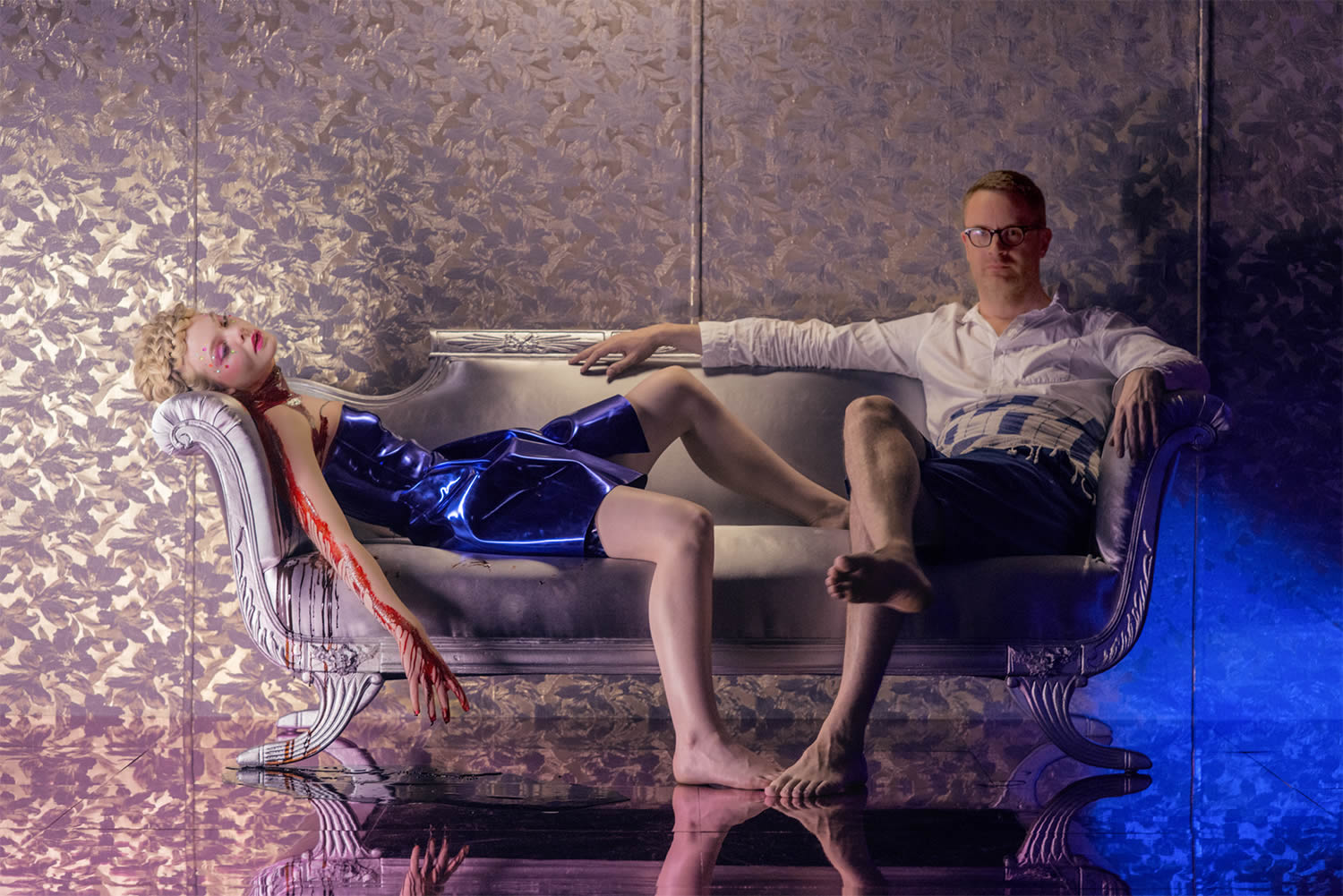 A promotional image taken to advertise the start of shooting on "The Neon Demon."
The Neon Demon
The prospect of Nicolas Winding Refn directing a horror movie should be enough to excite any proper film fan. "The Neon Demon" stars Elle Fanning, Keanu Reeves and Christina Hendricks and is set among the rich and famous of Los Angeles. The plot is said to be partially inspired by the legendary crimes of Elizabeth "Countess Dracula" Bathory.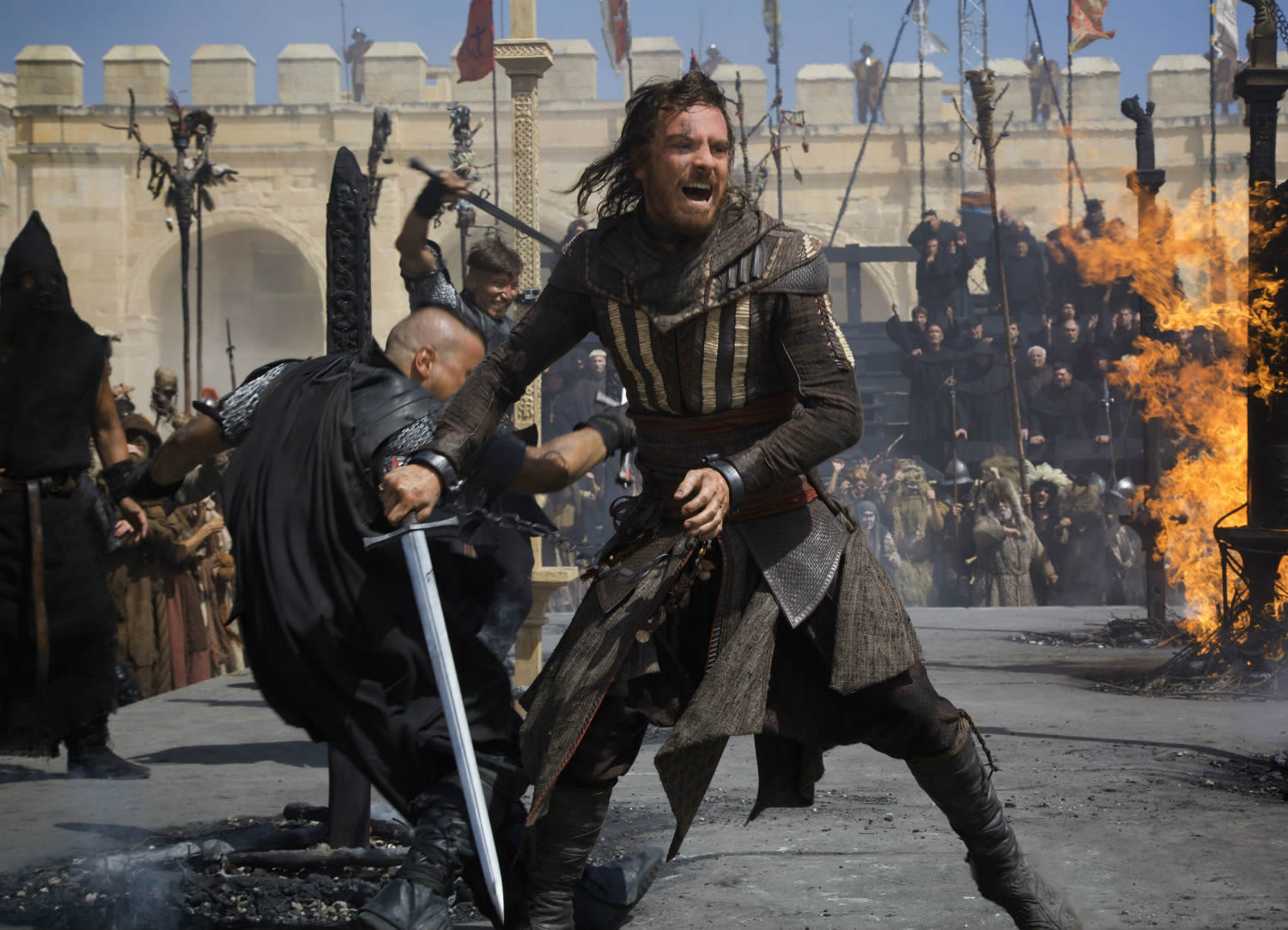 "Assassin's Creed" is based on the hit series of video games.
Assassin's Creed
A video game adaptation would have no place among this list, if it wasn't for the intriguing talent involved. "Assassin's Creed" is directed by acclaimed Australian filmmaker Justin Kurzel and stars Michael Fassbender, Marion Cotillard, Ariane Labed, Brendan Gleeson and Jeremy Irons. Pretty awesome, right? The sci-fi adventure sees an ordinary guy from the present day travel back in time to the 15th century and learns to become an assassin.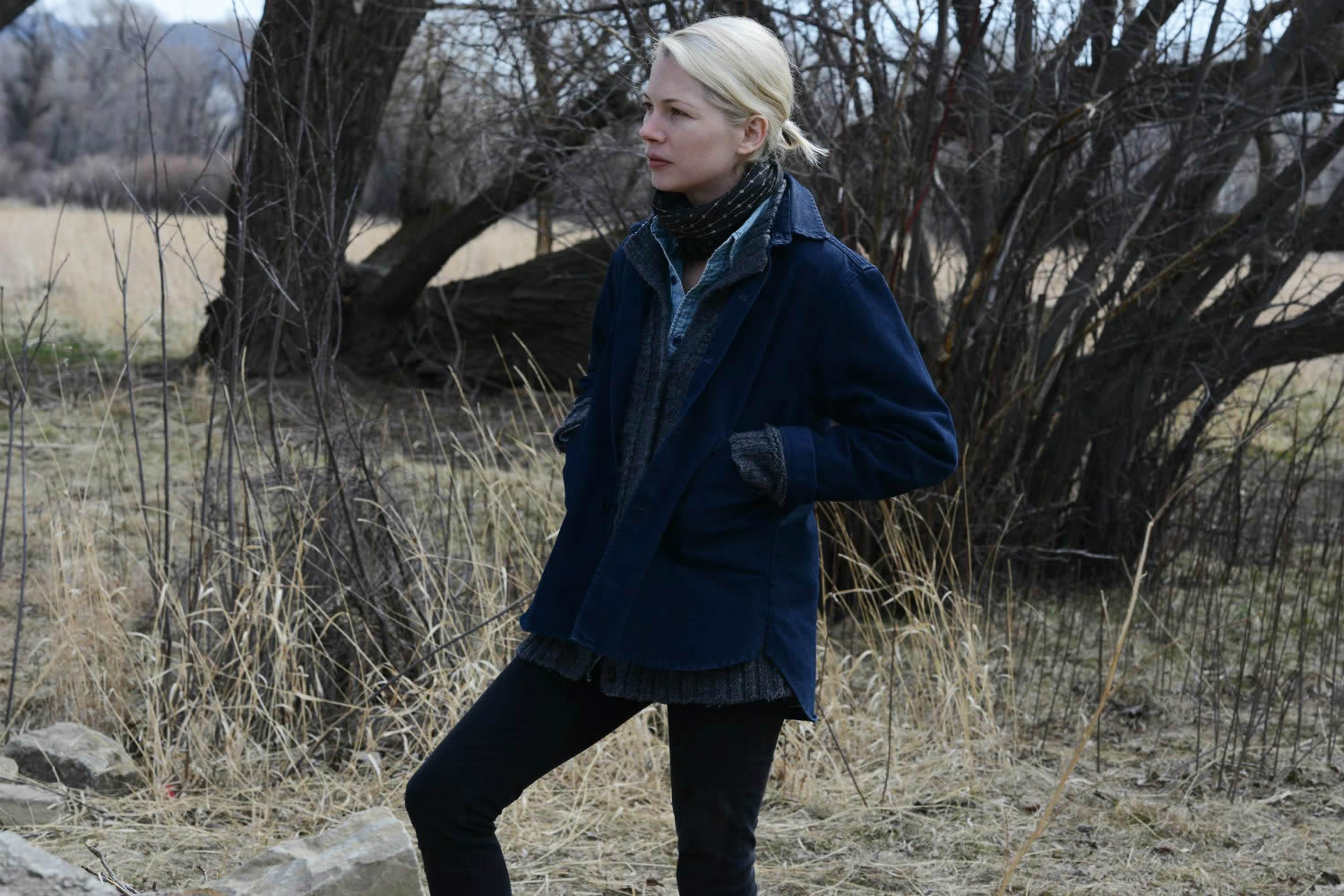 Michelle Williams is headlining the new film from acclaimed indie director, Kelly Reichardt.
Certain Women
It says something about a director's reputation, when major film stars are willing to take gigantic pay cuts to appear in one of their movies. Kelly Reichardt makes the films she wants to make and is firmly entrenched in the US indie scene. "Certain Women" reunites Reichardt with Michelle Williams and joining them is Kristen Stewart and Laura Dern. The film is based on a 2009 short story collection by writer Maile Maloy.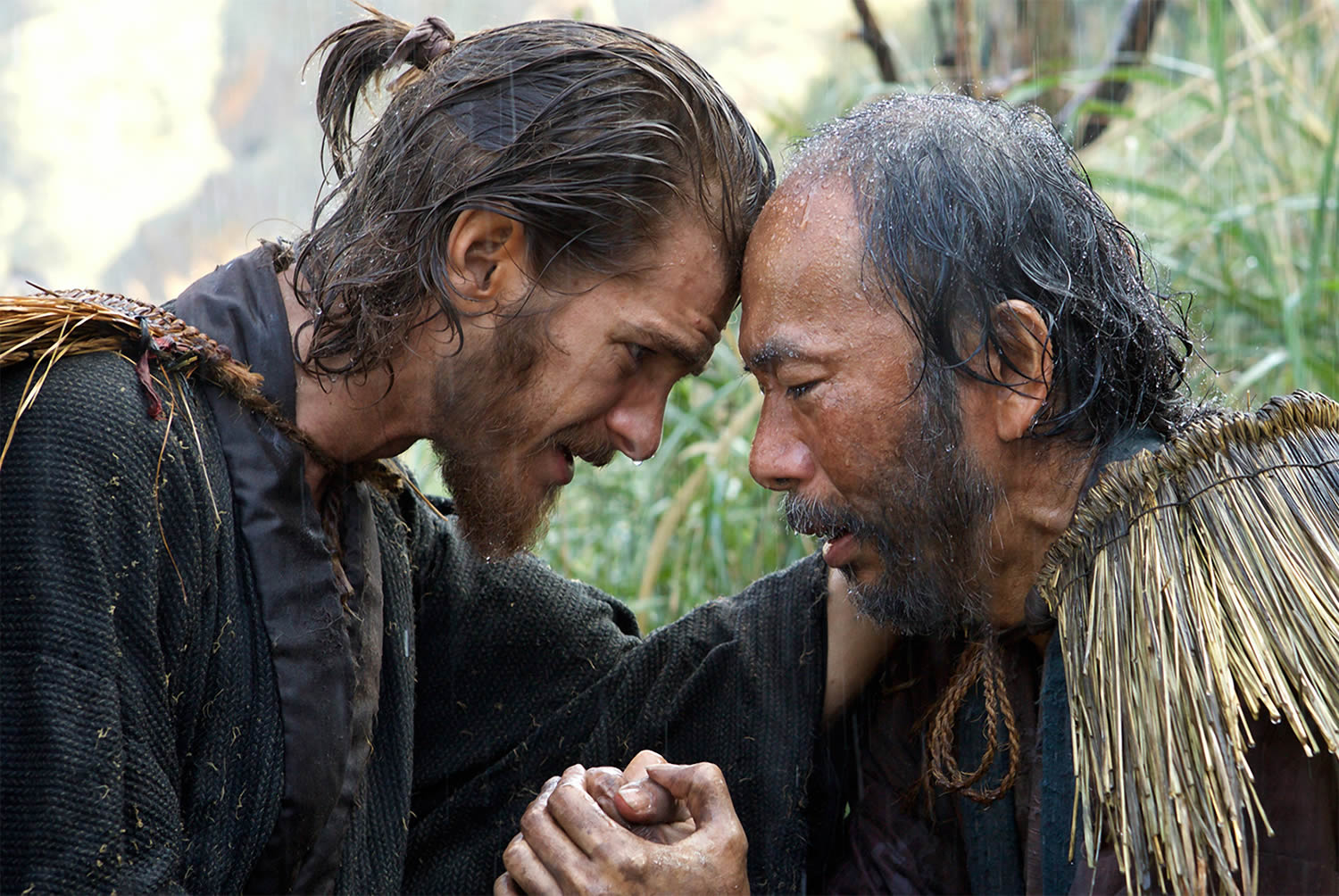 Martin Scorsese's latest film is centred on Jesuit priests living in 17th century Japan.
Silence
Martin Scorsese has been itching to adapt Shûsaku Endô's award-winning novel for twenty-odd years, and it's taken a long time to put together. "Silence" stars Andrew Garfield, Adam Driver and Liam Neeson as Jesuit priests from Portugal attempting to spread the word of the Lord in 17th century Japan. "Silence" is the kind of prestige/passion project Scorsese hasn't made in a very long time. Let's hope it's a stunner.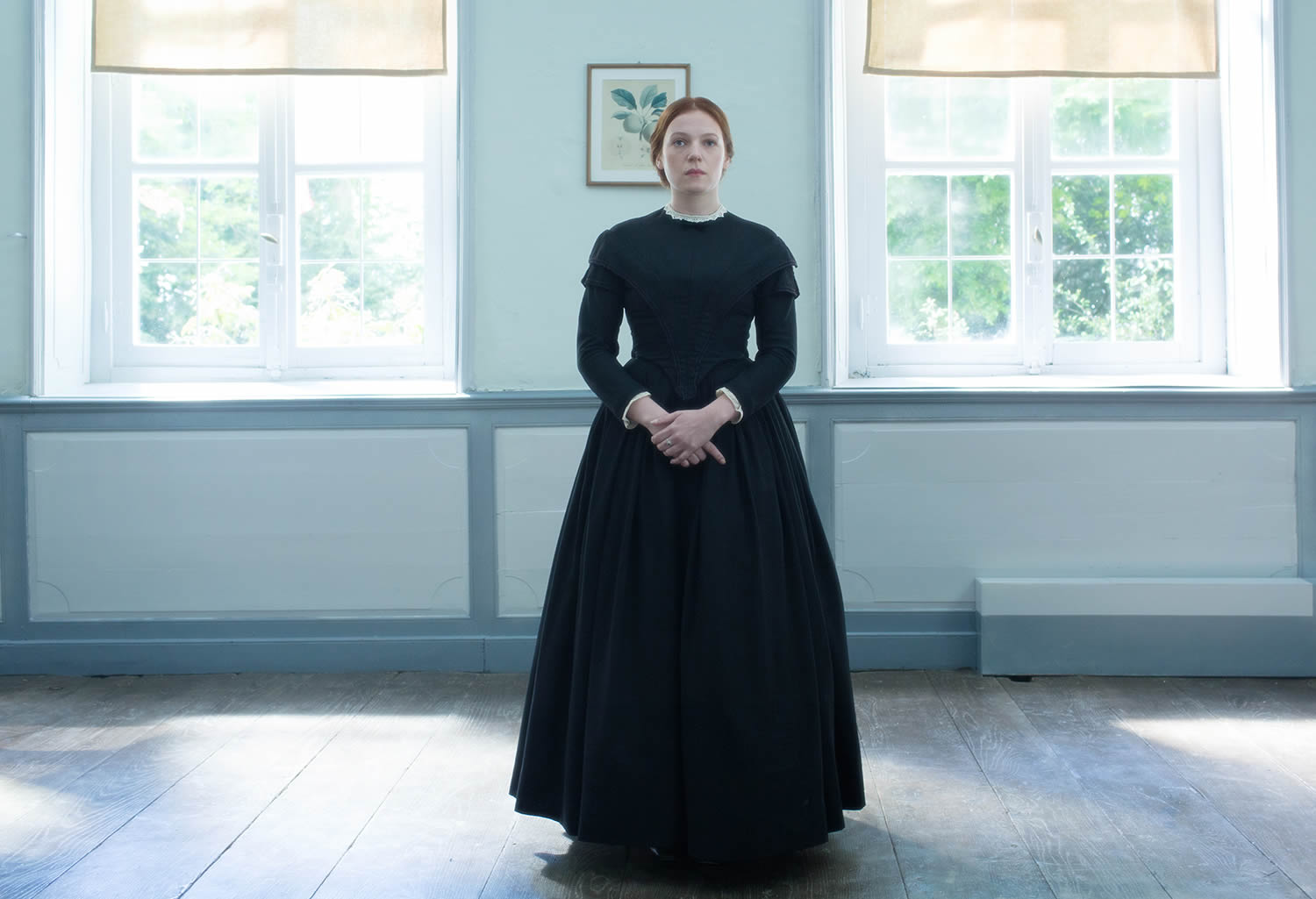 "A Quiet Passion" is based on the life of American poet Emily Dickinson.
A Quiet Passion
Britain's greatest living film director, Terence Davies, has often struggled to get his projects to the big screen, but in recent times he's been very busy. After "The Deep Blue Sea" (2011) and last year's masterpiece "Sunset Song," Davies returns with his biographical drama about the life of respected American poet, Emily Dickinson.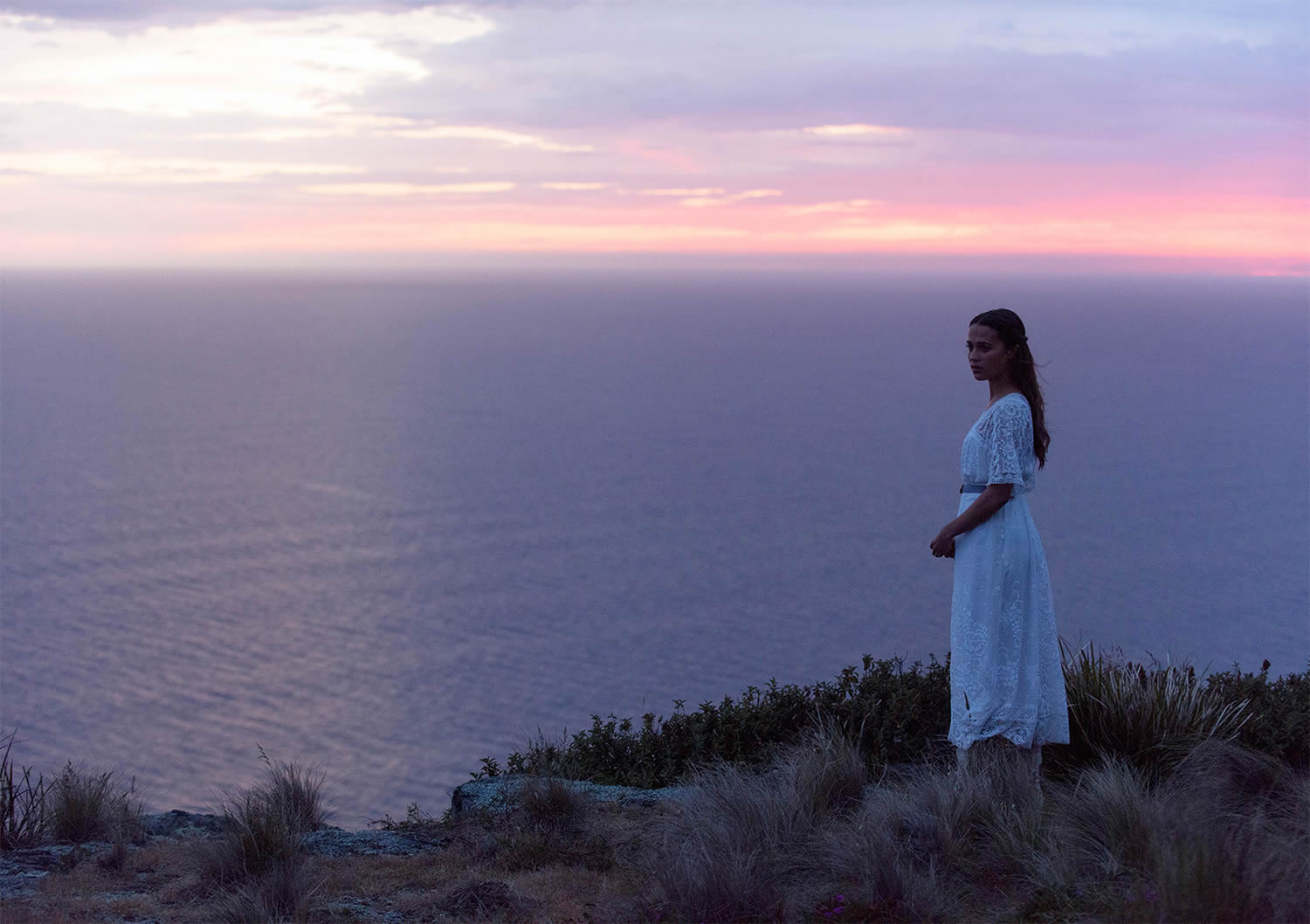 A beautiful still promoting Derek Cianfrance's "The Light Between Oceans."
The Light Between Oceans
Derek Cianfrance made two of the best American films of the decade so far, in "Blue Valentine" and "The Place Beyond the Pines," so his next drama was always going to be a must-see. "The Light Between Oceans" is set in Australia and features Michael Fassbender and Alicia Vikander as a couple manning a lighthouse, when they find a baby alone in a lifeboat. Rachel Weisz co-stars.
Images © respective film studios.