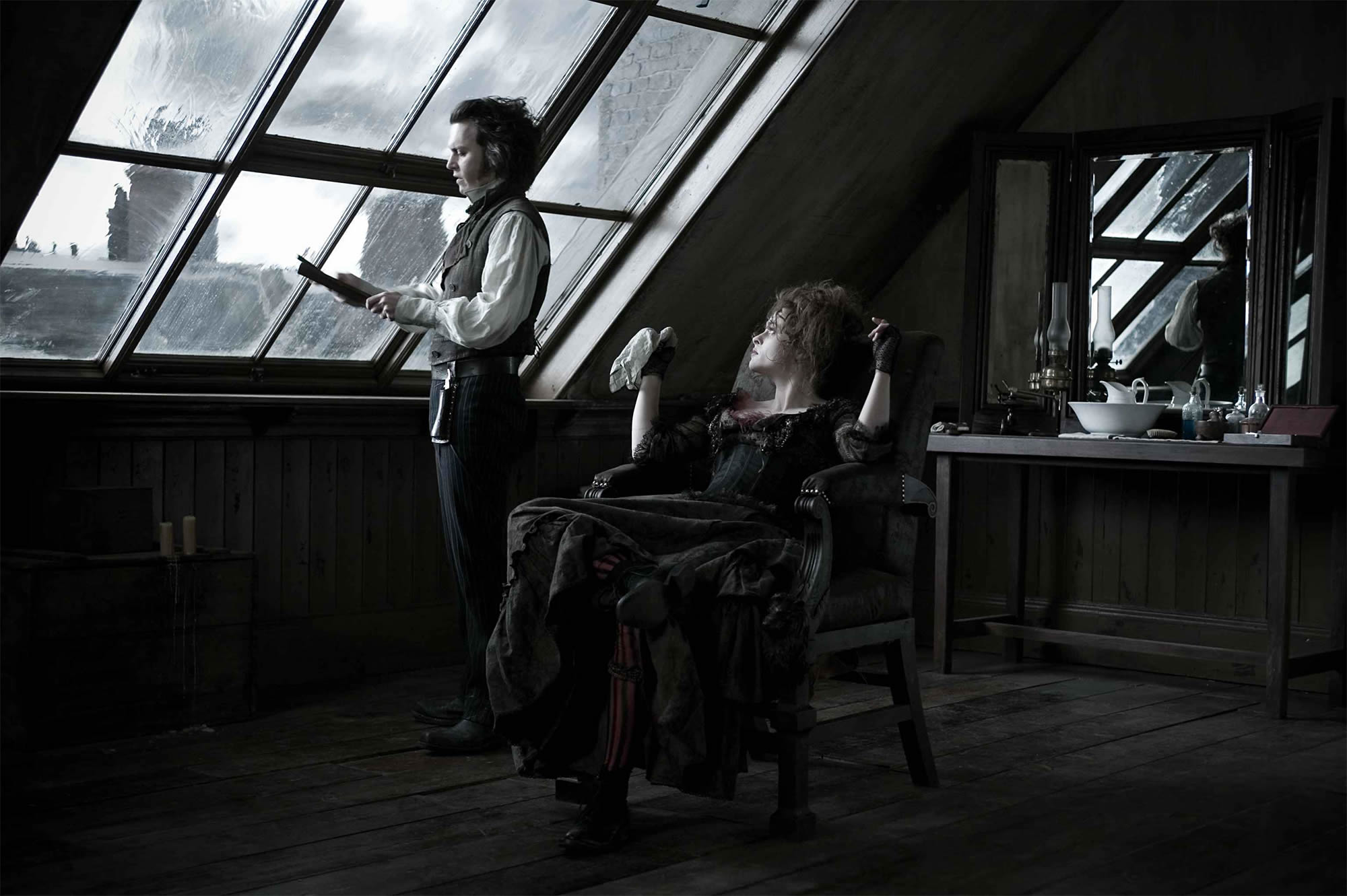 Tim Burton is one of Hollywood's most successful filmmakers. He started out as an animator at Disney and directed well-received short films such as "Vincent" (1982) and "Frankenweenie" (1984), before making the leap into feature-length movies.
He made his big screen debut in 1985 with "Pee-Wee's Big Adventure." From that, Burton has built a remarkable career. His visual style is unique, bringing together 19th and 20th century European art aesthetics and American kitsch. Stories very often focused on freaks and loners that should, in theory, make studio executives run a mile. But they don't. Burton's brand of quirkiness connects with millions and his films have universal appeal.
Johnny Depp and Helena Bonham-Carter in "Sweeney Todd: The Demon Barber of Fleet Street."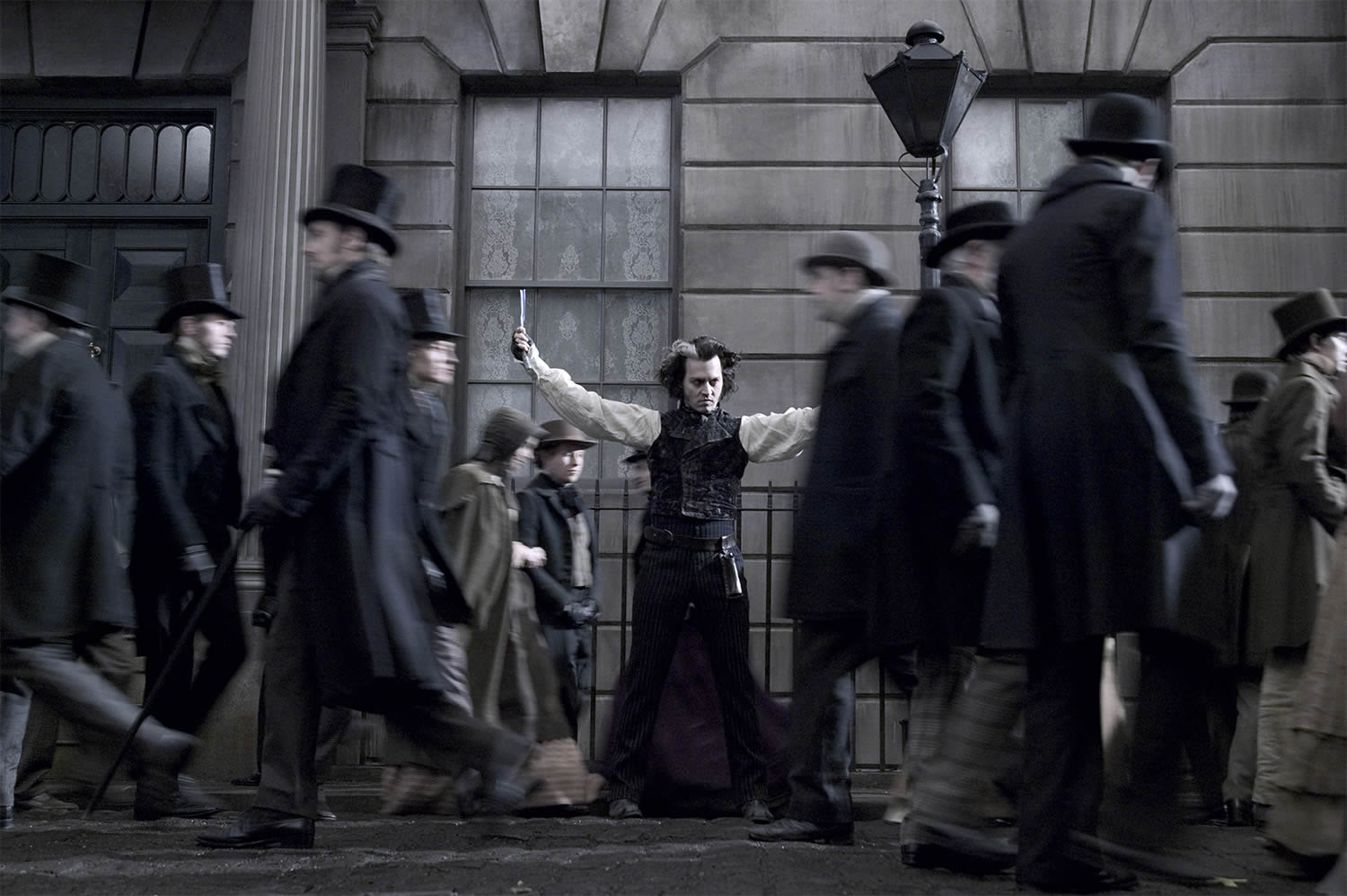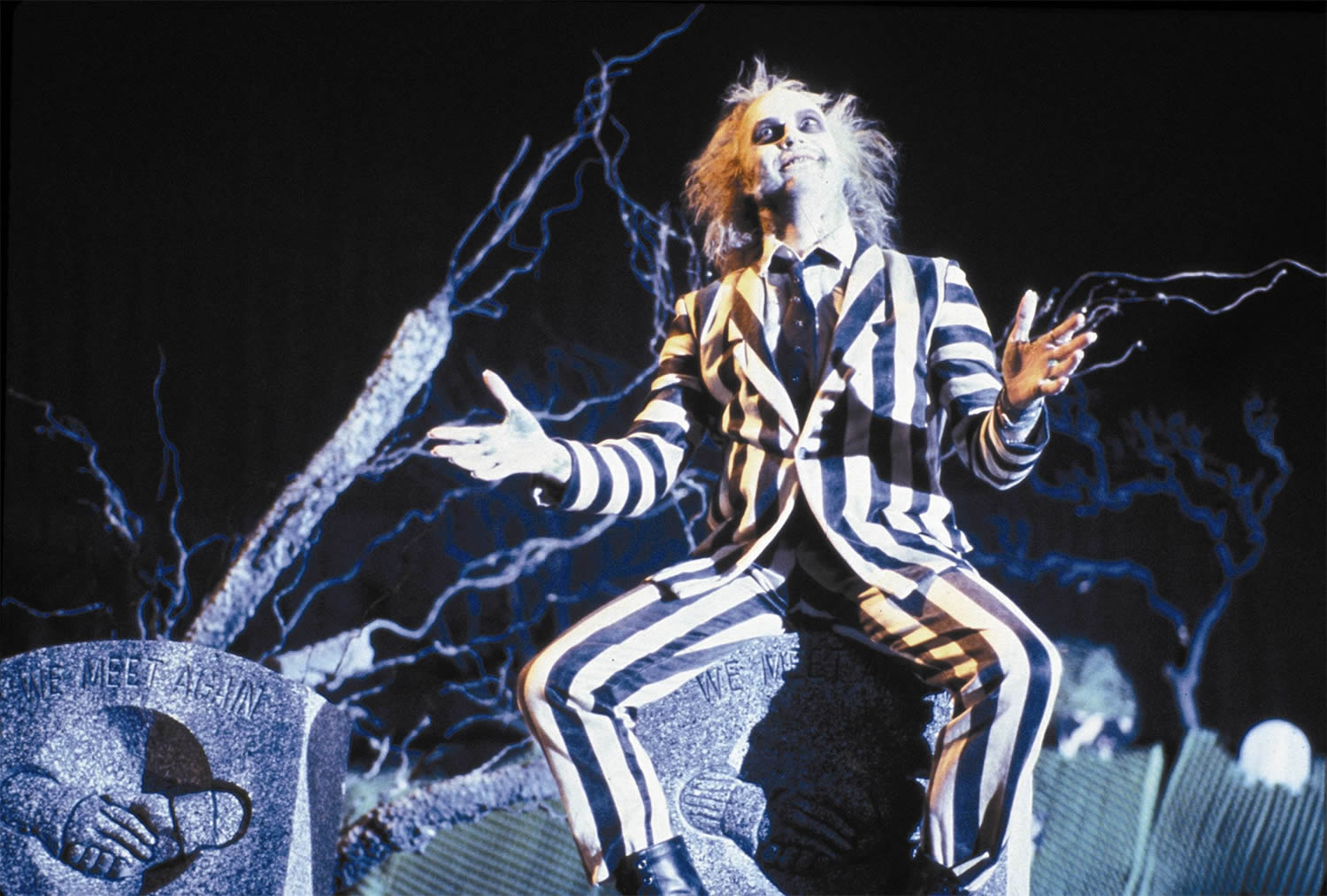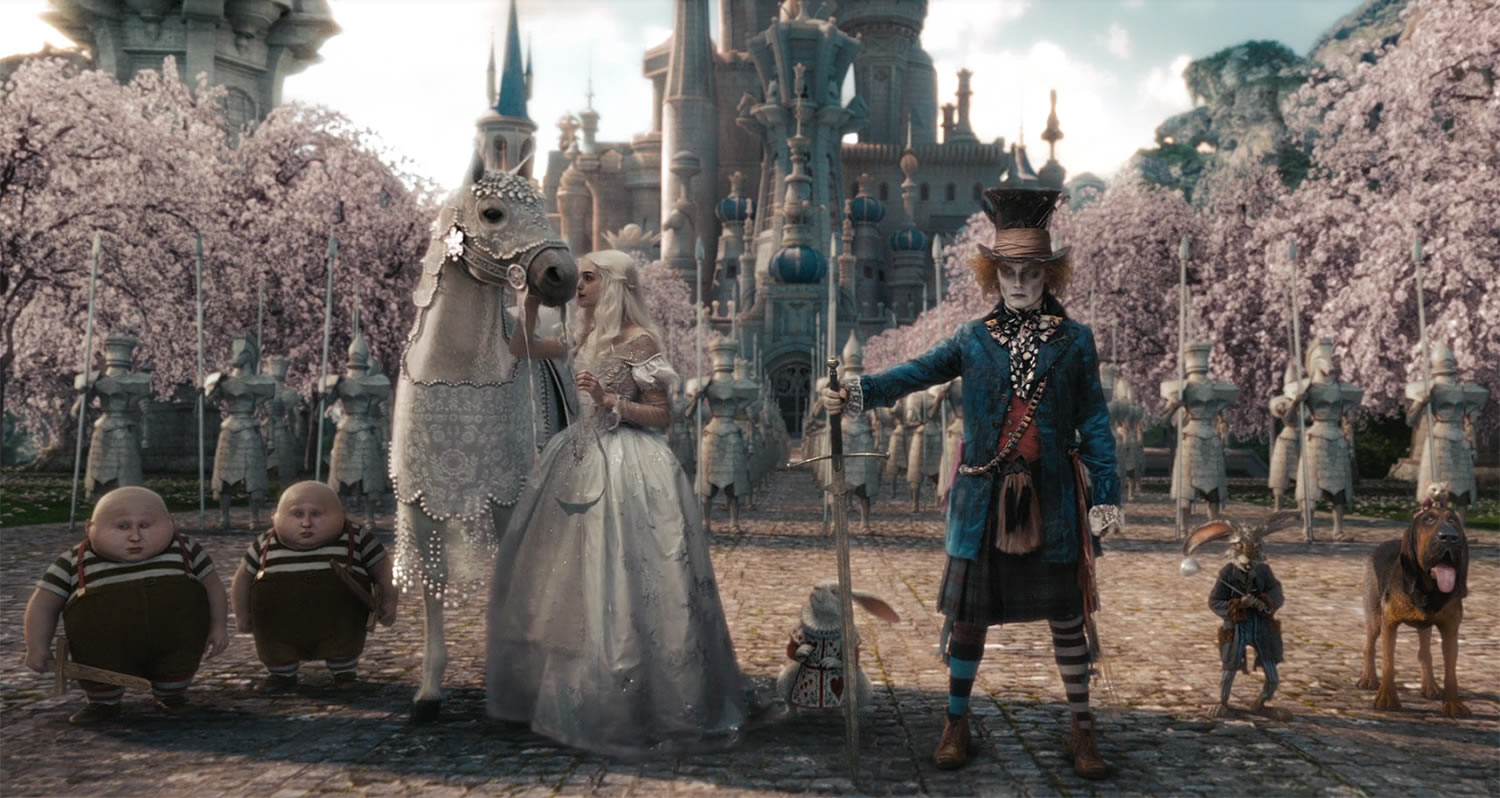 Black and white stripes, Victorian costumes and heroines with blonde hair and pale faces are some of the re-occurring costume designs and makeup in the films of Tim Burton.
Costumes
Anybody that has seen a Tim Burton film will recognise that the director has a fondness for costumes with a 19th century Victorian flavour, even if the story is set in more modern times. But he is equally inspired by the famed stories and cartoon drawings of Dr. Seuss. This can be seen time and time again with characters wearing an array of clothing designed in black-and-white stripes. Elsewhere, leading ladies and heroines often sport flowing blonde locks, pale white faces and exquisite gowns akin to Pre-Raphaelite paintings. Burton is a man steeped in the history of art and his synthesising of different periods and eras is humorous and striking.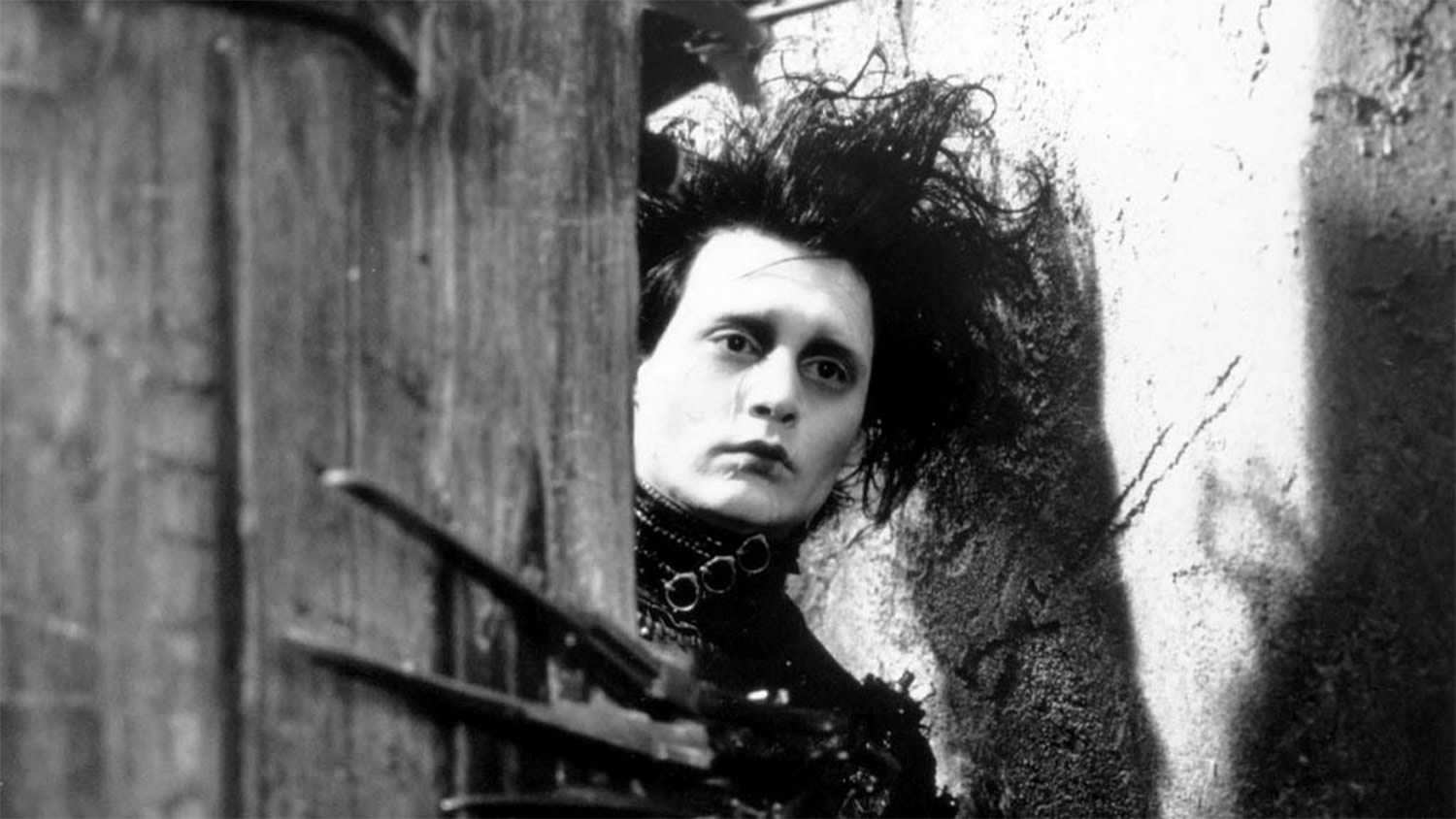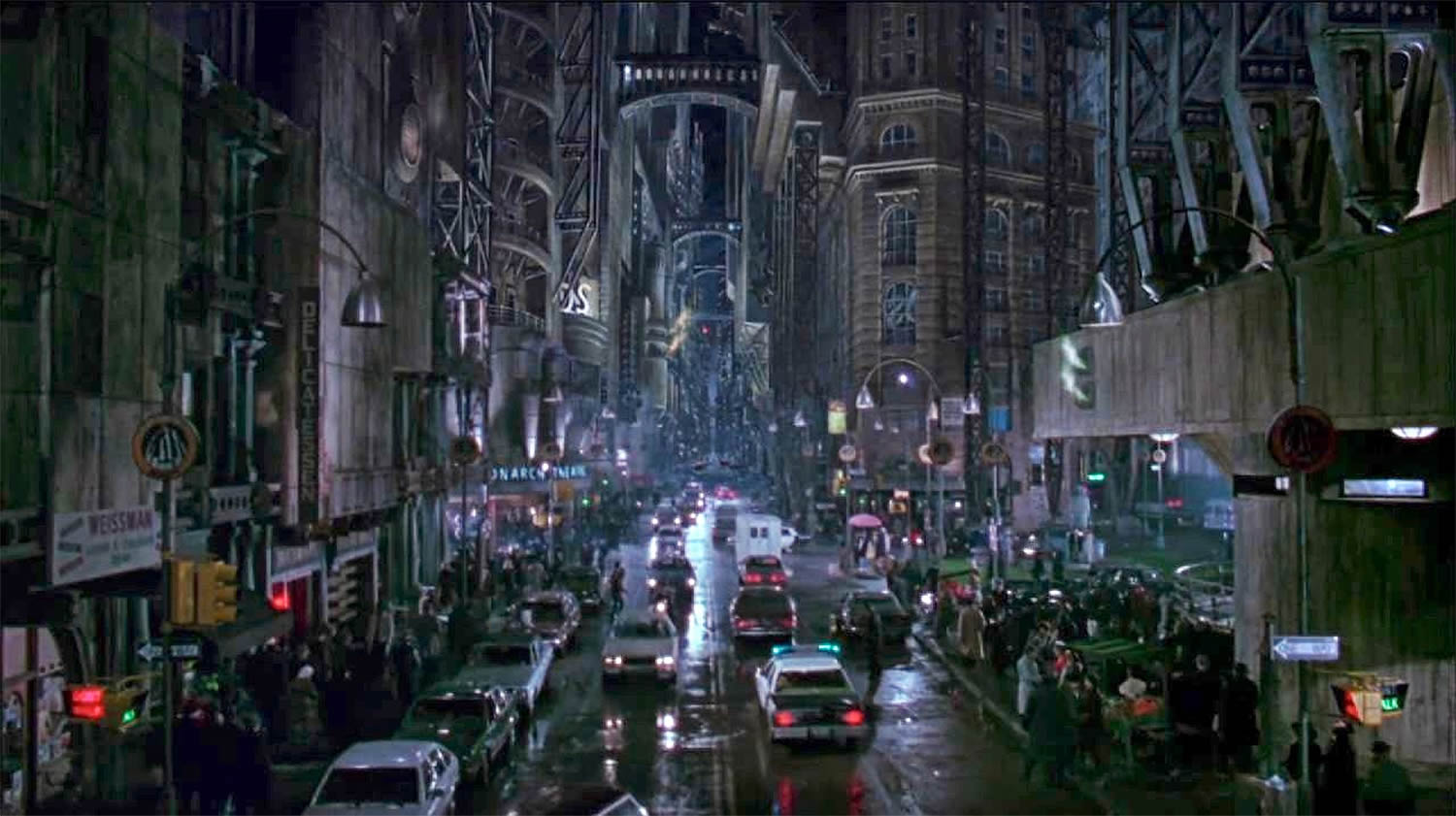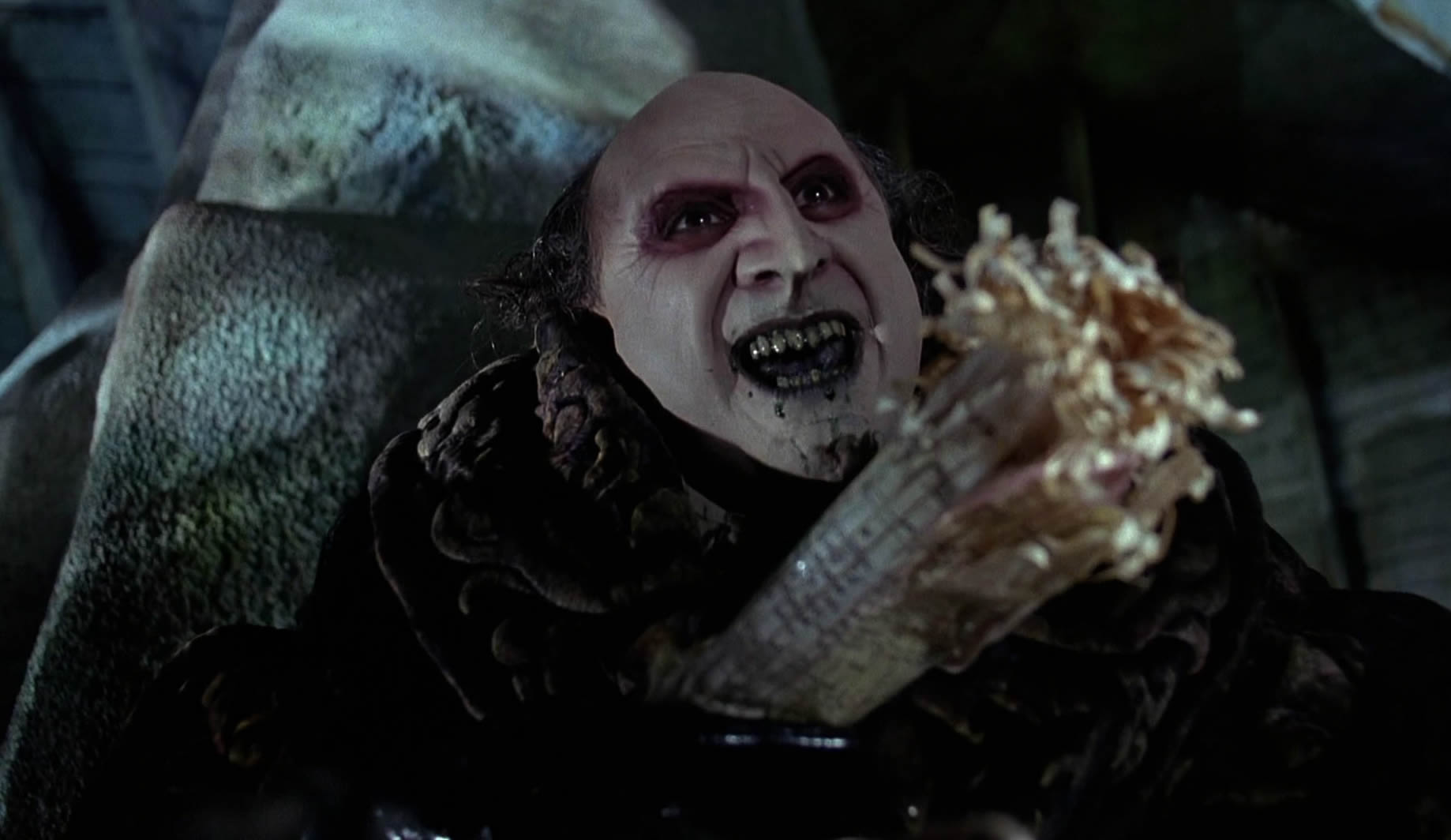 The influence of German Expressionist art can be seen in every Tim Burton film. "The Cabinet of Dr. Caligari" and Fritz Lang's "Metropolis" are key influences, among others.
German Expressionism
The director described the famous German art movement in the book "Burton on Burton" (Mark Salisbury, 1995) as like "the inside of somebody's head, like an internalized state externalized." It's not just chiaroscuro lighting effects, but also in the production design and the wildly exaggerated sets and décor. Just think of the Inventor's castle in "Edward Scissorhands" or the whole of Gotham City in "Batman Returns." Burton's cinematic universe is indebted to German Expressionism.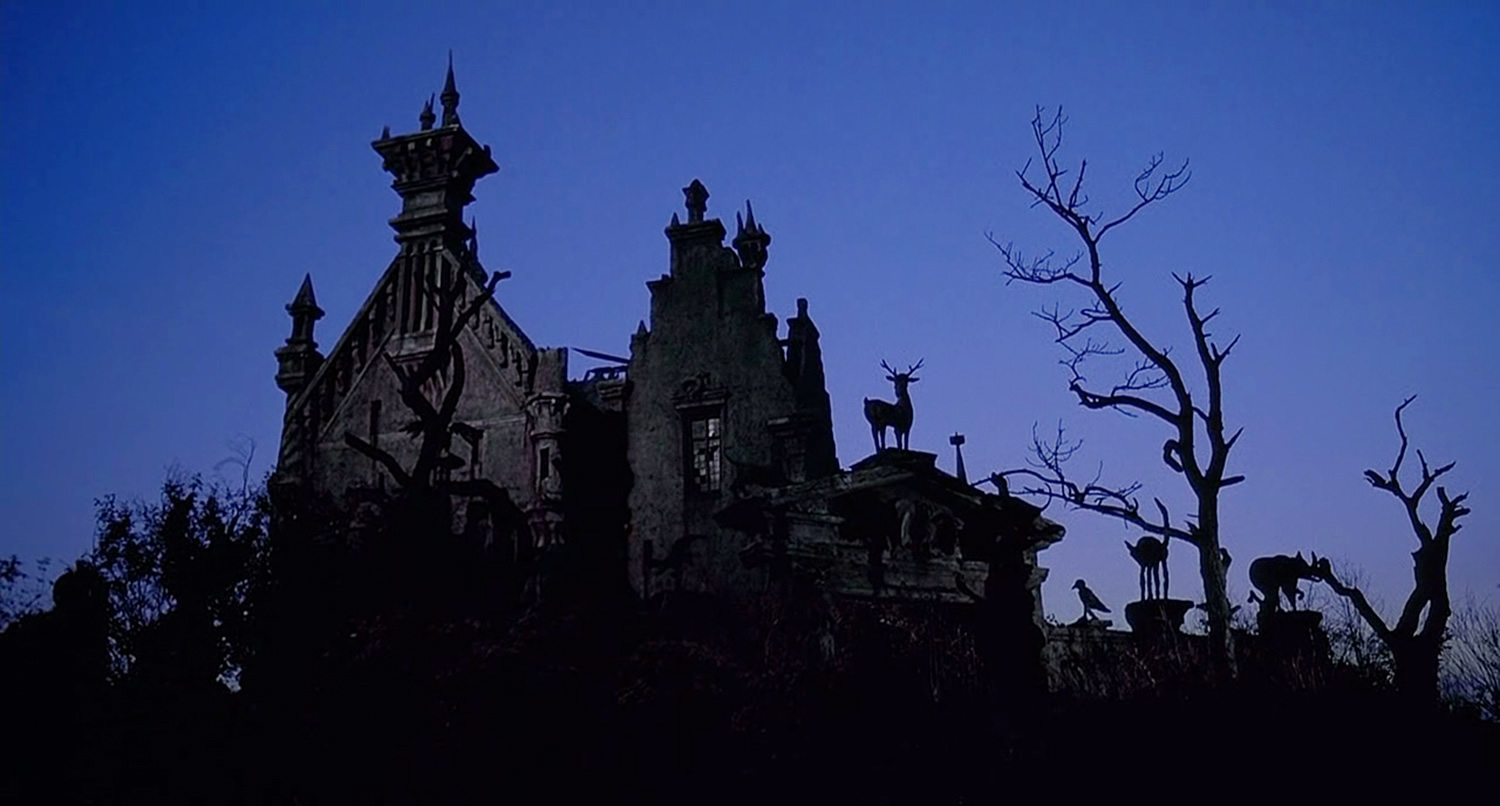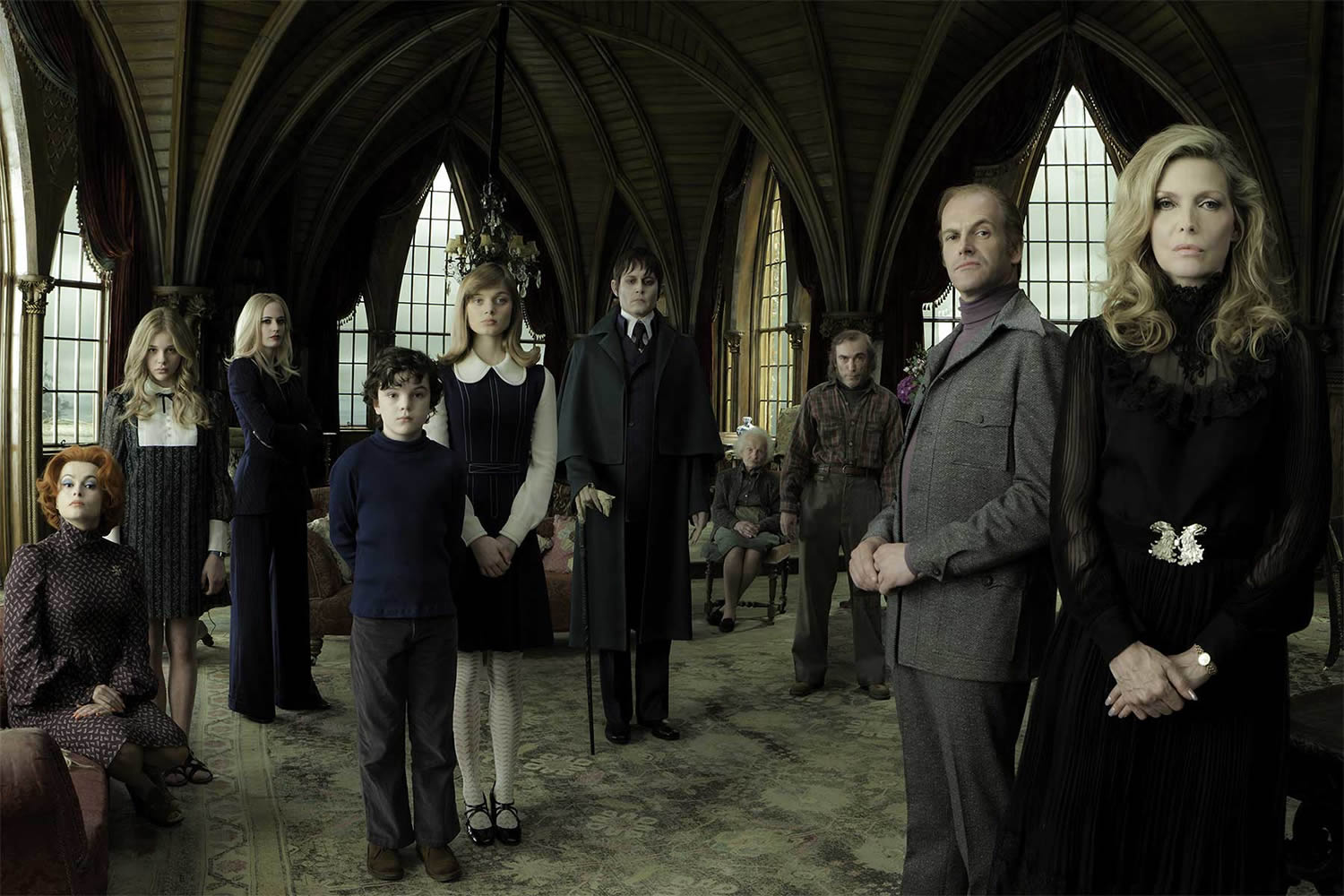 Tim Burton successfully brought together Gothic atmosphere and art to the American suburbs.
Gothic meets Suburbia
The director's visual imagination often sees Gothic architecture and atmosphere brought together with his own upbringing in sunny Los Angeles. It shouldn't work at all—a world of darkness, wild moors and haunted castles crossed with pastel-coloured bungalows, picket fences and verdant green lawns as American as apple pie. And yet in merging these unlikely worlds, Burton struck creative gold. The contrast is there in nearly all his films. The ruined castle perched above suburbia in "Edward Scissorhands" is a classic Burton touch. Gothic suburbia is revisited again, in animated form, in "Frankenweenie." In "Dark Shadows," the Gothic mansion owned by the Collins family is hidden back in the trees above the fishing port of Collinsport.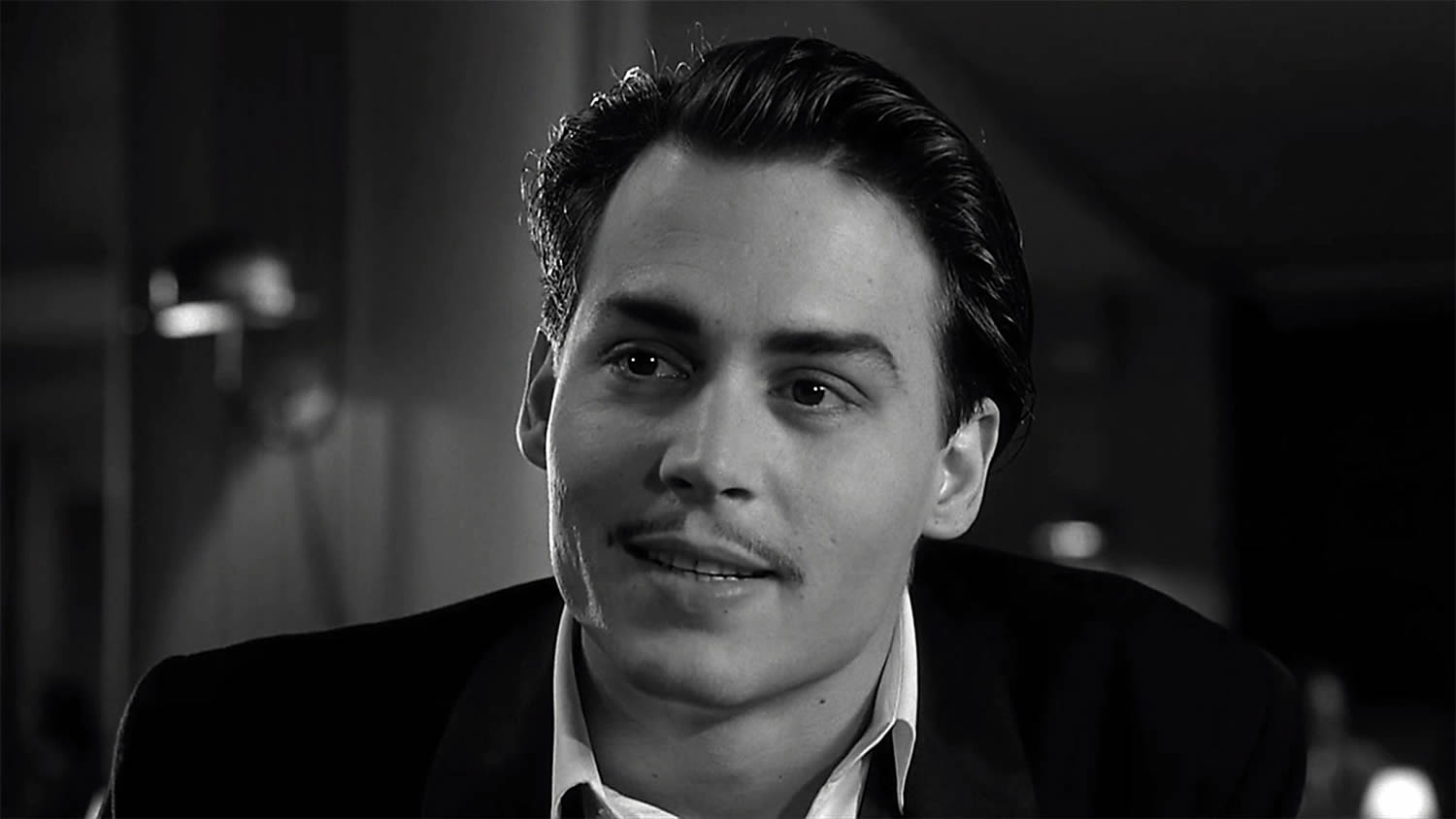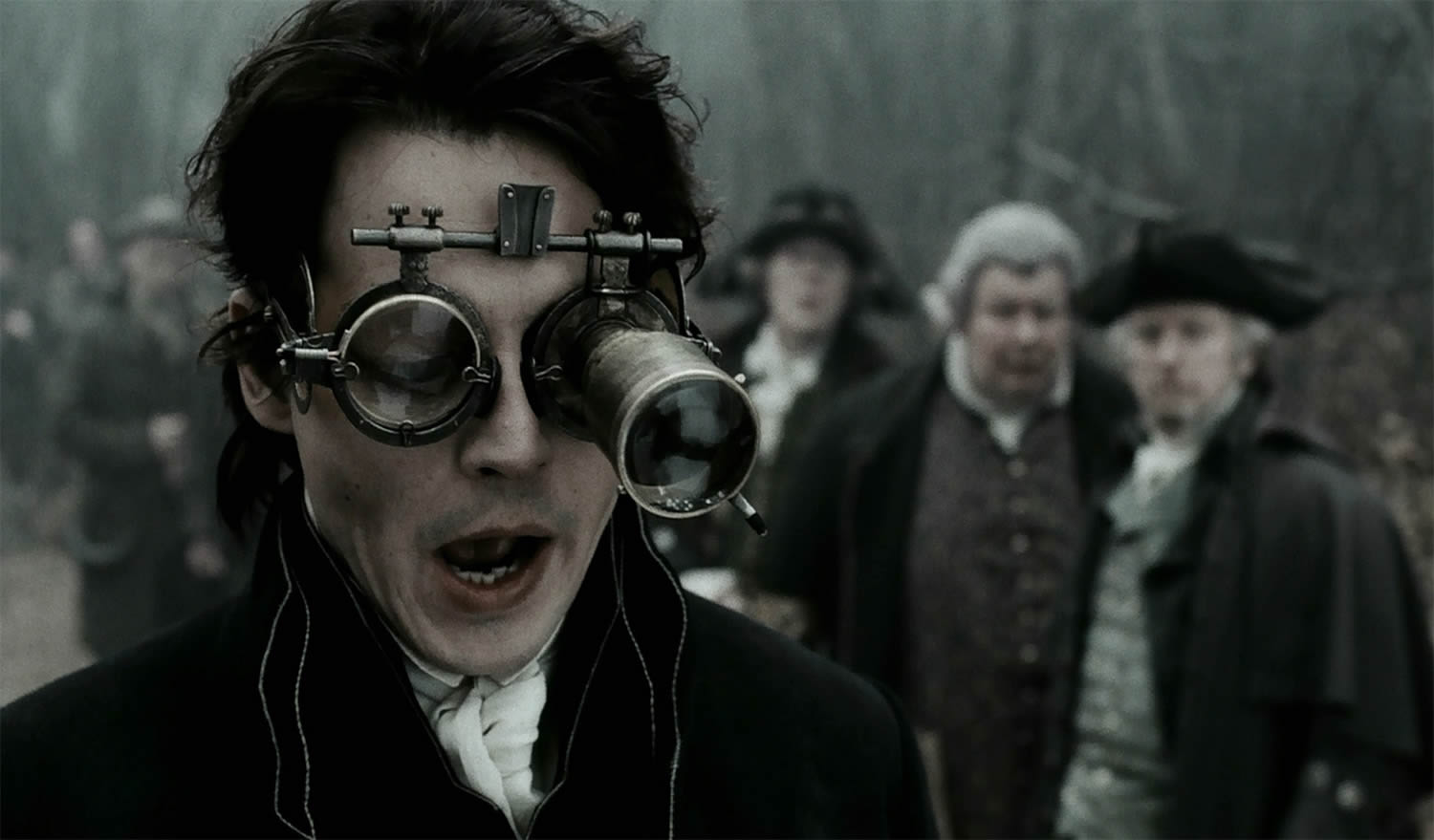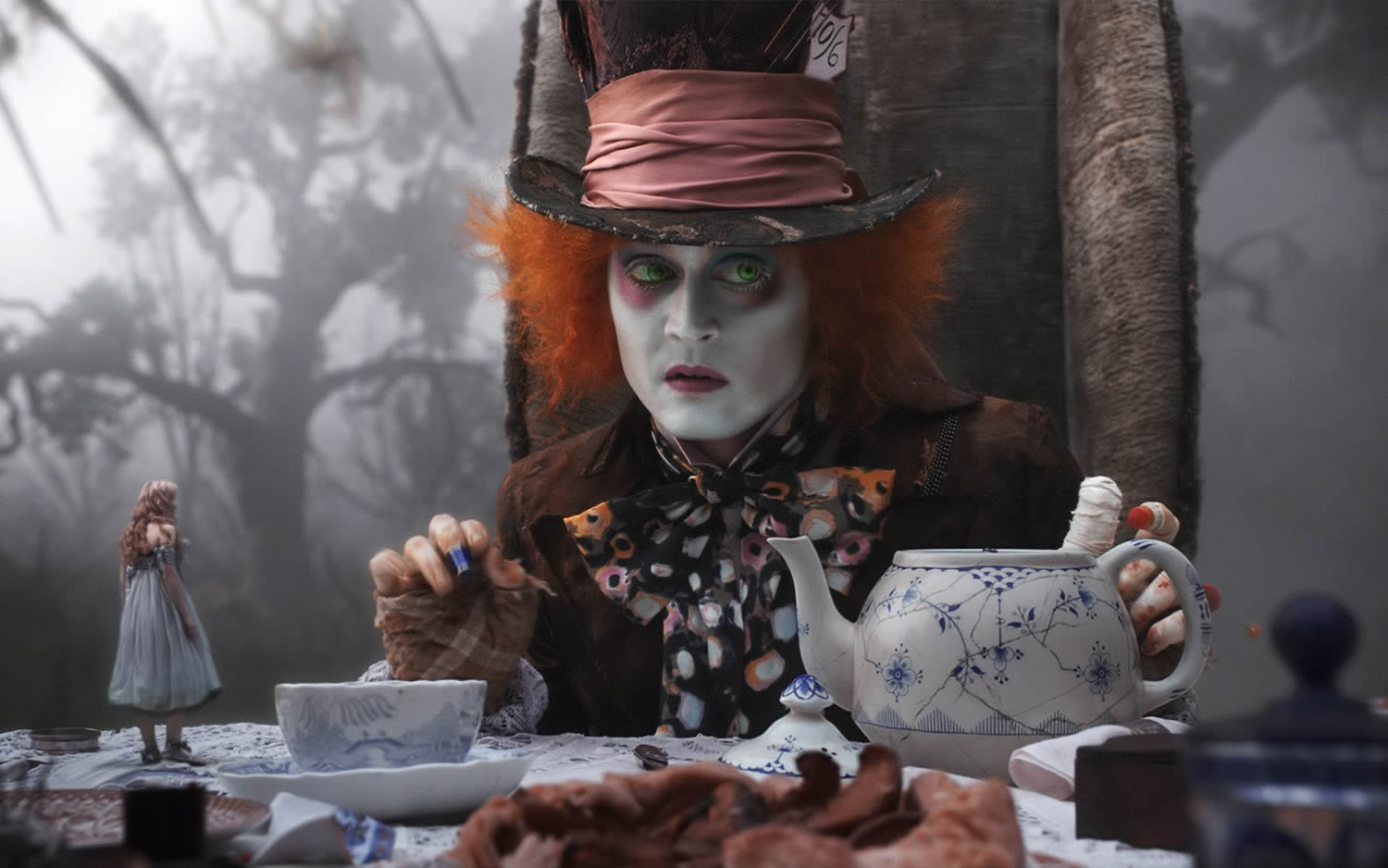 The many faces of Johnny Depp in the films of Tim Burton.
Johnny Depp
Johnny Depp and Tim Burton have made eight very successful films together. The actor and the director formed a richly rewarding working relationship. There is no doubt that when Depp is on screen playing an array of weird and wonderful characters—the young man with scissors for hands; the world's worst director in "Ed Wood"; bumbling cop Ichabod Crane ("Sleepy Hollow"); Willy Wonka in "Charlie and the Chocolate Factory"; Victor in "Corpse Bride" (voice only); the murderous barber in "Sweeney Todd: The Demon Barber of Fleet Street"; The Mad Hatter ("Alice in Wonderland"), or vampire Barnabas Collins in "Dark Shadows"—there is undoubtedly an element of Burton's persona in there. Depp is effectively the director's on-screen alter-ego. They last worked together on "Dark Shadows" in 2012 and will no doubt collaborate again in the near future.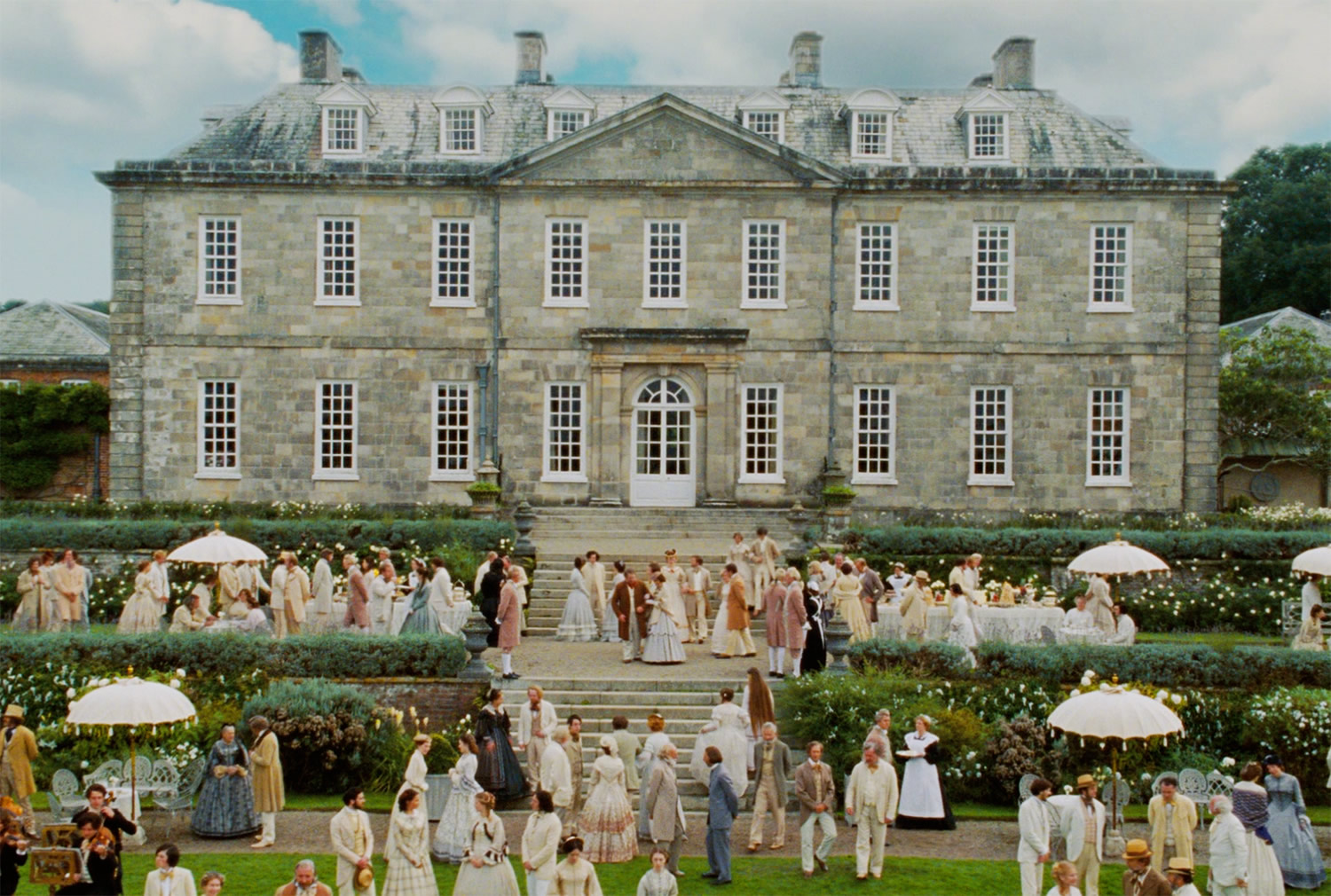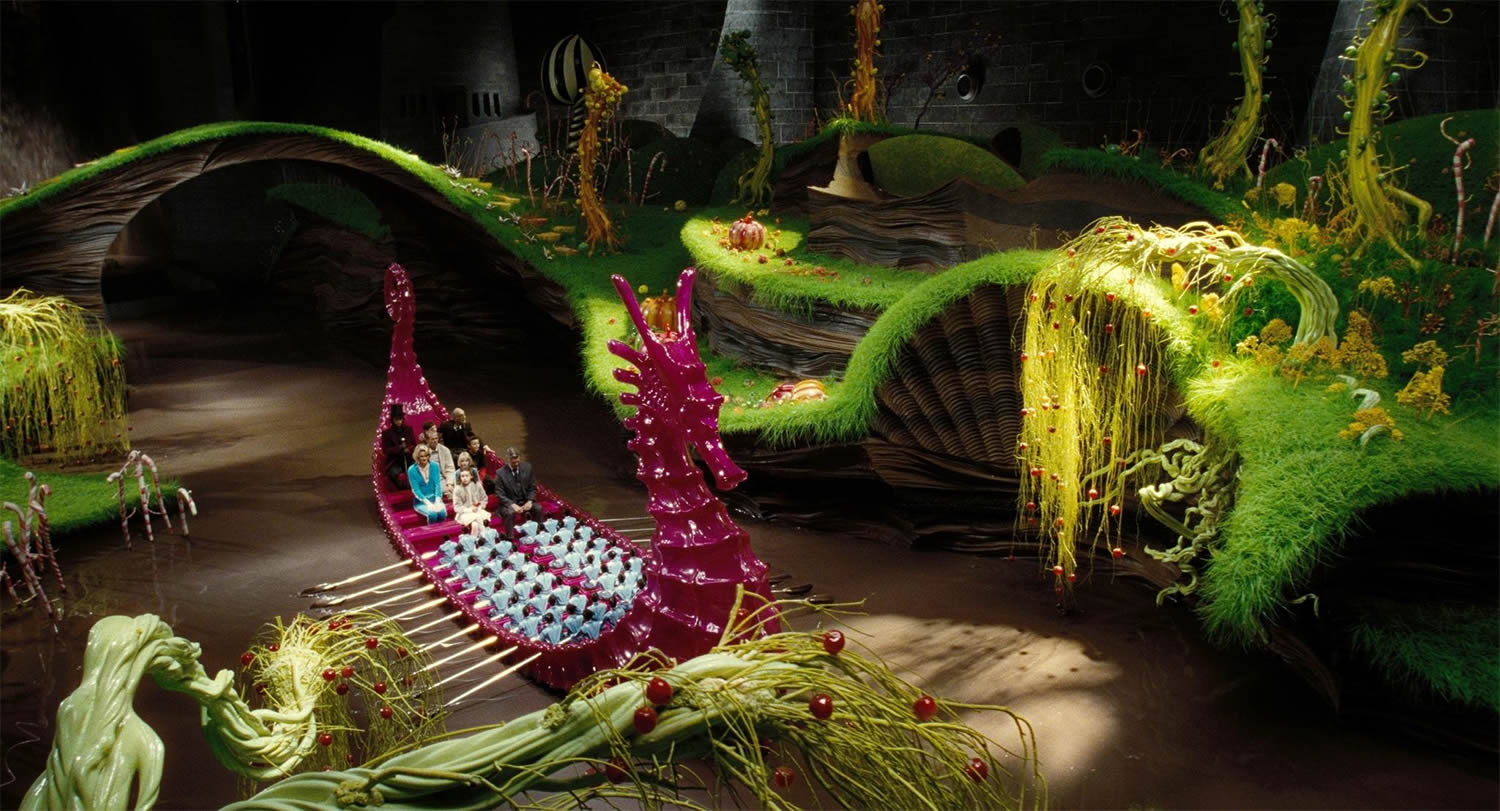 Burton often uses high-angled tracking shots to show off the beautifully designed sets and spaces.
Signature Camera Style
There is a lot of camera movement in the films of Tim Burton. It is used expressively and the effect is pure mastery of cinematic craft. The camera is often attached to a dolly, a crane, sometimes even a helicopter, or the traditional Steadicam device. Sometimes, it feels like one is on a rollercoaster or ghost train. One of the signature Burton camera moves is the high-angled tracking shot that glides and weaves. It is employed to show off the sets and achieve the maximum cinematic potential of the imagery. Examples of this camera aesthetic can be seen in every single film. Burton especially deploys the high-angled roaming camera in his opening credits sequences. For fine examples, check out: "Ed Wood," "Batman" (1989) and "Beetlejuice" (1988).
Images © respective film studios.