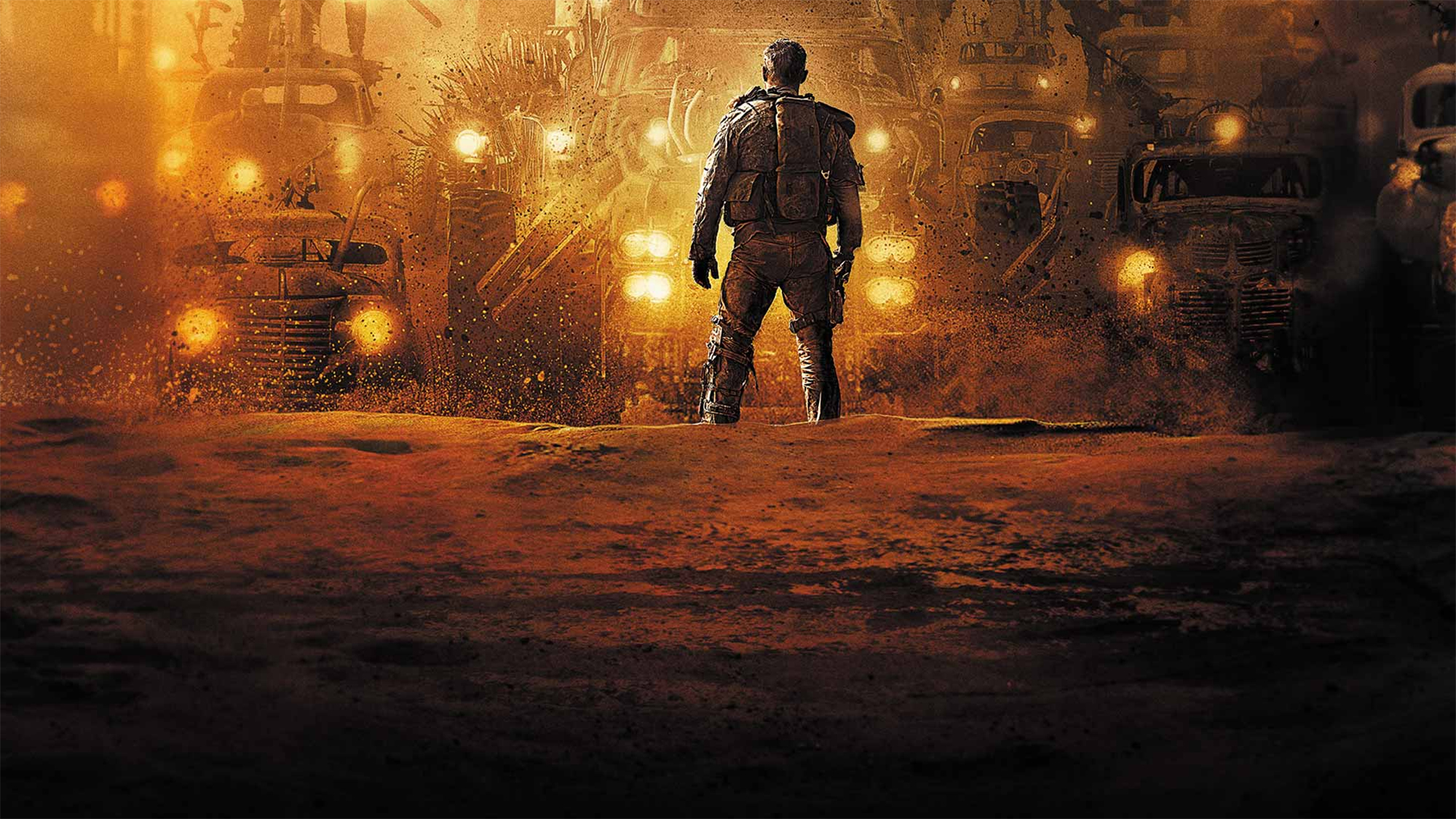 2015 saw the return of two iconic 1980s movie franchises in "Mad Max: Fury Road" and "Star Wars: The Force Awakens."
Directors George Miller and J.J. Abrams were under mucho pressure to not drop the ball and deliver inferior product. "Star Wars" have been fooled before, thanks to those dreadful prequels.
Elsewhere, the year was shaped by all manner of films in many genres. It's been rich pickings, to be honest, with an abundance of excellent titles watched between chilly January to the cold dark days of December. As ever with these yearly roundups, worthy contenders fail to make the final countdown.
Top: Tom Hardy was cast as the new Max Rockatansky, after Mel Gibson decided not to return to the role.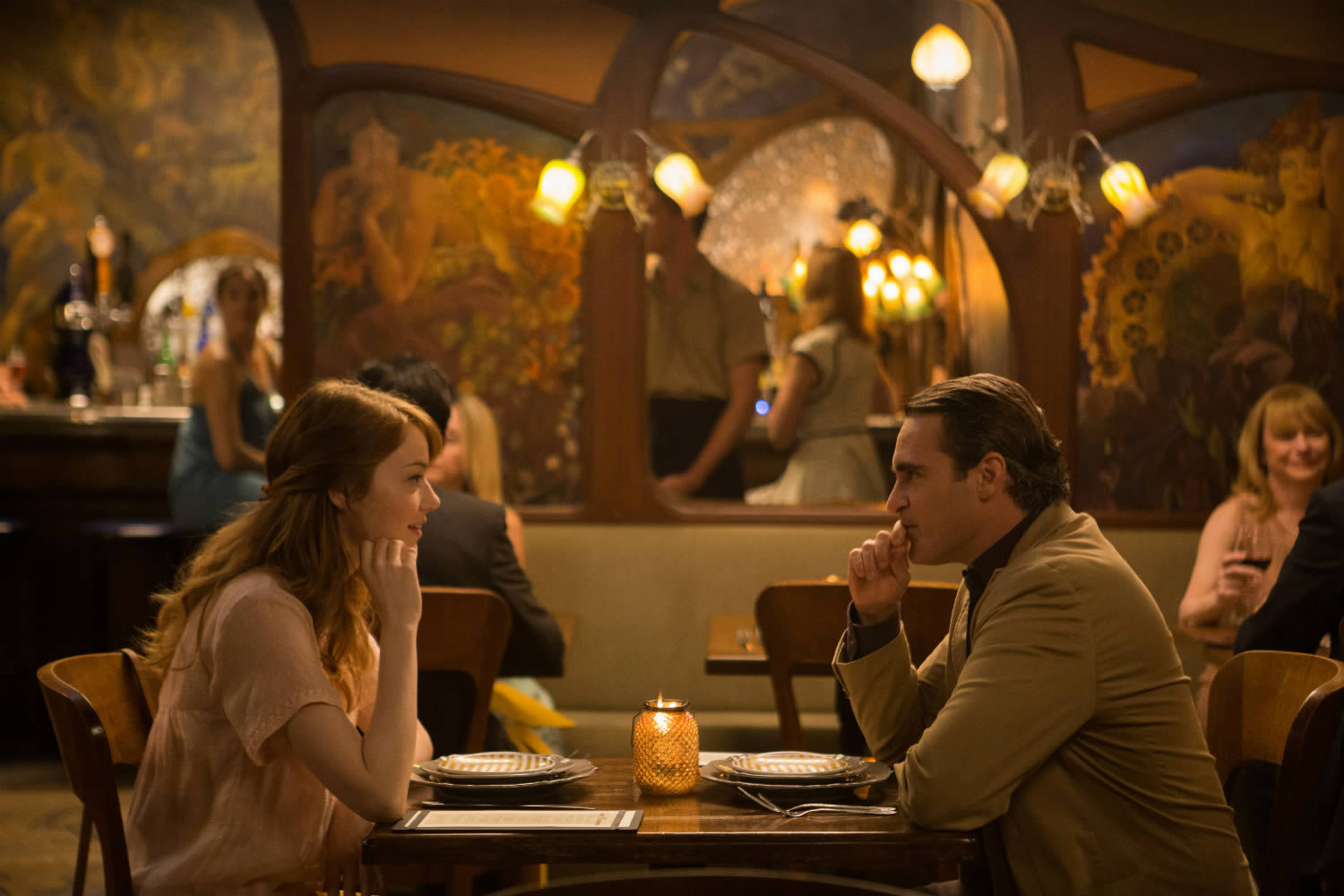 Emma Stone made her second consecutive appearance in a Woody Allen film, in "Irrational Man."
10
Irrational Man
Since "Midnight in Paris" (2011), Woody Allen has been on a fine run and "Irrational Man" is another slam dunk. The themes and plot might be lifted from Dostoyevsky's classic novel "Crime and Punishment," but they have been given a quintessential Woody Allen spin. Joaquin Phoenix is superb as the world-weary professor plotting the perfect murder. "Irrational Man" is a compelling, funny and haunting work.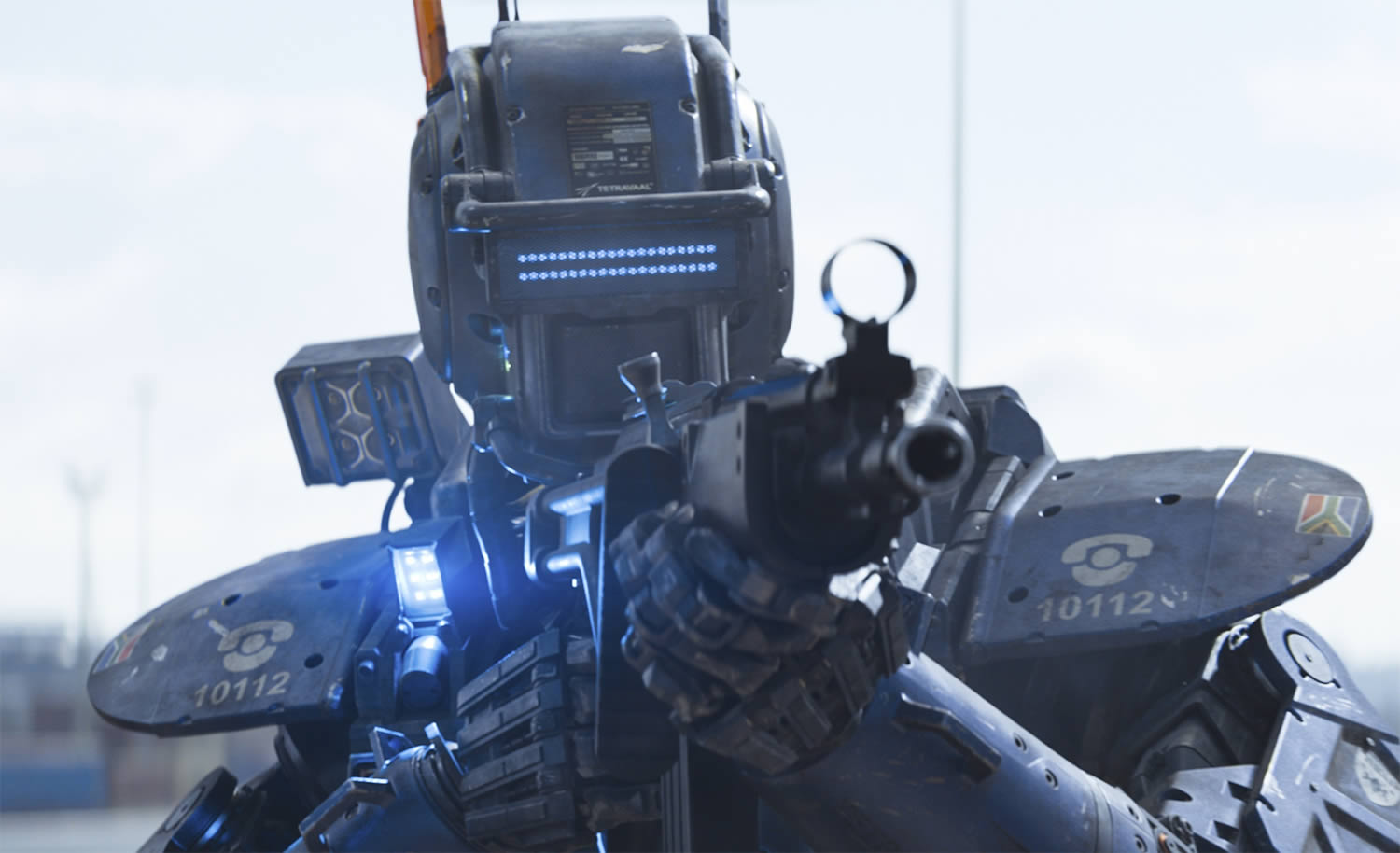 Chappie was voiced by Sharlto Copley.
9
Chappie
Neill Blomkamp's third feature film starred Sigourney Weaver, Hugh Jackman and rap stars, Die Antwoord. Ninja and Yolandi are not everybody's cup of tea, but they brought such humour and gonzo charm to Blomkamp's urban fairy tale. The "RoboCop" meets "Pinocchio" plot was lent thematic depth because of a riveting "nature versus nurture" subtext. "Chappie" was a blockbuster both intelligent and visually spectacular.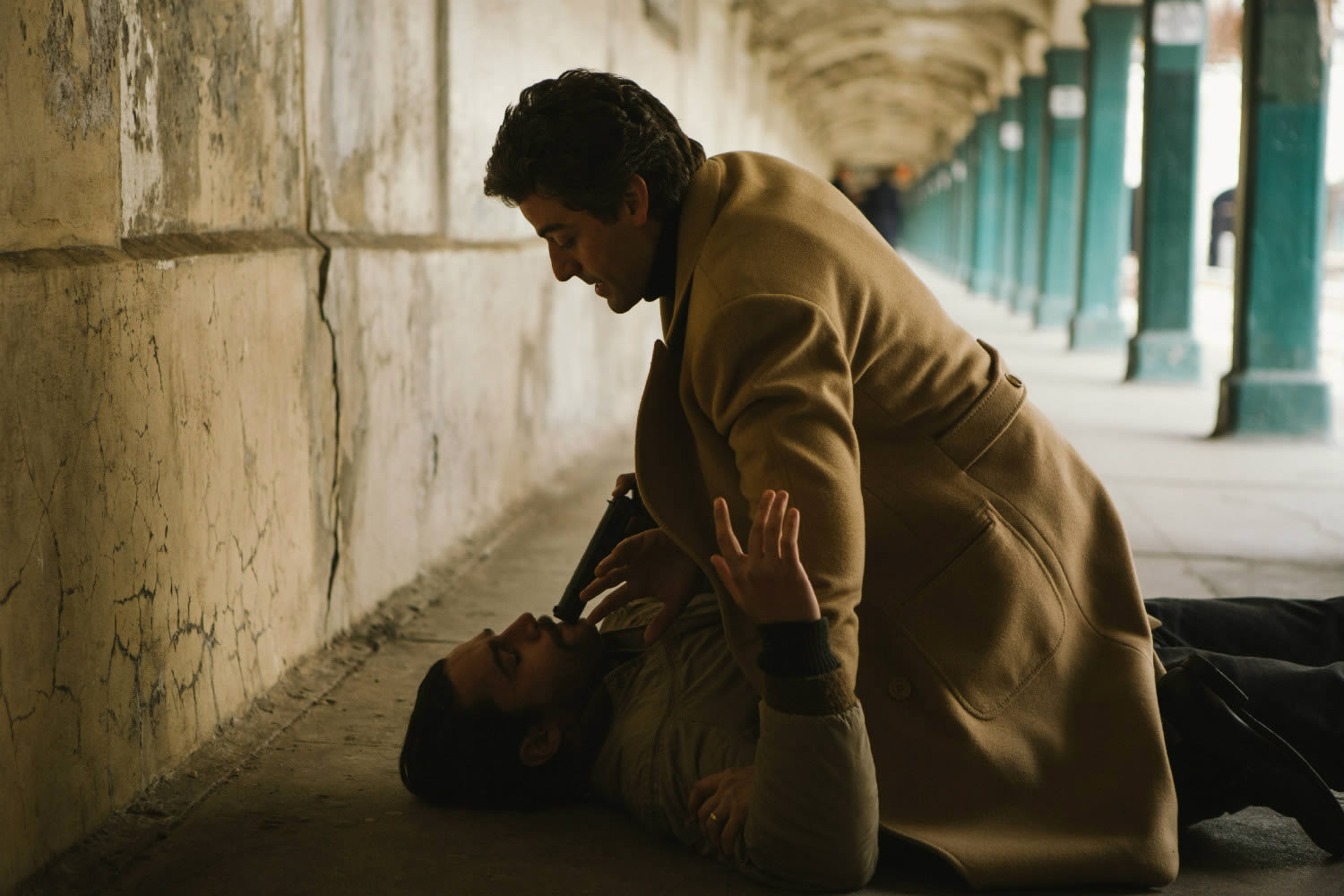 Guatemalan-born Oscar Isaac is one of Hollywood's most exciting actors.
8
A Most Violent Year
2015 has been a fine 12 months for Oscar Isaac. He appeared in three movies and a well-received television mini-series, "Show Me a Hero." His performance as a former crook attempting to go legit in early 1980s NYC showcased the actor's charisma and versatile acting chops best of all. "A Most Violent Year" also established director J.C. Chandor as a major league director.
Lea Seydoux as the eccentric Loner Leader in the surreal sci-fi love story, "The Lobster."
7
The Lobster
"The Lobster" was awarded the prestigious Jury Prize at Cannes and it also marked the English-language feature by Greek auteur, Yorgos Lanthimos. Starring Colin Farrell and Rachel Weisz, the film is set in an alternate universe dystopia, where single people must find a partner within forty-five days or they're turned into an animal of their choosing. It's surreal, deadpan and incredibly touching.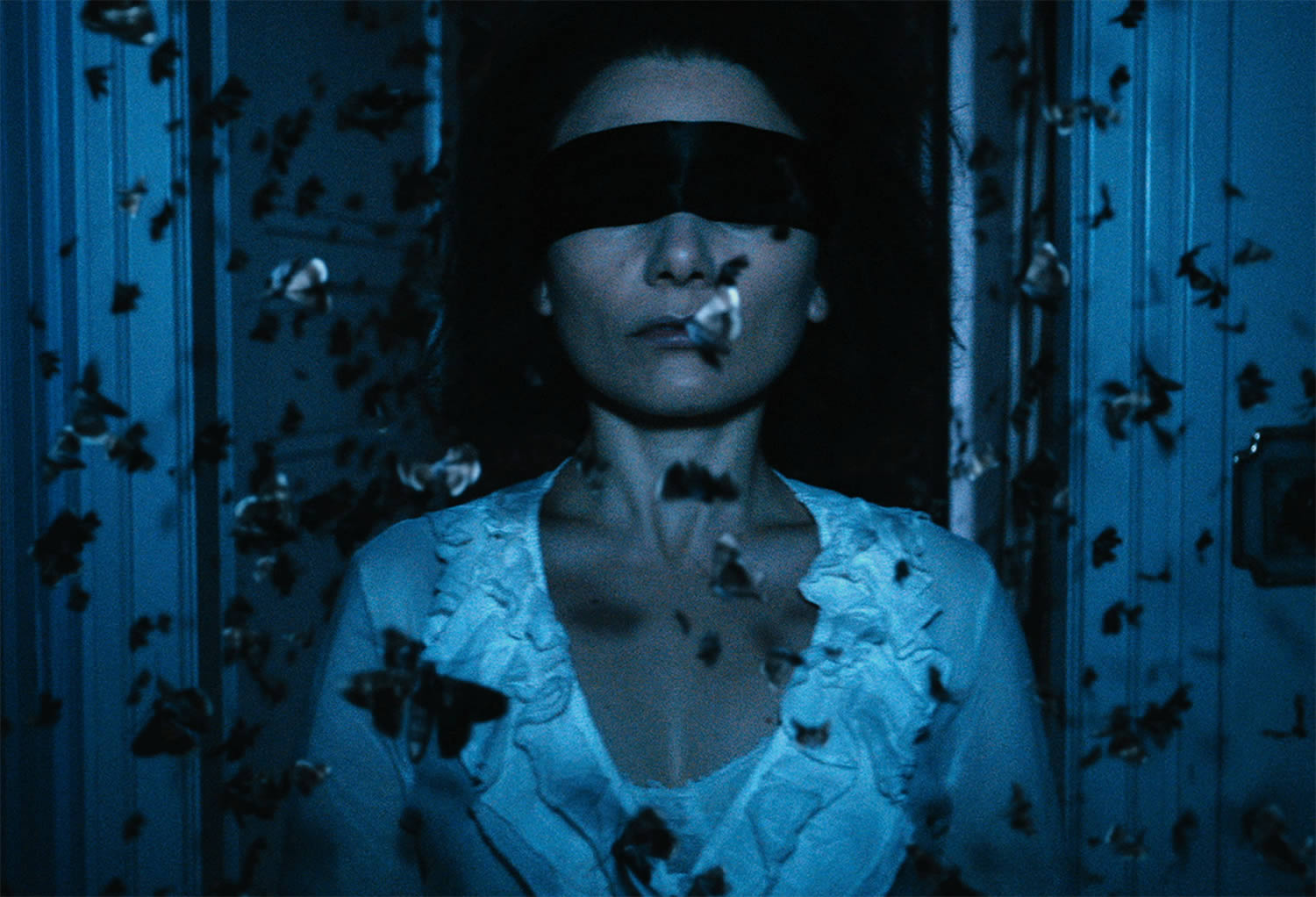 Peter Strickland's "The Duke of Burgundy" is a visual feast.
6
The Duke of Burgundy
Peter Strickland's relationship drama, set in a fantasy world where men don't exist, was made in the retro style of 1970s arthouse erotica. Yet it wasn't a Tarantino-esque pastiche entirely relying on references and remixed genre traditions. Chiara D'Anna and Sidse Babett Knudsen headlined as a couple in a mistress-slave combo, but whose situation is fraught with the slings and arrows of being in a long-term relationship.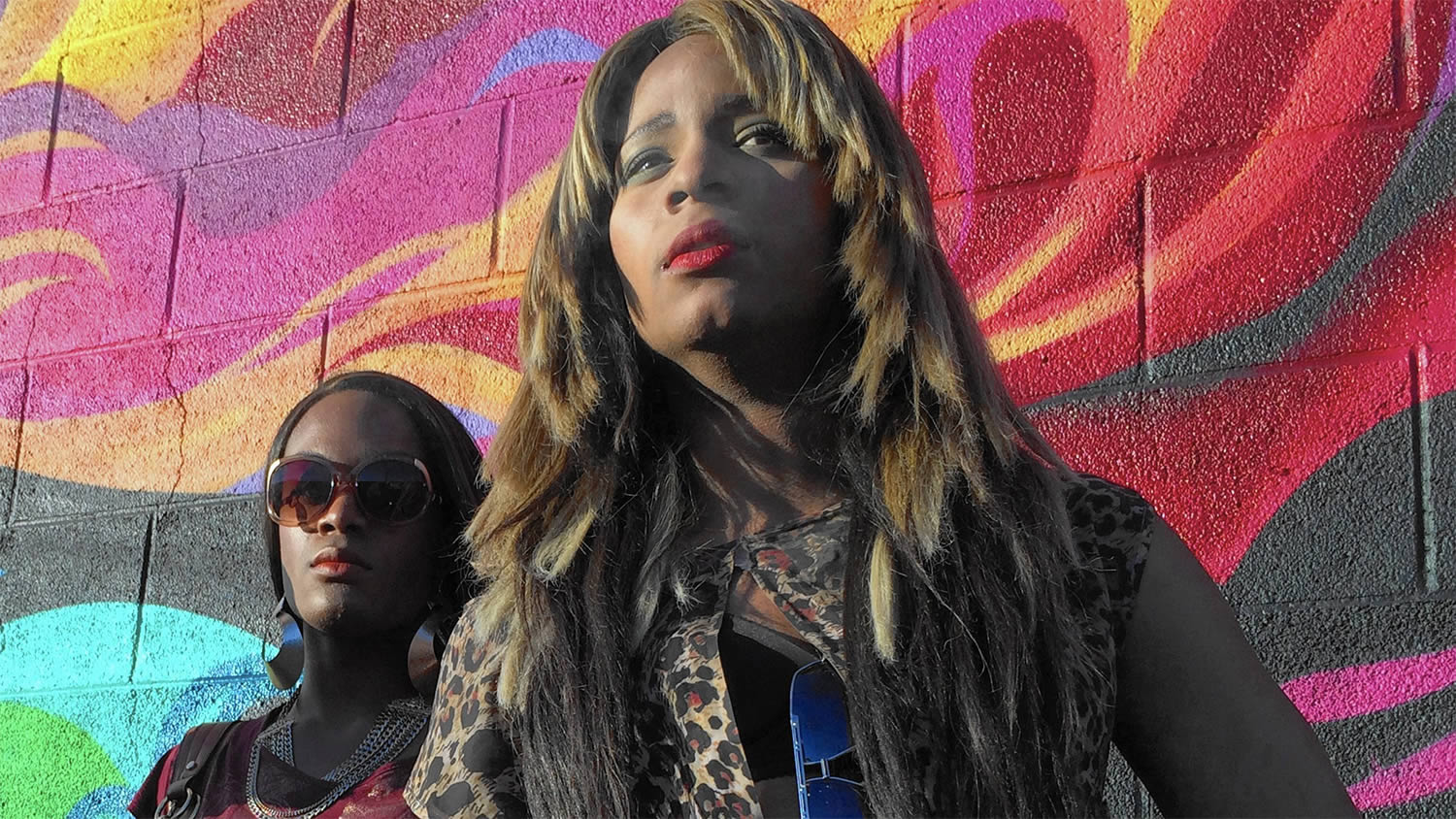 "Tangerine" is one of the great indie movie triumphs of the year.
5
Tangerine
Shot on three iPhone 5s with a filmmaking app and widescreen lens adaptor, Sean S. Baker's Christmas-set comedy drama is a lesson to all wannabe filmmakers. Featuring transgender actors in lead roles, "Tangerine" is a very funny and endearingly punky tale of friendship and lives lived on the fringes of society.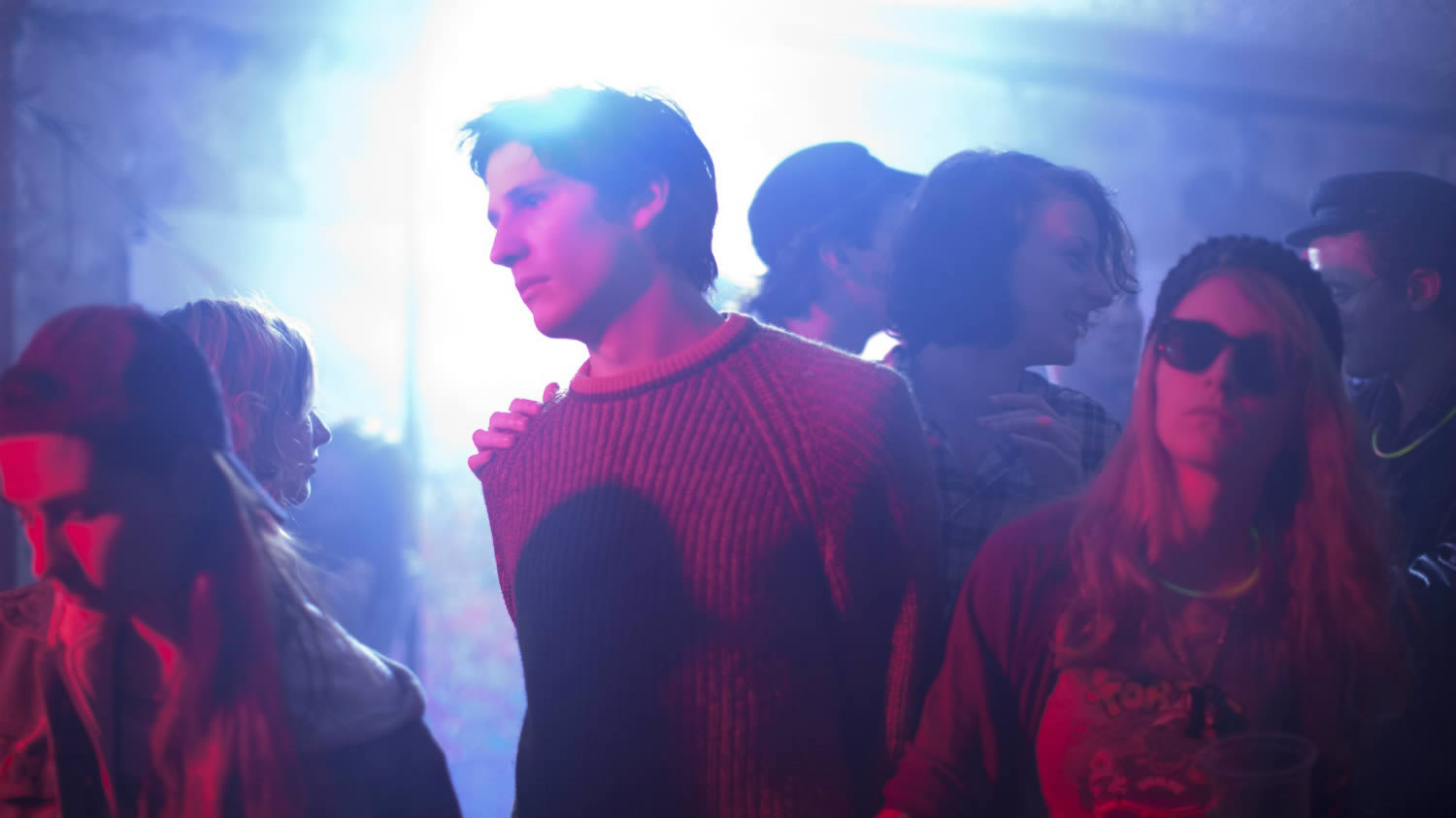 Mia Hansen-Løve wrote the screenplay with her brother, Sven, and it is partly based on his own life.
4
Eden
Mia Hansen-Løve's "Eden" is a decades-spanning love story about a man's infatuation with disco music. Paul VallĂ©e (FĂ©lix de Givry) is a Parisian DJ at a time when French dance music is becoming a distinct and celebrated brand. Paul's life journey is contrasted with the major success of his friends, Daft Punk. As they become internationally famous, their good buddy edges further and further into obscurity.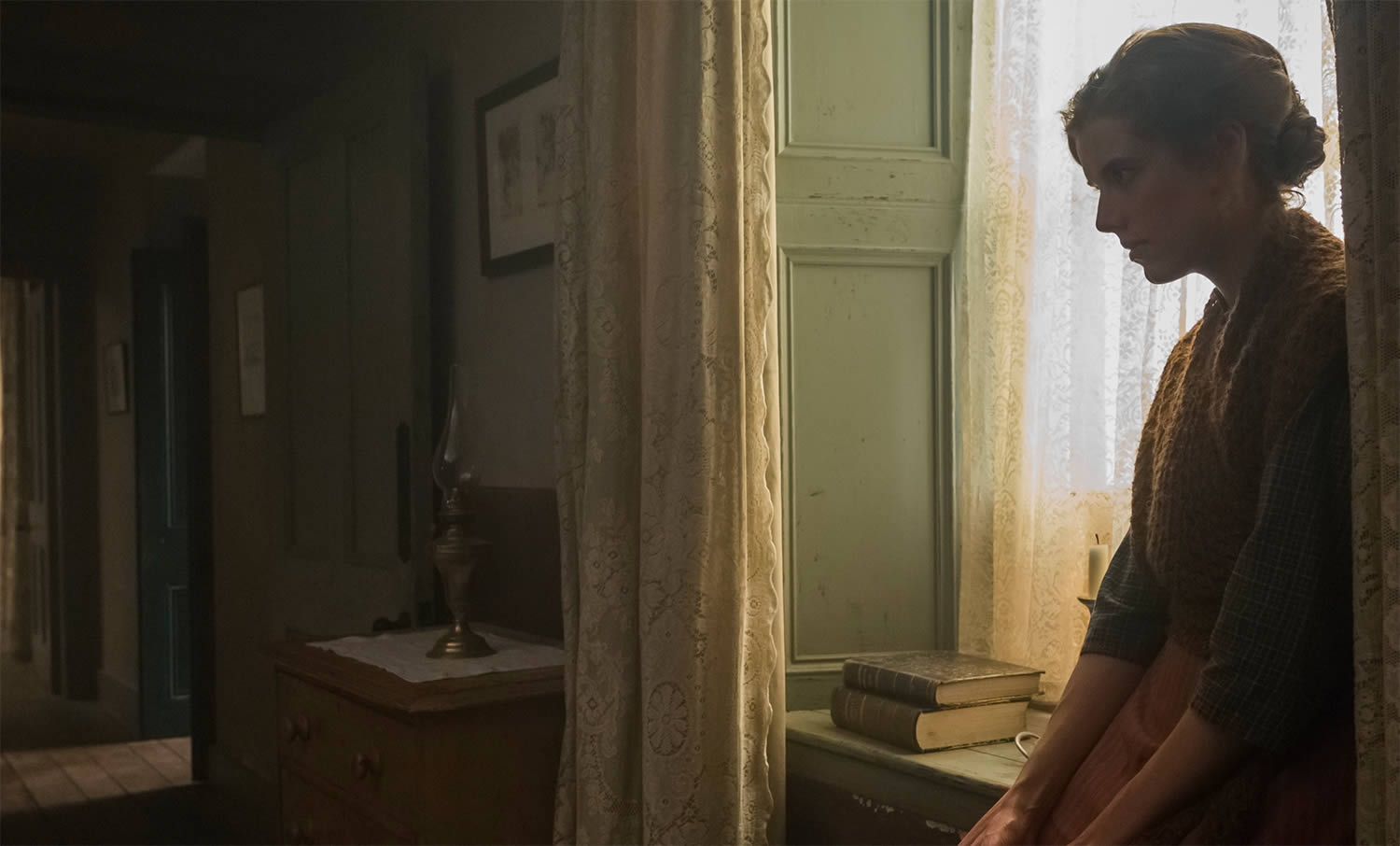 Agyness Deyn is exceptional as Chris Guthrie, in Terence Davies's latest marvel.
3
Sunset Song
Terence Davies's adaptation of the 1932 Lewis Grassic Gibbons novel is a triumph for British cinema. Agyness Deyn stars in what should be a career-making performance as a Scottish lass living on a farm in Scotland. Davies has crafted a typically poetic melodrama, which once more marks him out as a distinct British filmmaker. "Sunset Song" is a glorious achievement.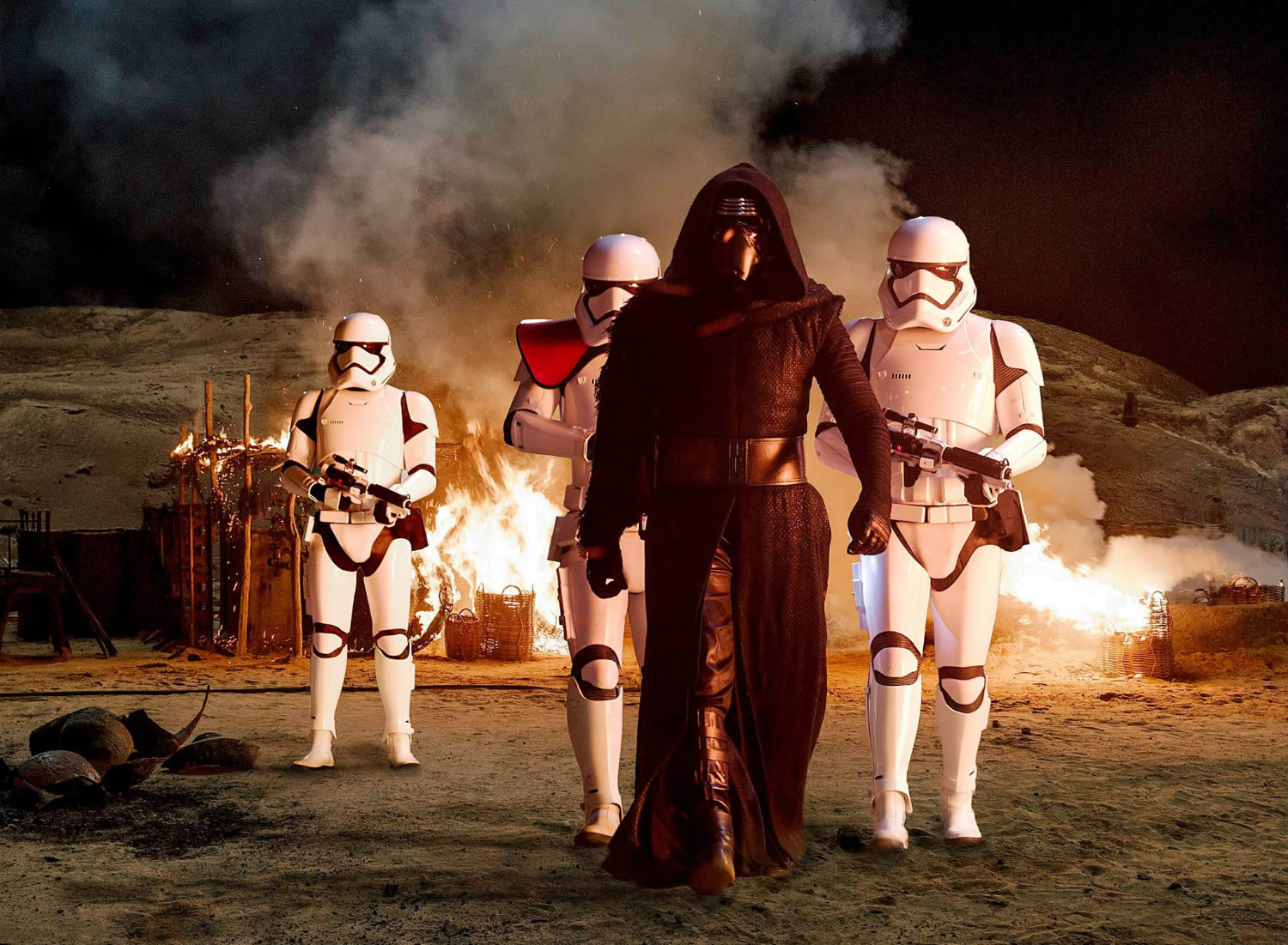 Kylo Ren is a worthy successor to Darth Vader as the chief "Star Wars" baddie.
2
Star Wars: The Force Awakens
Forget all about the lousy prequels, J.J. Abrams has made a truly brilliant "Star Wars" episode. It's exactly the movie George Lucas forgot how to make. Set thirty-odd years after events in "Return of the Jedi" the rebels are fighting against a fresh galactic menace, known as the First Order. The new cast members hold their own against the much-loved old guard, with Adam Driver's villain, Kylo Ren, the major standout. Daisy Ridley and John Boyega, too, are wonderful as our new "Star Wars" heroes.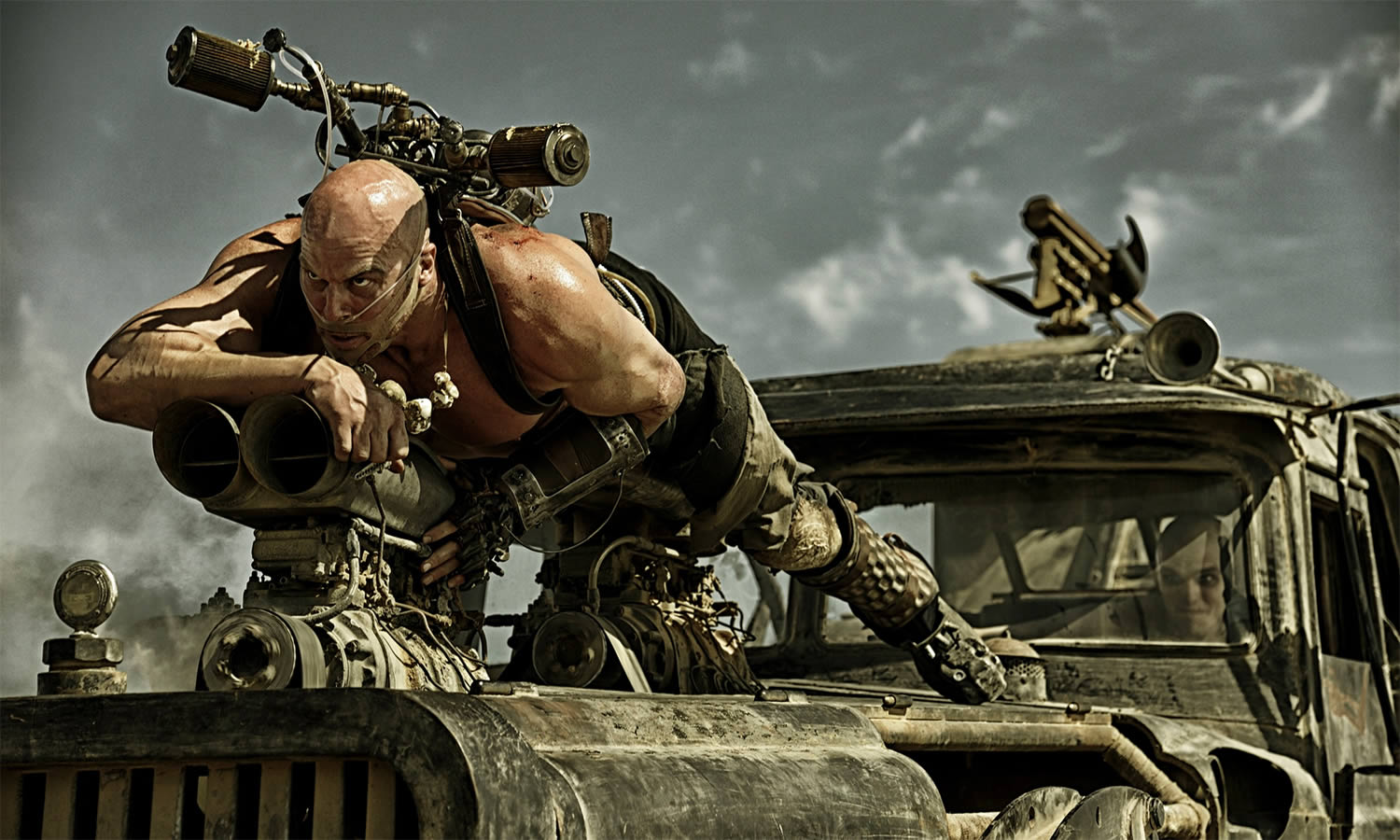 George Miller created some of the most astonishing and intense action scenes ever made.
1
Mad Max: Fury Road
George Miller's extraordinary return to the "Mad Max" series had other blockbusters choking on the dust left in its mighty wake. The Aussie mastermind not only re-imagined the character and the post-apocalyptic wasteland, he also reinvented the action movie. Charlize Theron became an instant movie icon as Imperator Furiosa and Tom Hardy brought a fresh and very eccentric perspective to Max Rockatansky. It's a beast of a movie.
Images © respective film studios.