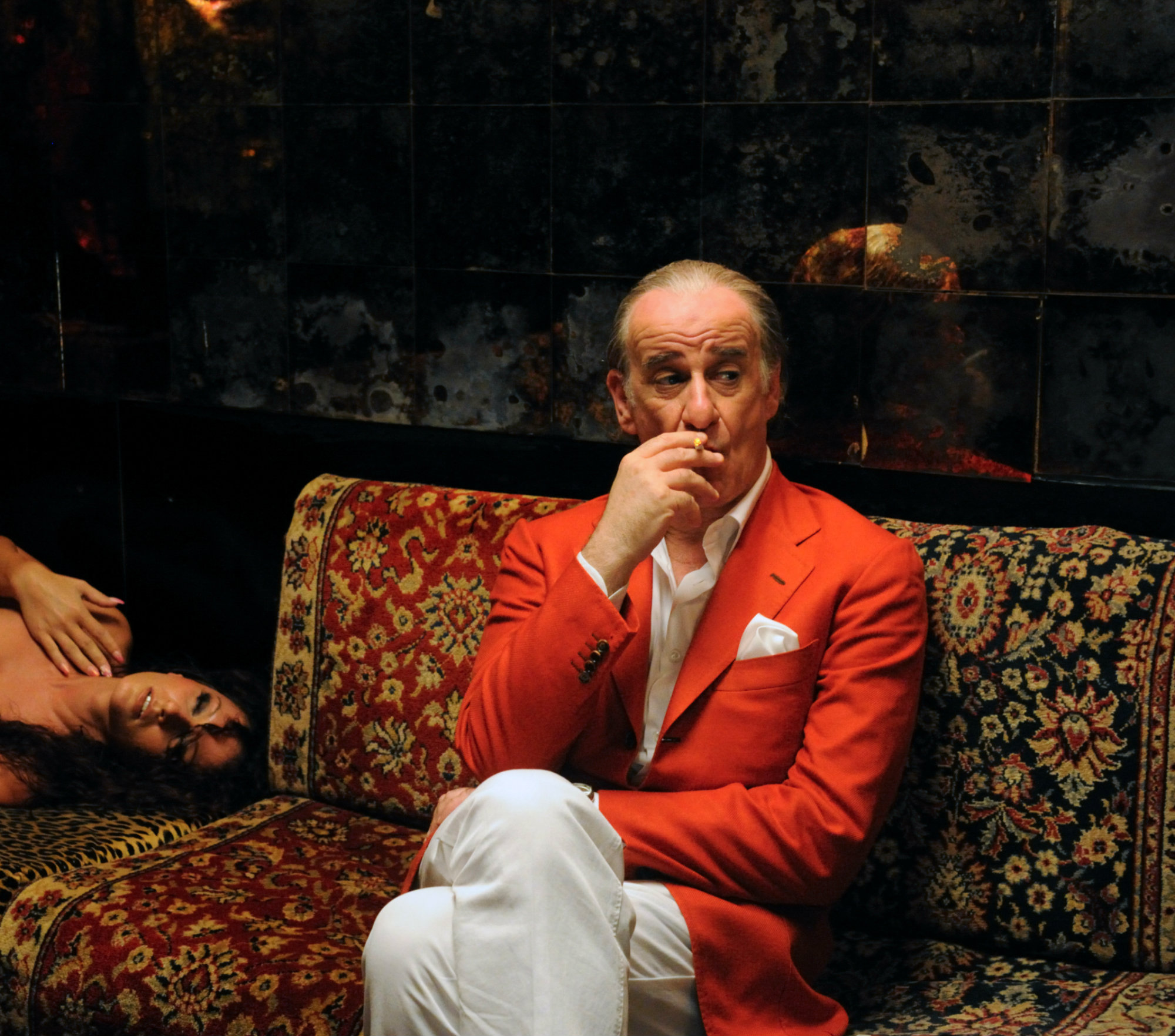 Italian cinema has produced its fair share of classics over the last century. Many of these possess a strong sensual atmosphere at their core, one that is fundamental to their identity and country.
The well-known names in this context include Bernardo Bertolucci's erotic classic "Last Tango in Paris," which had Marlon Brando as a depressed hotelier becoming obsessed with a young French woman. In this article I will attempt to provide a healthy mixture of beloved Italian classics and more obscure modern creations, all of which are sensual cinematic delights.
Top: Indulging in some Roman decadence in "The Great Beauty."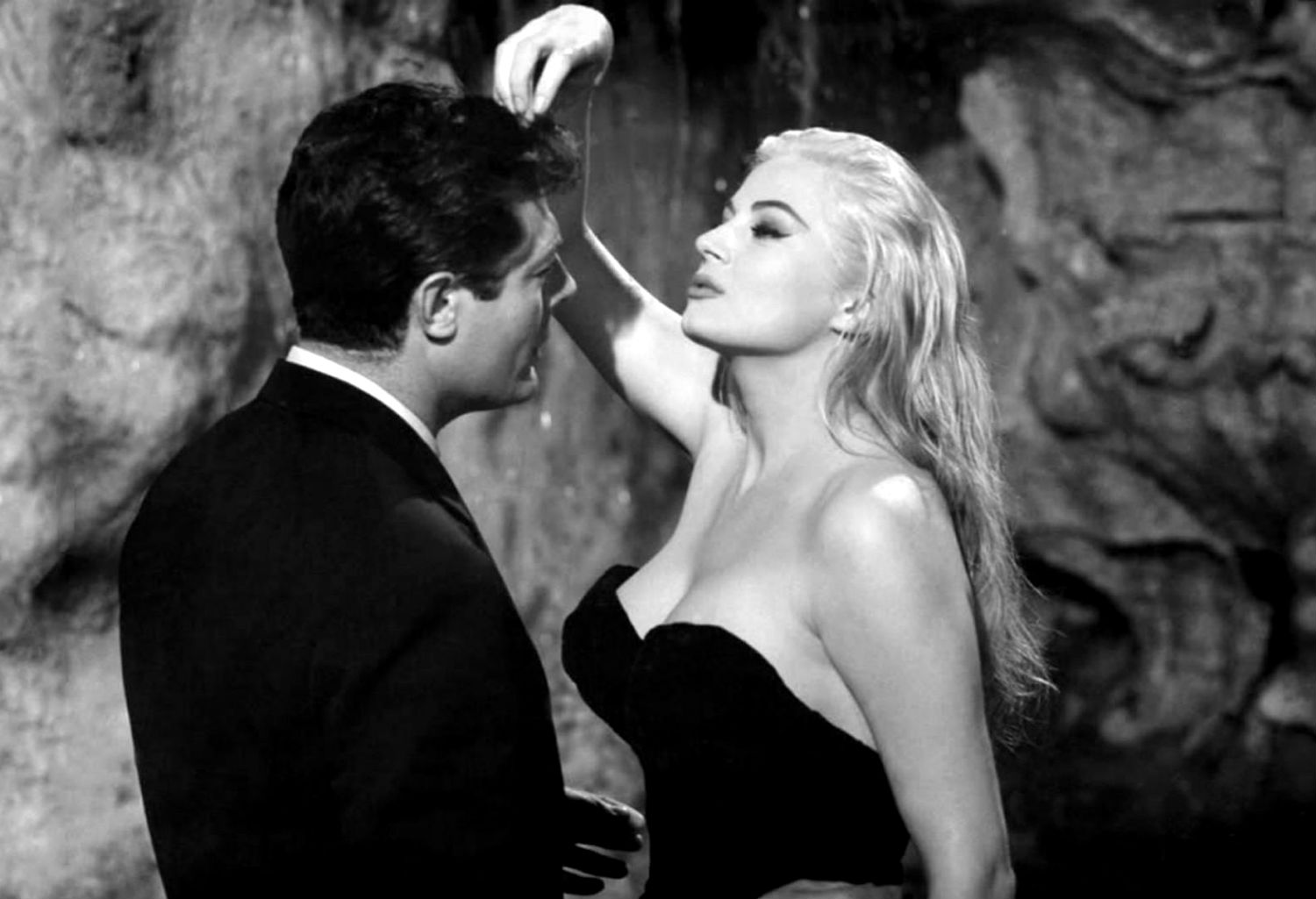 Screen siren Anita Ekberg in one of her most famous cinematic moments.
La Dolce Vita
Probably the most cherished of all Italian films and in many ways the most iconic as well. Directed by the legendary Fellini,"La Dolce Vita" has that perfect scene at the Trevi Fountain in Rome with Anita Ekberg bathing enchantingly in its waters. It doesn't get more sensual or Italian than that.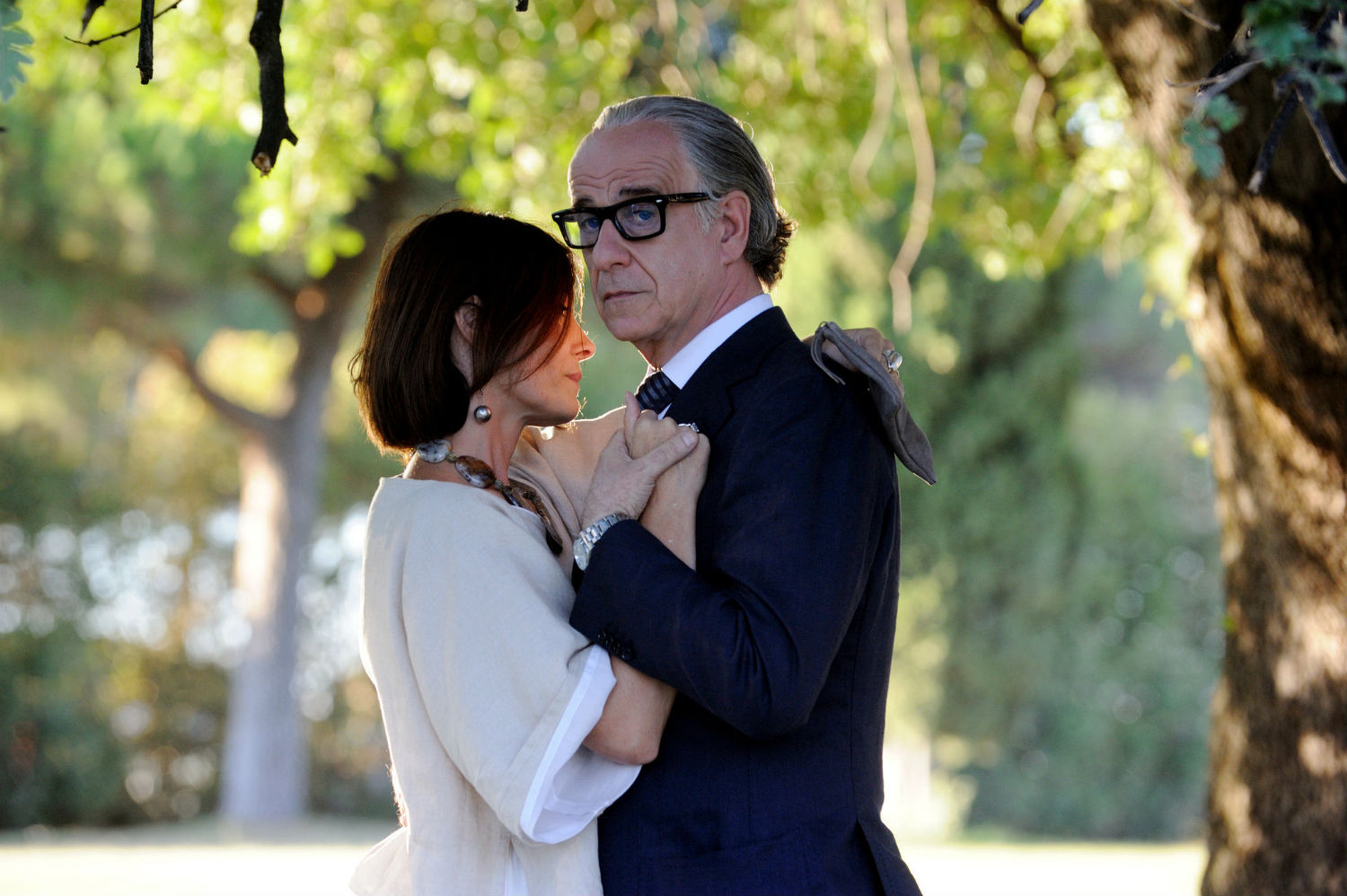 Jep reminisces on his long past loves in "The Great Beauty."
The Great Beauty
"The Great Beauty" is a long alluring trip through present-day Roman society life. We follow Jep, an ageing socialite, as he faces up to his past and the loves that he let slip through his fingers. In spite of the endless party scenes with beautiful models, it is the moments with women from his own history that provide the most engaging sensual moments.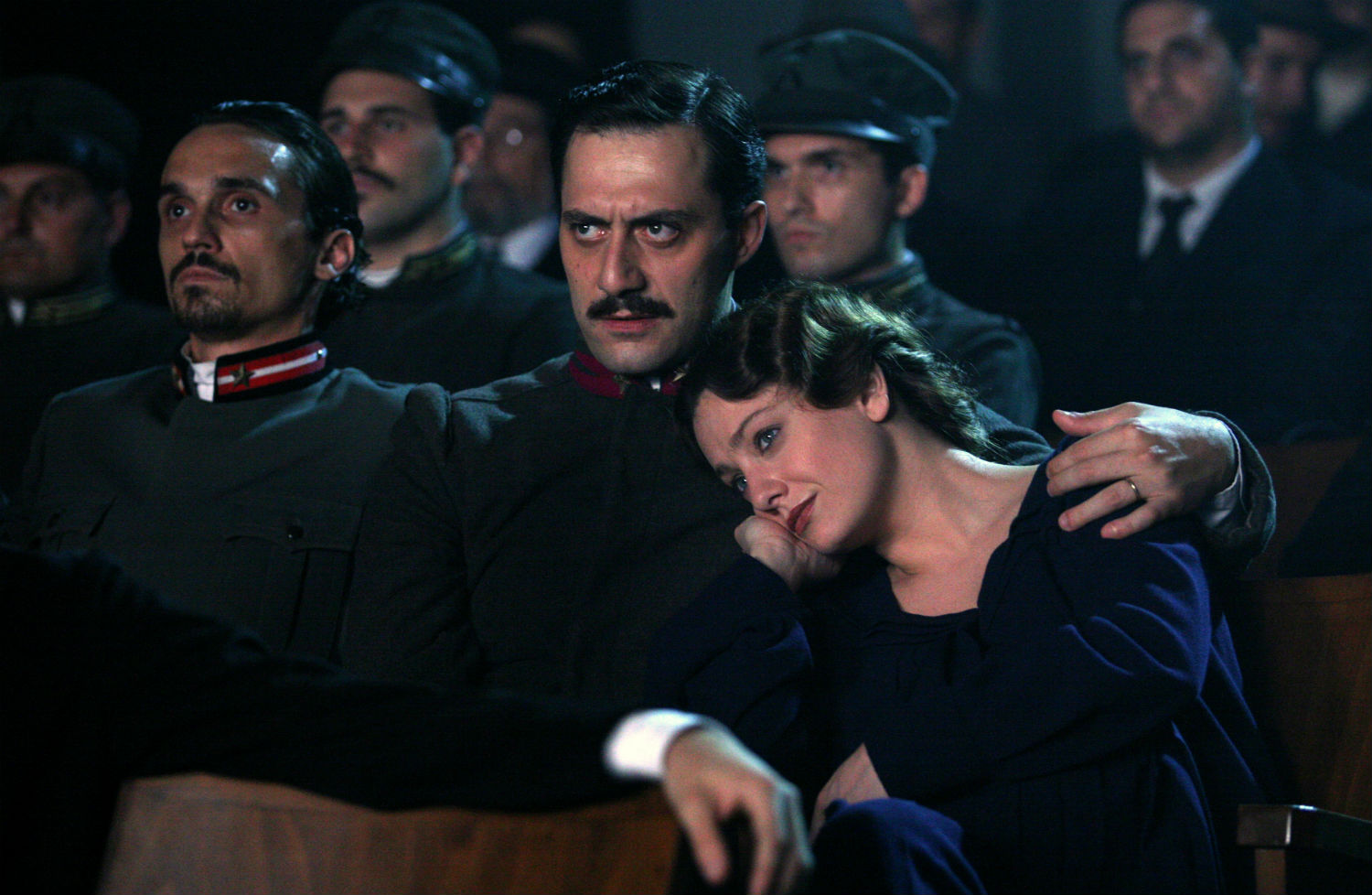 The rise of Mussolini is mirrored by the two women in his life.
Vincere
This film takes a meaty subject matter as its premise: the life of Mussolini's first wife Ida Dasler, who after being separated during WWI discovers that her husband has become a fascist figurehead and has married another woman. Exchanges between Mussolini and these two women are notably heated and full of sexual moments.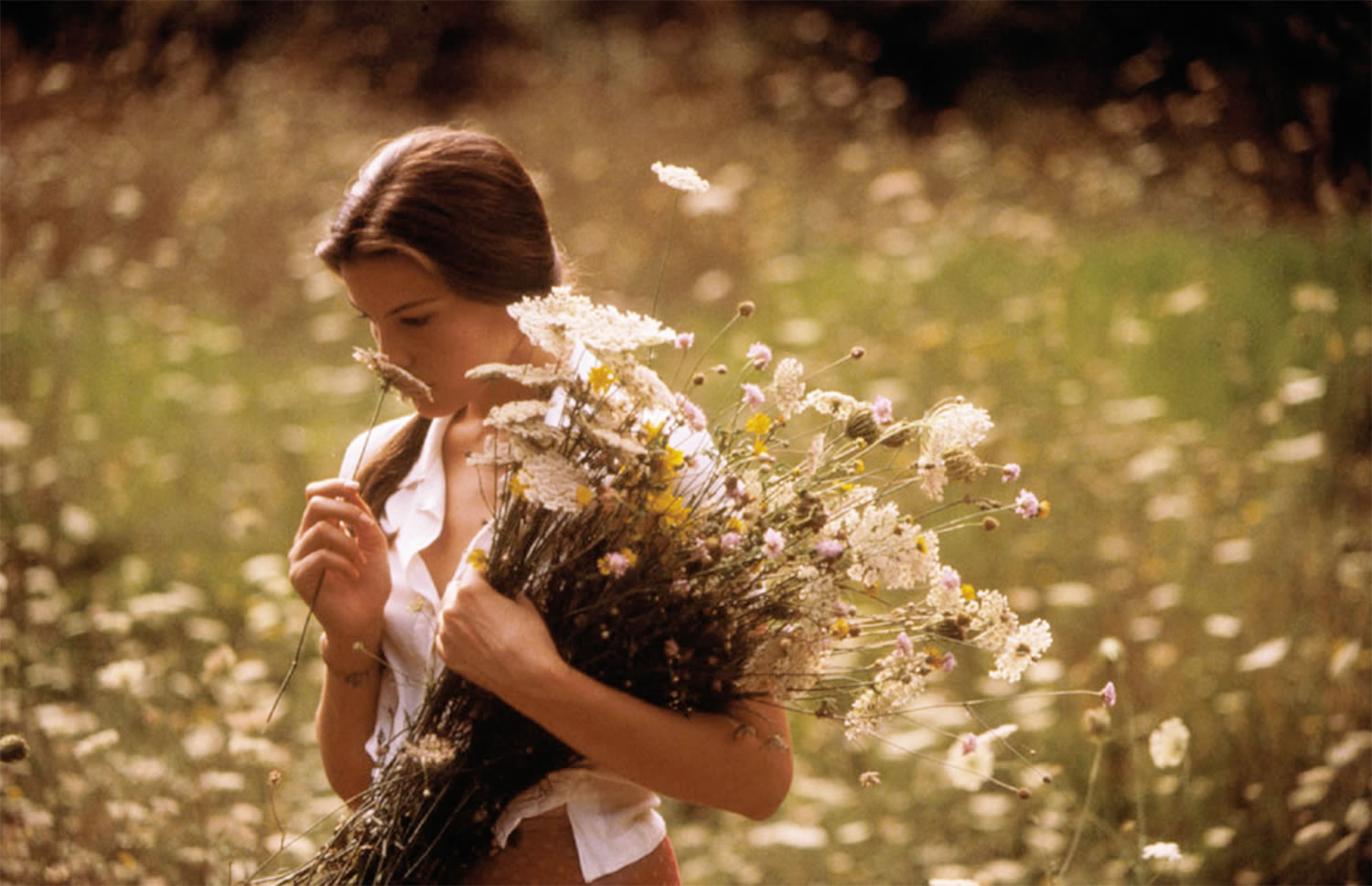 A young Liv Tyler soaks up the hot Italian sun as she searches for new experiences.
Stealing Beauty
A fresh faced Liv Tyler steals the show as a young American girl on a voyage of discovery in rural Tuscany. The whole film is drenched in sun-kissed sexual energy as Tyler becomes the object of affection to a number of suitors, including Jeremy Irons as an ageing playwright.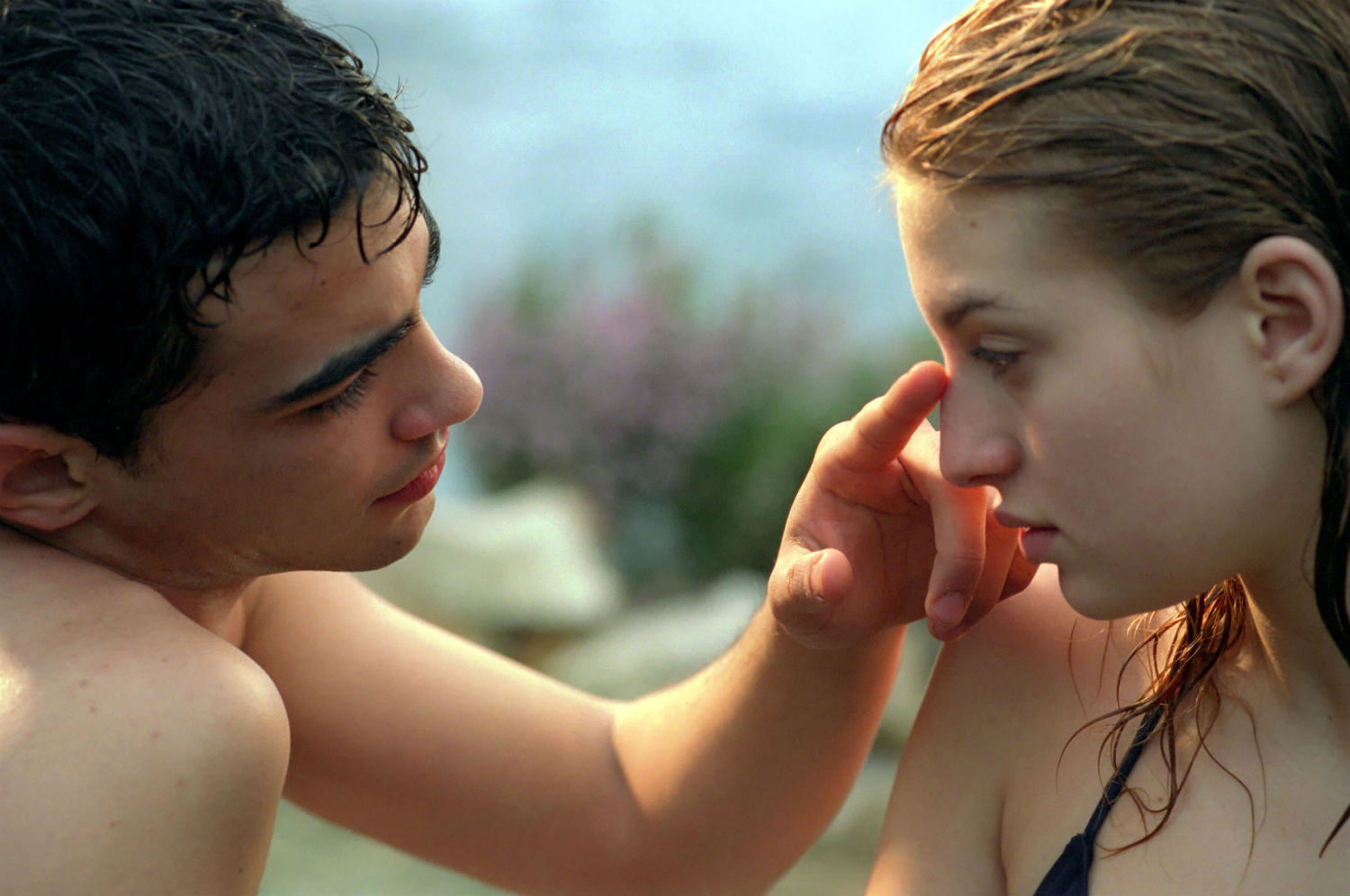 A controversial film that charts the sexual awakening of a 15 year old girl.
Melissa P.
Before he achieved international fame with "I Am Love," Luca Guadagnino made a splash in his home country with "Melissa P." Though it didn't receive many favourable reviews, the film maintains a powerful mood as we delve into the life of a 15-year-old girl having her first sexual experience.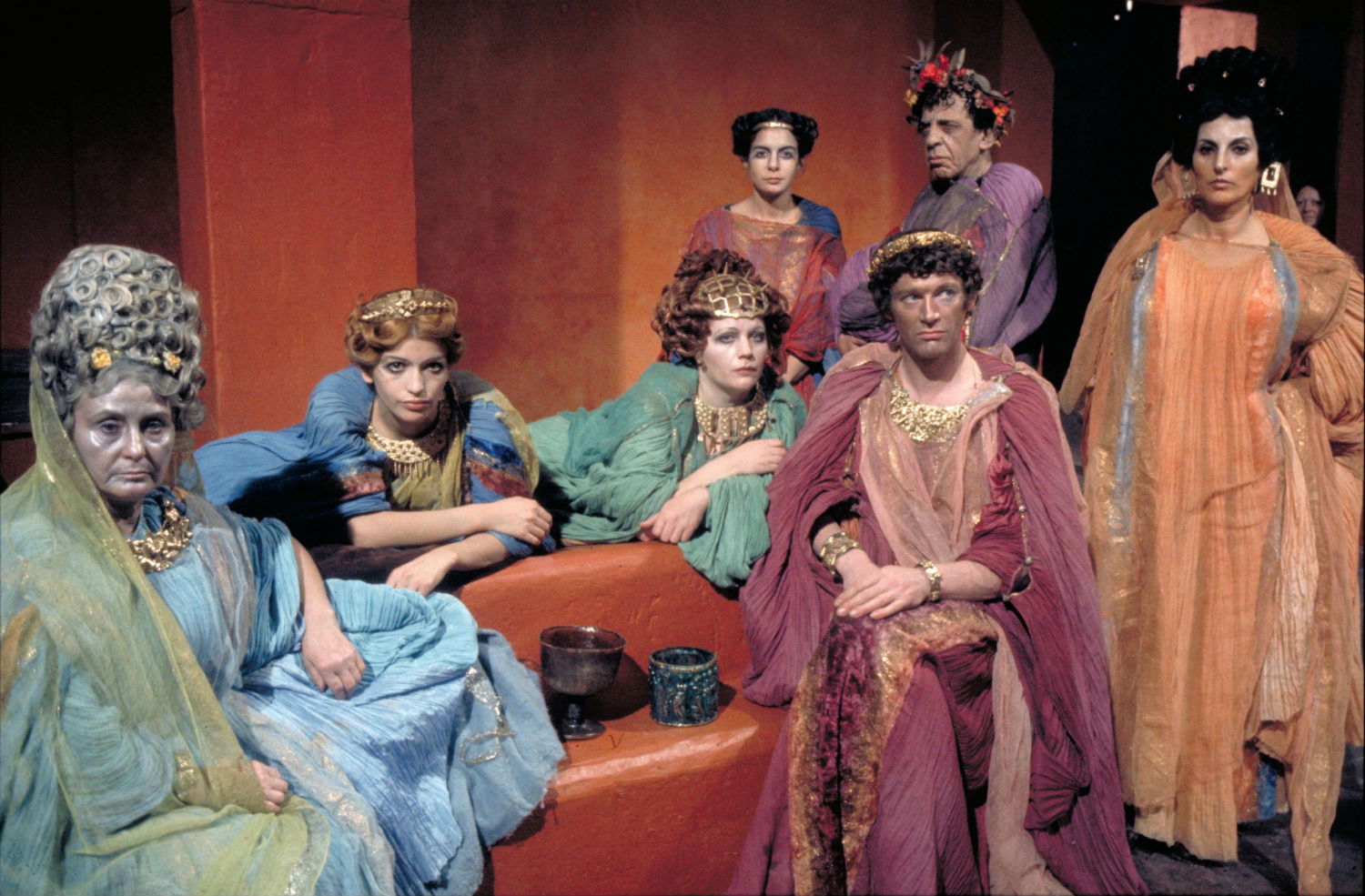 The decadence of the Roman Empire at the height of her debauchery in "Satyricon."
Satyricon
I suppose that it's inevitable that a film made by Fellini and set in the glorious excesses of the Roman Empire would be full of lushly orchestrated erotic moments. The scenes that take place in the infamous Lupanare (brothel) paint a lively vision of Rome as a place for every kind of whimsical fantasy.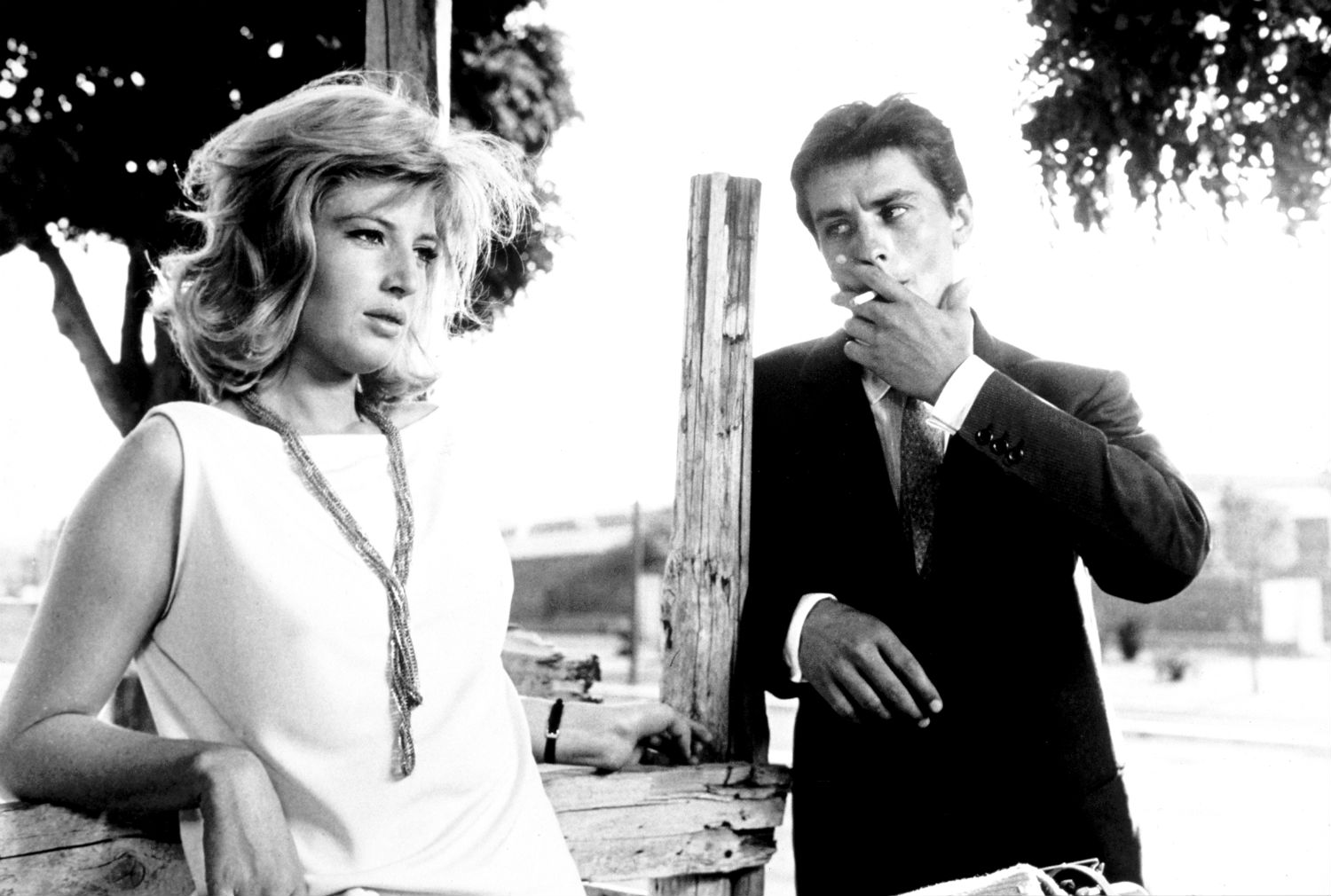 Screen siren Monica Vitti shines in one of Antonioni's most accomplished films.
L'Eclisse
Master Italian filmmaker Michelangelo Antonioni made a number of collaborations with actress and sex symbol Monica Vitti over the years, and he never made more of her talents than in "L'Eclisse"—in which the screen shimmers with her own brand of Italian sensuality.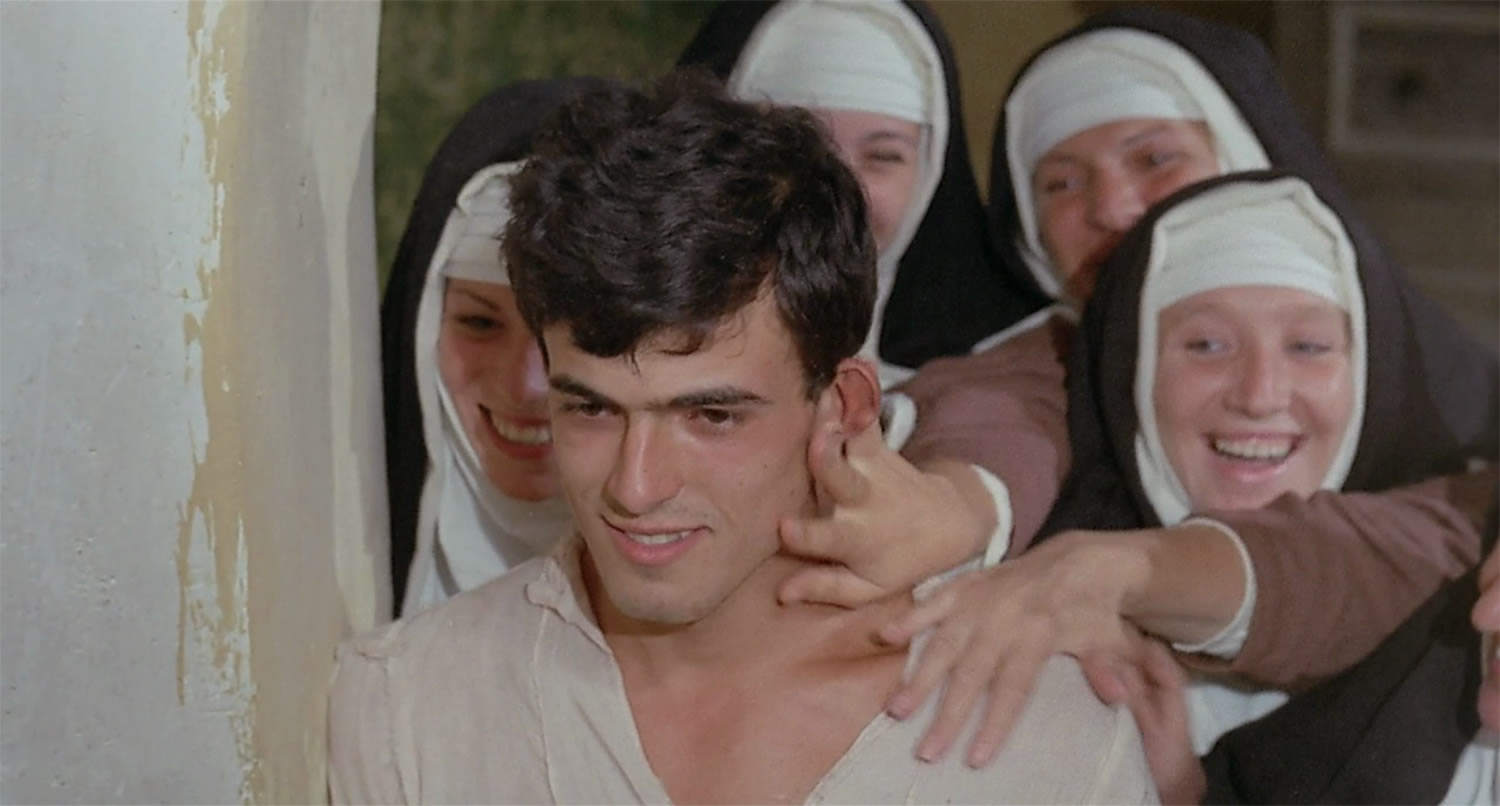 A lustful adaptation of the 14th century collection of novellas by Giovanni Boccaccio.
The Decameron
Italian Polymath Pier Paolo Pasolini was an accomplished novelist, poet and intellectual in addition to being an controversial director. "The Decameron" caused a stir on release with its frank display of nudity and sex told through a series of interconnected episodes.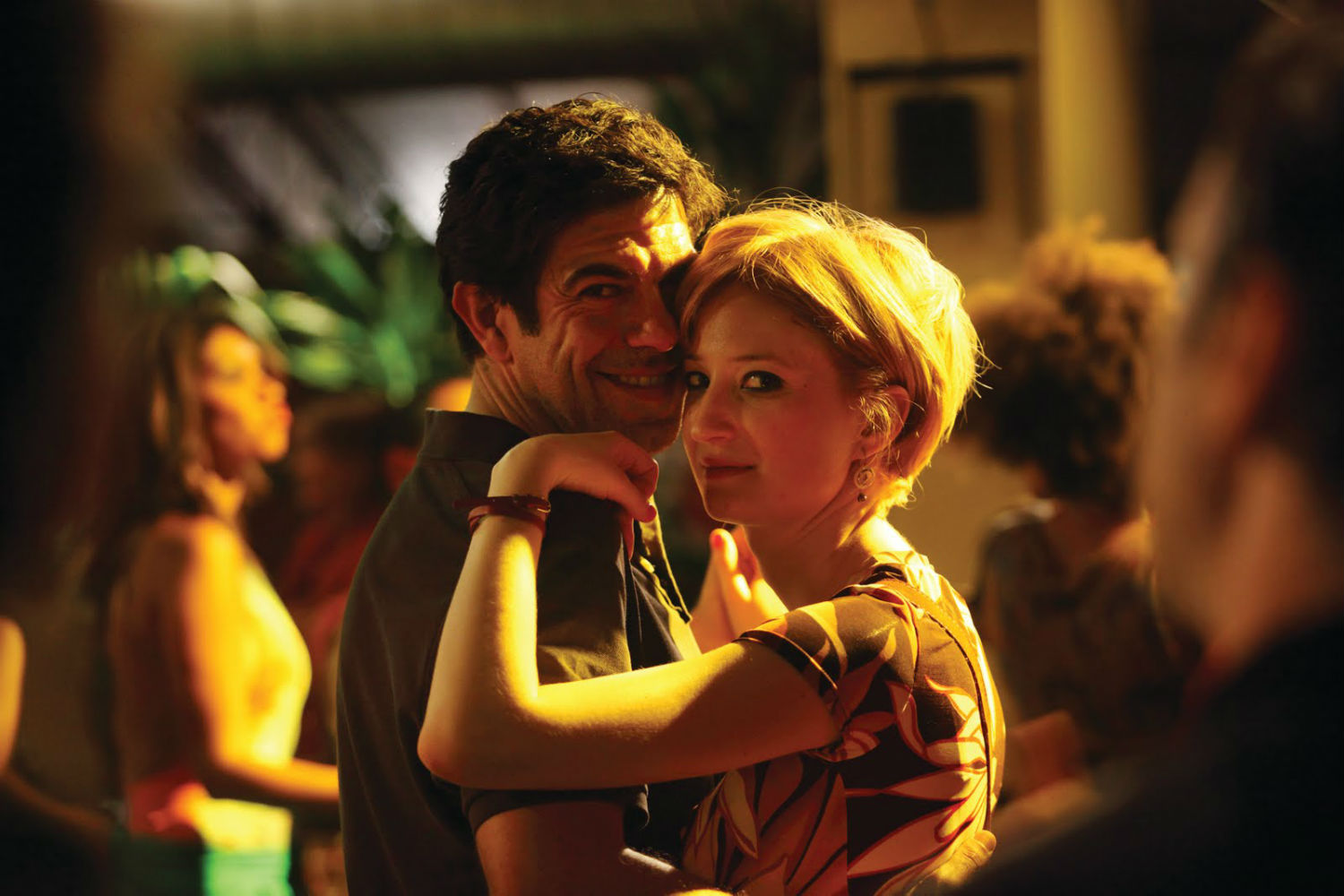 An affair turns ugly in the Italian drama "Come Undone."
Come Undone
This heated drama stars Alba Rohrwacher and Giuseppe Battiston as a pair of strangers who embark on an illicit affair under difficult circumstances: he is married with kids, she is in a long-term relationship. Moments of the pair together in shady hotel rooms are bathed in red light and make the heartbeat pulse.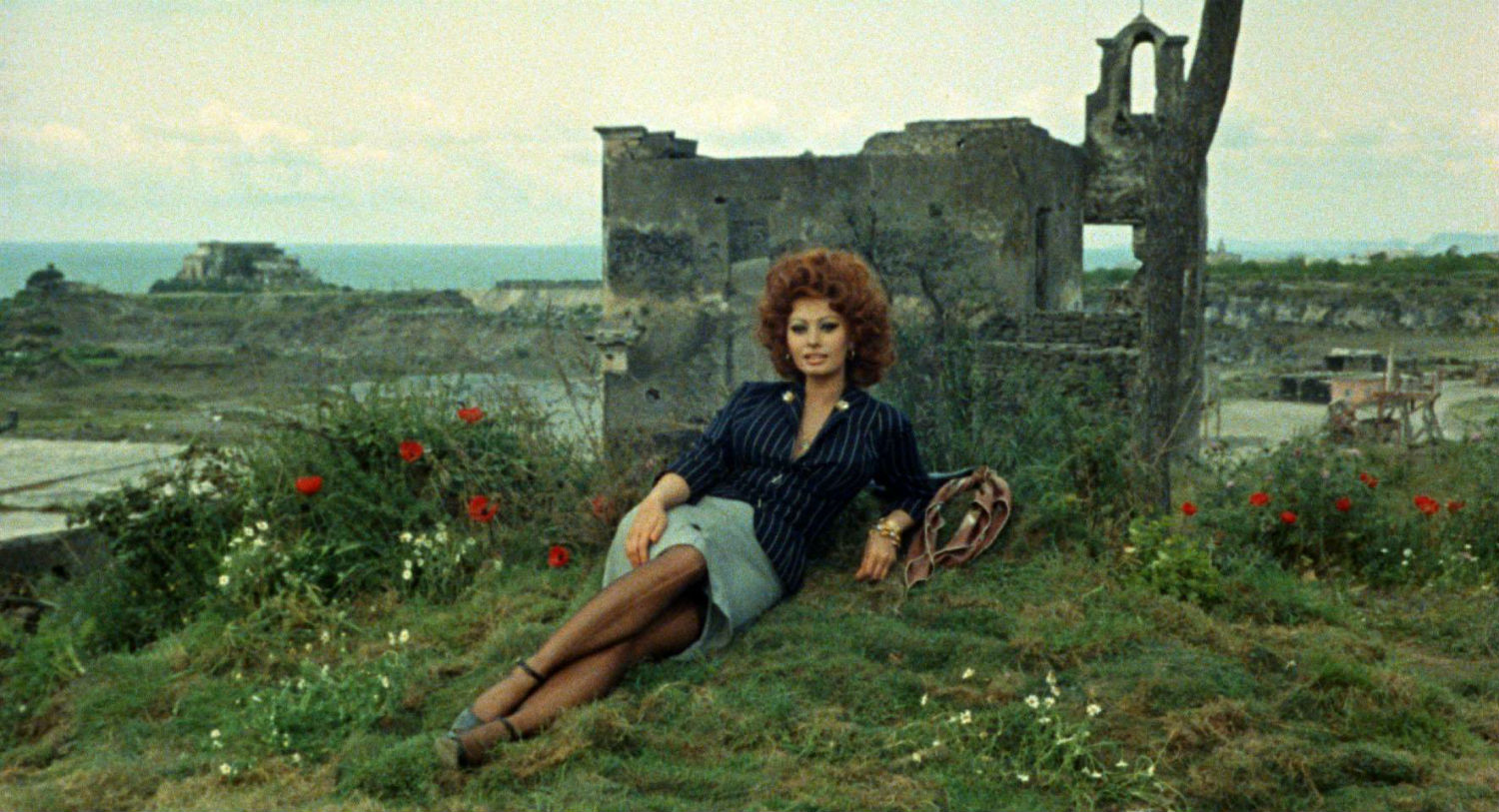 Sophia Loren takes in the glories of Naples in "Marriage Italian Style."
Marriage Italian Style
Starring Sophia Loren at the height of her sex symbol identity, this film from Neo-Realist master Vittorio de Sica is a steamy picture about a couple reunited years after WWII. There are a number of racy moments, including shots of Loren in see-through black lace.
Images © respective film studios.