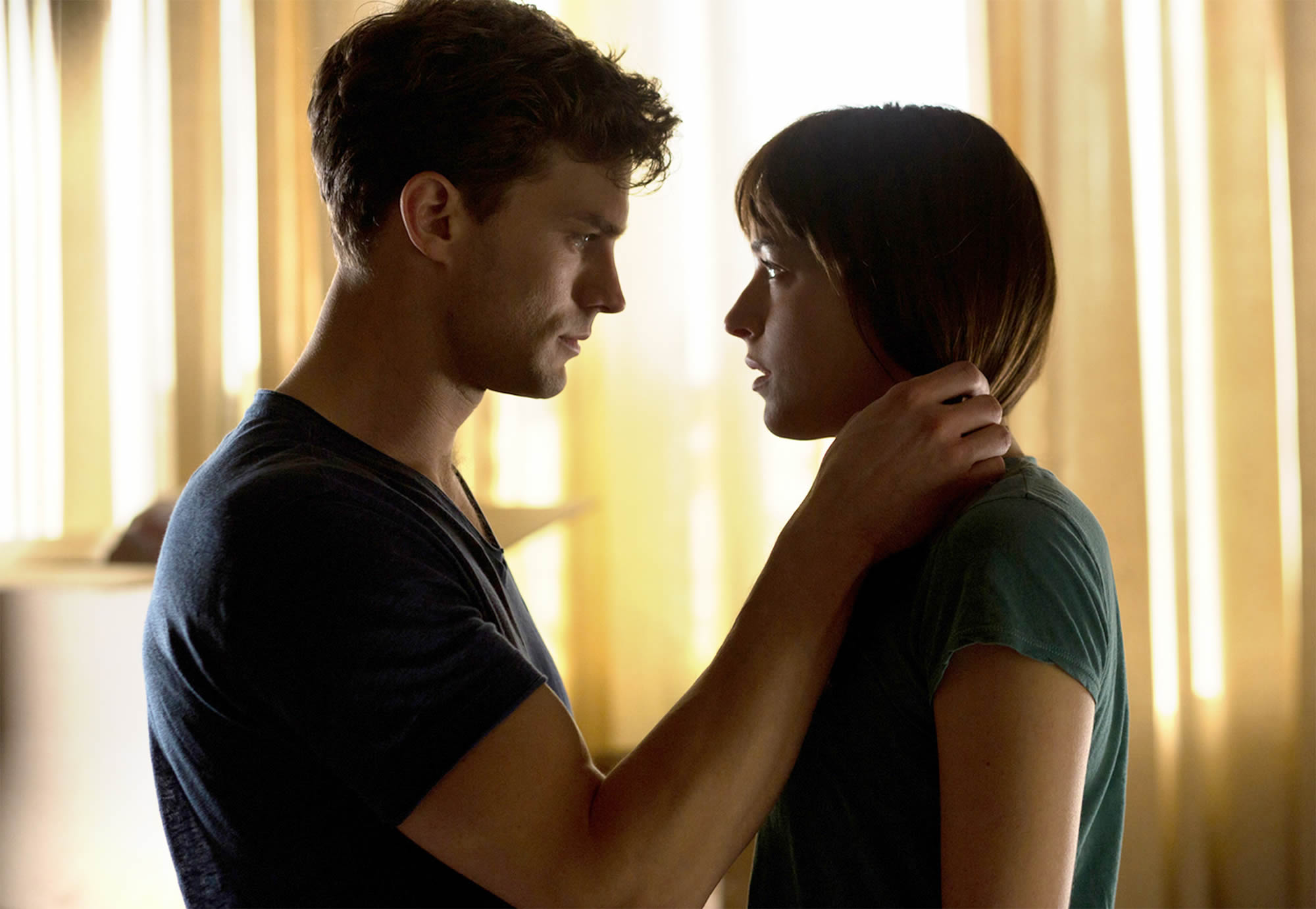 Censorship boards do not like sex and yet nothing gets them more excited. Whether it's straight, gay or fetish, there is a major discomfort with movies showing the power of sexuality and sexual acts up close and in detail.
Even today, in the age of the Internet and the easy availability of online porn, arthouse and mainstream movies can be banned for being too provocative. As well as receiving lengthy or temporary bans, directors and distributors have been sent to court and even prison for making works of art and entertainment. Different censorship boards have different concerns all around the world, but concerns about sex and sexuality unite them all.
Top: Jamie Dornan and Dakota Johnson in the movie adaptation of "Fifty Shades of Grey."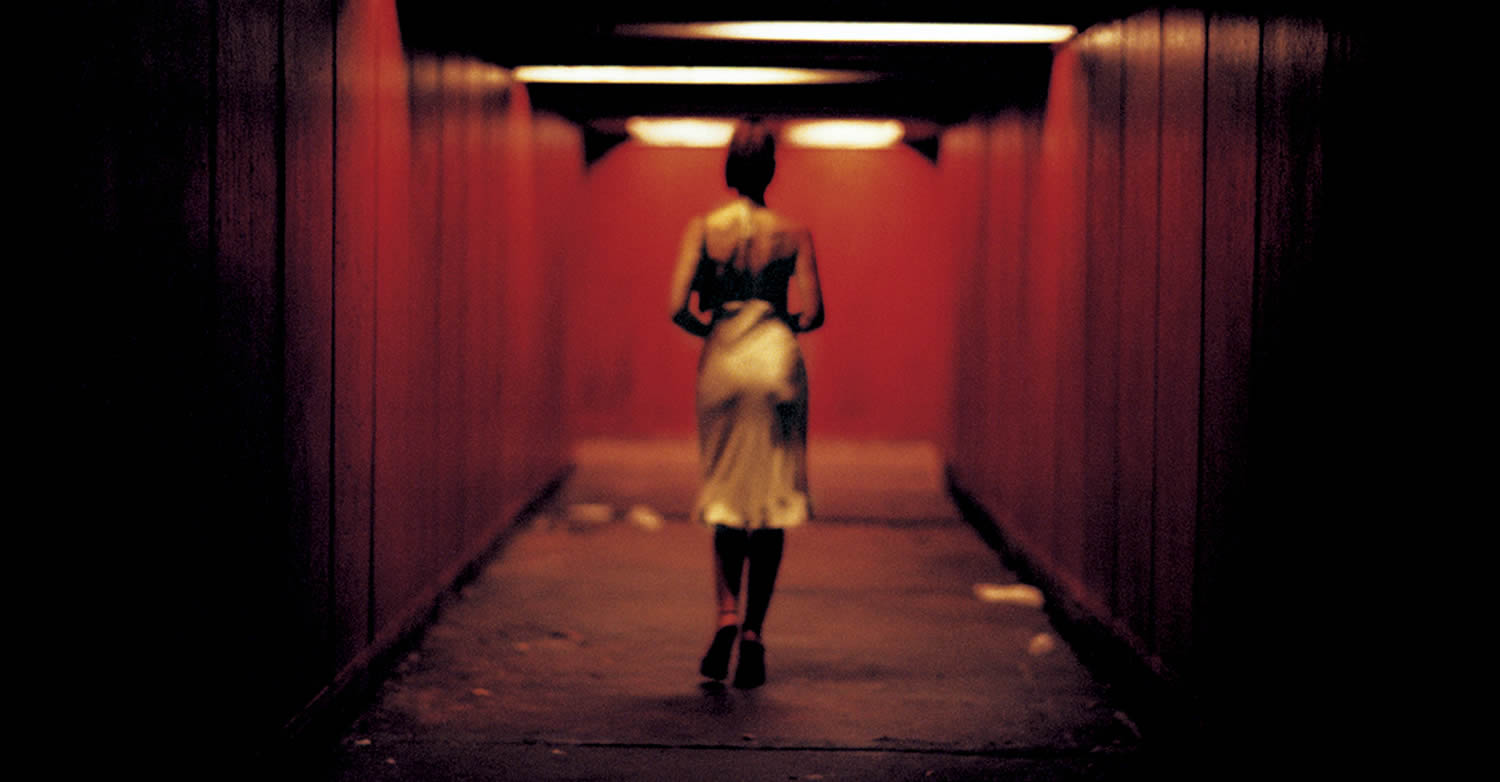 Rumour has it that when Vincent Cassel's brother saw "Irréversible," he wanted to kill the director.
Irréversible
When Gaspar Noé's "Irréversible" appeared on Australian and New Zealand screens, things got complicated and distributors faced legal battles before it was finally passed. The horrible yet powerful drama opens in a gay sex club—Noé shot in a real Parisian establishment—and it's full of explicit imagery and sounds. The director even included a cameo of himself jerking off.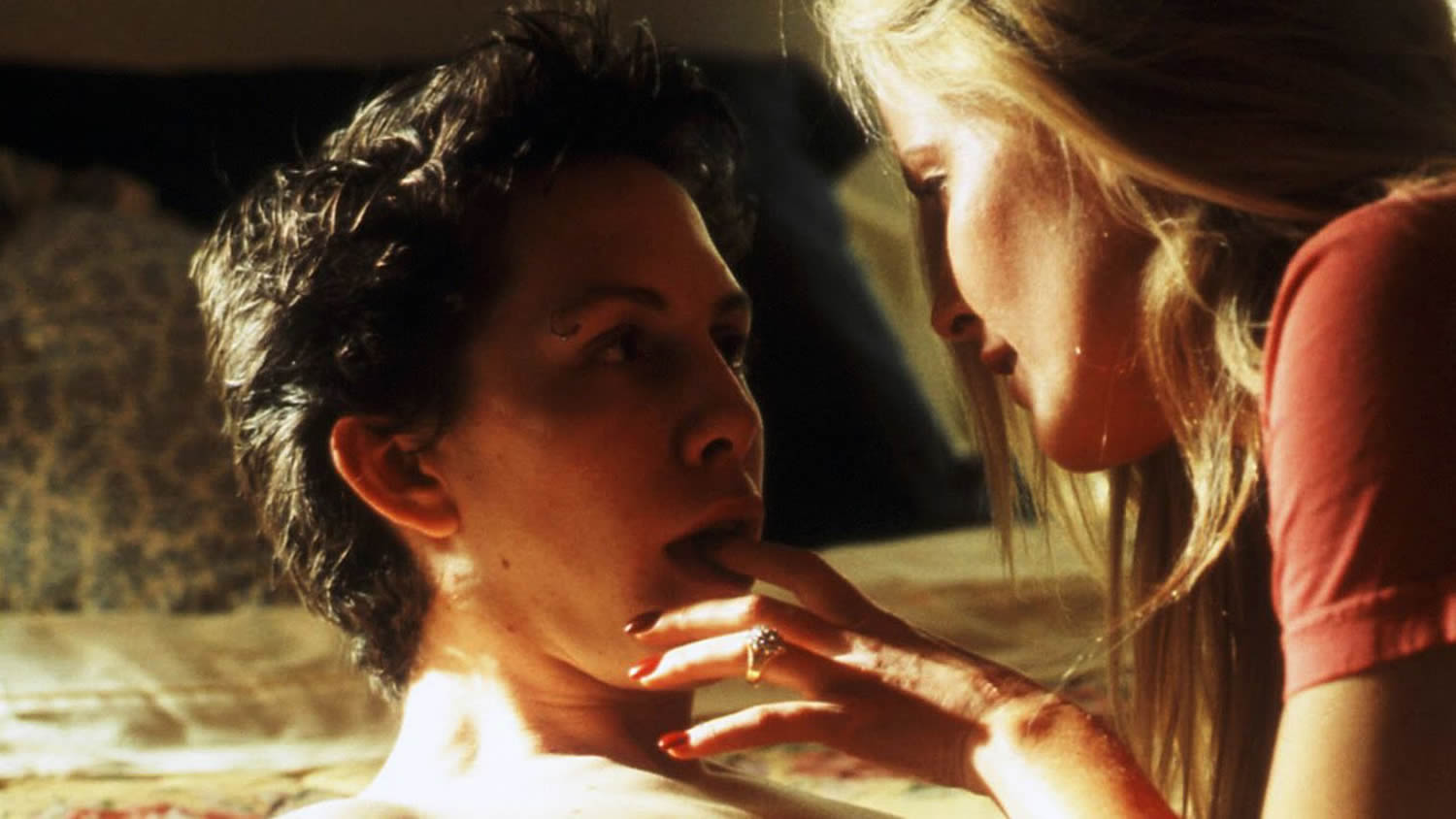 Larry Clark's "Ken Park" was written by Harmony Korine. They had previously worked together on 1995's "Kids."
Ken Park
"Ken Park" wasn't released theatrically in the USA because of rights issues over music. It wasn't released in the UK because the director physically assaulted the distributor. It wasn't released in Australia because according to their ratings board it "… deals with matters of sex in such a way that they offend against the standards of morality, decency and propriety generally accepted by reasonable adults."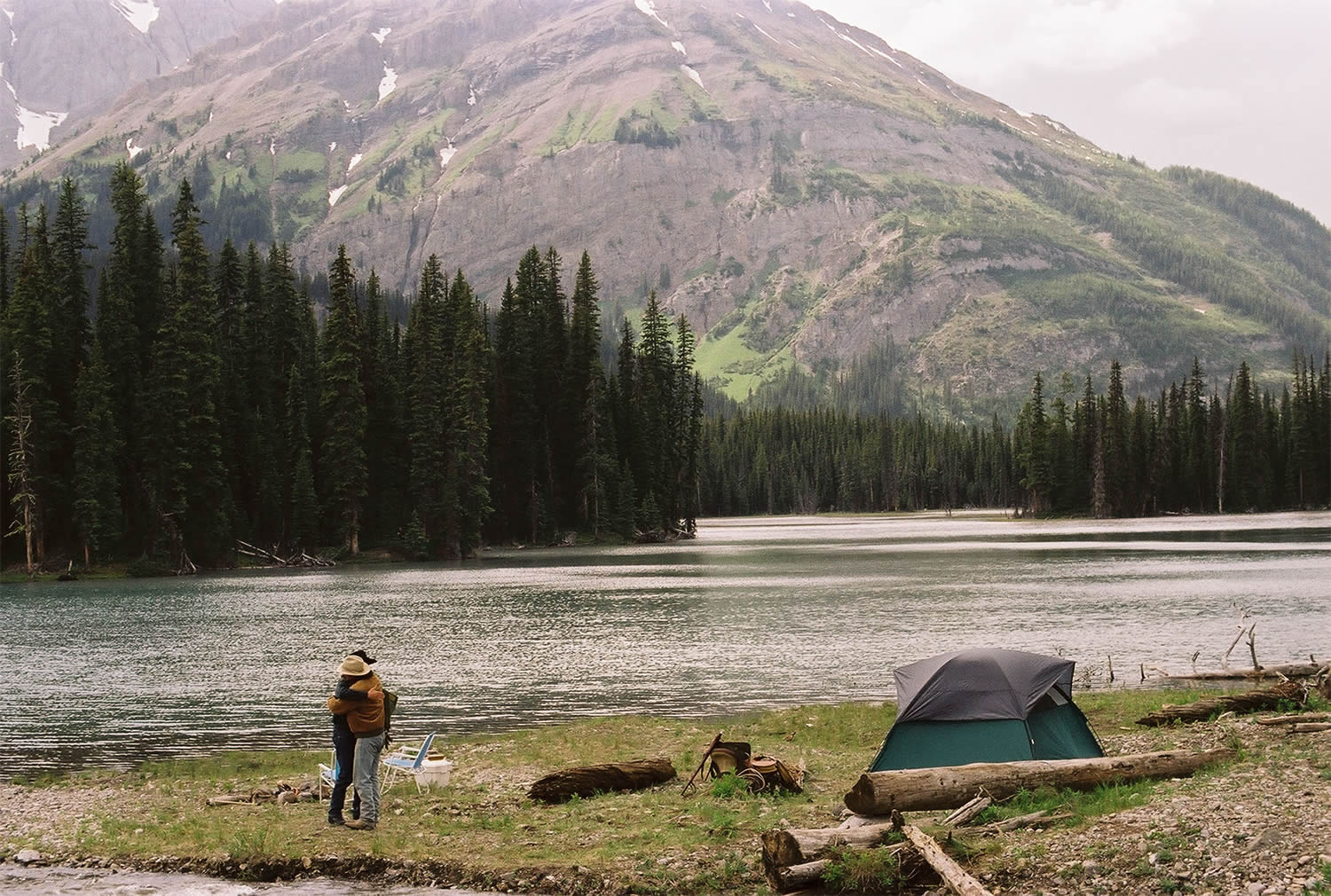 Ang Lee's sensitive, Oscar-winning drama starred Jake Gyllenhaal and the late Heath Ledger.
Brokeback Mountain
Accused of pushing a gay agenda by the right-wing American media, banned in the Middle East and not shown in China, though officially not under a banning order, Ang Lee's sensitive love story about two cowboys and their decades-long romance earned several Academy Awards. The film was shown on Italian television in 2008 with all homoerotic scenes and references removed. People complained that the plot was nonsensical.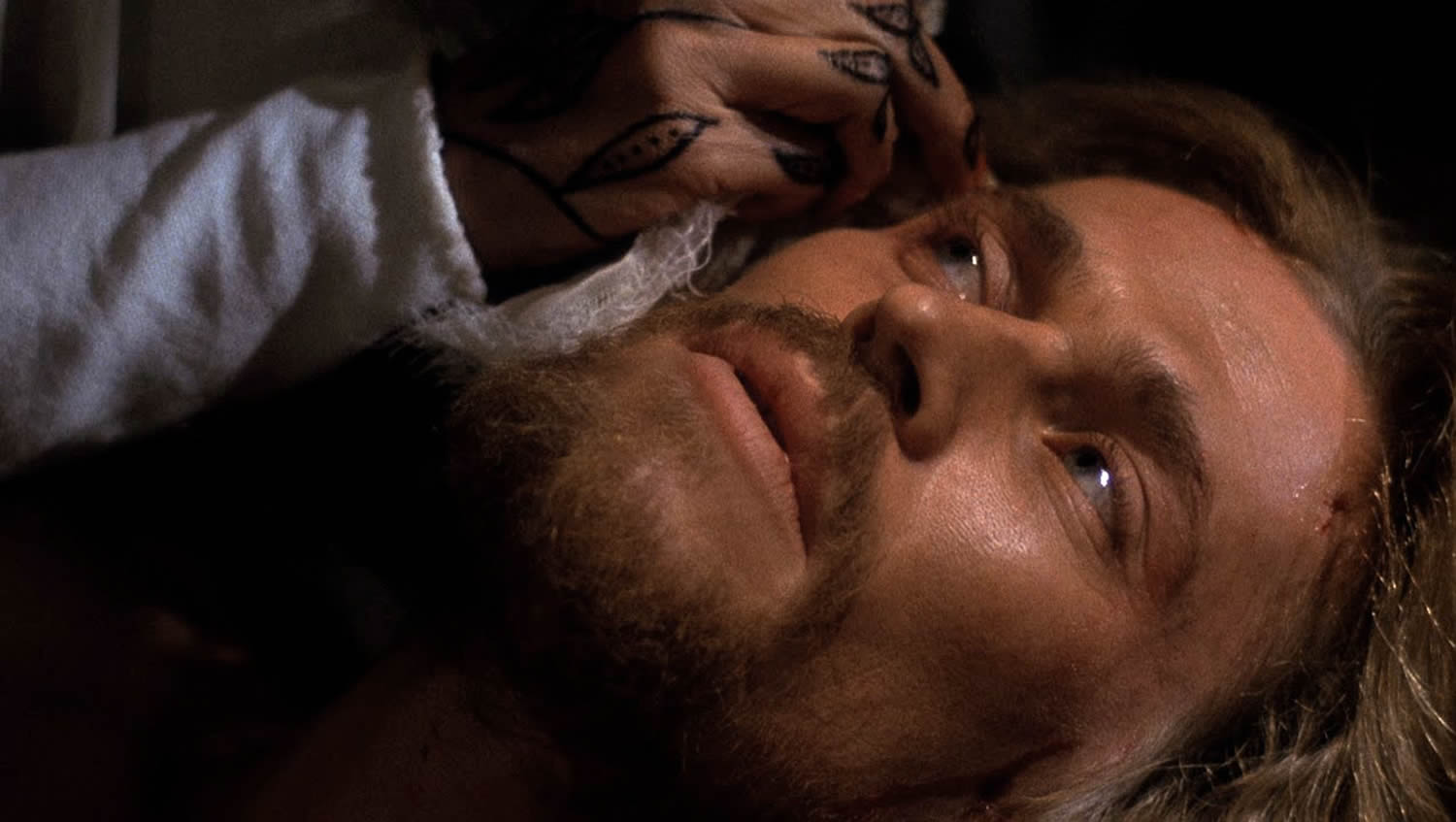 Martin Scorsese's passion project is one of the most controversial movies ever made.
The Last Temptation of Christ
Martin Scorsese's depiction of the life of Jesus Christ caused more than a spot of bother. Try some lunatic throwing Molotov cocktails into a crowded Parisian cinema! Thirteen people were severely hurt. Marty dared show Jesus having sexual congress with a woman and, in a dream sequence, getting married. Christians did not like this one bit. Needless to say it received bans in a lot of countries.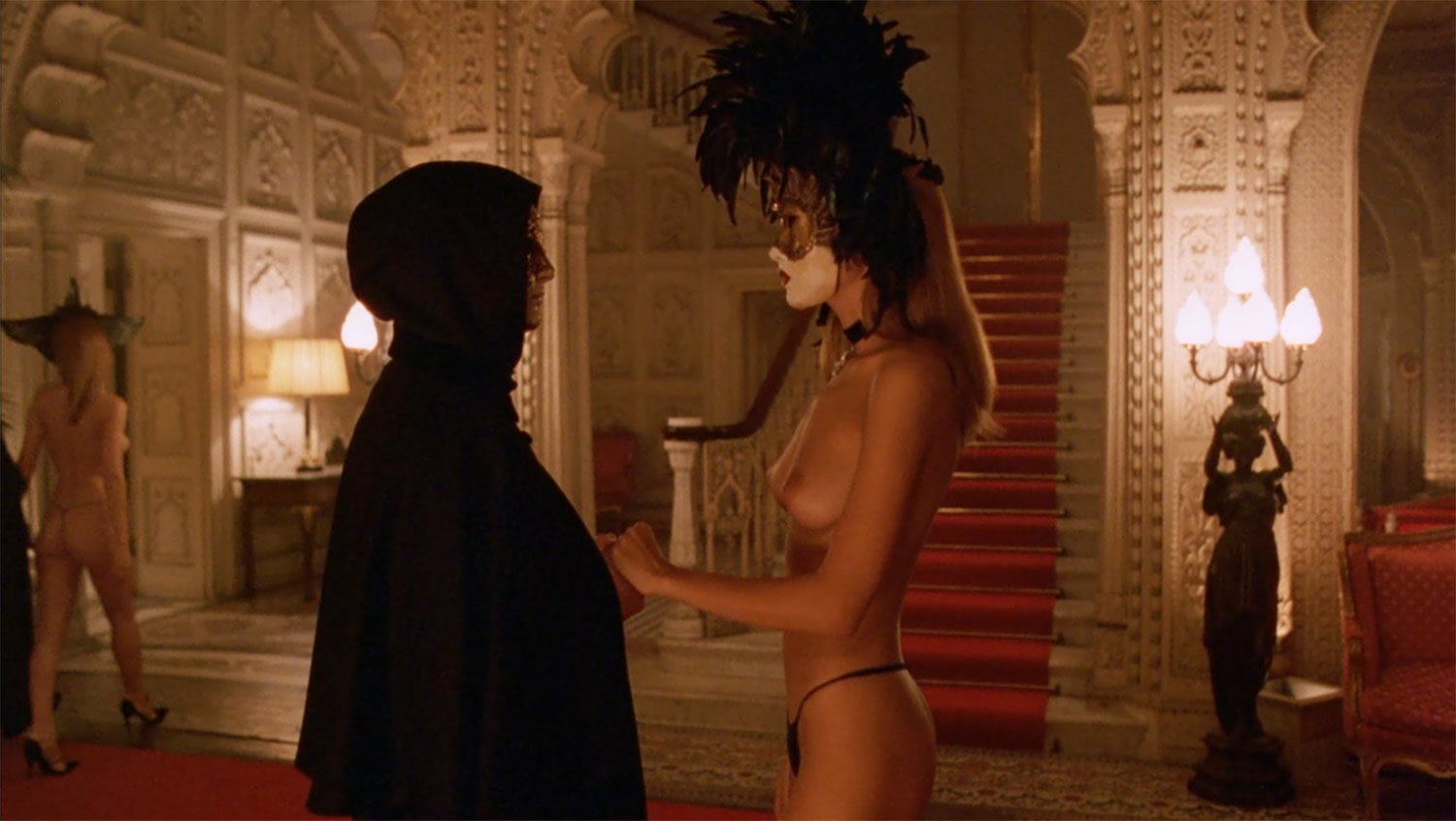 Kubrick's last film got censors hot under the collar because of a graphic orgy sequence.
Eyes Wide Shut
Stanley Kubrick died a week after editing was completed on "Eyes Wide Shut." Therefore, he wasn't around to tackle the censors regarding the orgy scene. Stan was obliged to deliver an R-rated erotic drama, so Warner Bros. digitally erased anything too smoking hot. Critics and fans were dismayed, but the uncut version released in the US on DVD. That's what you call a happy ending.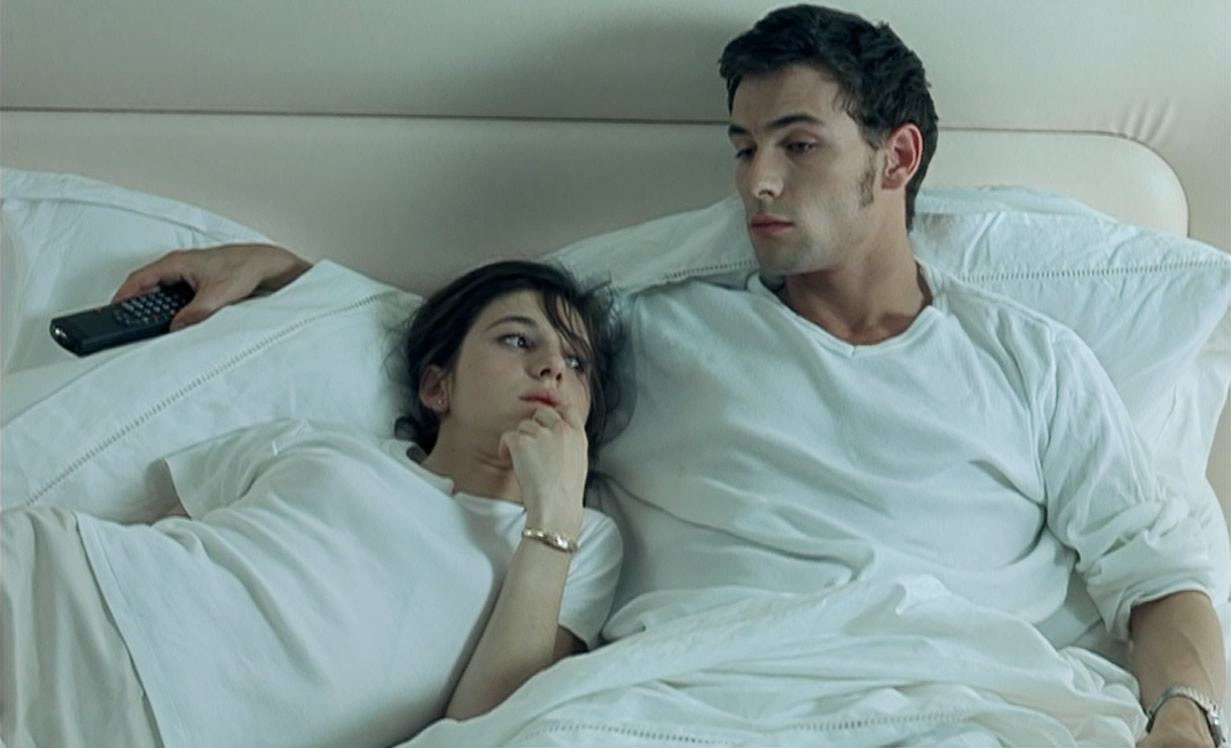 Films such as "Romance" formed an era of French cinema which became known as "French Extreme."
Romance
Catherine Breillat is well used to being controversial. Her debut feature, "A Real Young Girl," was banned from 1976 until 1999, in France. Unflinching depictions of female desire and sex—including unsimulated acts sometimes starring notorious adult performers—ensured her infamy as an artist. "Romance" is banned in Ireland, to this day.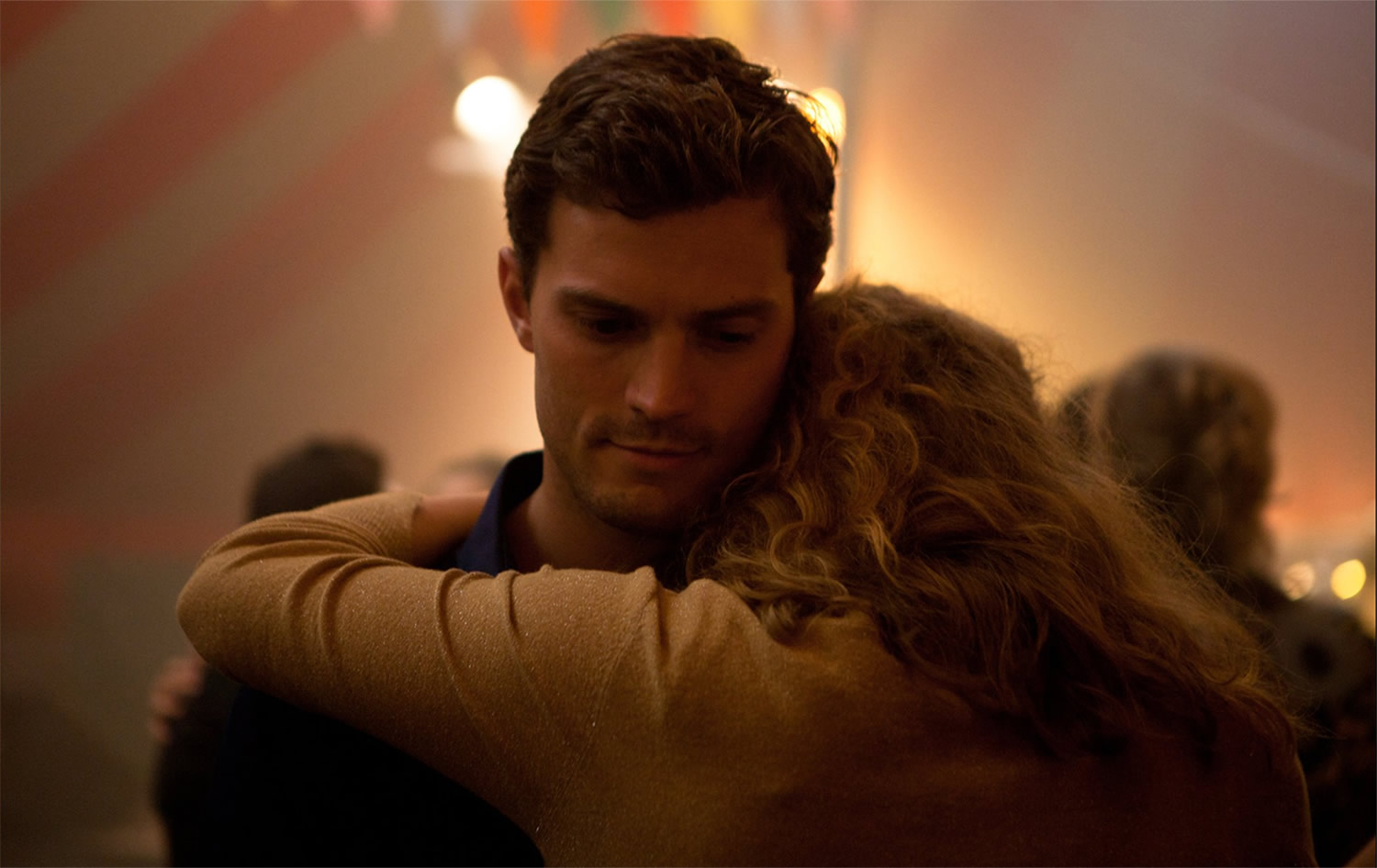 The most surprising thing about "Fifty Shades of Grey" is its sense of humour and winning irony.
Fifty Shades of Grey
The screen adaptation of EL James's "mommy porn" literary sensation was banned in countries across the globe. The S&M relationship and sex scenes between Anastasia Steele and Christian Grey were deemed too sexy for folk in Malaysia and India. Director Sam Taylor-Johnson, well aware the material was hardly Shakespeare, ensured a delightful sense of humour and Dakota Johnson's charming performance stopped the film from being total trash.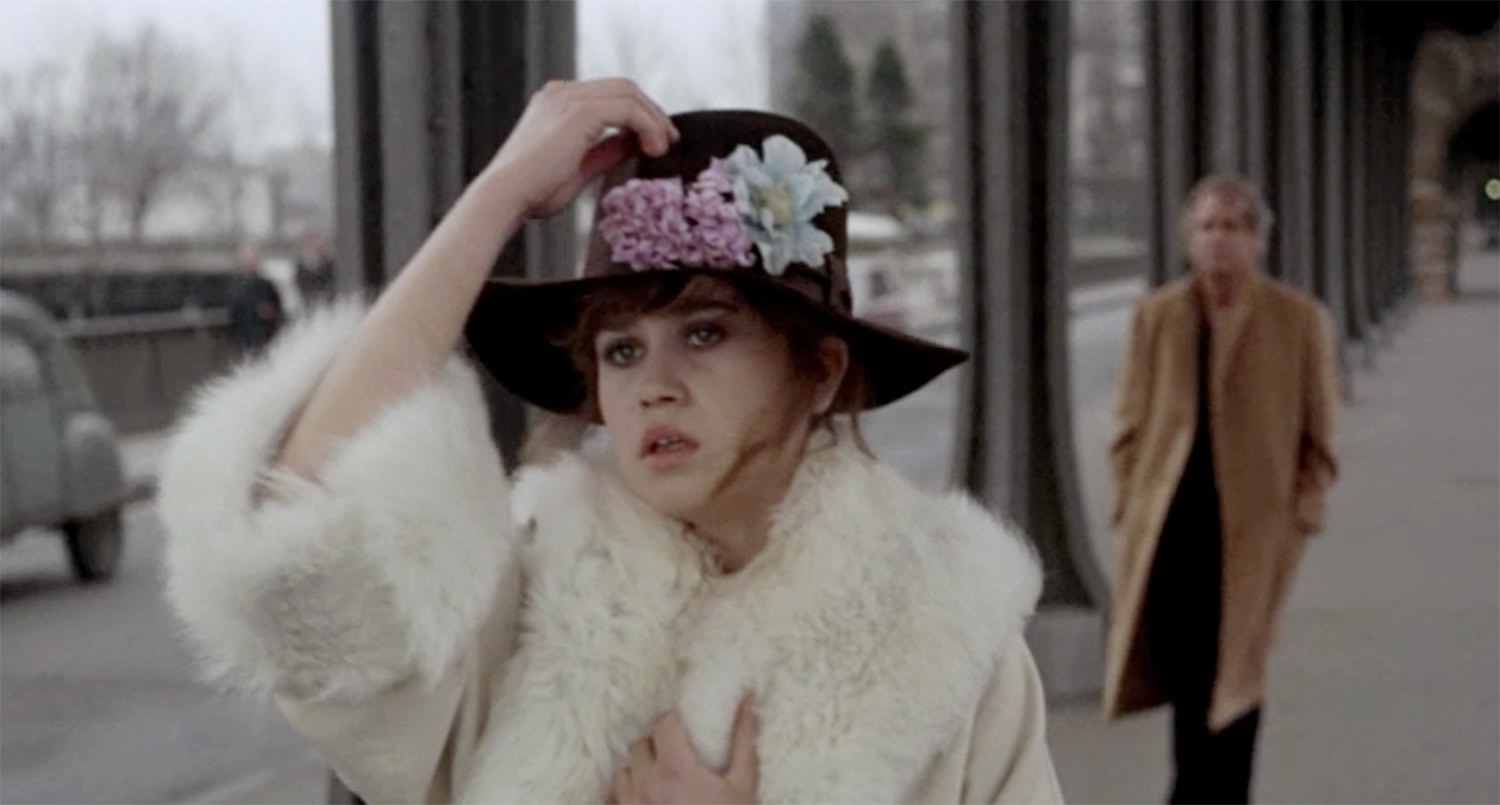 A landmark in erotic cinema, Bernardo Bertolucci's film caused him a lot of personal troubles.
Last Tango in Paris
"Pornography disguised as art," is how one American critic described the film. In Italy, director Bernardo Bertolucci's home country, "Last Tango in Paris" was initially released and then removed from circulation. It didn't end there. Bertolucci was prosecuted for obscenity, all prints were ordered destroyed and his civil rights revoked. "Last Tango in Paris" was banned in Italy for fifteen years.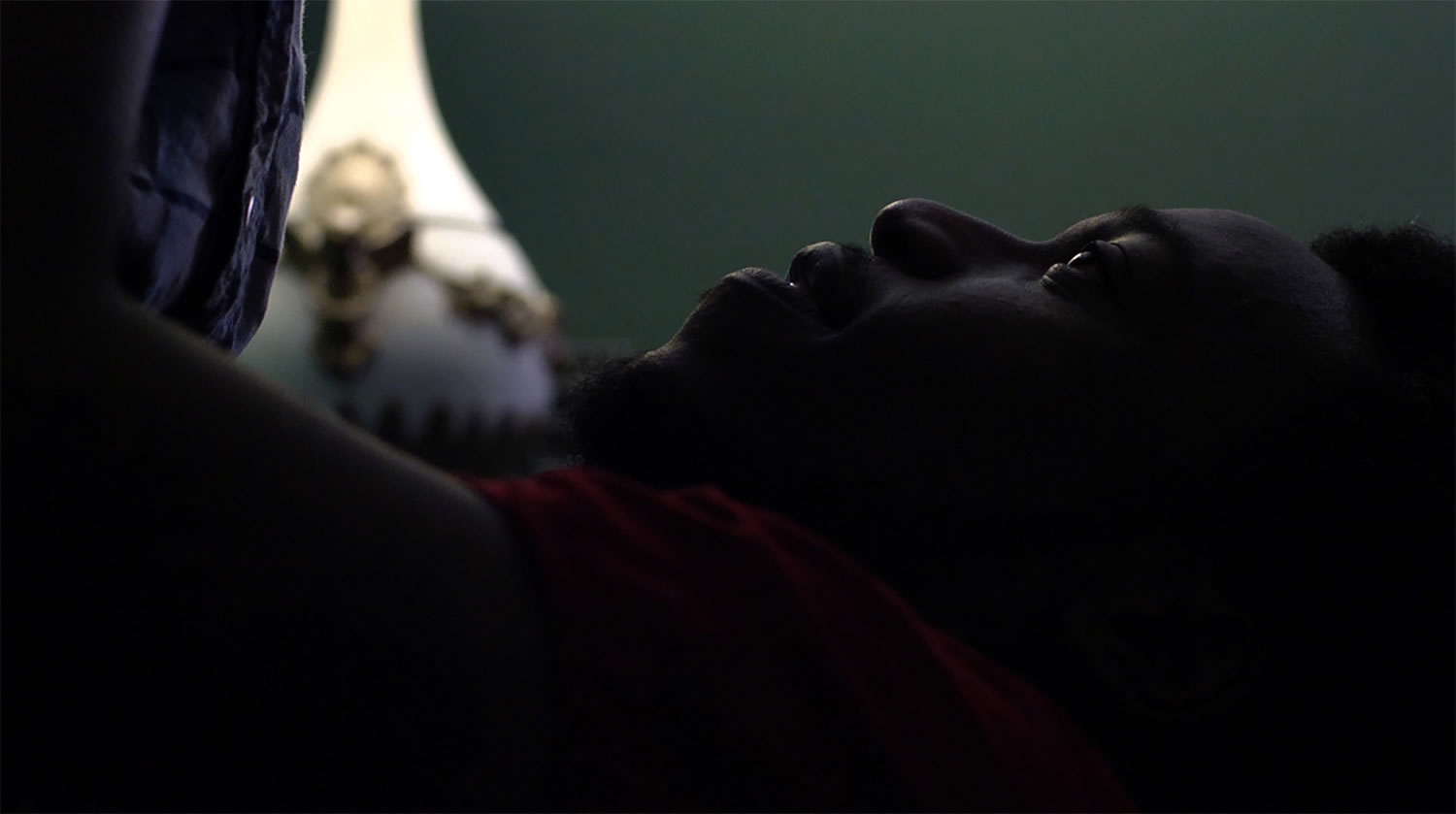 Travis Mathews's "I Want Your Love" received a ridiculous ban in Australia.
I Want Your Love
Travis Mathew's "I Want Your Love" was denied a certificate to screen at a gay film festival in Australia. Actor James Franco, a friend and collaborator, labelled the decision "an embarrassment" and made a video on YouTube denouncing the censors. Commentators pointed out that in a previous year, a documentary film about weirdos that have sex with animals was allowed to screen. Mathew rightly accused Australia of bizarre and contradictory standards.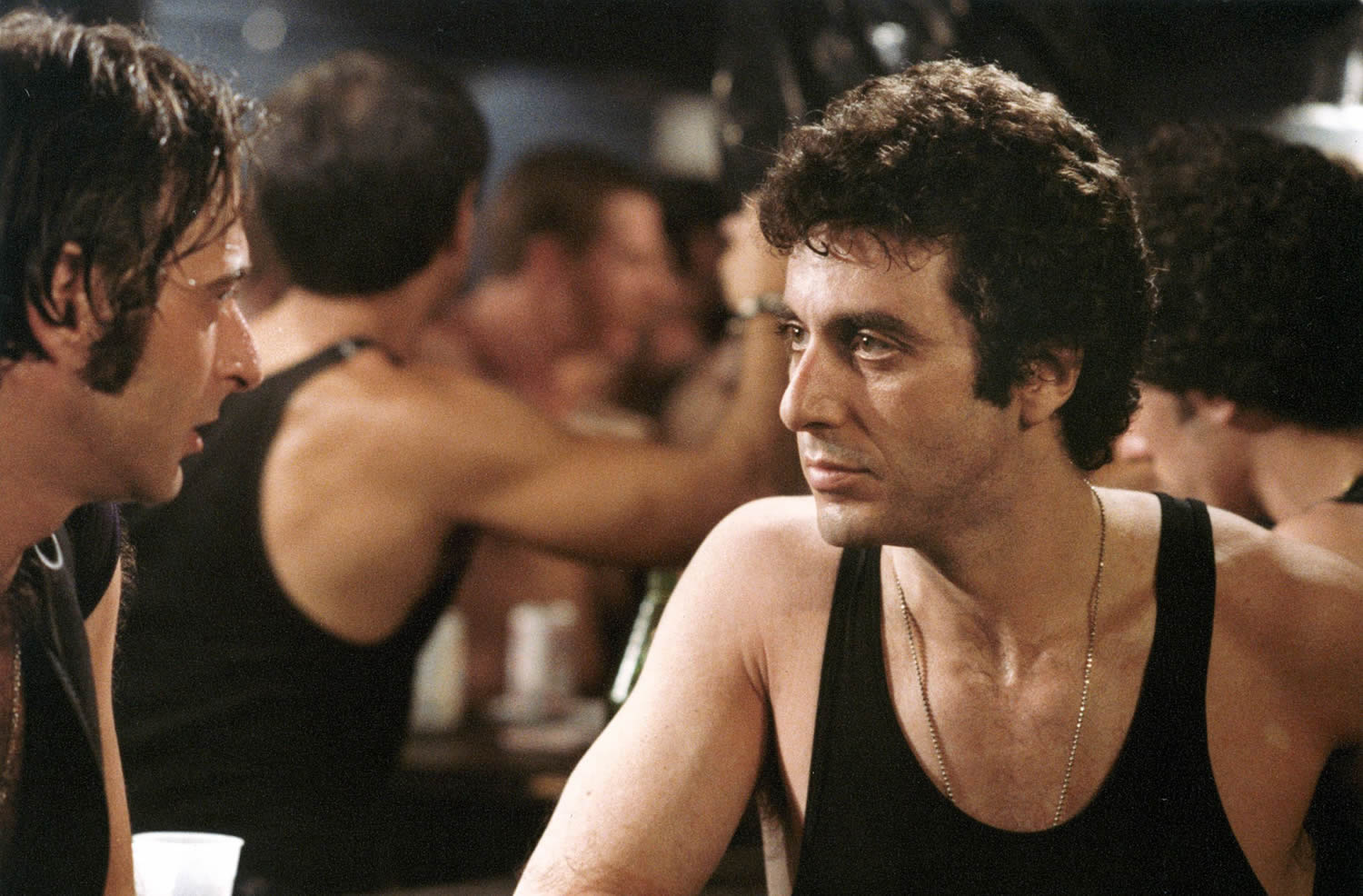 Al Pacino's NYC cop hunts for a serial killer of gay men in the S&M clubs of the city.
Cruising
The original cut of William Friedkin's controversial 1980 mystery thriller will never been seen. Around 40 minutes of footage had to be cut out, after a disastrous screening for the MPAA. Today, the missing scenes are considered lost forever. Richard Heffner, chairman of the MPAA, told the Oscar-winning director and his producer: "Aren't enough Xs in the world to rate this movie." It was banned outright in South Africa and Finland.
Images © respective film studios.