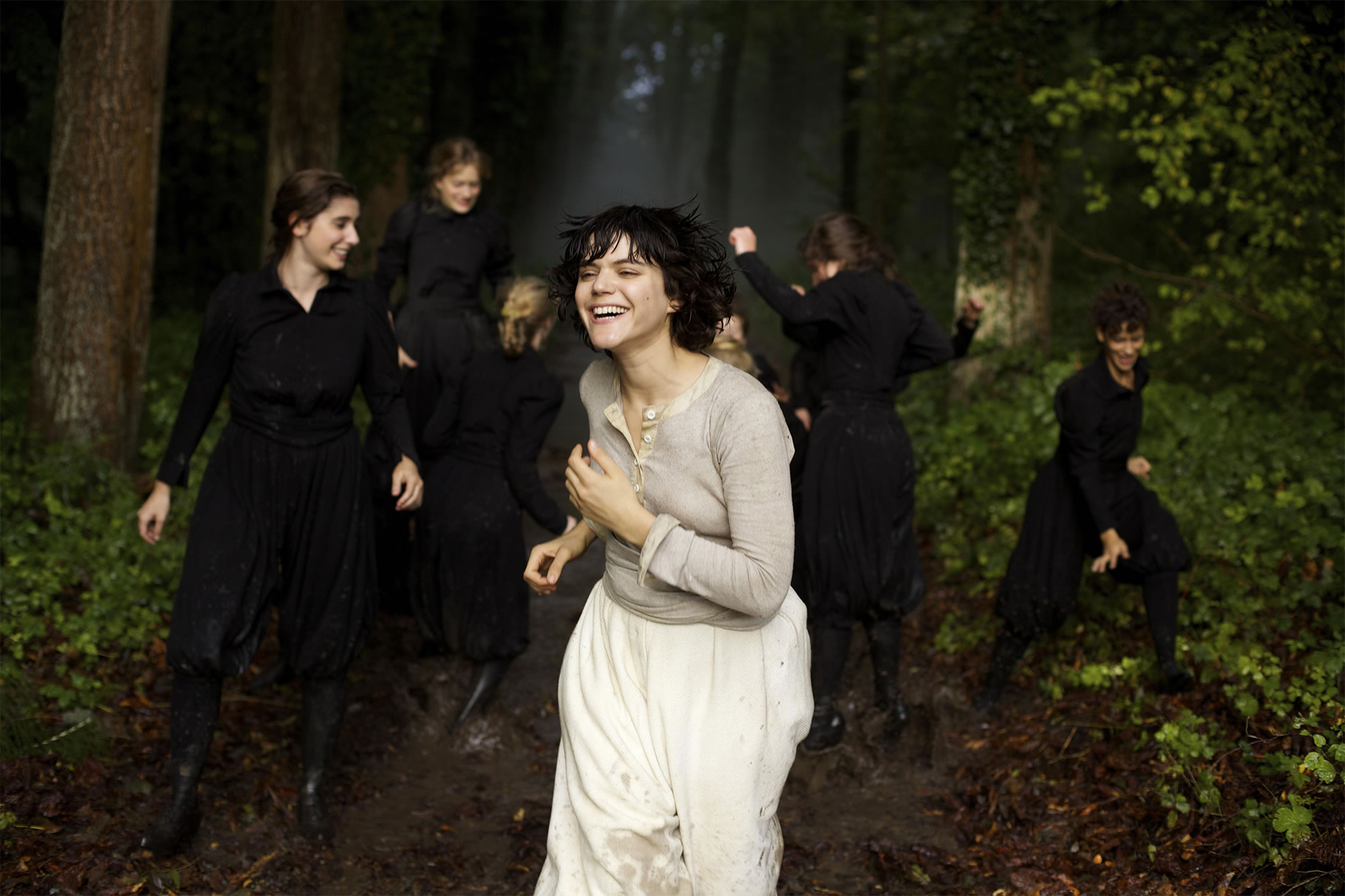 The incomparable "Festival de Cannes" is done for another year. And what a year it's been. The Official Selection was extraordinary, with legendary filmmakers and their latest works turning up on the Croisette.
The jury was headed by "Mad Max" helmer, Dr. George Miller. The mild-mannered Aussie director and his selected jurors (including Mads Mikkelsen, Vanessa Paradis, Donald Sutherland) became the source of controversy, thanks to the prizes they awarded on closing night. Critics were in open revolt on Twitter, when Ken Loach won his second Palme d'Or for "I, Daniel Blake." Other prizes ranged from wacky to downright odd.
But what's done is done and there are lots of things to be cheerful about. In particular the amount of brilliant films screened.
Top: Pioneer dancer Loie Fuller was a symbol of France's belle Ă©poque.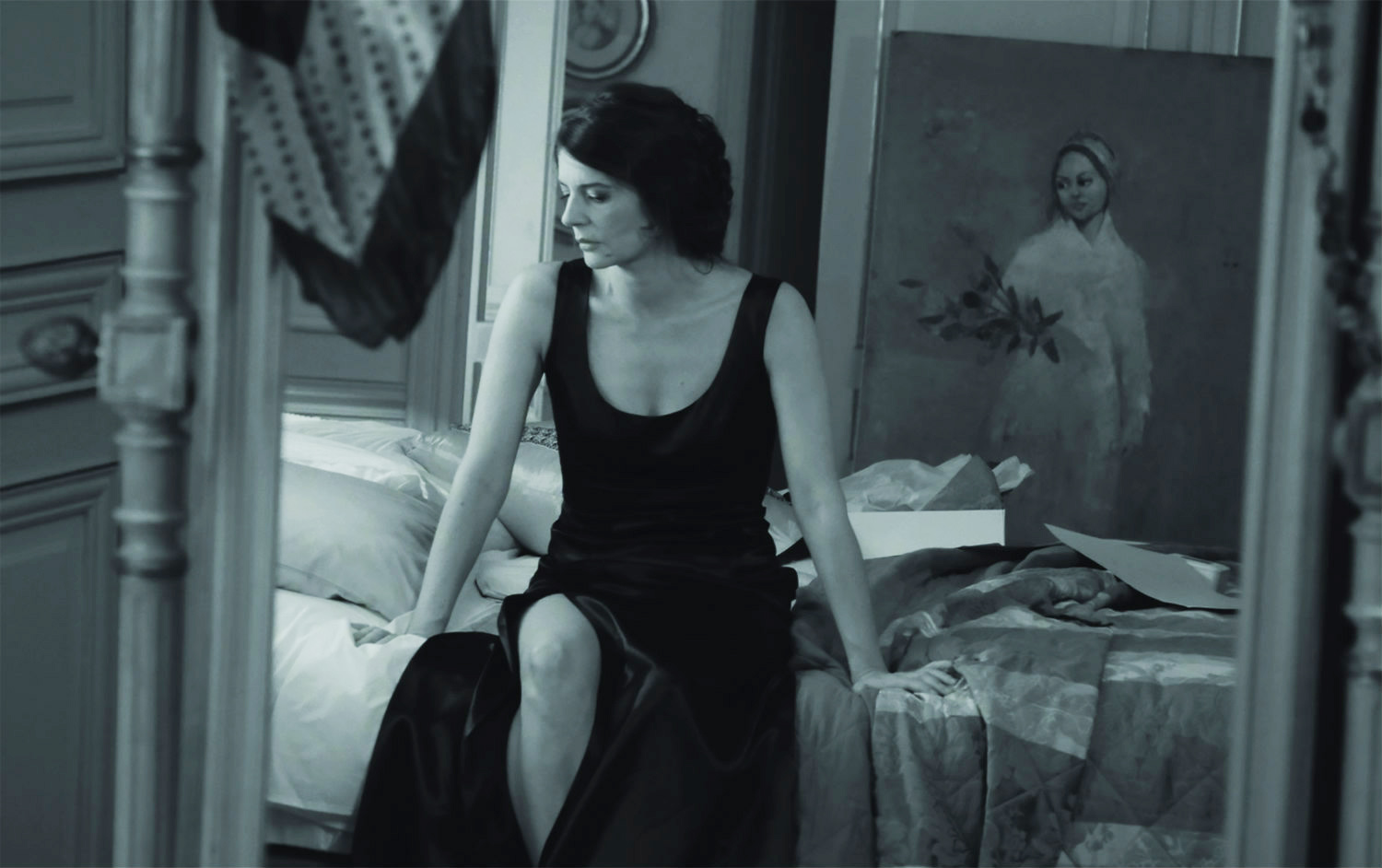 Chiara Mastroianni in Sandrine Kiberlain's "Smile" (French title: Bonne Figure).
10
Smile
Sandrine Kiberlain's excellent short film played in the Semaine de la Critique sidebar. Starring Chiara Mastroianni as an actress attending an awards ceremony, the play between star persona and the real person behind the makeup is deftly handled. It starts off funny—an actress is made to wear a tight-fitting haute couture dress—and ends up melancholic. The stylish but suffocating dress having become a metaphor for the price of stardom.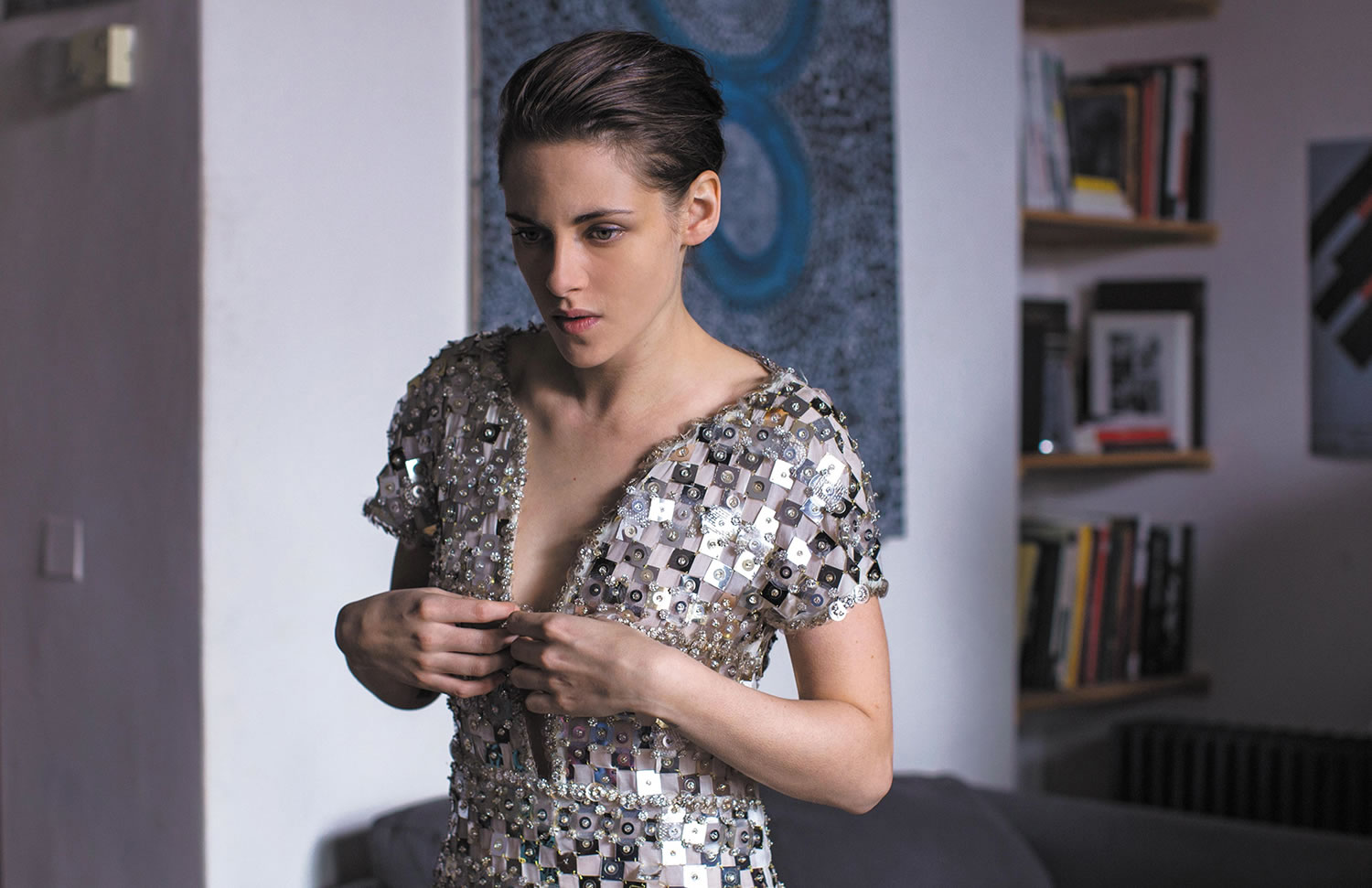 "Personal Shopper" is the second collaboration between Kristen Stewart and director Assayas.
9
Personal Shopper
Kristen Stewart is fast becoming one of the great actors of her generation. In Olivier Assayas's award-winning ghost story (it shared Best Director with Cristian Mungiu's "Graduation"), Stewart plays a psychic living in Paris. In between her day job as an assistant to a media celebrity, she tries to commune with the departed. Assayas's strange tale of the material and immaterial world is by turns very silly and very spooky.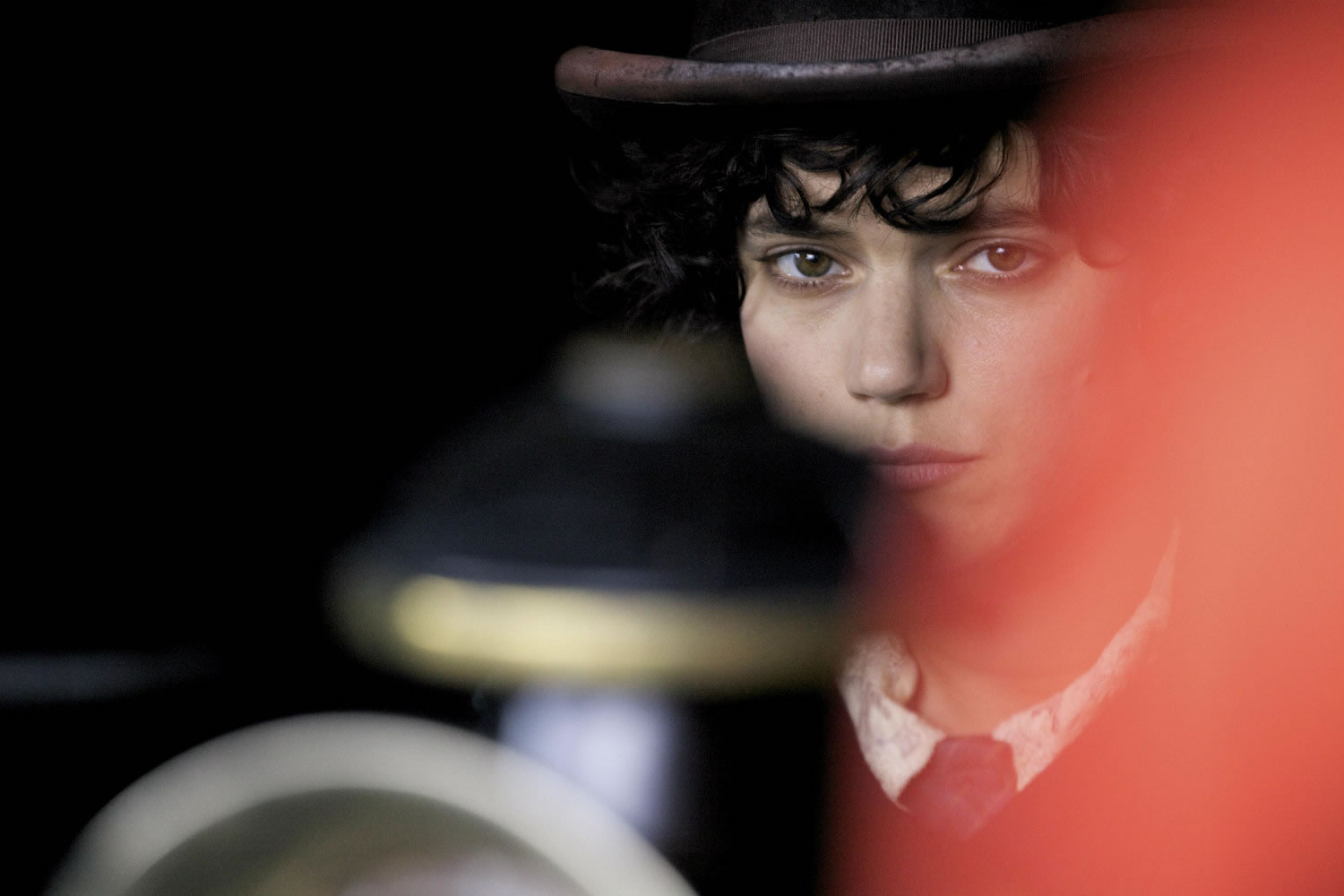 "The Dancer" is the film debut of Stéphanie di Giusto.
8
The Dancer
Stéphanie di Giusto's melodrama is focused on the early years of experimental dancer Loie Fuller and her pioneering use of stage lighting. From the American prairie to the bright lights of Paris, Miss Fuller (played by Stéphanie Sokolinski aka Soko) crosses the ocean to achieve her ambitions. The dance sequences are absolutely extraordinary and Soko is excellent as Fuller, an artist who suffered physically and mentally in order to fulfill her vision.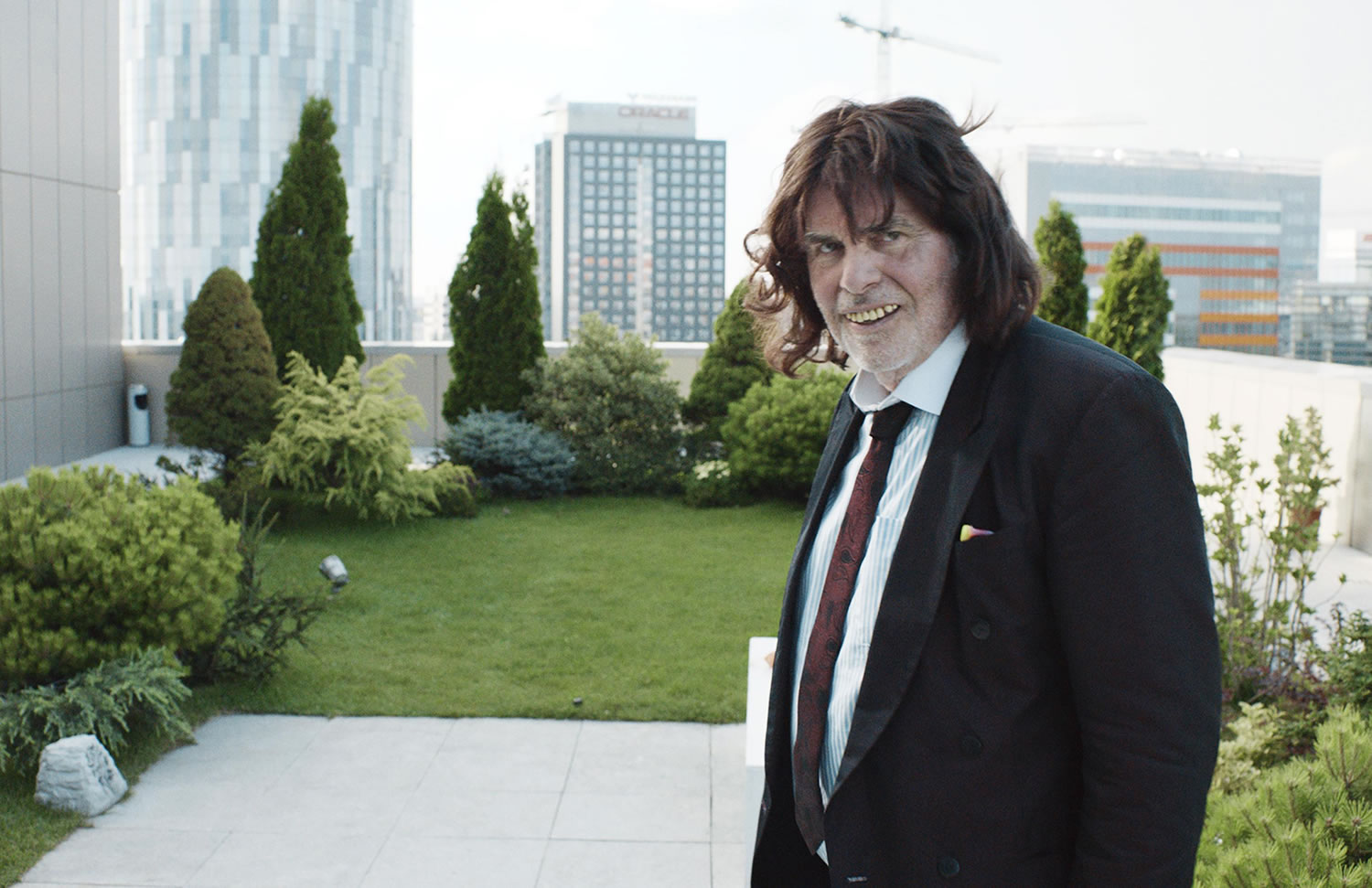 Peter Simonichek as his alter-ego "Toni Erdmann" in Maren Ade's new film.
7
Toni Erdmann
Blasting away the myth Germans can't do funny, critics were united in admiration for Maren Ade's epic comedy-drama. "Toni Erdmann" sees a distant father (Peter Simonichek) reconnecting with his miserable but financially successful daughter (Sandra Hüller). "Toni Erdmann" is nearly three hours long and not a single scene flags. That Ade's film failed to win any sort of prize will surely go down as one of the mysteries of life.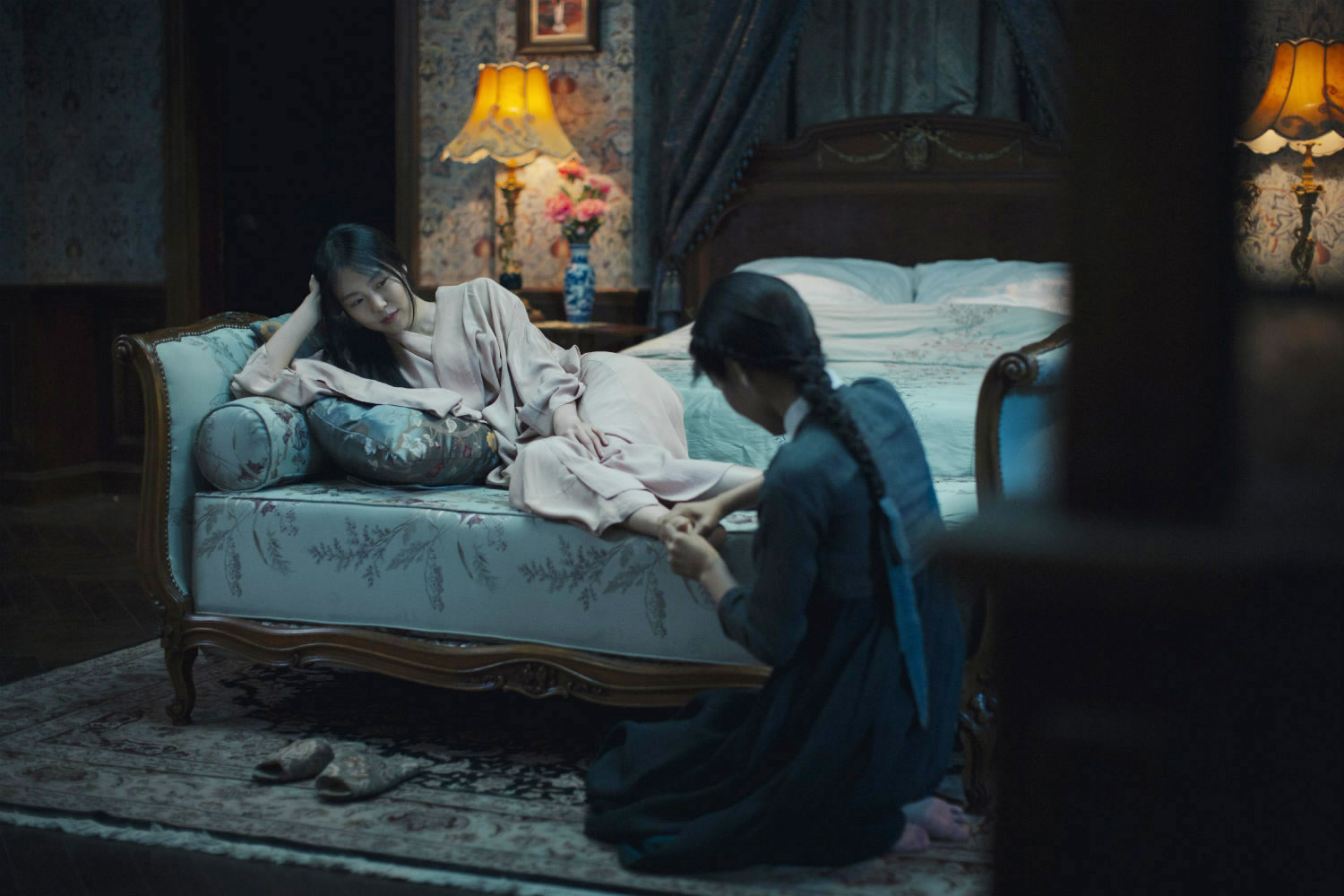 "The Handmaiden" is based on Sarah Waters' 2002 novel "Fingersmith."
6
The Handmaiden
Park Chan-wook's new film is a deliciously dark tale set in 1930s colonial Korea. A thief posing as a house servant is in cahoots with a thief posing as a Japanese count and art teacher. Together, they plan on stealing a boat load of money from a reclusive and gullible heiress. But things don't go exactly to plan! A story full of hairpin twists and turns accompanied by scorching-hot sex scenes; "The Handmaiden" is a genre gem.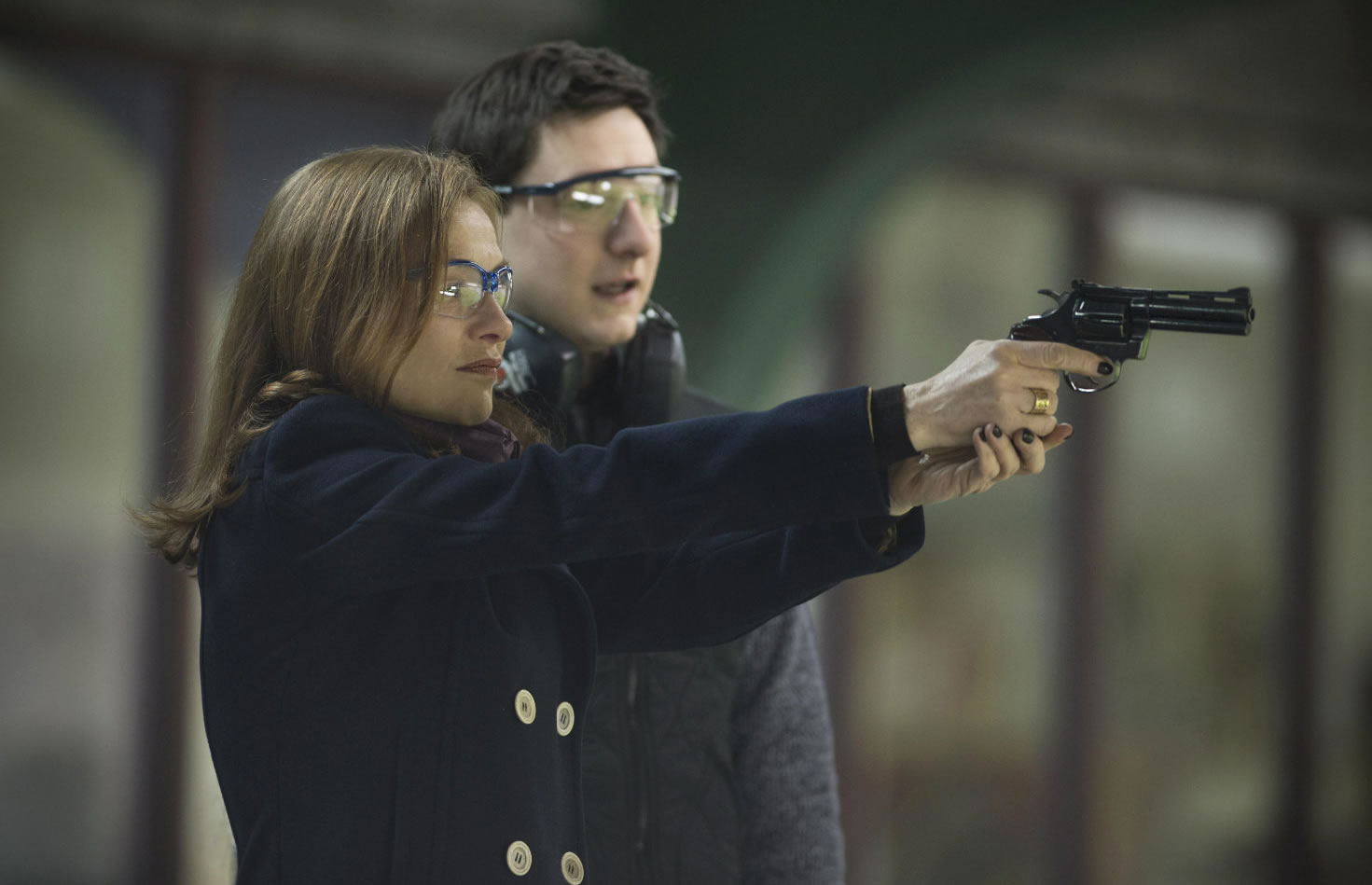 Isabelle Huppert gets her "Dirty Harry" moment in Paul Verhoeven's "Elle."
5
Elle
Isabelle Huppert is god-level, in Paul Verhoeven's batshit crazy mystery thriller. Make no mistake, the Dutchman's latest is bound to kick up controversy left, right and centre, but his sensibility has always been intelligent as well as satirical and sensationalist. A woman with a terrible past (her dad was a serial killer) is raped in her home and enters into a transgressive game with her attacker. The film is bananas, but executed with such mesmerising craft and panache.
Persecuted by the state for loving each other, Jeff Nichols' "Loving" is an exceptional film.
4
Loving
Richard and Mildred Loving were arrested for being married. In racially segregated America, their union was deemed morally and legally wrong. Jeff Nichols's beautifully understated drama skips over the clichés of the courtroom drama to focus almost entirely on two people in love and their unwillingness to bow to social prejudice. Joel Edgerton and Ruth Negga are tremendous in the lead roles.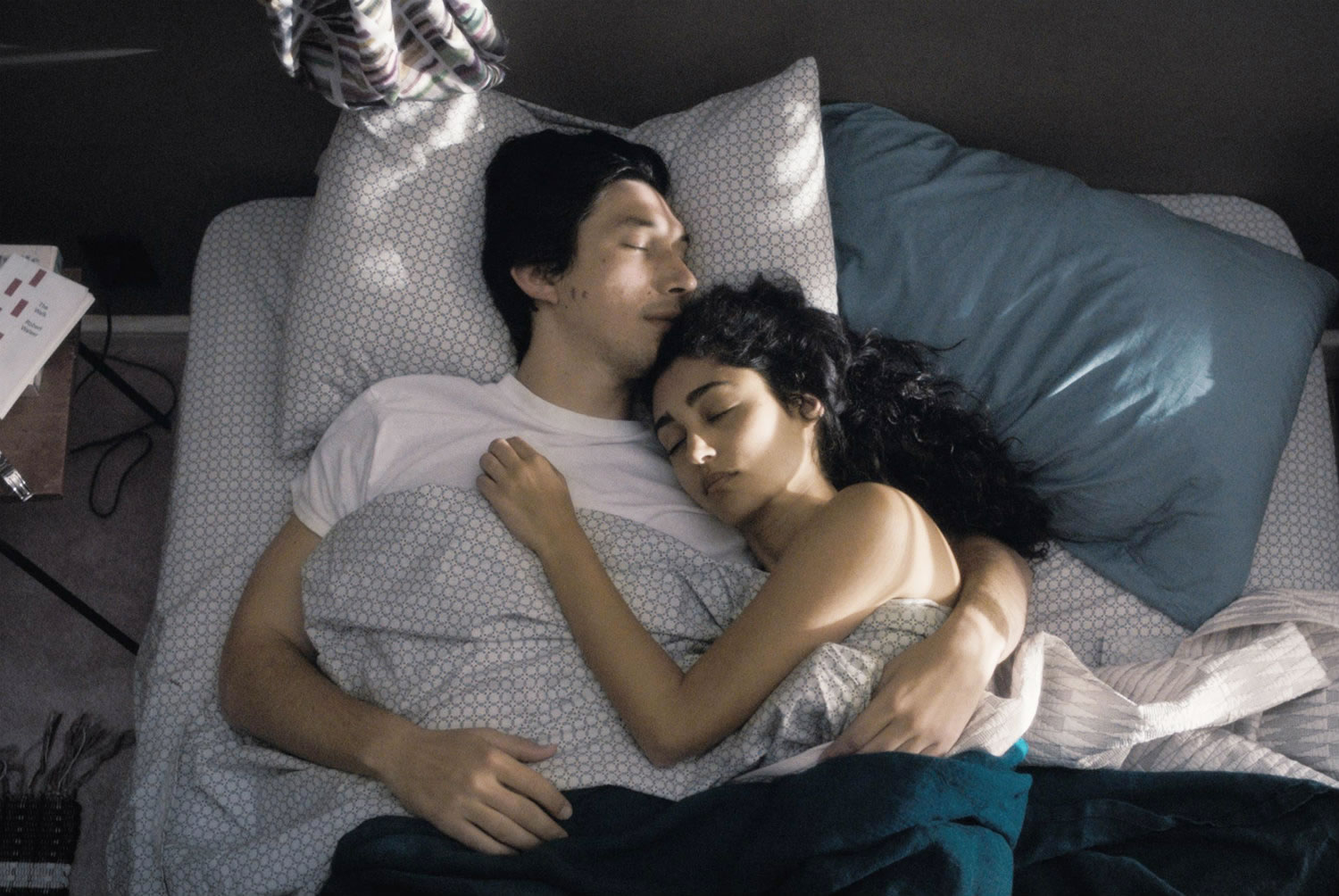 The poems used in "Paterson" were written by American poet Ron Padgett.
3
Paterson
Paterson is a bus driver and secret poet living in Paterson, New Jersey. Jim Jarmusch's portrait of an artist as a blue collar worker is a typically deadpan affair. The film is not interested in grand statements or one that particularly makes an ordeal out of the man's humdrum existence. Adam Driver (Kylo Ren from "Star Wars: The Force Awakens") headlines, but it's Palm Dog winner Nellie, as naughty Marvin the bulldog, who steals the show. "Paterson" is for keeps.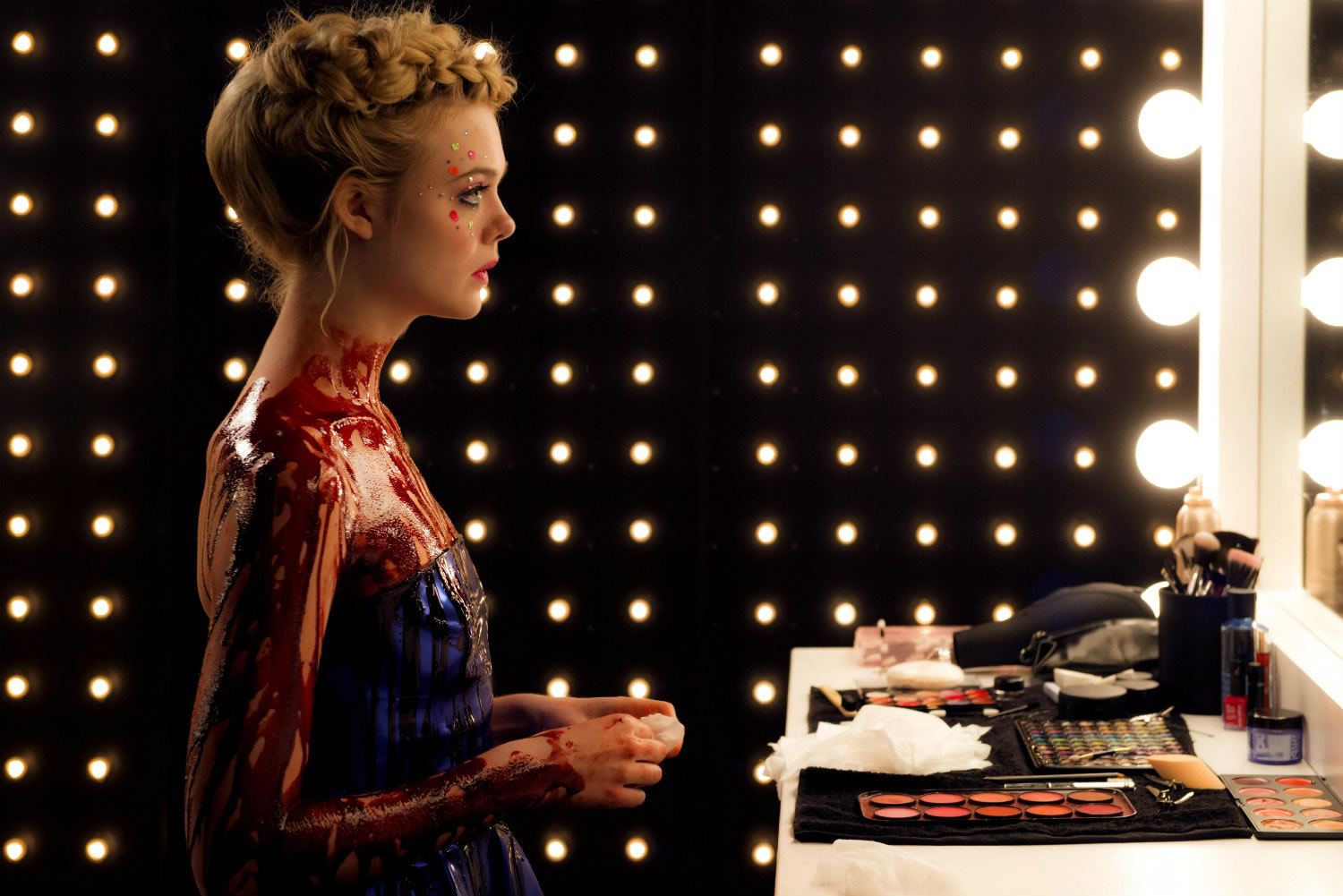 Beauty is destructive in the latest master work from Nicolas Winding Refn.
2
The Neon Demon
Nicolas Winding Refn's horror film is a love letter to Italian horror and tackles the theme of society's obsession with beauty. Elle Fanning might be dominating the ad campaigns and publicity stills, but "The Neon Demon" belongs to Jena Malone. As makeup artist Ruby, Malone goes to some incredibly dark places. Vampirism, cannibal, necrophilia—Refn throws it up all on the big screen in garish colours fit for a Mario Bava movie.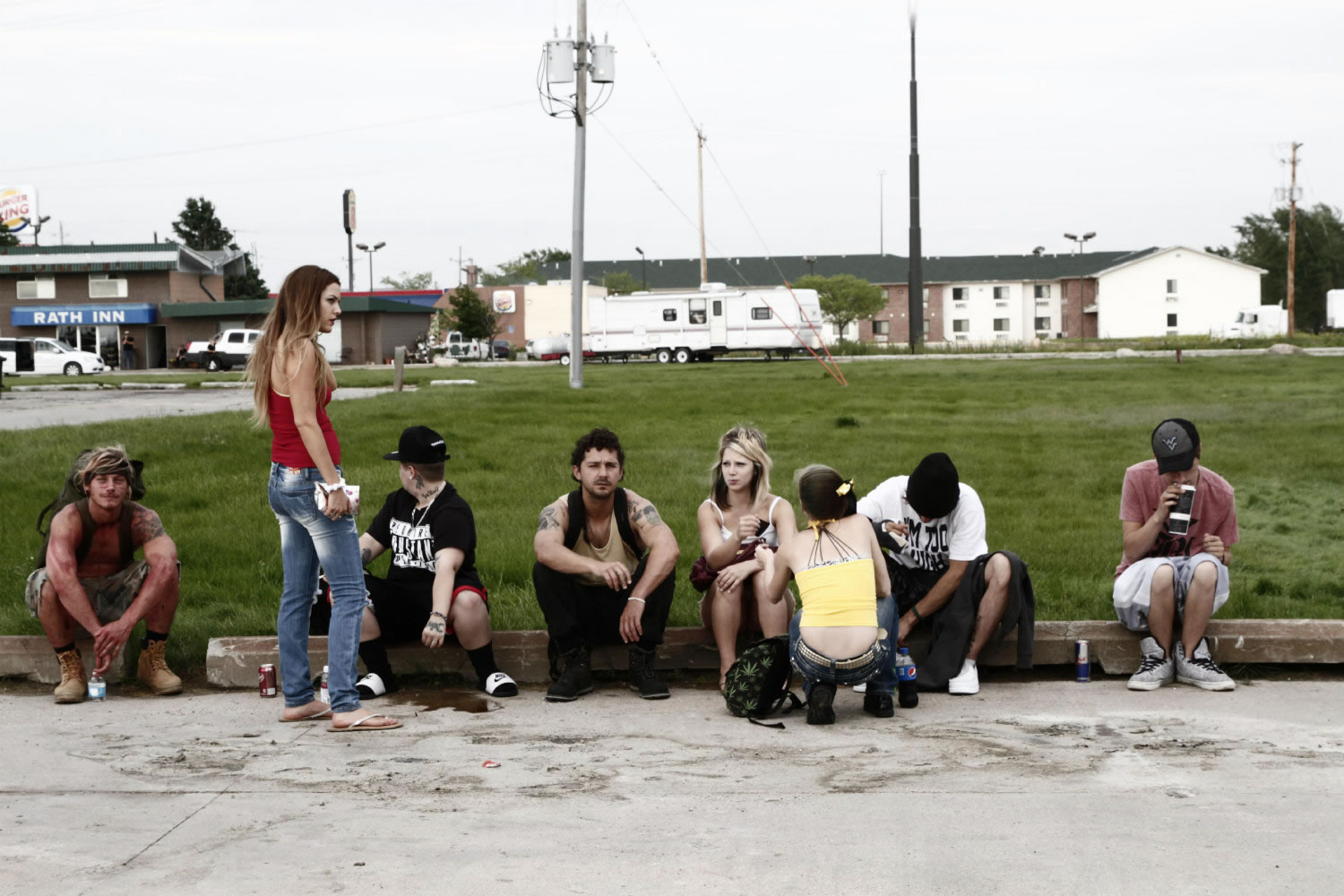 "American Honey" won Andrea Arnold her third Jury prize at Cannes.
1
American Honey
Winner of this year's Jury prize, Andrea Arnold's "American Honey" is a masterpiece. Sasha Lane is Star, a young woman in poverty who meets a group selling magazine subscriptions by hook or by crook. Mostly, it's crook. So begins her journey across the Mid-West and her first taste of absolute freedom. The soundtrack is stellar, Robbie Ryan's cinematography is seriously gorgeous and the 4:3 aspect ratio and filming actors up close lends the entire trip an immersive, intimate feel.
All images courtesy of Cannes press library, © respective film studios.