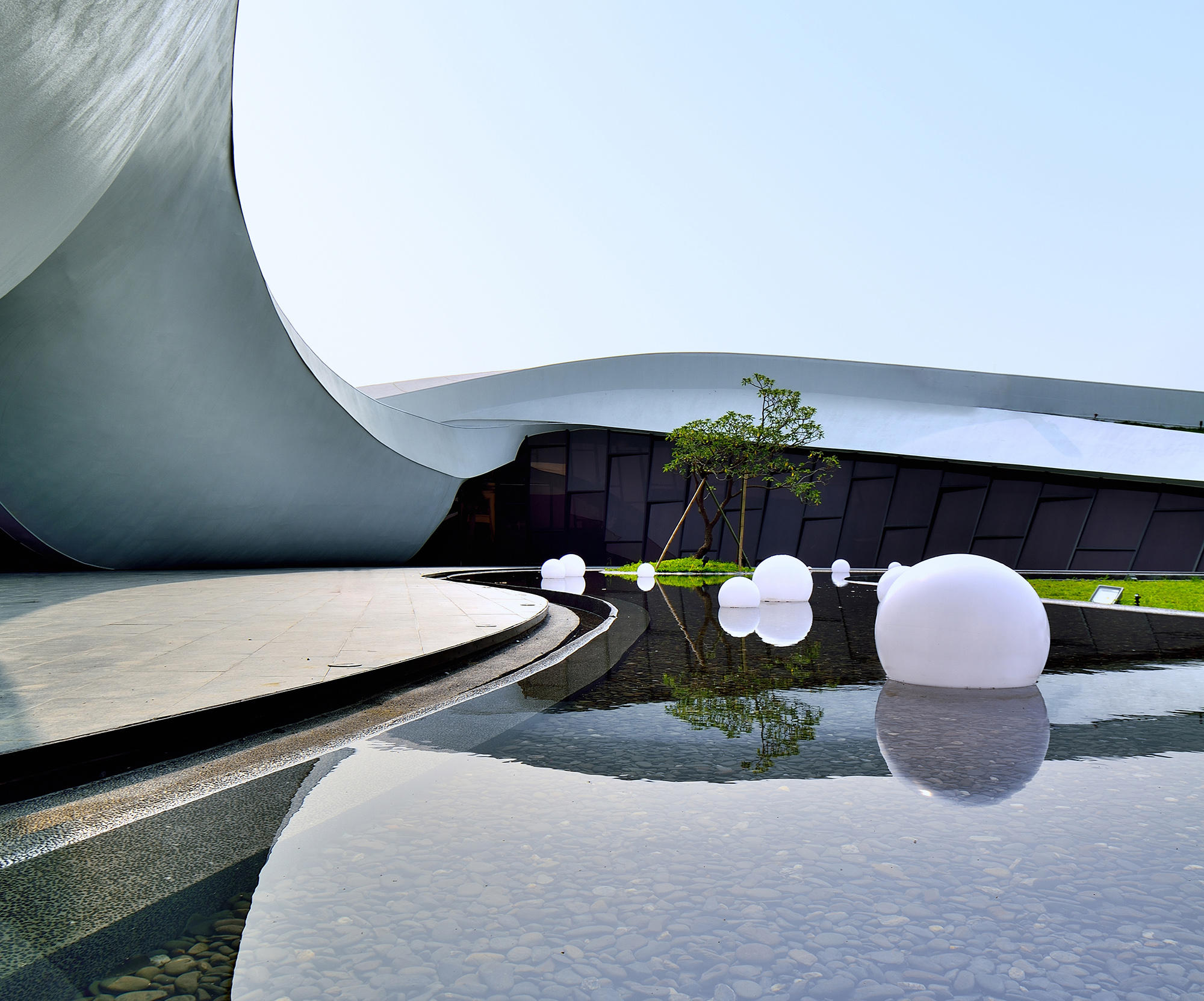 It is your last chance to enter the 2017 A' Design Awards, an international event highlighting the finest in art, design, film, architecture…
And 96 other categories! Submit your work by February 28. All entries will be reviewed by a distinguished panel of judges comprised of designers, architects, academics, and press members. The 2017 winners will be announced on April 15, right here, on Illusion magazine. The winners will get their work printed in a special edition book, a chance to be featured in renowned blogs like Designboom, Dezeen, and Colossal; included in the "World Design Rankings," invited to join top-tier clubs, receive a shelf-worthy trophy and more prizes.
In addition to the 10 award-winning examples shown in this post, also take a glimpse at our favorite projects from 2015 and 2016; get a feel for what is submitted and send in your knock-out project right now!
Top: Based on the principle of yin and yang, the Tai Chi building displays contrast and balance between architecture and nature.
This chair named "Scottie" will warm your body and ease muscle and back pain.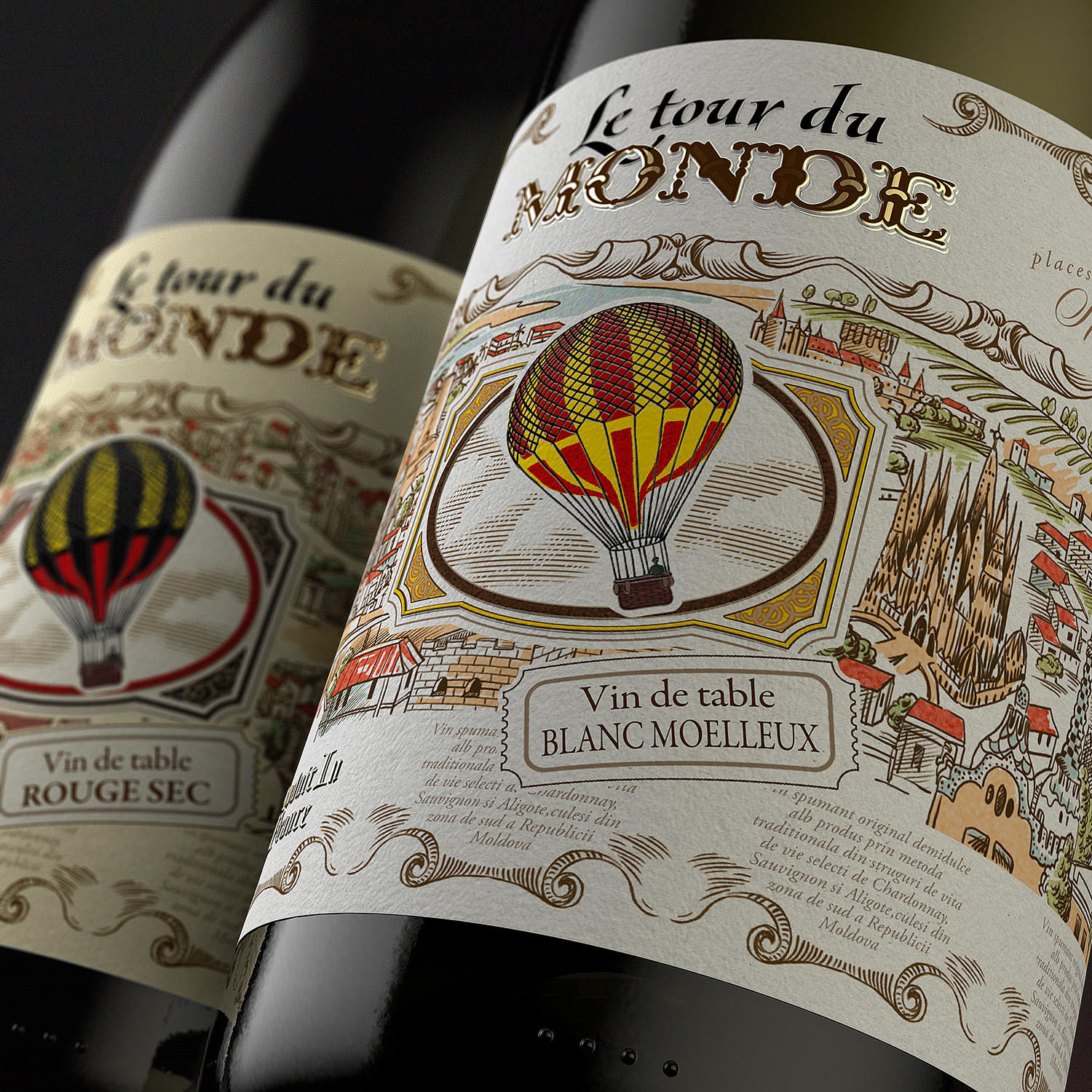 A bit, or a lot of Jules Verne has influenced Valerii Sumilov's wine bottle design.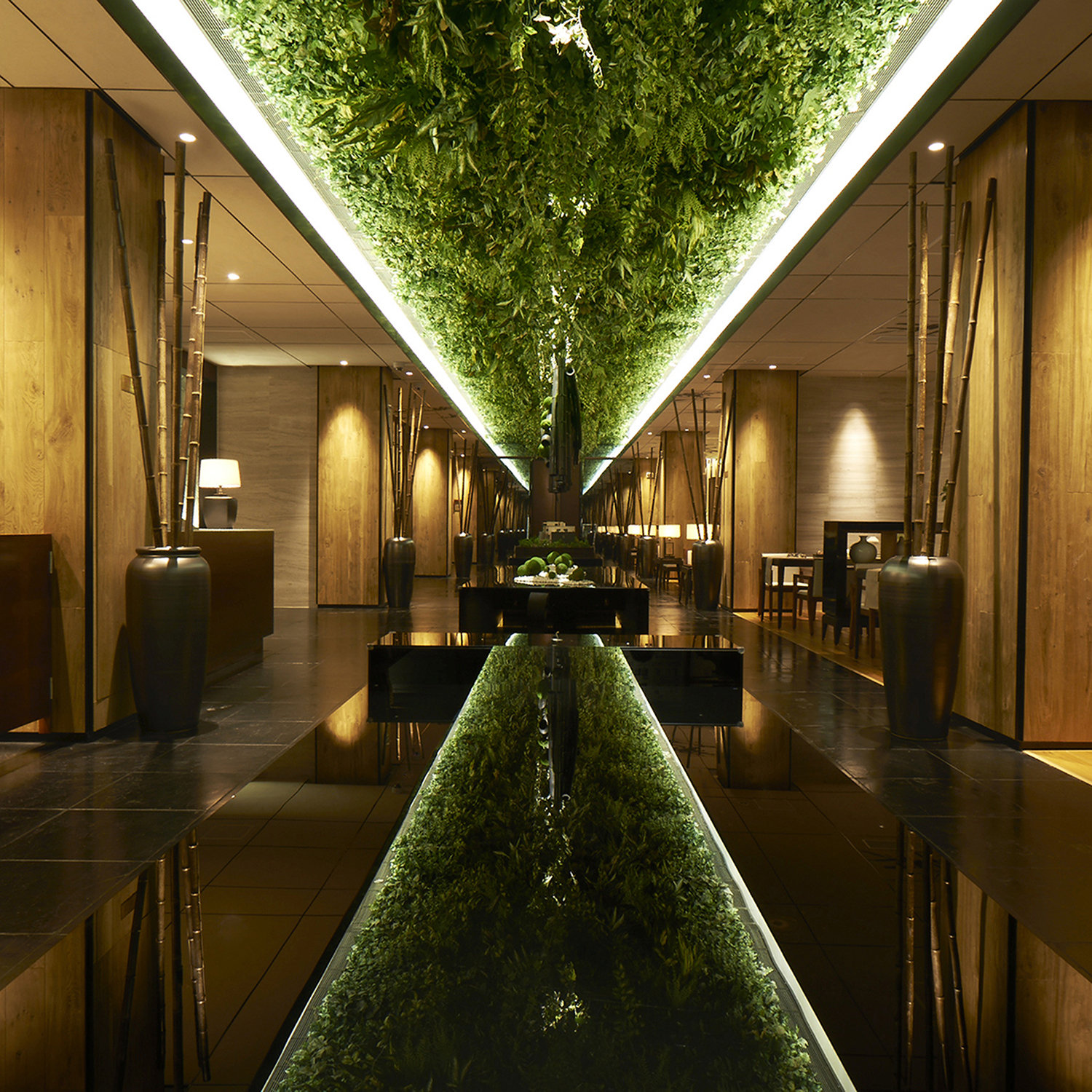 "Seeking infinite extent in a finite world," beautifully describes the "Moonlit Garden Wuxi."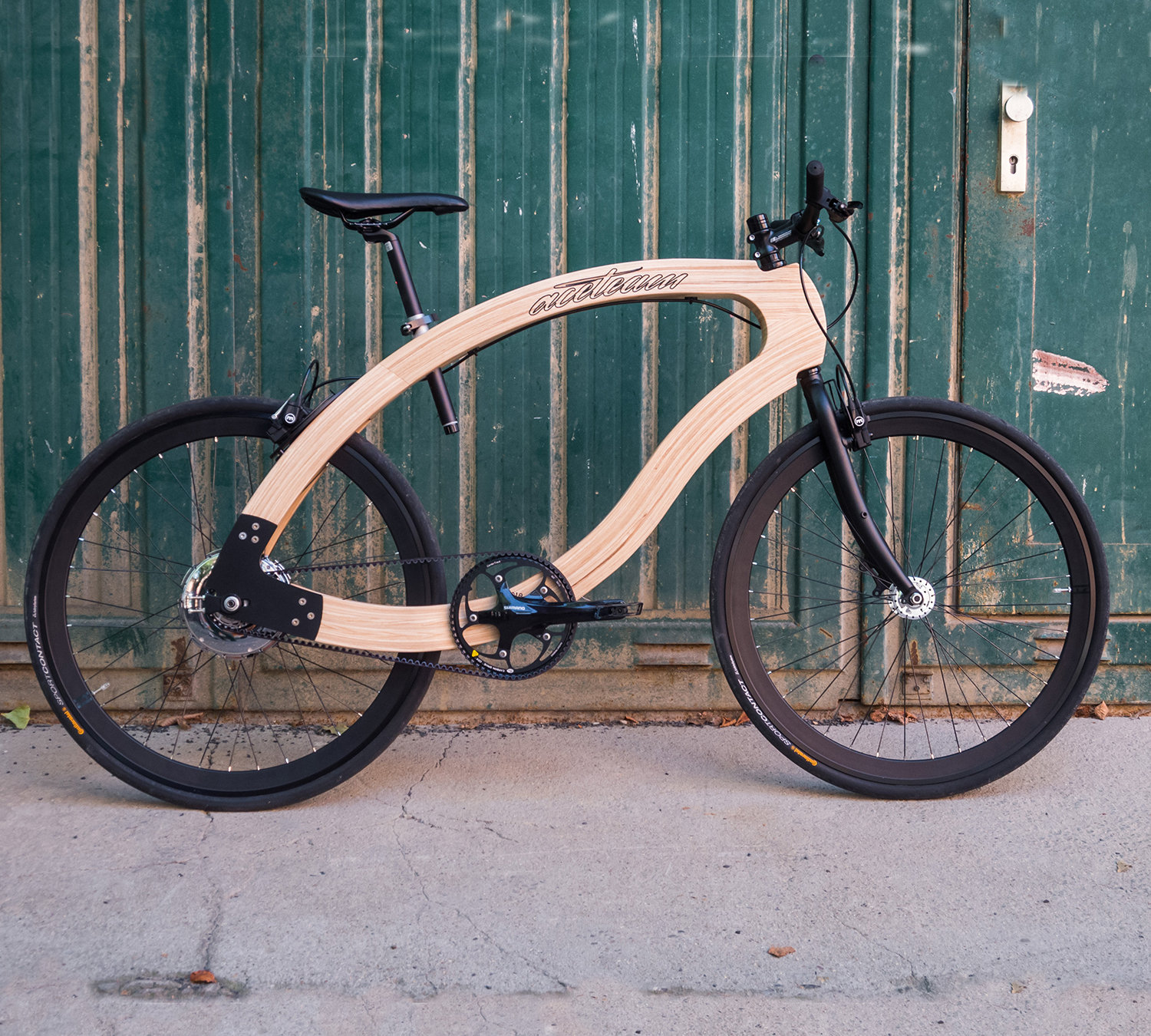 Aceteam's electrical bicycle was built in an environmentally friendly way.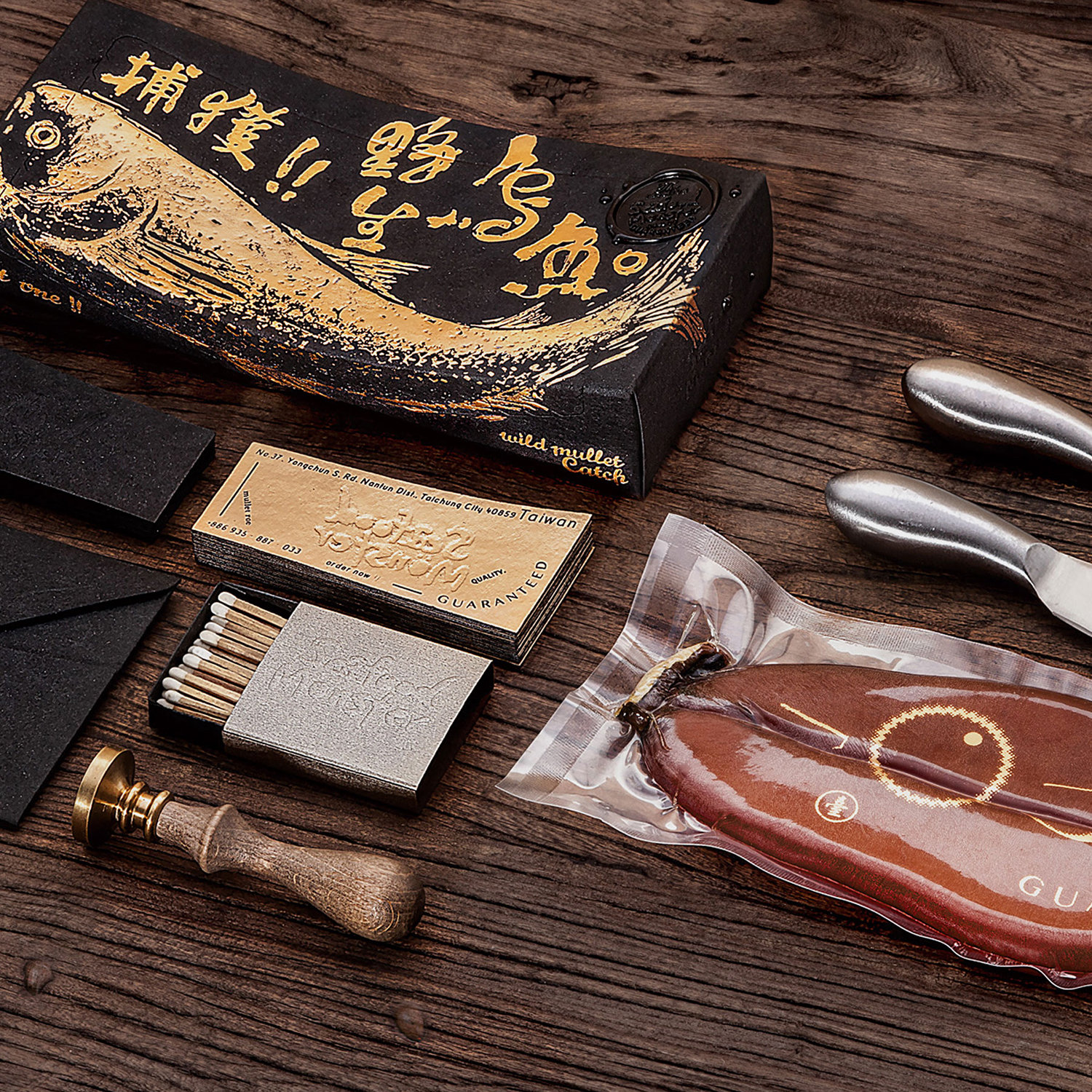 C. Wei Liu effectively combines the old world (the Mullet tradition in Taiwan) with the new world (by modernizing the look and feel of the packaging).
Air and water elements are what spark the imagination of the three designers who blueprinted the "Bolla Yacht."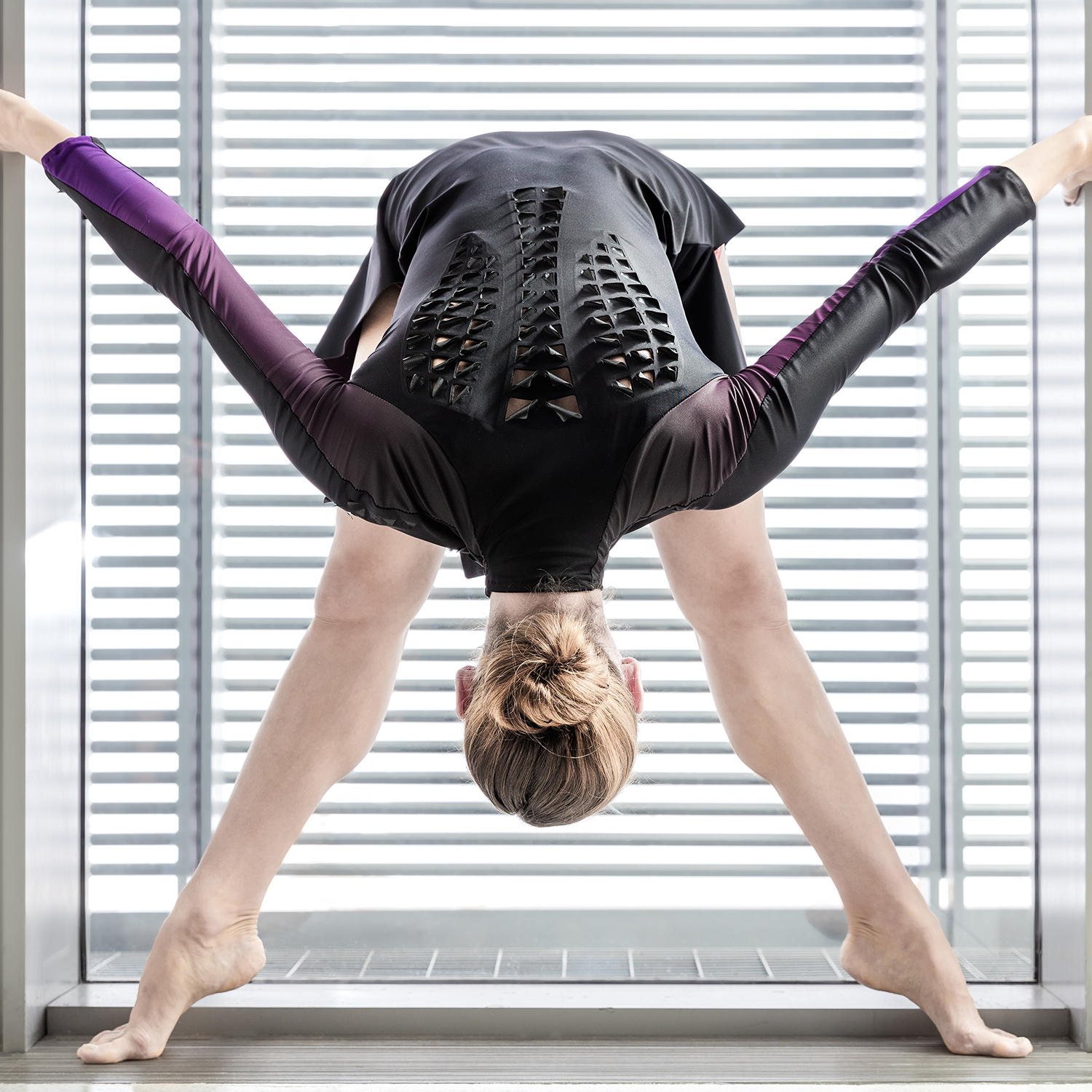 The synthetic skin reacts to body heat, "enabling sweat to evaporate and cool down the body through an organic material flux."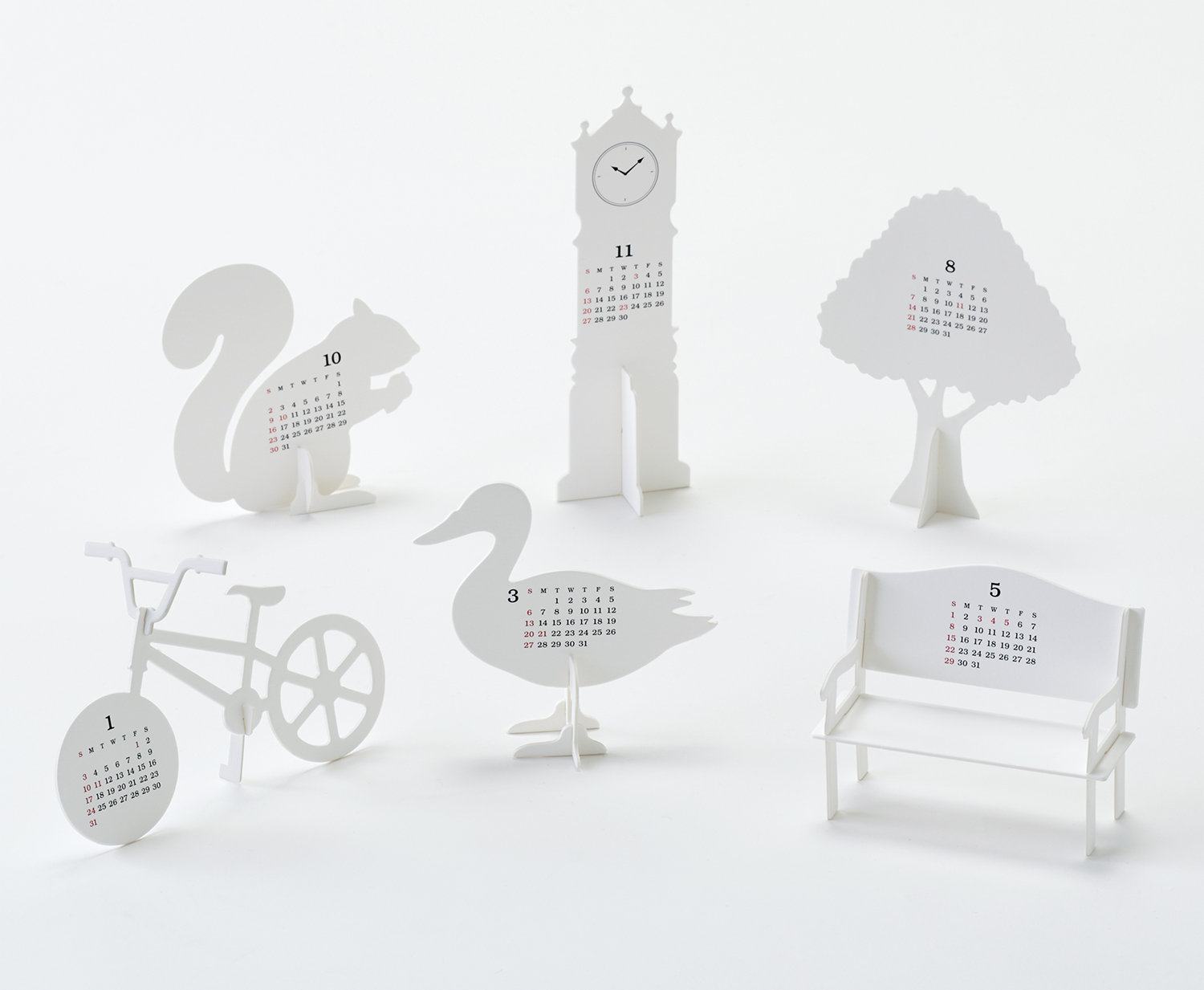 Art director Katsumi Tamura created a "Park" calendar to remind city people of this peaceful, relaxing space.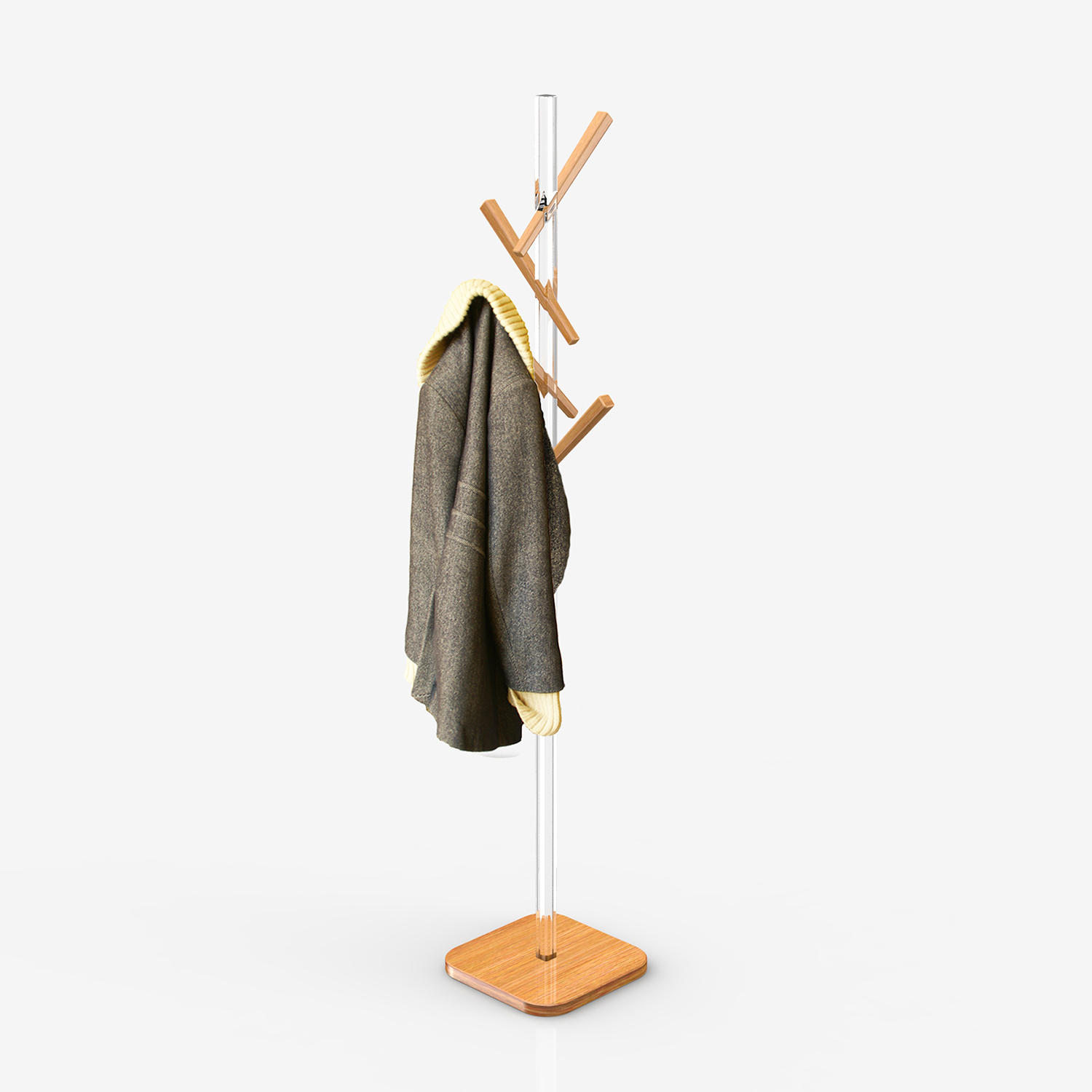 Furniture designer Yu Hiraoka tried to produce a magical, transparent-type coat rack. He calls it the "Phantom."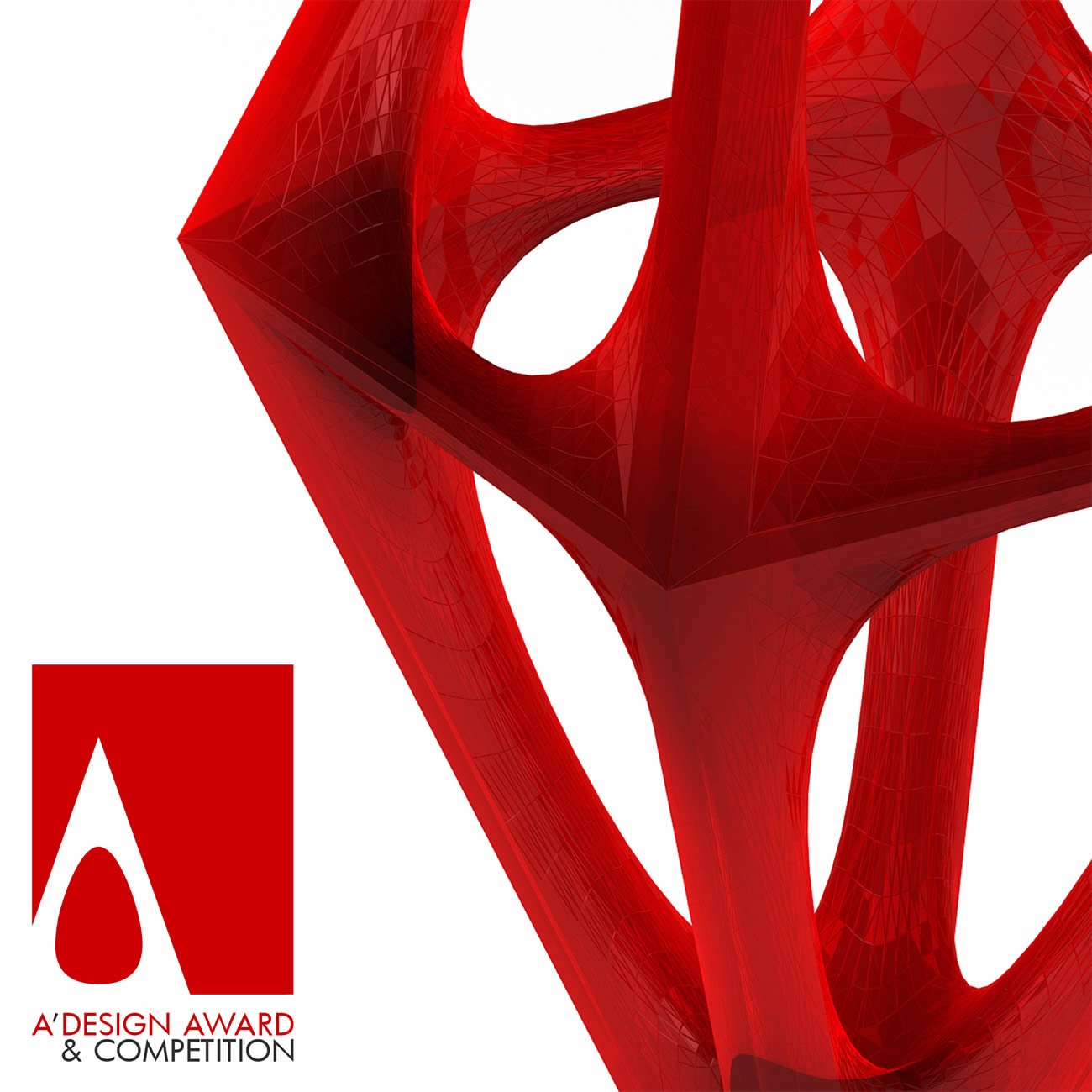 Don't forget to submit your project by February 28.

SPONSORED POST
Images courtesy of A' Design Award and Competition, 
Copyright respective designers and artists.