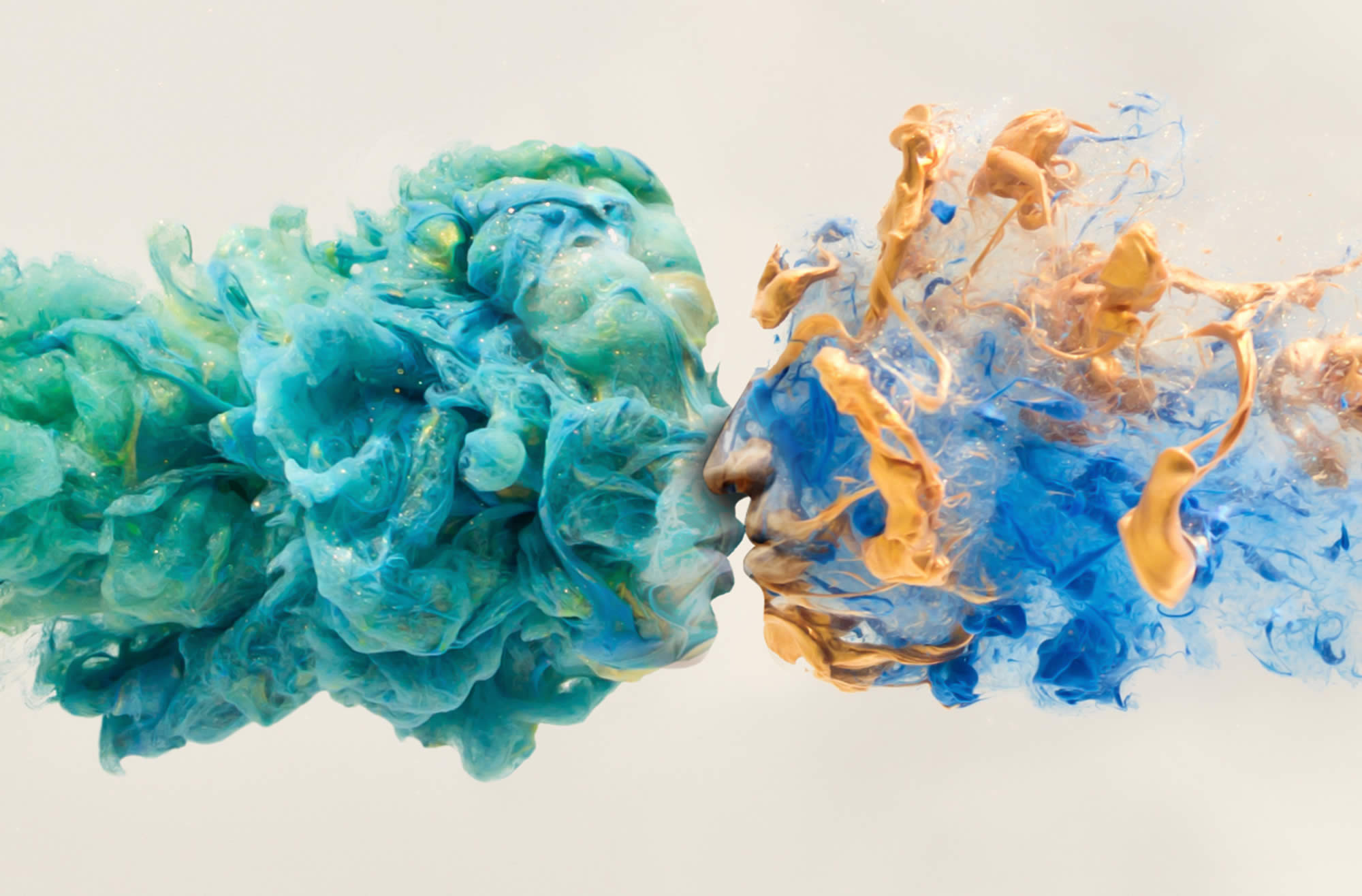 Each year the quality of submissions to the A' Design Award and Competition have gotten better.
Over 10,000 entries were carefully evaluated by an international panel of judges who selected 836 winners from 100 categories. With 83 countries participating in the A' Design Awards, it is now considered one of the largest design competitions in the world. Giving an opportunity to designers, architects, artists, and companies to showcase their amazing works.
This year's winners will have their projects showcased in exhibitions held in Holland, World Design Hub 2015 in Ireland, and MOOD in Italy. The latter event will be open to the public on April 18 in Lake Como, the location where the A' Design Award ceremony will also take place on that same day.
View the latest trends in art, architecture and technology by visiting the 2014–15 online gallery and read interviews with top designers. Also check out our selection of favorite projects from this year's competition, below.
Top: Chris Slabber creates the perfect digital kiss.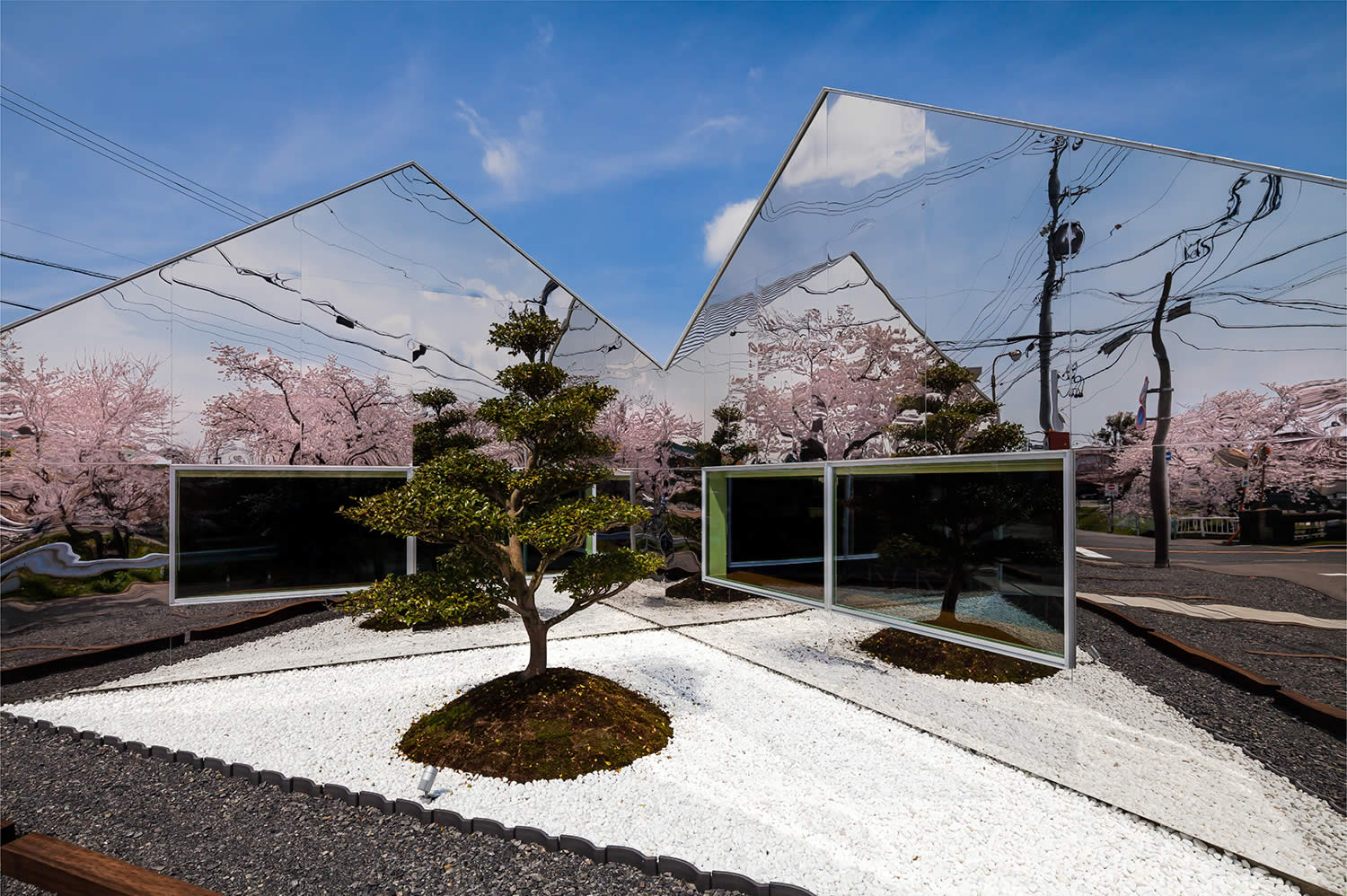 Architect Hisanori Ban gets inspiration from plant life in Japan.
The Mirror Cafe
Although this isn't something totally new, remember MLRP's building design, it is still fascinating to see architectural projects using mirrors. Because this material can create a transparent, illusional effect; like in the case of this roadside cafe in Japan, which reflects various cherry blossom trees from its neighborhood and shows the changes of the foliage throughout the year. A beautiful mirror of nature.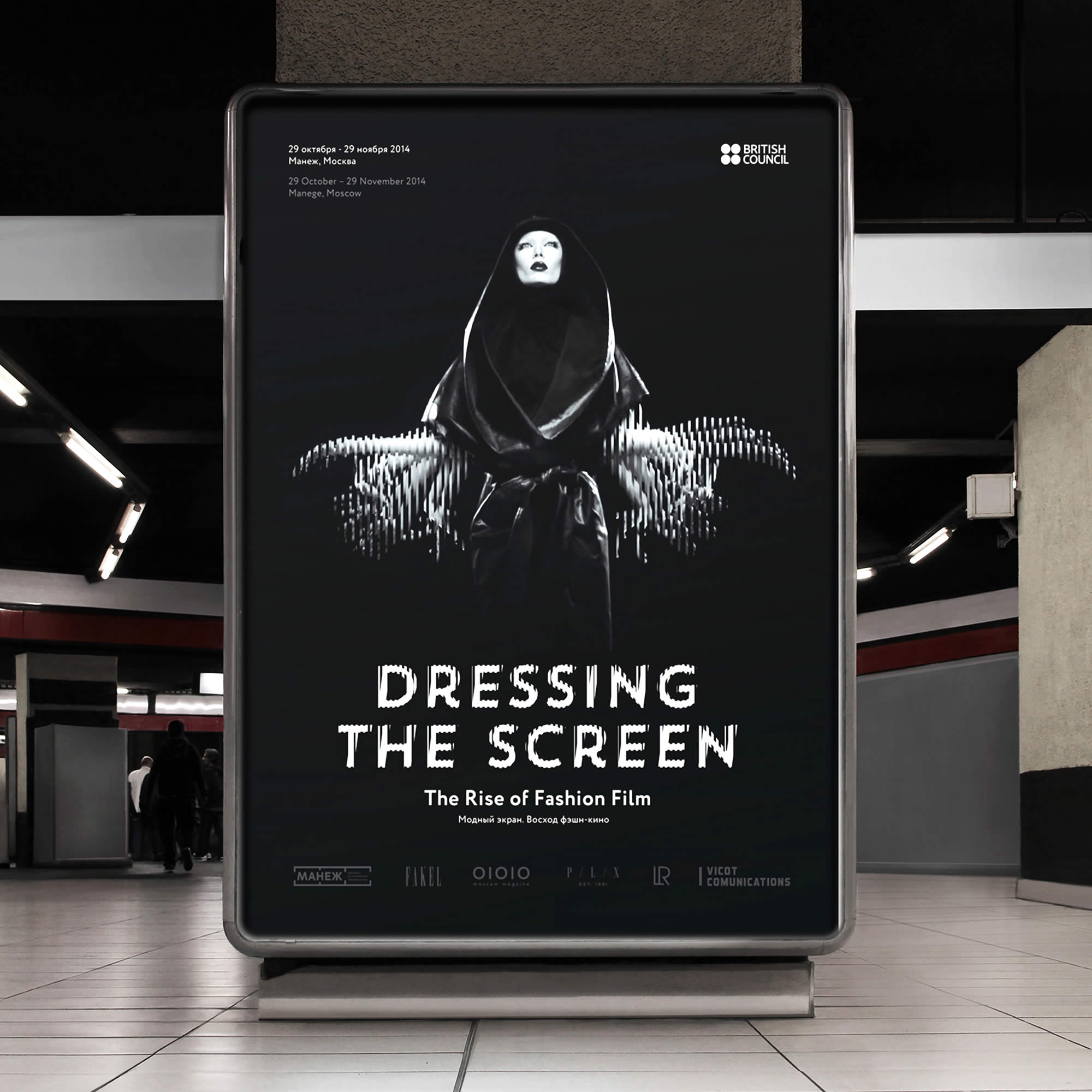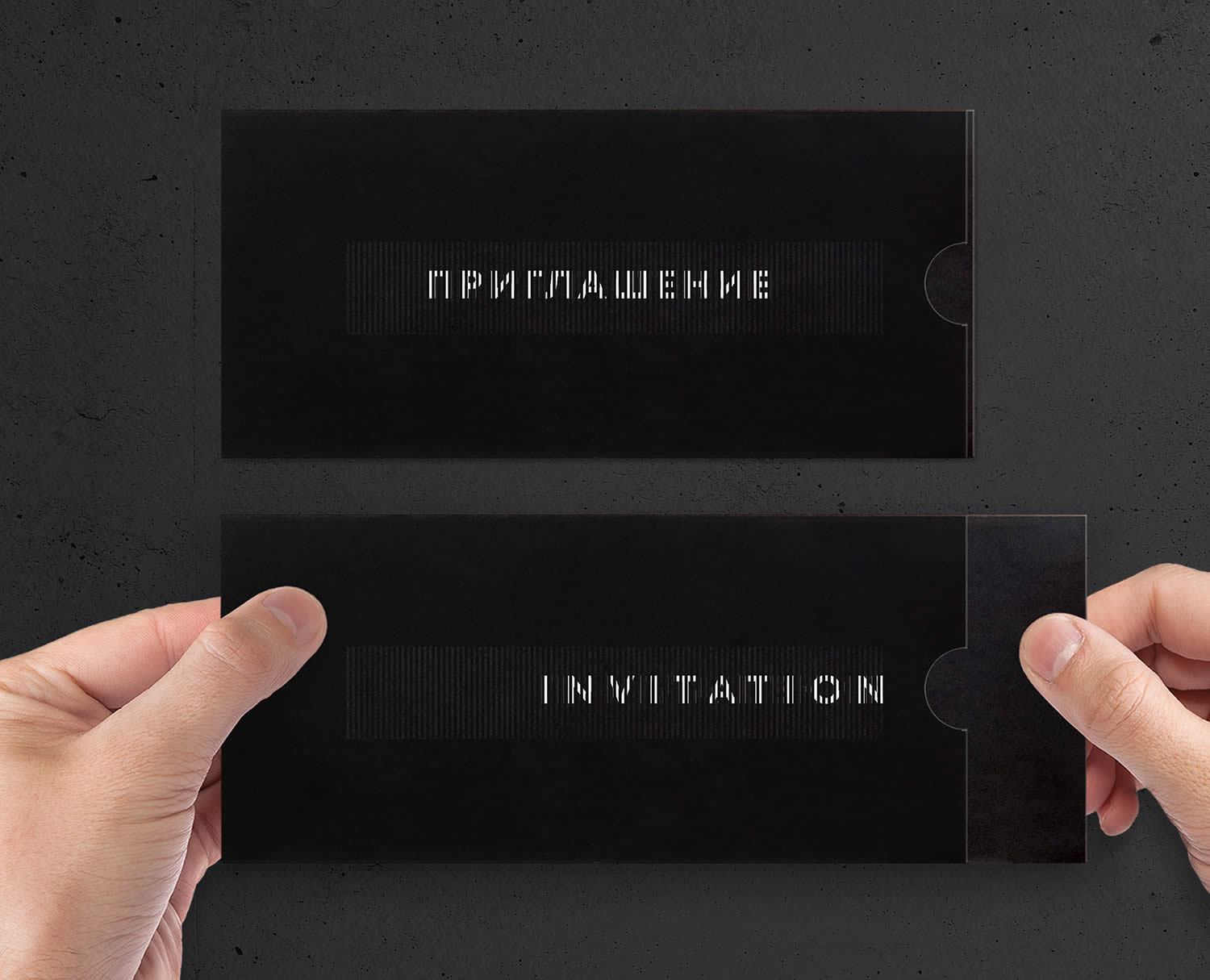 Neutral colors may be safe choices, but they work wonders here.
Dressing the Screen
Scanimation is a fun technique and one used wisely by Roma Lazarev & Co for the branding of "Dressing the Screen," a fashion film event organized by the British Council. The use of black and white creates a dramatic and mysterious aesthetic to the posters and invitations, the latter actually reminiscent of Sagmeister's acclaimed business card design for Anni Kuan.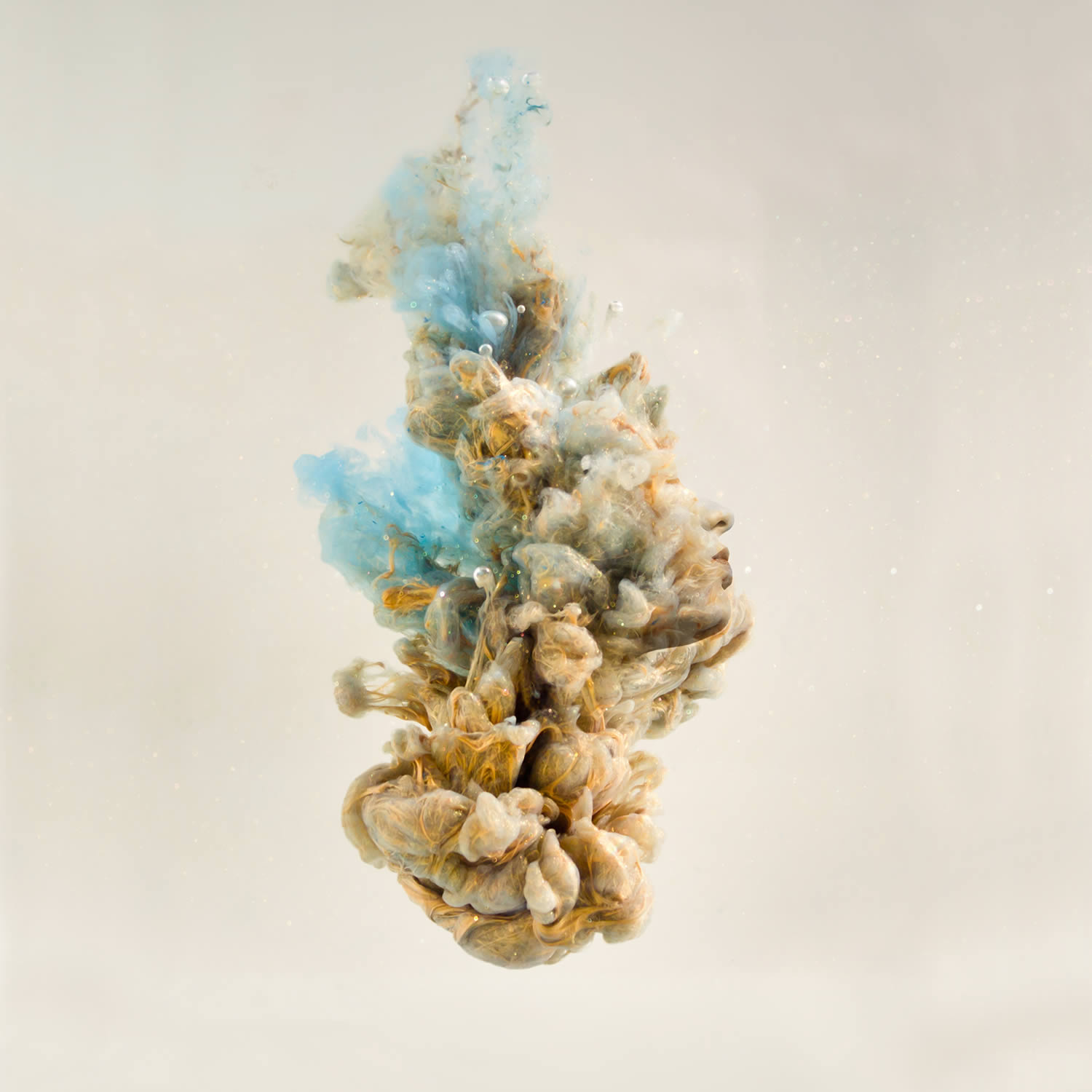 Designer Slabber wanted to show us that from destruction comes creation.
Destruction/Creation
If you were already impressed with Chris Slabber's album art submitted to the 2014 A' Design Awards, then you'll likely enjoy his 2015 entry: "Destruction/Creation," a digital art series with multicolored paints dropped into water. A technique well-known by Alberto Seveso and who Slabber influenced from to make his own visuals. These, which were displayed at the Art Karoo gallery in South Africa.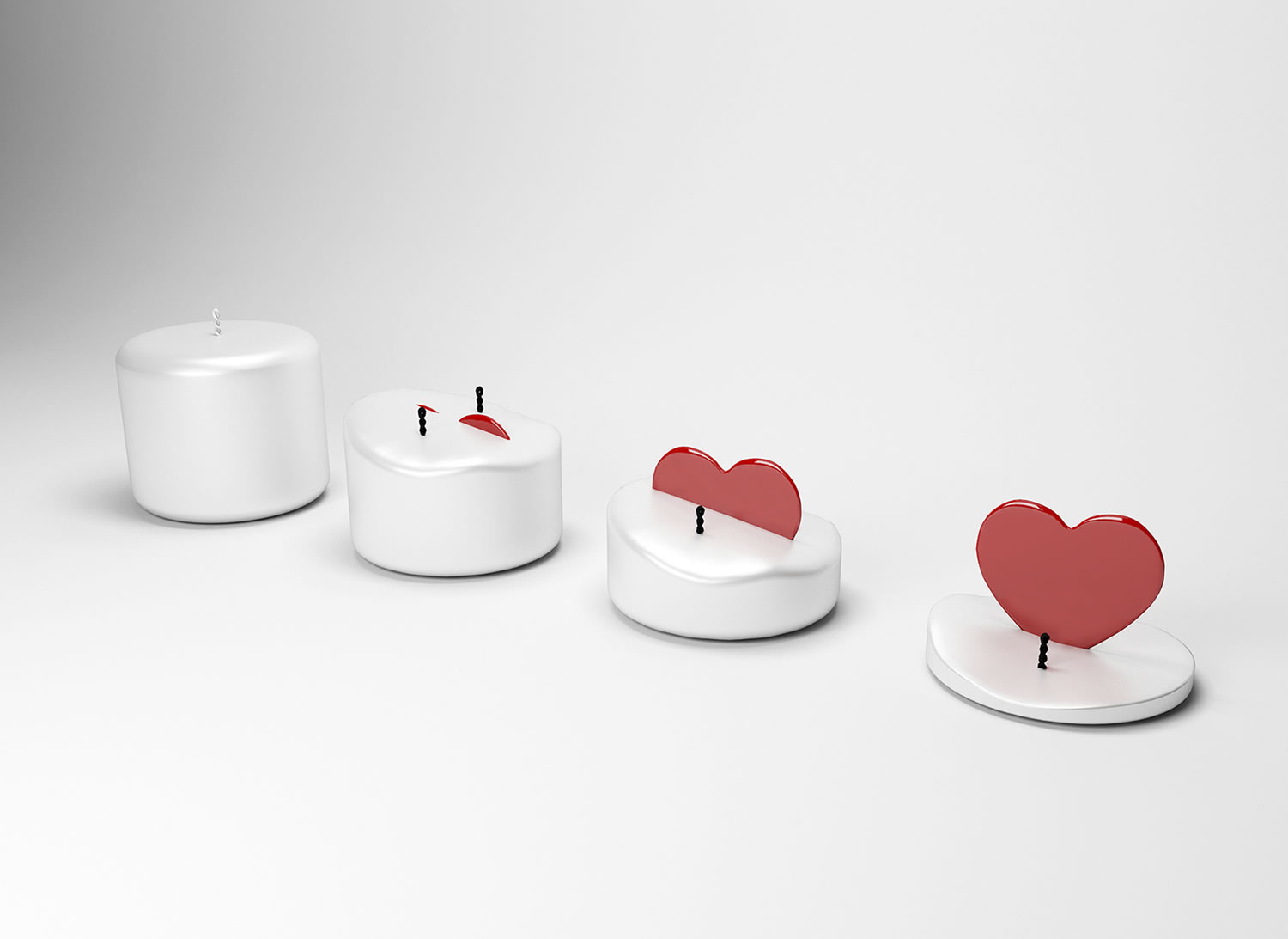 Love can be mysterious and magical. Just like this candle.
Ardora Candle
Love is marvellous but a lot of the romantic gifts in stores are not as marvellous, they're cheesy. But that has never stopped consumers from buying and making their passionate statements to others. The "Ardora Candle" is one of those precise items you know is trivial, but who cares, because that nested heart will be a showstopper once the wax melts down. A simple product that was successfully envisioned by Sebastian Popa.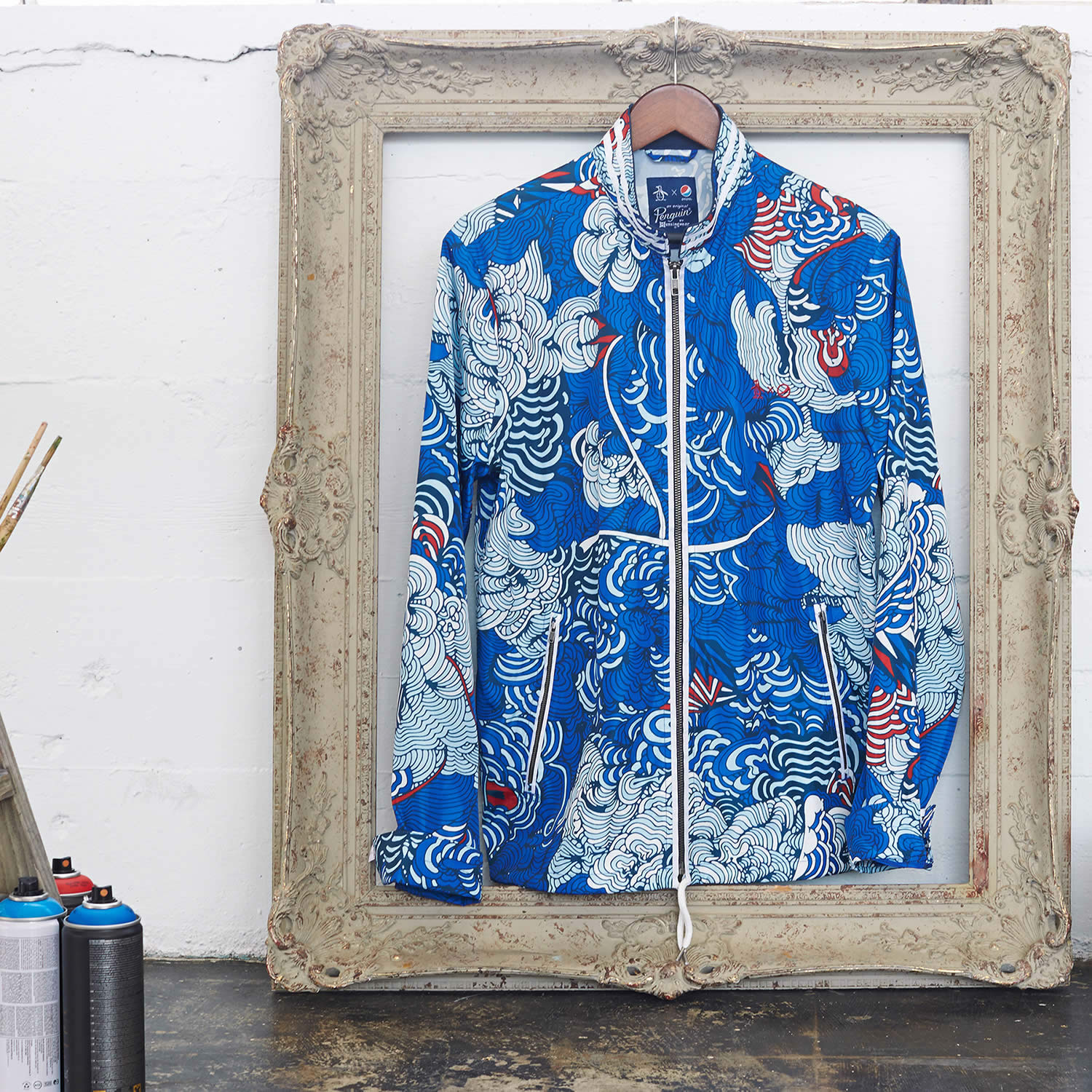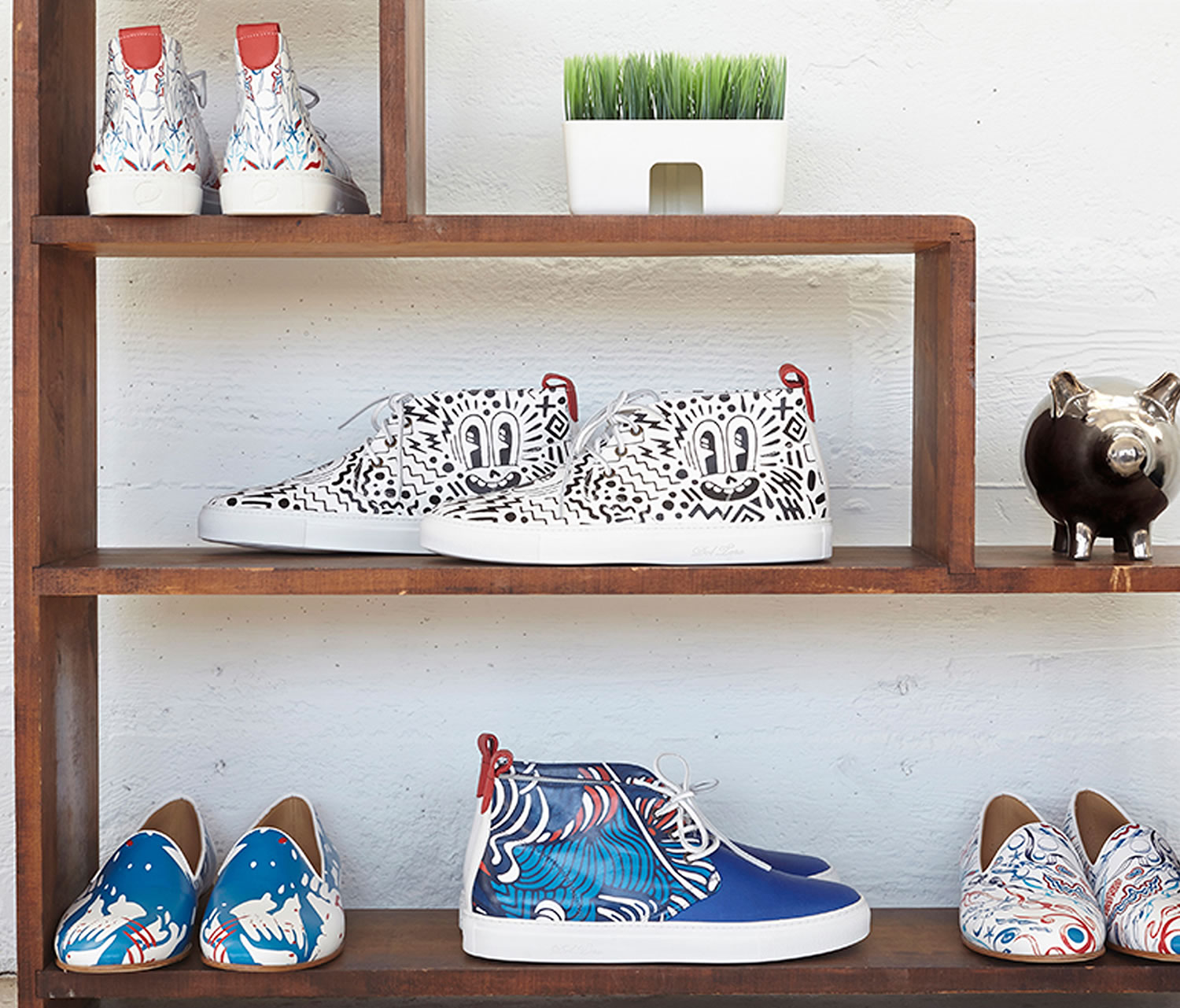 A total of 60 products were designed by various artists such as Hattie Stewart, Jaz, Ricardo AKN, and others.
Live For Now™ Capsule Collection
Pepsi teamed up with six brands and six trendy street artists to launch their first-ever global fashion collection. Featuring hand-drawn prints on apparel and accessories, as well as electronics and skateboards. The Pepsi colors are heavily visible in most of the items, with the exception of a few in black and yellow. See more here.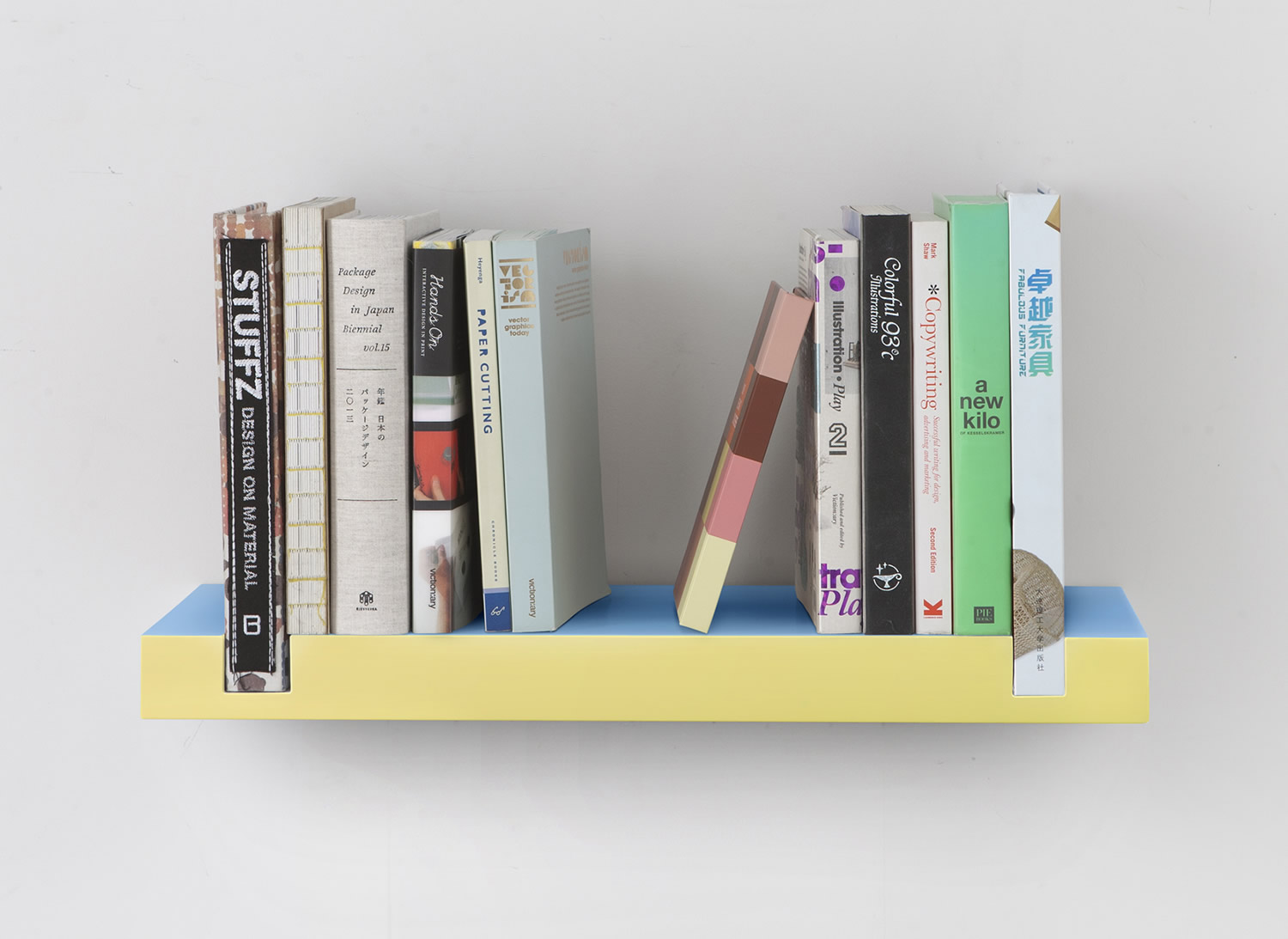 Stacking shelves on top of books may not be ideal for book collectors, but it may work for some people.
Minimal Bookshelf
Having the sufficient number of bookends for various shelves can sometimes be a problem, so Chan Hwee Chong has constructed a wood bookshelf with grooves cut into each extremity and books can be inserted as the actual bookends. Shown at top is the singular version, but you can also stack shelves, view here.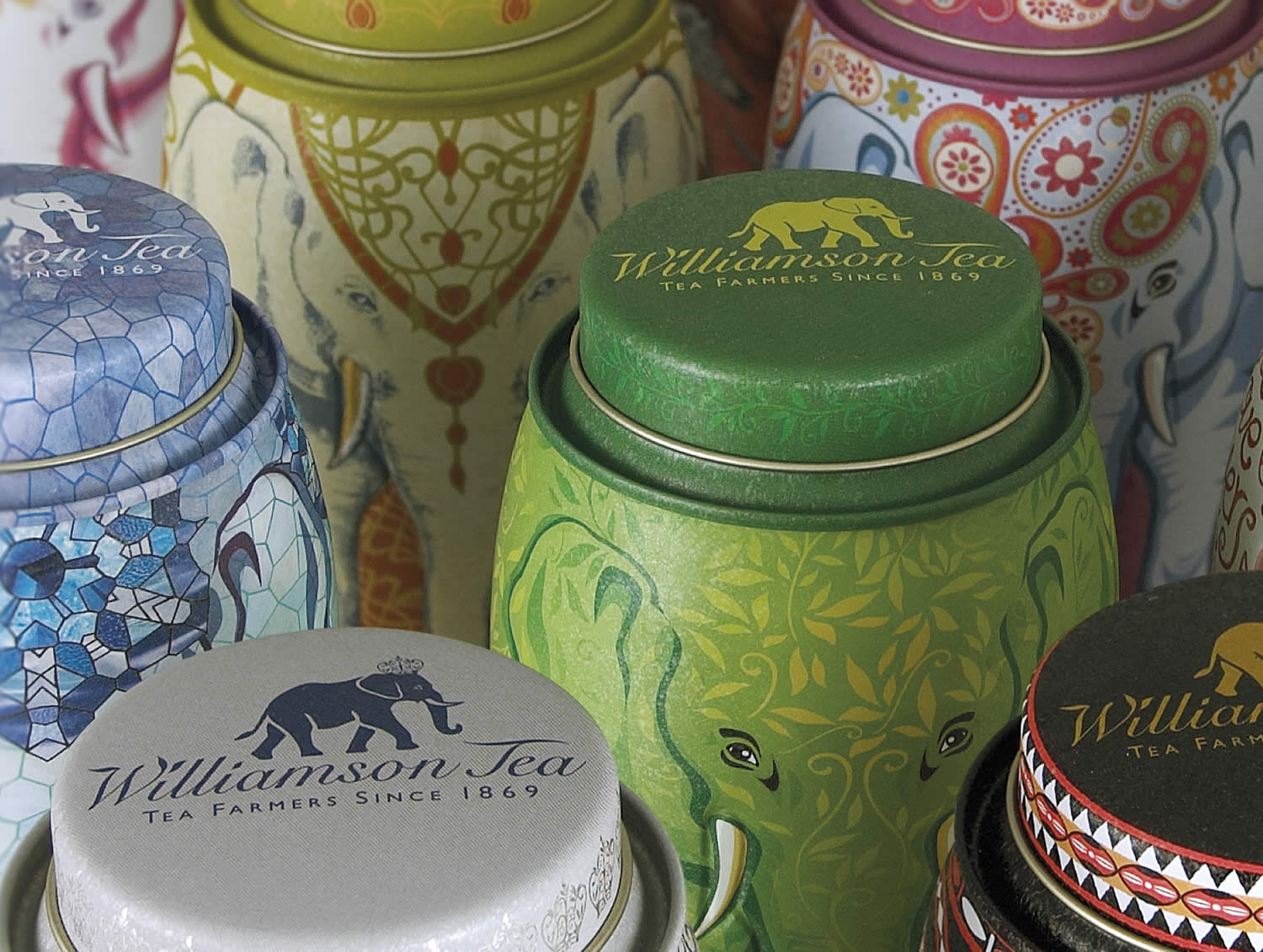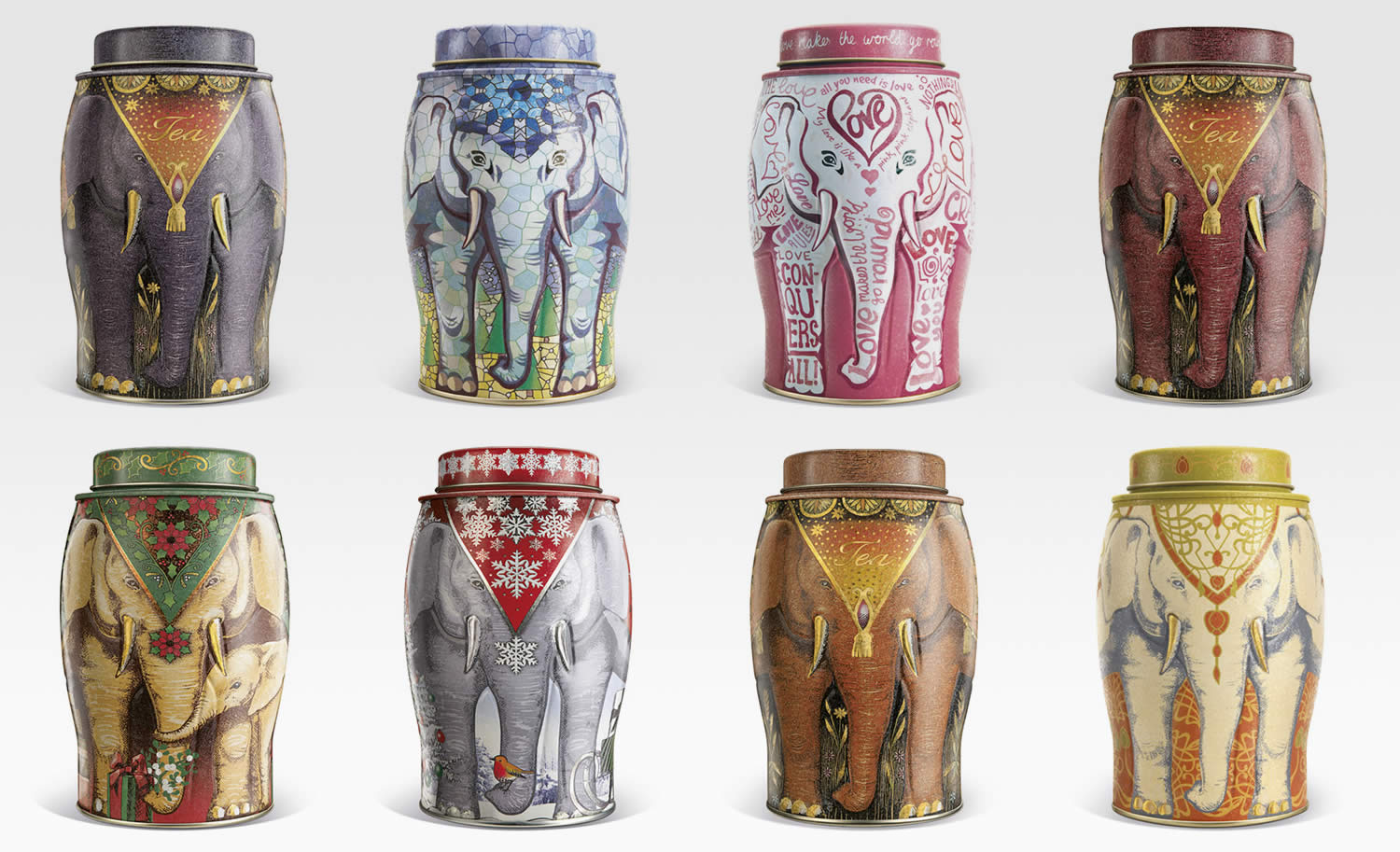 Even for non-tea-drinkers, these tin cans are appealing collectibles.
Williamson Tea Elephant Caddies
Award-winning studio Springetts were asked to create an individual design based on an existing Williamson Tea storage tin (including their Elephant logo), and make it very appealing for Christmas consumers. Since the holiday season is all about giving gifts and making sales, they decided to illustrate various elephants on the caddies which would appeal to a larger audience, and also could be collectible. Bravo!
If you would like to participate in the next A' Design Award and Competition, get an early bird discount on April 27 – 30, 2015.
SPONSORED POST
All images courtesy of A' Design Award and Competition. 
Copyright respective designers and artists.