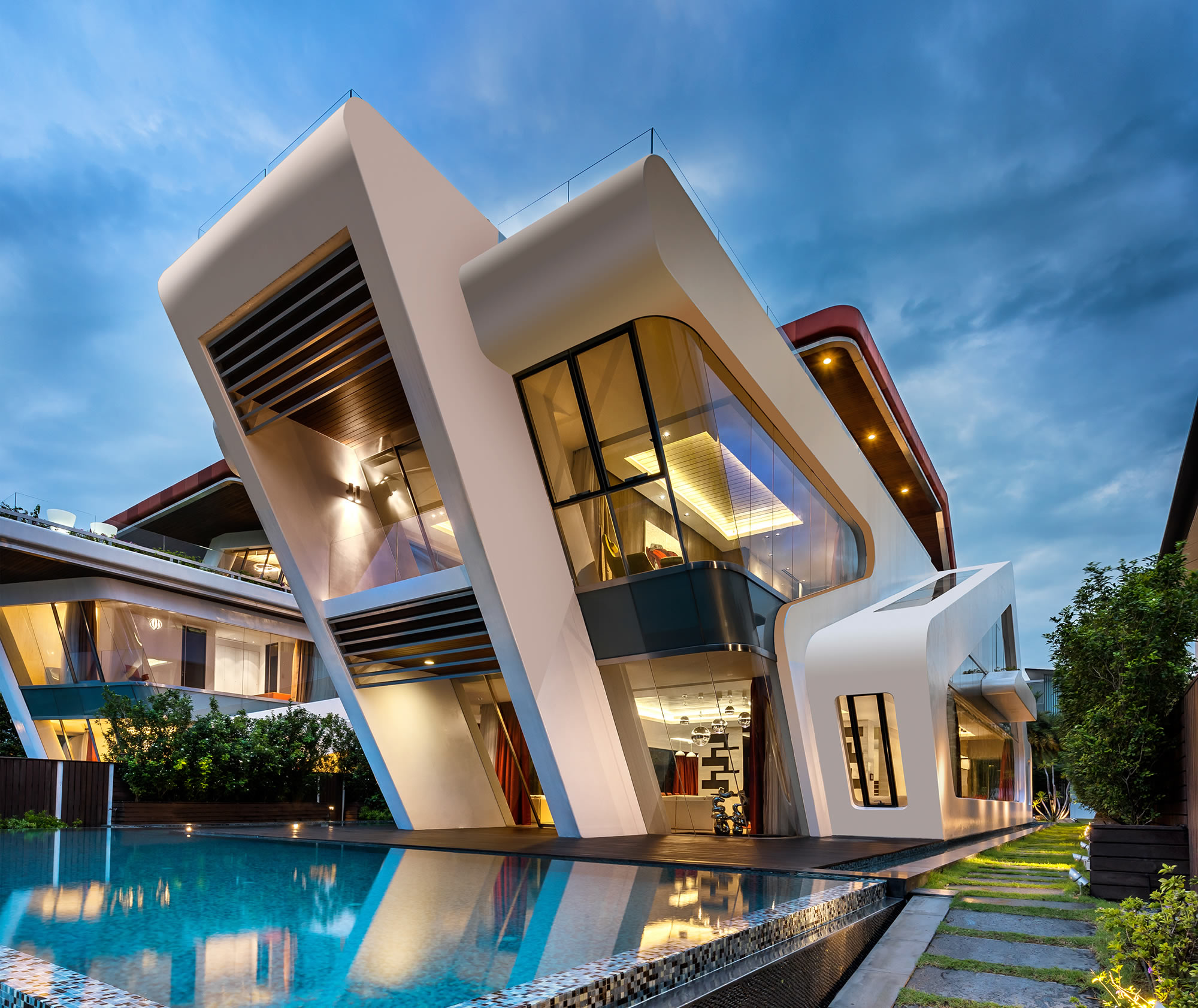 There will be presidential changes happening soon in the United States, but one thing that has remained the same is the US is ranked #1 at the A' Design Awards.
Another year, another victory by the United States! 396 medals to be precise. Second place goes to Turkey, followed by China, Hong Kong, Italy, Taiwan, Great Britain, Japan, and Germany. See more results at the "World Design Rankings," a platform showing the number of awards won by each country from 2010 to 2016 at the A' Design Awards.
Also check out the Top 10 Designers of the Year including Hakan Gürsu, Katsumi Tamura, Vestel ID Team, Kris Lin, PepsiCo Design & Innovation; see past winning projects and find out what the most competitive category is.
Get ready for a new year, a new competition, and definitely participate in 2017.
Above: Inspired by the mistral (wind) and a cruise ship, this gorgeous residential villa was envisioned by Mercurio Design Lab.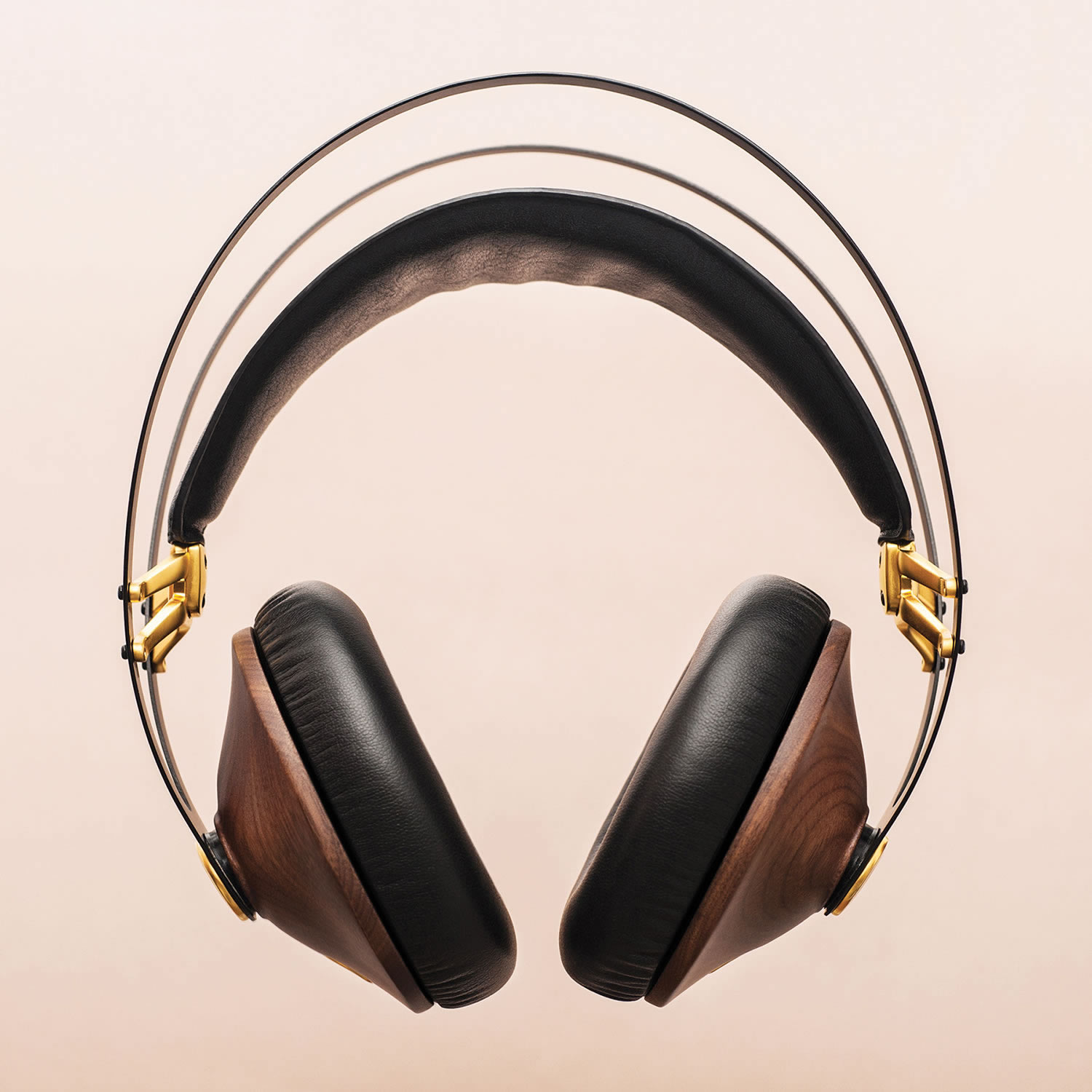 We have collaborated with Meze headphones in the past, and we were delighted to find out they won an A' Design award.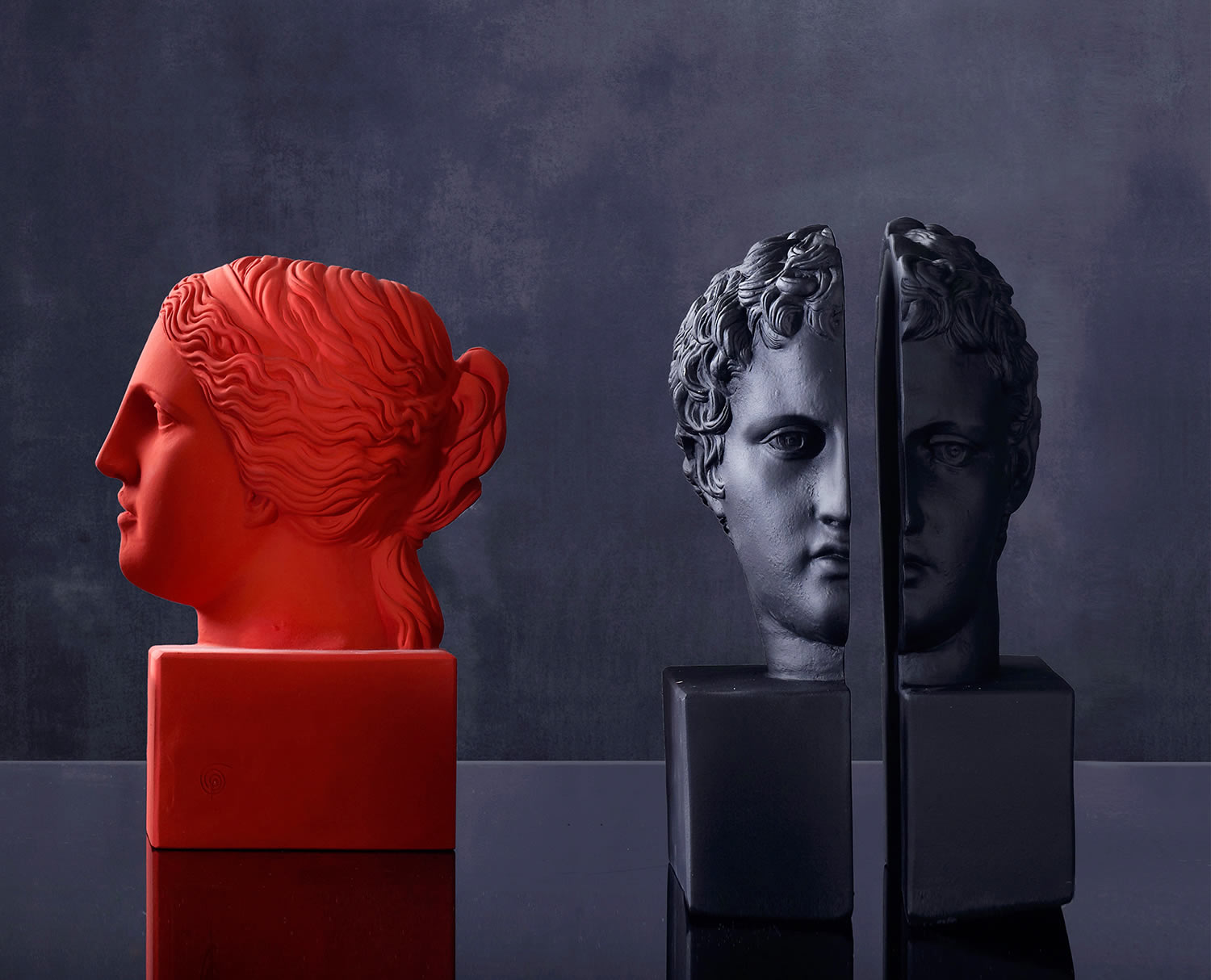 The "Marathon Boy Bookends" is influenced from "the concept of beauty, health, strength, victory and wisdom of ancient Greece."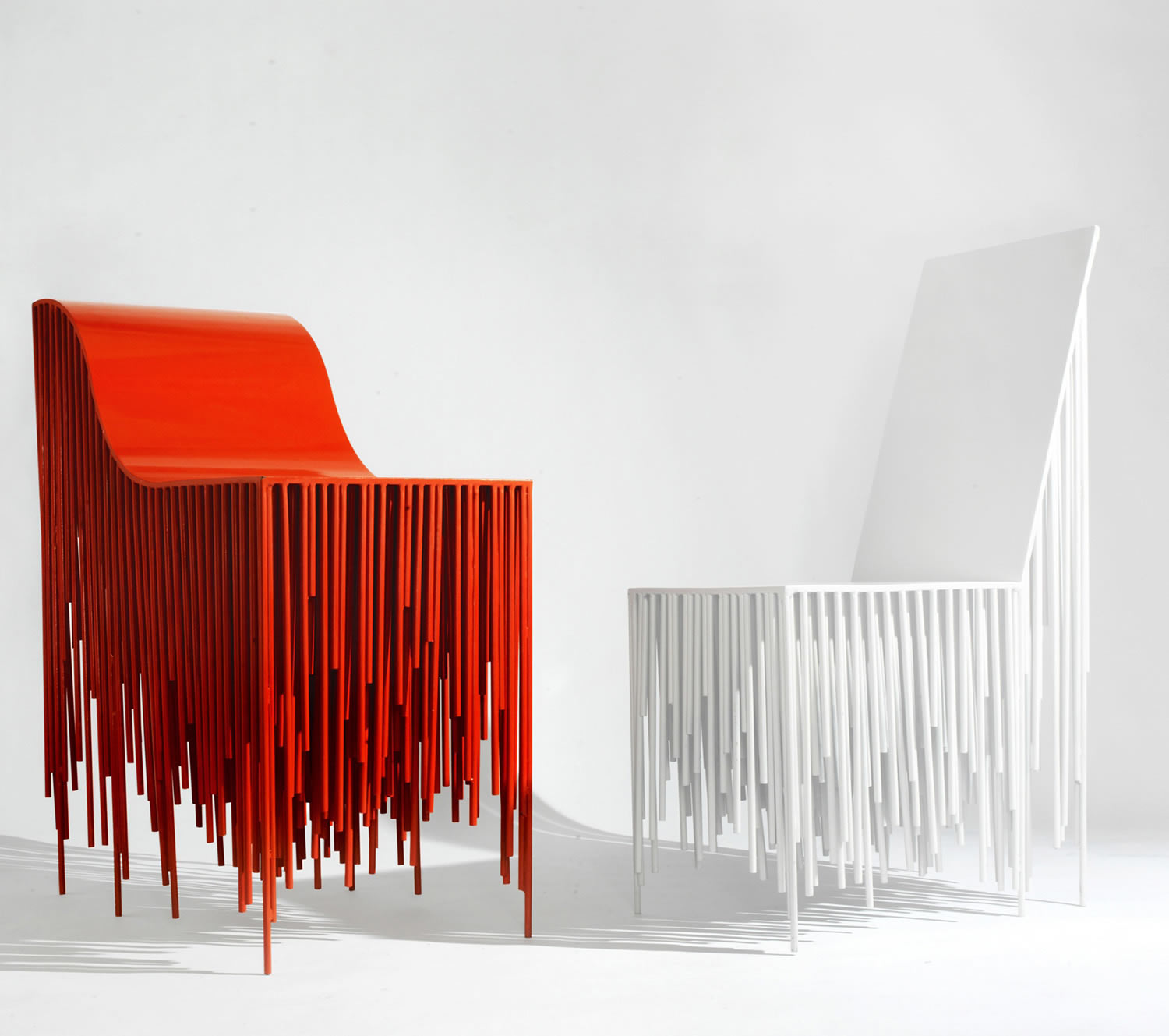 While designing these chairs, YI Chen and Muchen Zhang positively channeled into the energy of the Holy Ghost.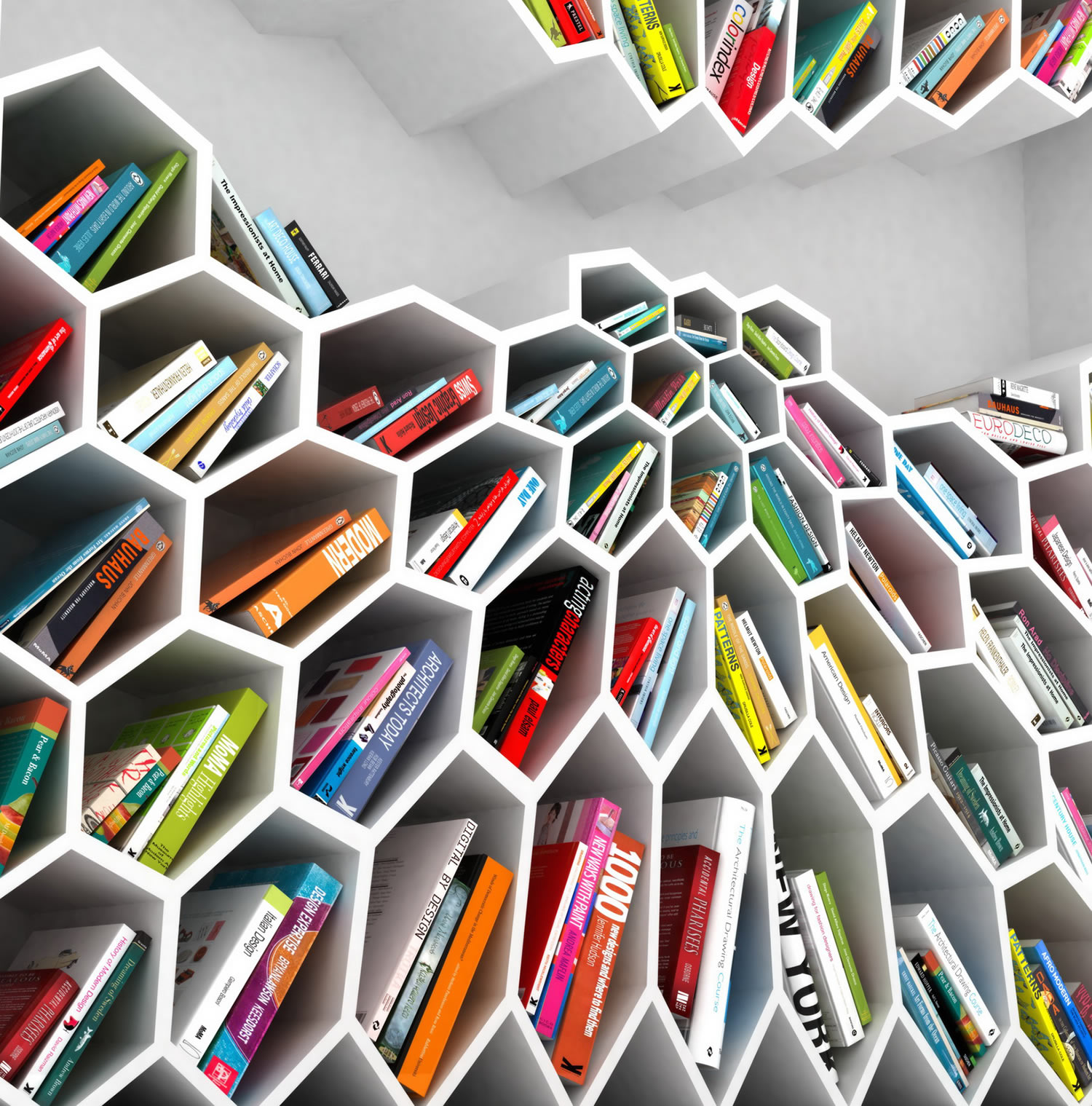 "I called this 'Honeycomb' and with books it looks full of honey," comments bookshelf creator Mortazavi.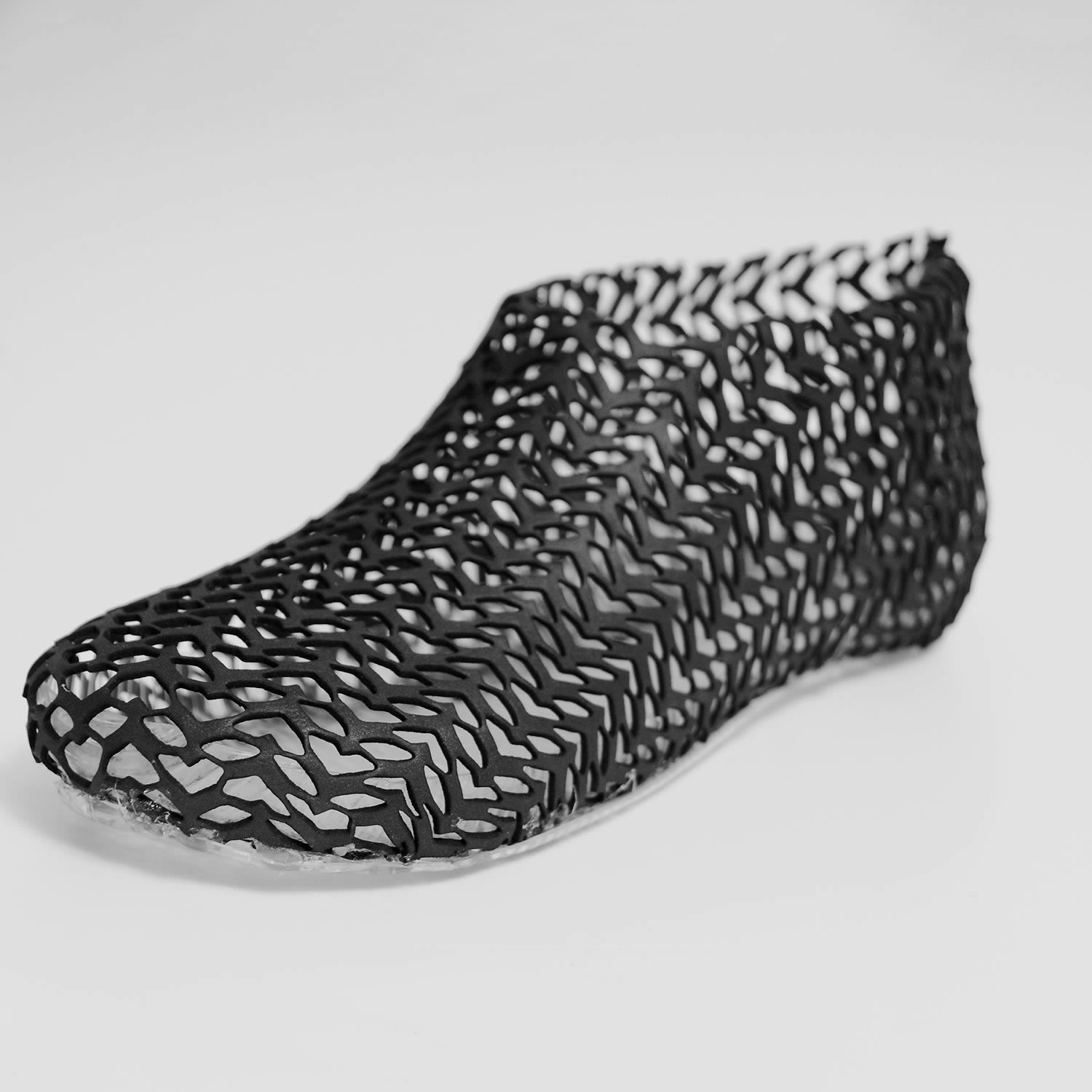 Yamamoto's ergonomical "Mesh shoes" replicates the sensation of being barefoot walking on the beach.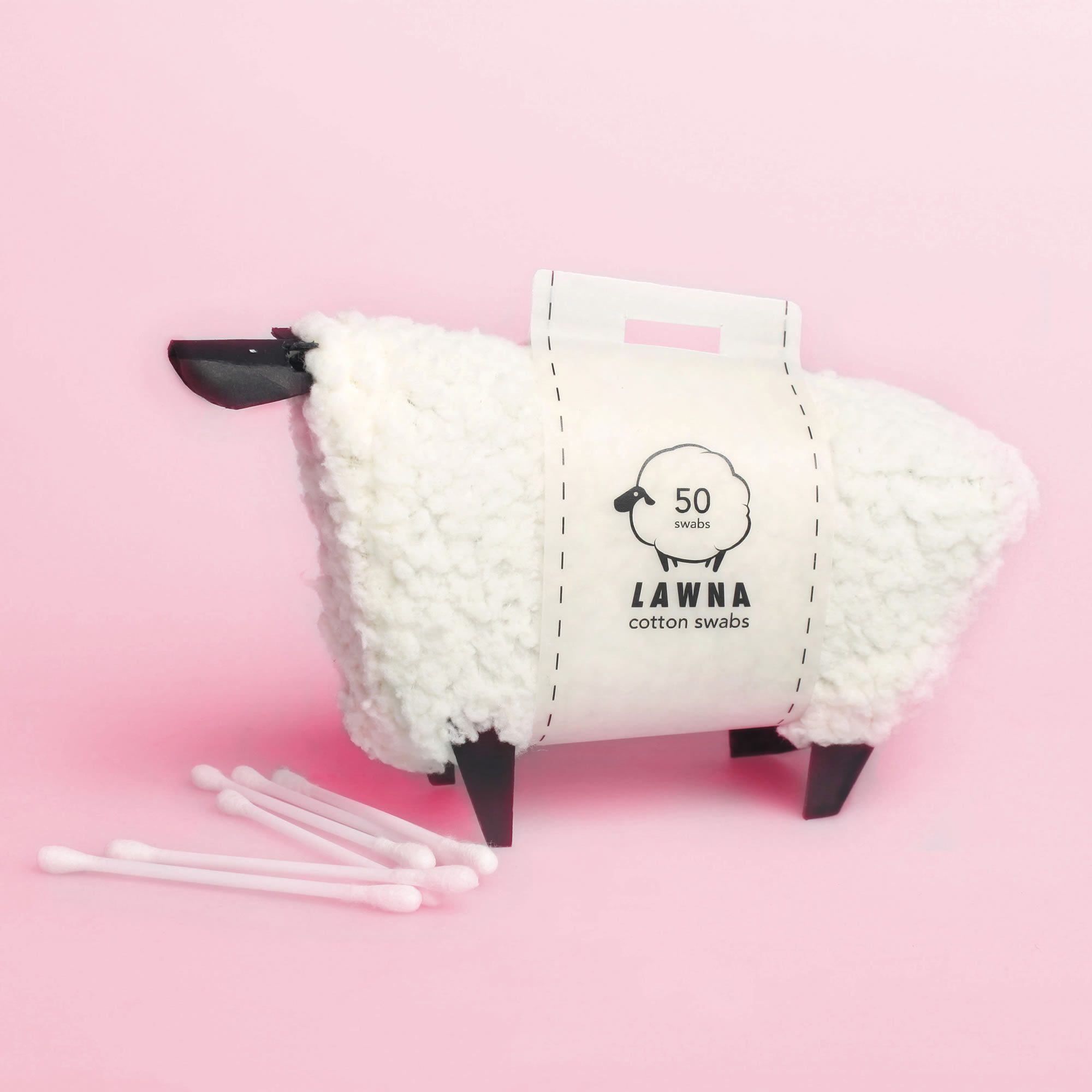 2015 was the year of the Sheep and Paian Huang produces this soft cotton swab packaging in tribute of it.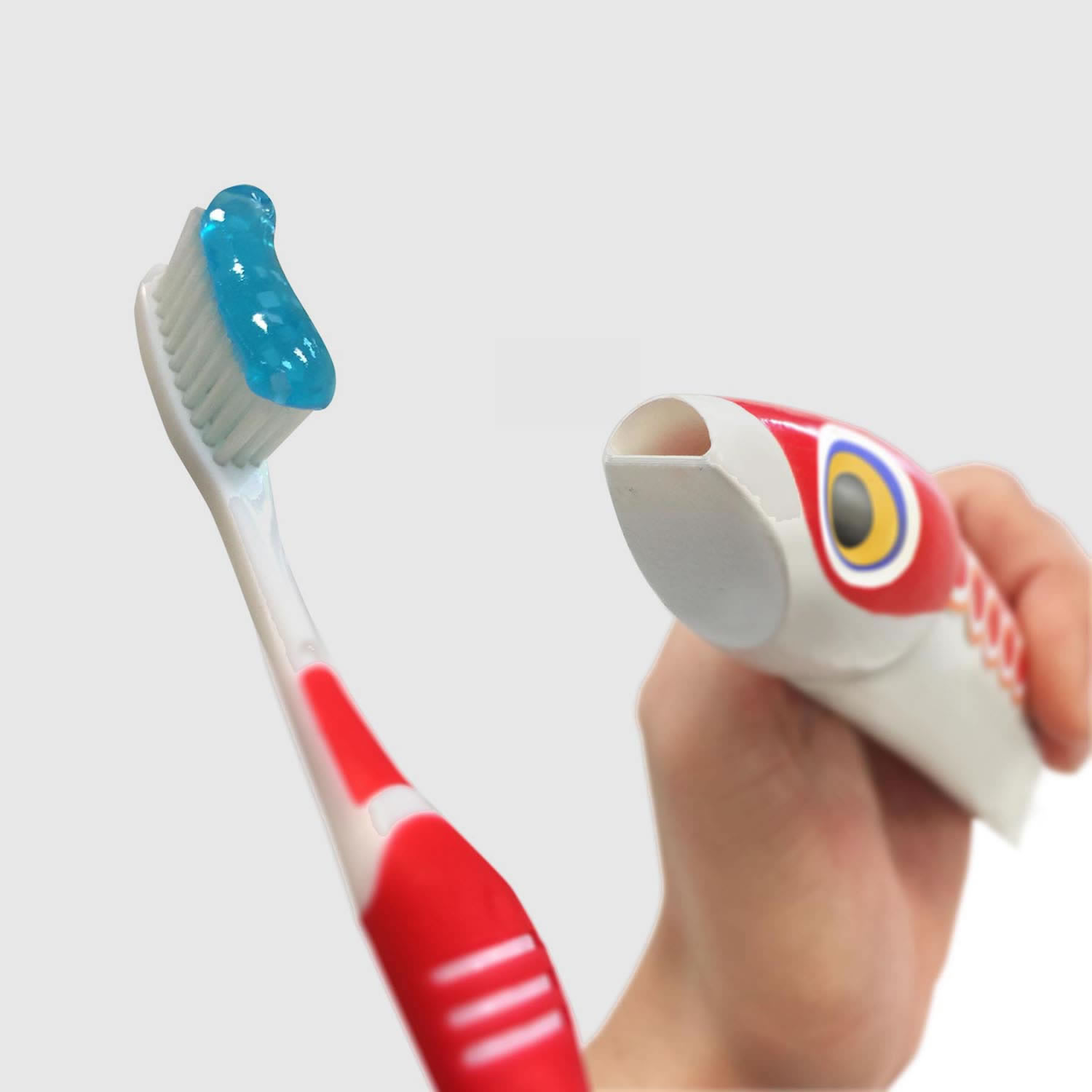 A toothpaste tube shaped like a Koinobori (carp streamer); it is every child's dream come true.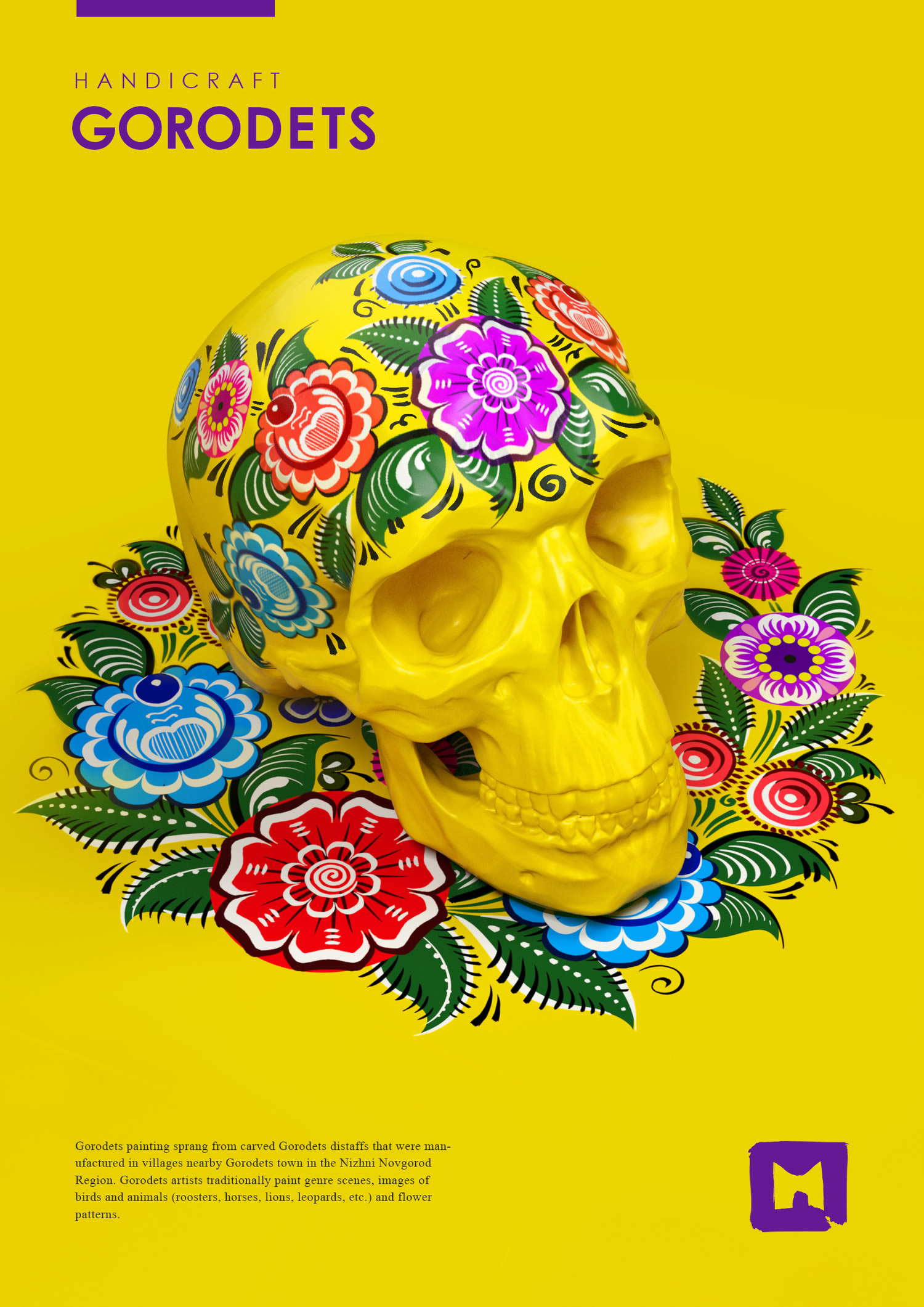 In her poster series "Folk Fusion," Aleksandra Vinogradova gracefully intermixes traditional Russian art with Mexico's "Day of the Dead."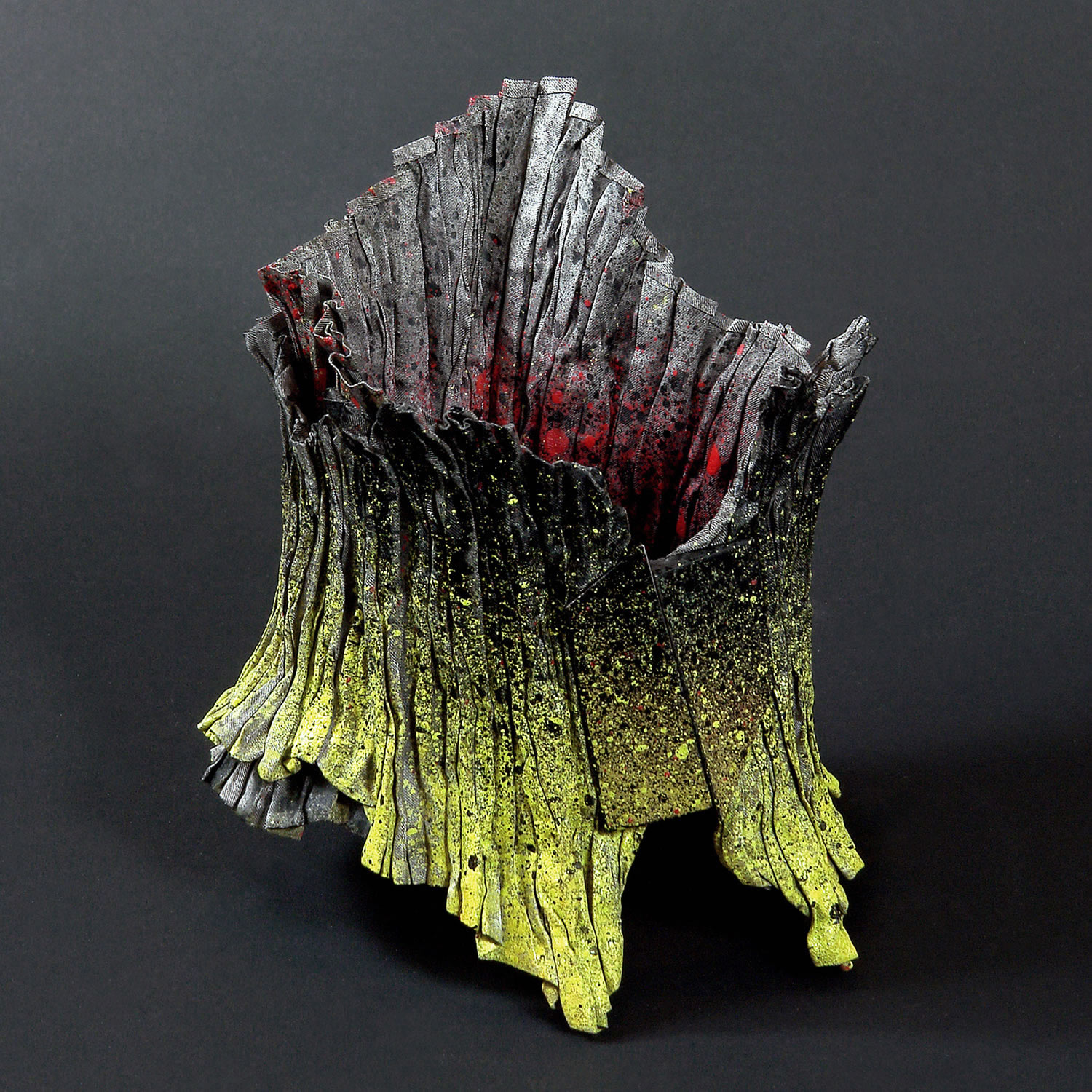 This metal bracelet designed by Kaczynski resembles a tree trunk and looks like something out of "The Lord of the Rings" trilogy.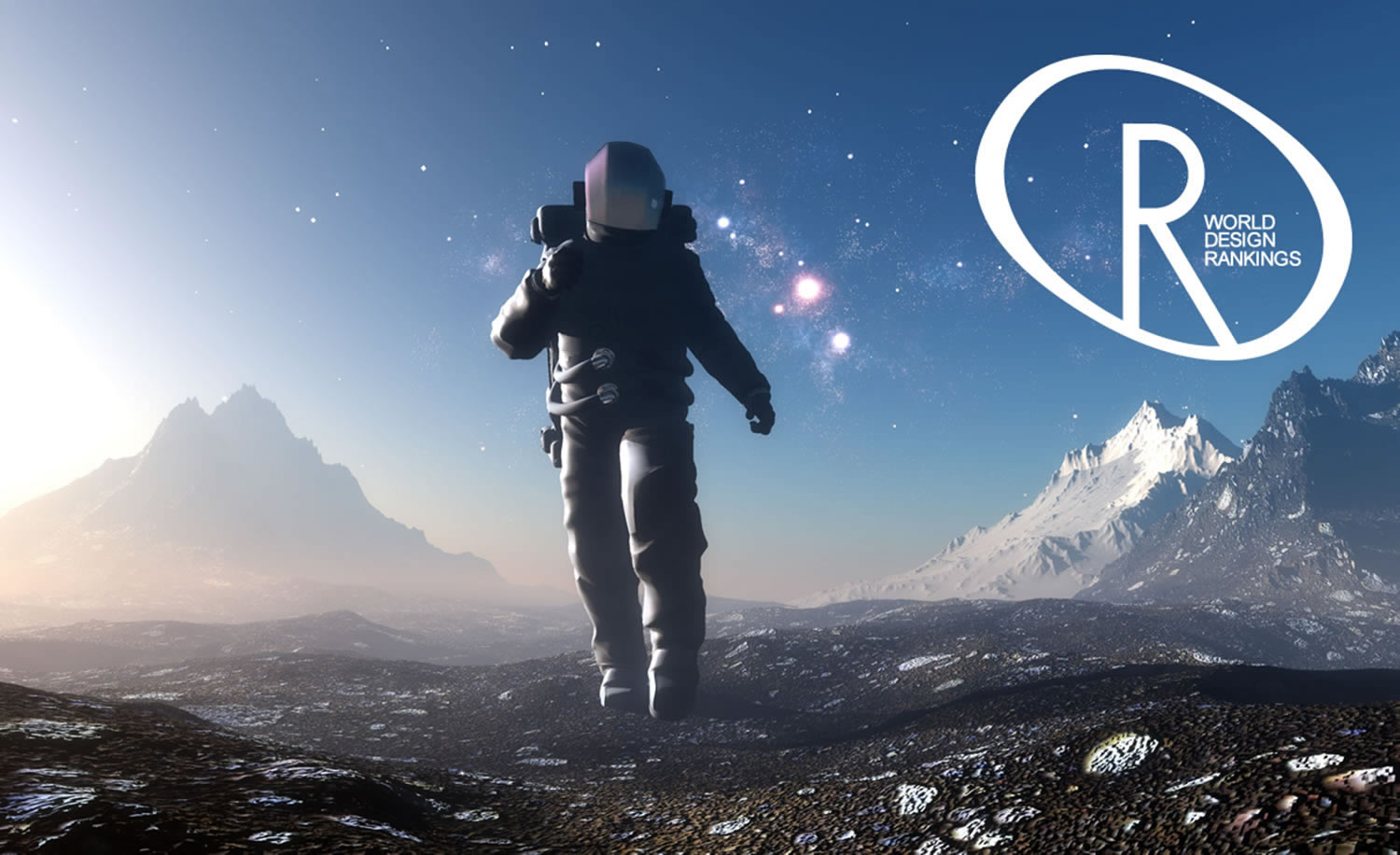 SPONSORED POST 

Images courtesy of A' Design Awards and Competition