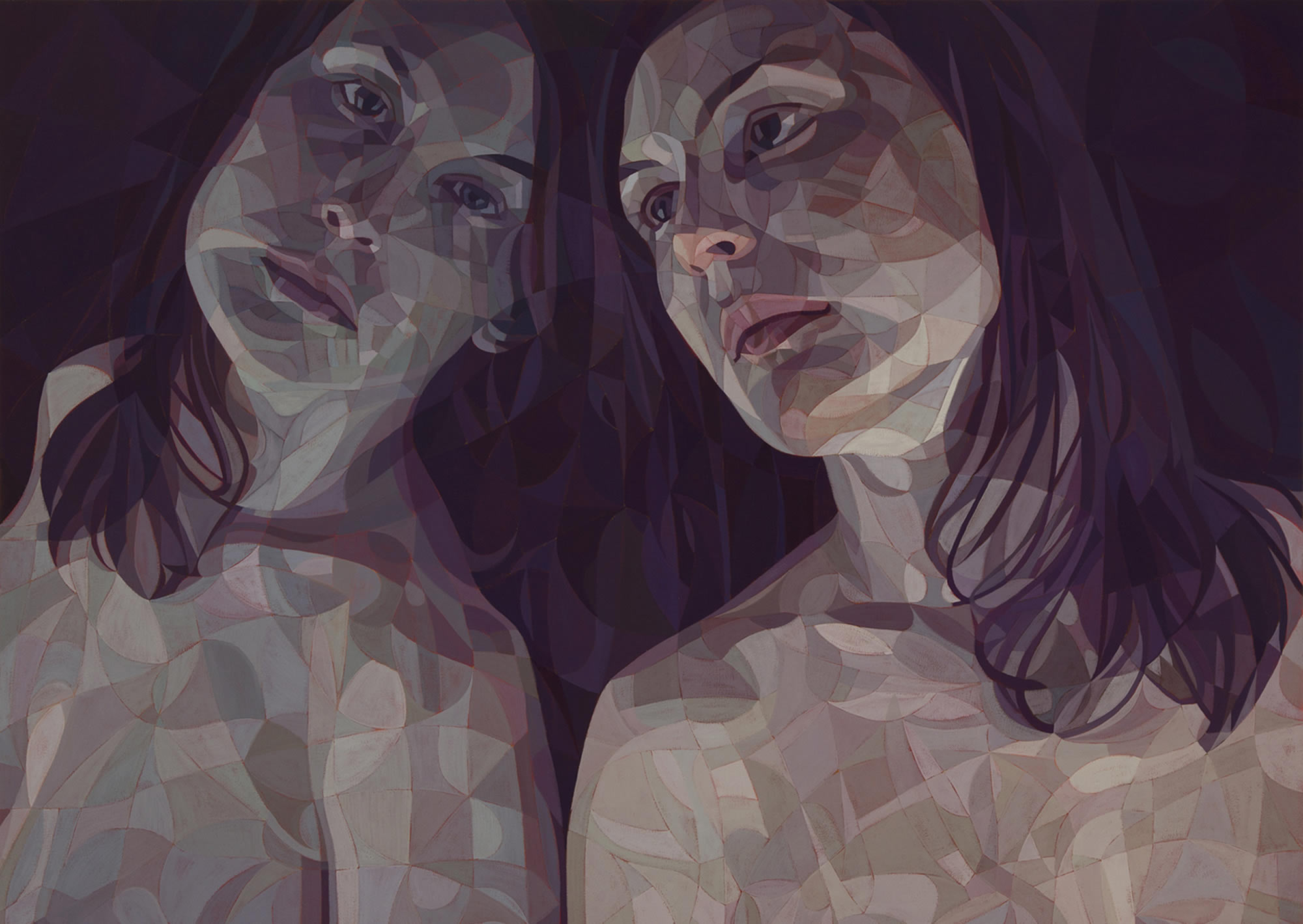 Note: Contains nudity.
Social media sharing opens up endless opportunities for modern artists to get their work seen, to feel and give support, and to be part of a community of likewise creative souls.
It's nothing new—artists have been forming leagues for centuries, sharing and criticizing, supporting and learning from one another. What's different now is the immediacy, and the reach.
Among the artists sharing on Ello, I found some whose images of nudes pulled us in for a closer look.
Above: "Delusion 3″ by Lui Ferreyra, oil on canvas, 66″ x 55".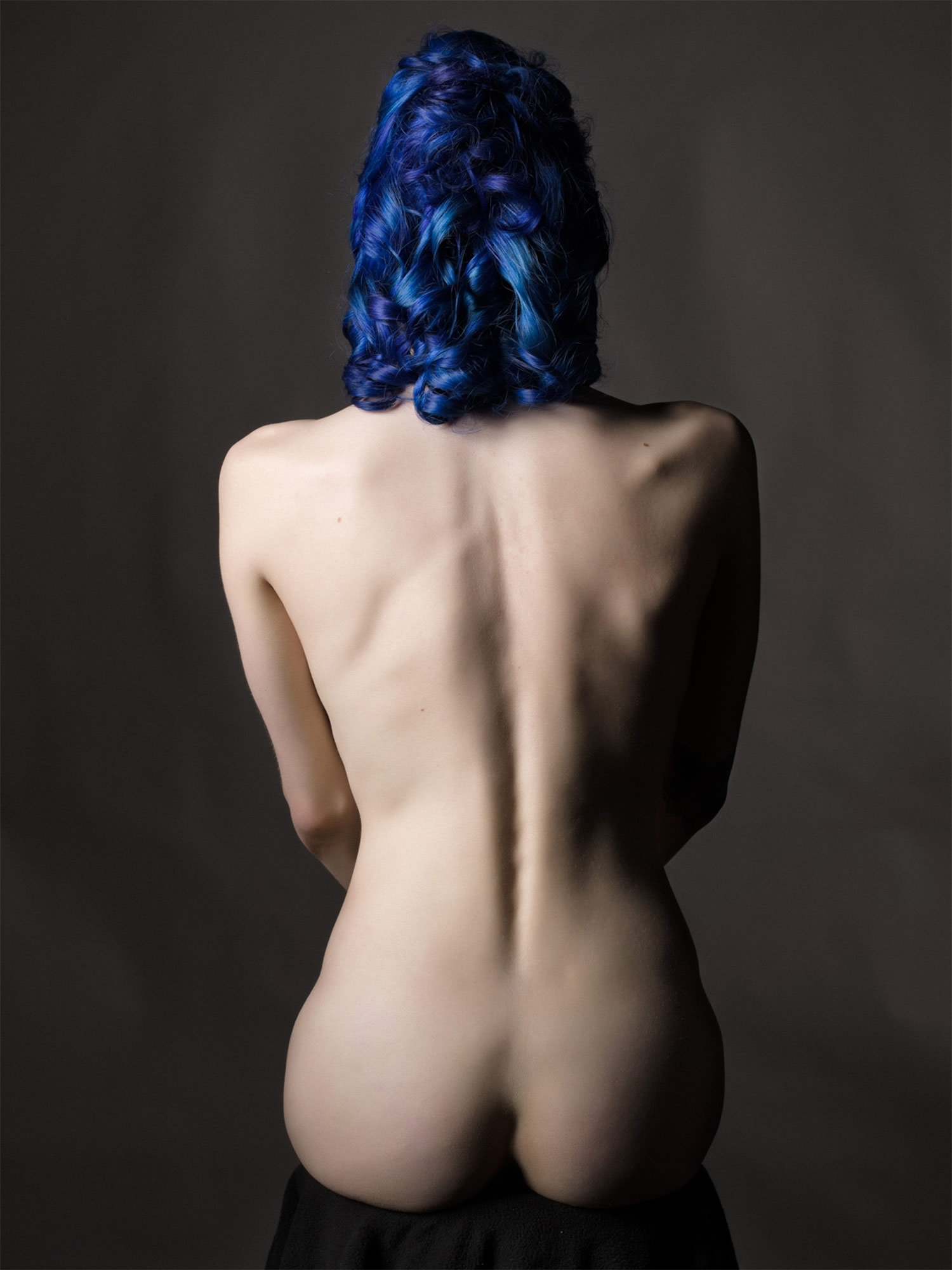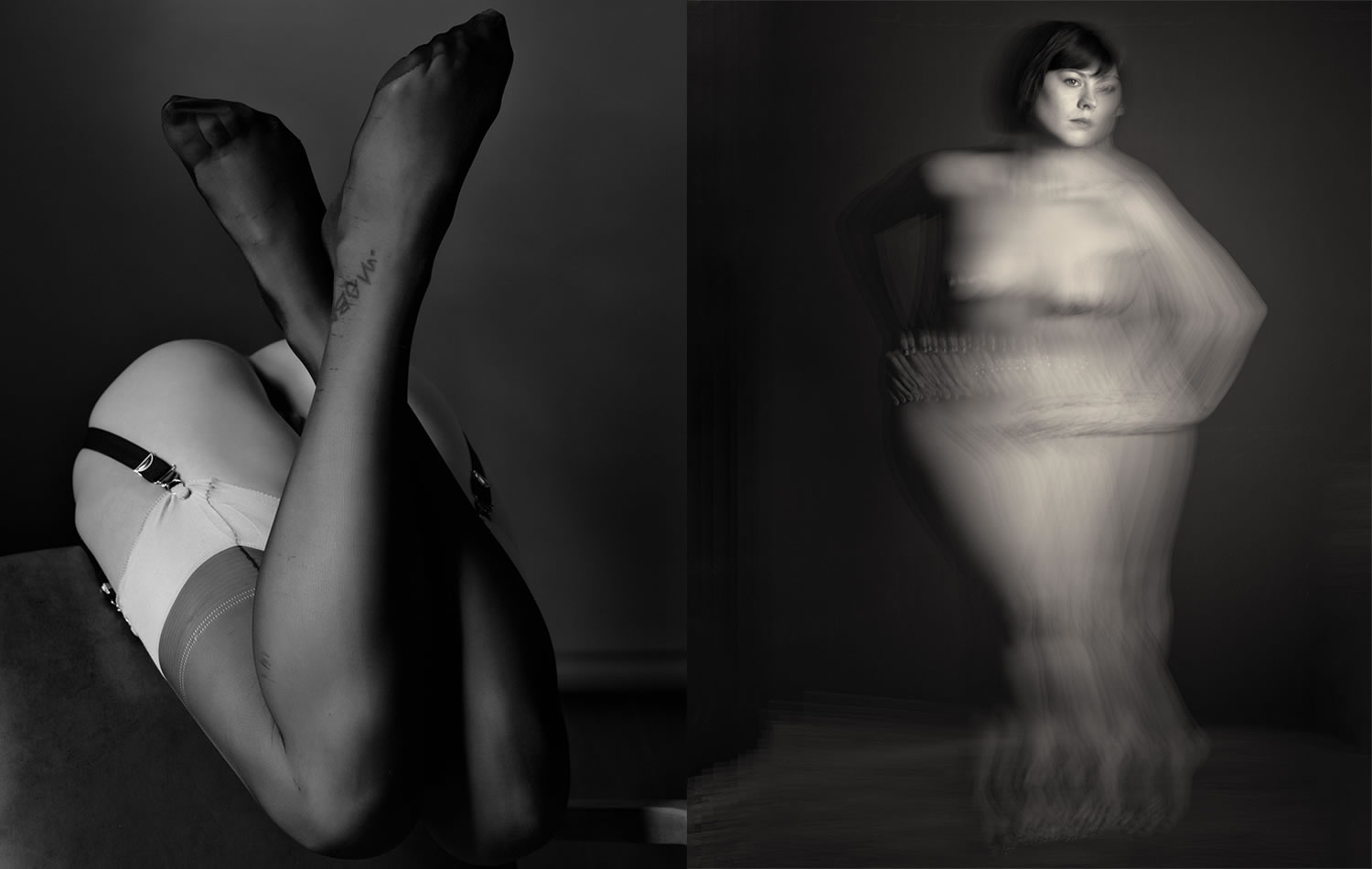 "Camille nude study #2," top, shows the surrealist influence of Man Ray and Salvador Dali. (Bottom left: "Camille in garter and stockings"; bottom right: "Distortion #1").
Bruce Walker
Sleek, straightforward style veering into the surreal defines the nude photography of Bruce Walker. In stark black-and-whites and luscious color shots, women—all his models are women—vamp and tease, adopt confident postures, pose for the camera. Some of his work evokes the influence of early surrealist artists, and he pays direct homage to Helmut Newton in a series called "Newtonesque."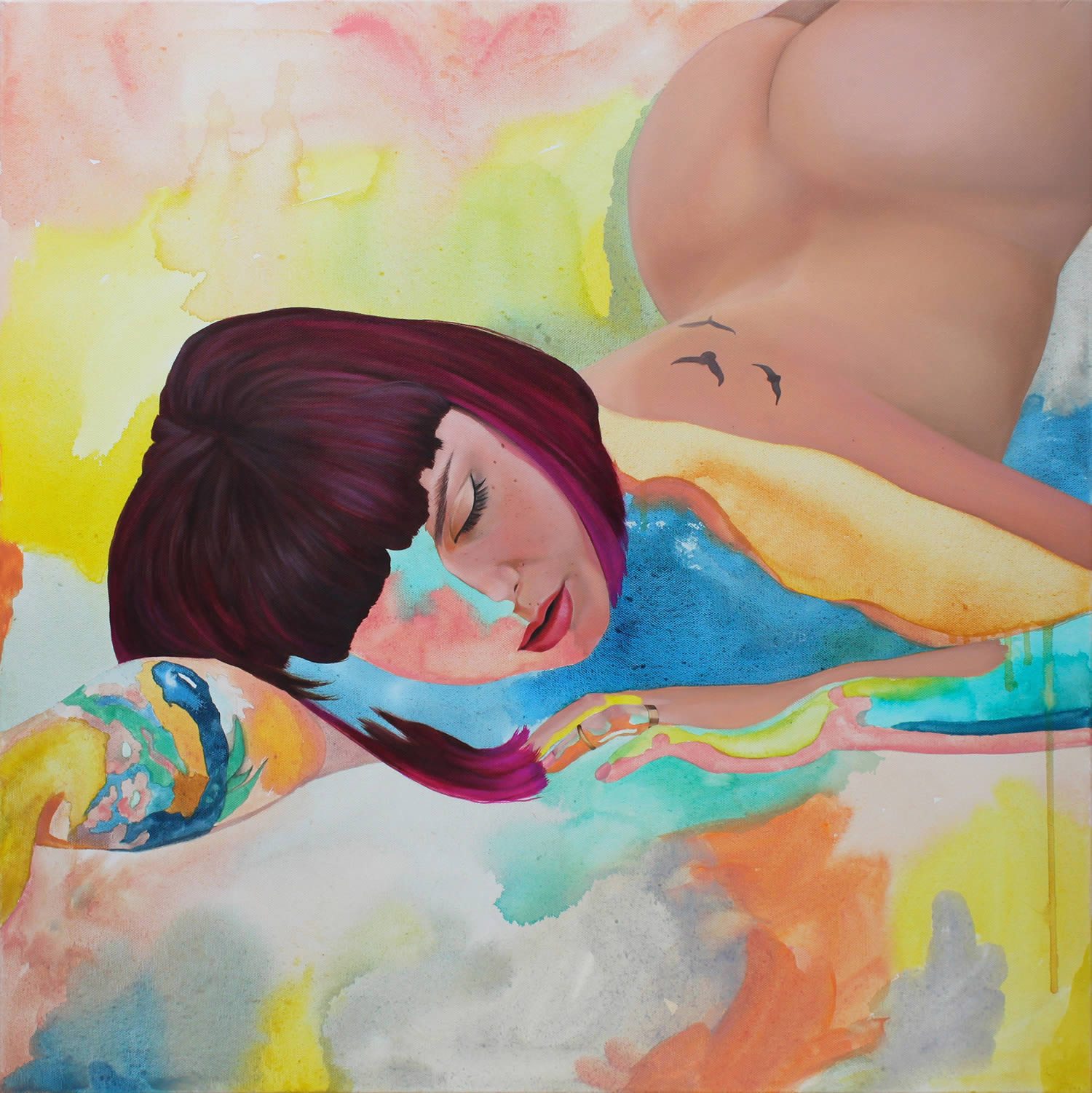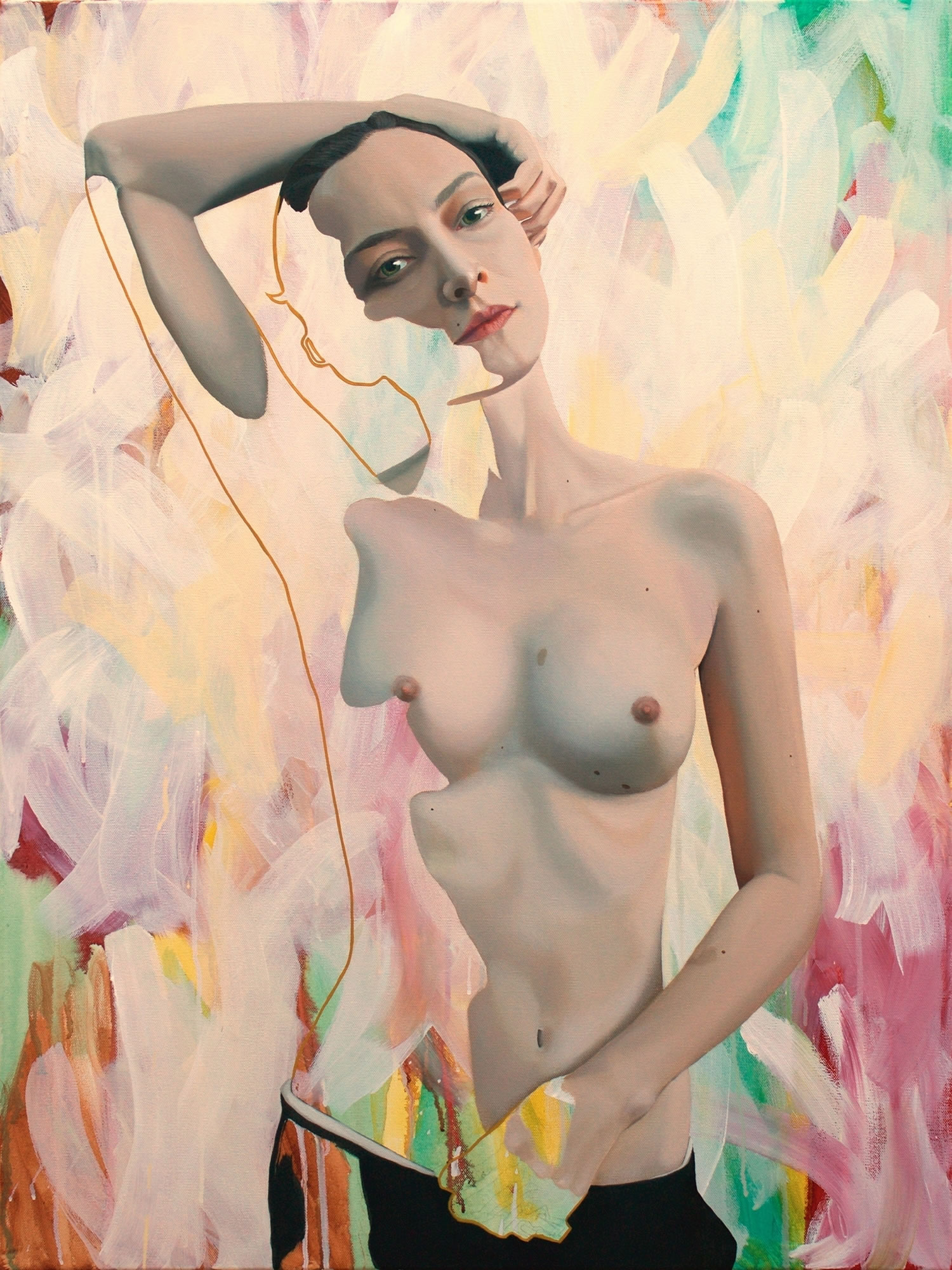 Top: "Puffinette," oil and acrylic on canvas, 30″ x 30″; bottom: "Ollie with White, Red and Green," oil and acrylic on canvas, 40″ x 30″.
Kim Leutwyler
With bright colors and a clear point of view, Kim Leutwyler paints portraits with a social conscience. Her work focuses on themes of gender identity, in a medium she chose for "its primarily masculine history in the western art canon." Expressing herself through painting and identifying with the LGBTQ community, her aim is to "destabilize gender borders." Among those she considers "art world heroes" are Robert Rauschenberg, Jenny Saville, and Mark Ryden.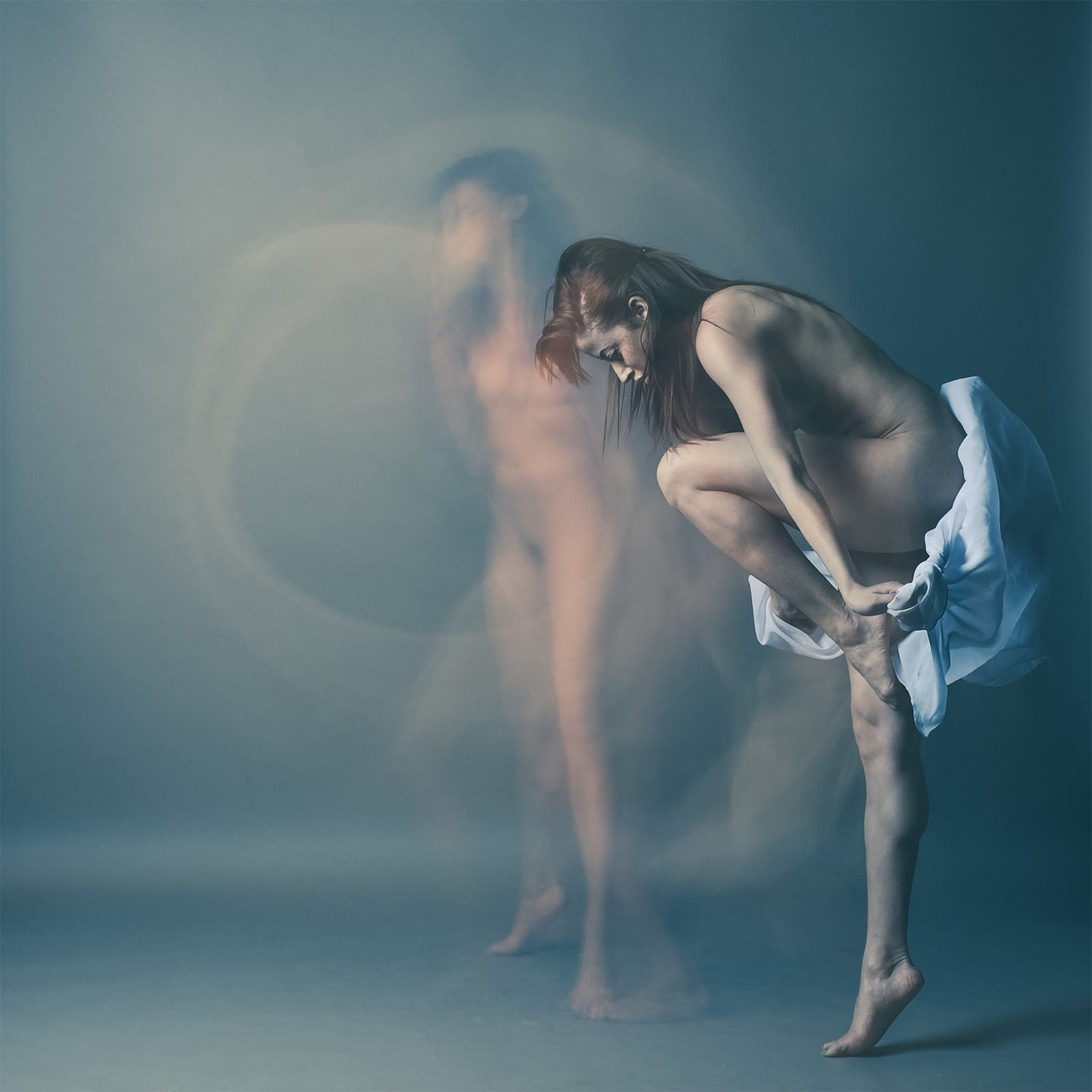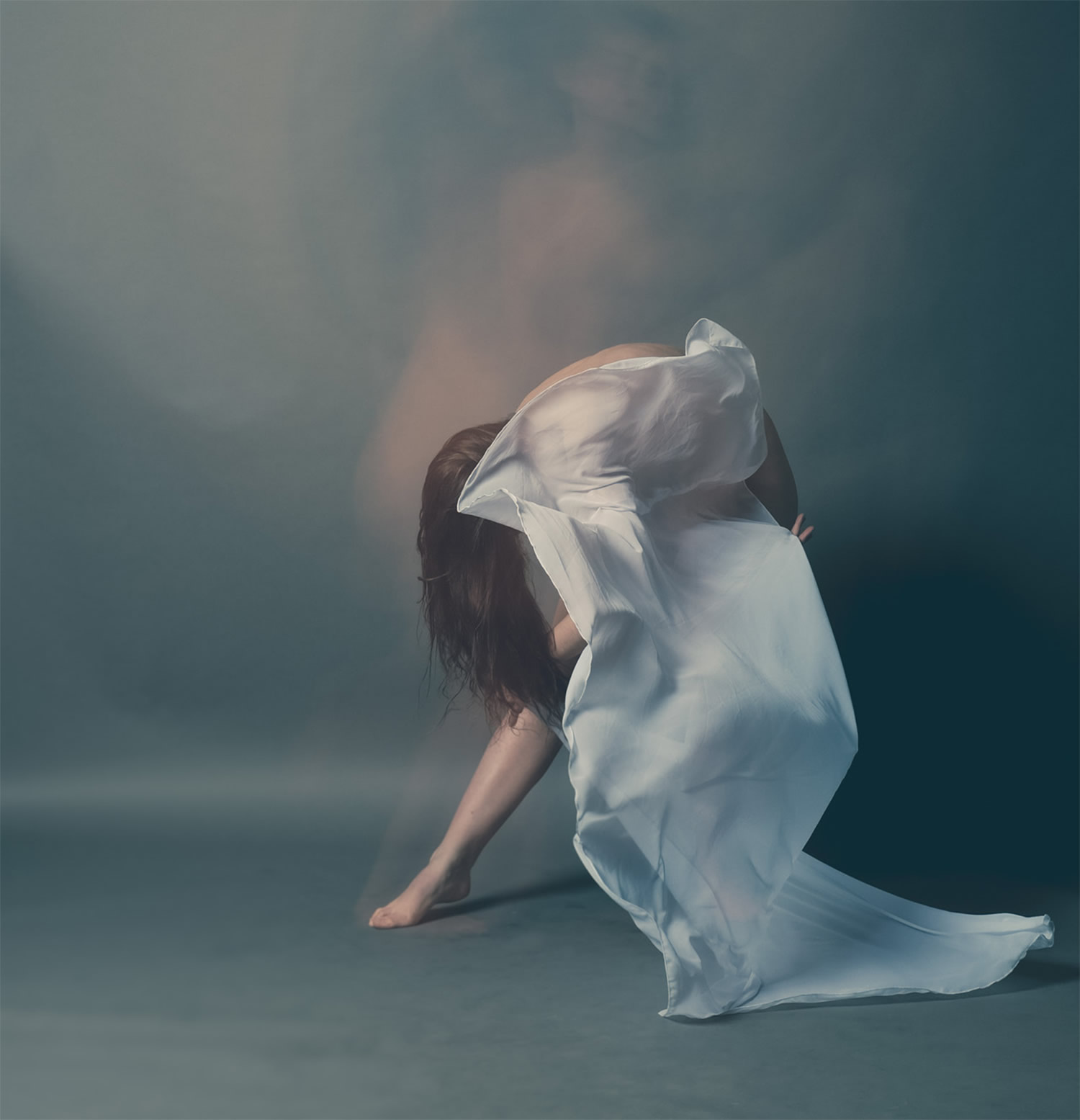 Positive emotion takes form in images from the series "positive motion."
Ange Studio
The photos from Ange Studio express a theme of duality. In a series called "discloser," images appear in pairs, or diptychs, playing off each other in a closed set. All closeups, they communicate with texture and evoke jumbled emotion. In the series "positive motion," as shown above, there's more a sense of full-flowered freedom. Here duality is in a form not quite shadow or reflection, but a dynamic doubling of the figure.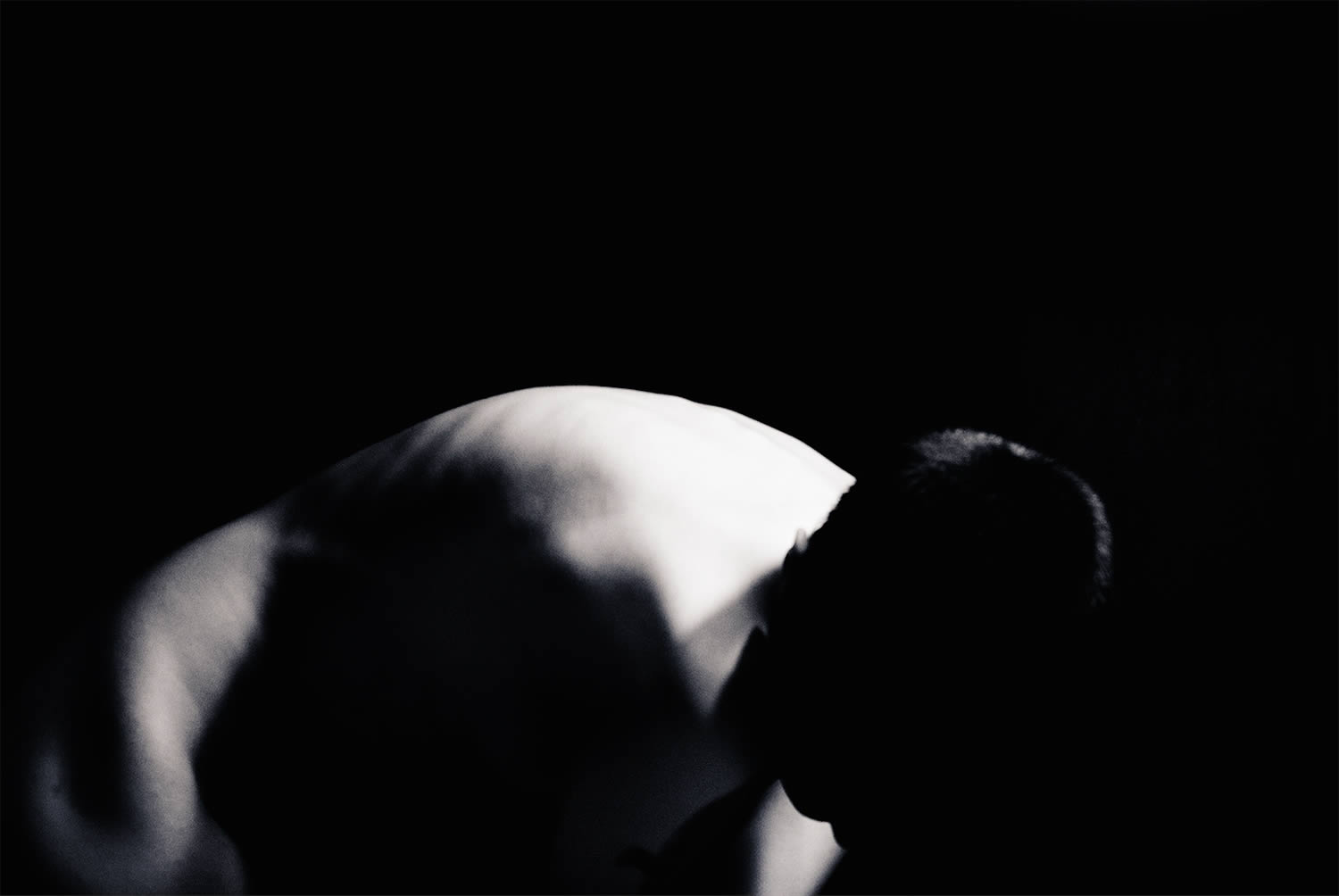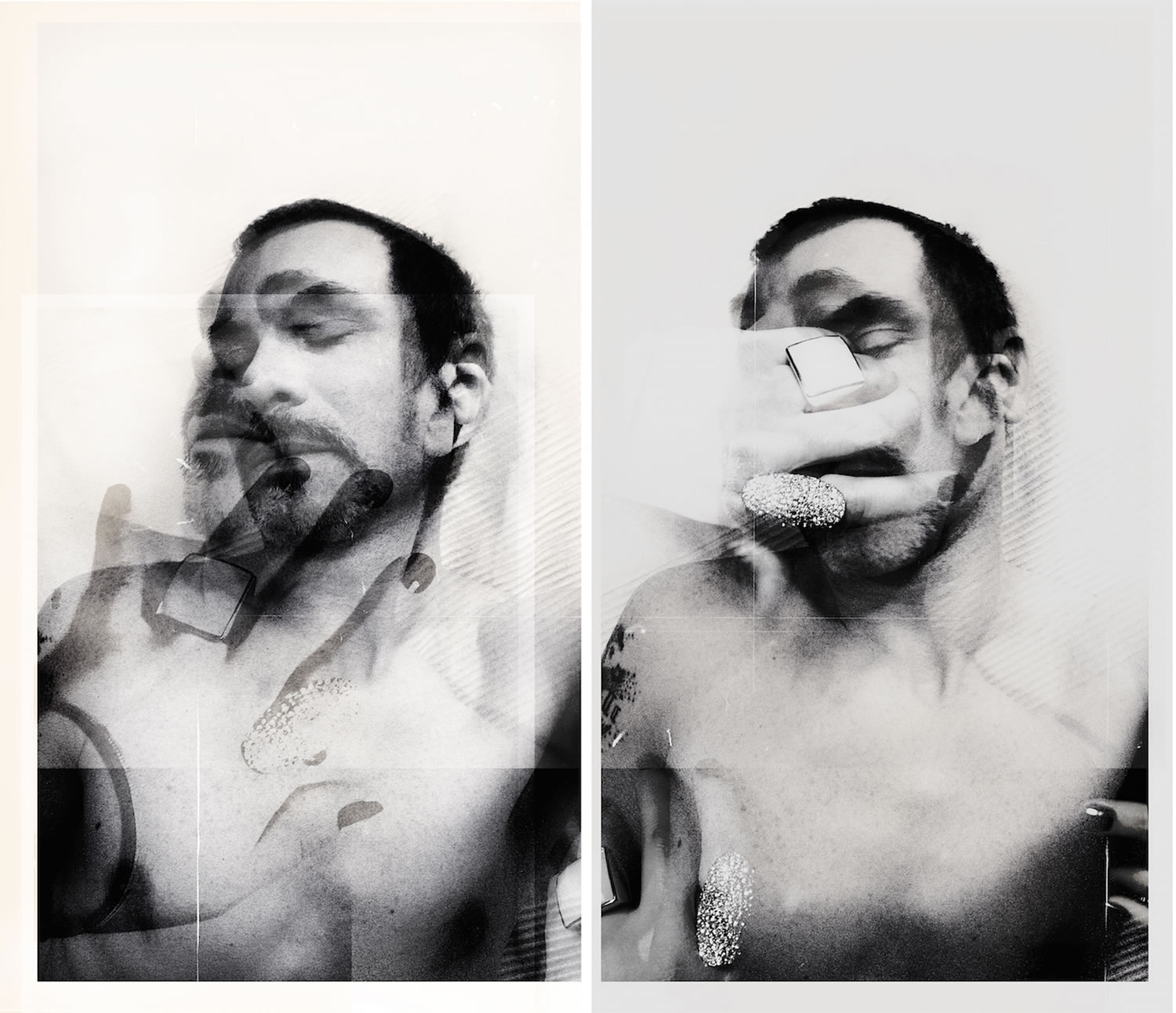 Top: "cosmology No. 3"; bottom: "noche oscura del alma" (in English: dark night of the soul).
dub 13
Straddling the worlds of music and photography, the artist calling himself dub 13 casts a harsh light on the world around him. Seen through his camera lens, bodies and parts of bodies seem raw and exposed. Fragmented faces and superimposed parts of others are disorienting but also revealing. Light and shadow struggle for dominance. The images are a smack in the eyes.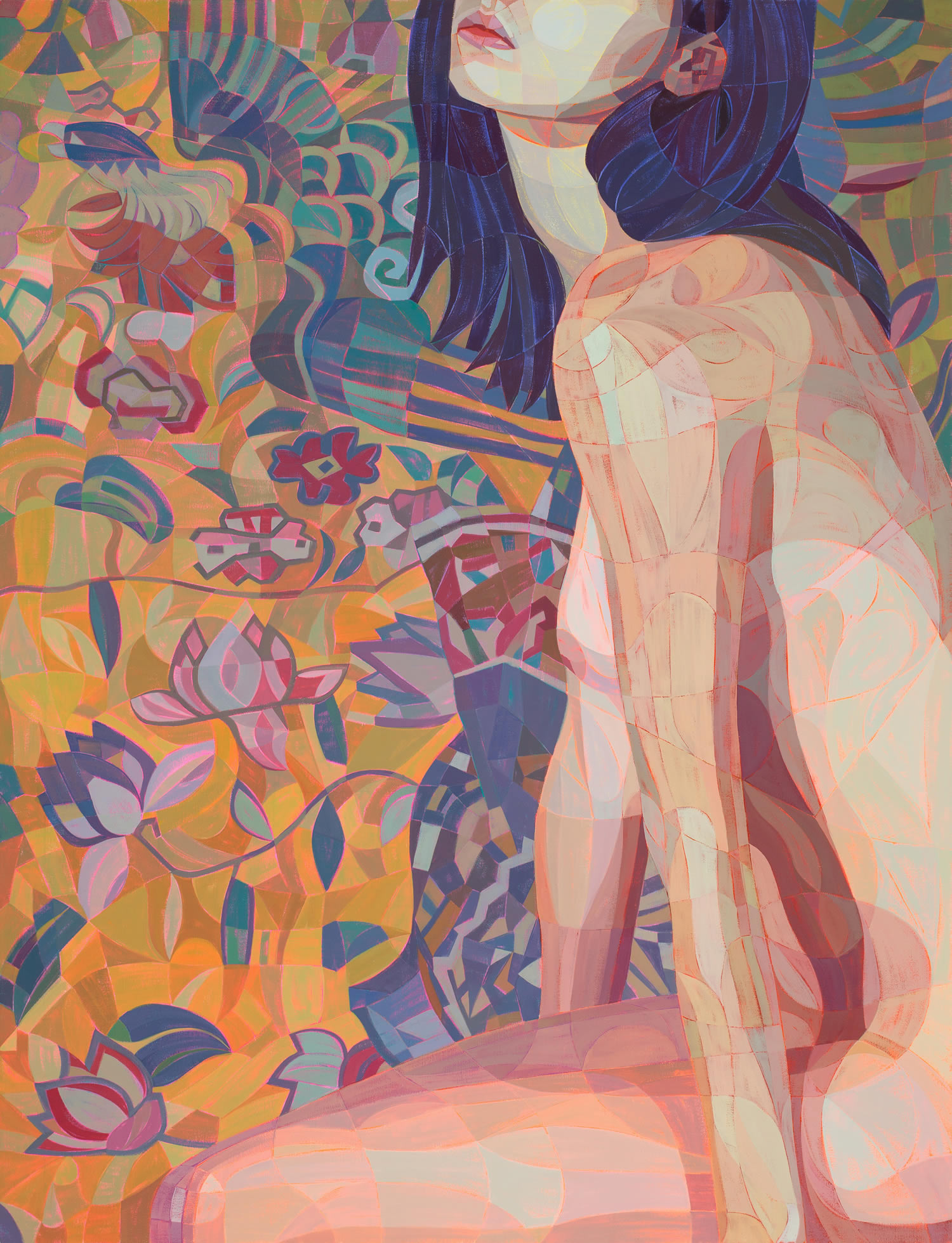 Top: "Delusion 2," oil on canvas, 60″ x 45″; bottom: "Projection," oil on canvas, 42″ x 55″.
Lui Ferreyra
Geometric forms in gradations of color dance across Lui Ferreyra's paintings, breaking up the two-dimensional visual field into discrete fragments to evoke three-dimensional space. Starting with photos, he composes an image he likes, redefines it in a grid, then paints each segment, adjusting where necessary to create a unified canvas. Whether it's a nude body or a landscape, Ferreyra says, "My work is about the act of seeing itself—a breakdown and transposition of raw, visual information in which the very language in use is being emphasized and celebrated. It's minding the particulars of experience and eloquently transcribing them. Except instead of words, I use shapes of color." The finished painting acts as a window between figurative representation and abstract expression, allowing the viewer to choose where to focus.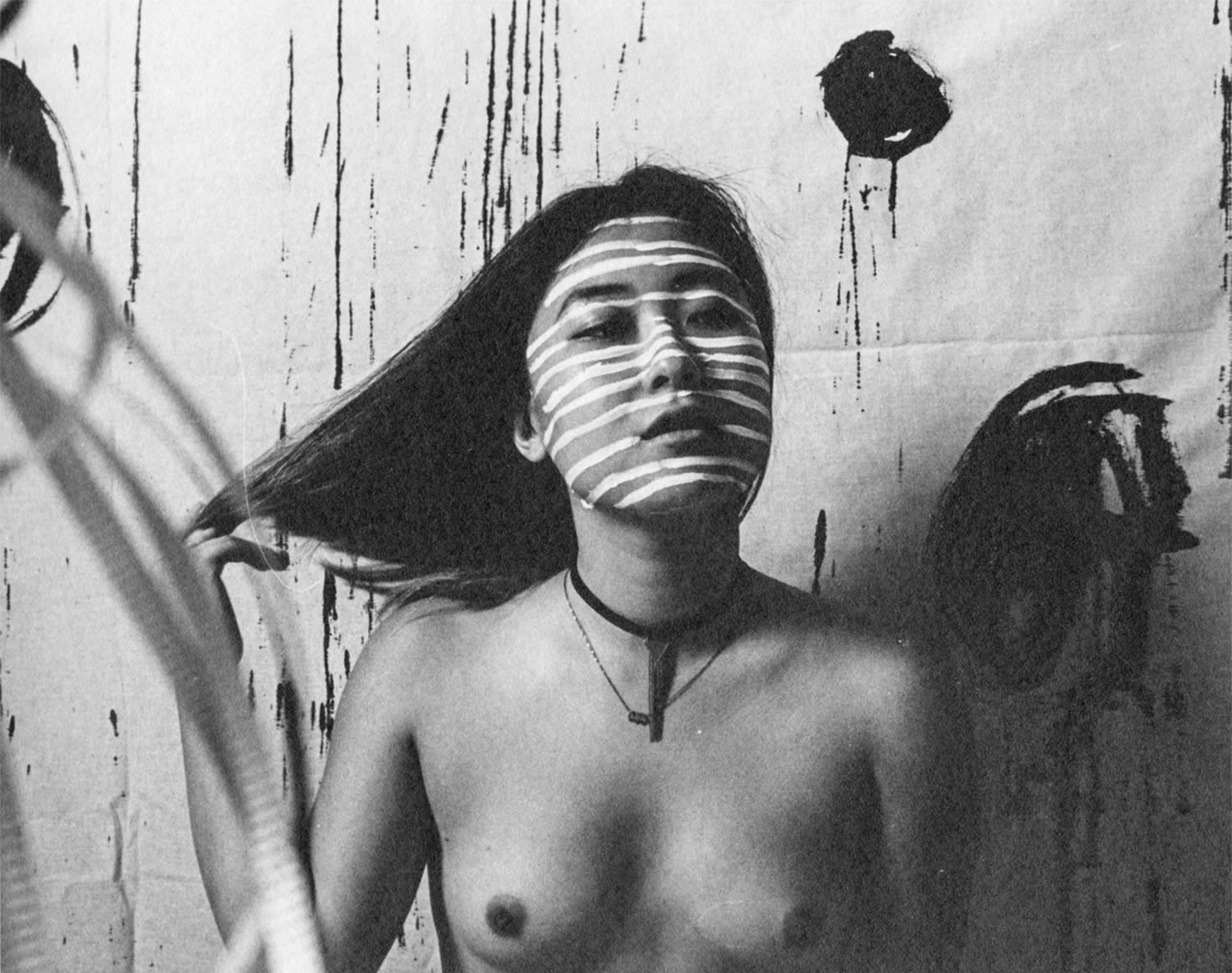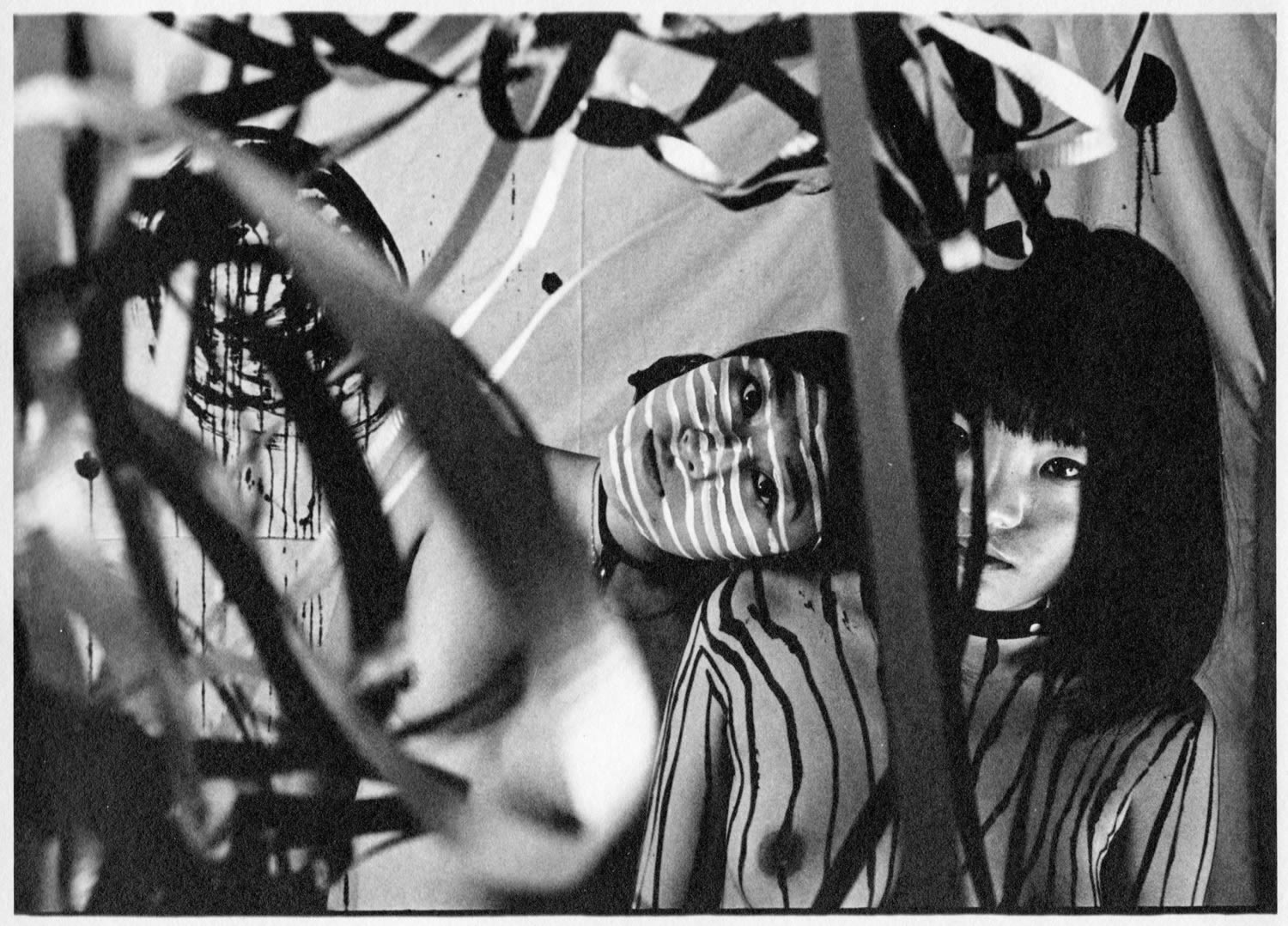 Part of a photographic series including nine grainy black-and-white shots.
Li Tingyu
With each collection of photographs she creates, Li Tingyu takes off in a different direction. But throughout there's a common element of messy chaos, things not being neat and orderly. The settings are a bit sloppy, even careless. The models seem randomly posed and awkward. The images are artfully haphazard. Looking at them, it feels as if we're interrupting something, walking in on a scene already in progress.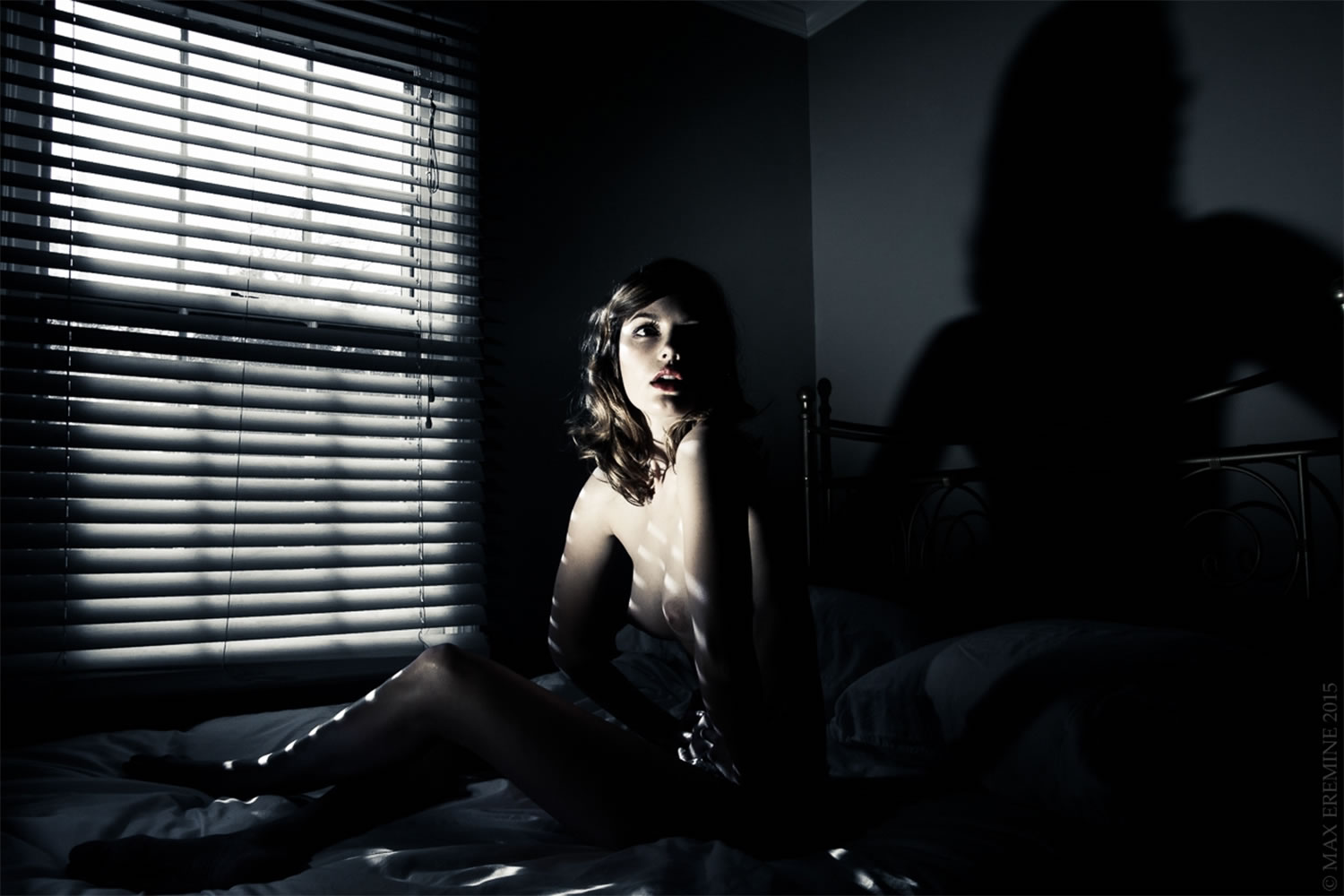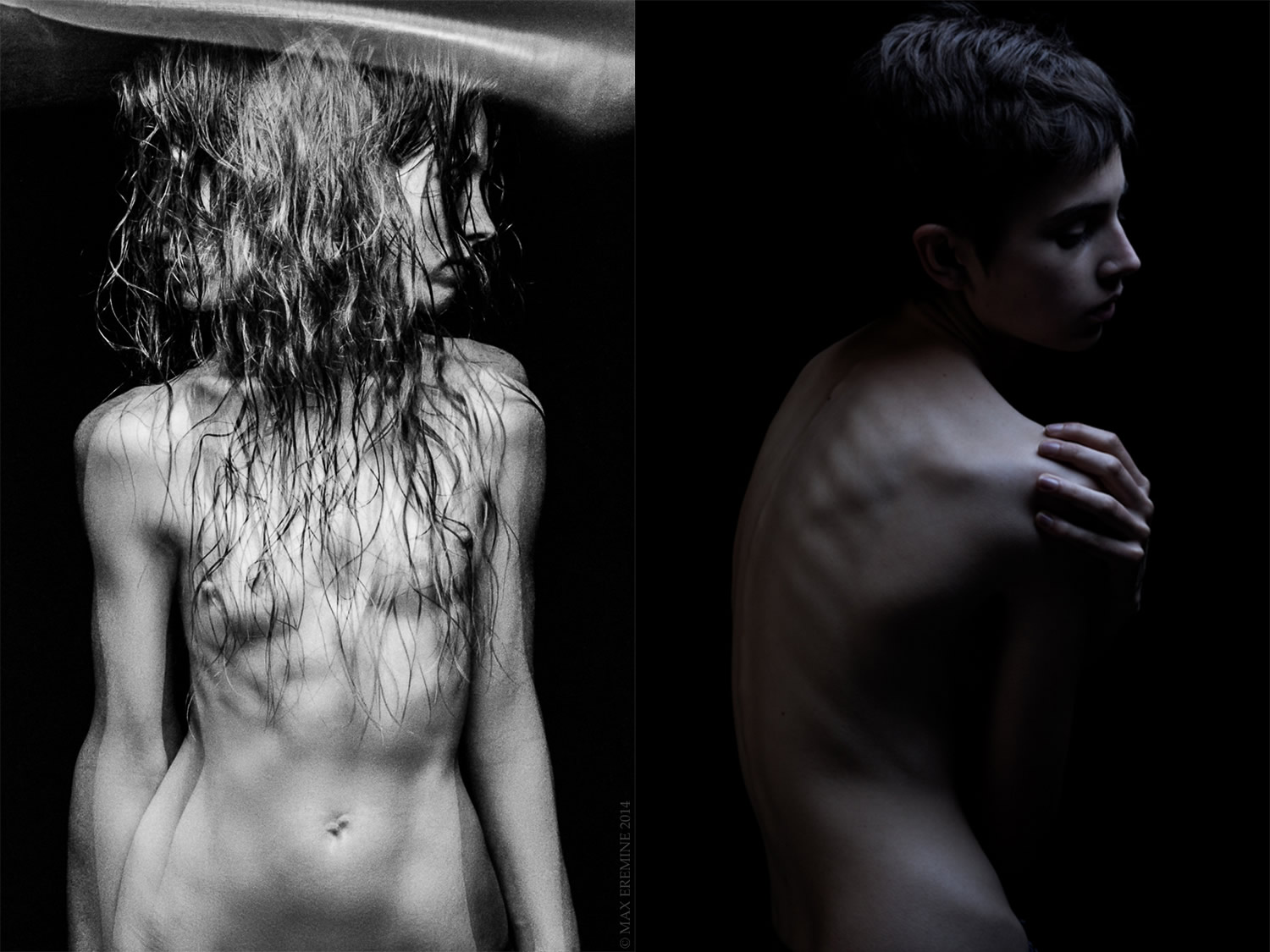 A sense of the dramatic permeates this portraitist's images.
Max Eremine
A portrait photographer with a distinctive portfolio, Max Eremine has a bold style and a strong sense of composition. His images are closely framed and direct, concise statements capturing individuals in moments of time. They emanate a dramatic power, whether as editorial illustration or in sensitive shots of children. His collection of personal work has more of a wild streak, but still within a carefully composed frame.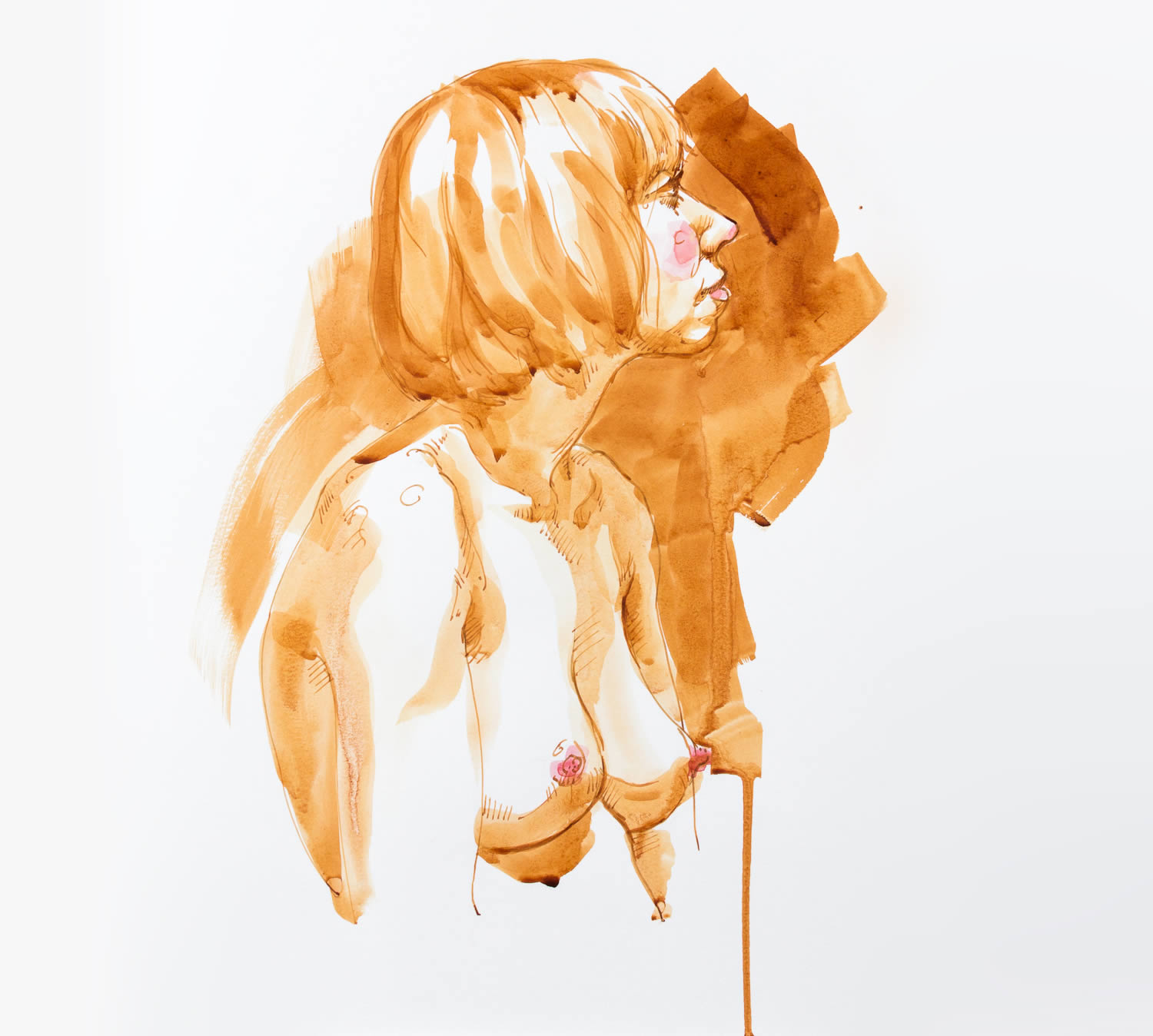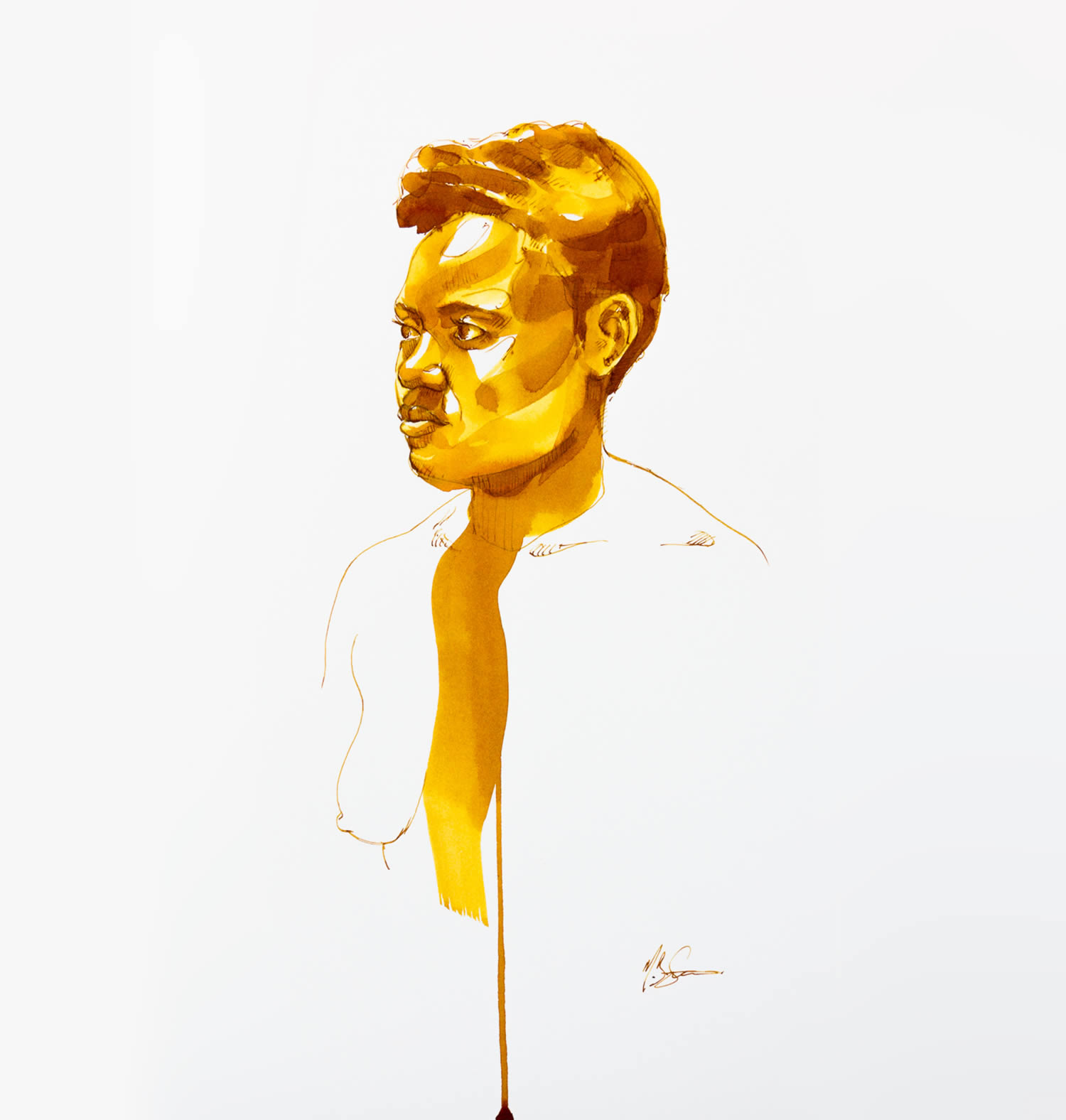 Ink wash is one medium this artist uses to make vivid, intimate portraits.
Mark Stephenson
By trade, Mark Stephenson is a graphic designer specializing in user interface. As a fine artist, he specializes in portraits, in pen and ink wash (such as those shown here), as well as oil on canvas. "Portraits are a journey," he says. "It's like a little adventure you go on as you plot locations of features, follow forms and capture a likeness. I get lost in it, it's my form of meditation." He's working on a series called "Social Portraits," making oil paintings of social media profile photos and posting them online, enjoying the process of engaging with people and "capturing their online persona." The project, with a mission of promoting more original art on social media, has gotten a great response on Kickstarter.
Images © respective artists.