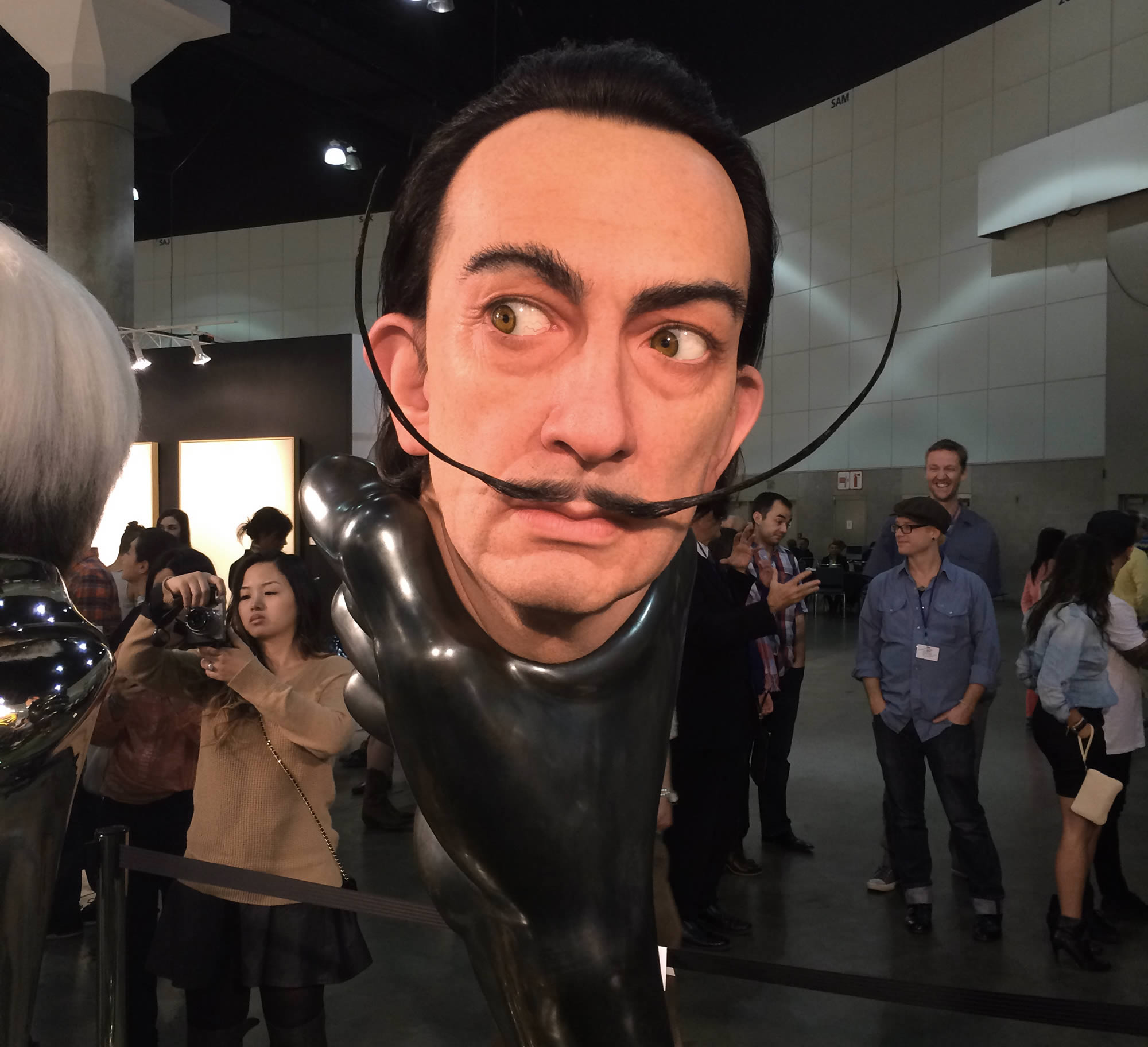 Over 120 galleries from 22 countries showed their work at the 2015 LA Art Show, featuring modern, contemporary, historic, and traditional art, as well as works on paper, sculpture, and installations. Each year is more daring, more inventive, and this year was no exception.
Top: Hyperrealistic sculpture of Salvador Dali by Kazuhiro Tsuji.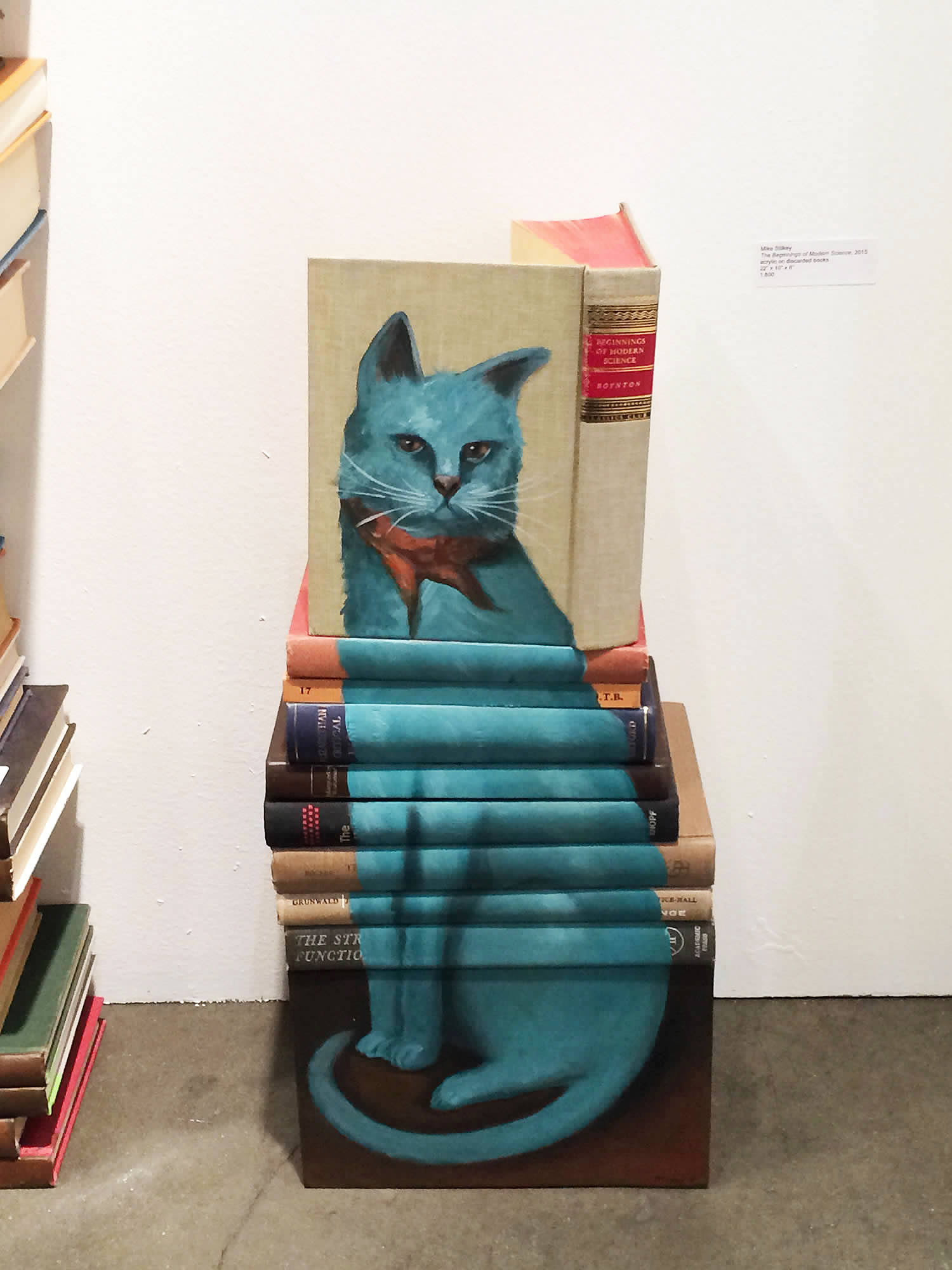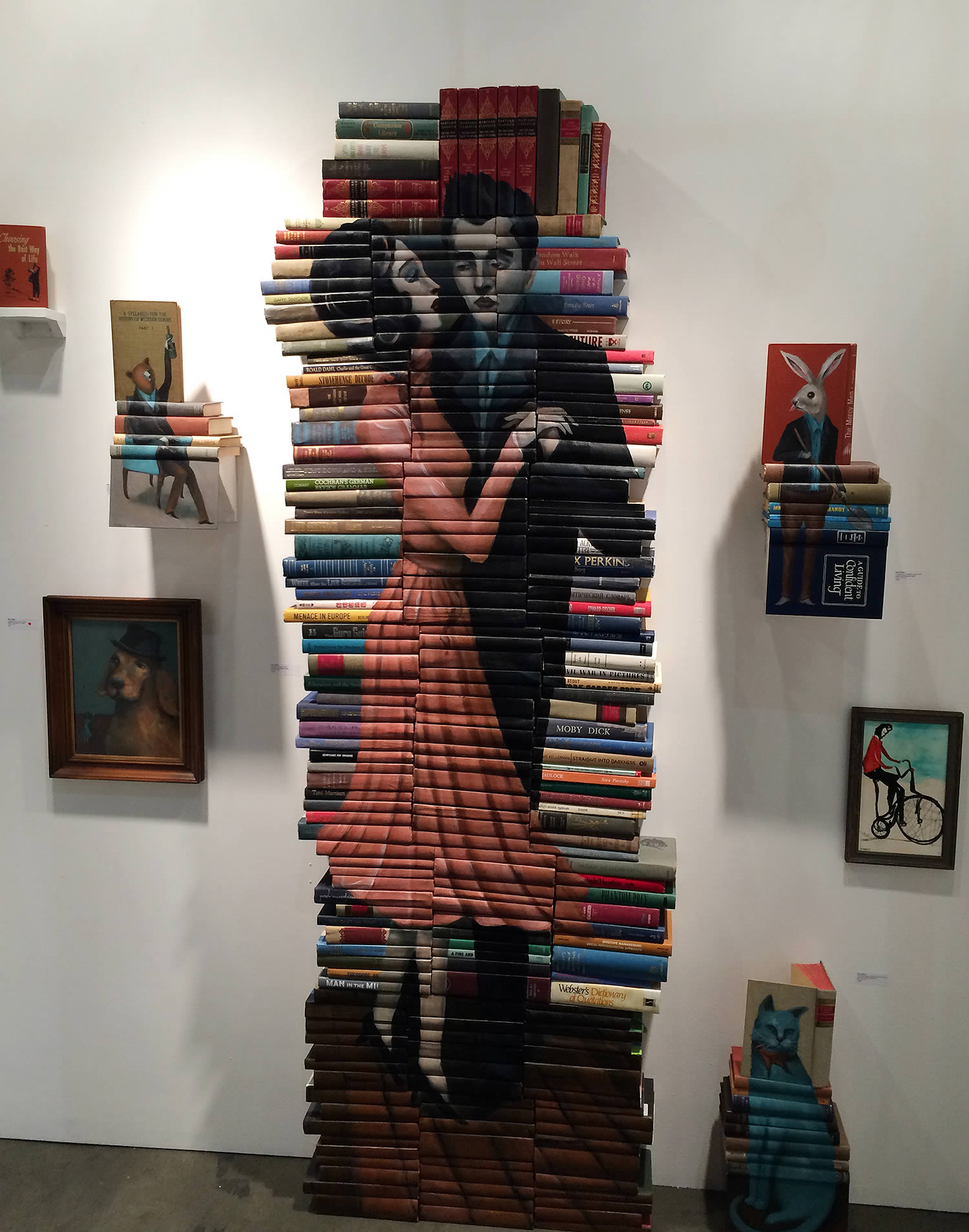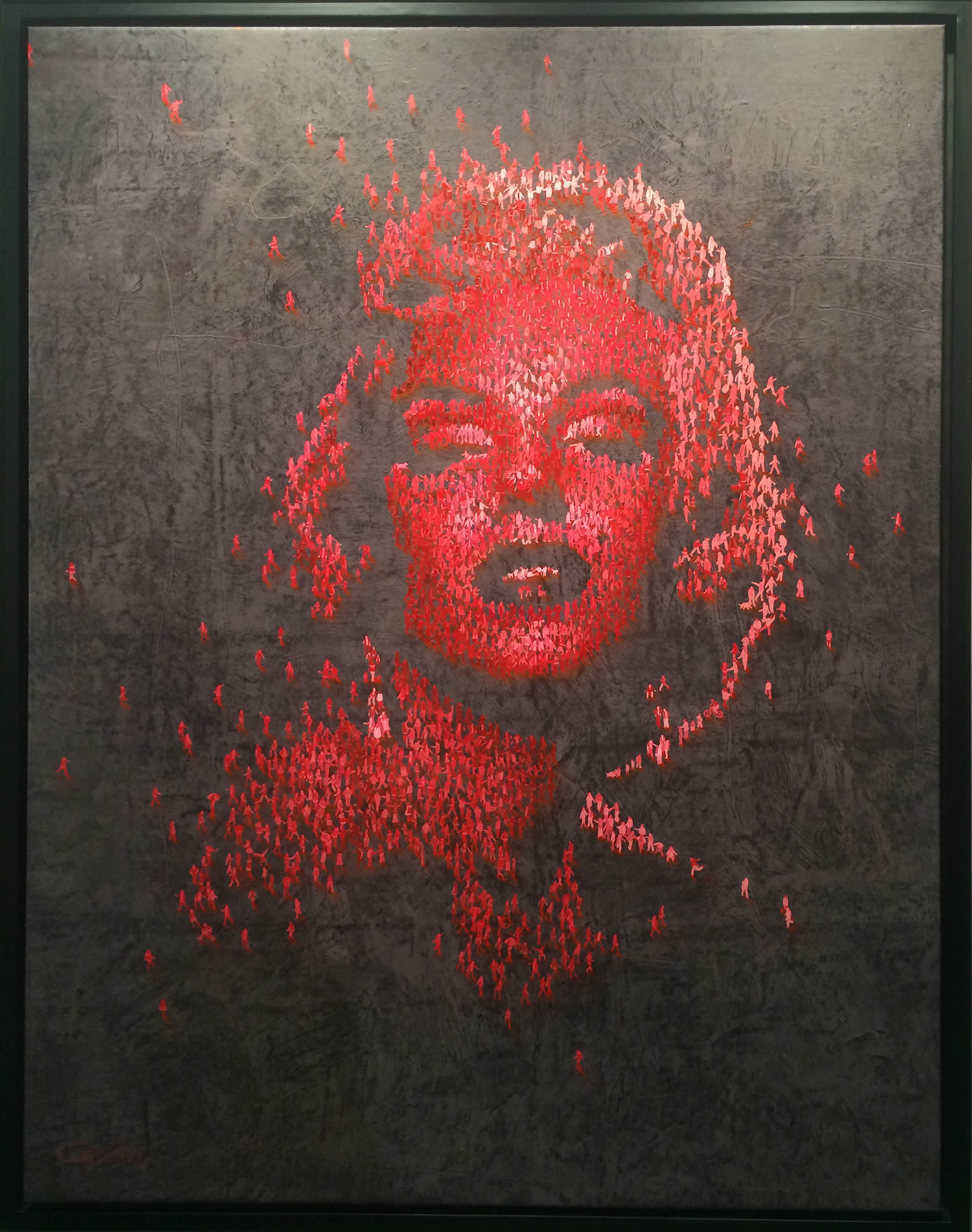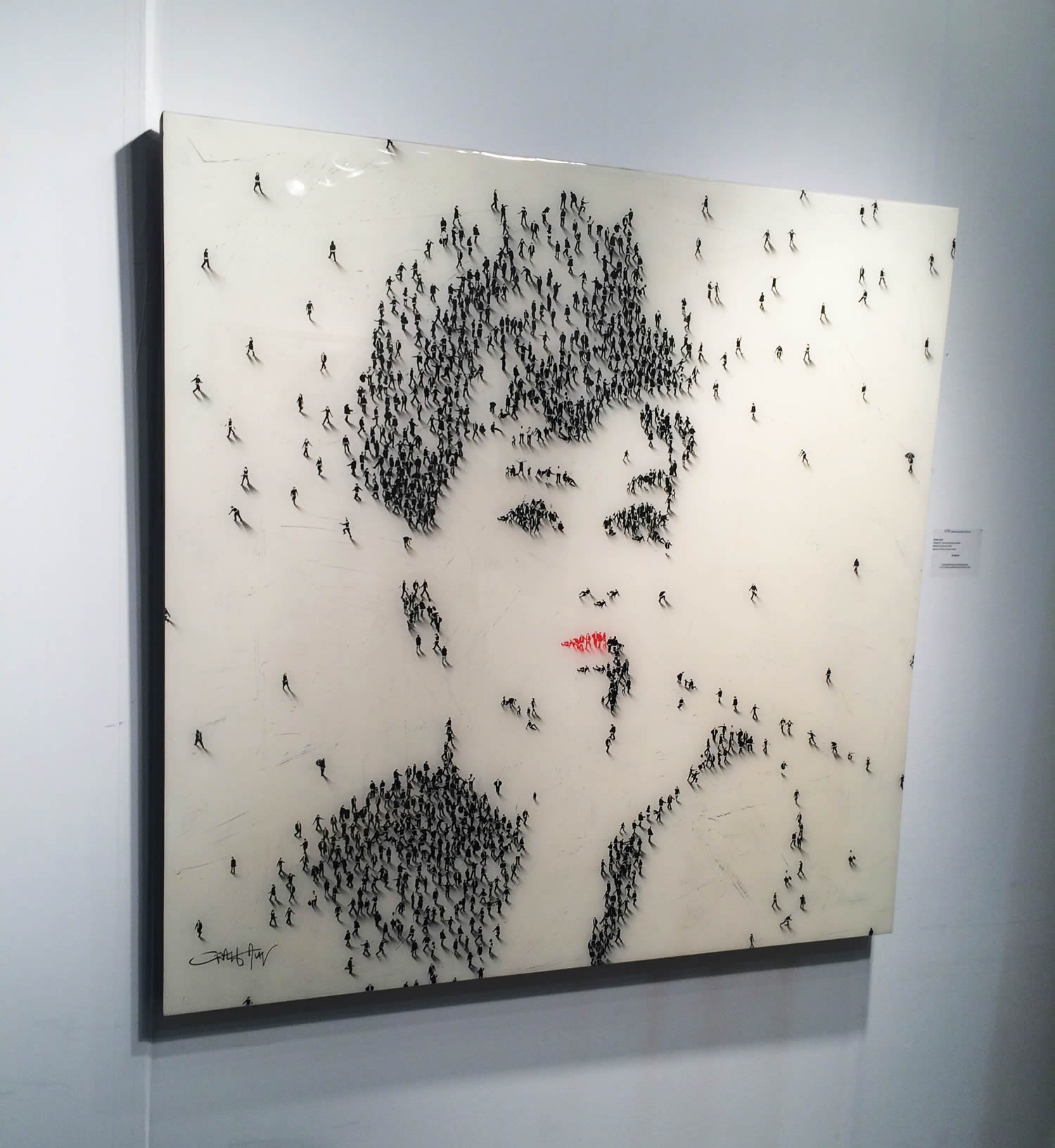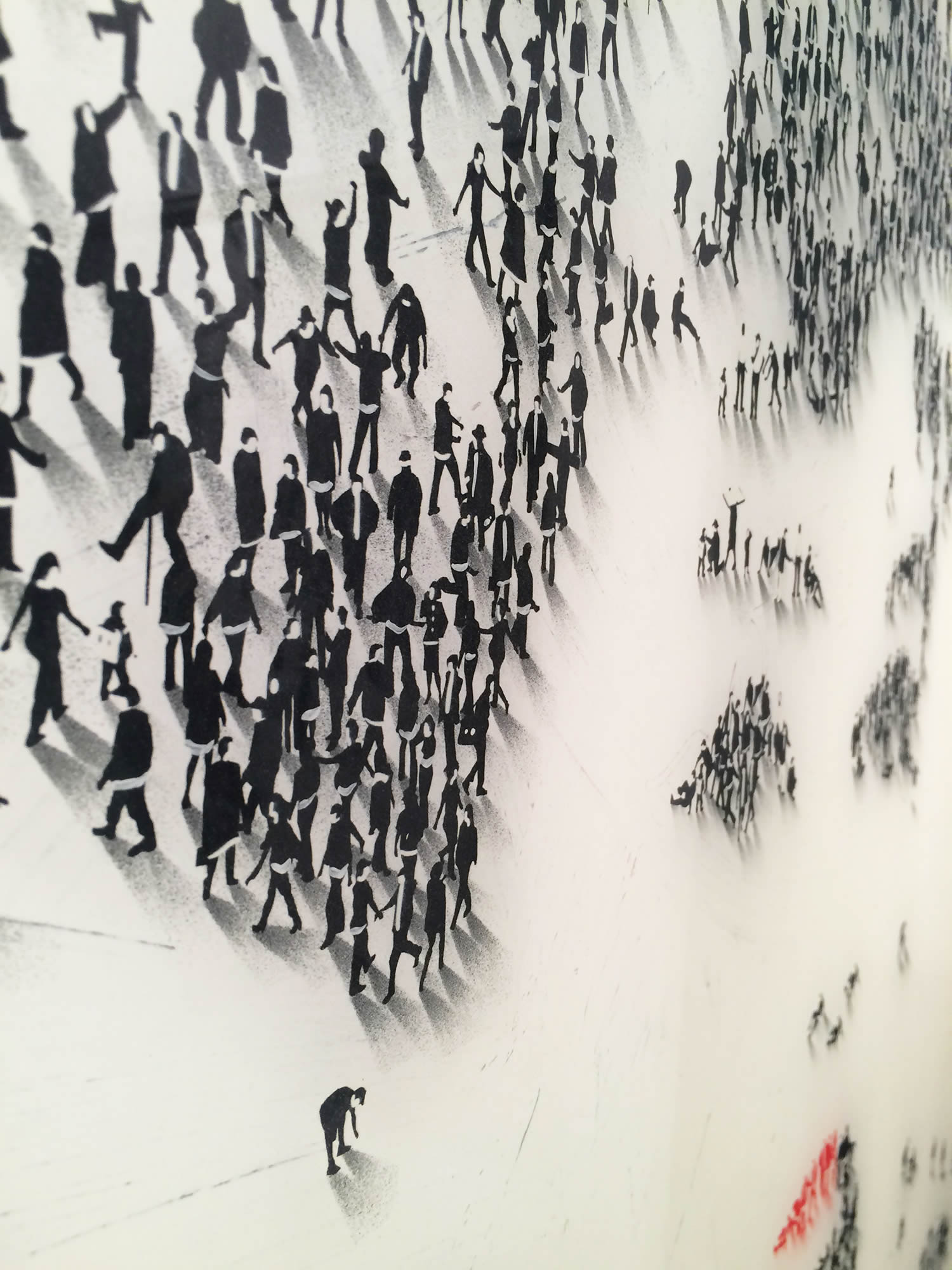 Marilyn Monroe and Audrey Hepburn by Craig Alan ("People as Pixels").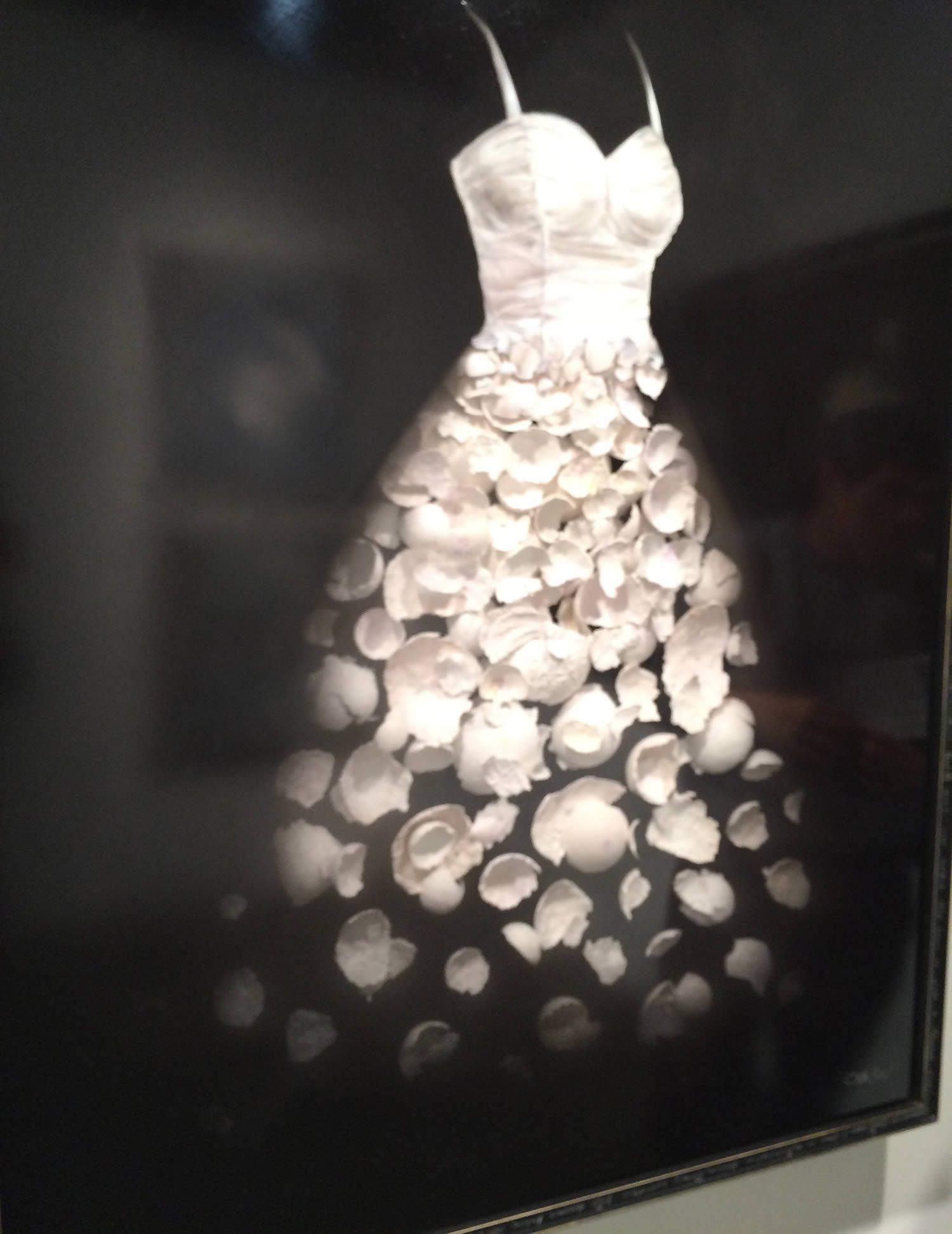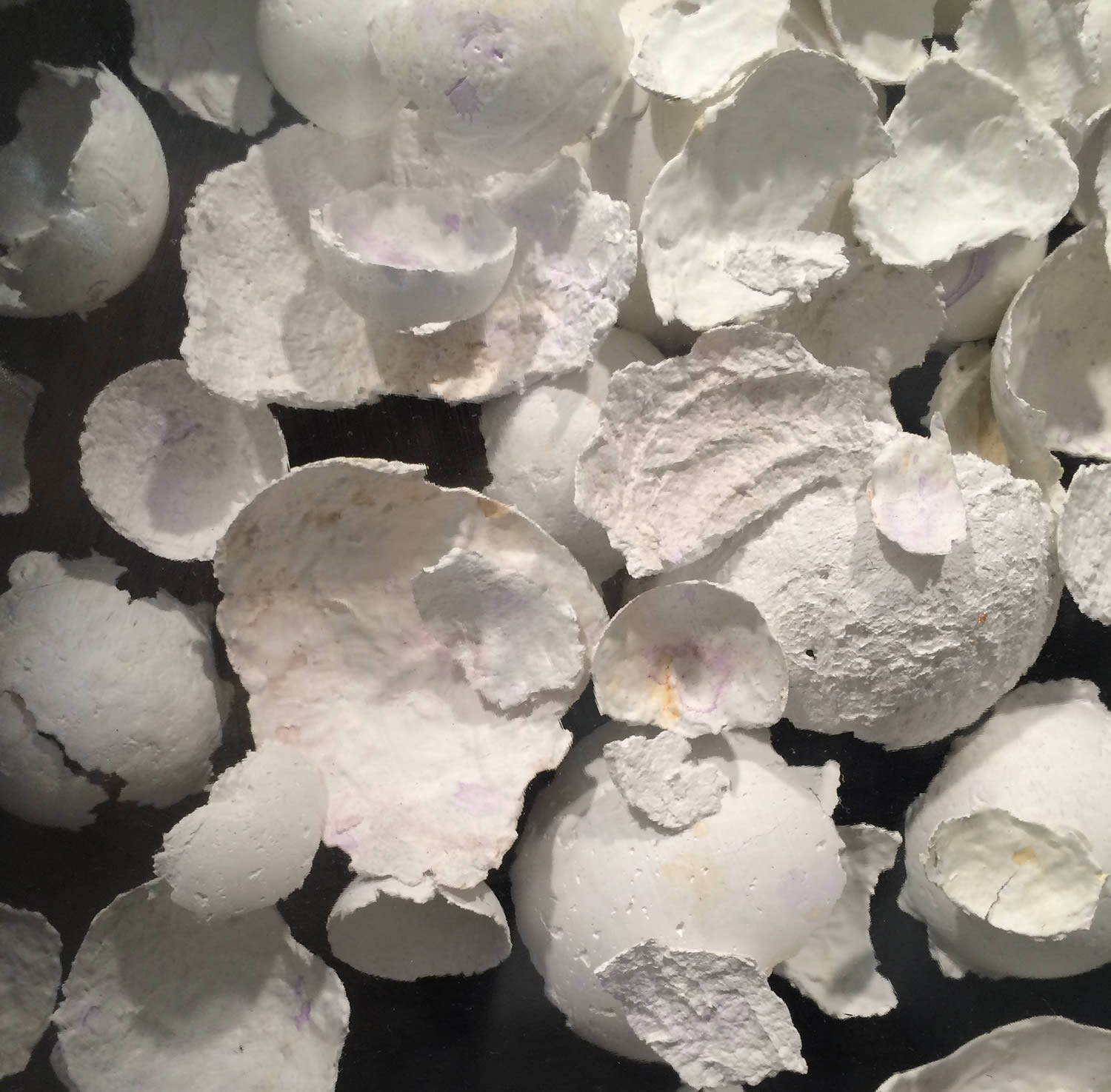 "Splinter" by Craig Alan (mixed media in plexi box).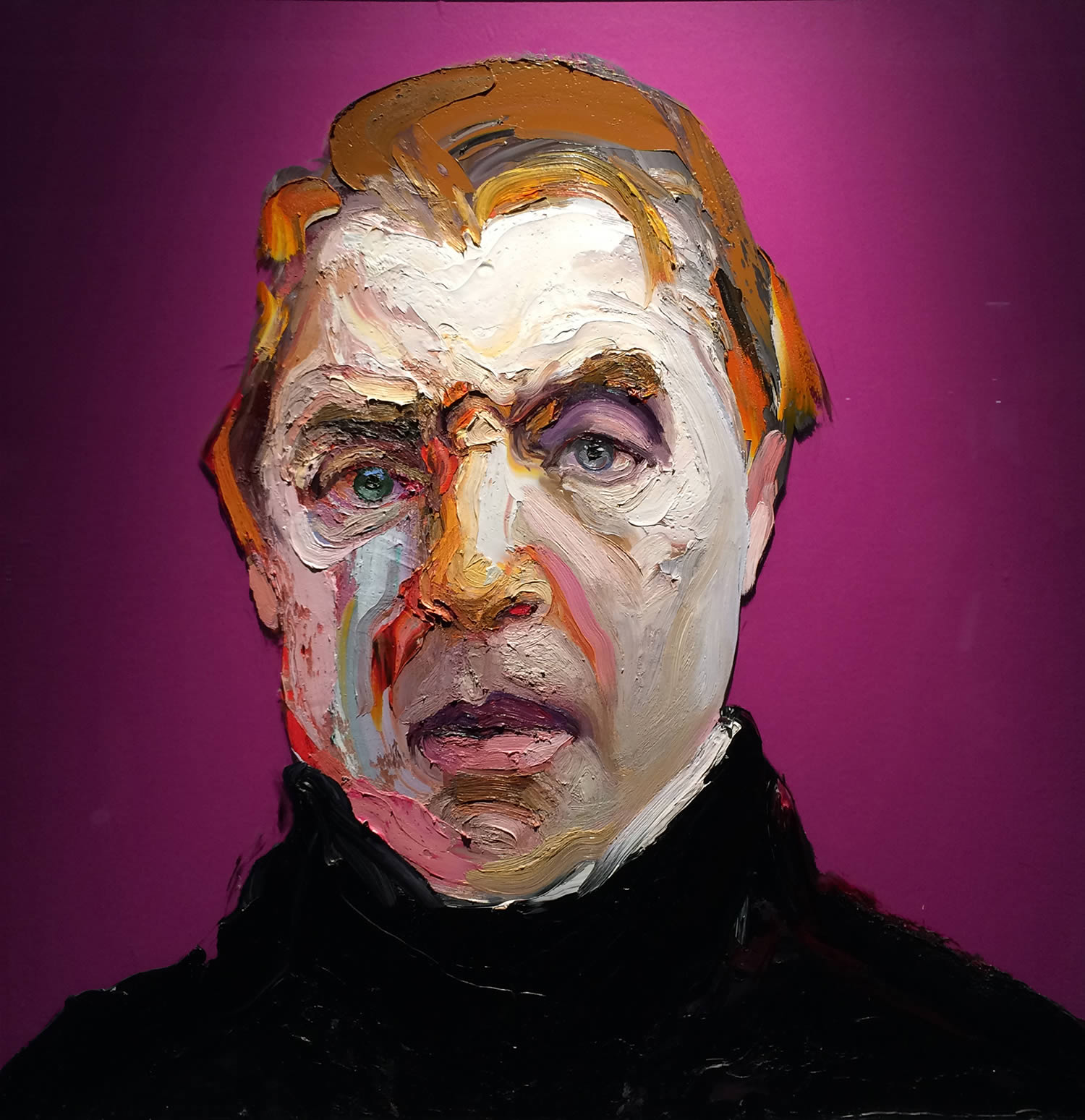 Portrait on glass, by Ray Turner (from his "Population" series).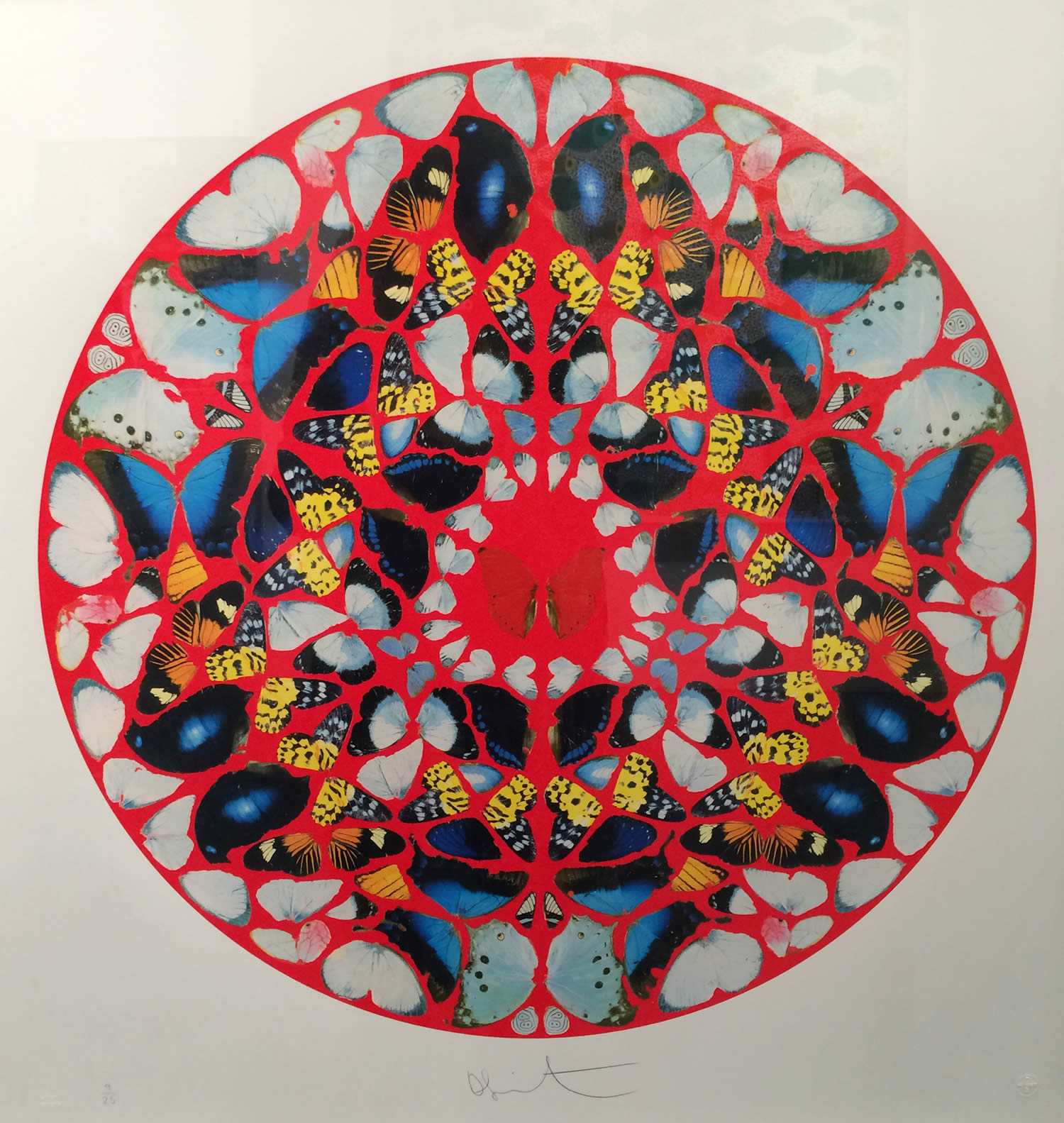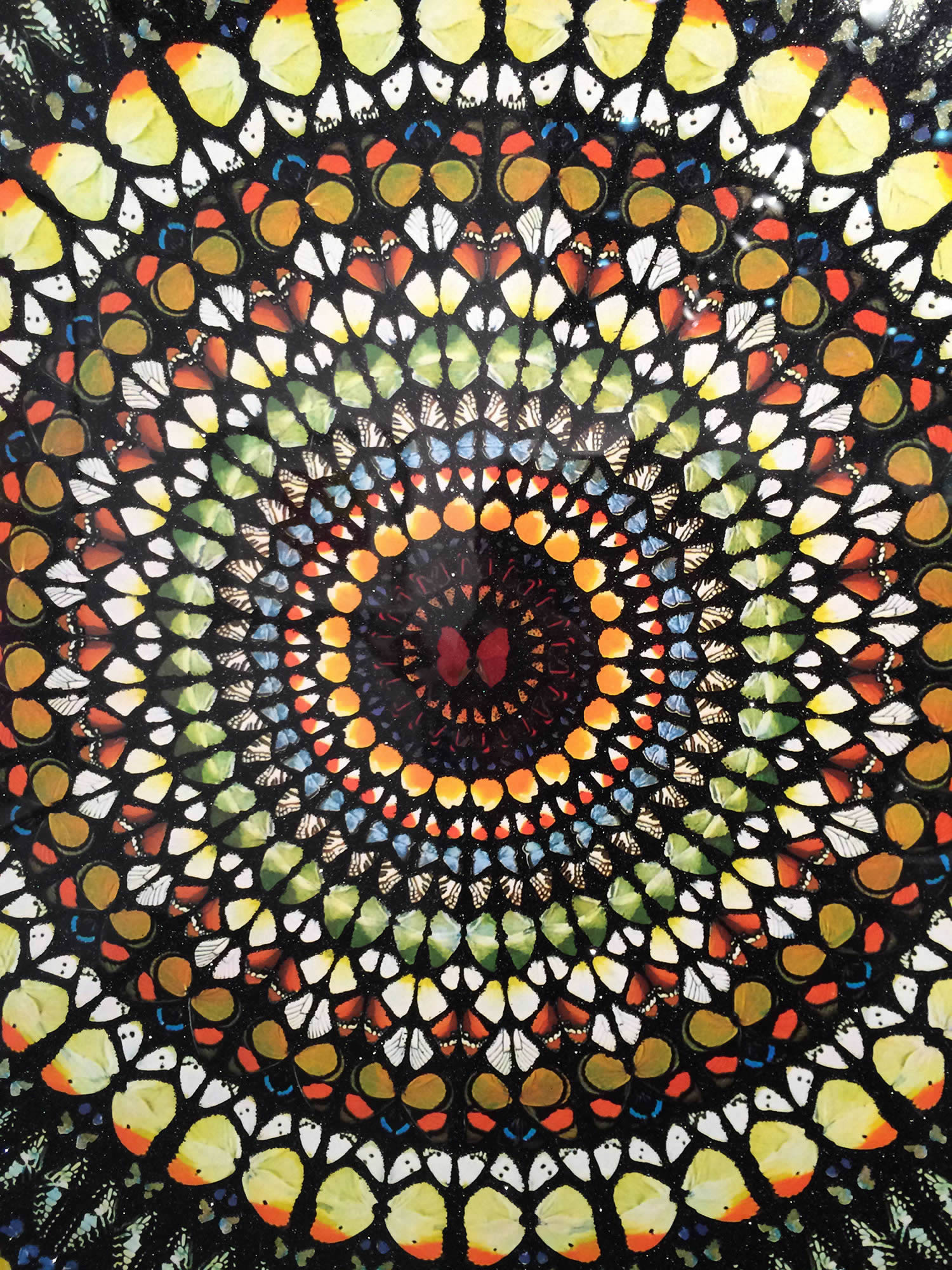 Silkscreen print with diamond dust and butterfly mandala by Damien Hirst.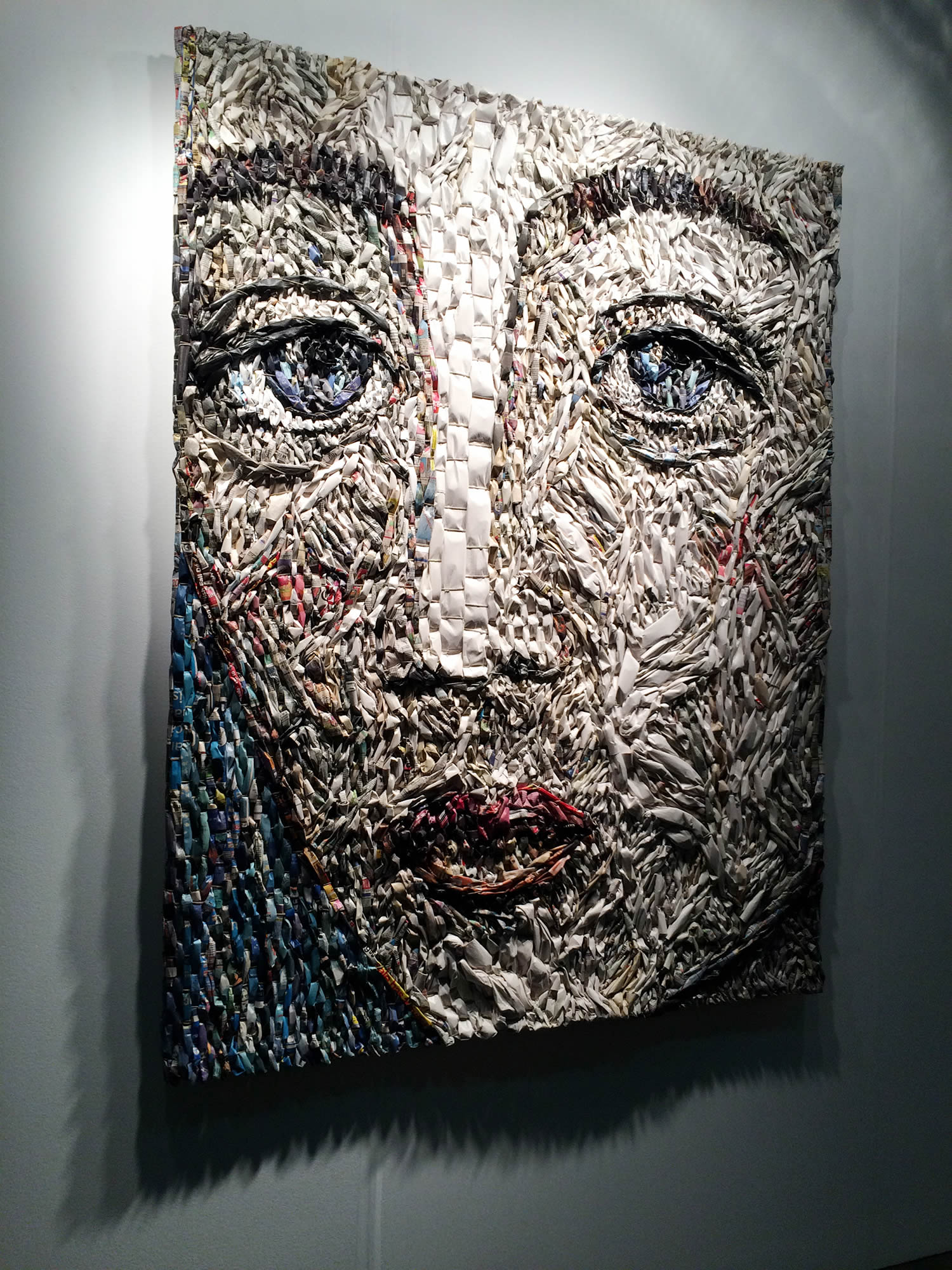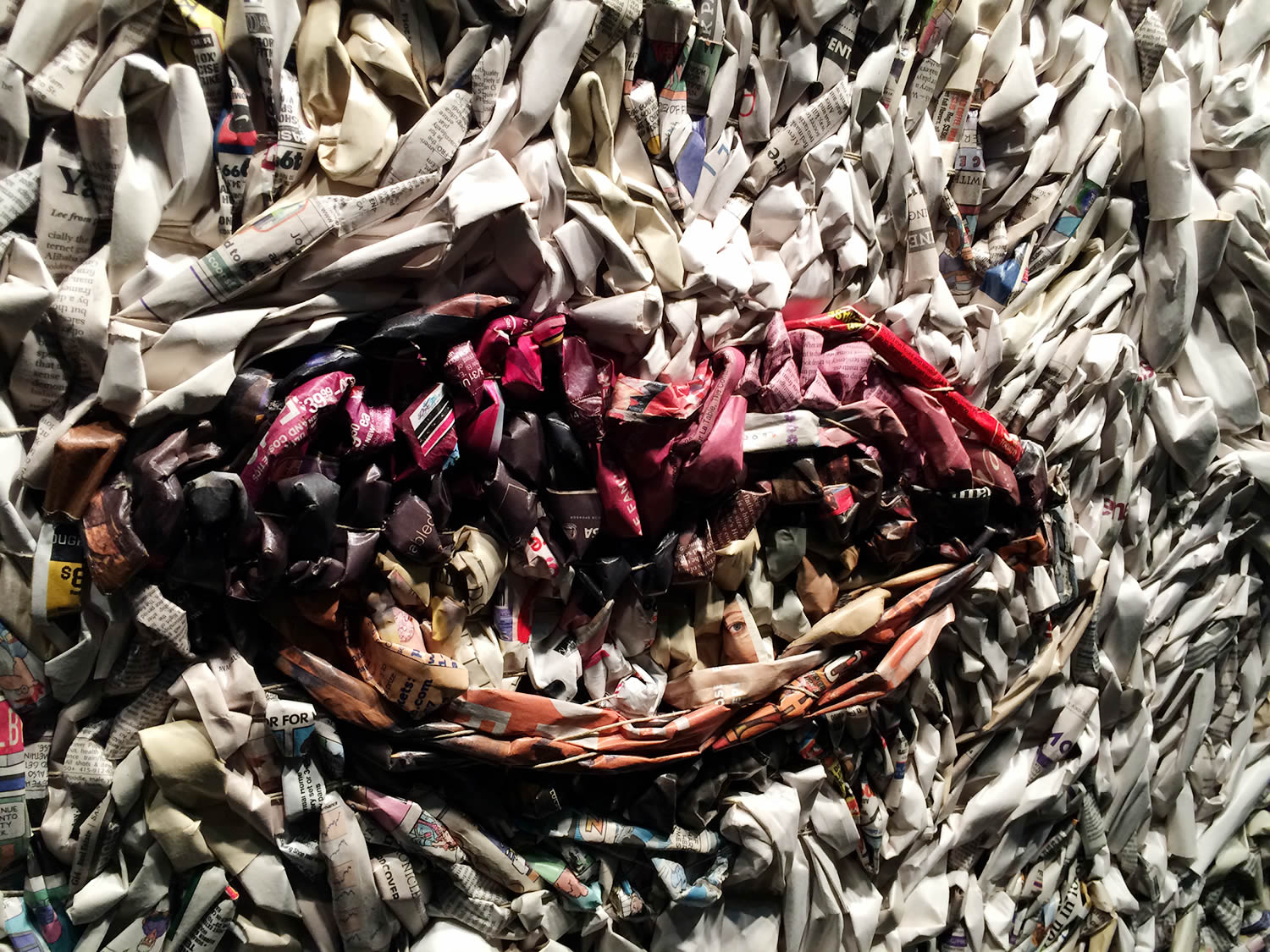 Folded-paper sculpture by Gugger Petter.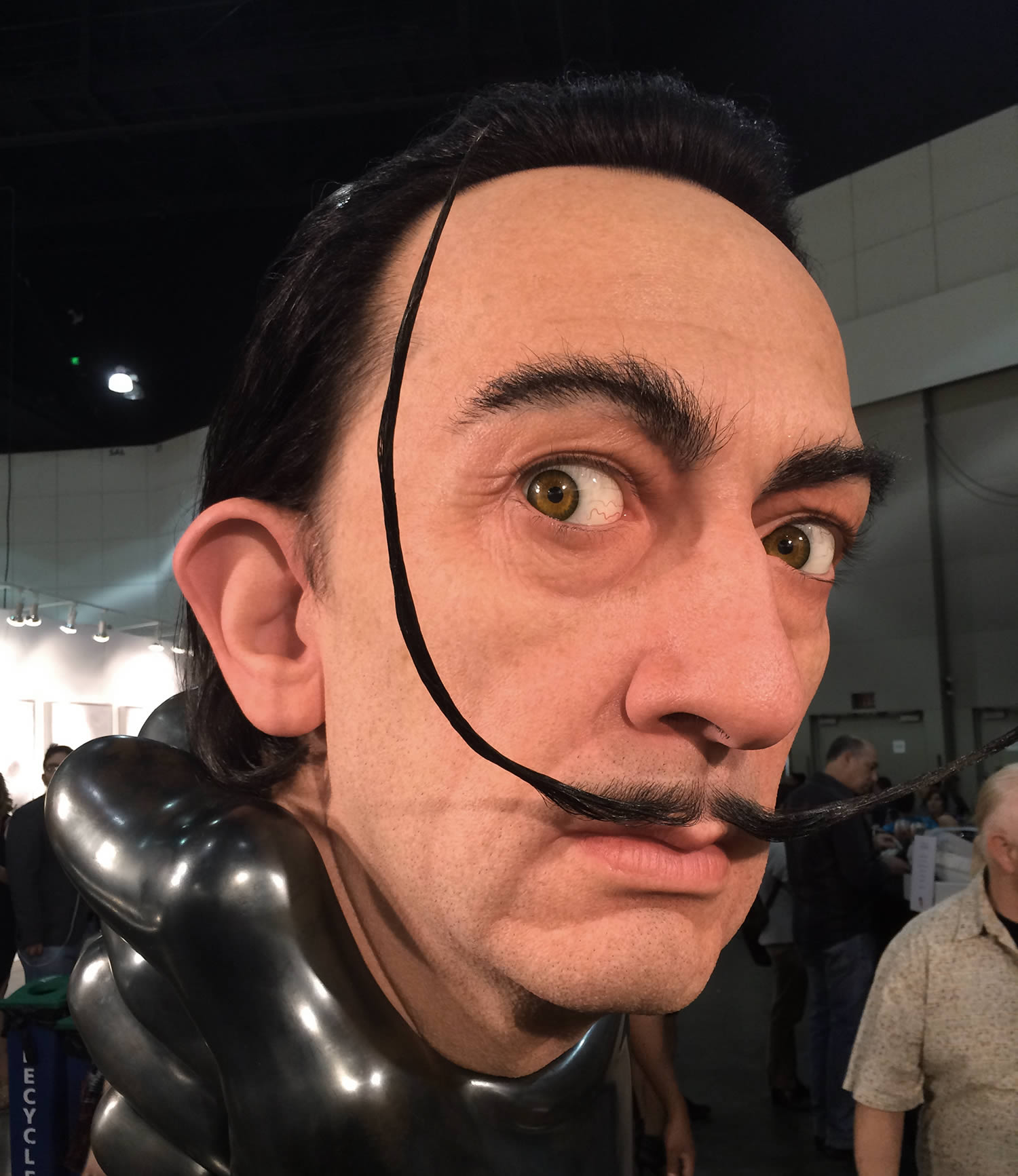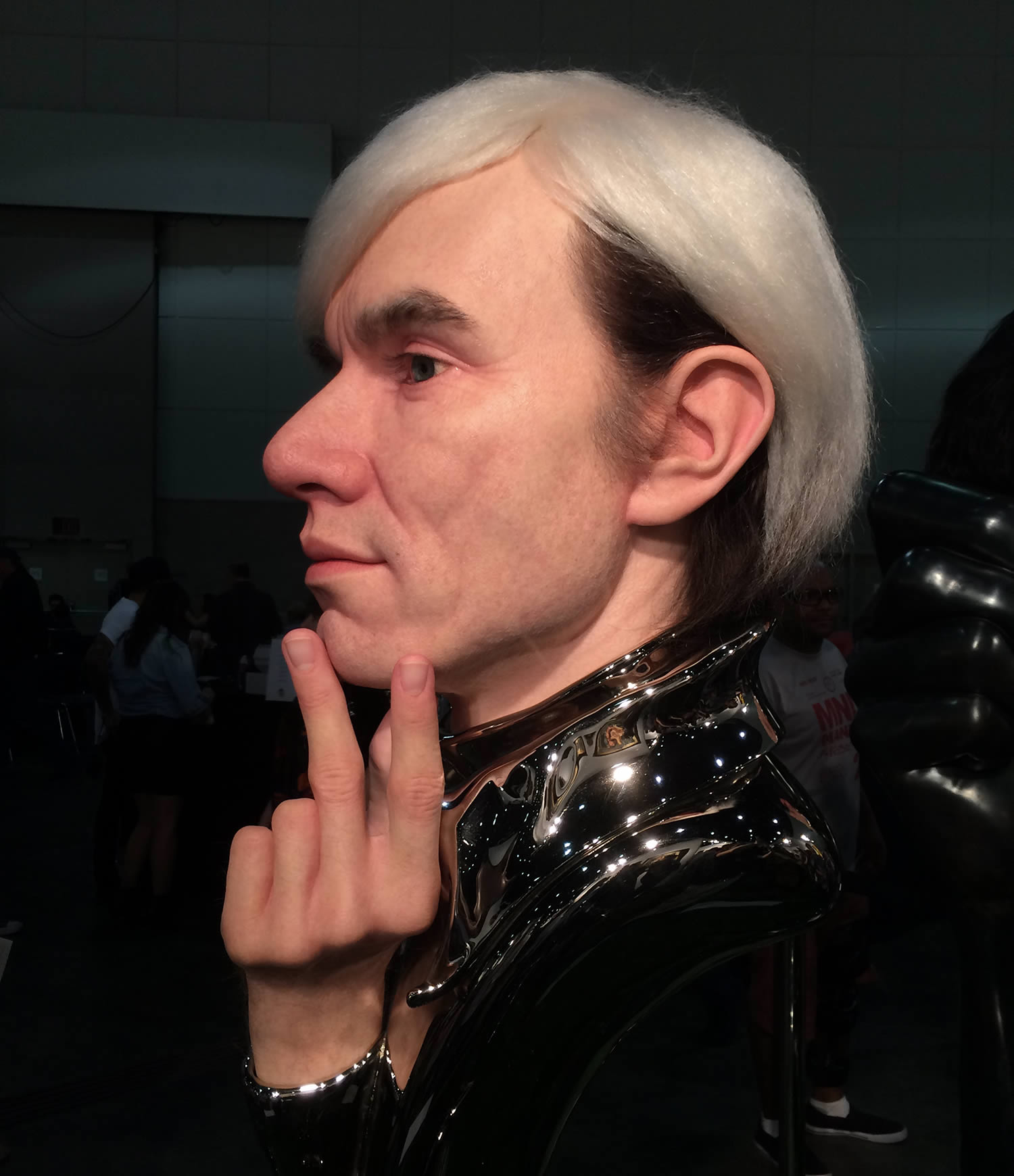 Salvador Dali and Andy Warhol by Kazuhiro Tsuji.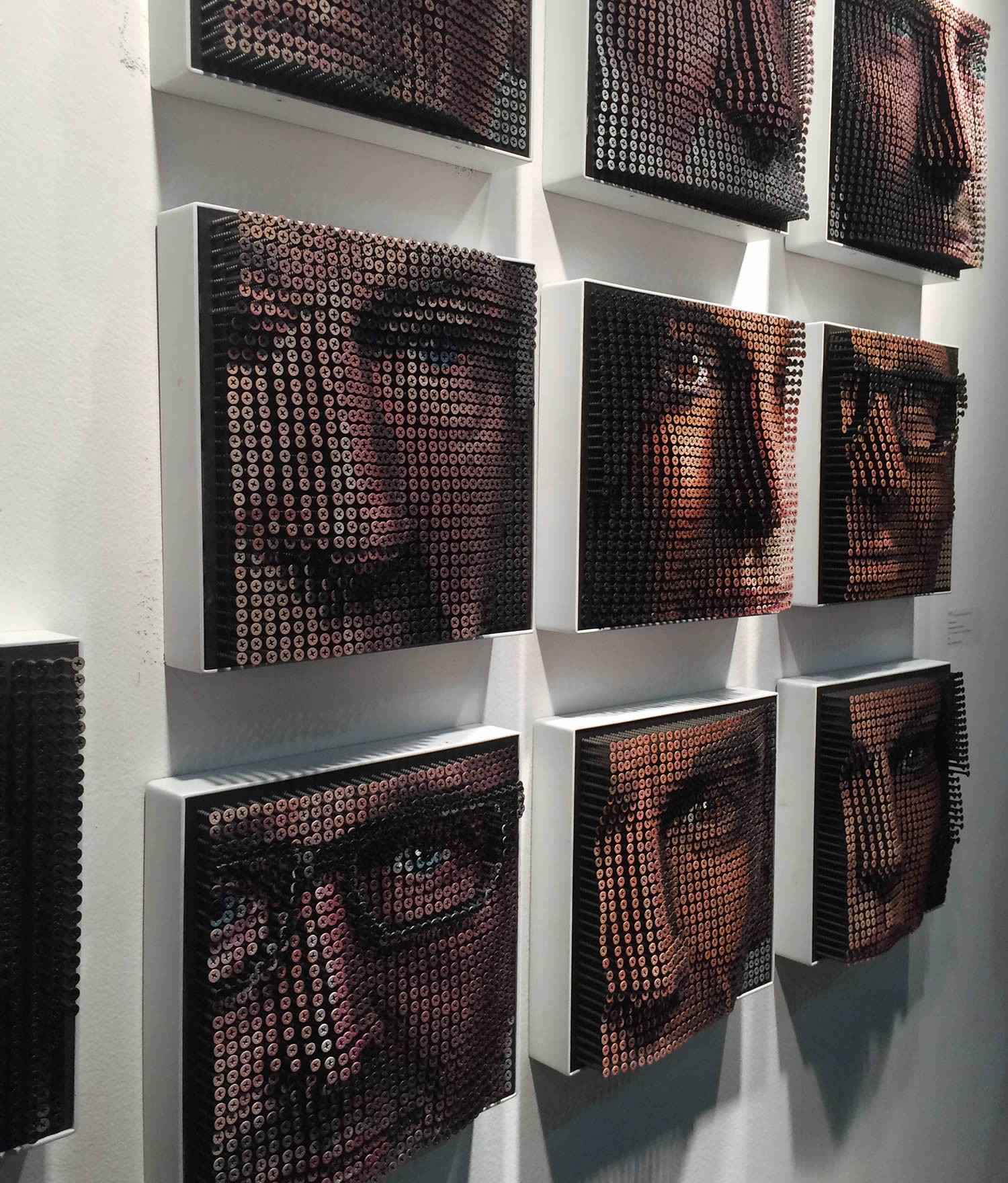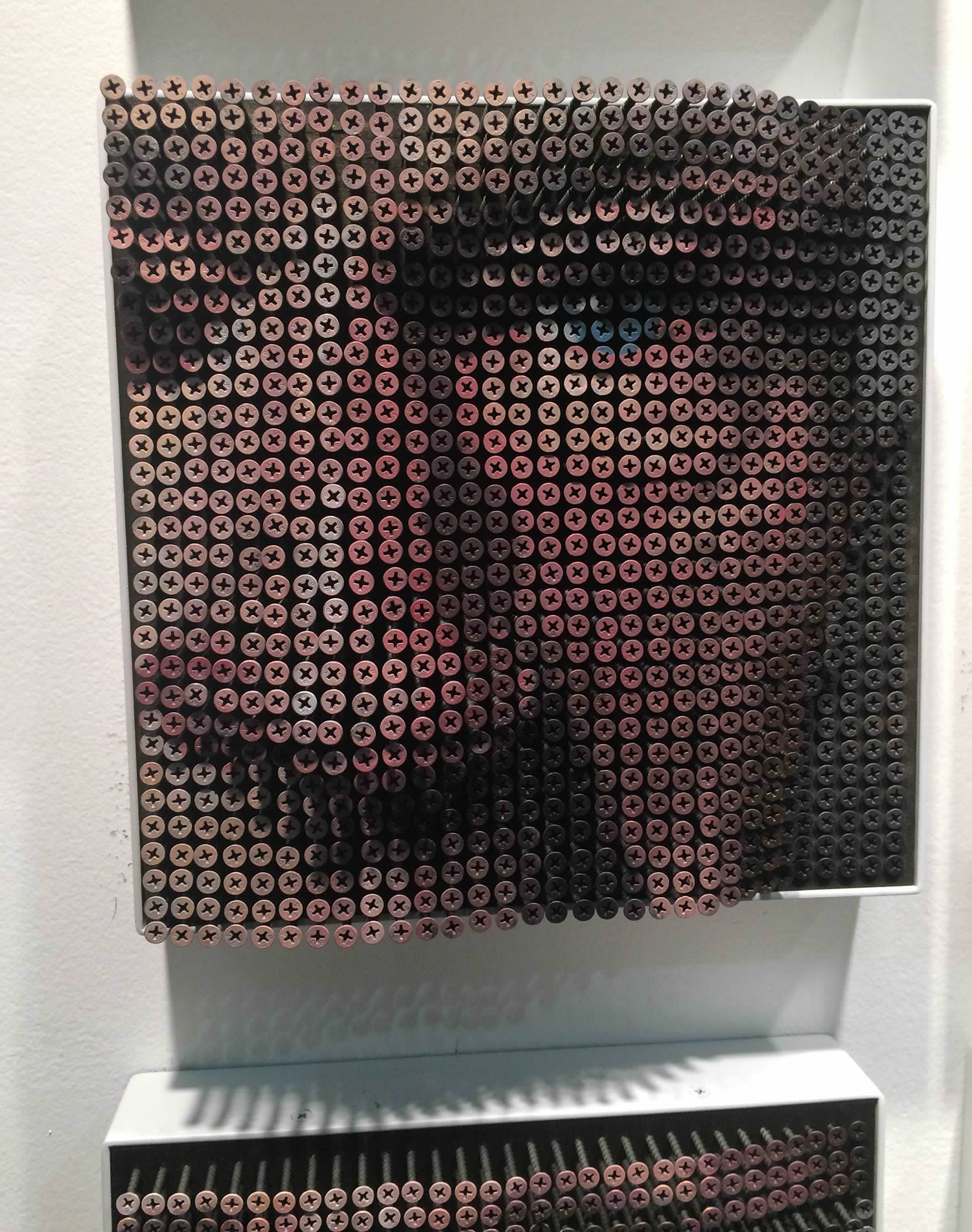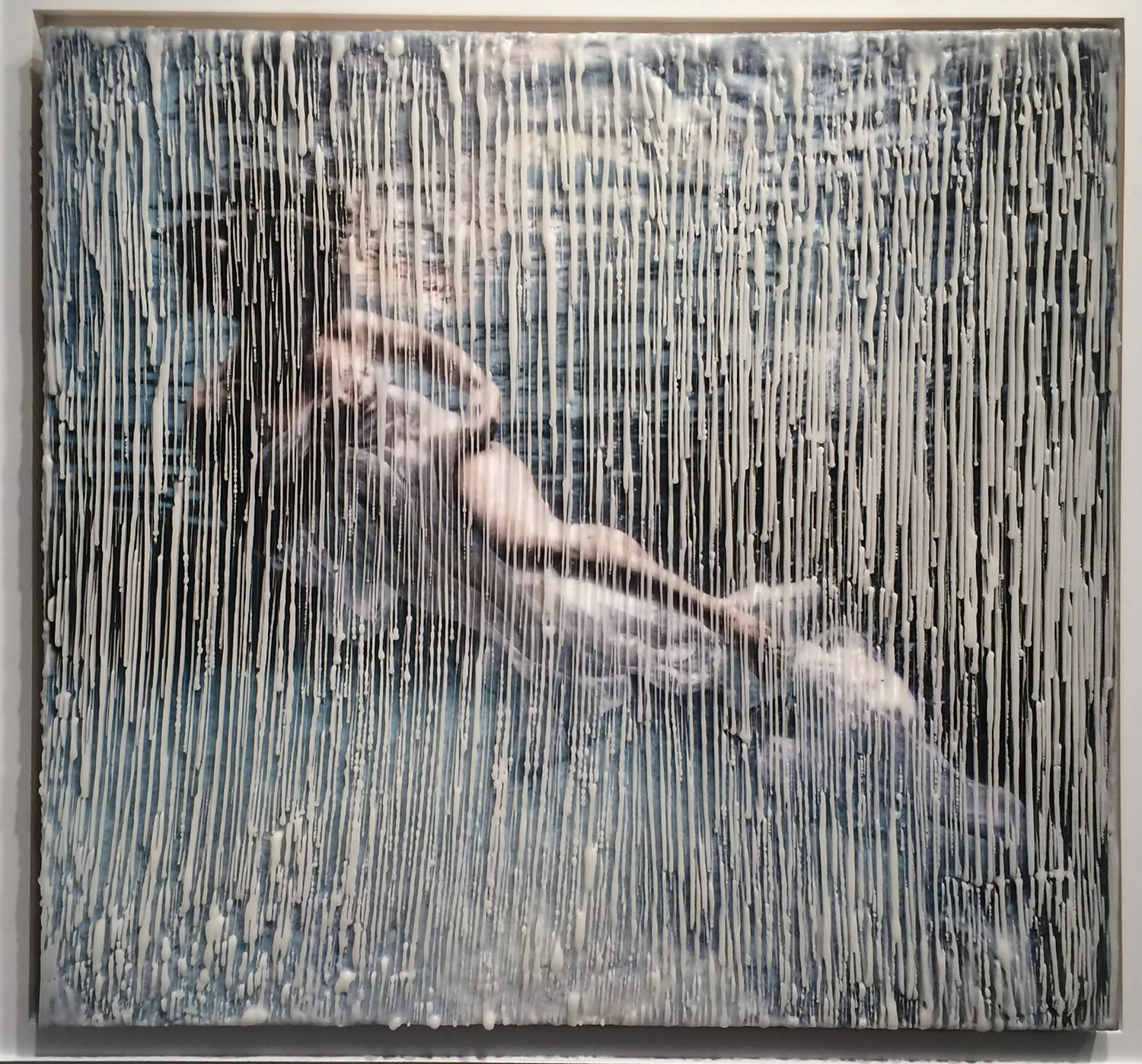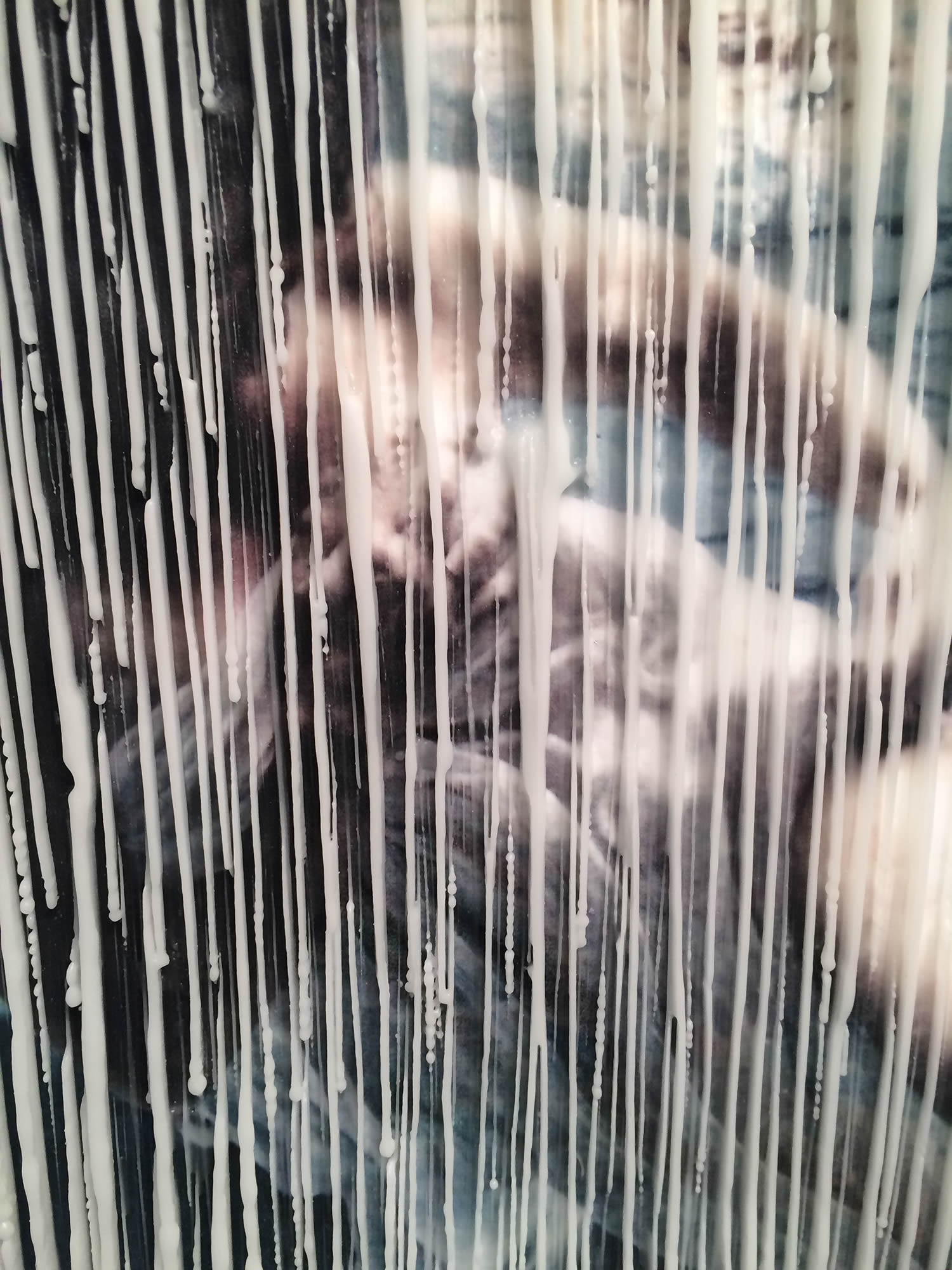 "Queitu" by Pezhman (Emulsion transfer w/dripped-wax encaustic).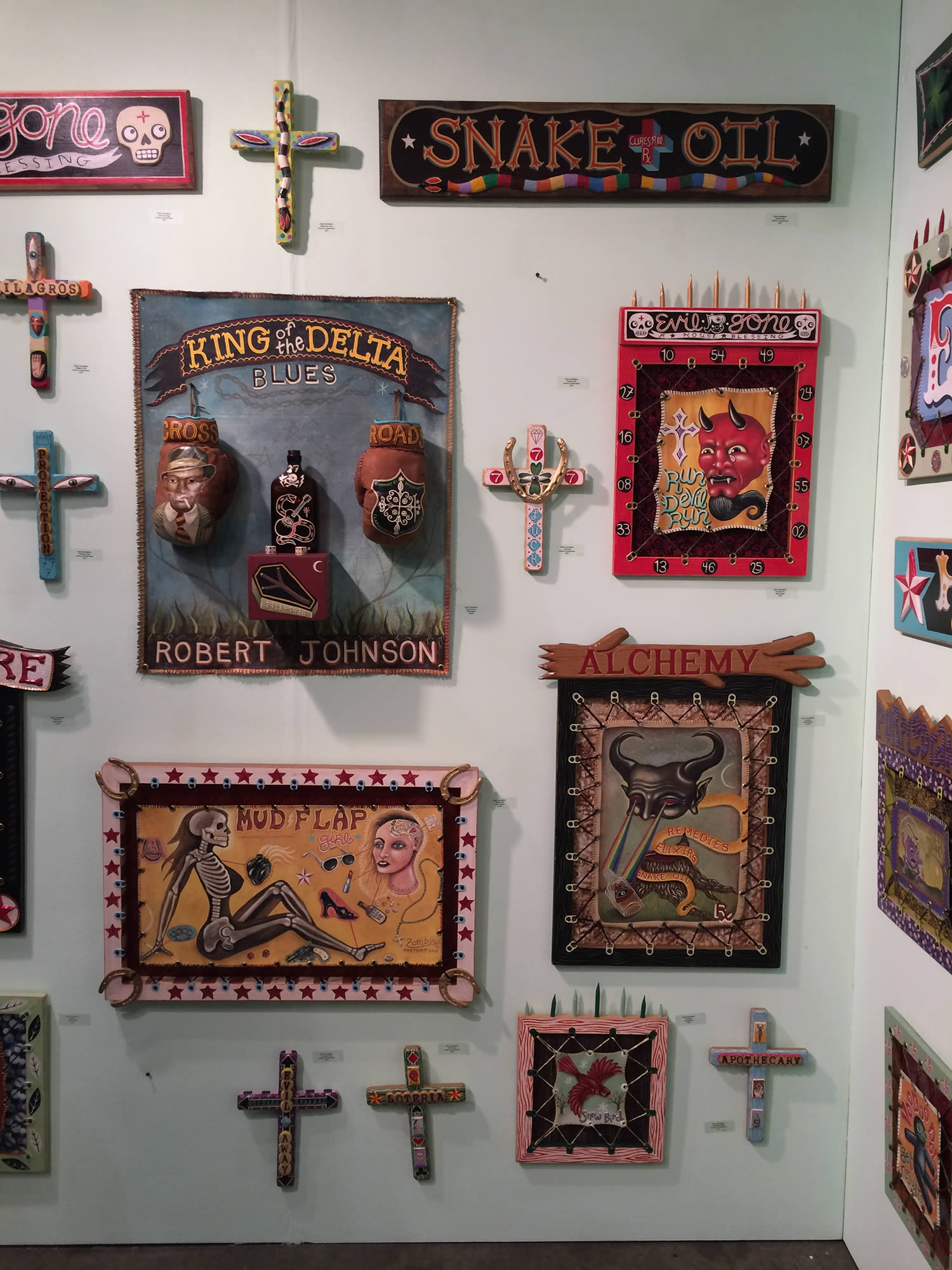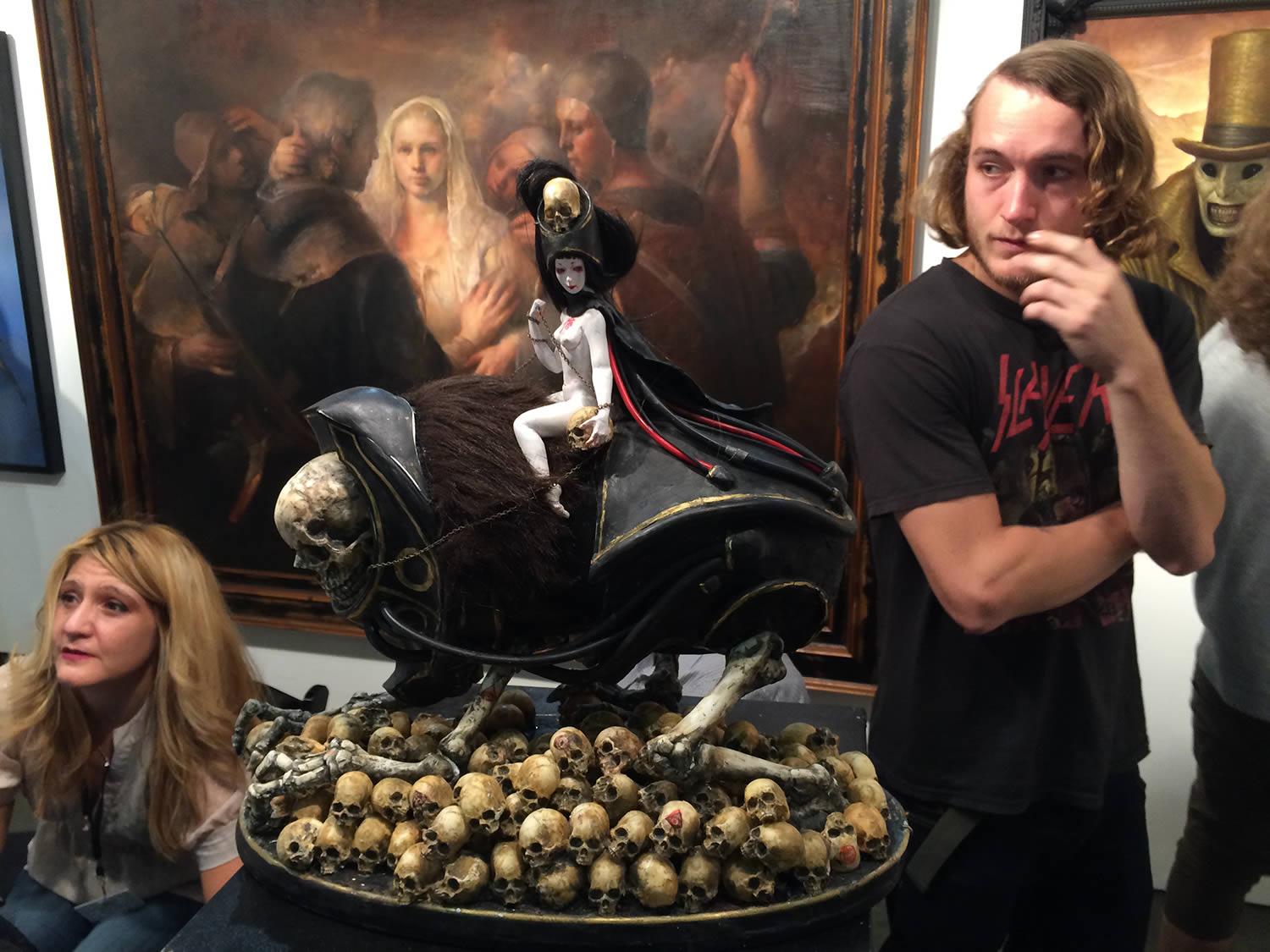 Skull art by Unknown Artist.
All photos by/© Stuart Balcomb.