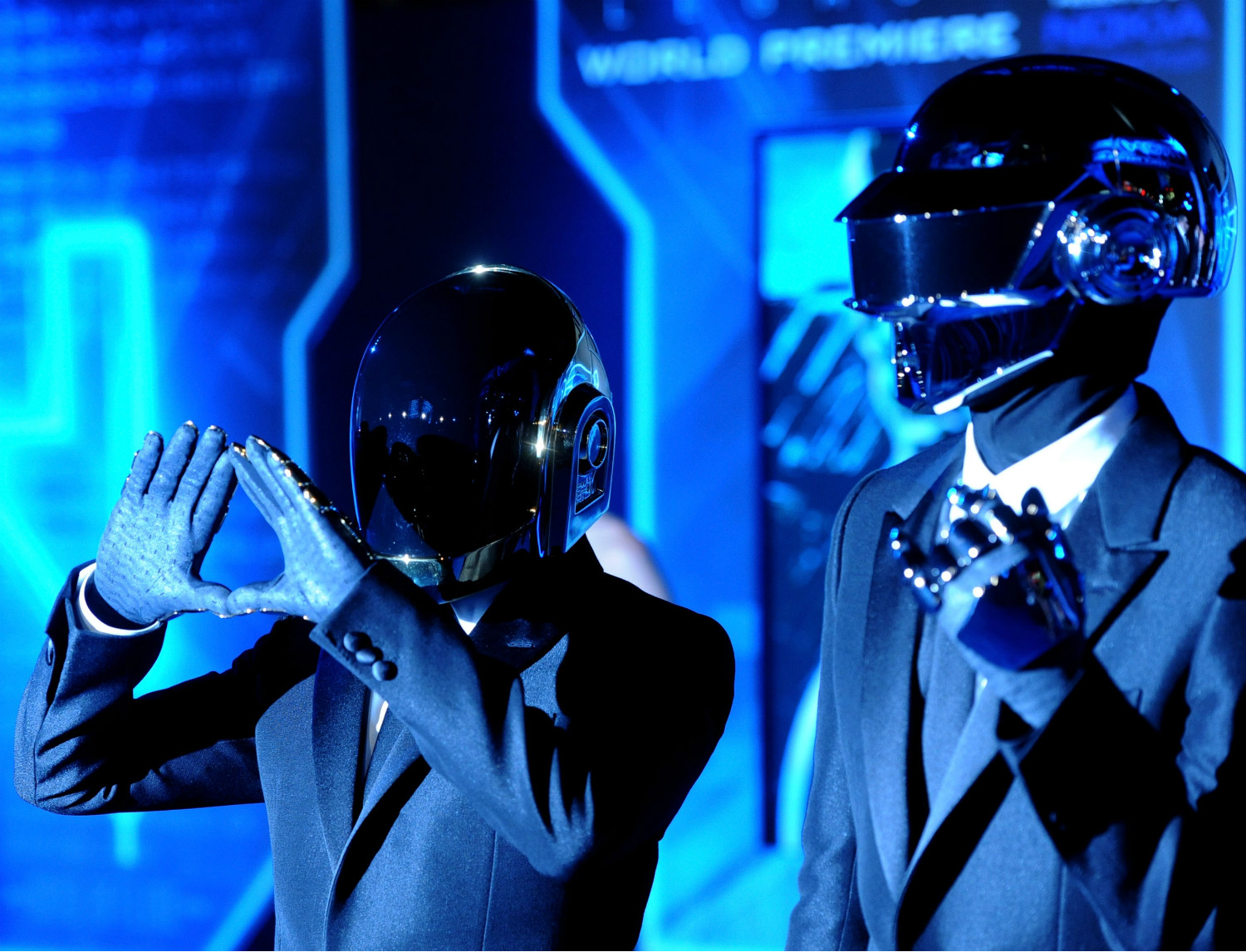 From the silent era of cinema, through to the Hollywood's golden age complete with maestros such as Dmitri Tiomkin and Bernard Hermann, to the current trend for bands scoring films, music has been an integral part of the movie-making process.
The fad for replacing old-school composers with electronica and rock groups began proper in the 1970s, when Dario Argento hired prog rockers "Goblin" to work on "Suspiria" (1977) and in Hollywood, William Friedkin hired "Tangerine Dream" to provide the musical soundscape for "Sorcerer" (1977). Ever since, directors have turned to all sorts of collaborators—be they singer-songwriters, traditional orchestras, indie bands or dance music legends.
Here are some selections from amazing soundtracks from the past few years.
Top: Thomas Bangalter and Guy-Manuel de Homem-Christo, the Daft Punk duo in their trademark robot disguises.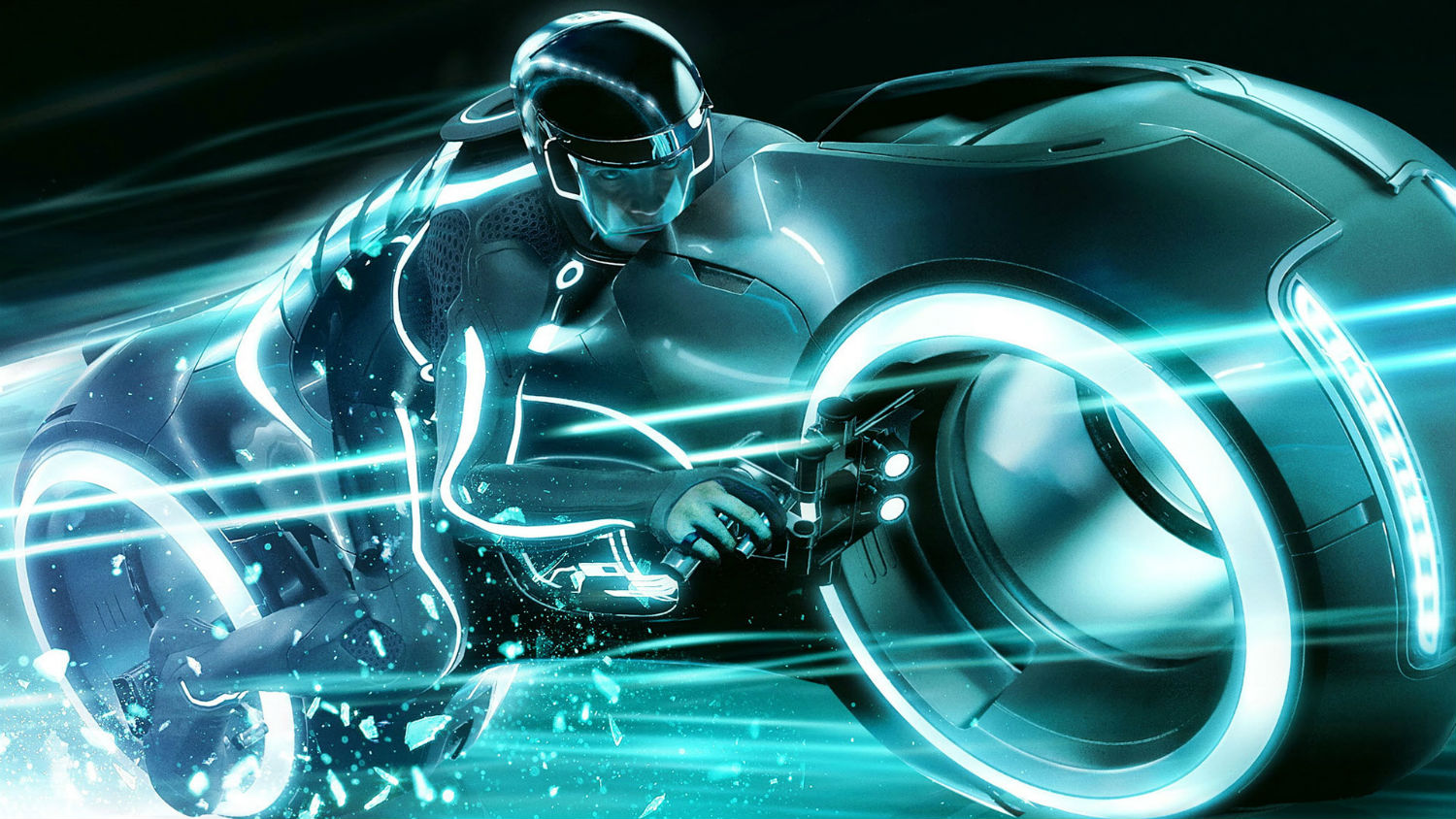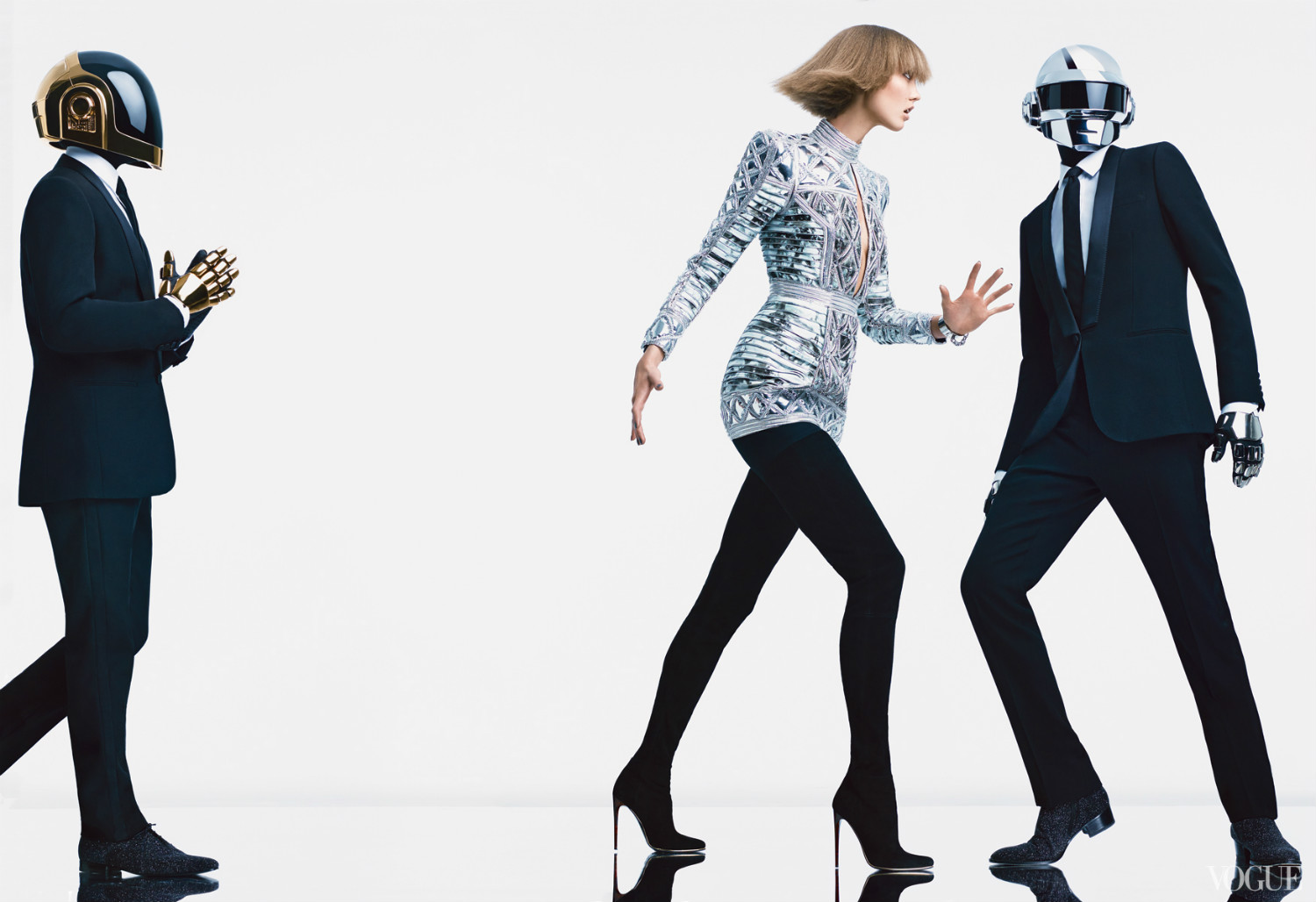 Top: The iconic lightcycle in action in Joseph Kosinski's "TRON: Legacy." Bottom: Daft Punk and Karlie Kloss photographed by Craig McDean for Vogue magazine.
TRON: Legacy
"Daft Punk," which consists of Thomas Bangalter and Guy-Manuel de Homem-Christo, were hired by Joseph Kosinski to provide his directorial debut, "TRON: Legacy" (2010), with futuristic tunes that would match the film's neon-lit, space-age visuals. And the result? I'd describe it as "rave music meets Richard Wagner in a discotheque." The standout track is "Derezzed," which tossed slammin' beats and a repetitive groove together to form a rhythmic slice of awesomeness. Watch out for "Daft Punk"'s cameo as a pair of DJs working their magic in a nightclub.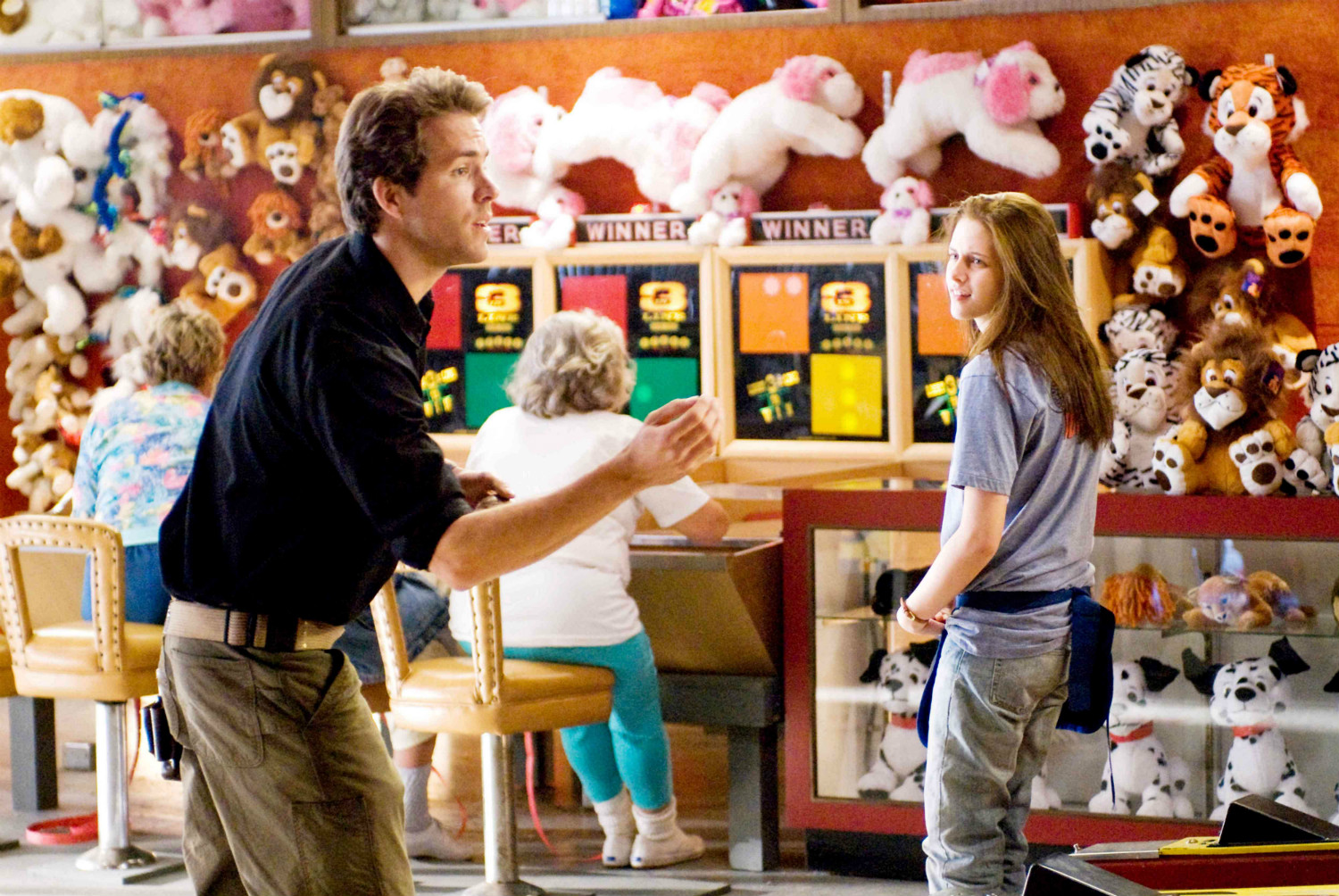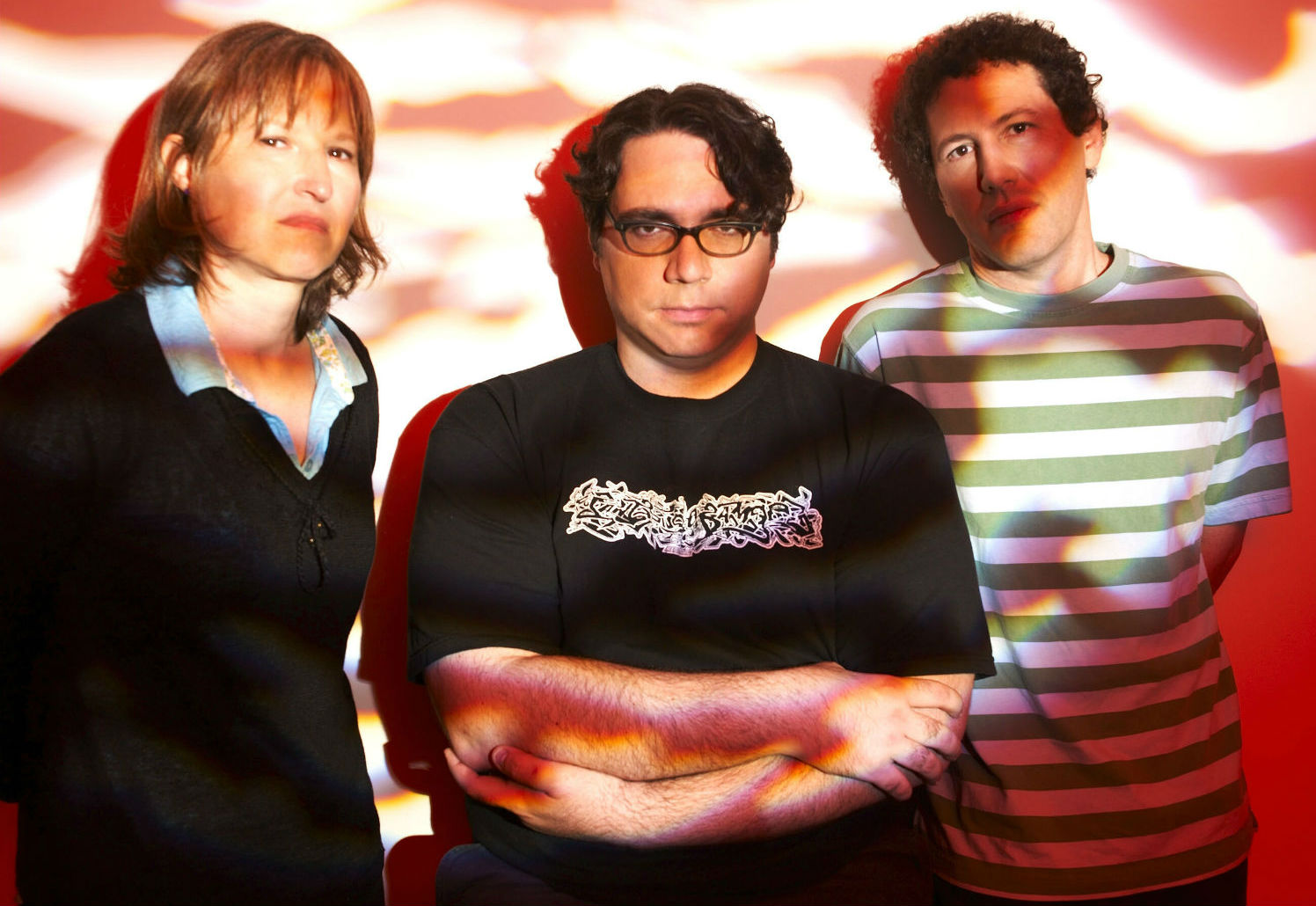 Top: Ryan Reynolds and Kristen Stewart are among the cast of "Adventureland." Bottom: Indie guitar band Yo La Tengo provided the sunny score.
Adventureland
The wistful nostalgia of Greg Mottola's 1980s-set drama, "Adventureland" (2009), was complemented hugely by "Yo La Tengo's" guitar-led accompaniments. The tracks, especially written for the film, capture the era and emotions of the movie without being cheesy, for nostalgia is a tricky thing. "Yo La Tengo's" laid-back and charming music is akin to walking in the park with your sweetheart on a glorious summer's day.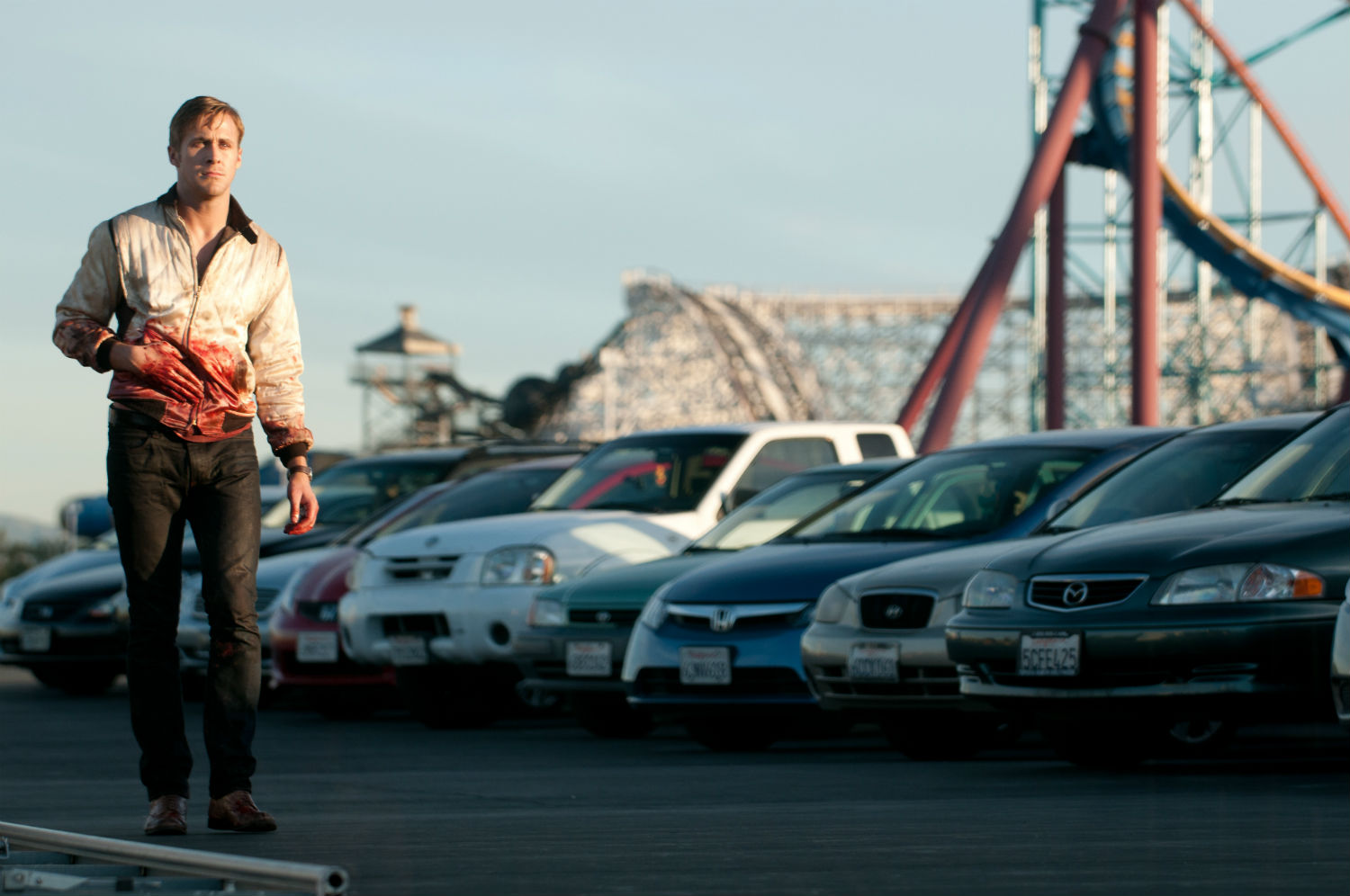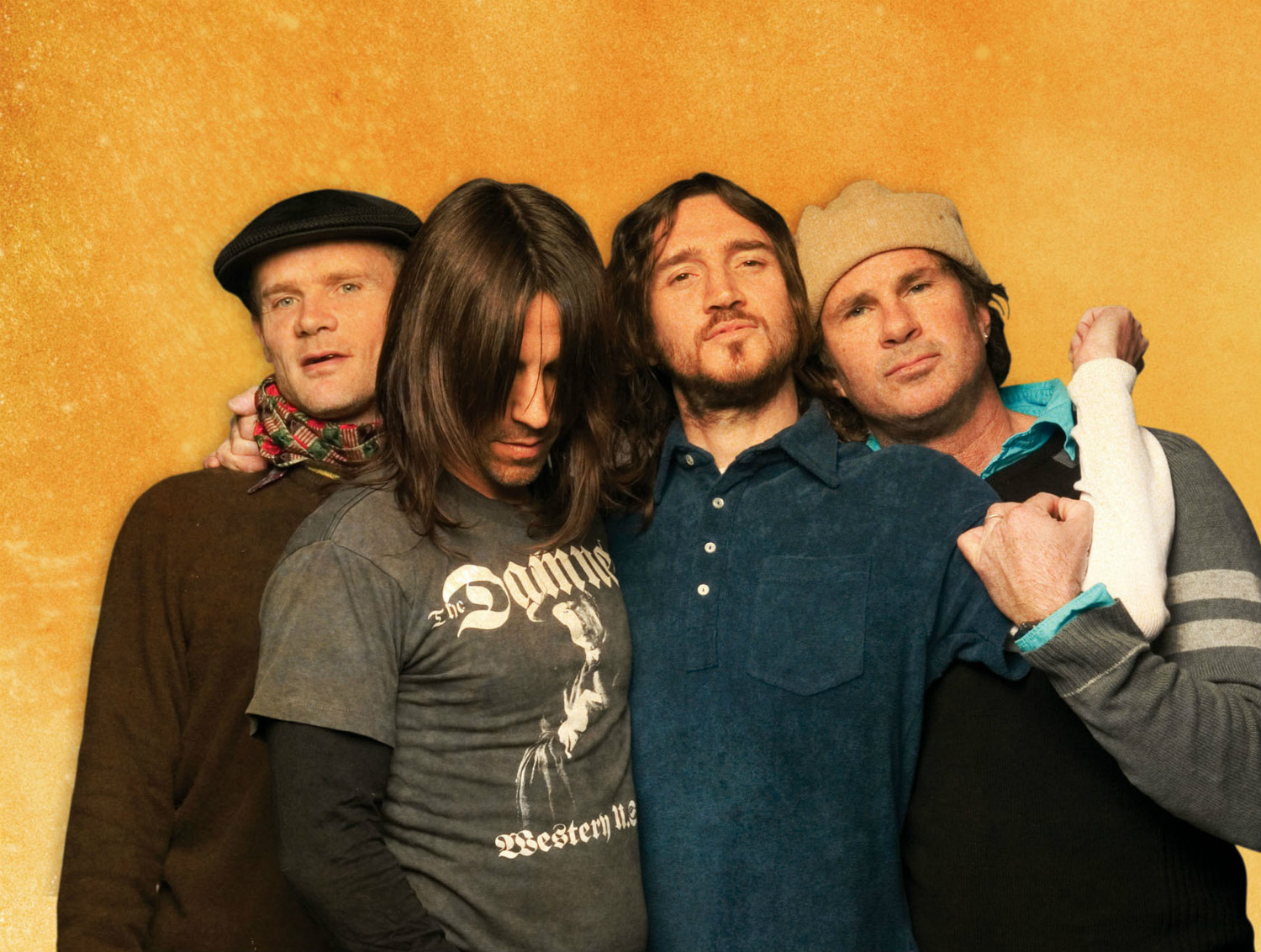 Top: Ryan Gosling as Driver, the hero of Nicolas Winding Refn's L.A. noir tale, "Drive." Bottom: Cliff Martinez's moody electronic score was a highlight of the film.
Drive
A former drummer who played on the early albums of Californian funk-rockers Red Hot Chilli Peppers, Cliff Martinez is better known as a film composer. Although he's collaborated with Steven Soderbergh since the early 1990s, his acclaimed score for "Drive" (2011), directed by Nicolas Winding Refn, really launched him as a name in the world of composing. He's a master of ambience and leftfield rhythms. Martinez's musical contribution to the L.A. Noir vibe of "Drive" was both noticeable and effortlessly cool. Listen to the track "Hammer."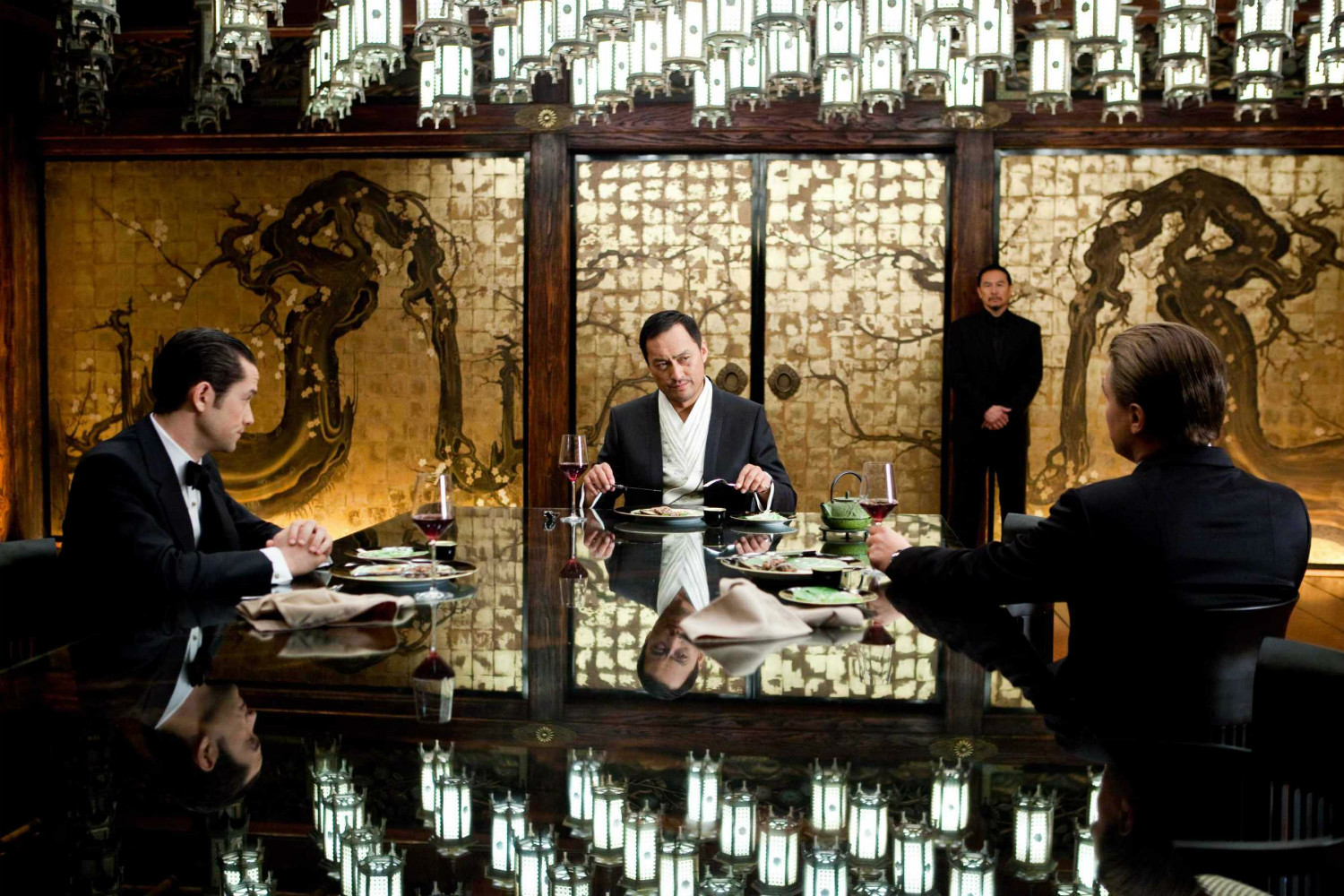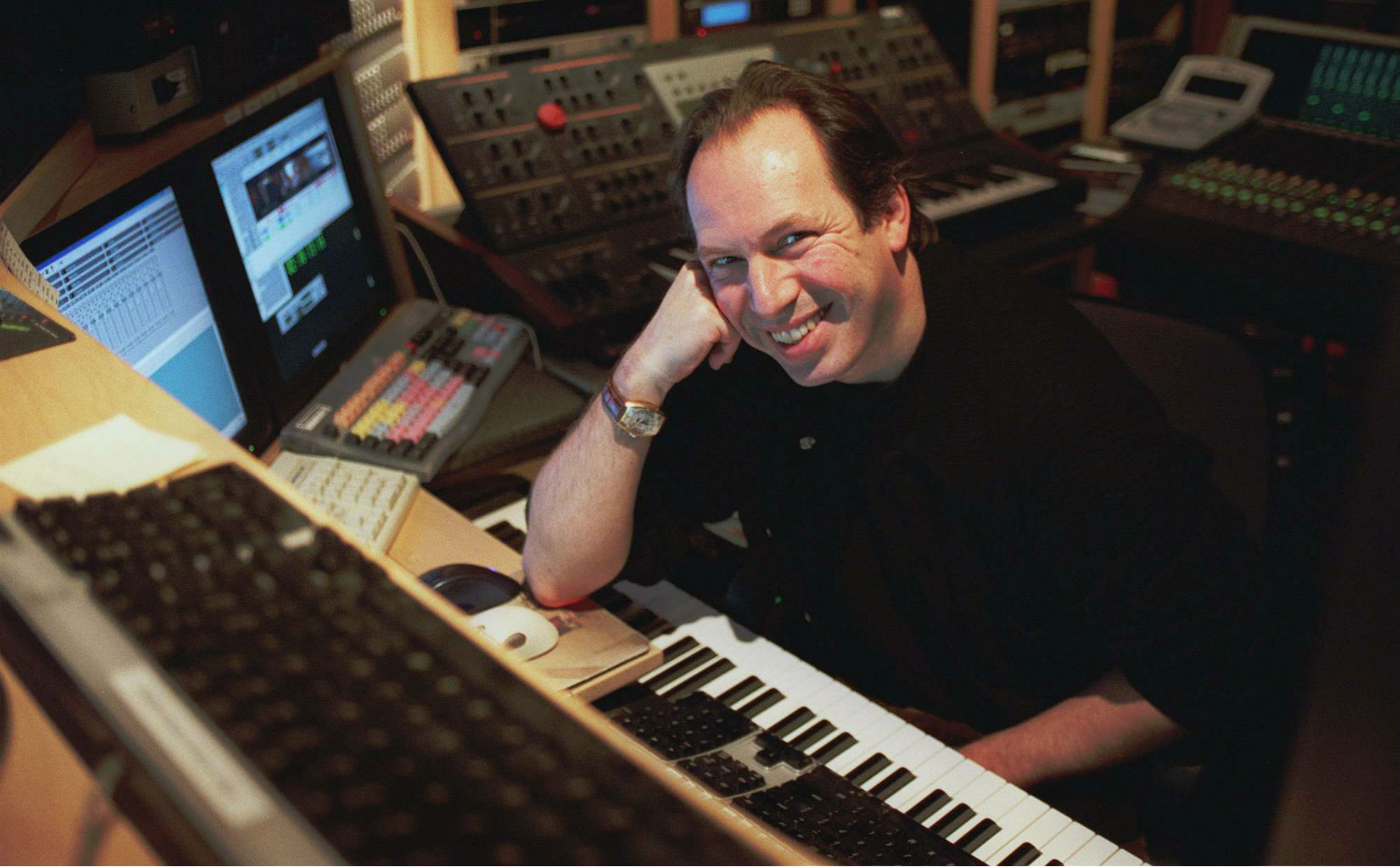 Top: Set in the world of dreams and corporate espionage, Inception was a blockbuster with brains. Bottom: Hans Zimmer has positioned himself as one of the industry's leading film composers.
Inception
First of all: Hans Zimmer's masterwork is "The Thin Red Line" (1999). The self-taught German maestro, who has earned seven Oscar nominations, merged Melanesian choir songs with classical music to sublime effect. With the sci-fi thriller "Inception" (2010), he kick-started the fashionable trend for foghorn blasts, deep rumbling soundscapes and bombastic orchestral pieces that feel as if they were recorded at the bottom of the ocean. Seriously, every single Hollywood action movie now uses this intense style!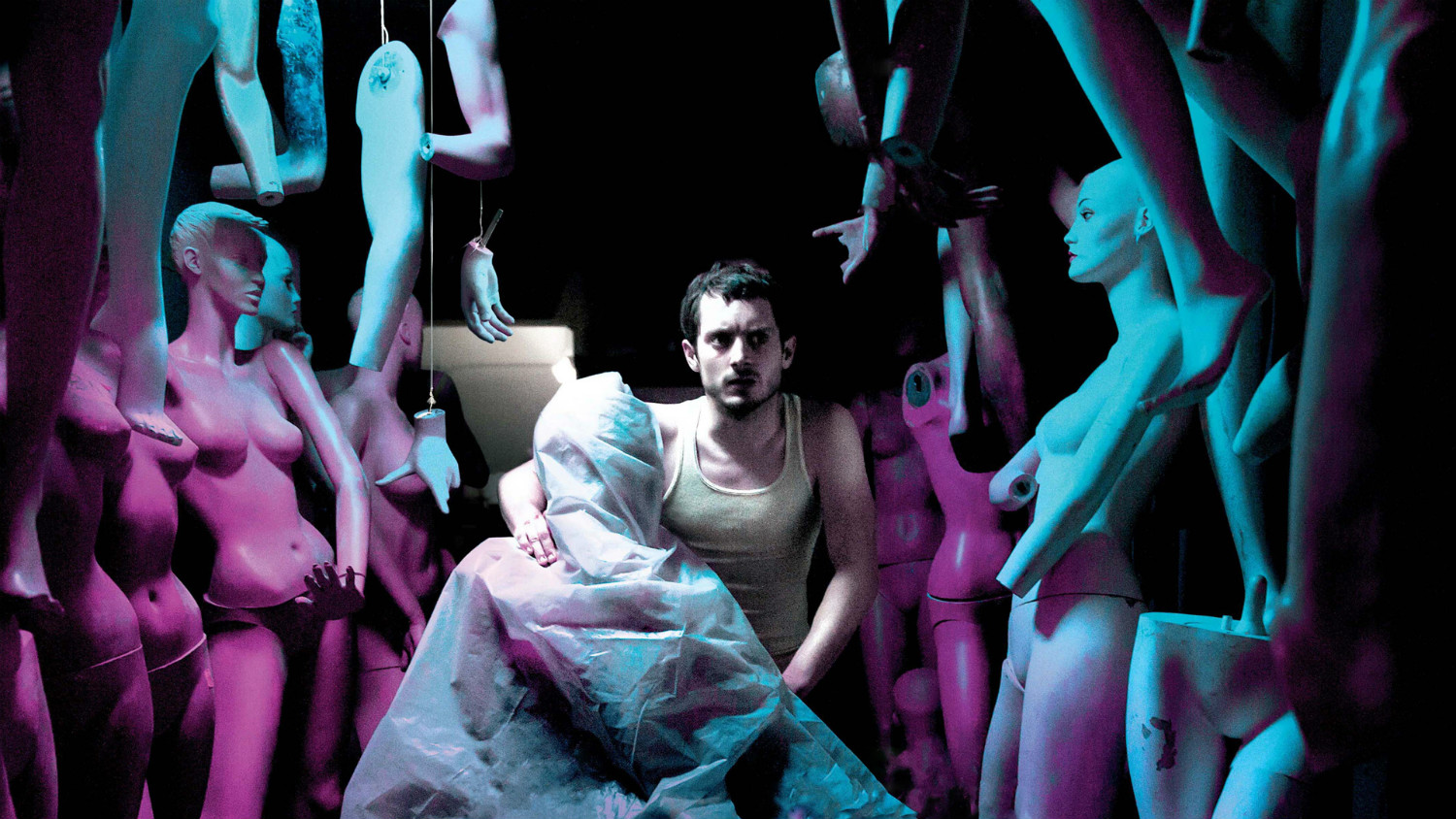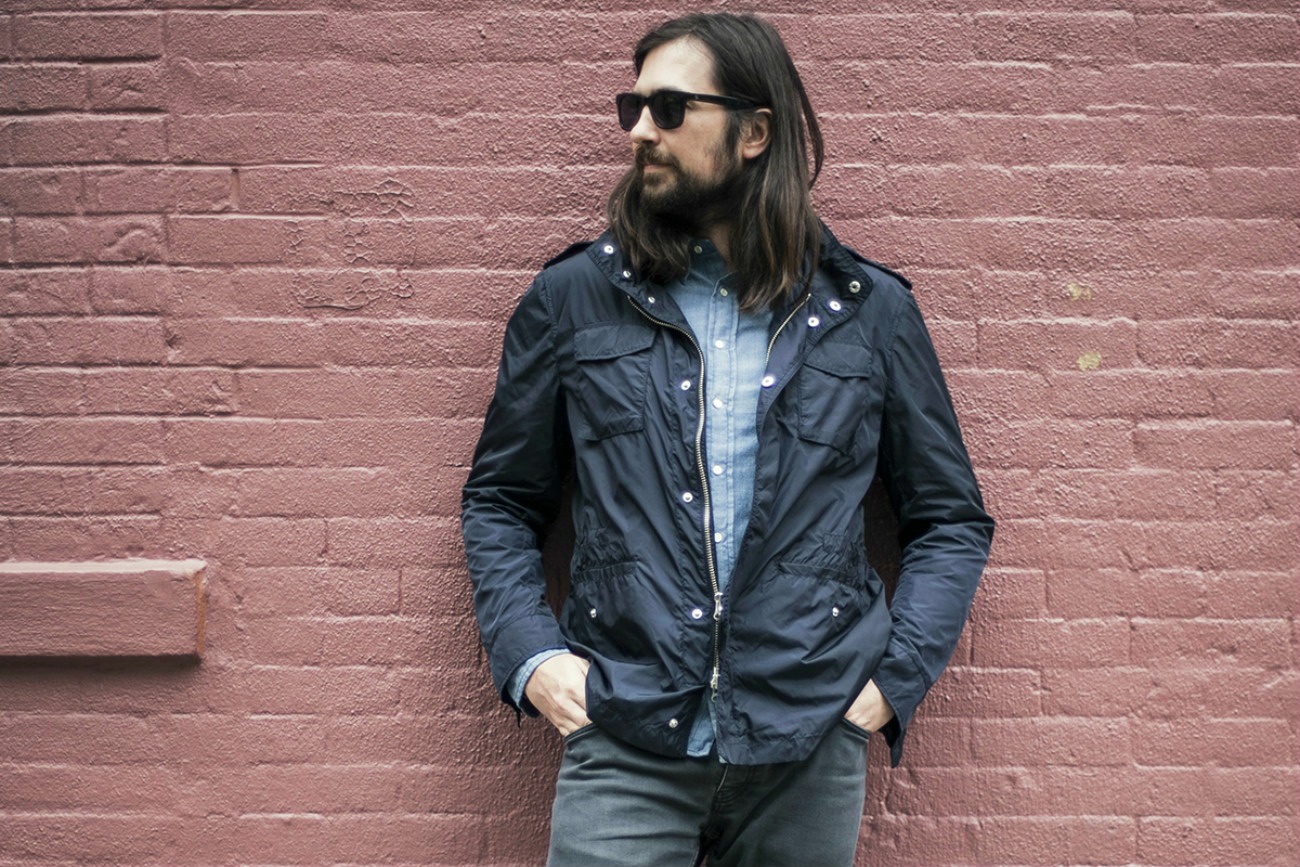 Top: Elijah Wood destroyed his nice Hobbit image by playing a psychopath in "Maniac." Bottom: Rob's electro pop score for "Maniac" is the bomb!
Maniac
Do you want an amazing electro-dance score for your movie? Well, call the French! M83 are busy working on their new album? That sucks. Can't afford Daft Punk's pricey fees? Dude, get musician Robin Coudert on the phone! He is so damn cool that you can just call him by his professional name: Rob. The remake of "Maniac" (2012) mixed blissful electro-pop with spooky synthesizer effects that lavished the sometimes gory set-pieces with a winning hipster vibe. "Juno," featuring vocals by Chloe Alper, will become a permanent fixture on your mp3 player.
Images © respective film studios.