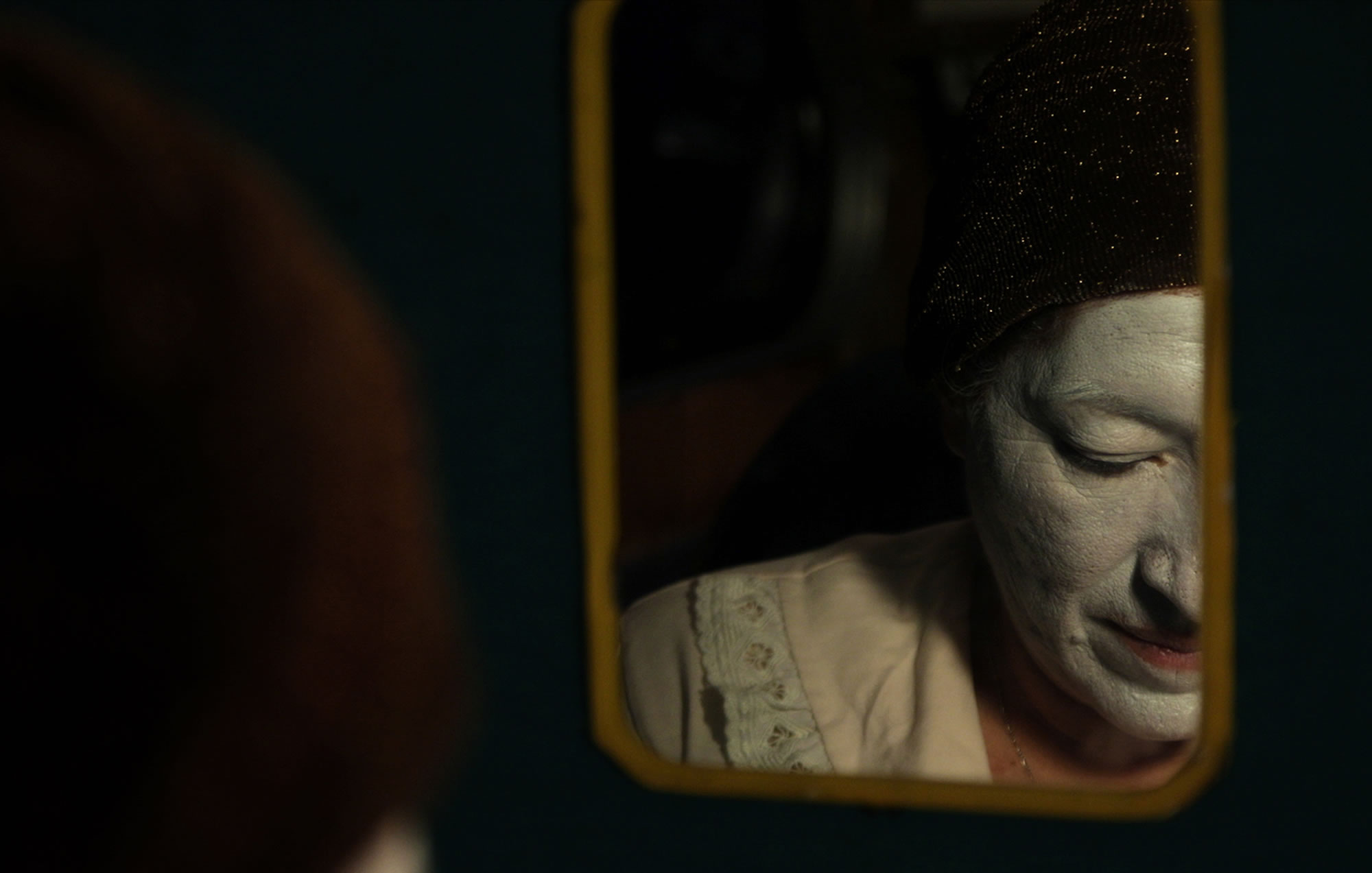 The 66th Berlin International Film Festival recently premiered the latest works in world cinema. With a whopping 310,000 tickets sold, Berlinale is one of the biggest public-focused film festivals in the world.
The programme was incredibly varied and while Berlinale does not match the grandiosity and blockbuster bling status of Cannes, its commitment to embracing experimental films, the kinds other festivals might shy away from, is exemplary. Lav Diaz's eight-hour epic "A Lullaby to the Sorrowful Mystery" walked away with the Alfred Bauer Prize and Meryl Streep's jury awarded the prestigious Golden Bear prize to Gianfranco Rosi's documentary, "Fire at Sea."
Top: A circus performer tortured by the disappearance of her child in "Tempestad."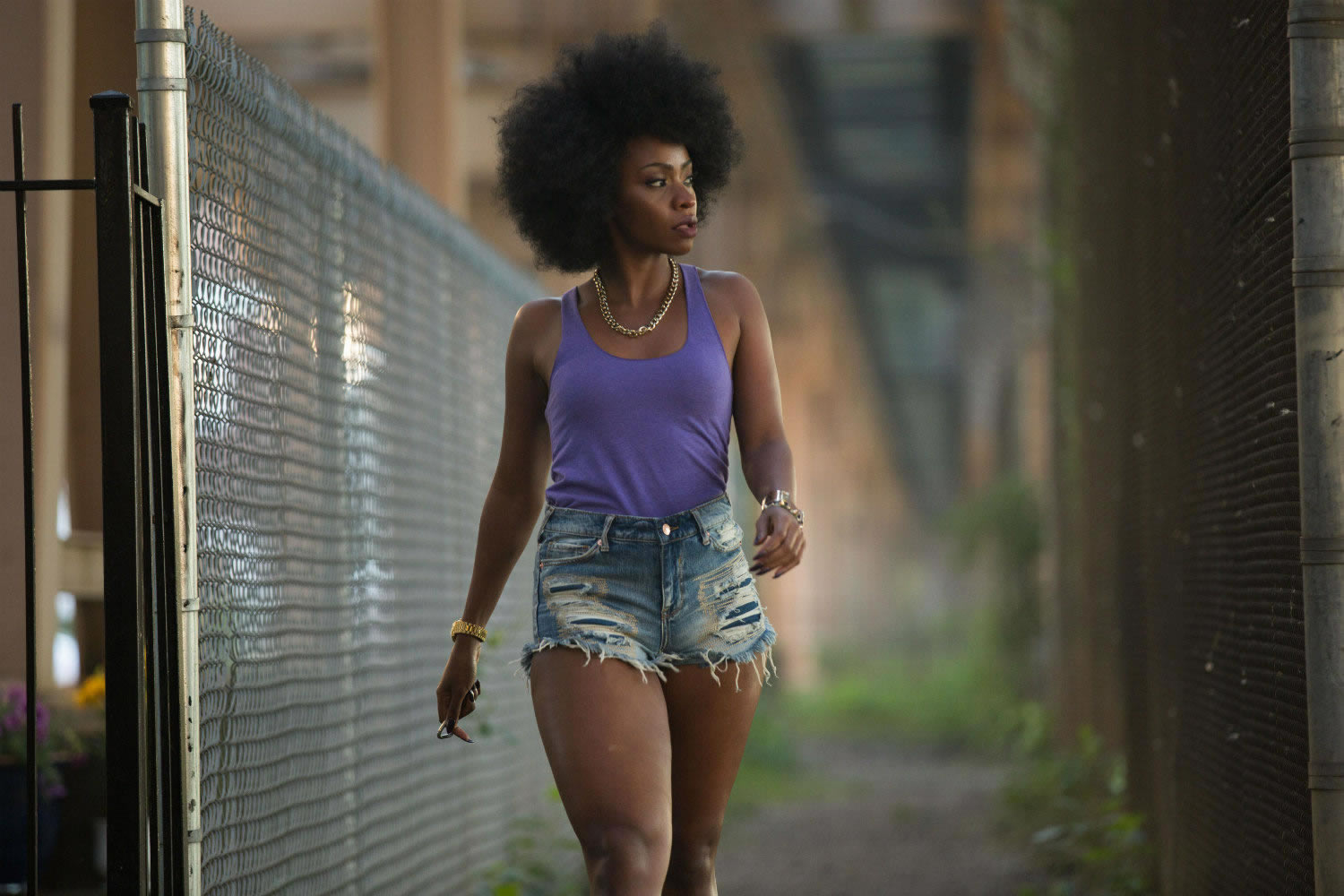 "Chi-Raq" is based on the classical Greek play "Lysistrata."
Chi-Raq
Spike Lee is at his angriest best with a satirical comedy about gun violence. "Chi-Raq" is the kind of bold, take-no-prisoners work which has made Lee one of the most relevant and vital directors working in the American cinema. Samuel L. Jackson, Angela Bassett, Jennifer Hudson and John Cusack star, but it's the relatively unknown Tayonah Parris who stands out.
"Sex and the City" star Cynthia Nixon as Emily Dickinson.
A Quiet Passion
It's cheering to see Terence Davies return so soon with a new picture. His biopic of revered American poet Emily Dickinson is beautifully made and terrifically moving. Cynthia Dixon, best known to audiences as Miranda in HBO's "Sex and the City," is absolutely stunning in the lead role. "A Quiet Passion" is a major joy.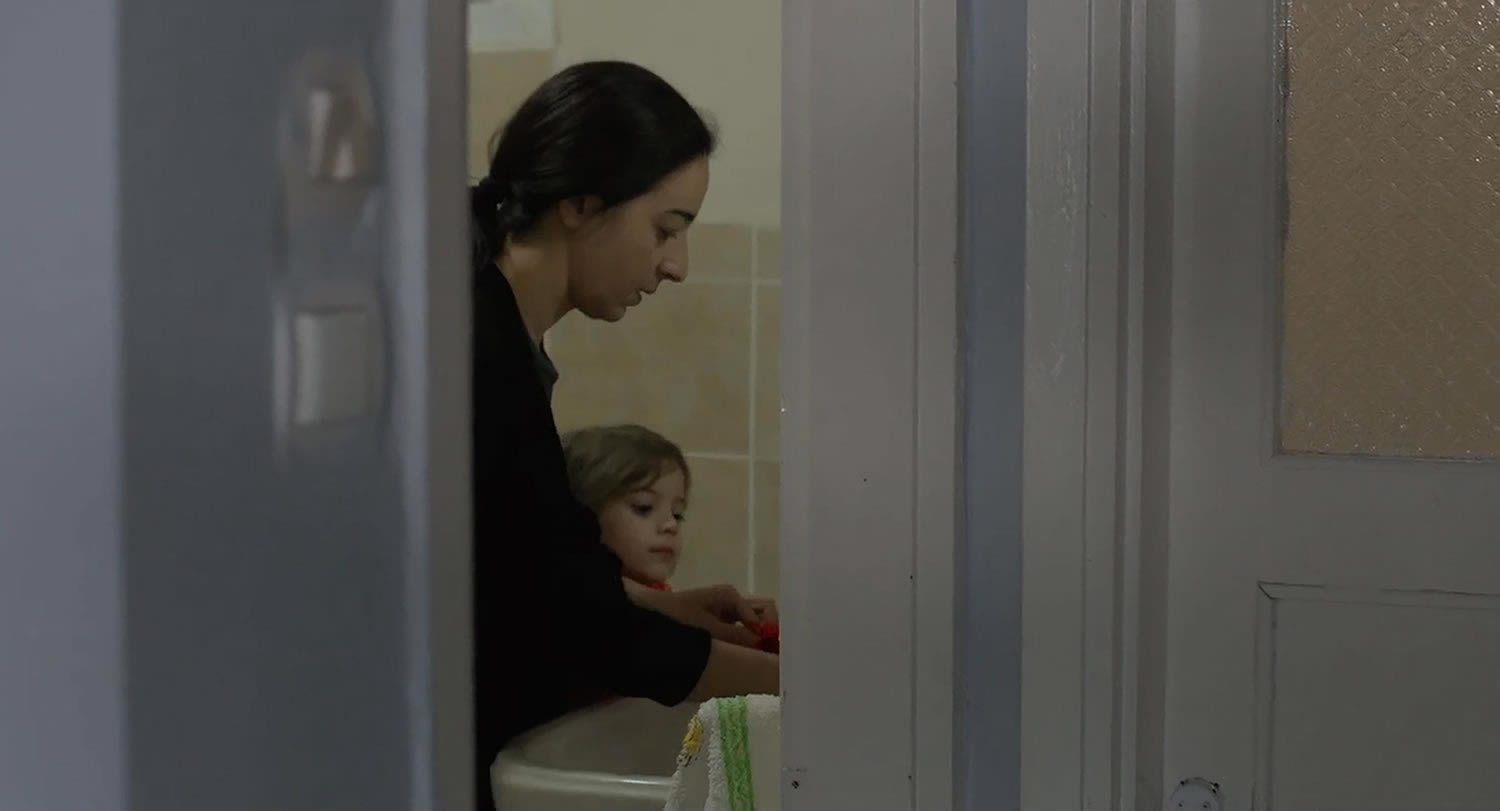 "Dust Cloth" is the directorial debut of Ahu Ozturk.
Dust Cloth
Hatun (Nazan Kesel) and Nesrin (Asiye Dinçsoy) are two Kurdish cleaning ladies living in Istanbul and working for exploitative employers. Ahu Ozturk's debut feature film is an observational drama that fans of Ken Loach will enjoy. The two actors give impressive naturalistic performances and not once does Ozturk resort to saccharine tactics or cheap sentimentality. "Dust Cloth" is a gem.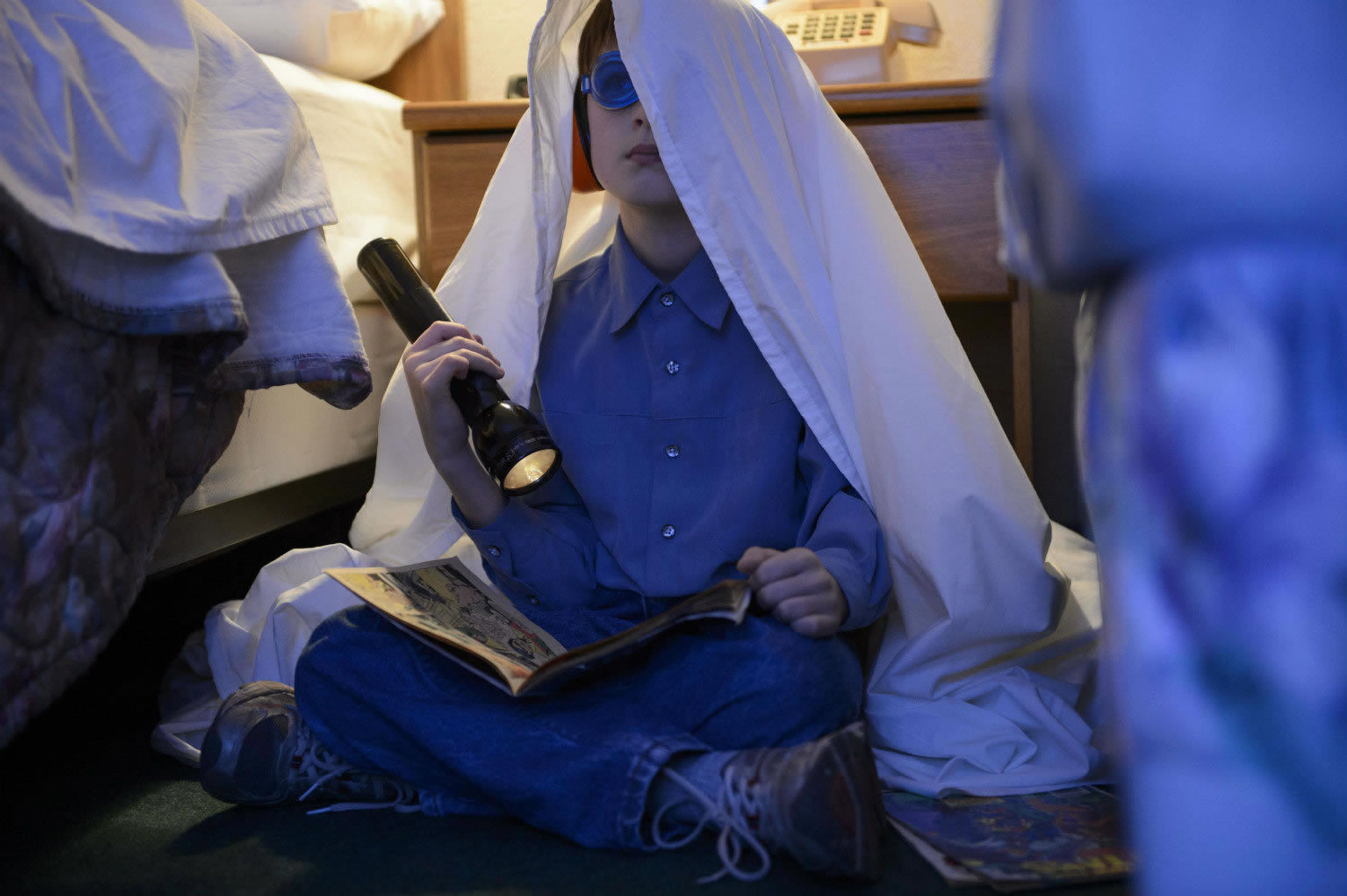 Jeff Nichols's "Midnight Special" is one of the great modern sci-fi pictures.
Midnight Special
Jeff Nichols's "Midnight Special" is a sci-fi road movie invoking the works of early Steven Spielberg. A boy with special powers is pursued by an apocalypse cult and the US government across Texas and Louisiana. The best part of "Midnight Special" is Nichols's refusal to drench the spectacle in too much CGI, reserving it for specific sequences. So much of the film's emotional power is drawn the natural landscapes and note-perfect directing.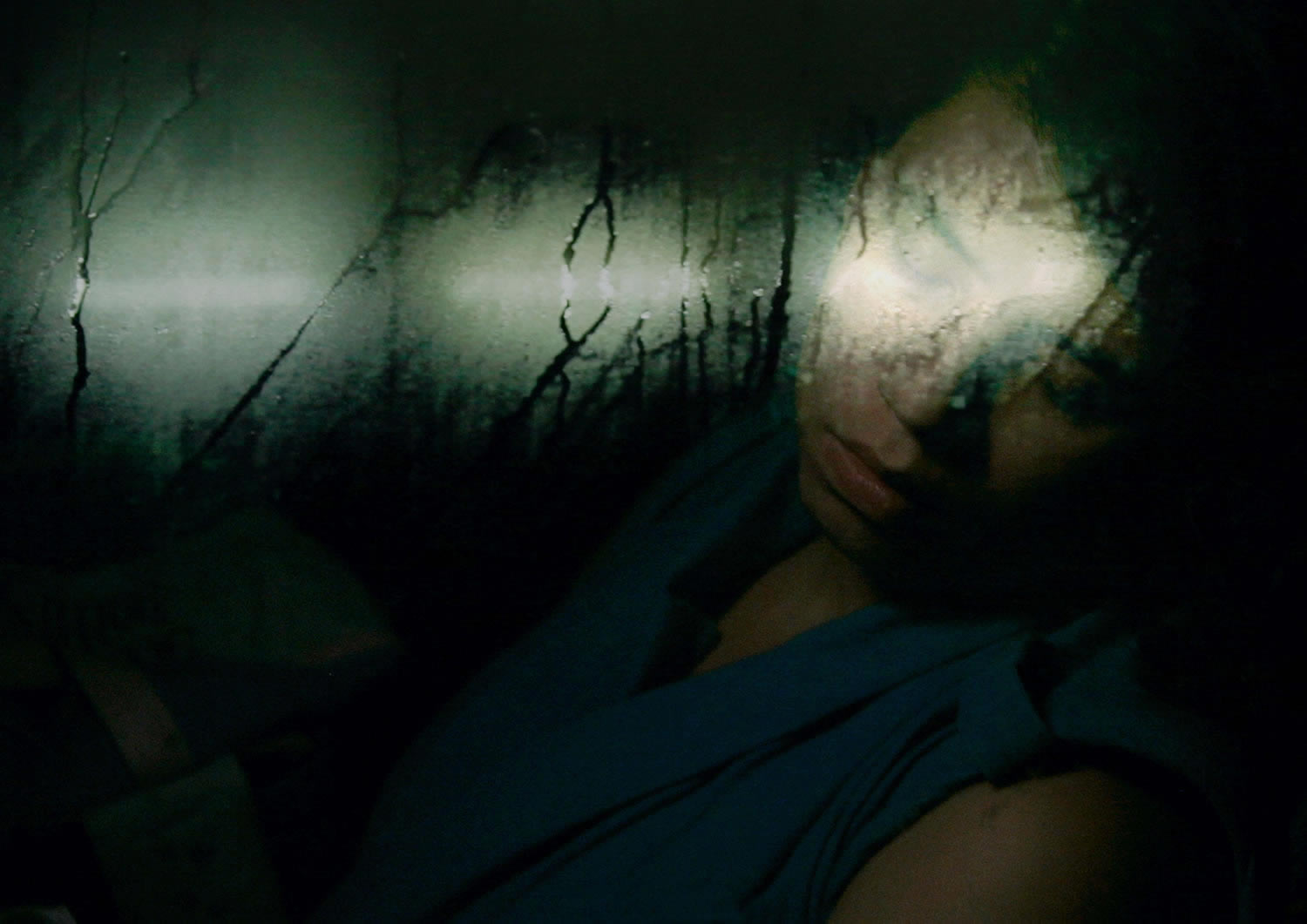 "Tempestad" is an experimental documentary full of incredible imagery and photography.
Tempestad
Tatiana Huezo's documentary looks at two sides of people trafficking in Mexico. Making heavy use of voiceover narration by non-actors, the doc recounts the experiences of a young woman arrested on trafficking charges, placed in a cartel-controlled prison and made to pay off a bogus debt to gangsters, and another whose daughter was kidnapped by a cartel and hasn't been seen since.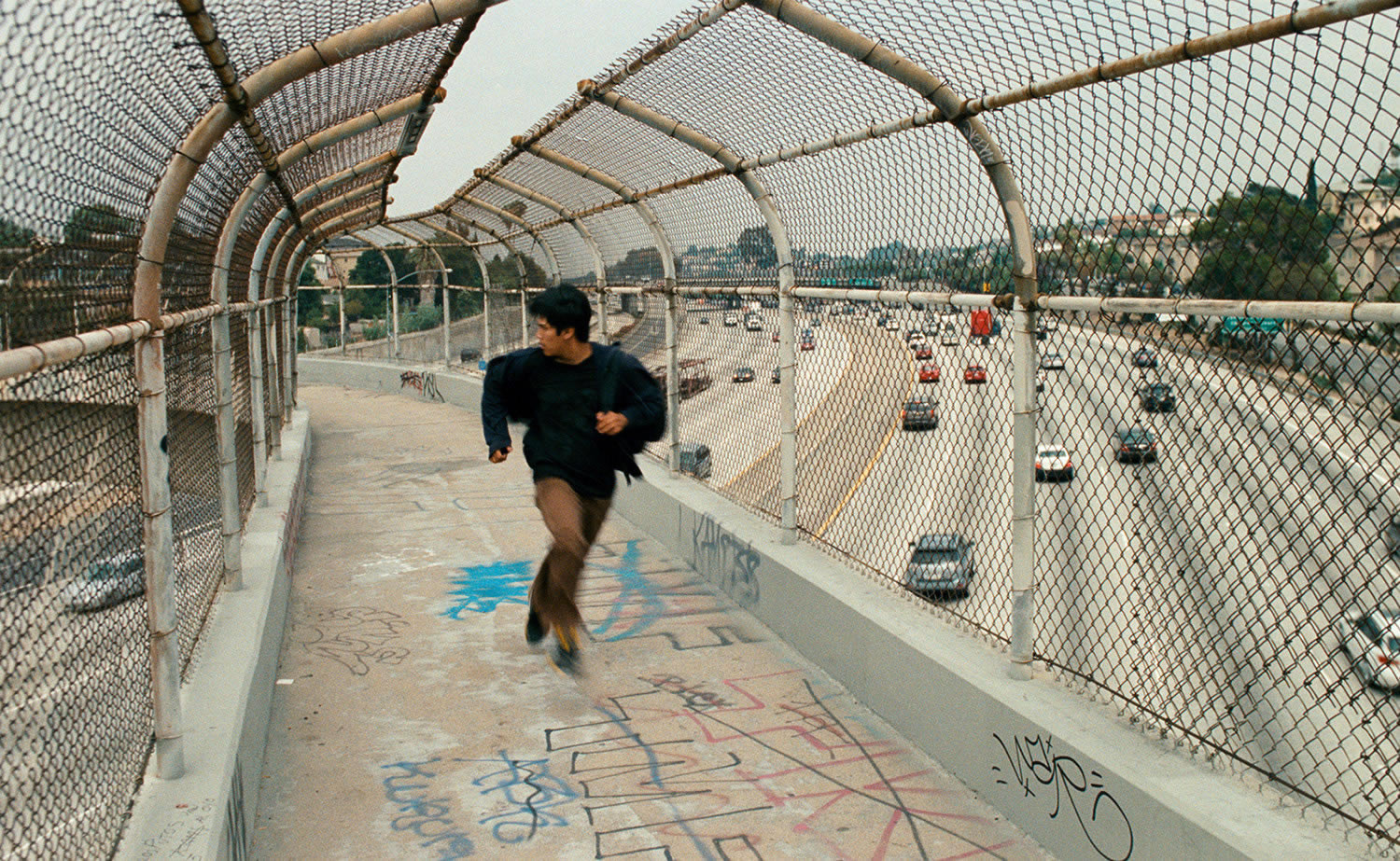 Nero is a young man dreaming of life across the border in America.
Soy Nero
Teenager Nero (Johnny Ortiz) was raised in Los Angeles, but deported back to Mexico with his family. Crossing the border into the USA, young Nero signs up to the army, thanks to a dodgy ID card, believing this will be a shortcut to the much coveted residents' visa. Director Rafi Pitts' study of the American dream as a desperate escape route is a peculiarly structured social drama/war movie, but a thoroughly engaging viewing experience.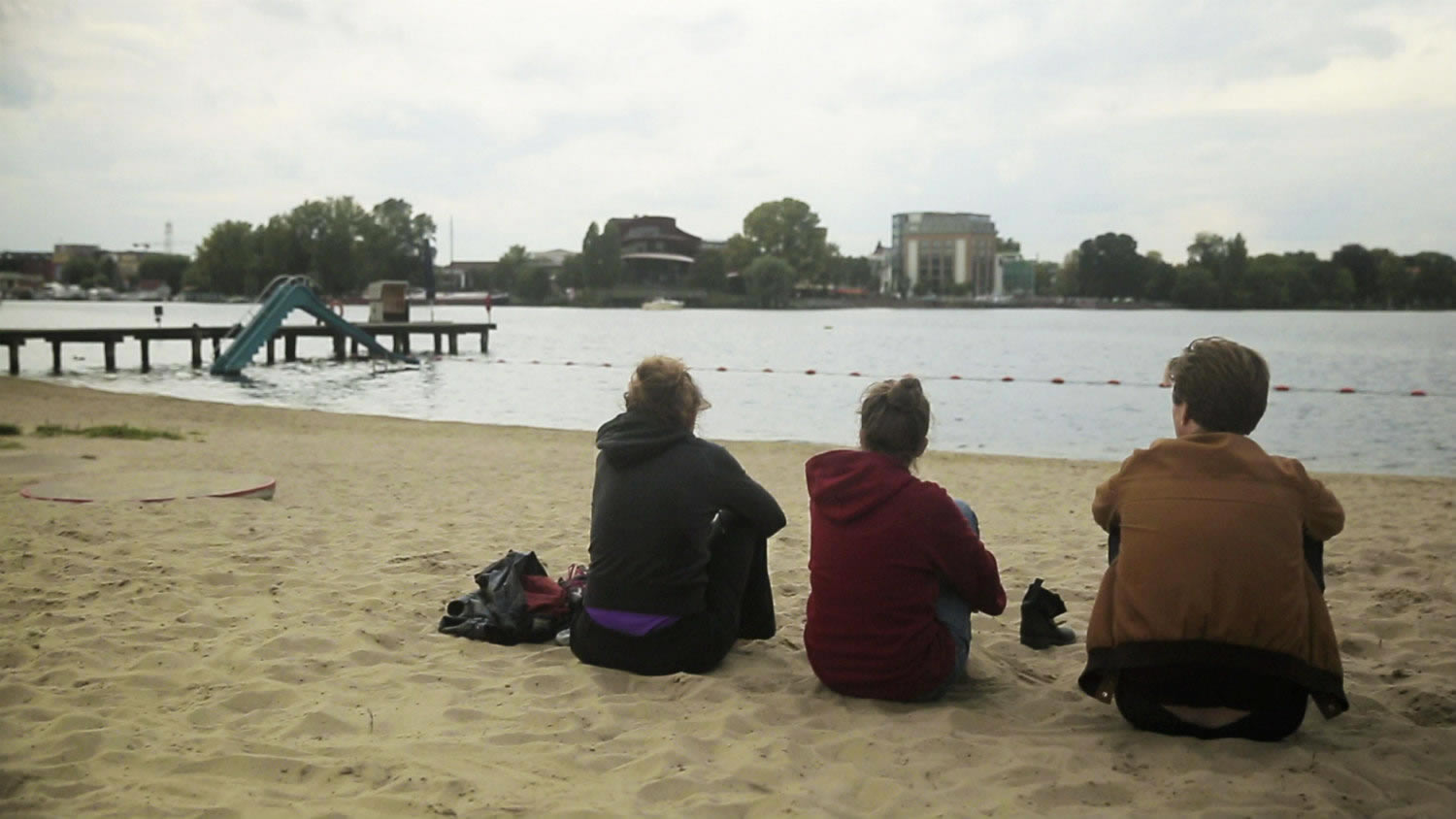 Julius SchultheiĂź's heady drama is about a young woman who must learn to take responsibility for her life.
Lotte
Another of this year's exceptional female performances can be found in Julius Schultheiß's debut, "Lotte." Karin Hanczewski stars as an emotional train-wreck human learning she has to take responsibility for her life and actions. The film gives us what the similarly themed Amy Schumer film, coincidentally called "Trainwreck," utterly failed in: giving the audience a believable character.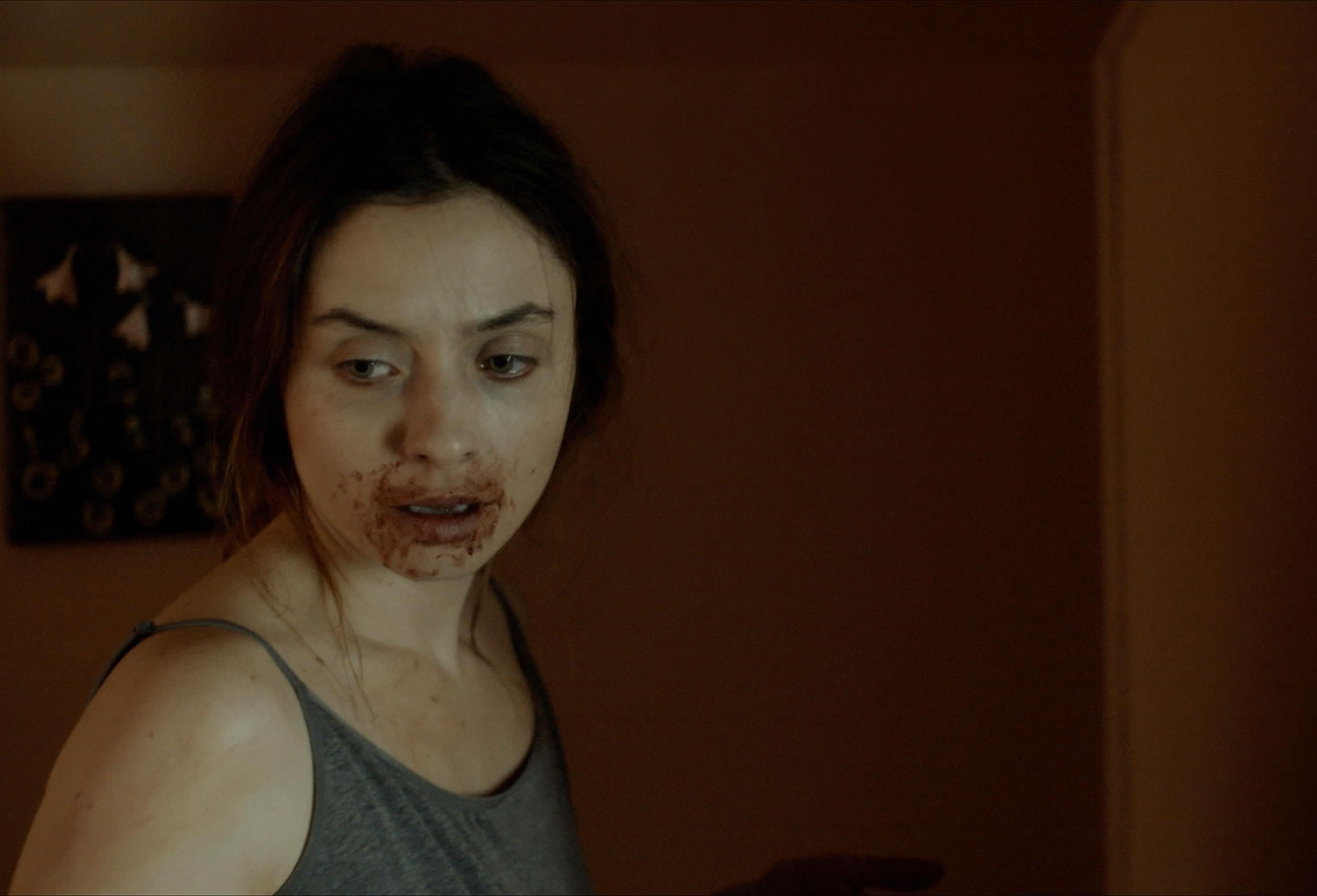 "Shelley" is a film made of unbearable tension and powerful themes.
Shelley
Ali Abassi's "Shelley" is a horror film of unbearable tension which will tear your nerves to shreds. A Romanian housekeeper acts as a surrogate to a childless couple. As the pregnancy goes along, she starts to lose her marbles and it becomes infectious. The rural setting, too, allows for whispers of gothic horror to invade the screen.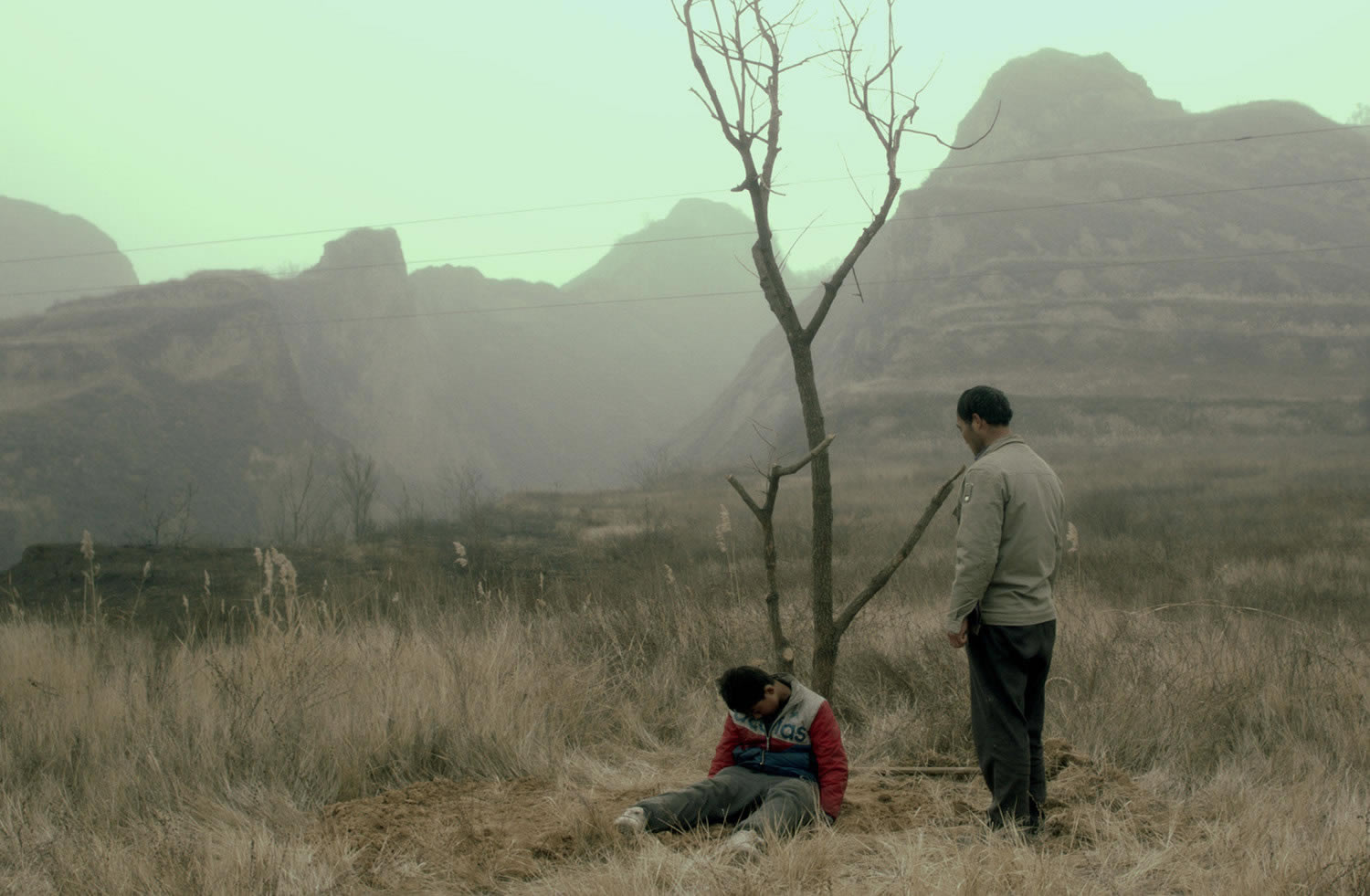 Revered Chinese director Jia Zhangke lends his name to the film as one of the producers.
Life After Life
Produced by revered Chinese director Jia Zhangke, "Life After Life" is the story of a dead woman returning from the spirit world, possessing the body of young relative and informing her husband he needs to replant a tree from their garden. It might sound daft, but it's anything but. Zhang Hanyi's hypnotic family drama is set in a landscape diseased by heavy industry and where a pervasive fatalistic gloom shadows impoverished communities.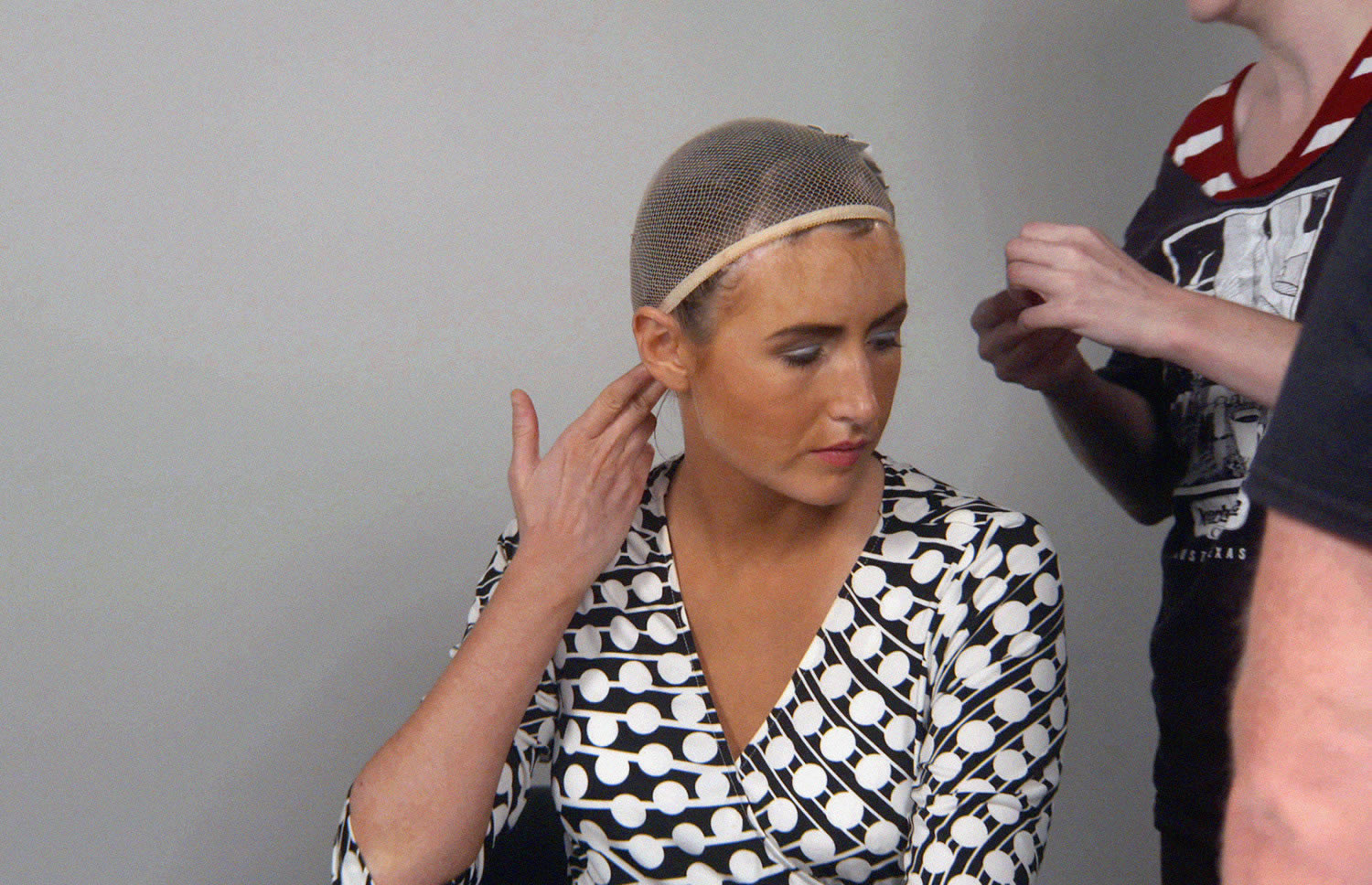 Kate Lyn Sheil preparing for her role as Florida news reporter, Christine Chubbuck.
Kate Plays Christine
On a July morning in 1974 Christine Chubbuck, a television news reporter, shot herself in the head during a live broadcast. Robert Greene's docu-fiction drama is an often electrifying and always fascinating exploration of the creative process burdened by complexities associated with portraying a real-life person. Chubbuck's tragic end serves as the hook and the moral and ethical dilemma at the heart of the film.
Images © respective film studios.