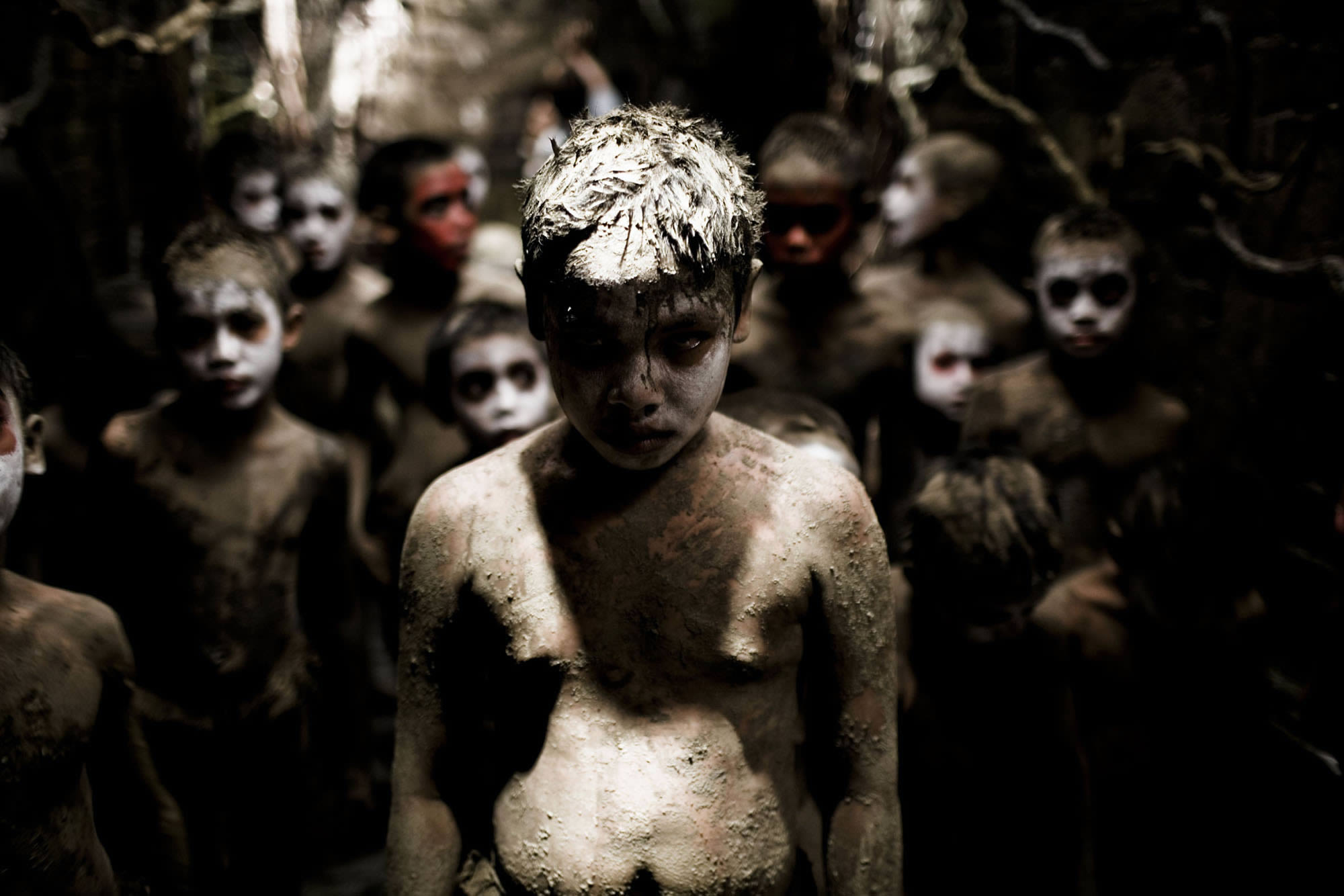 Note: Contains images that may be considered graphic and disturbing to some readers.
Since the beginning of the 21st century, France has been the go-to country for the latest in horror.
Pushing boundaries in ways never before seen on the big screen, critics dubbed what was happening as "New French Extremism." While not exclusively a horror movement, it is responsible for several key works firmly within the genre.
When it comes to pioneering horror titles, the French have past form. The primitive and silent eras had Georges Méliès, Abel Gance and Jean Epstein experimenting with supernatural themes and stories. In the 1950s, Henri-Georges Clouzot made his landmark tale of psychological terror, "Les Diaboliques" (1955). In the 1970s, Walerian Borowcyzk and Jean Rollin made a series of erotic horror classics.
Top: Spooky jungle kids in Fabrice du Welz's "Vinyan."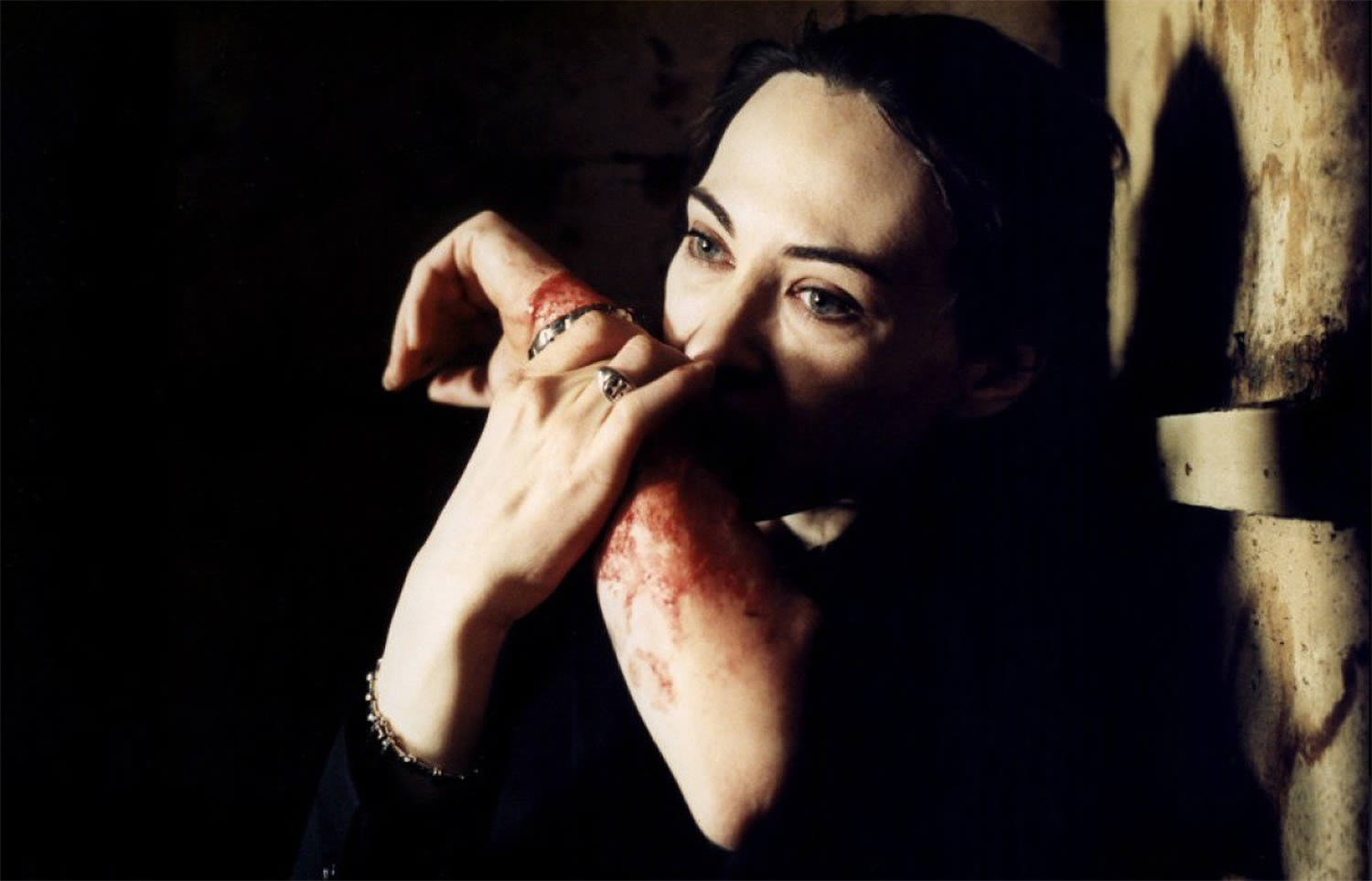 Marina de Van's body horror drama is unlike anything you have seen before.
In My Skin
Marina de Van's 2002 psycho-horror yarn, "In My Skin," which she directed and starred in, is a key work of the New French Extremity era. After a minor accident leaves Esther (de Van) with a cut leg and a peculiar delayed reaction to the pain, she begins to explore her body with episodes of self-mutilation. "In My Skin" is an unforgettable film.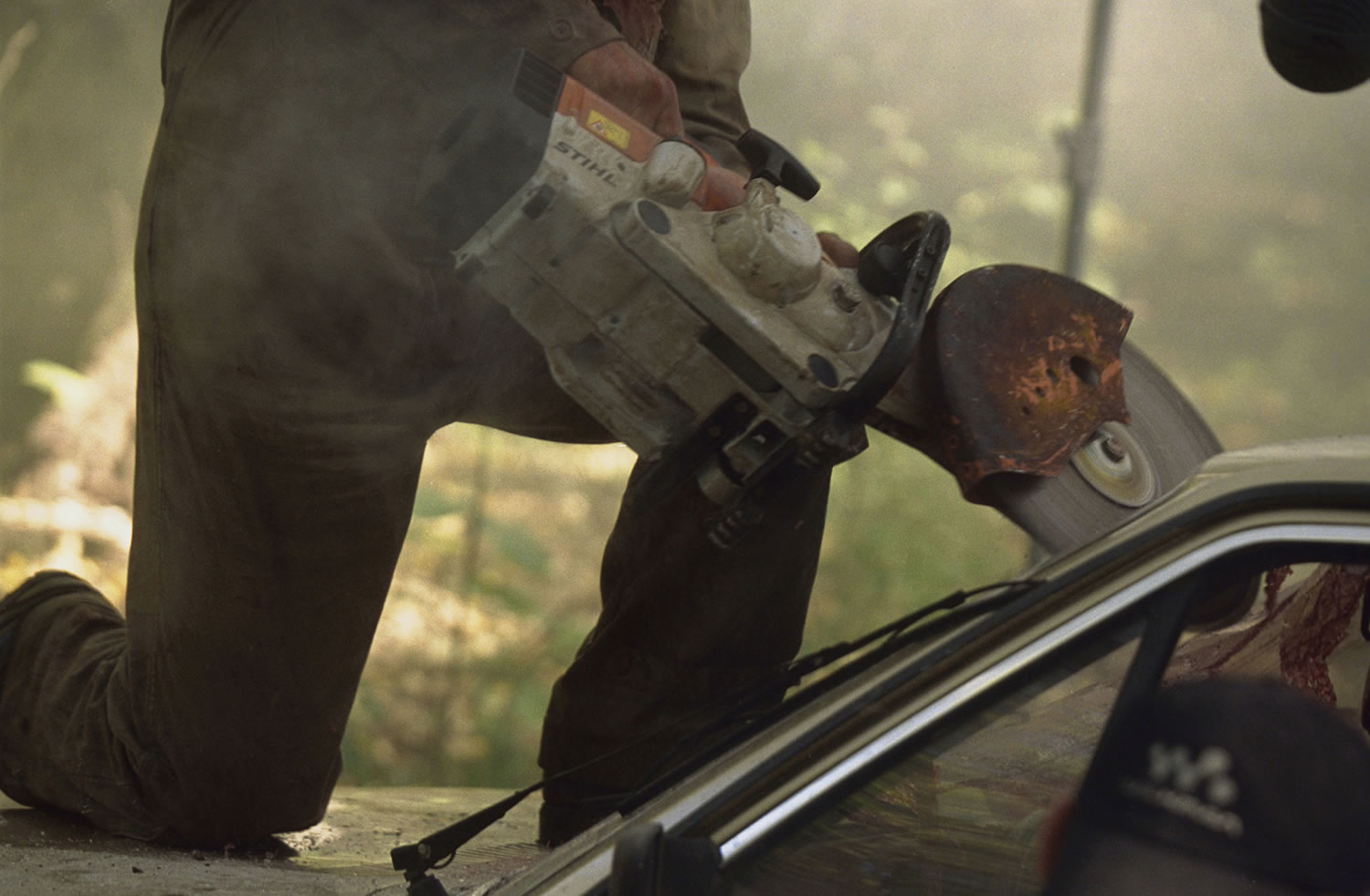 "High Tension" launched the Hollywood career of Alexandre Aja.
High Tension
"High Tension" (2003) is best remembered for its gory visuals and an ending that redefines the expression "barking mad." CĂ©cile De France and MaĂŻwenn Besco play friends running for their lives, when a serial killer (played by Philippe Nahon) rocks up to their crib and starts massacring folk. Director Alexandre Aja has established himself since as a brand name in horror cinema.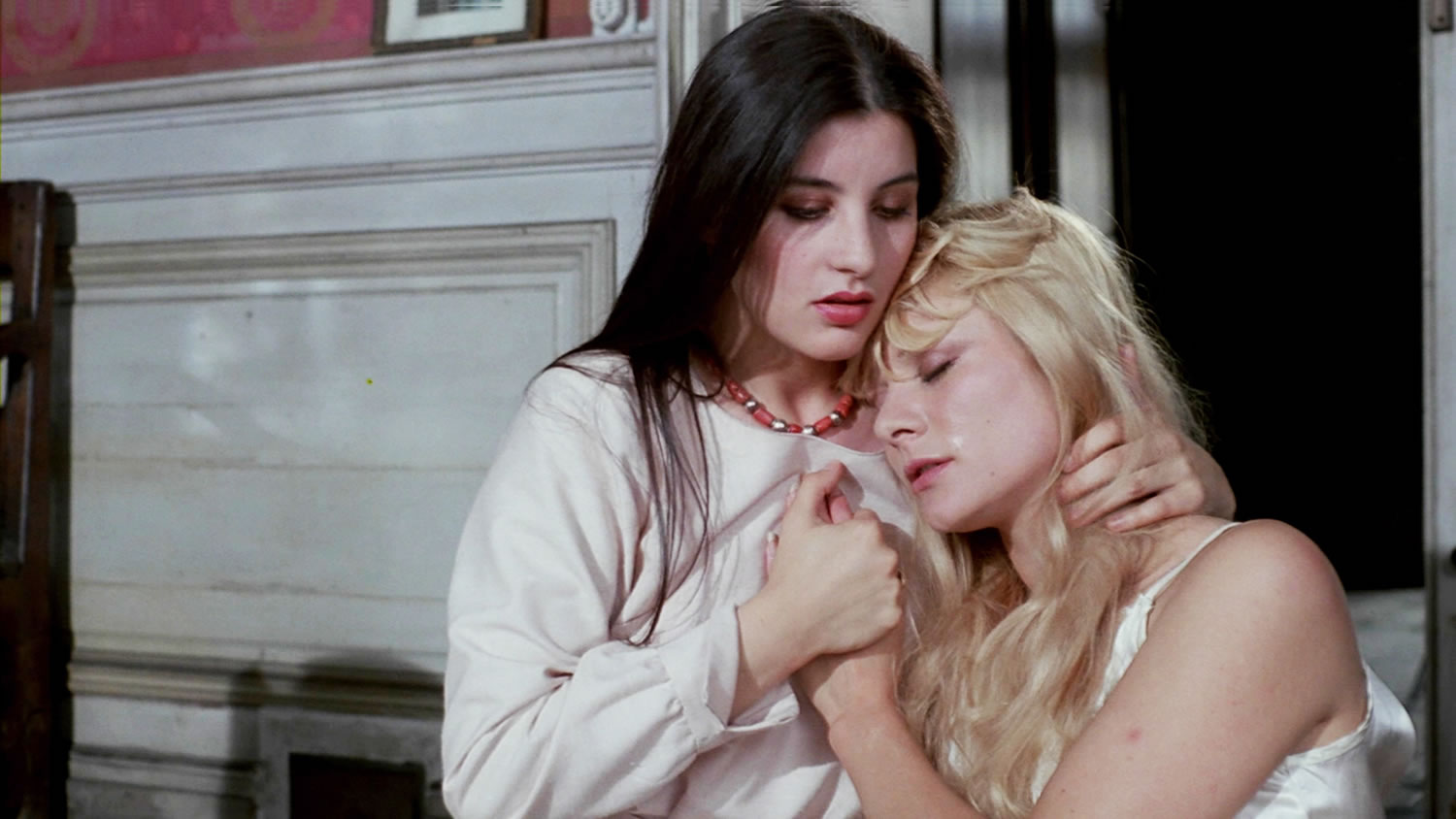 Jean Rollin is a cult figure in the landscape of French cult cinema.
The Living Dead Girl
"The Living Dead Girl" (1982) is arguably Jean Rollin's greatest film. The effects are not so special, in fact they're beyond terrible, but there is still much to enjoy, not least the fascinating portrayal of love and friendship (of a totally demented kind). Françoise Blanchard stars as the formerly deceased girl resurrected by toxic chemicals.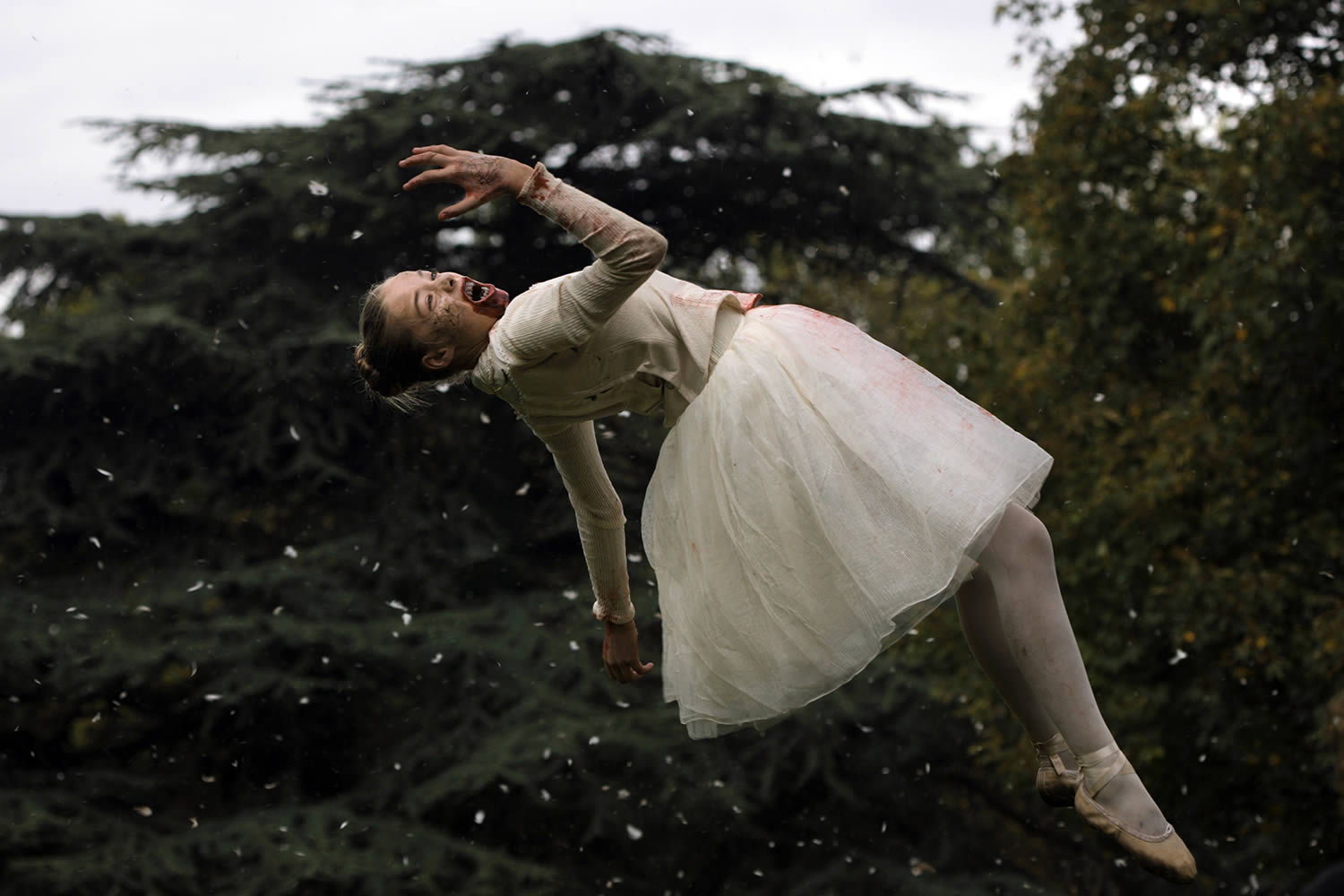 "Livid" is an unusual but rewarding mix of fairy tale and gothic horror.
Livid
Directors Alexandre Bustillo and Julien Maury made quite an impression with their debut feature, "Inside." Their second film, however, dropped the New French Extremism (there's that term, again) for a supernatural tale of magic and vampirism. The plot could be lifted from a H.P. Lovecraft story and the style is pure Dario Argento. "Livid" (2011) is that rare thing: a beautiful horror movie.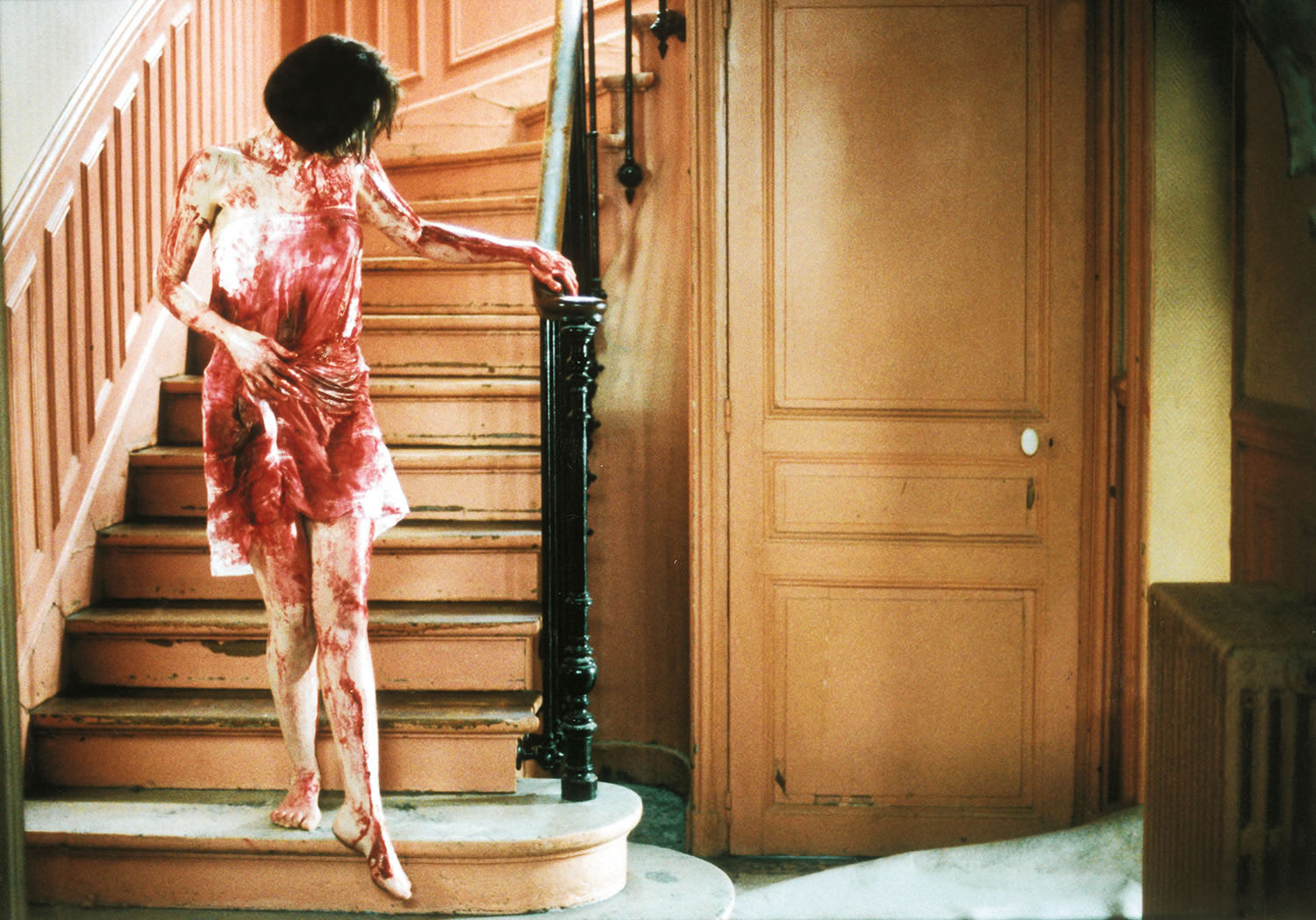 BĂ©atrice Dalle stars as a man-eater in Claire Denis' art-horror gem.
Trouble Every Day
Claire Denis' high school yearbook actually read "Girl Least Likely to Make a Horror Film." Okay, that's not true at all, but her 2001 existential cannibal fable, "Trouble Every Day," is a remarkable work that is growing in reputation with each passing year. As the literally ravenous femme fatale, BĂ©atrice Dalle steals the show from American actor and professional douchebag, Vincent Gallo.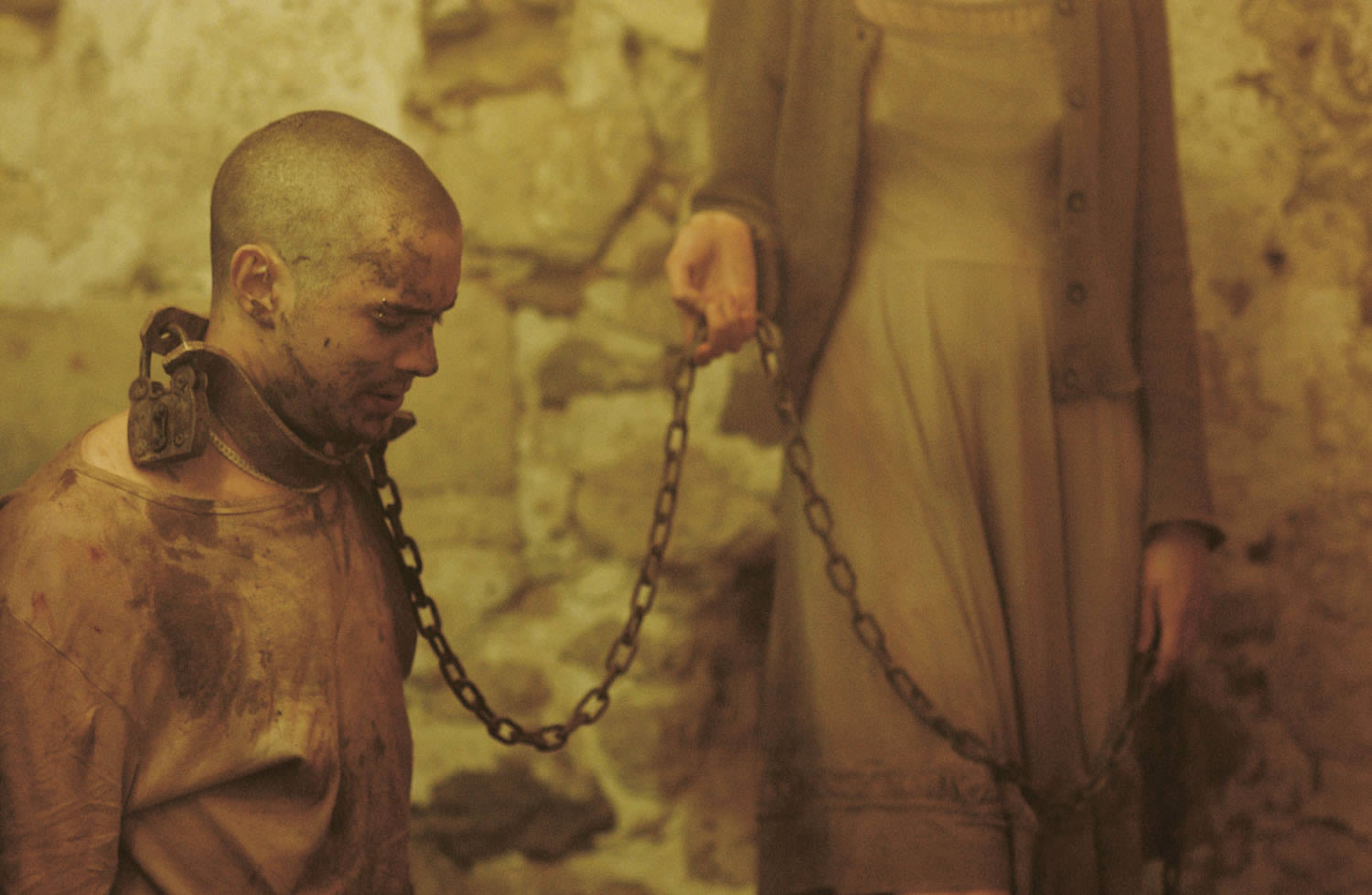 If it's a gore feast you want, Xavier Gens does not skimp on the stuff.
Frontier(s)
Xavier Gens's 2007 debut has been described (by Gens) as a love letter to the horror genre. Like a French version of "The Texas Chain Saw Massacre" crossed with a Marilyn Manson music video, the director took the torture porn aesthetic to the next level. His third feature, "The Divide," (2011) is also well worth seeking out.
Isabelle Adjani's batshit crazy performance is one of the greatest in movie history.
Possession
Isabelle Adjani is incredible in "Possession" (1981). It is a performance of supreme dedication to the art of screen acting and also without fear. Very few actresses could have pulled off what is an immensely difficult role, and do it to such devastating perfection. For her role as a young mother going insane, Adjani quite rightly won Best Actress award at the 1981 Cannes Film Festival and picked up Best Actress at the 1982 CĂ©sars (the French "Oscars").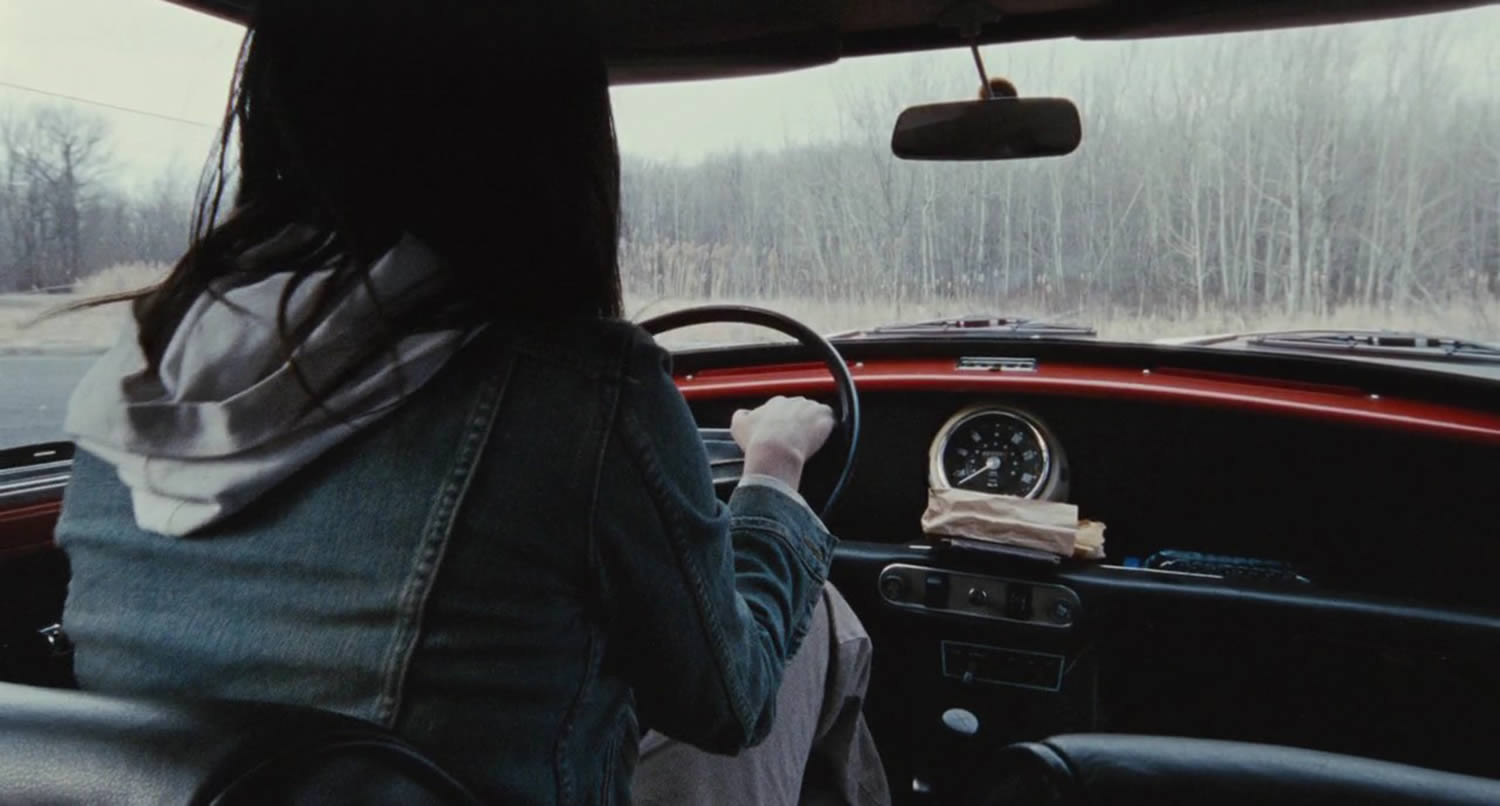 Once you've seen "Martyrs" you'll never forget it. Ever.
Martyrs
Pascal Laugier's "Martyrs" (2008) is arguably the greatest horror movie of the 21st century so far. What else comes remotely close? You may need months of therapy after seeing it, too. The complete absence of hope is what makes "Martyrs" such a punishing but remarkable experience. And no, your eyes are not deceiving you. That is Xavier Dolan playing the son at the start of the film.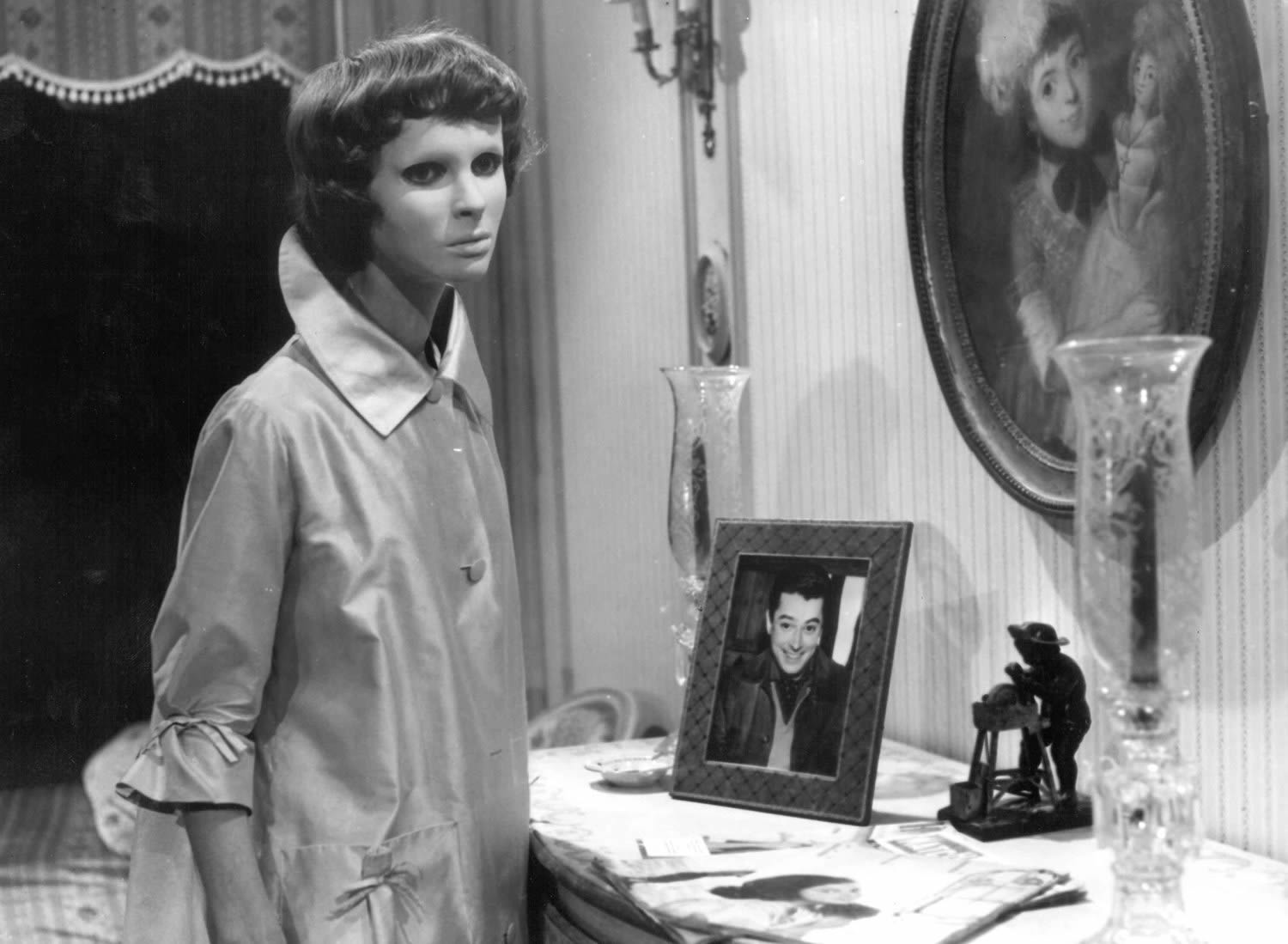 "Eyes Without a Face" was released in the USA in 1962 as "The Horror Chamber of Dr. Faustus."
Eyes Without a Face
Georges Franju's "Eyes Without a Face" is among the legendary class of 1960. That was the year the modern horror movie was born. Even though Franju's surrealist sensibilities found their way into the film's macabre visual poetry, "Eyes Without a Face" wasn't fully appreciated as a classic until the 1980s. Today, Franju's horror movie is considered one of the genre's greatest—and most ghoulish—achievements.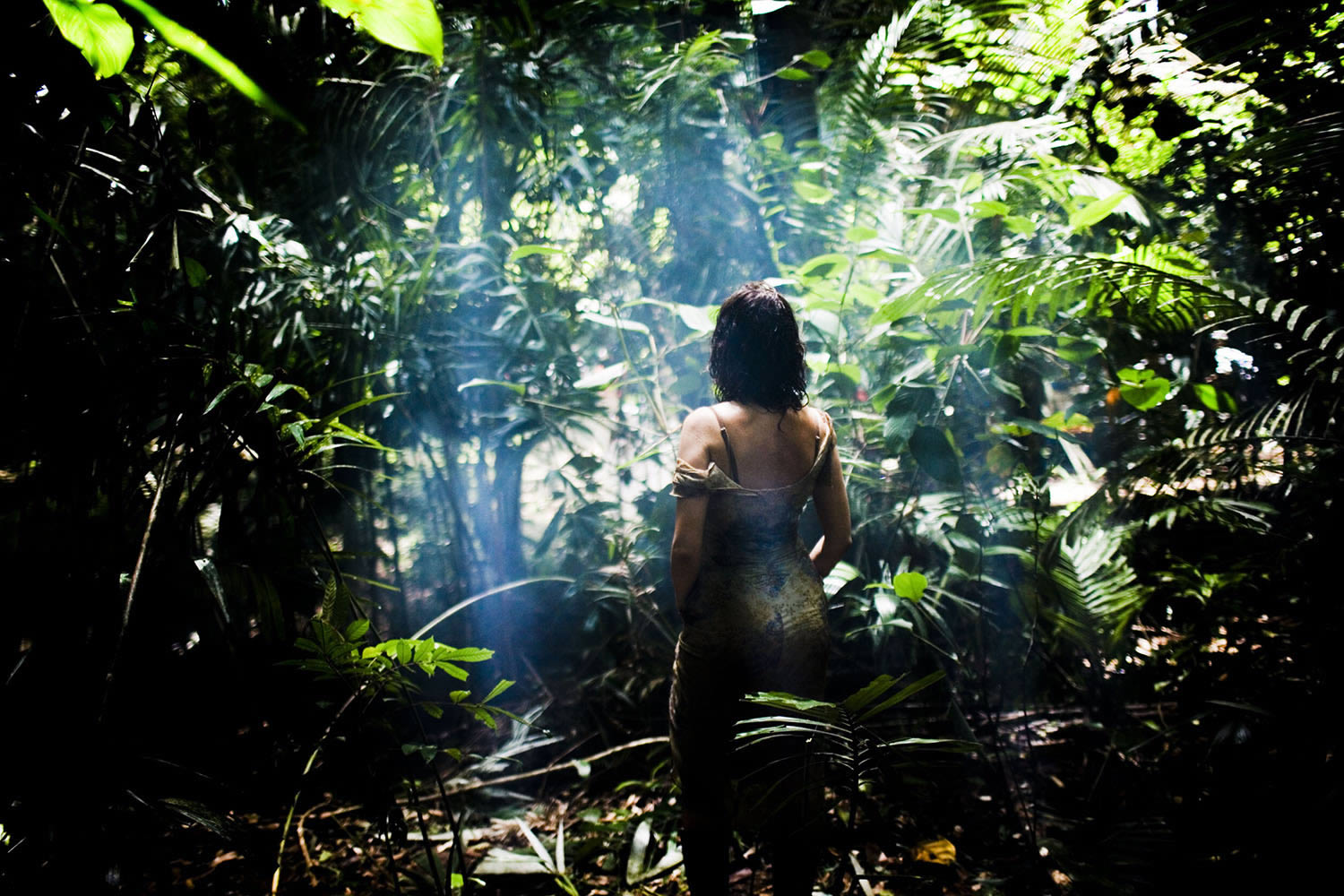 A couple consumed by grief end up lost in the Burmese jungle and succumb to delusions and madness.
Vinyan
French screen icon Emmanuelle Béart takes a trip into the heart of darkness in Fabrice du Welz's "Vinyan" (2008). Foregoing cheap jump scares and the sort of traditional scenes often found in supernatural-tinged stories, the director instead crafted a delirious fever dream. Chiefly guided by Benoît Debie's sumptuous, clever cinematography and abstract sound design, "Vinyan" is quite simply a masterpiece.
Images © respective film studios.