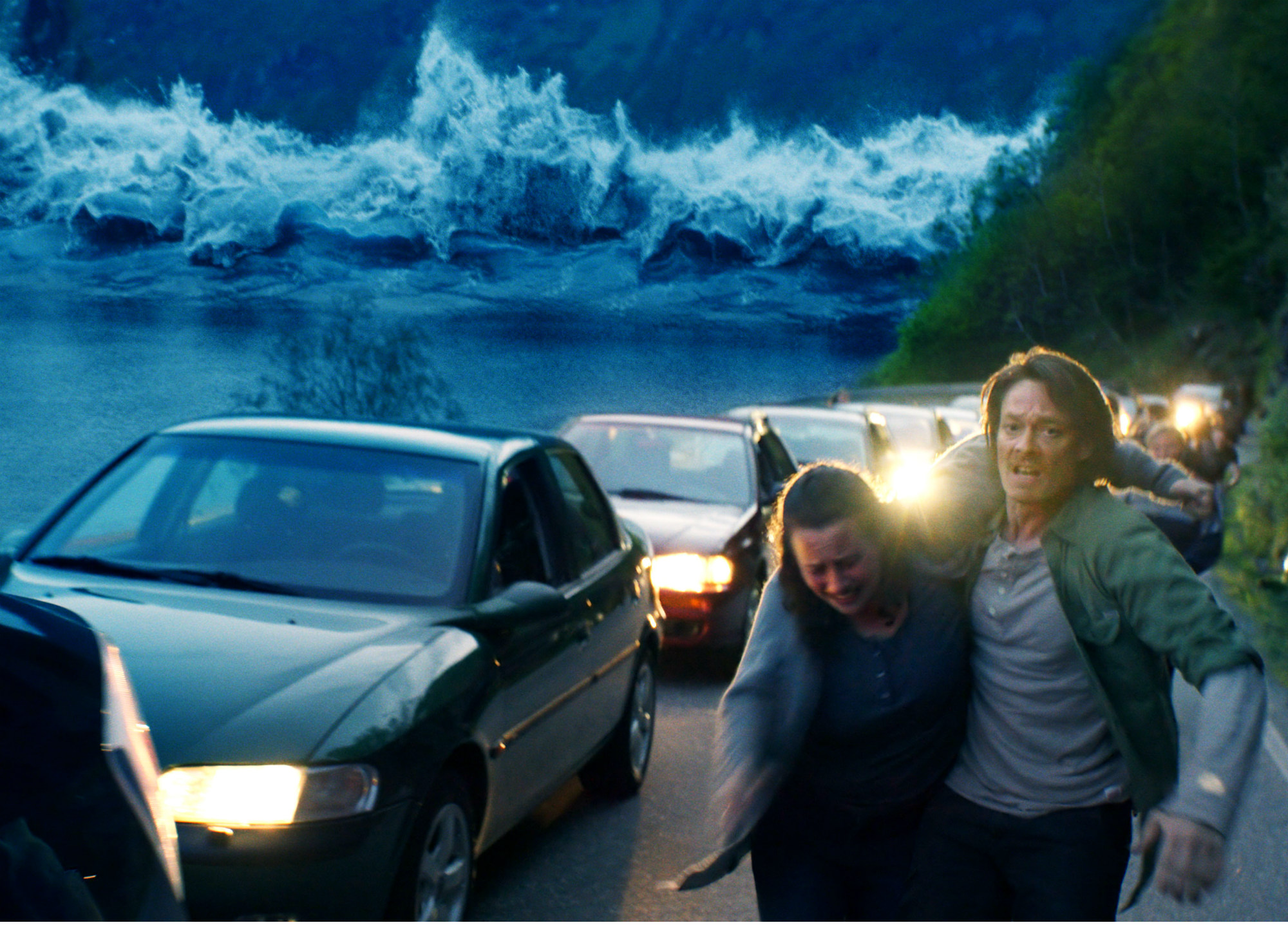 2015 is set to be a profitable year for Nordic and Scandinavian cinema, with films from the Northern countries making a strong show at the world's biggest festivals, from Cannes to Tribeca.
New releases from some of Scandinavian's finest directors will be released this year, from the likes of Joachim Trier and Rúnar Rúnarsson. So in response we've collected what we feel are going to be the stand-out titles, from Icelandic films about sheep to Norwegian disaster movies. Enjoy.
Top: People flee the devastating effect of the 1934 Tafjord tsunami in "The Wave."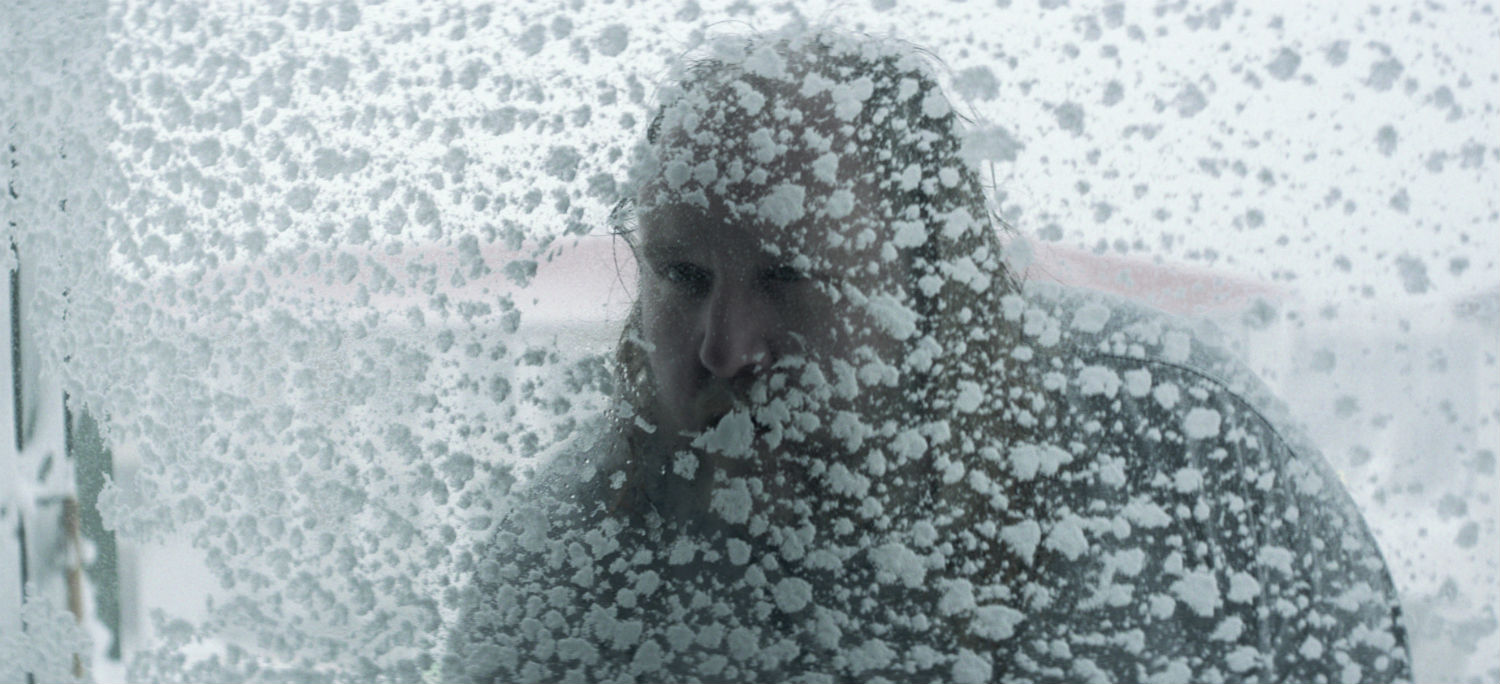 The joys of an Icelandic winter: Fúsi peeks through the snow to try and see a brighter future for himself.
Virgin Mountain
The fourth feature from Icelandic director Dagur Kári is an uplifting drama about Fúsi (Gunnar Jónsson) a 40-odd man child still living with his mother, who is yet to lose his virginity. This socially awkward and shy character takes up the whole film, as the audience engages with his attempts to build a life of his own. It won big at this Tribeca Film Festival in New York.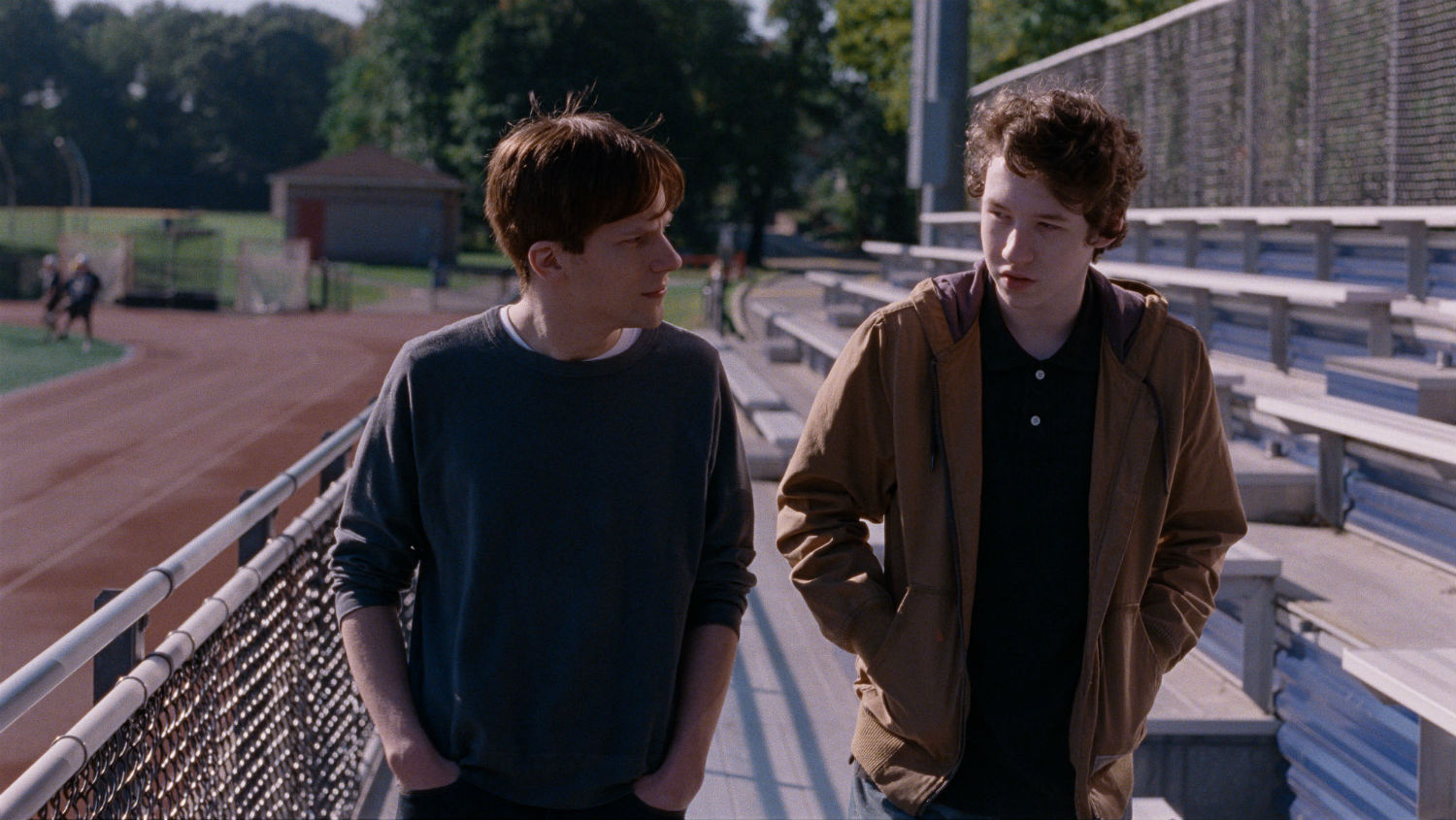 Jesse Eisenberg is just one of the A-Listers drafted in for Joachim Trier's English language debut.
Louder than Bombs
Now this has been a long time coming, the English-language debut of Norway's greatest contemporary filmmaker: Joachim Trier. Boasting an international cast including Isabelle Huppert and Jesse Eisenberg, the film has had to deal with outbreaks of funding crisis, but looks like it's almost ready. Excitement levels are very high.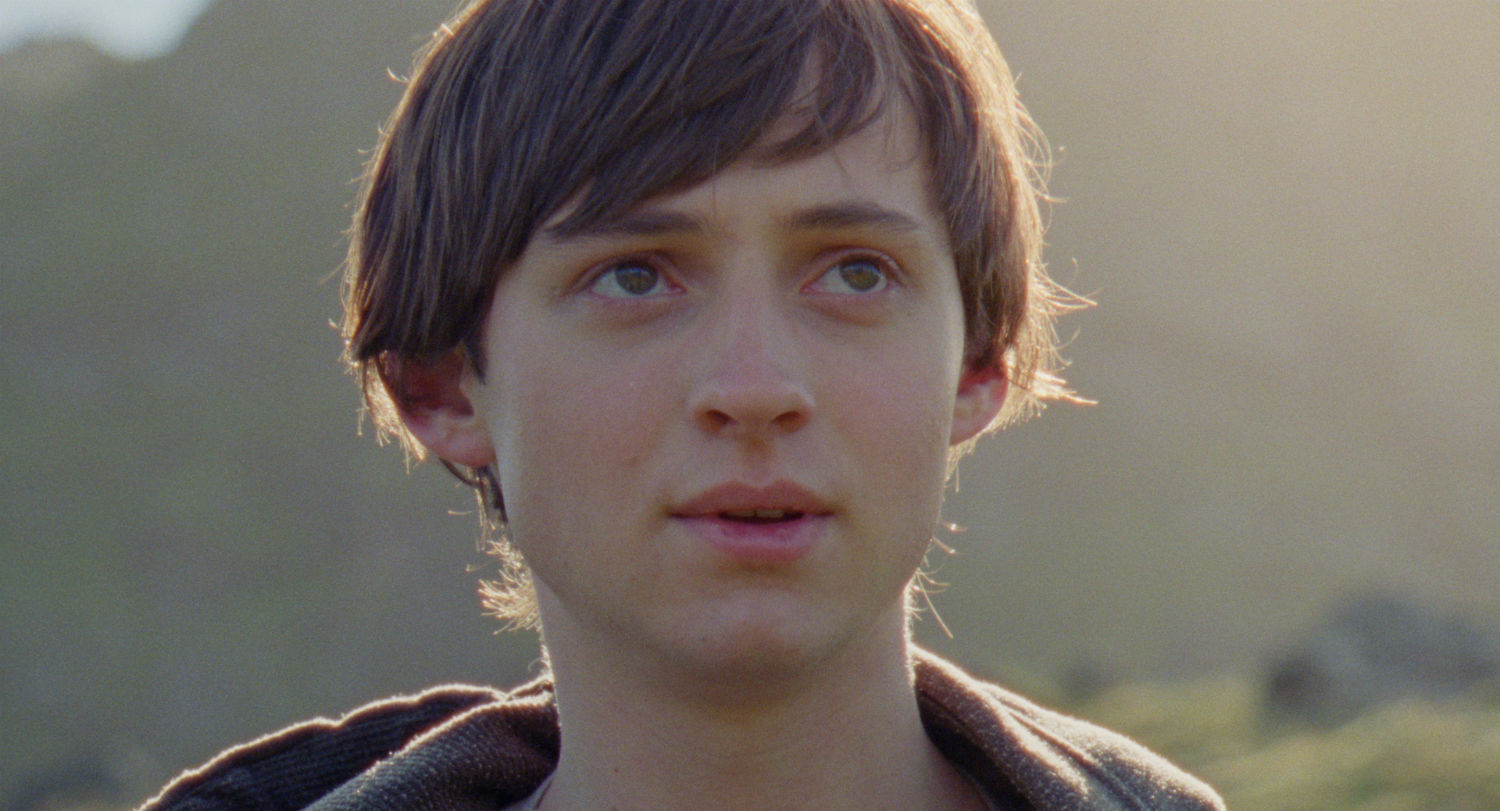 Atli Oskar Fjalarsson's life gets turned upside down in Runar Runarsson's "Sparrows."
Sparrows
Rúnar Rúnarsson is Iceland's best young director. I will accept no other names for that title. Oscar-nominated for his majestic short "The Last Farm," his feature debut "Volcano" was a masterful study of grief and family politics that won plaudits aplenty. His follow-up "Sparrows" is about a teenage boy who is made to leave his mother's home in Reykjavik, in order to live with his father in the Icelandic wilderness.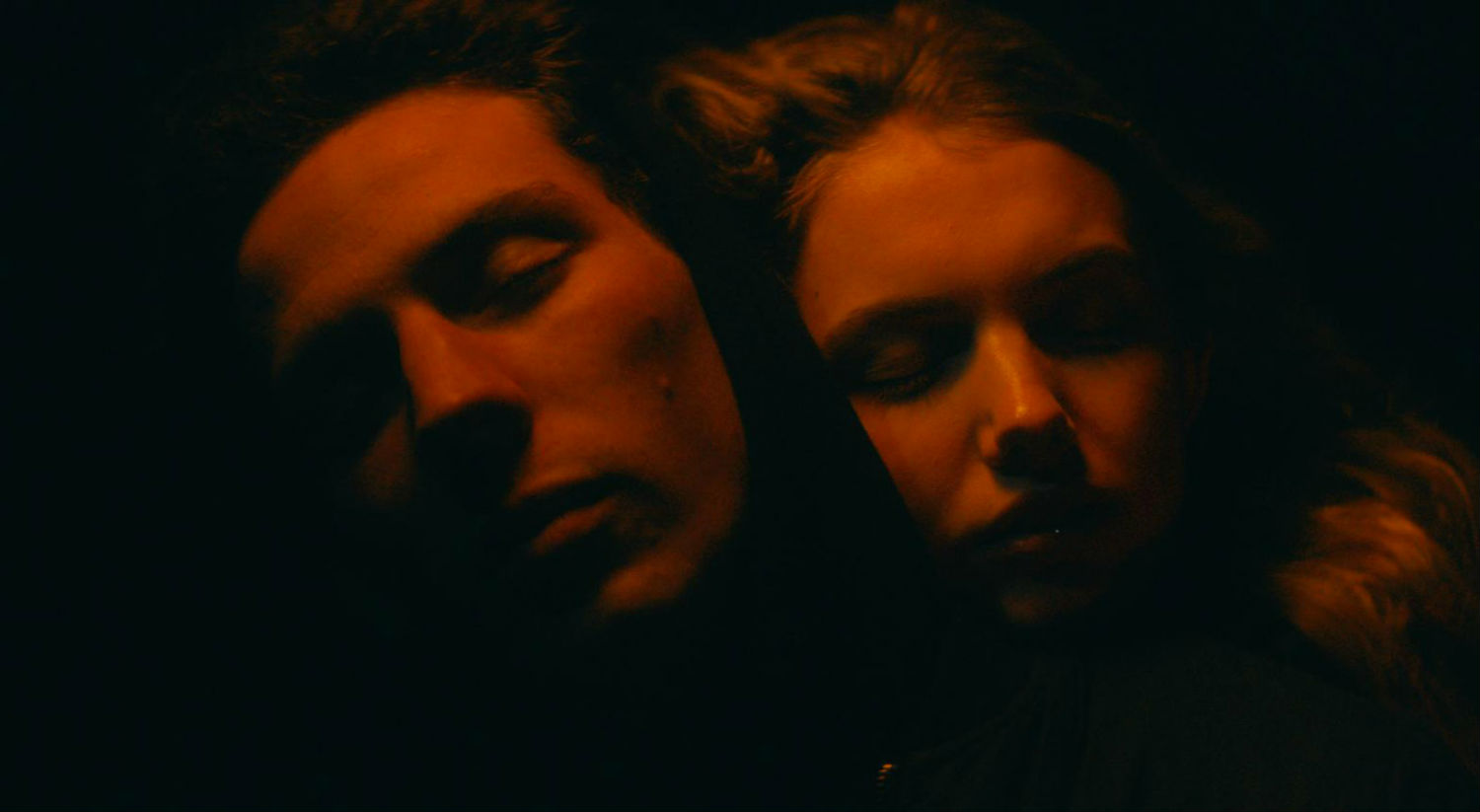 Hannah Murray is bathed in eerie red light in "Bridgend."
Bridgend
Though it's set in the Welsh countryside and stars English actress Hannah Murray in the lead, this is an unmistakeable Scandi-export. The feature debut of Danish filmmaker Jeppe Rønde, "Bridgend," looks like it will have a very sinister mood as a father and daughter relocate to a remote village that is haunted by suicides.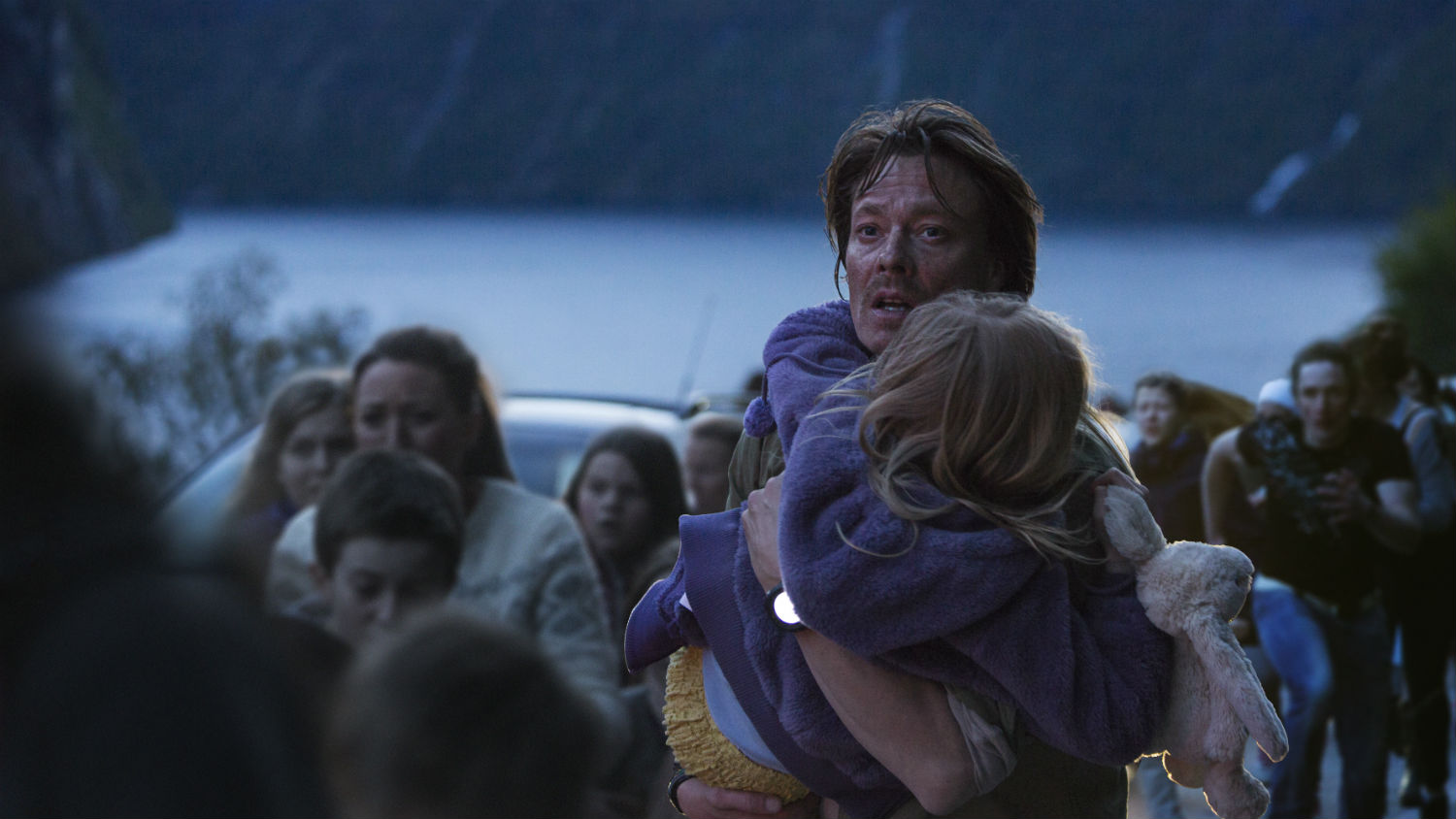 Famed Norwegian actor Kristoffer Joner tries to save his loved ones.
The Wave
"The Wave" is being dubbed as Scandinavia's very first disaster movie, and is further proof that the Norwegian film industry is becoming accomplished at making quality genre movies that can reach a wide market (think "Troll Hunter"). The film is based on the 1934 tsunami in Norway's Tafjord, where a landslide generated a wave more than 200 feet high.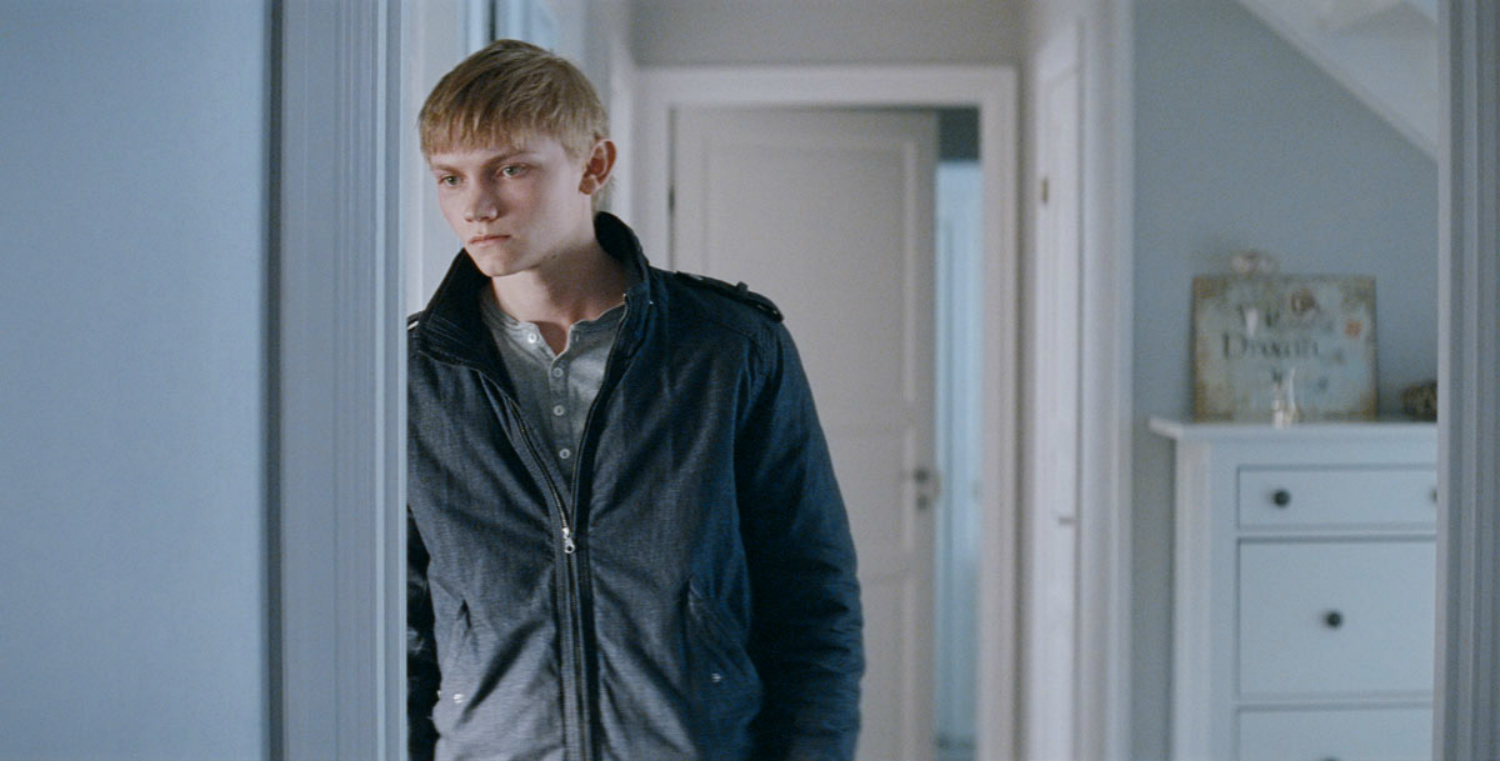 Swedish pop singer Ulrik Munther takes on his first acting role in "The Here After."
The Here After
It was recently announced that "The Here After" would occupy a spot at the Director's Fortnight at Cannes, confirming what we already suspected: Scandinavians are going to dominate this year's festival. The plot involves a young man out of prison who finds regaining the trust of his small-town community tricky, with suitably dark results.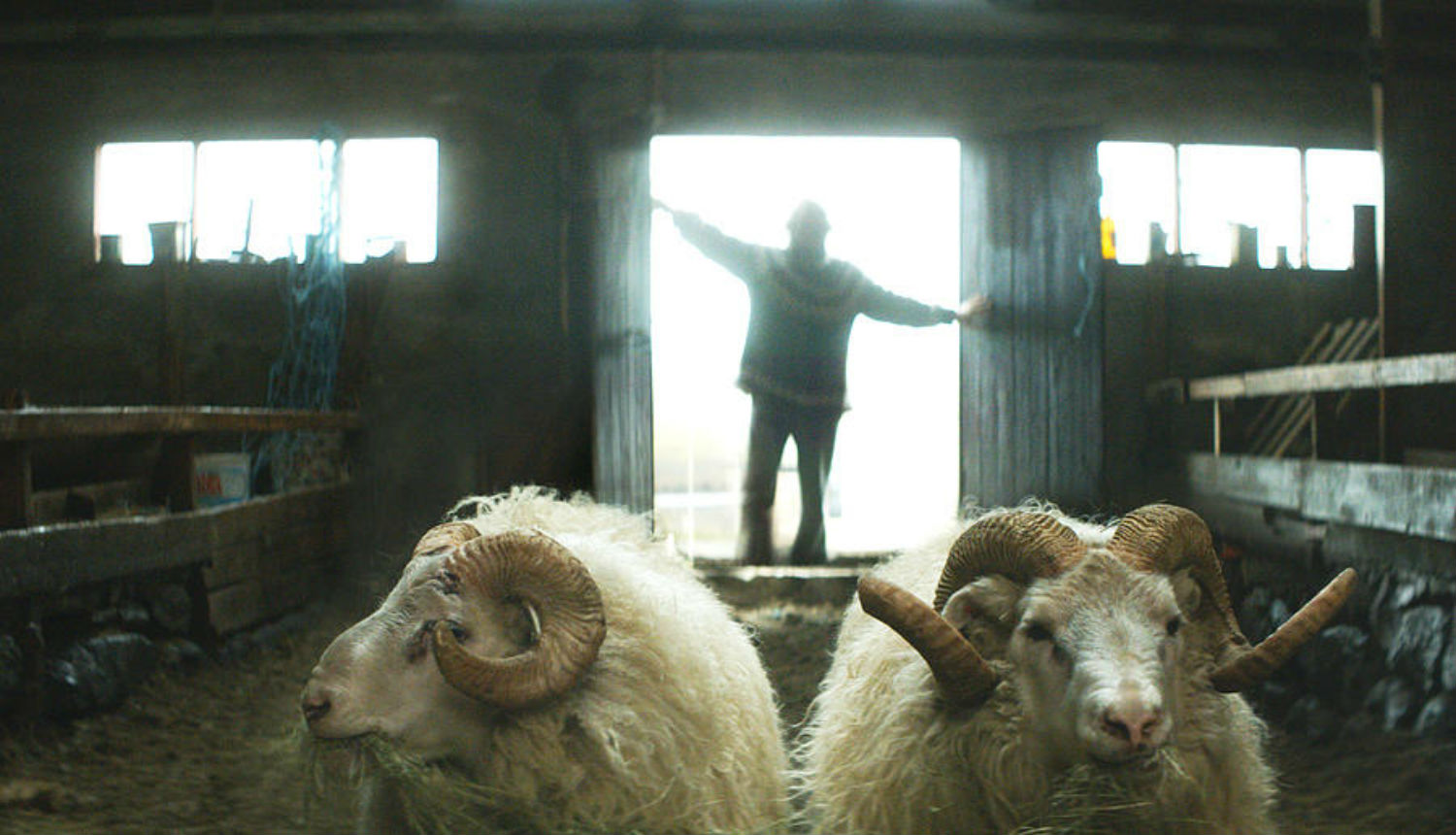 Icelandic drama "Rams" gives you exactly what it promises.
Rams
Set in a remote Icelandic farming valley, "Rams" is an unconventional family saga telling of two brothers who haven't spoken for 40 years but decide to come together to save the only thing in the world that they love: their beloved sheep. Directed by Grímur Hákonarson, it is a Danish/Icelandic co-production.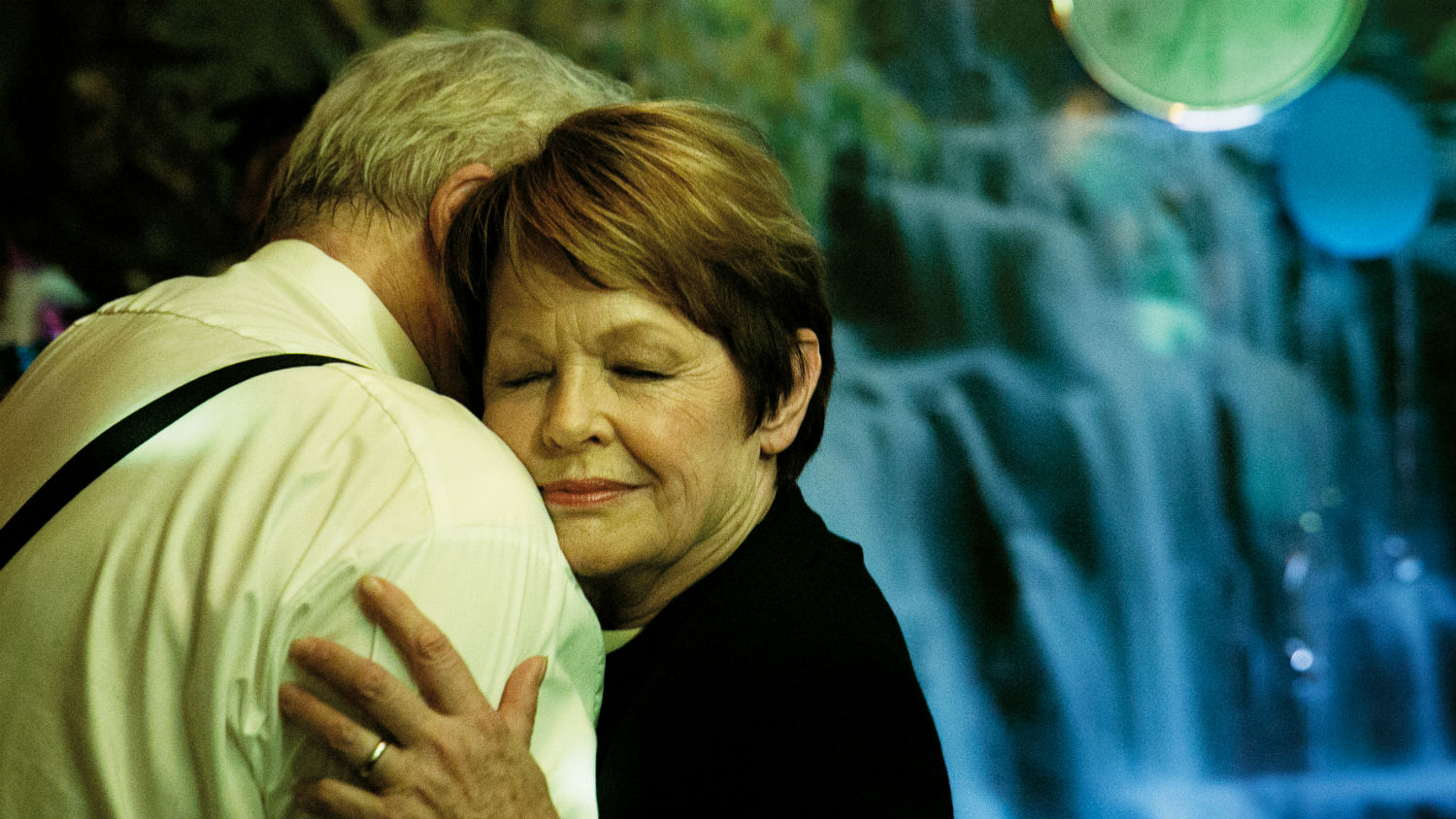 Ghita Nørby puts in an award-winning performance in Danish film, "Key House Mirror."
Key House Mirror
Popular Danish actress Ghita Nørby was recently awarded with the Best European actress prize by the Festival del Cinema Europeo for her role as a grieving woman trying to come to terms with her husband's stroke and ill-health in "Key House Mirror." Expect an emotionally engaging drama with great performances.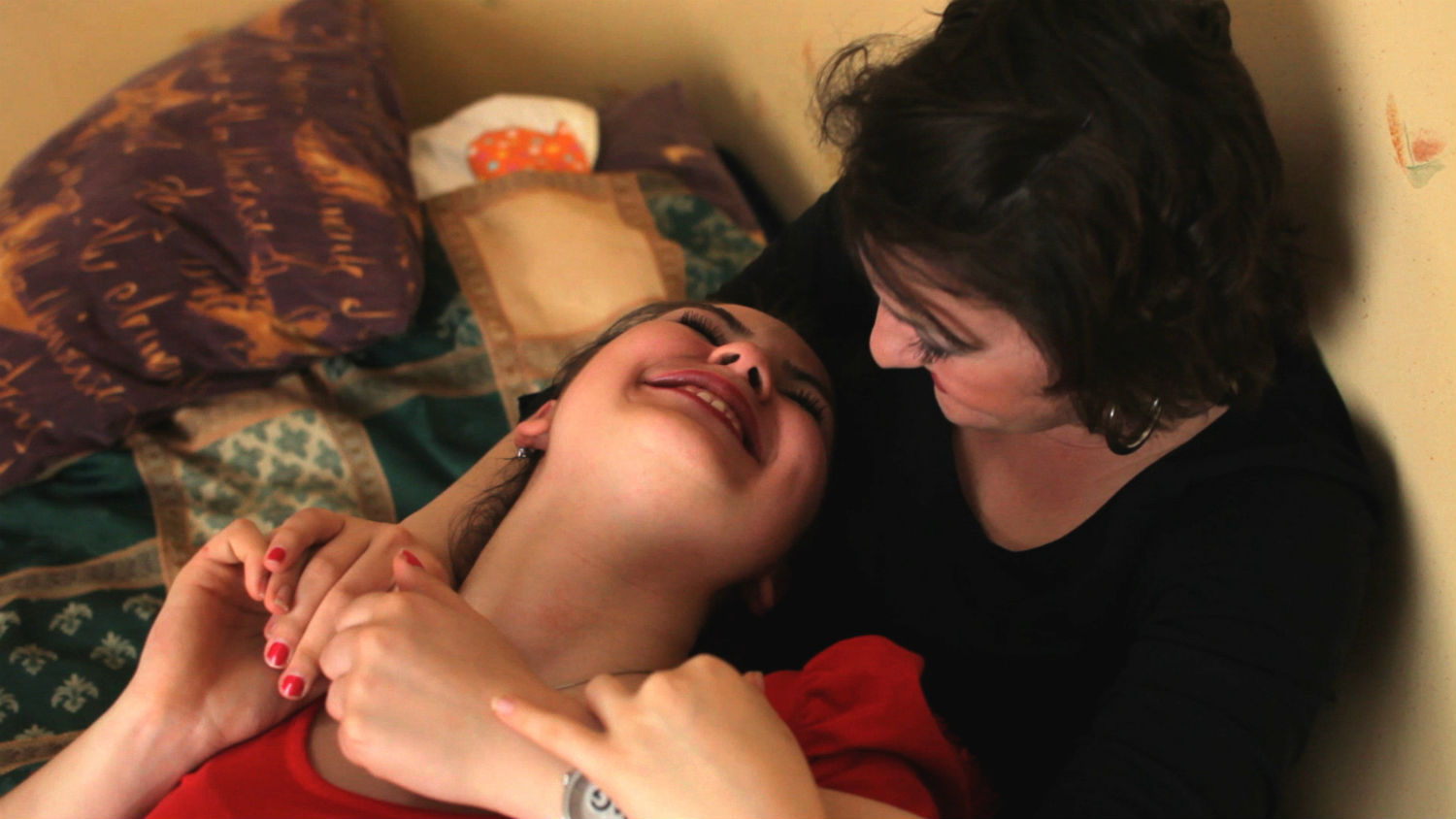 Shining a light on twin sisters Julia and Joanna in the documentary "Blood Sisters."
Blood Sisters
A politically engaging documentary directed by Malin Andersson, this film focuses on the lives of twin sisters Julia and Joanna who are inseparable. Living together in a high-rise block in Malmo, we follow them as they share memories of their past in Azerbaijan and try to build a life for themselves.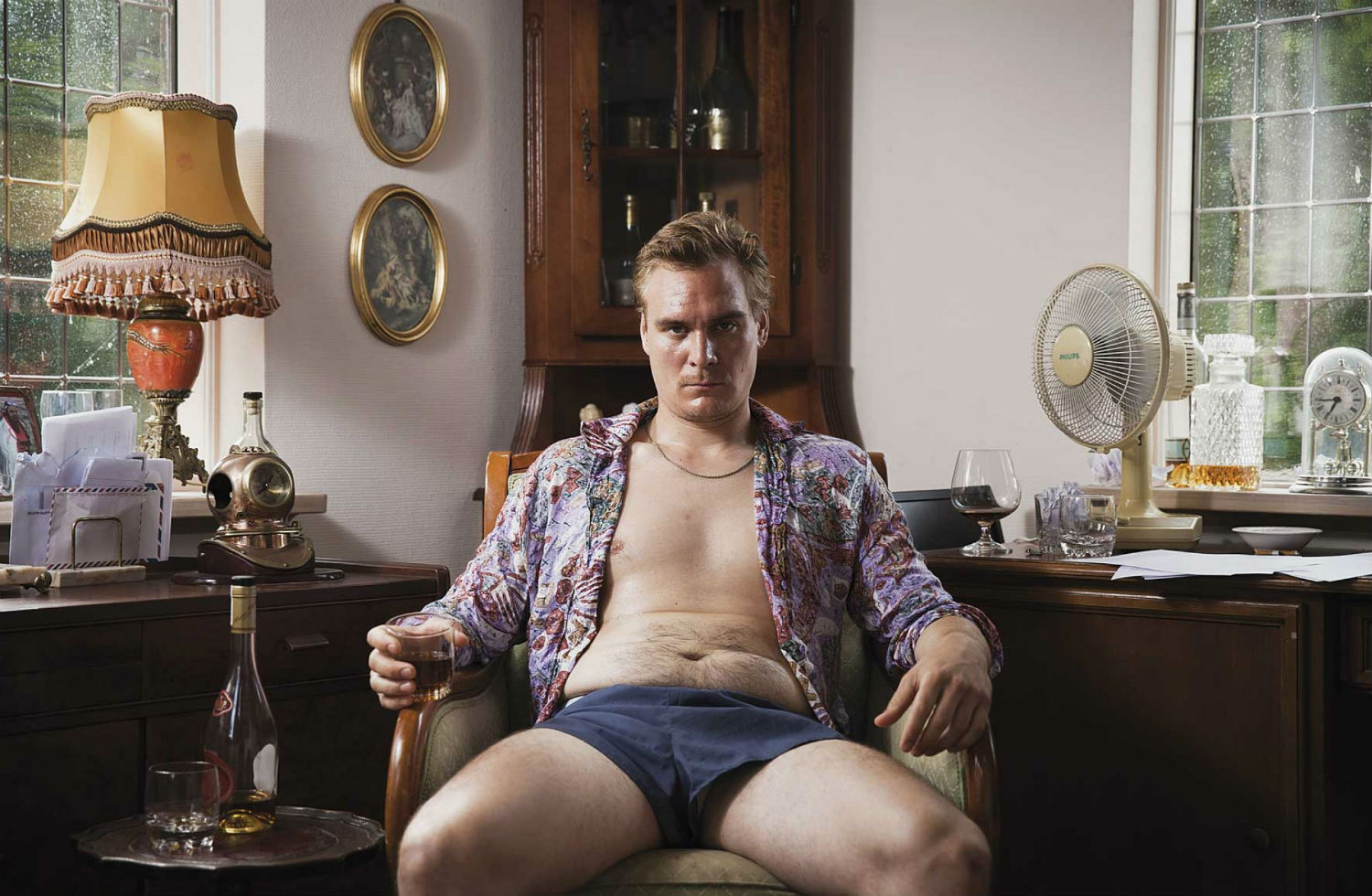 Let it all hang loose: Danish film "Eliten" won big at the country's biggest film festival this year.
Eliten
Taking home the New Talent Grand PIX award at this year's CPH PIX (Denmark's biggest film festival) was Thomas Daneskov's "Eliten." It is a low-budget drama about a group of hedonistic artists grappling with issues of modern life out in a remote lakeside house.
Images © respective film studios.