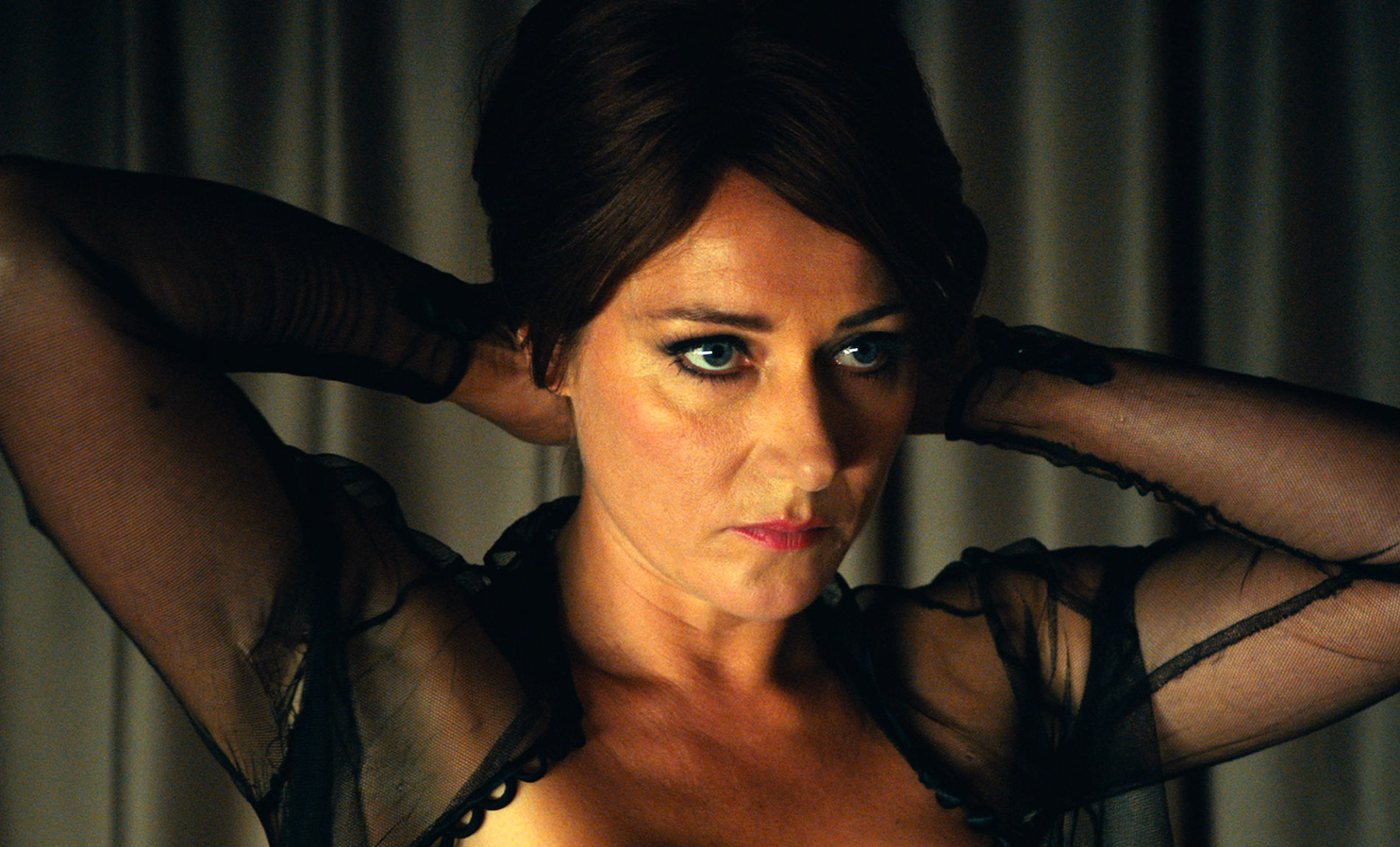 This may seem like a strange cinematic area for the British to be involved in. I mean we're just so very repressed and uptight about nudity, are we not? Not like those liberated French across the channel with their constant parade of body parts for the world to see.
While we are no longer living through the Victorian times, there is a palpable sense that the way British filmmakers engage with nudity is utterly unique to these damp Isles. Defined, but not exclusively, by a rather prudish nature. Let's take a look at some classic examples through the years.
Top: Sidse Babett Knudsen means business in "The Duke of Burgundy."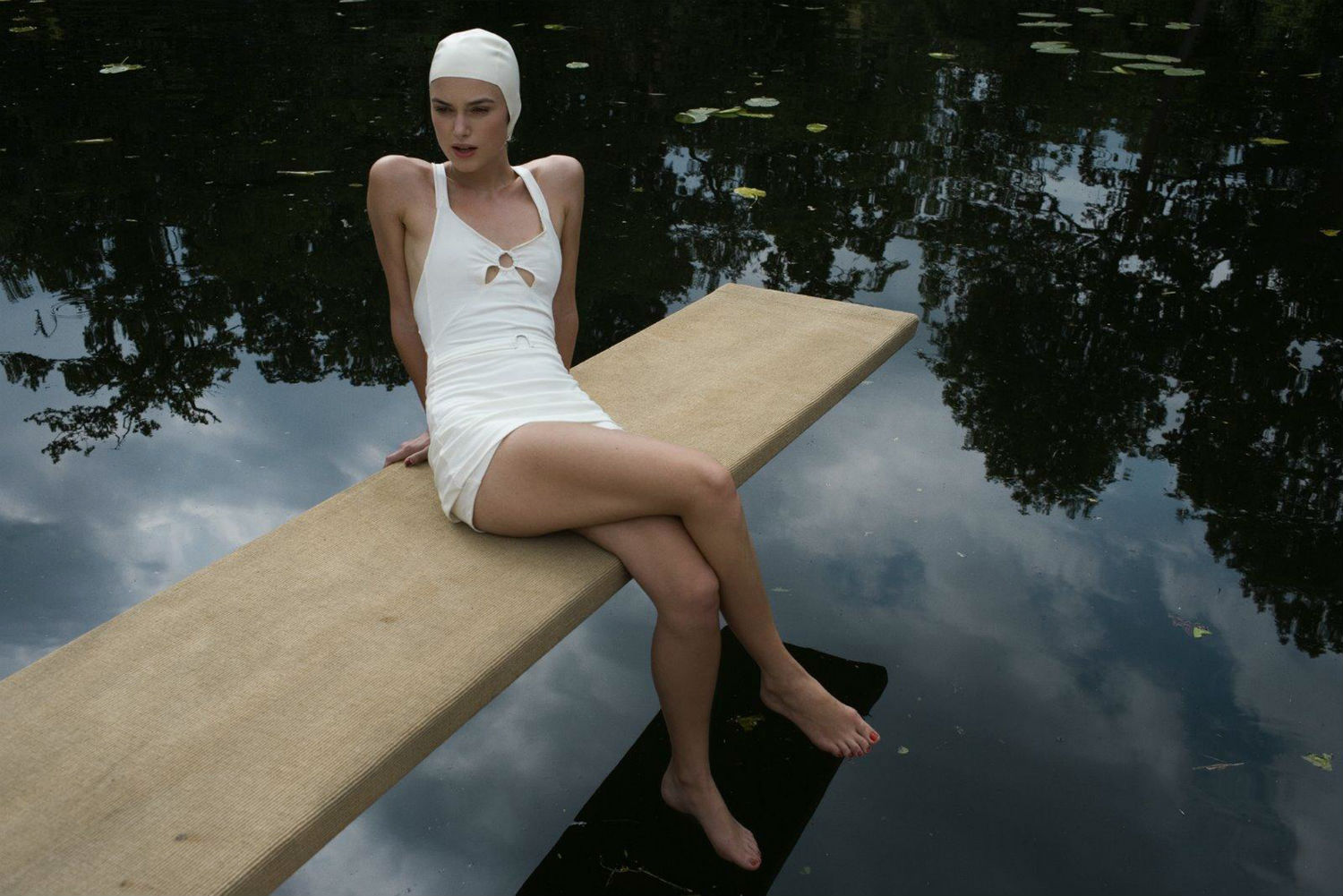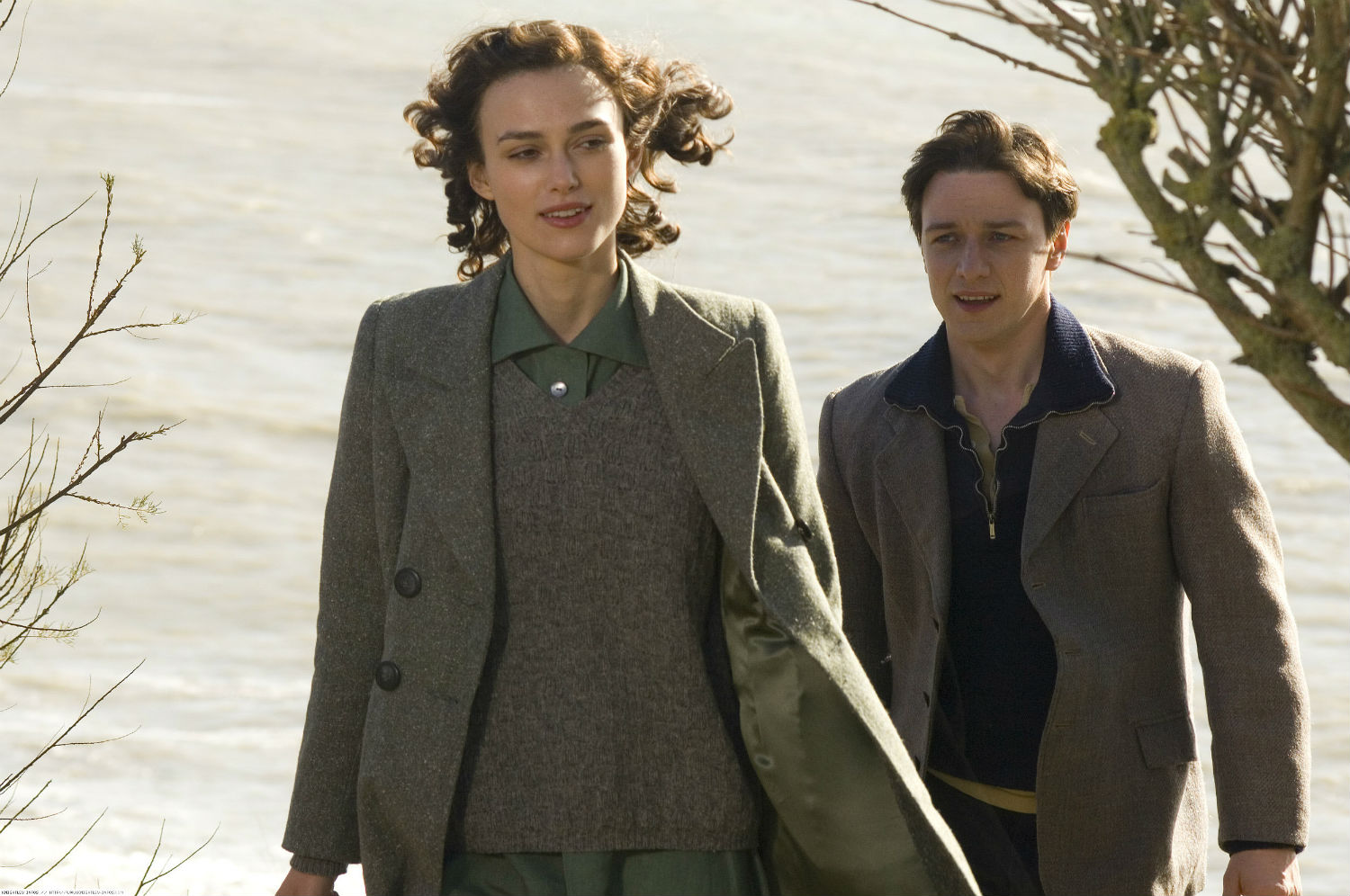 The blossoming and tragic romance between Robbie and Cecelia in "Atonement.'
Atonement
"Atonement" possesses one of the most sensuous scenes in British cinematic history. It is the hottest day of the summer and we're in a grand country house in England between the Wars. Young Lady of the manor Cecelia (Keira Knightley) tries in vain to hide her feelings for gardener Robbie (James McAvoy) from her Blue Blooded family. This all comes to a head with Cecelia stripping down and diving into a fountain, emerging soaking wet to the full gaze of Robbie's wonder. There is nothing sexier to the British than the Class system and a romance which breaks the rules associated with it.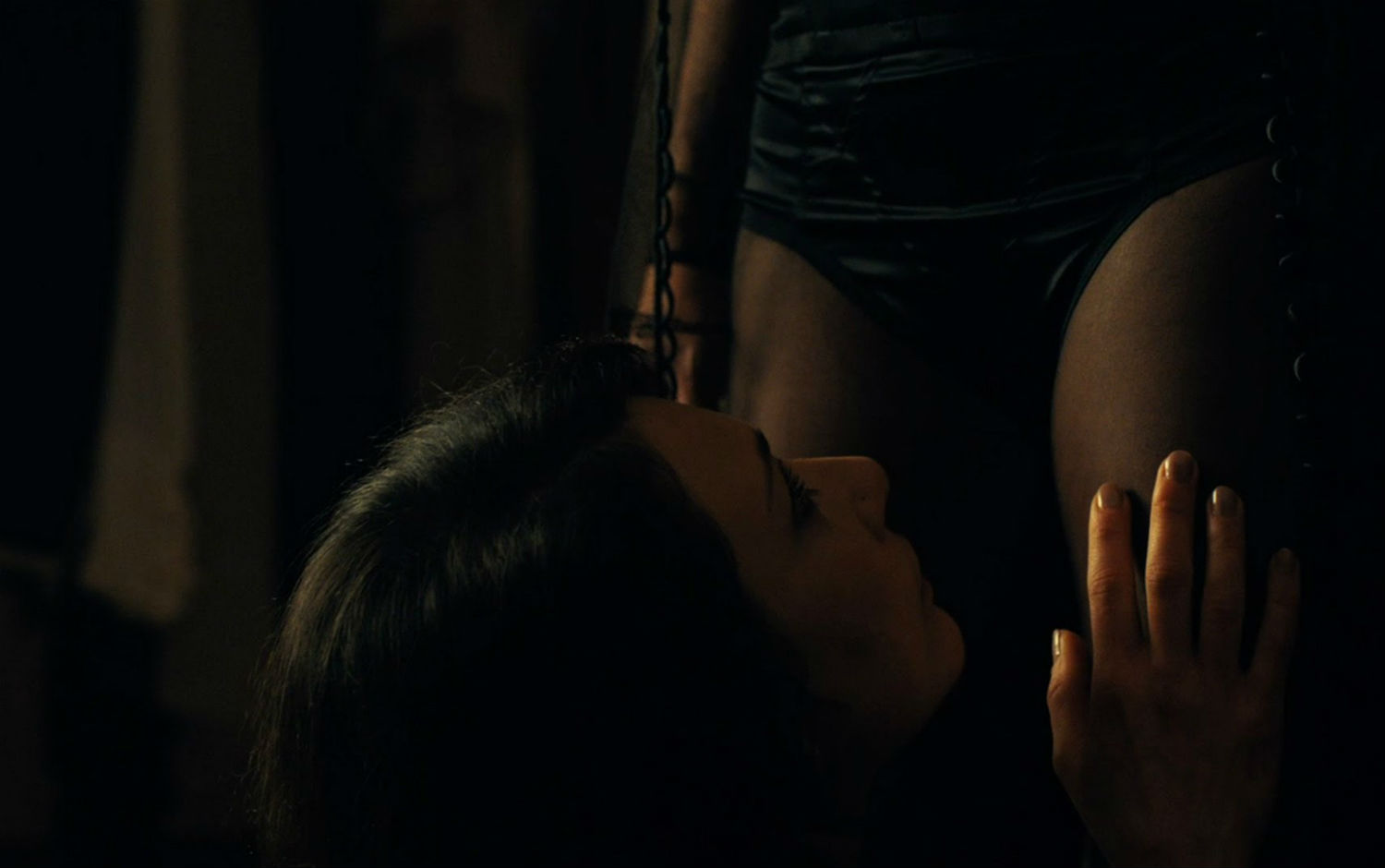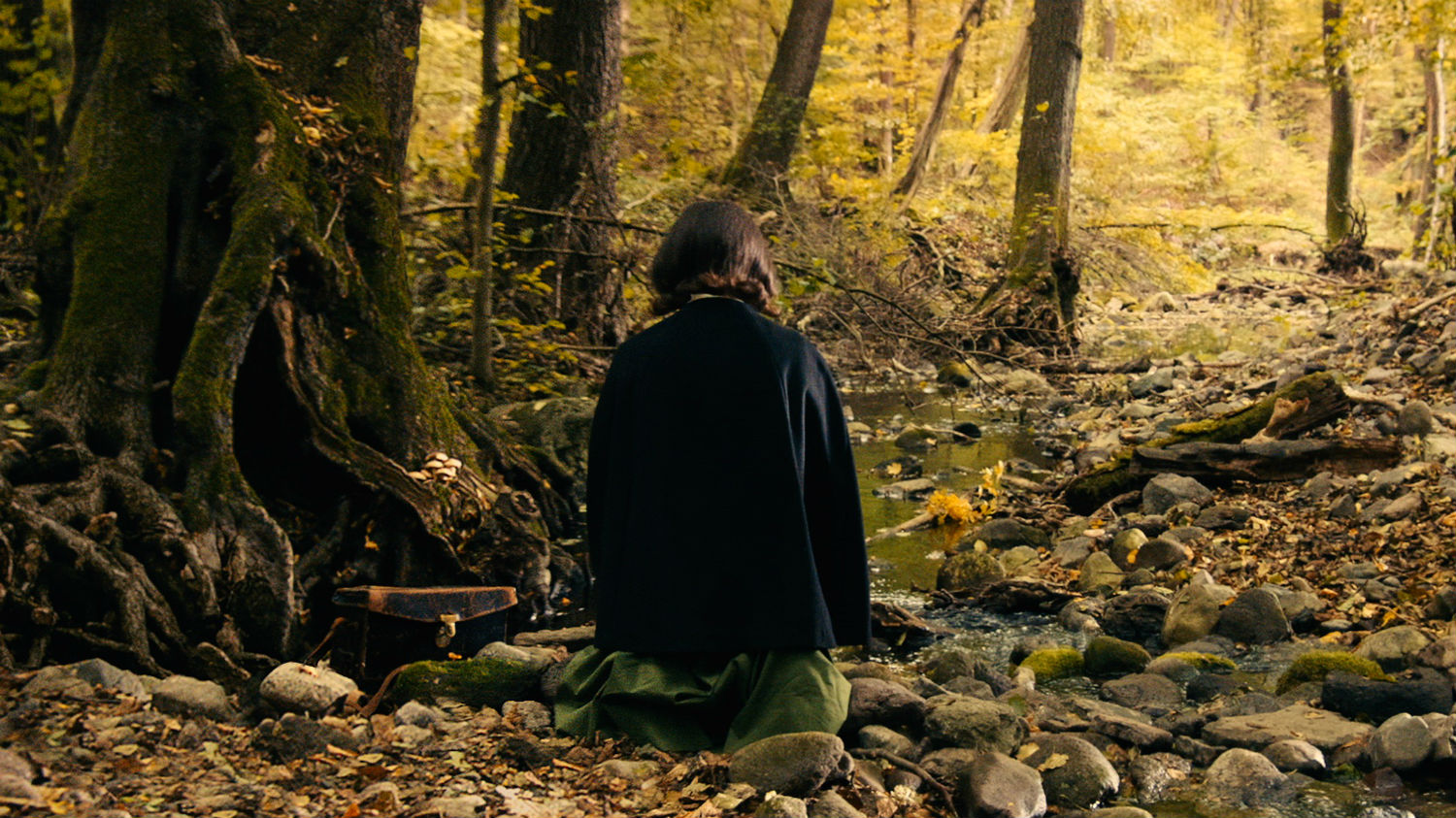 Strange and sexual goings on aplenty in Peter Strickland's new film.
The Duke of Burgundy
From the unconventional mind of rising British director Peter Strickland comes "The Duke of Burgundy," an alluring slice of intelligent psychodrama. Starring Danish actress Sidse Babbett Knudsen as a reclusive lepidopterist who engages in a disturbing relationship with her Italian maid Evelyn. When Evelyn gazes through a peephole to witness the object of her desire strip slowly, it is an uncomfortably sensuous moment and a breathtaking example of the on-screen voyeur, taking pleasure in simply watching.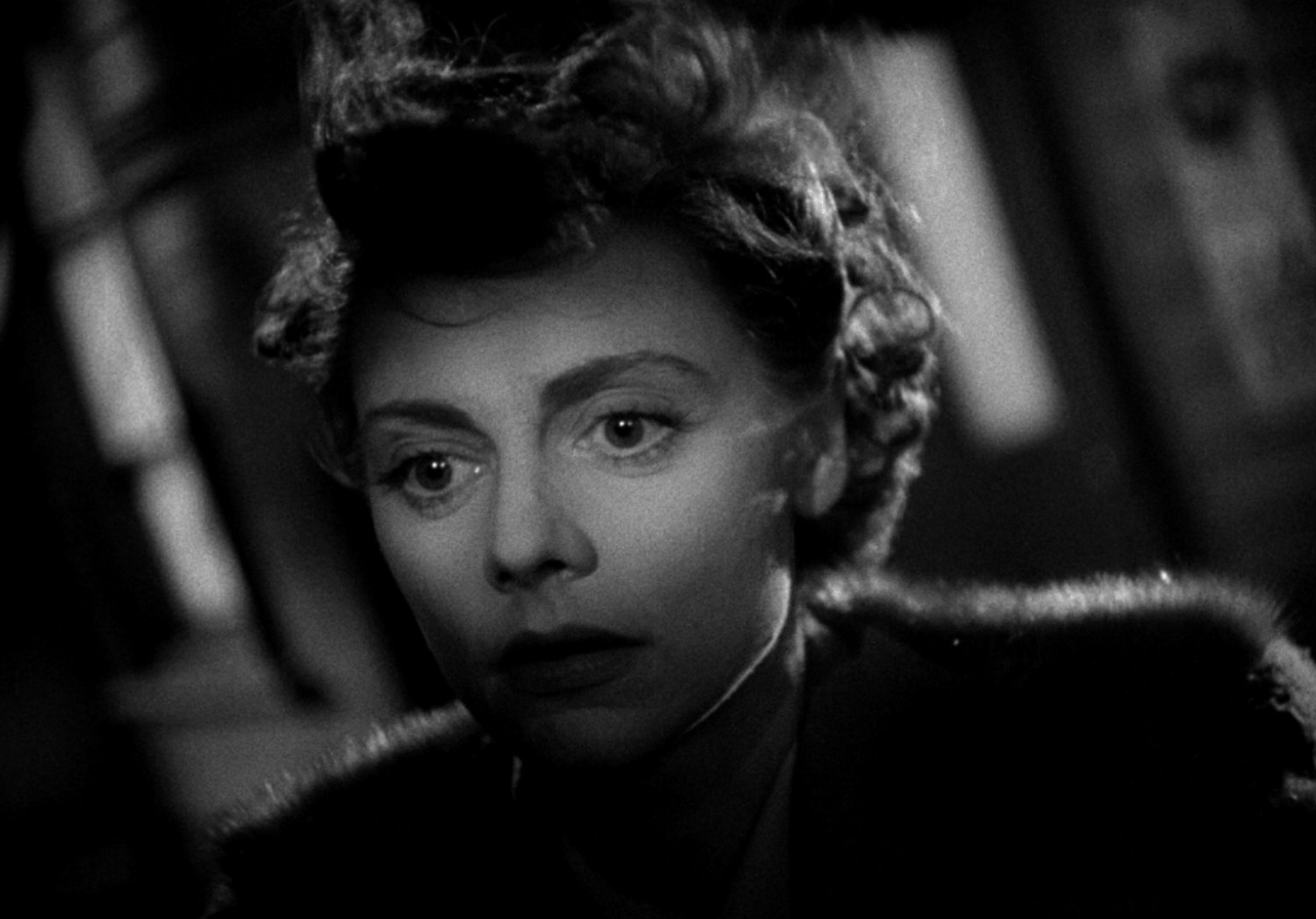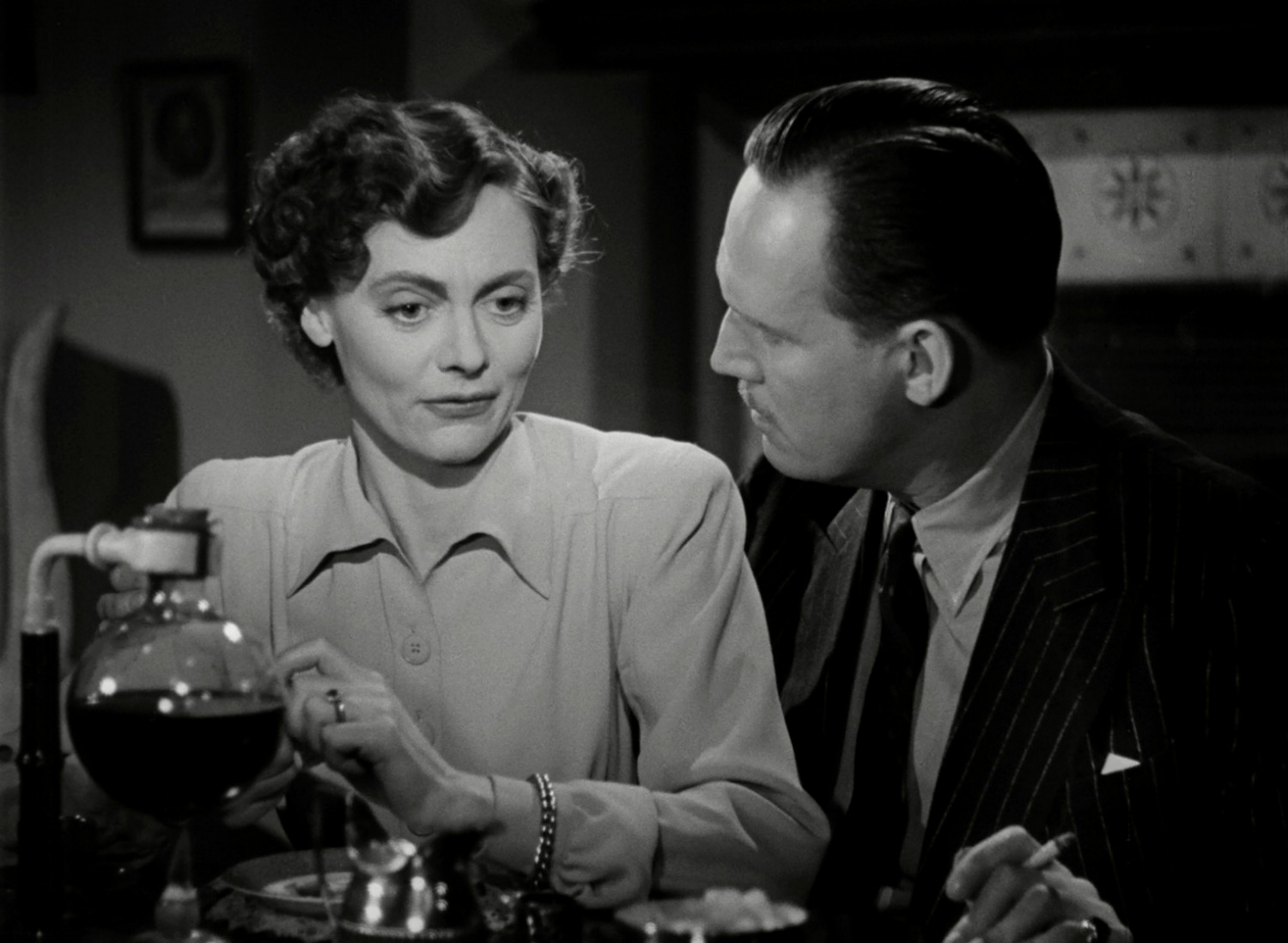 Cecelia Johnston is spellbinding as the tormented Laura in "Brief Encounter."
Brief Encounter
"Brief Encounter" captures so beautifully the internal and emotional pain felt by those in the middle of a scandalous affair. Especially one that both know must end. In the final scene at the train station, the two star-crossed lovers must say goodbye to each other and the immortal lines "If only I could die"…"If you died you'd forget me" are spoken. An exquisite realisation of a uniquely British erotic moment. Still painful to watch.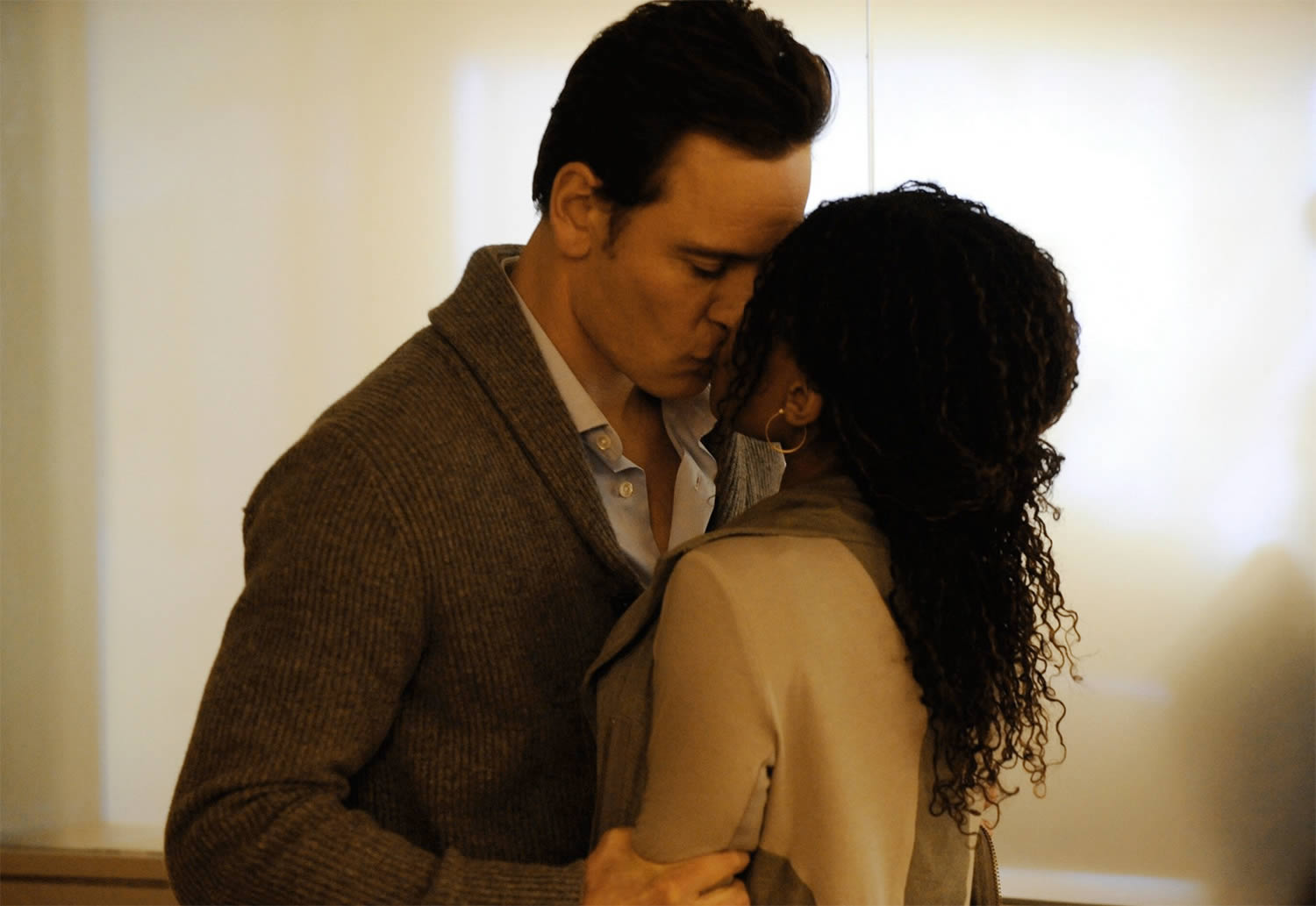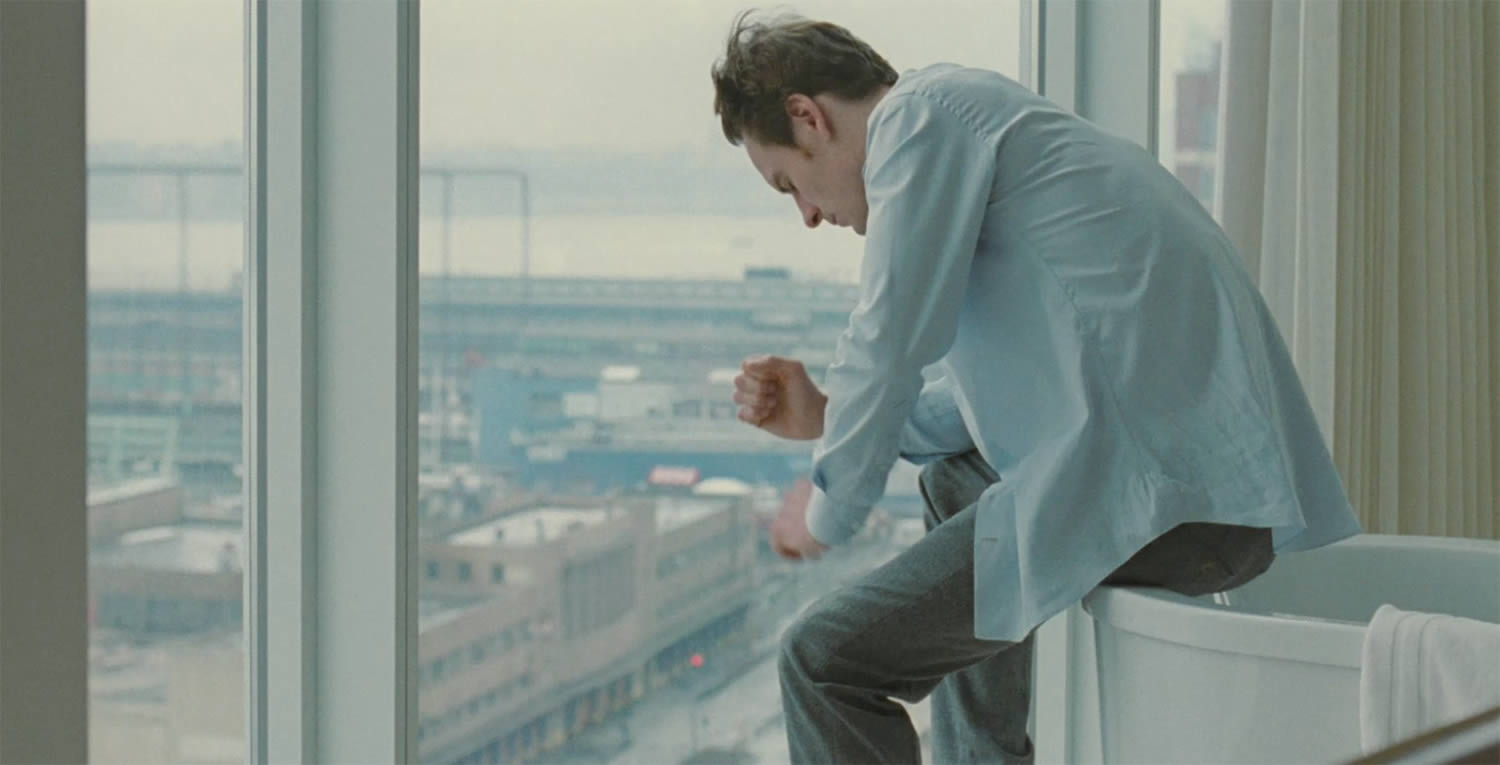 Michael Fassbender searches for some human contact in Steve McQueen's "Shame."
Shame
Well there is nothing prudish about the sexual activity explored in Steve McQueen's sophomore effort. It is brutal and stark, tackling the subject of an emotionally bruised, sex addict in New York (ably played by Michael Fassbender) with a fearless attitude. "Shame" is a harsh and minimalist film. The most shocking erotic moment involves Fassbender pressed against a naked woman high above the streets of the city, in a glass hotel room. A deeply clinical and disturbing act follows.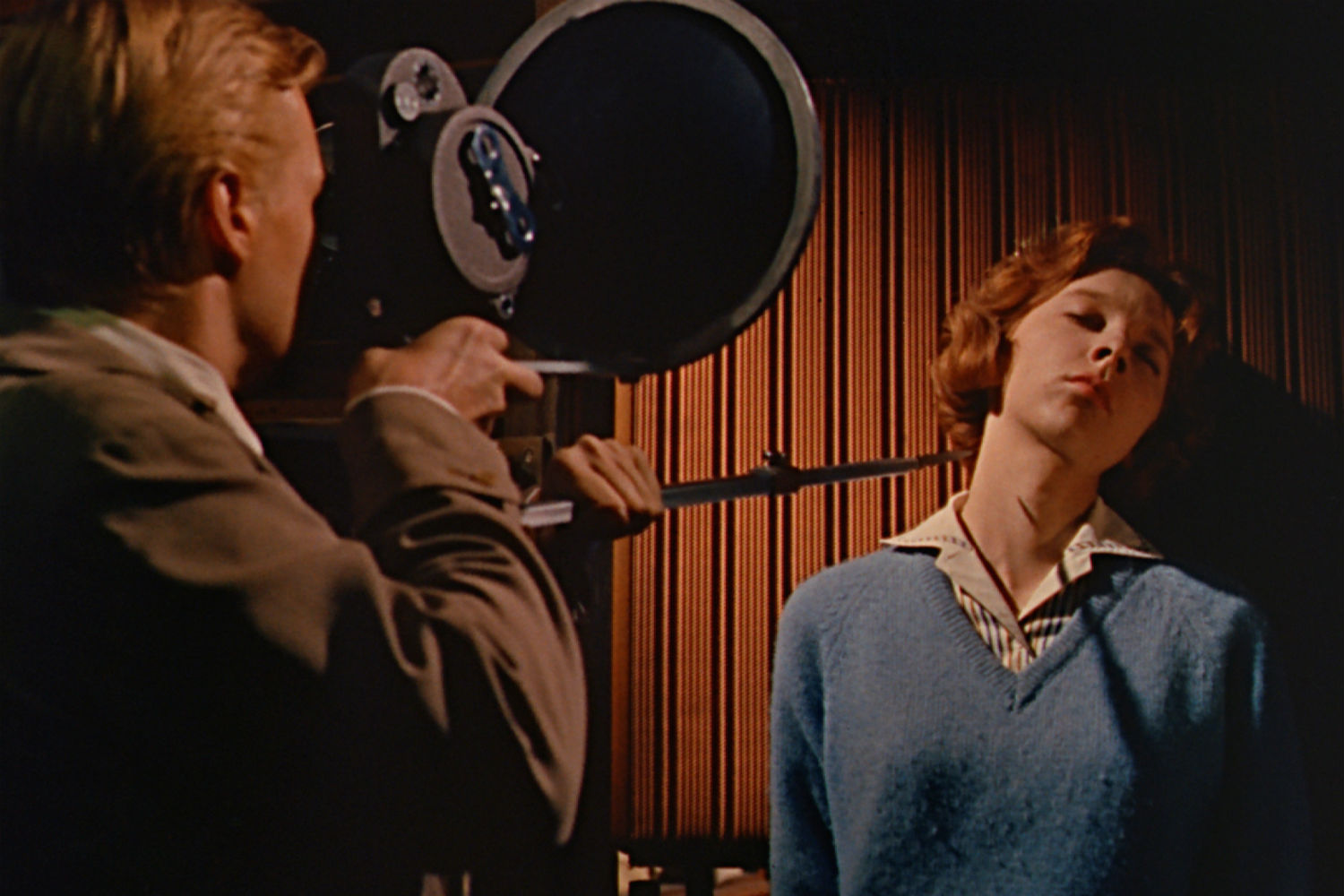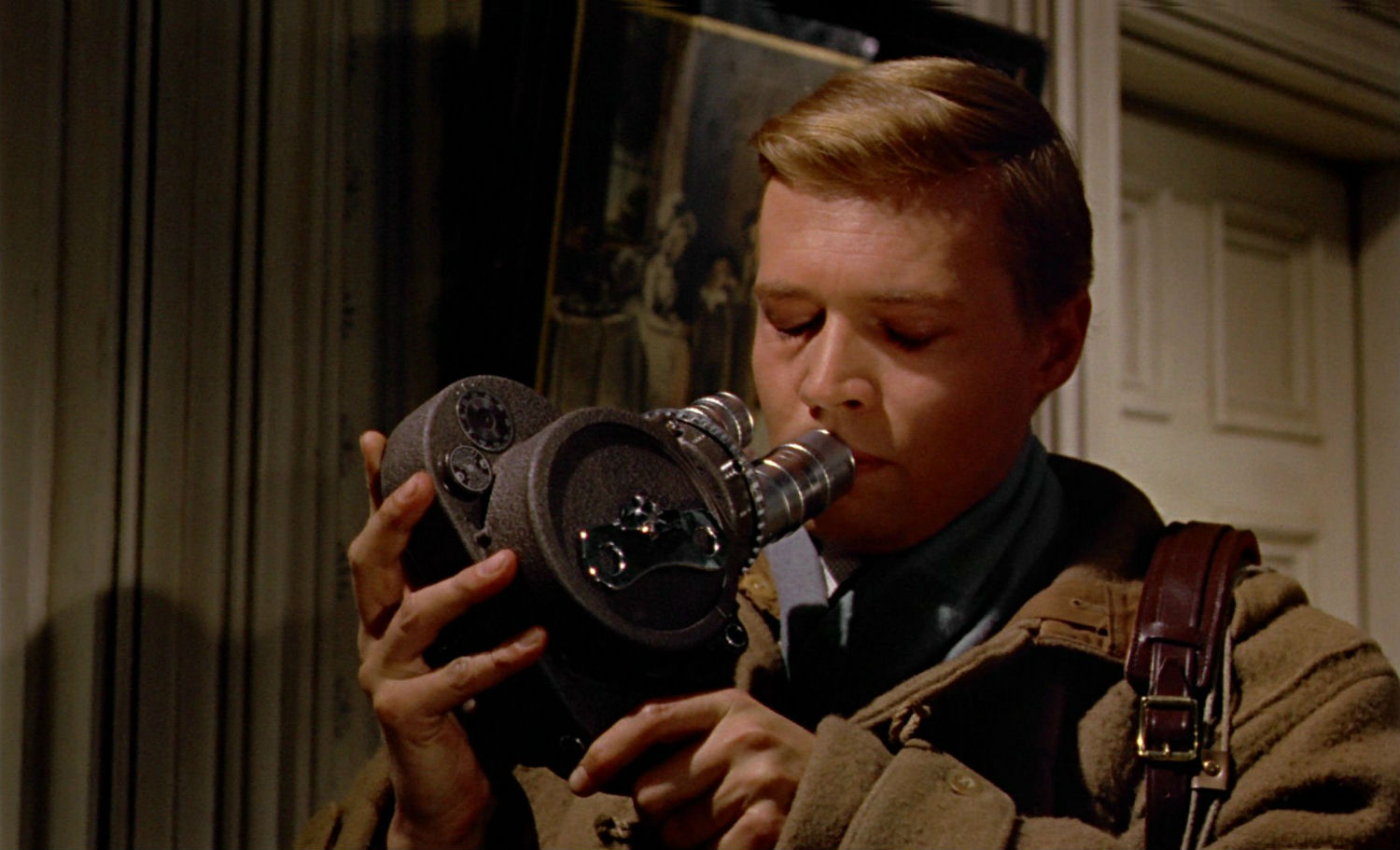 "Peeping Tom" presents the camera as a deadly weapon.
Peeping Tom
Michael Powell has been responsible for creating some of the most beautiful creations in cinema, but when he made "Peeping Tom," he shot himself in the foot so to speak with the British Film Industry. It's a great motion picture, naturally, but it was so controversial that people didn't care to work with him again. A spine tingling and highly disturbing portrait of a serial killer who uses his camera as a weapon to seduce and murder unsuspecting women, it is a film made up of electrifying erotic moments.
Images © respective film studios.