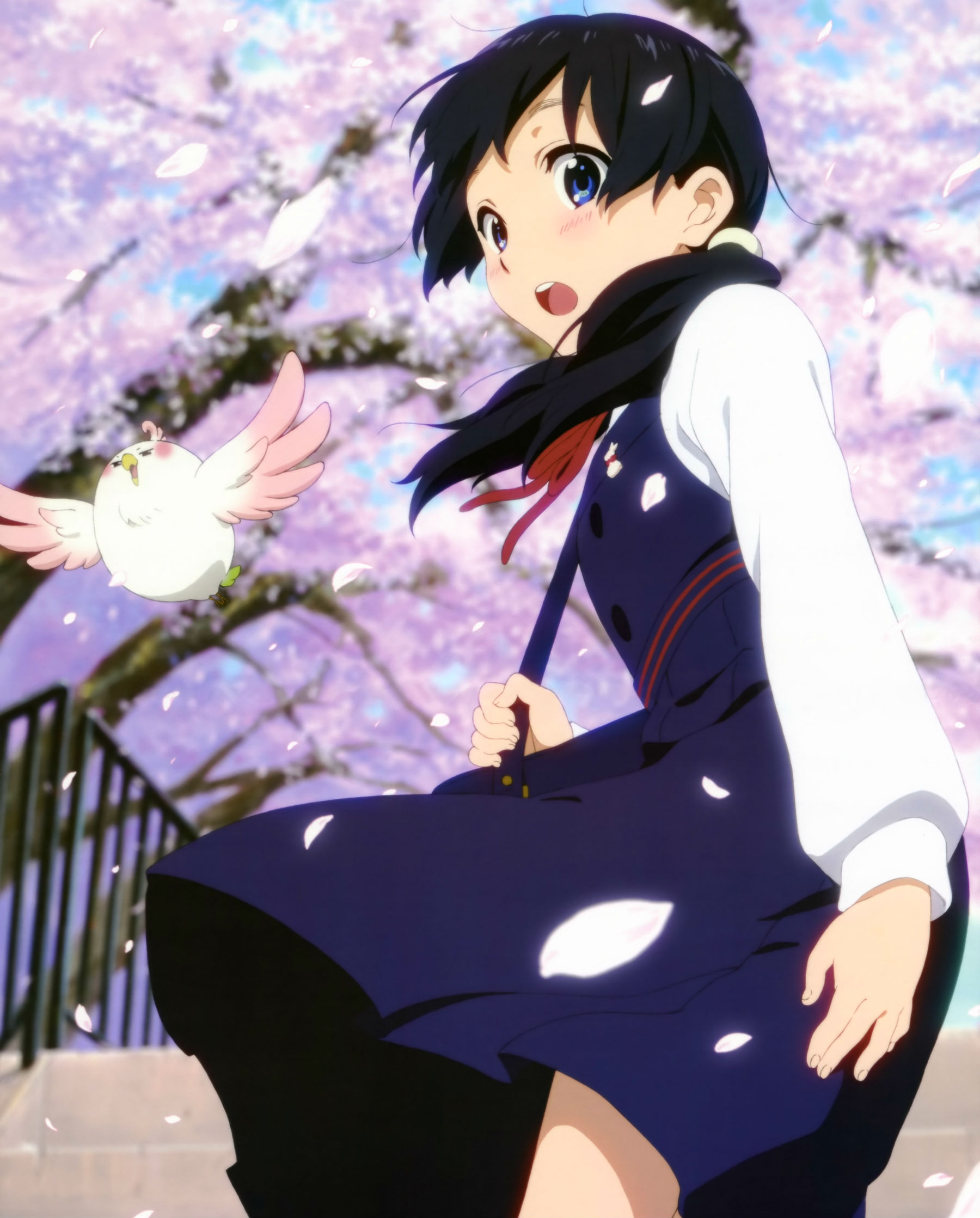 The Anime genre is beloved the world over for its distinct style of animation and its magical stories, rooted in science fiction and fantasy. There is a wealth of raw material to explore, from Manga to TV series and what we're looking at in this article, the film adaptations.
The titles selected here are all breathtaking works of art, that have either been recently released this year or will be coming out in 2015.
Top: A perfect vision of Japanese Anime in "Tamako Market."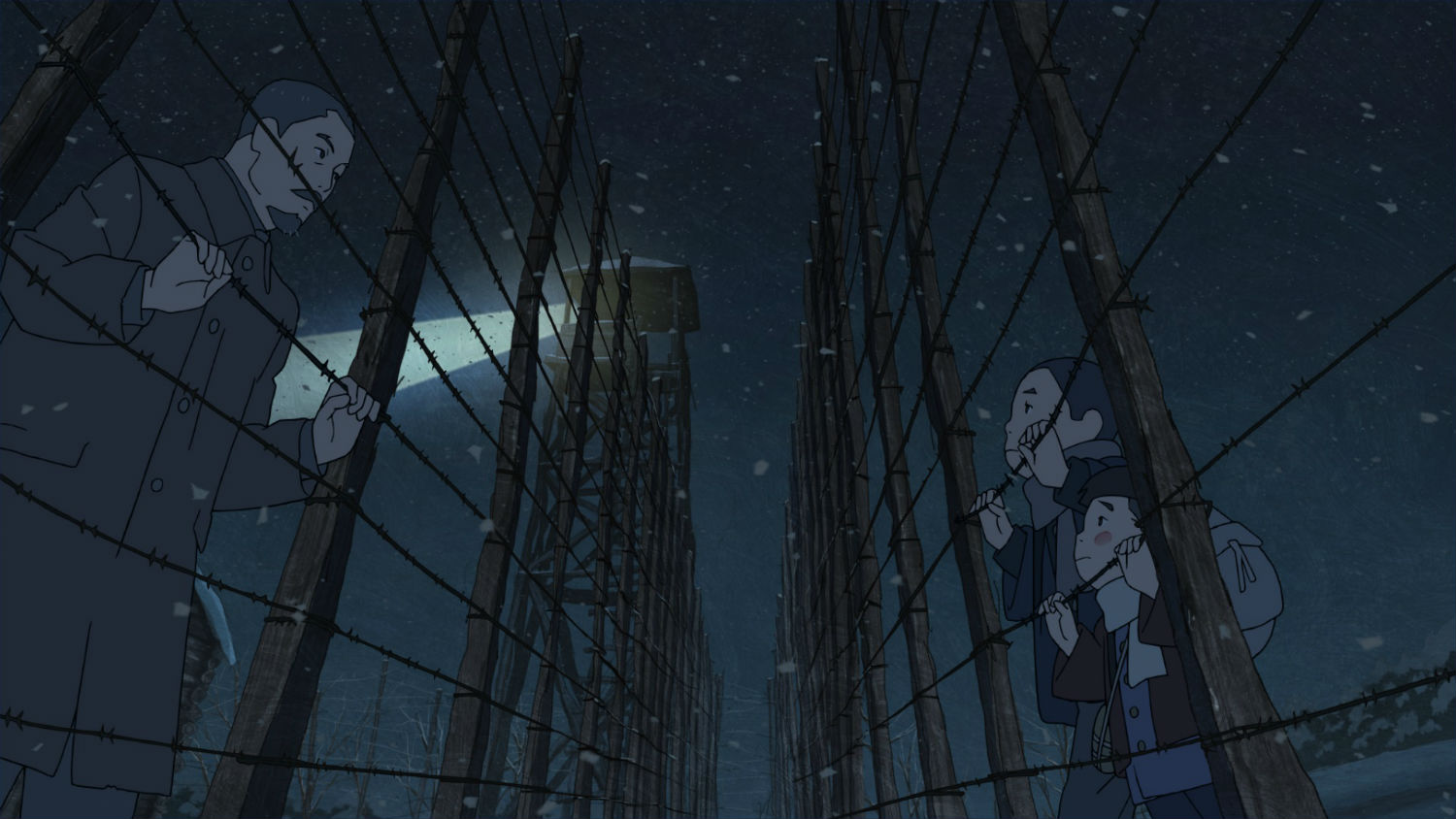 The arrival of soldiers disrupts the peaceful life for two brothers in "Giovanni's Island."
Giovanni's Island
With beautiful visuals that are at once an homage to the classical Anime style and fresh and unique, "Giovanni's Island" is one of the major finds this year from Japanese shores. Set on the disputed Shikotan Islands between Japan and Russia at the end of WWII, it follows the adventures of two young brothers as they enjoy their tranquil island existence. It isn't long though before troops march into to destroy this ideal way of life.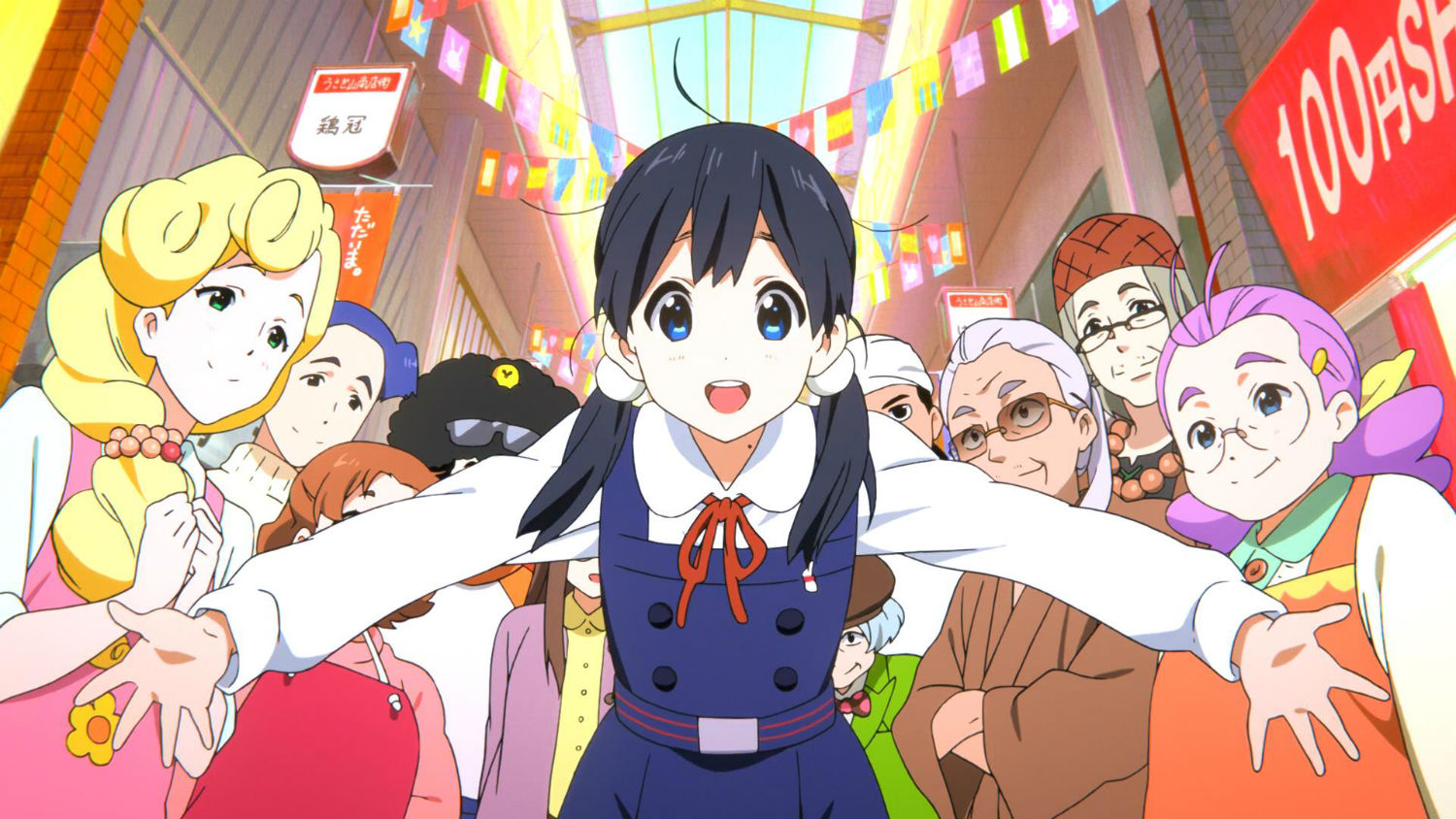 Lots of bright colours and traditional Anime designs in "Tamako Market."
Tamako Market
Adapted from the dearly loved serialised Anime of the same name, an official film version was released earlier this year in Japan. It is a typically fantastical tale in the traditional Anime mold, with talking birds from far away kingdoms and wistful female heroines, all captured in colourful animation.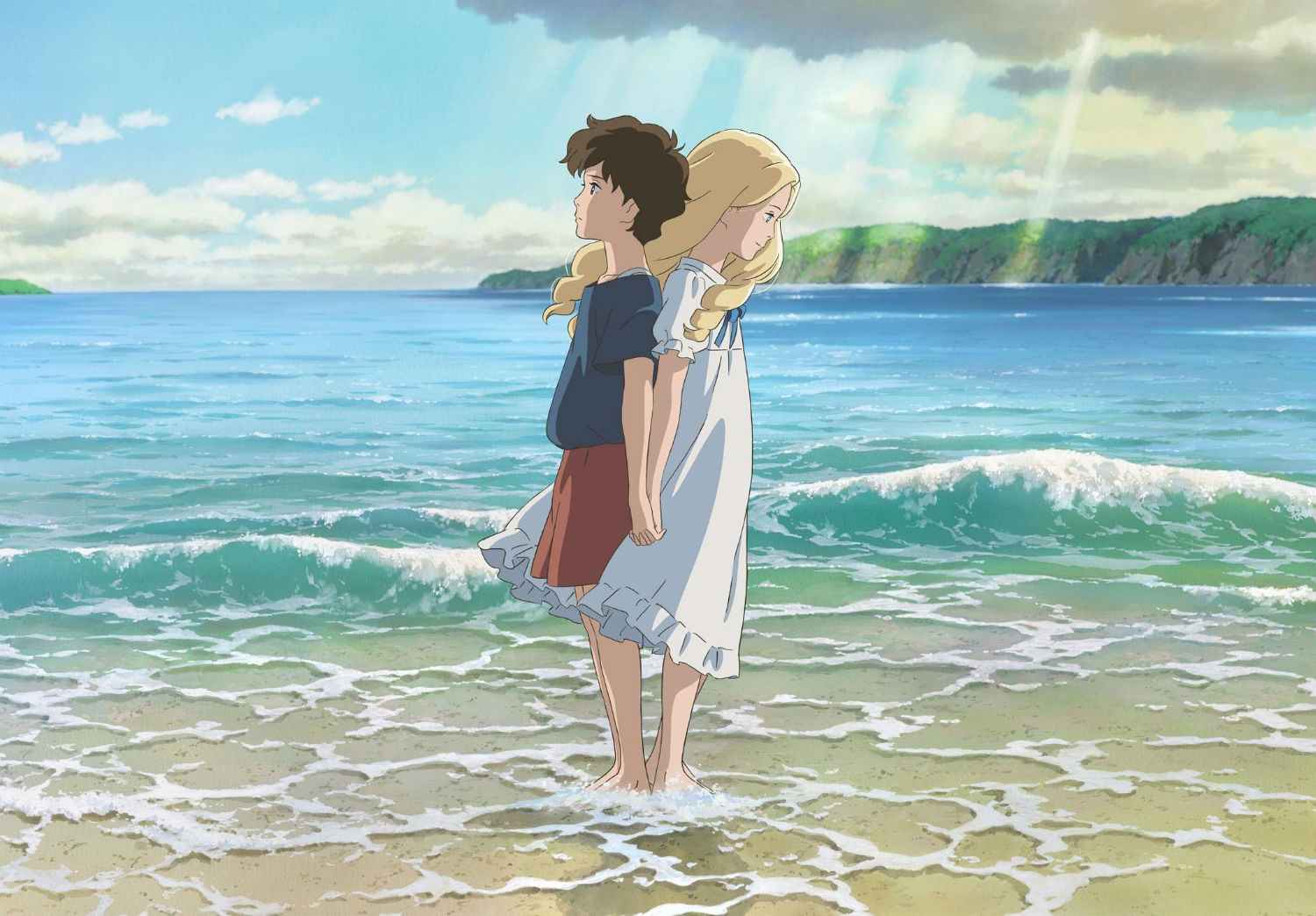 Two side of the same coin in Ghibli's "When Marnie Was There."
When Marnie Was There
No list on any aspect of contemporary Japanese animation would be complete without a mention of the God-like Studio Ghibli. After the successful release of Miyazaki's swan song "The Wind Rises" earlier this year in the West, the studio is in a period of transition with few projects currently scheduled and whispers of closure. But there are still Ghibli films unseen to enjoy, namely "When Marnie Was There," a ghost story adapted from the bestselling English children's book.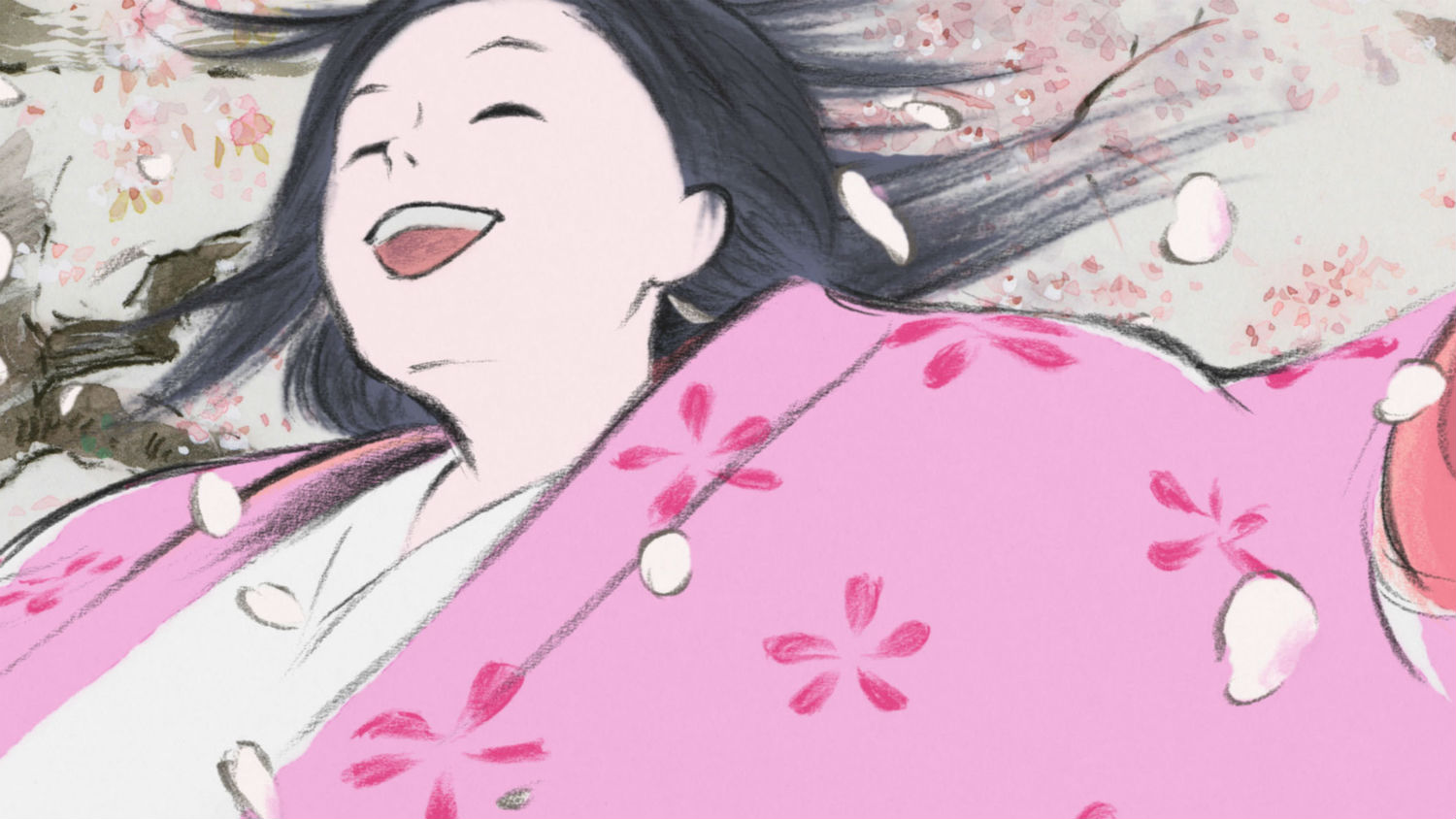 Lovely hand drawn imagery in Isao Takahata's latest.
The Tale of Princess Kaguya
From the mind of that other animation genius at Studio Ghibli, Isao Takahata, this is a sweet retelling of the famed folktale "The Tale of the Bamboo Cutter." The film's visuals are much closer to his previous feature "My Neighbour the Yamadas" than any of Miyazaki's classics.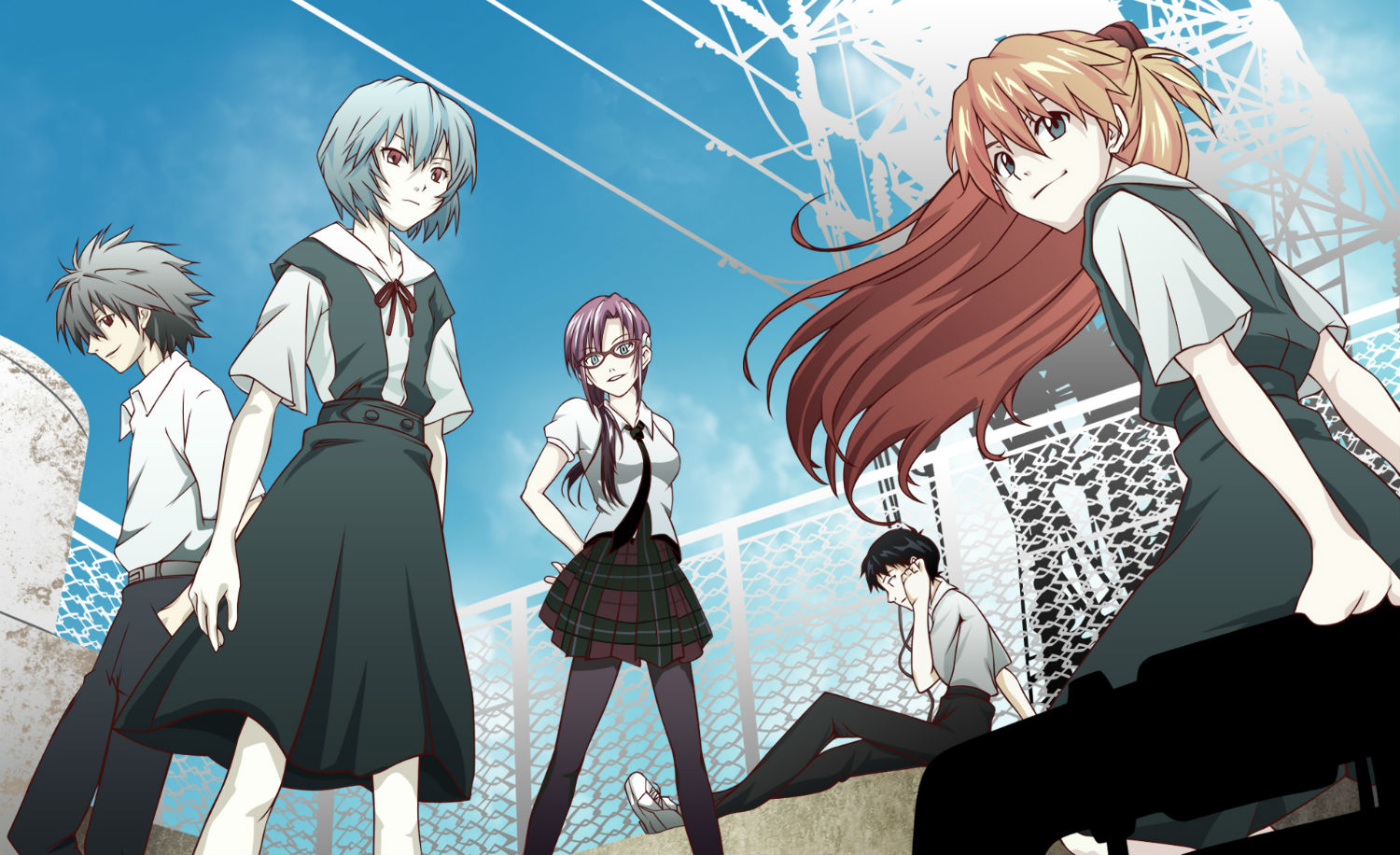 High school kids: Japanese Anime-style!
Evangelion: Final
Not much is yet known about the final movie in the Evangelion cycle which as it stands is tentatively called, "Final." If the previous entries in the sequence are anything to go by, then expect plenty of apocalyptic drama delivered with state of the art and stunning images.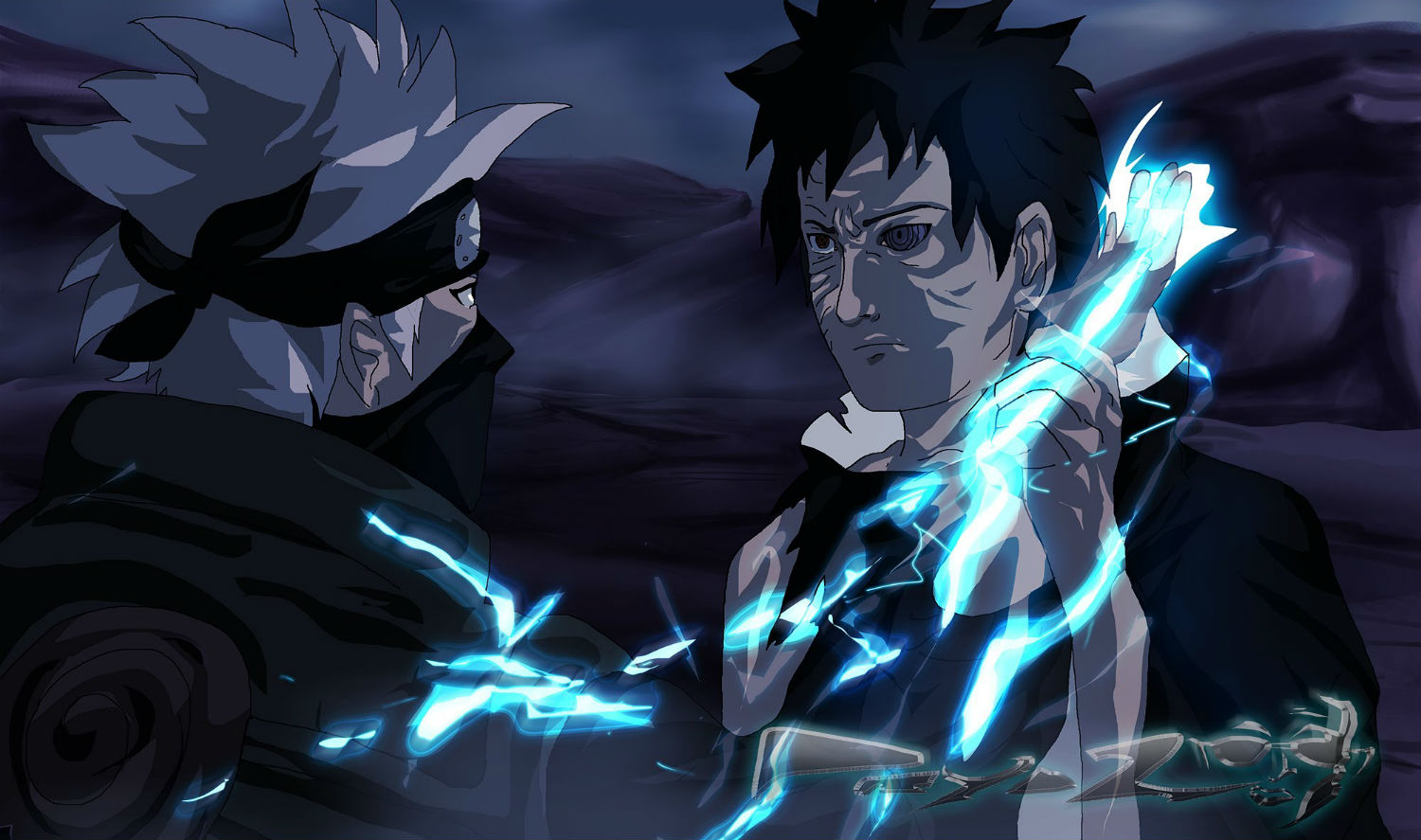 Iconic Naruto characters in typical battle mode.
The Last: Naruto the Movie
The long running "Naruto" series has existed in so many forms, from originally being a Manga comic through to countless seasons of the anime TV series and a number of successful movies as well. Directed by Tsuneo Kobayashi with contributions by original Manga artist Masashi Kishimoto, "The Last: Naruto the Movie" is sure to be an exciting work done in the beloved style familiar to all fans at this point.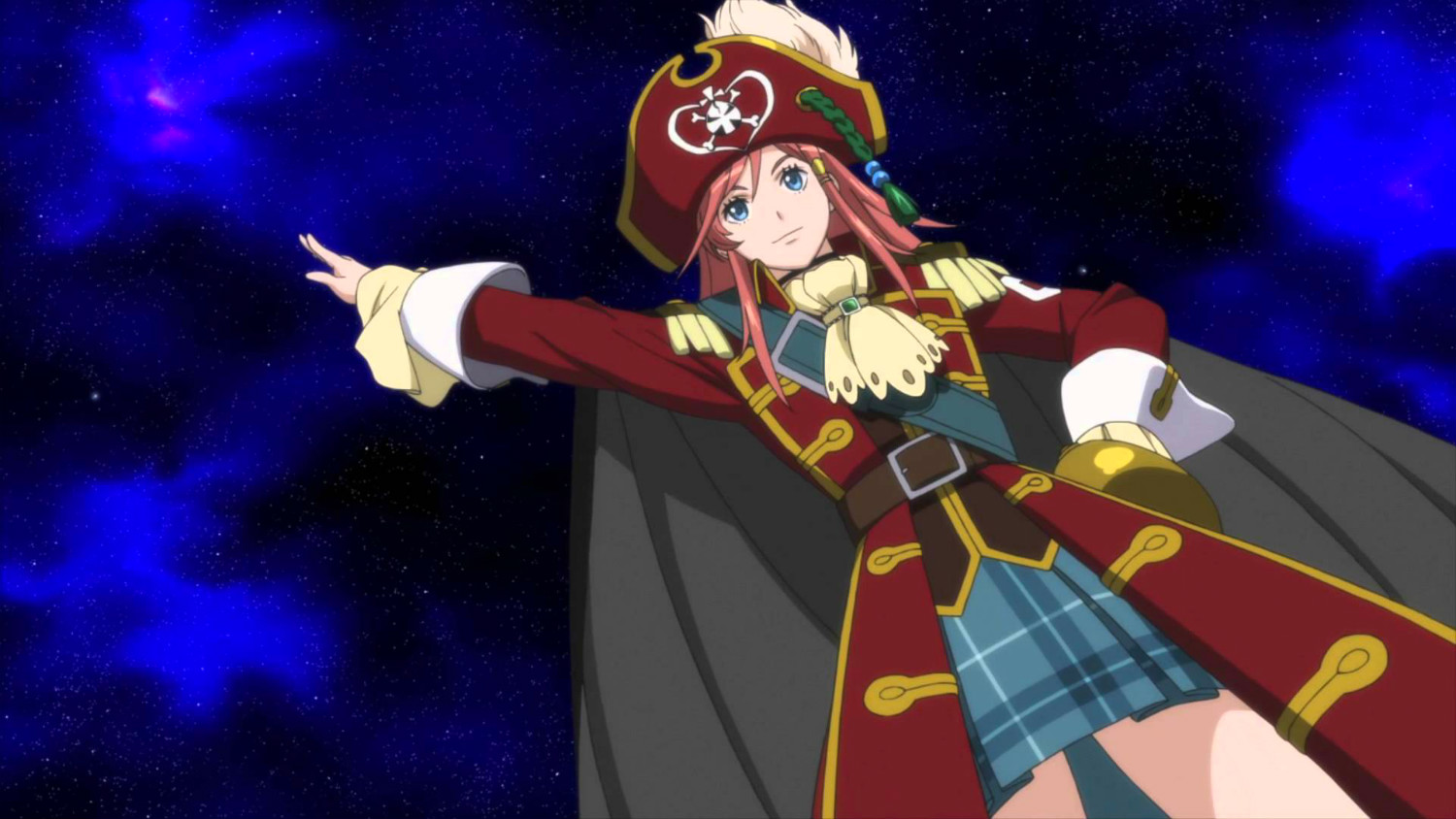 Plenty of space and pirate based hijinks aboard "Bodacious Space Pirates."
Bodacious Space Pirates
Originally conceived as a light novel series by YĹ«ichi Sasamoto, the success of the story in print form has spawned a film adaptation which was launched earlier in 2014. The title pretty much sums it all up. It is a seductive mix of high thrills space adventure coated in a bright candy exterior.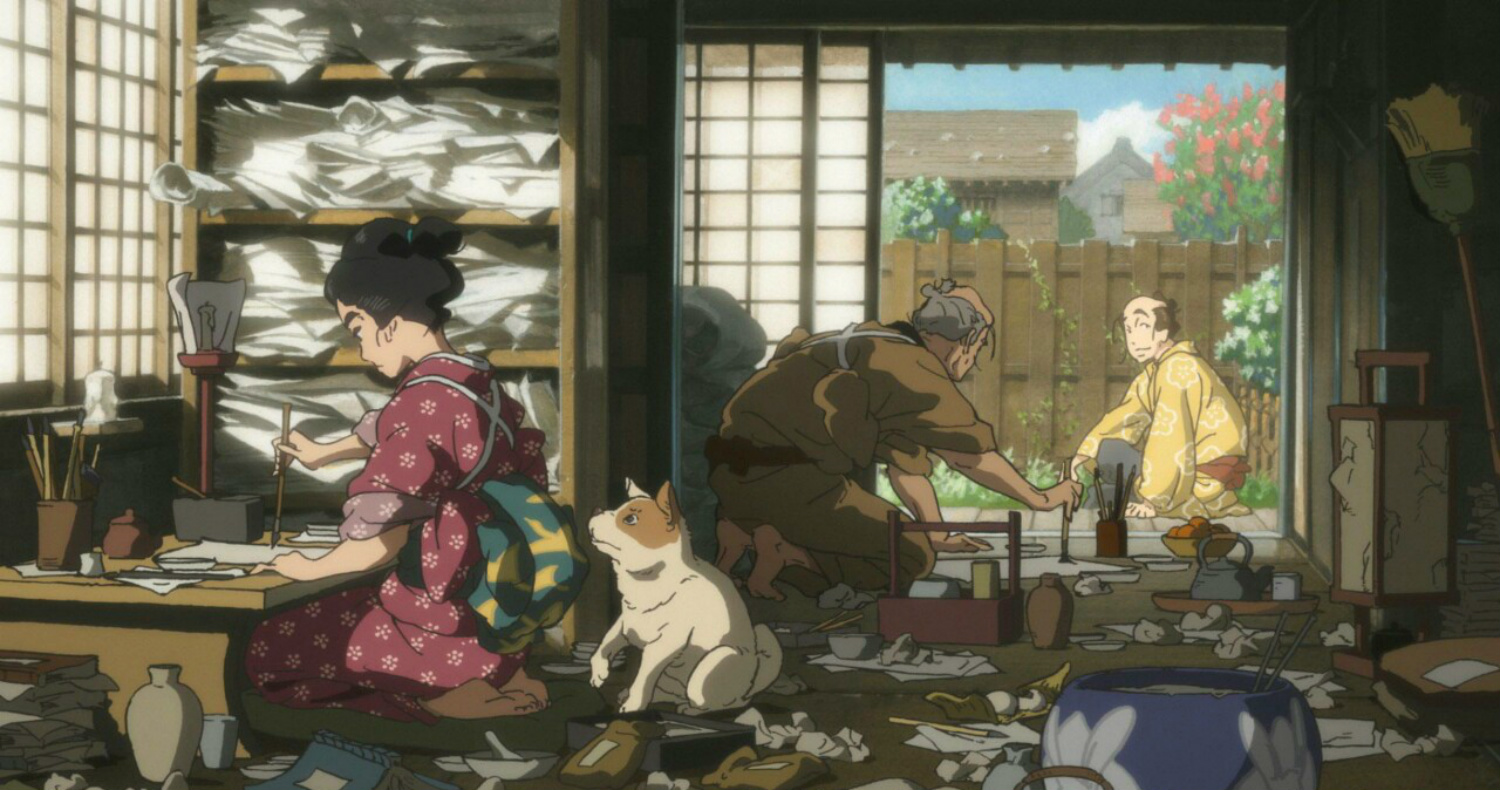 Tetsuzo works arduously away at her art in "Miss Hokusai."
Miss Hokusai
From acclaimed director Keiichi Hara, "Miss Hokusai" is a very exciting new film on the horizon, set to be released in 2015. Based on the original Manga "Sarusuberi," it is a historical piece set in Edo (present day Tokyo) in 1814 and tells of famed artist Tetsuzo as she works furiously from her rubbish strewed studio.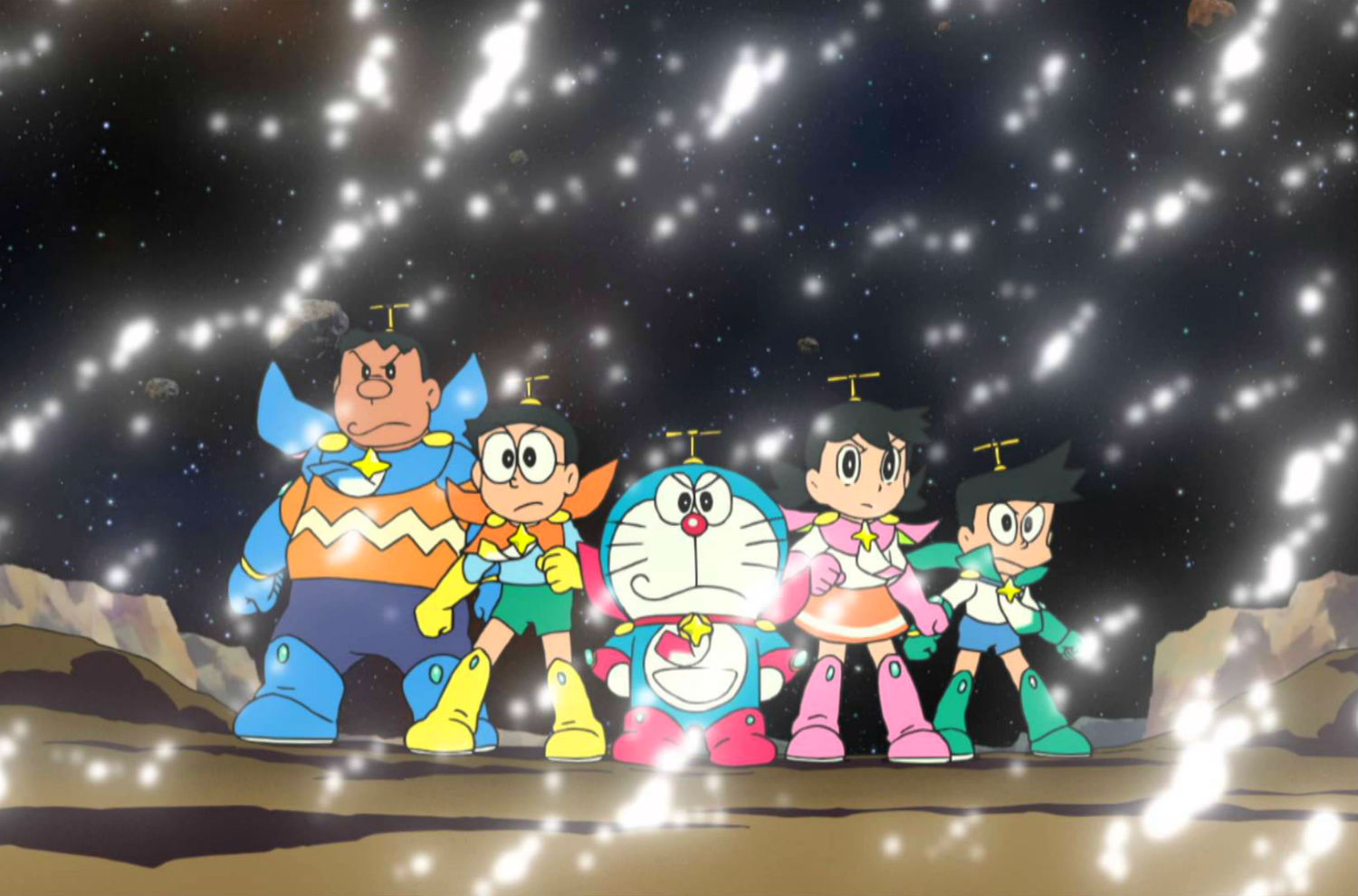 Pokemon-esque adventures with Doraemon and the gang.
Doraemon: Nobita's Space Hero Record of Space Heroes
That sure is one wordy title. One feels a shortness of breath after finishing reciting it out loud. This will be the 36th entry in the "Doraemon" film cycle! Which is an impressive feat by any standards, considering it is more than the whole "Harry Potter" movies together four times over.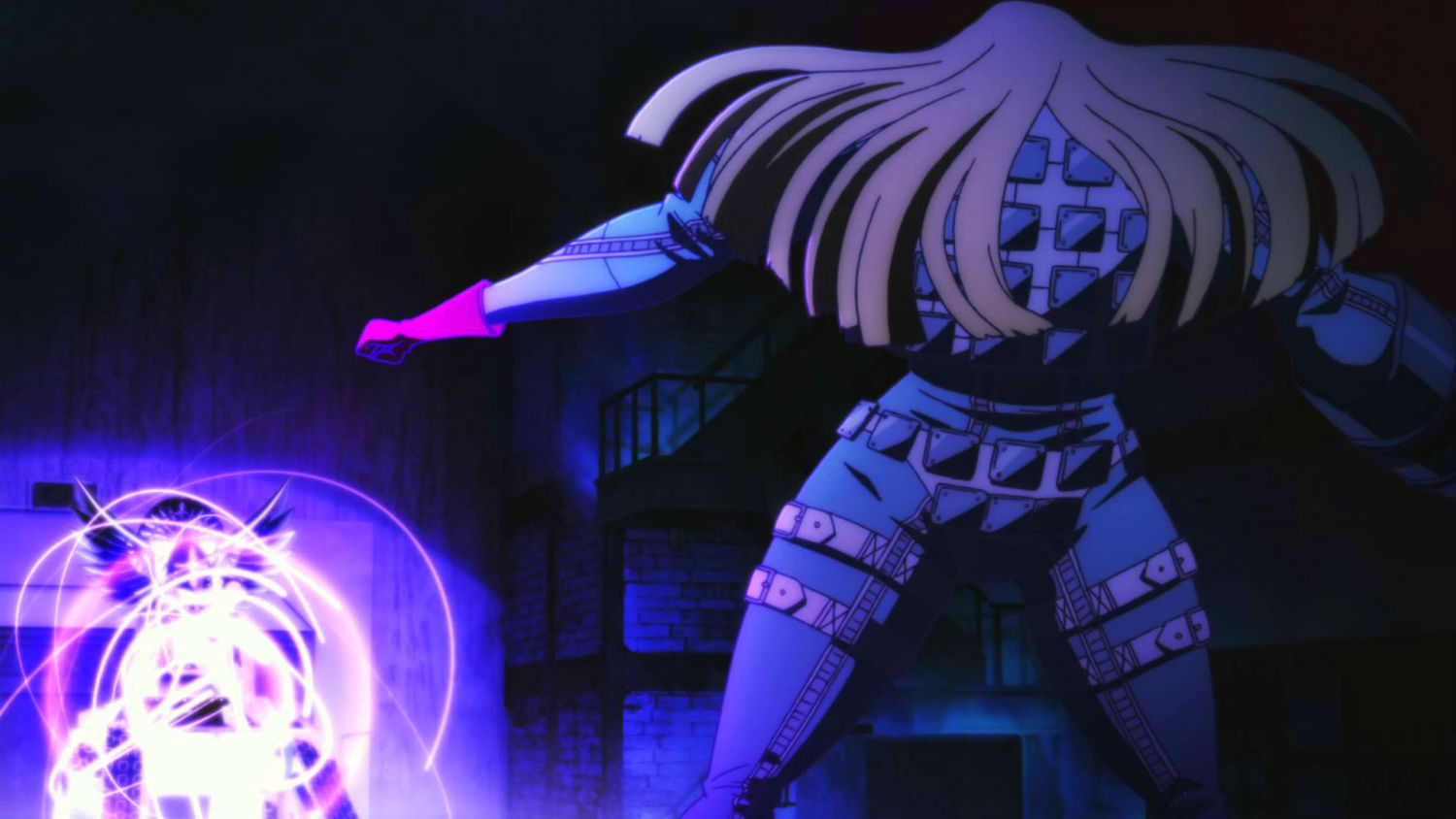 Stunning fight sequences galore in the latest "Persona" installment.
Persona 3 The Movie: No. 2, Midsummer Knight's Dream
Directed by Tomohisa Taguchi, this is the second installment in the movie series adapted from the "Shin Megami Tensei: Persona 3" video game. A rich fantasy story dealing with the shadowy "Dark Hour" society in Iwatodai City, and the efforts to discover its horrors and mysteries.
All film stills © respective movie studios