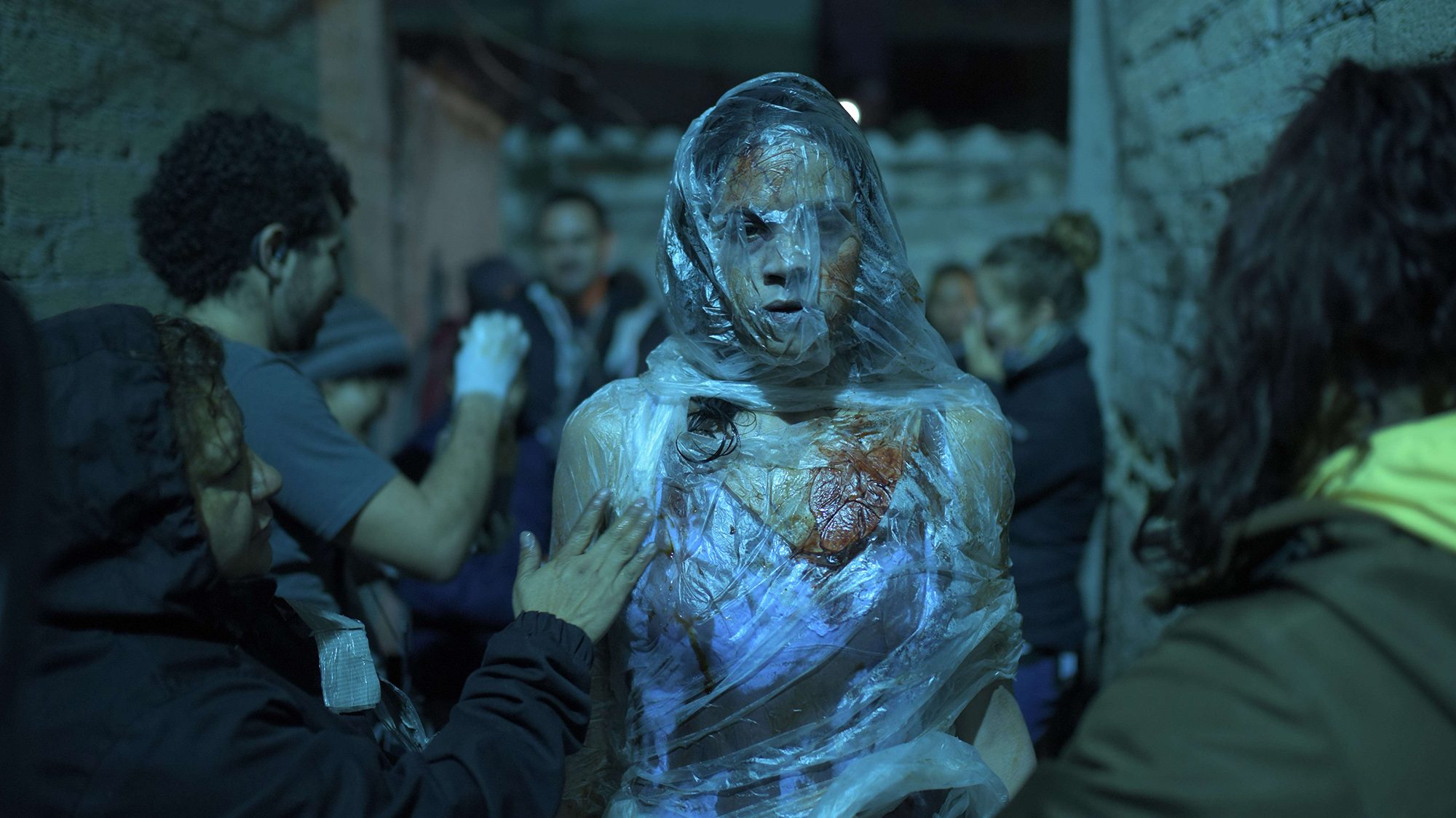 One of the world's leading genre festivals, "Arrow Video FrightFest" kicked off this year with "The Ranger" by Jenn Wexler, the first female-directed movie to open FrightFest in its illustrious—and gory—19-year history.
The programme (as ever) is a rich and varied assortment of brand names, discoveries and the occasional classic revisited (the iconic "Halloween" screened for its 40th anniversary, in a stunning 4k restoration).
2018's festival of frights suitably climaxed with Gaspar Noé's "Climax" (which we saw at Cannes, and loved) and among the very coolest presentations was Roxanne Benjamin's short, "Final Stop," an experiment in sound design made with the support of Sennheiser's immersive Ambeo 3D headsets. Is 3D sound the future of horror cinema? It's too early to tell, but the result was undoubtedly fascinating.
Above: "Tigers Are Not Afraid" has won numerous awards on the festival circuit.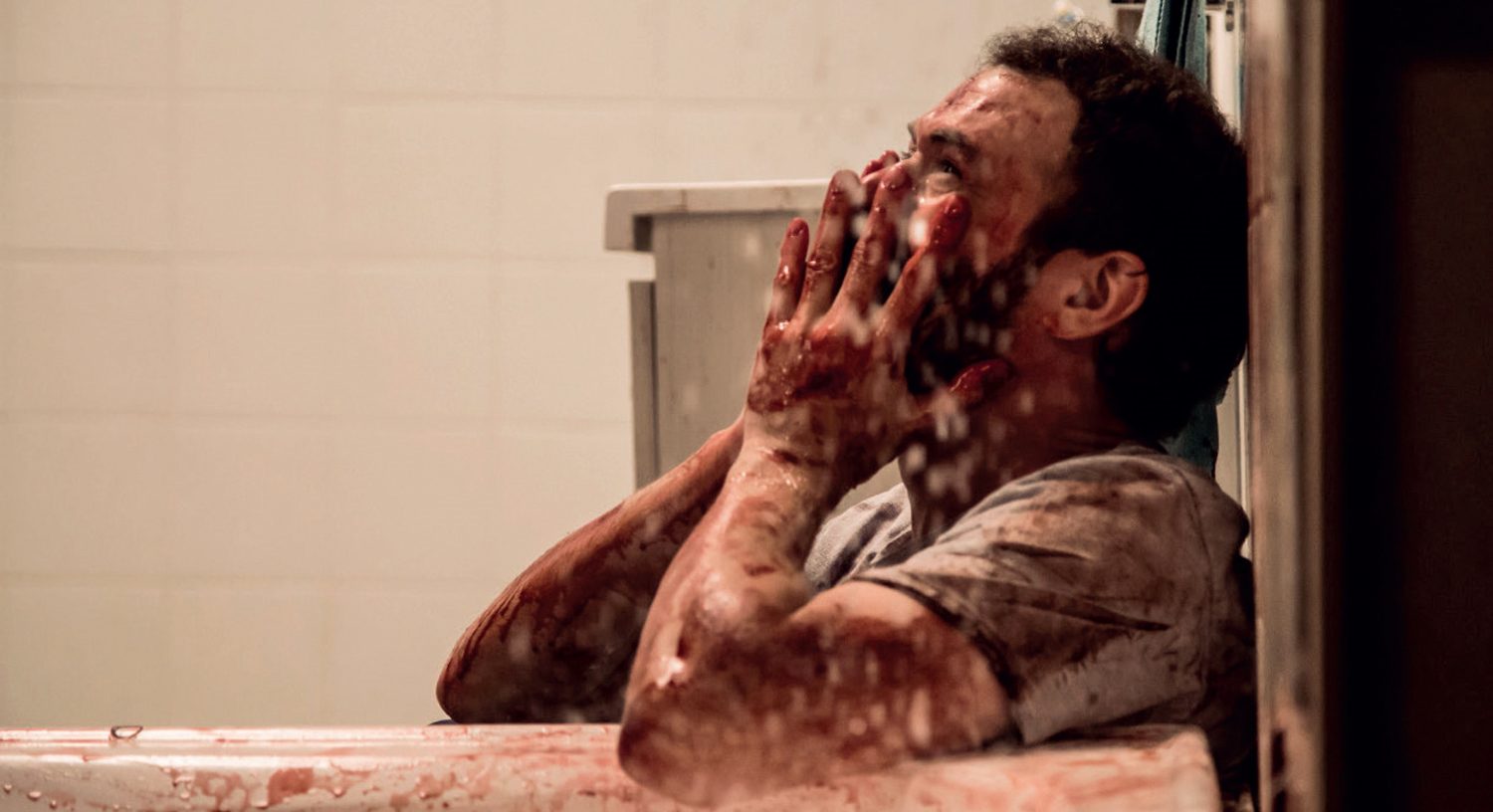 "Terrified" is the third directorial feature from Demián Rugna.
10
Terrified
On a quiet suburban street in Buenos Aires, paranormal activity is afoot. Demián Rugna's impressive chiller is like a winning mix of Sam Raimi, John Carpenter and Lucio Fulci, with great scares and spooky atmosphere. Occasional structural wobbles are forgivable because "Terrified" is consistently good fun and boasts nail-biting sequences, the kind you watch with your hands over your face, peeking through the gaps between your fingers. Frightening and funny, "Terrified" is a calling card for director Rugna.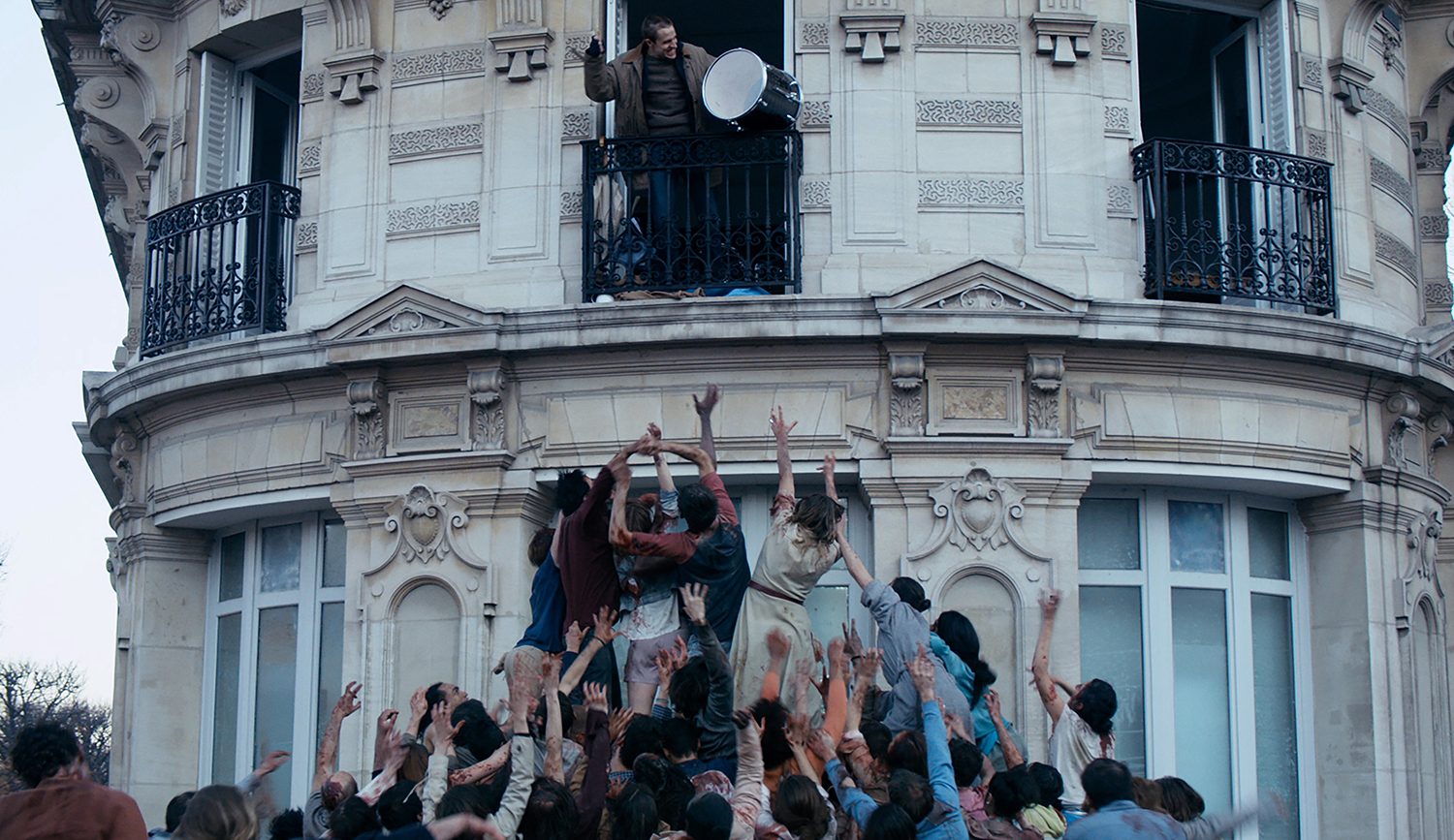 "The Night Eats The World" is based on a novel by Pit Agarmen.
9
The Night Eats The World
Zombie movies ran out of steam a long time ago, but at least "The Night Eats The World"—a French production—finds the opportunity to craft an intriguing story from a rotting sub-genre. Sam (Anders Danielsen Lie) goes to an ex-girlfriend's house party to retrieve a box of old cassette tapes. He suffers a nosebleed, falls asleep in a room and wakes up the next day to find the world has been overrun with flesh-eating undead cannibal fiends.
A portrait of social anxiety and loneliness using the zombie apocalypse scenario to symbolise a man's emotional struggle, "The Night Eats The World" is impressive.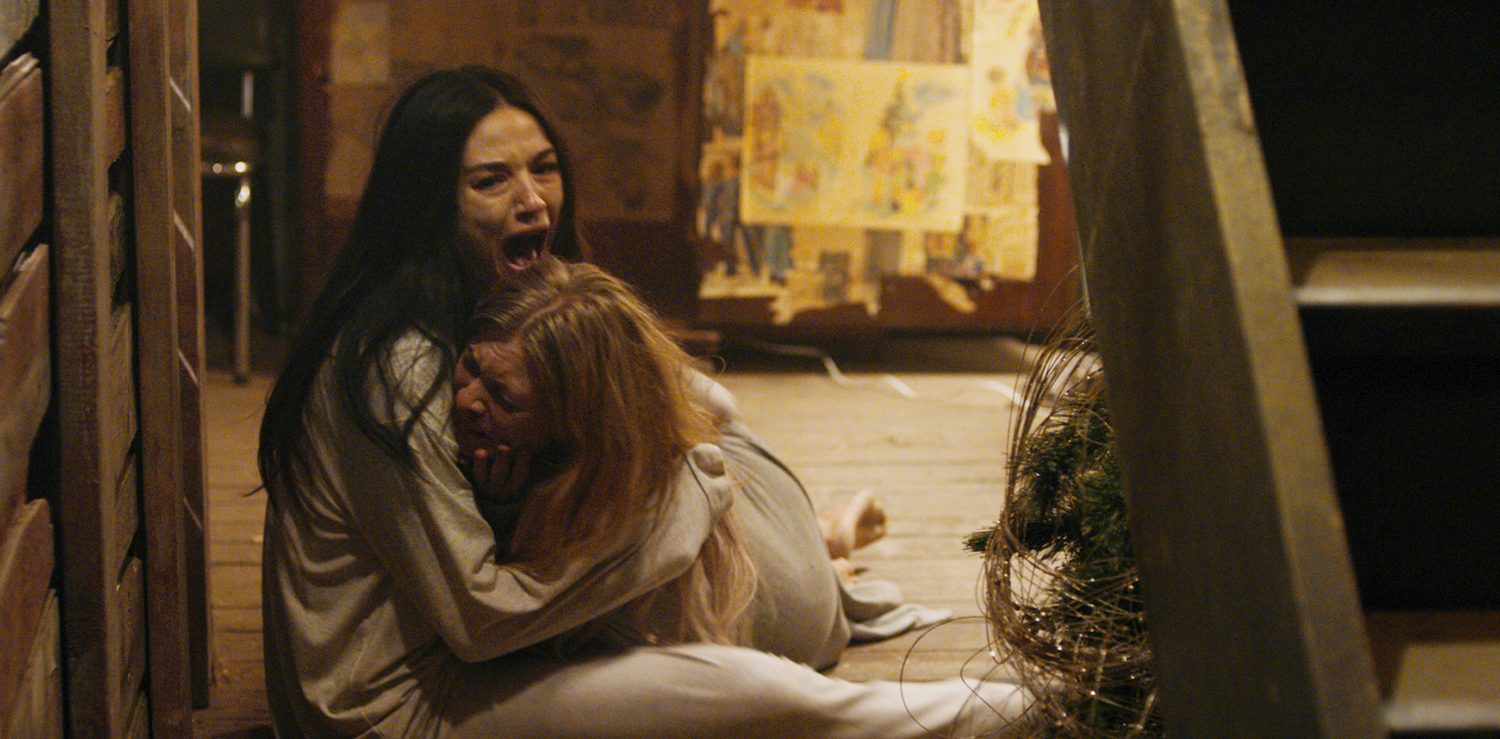 Two sisters fight against a witch and an ogre in "Incident in a Ghostland."
8
Incident in a Ghostland
Pascal Laugier's "Incident in a Ghostland" skirts similar territory to his acclaimed 2008 horror film, "Martyrs." Arriving at a new home in the middle of the countryside, a mother and her two teenaged daughters are attacked by a pair of freaks (one looks like a witch and the other an ogre). Years later, the youngest daughter—now a successful writer—is called back home to take care of her mentally ill sister, who never got over the event. Unbearably tense, deeply unpleasant and brilliantly executed, Laugier's dreamlike psycho-drama is—like "Martyrs"—is a total nerve-shredder.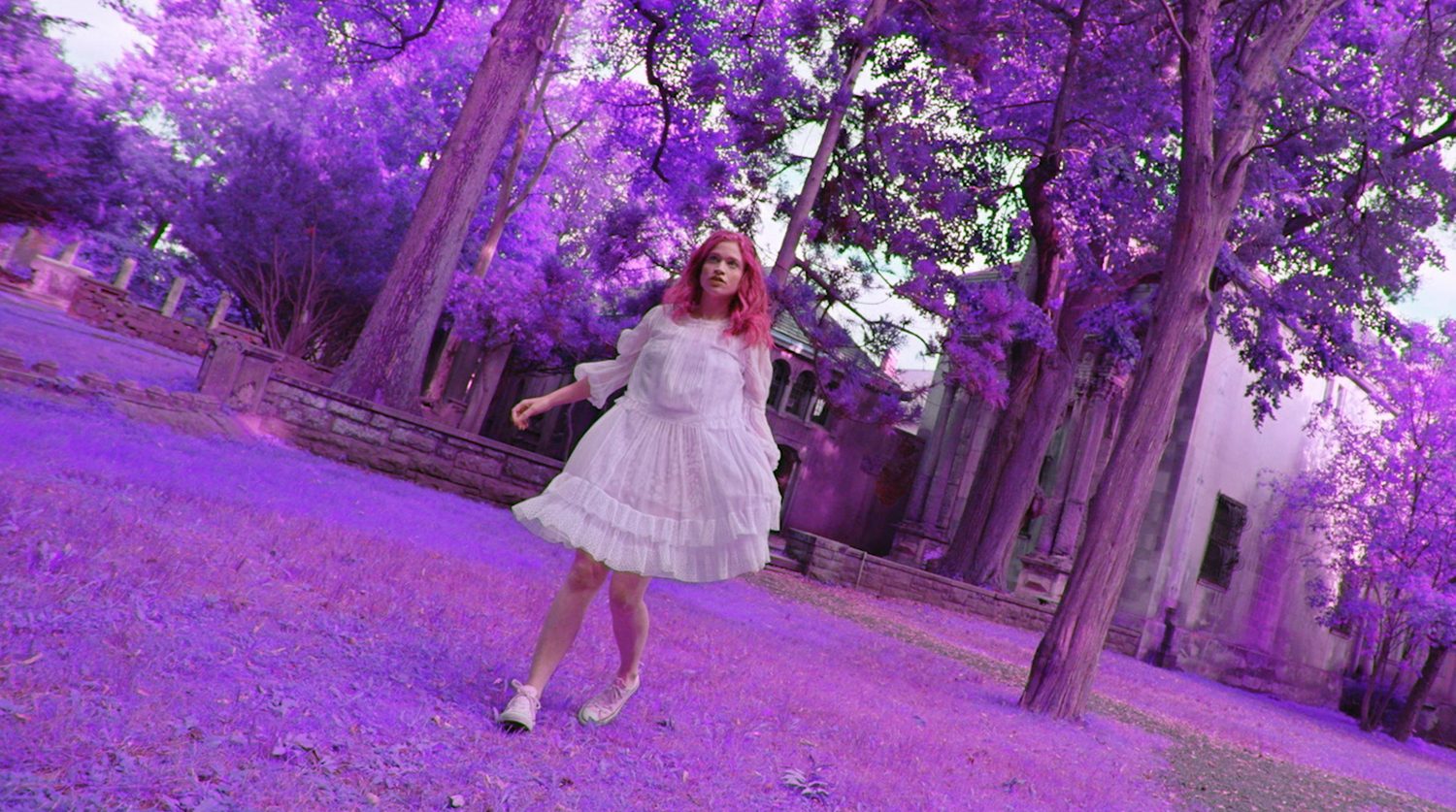 "Braid" is strikingly photographed by Todd Banhazl.
7
Braid
The first ever movie to be financed by cryptocurrency, Mitzi Peirone's "Braid" fits neatly into neo-giallo, psycho-horror and hagsploitation categories (if you're looking to pigeonhole it).
When two down and out artists turned drug dealers decide to rob their friend's house, they re-enter a strange world they'd abandoned long ago … or did they? "Braid" is gloriously bonkers and, although it begins like a Tarantino movie wannabe, this strikingly photographed drama soon develops its own surreal identity. It won't be every horror fan's cup of tea, but for those who like something a bit different, "Braid" is well worth seeking out.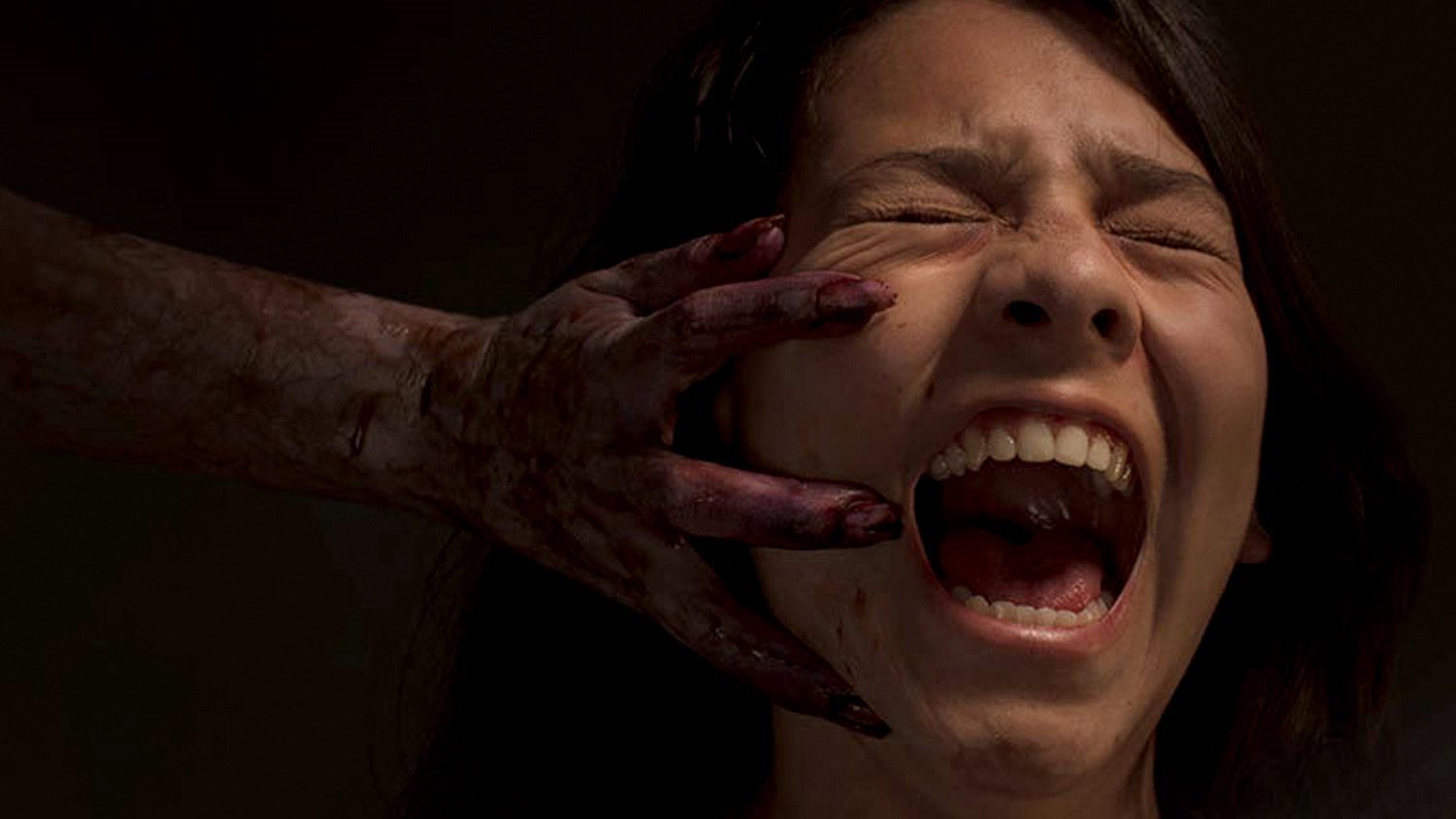 Young Estrella is haunted by the ghosts of people murdered by the cartels in "Tigers Are Not Afraid."
6
Tigers Are Not Afraid
Issa López's "Tigers Are Not Afraid" looks at the drugs war and the devastating effect it's had on the social fabric of Mexico, from a child's point of view. Rich with imagination, haunting symbolism and disturbing imagery, López deftly handles the high wire act of grounding real-world violence with fantasy embellishments. It's not an easy thing to do at all, the director deserving all the plaudits she's received from festivals, where it has won numerous festival awards. Even Guillermo del Toro is a fan. "Tigers Are Not Afraid" is must-see world cinema horror.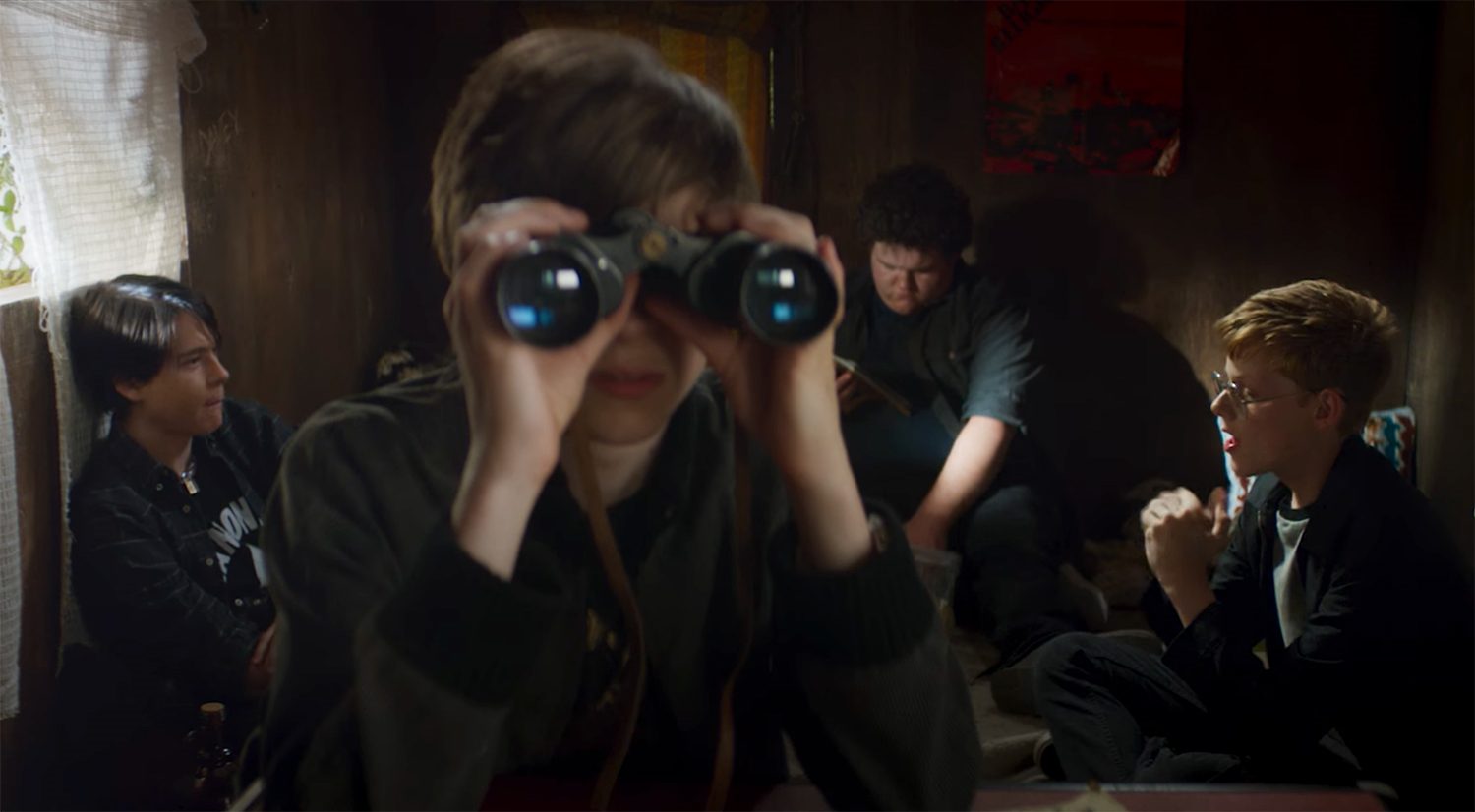 A group of suburbanite kids believe their neighbour is a serial killer, in "Summer of 84."
5
Summer of 84
Like their debut "Turbo Kid" the follow-up film by directing collective RKSS (François Simard, Anouk Whissell, and Yoann-Karl Whissell), "Summer of 84," is a love letter to 1980s kids' movies. While the nostalgia factor and plot involving a group of kids solving a mystery will draw comparisons to Netflix's "Stranger Things," "Summer of 84" is a gripping and surprisingly dark thriller, one which cleverly overturns the nostalgic trappings in favour of a very bleak conclusion. The "Joe Dante meets Alfred Hitchcock" vibe is executed with panache, and Rich Sommer is brilliant as the nice guy neighbour who may or may not be a serial killer.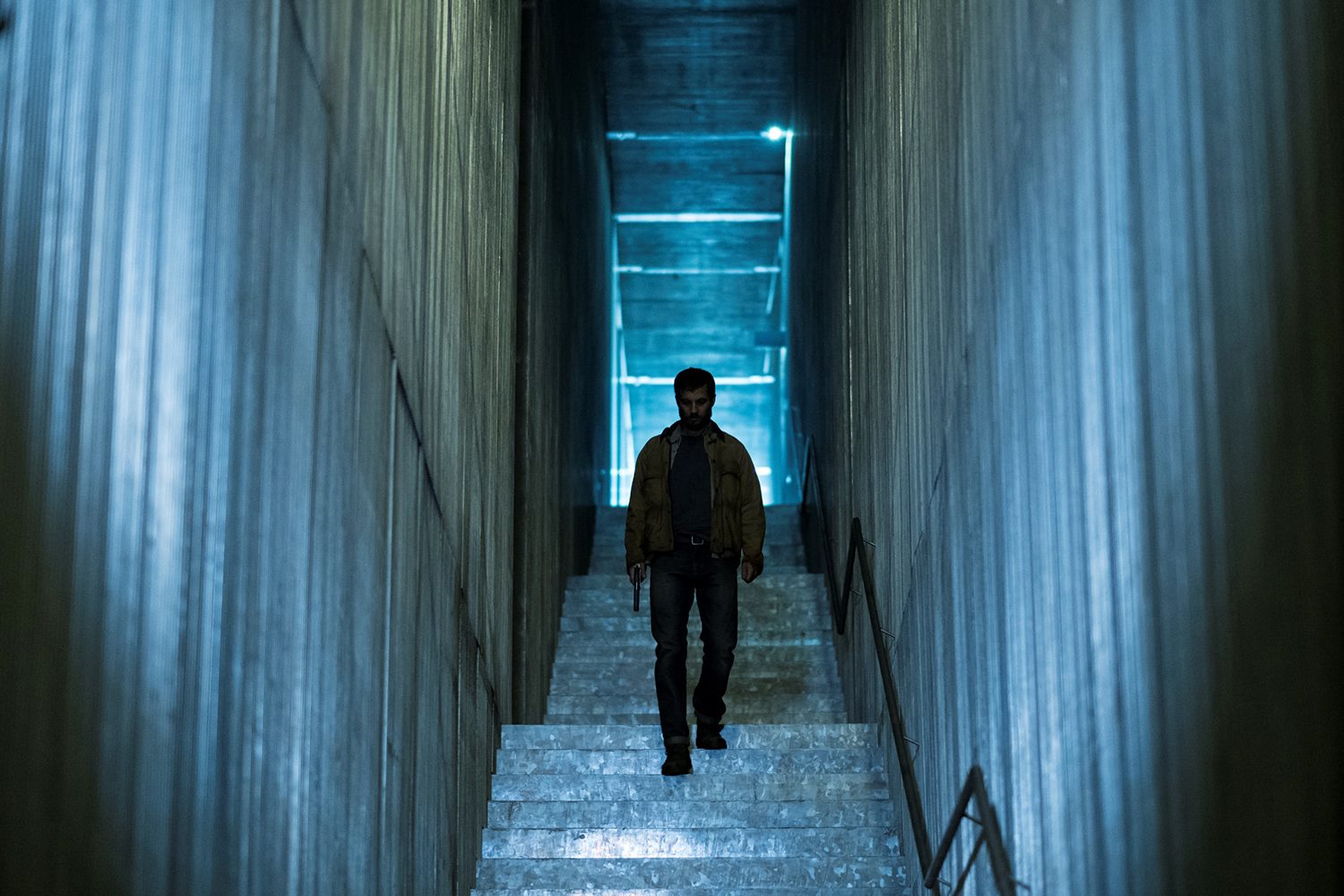 Logan Marshall-Green in "Upgrade."
4
Upgrade
Gunned down in a robbery and paralysed, car mechanic Grey (Logan Marshall-Green) receives experimental surgery from a tech guru he's befriended through work. A chip implanted at the base of his neck allows Grey to walk again and a whole lot more. To say anything else about the plot would reveal too much.
"Upgrade" by Leigh Whannell (co-creator of "Saw" and "Insidious" franchises) is a hugely inventive sci-fi actioner. The fight choreography, especially, is unique and unlike anything you'll have seen on screen before. Made for peanuts and looking ten times its budget, "Upgrade" boasts an excellent lead performance, great special effects and kick-ass action.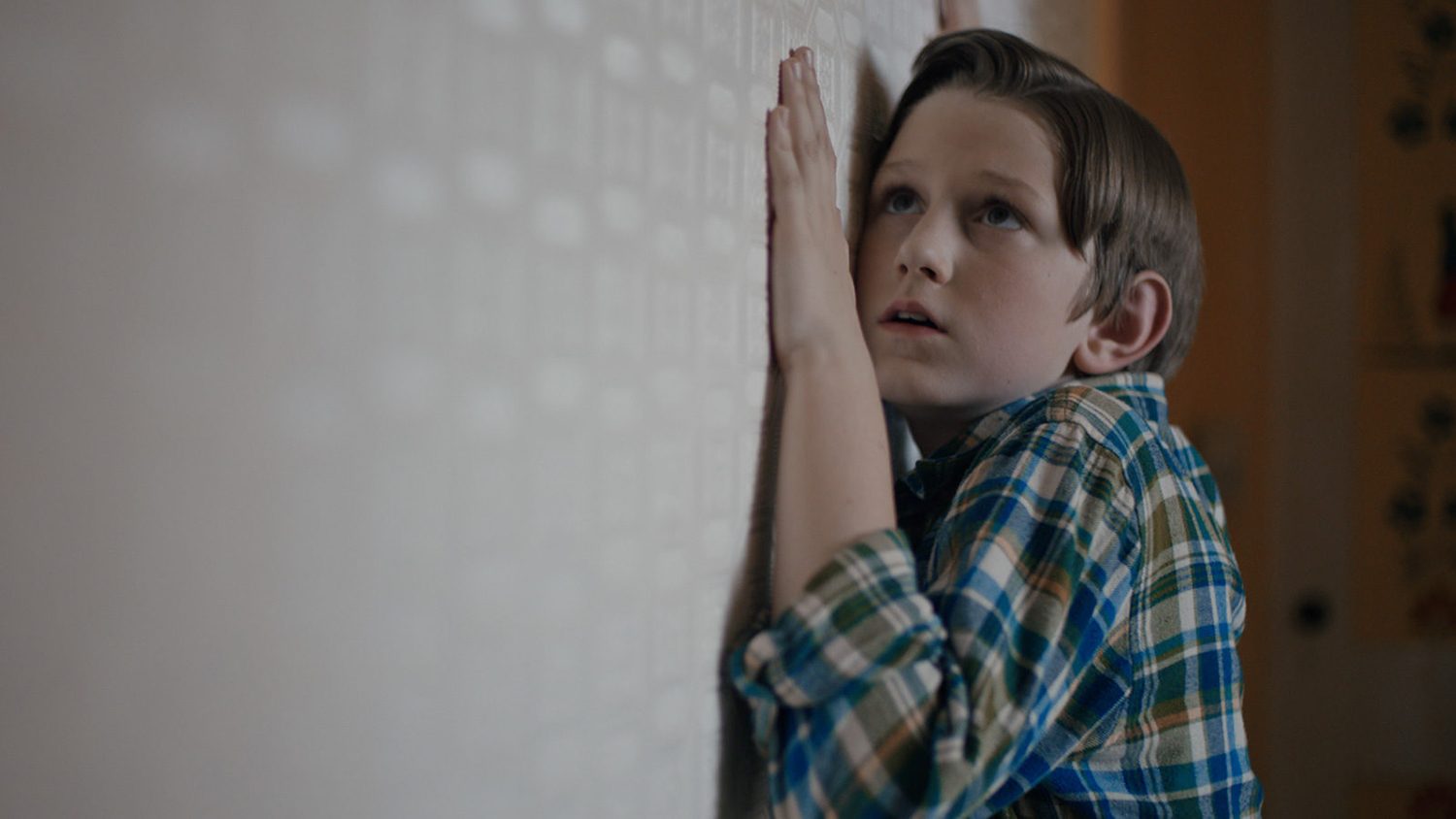 "The Witch in the Window" tackles depression, life's disappointments and suicide with unexpected gravitas.
3
The Witch in the Window
Andy Mitton's ghost story treads familiar ground, but its emotional resonance is deeply affecting. A father (Alex Draper) heads out into the countryside with his son Finn (Charlie Tracker). He's bought a house in rural Vermont, a fixer upper, and he wants to spend quality time with his boy. Of course, the home he's bought is said to be haunted by the ghost of a woman locals believed to be a witch. What unfolds is something very special and melancholic, cleverly upending any genre expectations you might have. Draper is outstanding as the father, a man who just can't do anything right—in his eyes and his family's.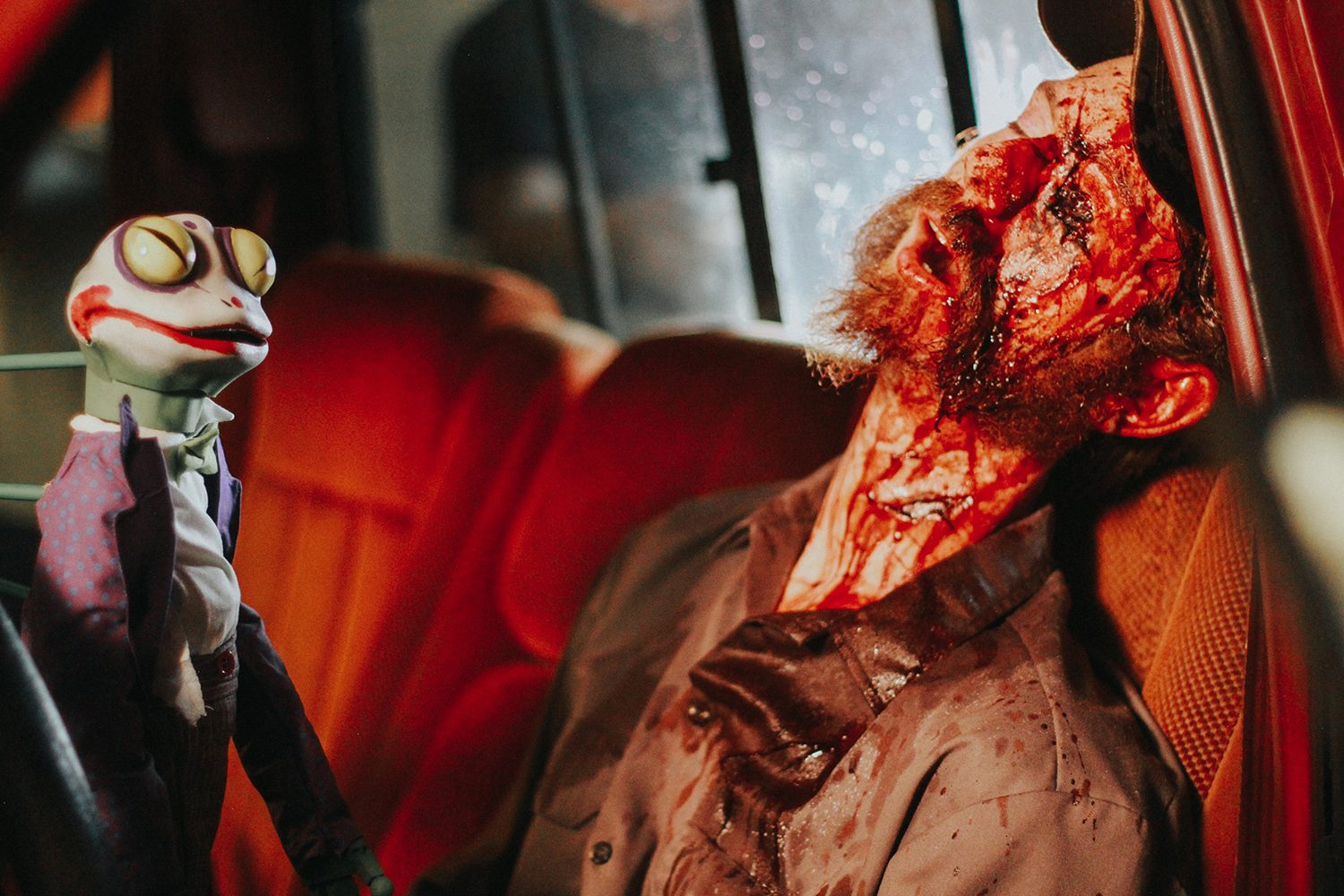 Evil puppets mentally controlled by a Nazi cause havoc in "Puppet Master: The Littlest Reich."
2
Puppet Master: The Littlest Reich
A relaunch of Charles Brand's cult series, "Puppet Master: The Littlest Reich" was written by S. Craig Zahler, a filmmaker and screenwriter who has made a name for himself in recent times with "Bone Tomahawk" and "Brawl in Cell Block 99."
Zahler has used the "Puppet Master" scenario to tackle the horror of contemporary US politics, the ludicrous presidency of Donald Trump and specifically the rise of the fascistic alt-right. It's a film brimming with bad taste gags, outrageous one-liners, great gore effects and is far from subtle on any level whatsoever. But it works a treat.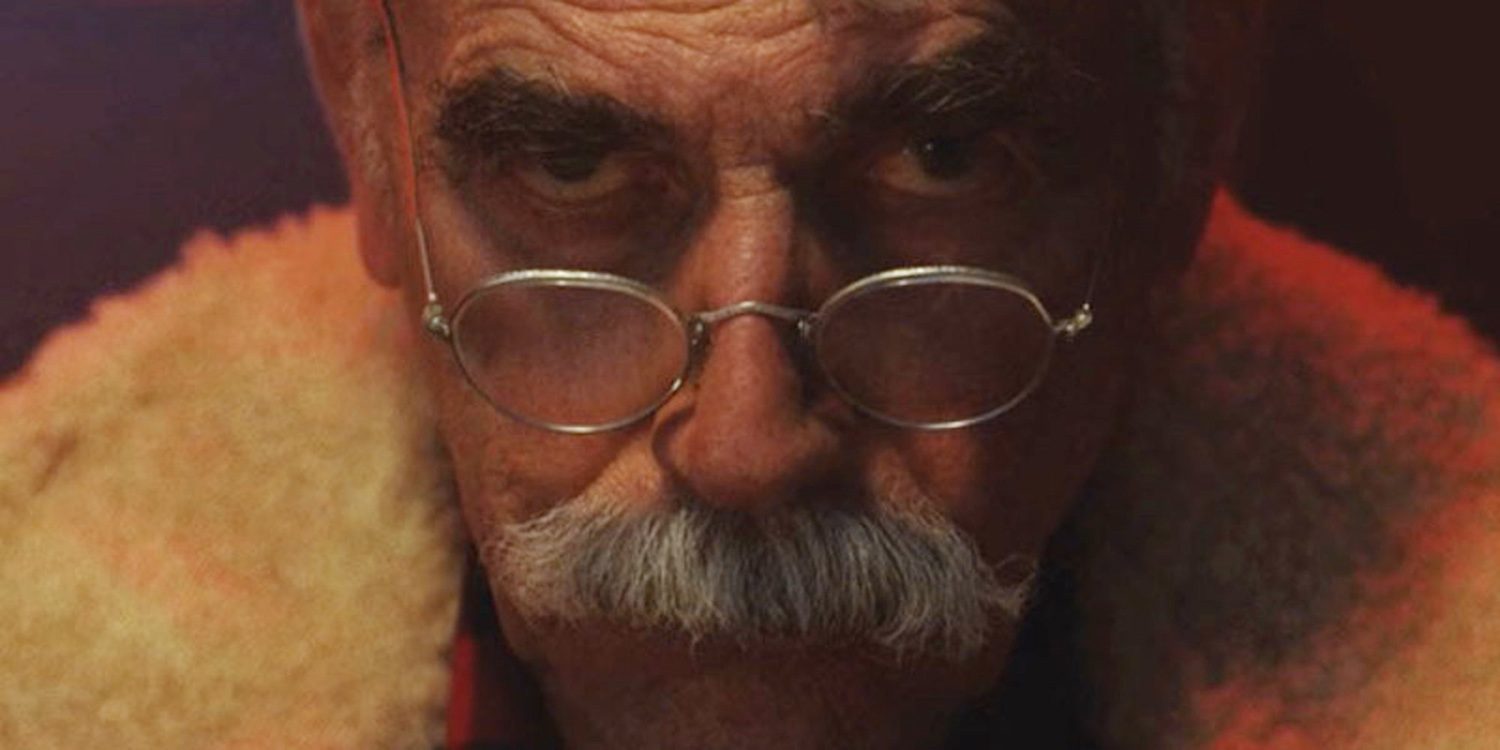 Sam Elliott gives the performance of his career in Robert Krzykowski's debut film.
1
The Man Who Killed Hitler and Then The Bigfoot
The very best film at "FrightFest" this year wasn't a horror film at all. The title might be goofy—"The Man Who Killed Hitler and Then The Bigfoot"—but the fantasy-based movie itself is anything but goofy. A gorgeously directed drama and deconstruction of the American hero myth, actor Sam Elliott received the role of a lifetime and, in a just world, would be up for an Oscar. Like John Ford directing from a script by the Coen Brothers, "The Man Who Killed Hitler and Then The Bigfoot" is a stunning indie oddity about America, heroism, dignity and self-sacrifice.
Images via Clout Comms © respective film studios.