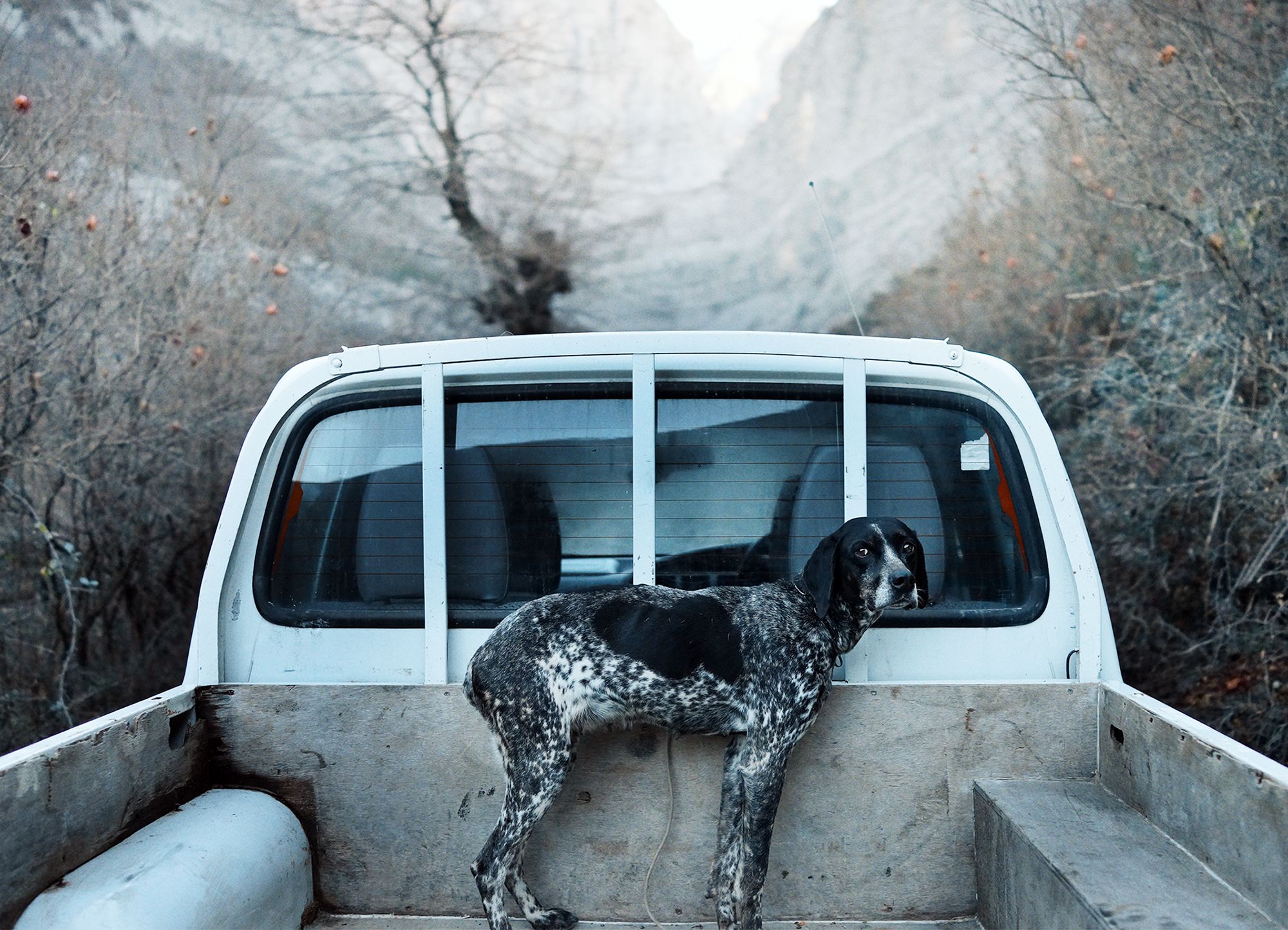 In its 61st year, the BFI London Film Festival saw another bumper crop of world cinema titles on offer.
Featuring over 246 features, 128 shorts and special guest talks from David Fincher, Guillermo del Toro and Cate Blanchett, the 2017 edition of the LFF was jam-packed with titles from Berlin, Cannes, Toronto and Venice. That's always a good sign, as it means the year in movies has been a strong one and audiences are in for a great time.
A rich mix of films impressed us during the festival's 11-day run and we always endeavour to highlight movies that are aesthetically interesting, thematically intriguing and formally inventive.
Above: Michael Glawogger's "Untitled" filmed in Italy, the Balkans and north Africa.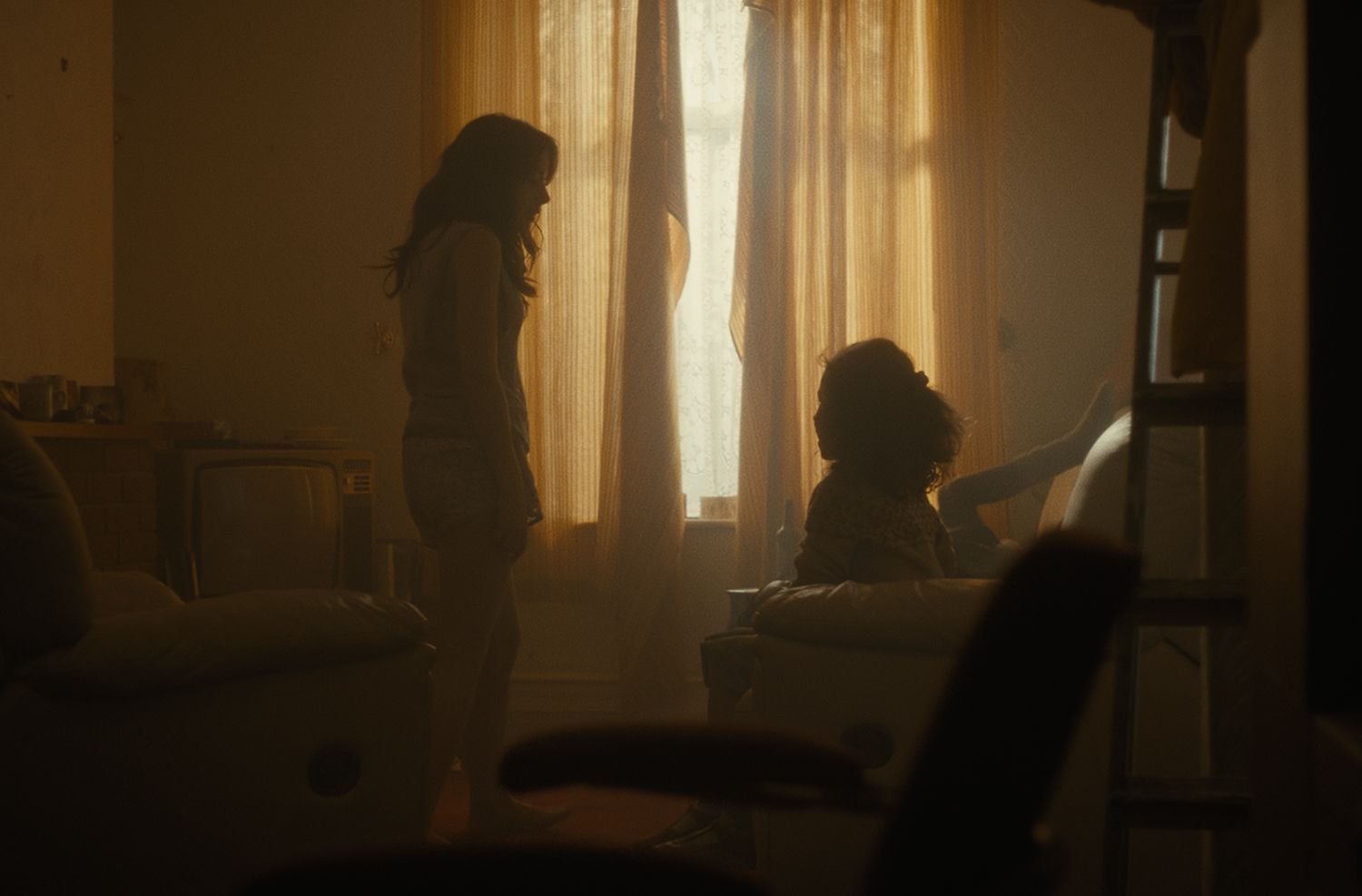 "Real Gods Require Blood" is set in the city of Manchester in 1990.
10
Real Gods Require Blood
Moin Hussain's chilling horror short premiered at Cannes and was picked up for inclusion in the LFF shorts programme. "Real Gods Require Blood" is like Ken Loach social realism meets Clive Barker's "Hellraiser." A junkie is asked by a desperate neighbour to babysit her kids, while she runs an errand. Once inside the gloomy poverty-stricken house, the children start to talk about a creature which comes alive at night to eat. To say anymore would ruin the surprise. Hussein's excellent film is rich in atmospheric weirdness, making it impossible to forget.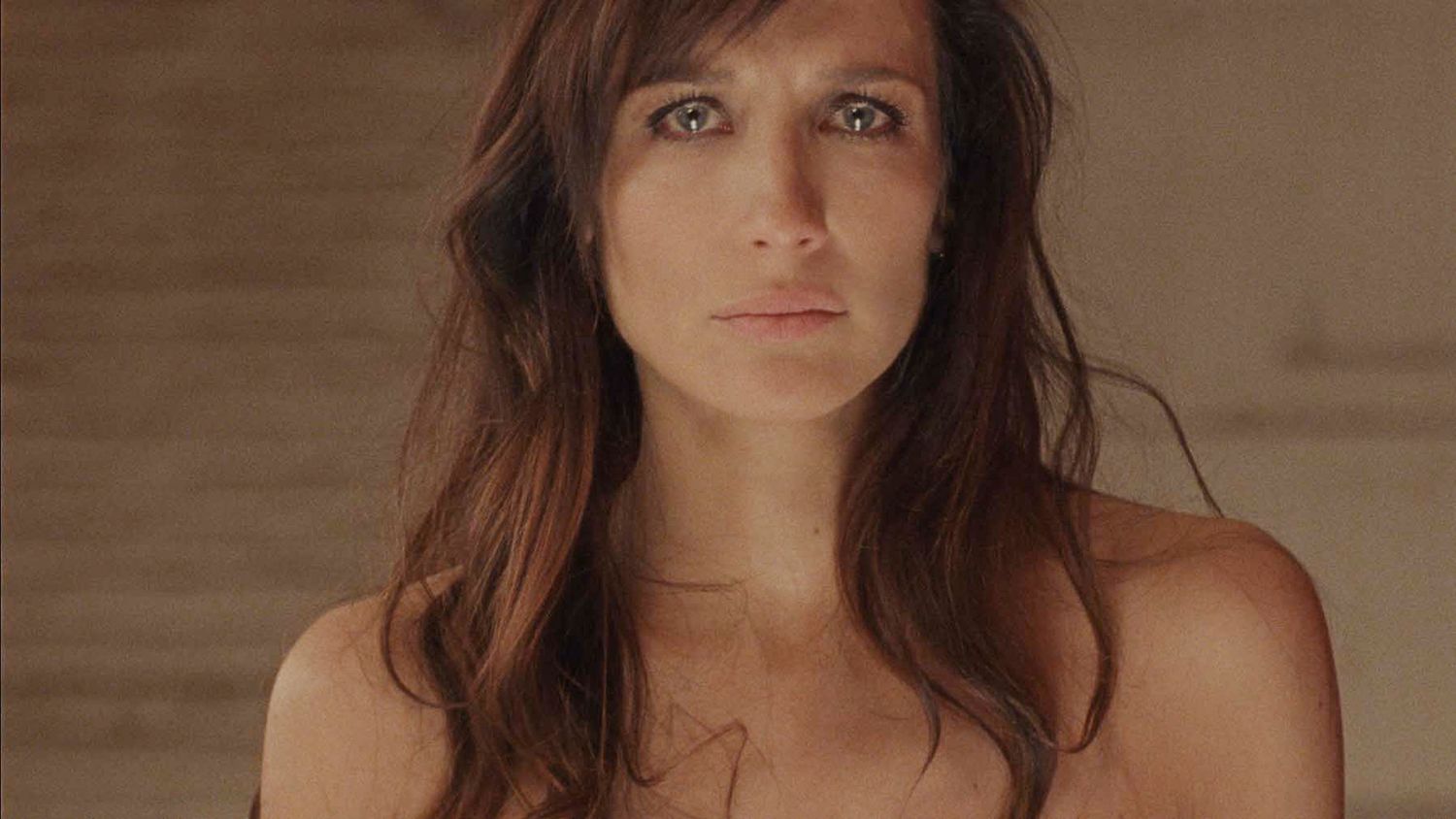 Ana Asensio's use of 16mm film stock gave her horror film an intimate feel and mood.
9
Most Beautiful Island
Ana Asensio's insidious tale of exploitation was partly inspired by her own real-life experiences living in New York City. Luciana (Asensio) is struggling to make ends meet in the Big Apple and her illegal status means she cannot get a proper job and must get by taking crappy cash-in-hand work. One day, a friend tells her about a very well-paid gig, at a mystery location. "Most Beautiful Island" is a gripping and ultimately nightmarish portrait of desperate people and those whom prey on economically vulnerable people. Arachnophobes will find the third act unwatchable. You've been warned.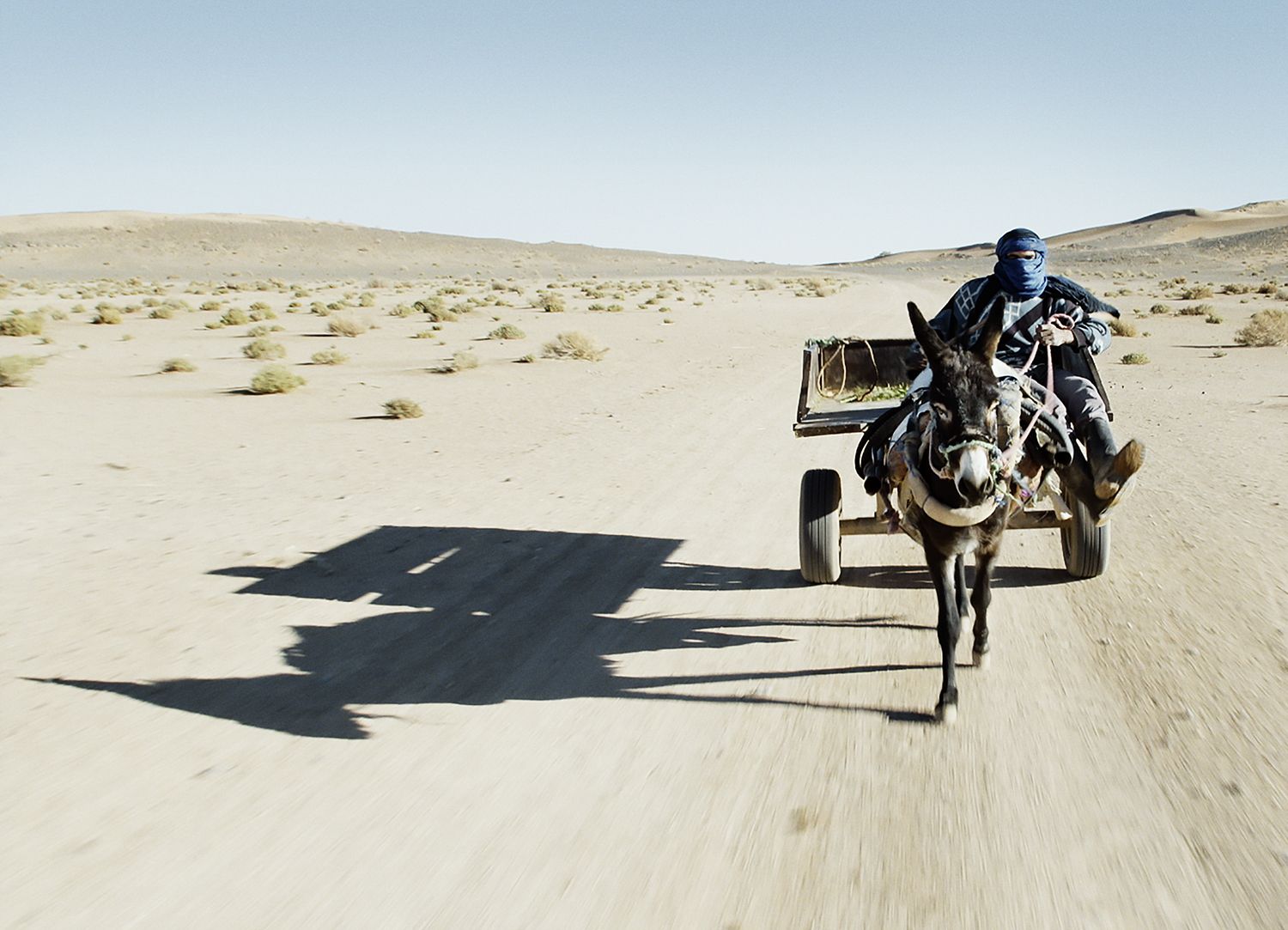 "Untitled" is both a tribute to the late director Michael Glawogger and a work of incredible truth and beauty.
8
Untitled
It had long been Austrian filmmaker Michael Glawogger's ambition to make a film about nothing in particular. He described what would be his unfinished final work as "a film that never rests or settles." Four months into the shoot, Glawogger contracted malaria and died in Liberia. "Untitled" was put together by his regular collaborator, Monika Willi, based on footage the crew had filmed so far. A travelogue documentary full of arresting imagery, Glawogger frequently focuses on the lives of the poor and animals, beasts of burden, poetically capturing hard lives lived in harsh landscapes (deserts, mountains, slums) without sentimentality, but with great humanity.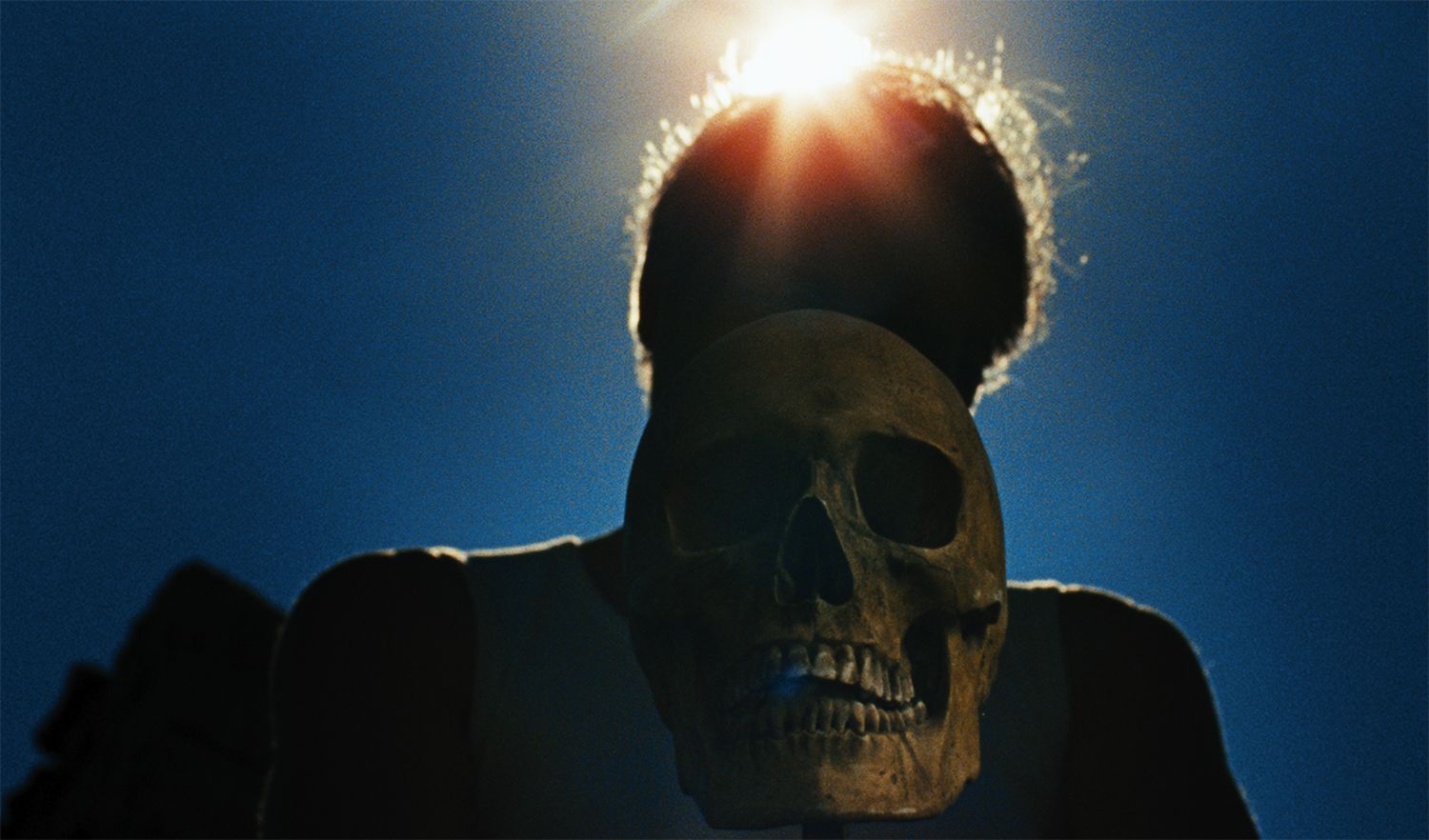 "Let the Corpses Tan" was filmed on 16mm by renowned Belgian cinematographer, Manuel Dacosse.
7
Let the Corpses Tan
A gang of thieves are hiding out in the mountains somewhere along the Mediterranean coast, having stolen 250 kg in gold bullion. The cops show up and a Mexican standoff situation plays out over the course of 85 extraordinary minutes. "Let the Corpses Tan" sees the directors of "Amer" and "The Strange Colour of Your Body's Tears" switch their attention away from Italian horror thrillers to the world of 1970s Euro crime pictures. The result is a masterclass in bravura filmmaking and one of the most aesthetically beautiful films of the year.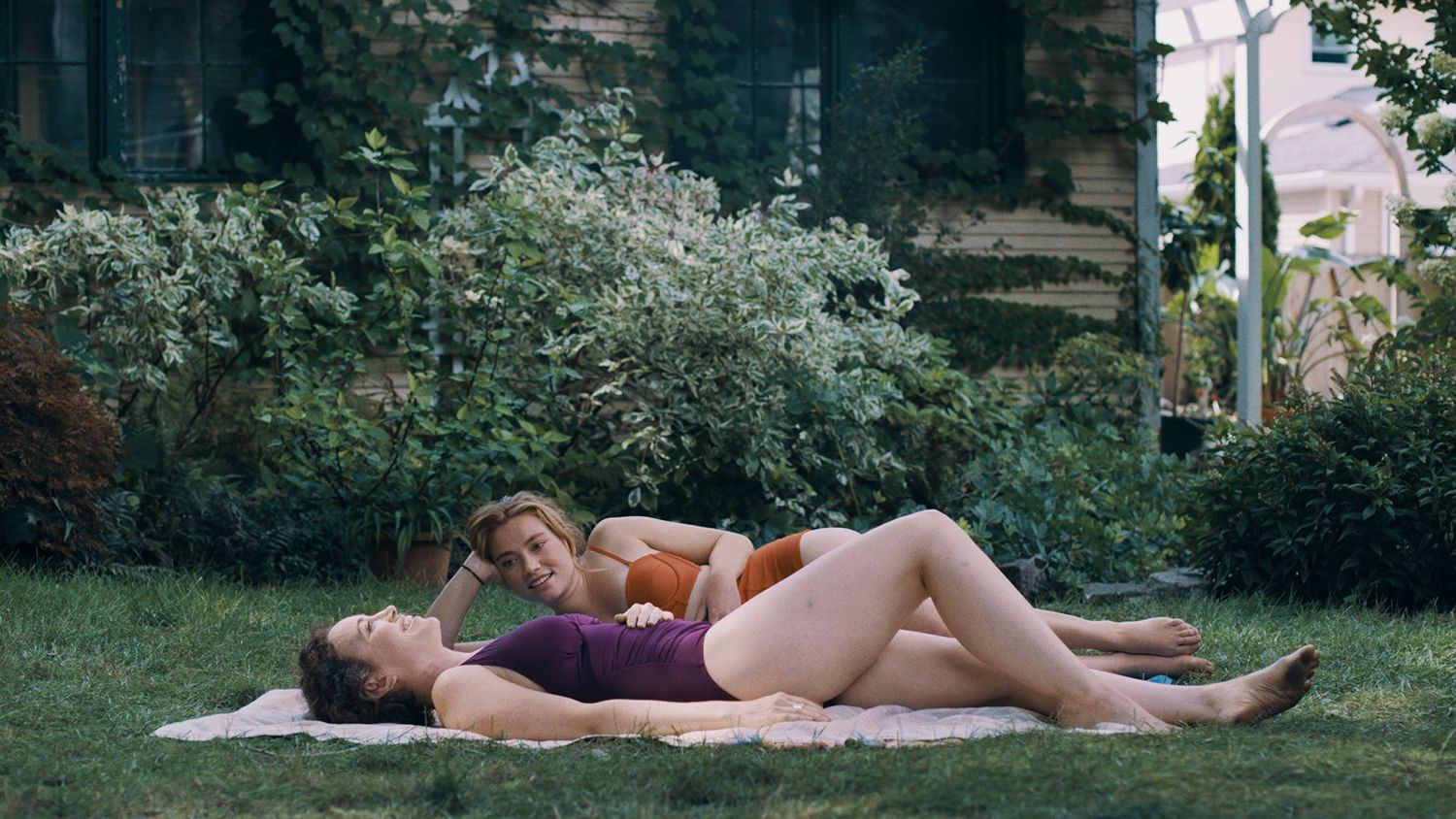 Stephen Cone's "Princess Cyd" is American indie cinema at its finest.
6
Princess Cyd
Teenager Cyd (Jessie Pinnick) is sent away, to spend the summer with her Aunt Miranda (Rebecca Spence), in Chicago. "Princess Cyd" could so easily have been another standard-issue US indie, but director Stephen Cone elevates the material with the gorgeous observational writing and casting two superb actors in the lead roles. Cyd and Miranda are so well-written and performed, you'll want to spend hours in their company. "Princess Cyd" represents what film festivals are all about—discovering gems.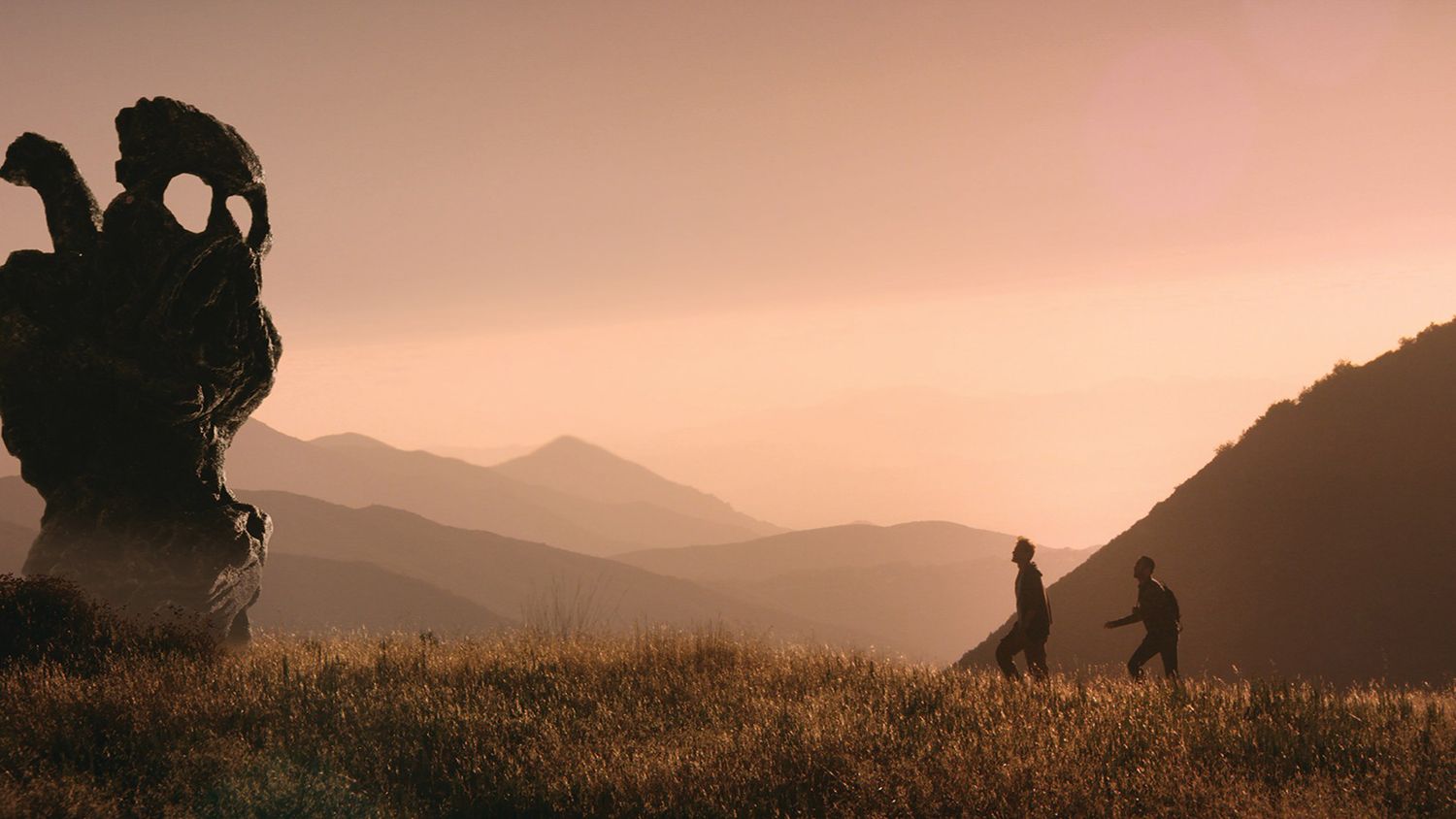 "The Endless" is a homage to HP Lovecraft and his tales of cosmic horror.
5
The Endless
Two former cult members, who ran away one day when it looked like mass suicide was on the cards, return to the place where they were raised and brainwashed. As it turns out, the cult didn't kill themselves. To say anything further about "The Endless" risks spoiling its clever plotting and secrets. Justin Benson and Aaron Moorhead are two of America's greatest genre filmmakers and their third feature is a brilliantly written and put together sci-fi horror story about time, memory and sibling relationships.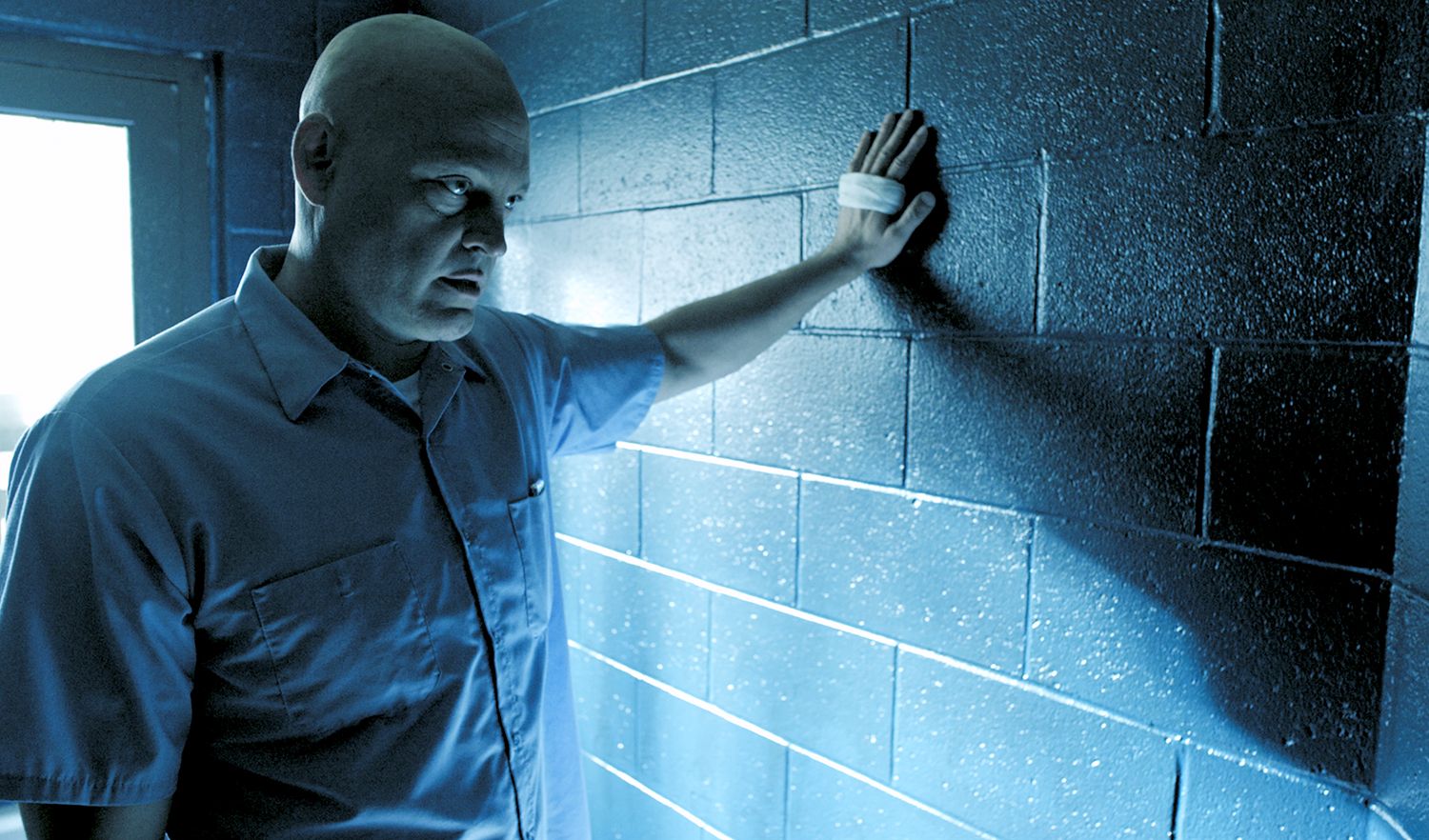 Vince Vaughn ditches the comedy shtick for a riveting performance as a good man falling on hard times.
4
Brawl in Cell Block 99
Bradley Thomas (Vince Vaughn) loses his job as a mechanic and is forced to work for a friend as a drugs courier. It's the only way he can provided for his pregnant wife and unborn child. Sent to prison for 7 years, the poor guy is forced into becoming an inside hitman for the Mexican cartel and this is where "Brawl in Cell Block 99" gets incredibly violent and gory. S. Craig Zahler's second feature is pulp fiction at its finest and bloodiest. Vince Vaughn delivers his greatest performance to date as a human knuckleduster.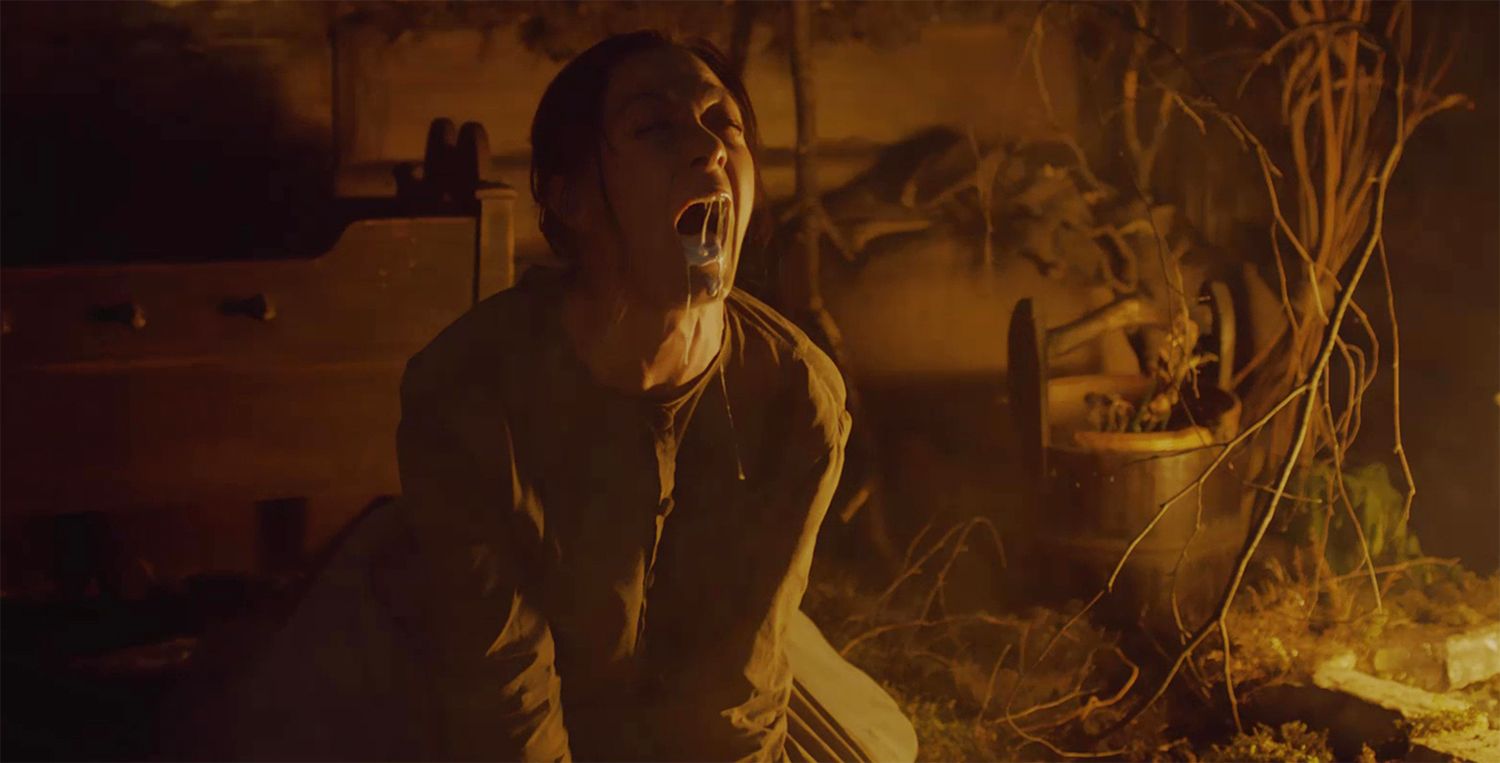 "Hagazussa – A Heathen's Curse" is a remarkable film debut.
3
Hagazussa – A Heathen's Curse
The debut feature by Lukas Fiegelfeld, "Hagazussa – A Heathen's Curse" is the year's greatest arthouse horror experience. Fiegelfeld, a photographer turned director, has an extraordinary eye for composition and lighting, with the film often resembling Romantic era paintings. Every single frame rings with a sense of malefic foreboding and unspeakable horror. Albrun (Aleksandra Cwen) is a young woman suspected of witchcraft by villagers in 15th century Austria. Really, she's mentally ill and slowly going insane, haunted and scarred by childhood experiences and her lonely existence high up in the mountains.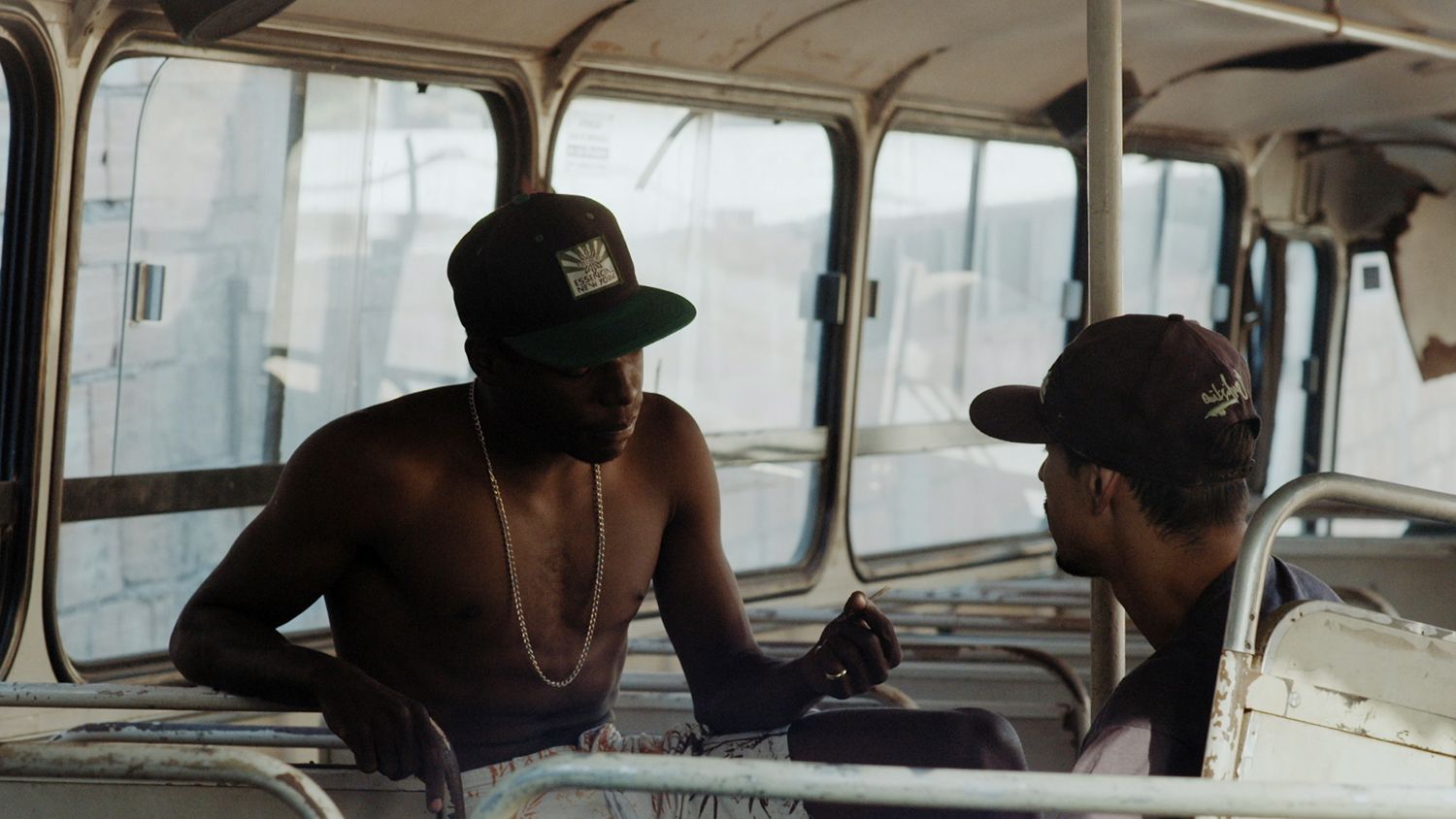 "Araby" explores the plight of the working class in modern Brazil.
2
Araby
Joao Dumans and Affonso Uchoa's "Araby" is a world cinema jewel. As lyrical as it is political, this Brazilian road movie is focused on a low-skilled worker with wanderlust, travelling around northern states looking for gainful employment and a better life. Dumans and Uchoa use an episodic plot to highlight socio-economic disparity in an emerging global powerhouse and how those on society's lowest rungs can't even find dignity in work anymore. The use of American country music lends a sorrowful quality to this very special film.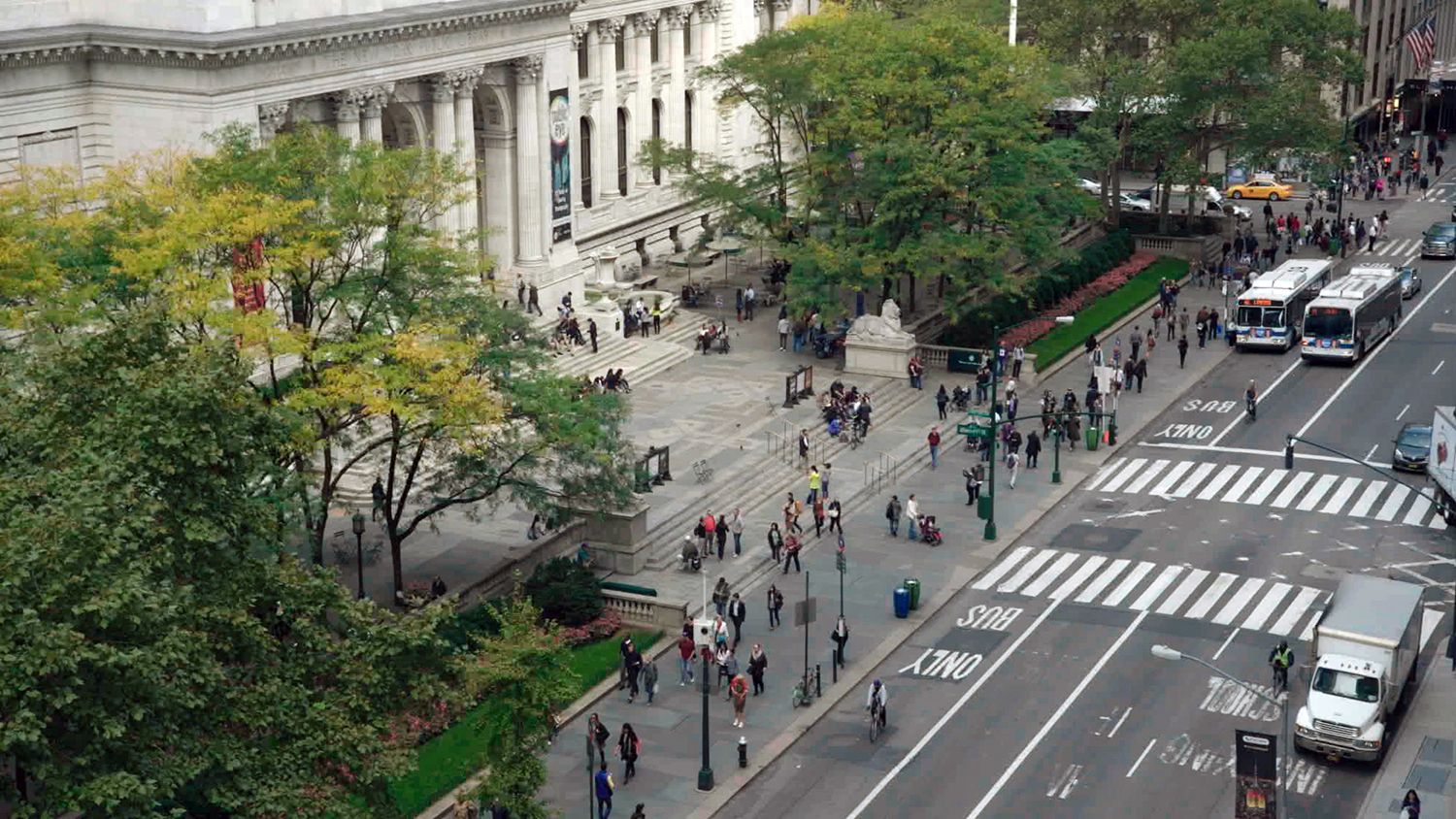 Fred Wiseman's new documentary focuses on the value and importance of libraries in our daily lives.
1
Ex Libris – The New York Public Library
At the grand old age of 87, documentary filmmaker Frederick Wiseman shows no sign of slowing down. The Direct Cinema pioneer's epic film about the New York Public Library and its branches around the five boroughs is likely to restore your faith in humanity. A profound work, the film's fiercely political statement is centred on how education can serve equality and that knowledge truly is power. At 3 hrs and 17 minutes, "Ex Libris – The New York Public Library" is certainly leisurely in running time, but the immersive quality Wiseman creates is captivating and time flies.
Photos © provided by London Film Festival via Image.Net