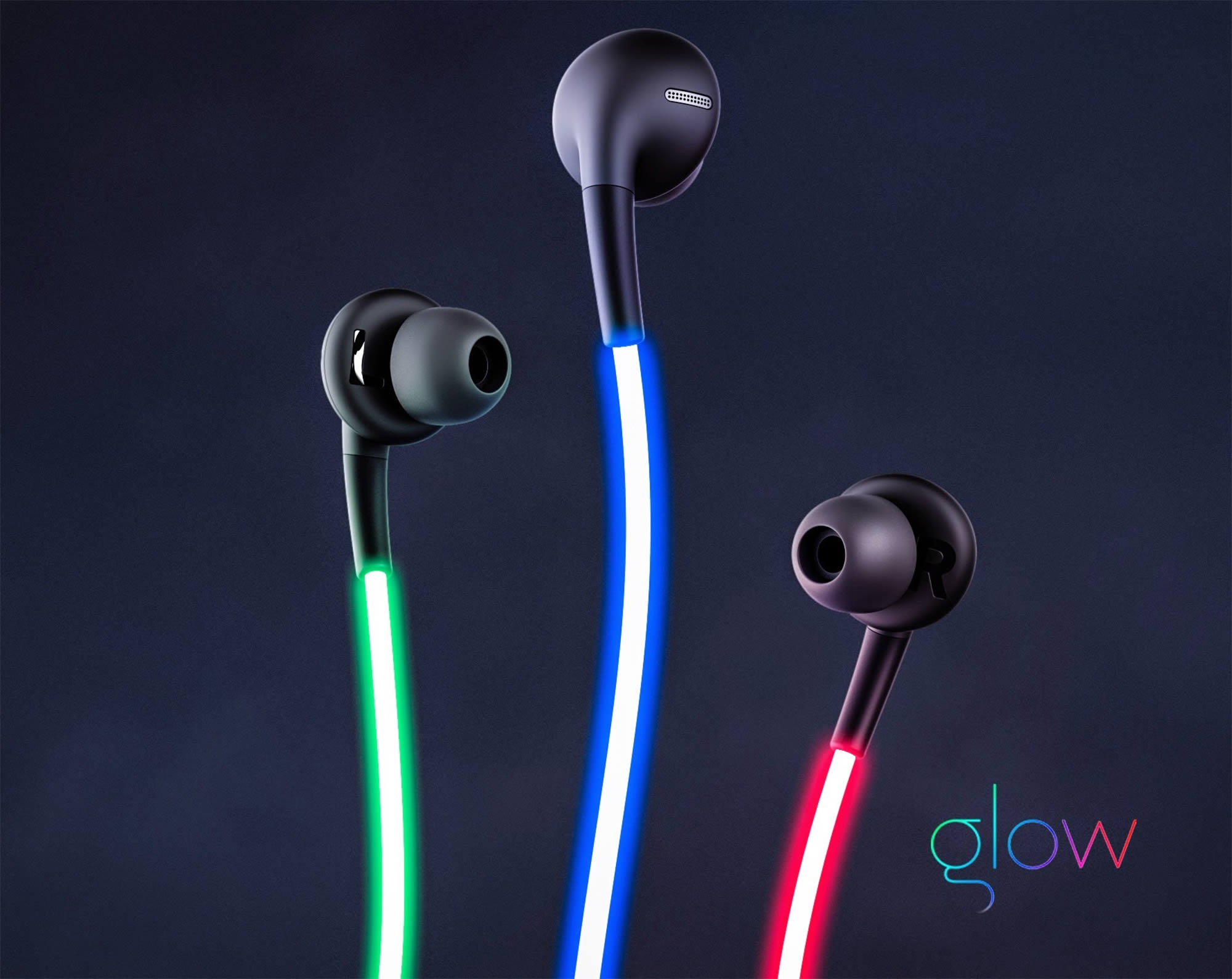 Every month there are new products being crowdfunded on Kickstarter, some projects have flopped while others get so much support from backers that they surprisingly do much better than expected. A few examples are displayed here: Glow LLC asking for $100K in funding for their illuminated earphones and will be receiving near half-million dollars. Another one is Prynt (smartphone case photo printer) setting the bar at $50K and raising 1 million dollars. Incredible! Of course it isn't just all those digits that are eye-opening, it is the innovation and creativity of these products that get us all excited and wanting to buy them.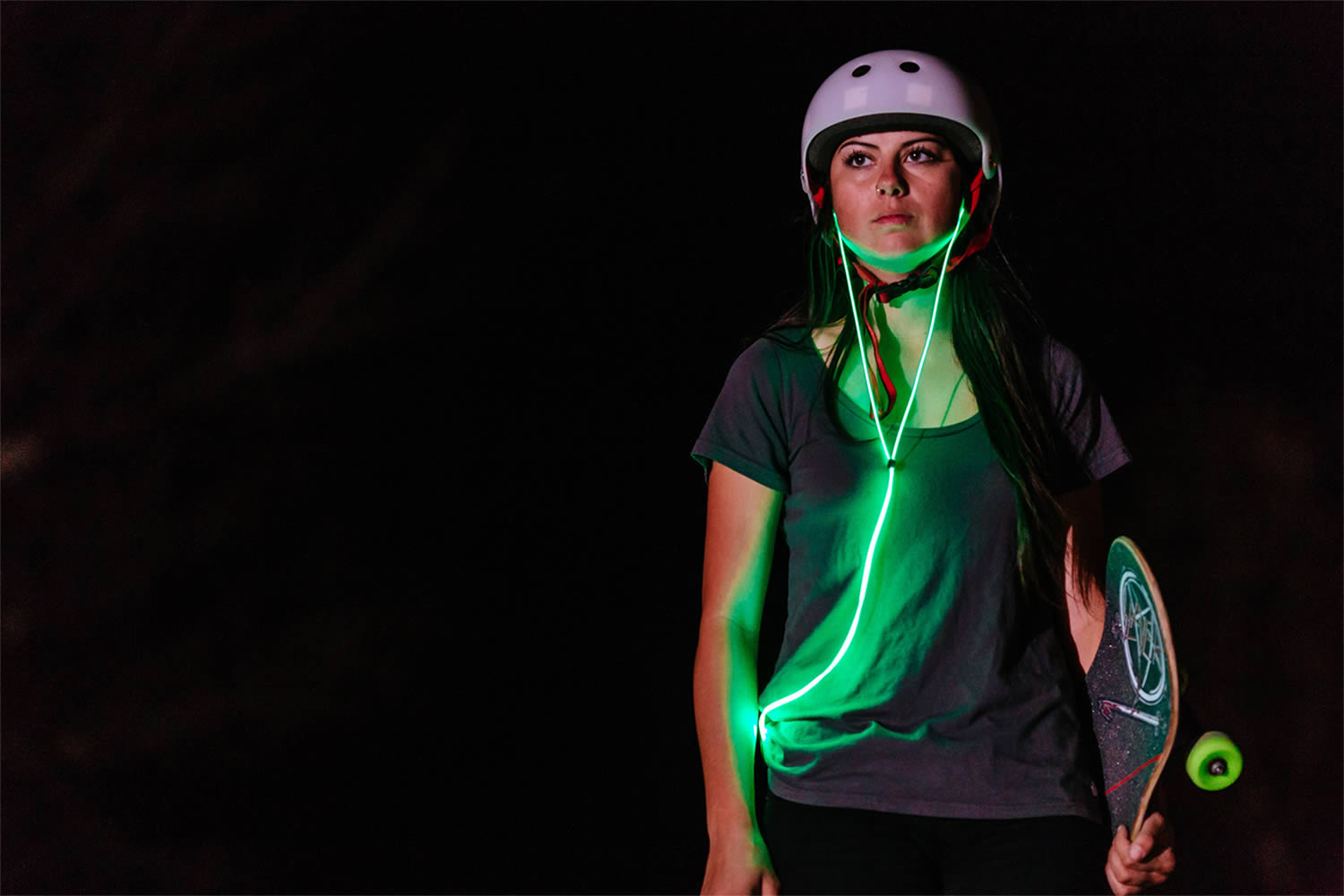 "Glow," laser light earphones that pulsate to music and dance moves.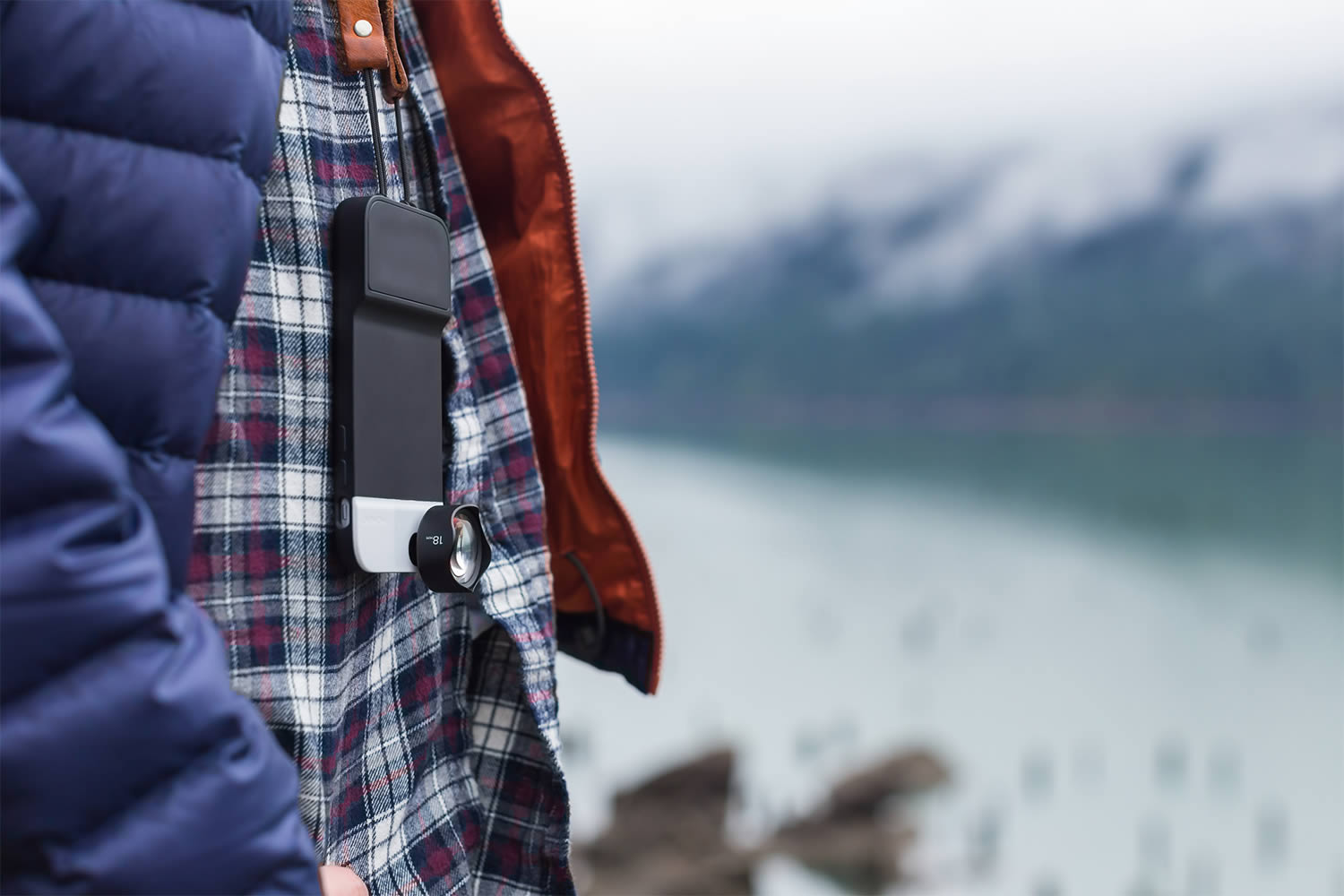 "Moment Case" improves an iPhone 6's camera by including a better lens, shutter button and strap attachment.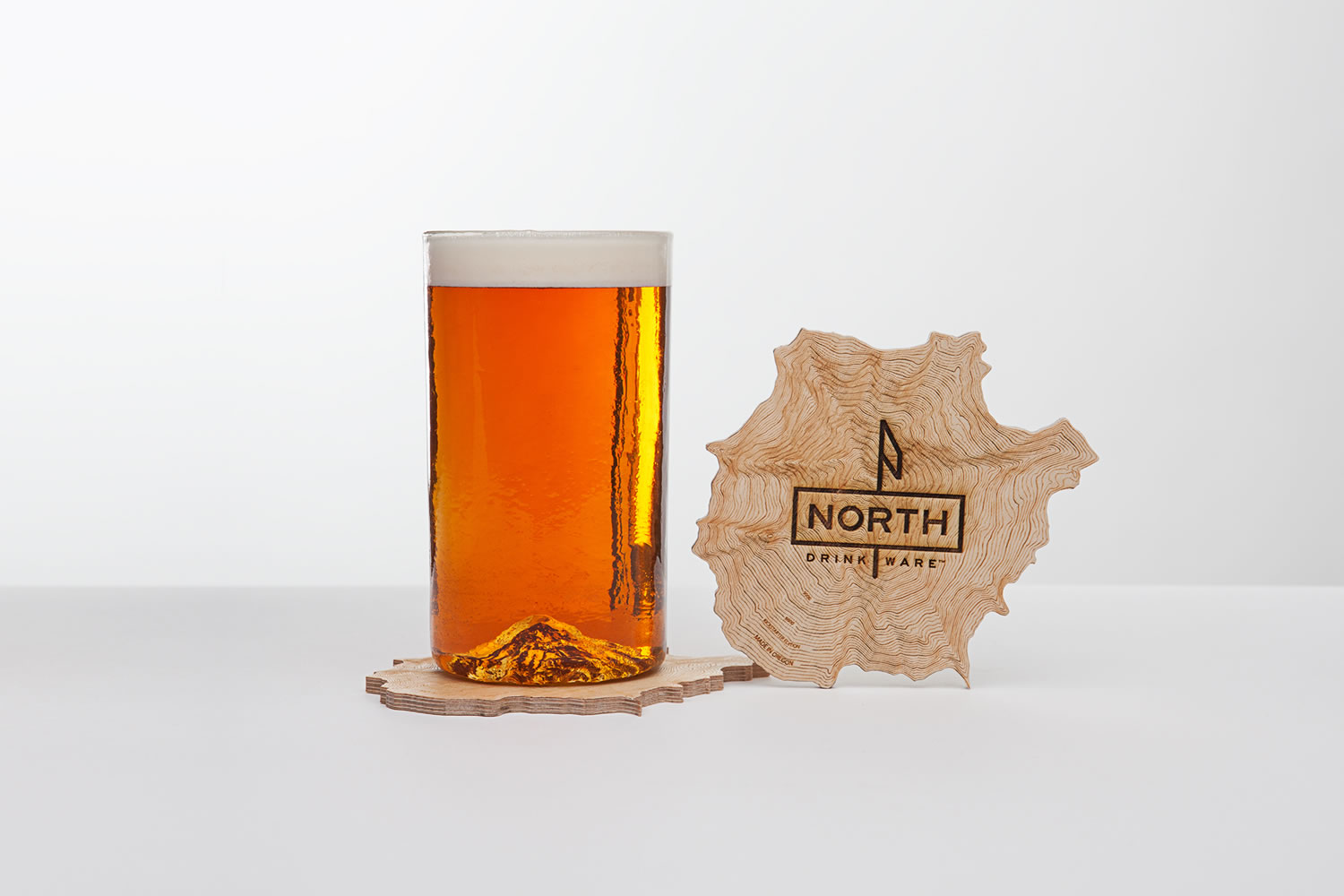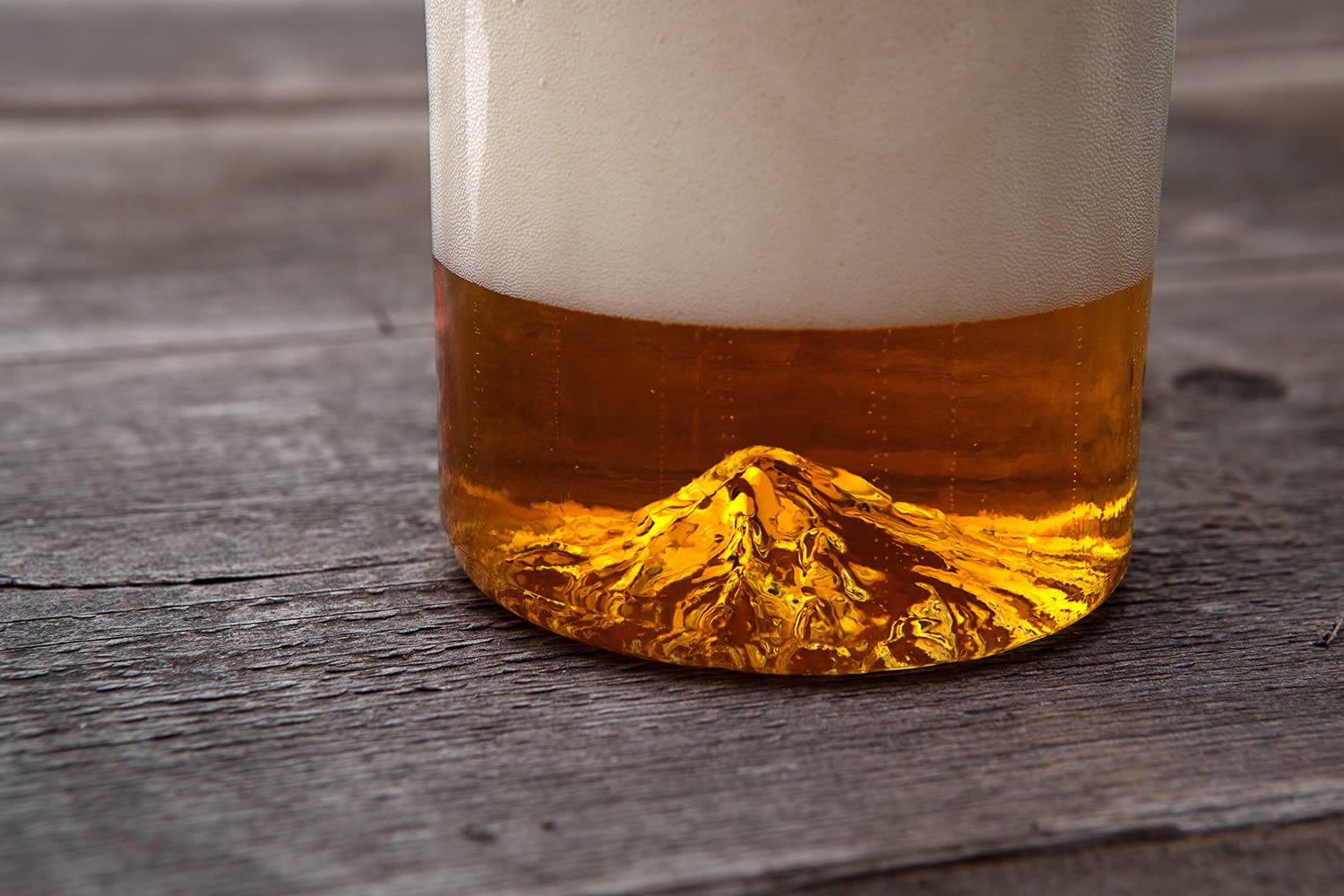 North Drinkware created a unique pint glass inspired by Mount Hood.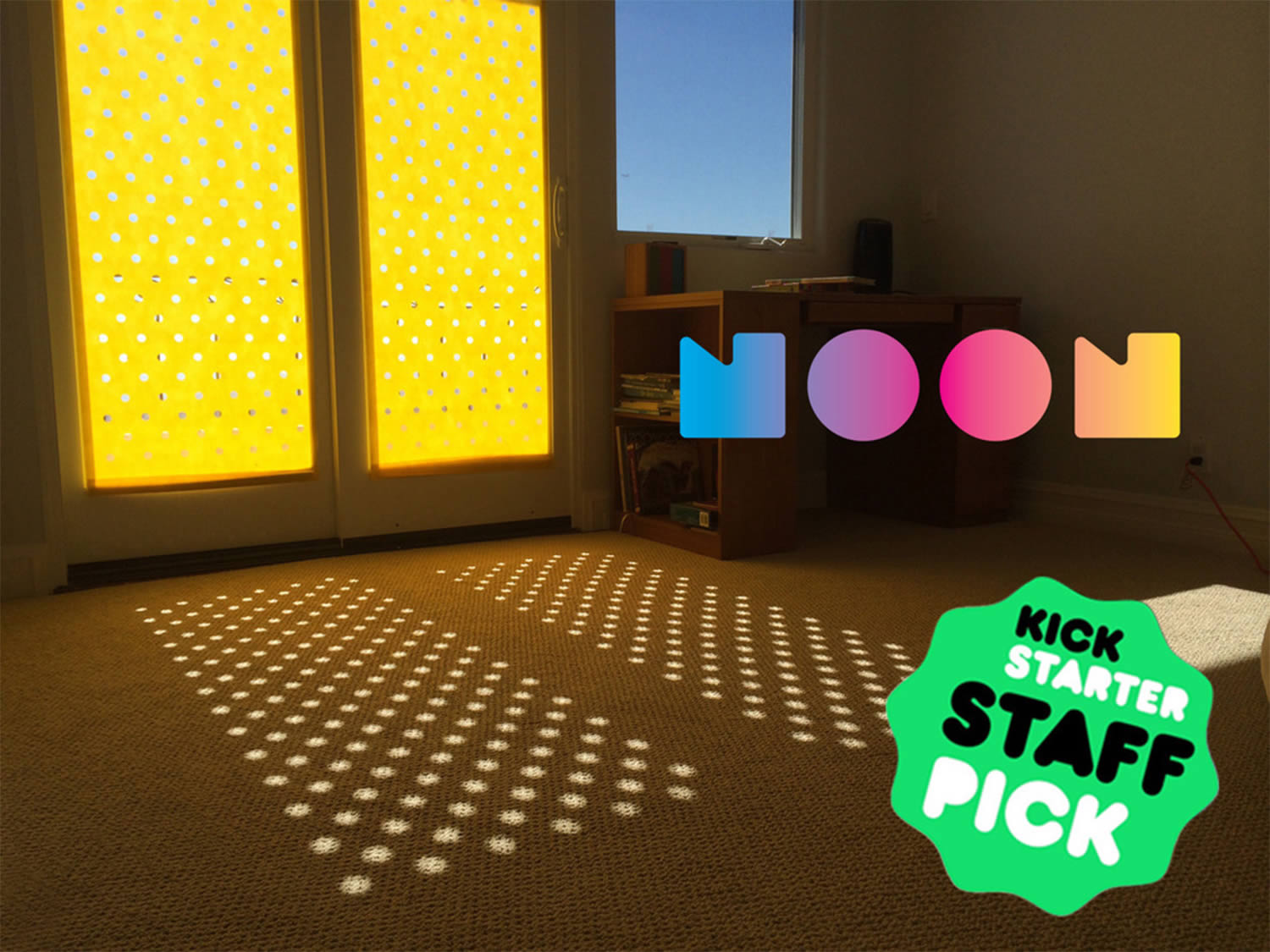 Inspired by architectural screens from India, Noon developed window covers that make beautiful patterns in rooms.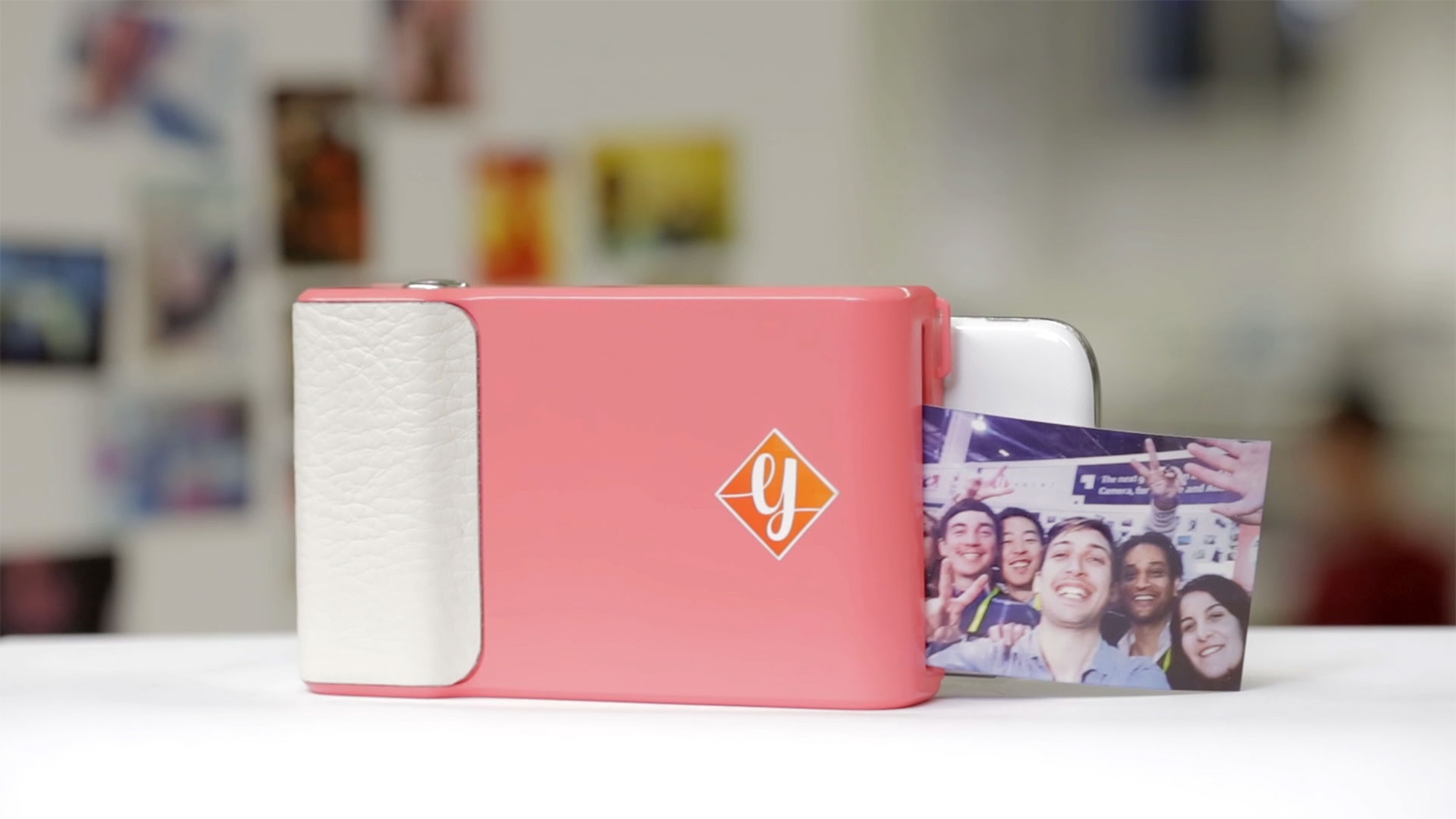 https://vimeo.com/118003445
"Prynt" is a camera case for iPhone and Galaxy S4 which allows you to print photos in seconds. Amazing!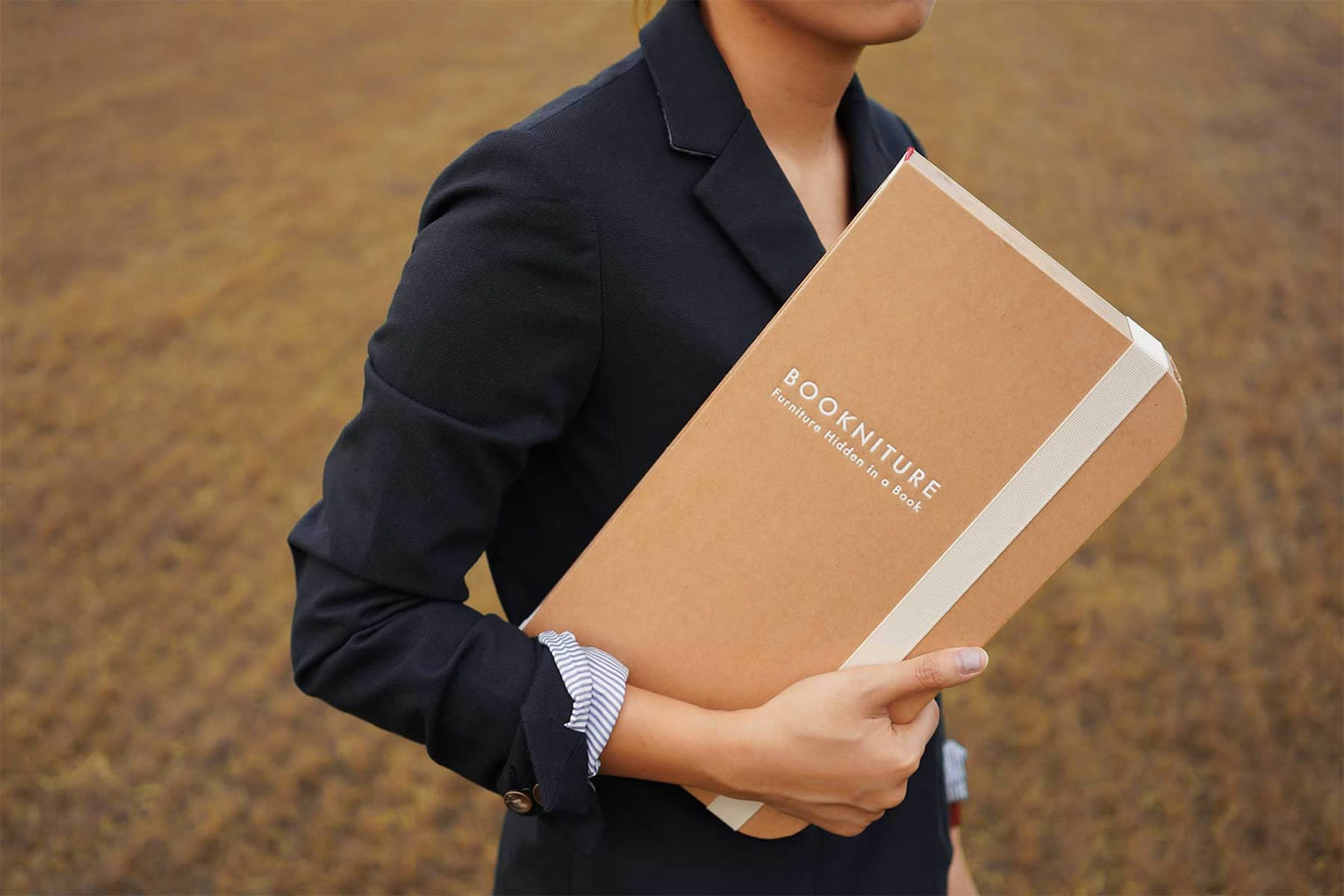 "Bookniture" is a book that transforms into multifunctional furniture (becomes a bench, table…).
All images and videos © respective owners.