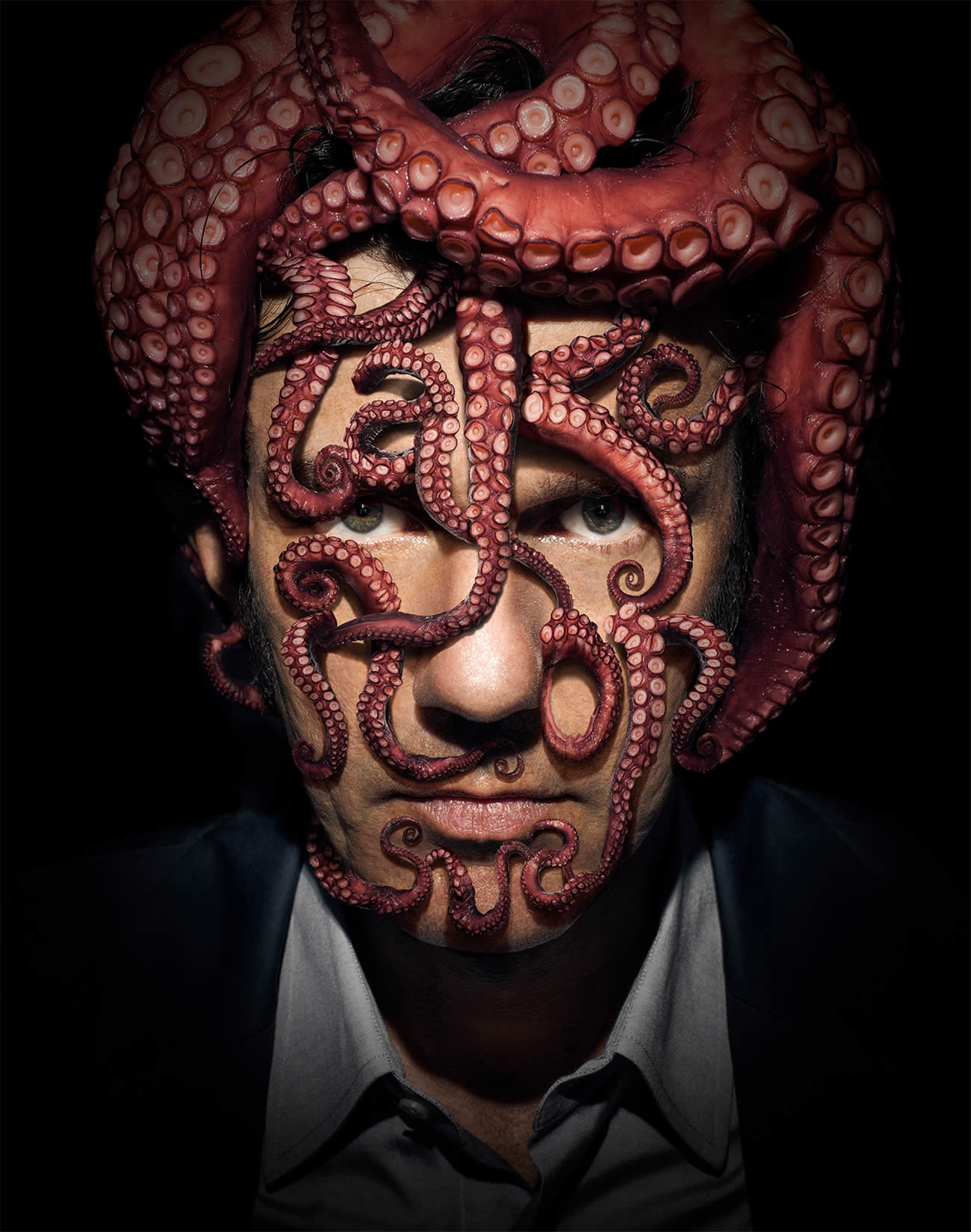 Words are formed from curly octopus tentacles, and fresh cake slices are served on another poster—these visuals are thought-out by graphic designers who need to capture attention and communicate effectively to a target audience. Included here, are one-sheet designs from 10 individuals like master designer Stefan Sagmeister who continues to inspire so many creatives, to Philippe Apeloig, Jessica Walsh, Anton Burmistrov and others.
Top: This is one of the three "Take it On" posters to promote the School of Visual Arts (SVA) in New York City. It was produced by Sagmeister & Walsh, both teachers at SVA's design departments and also the reason why their faces were on the posters.
A one-sheet for The Motion Theater by Caroline Grohs. This dance company doesn't actually exist, as Grohs invented it, so that she could create a full branding project for a final exam at the IN.D Institute of Design Dusseldorf.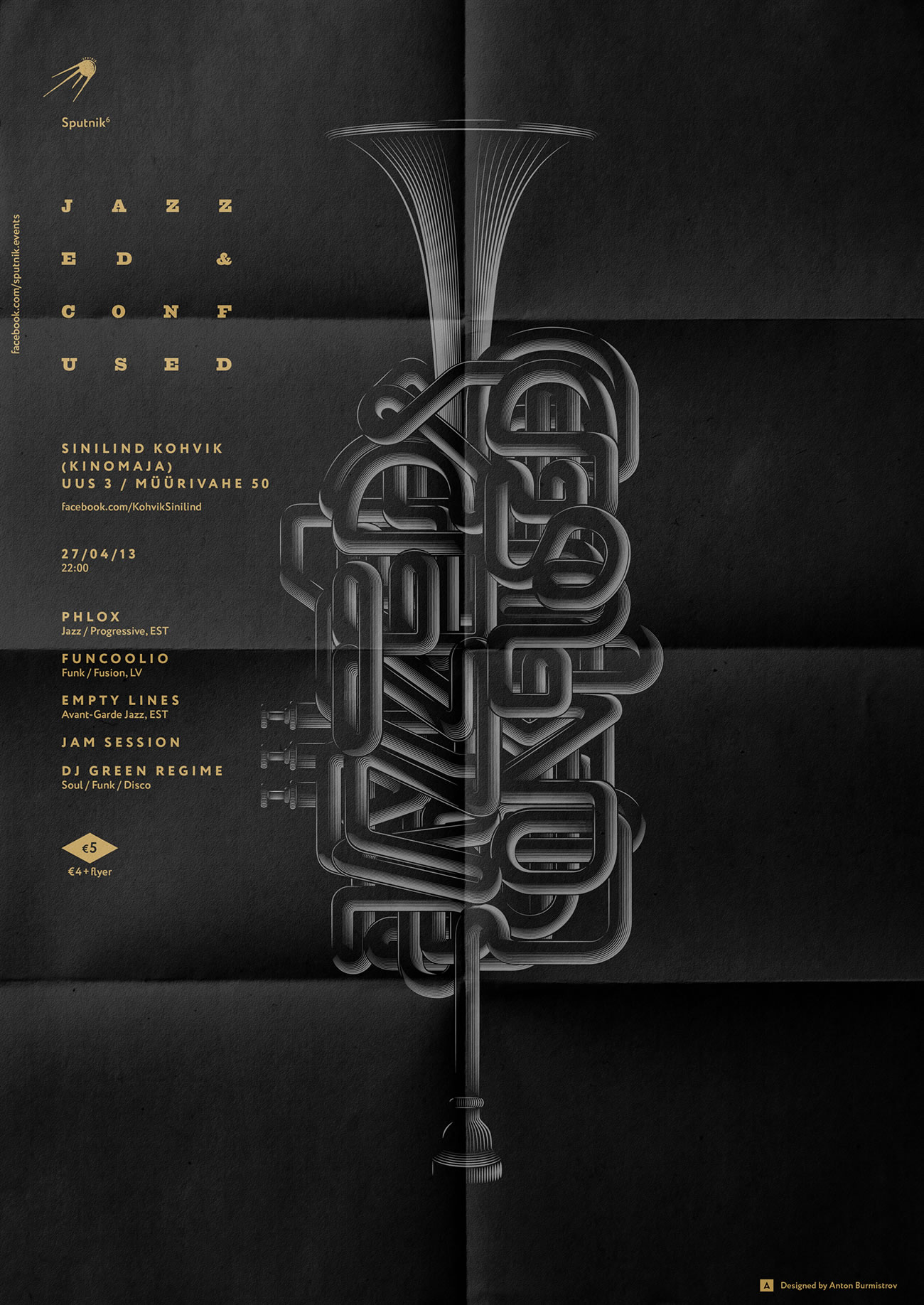 Anton Burmistrov made this classy promotional poster for Sputnik's Jazz event held in Tallinn, Estonia. The design was inspired by Led Zeppelin's song, "Dazed and Confused."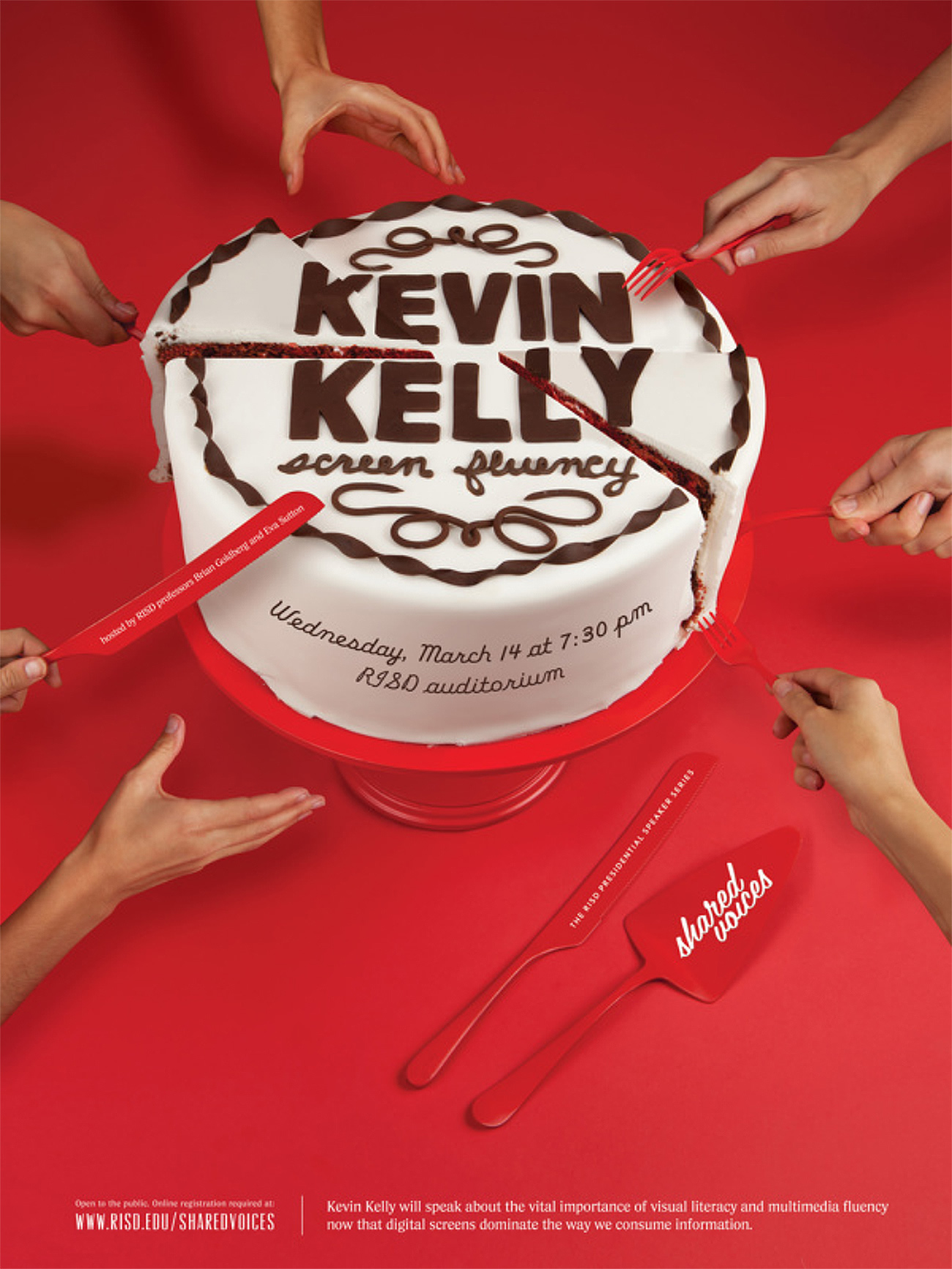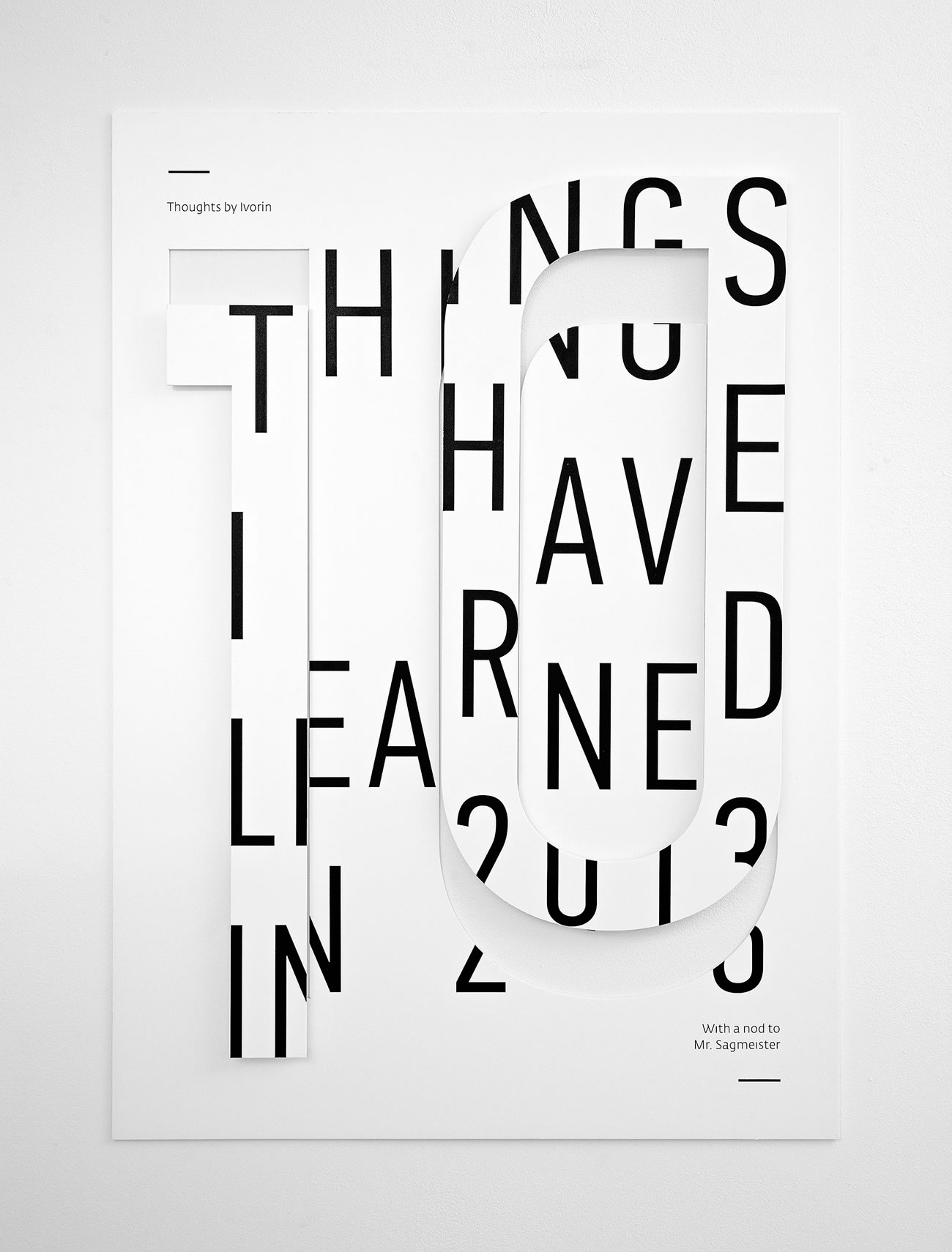 "10 Things I have Learned in 2013" is a typographic poster by Ivorin Vrkas who got inspiration from Sagmeister's acclaimed project "Things I have learned in my life so far," which has been printed into a book.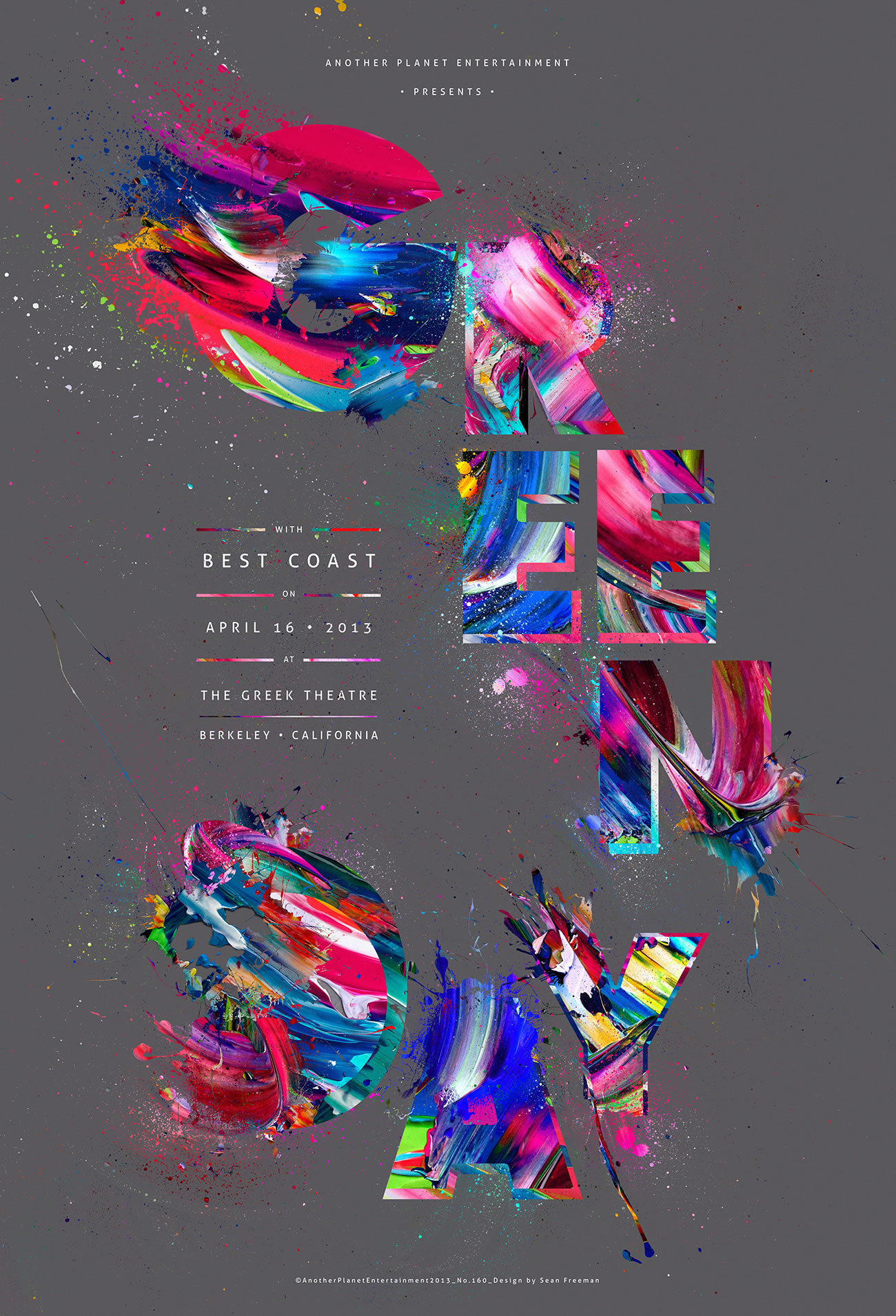 Another Planet Entertainment commissioned illustrator Sean Freeman to make a concert one-sheet that would visually represent Green Day's energetic sound.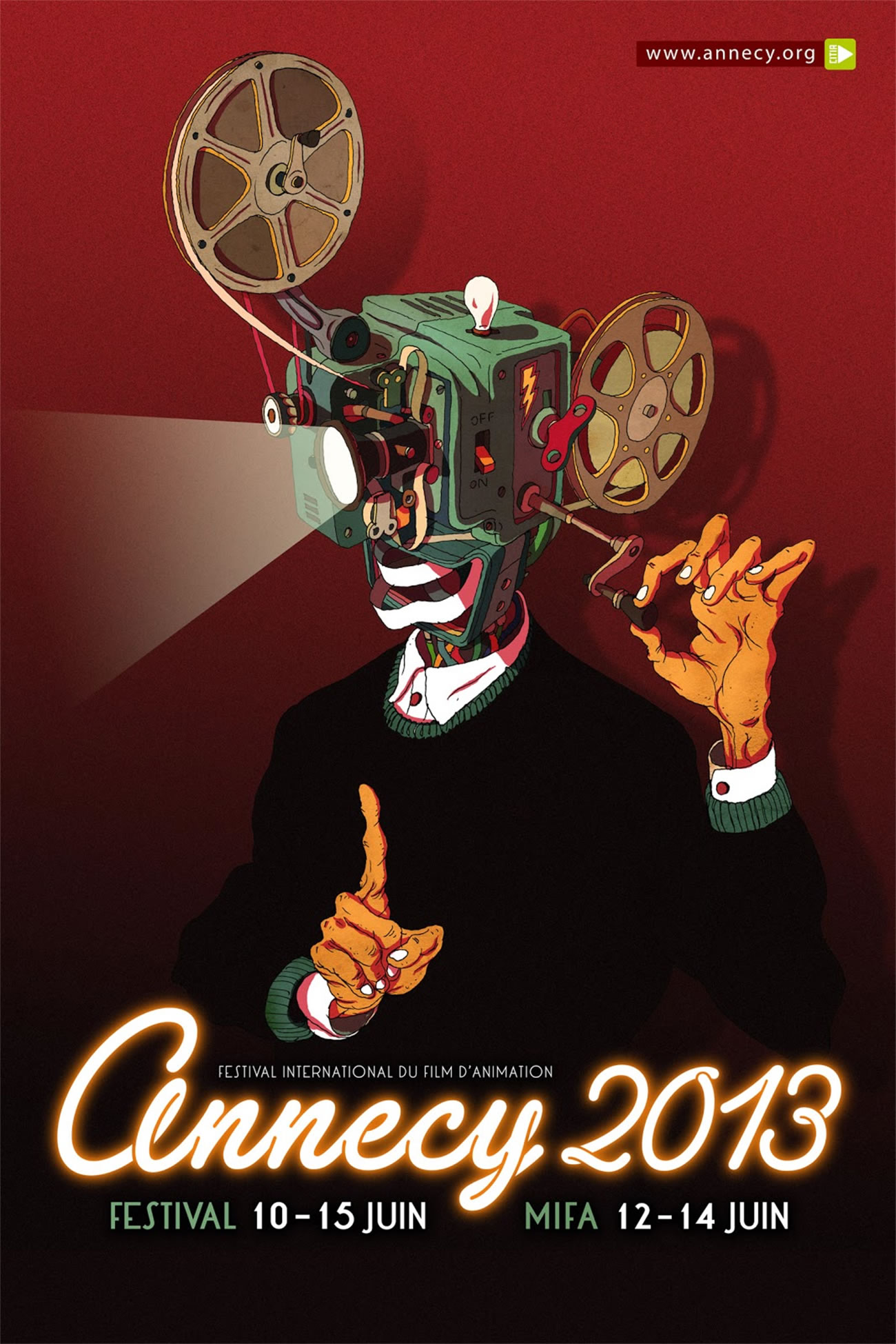 This is one of Olivier Bonhomme's cartoon-style graphic proposals for Affiche Annecy 2013, a film animation festival held in France.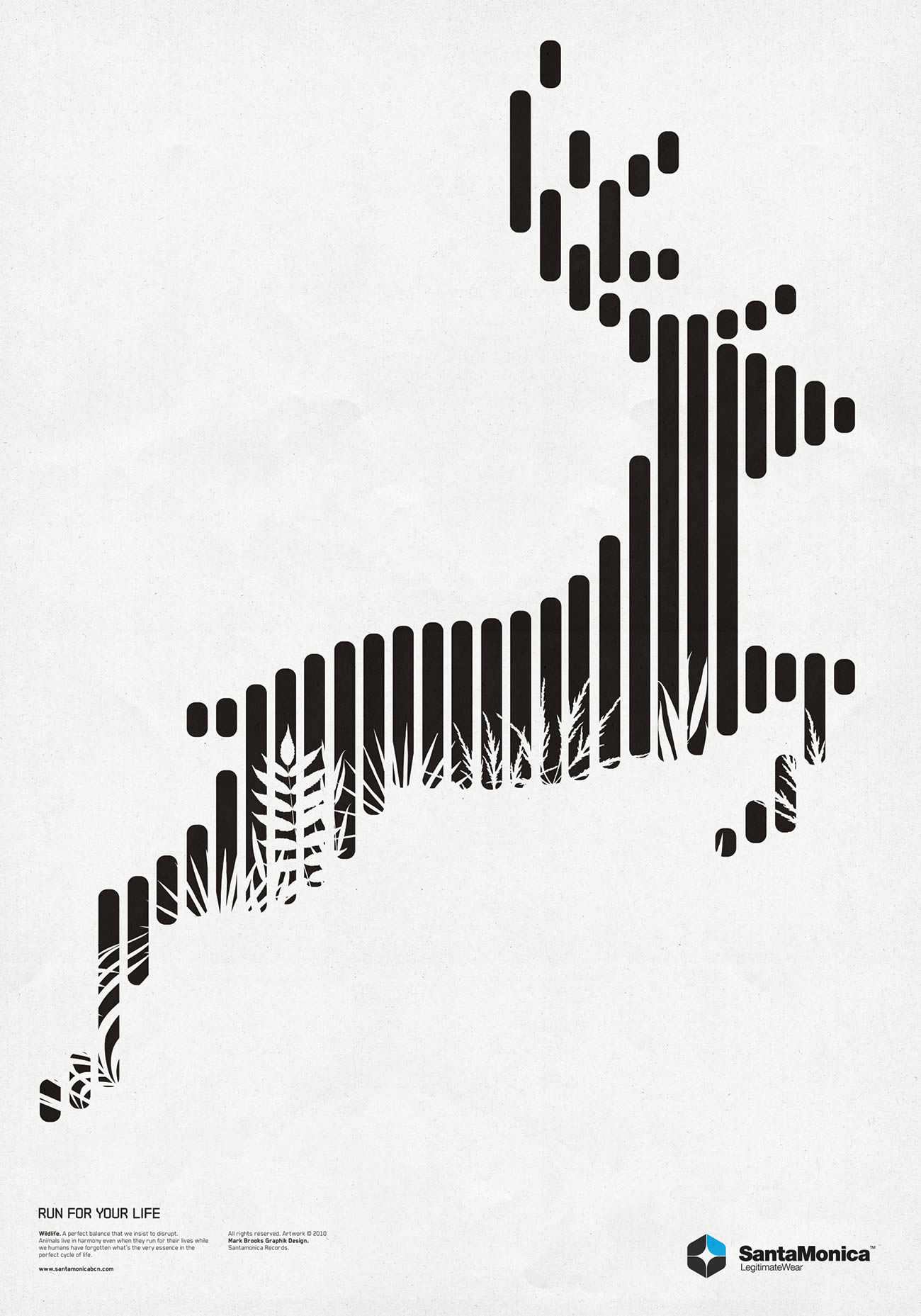 Graphic designer Mark Brooks envisioned various minimalist illustrations for t-shirts and posters for SantaMonica's apparel line.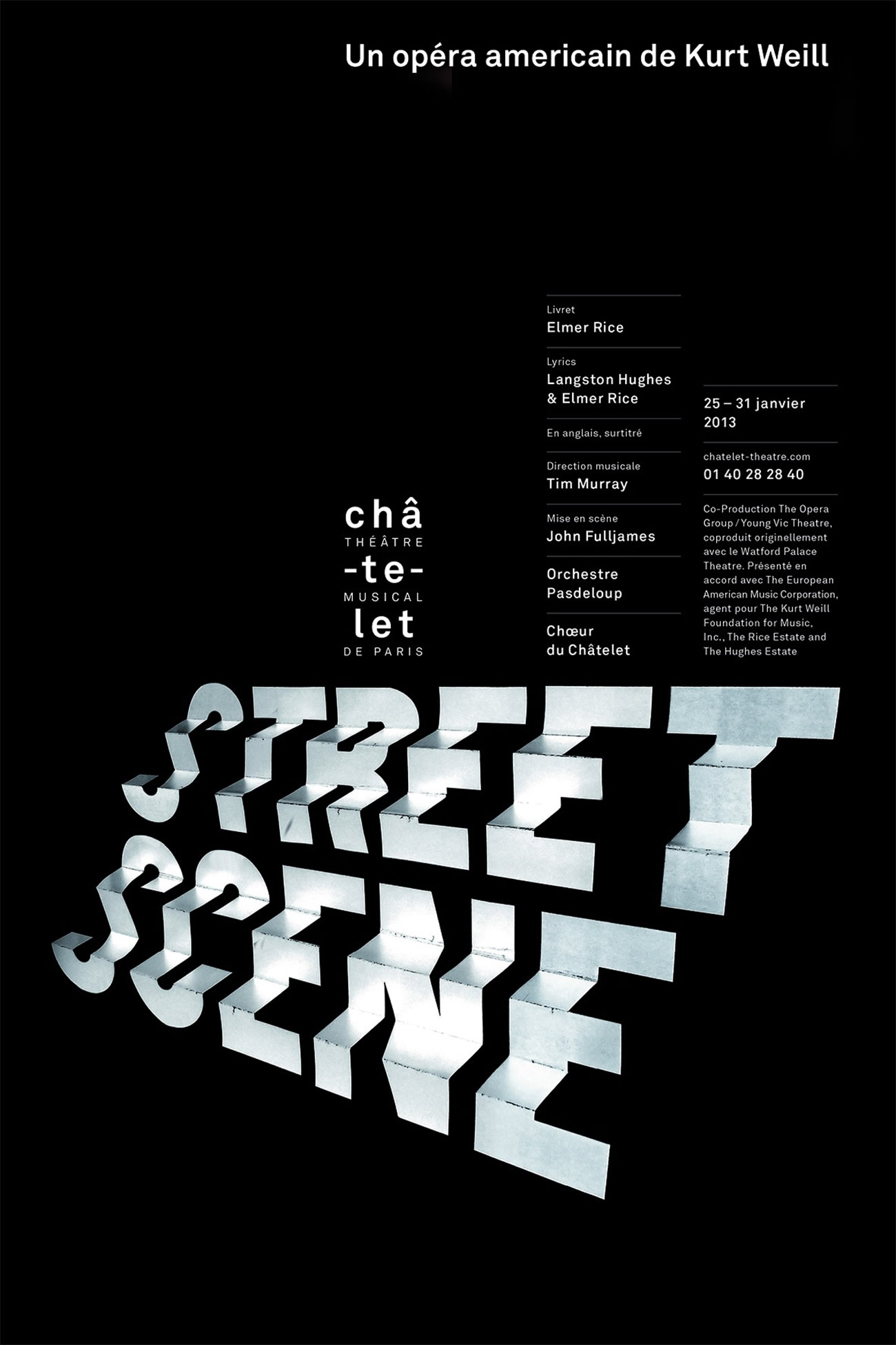 Parisian designer Philippe Apeloig made a clever 3D-style poster for an opera performance at the Theatre du Châtelet.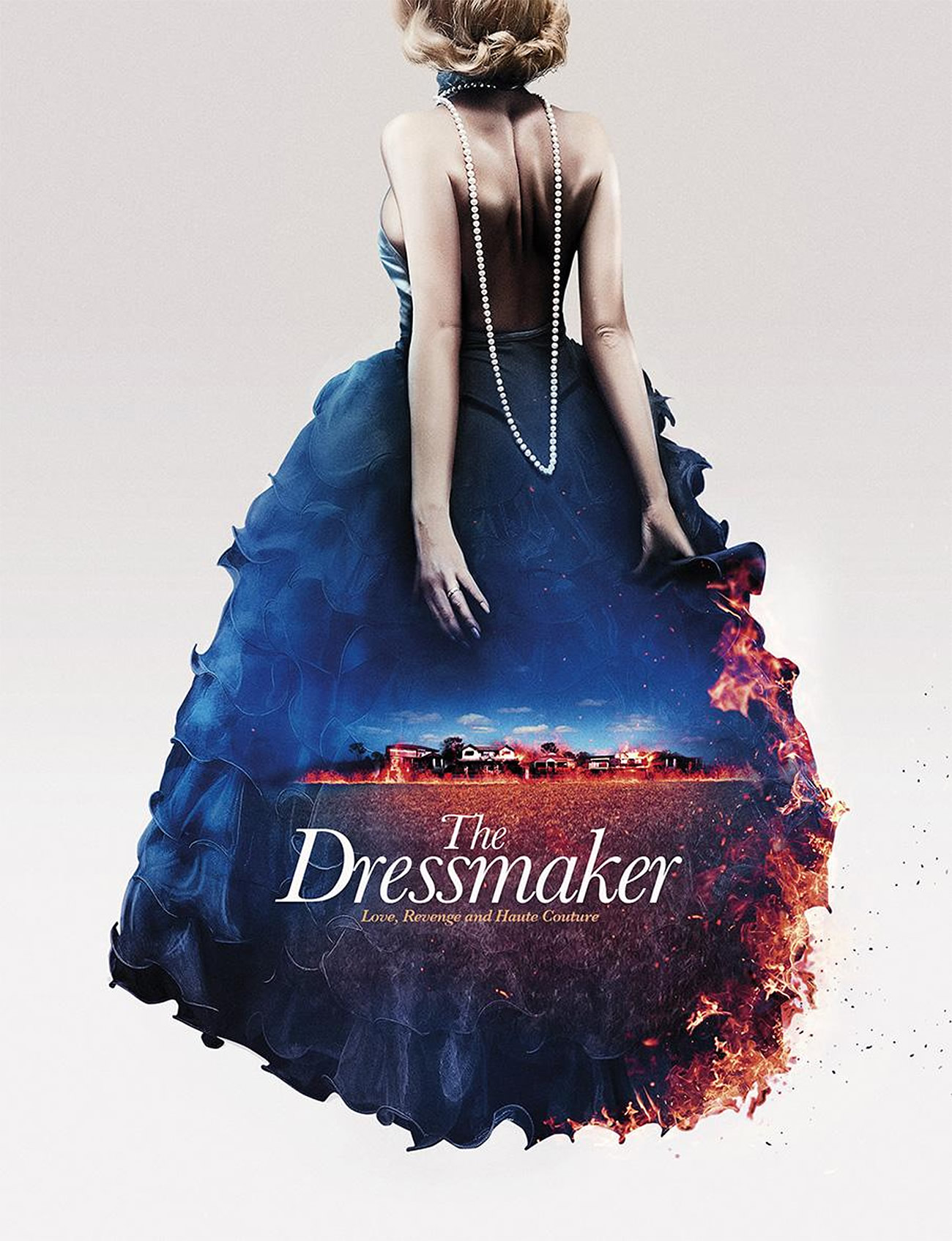 Scott Woolston's created this single-sheet of "The Dressmaker" for The Cannes International Film Festival in 2013.
Images © respective designers, studios, companies