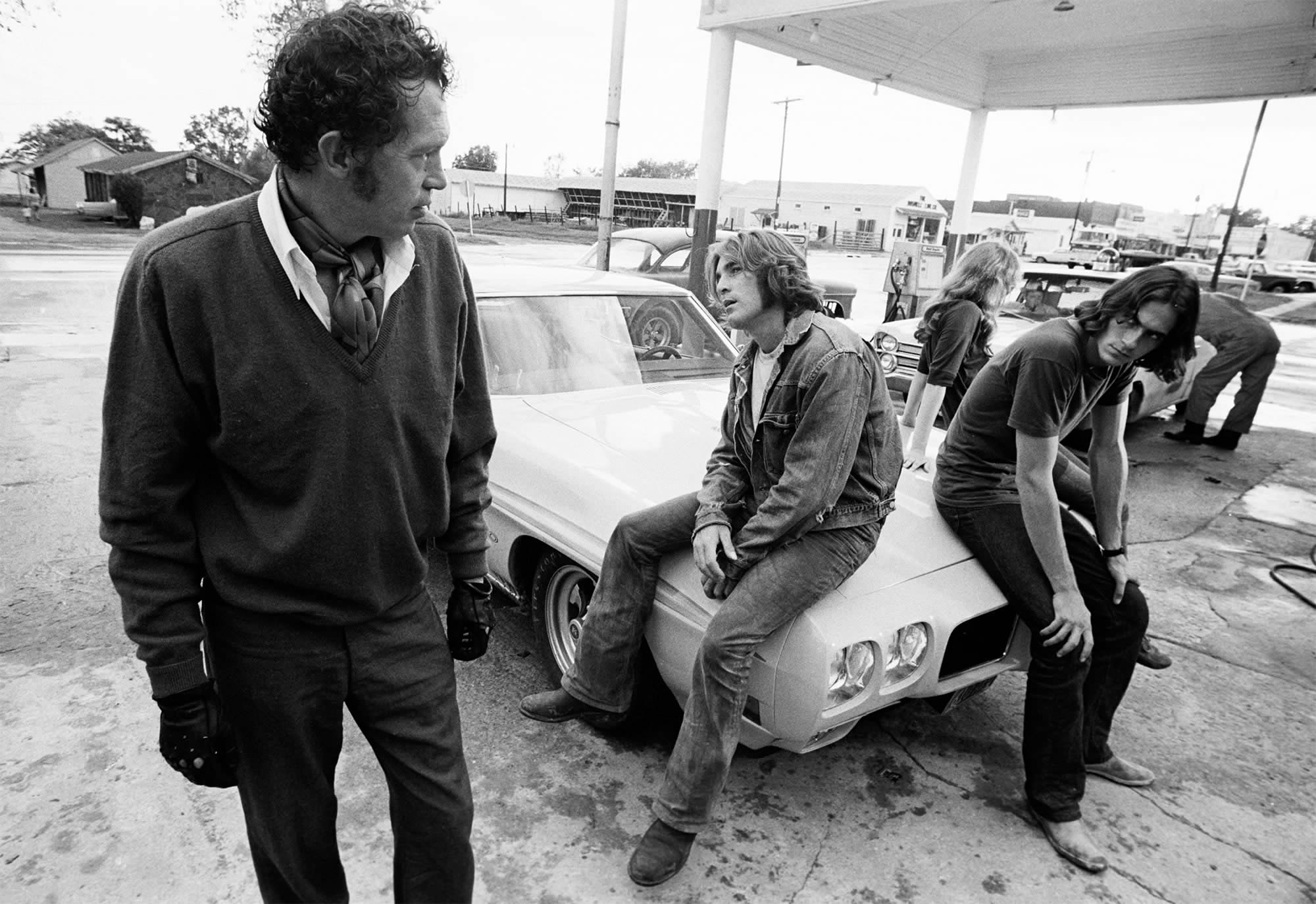 It is a universally acknowledged truth that the 1970s was the greatest decade for the movies.
Okay, it's not a universally acknowledged truth, but it should be. It was a time when Hollywood made films for grownups, and not just twelve-year-old boys, and the concept of the "cult movie" was born.
The term "cult movie" has changed definition over the years. Now it can be anything from major studio pictures that flopped on release, but have since gone on to gathering a following, or what became known as "midnight movies," underground flicks and other misfit oddities shown after dark, in grindhouses and fleapit venues.
Top: Monte Hellman's road movie was a box-office dud, in 1971, but has since become a cult picture.
Mario Bava swapped supernatural thrillers for crime fiction in the superb "Rabid Dogs."
Rabid Dogs
Mario Bava is best known for his gothic horror movies and gialli thrillers, but 1974's "Rabid Dogs" was a significant departure, in both content and style. Set on a sweltering hot day in Rome, a band of thieves hijack a car and its unfortunate occupants, and drive around the outskirts of the city trying to avoid the cops. "Rabid Dogs" was a major influence on Tarantino's "Reservoir Dogs" (1991).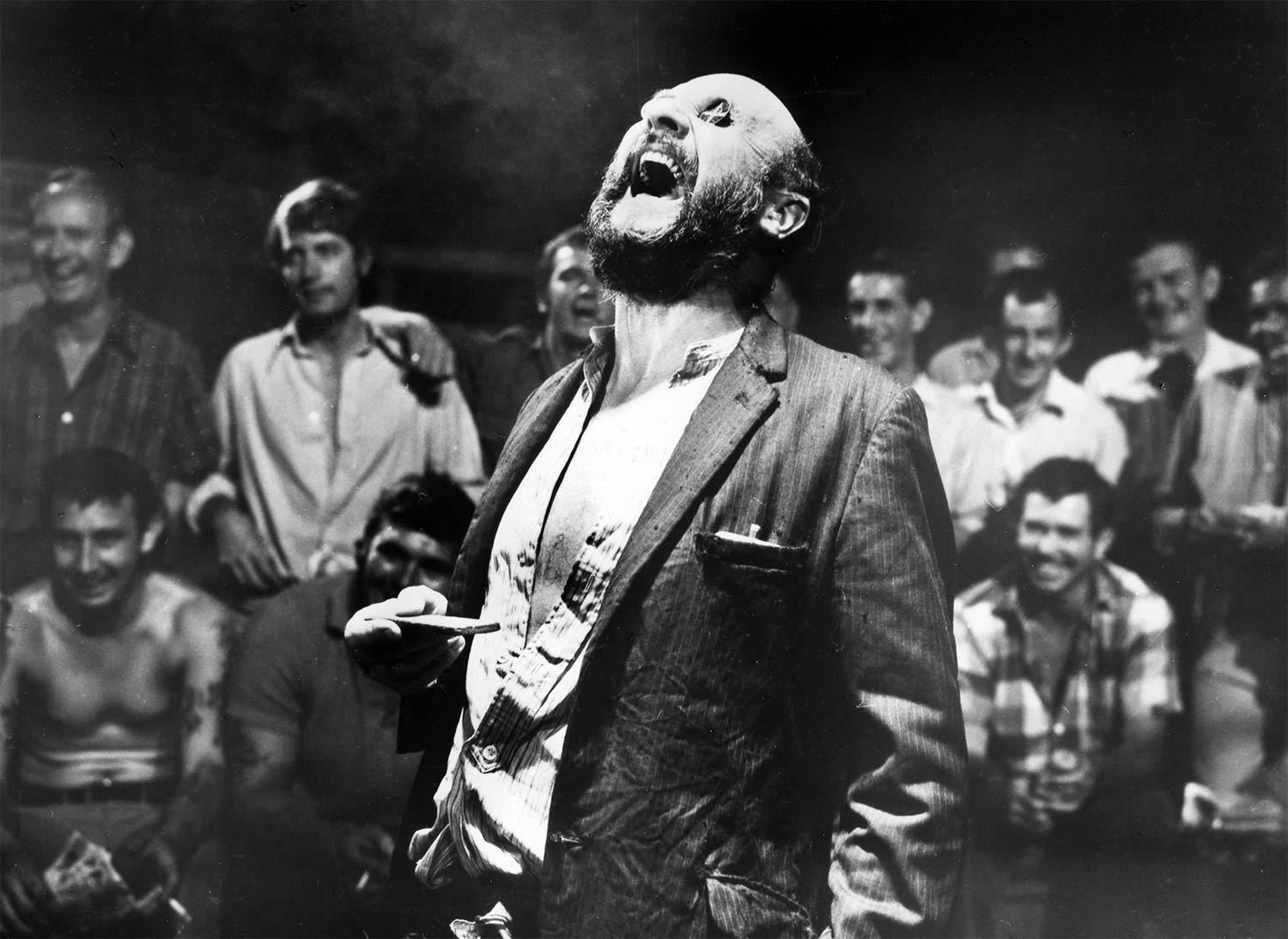 "Wake in Fright" gained notoriety because of its now-infamous kangaroo hunt scene.
Wake in Fright
Ted Kotcheff's "Wake in Fright" is the story of an English teacher trapped for a few days in an Australian mining town. The townsfolk like a drink or ten and their sense of hospitality grows increasingly sinister. Donald Pleasence is superb as an alcoholic doctor, who befriends the mild-mannered teacher.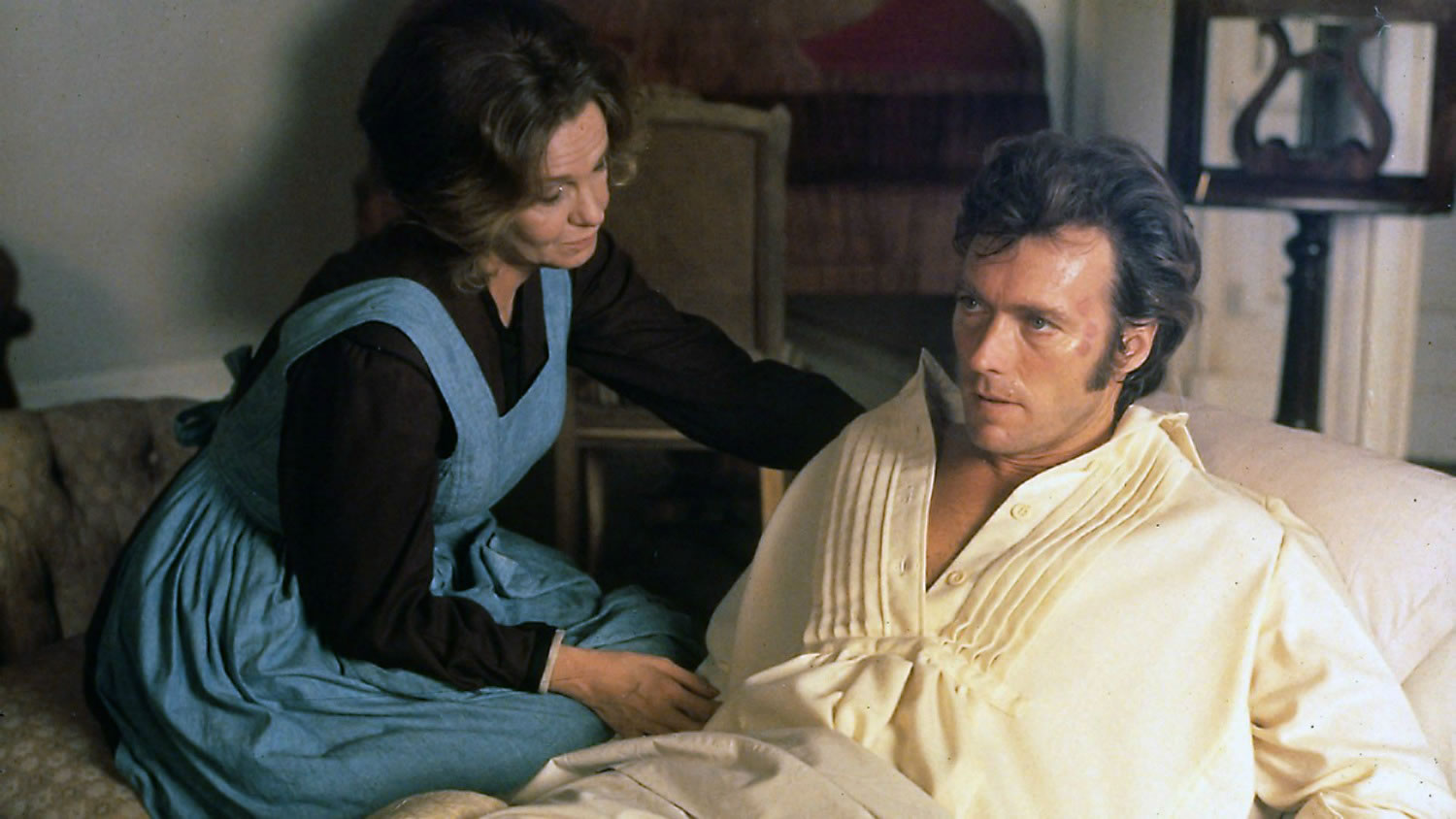 Clint Eastwood stars as a Yankee soldier causing a stir in a boarding school in "The Beguiled."
The Beguiled
A southern gothic tale that is a rarity in the filmography of Clint Eastwood, as the tough guy persona is ditched for a performance far removed from the likes of "Dirty Harry" and Italian Spaghetti Westerns that made him an international star. Directed by Don Siegel, Eastwood's Yankee soldier recuperates from an injury in a girl's boarding school. His presence unleashes repressed sexuality, jealousy and mayhem.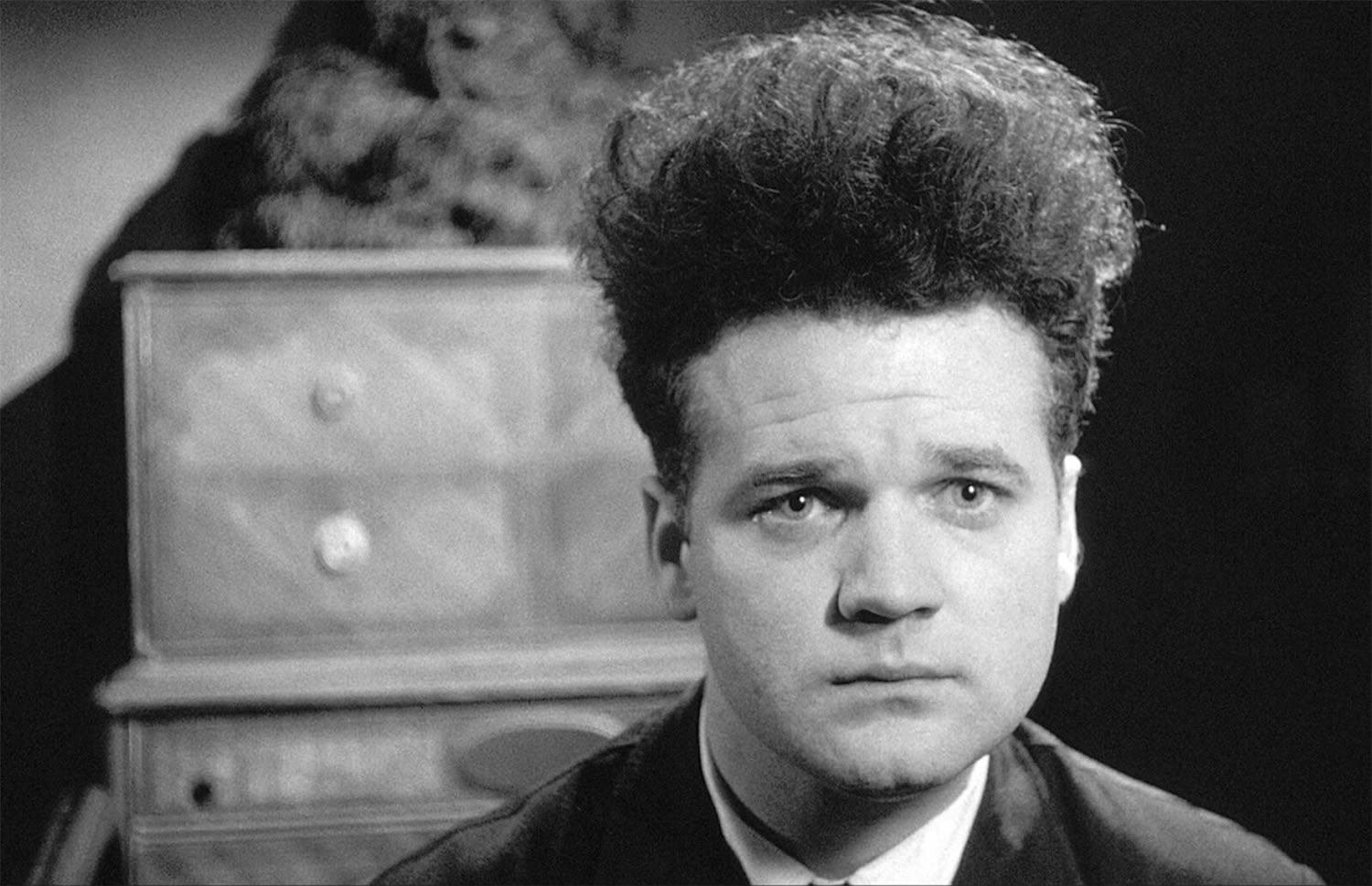 Actor Jack Nance and his distinct hairdo became a cult figure.
Eraserhead
David Lynch's debut feature is all kinds of weird. There's a singing woman with a deformed face living inside a radiator, a mutant baby, a chicken on a dinner plate that moves and a host of other wacky imagery. "Eraserhead" (1977) might not be as well-known as Lynch's later works, but it is a singular and unforgettable picture.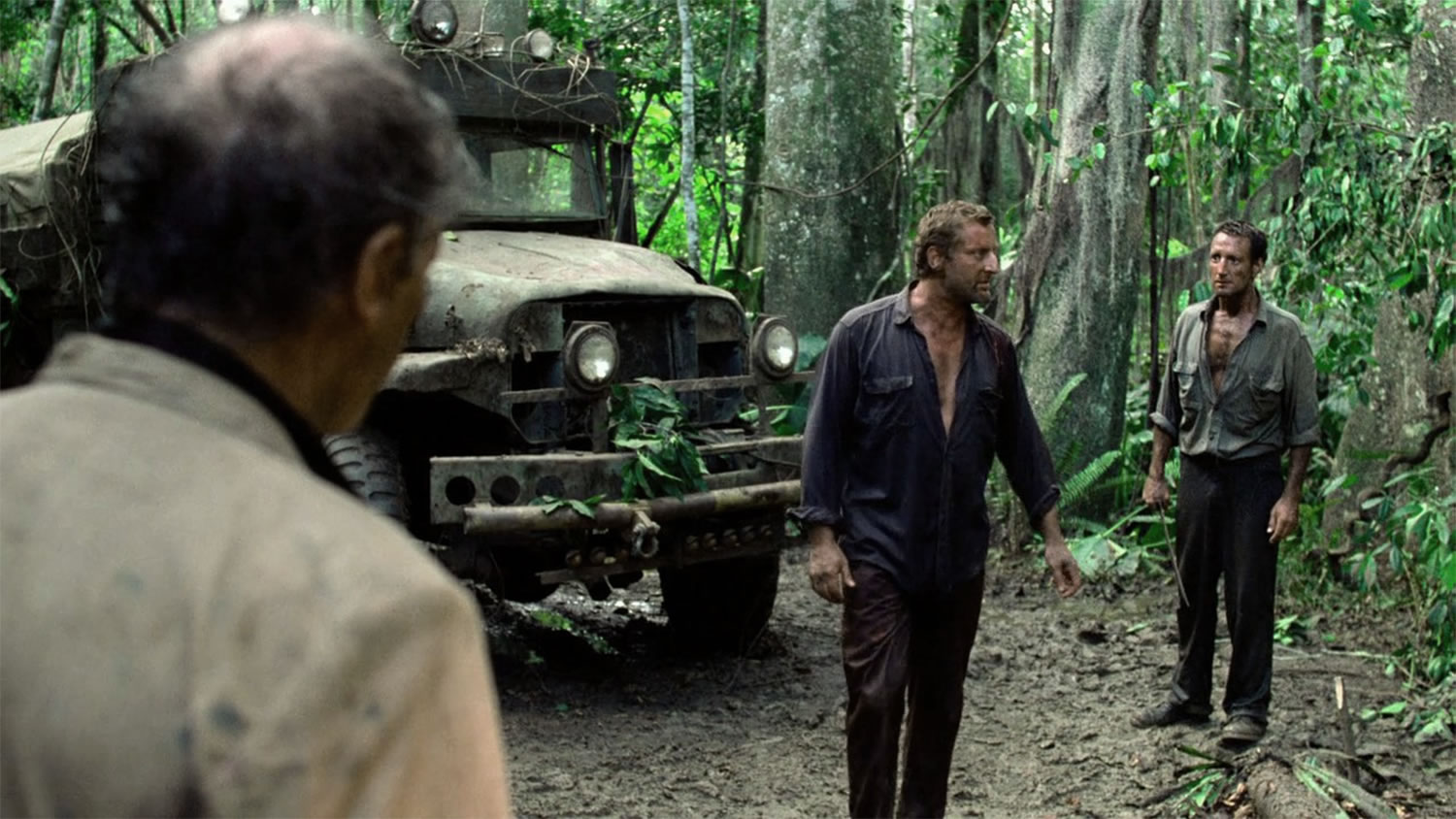 William Friedkin followed up "The Exorcist" with an inspired remake of a 1950s classic by Henri-Georges Clouzot.
Sorcerer
William Friedkin's jungle-set road movie was unfortunately released on the same day as "Star Wars" (1977). In hindsight, that was a pretty bad move. A delirious and sweaty remake of Henri-Georges Clouzot's "Wages of Fear" (1953), the American director's film was ignored for years and dismissed as a costly flop. Since then, however, it has become a cult item and today is highly regarded.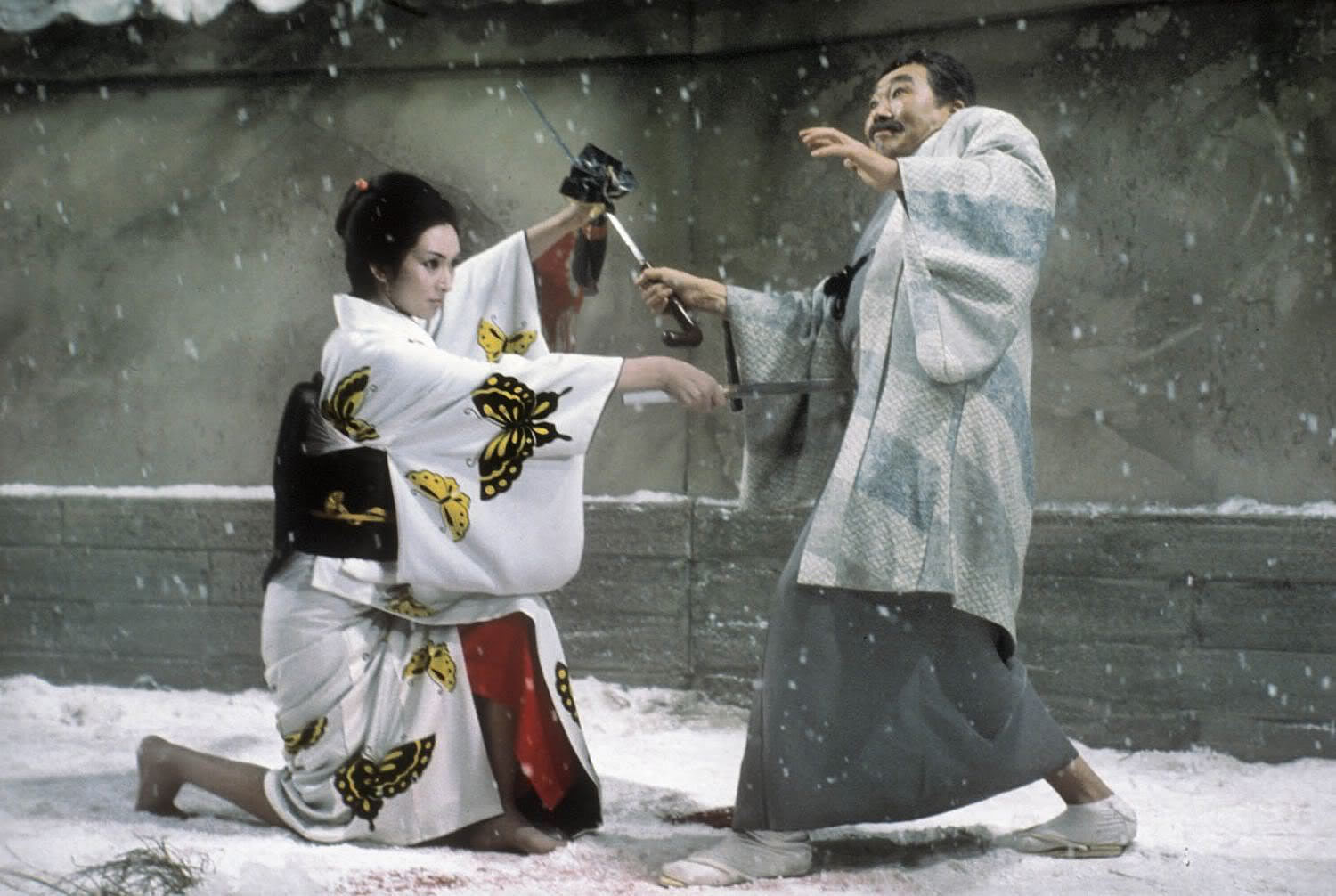 Quentin Tarantino loves "Lady Snowblood" a lot.
Lady Snowblood
If there was no "Lady Snowblood" (1973) there would be no "Kill Bill" (2003). Toshiya Fujita's revenge tale was lifted wholesale by Quentin Tarantino for his own tribute to martial arts cinema. Meiko Kaji kicks ass as the kitana-wielding lady on a roaring rampage of revenge. QT also reused the gorgeous theme song, sung by Kaji, for use in "Kill Bill."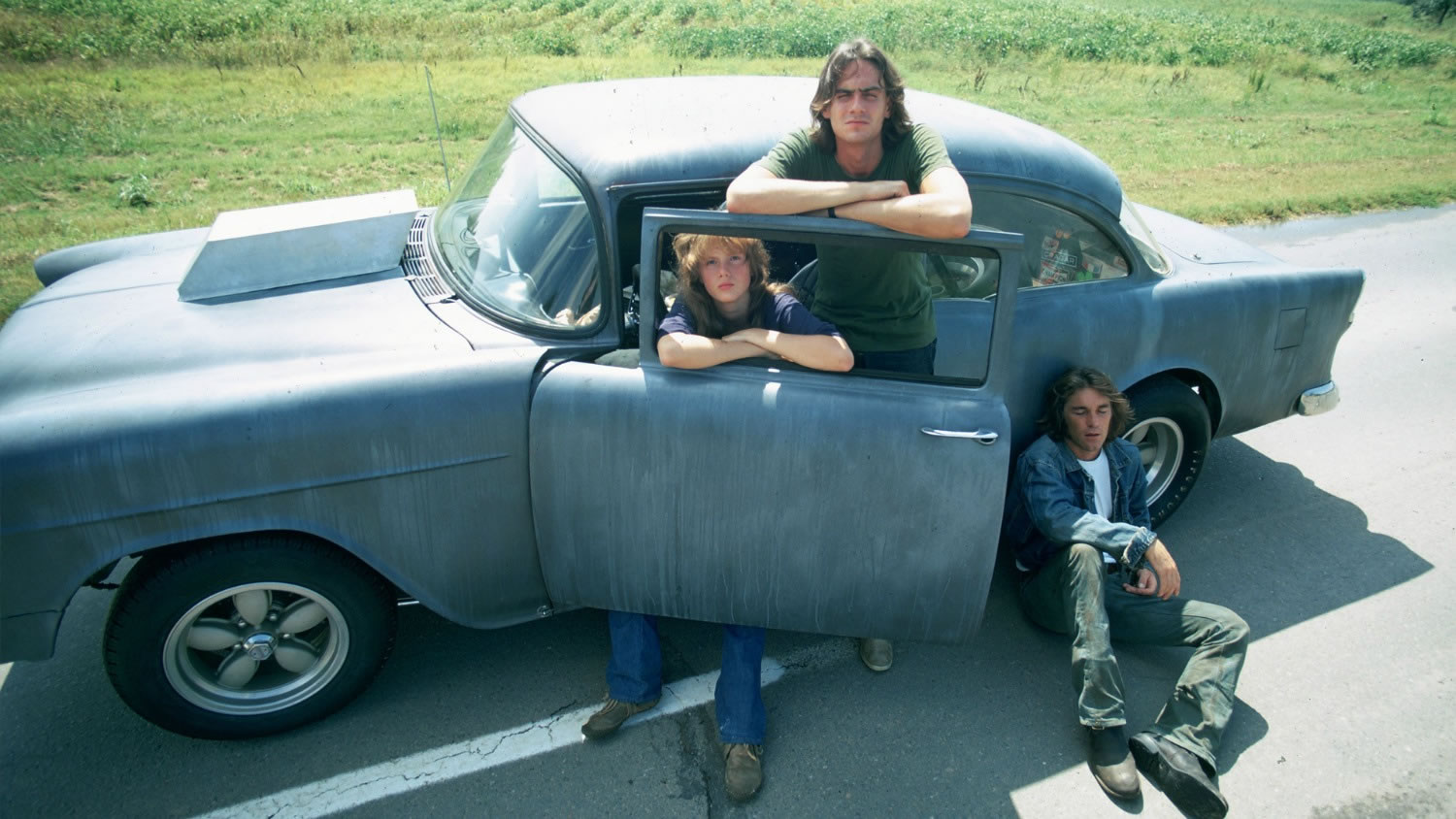 "Two-Lane Blacktop" is an iconic road movie and tribute to the American landscape.
Two-Lane Blacktop
Starring musician James Taylor and Beach Boys drummer, Dennis Wilson, road movie "Two-Lane Blacktop" (1971) is a quintessential cult classic of 1970s American cinema and an emblem of cinematic cool. In 2012 Monte Hellman's film was included in the National Film Registry, which preserves titles that are deemed culturally important.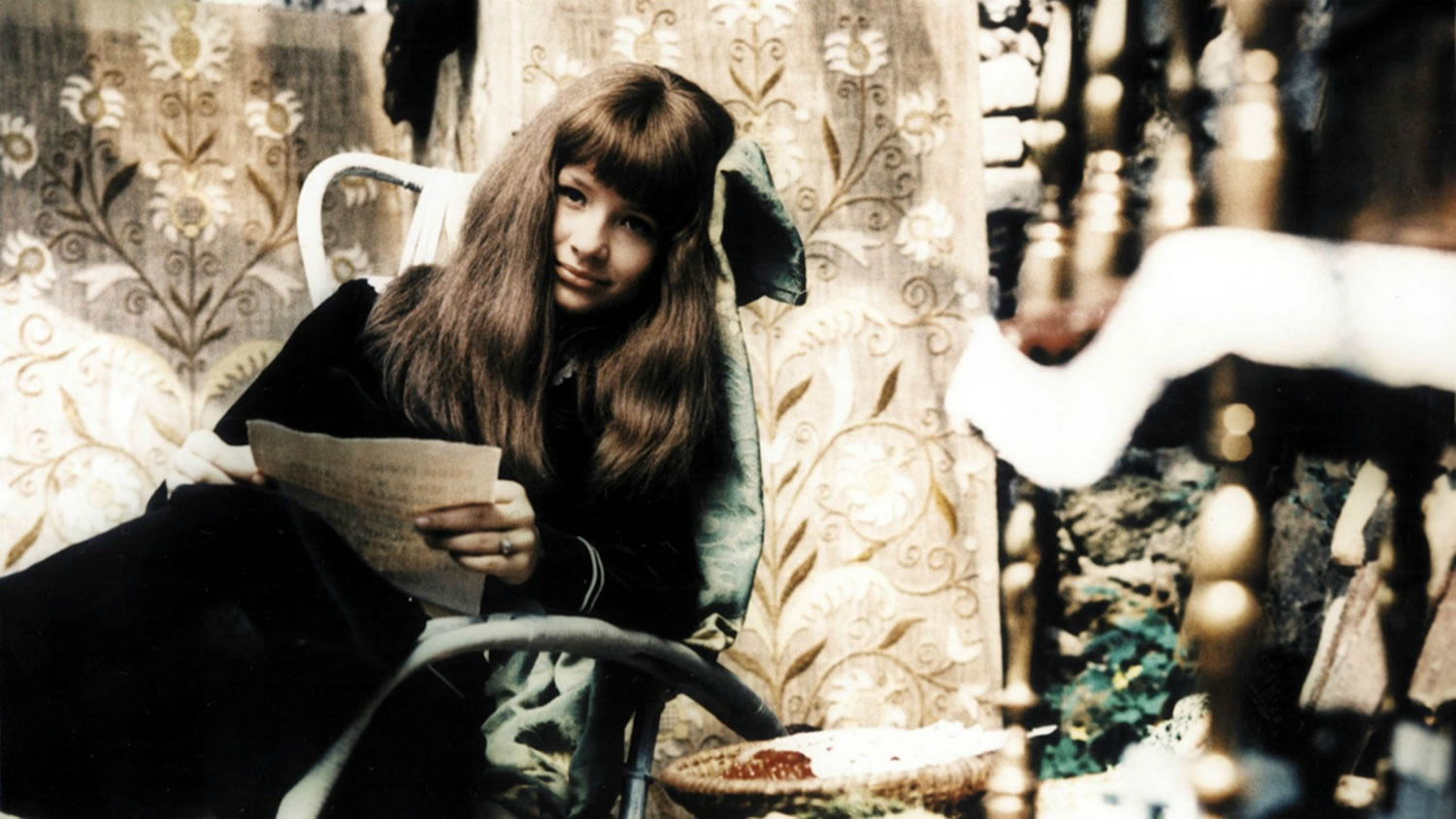 "Valerie and Her Week of Wonders" would be a key influence on Neil Jordan's "The Company of Wolves."
Valerie and Her Week of Wonders
"Valerie and Her Week of Wonders" (1970) is a Czechoslovakian surrealist film based on a novel by Vítězslav Nezval. The atmosphere and structure is dreamlike and the mixture of fantasy and horror is beautifully handled by Jaromil Jireš, the director. Once you've seen the film, you will never forget it.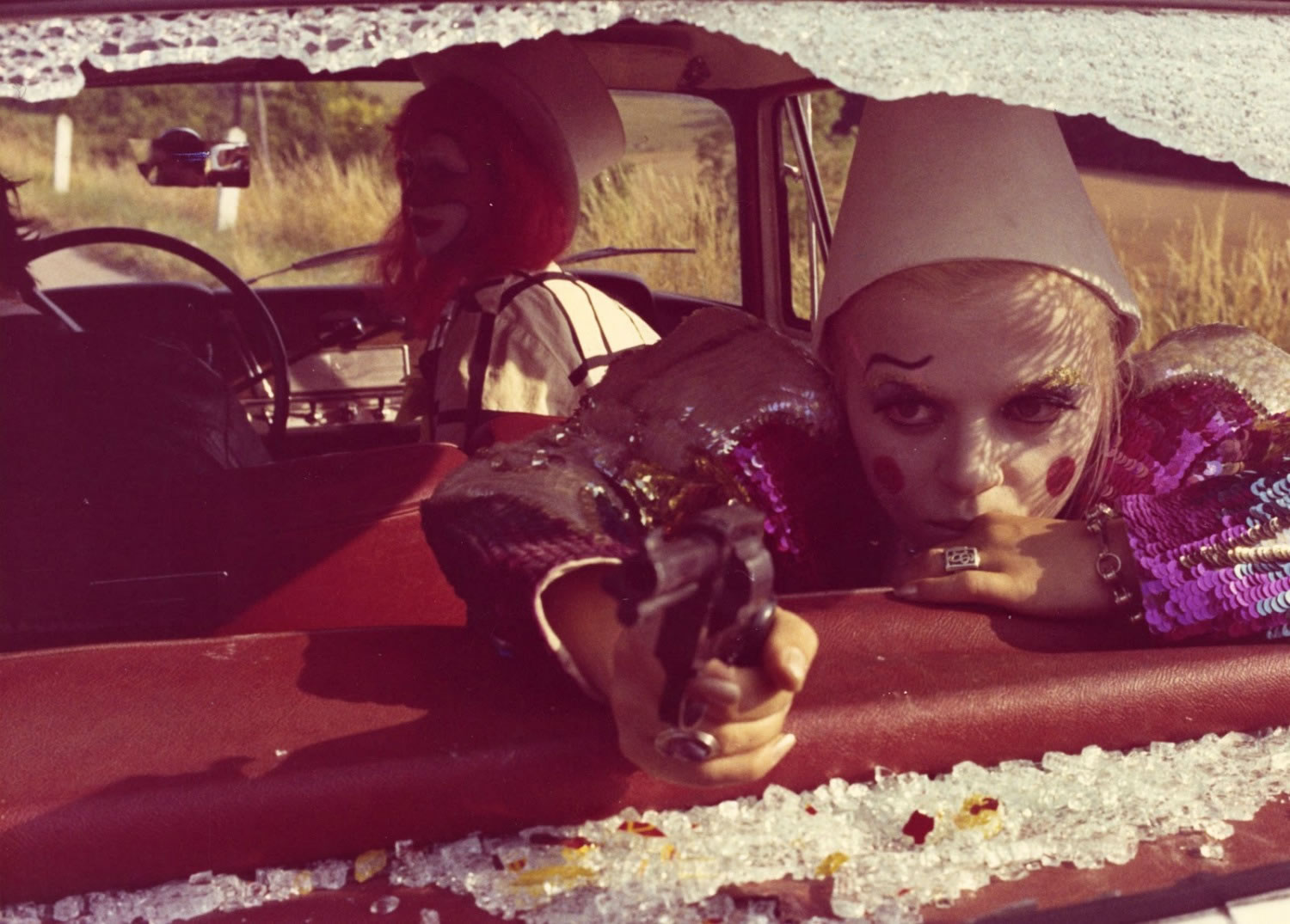 Jean Rollin is a major figure in 1970s Euro erotic horror and his work should not be dismissed.
Requiem For a Vampire
Dismissed by the mainstream as little more than a pornographer, Jean Rollin's clever fusion of eroticism, surrealism and gothic horror produced a potent and dreamy mix in such films as "Requiem for a Vampire" (1971). He is a major figure in 1970s European underground cinema, and his movies are clever and poetic.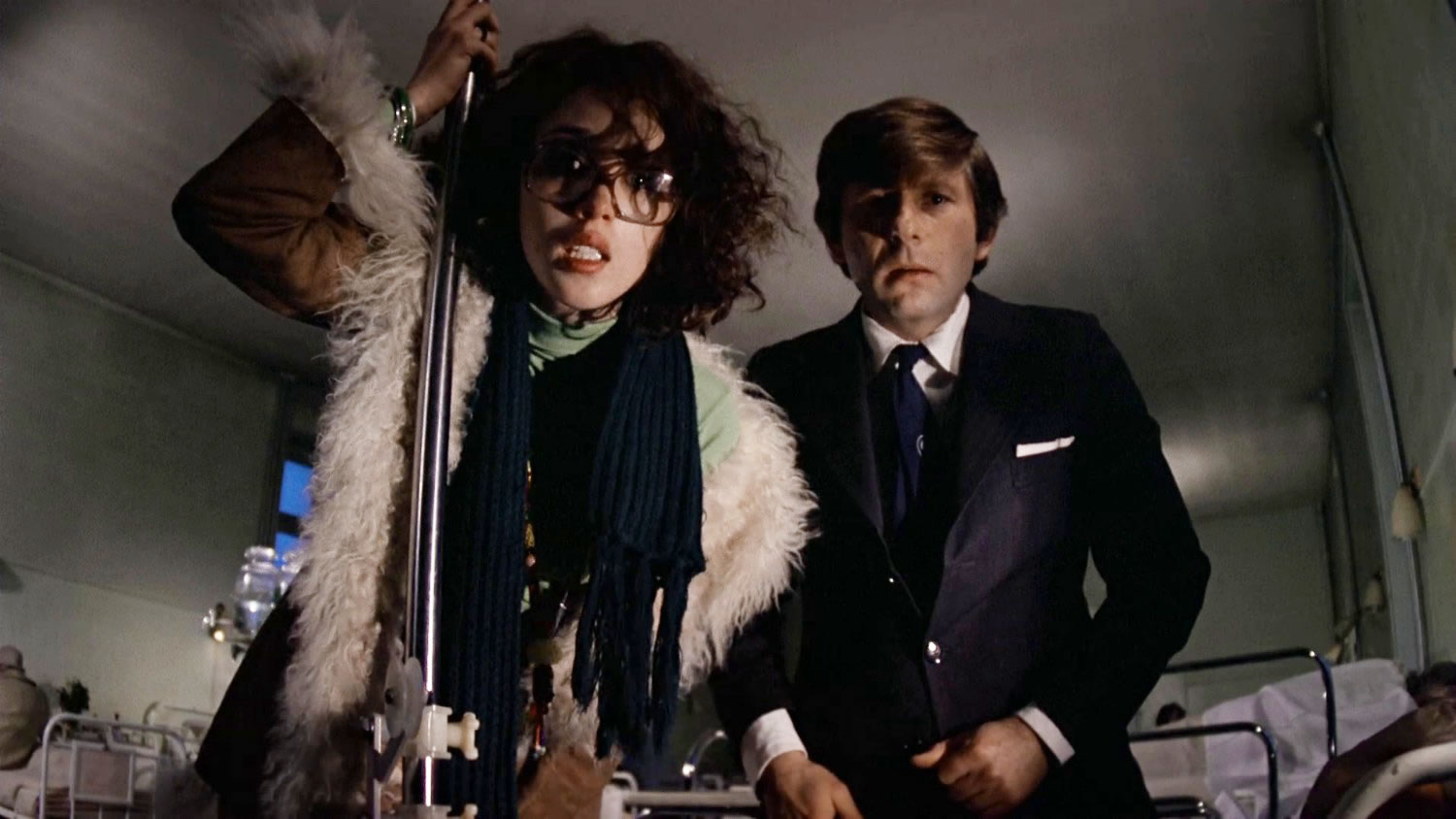 "The Tenant" is an adaptation of a novel by Roland Topor, a French surrealist artist.
The Tenant
"Chinatown" (1974) is often discussed as Roman Polanski's greatest film, but his 1976 identity-crisis oddity is arguably his finest work. The infamous director also took the lead role as a timid man moving into a Parisian tenement building and his driven to insanity. "The Tenant" is a masterpiece of absurd comedy with a cruel and terrifying ending.
Images © respective film studios.