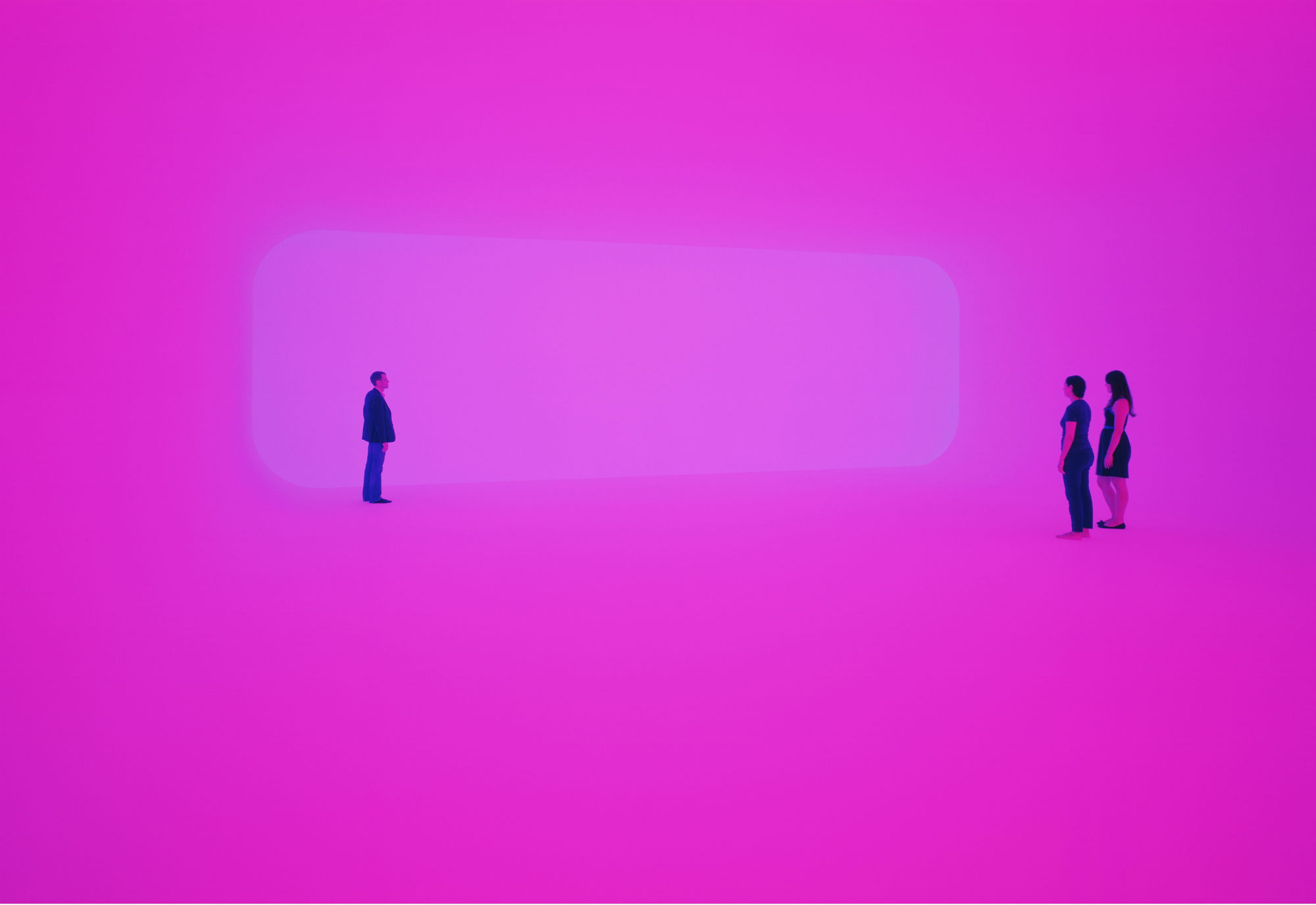 Note: Contains nudity.
The American visual artist James Turrell is coming to the end of a huge retrospective of his work at the National Gallery of Australia in Canberra, so like the NGA, we are have a little look back at the extraordinary career of this visionary.
"I want to address the light we see in dreams and the spaces that seem to come from those dreams." One can see this quote powerfully threaded though much of the light display installations of this Californian0born artist. It is akin to stepping into a dream world, being completely immersed in colour, space and silence. It is a special experience indeed.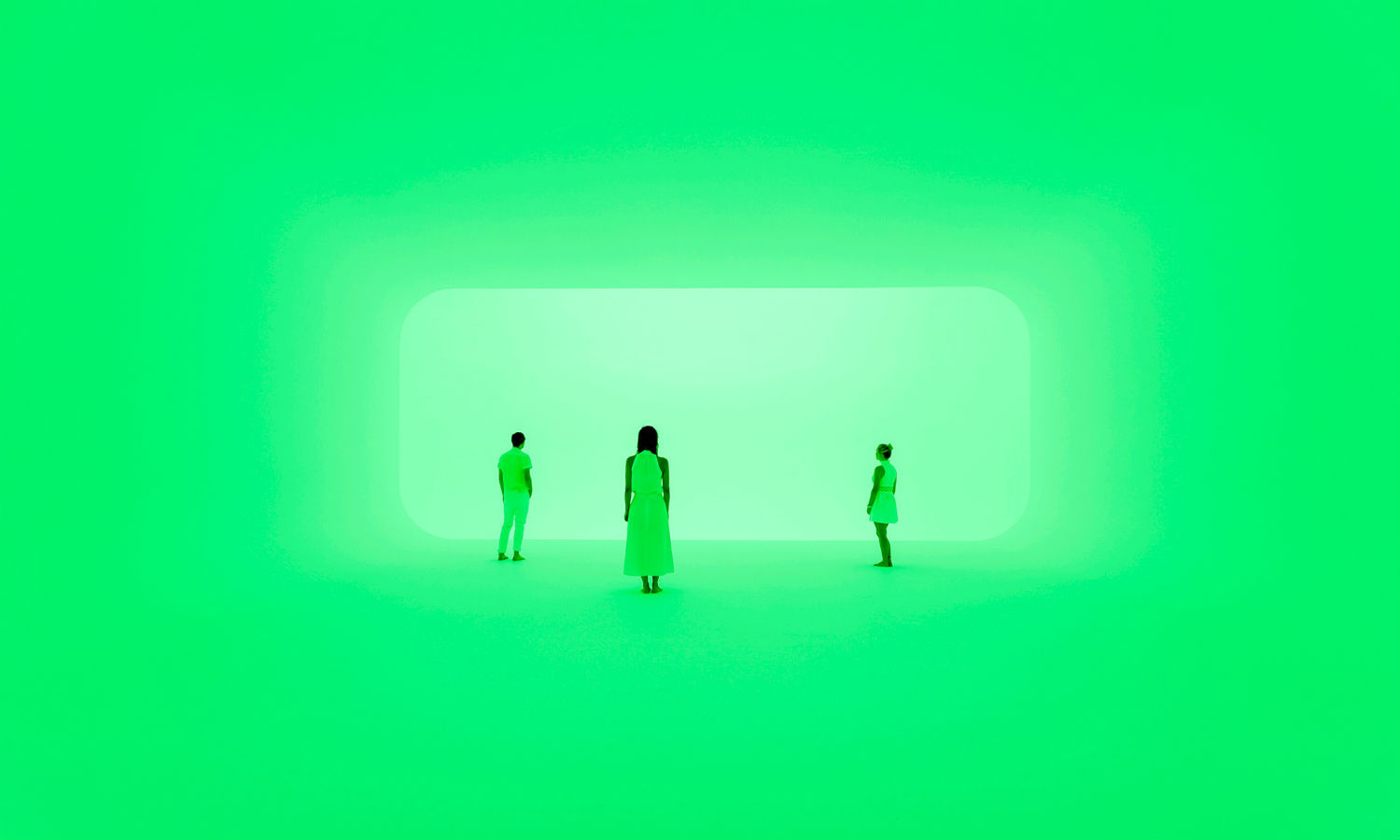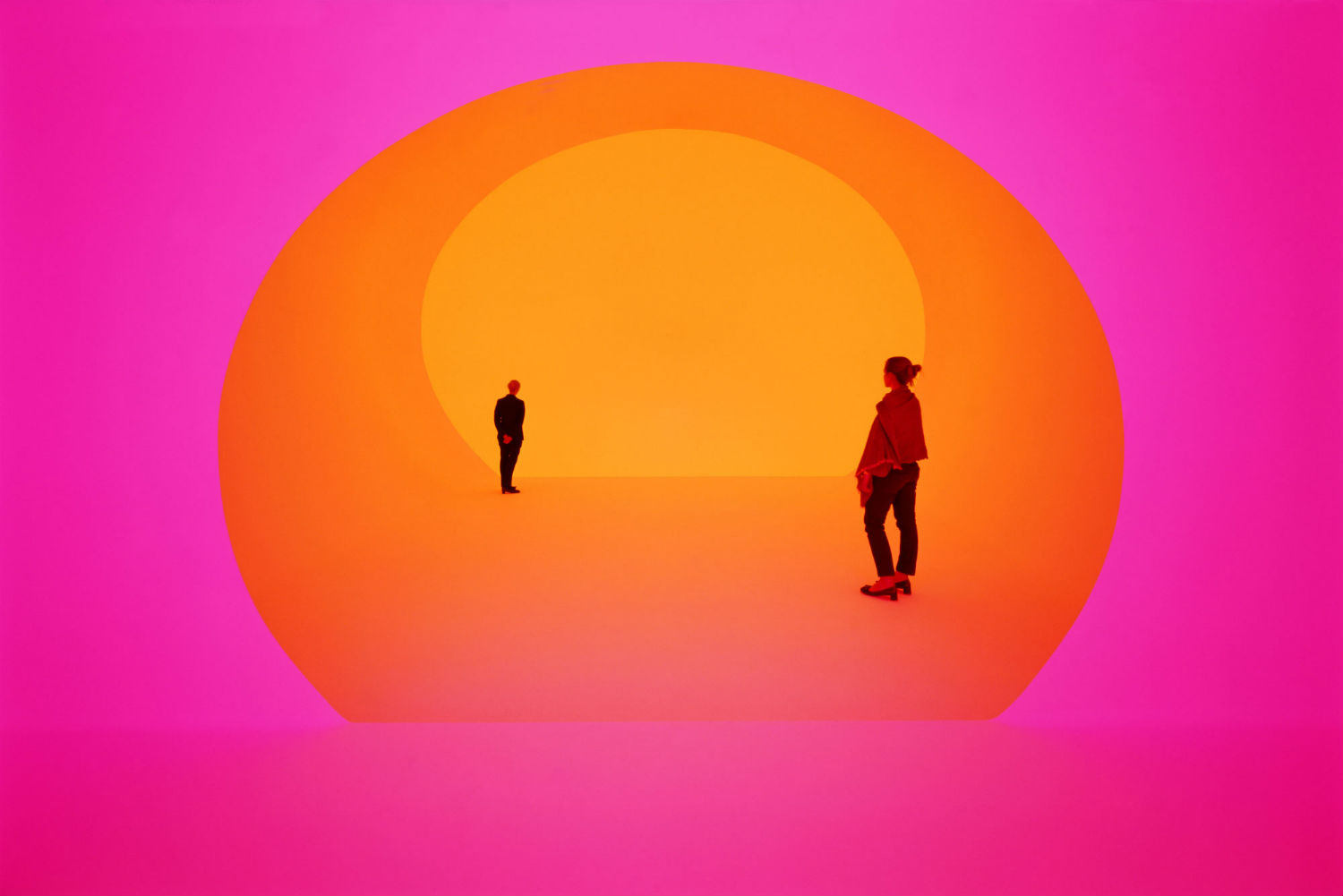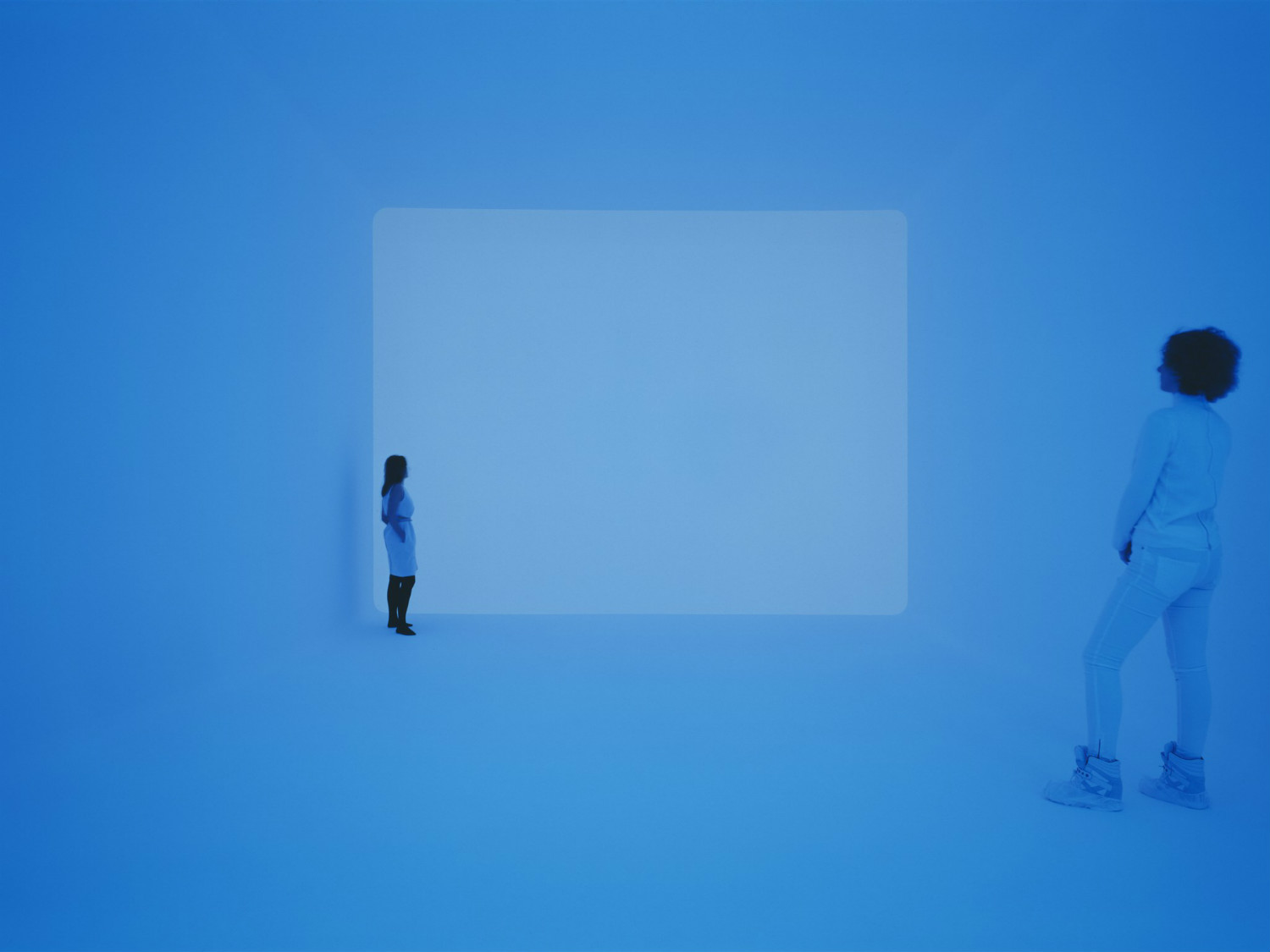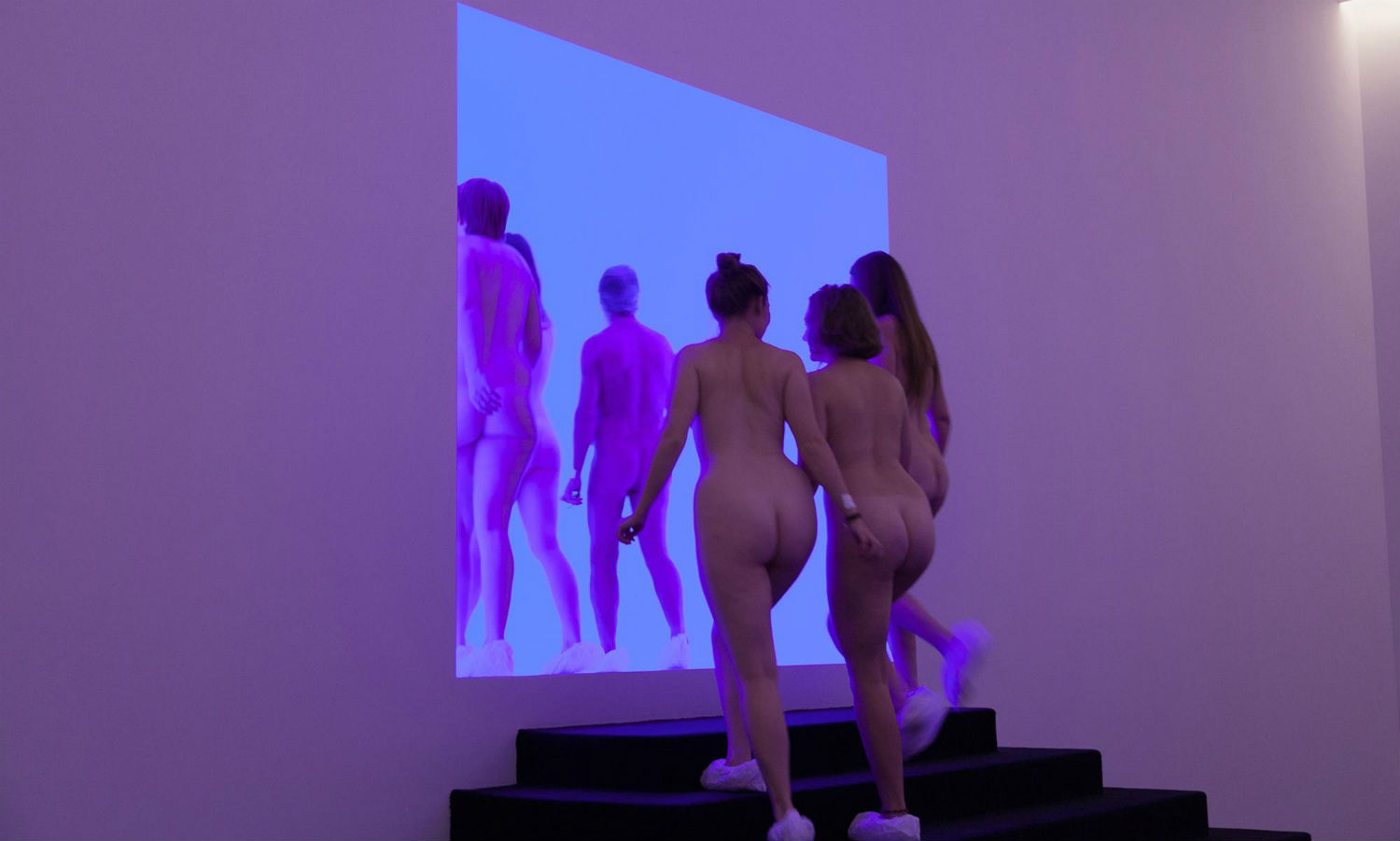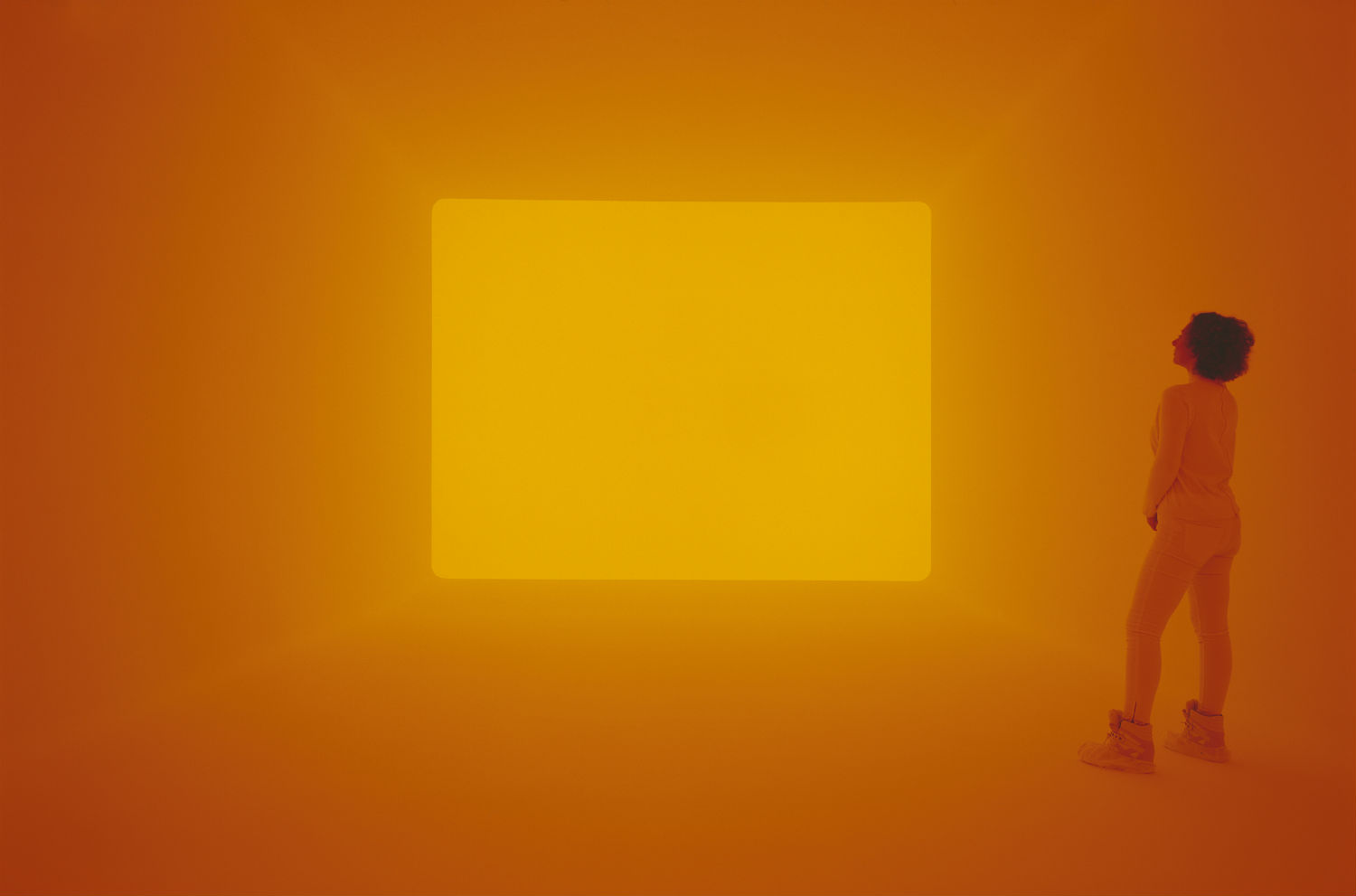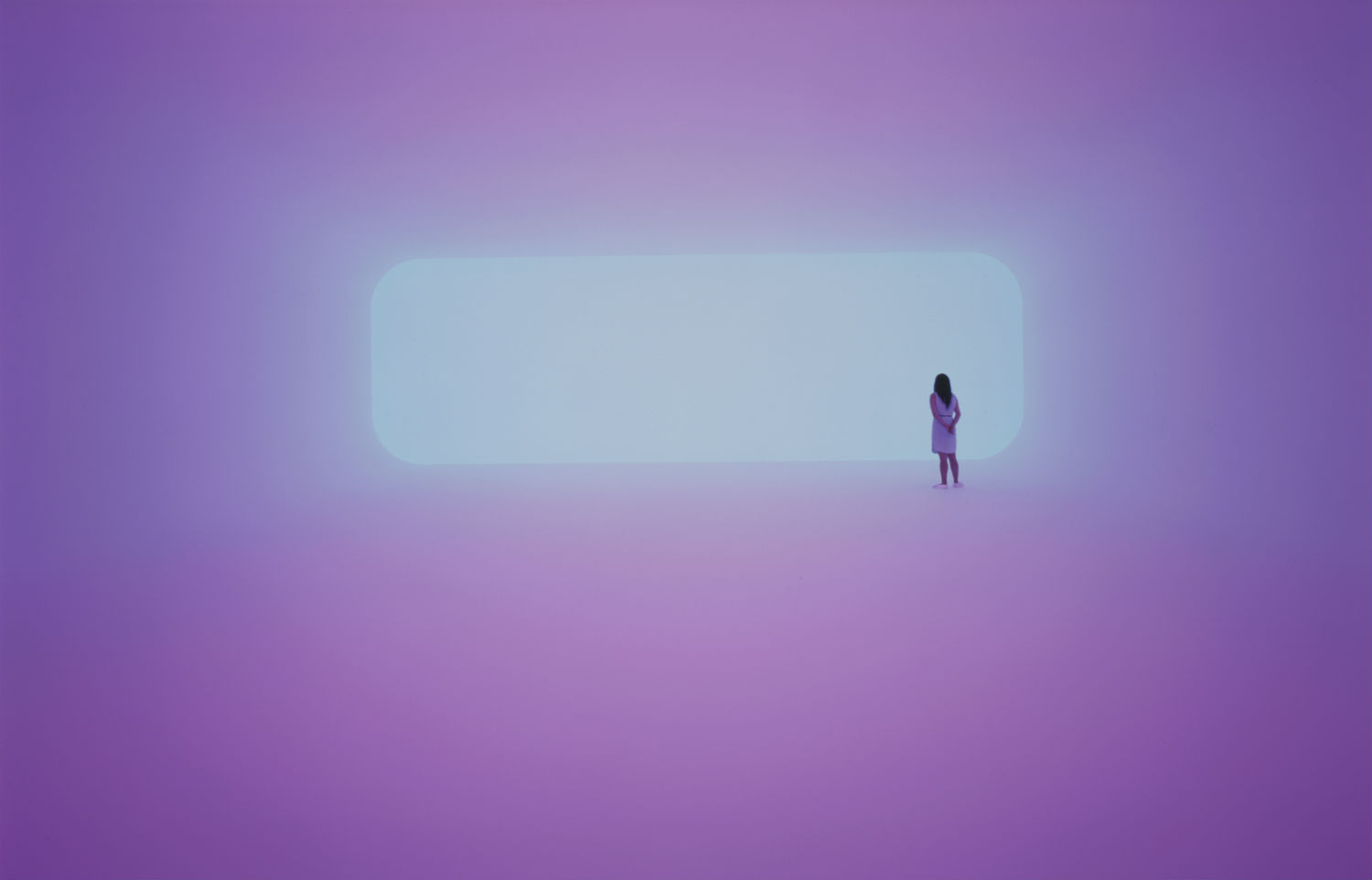 Images © James Turrell

Via NGA