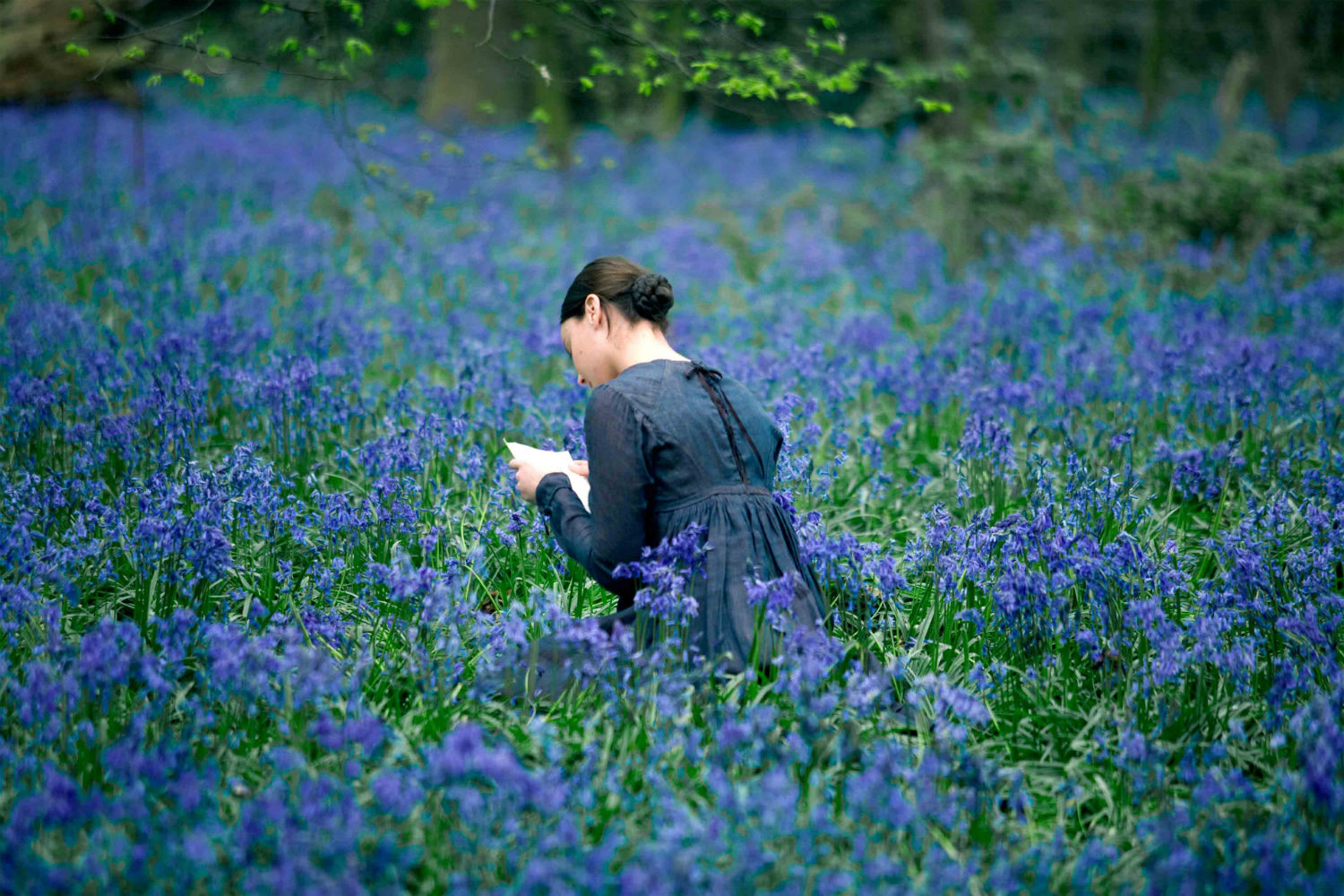 When people think of movies made for art lovers there are a handful of titles that always crop up. These are usually biopics of great 20th century artists like "Pollock" and "Basquiat" respectively.
But there is room for a different kind of art film, one that embraces a broader selection of genres, for example low budget documentaries focusing on lesser known, underground artists. You will also find a wide range of artistic mediums, from poetry to haute cuisine represented. Here is my list:
Top: Abbie Cornish enjoys the beauty of spring in "Bright Star" (2009).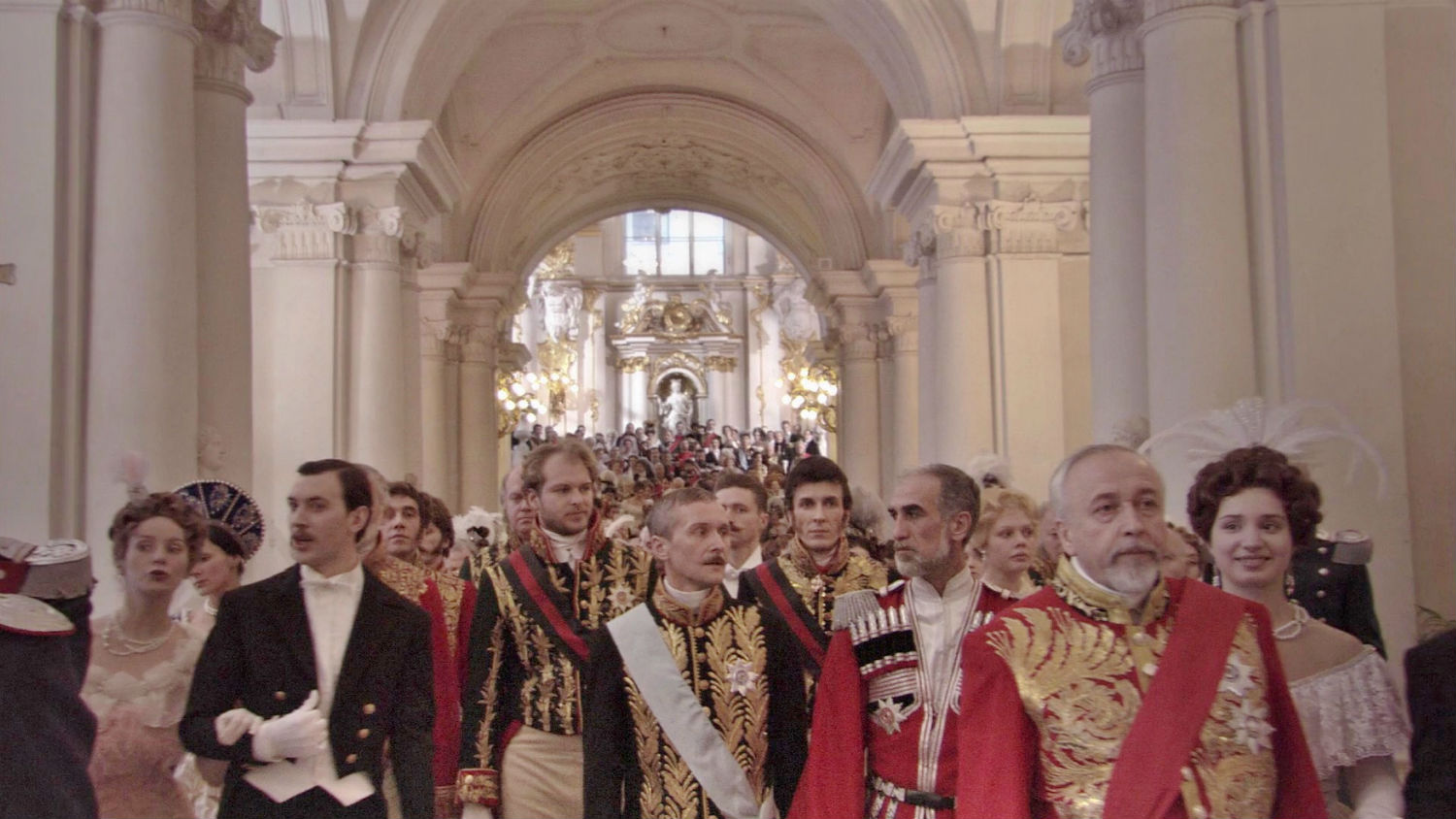 Opulent palace life in "Russian Ark" (2002).
Russian Ark
"Russian Ark" is one of those films that truly has to be seen to be believed. Wildly regarded for its unconventional shooting style, it is a feast for all the senses. This cinematic event is made up of a single 90 minute take, and if that wasn't enough the film was shot exclusively inside the grand Winter Palace, St Petersburg.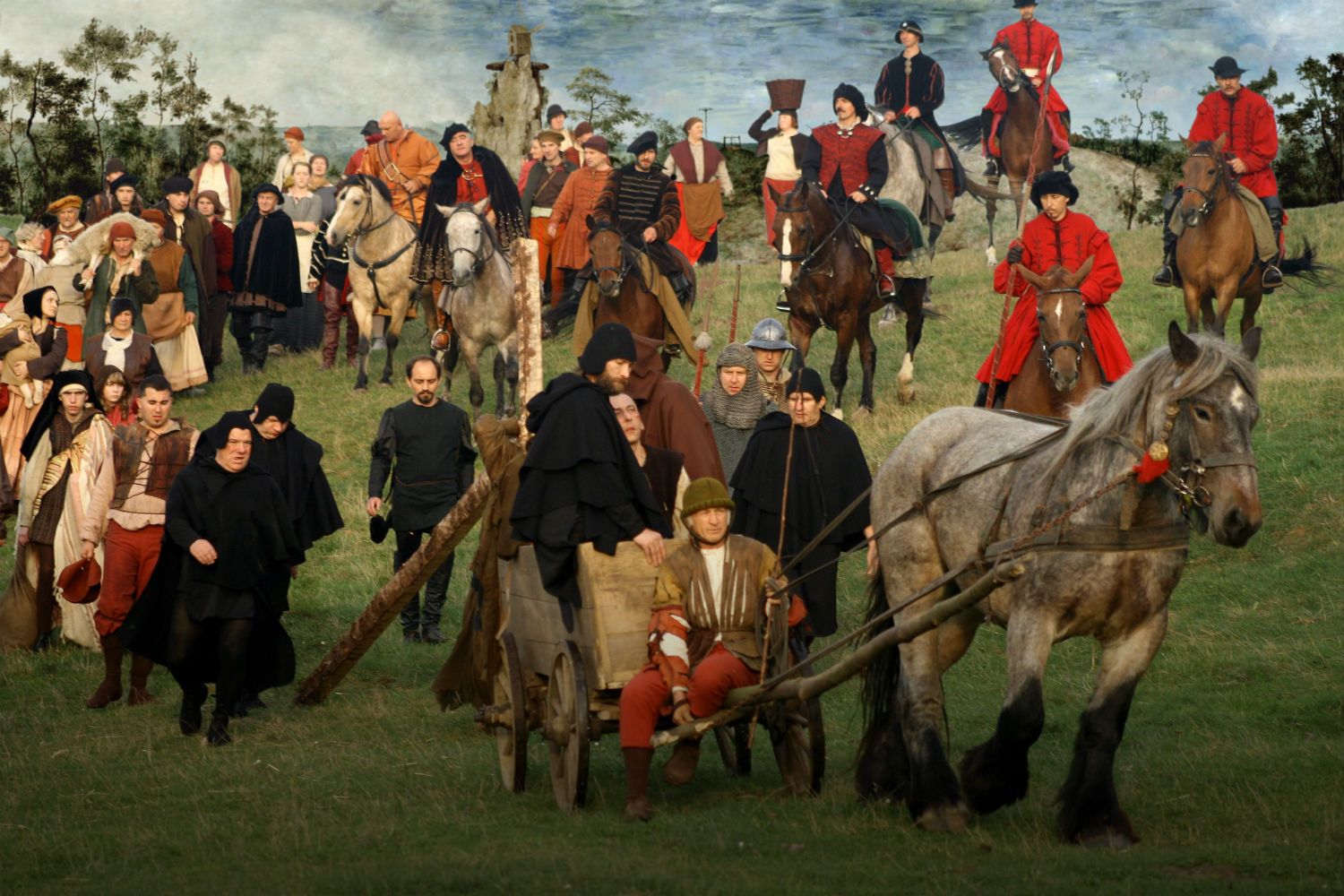 Old school Flemish visuals in "The Mill and the Cross" (2011).
The Mill and the Cross
Now here is something truly special. I doubt if there are many people out there who have seen a film like this. "The Mill and the Cross" effectively adapts Pieter Bruegel's Flemish masterpiece "The Procession of Calvary" as a series of exquisitely staged recreations, focusing on the daily peasant life of the people in the painting. Staggering.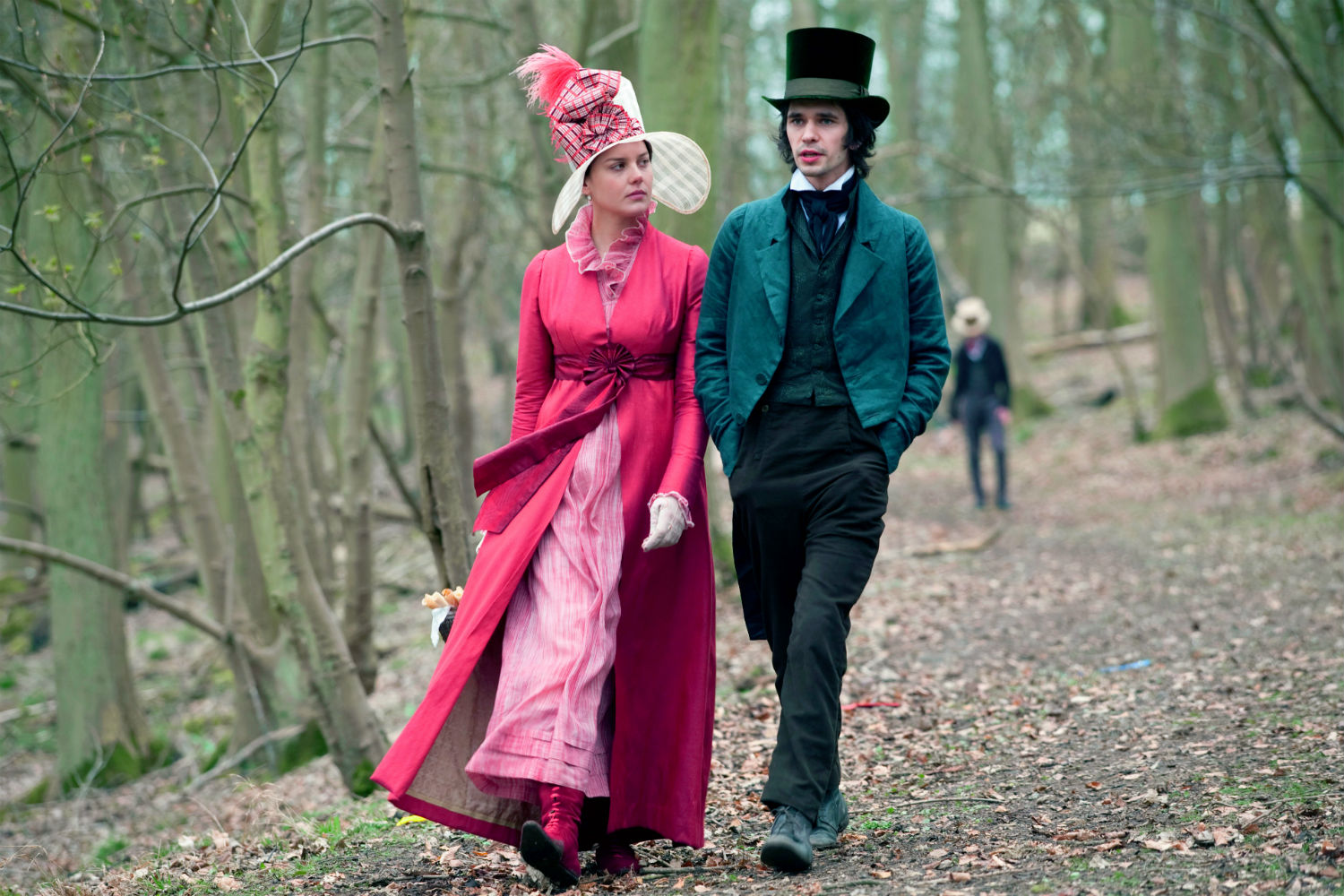 Ben Whishaw and Abbie Cornish go for a country stroll in "Bright Star" (2009).
Bright Star
A visual poem is how best to describe this dreamy biopic of romantic poet John Keats and his relationship with Fanny Brawne. Directed by Jane Campion, the movie is awash with beautiful imagery: Fanny (Abbie Cornish) reading poetry in a woodland clearing of bluebells in one memorable scene. A great one for fans of Keats work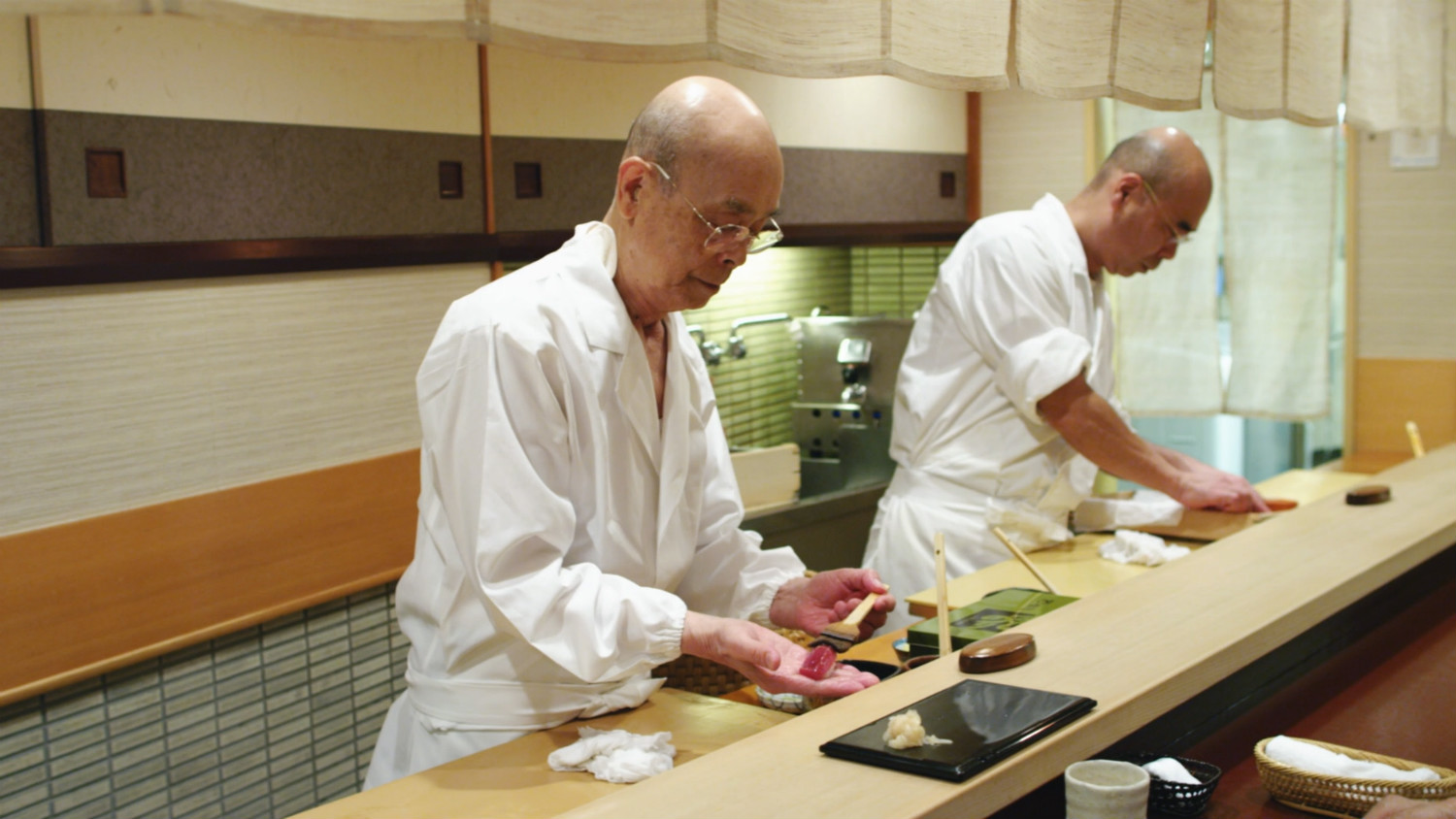 Master sushi chef Jiro Ono at work in "Jiro Dreams of Sushi" (2011).
Jiro Dreams of Sushi
"Art isn't just pretty pictures on the wall," wise words spoken by Isabella Rosselini on her guest stint on "The Simpsons." "Jiro Dreams of Sushi" is a documentary which takes haute cuisine as the chosen art form, specifically the science of sushi. The film focuses on master chef Jiro Ono, and his unassuming restaurant in a Tokyo underground station. It is a wonderful window into a whole other world.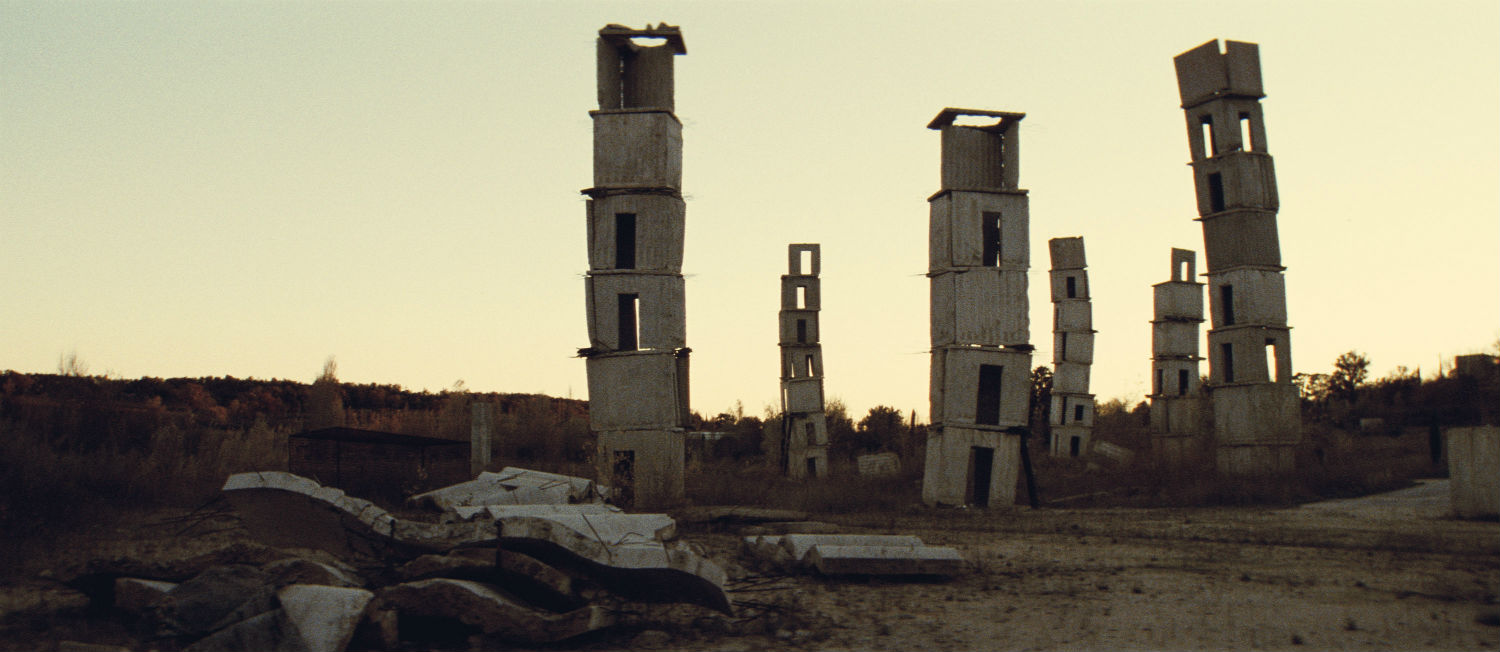 The raw industrial art of Anselm Kiefer.
Over Your Cities Tall Grass Will Grow
This inspiringly different and offbeat artist documentary by Sophie Fiennes is centred on the German industrial artist Anselm Kiefer. The movie is a mesmerising experience as the camera takes us through the tunnels and underground spaces of Kiefer's installations and self-made cities.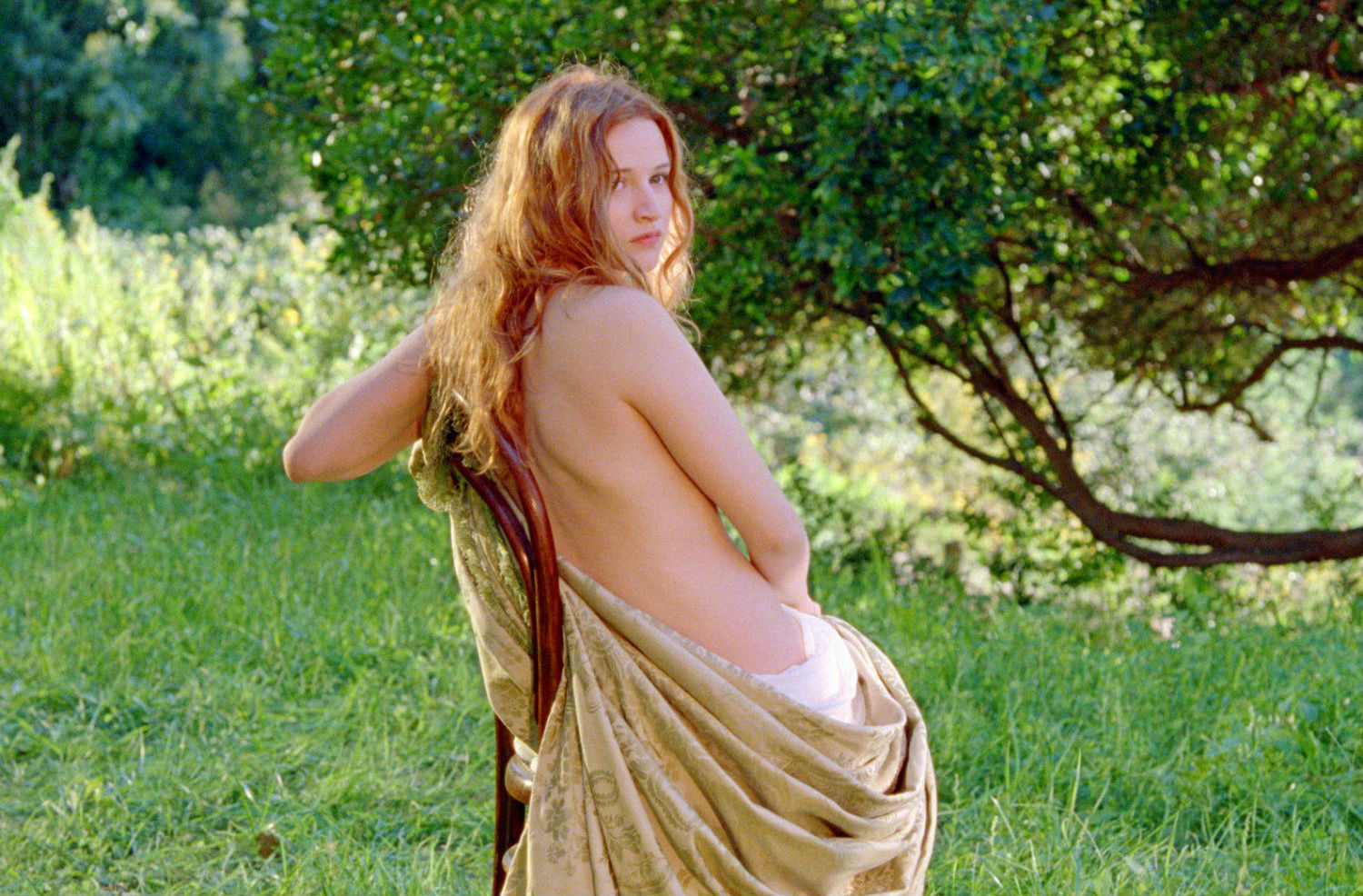 Christa Theret modelling for the great Impressionistic painter in "Renoir" (2012).
Renoir
A more traditional biopic, but no less interesting for it. This visually ravishing film focuses on the last days of French artist Renoir's life, which coincides with the arrival of WWI. Set in the South of France, the warm glow of the summer sun casts a seductive quality to the film's recreations of the master's portraits and landscapes.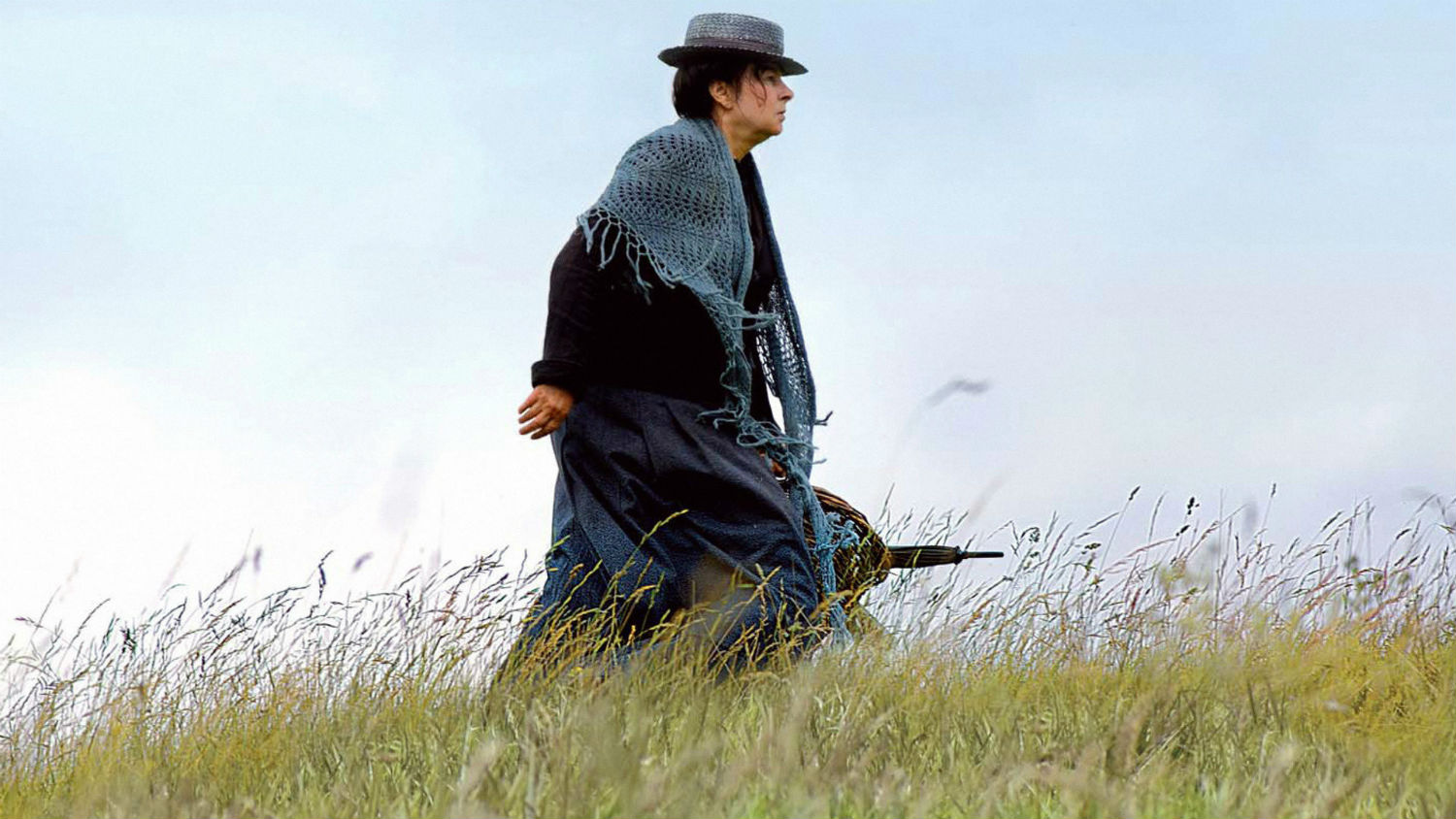 Painter Séraphine Louis (Yolande Moreau) finds solace in nature.
Séraphine
Another French biopic here, but lets face it, any list of movies for art lovers is bound to produce its fair share of French numbers. Seraphine Louis was a female painter who was discovered by a German art collector while working as a housekeeper. She is played winningly here by Yolande Moreau who was rewarded with a Cesar for her deserved efforts.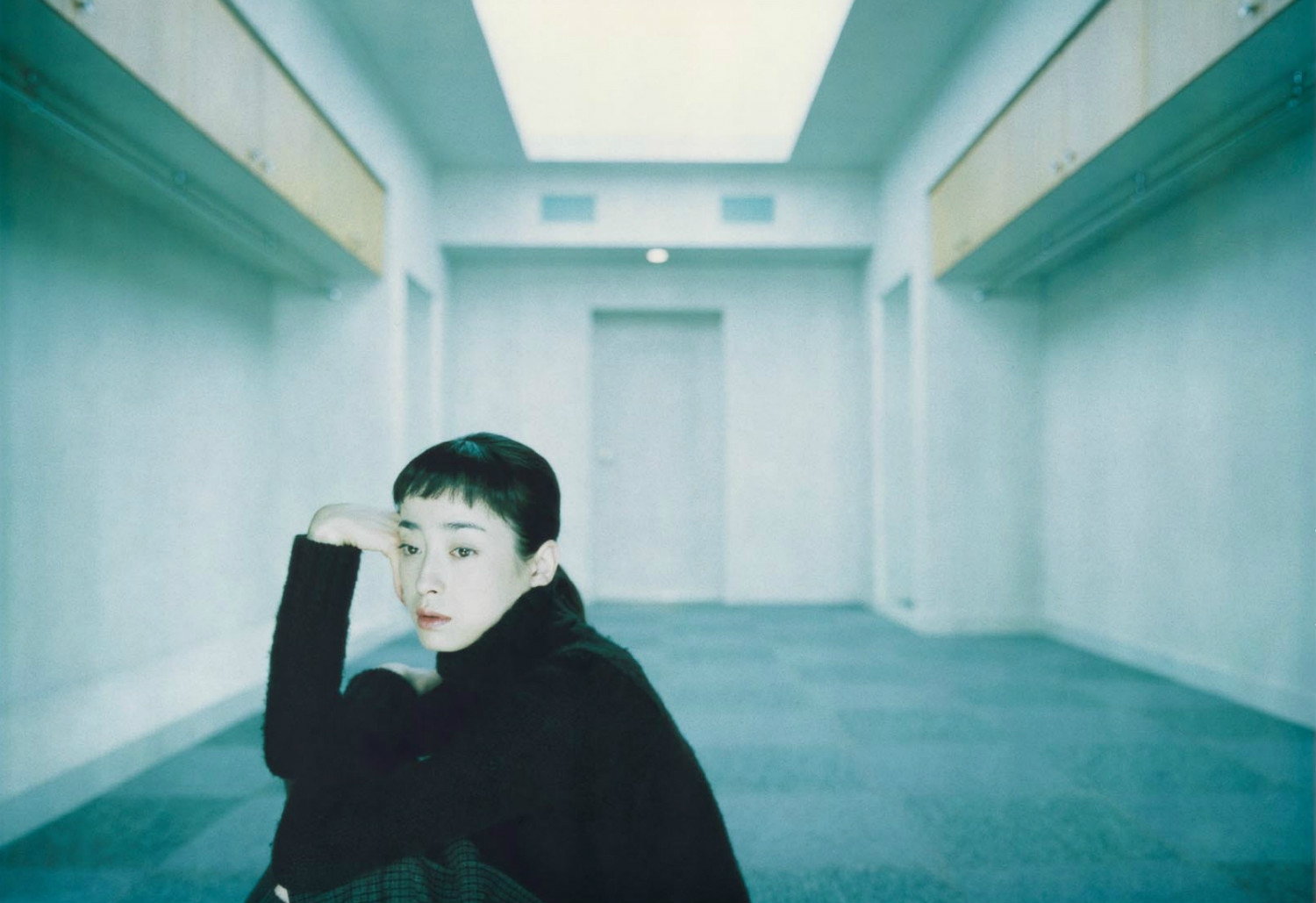 The dark side of isolation captured beautifully in "Tony Takitani" (2005).
Tony Takitani
Adapted from a short short by famed writer Haruki Murakami, this Japanese drama is a beautiful study of loneliness, grief and what it means to be human in a progressively alienating world. The title character is a successful illustrator who has been used to solitude since a boy. When he finally gets married, this sets off a dark set on consequences. "Tony Takitani" is one of those movies that lingers with you for a long time after the credits have stopped rolling.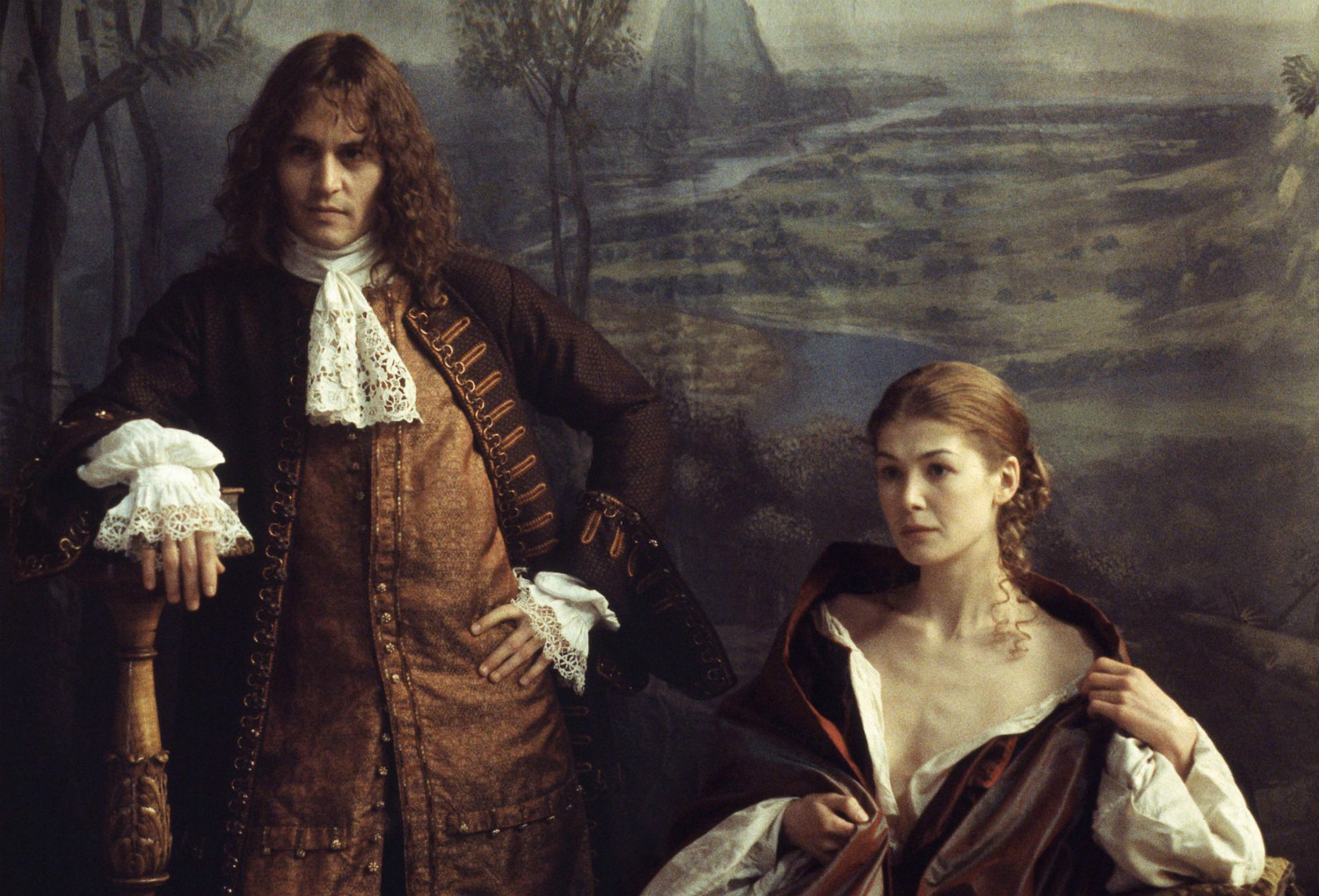 Depp as the depraved 2nd Earl of Rochester in "The Libertine" (2004).
The Libertine
Johnny Depp is in full indulgent mode here playing the flamboyant drunk, and all round genius poet John Wilmot, 2nd Earl of Rochester. A wet dream of a role for Depp, basically. "The Libertine" is a costume drama with a real dark Gothic core to it. Its cinematography is shot through with a constant haze of mist and candlelight. A grubby, bewitching delight.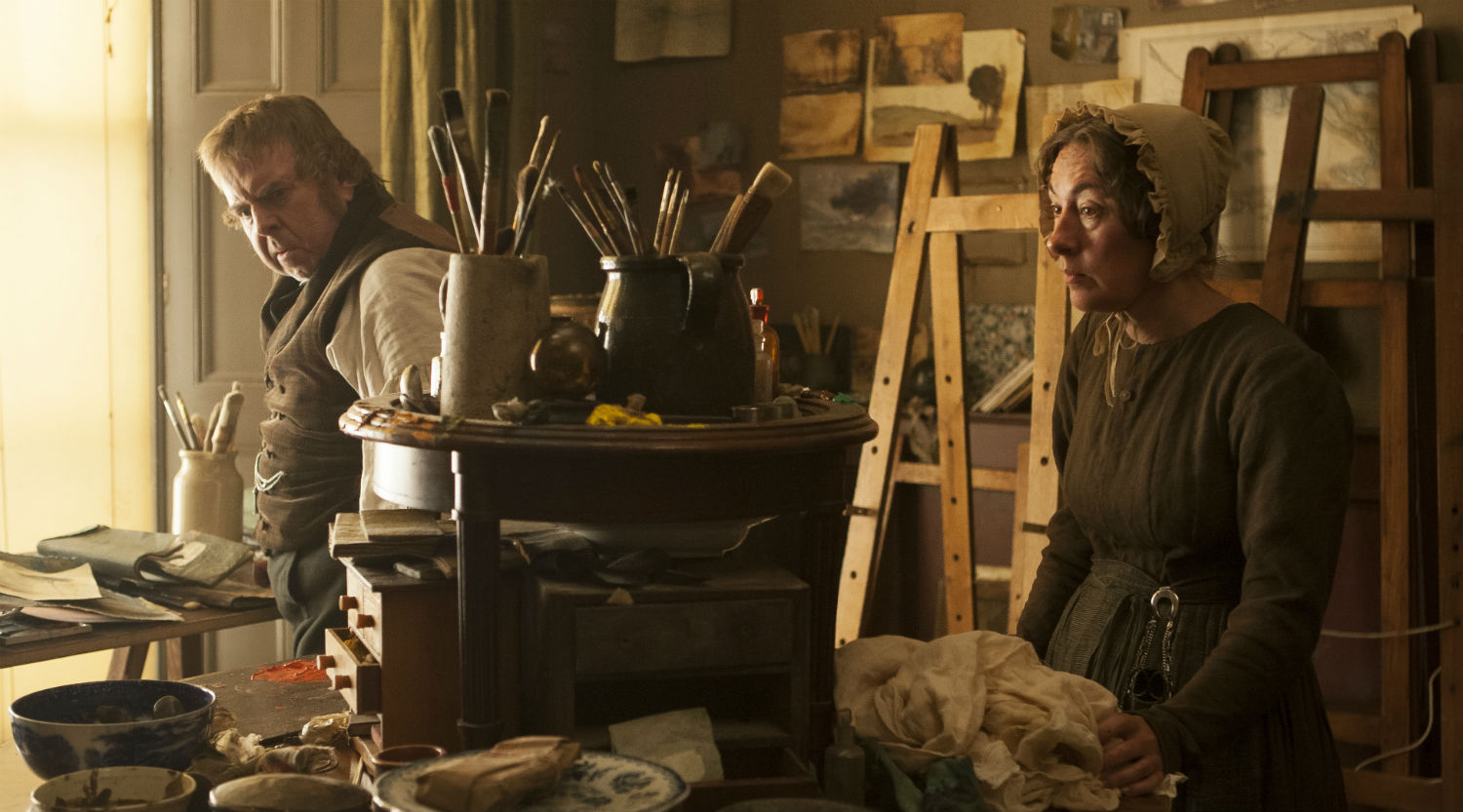 Timothy Spall as J.M.W. Turner among his canvases in "Mr Turner" (2014).
Mr Turner
A very recent entry here, "Mr Turner" by acclaimed British filmmaker Mike Leigh has only last week premiered at Cannes 2014. The film was received with rapturous praise, with a lot of that dedicated to its star, Timothy Spall who plays noted landscape painter J.M.W. Turner in a role that is bound to stir up some awards buzz.
Images © respective film studios.