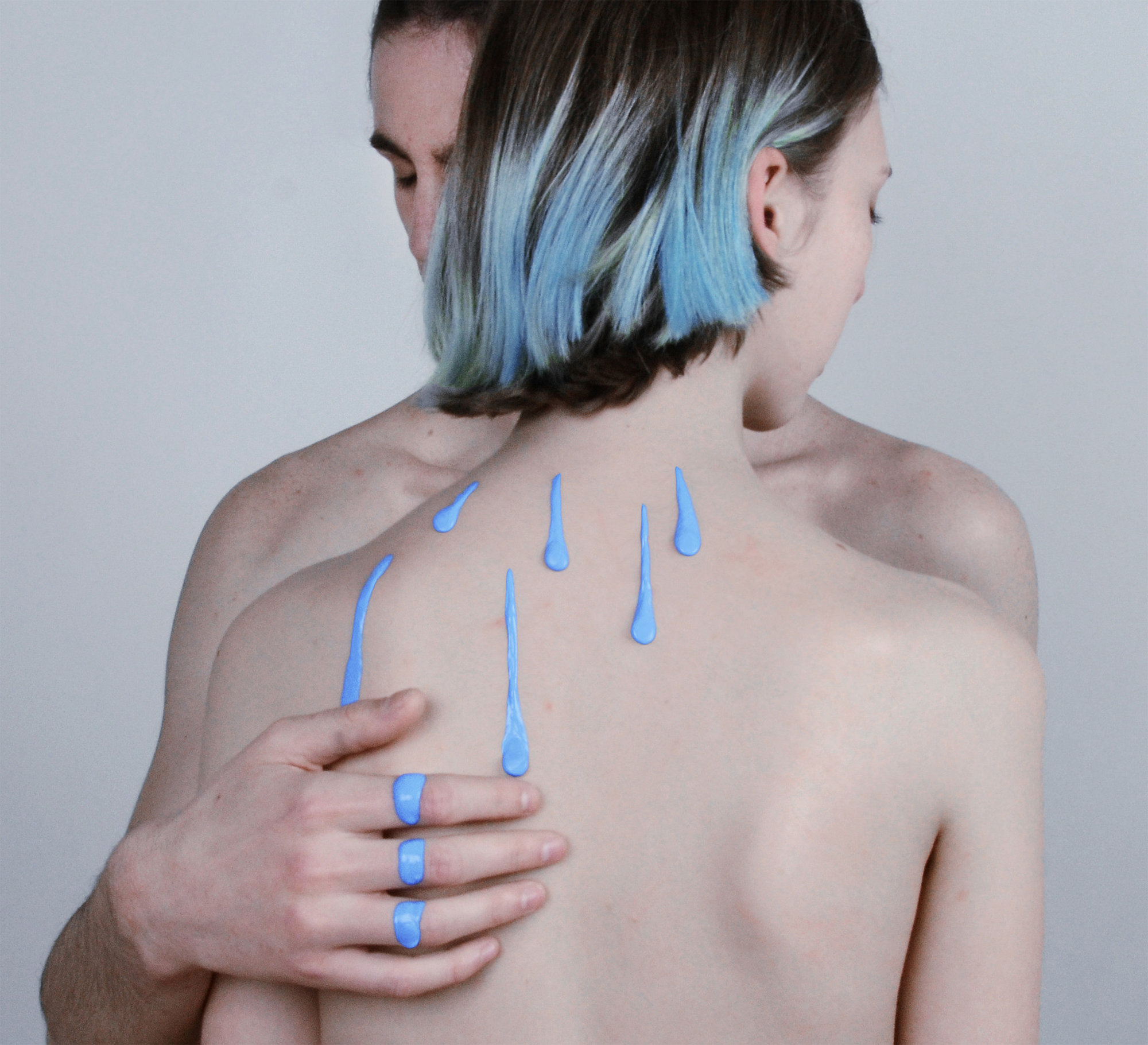 Chiara Lombardi is a 22 year old photographer from Italy who fell in love with photography when her father handed her a disposable camera on a family vacation.
Her work has evolved from vacation snaps into polished portraits that play with identity, texture, and creative interpretations of traditional portraiture. Lombardi places a high value on personal connection with her subjects and to her, every photo is a self-portrait. Read on to learn how she approaches her shoots and why she rarely features faces in her work.
Above: Lombardi considers every photo a self-portrait in some form.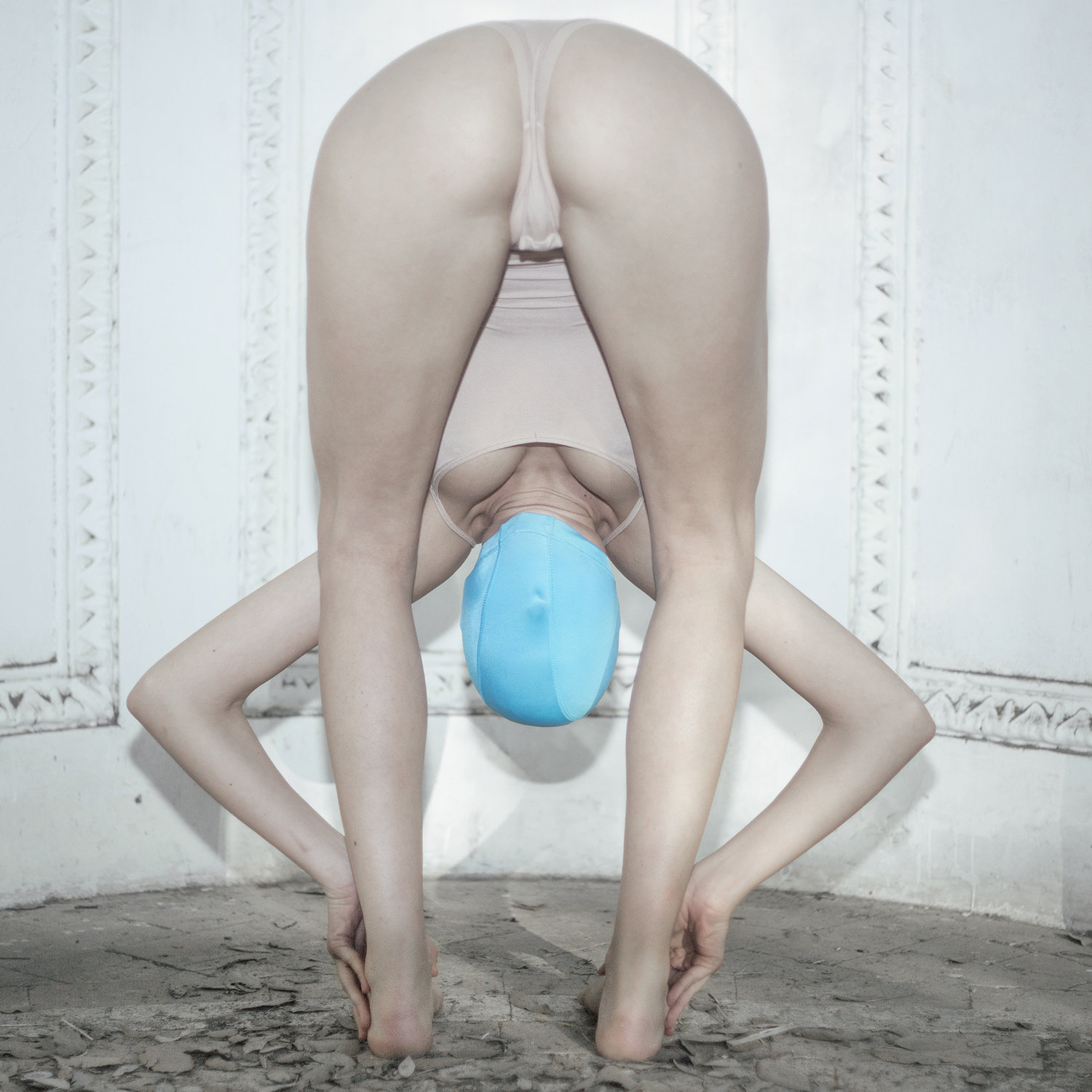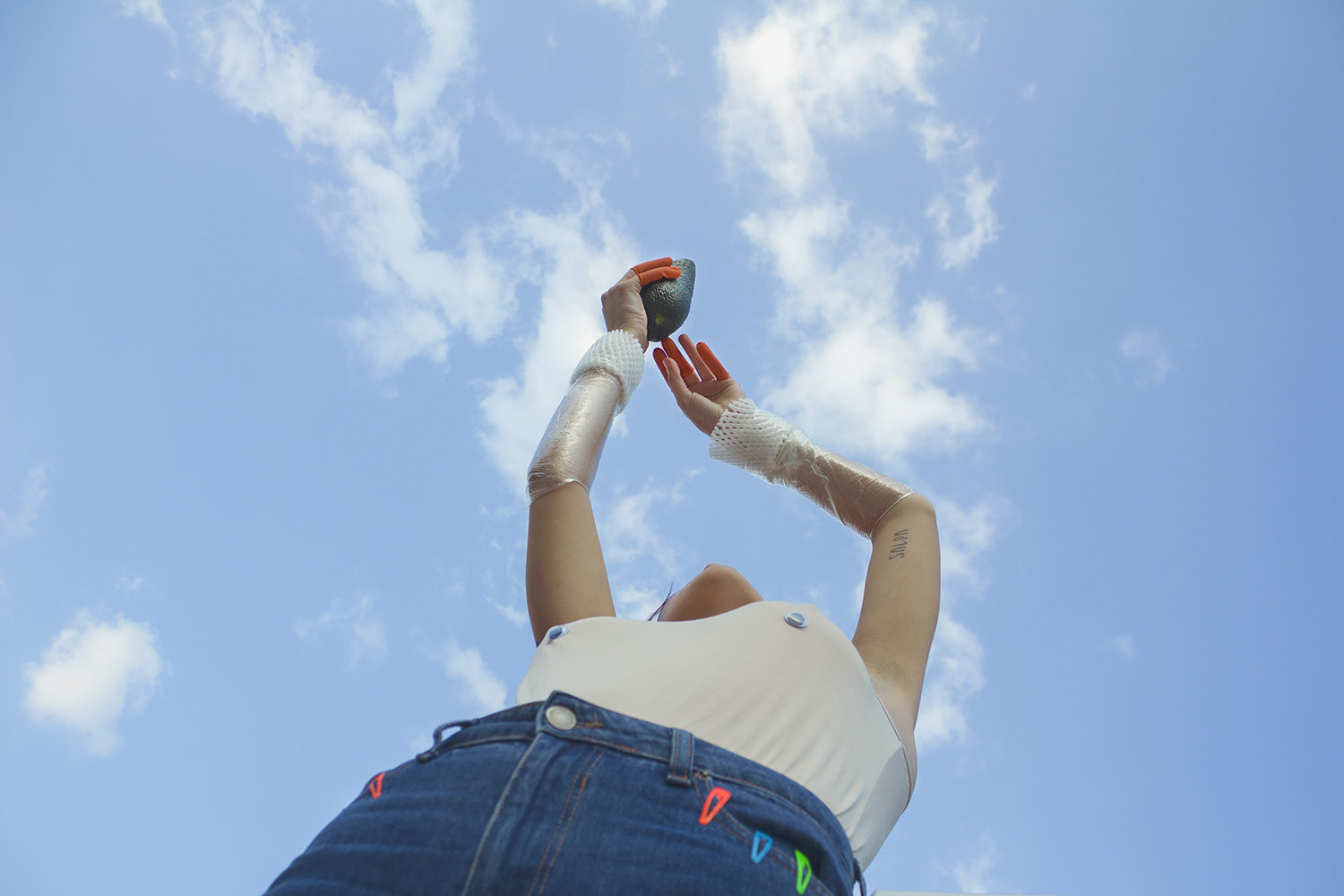 By keeping her subjects anonymous, Lombardi helps viewers see themselves in the work.
Can you tell us a little about how you became interested in photography?
Where my personal desire of taking pictures came into the world, I'm still not able to identify, but photography is an attitude ingrained in me probably since I was five. My father gave me a disposable Kodak camera, purchased in a newsstand during our summer holiday in Amalfi. Nowadays, I jealously keep those photos; they are the shots of the places visited, of my family, and some small architectures in Ghirri style—all of them seen from the perspective of a child. I'm still now amazed at the sight of them and I wonder how I could take such astonishing pictures.
Your work has a very surreal, sculptural quality. What influences your aesthetic?
I'm inspired by everything that surrounds me, from the visual arts, to music, to bodies in general.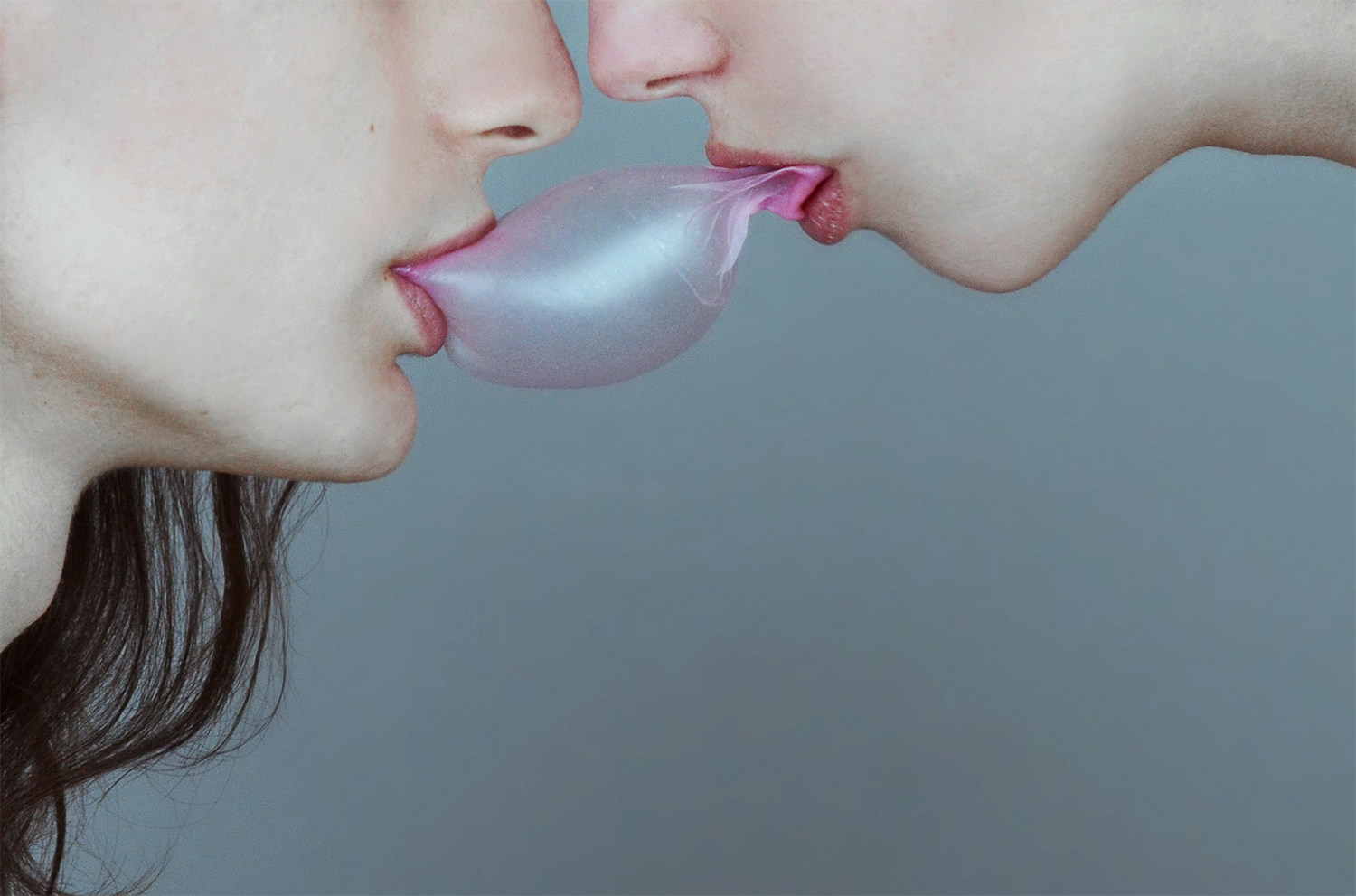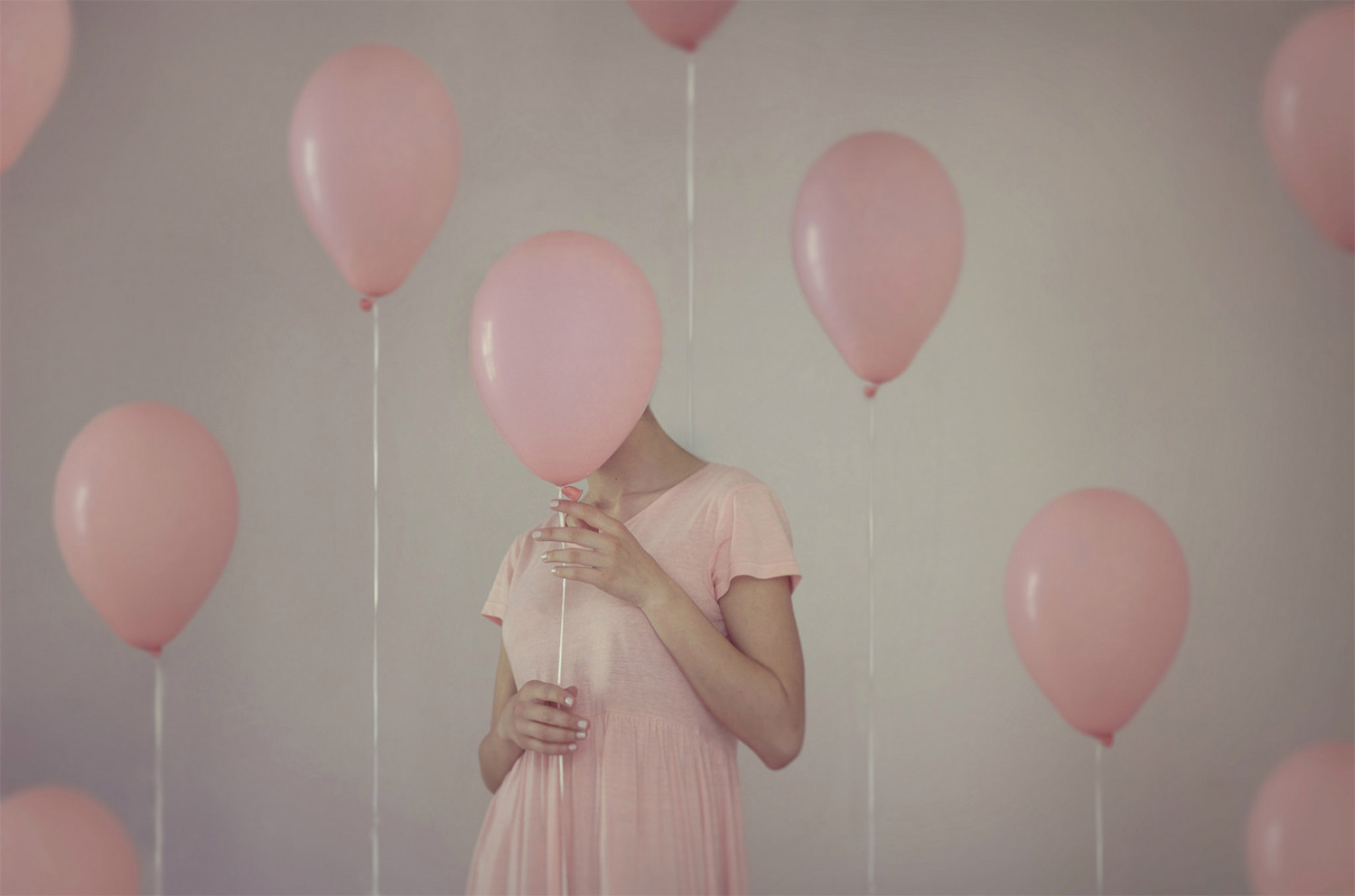 Playful details make Lombardi's photography worth a second, and third, look.
Tell us a little about the messages or ideas you'd like your work to evoke.
What I care to express through my shots is me, or my way of seeing and thinking. I like to say that my photographs are self-portraits, even when the subject is not really me. I love to investigate myself, and use photography as a means to get to know myself. This does not mean that I perceive my art in a self-centered way, but I often find myself having to discover a point in common between me and my subject, because empathy is very important in the world of photography. If you can represent yourself as well as the subject you are shooting in a single photograph, then you've won.
Does an image come into your mind fully formed, or do you work with your models to come up with each shot?
To capture someone is not a simple thing. The model or subject is the one who interprets your ideas. For this to work, they need to be good at understanding them and do a good job. For this reason, I tend to choose the people with whom I shoot carefully. I'm always the first to offer them ideas and I pursue a friendly relationship with them. Understanding is important between the photographer and model. I put my ideas in the form of sketches, though I think they're a little ugly—illustration is not for me! After that, I show them my sketches. I look for a few simple features in my subjects, like skin that can create a good texture, long necks, and elegant hands.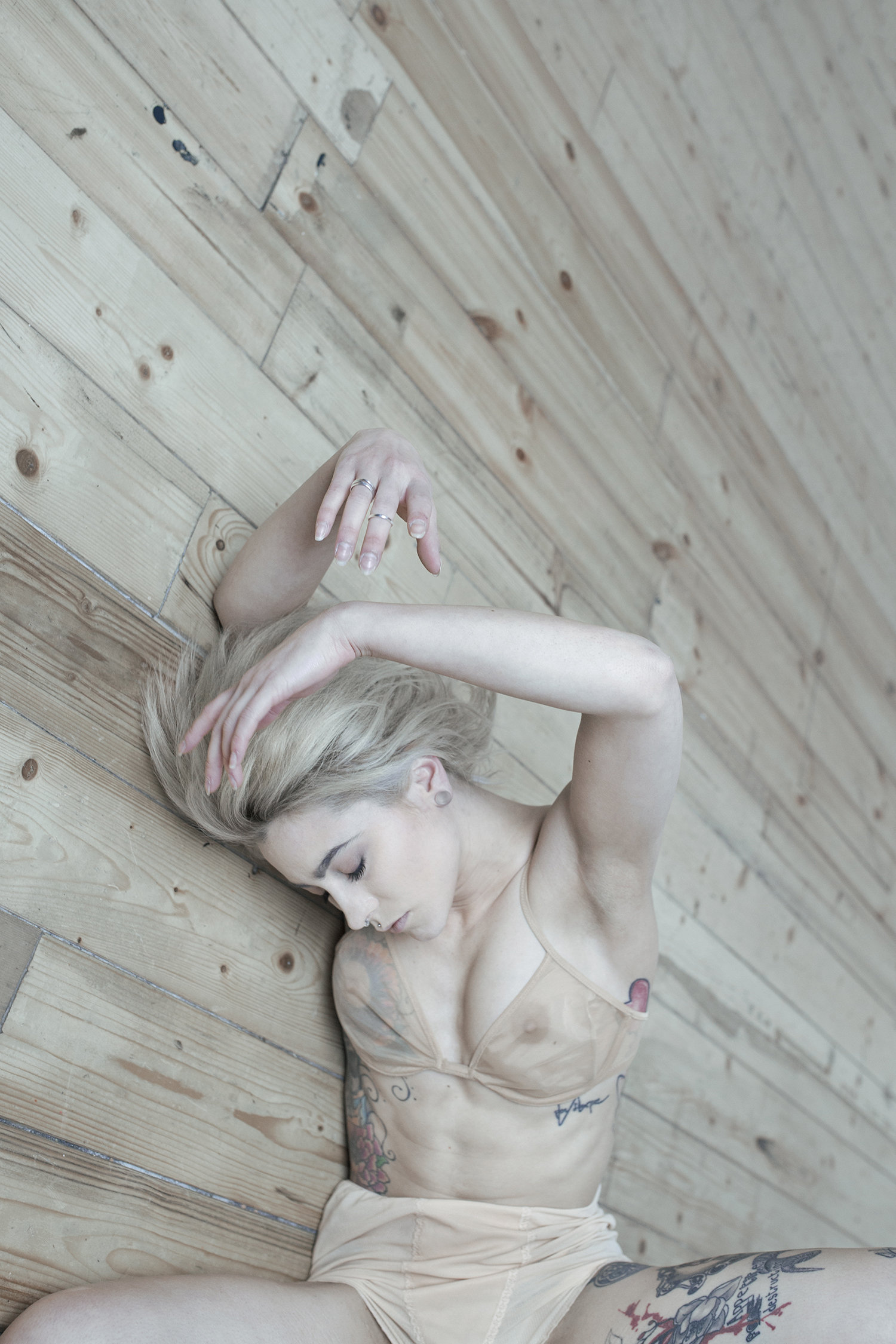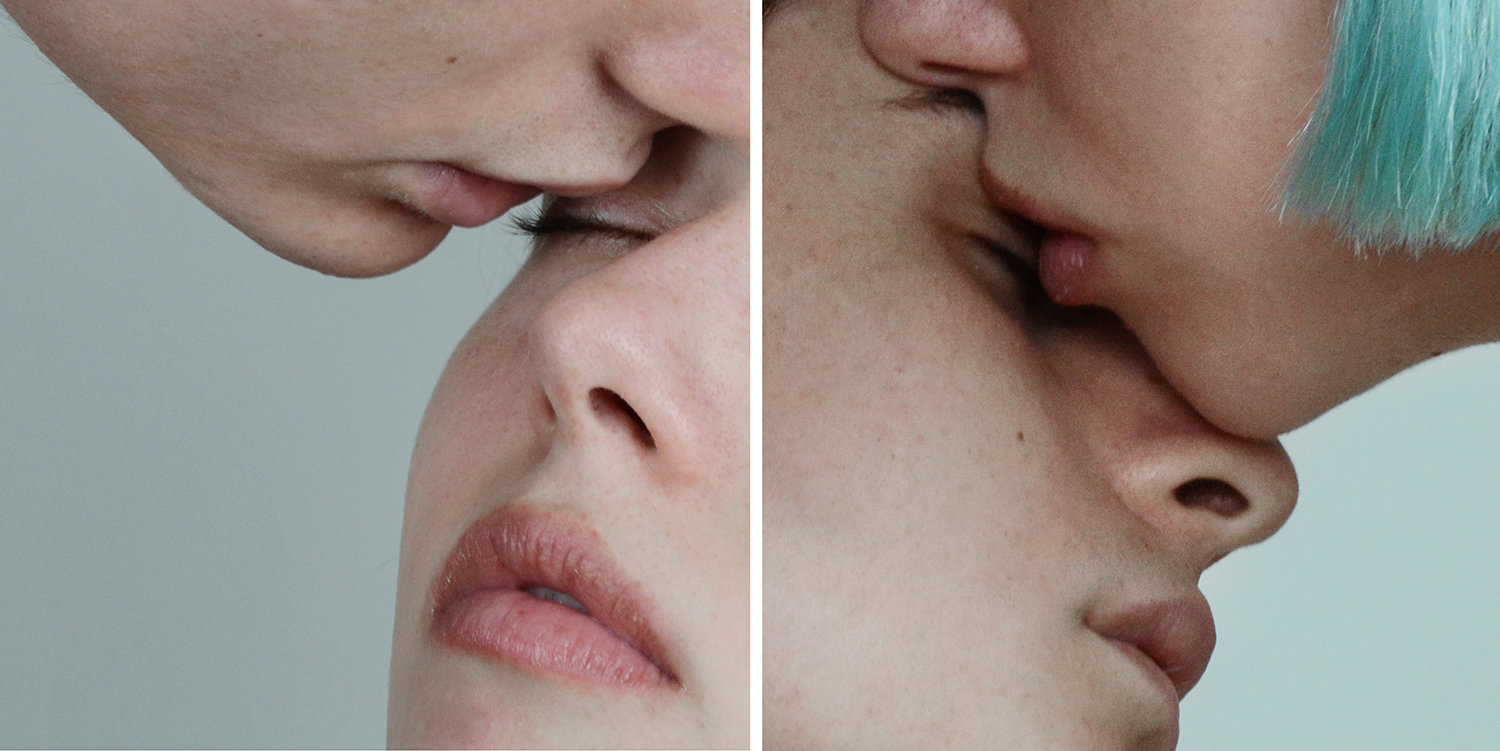 Themes, such as colors, poses, and body parts, emerge.
Can you tell us why you choose to occasionally include nude subjects in your art?
I photograph nudity because I think that the body is the true means by which we communicate ourselves.
Faces are rarely fully featured in your photography—why is that?
I like to hide faces because I always hope that when people see the pictures, that they imagine themselves to be the subject.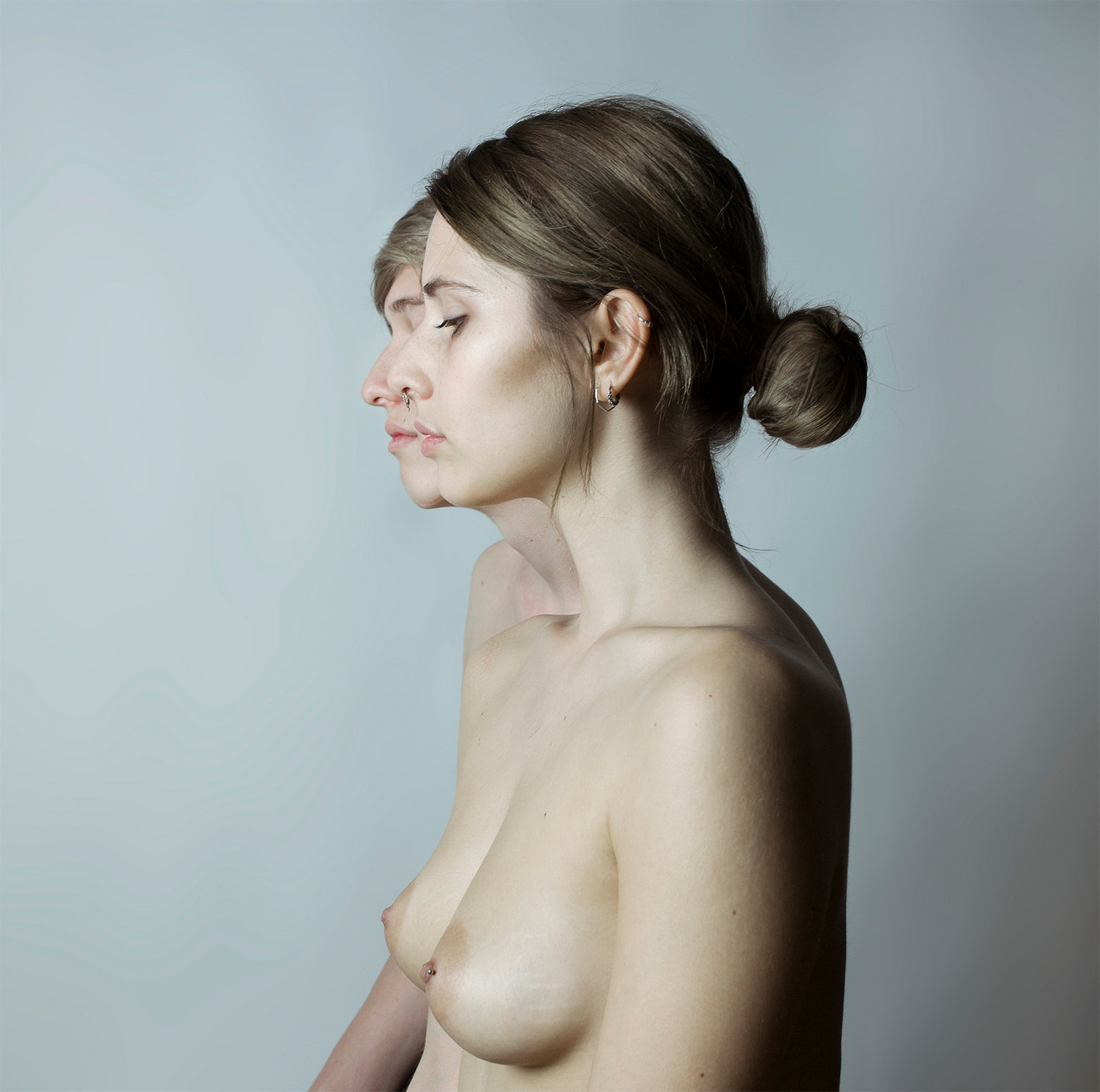 Much of her work is intensely intimate, without being overtly sexual.
If you don't mind me asking, what kind of equipment or software do you use?
Many of the photographs you see here were taken with a Canon 6D that I now have sold for personal reasons. Now I own a Polaroid 600SE, which with I took some pictures (I love) that are now part of a book I am going to publish, the title of project is "May I." I like to capture daily life on 35mm film through the lens my Olympus XA, given to me by a very dear person on the day of my graduation.
How do you see your photography evolving?
I do not know where I will go with my photographs, nor do I know what will become … I know you will continue to join me in moments of joy and despair.
Follow Lombardi on Ello and Flickr.
Photos © Chiara Lombardi