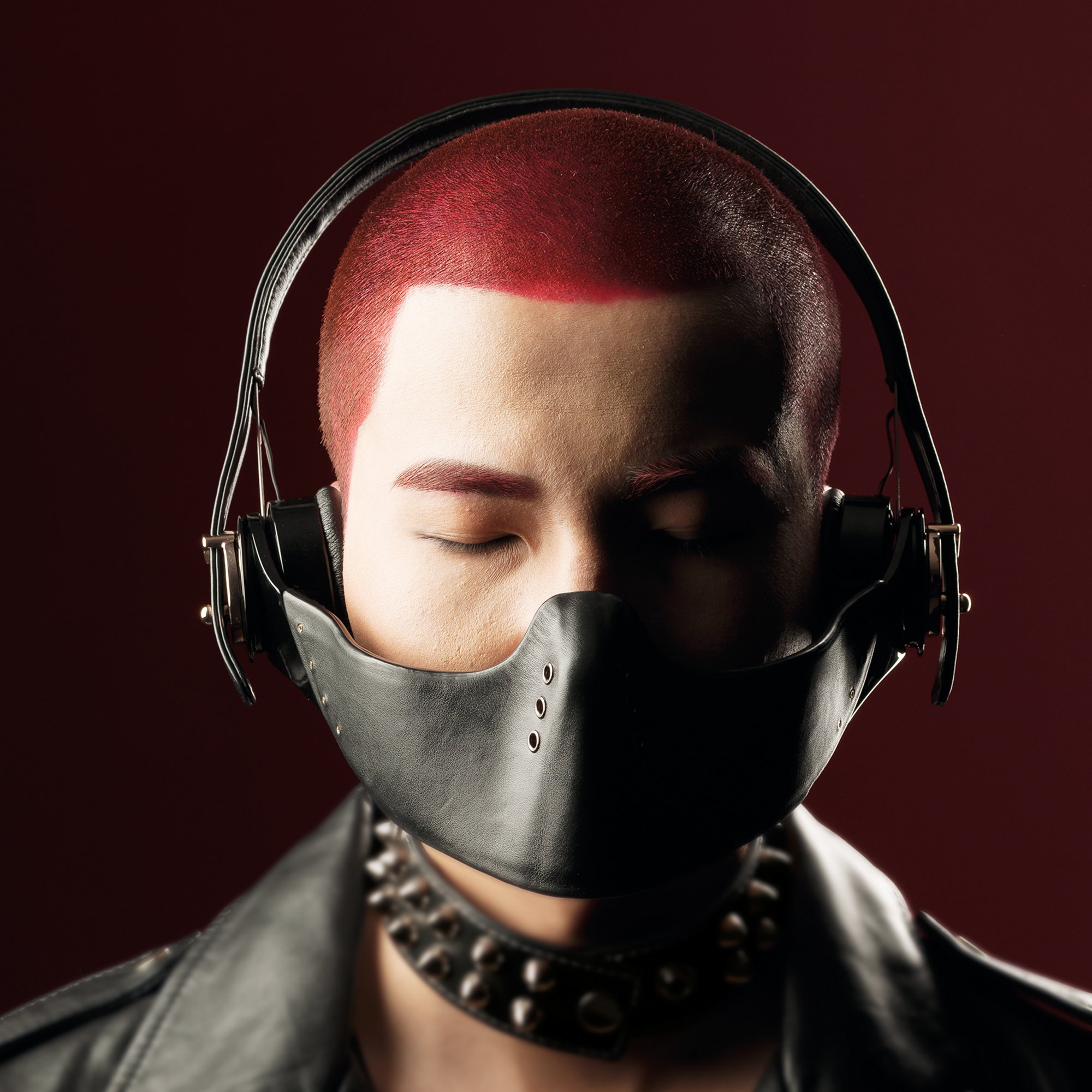 This is your last chance to enter the A' Design Awards — deadline: February 28, 2020.
In this article, we share with you some of last year's like the thrilling "MonoPunk" project (above), and "Symphony #7" chairs (below). Submit your own creation to this competition that highlights outstanding works in a wide array of categories, such as art, photography, tattoo, communication design, architecture, fashion, and more. The A' Design welcome entries from all corners of the world!
Every submission is reviewed by a panel of judge compiled of experienced academics, press members and design professionals. The winners are announced on April 15, 2017, and will receive an incredible package of prizes.
Above: Cheng-Jay Tsai's "MonoPunk" looks like it came out of a "Mad Max" film.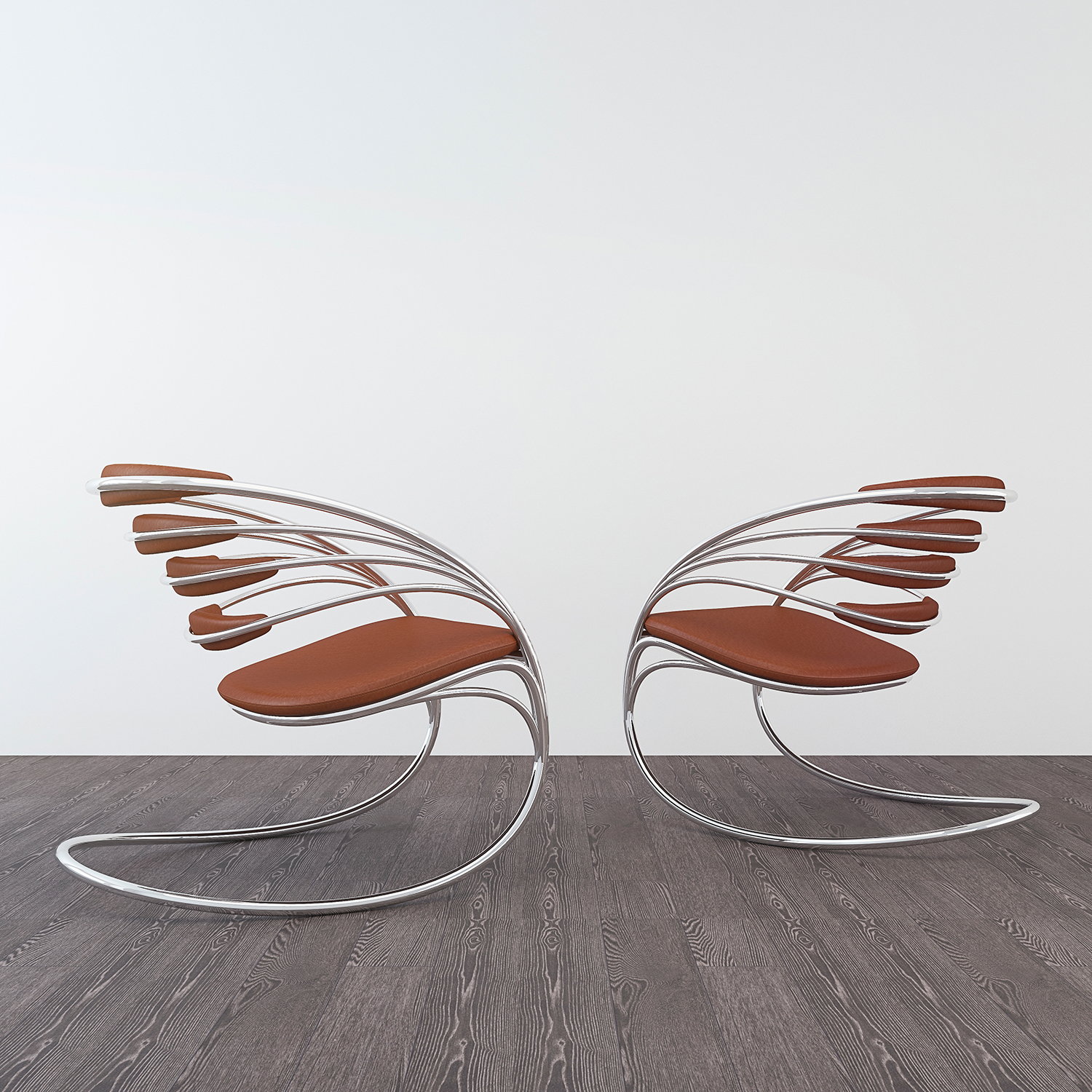 The beautiful flow of "Symphony #7 Art Chair" by Chen Ting-Hsiang.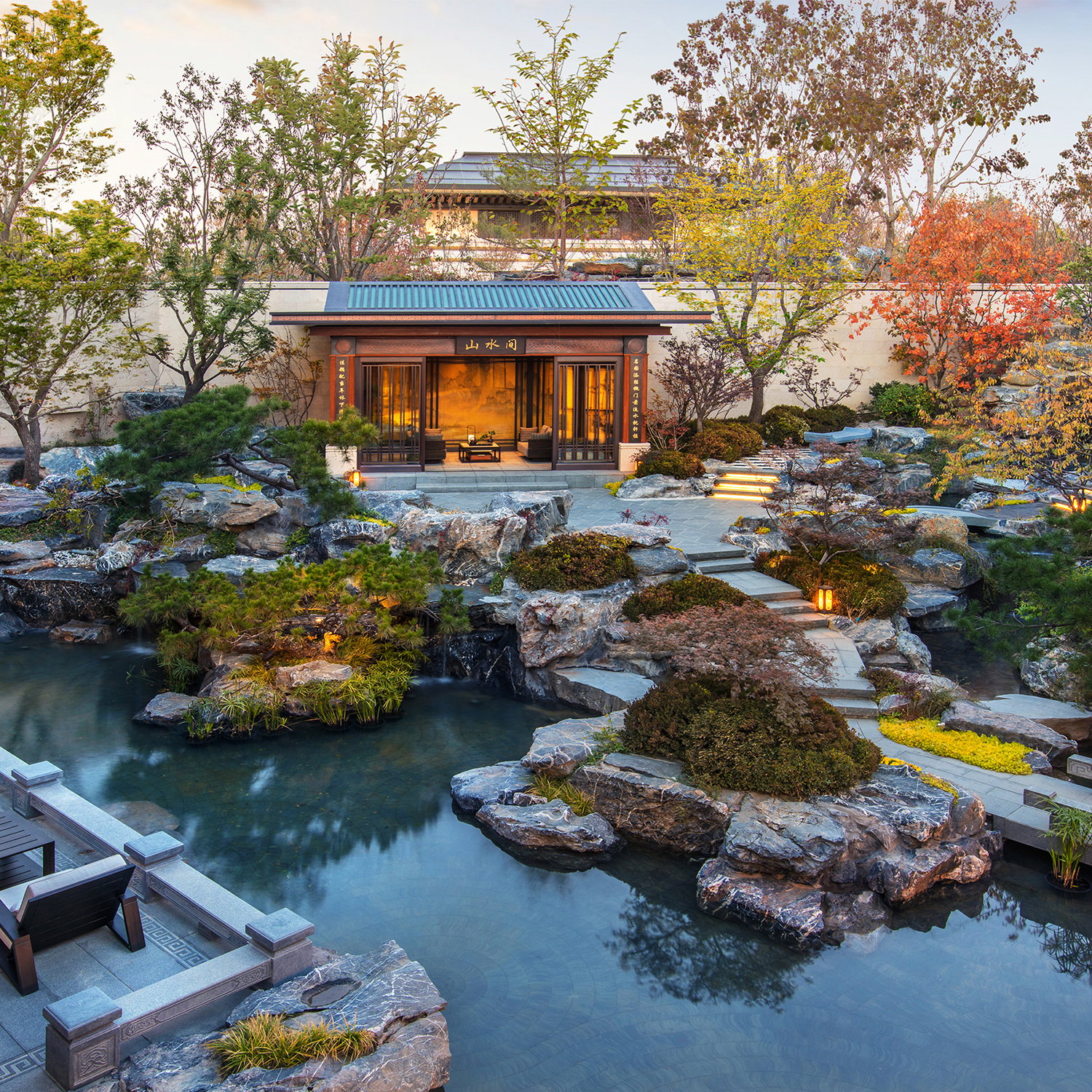 Gorgeous inspired by the landscape 16th-century paintings of Qiu Ying. (Thanks to Shimao Group for dreaming this up!)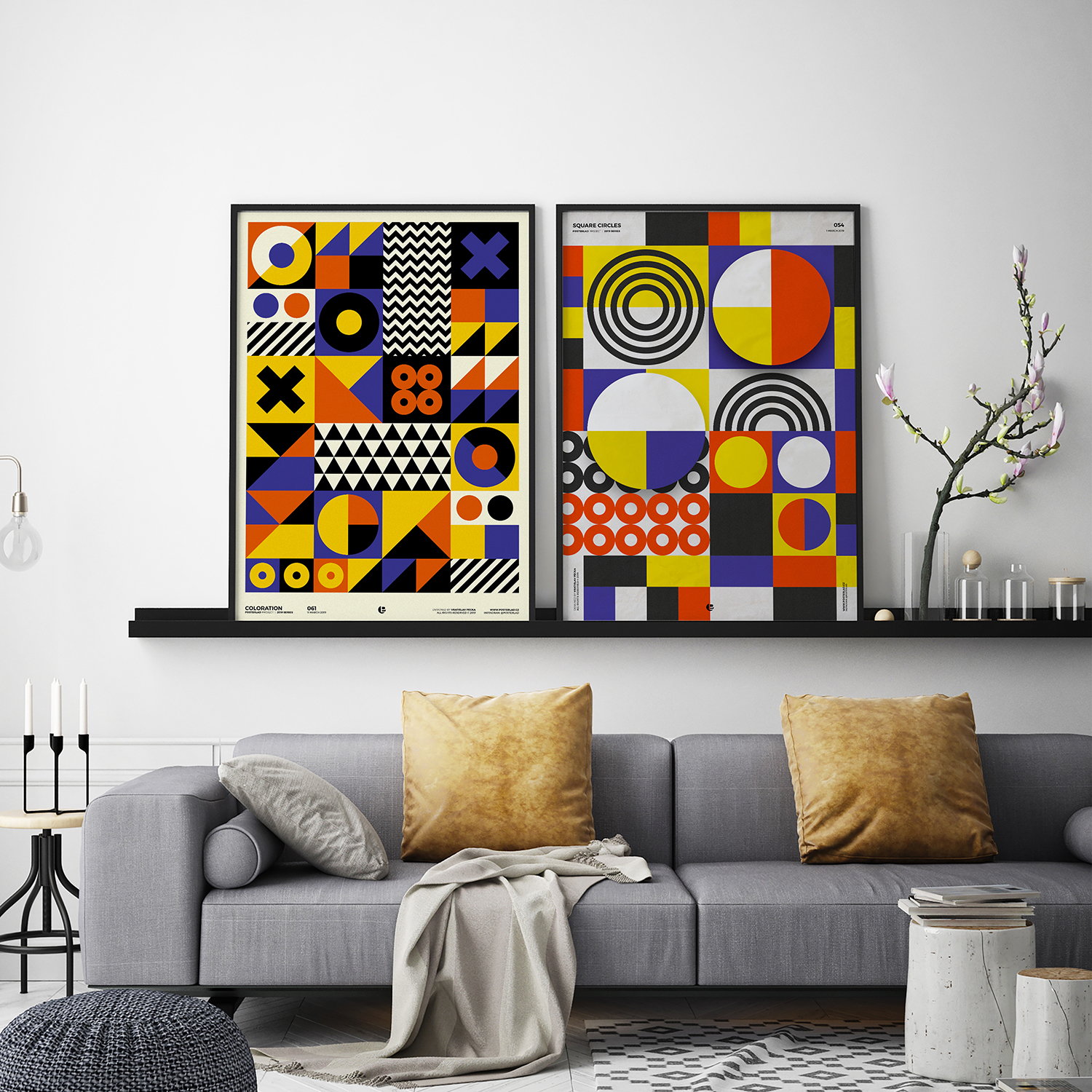 Vratislav Pecka's poster series influenced from the Bauhaus movement and 90s pop culture.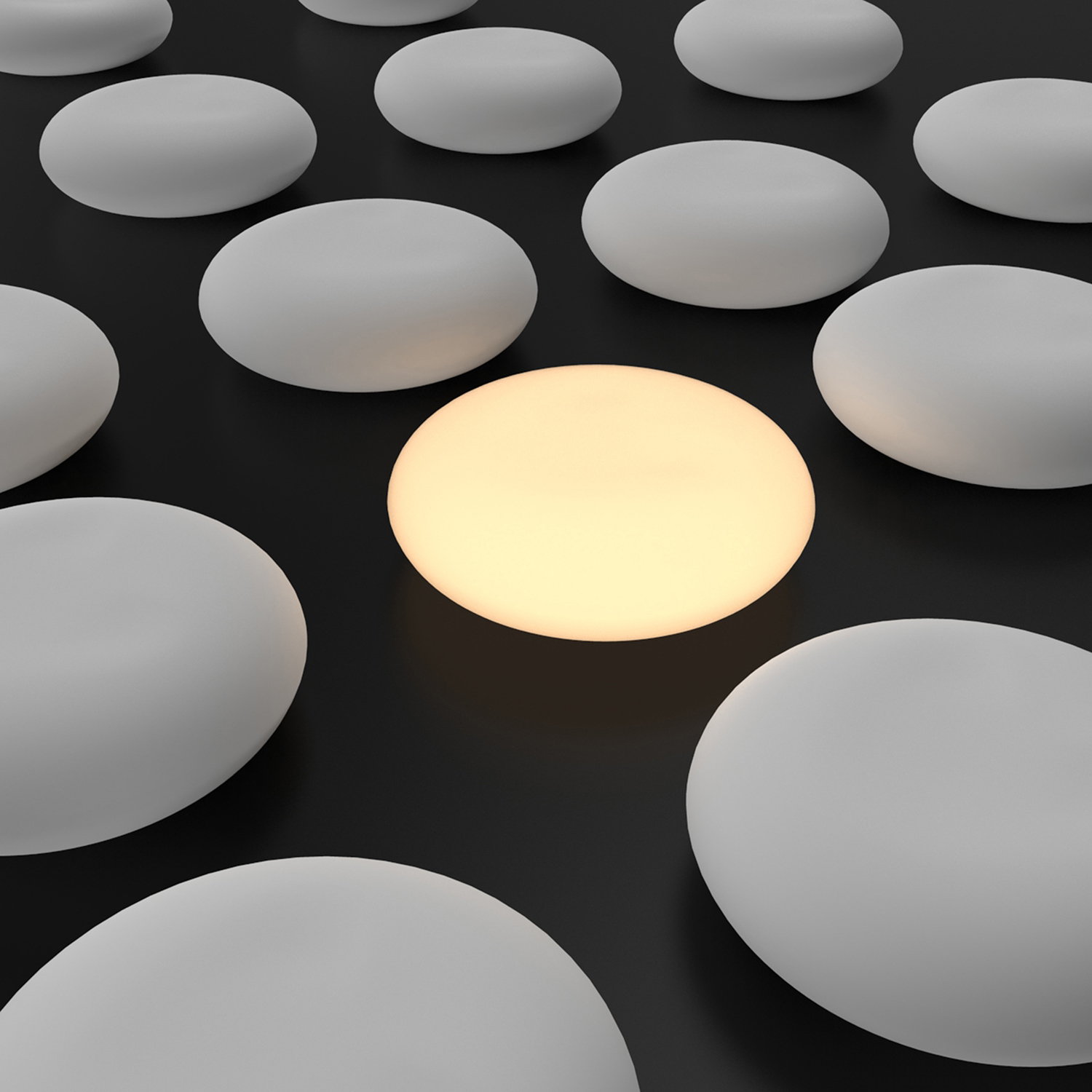 Let's chill with the meditate light by Kang Shan.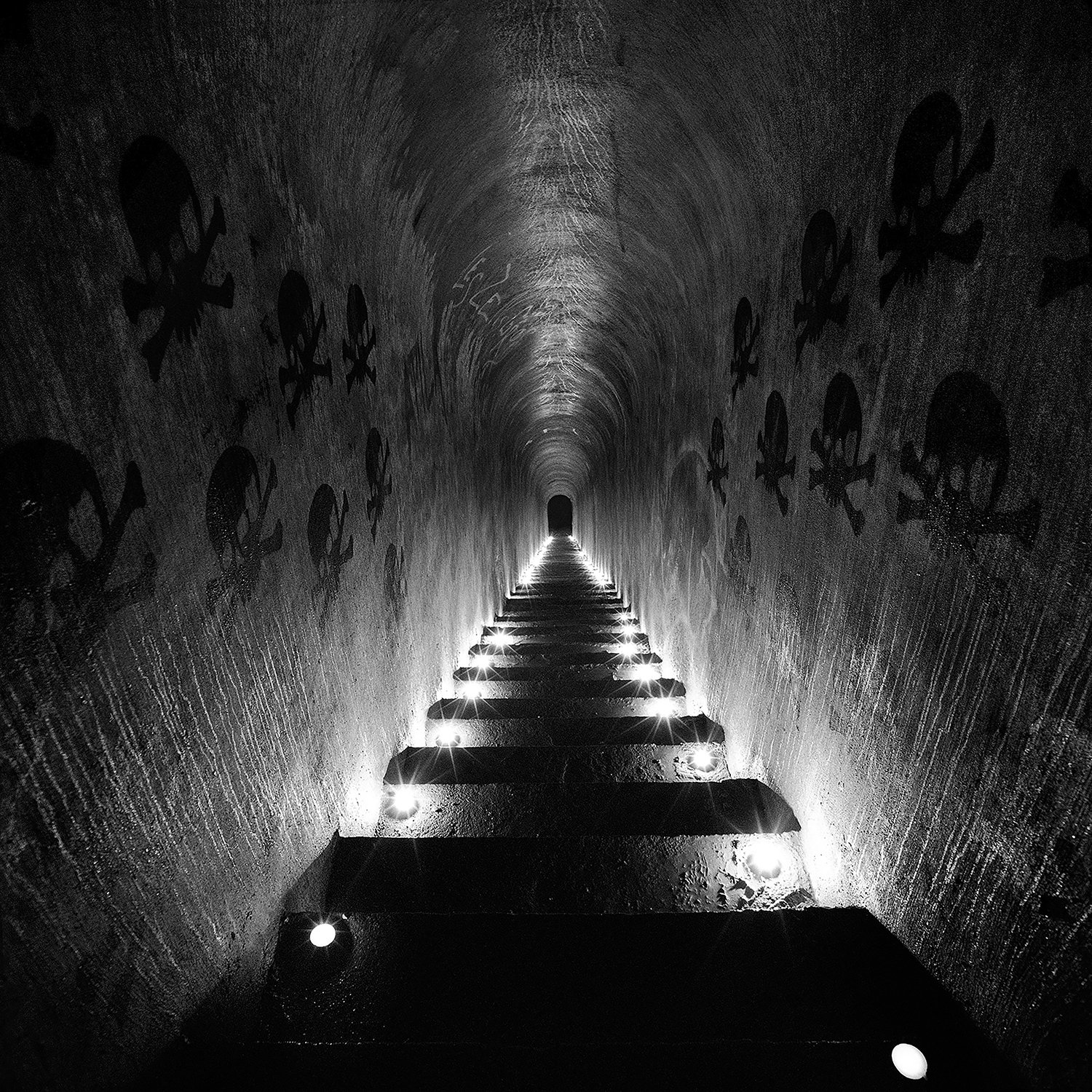 Photographer Bouvier gives us a glimpse of Parisian underground tunnels. (Digital editing applied to pictures).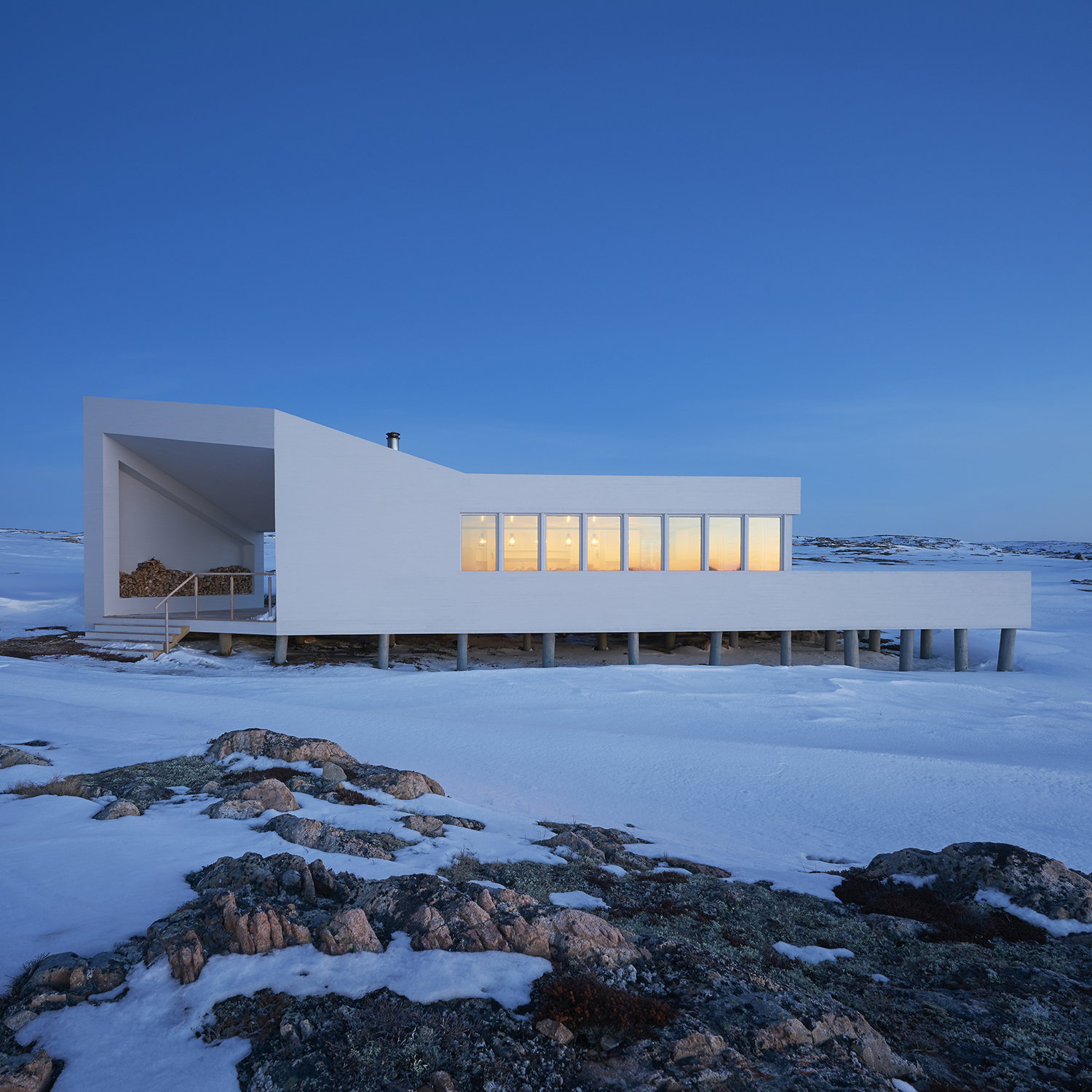 Todd Saunders gets inspiration from fisherman homes in Fogo Island in Newfoundland, Canada.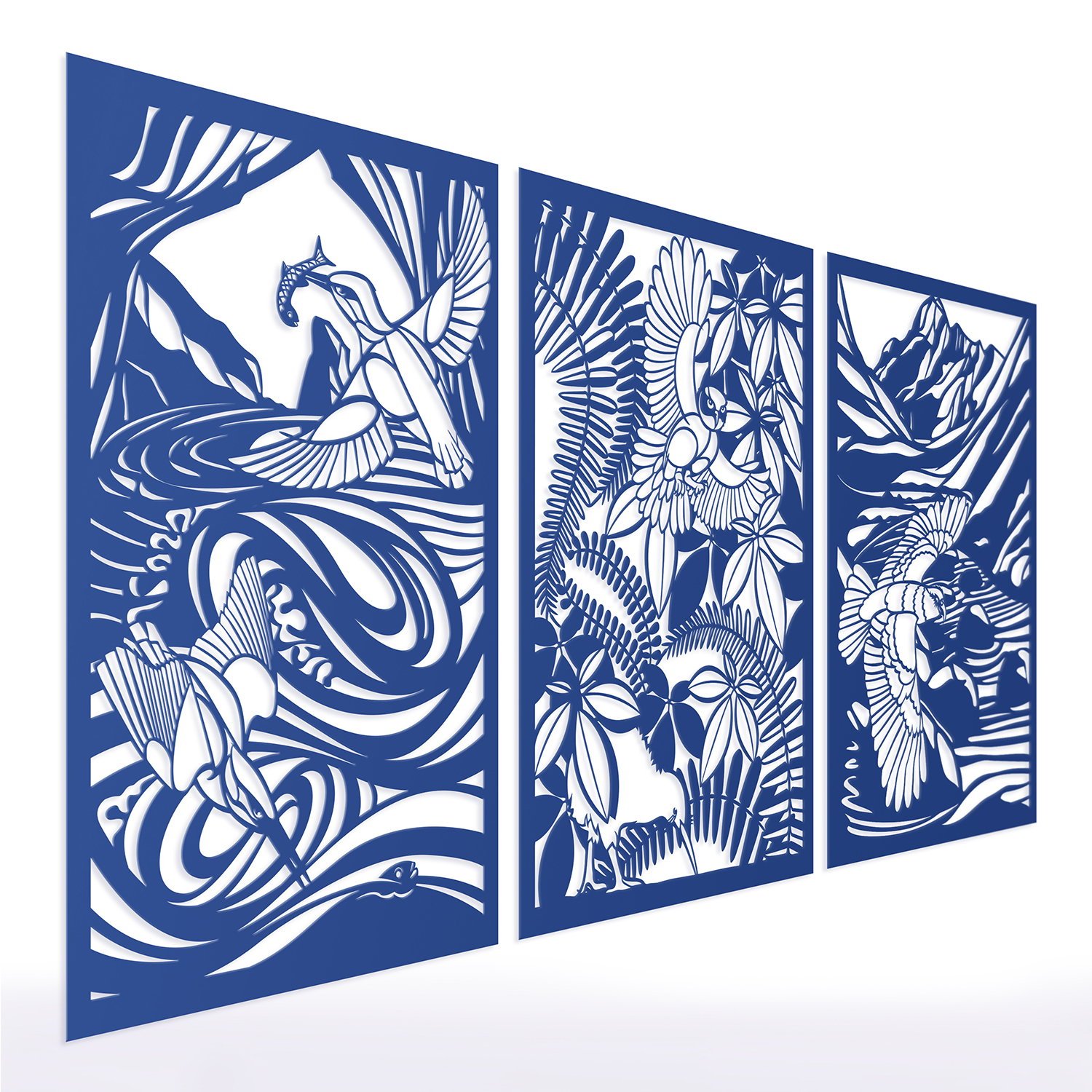 It looks like paper cutouts, but it is actually steel laser cutouts by Malcolm White.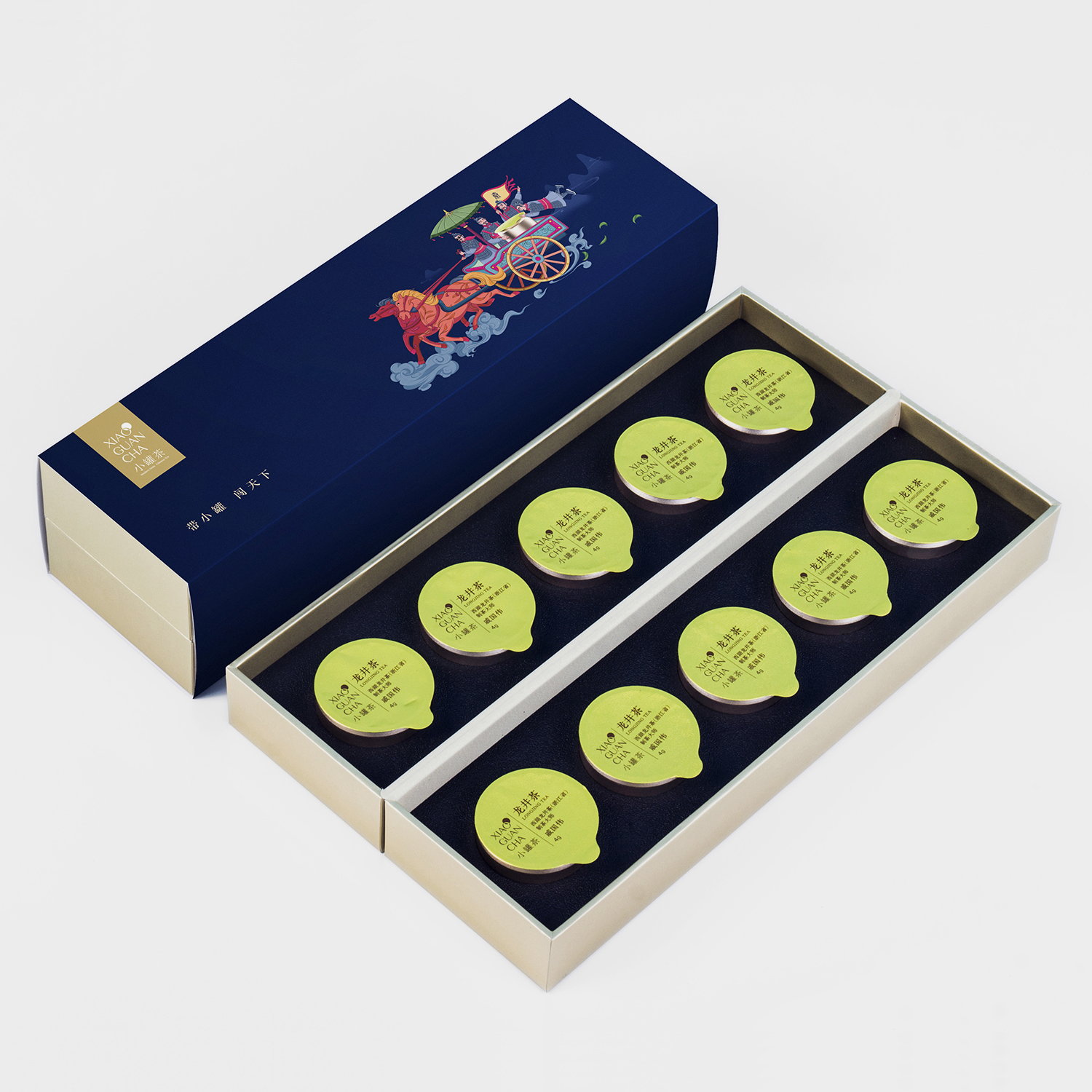 Huang Yong's illustrative and "modernist Chinese tea" branding design.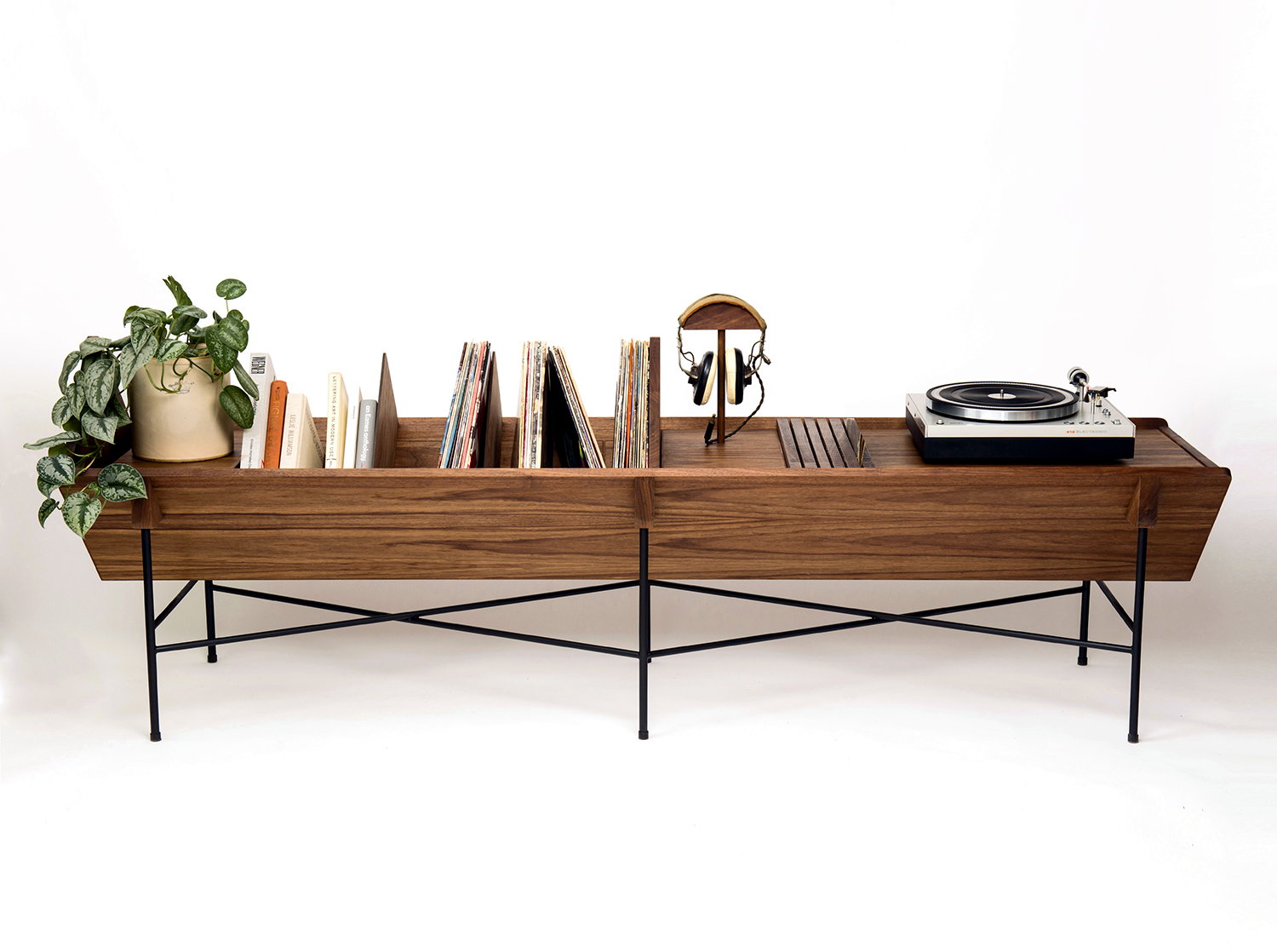 A multi-functional piece (for books, records…), by designer Adam Friedman.
Submit your work to the 2020 A' Design Awards.
SPONSORED POST
Images courtesy of A' Design Award and Competition, 
Copyright respective designers and artists.