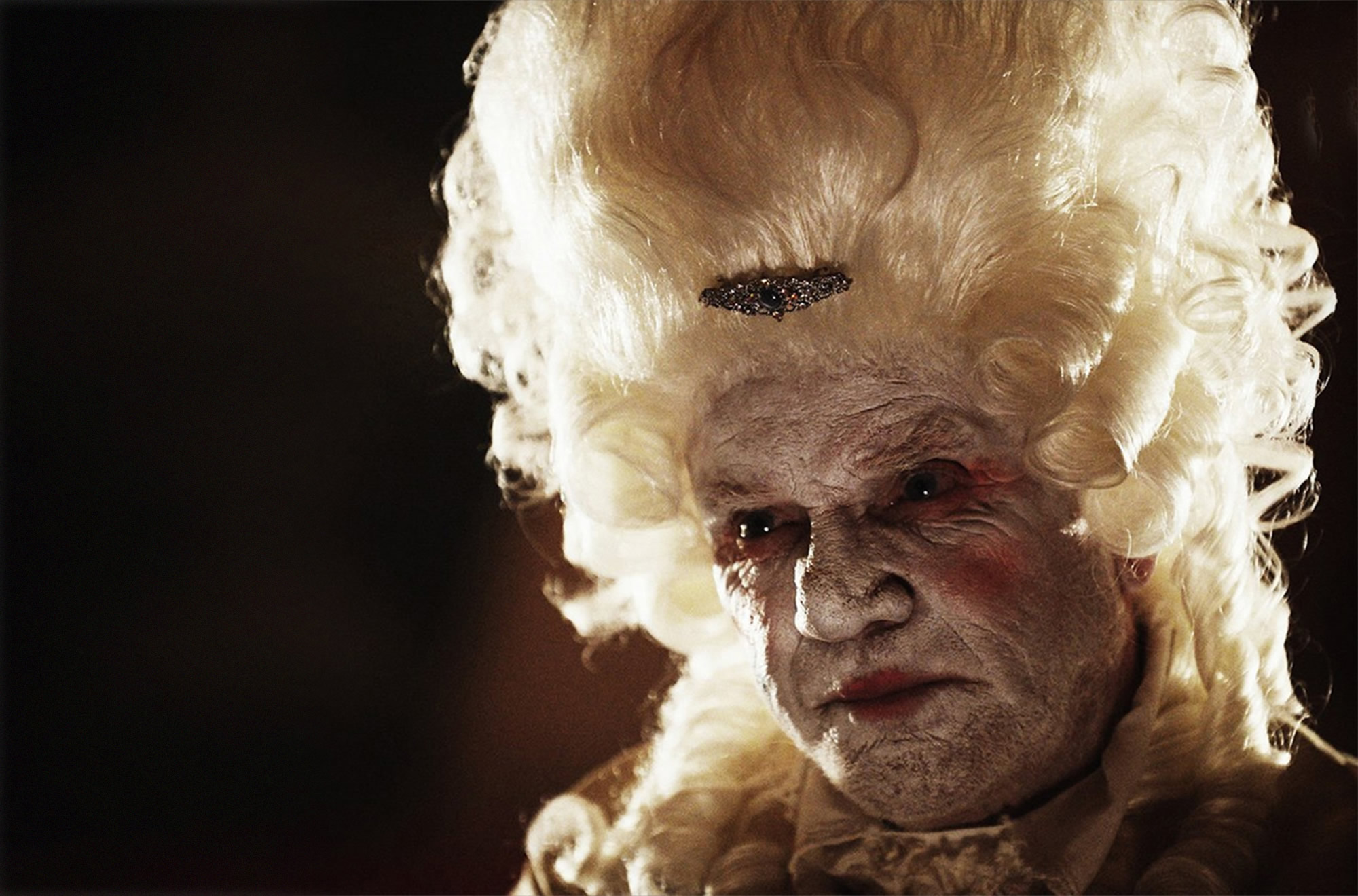 New year, new horrors. Of course, I'm talking about what to expect from the raft of horror movie titles heading our way in 2016!
The best place to see the latest in horror cinema is usually the specialised festivals or Video on Demand outlets. Distribution and exhibition are changing in today's climate, but festivals such as FrightFest, Fantastic Fest and Sitges are world-leaders in showcasing horror and fantasy cinema. They offer the rare opportunity of seeing films on the big screen. In terms of production, the US indie scene continues to shine on and Scandinavia is currently staking a claim as a place of interest.
As ever, selecting ten films to highlight is both a burden and a joy.
Top: British actor Malcolm McDowell in Rob Zombie's "31."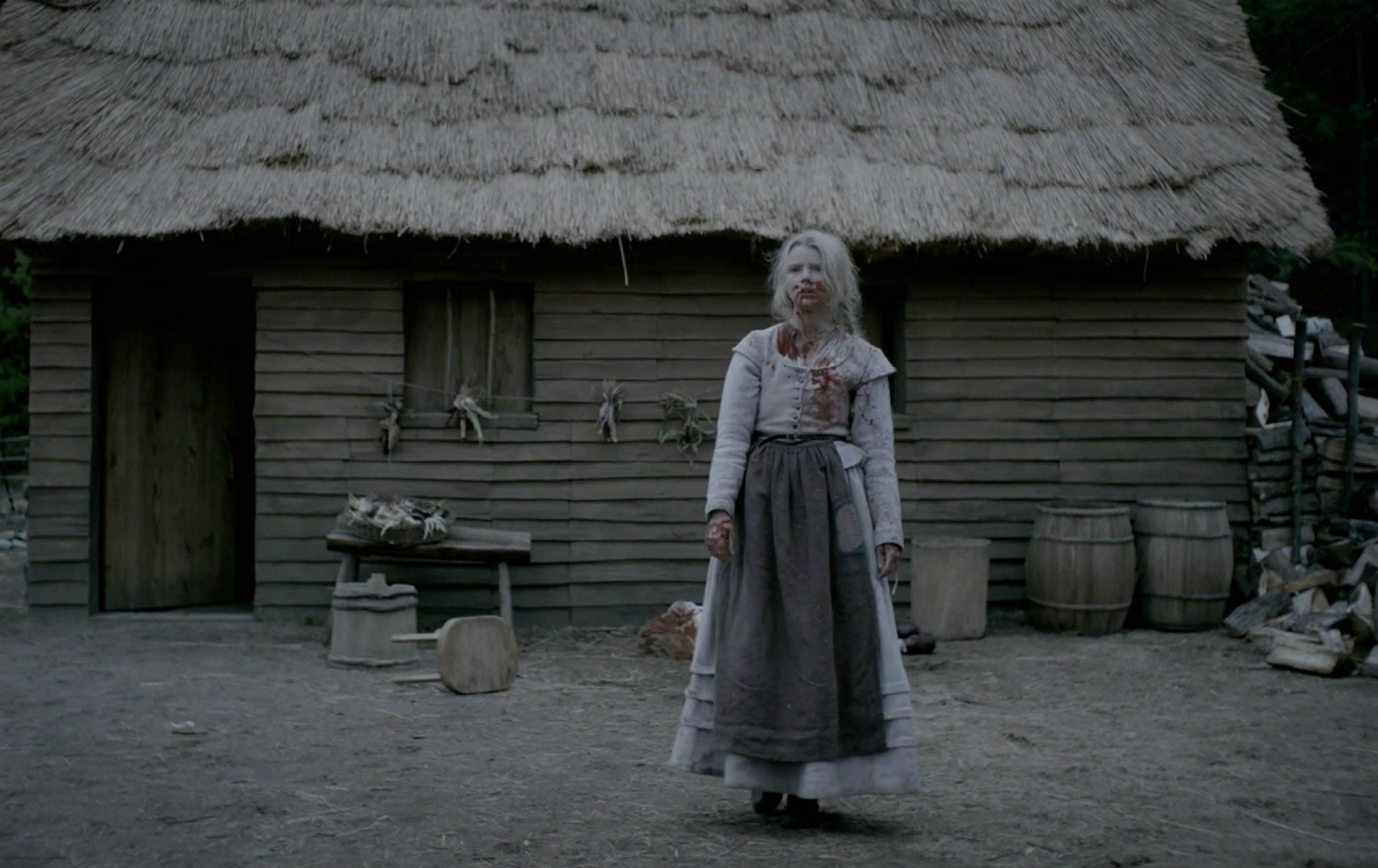 "The Witch" features a Puritan family targeted by a wicked witch living in nearby woods.
The Witch
"The Witch" is all set to become this year's indie horror sensation. Set in 17th century New England, Robert Eggers' film opts for the slow-burn, mounting-terror approach, delivering well-timed chills and supernatural imagery, rather than corny jump scares. Black Philip, a family goat who may or may not be Satan in disguise, will no doubt be your favourite movie character of 2016.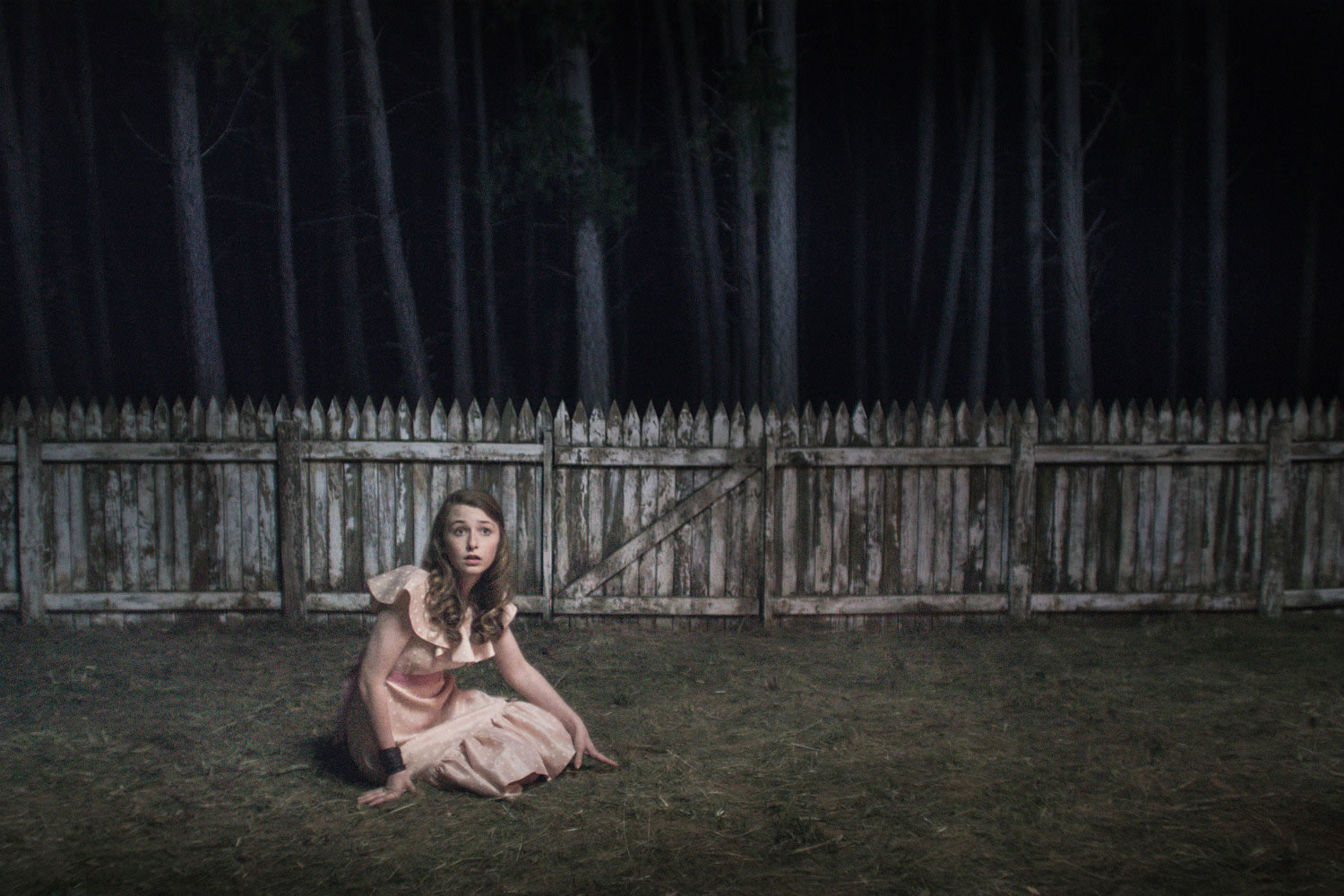 "Girl Asleep" is the directorial debut of Rosemary Myers, an award-winning theatre director.
Girl Asleep
A film adaptation of a hit stage play, Rosemary Myers's "Girl Asleep" is a coming-of-age fantasy depicting the extroverted dream world of a shy teenager. Its horror content comes from a purely existentialist viewpoint. On the eve of her 15th birthday, Greta Driscoll (Bethany Whitmore) is feeling anxiety and dread at the prospect of growing up. "Girl Asleep" looks like a kooky exploration of what it means in saying goodbye to your childhood.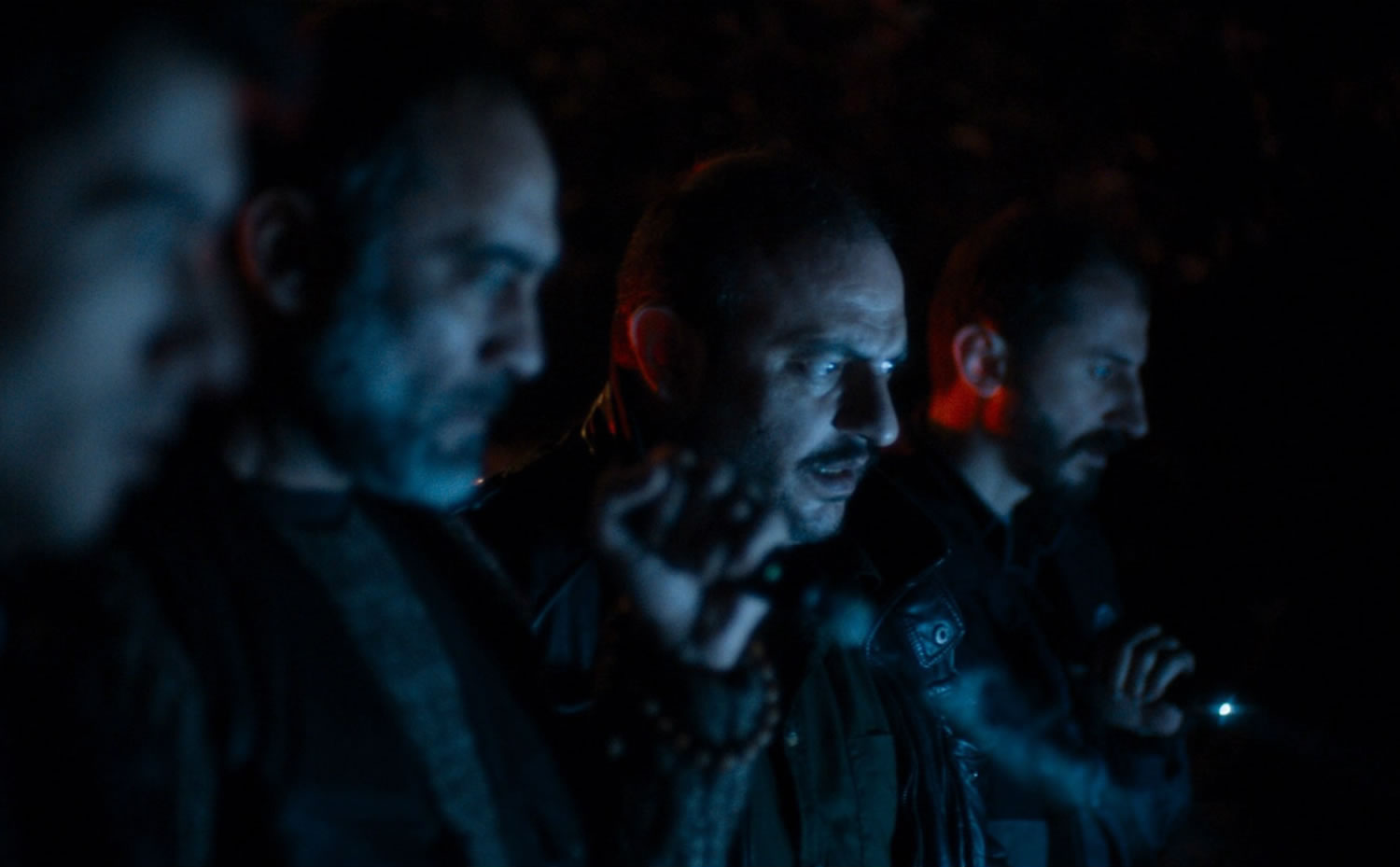 Can Evrenol's surrealist nightmare should be a break-out hit for Turkish genre cinema.
Baskin
Making his directorial debut, Can Evrenol's "Baskin" (Turkish for "raid") is the story of a bunch of cops embark on a hell ride into a surrealistic world of pain. Trusted genre critic Anton Bitel described "Baskin" as "a heady blend of Ambrose Bierce and Herk Hervey, of Lucio Fulci and David Lynch, and of Nicolas Winding Refn and Dario Argento."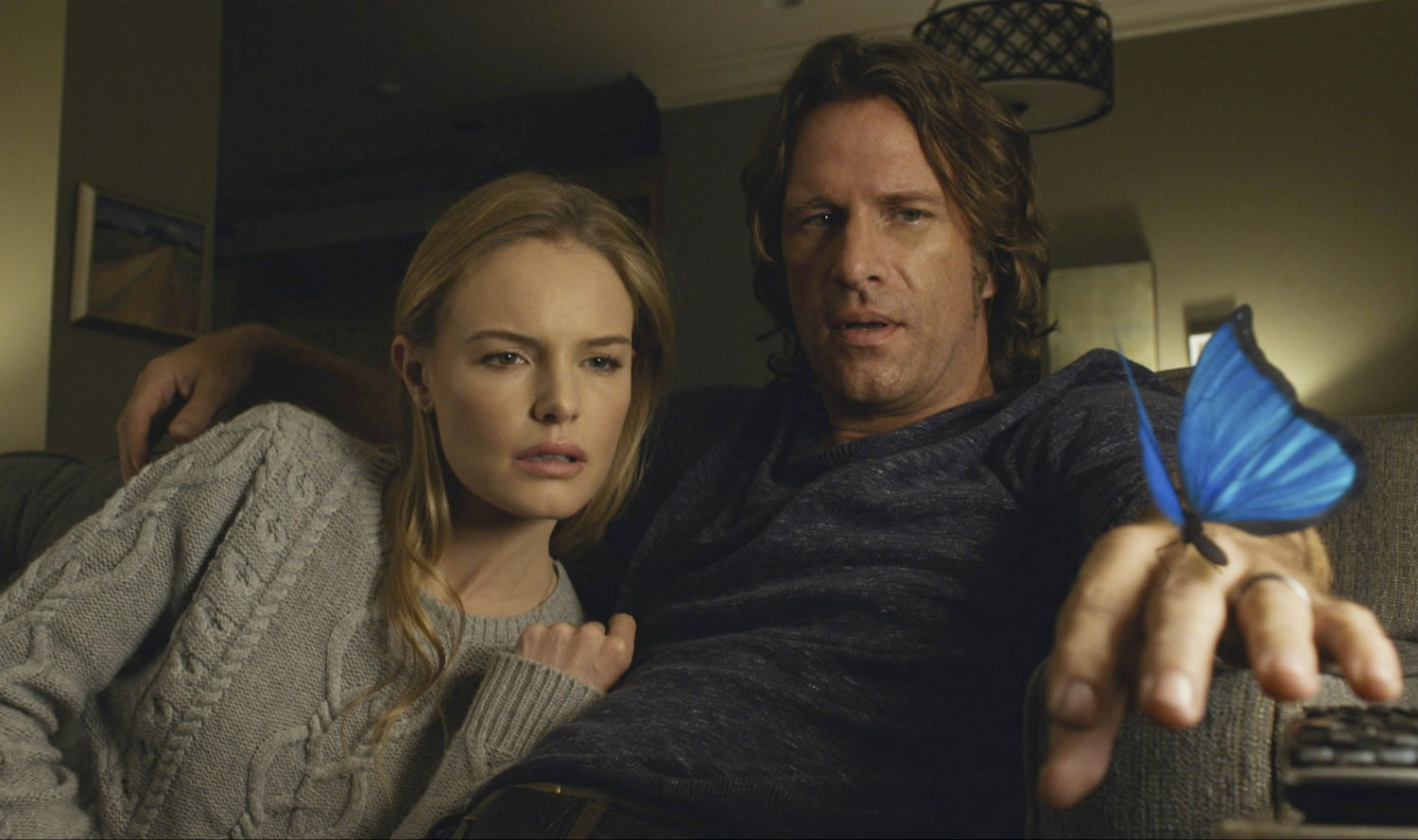 Director Mike Flanagan's third feature should further establish his credentials a new master of horror.
Before I Wake
Mike Flanagan is one of the most exciting new talents in horror cinema. After the excellent debut "Absentia" and the even better follow-up, "Oculus," he's back with another tale of terror in "Before I Wake." The premise sounds a doozy: a kid's dreams and nightmares physically manifest, when he hits the hay. Kate Bosworth and Thomas Jane lead the cast.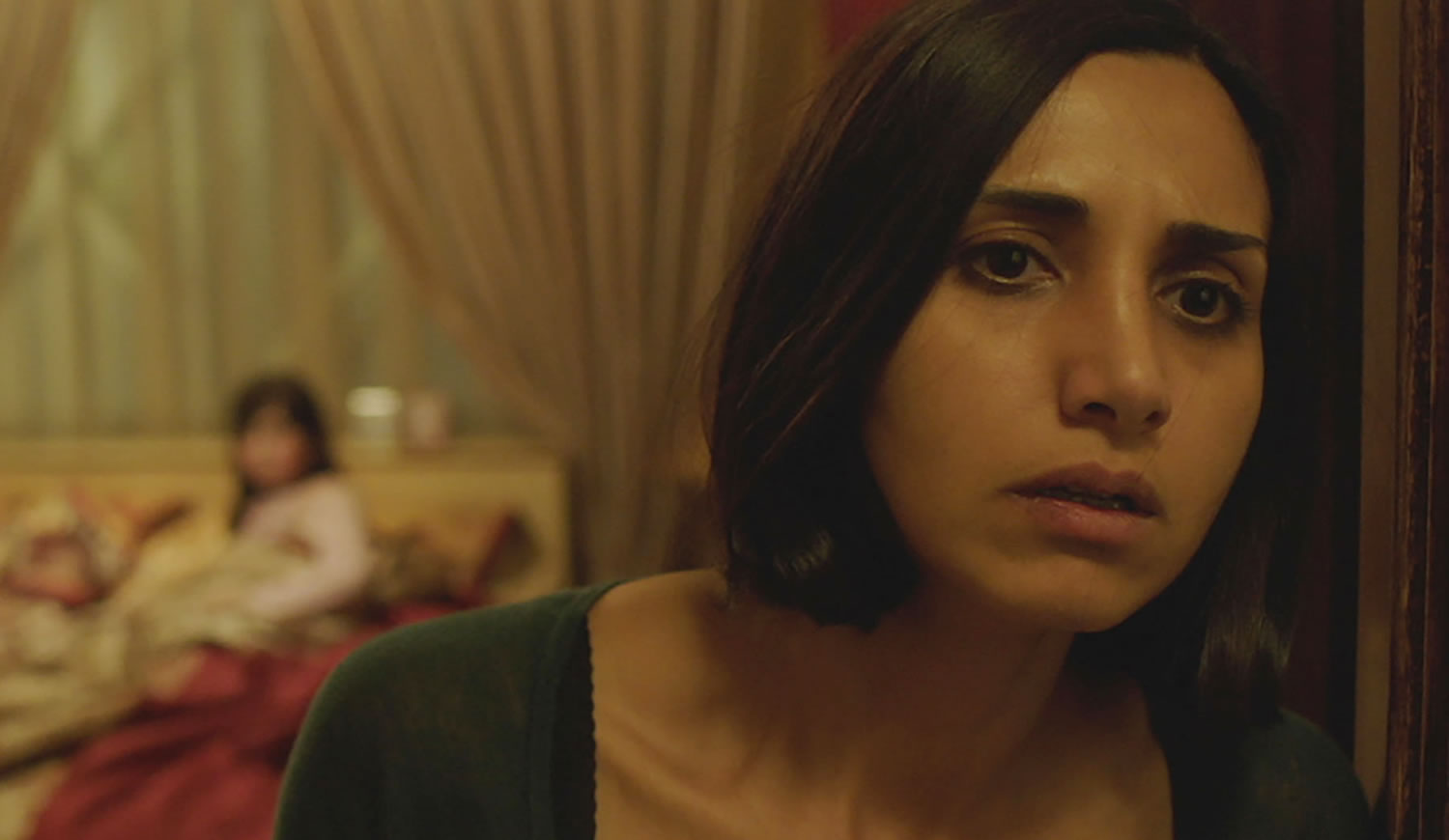 Babak Anvari's film received plenty of critical buzz, when it surfaced at the Sundance Film Festival.
Under The Shadow
Iranian cinema, long noted for its exceptional arthouse fare, has turned in a supernatural thriller. "Under the Shadow" will probably be sold as the "Iranian Babadook," given its premise. Set in 1988 during the Iran-Iraq war, a mother and daughter holed up in an apartment are menaced by an evil spirit. Netflix bagged distribution rights during Sundance.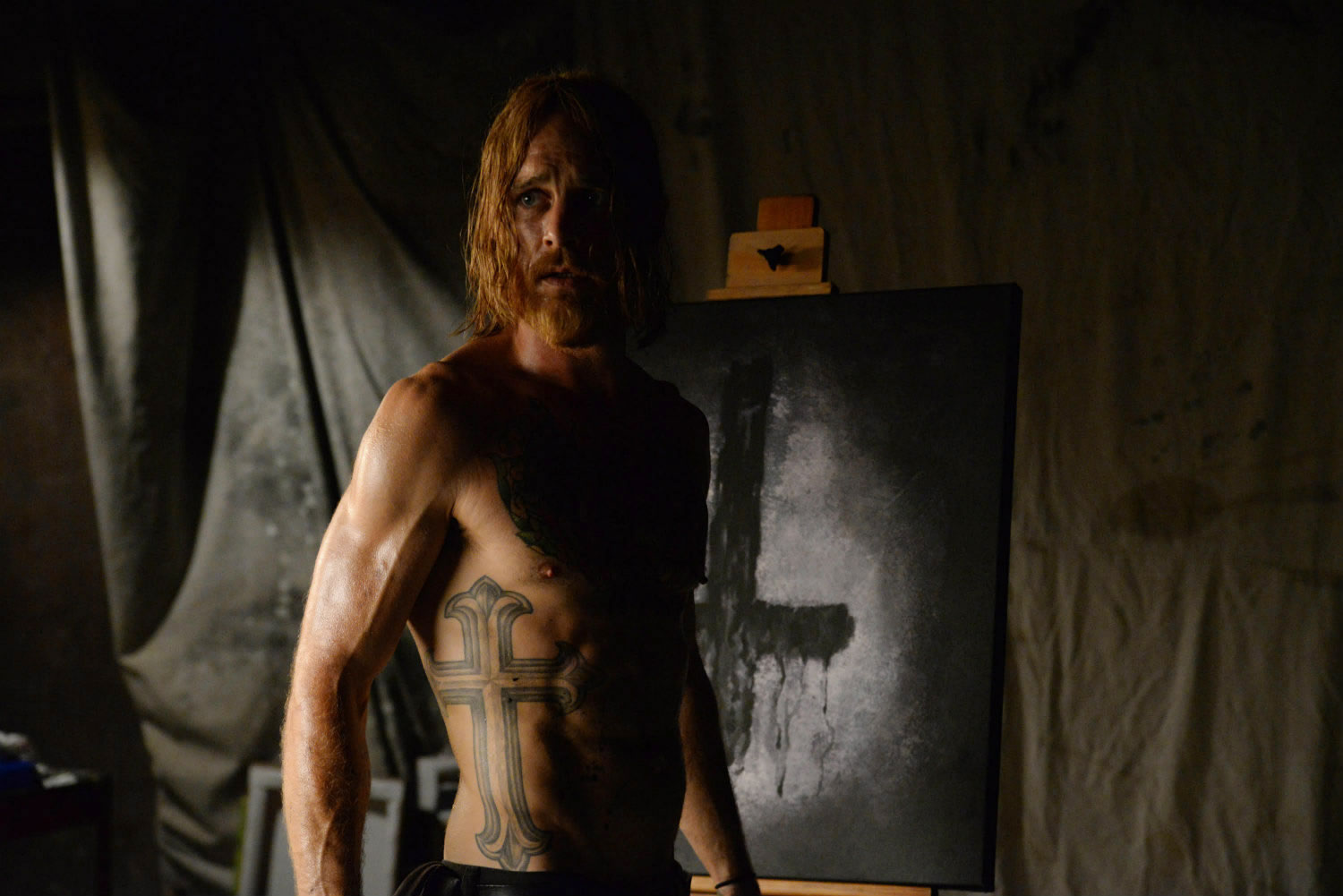 Aussie director Sean Byrne's second feature was made and set in the USA.
The Devil's Candy
As with many filmmakers who enjoyed critical success with a debut feature Australian director, Sean Byrne, headed to America, to make his second feature. "The Devil's Candy" is the story of a frustrated artist moving into a new home and succumbing to satanic forces. Ethan Embry, a great actor who should be more famous, bagged the lead role.
"Lace Crater" presents a horror movie with a novel twist.
Lace Crater
A young woman out partying hard ends up in a haunted house and sleeping with a ghost. When she heads back home to NYC, weird stuff begins to happen. Harrison Atkins's psycho-horror flick, the peculiarly titled "Lace Crater," features indie king Joe Swanberg in a small role. Fans of Swanberg and the US independent horror scene will definitely want to check this one out.
Rob Zombie has made what he claims to be his goriest, sickest work to date.
31
The cinema of Rob Zombie is a bit like Marmite, rollmops or beef jerky: you either love it or you hate it. "31" premiered at Sundance last month and received terrible reviews. But so have all the other movies he's made! Zombie's trailer-trash-meets- fairground-ghost-train aesthetic can be gloriously bonkers and deeply pleasurable, if it's your cup of tea.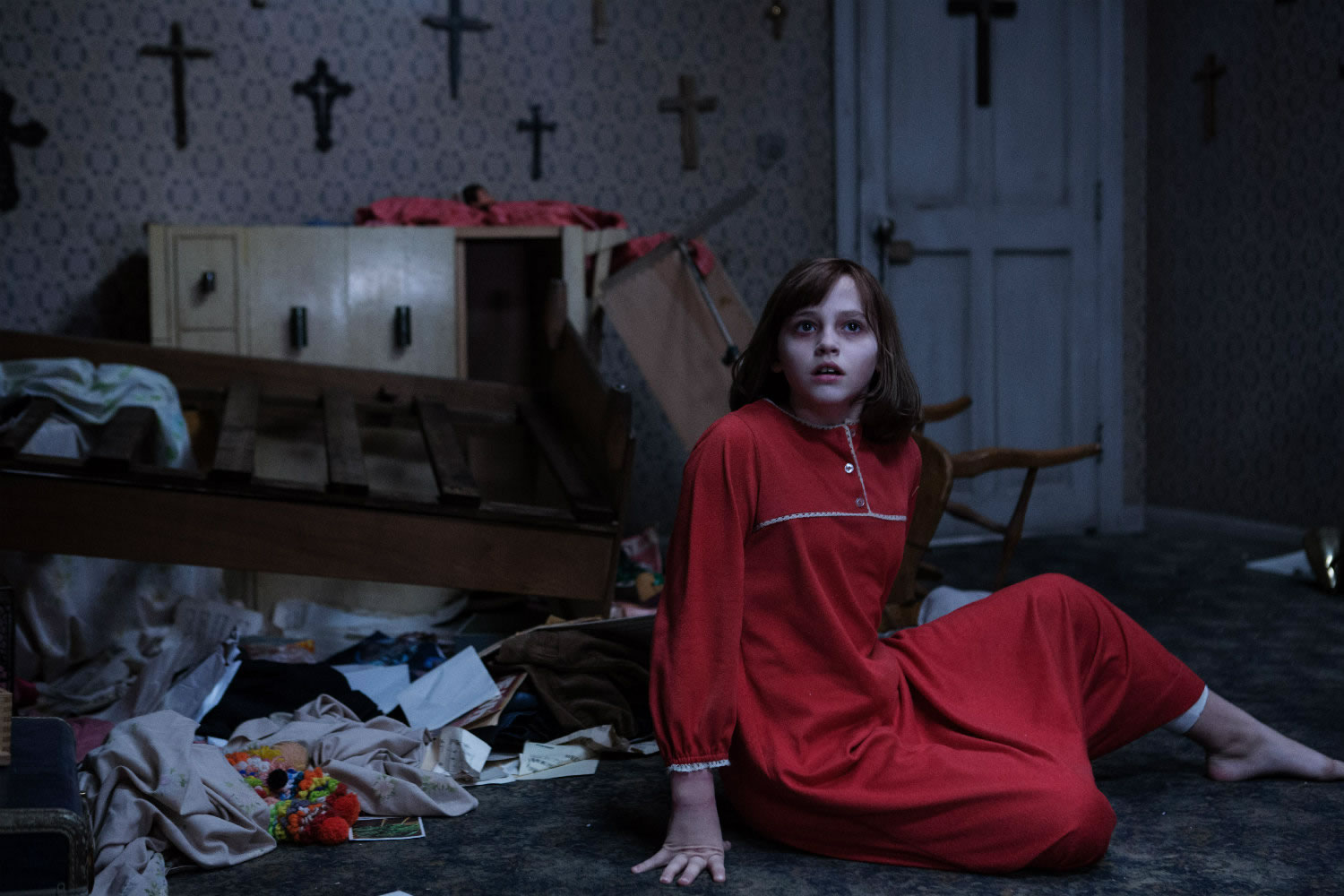 The first official still image used to promote the forthcoming "Conjuring" sequel.
The Conjuring 2
James Wan declared he was done with horror movies, but he's since changed his tune. "The Conjuring 2" sees the Warrens, Ed and Lorraine, played again by Patrick Wilson and Vera Farmiga, heading across the pond to London, England. Based on the infamous Enfield Poltergeist case, which terrified the nation back in 1977, the sequel could be a cracker.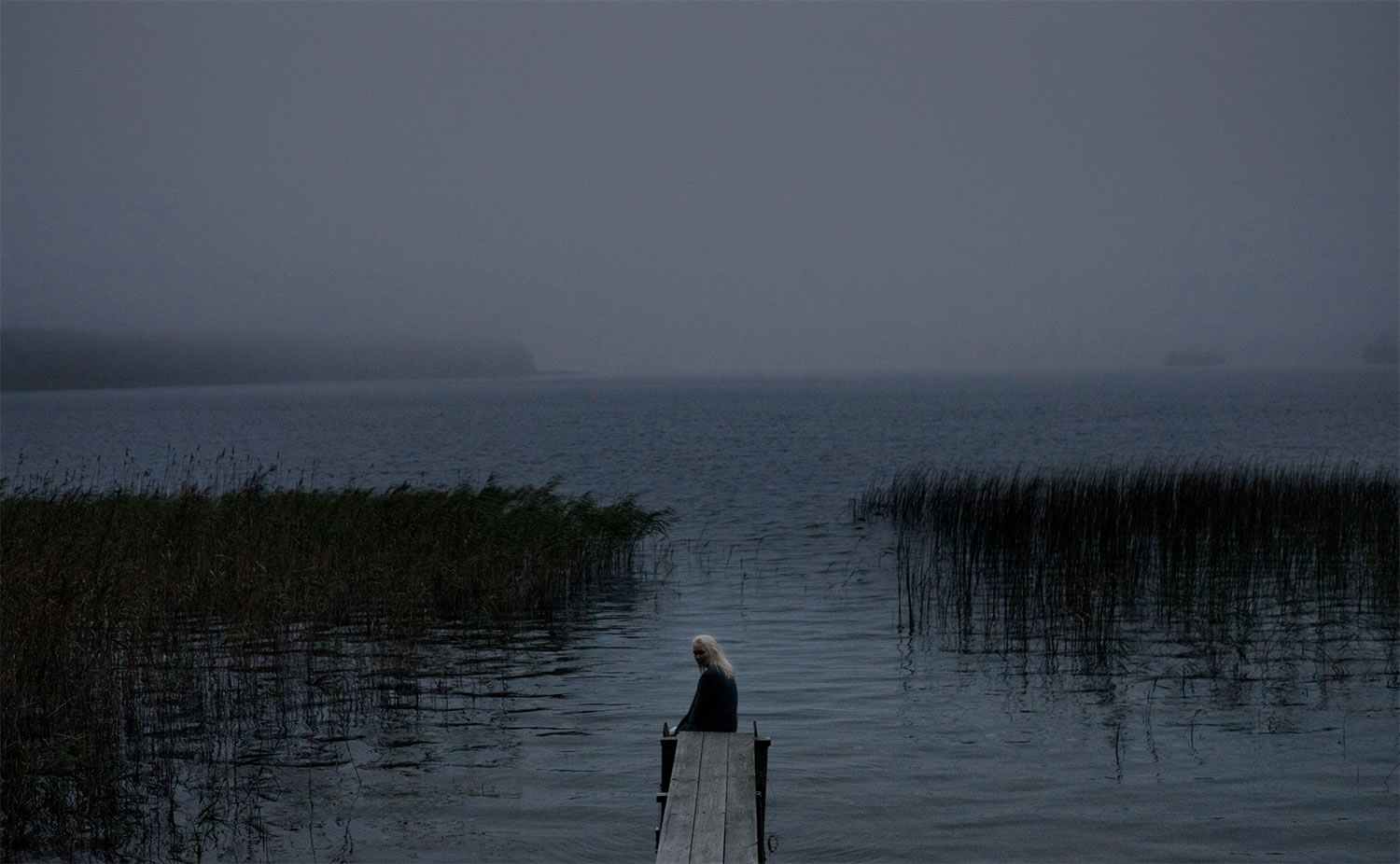 "Shelley" will receive its international debut at the 66th Berlin International Film Festival.
Shelley
Elena, a Romanian cleaner, agrees to carry a baby for a childless couple. As she experiences an unnaturally fast pregnancy, she turns paranoid and starts to think something evil has invaded her body. For all the promise of craziness and splatter, middle class exploitation of the poor is the subtext and underpinning of Danish filmmaker Abbasi's debut. The film's title is a reference to Mary Shelley, author of "Frankenstein."
Images © respective film studios.