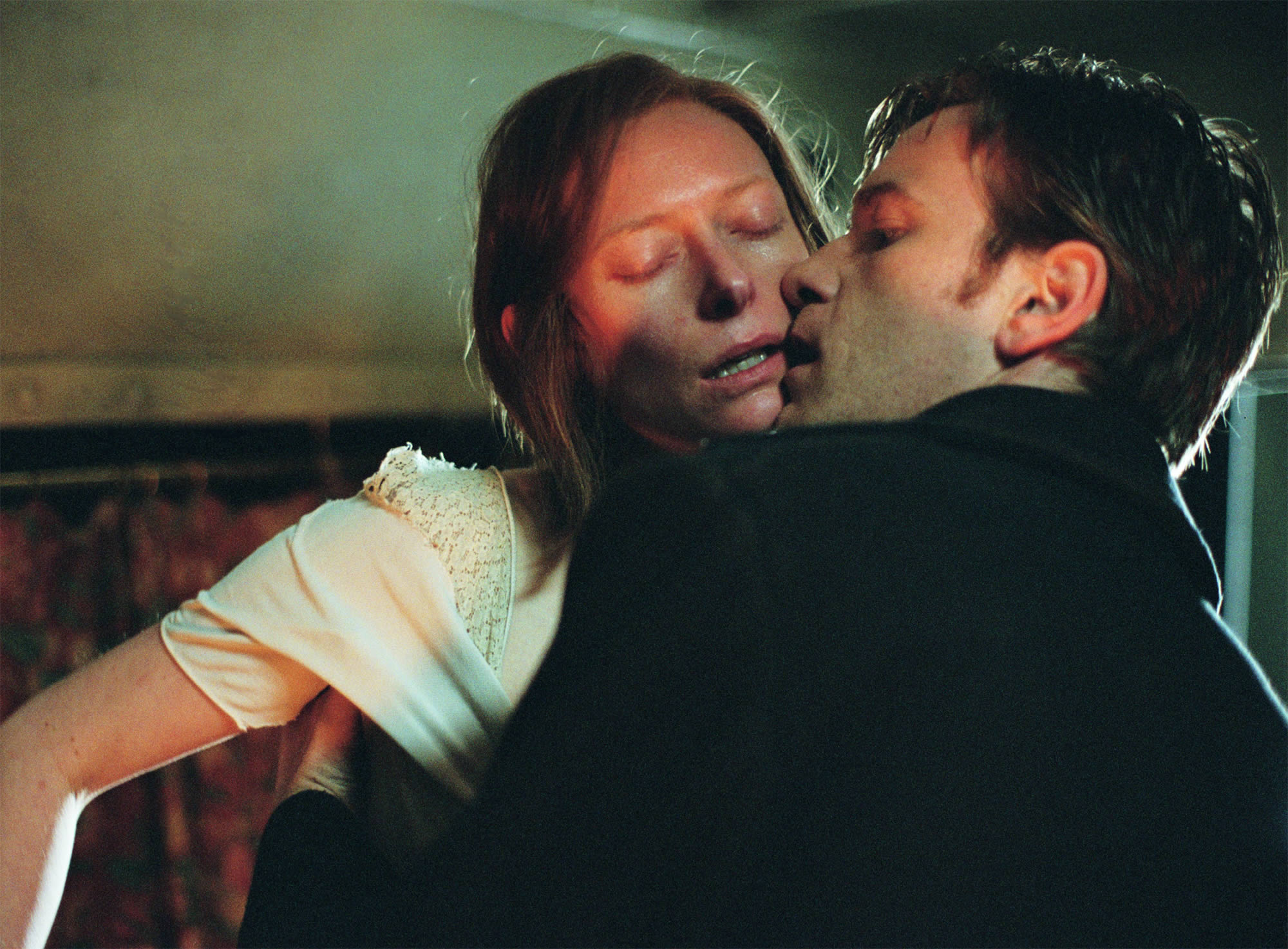 Note: Contains nudity and sexual references.
It is an established truth that European cinema, compared to others, has a different attitude to depictions of erotic themes and sex. In the USA, for example, screen violence is all fine and dandy. But nudity, and particularly thrusting, is seen as a big no-no by the MPAA.
Many erotic-themed films, when released stateside, have been stamped with the dreaded NC-17 rating. This effectively ruins any chance of a film making money. Whereas in Europe, scenes with intercourse can produce a discussion on aesthetics—and subject matter—while often causing a sensation at festivals. Ultimately, there is a great philosophical and cultural difference. European movies, especially in the 2000s, have continued what is a rich and daring tradition.
Tilda Swinton and Ewan McGregor star in David Mackenzie's "Young Adam."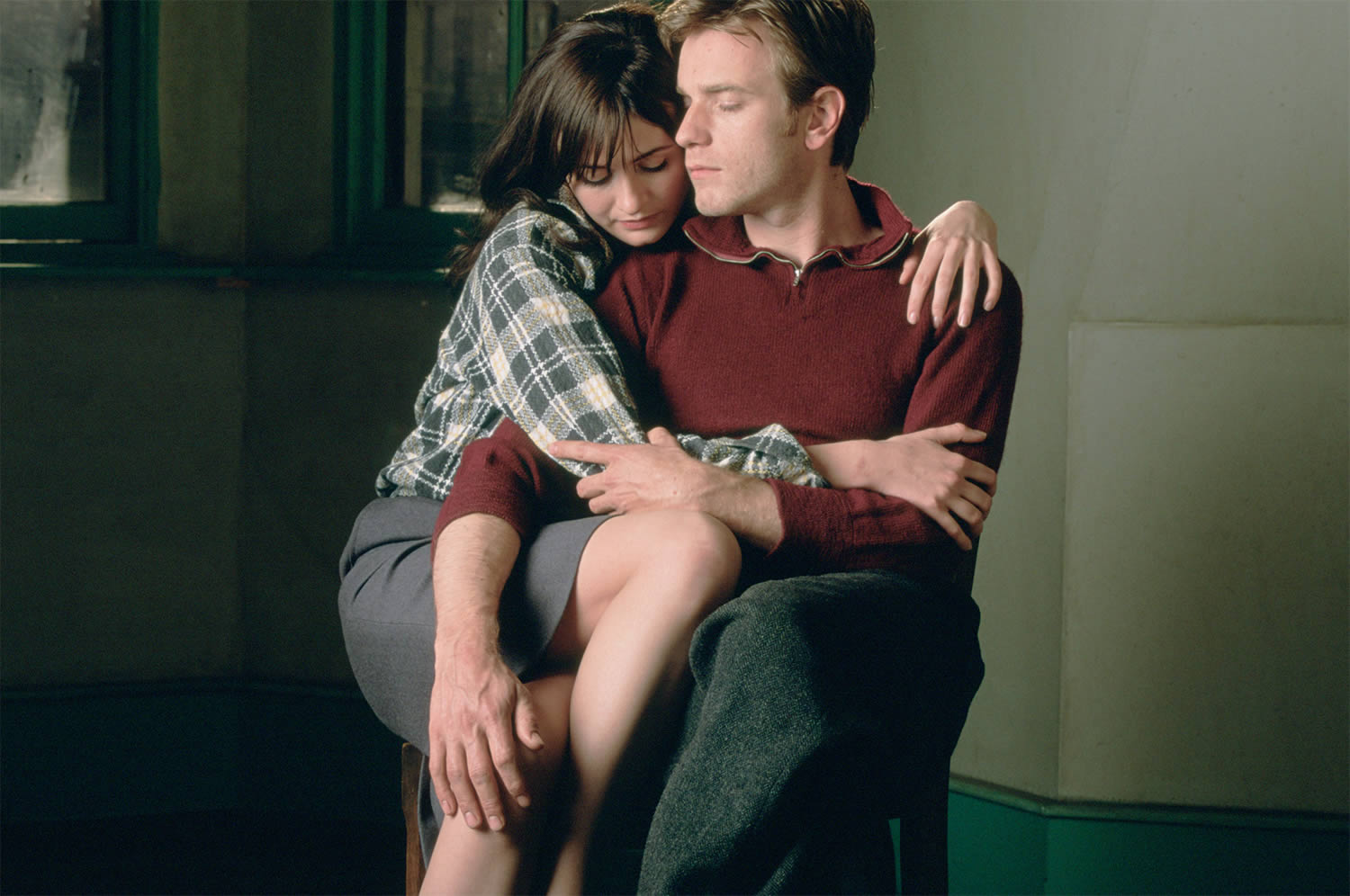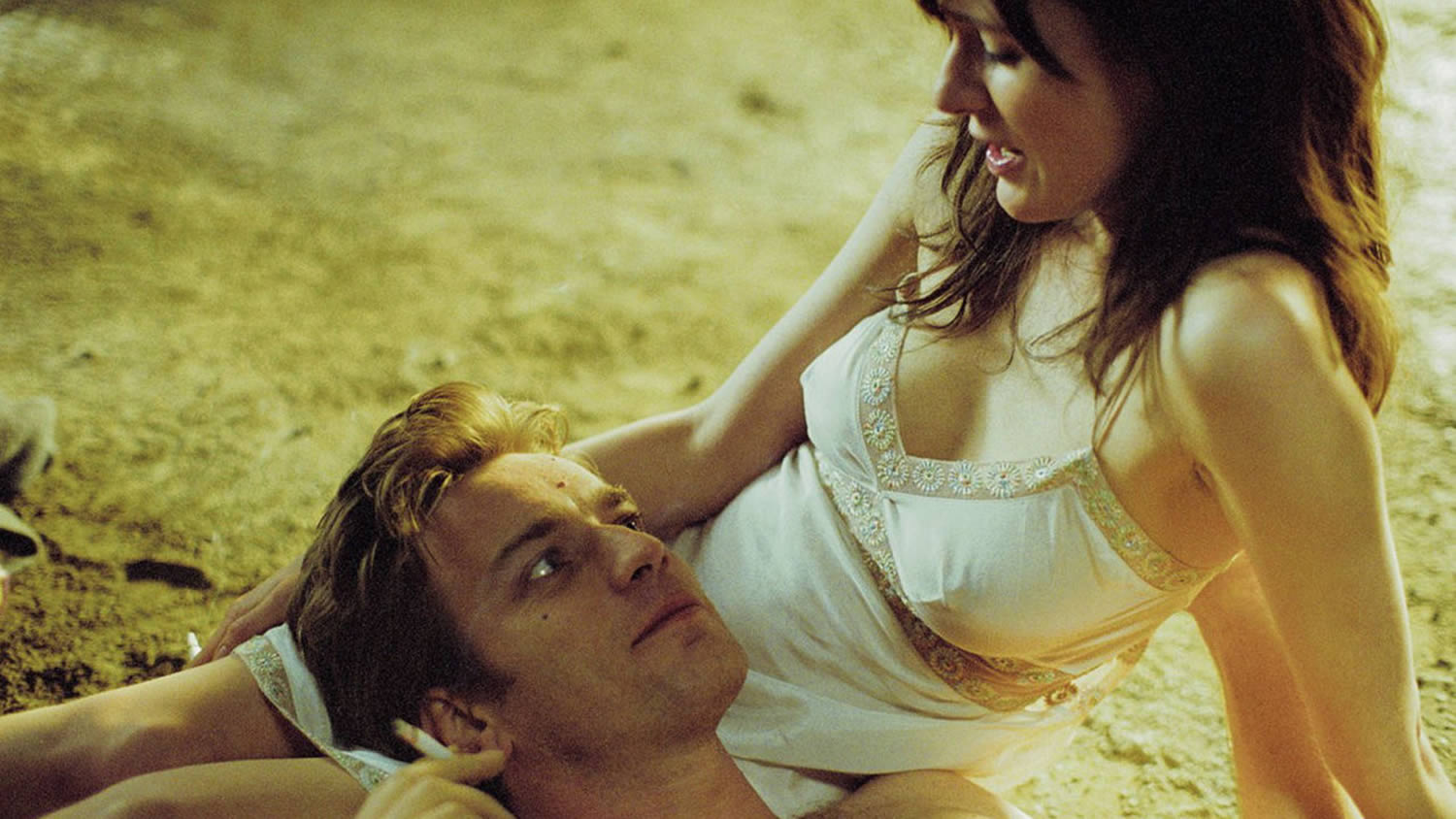 The famous custard-and-ketchup scene between Joe (McGregor) and Cathy (Emily Mortimer, pictured) caused a stir on release back in 2003.
Young Adam
David Mackenzie's film of Alexander Trocchi's 1954 novel, "Young Adam," featured a notorious scene, in which Ewan McGregor's drifter and wannabe writer, Joe, throws custard and tomato ketchup over the semi-naked body of his girlfriend, Cathy (played with daring commitment by Emily Mortimer). An erotic thriller set on a coal barge in 1950s Glasgow sounds highly unlikely—and unsexy—but "Young Adam" is an underrated gem. It's also notable for the musical score by Talking Heads legend, David Byrne.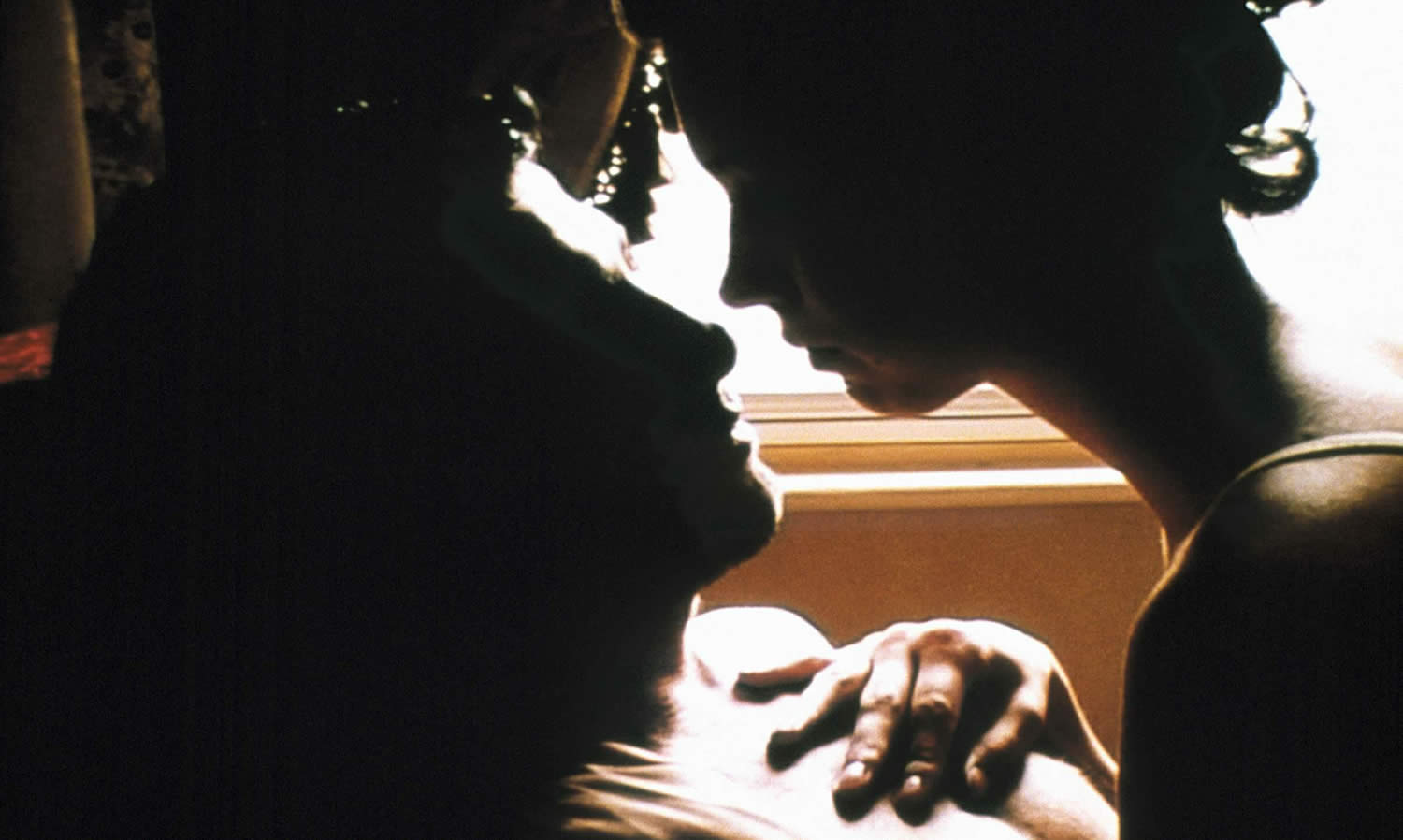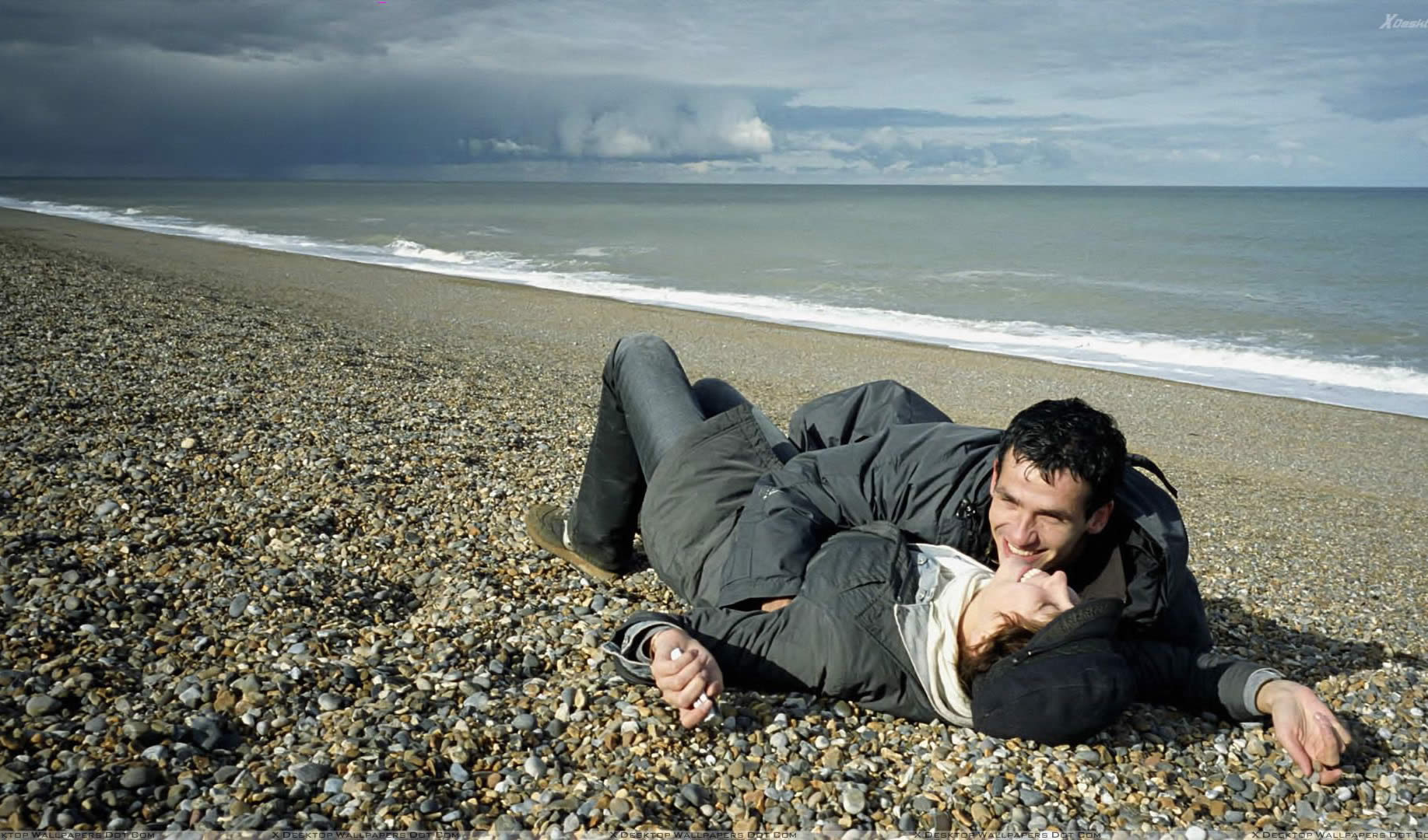 Michael Winterbottom's explicit drama was a daring moment in British cinema.
9 Songs
Michael Winterbottom's proto-hipster relationship drama featured trendy indie rock bands—including Franz Ferdinand—and hardcore sex scenes with real actors, not porno performers. "9 Songs," to quote British critic Derek Malcolm, "looks like a porn movie, but feels like a love story." Ten years on, "9 Songs" can be seen as a very unusual entry in the filmography of Winterbottom (admittedly an always eclectic director), and a time when British cinema ventured to imitate a more European attitude.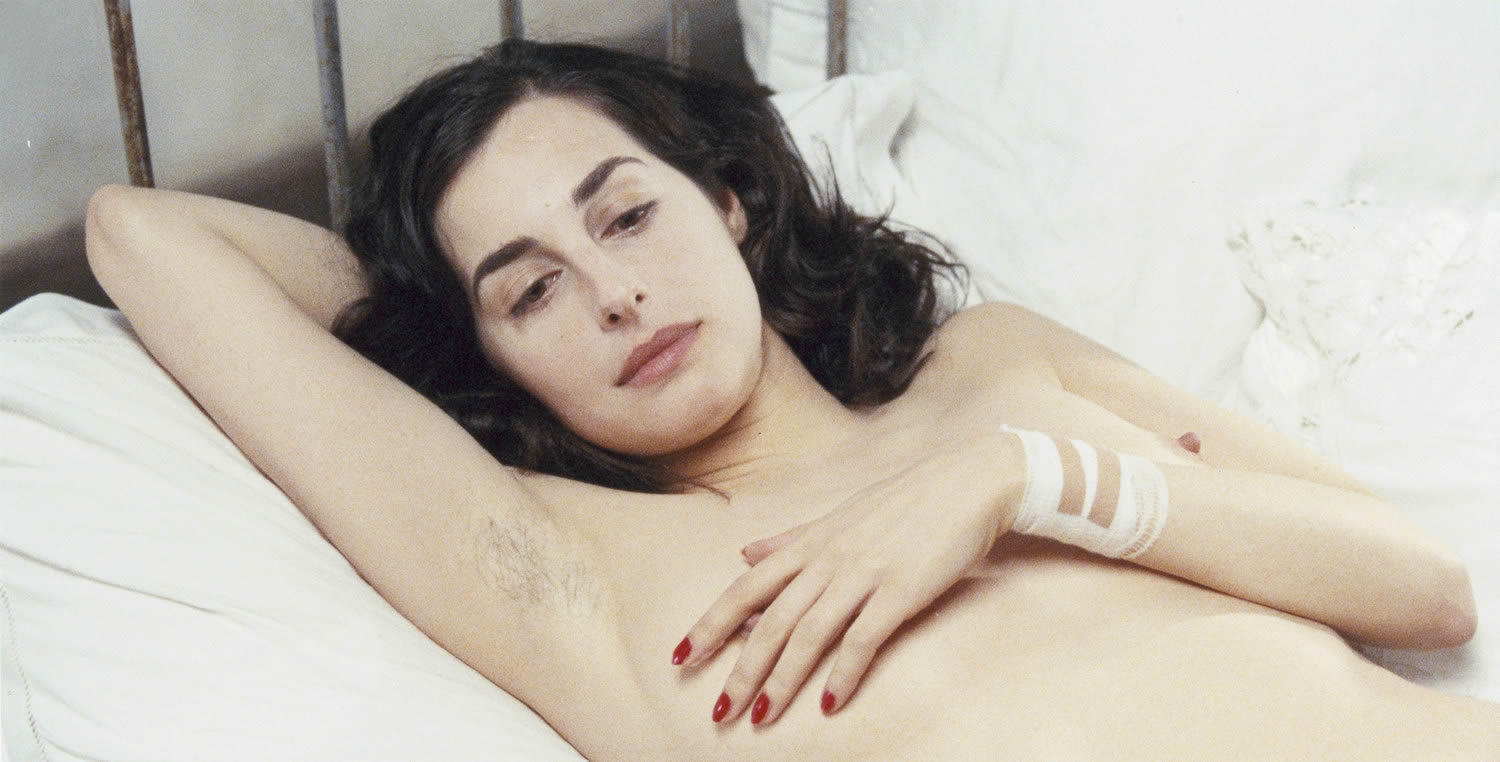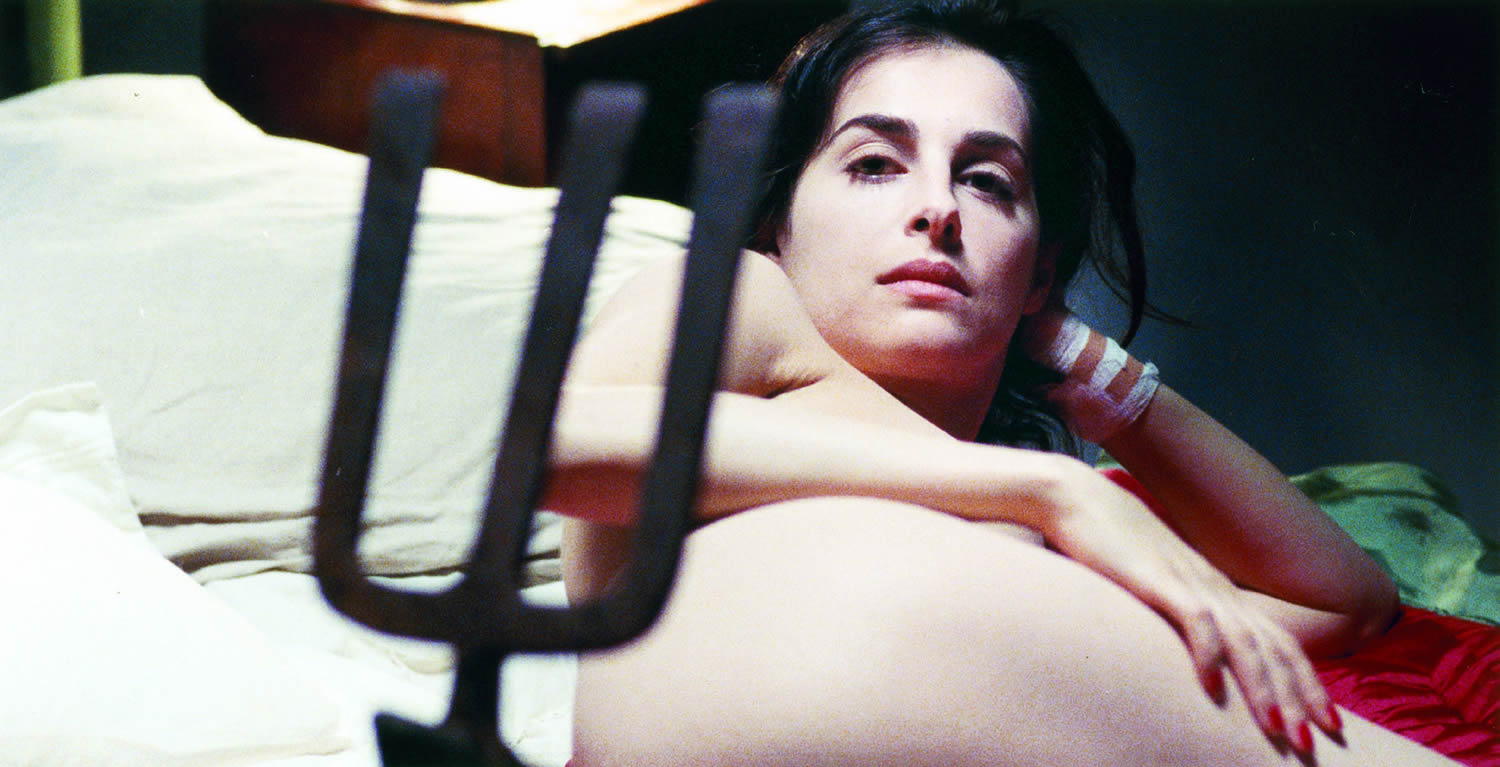 Catherine Breillat's work is controversial, sometimes revolting, but always fascinating.
Anatomy of Hell
There are auteurs that stoke debate, and then there's Catherine Breillat. Filming her own novel, the intriguingly titled "Pornocracy," the French director's sexually explicit picture starred real-life sleaze merchant Rocco Siffredi, and Amira Cesar. "Anatomy of Hell" went down like a lead balloon over in the USA, but Breillat is considered a fascinating director in Europe, whose feminist explorations of sexuality—no matter how extreme—have earned her a mighty reputation.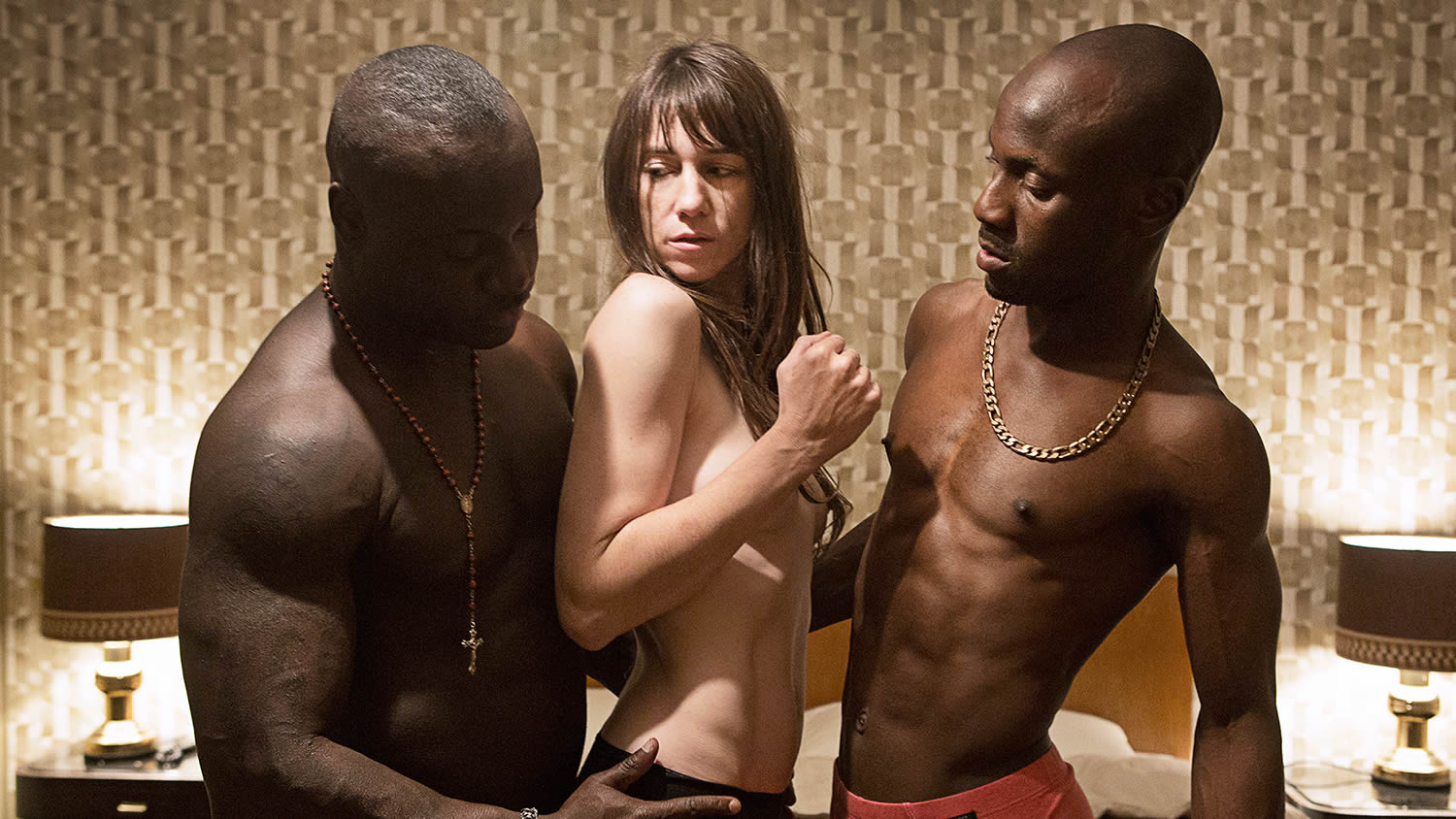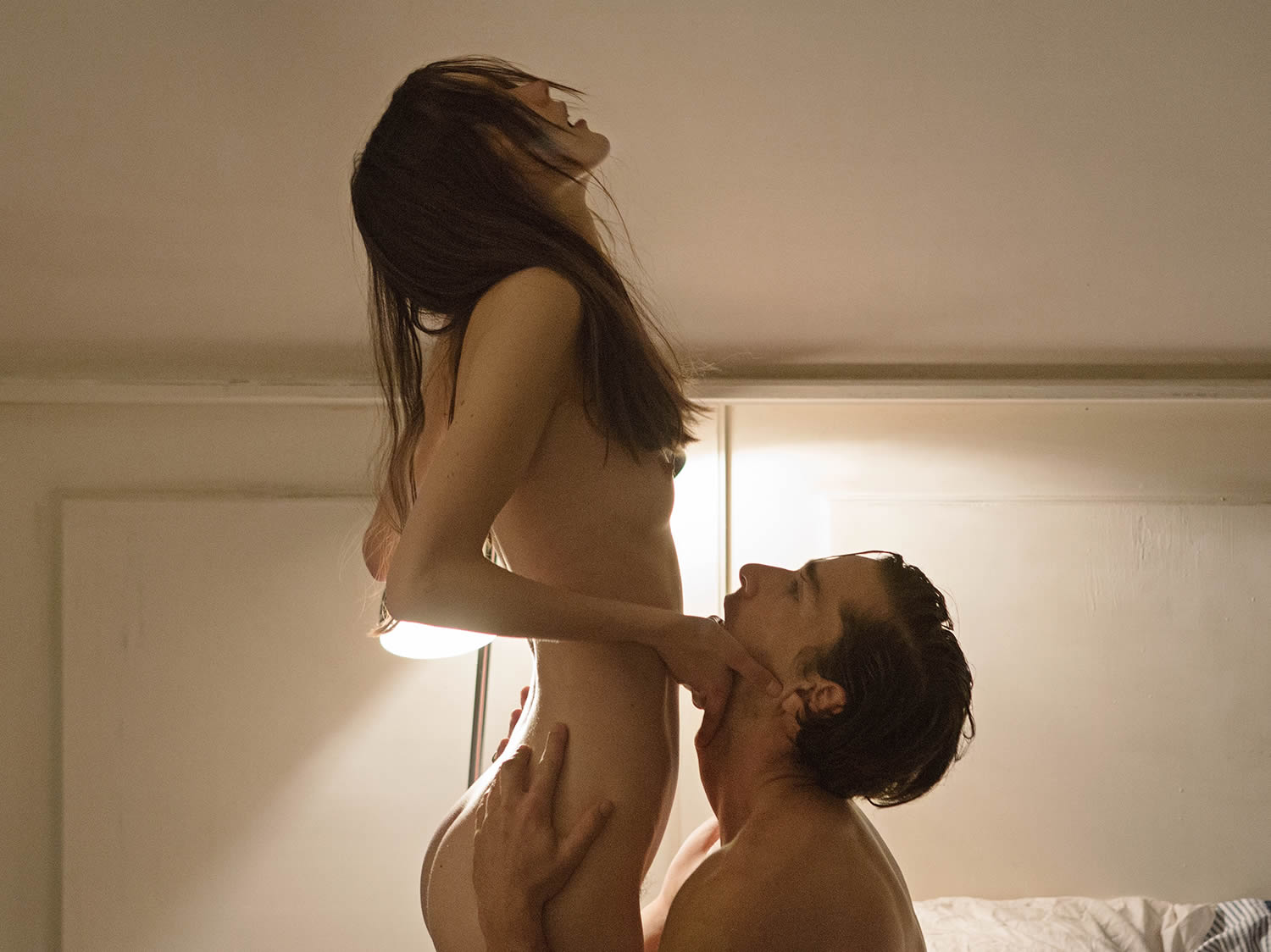 Charlotte Gainsbourg stars as Joe in Lars von Trier's epic investigation of psycho-sexuality.
Nymphomaniac Vol 1 & 2
Lars von Trier can push buttons like nobody else. Starring Charlotte Gainsbourg and Stacey Martin (in what is an extraordinary debut), "Nymphomaniac" was released in two parts and ran almost four hours. As with all von Trier flicks, "Nymphomaniac" was equally hailed as a masterpiece and a load of rubbish. The truth lies somewhere in between.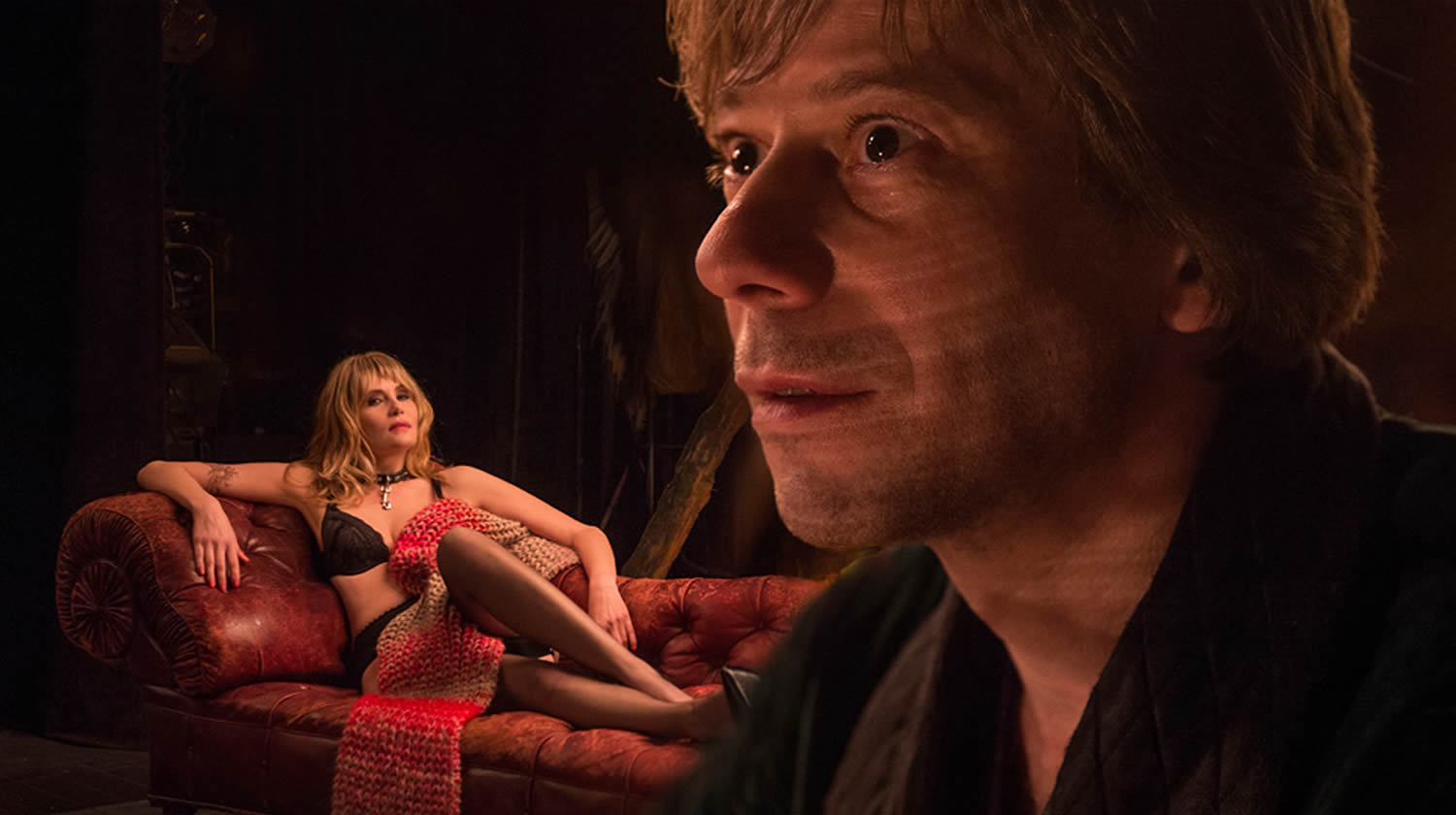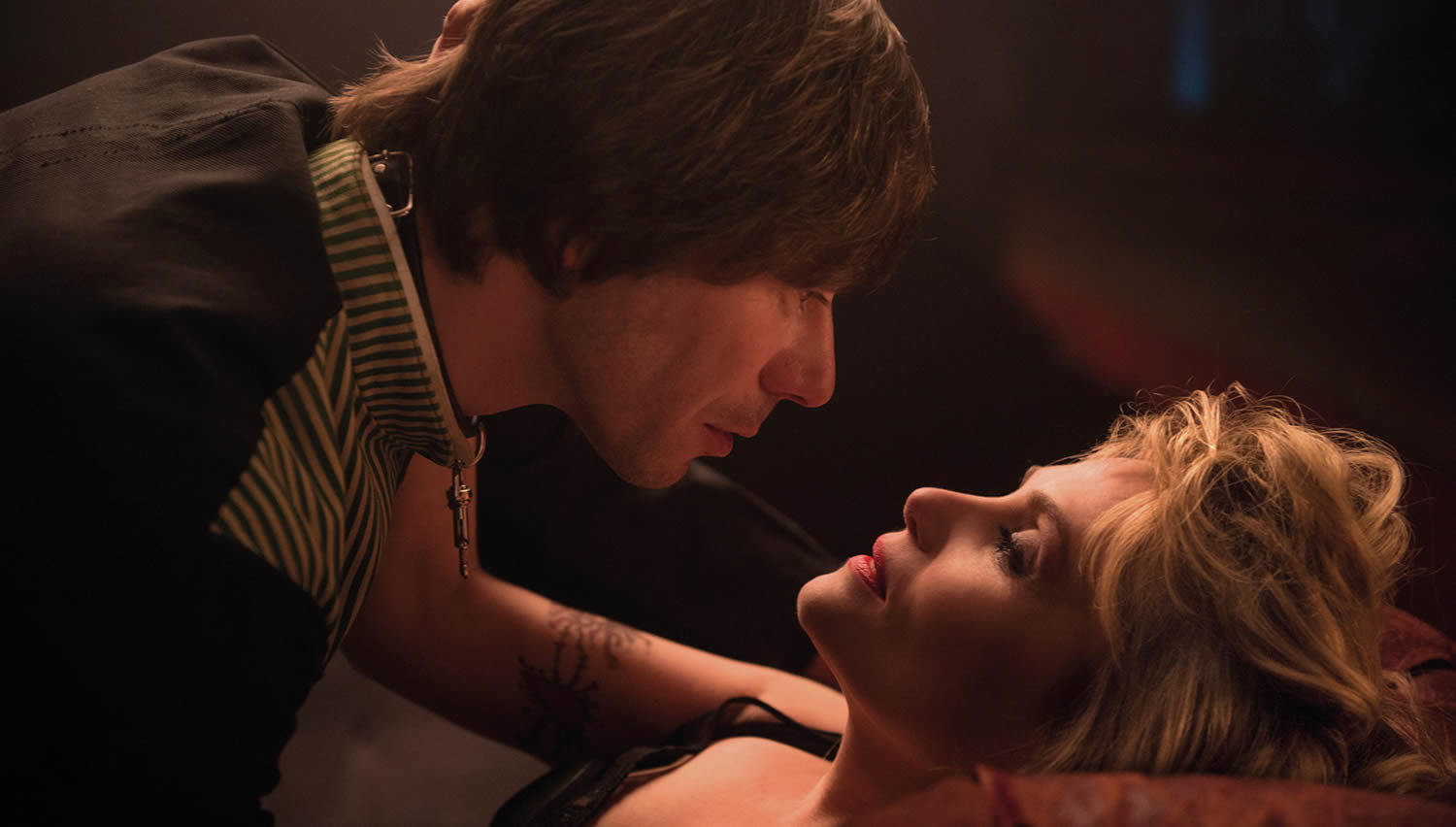 Mathieu Almaric and Emmanuelle Seigner headline Roman Polanski's playful theatre adaptation.
Venus in Fur
Roman Polanski adapted the hit Broadway play by David Ives for the screen, which in turn took as its source of inspiration the classic 1870 novella, "Venus in Furs," by Leopold Sacher-Masoch. Starring Emmanuelle Seigner and Mathieu Almaric, a dissatisfied theatre director searching for an actress to headline his new production, meets the initially unsuitable Wanda (Seigner). A playful and cleverly deconstructed battle-of-the-sexes saga ensues. The film received mixed reviews from the critics, but is well worth checking out.
Images © respective film studios