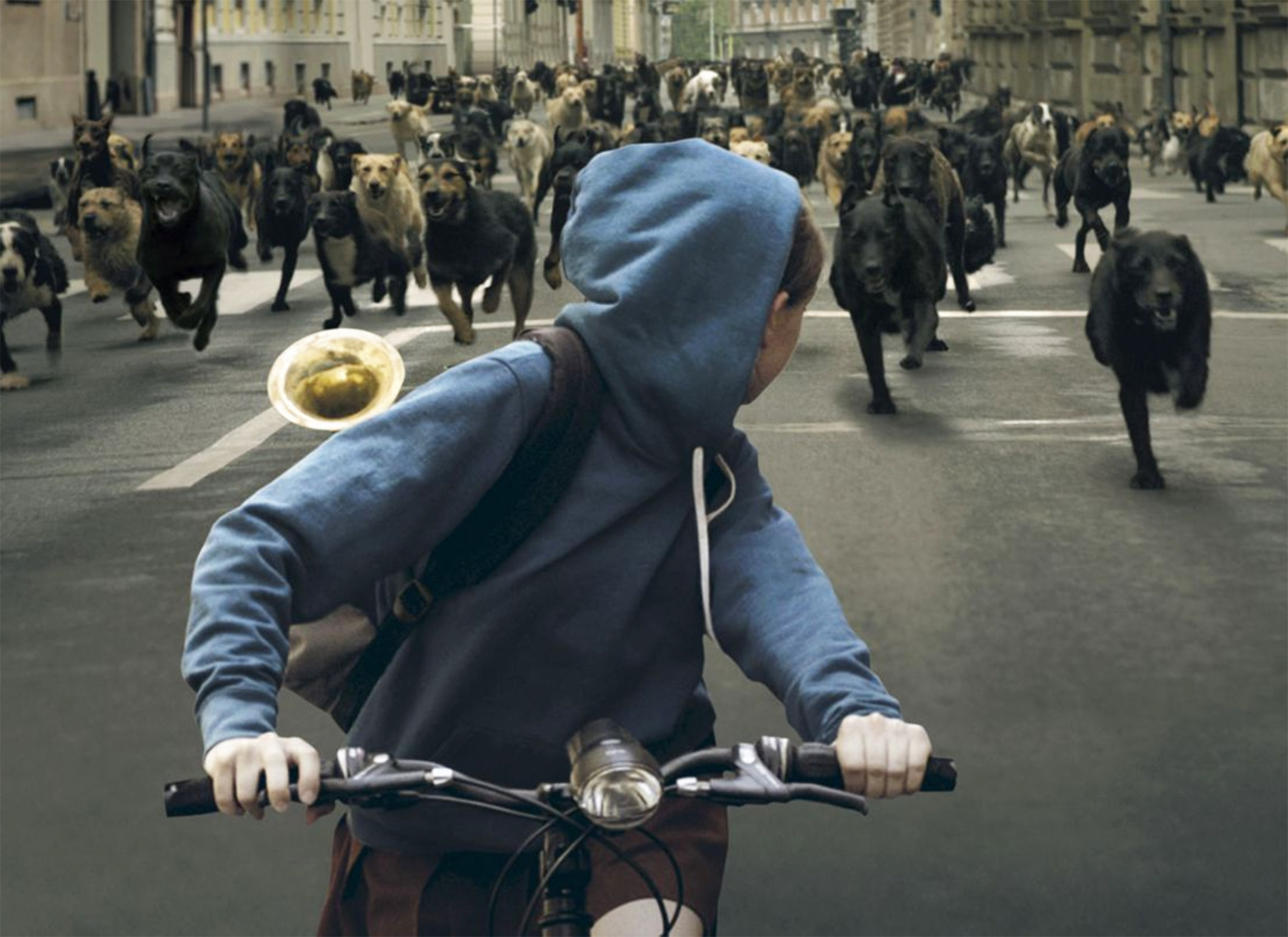 The BFI London Film Festival lacks the prestige of Cannes and Venice. Its position, coming towards the tail end of the year, right before the full-on assault of awards seasons, means that it struggles to be a truly major event. However, the festival's position in the movie calendar means that it can pick the best of the bunch and leave the overhyped rubbish behind.
Current director Clare Stewart and her team have also breathed new life into the festival, and a less snooty acceptance of genre cinema has represented a more varied program and increased attendance.
A wild dog chase in Cannes winner, "White God."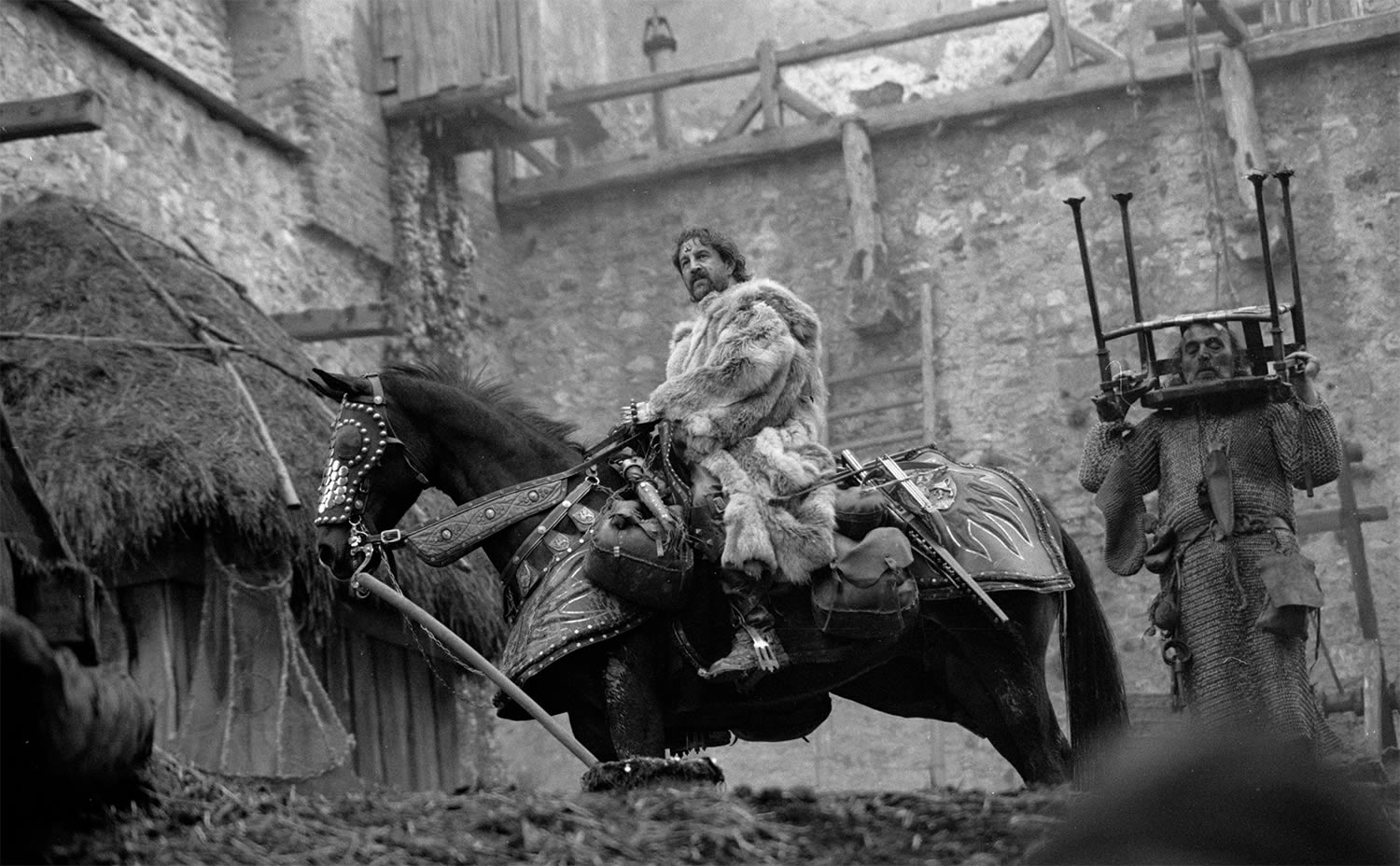 Thirteen years in the making, "Hard to Be a God" is a photographic marvel.
10
Hard to Be a God
Aleksei German's final film, "Hard to Be a God," took fourteen years to reach the big screen. A sci-fi epic set on a planet that is the equivalent of Earth during the Middle Ages; the pacing is infuriatingly slow and narrative details are confusing. Thank the gods, then, for Yuriy Klimenko and Vladimir Ilin's black-and-white cinematography. The visuals are a triumph of cinematic art.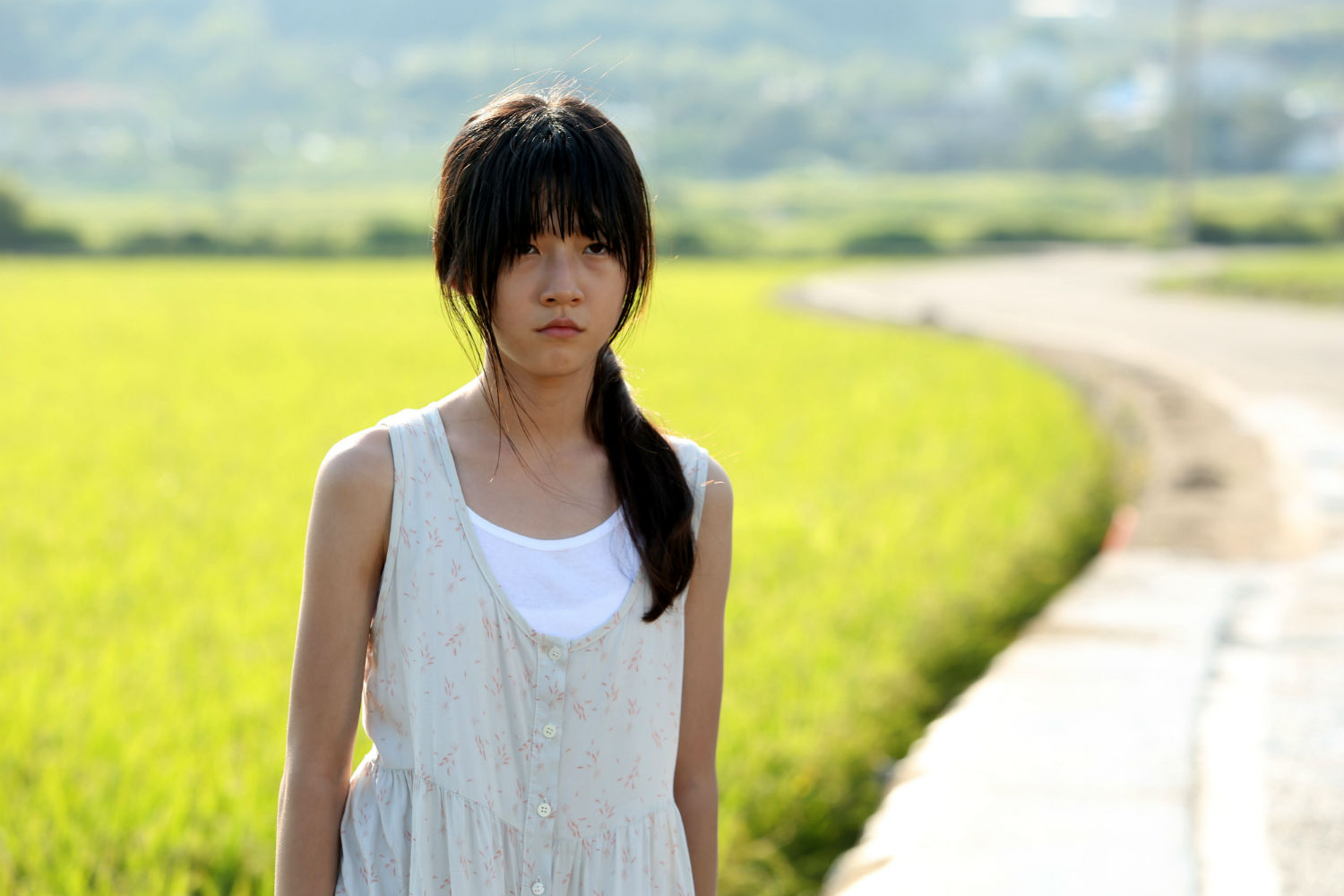 The directorial debut of July Jung becomes an increasingly sinister viewing experience.
9
A Girl at My Door
July Jung's impressive directorial debut, "A Girl at My Door," begins as a drama focused on an alcoholic cop, played by Doona Bae, in what is an unusual role for the actress, relocating from Seoul to the countryside. Slowly but surely, however, the plot turns into a sinister domestic abuse saga focused on a troubled but very manipulative child.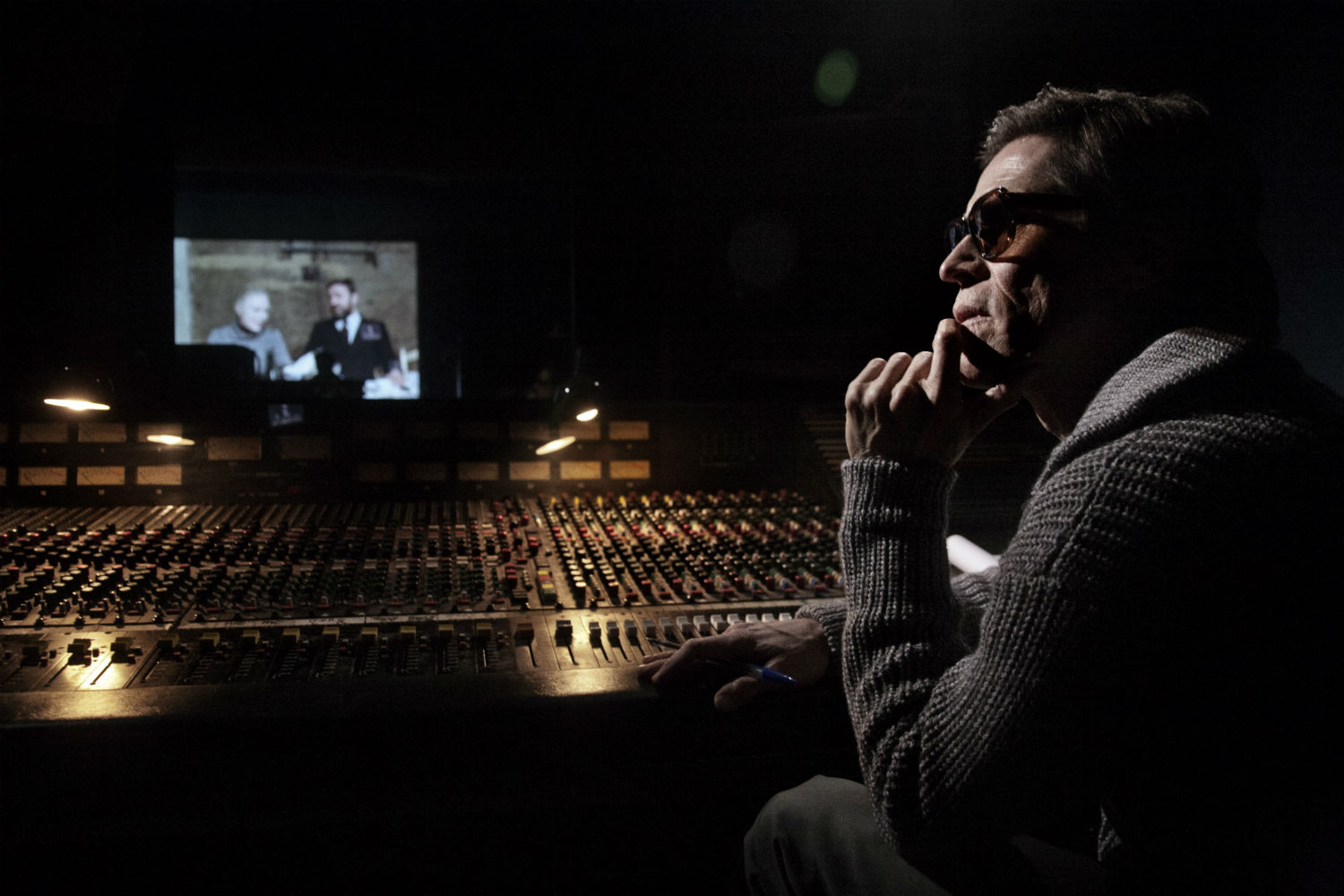 Willem Dafoe as doomed director Pier Paolo Pasolini.
8
Pasolini
"Pasolini," by underrated US filmmaker Abel Ferrara, details the last day of Pier Paolo Pasolini. Willem Dafoe is excellent as the doomed essayist, poet and director—a man whose films and writings made him a lot of enemies. Was it the role he was born to play? Perhaps so. An Oscar might be a distant dream for Dafoe, but a nomination would be welcome recognition.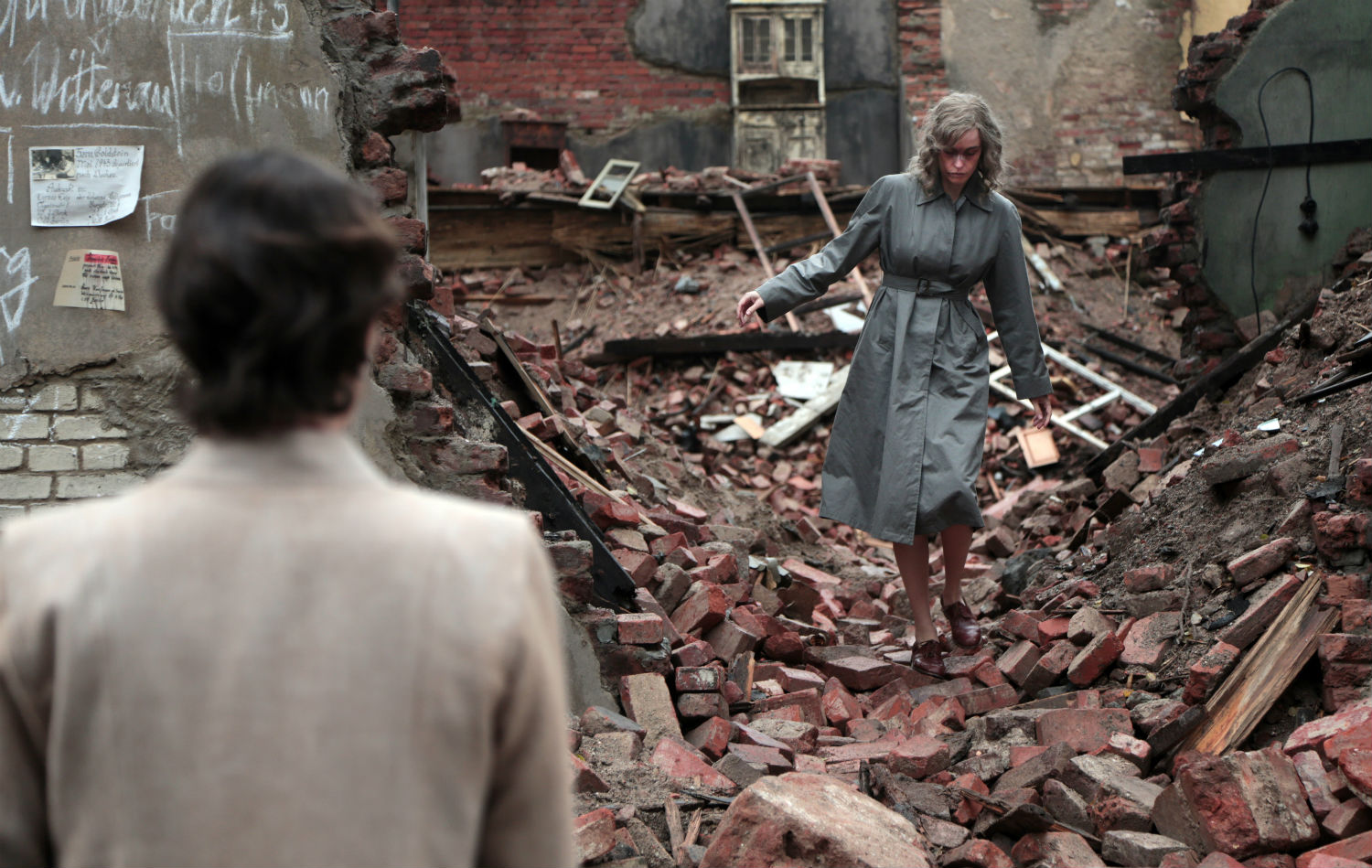 Set in Germany, just after WWII, Christian Petzold's latest is a fine mix of film noir and melodrama.
7
Phoenix
Acclaimed German director Christian Petzold teams up with actress/muse Nina Hoss once more, with feeling for a compelling noir-melodrama mashup set in the aftermath of the Second World War. The entire plot builds up to a devastating final scene. It's hard to think of another movie since "The Usual Suspects" with such an incredible envisioning of the phrase "And then the penny dropped…"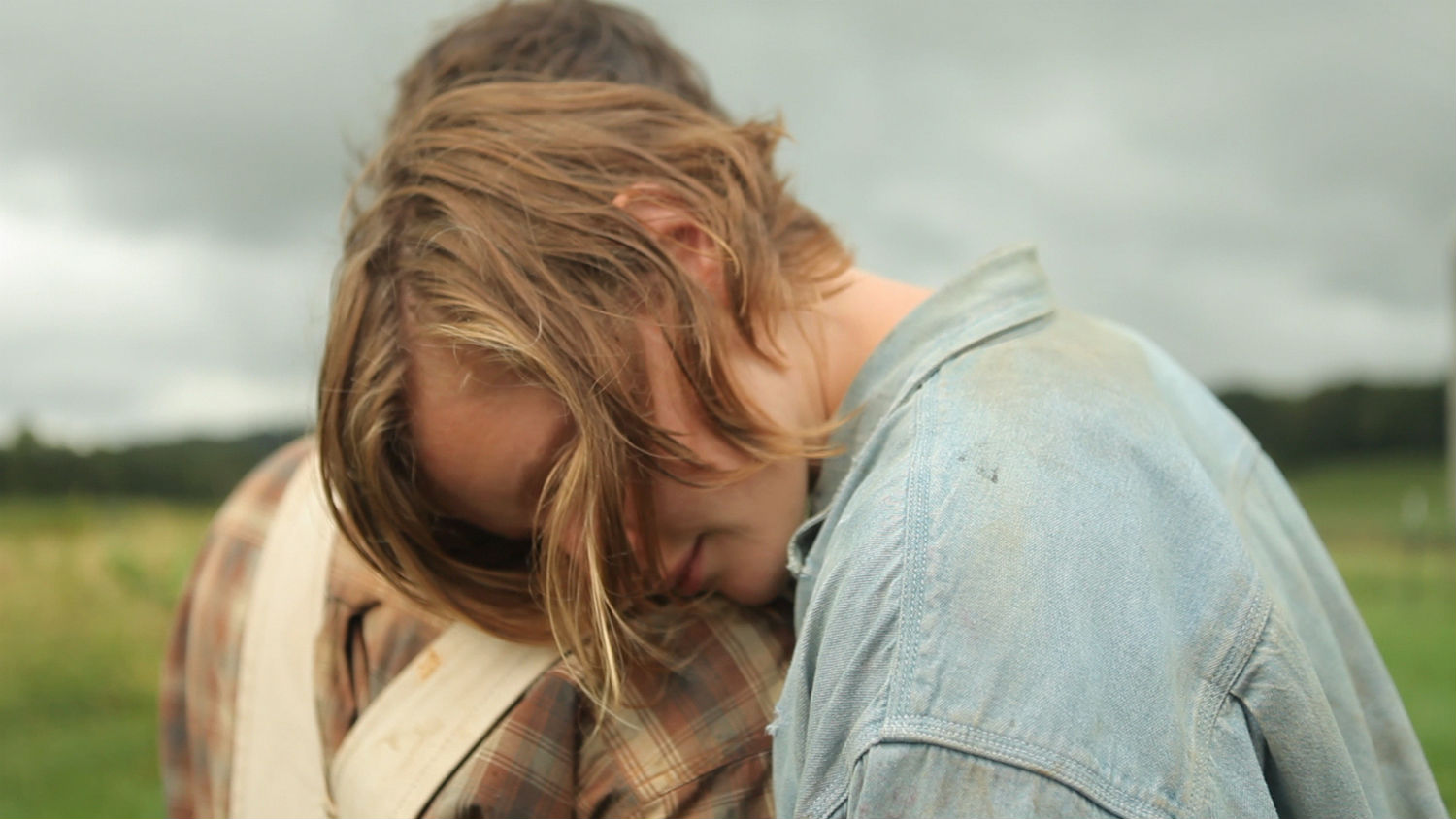 Josephine Decker's erotic drama is as poetic as it is freaky and unnerving.
6
Thou Wast Mild and Lovely
Josephine Decker is destined for greatness. "Thou Wast Mild and Lovely," her second feature film, is like DH Lawrence meets "The Texas Chain Saw Massacre." Starring US indie king Joe Swanberg as a man employed for summer work on a Kentucky farm who falls for the farmer's daughter (an electric Sophie Traub), it has the air of an erotic fantasy that turns increasingly unsettling.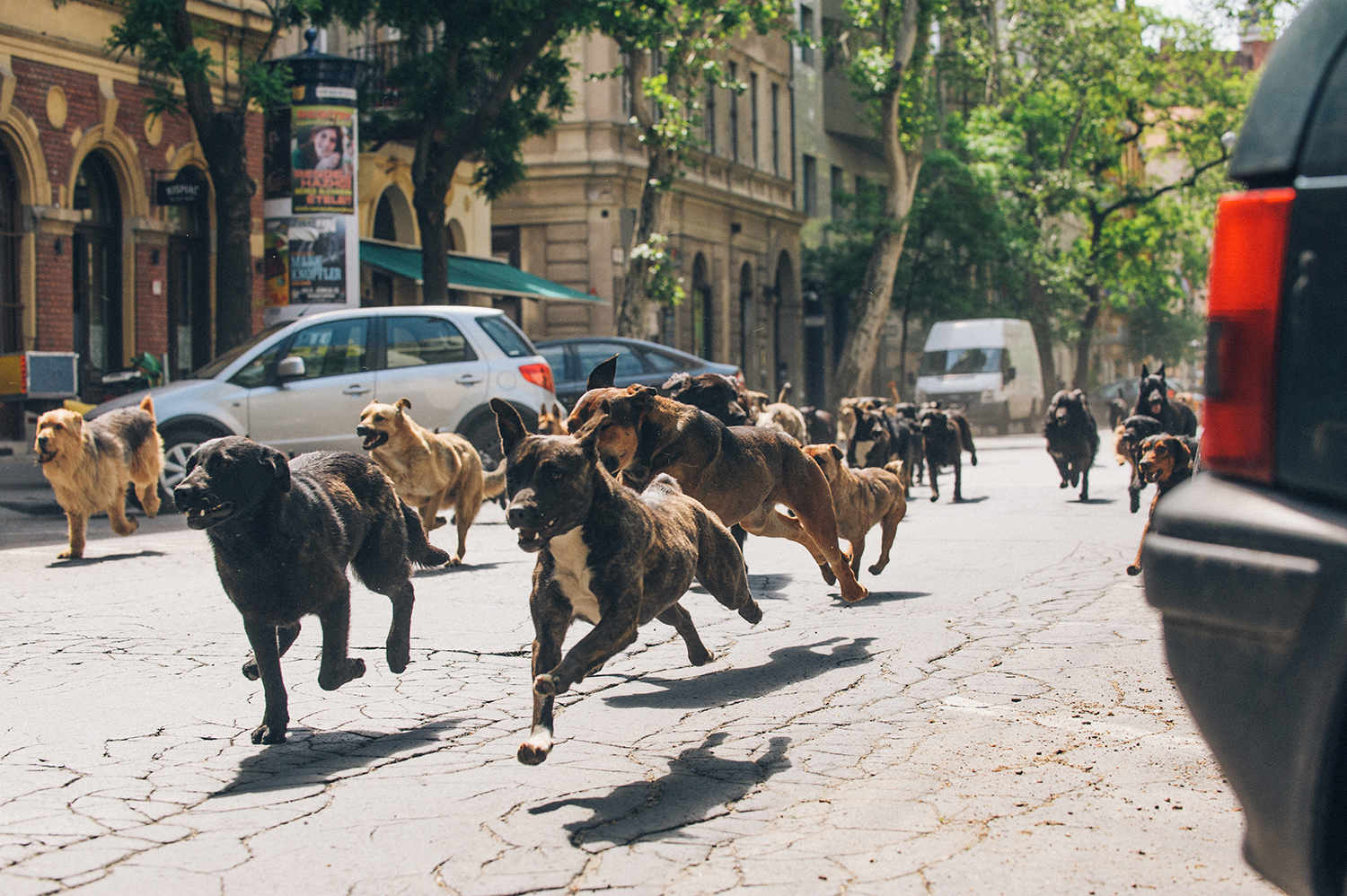 A big winner at Cannes, "White God" is a classic nature's revenge nightmare.
5
White God
Winner of the prestigious Palm Dog award at Cannes, and the Un Certain Regard prize too, "White God" is a horror film akin to Robert Bresson's weepie "Au hazard Balthazar" as reimagined by Stephen King. Hagen the dog is let loose on the streets of Budapest. With the help of hundreds of fellow street hounds, escapees from a local animal shelter, they cause havoc and rise up against their oppressors (aka humans).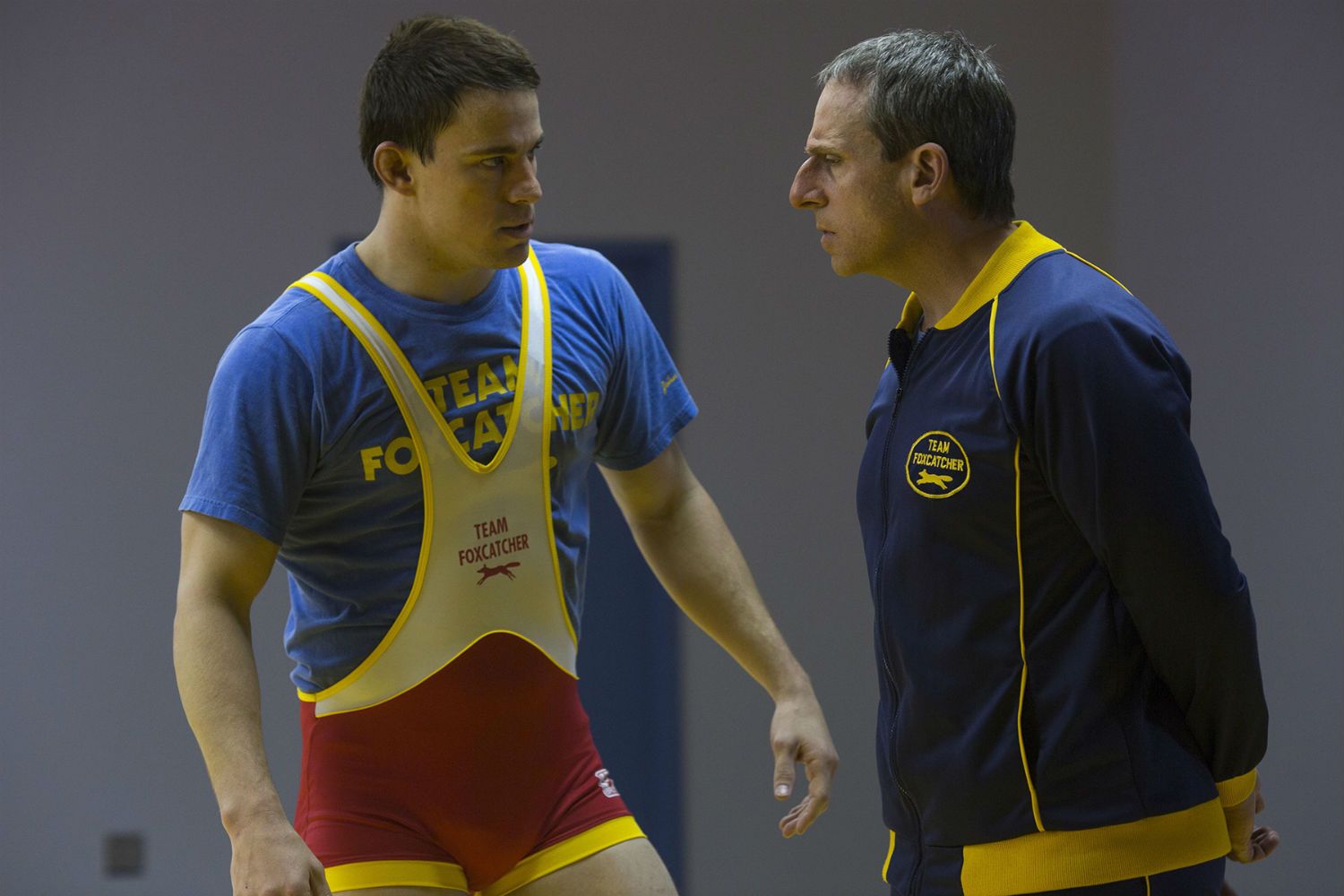 Bennett Miller's "Foxcatcher" is a fascinating American tale with powerhouse performances.
4
Foxcatcher
Steve Carrell is unrecognisable in Bennett Miller's "Foxcatcher." Playing real-life murderer and billionaire John du Pont, Carrell is a dead cert for Academy Award glory. The story of an eccentric individual who financed the US Olympics wrestling team in the 1980s and 1990s, Miller's film is an examination of extreme wealth and its psychological effects on vulnerable types who have grown up never understanding the meaning of the word "No."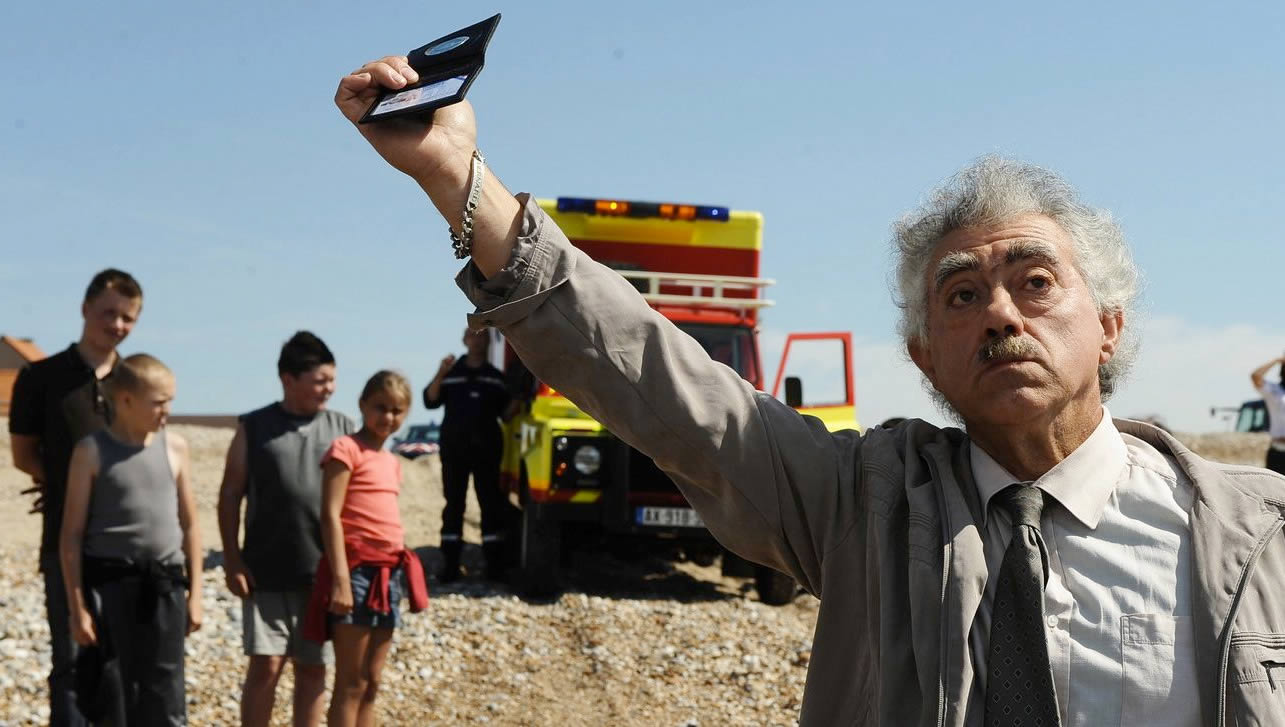 The buffoonish Commandant Van der Weyden in Bruno Dumont's stunning new comedy-drama.
3
Li'l Quinquin
Made for French television, as a four-part series, but shown at festivals as one big movie, Bruno Dumont's unexpected foray into comedy is pure gold. A parody of detective mysteries that slowly becomes a vivid dissection of small-town racism, "Li'l Quinquin" is absurdist, deadpan, ironic and profound. It takes a special talent like Dumont to make us laugh hysterically and equally serve up dramatic and philosophical depth. The man is a genius.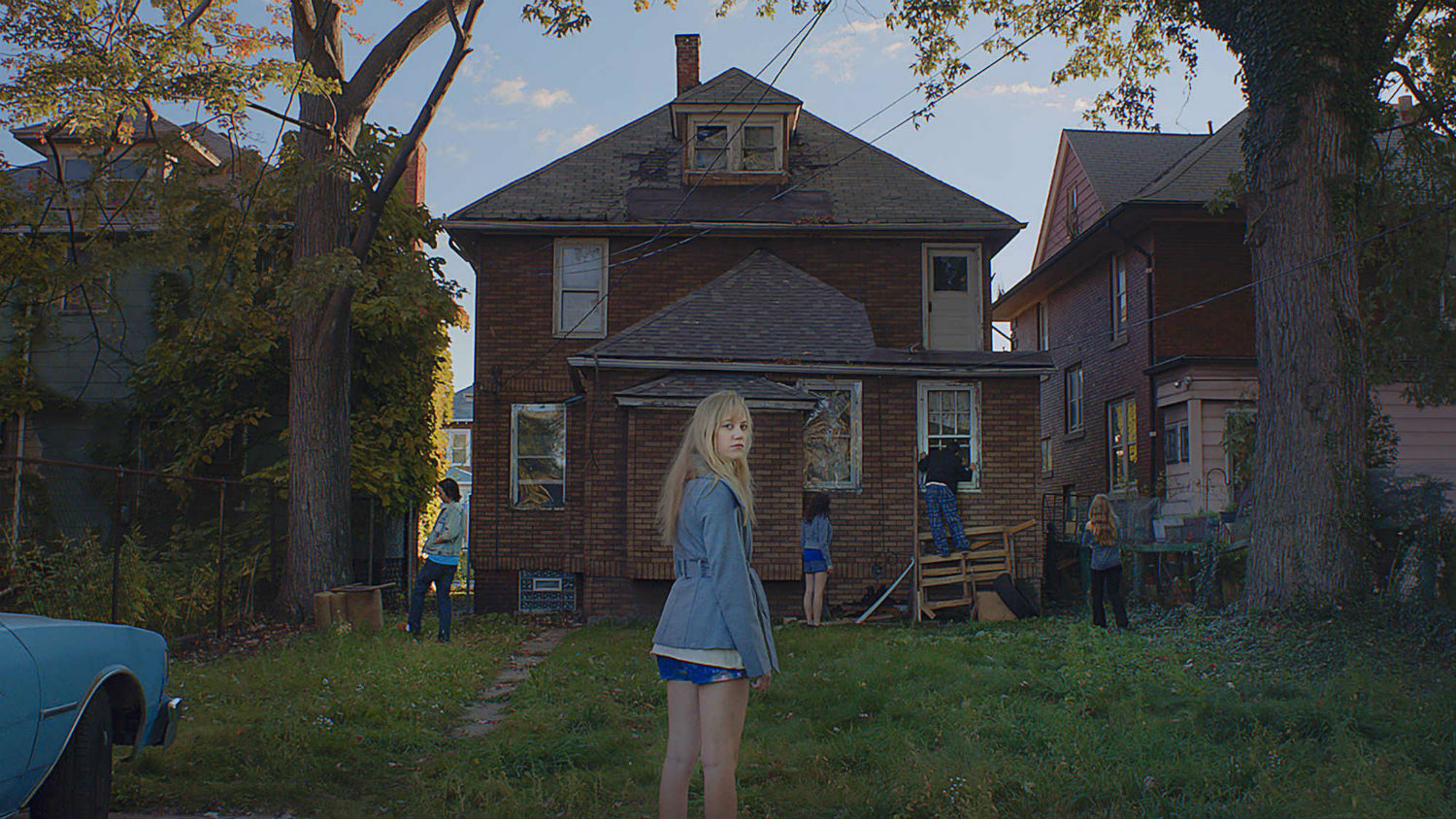 David Robert Mitchell's second movie deserves the hype surrounding it.
2
It Follows
Reinventing the slasher film in the wake of the "Scream" series is no small feat. However, David Robert Mitchell's "It Follows" is deserving of instant horror classic status. Managing to be both terrifying and emotionally engaging, "It Follows" has justifiably picked up glowing reviews on the international film festival circuit.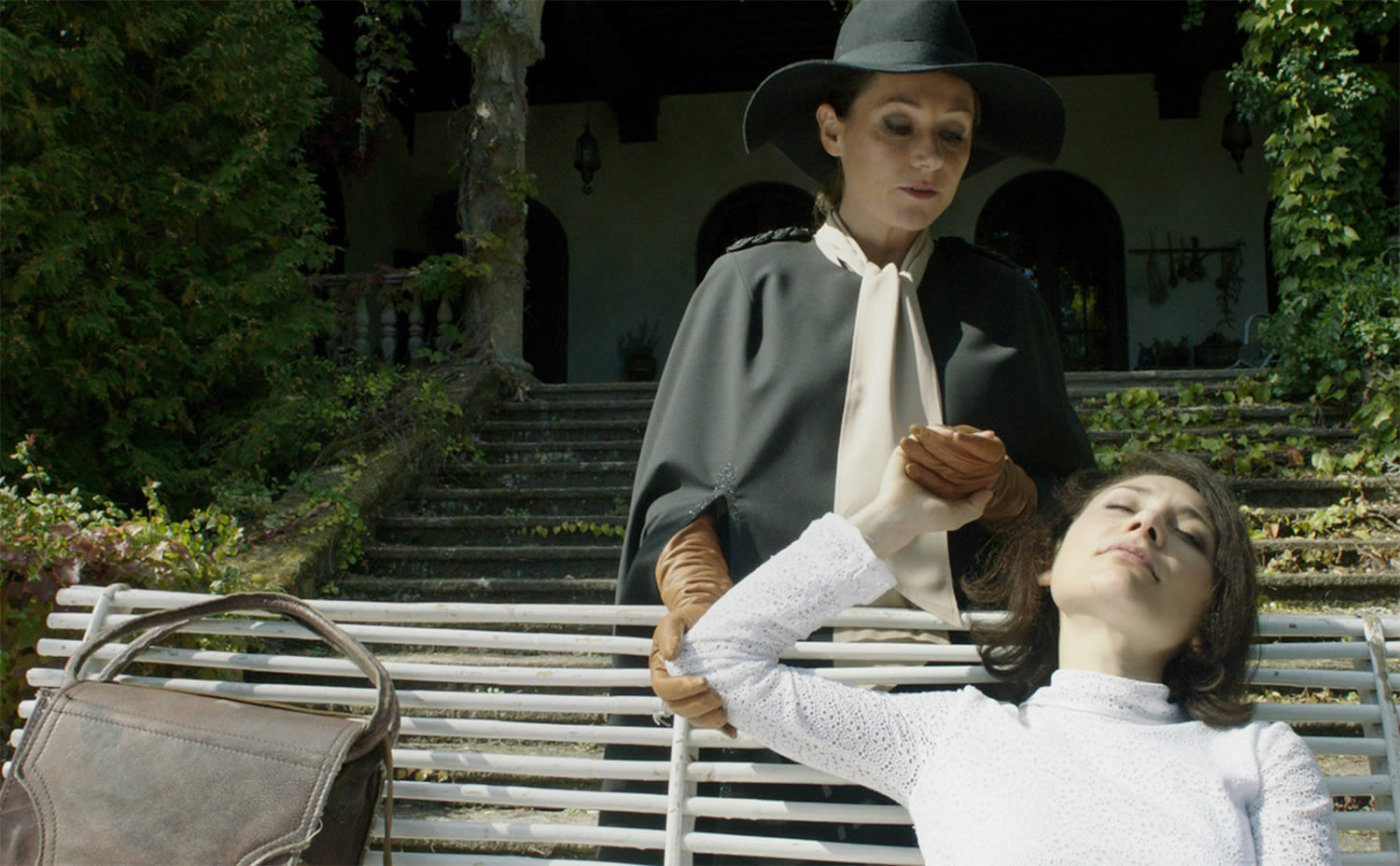 "The Duke of Burgundy" is visually mesmerizing and beautifully crafted.
1
The Duke of Burgundy
As with Peter Strickland's previous picture, "Berberian Sound Studio," his latest is indebted to European genre cinema of the 1960s and 1970s. Chiara D'Anna and Sidse Babett Knudson star as lovers in a hermetically-sealed dream world in which men appear not to exist. Kinky, funny and haunting all in equal measure.
Images © respective film studios