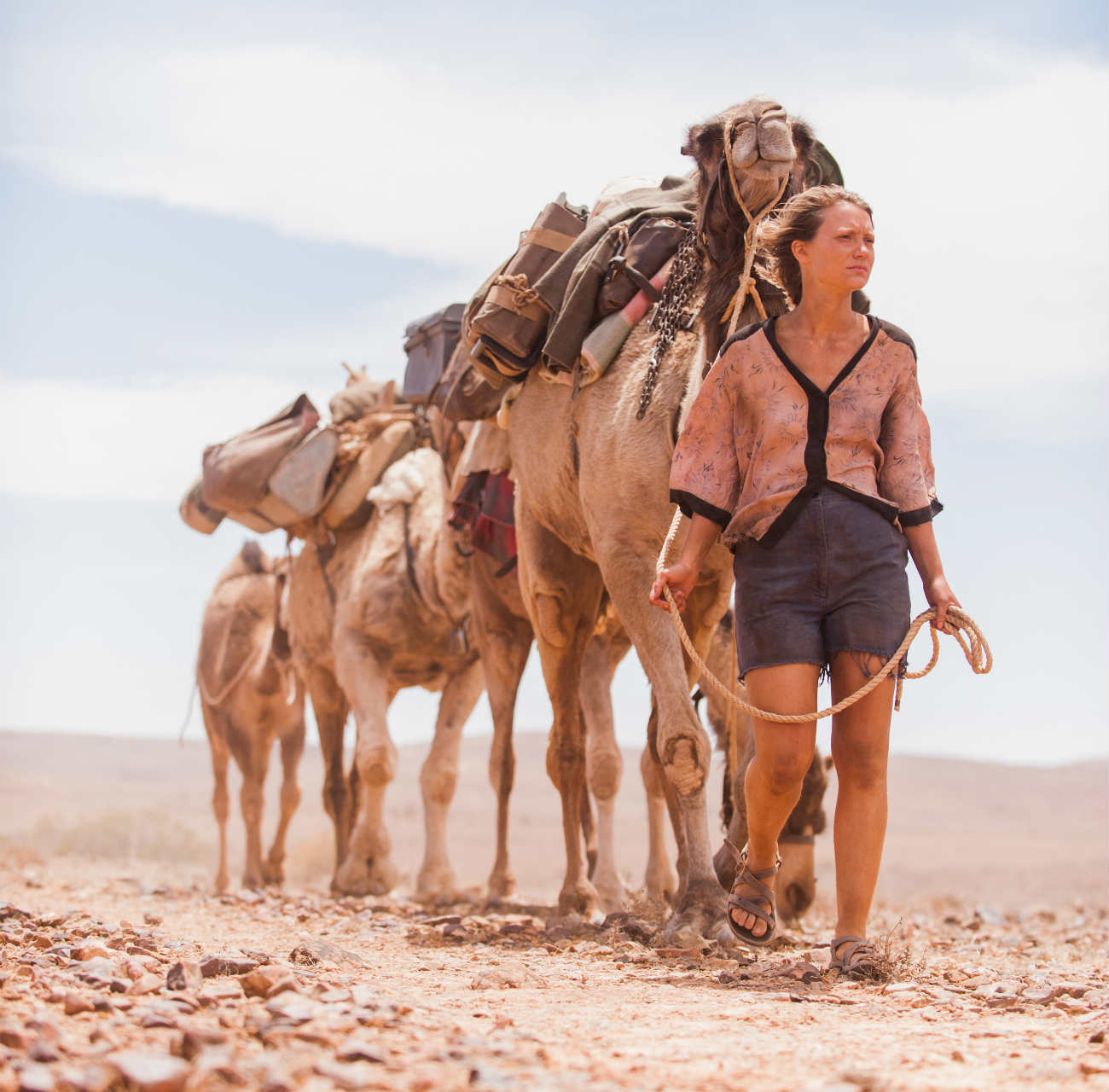 International festivals like Sundance are a breeding ground for the hottest indie films of the year. If a film gets a rapturous reception or wins one of the many prestigious awards on offer, then it stands a much better chance of scoring a distribution deal.
2014 looks set to be a bumper year for independent cinema, and so to celebrate I have a selected a small number of titles that really stand out for me. Here they are:
Top: Mia Wasikowska and her camels in "Tracks" (2014)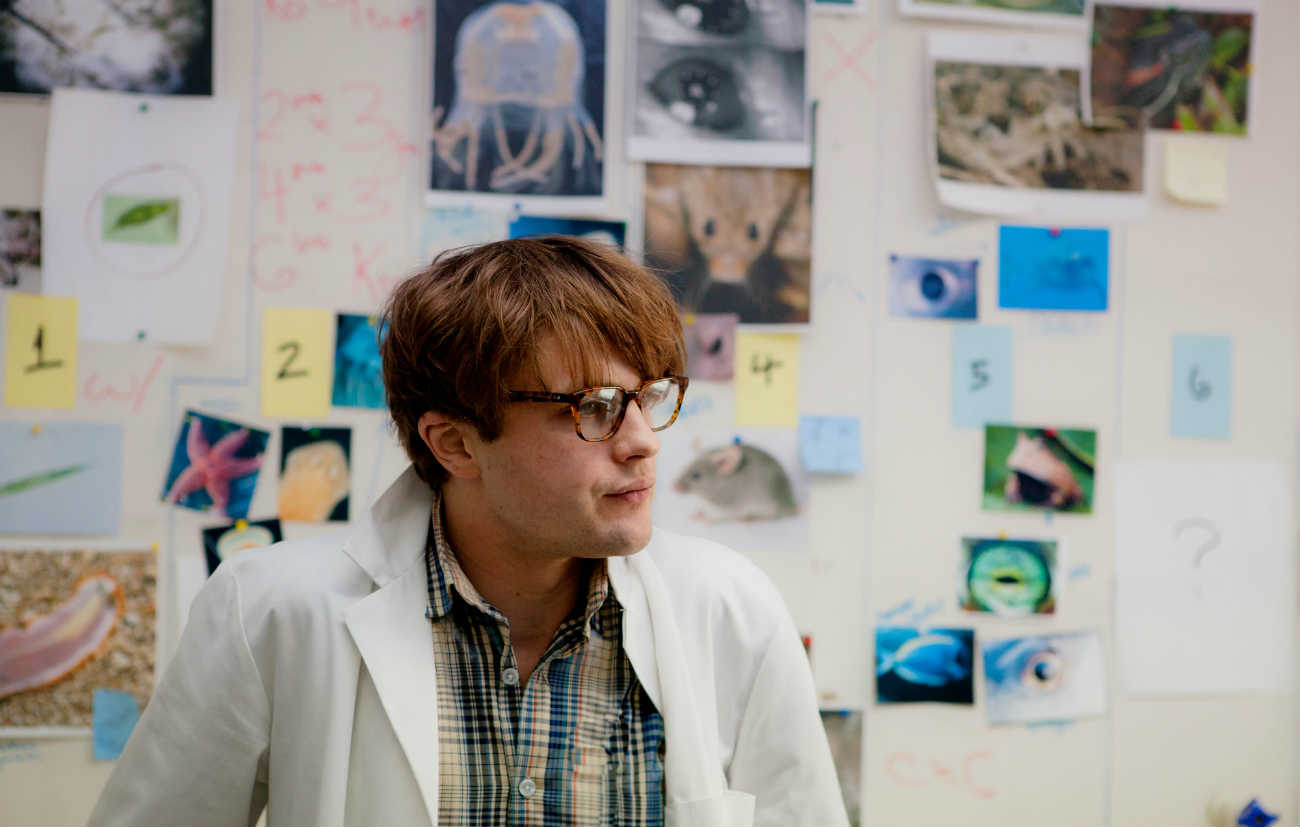 Michael Pitt pulls off his best sexy scientist look in "I Origins" (2014).
I Origins
This upcoming sci-fi film reunites director Mike Cahill and star Brit Marling, the team behind award-winning film "Another Earth" (2011). In it Michael Pitt portrays a molecular scientist who uncovers a theory that may radically alter the world. A good one for fans of intelligent science fiction cinema.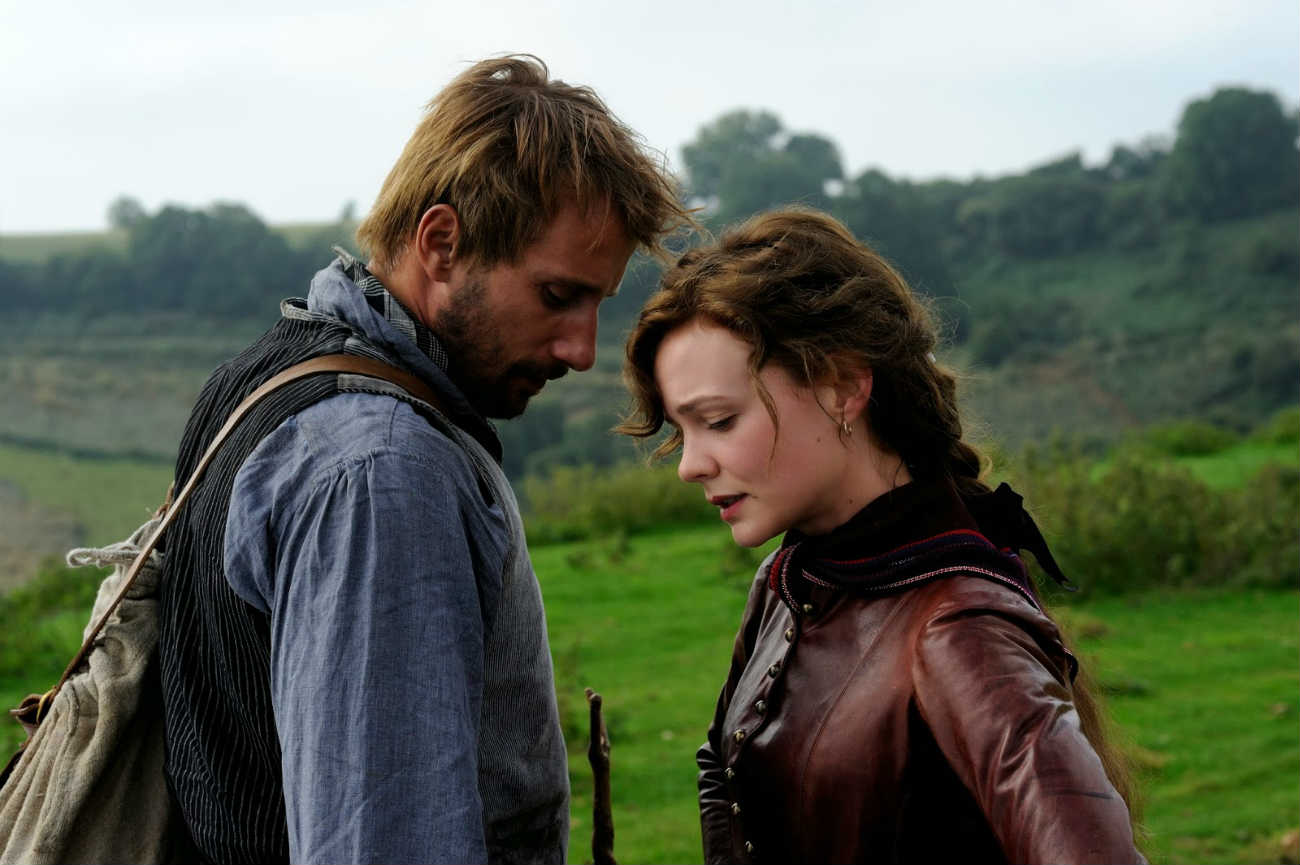 Carey Mulligan searches for love in "Far From the Madding Crowd" (2014).
Far From the Madding Crowd
Here's a real interesting one. Iconoclastic Danish filmmaker Thomas Vinterberg teams up with English actress Carey Mulligan to take a stab at the classic Thomas Harding novel "Far From the Madding Crowd." With Vinterberg at the helm don't expect the standard British costume drama but something much more visceral and edgy, as our heroine Bathsheba Everdene picks from three suitors in ye olde England.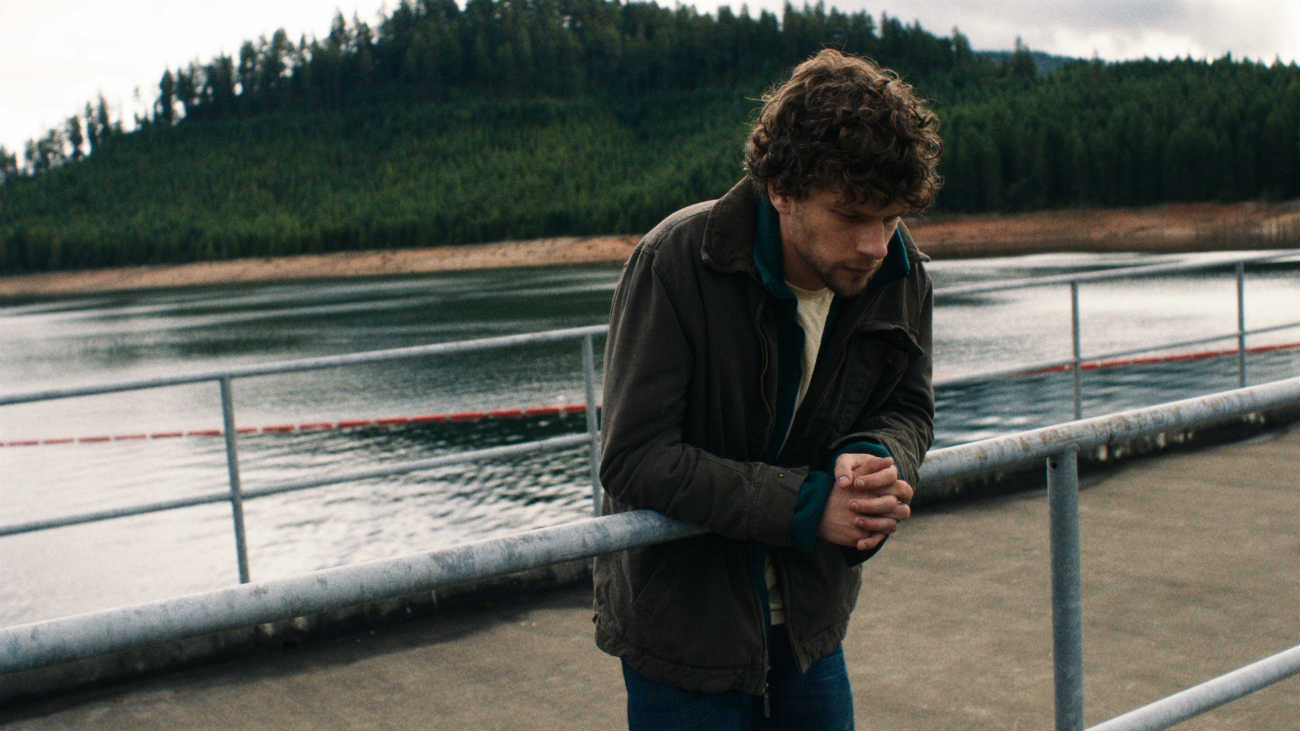 Jesse Eisenberg looking his usual forlorn self as an eco-terrorist in "Night Moves" (2014).
Night Moves
Probably the finest director working on the American indie scene, Kelly Reichardt is back with her next film "Night Moves." And not a moment too soon. An all-star cast including Jesse Eisenberg and Elle Fanning star as eco-terrorists trying to blow up a hydro electric dam. Expect a slow-moving, beautifully shot fable set against picturesque Oregon.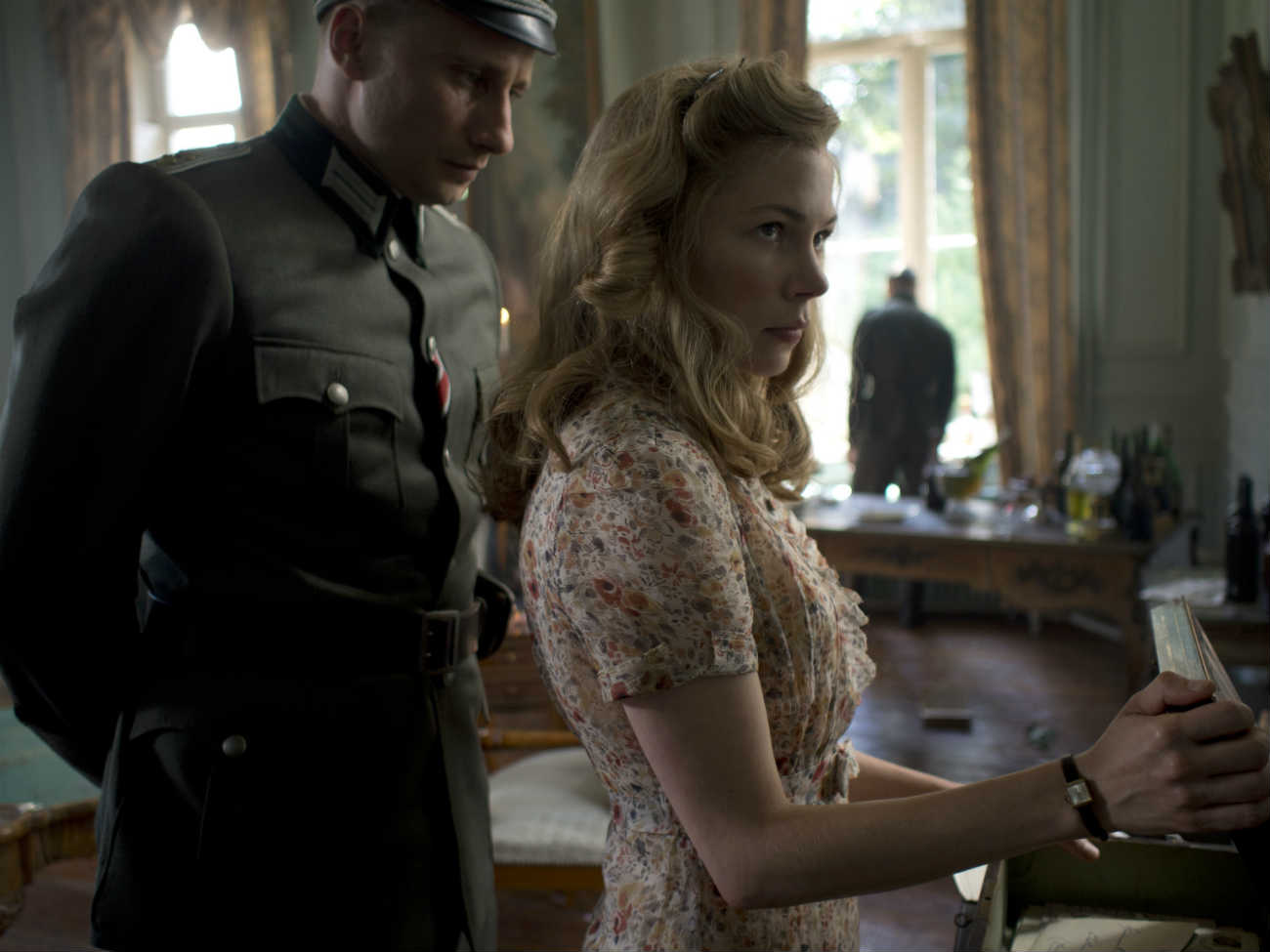 Michelle Williams shows us her best WWII chic in "Suite Francaise" (2014).
Suite Française
Adapted from a bestselling series of novels by the Jewish/Ukrainian author Irène Némirovsky who died in Auschwitz, this WWII story boasts an impressive cast which includes Michelle Williams and Kristen Scott Thomas. As a group of German soldiers are posted to a small village in France, the young woman Lucille (Williams) begins to fall in love with one.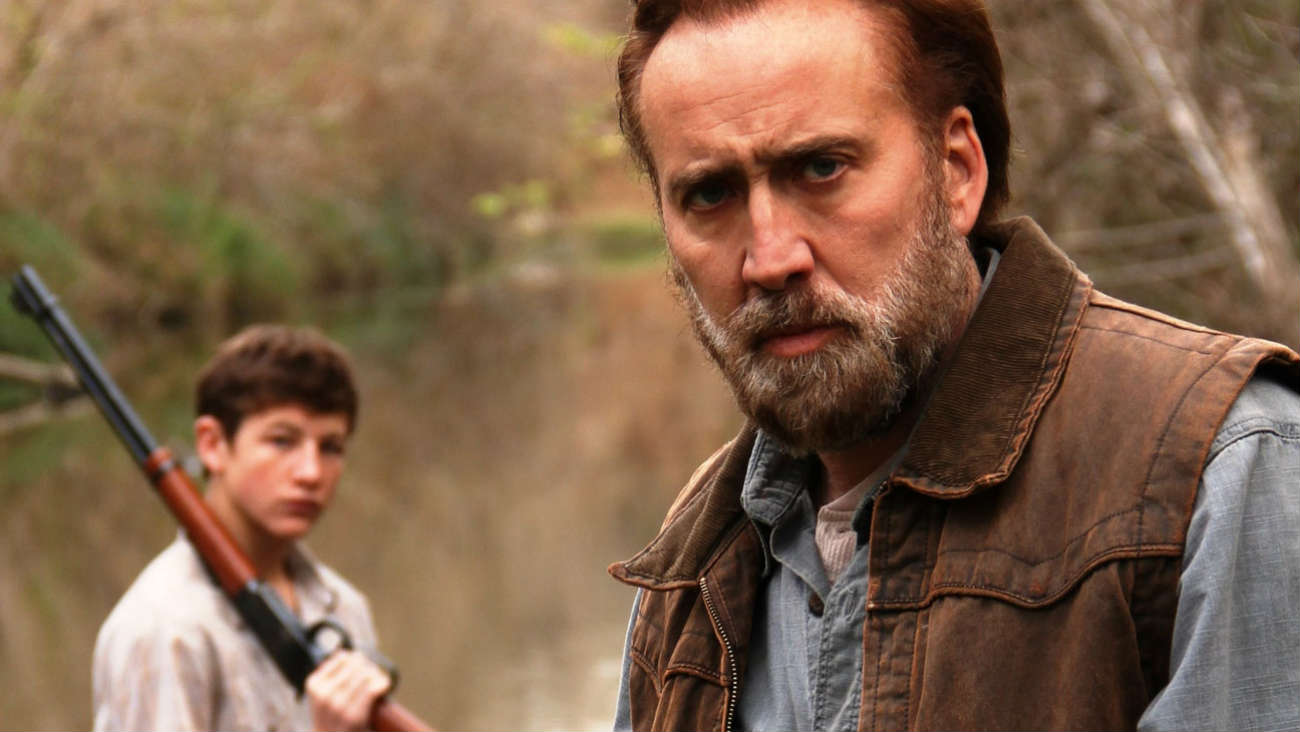 Southern-fried violence with Nic Cage and his beard in "Joe" (2014).
Joe
Taking a break from his usual schedule of making terrible action movies while wearing ridiculous wigs, Nicolas Cage has teamed up with filmmaker David Gordon Green to make "Joe" a gritty, Southern character drama in the vein of last year's "Mud" (2012). Early buzz has been very promising.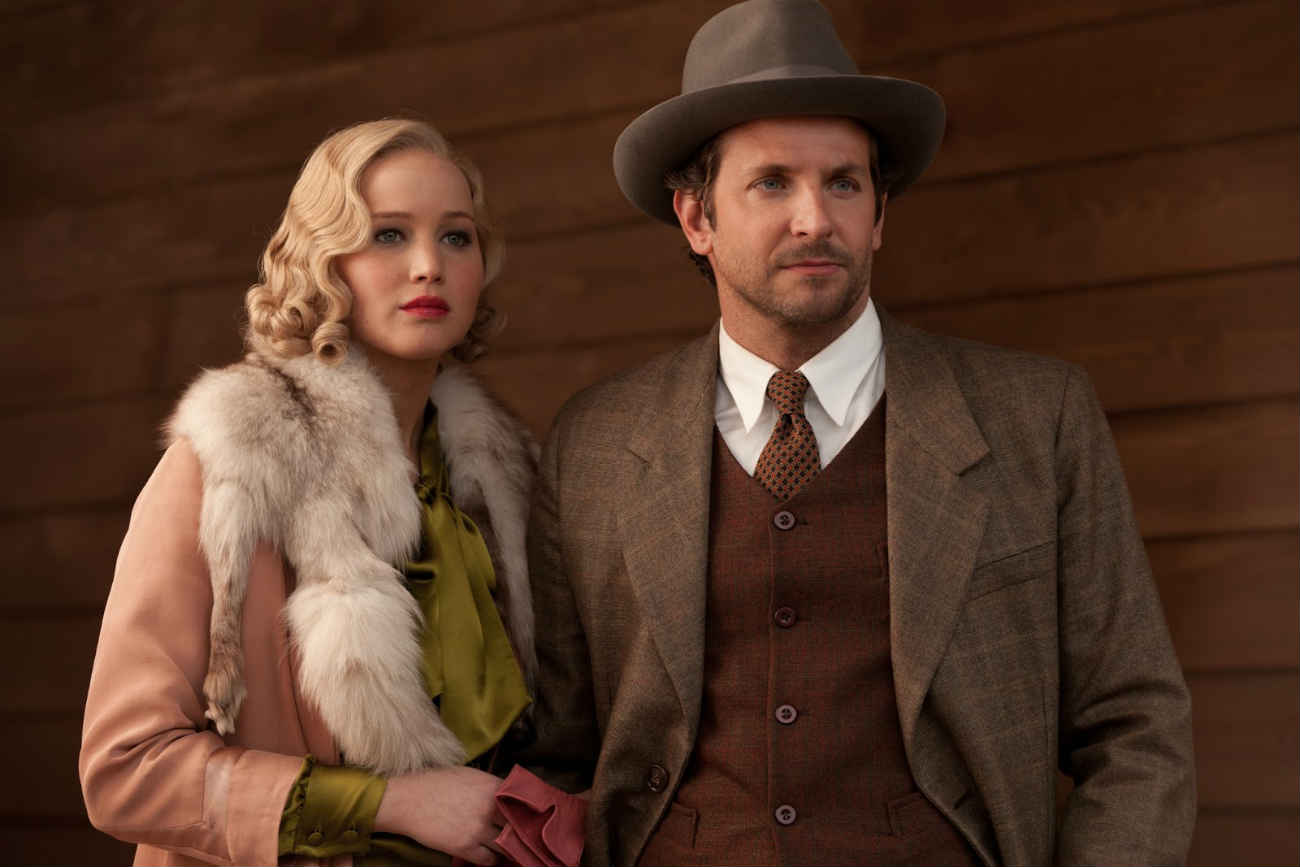 "Silver Linings Playbook" the bootleg years?
Serena
Unfortunately this is not a biopic of Serena Williams like I had originally thought. It is in fact the next feature by Danish auteur Susanne Bier, which is still pretty cool I guess. The film reunites previous co-stars Jennifer Lawrence and Bradley Cooper for their 3rd big screen outing together. It takes place in depression era North Carolina and deals with a family's struggling timber empire.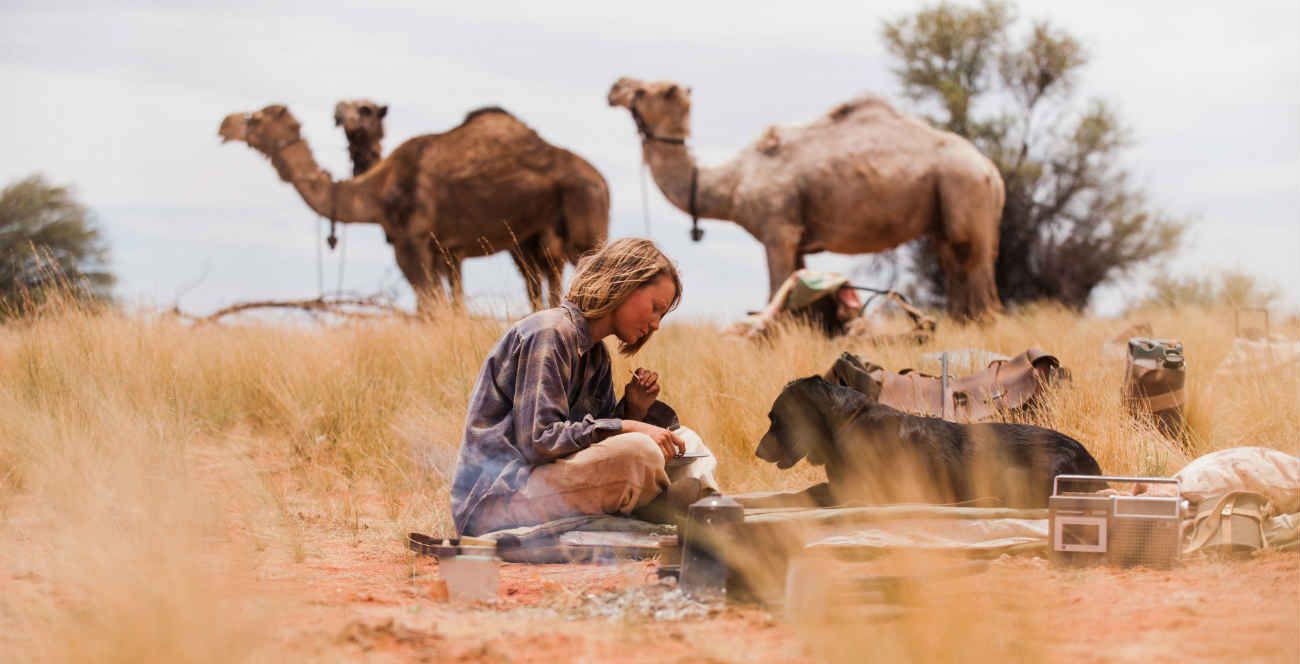 Mia Wasikowska battles the Australian desert in "Tracks" (2013).
Tracks
Based on the incredible true story of Robyn Davidson who trekked 1,700 miles across the Australian desert from Alice Springs to the Indian Ocean, Mia Wasikowska must defeat sweltering temperatures and dehydration to achieve her goal with only the help of a few camels and a National Geographic photojournalist Rick Smolan (Adam Driver).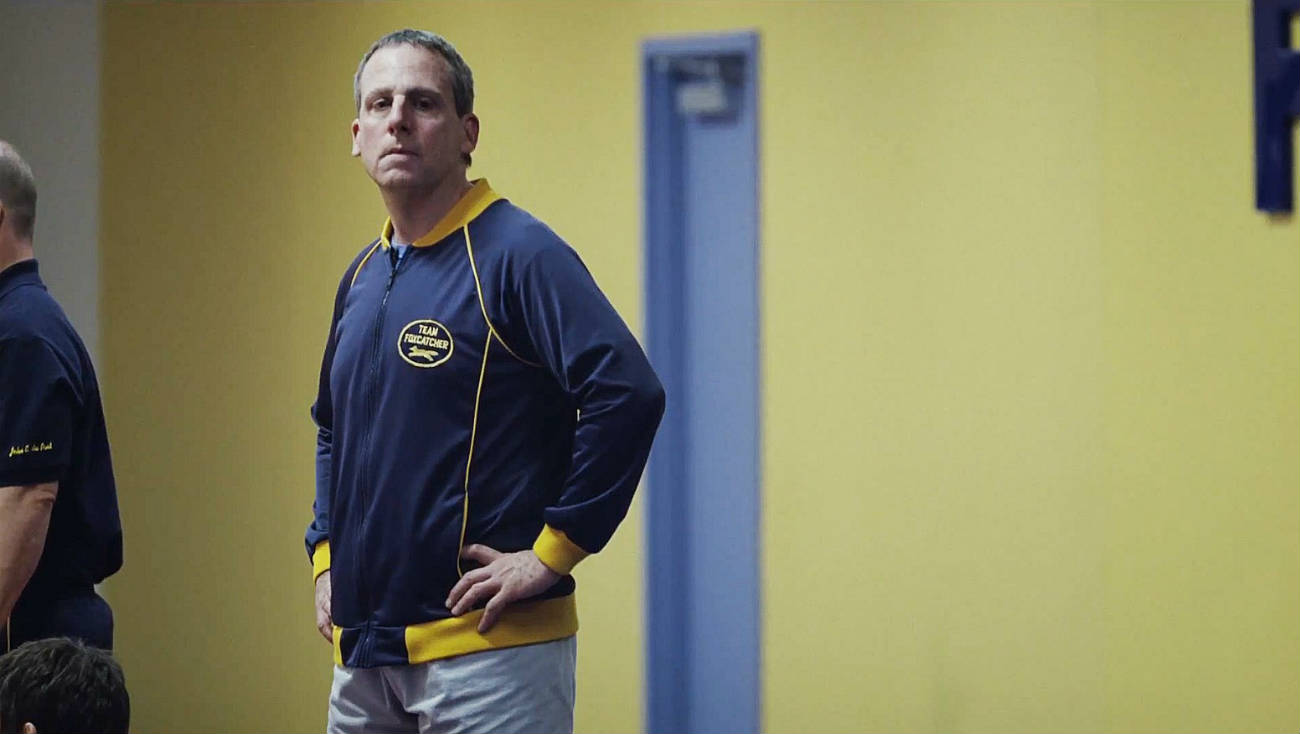 Steve Carrell as killer John du Pont in "Foxcatcher" (2014).
Foxcatcher
This was scheduled to be released last winter, thus making it a favourite for the Oscar season, but it was pulled by its director, Bennett Miller. It is a psychological thriller centering on the true life tale of paranoid schizophrenic killer John du Pont and his relationship with Olympic wrestling champ Mark Schultz. Carrell looks suitably creepy as du Pont.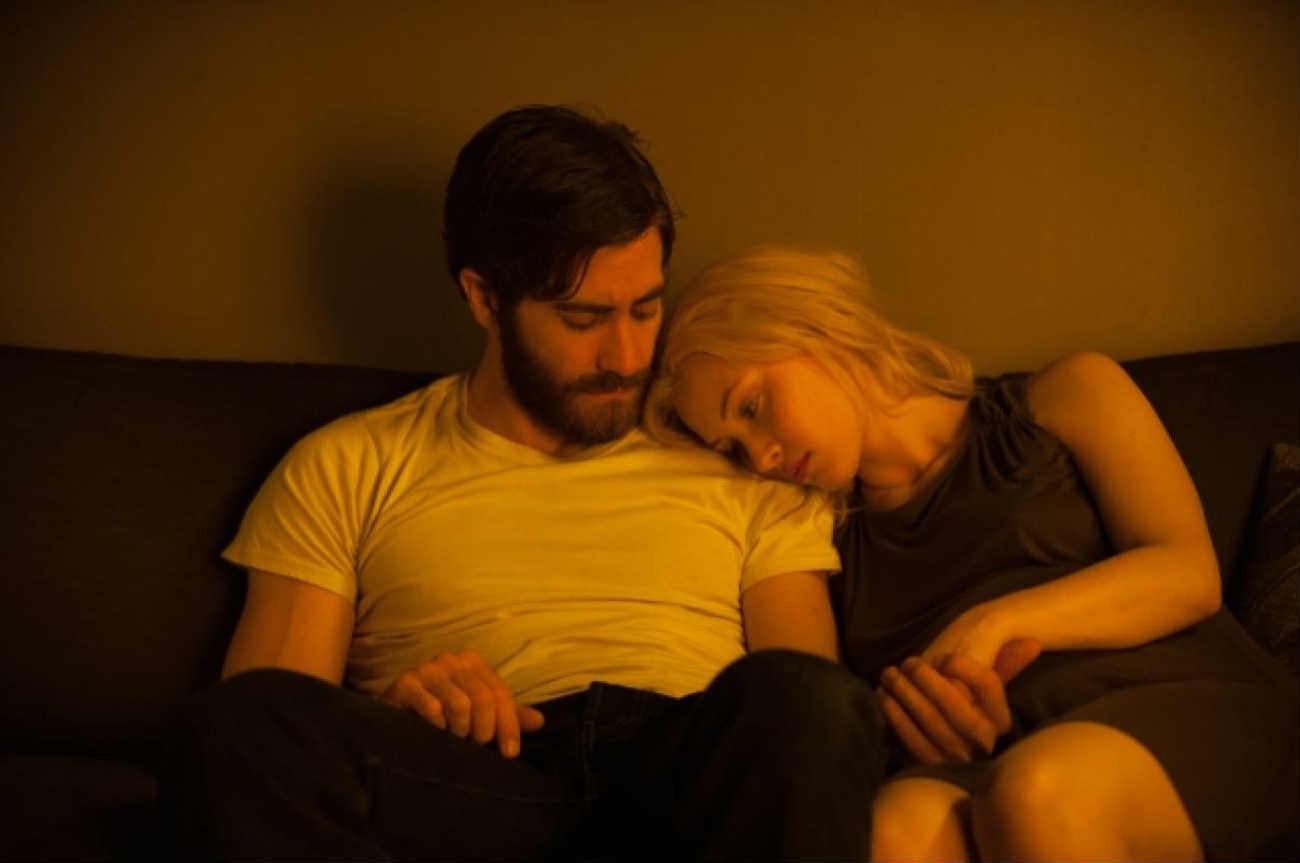 Strange goings-on in Canadian erotic thriller "Enemy" (2014).
Enemy
Jake Gyllenhaal and director Denis Villeneuve team up again after the successful "Prisoners" for another noodle scratching, head trip of a movie. This one centres on a reclusive University professor who after watching a film recommended to him by a colleague, spots an actor who is identical to him and seeks him out. Expect an intellectual cat and mouse thriller with a twist ending.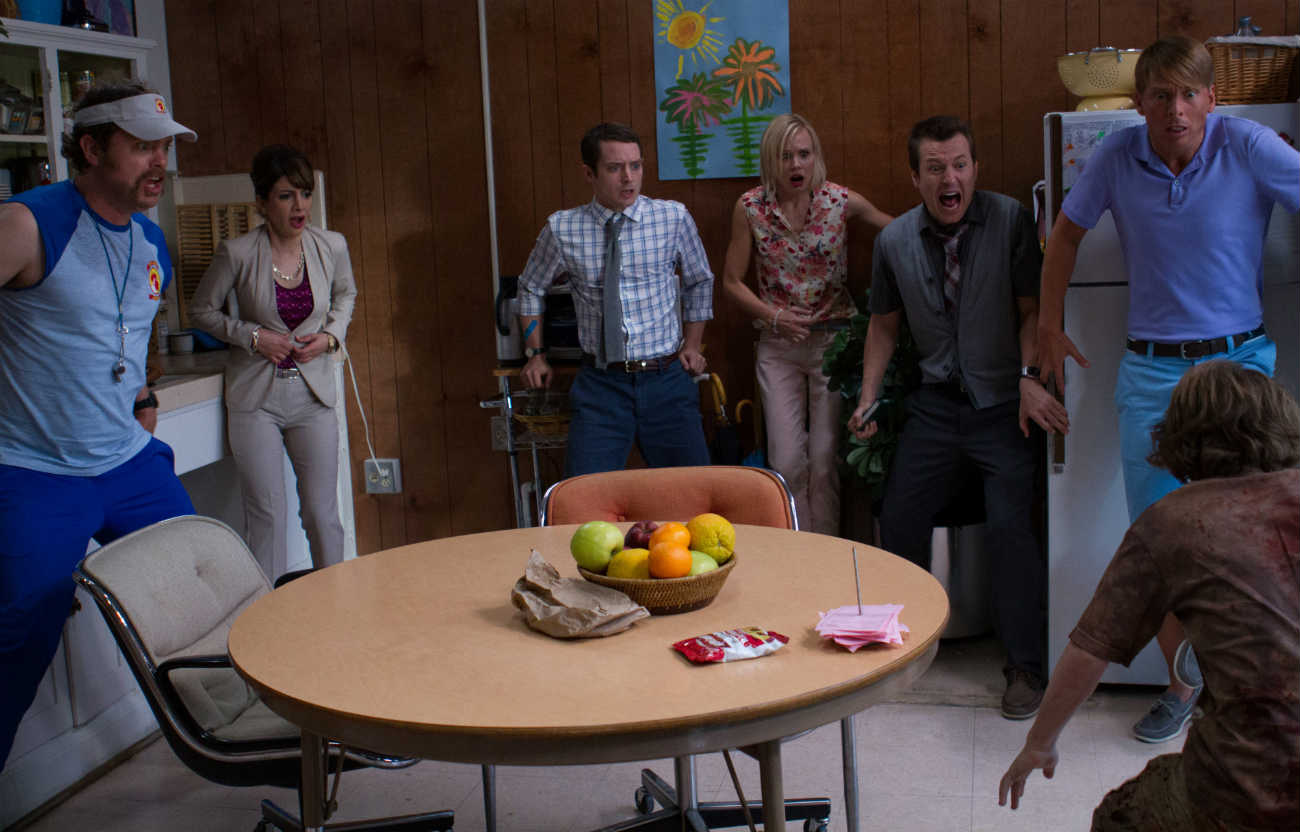 Frodo Baggins (Elijah Wood) takes on zombie children in "Cooties" (2014).
Cooties
One for fans of cult-style horror flicks "Cooties" sees Elijah Wood play a substitute teacher whose pupils come down with a mysterious disease that transforms them into flesh eating monsters. Co-starring Rainn Wilson and Alison Pill early reviewers have likened it to "Zombieland" in its mix of slapstick comedy and gross violence.
Images © respective film studios