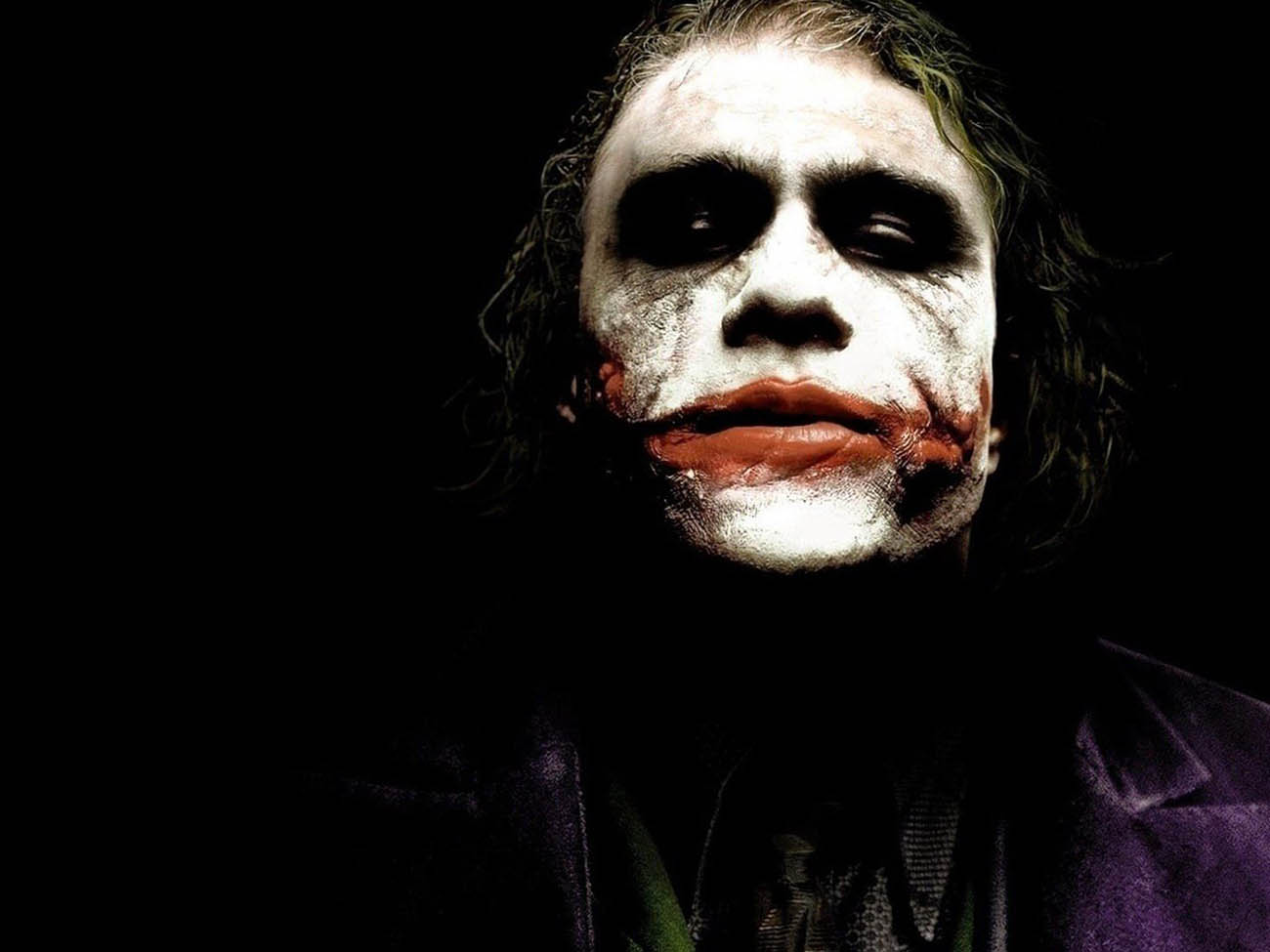 With the advancement of technology and special effects in the movies, traditional makeup design has had to evolve with the times, in order to stay relevant.
It is hard to imagine the impact of such classic horrors as "The Exorcist" or "An American Werewolf in London" without the revolutionary makeup effects that accompanied them. But even in today's digital climate, there are still many ways in which more traditional screen makeup can stamp its mark on the audience. The films selected here seek to demonstrate this idea.
Top: The iconic makeup of The Joker in "The Dark Knight" (2008).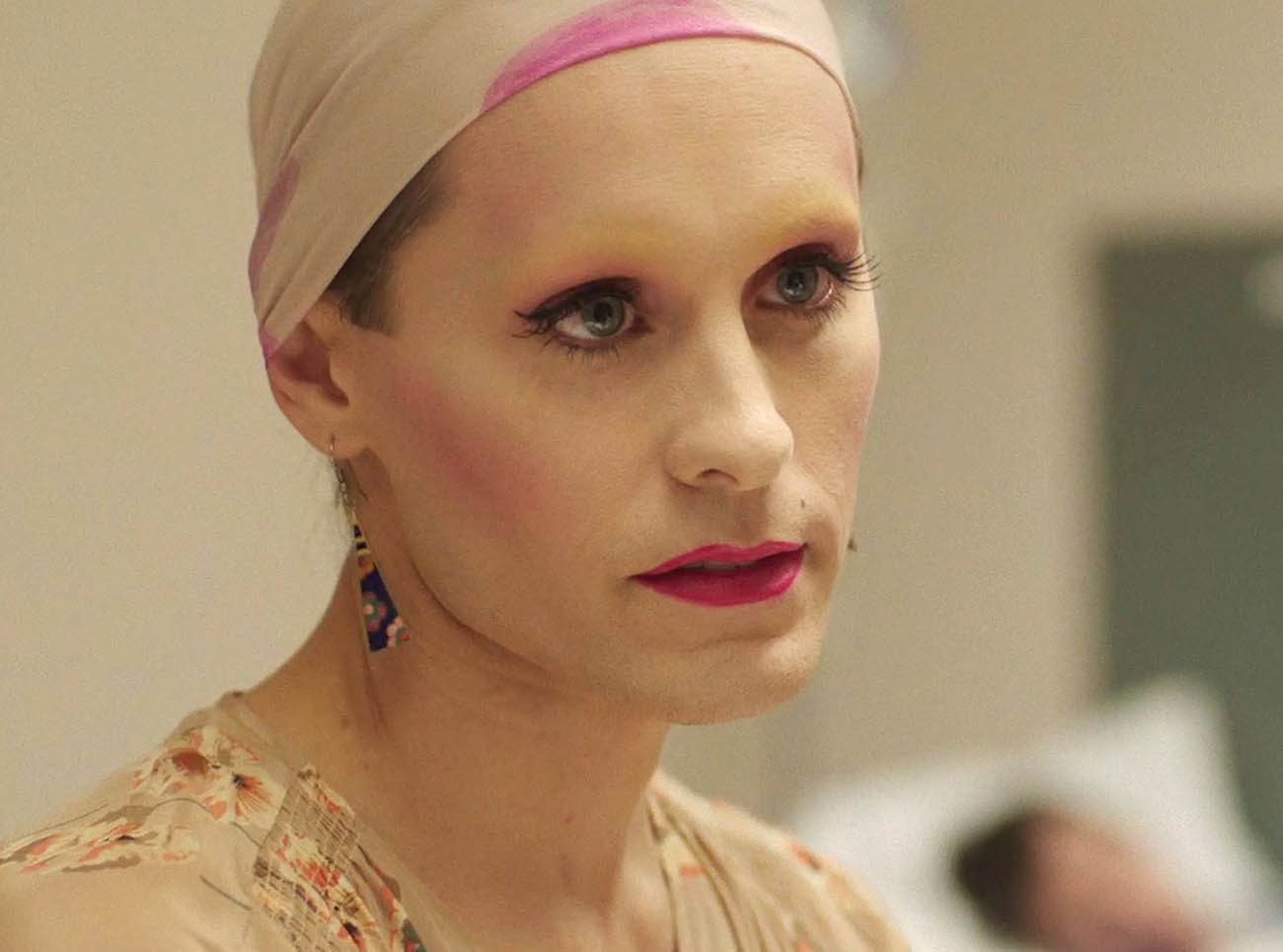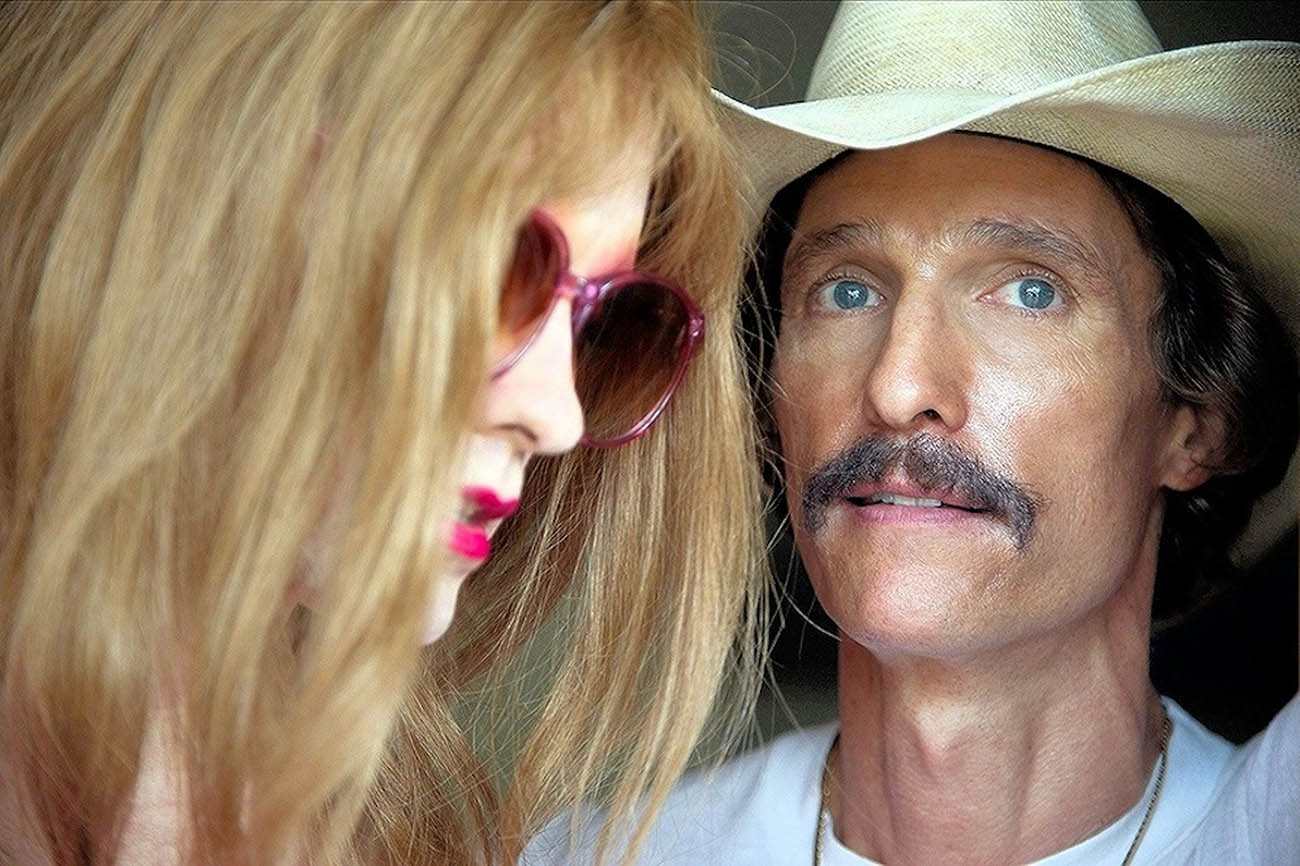 A near unrecognisable Jared Leto in "Dallas Buyers Club" (2013).
Dallas Buyers Club
In his groundbreaking performance as a transgender activist living with aids in 80s Texas, Jared Leto is transformed into his character Rayon through a number of startling makeup and wardrobe changes. A role like this is a gift for any actor and looks set to snag Leto the Oscar for Best Supporting Actor. Makeup designer Robin Mathews does an extraordinary job of creating Rayon through a variety of cheap wigs and fluorescent lip and eye makeup. Rayon is such a cool character, but as his disease takes its toll on him, it becomes harder and harder to watch as his body fades away before our eyes.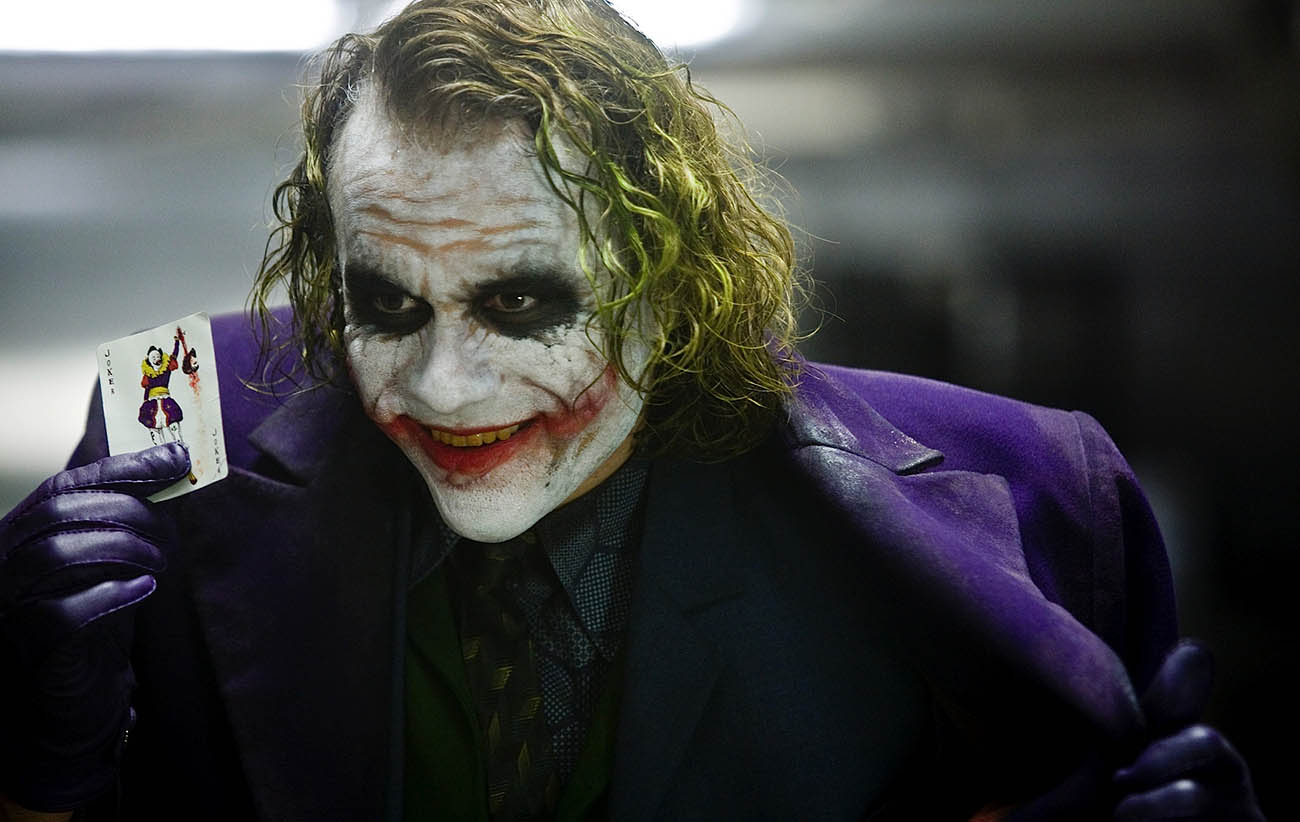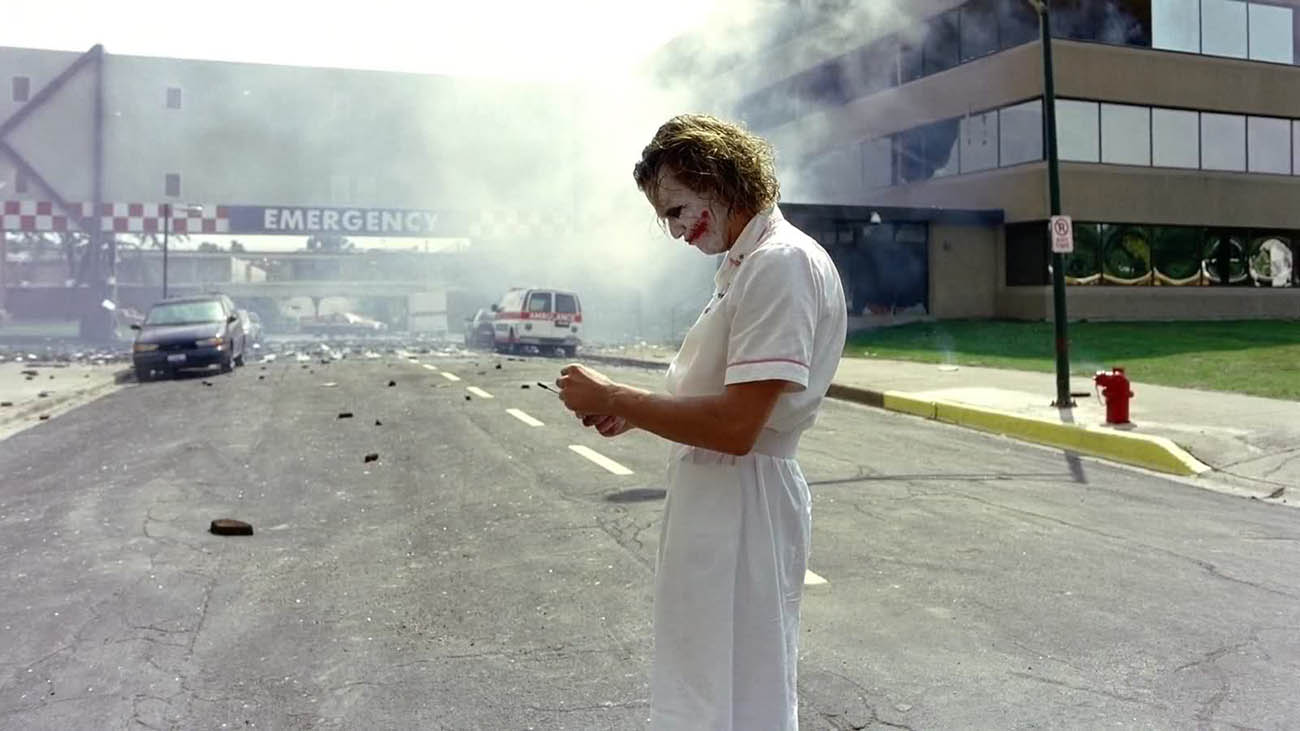 The late Heath Ledger as The Joker.
The Dark Knight
There have been many incarnations of The Joker on screen, some campy and overly theatrical, others more terrifying. There is no doubt about where Heath Ledger's performance fits on this spectrum: his version of Batman's arch nemesis is visceral and groundbreaking. In "The Dark Knight," The Joker becomes a terrorist in a very contemporary setting. The makeup design matches this interpretation perfectly: Ledger's face is unrecognisable beneath layers of smeared and dirtied war paint, as the insanity of the character is reflected in the repulsive exterior of his face.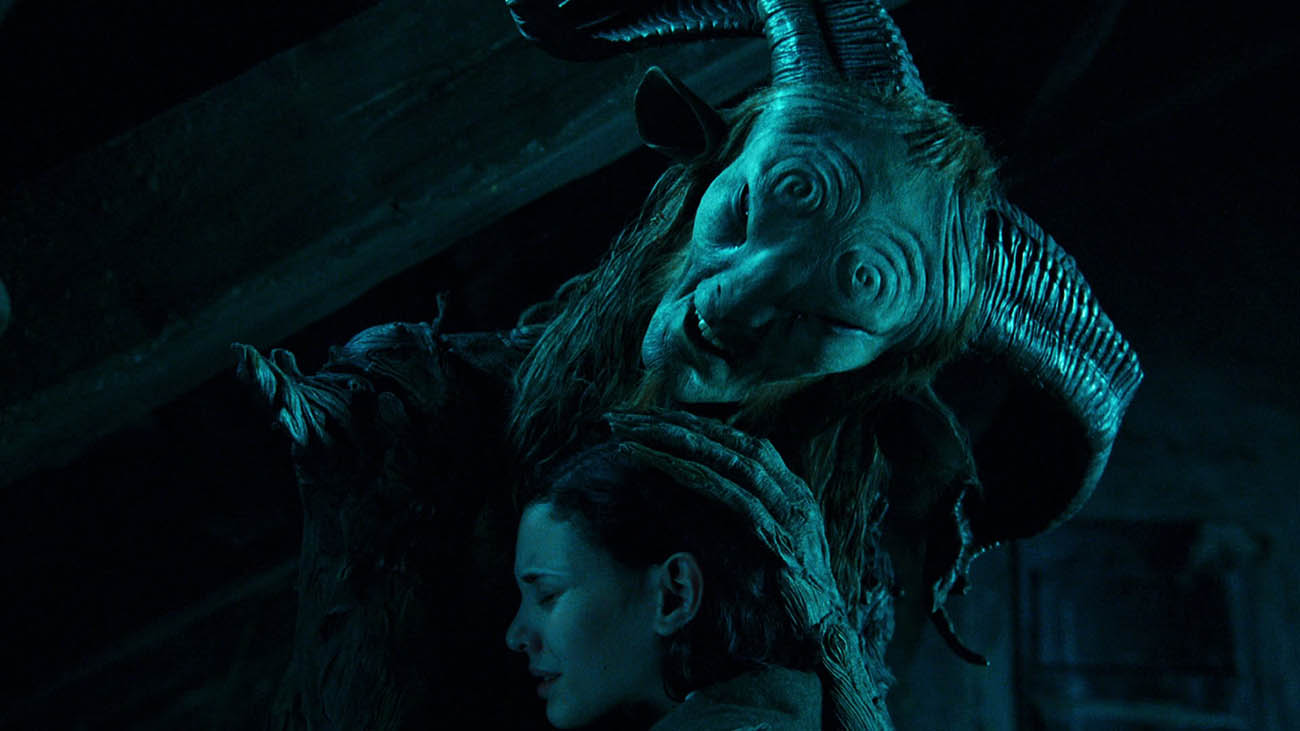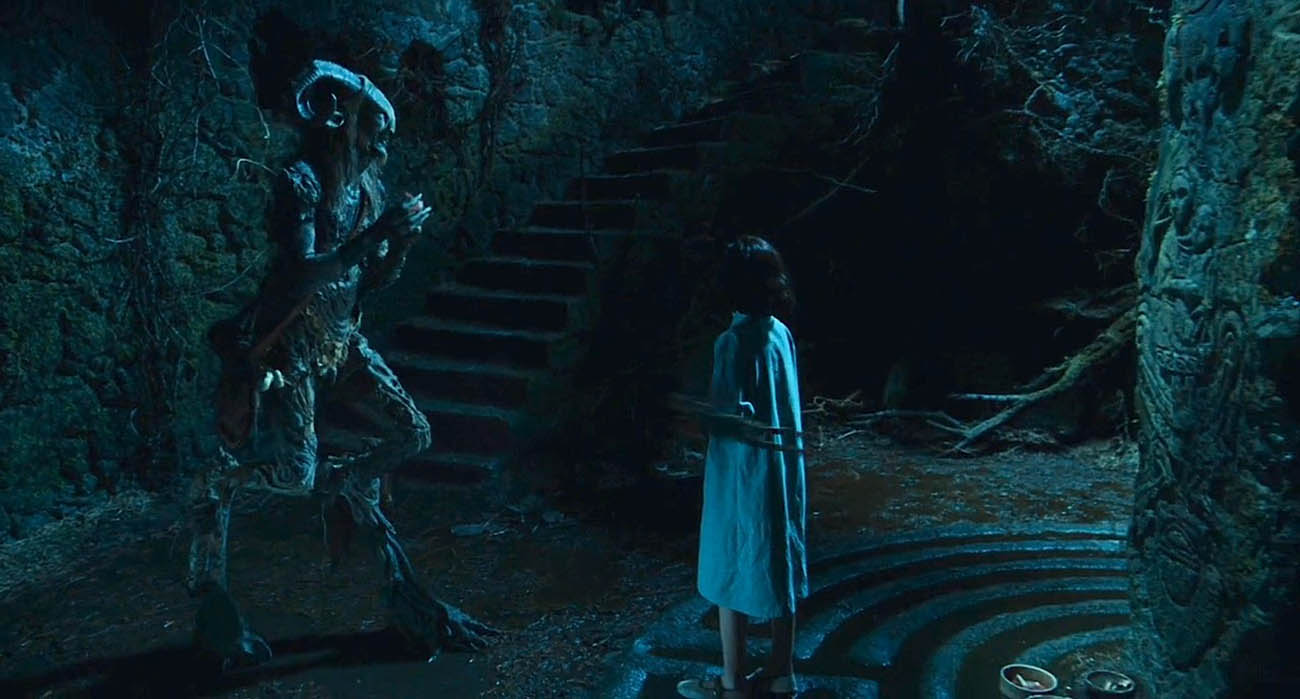 Fairy tales come to life in a dark way in "Pan's Labyrinth" (2006).
Pan's Labyrinth
The amount of prosthetics that were required to transform Doug Jones into the dark, twisted shape of the faun in "Pan's Labyrinth" by Guillermo del Toro are pretty breathtaking. And let's face it, in the cool stakes it is almost impossible to best a trained contortionist dressing up as a frankly terrifying magical faun, who incidentally resembles a hundred year old tree. In fact it is quite impossible. Using a colour palette of green, brown and blue, Pan is a creature of the earth and his makeup captures this superbly.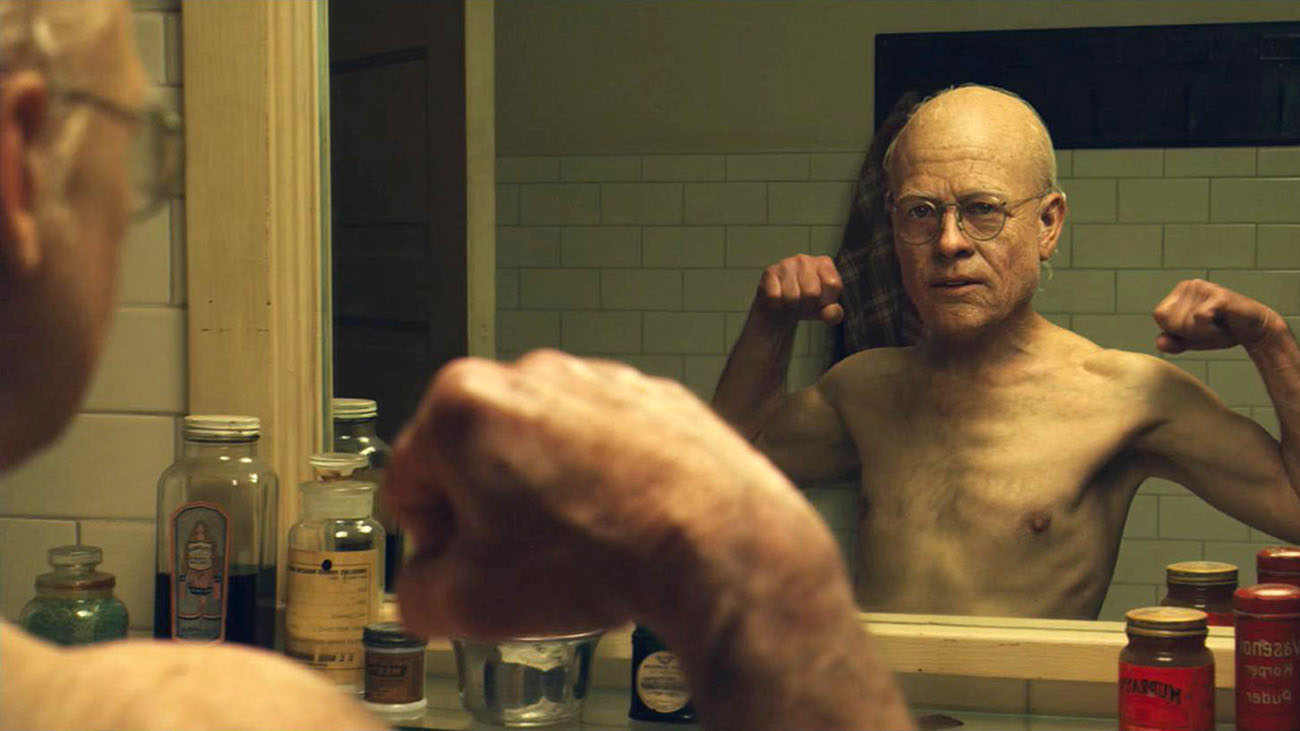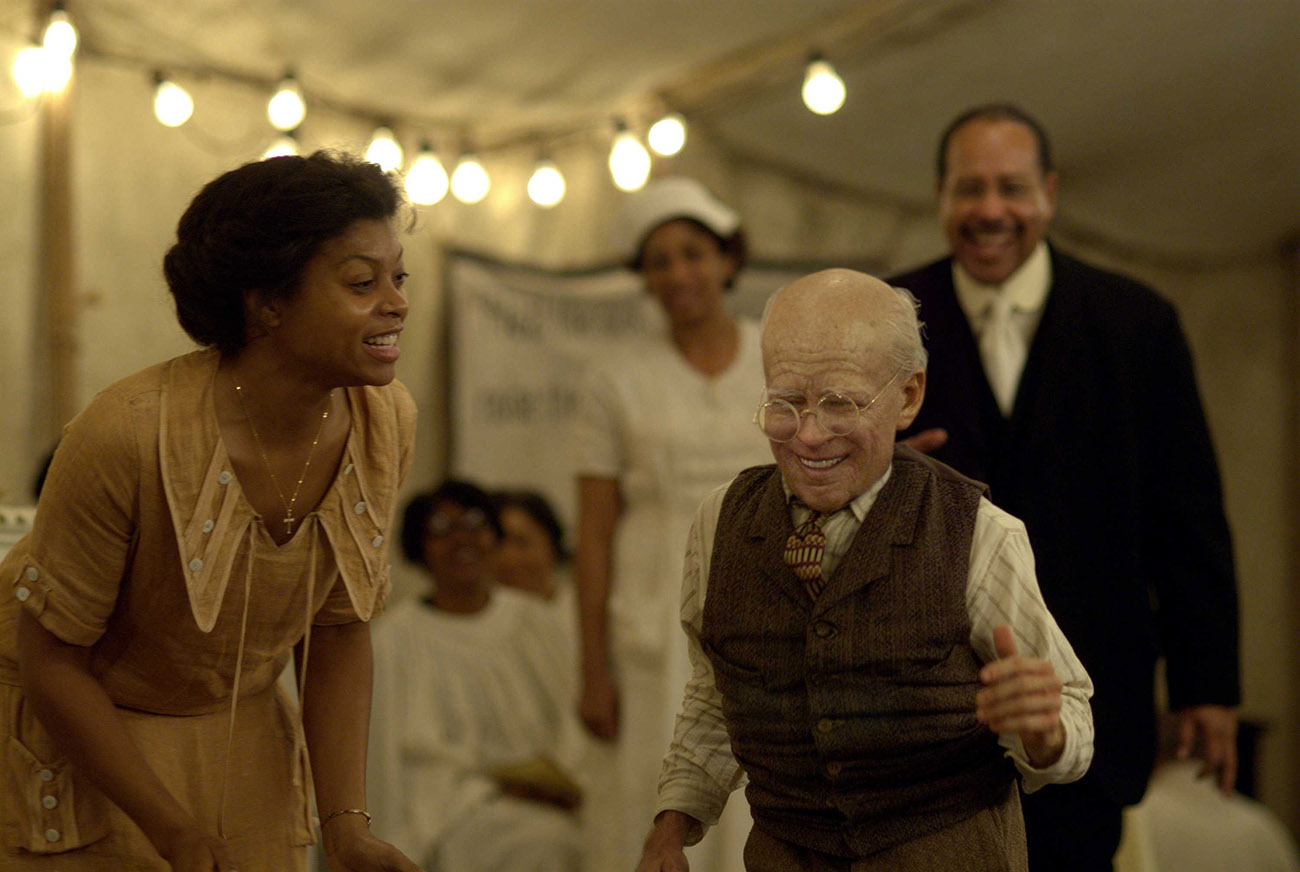 Brad Pitt as the peculiar lead in "The Curious Case of Benjamin Button" (2008).
The Curious Case of Benjamin Button
Legendary special effect artist Greg Cannom spent 18 months working on "The Curious Case of Benjamin Button," and after watching the film you can see how that was the case. The scale and scope for Brad Pitt's transformation from elderly man backwards through time into youth is truly epic. While it is slightly creepy seeing the face of Brad Pitt stuck on a shrunken, wizened old man, the subtlety with which it is rendered is truly beautiful. With makeup design, sometimes the small details are the most important.
Images © respective film studios