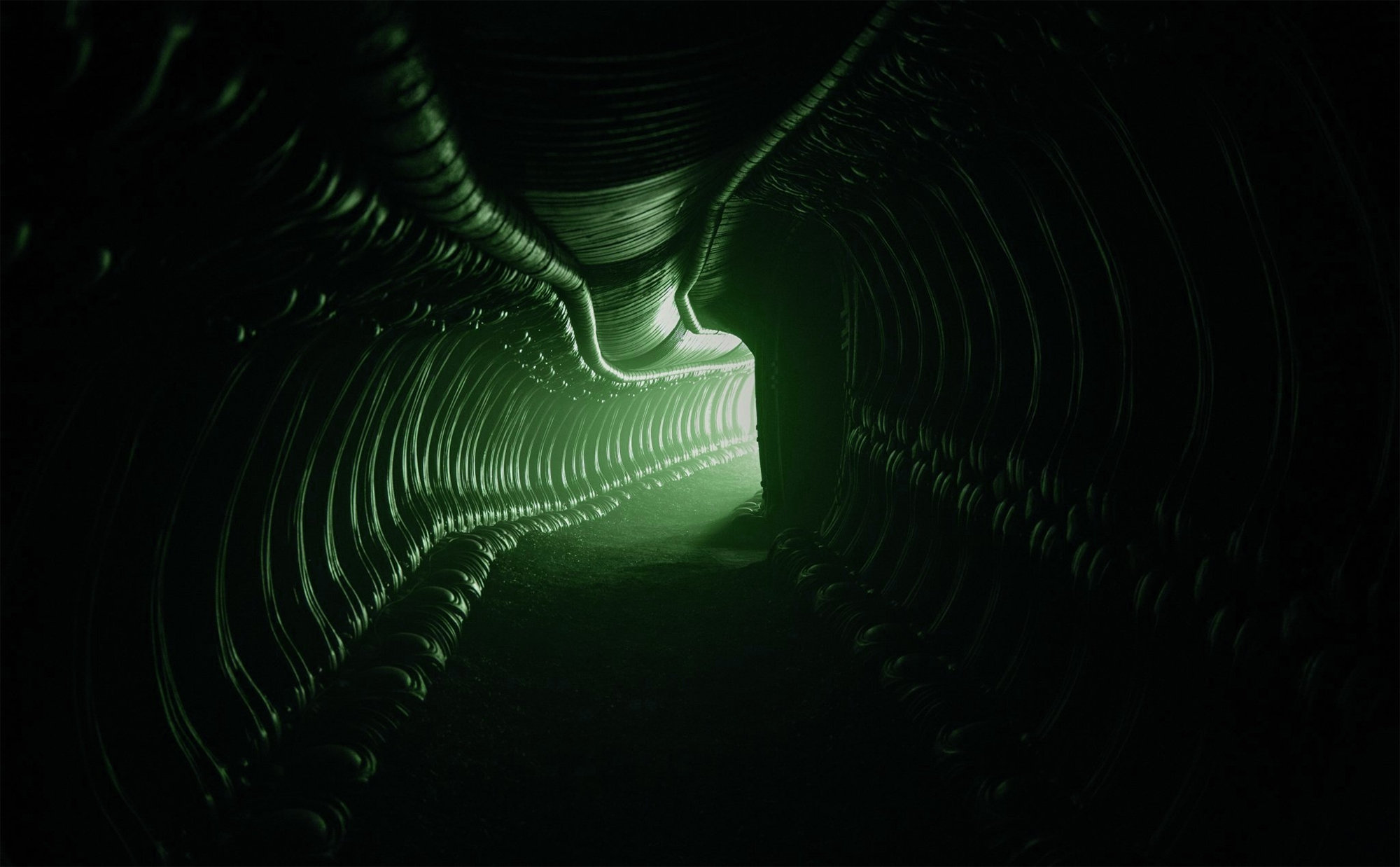 New year, new horrors. 2016 proved a strong showing for the world's most popular genre, but what of 2017?
From indie productions to blockbusters, the strength of horror cinema and its constant reinvention means they'll be plenty of gems among the dross.
The summer brings Universal's attempt at breathing new life into their iconic monsters and there are two Stephen King adaptations on the horizon. The xenomorphs will be back causing bloody hell on screens once again, in Ridley Scott's "Alien: Covenant," and 2017 delivers a remake of what is often argued as the greatest horror movie ever made: Dario Argento's mighty "Suspiria" (1977).
Top: What lurks in the dark? Ridley Scott's "Alien: Covenant" promises lots of blood and guts.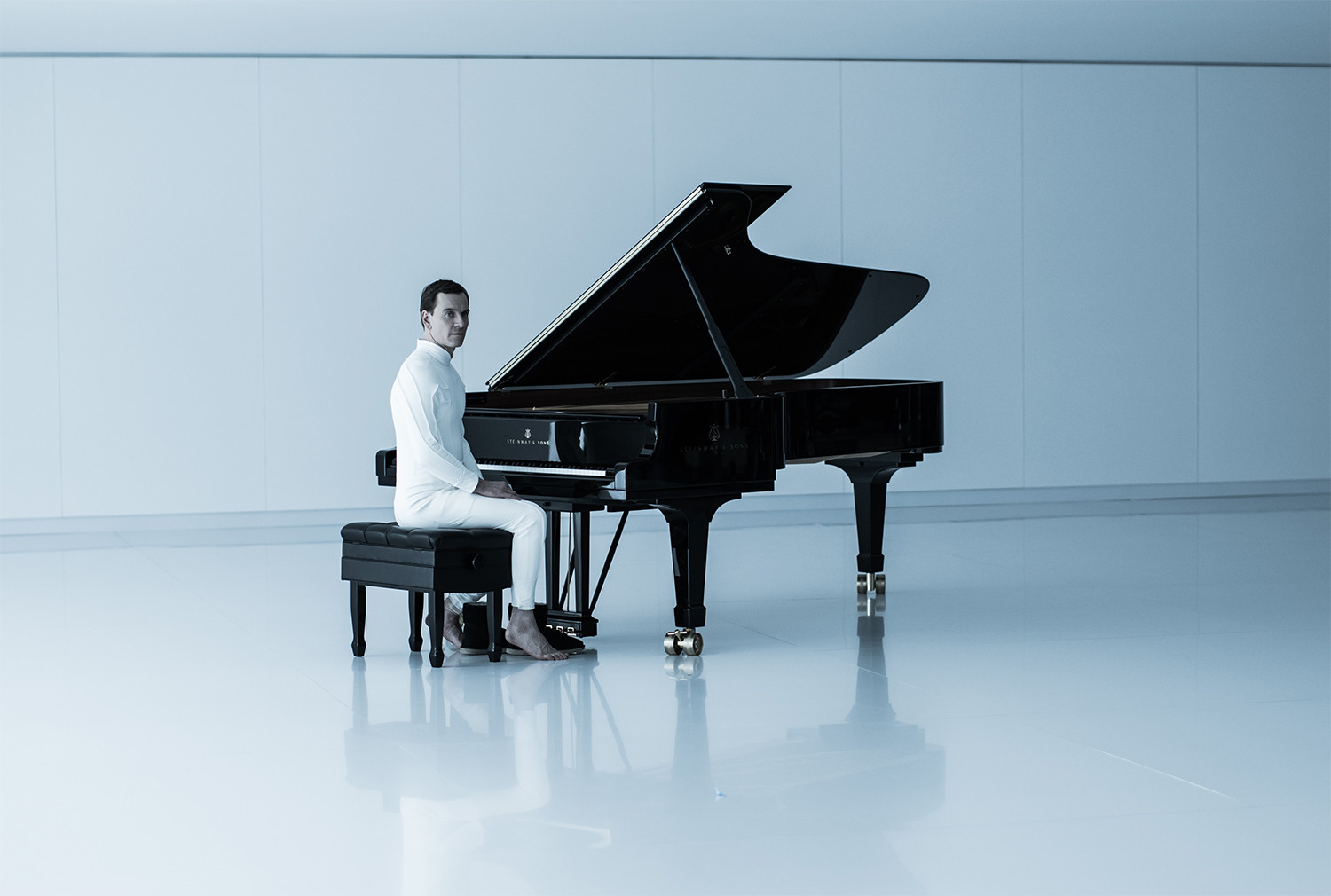 Michael Fassbender returns as David 8 and new android, Walter, in "Alien Covenant."
Alien: Covenant
Ridley Scott has promised his "Prometheus" sequel will connect more directly to the "Alien" franchise. In the new sci-fi horror blockbuster, a ship sets down on a previously uncharted planet (big mistake). The first trailer dropped on Christmas Day and fan-reaction was very positive. Scott has assembled an incredible cast, too: Katherine Waterston, Amy Seimetz, Michael Fassbender, Billy Crudup, Danny McBride, and James Franco is said to appear in a small role.
Dario Argento's 1977 masterpiece is considered one of the greatest horror films ever made.
Suspiria
When Luca Guadagnino climbed aboard the "Suspiria" remake train naysayers, who loathed the very idea of a "Suspiria" remake, were suddenly very intrigued. Starring Dakota Johnson, Tilda Swinton and Chloe Grace Moretz—an actor who seems intent on appearing in every horror remake going—is set to make an appearance later this year (either at festivals or a general release). Seriously, Moretz, destroying "Carrie" and "Let the Right One In" wasn't enough?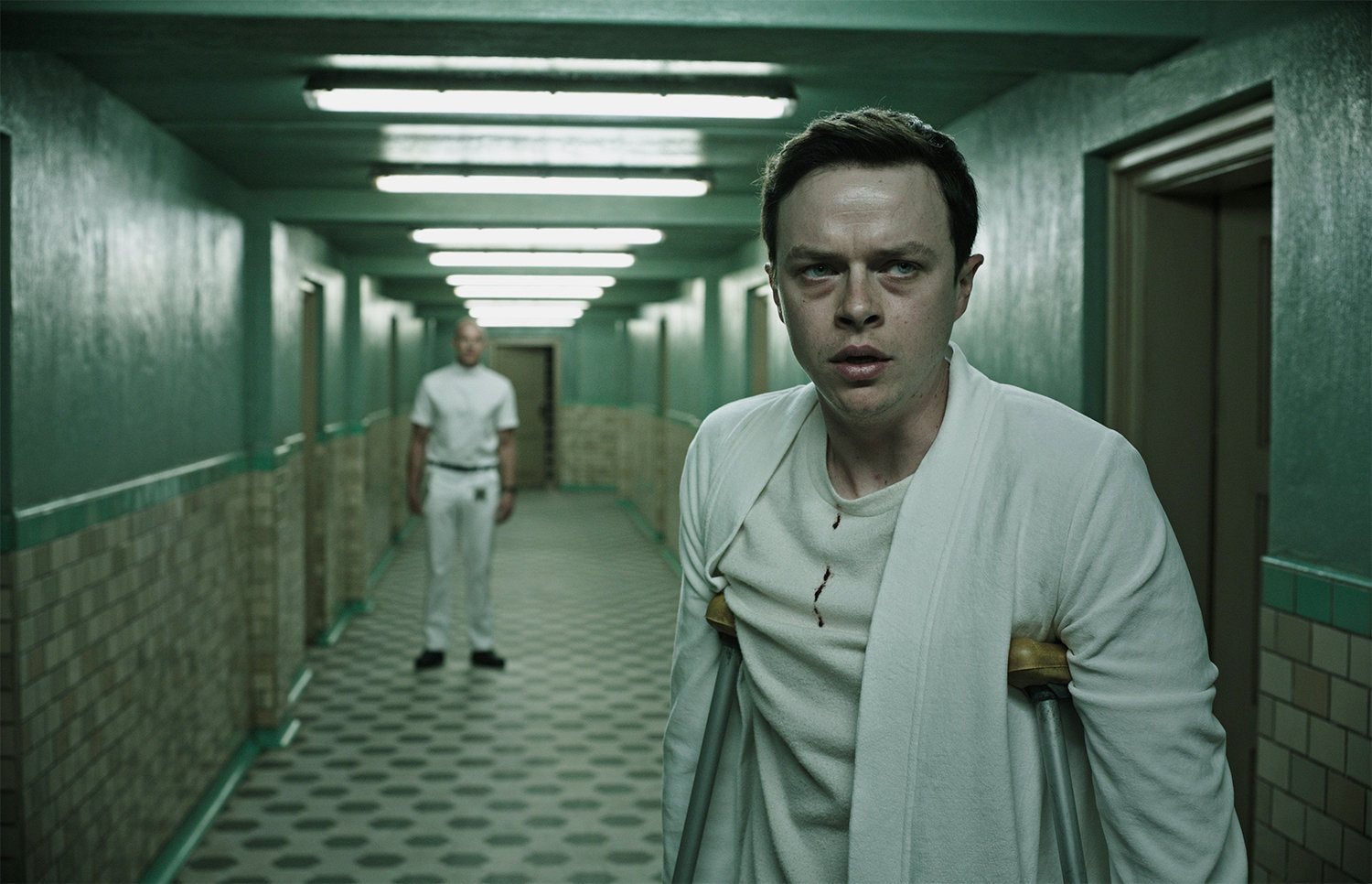 Dane DeHaan uncovers sinister goings-on at a swish Swiss health centre.
A Cure For Wellness
Hospitals, spa retreats and mental health. When it comes to horror movies, bad things are going to happen in those environments. Gore by name, if not exactly by nature, the director of "The Lone Ranger" and "Rango" makes his return to the supernatural since his early noughties remake of "The Ring" (2002). Dane DeHaan plays a young executive sent to Switzerland to retrieve a CEO from an exclusive health and well-being centre. Things get dark.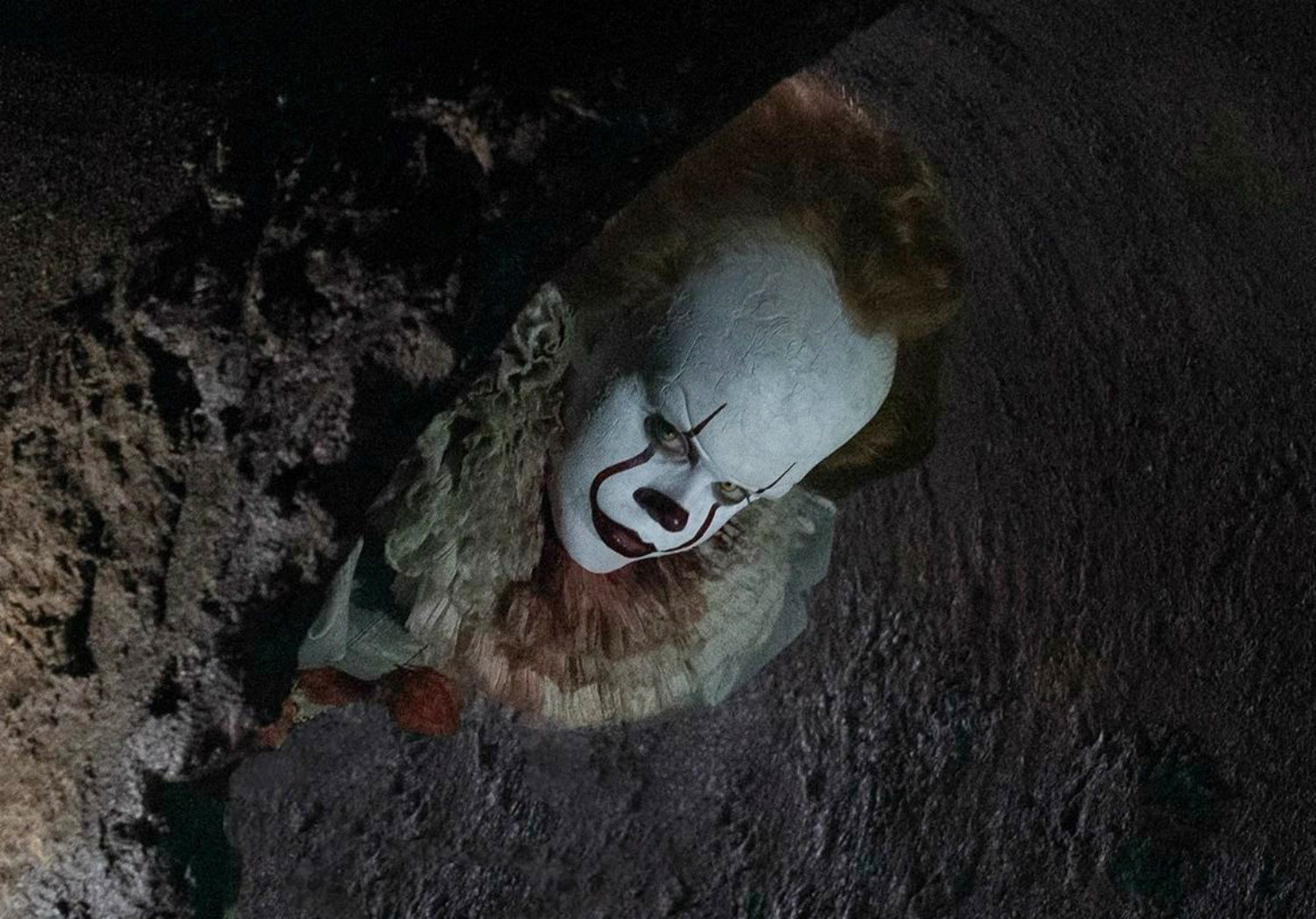 The new Pennywise is played by the son of acclaimed actor Stellan SkarsgÄrd.
It
A remake of the popular 1990s TV mini-series (based on Stephen King's 1986 novel) has been on the cards for years. Filling Tim Curry's mighty clown shoes as Pennywise is Bill SkarsgĂ"rd. That's no small feat. Cary Fukunaga bailed on directorial duties and passed them over to "Mama" helmer, AndrĂ©s Muschietti. It's all very underwhelming, to be honest, but the jury's out for the final verdict until the film's release in September.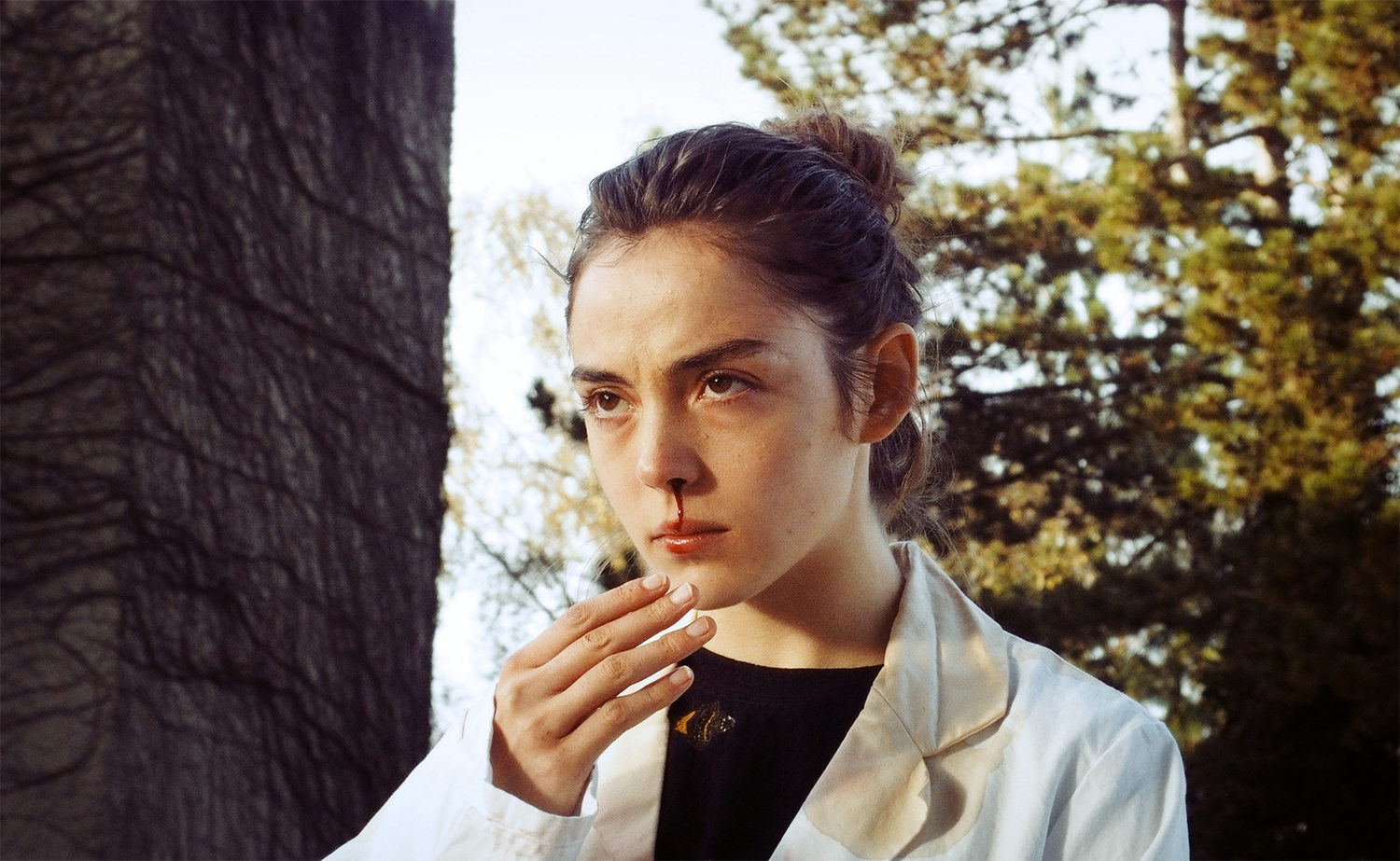 Garance Marillier as Justine in "Raw."
Raw
SacrĂ© bleurgh! Julia Ducournau's cannibal horror "Raw" earned rave reviews when it appeared in the 2016 Cannes "Semaine de la critique" programme. It's picked up awards at other festivals—including the prestigious BFI Sutherland Award—and will be distributed by Universal's Focus World arm. Not bad at all, for a French-language indie horror about a vegetarian student getting a taste for meat. This year's "It Follows"? We shall see.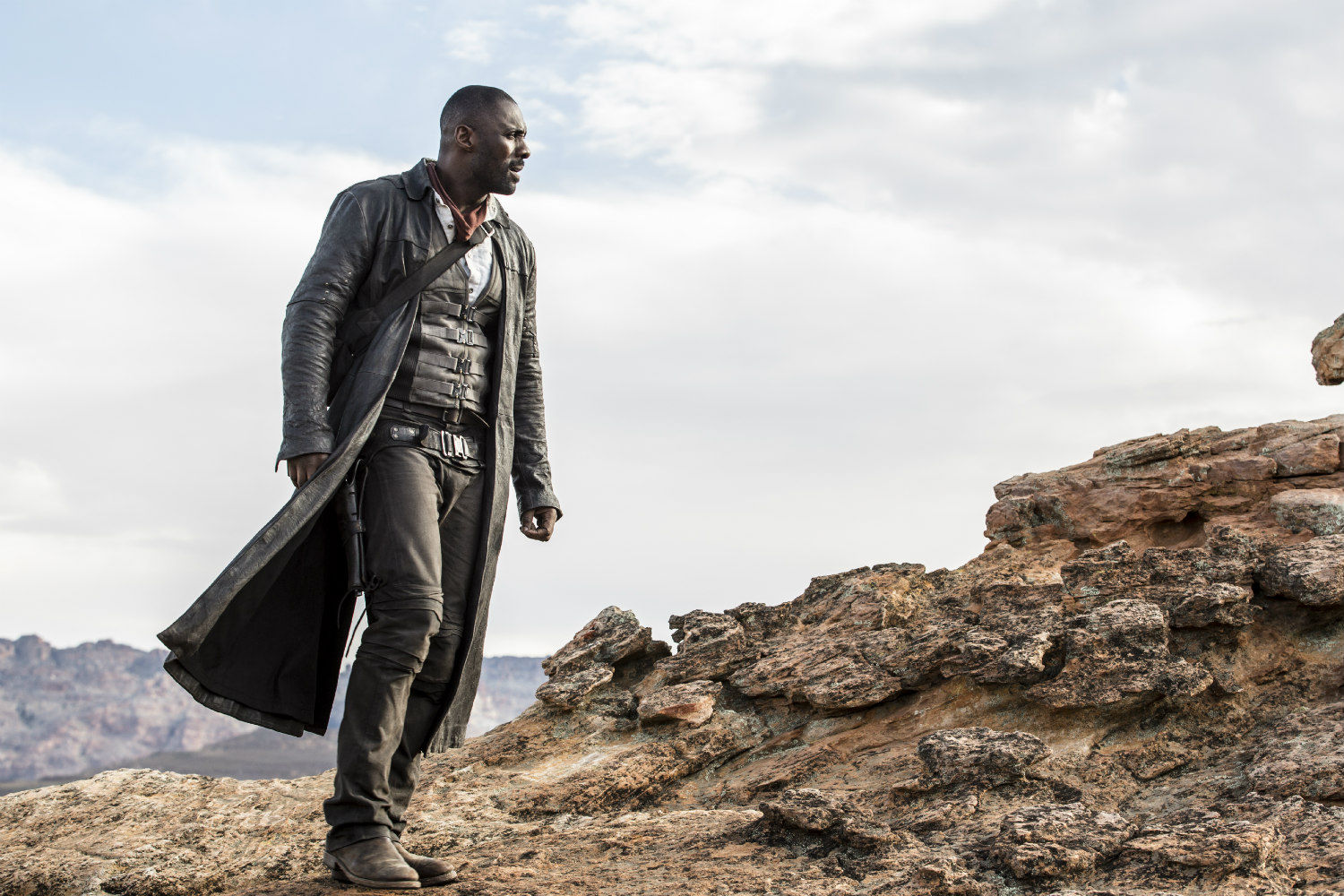 Idris Elba as Roland Deschain in the forthcoming blockbuster, "The Dark Tower."
The Dark Tower
The year's second Stephen King adaptation is really a mixture of genres—sci-fi, horror and western. The first in what is intended as a new Hollywood franchise, Idris Elba and Matthew McConaughey headline as the hero and villain. It's another King property which has struggled to make it to the big screen. JJ Abrams wanted to make it, then Ron Howard. Calling the shots is Danish filmmaker Nikolaj Arcel.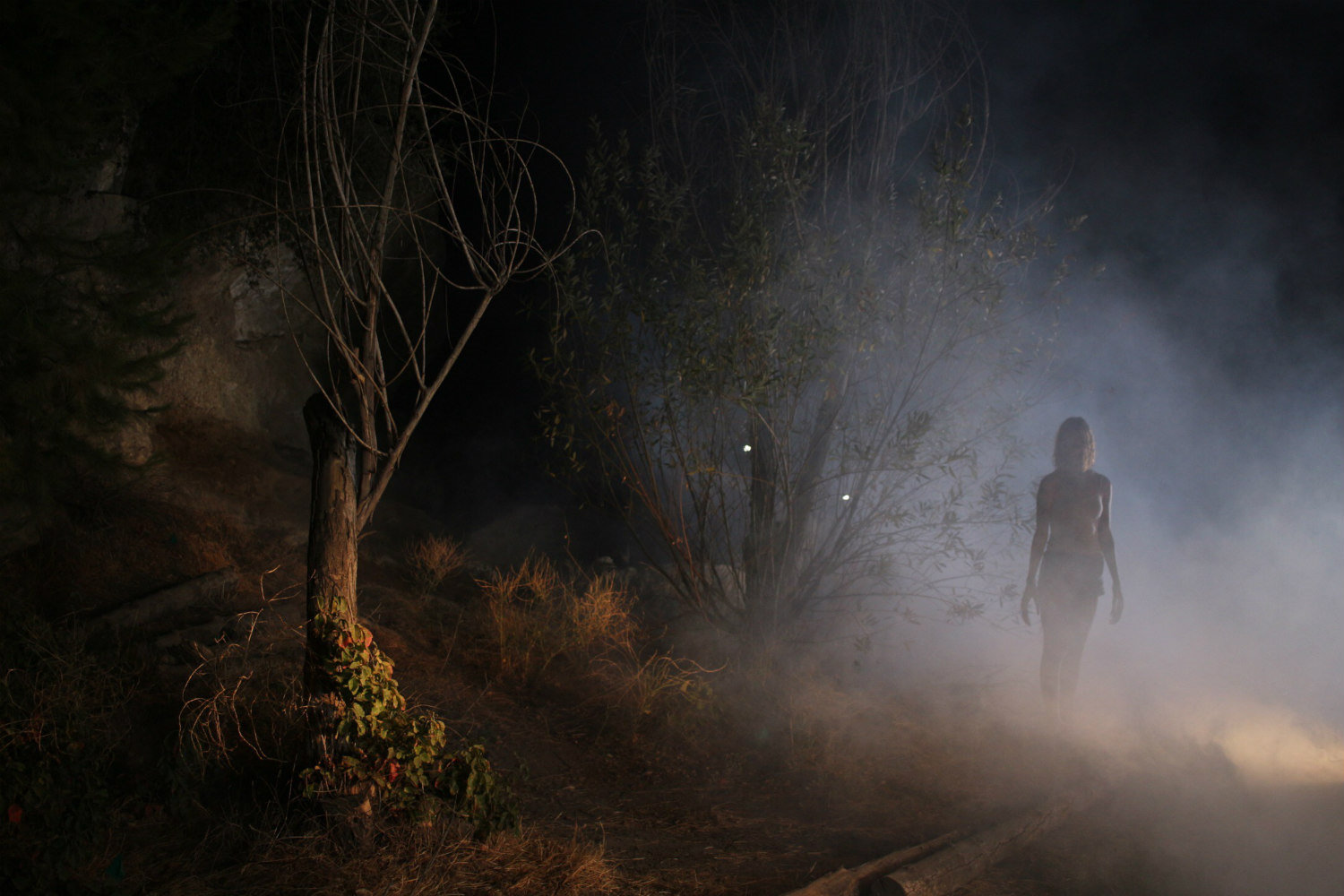 "XX" held its world premiere at the 2017 Sundance Festival.
XX
Women working as directors in the field of horror is sadly a rare thing. That's why "XX"—a new anthology film—is most welcome. Four directors, including Anne Clark (better known as art rocker St. Vincent), put their spin on what is often a sausage party genre. The four shorts—stories include a birthday party going awry and an expedition in the desert coming a cropper—feature animated sequences by Sofia Carillo. Sounds grand!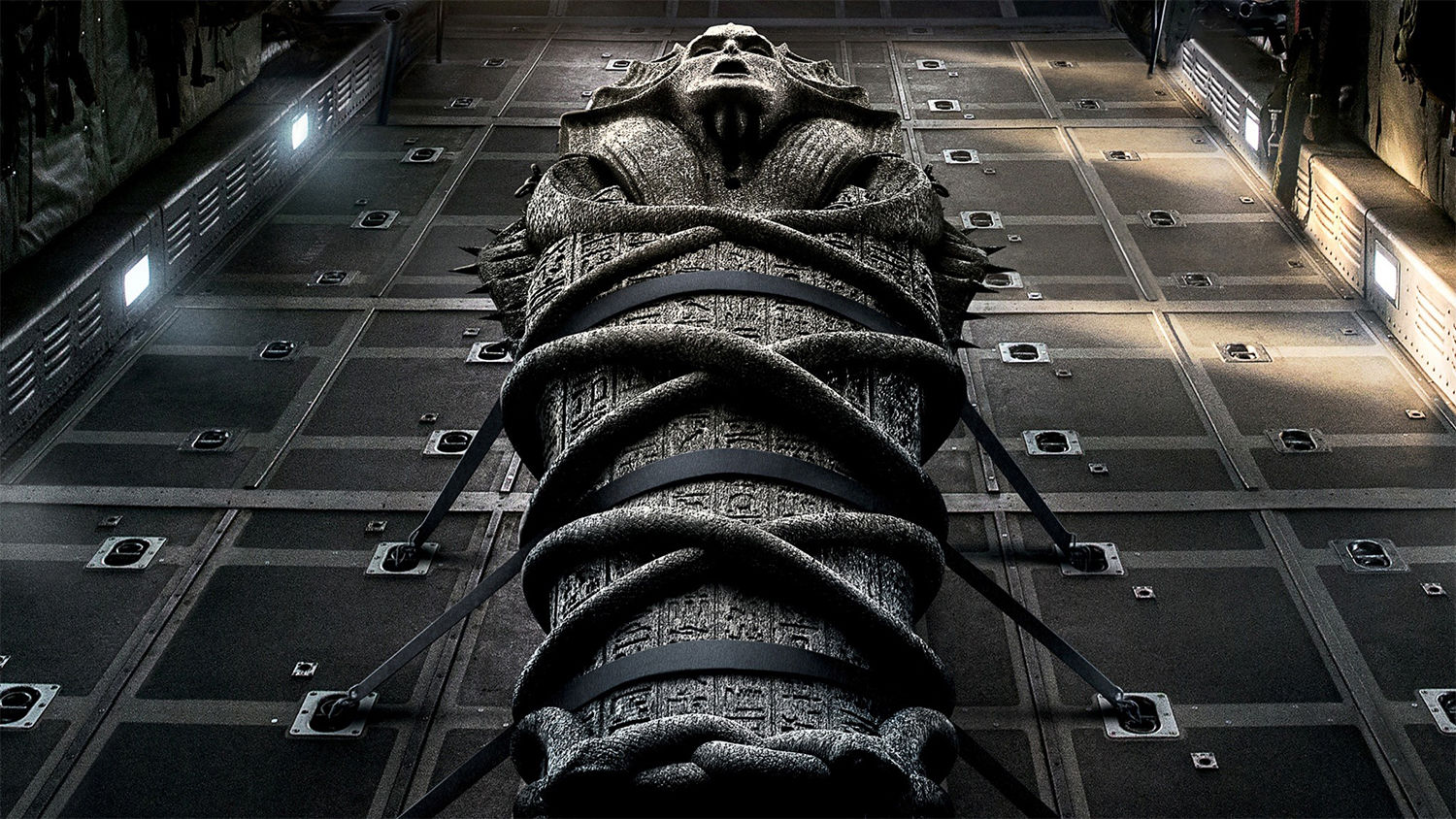 The world's biggest movie star – that's Tom Cruise – stars in "The Mummy" alongside Russell Crowe.
The Mummy
Universal intend on giving their 1930s Universal Monsters a Marvel-style spit and polish. Tom Cruise has signed up for the franchise re-launch which, box-office results pending, will see Dracula, Frankenstein's monster, the Wolfman and "The Mummy" star in a new raft of creature features. The big idea is to have them cross-over and create an Avengers-style super-movie. How involved Cruise is beyond "The Mummy" is currently unknown. While not purely horror movies (producers are going for an "action adventure with monsters" vision), Universal Monsters 2.0 could well very cool. Let's see.
The Infected have taken over the world in Stefan Ruzowitzky's "Patient Zero."
Patient Zero
After the excellent zombie saga "The Girl with All the Gifts" will "Patient Zero" follow suit and herald a glorious new age for British horror movies? Former "Doctor Who" Matt Smith stars alongside Stanley Tucci and "Game of Thrones" actor Natalie Dormer. The world is infected with a rabies-like virus, turning human brains to mush. One plucky hero—played by Smith—sets out to find a cure.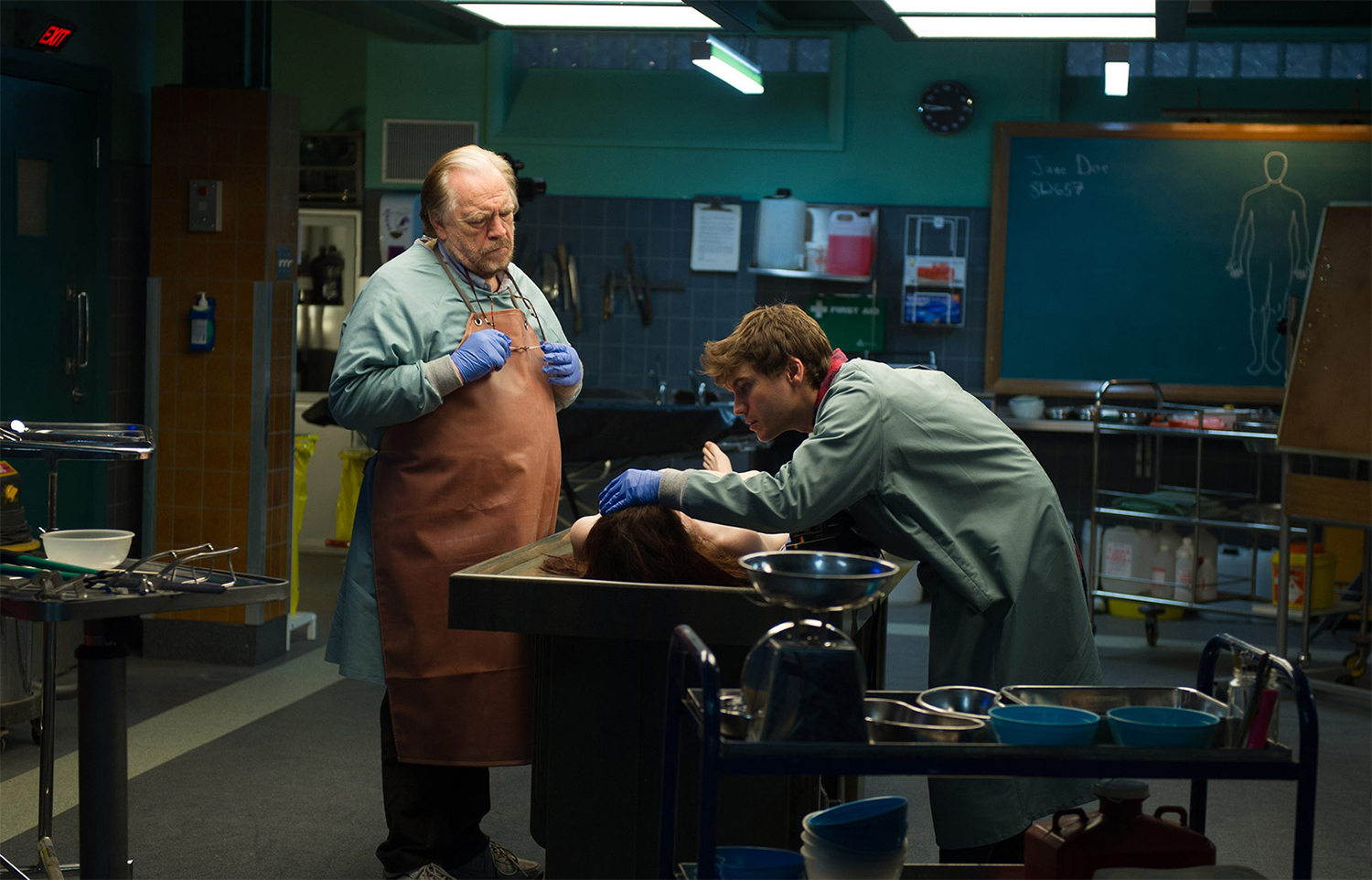 Brian Cox and Emile Hirsch up to their necks in trouble in "The Autopsy of Jane Doe."
The Autopsy of Jane Doe
"Trollhunter" director, AndrĂ© Øvredal, shipped out to America for his follow-up fright flick. Starring Brian Cox and Emile Hirsch as coroners examining a corpse involved in a bizarre murder, "The Autopsy of Jane Doe" played the festival circuit last year and received good notices for its mix of taut atmosphere and sense of humour. As the coroners proceed to open up the body, to poke around and determine the cause of death, weird things begin happening.
Photos © respective film studios.