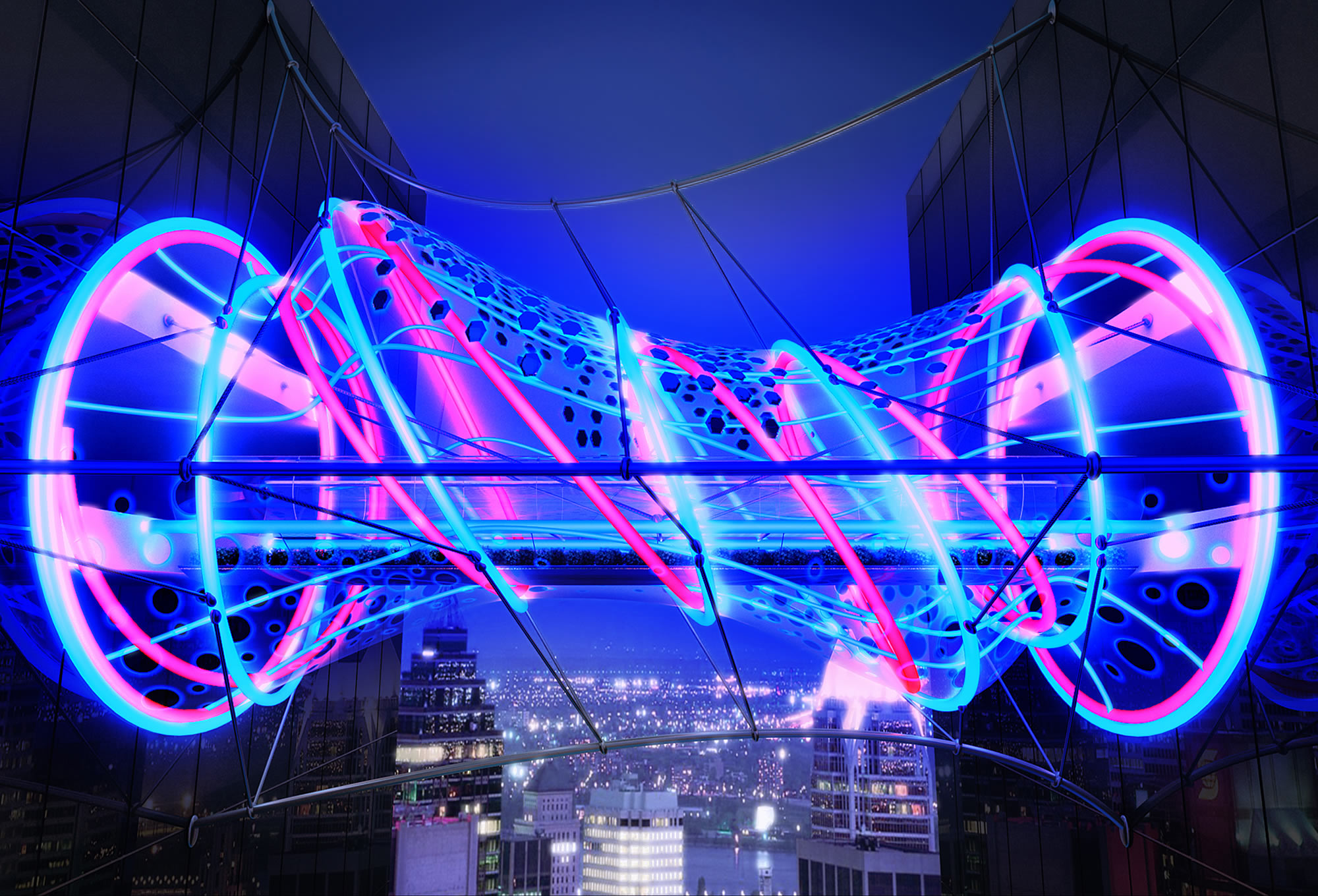 If you've completed a masterpiece in the field of art, design, architecture or film, then submit it to the A' Design Awards before February 28, 2016.
2015 was a big year for this international event highlighting the crème de la crème in 100 categories. See some of the past award-winning projects as well as our 10 favorites in this article. We're one of the media partners, but there are more partners like Colossal, Designboom, Dezeen… that will be selecting their most-liked projects in the competition and sharing them with millions of readers.
If you win, you get to attend the award ceremony in the glitz and glamor of Lake Como in Italy. You will receive a shiny trophy to showoff to colleagues and friends; your work will be printed in an annual book and eligible to be showcased in various exhibitions in Europe.

Above: Sanzpont's semi-flexible pedestrian bridge is a showstopper at night!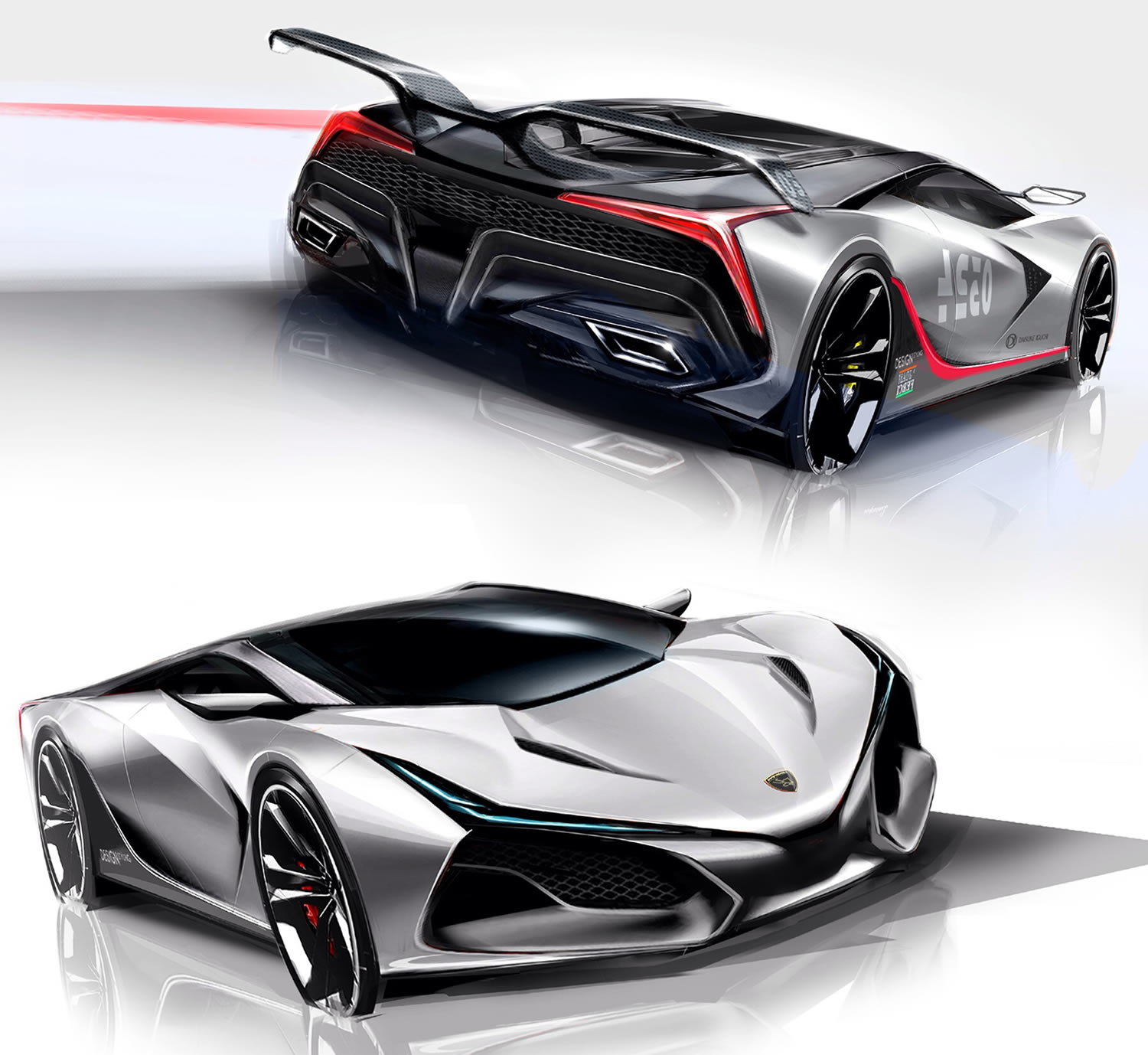 Daisuke Iguchi's aerodynamic concept supercar (with EV technology) comes in silver or orange.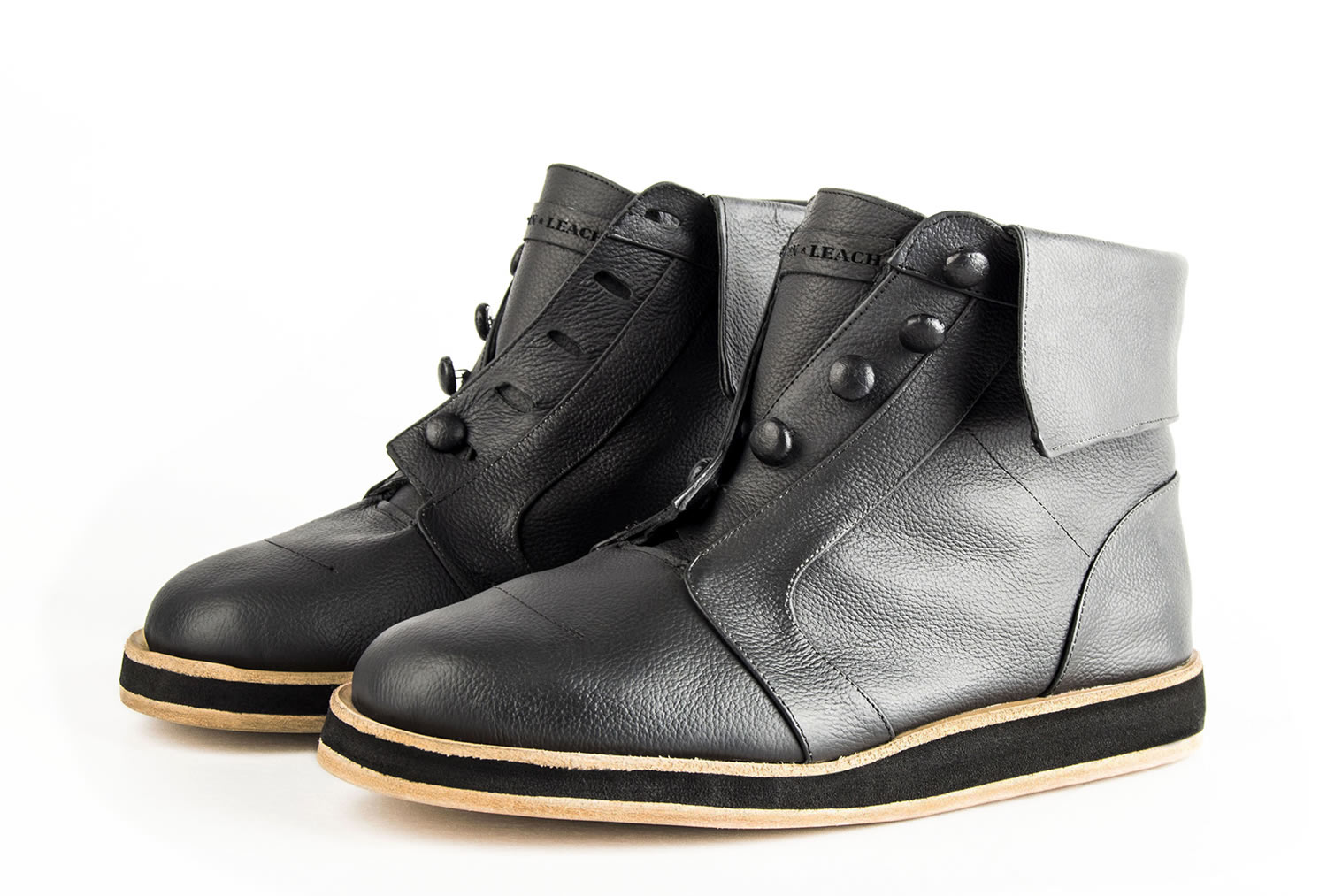 Inspired by rebel bike riders of the 50s and 60s, these stylish sneaker boots were designed by Bryon & Leach.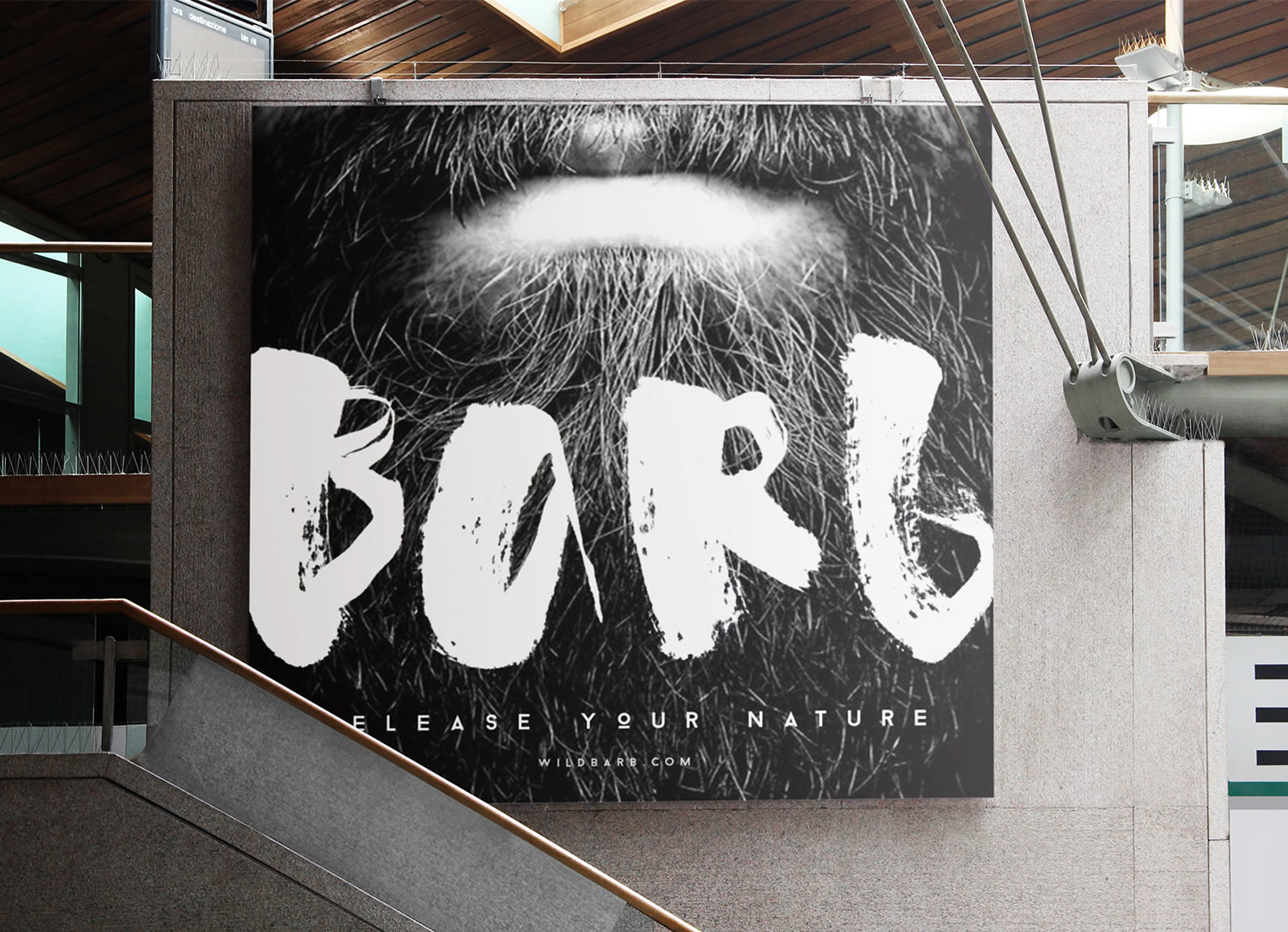 A manly print campaign for Barb Perfume.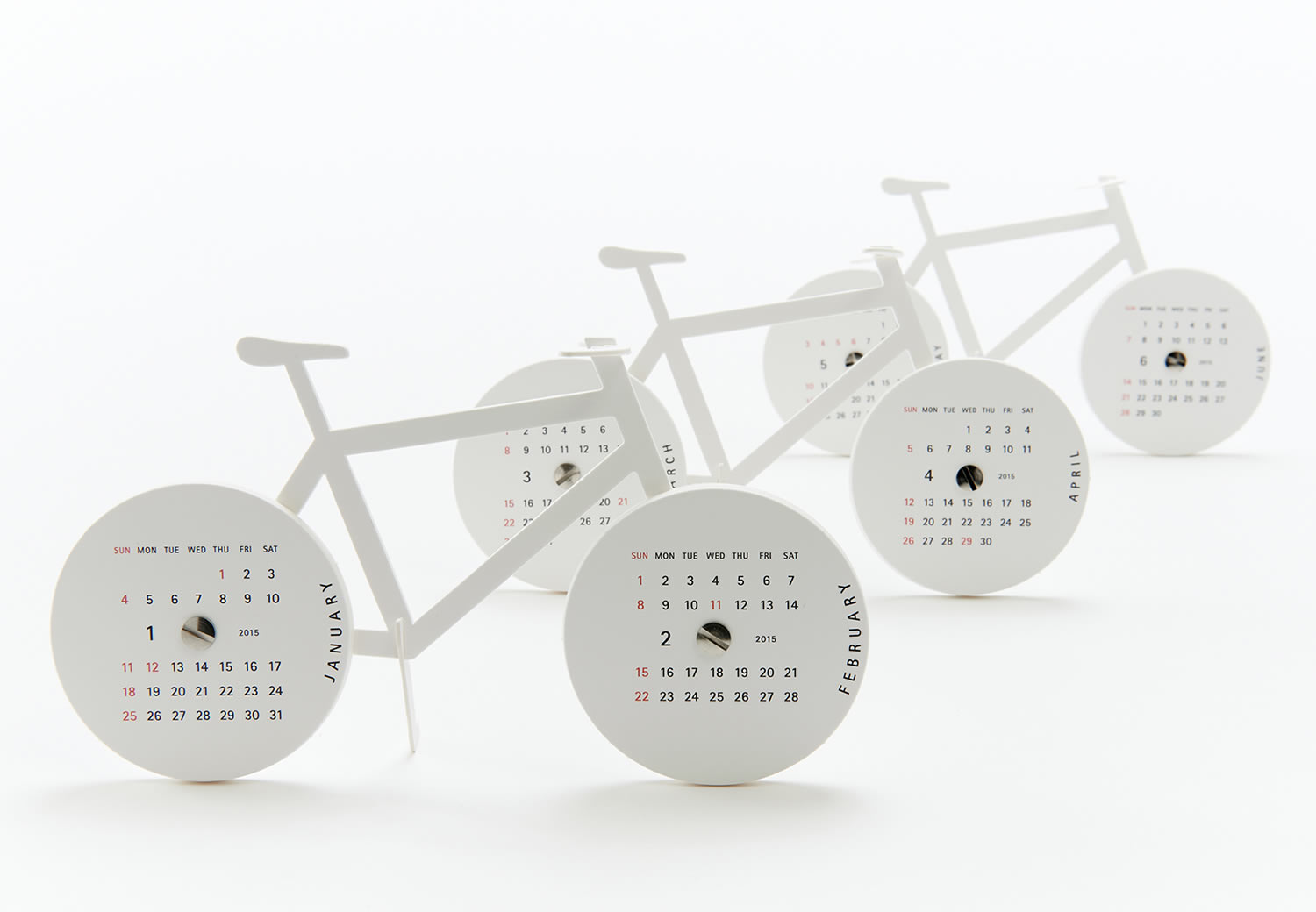 Katsumi Tamura's paper calendars are always fun and minimalistic.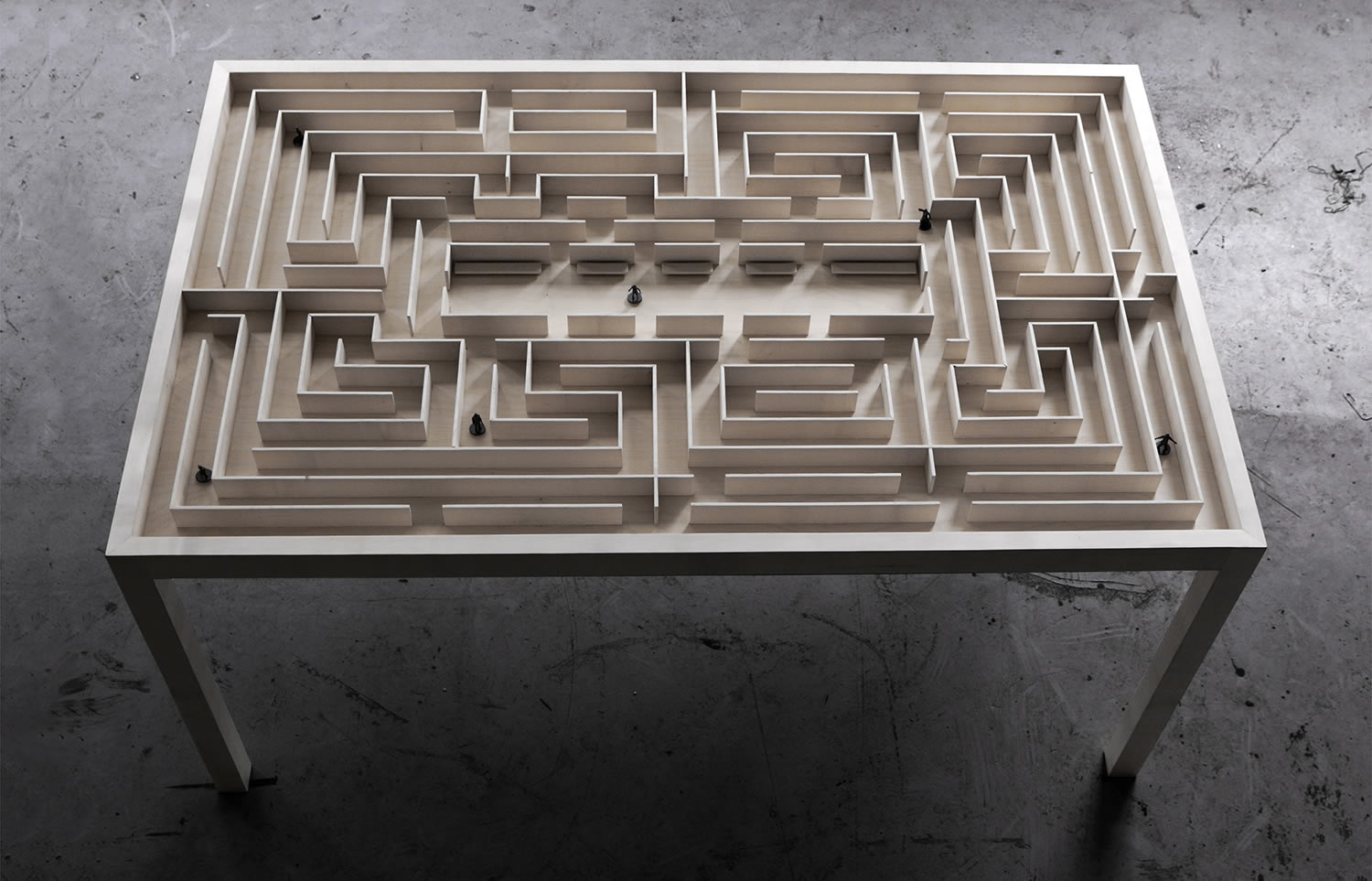 Get lost looking at the labyrinth table by Benjamin Nordsmark.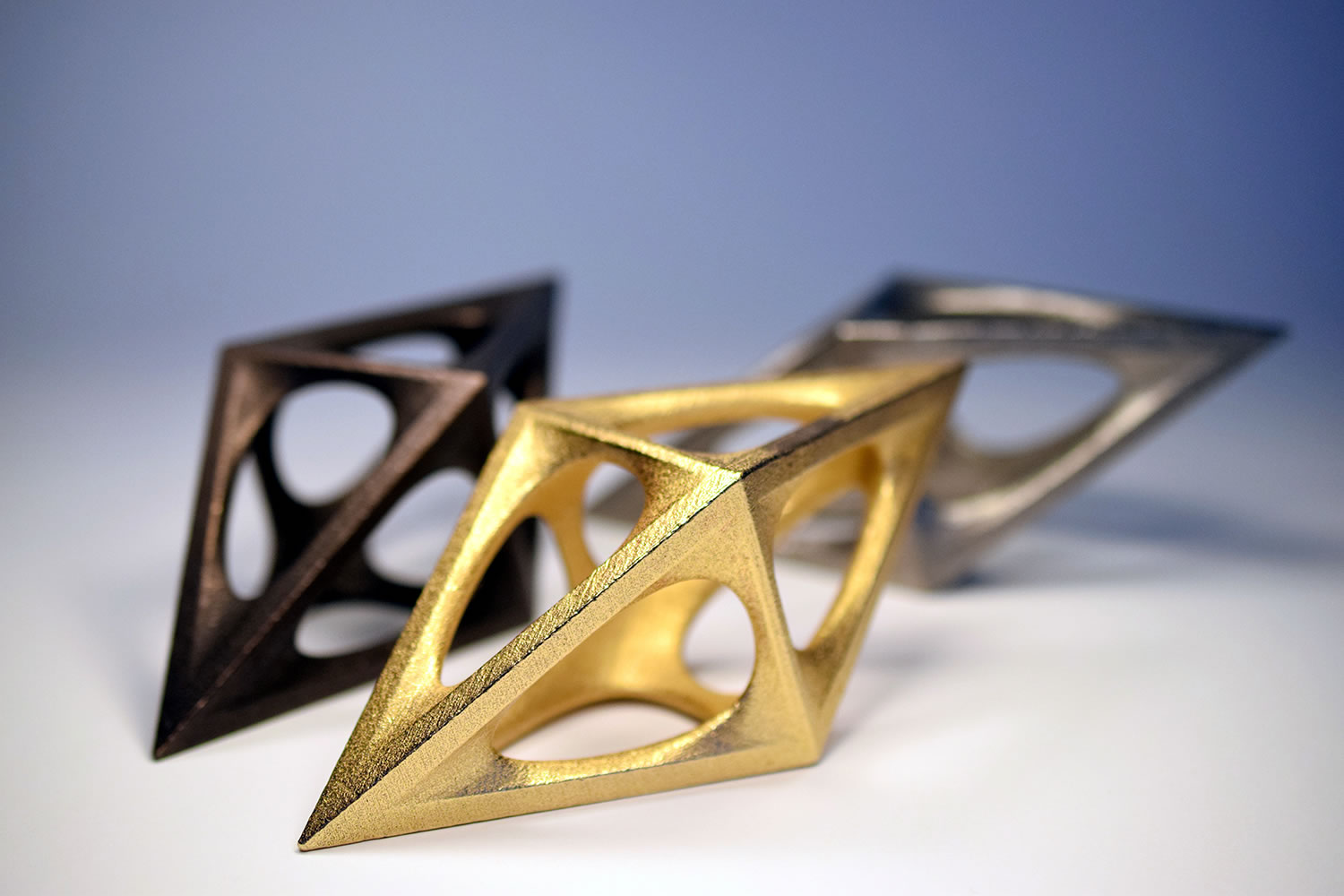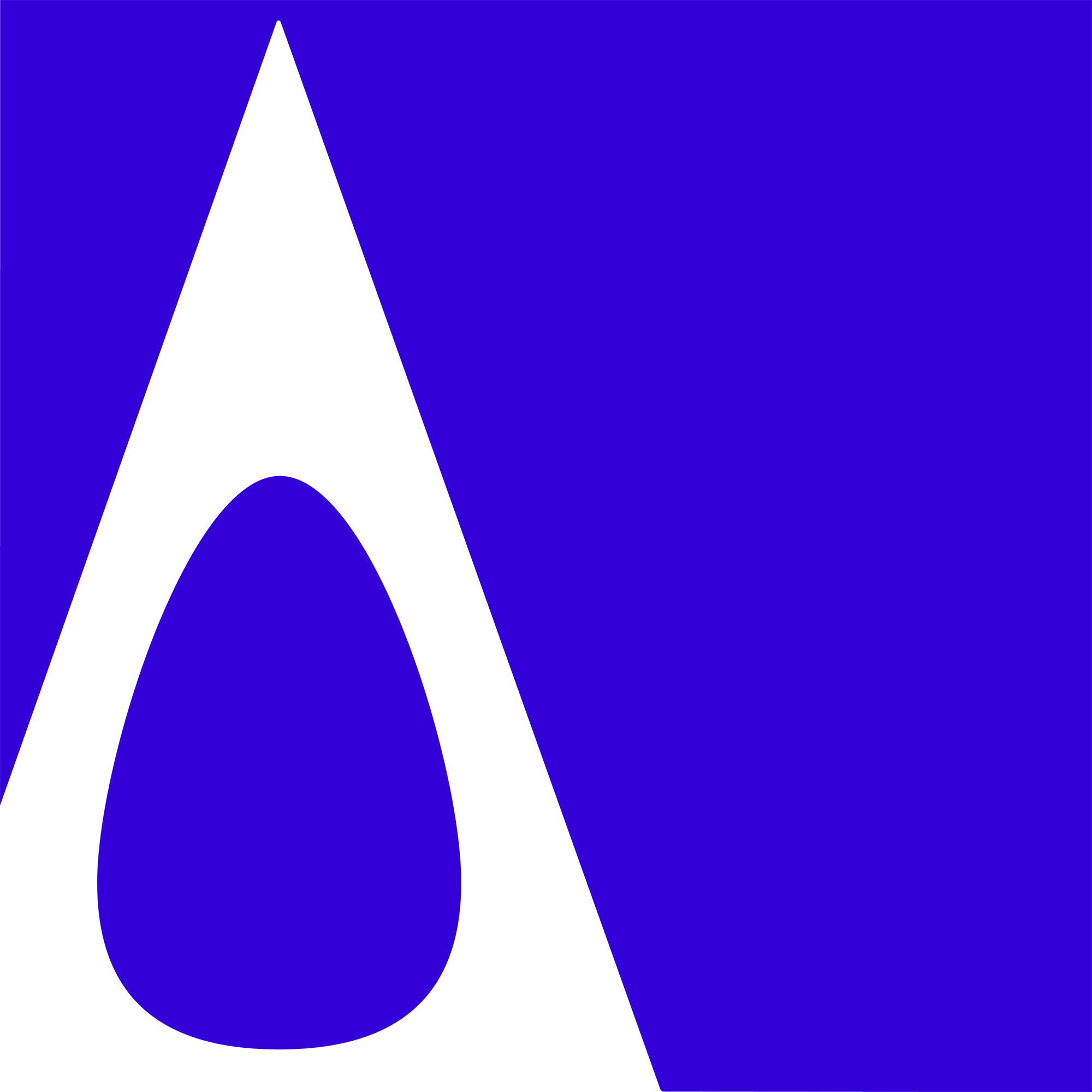 We will be announcing the winners on April 15, 2016.

SPONSORED POST 

Images courtesy of A' Design Awards and Competition