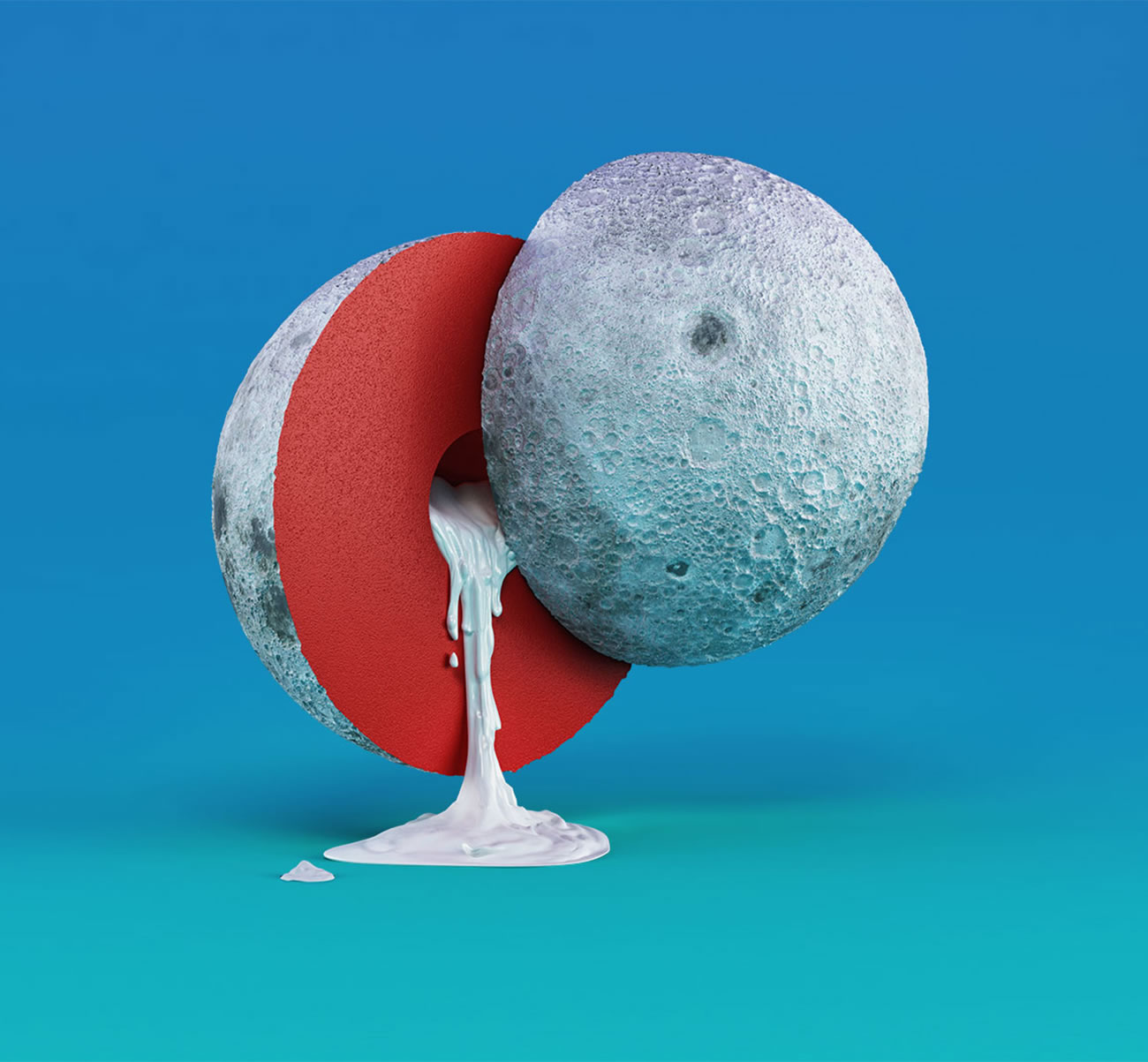 Warning: This article contains a nude related image. Viewer discretion is advised.
FOREAL is an illustration and art direction studio managed by Benjamin Simon and Dirk Schuster, both of these individuals strive to create eye-candy visuals. From Saturn's gum-filled-center to silicone-shaped breasts forming the letter E, their creations are all about making something unique and interesting.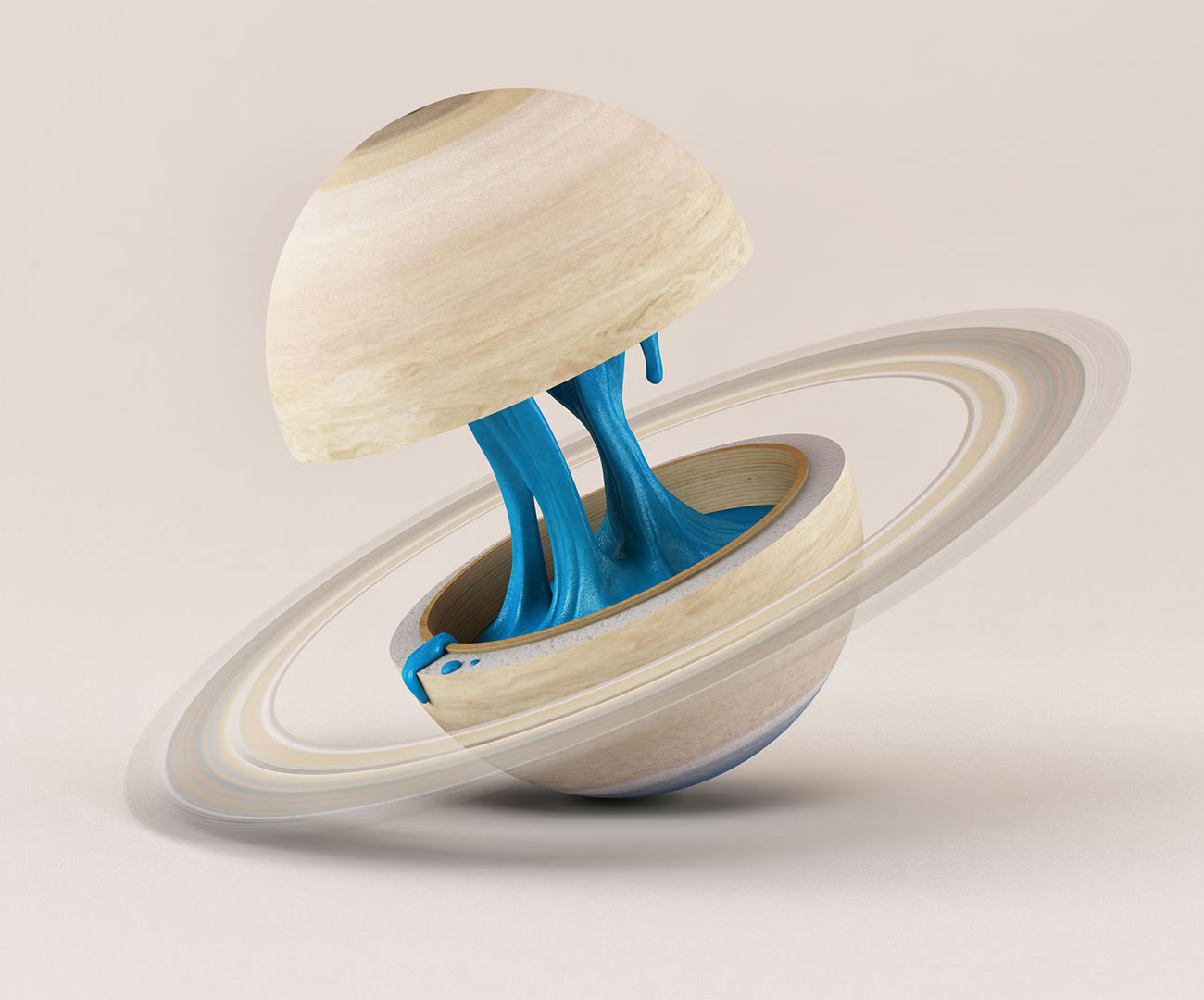 "Planetary Anatomy" (above), and "The Sculpted Alphabet" (below) by FOREAL.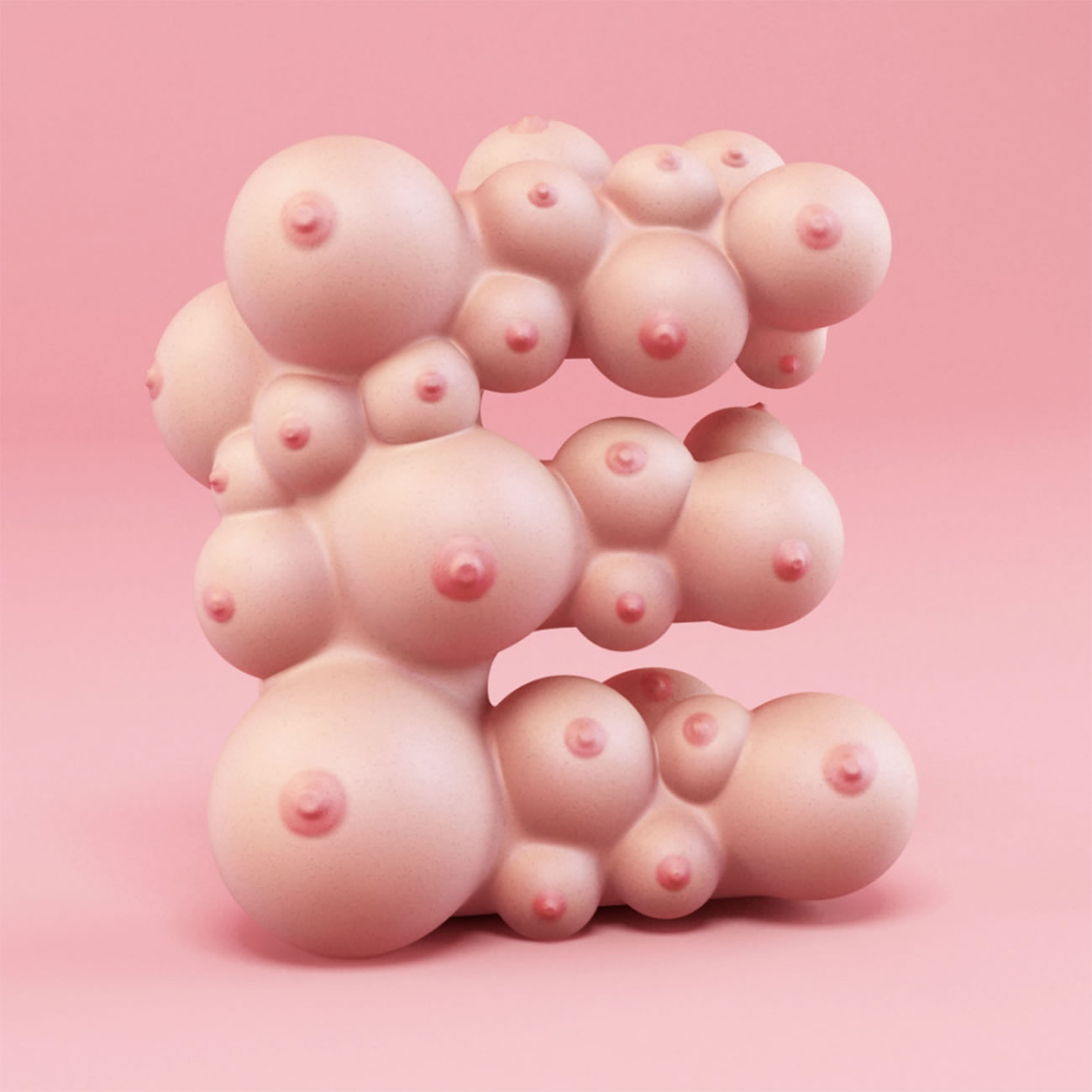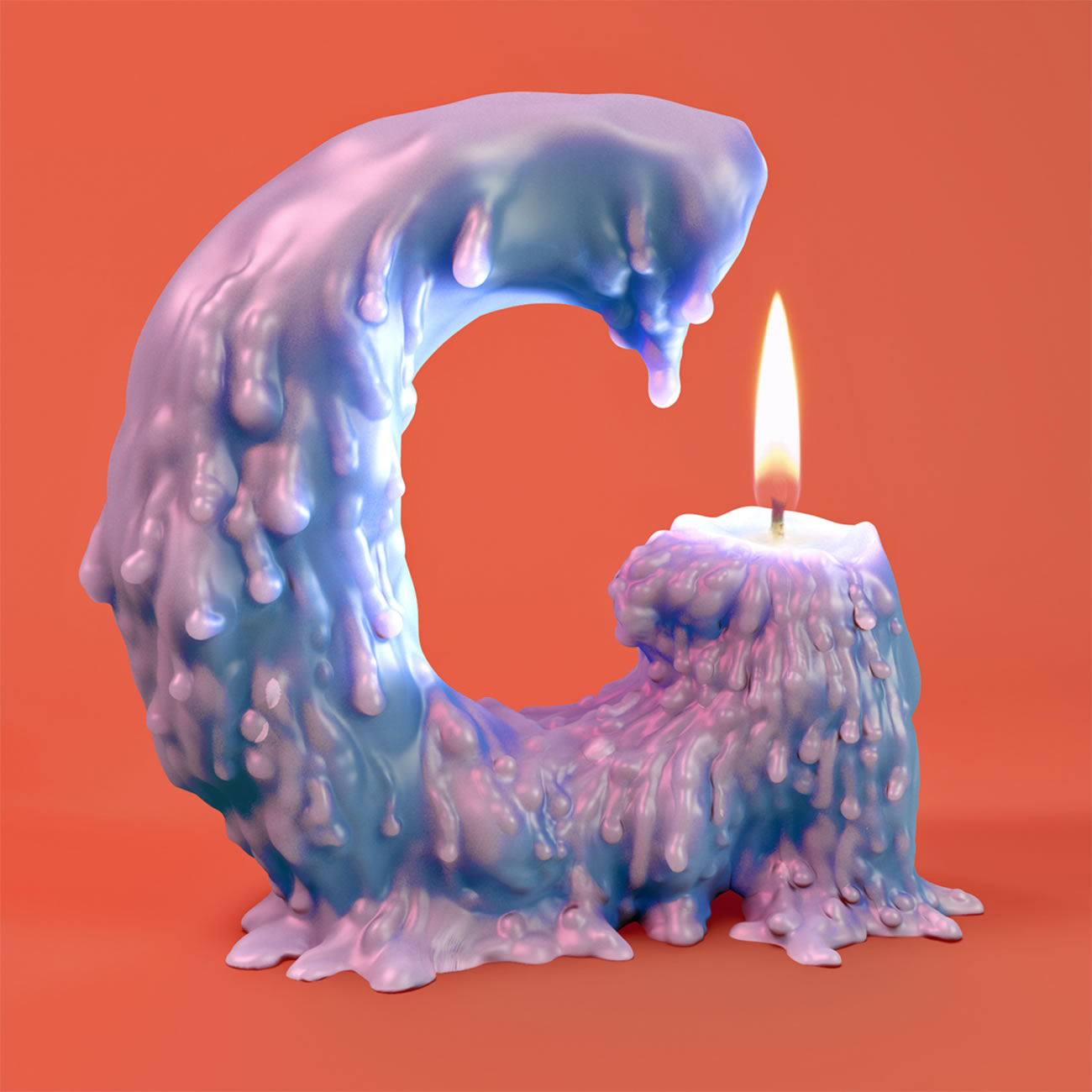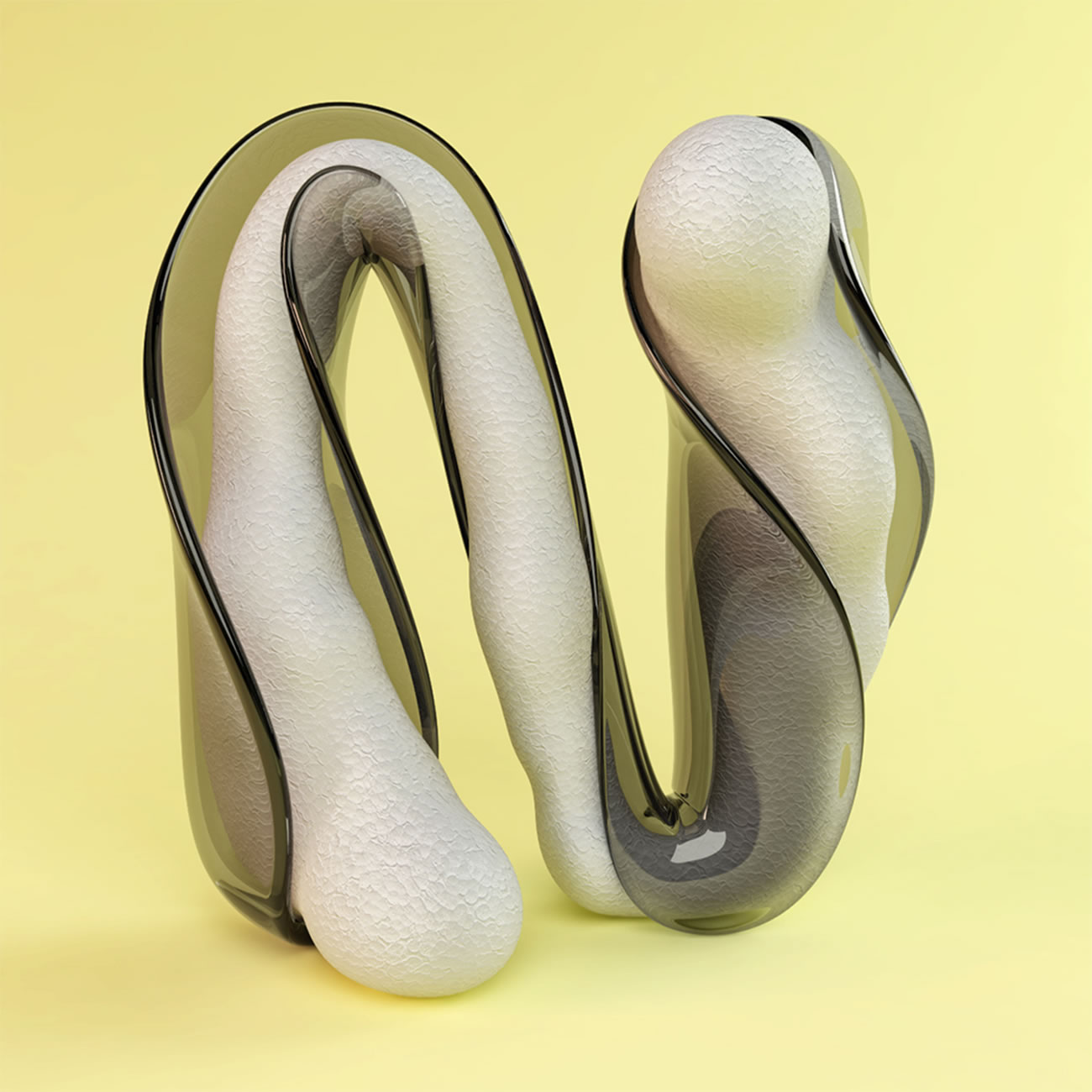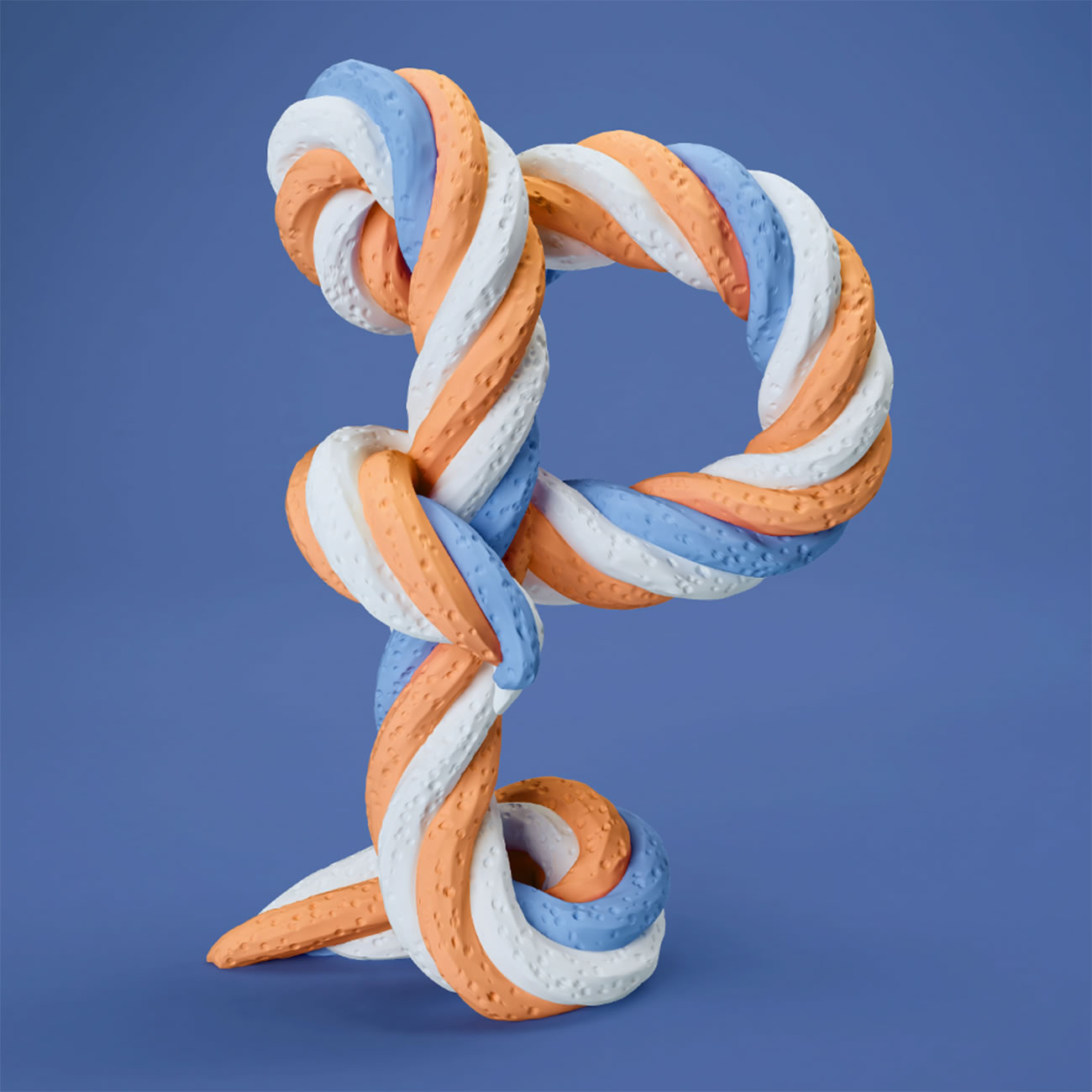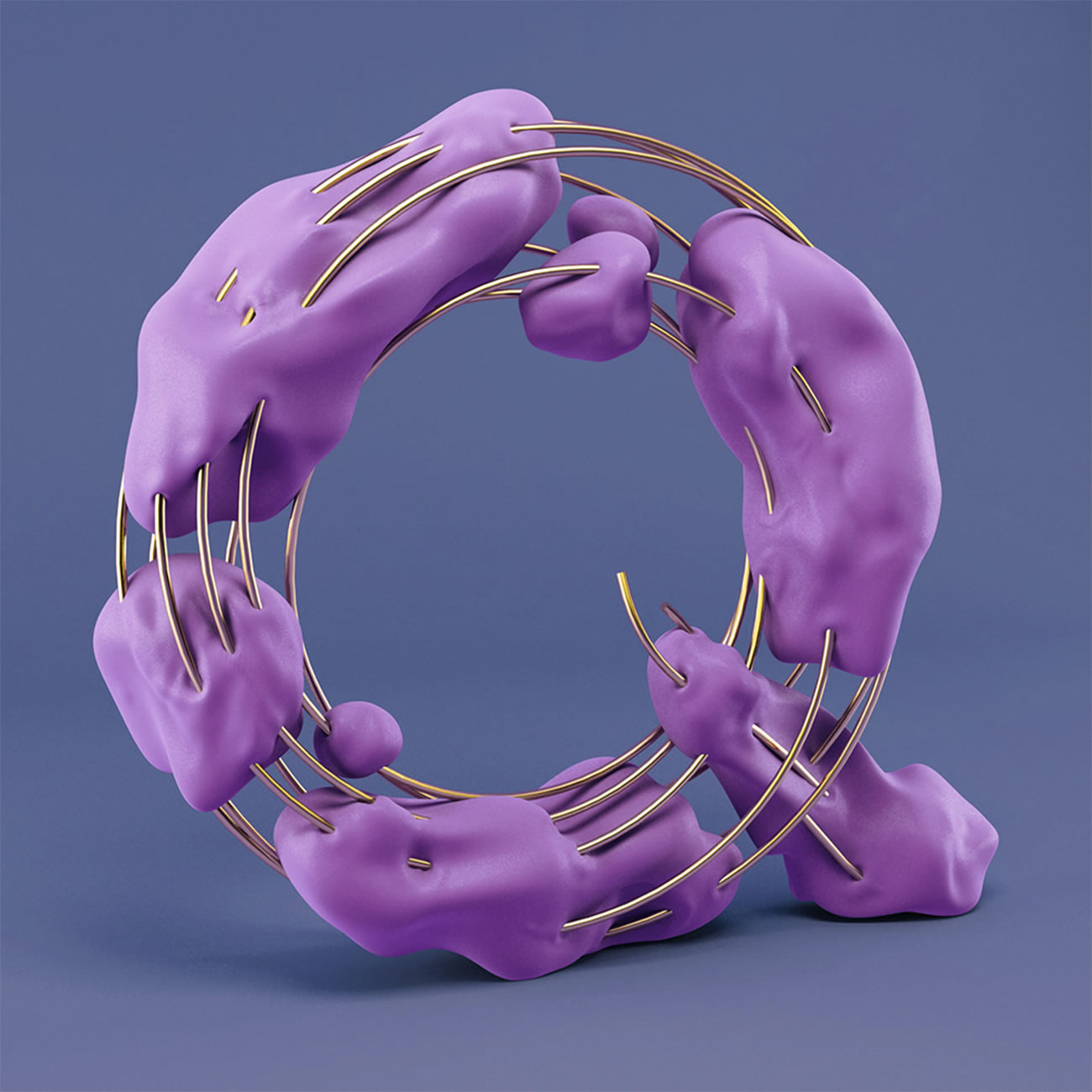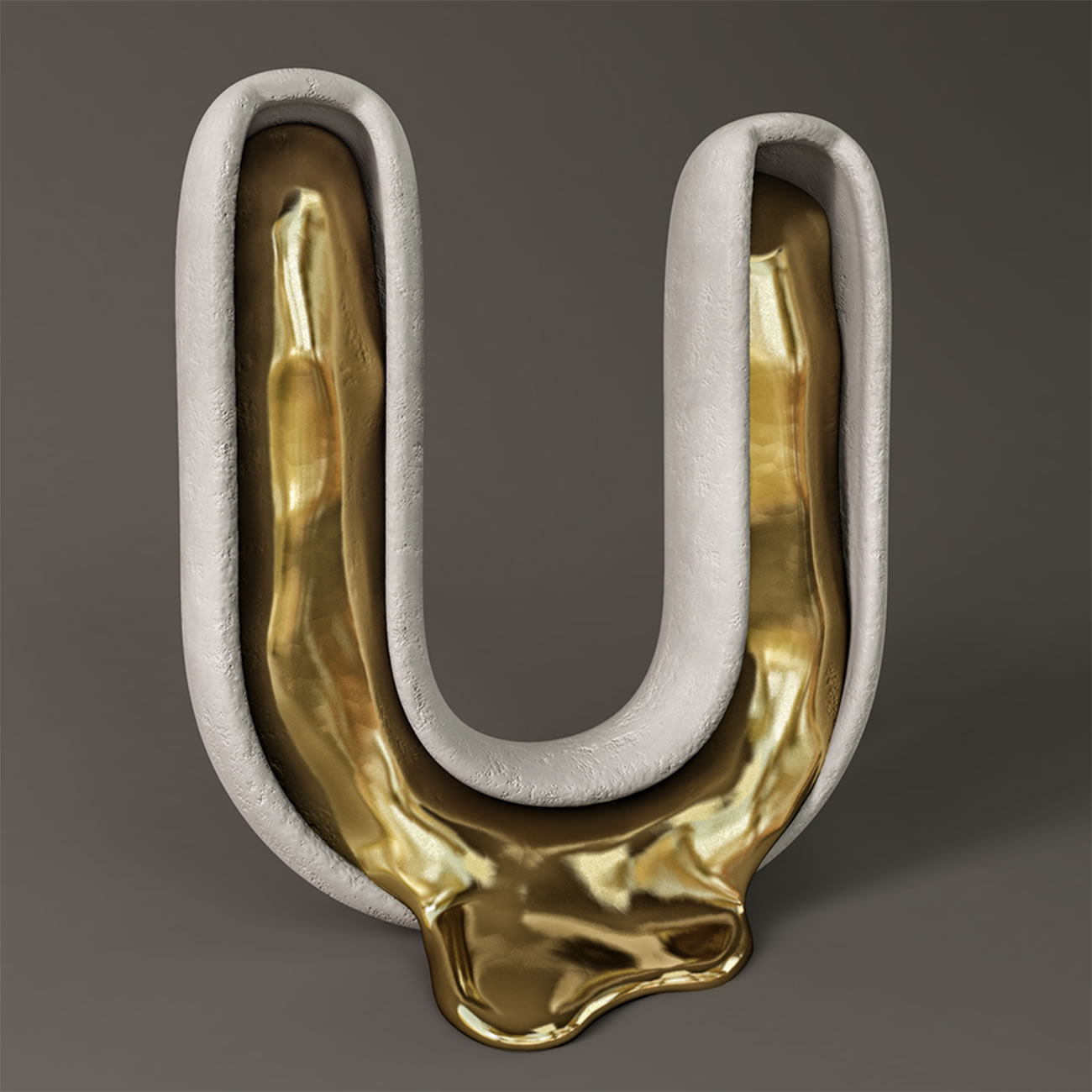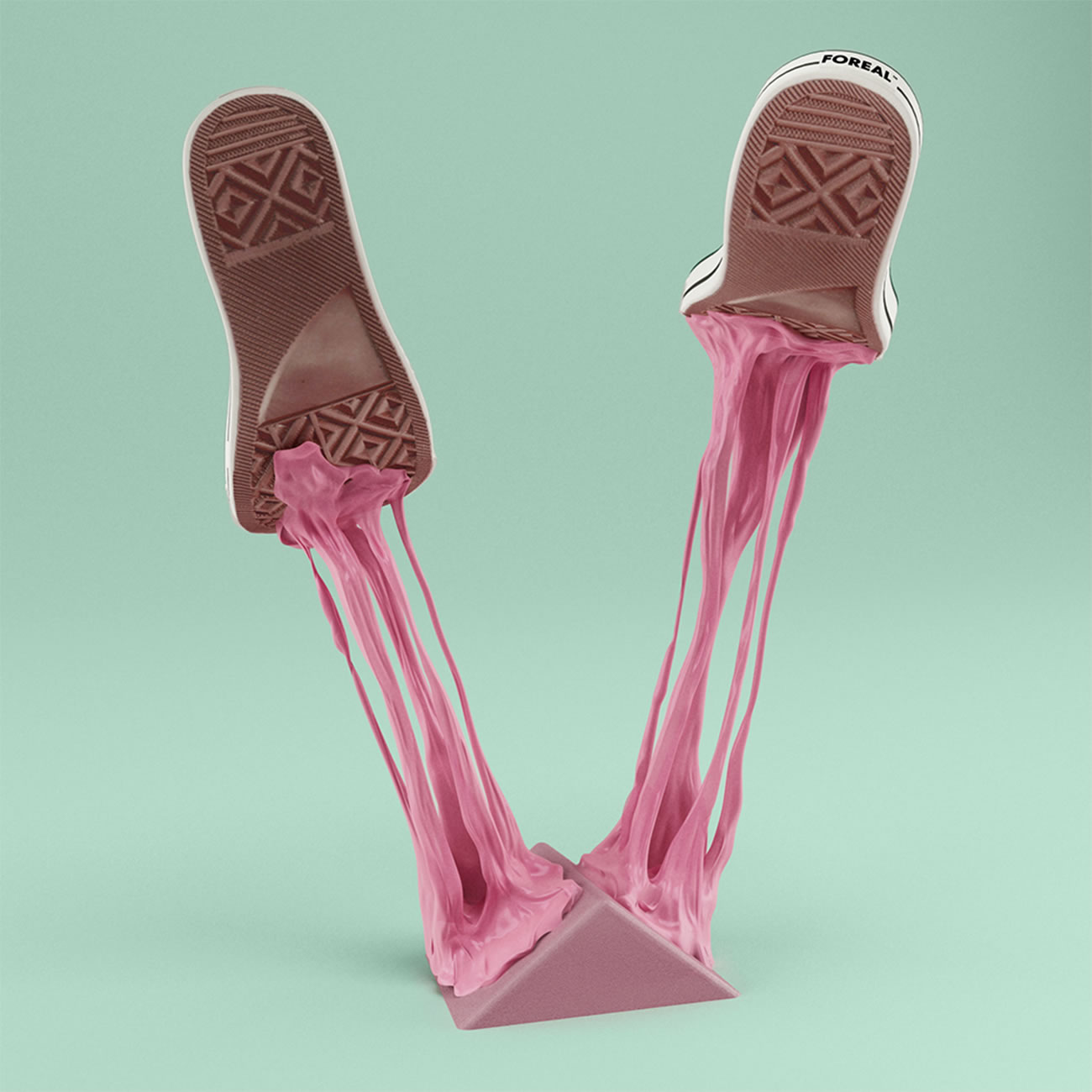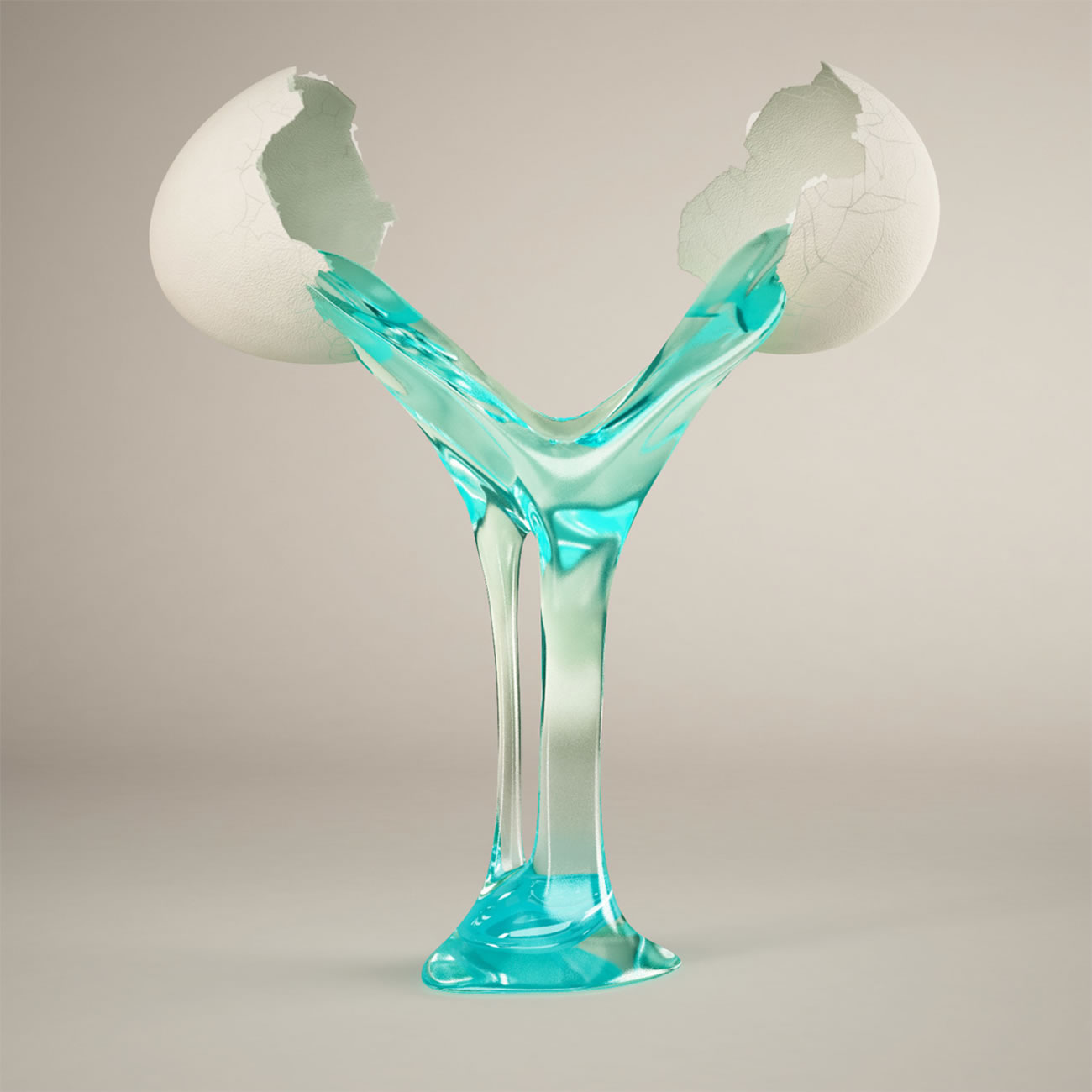 Images © Foreal

Via Behance