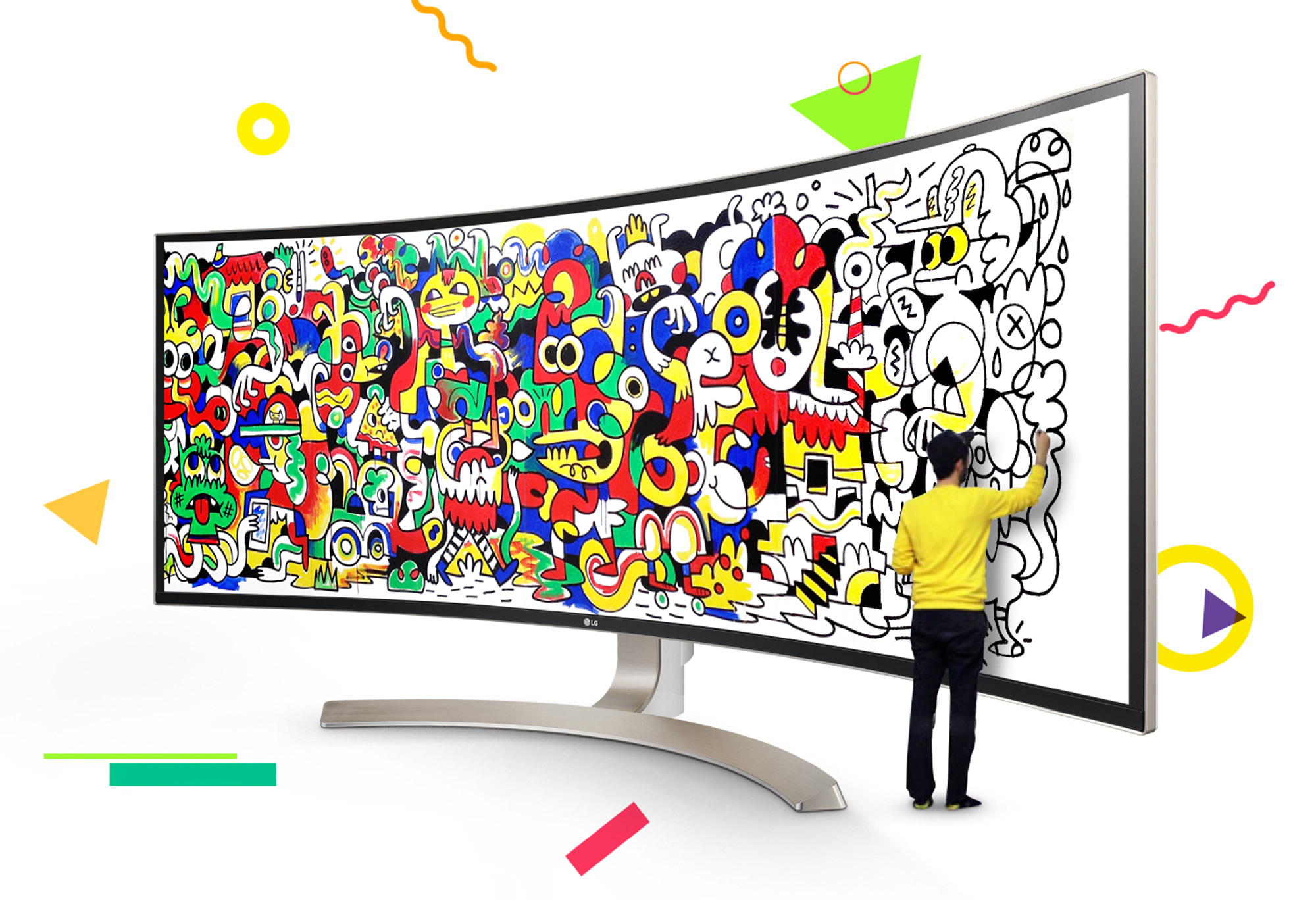 Calling all artists, designers, and creative professionals! It's your chance to dream big with the LG UltraWide Festival 2016—an online festival that's about making your digital life wider, fun, and more convenient than ever with the LG UltraWide monitor.
To enter, you simply upload a 21:9 ratio artwork online. There will be 15 finalists awarded with the latest LG UltraWide 38-inch monitor, plus a final winner who will receive a workstation worth a whopping $10K! In addition, the final winner's work will be showcased at the LG monitor exhibition booth at CES in Las Vegas in 2017.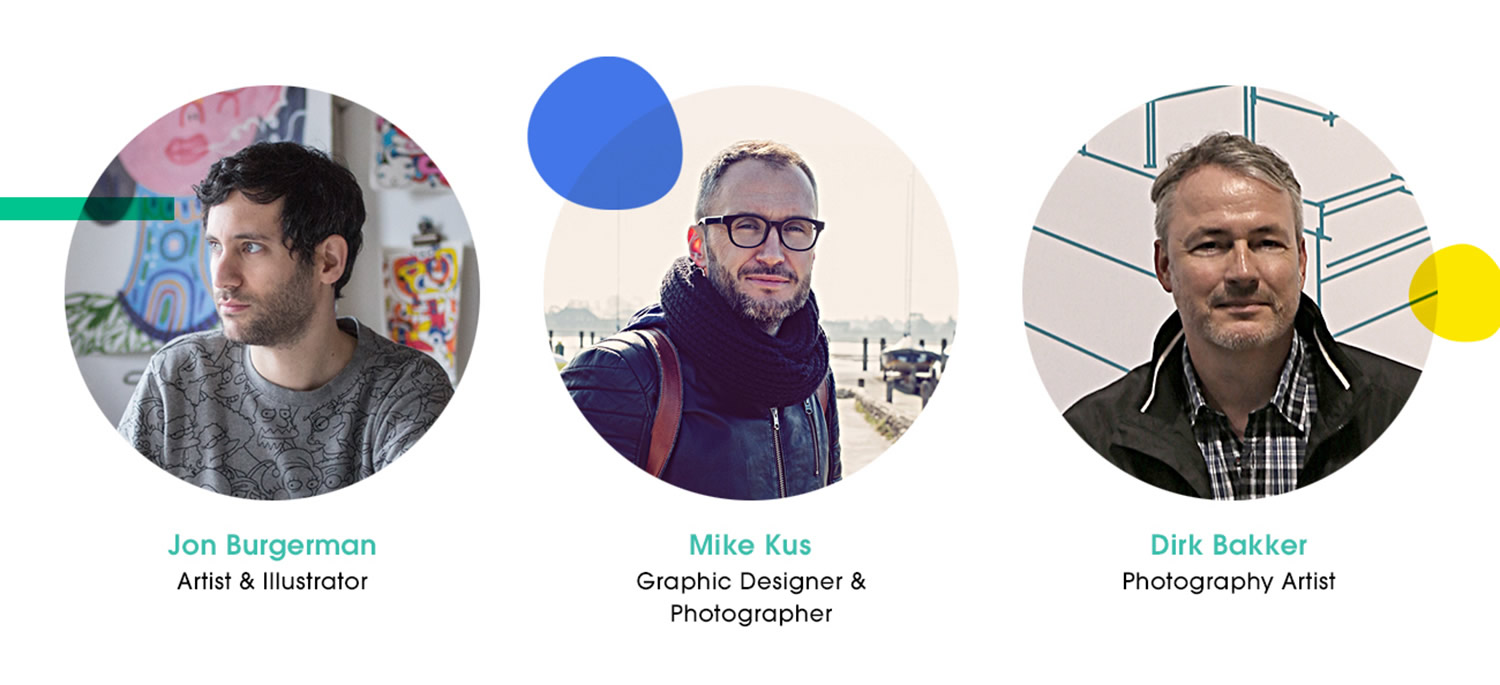 Each judge brings a unique perspective to submissions in the Festival.
The Judges
This year's festival features three judges—world famous creatives in their own right—who'll review all of the entries. UK born, NYC-based artist Jon Burgerman is often credited as "the leading figure" in the Doodle art style. Mike Kus is a UK-based designer who specializes in graphics, branding, illustration and photography; he enjoys posting his images on Instagram where he has a following that's nearly a million strong. Netherlands photography artist Dirk Bakker has a background in graphic design, which inspired him to see the "lines of the city" and incorporate powerful, repetitive elements into his architecture/travel photos.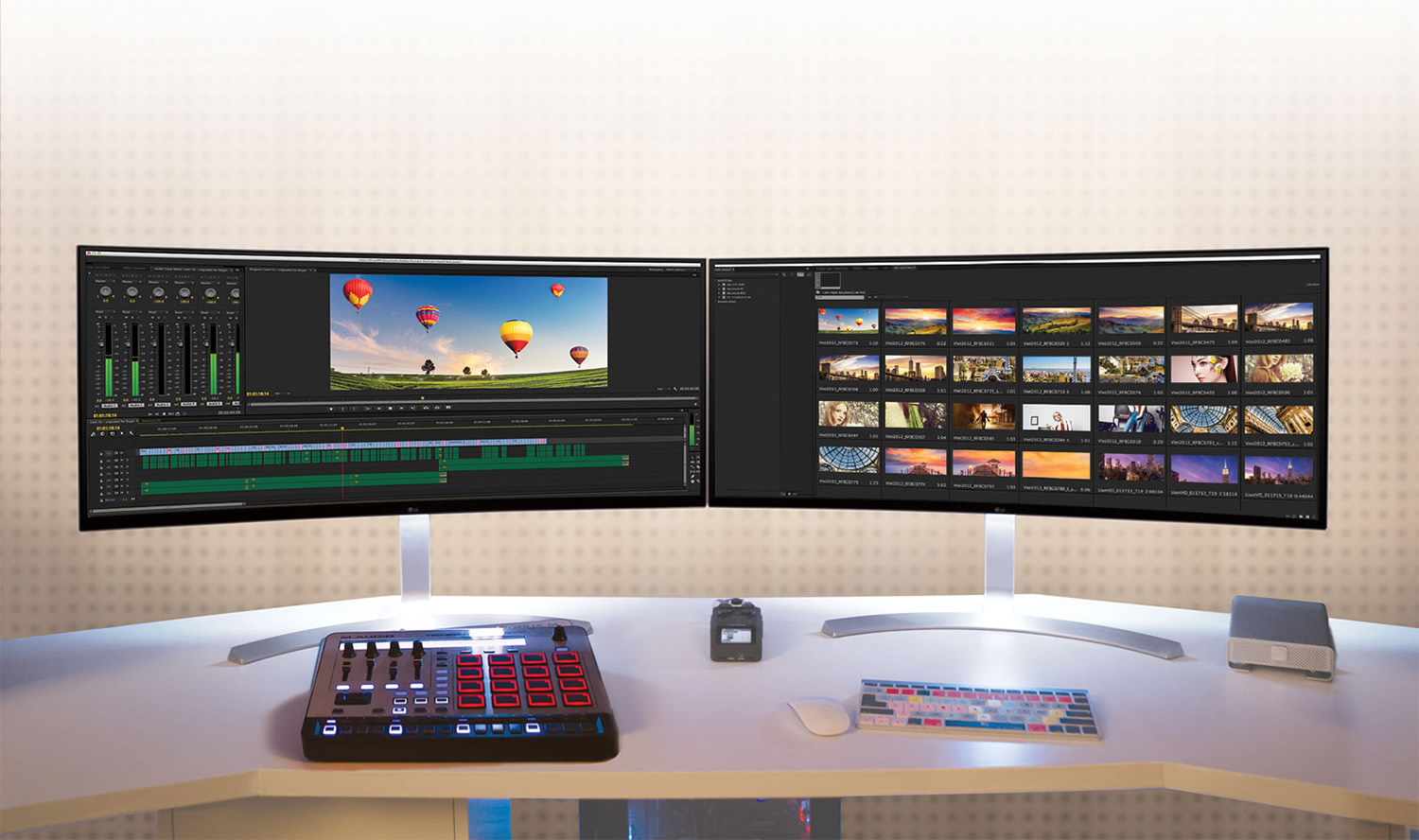 Participants should be inspired by the brand new LG UltraWide monitor, 38UC99.
How to Participate
To participate, start by entering the preliminary round from September 21 to October 4. This involves downloading hi-res product images from the LG UltraWide Festival website and creating a 21:9 ratio image or photo, using the source image as a motif. Once you're done, upload the piece to social media with the campaign hashtags: #LGUltraWideFestival; #DreamCanvas2016; and #38UC99. Copy that link from your post and submit it and your work to the Festival website.
After the preliminary round is over, 15 finalists will be announced. If you're chosen, you'll submit a wallpaper design for a 38 inch 21:9 UltraWide monitor. Scores from the judges, LG, and public response—the number of downloads—will be tallied to select the overall winner.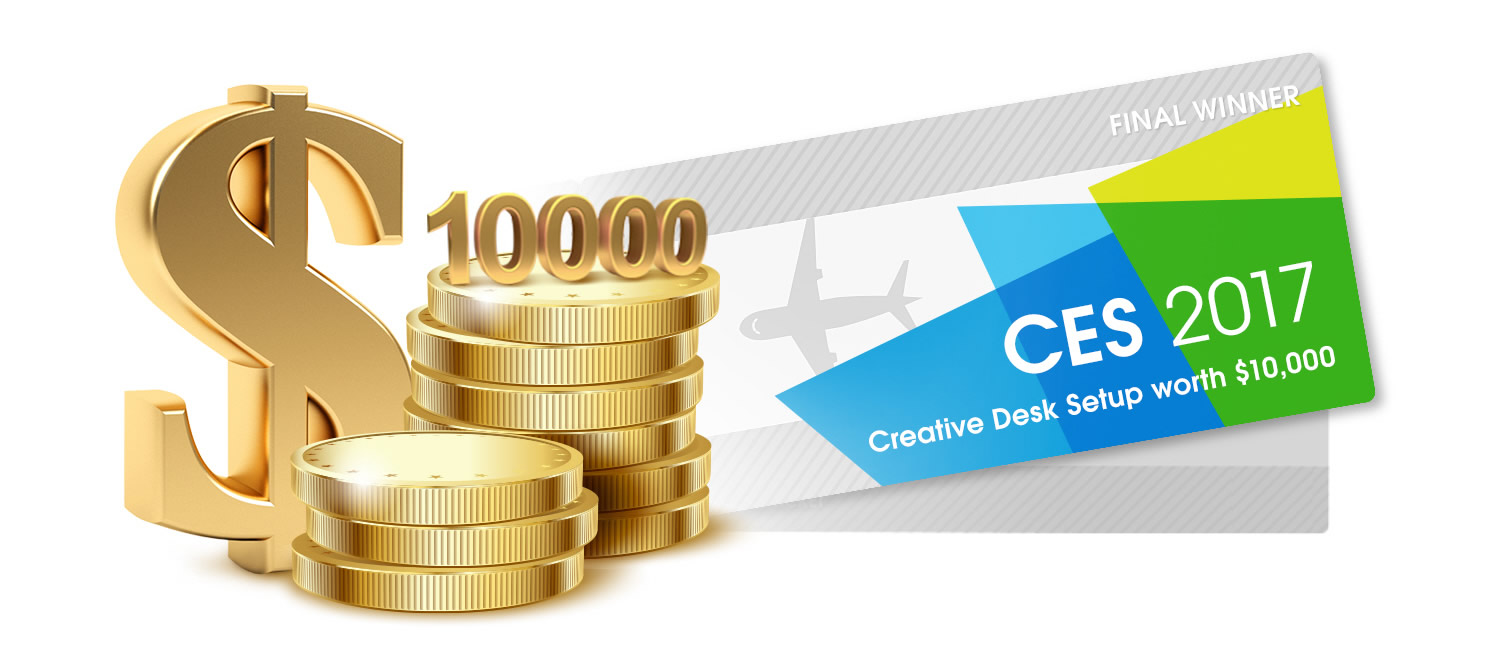 15 lucky finalists will win the largest world's first 38 inch UltraWide monitor.
The Prizes
The UltraWide Festival will select 15 finalists—revealed on October 20—who will receive the latest and greatest in monitor technology—the largest world's first 38 inch IPS 21:9 UltraWide monitor. One final winner—announced on November 23—will be awarded a Creative Desk Setup worth $10K and exposure of their artwork at CES 2017 as apart of LG's monitor exhibition booth. They'll get to travel to CES, too, with flight and accommodations provided.
Images © LG Electronics.

SPONSORED via Syndicate