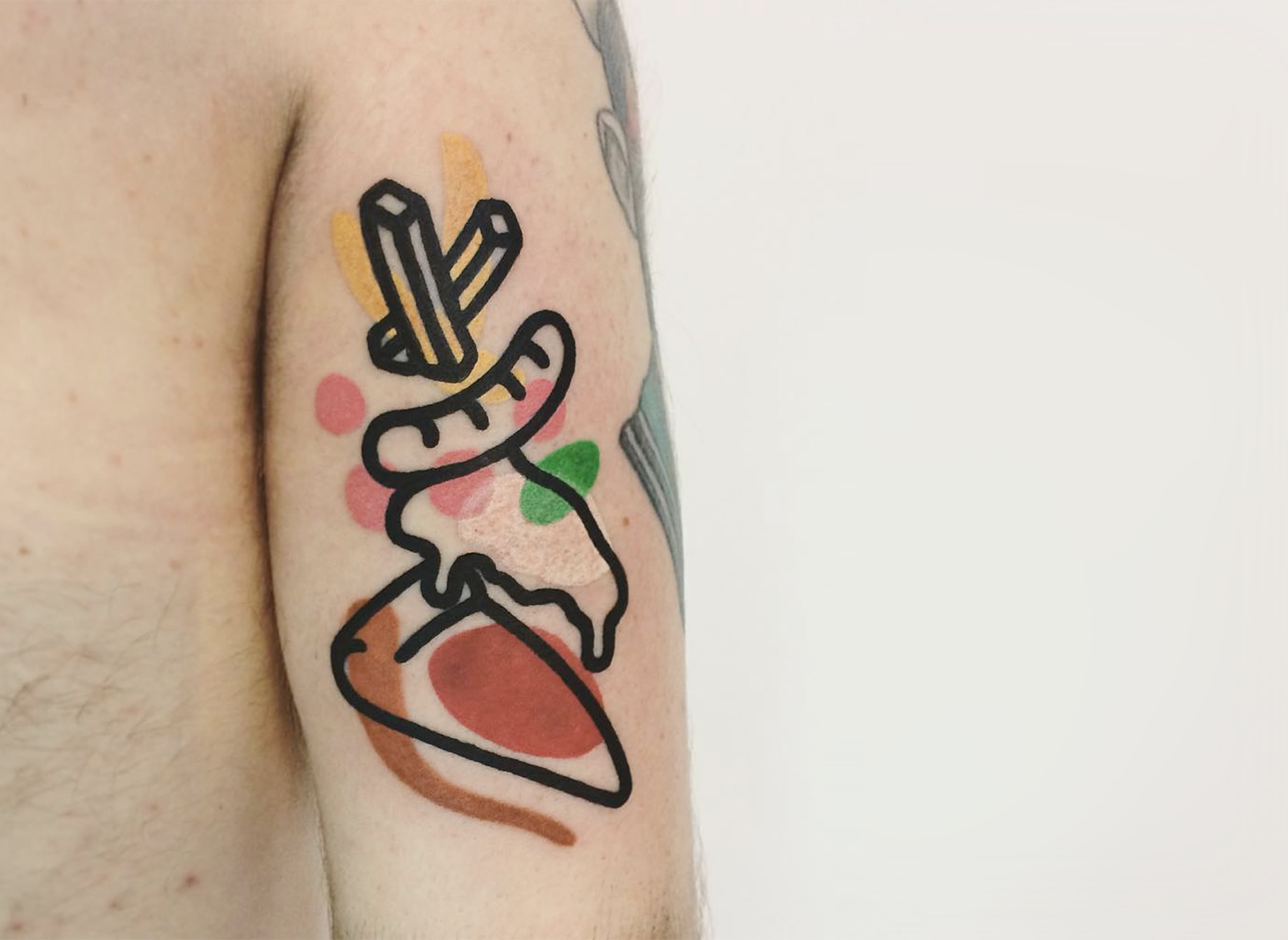 Milano-based tattoo artist Mattia Mambo creates small, colorful tattoos that look computer generated. The clean, crisp lines and bold shapes resemble a composition created in Adobe Illustrator rather than drawn onto skin. His precision fools us however, and everything is done analog using see-through vellum paper and markers.
Deconstruction is a theme that weaves its way through all of Mambo's tattoos. The colors are always separated—like the layers of a screen print—but conceptually, too. Burgers, pizza, and ice cream are all displayed as individual ingredients that look as though they're falling into place.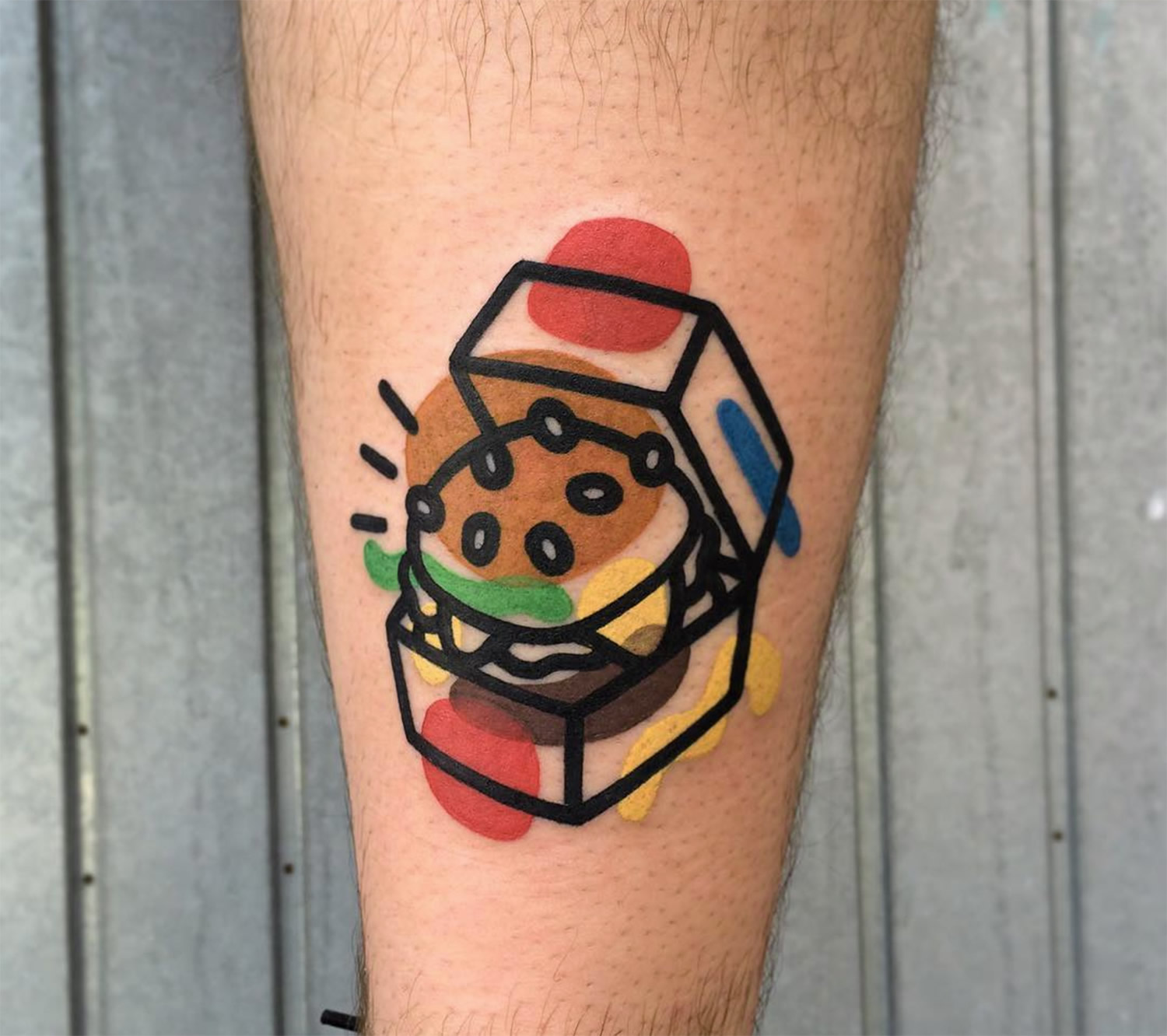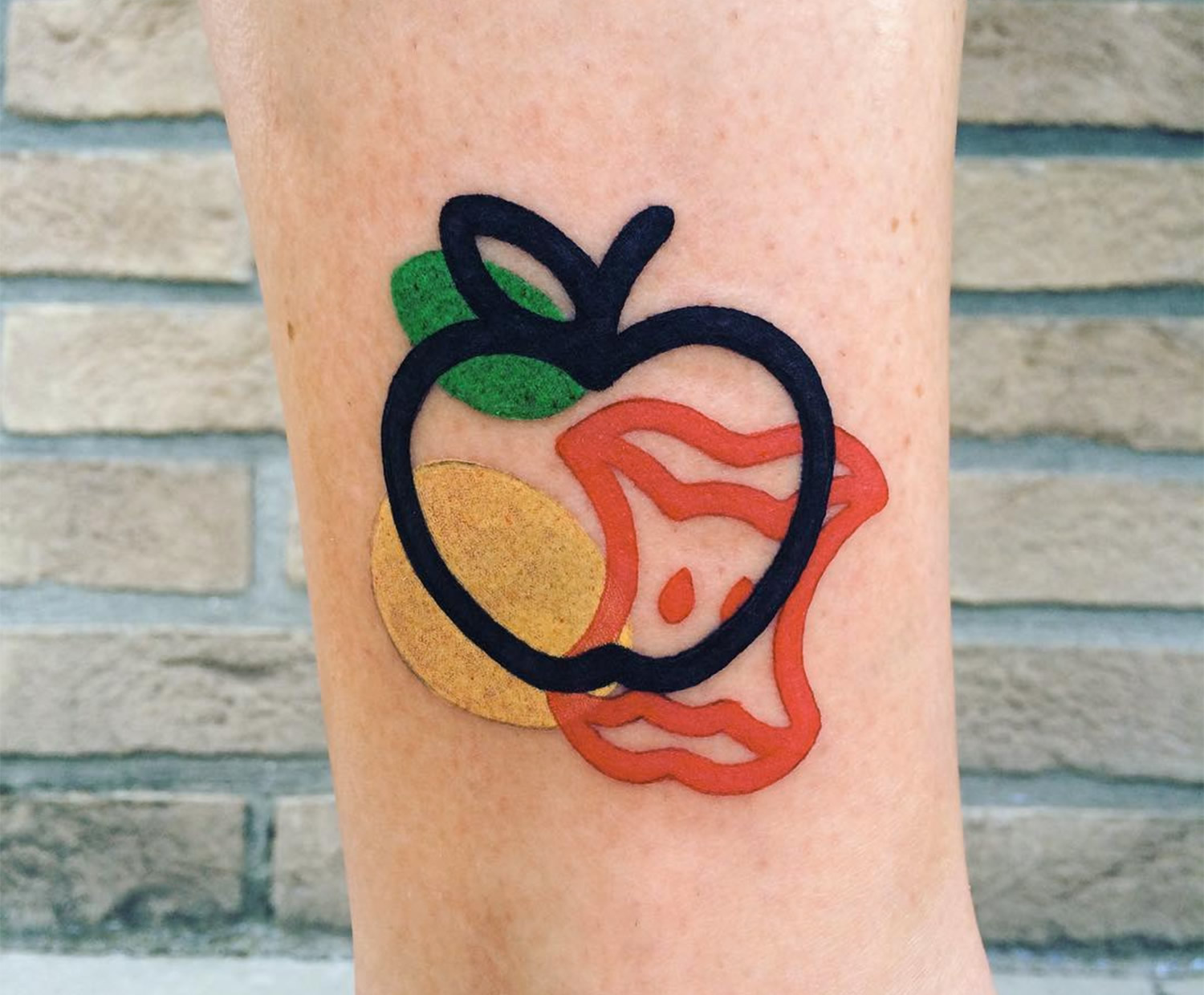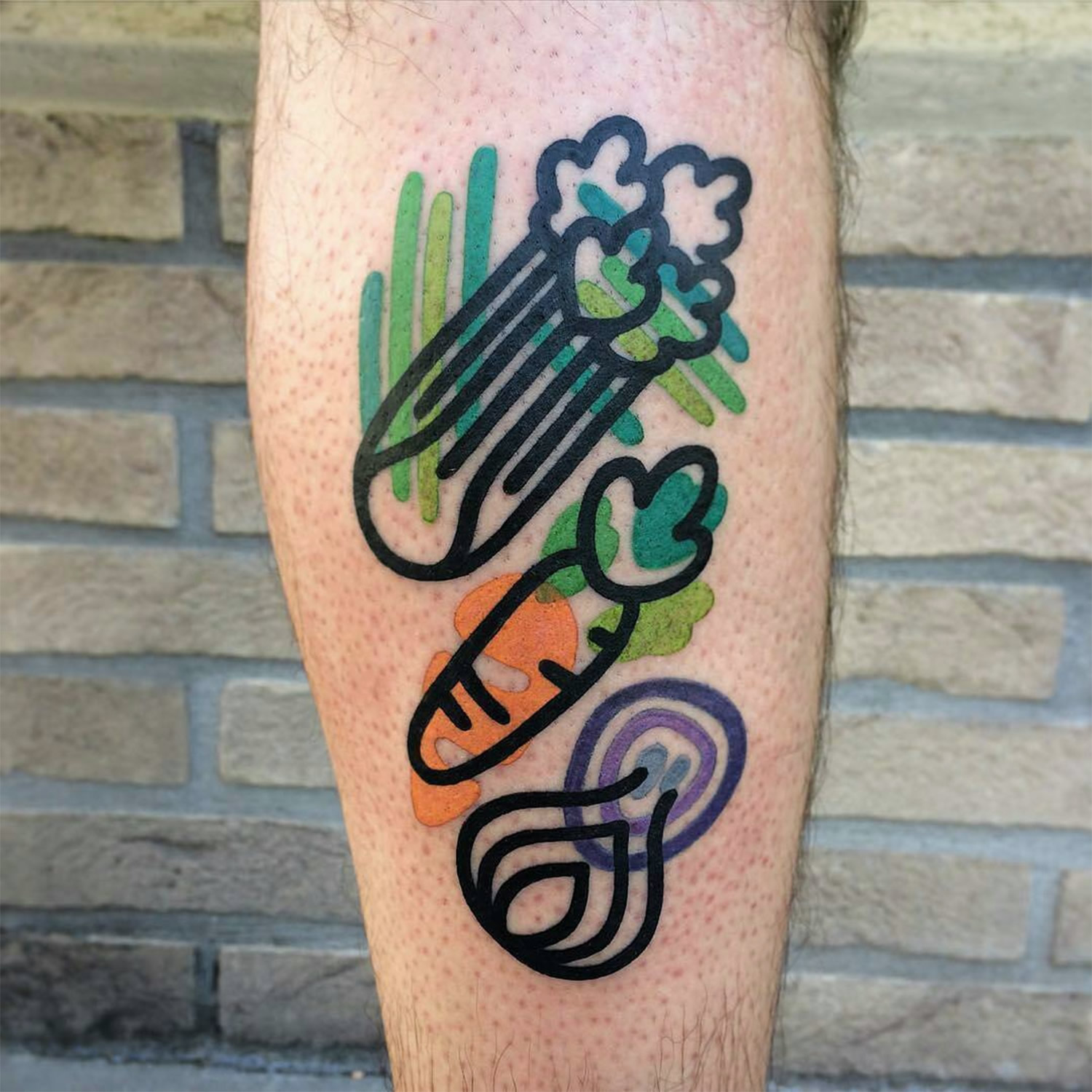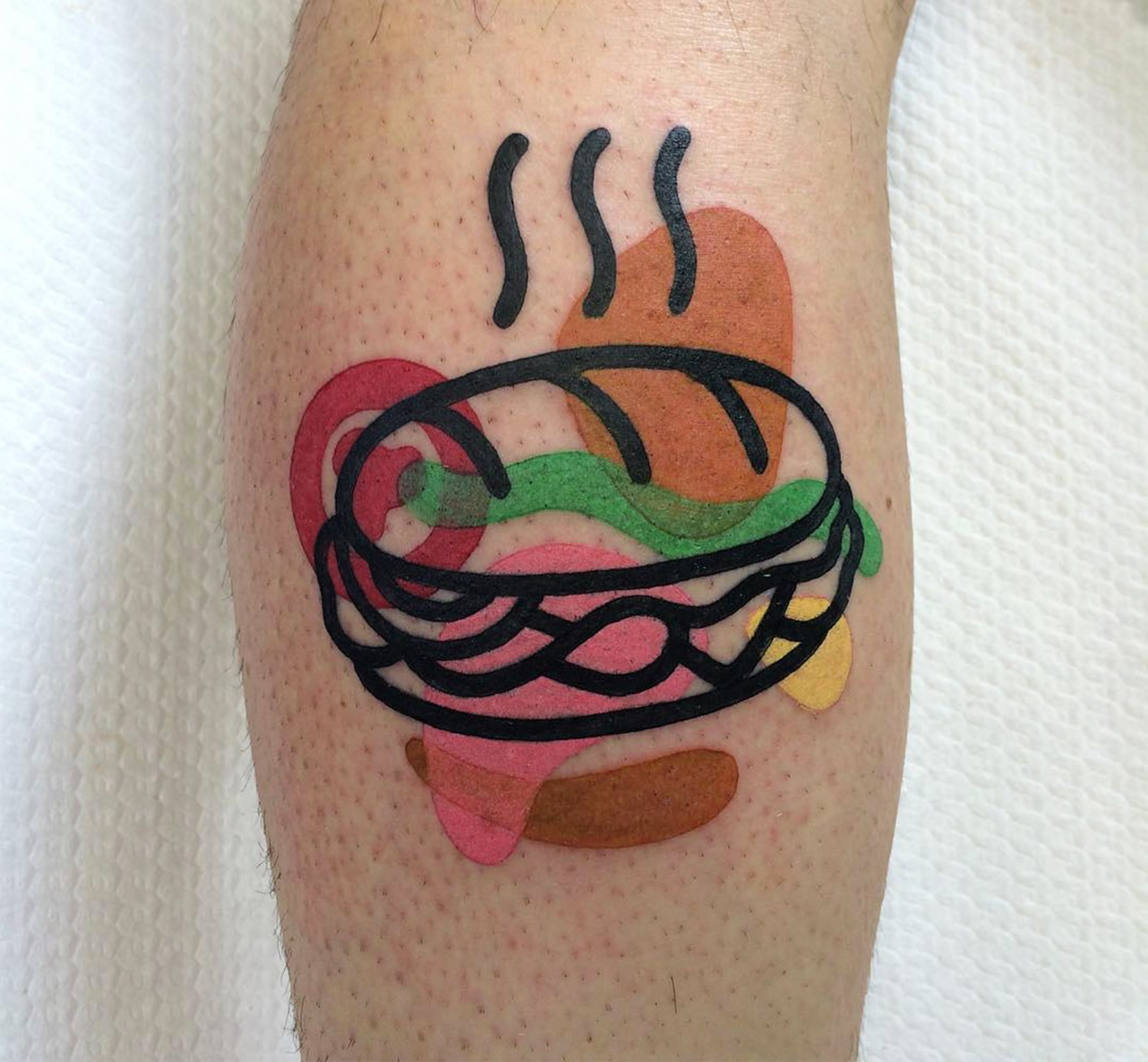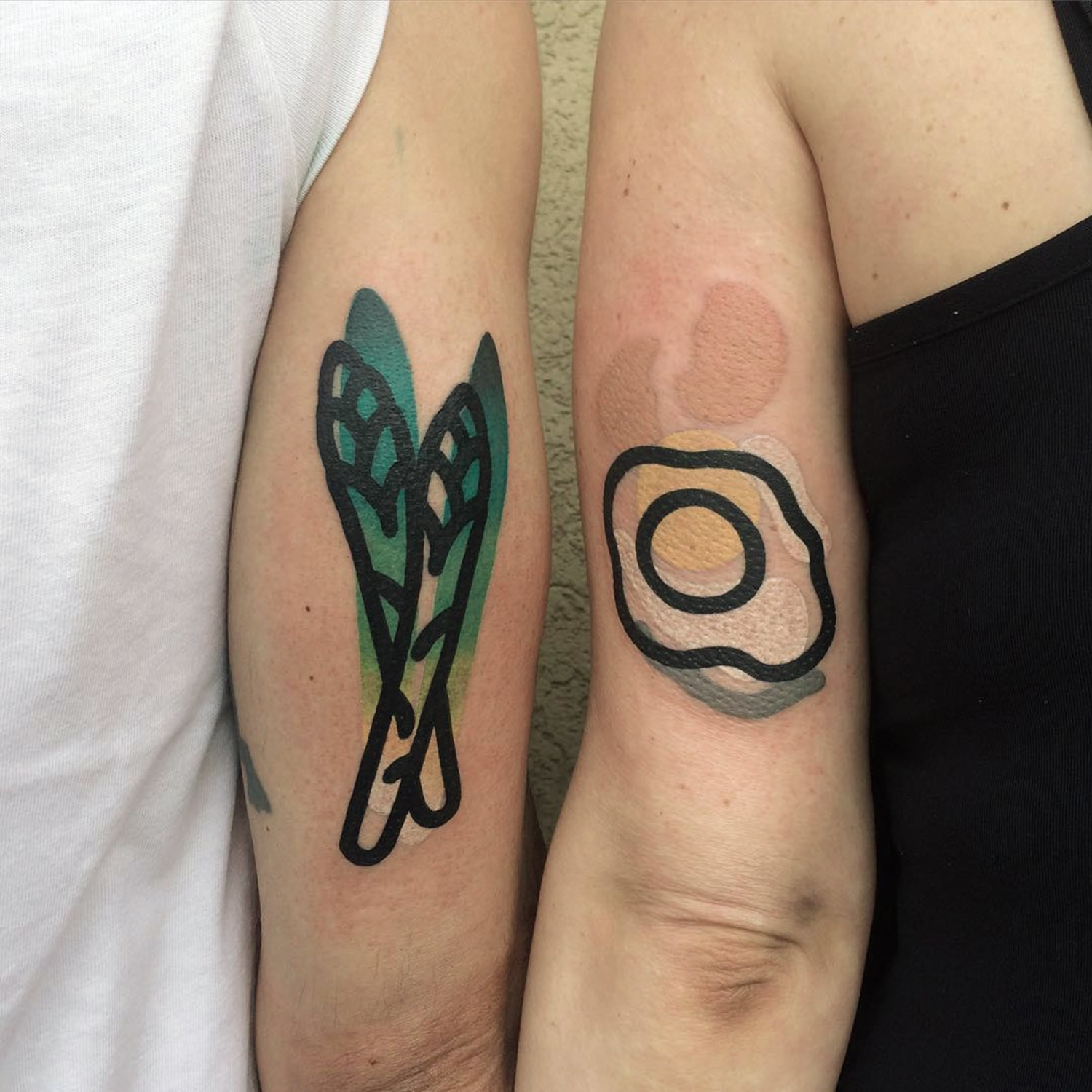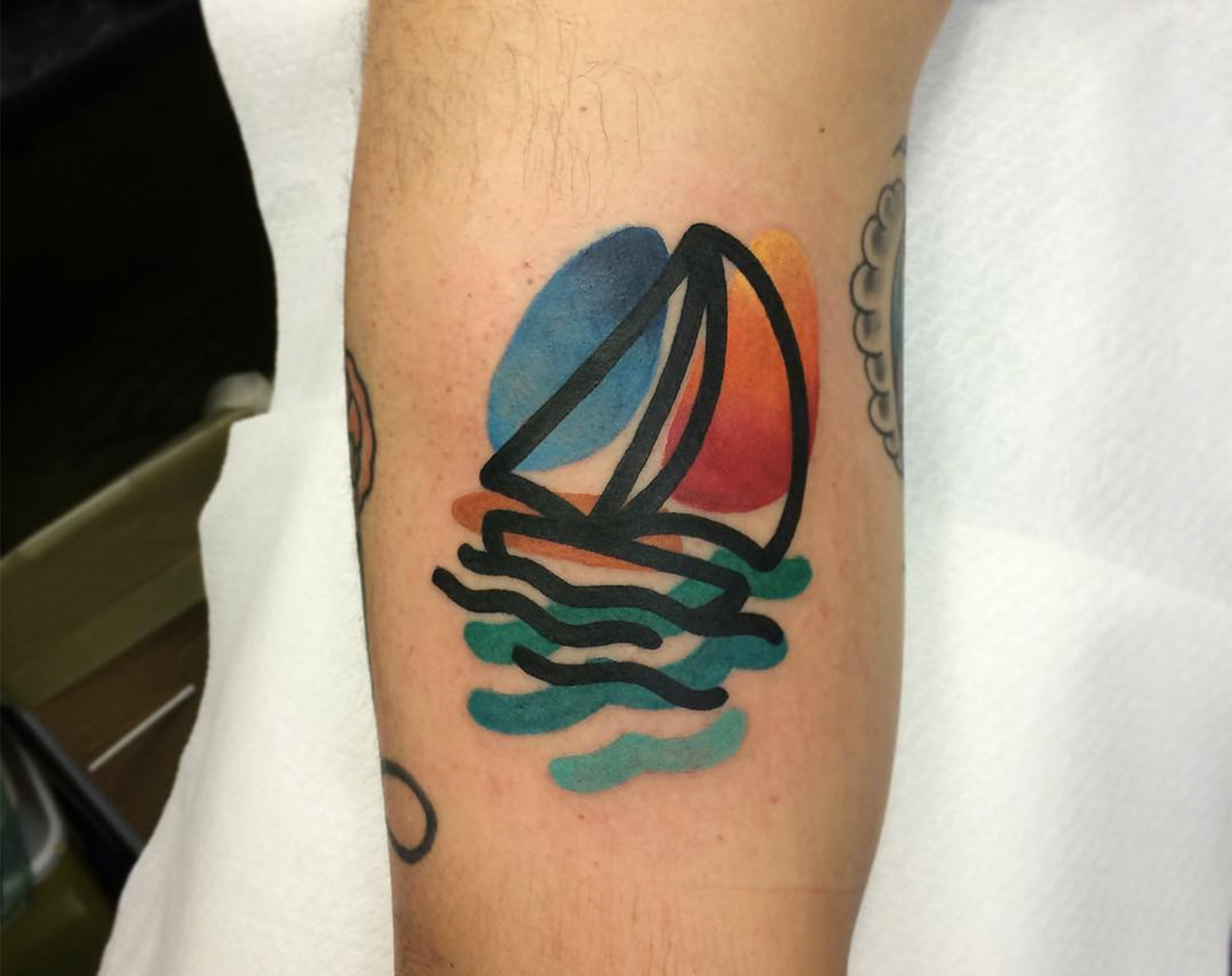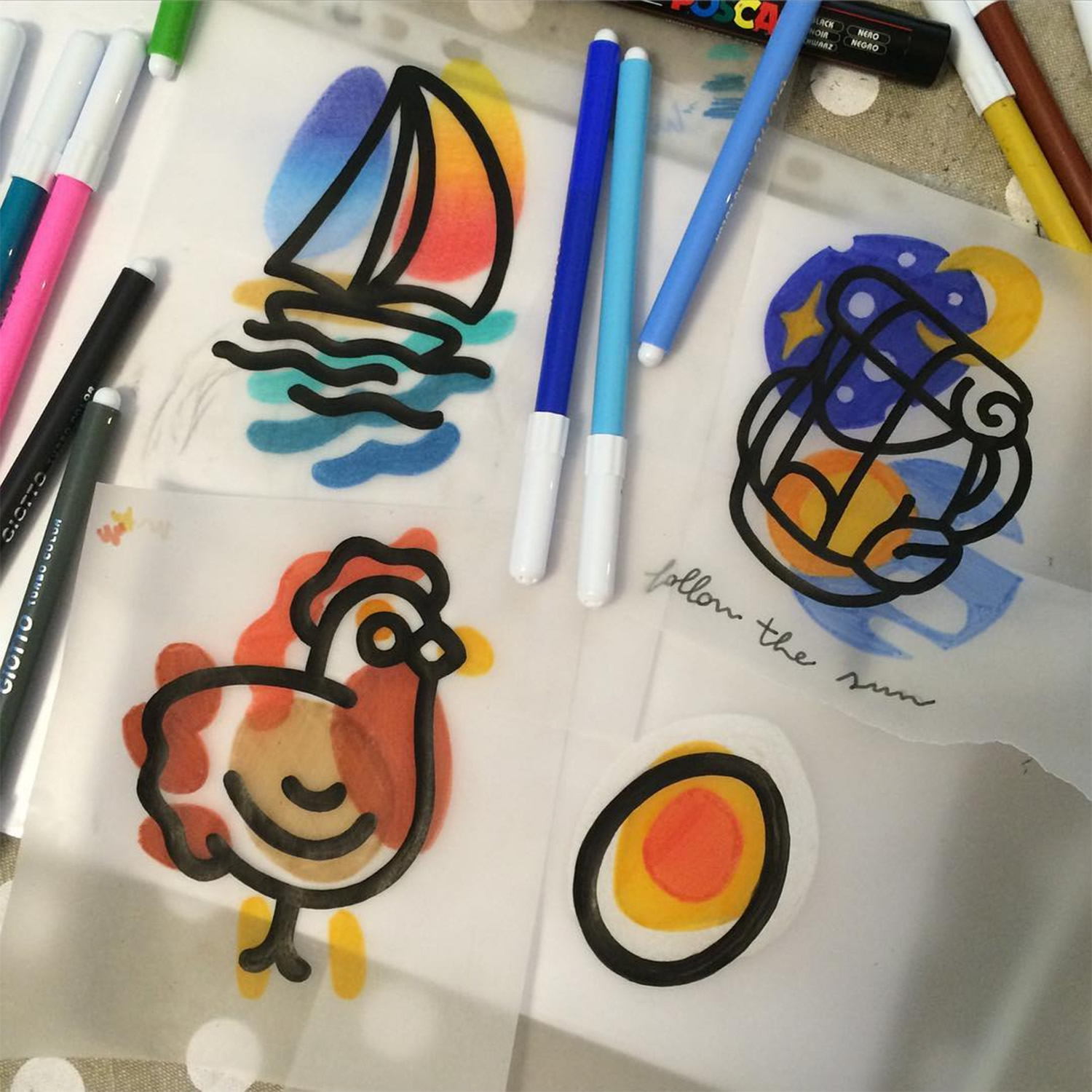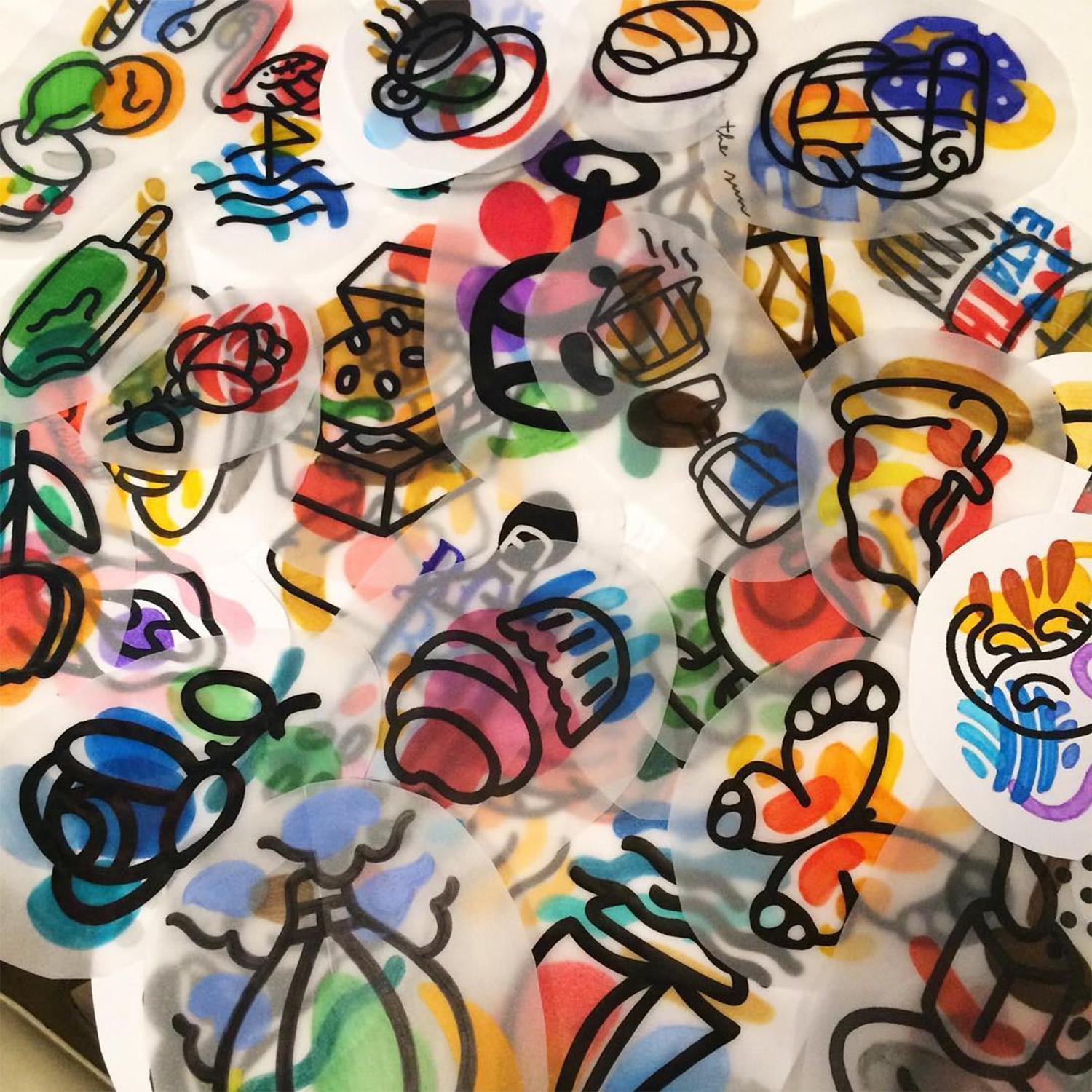 Images © Mattia Mambo.