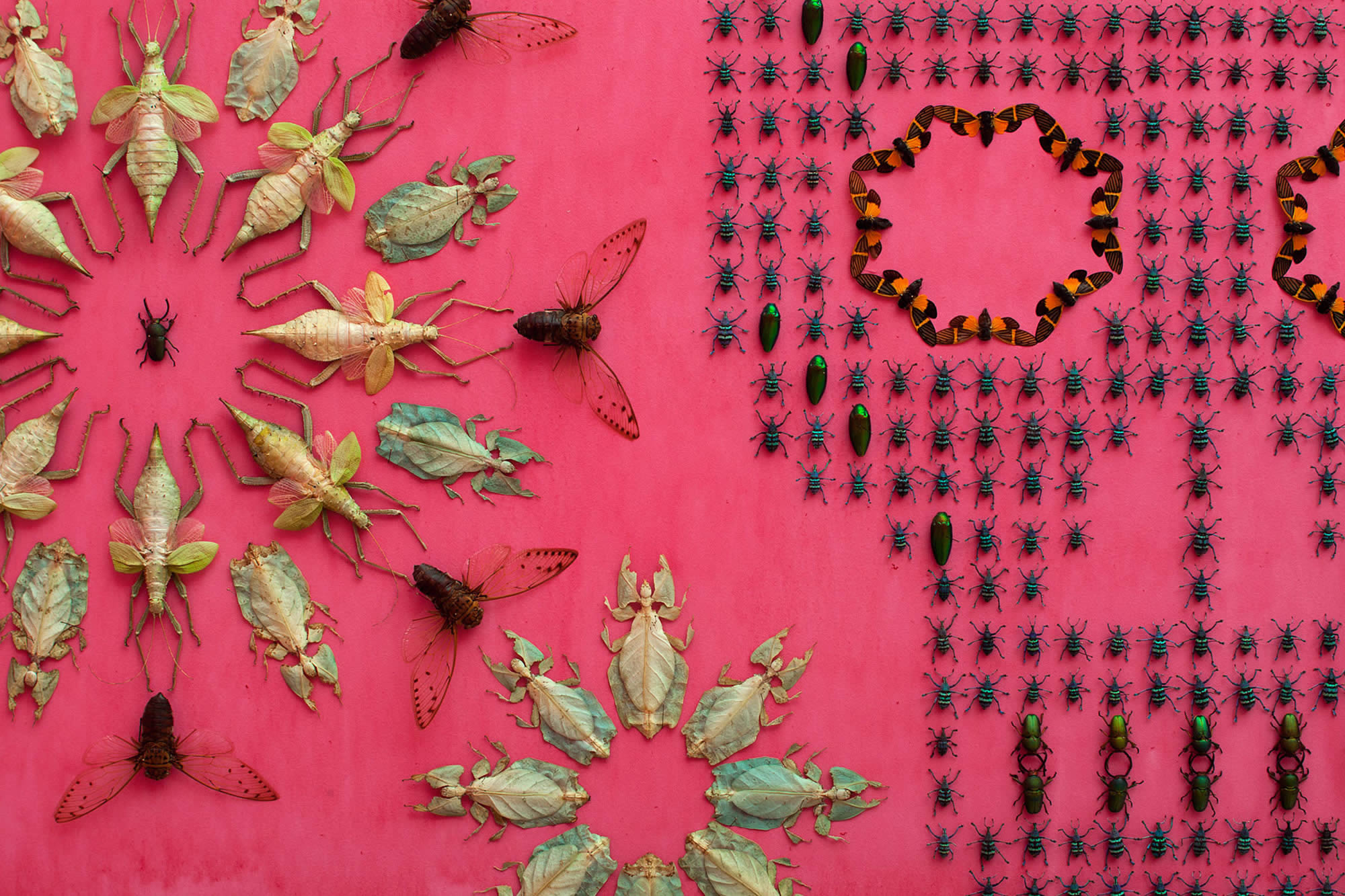 Artist Jennifer Angus has produced a site-specific installation that lines hot pink walls with 5,000 real insects. Appropriately titled "In the Garden," she uses their bodies to produce an intricate, ornamental wallpaper that features iridescently-colored stag beetles, cicadas, and other bugs that are the size of a human fist. Together, these southeast Asia-based creatures form skulls and decorative motifs, their shocking colors and bodies left unaltered for viewers to marvel at their wings and veins.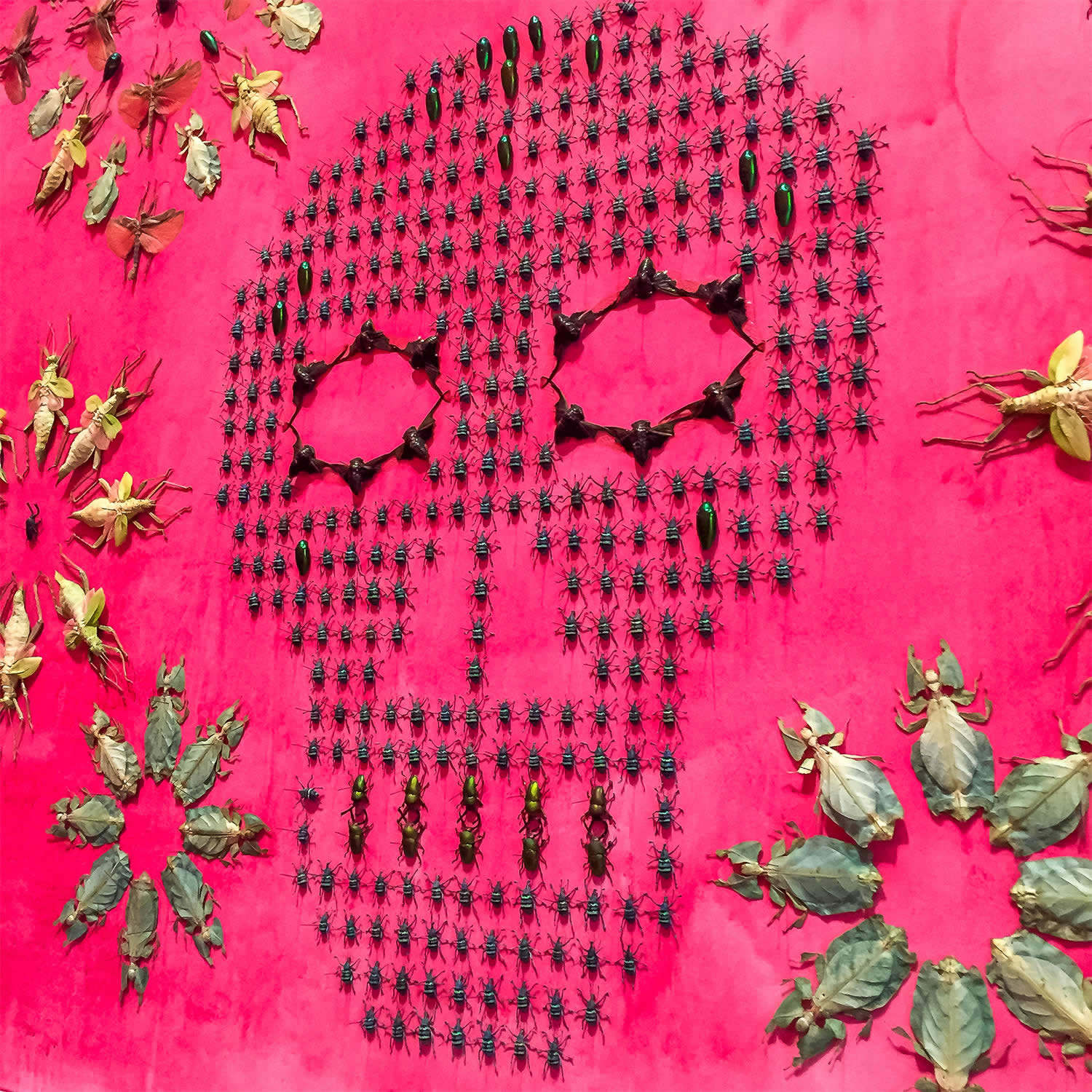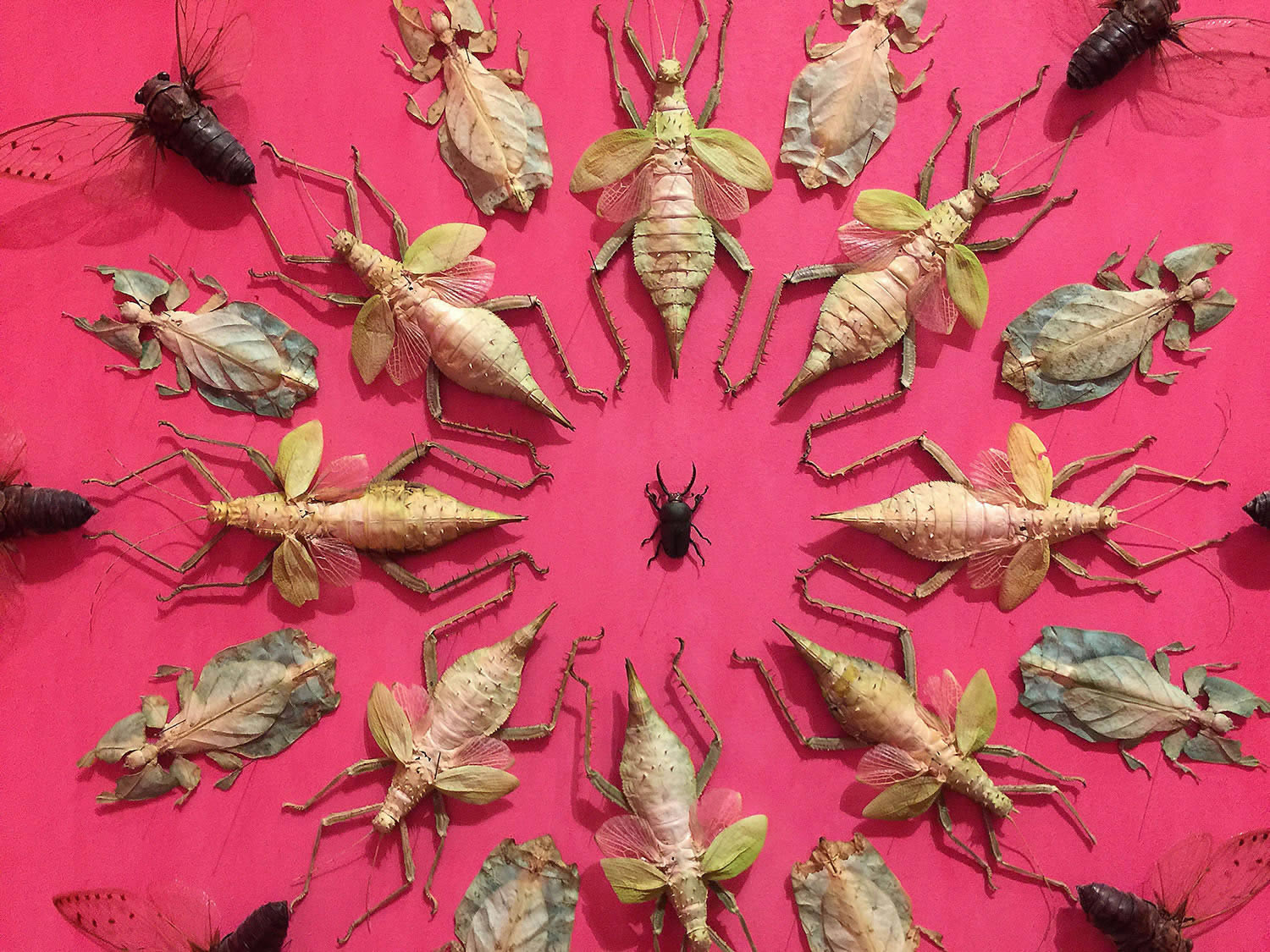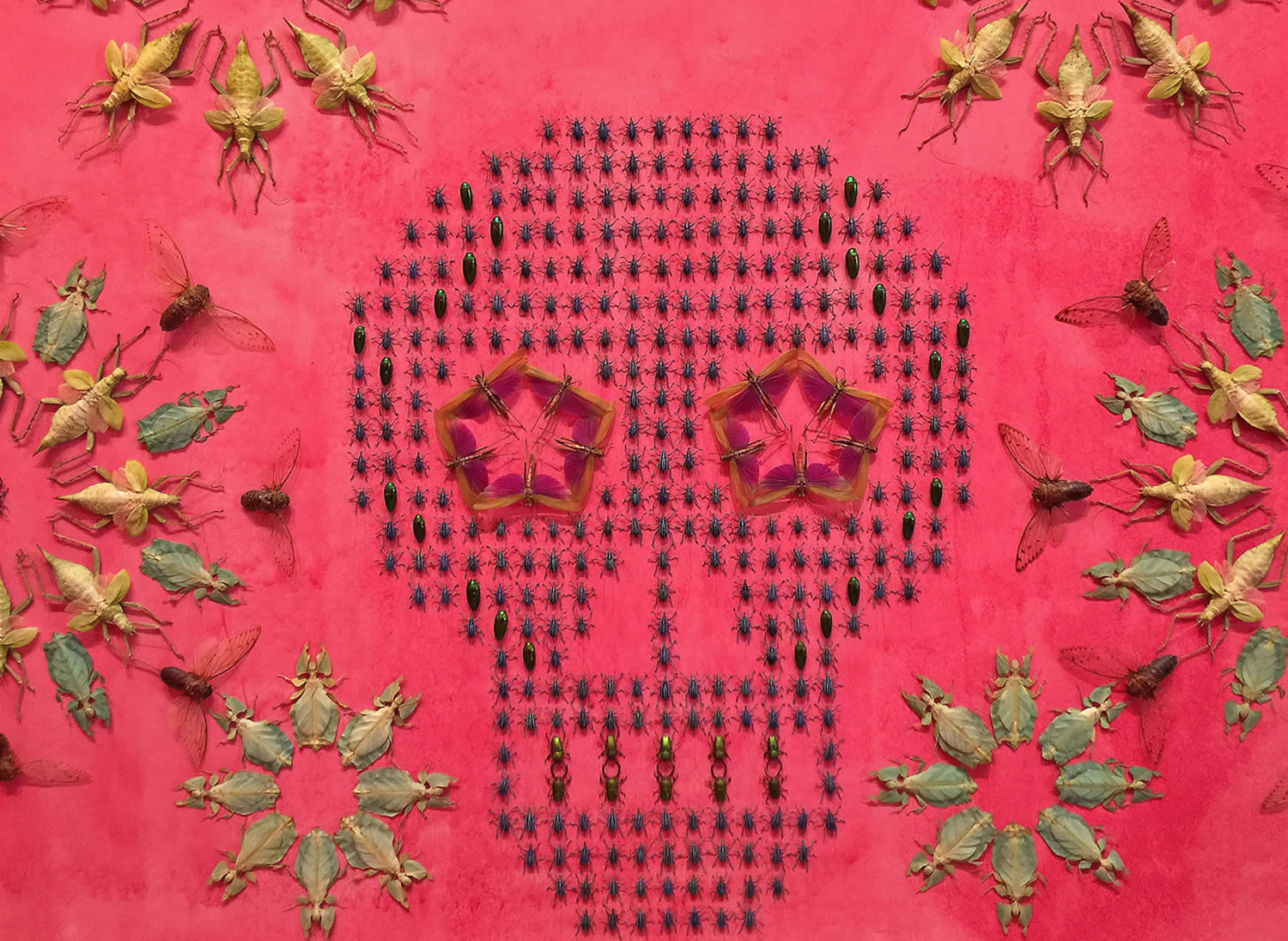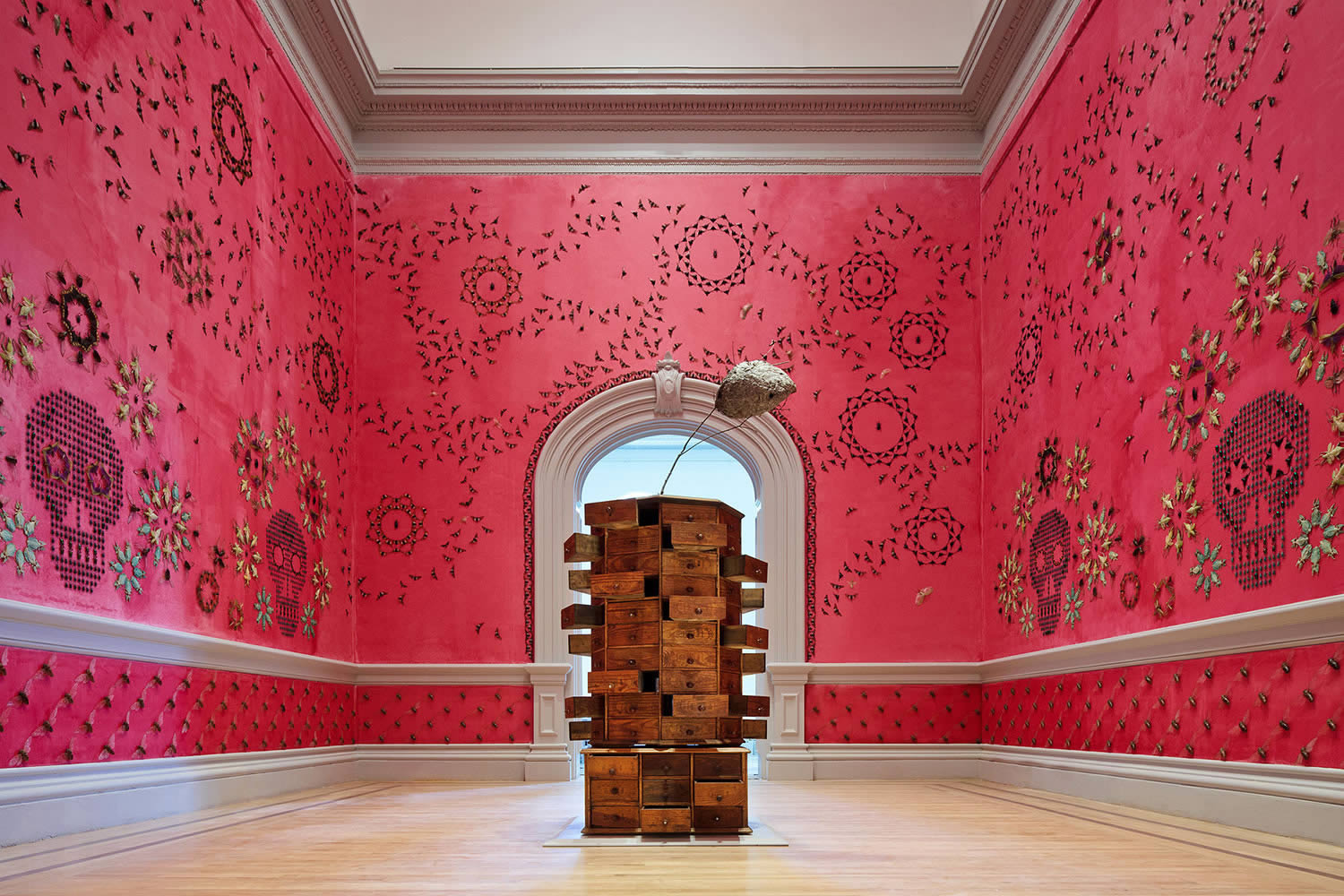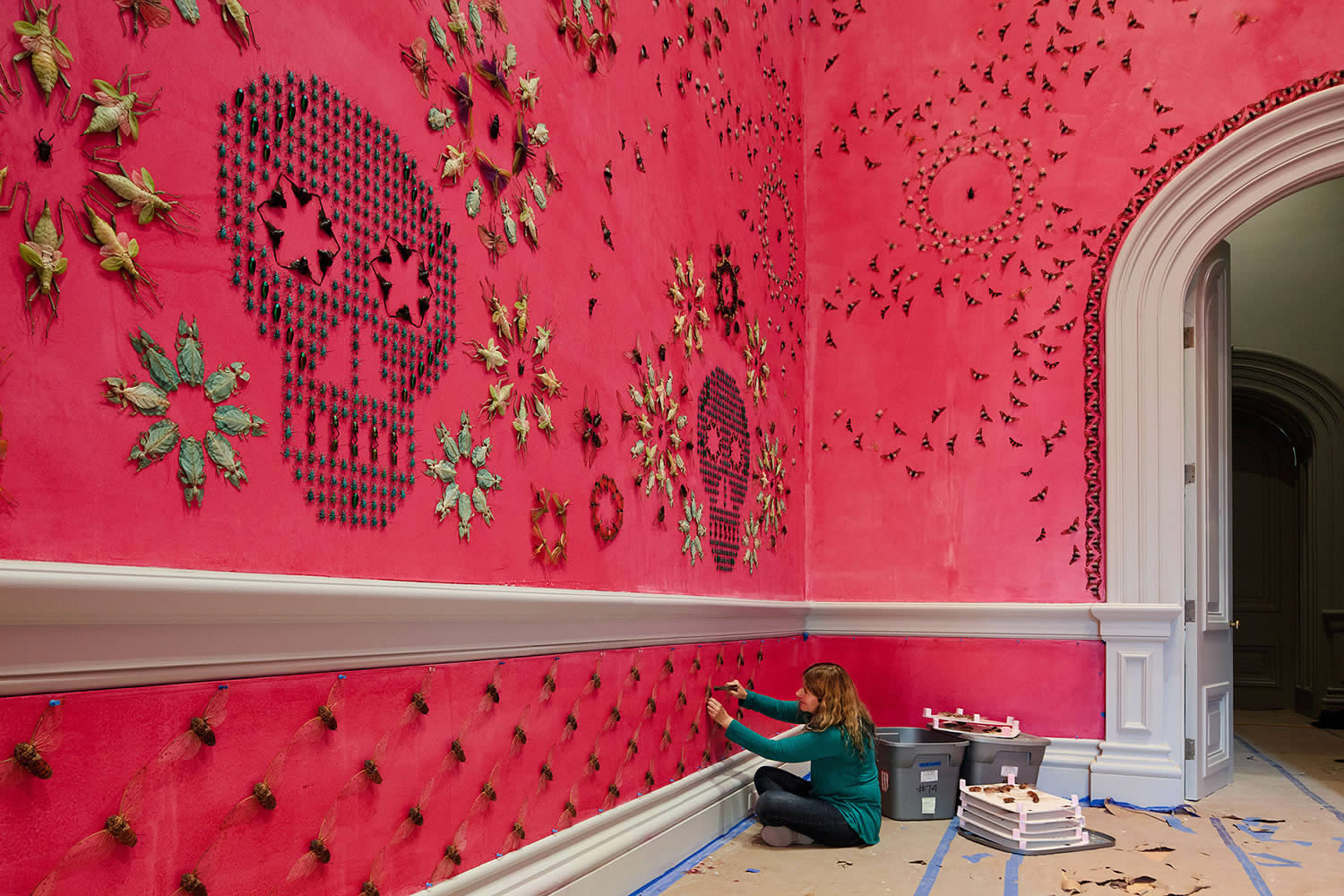 Image 2 © Transplanted Tatar.
Image 3 and 4 © Ron Cogswell.
All other photos © Ron Blunt.