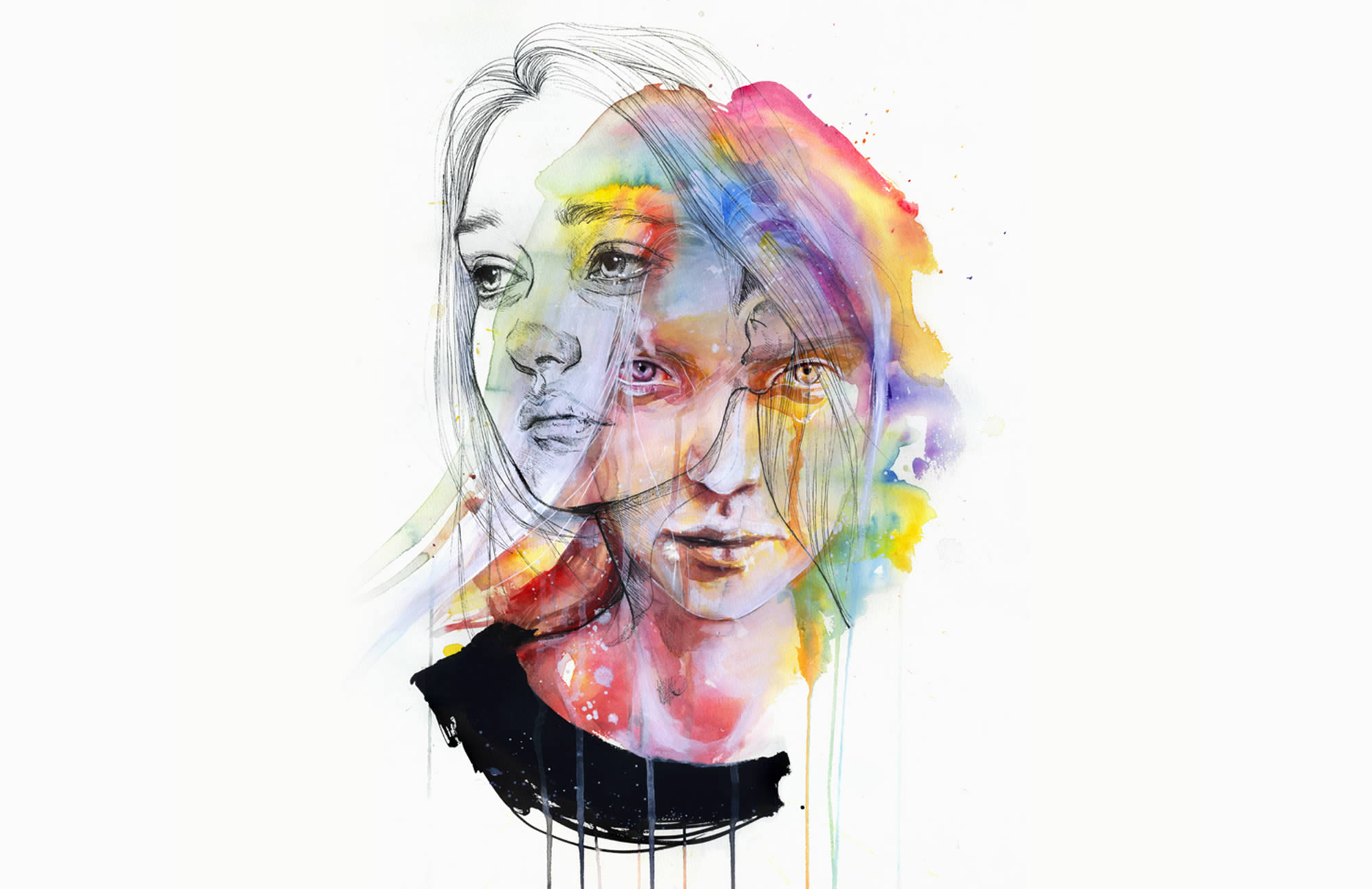 Note: Contains nudity.
Everything is delicate and beautiful. That's what we have come to expect from Agnes Cecile who paints portraits in soft-shaded multicolors. Her watery paints seem like they melt together in perfect harmony, every drip connecting to each subject matter. The eyes, nose and mouth intensely detailed, and the rest usually with unfinished touches. She often depicts girls who want to break free from something—maybe their inner self or the world.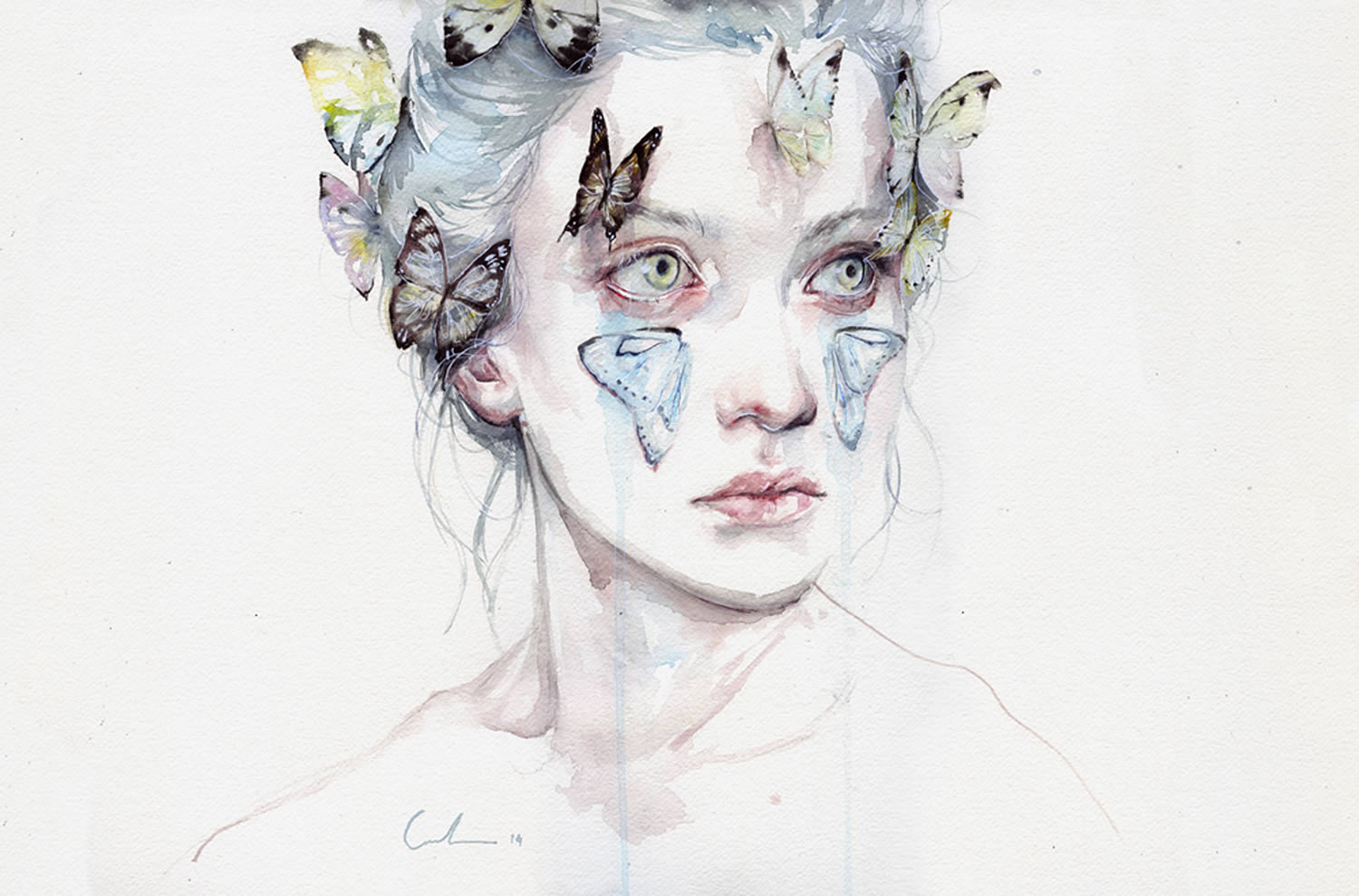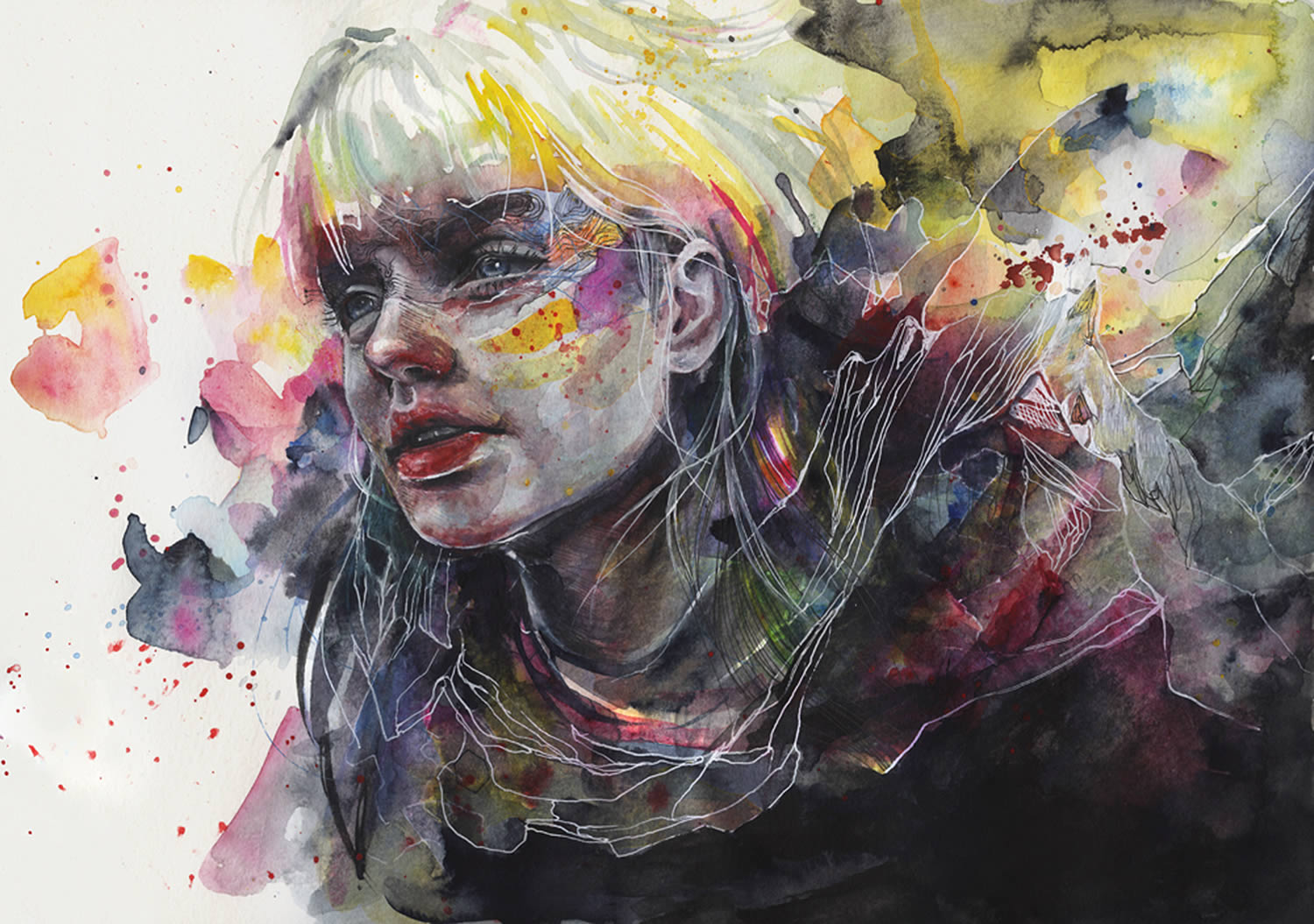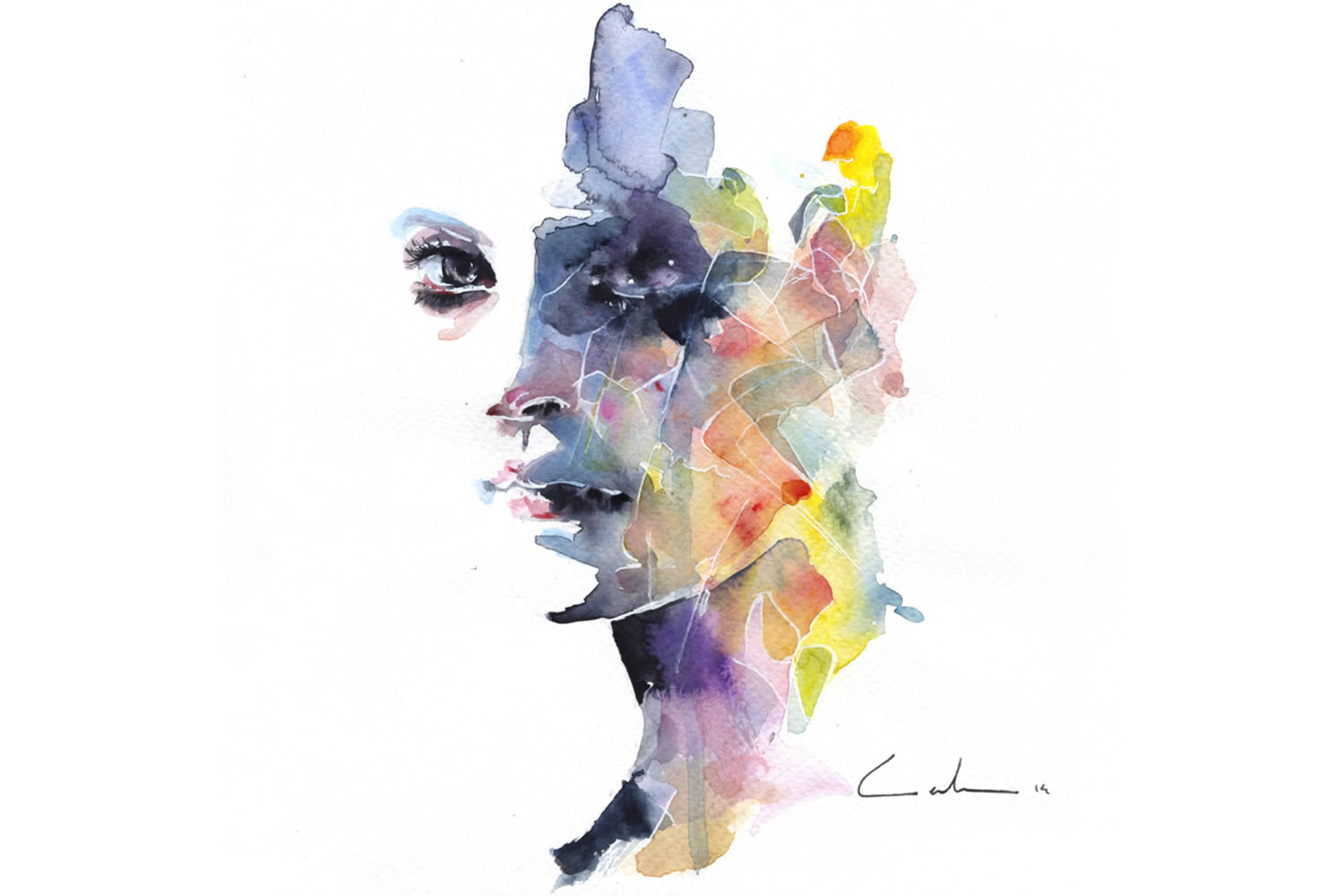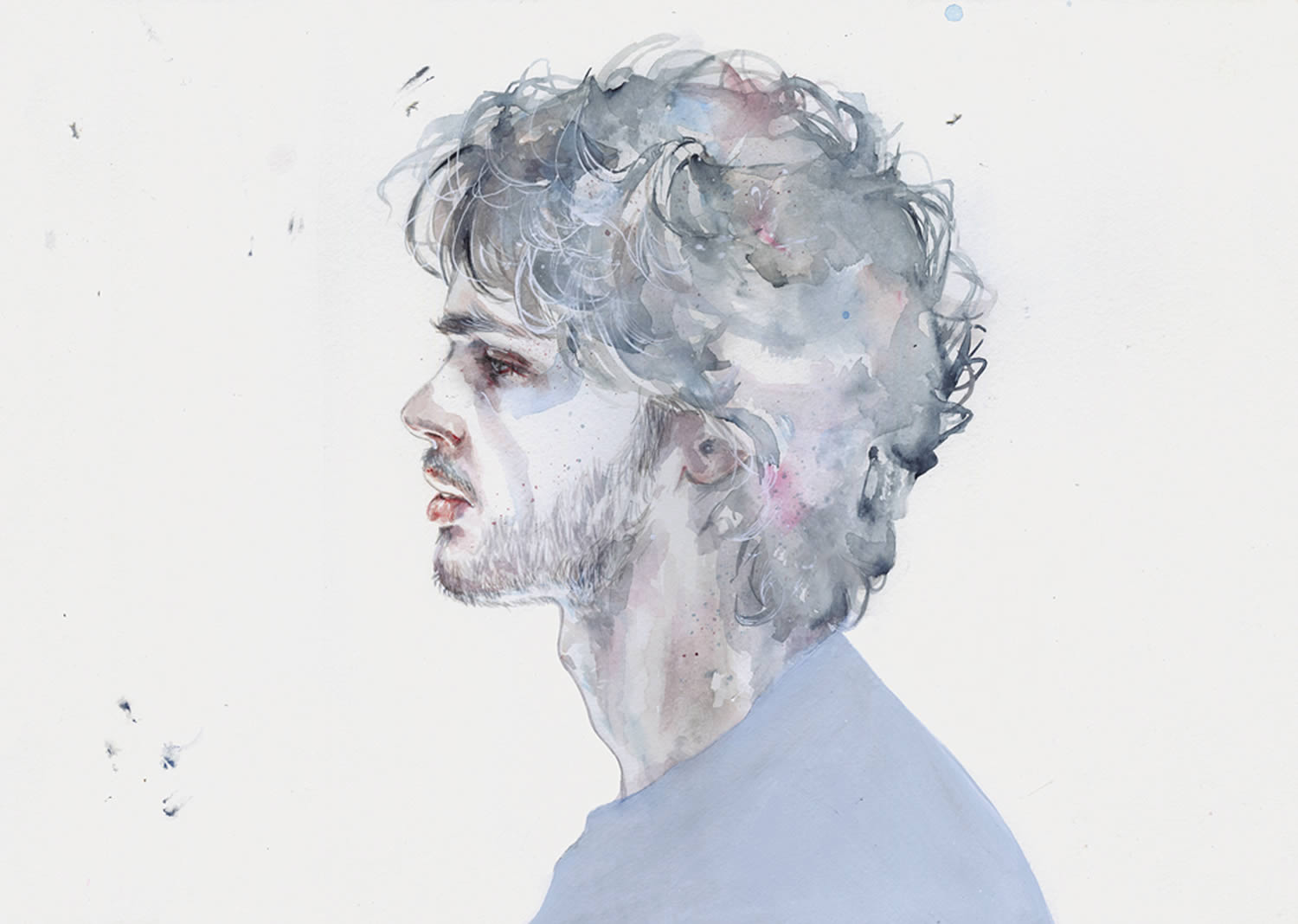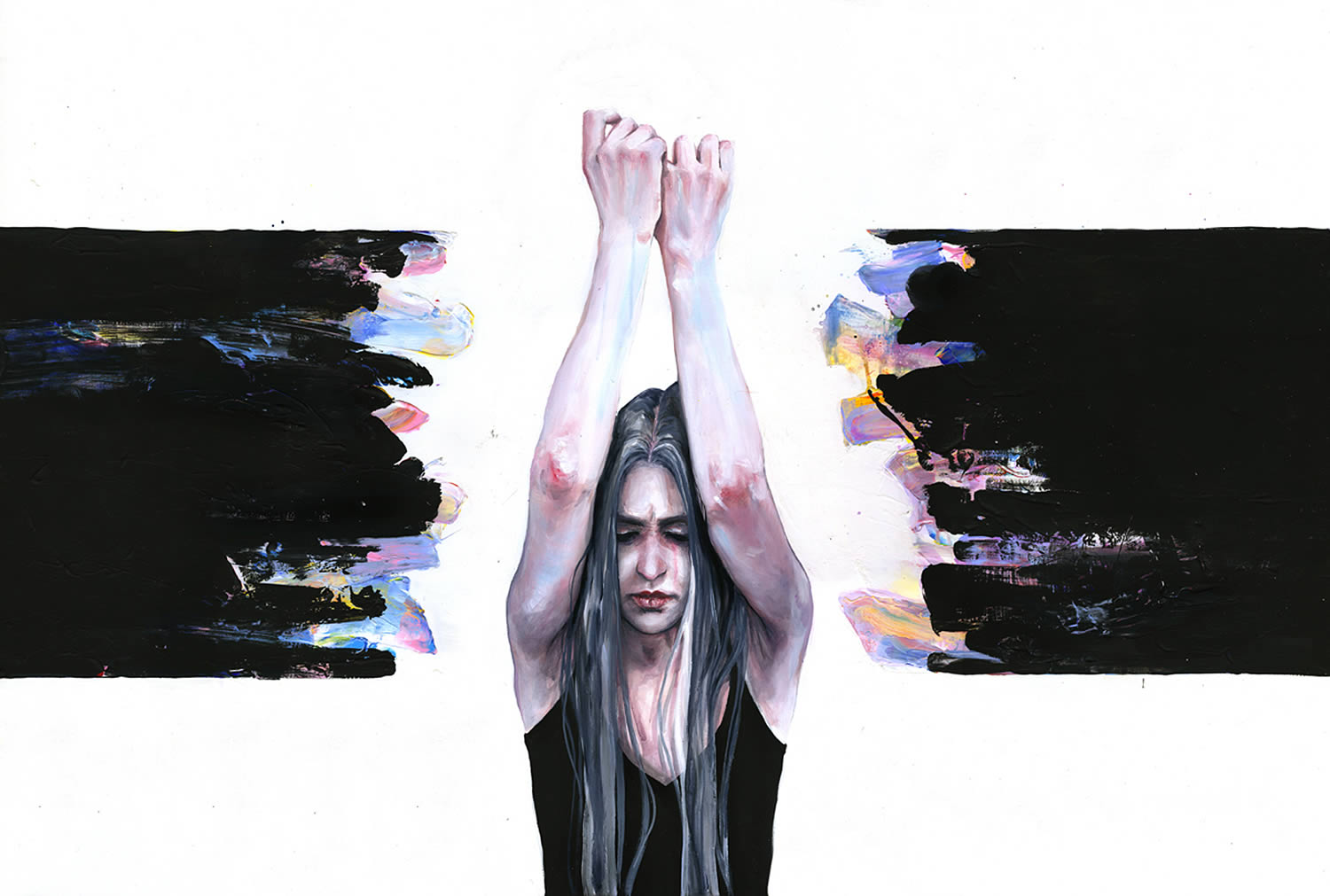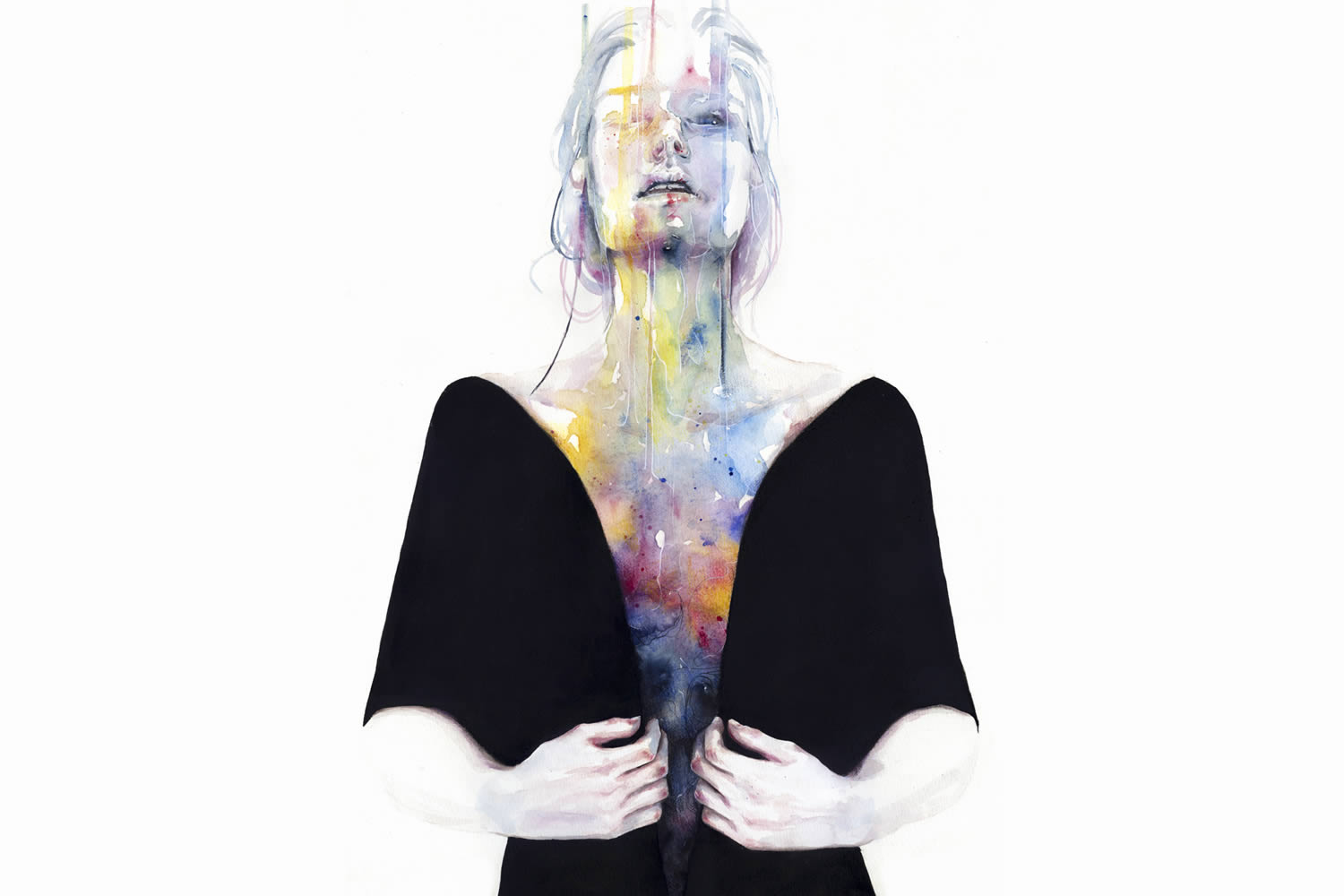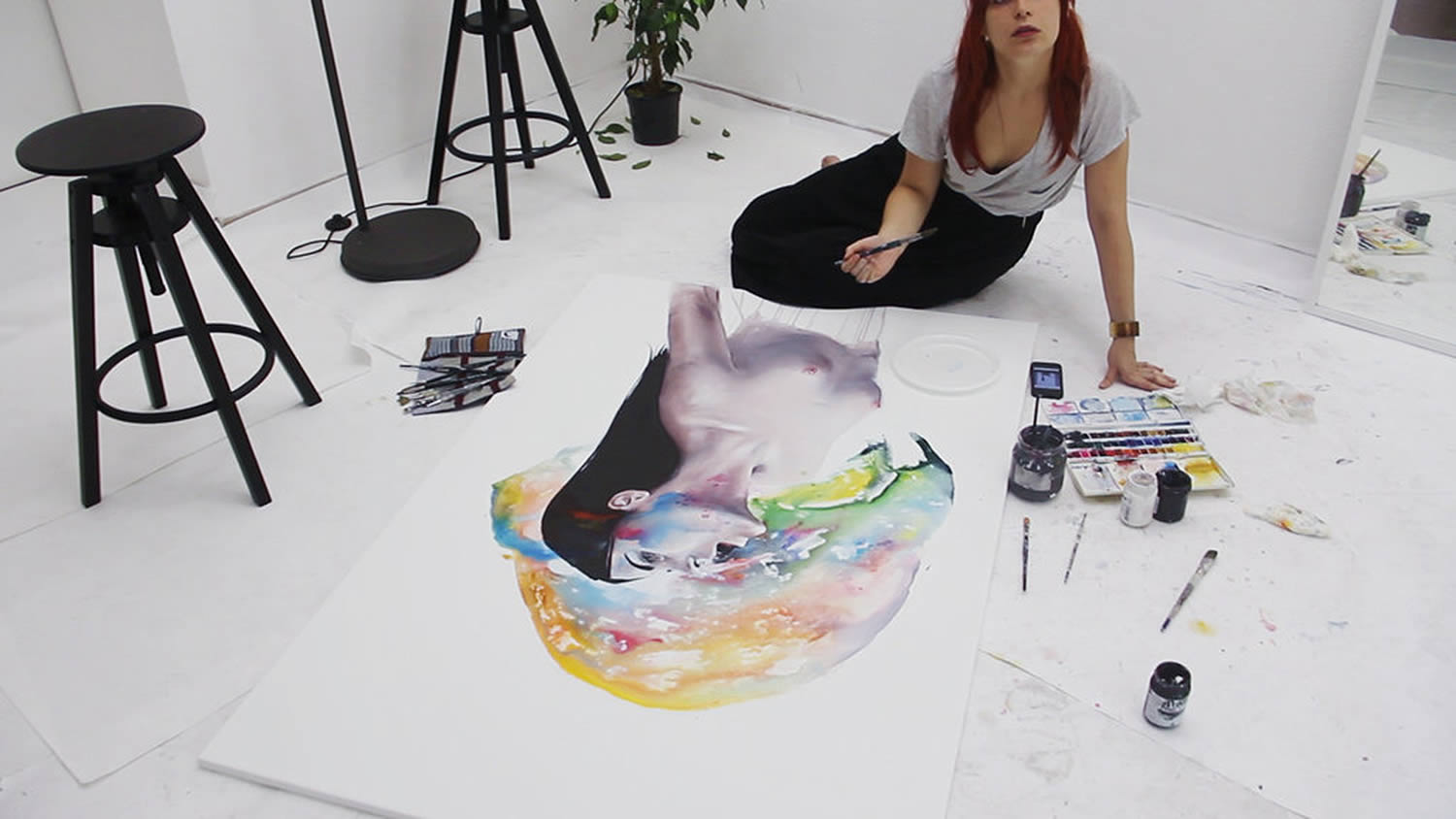 Images © Agnes Cecile.