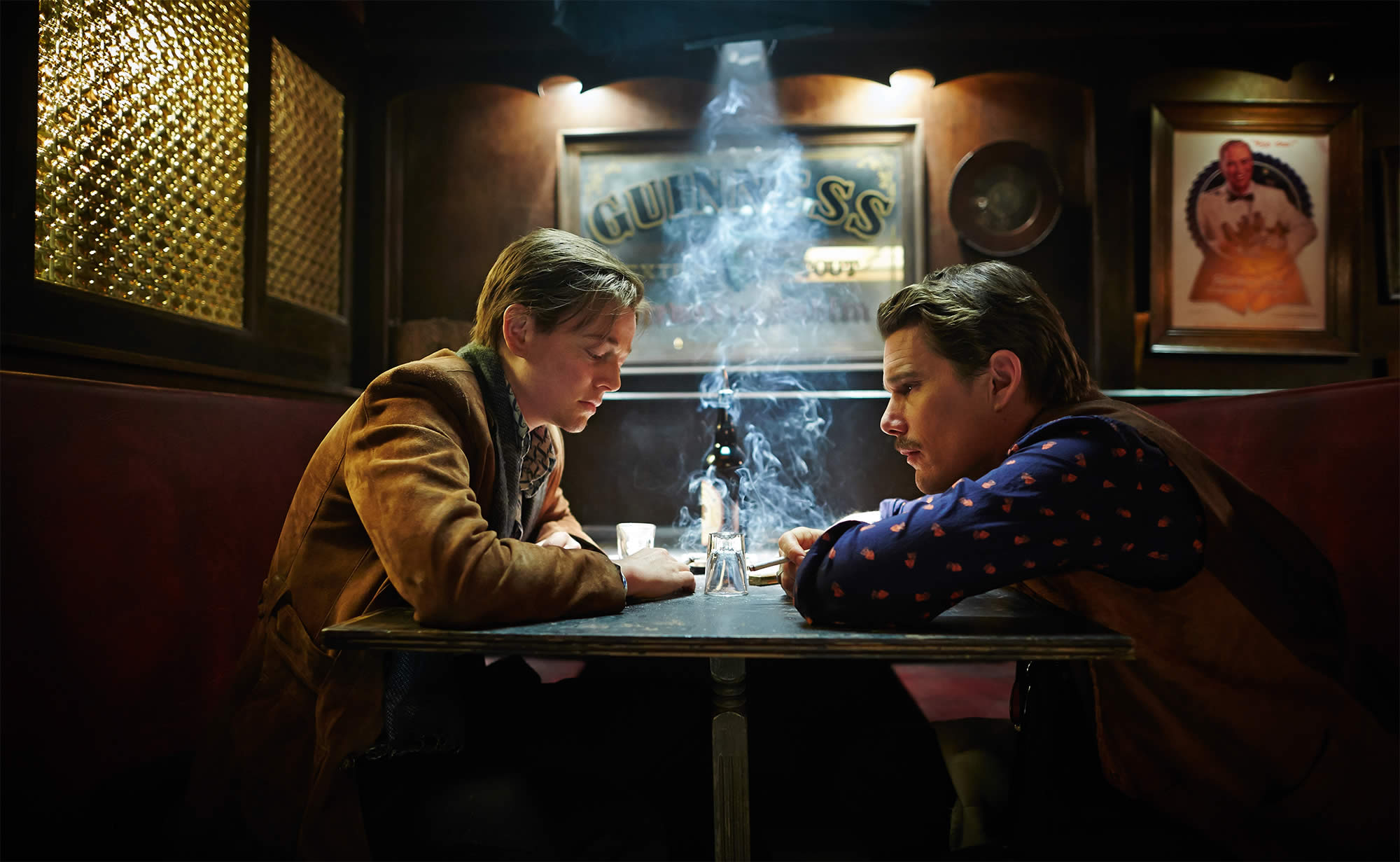 Australia produced one of the world's oldest surviving feature films, 1906's "The Story of Kelly Gang." However, it wasn't until the 1970s, some sixty-odd years later, that Aussie films gained a proper foothold on the international scene.
Since the days of the Australian New Wave, their national cinema has never looked back. It has emerged as one of the most exciting cinematic landscapes; with a range of internationally renowned actors, cinematographers, directors and writers.
The year's major story is of course the return of "Mad Max" in George Miller's long-awaited "Mad Max: Fury Road," but there are other titles too—in a range of genres and styles—set for release in 2015.
Top: Sarah Snook and Ethan Hawke star in the sci-fi thriller "Predestination."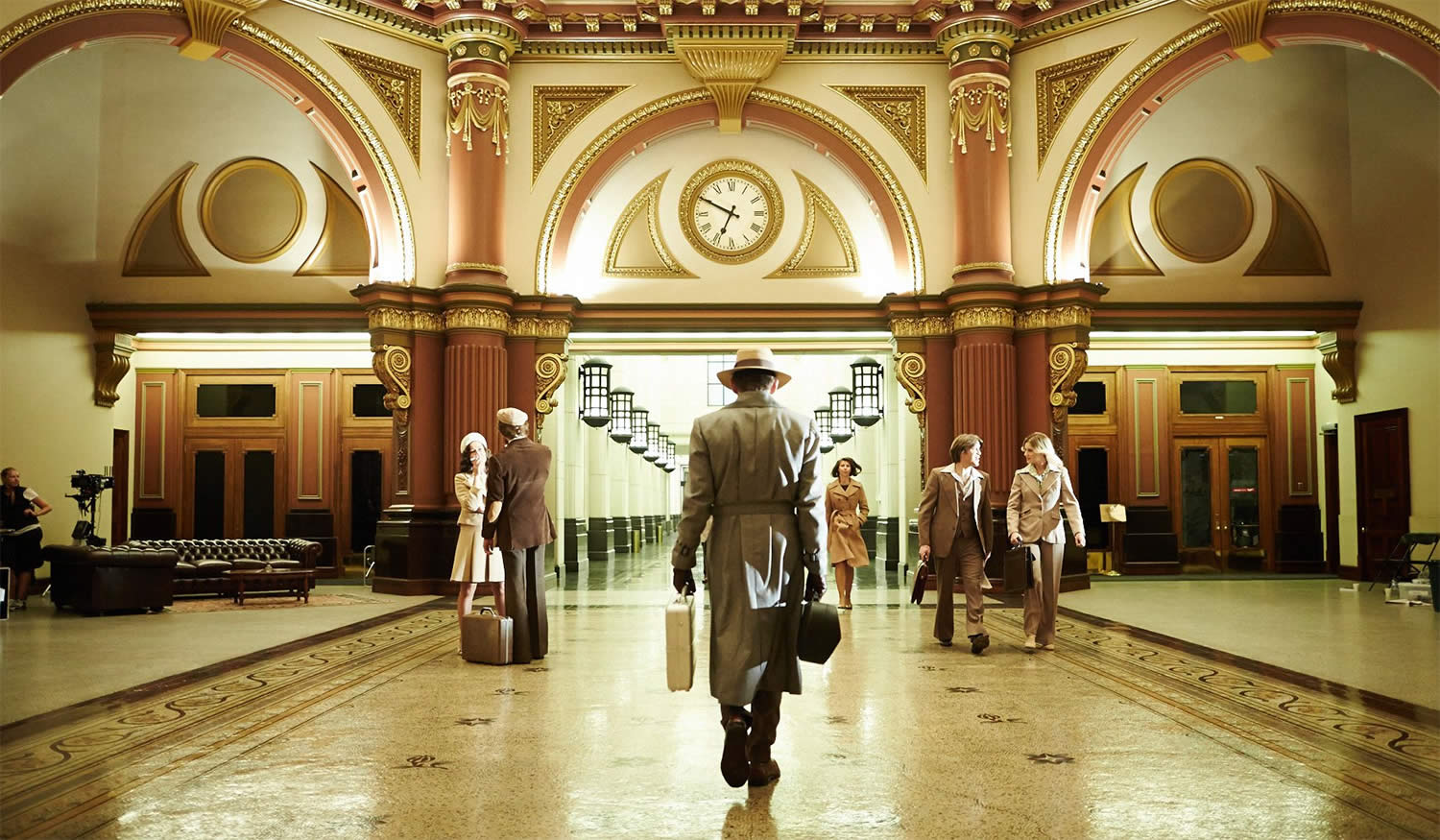 "Predestination" is based on a short story by influential sci-fi author, Robert Heinlein.
Predestination
The Spierig Brothers' "Predestination" might pass itself off as an "American" movie starring Ethan Hawke, but it was filmed in entirely in Melbourne and co-stars Noah Taylor and Sarah Snook, who is set to become Australia's next superstar actress. "Predestination" is a very smart take on time-travel sci-fi stories with some gnarly twists along the way.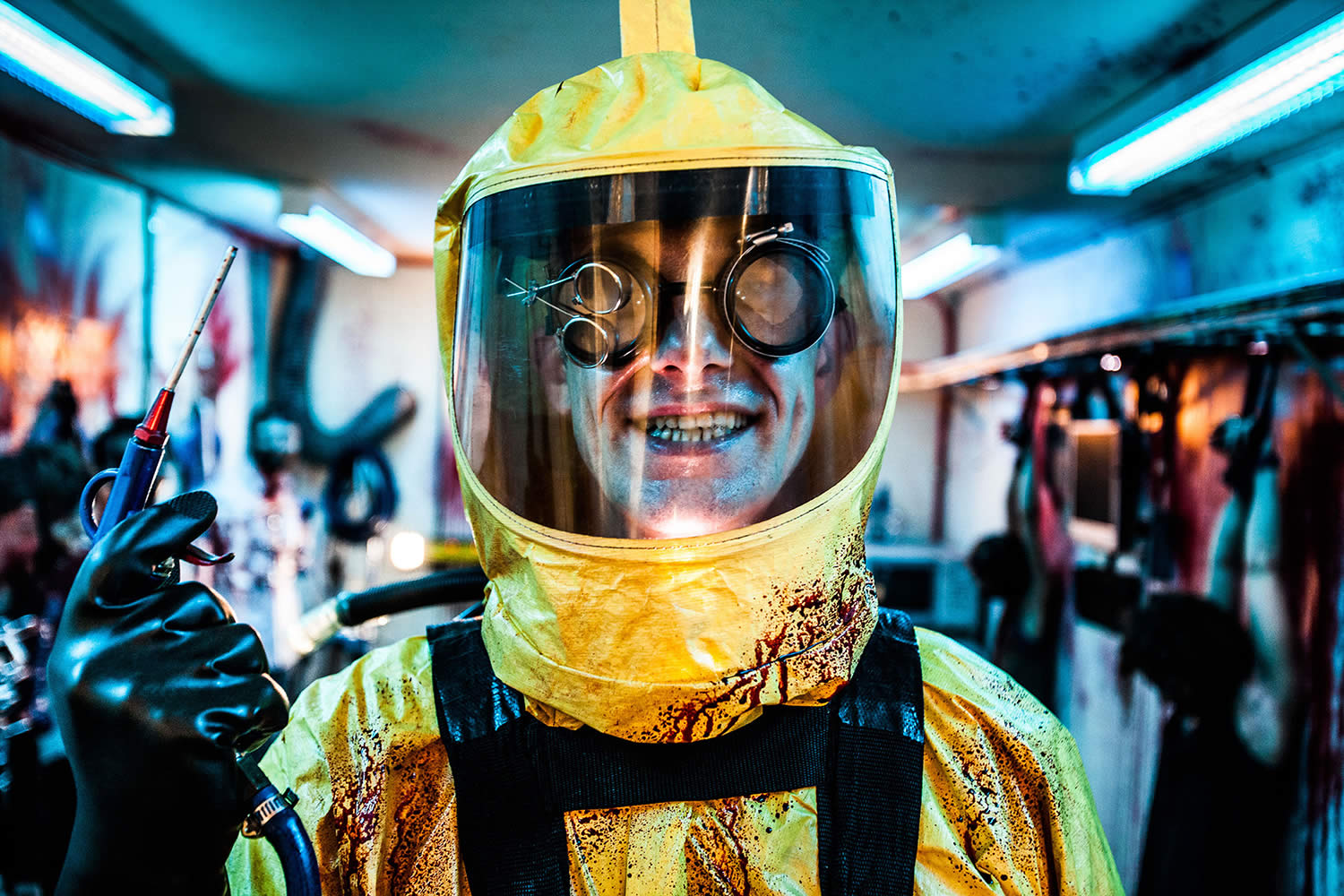 The zombies take over Australia in Kiah Roche-Turner's inventive road movie.
Wyrmwood: Road of the Dead
Australia's answer to "Shaun of the Dead" is a funny and inventive road movie about a brother and sister experiencing the zombie apocalypse. It's the sister's storyline, however, that sets the film apart from others of its kind. Experimented on by sinister government officials, she is somehow able to control the living dead using psychic powers.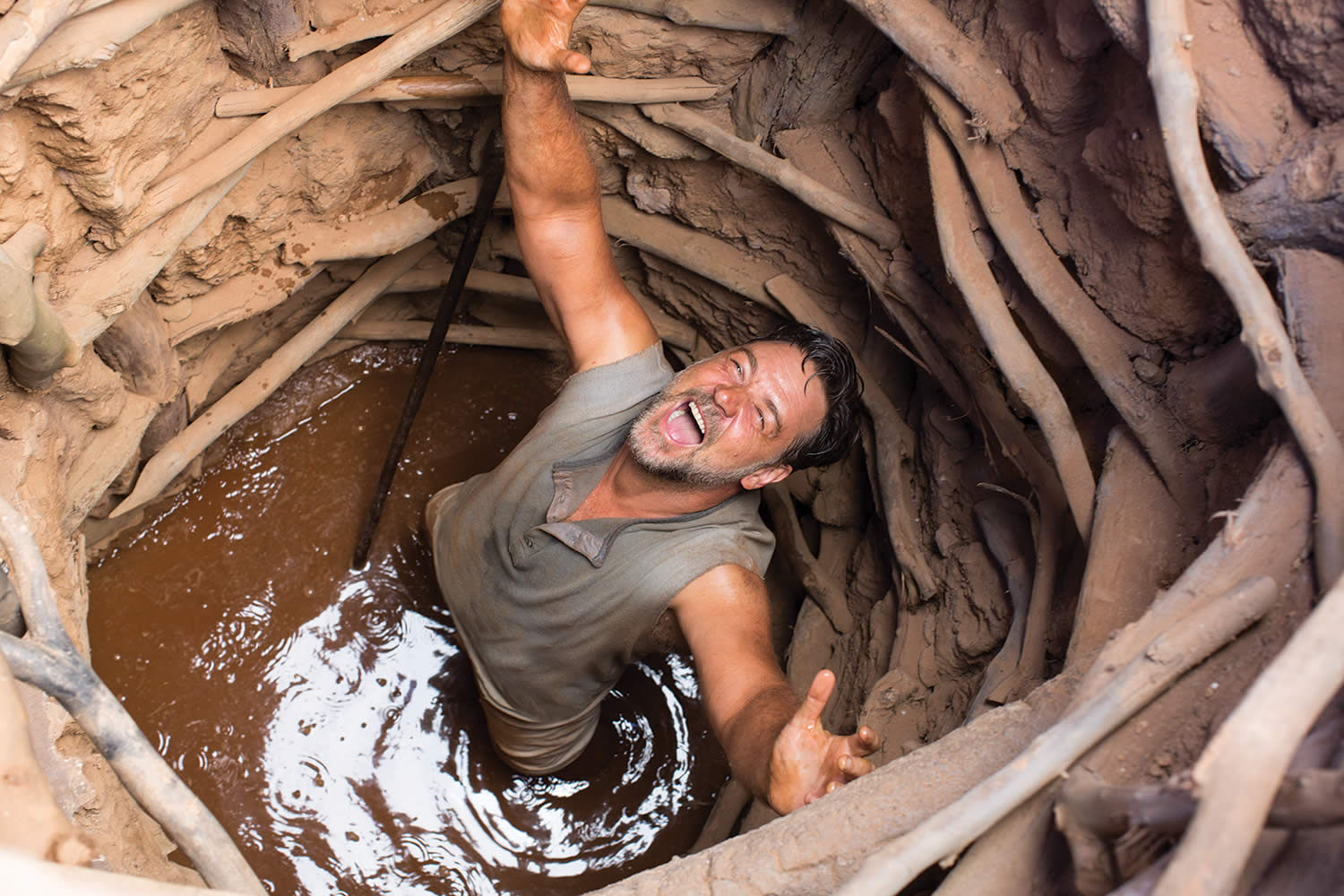 Russell Crowe returned home to make his well-received directorial debut.
The Water Diviner
Russell Crowe is famous for acting, singing in a terrible band, being grumpy, and sometimes hitting people. He's also recently made his directorial debut, a period drama about a father searching for his missing sons on the battlefields of Turkey, after WW1's costly Gallipoli Campaign. It won several awards at the Aussie equivalent of the Oscars.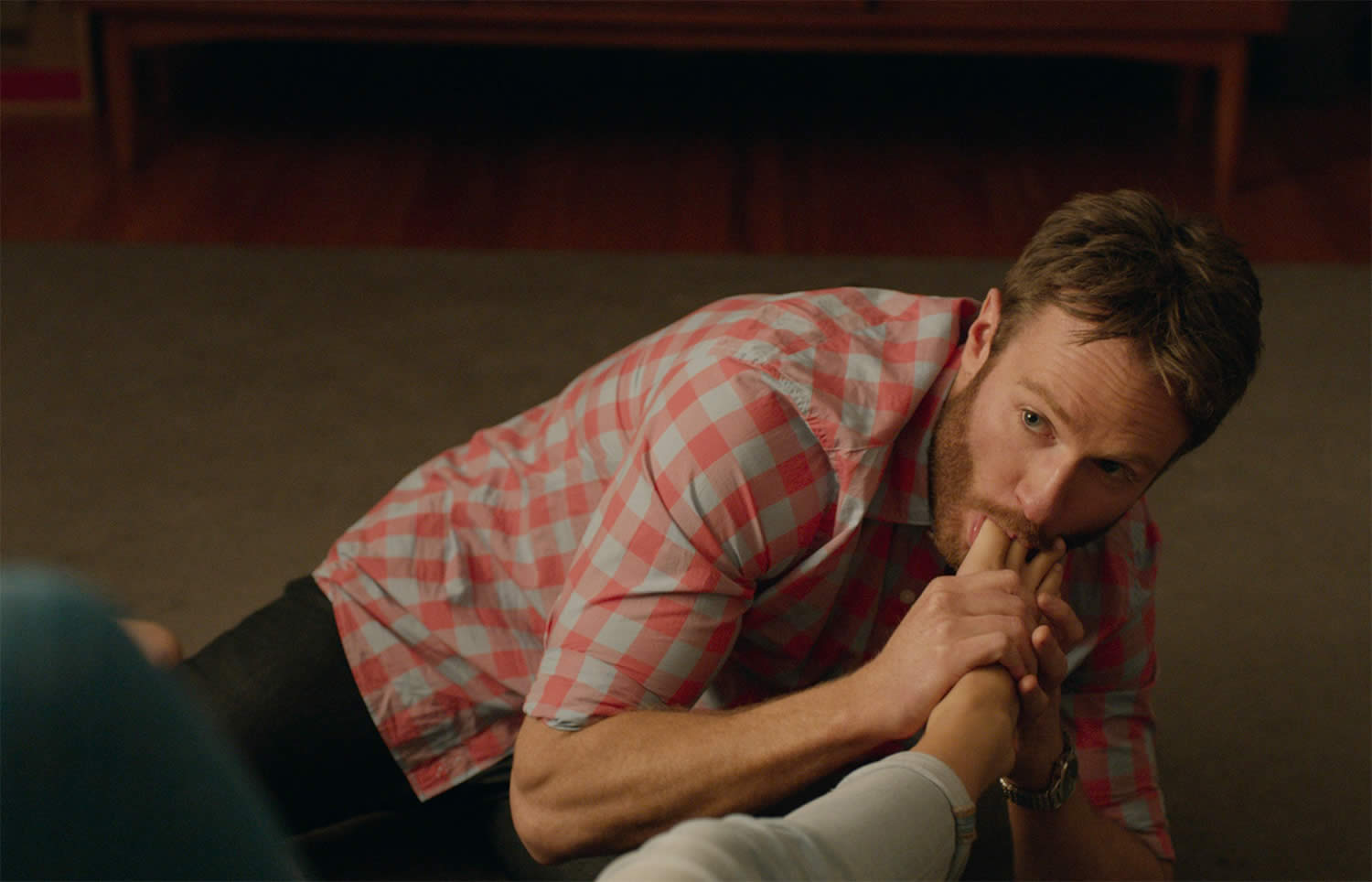 The sex lives of suburbanites is the theme of this Aussie comedy-drama.
The Little Death
Josh Lawson's sexy comedy takes a multi-strand narrative approach to its subject matter: the lives of suburbanites and their various sexual fetishes. And if you're wondering about the title, it derives from an old French expression for an orgasm—la petite morte. This one sounds a bit like a recent Joe Swanberg film, "Autoerotic," but brings a whole new meaning to the expression "down under."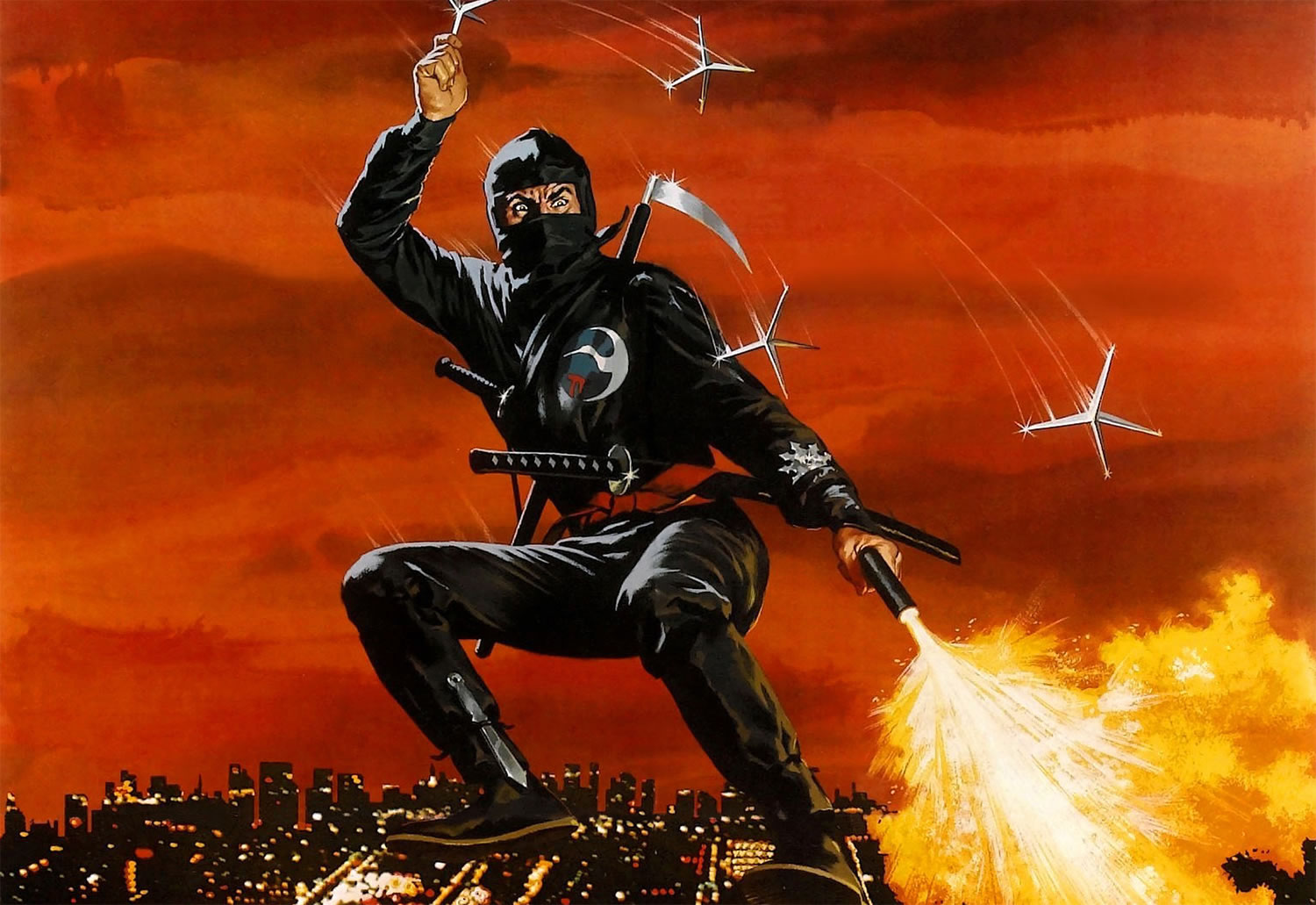 Director Mark Hartley has become a historian of exploitation and genre cinema.
Electric Boogaloo: The Wild, Untold Story of Cannon Films
Documentary filmmaker Mark Hartley first appeared on the scene in 2008 with "Not Quite Hollywood: The Wild, Untold Story of Ozploitation!" His most recent effort is "Electric Boogaloo: The Wild, Untold Story of Cannon Films." It's a very amusing and sometimes crazy exploration of movie-making and financing. Producers Menahem Golan and Yoram Globus were a force to be reckoned with in the 1980s. Kind of.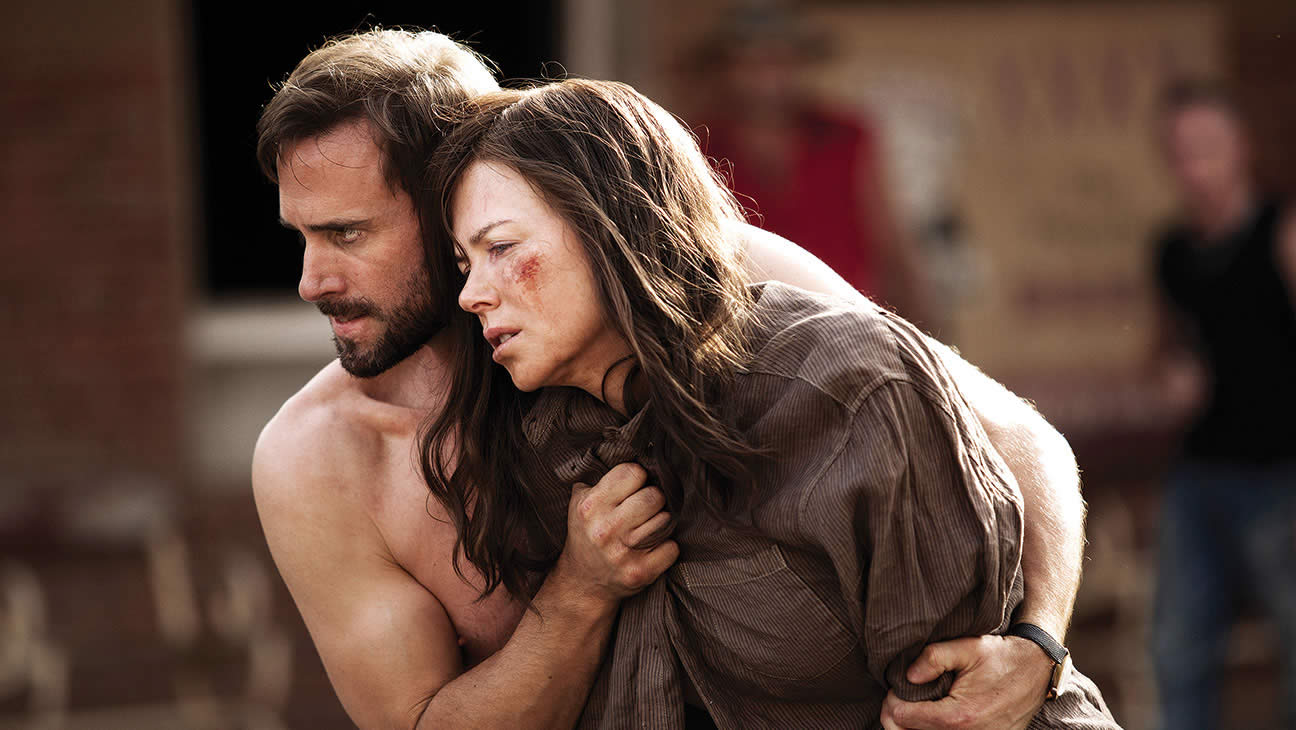 Nicole Kidman heads to the outback once more, in "Strangerland."
Strangerland
Last time Nicole Kidman went back home to Oz to make a film, she starred in Baz Luhrmann's garbage melodrama, "Australia." "Strangerland" is set once again in the dusty outback and sees the actress playing a mother who loses her children during a dust storm. Was it dingos again, or something more sinister? The thriller received mostly good notices at the Sundance Film Festival, where it premiered in January. Especially, for its cinematography.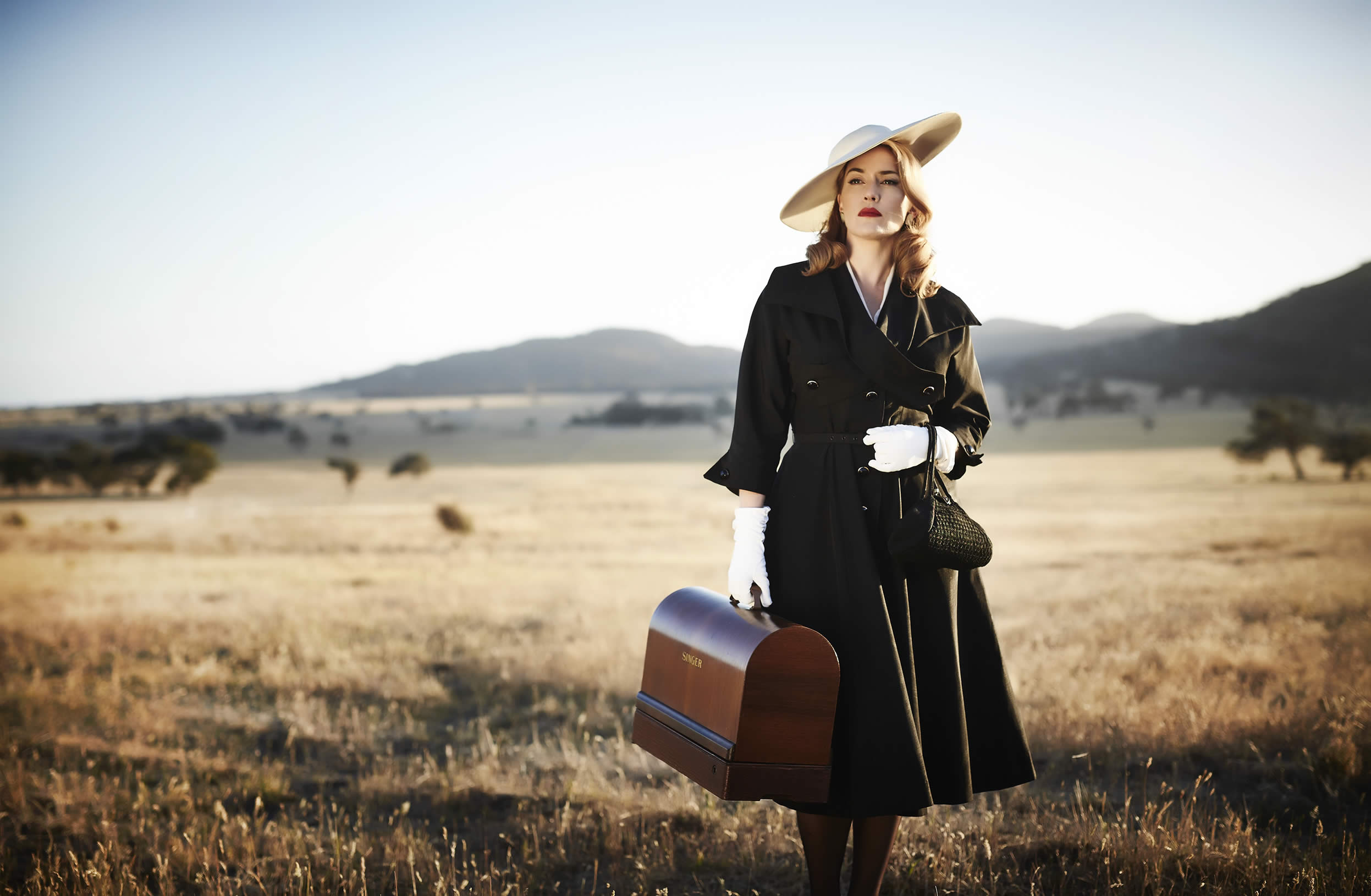 Kate Winslet stars as a femme fatale out for revenge in Jocelyn Moorhouse's first movie in nearly twenty years.
The Dressmaker
"The Dressmaker" has been described by director Jocelyn Moorhouse as "Clint Eastwood's 'Unforgiven' with a sewing machine." Kate Winslet stars as a woman returning to her hometown with intent on revenge against the townsfolk. The cast looks superb and includes Hugo Weaving, Kerry Fox, Judy Davis, Sarah Snook and Liam Hemsworth. This is Moorhouse's first film since 1997.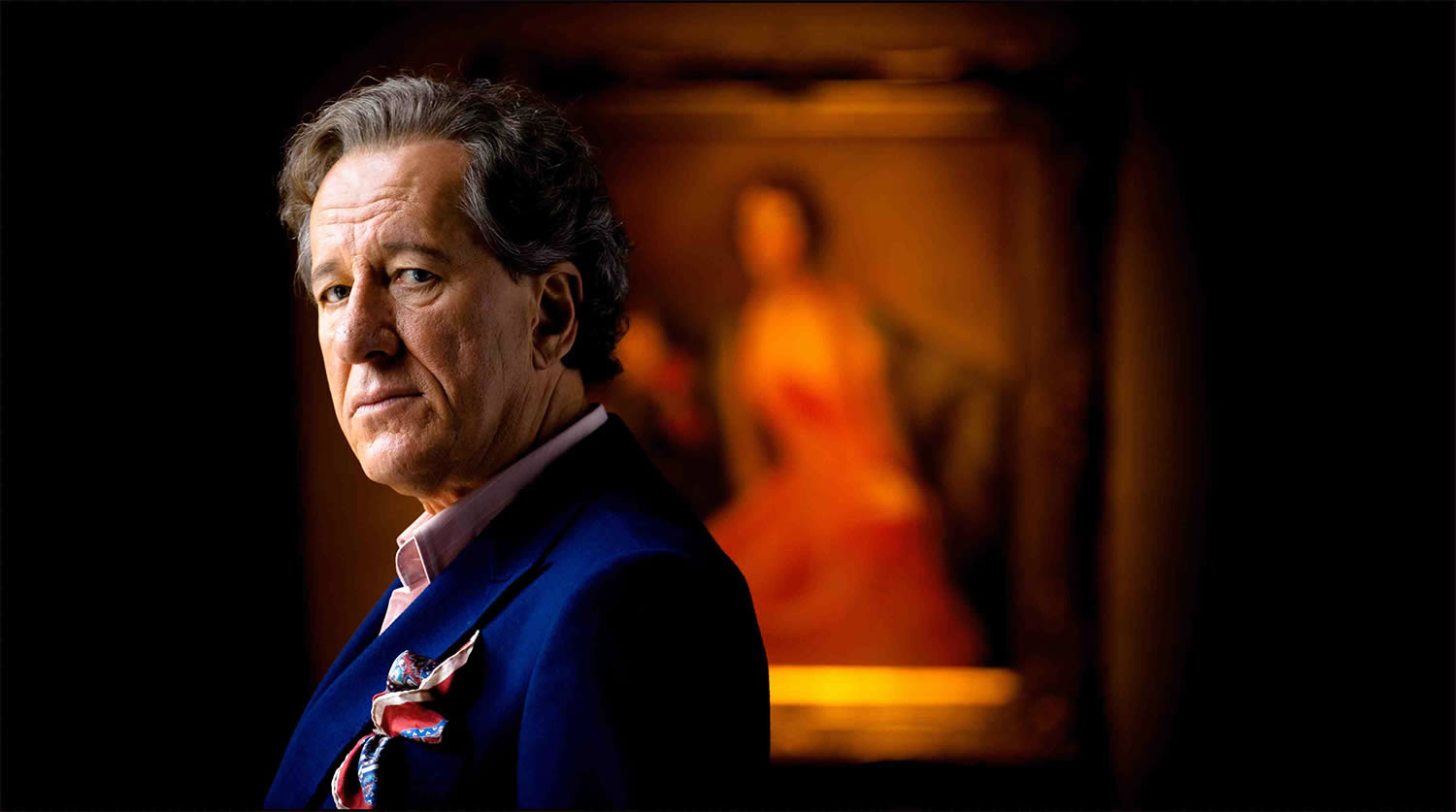 Geoffrey Rush, seen here in "The Eye of the Storm," stars in "The Daughter."
The Daughter
Theatre director turned film director, Simon Stone, has cast screen legends Geoffrey Rush and Sam Neill for what will mark his feature-length debut. Also joining the cast is Miranda Otto and American actor, Paul Schneider. The plot is inspired by an Henrik Ibsen play, "The Wild Duck." Don't go expecting this one to be a barrel of laughs.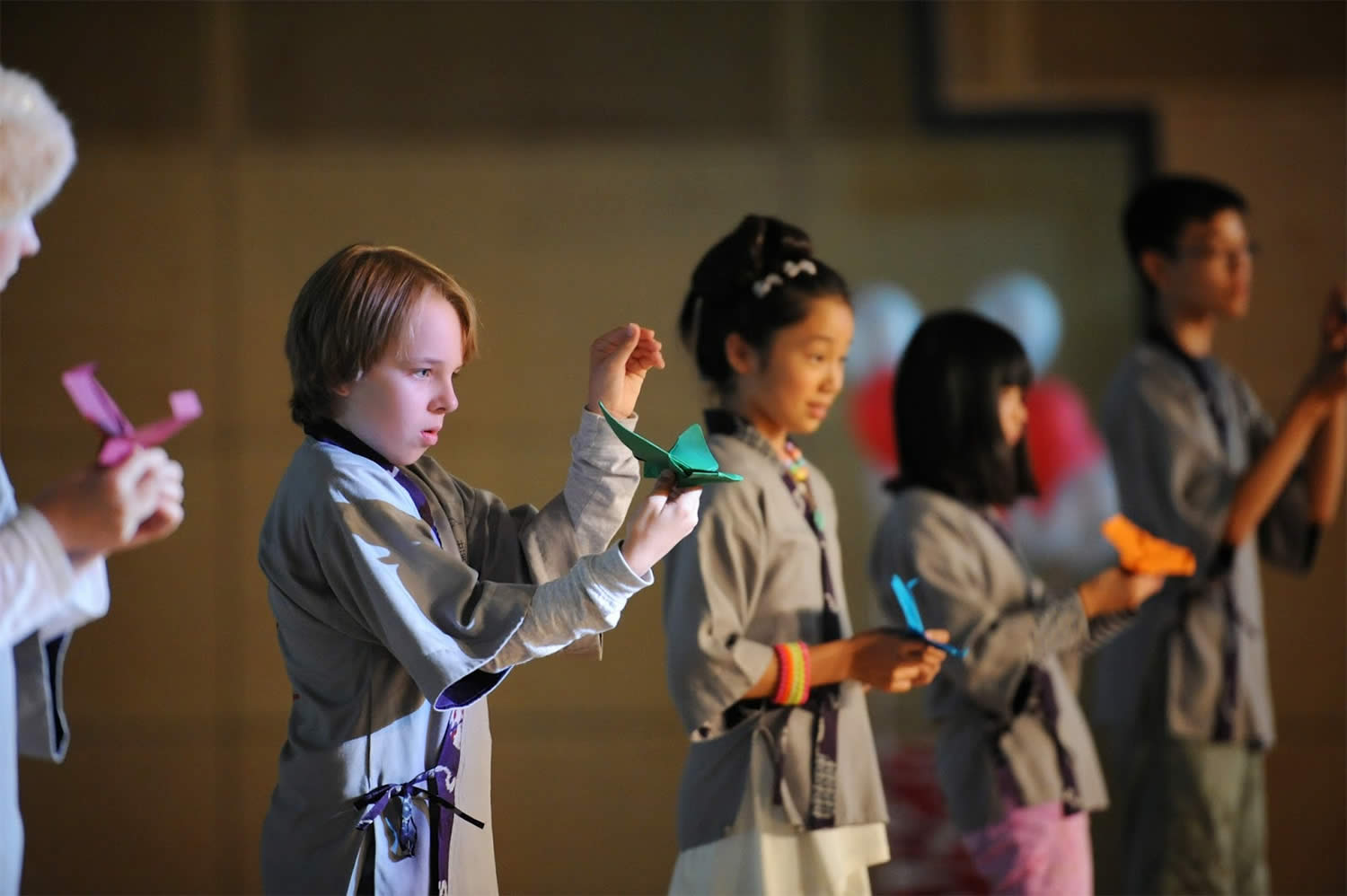 "Paper Planes" was a box-office hit, when released earlier this year in Australia.
Paper Planes
Robert Connolly's children's tale is focused on a young boy obsessed with aviation and taking part in the World Paper Planes Championship in Japan. Starring Sam Worthington (of "Avatar" fame) and Deborah Mailman who earned acclaim for her breakout role in "The Sapphires," "Paper Planes" was a box-office hit upon release. It's got "feel-good drama" written all over it. No, not literally.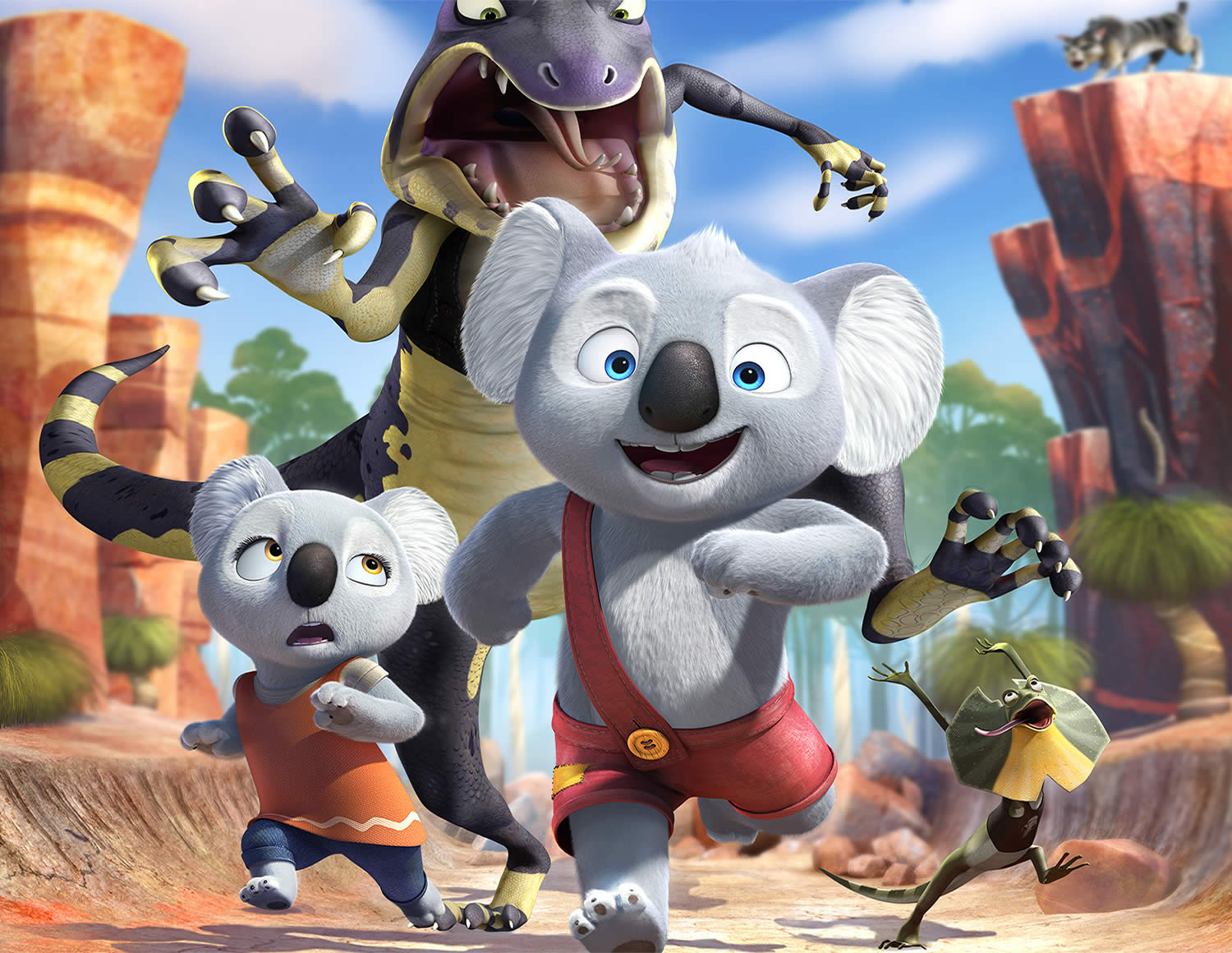 The Aussie cartoon icon is to receive the CG animation treatment in a forthcoming film.
Blinky Bill the Movie
The UK has Winnie the Pooh. America has Snoopy and Charlie Brown. Australia's popular cartoon animal is Blinky Bill the koala bear. A brand new computer-animated film is set for release later in the year. Toni Collette, David Wenham, Robin McLeavy, Richard Roxburgh, Barry Humphries and Rufus Sewell will be providing their distinct voices to a raft of cute critters.
Images © respective film studios.