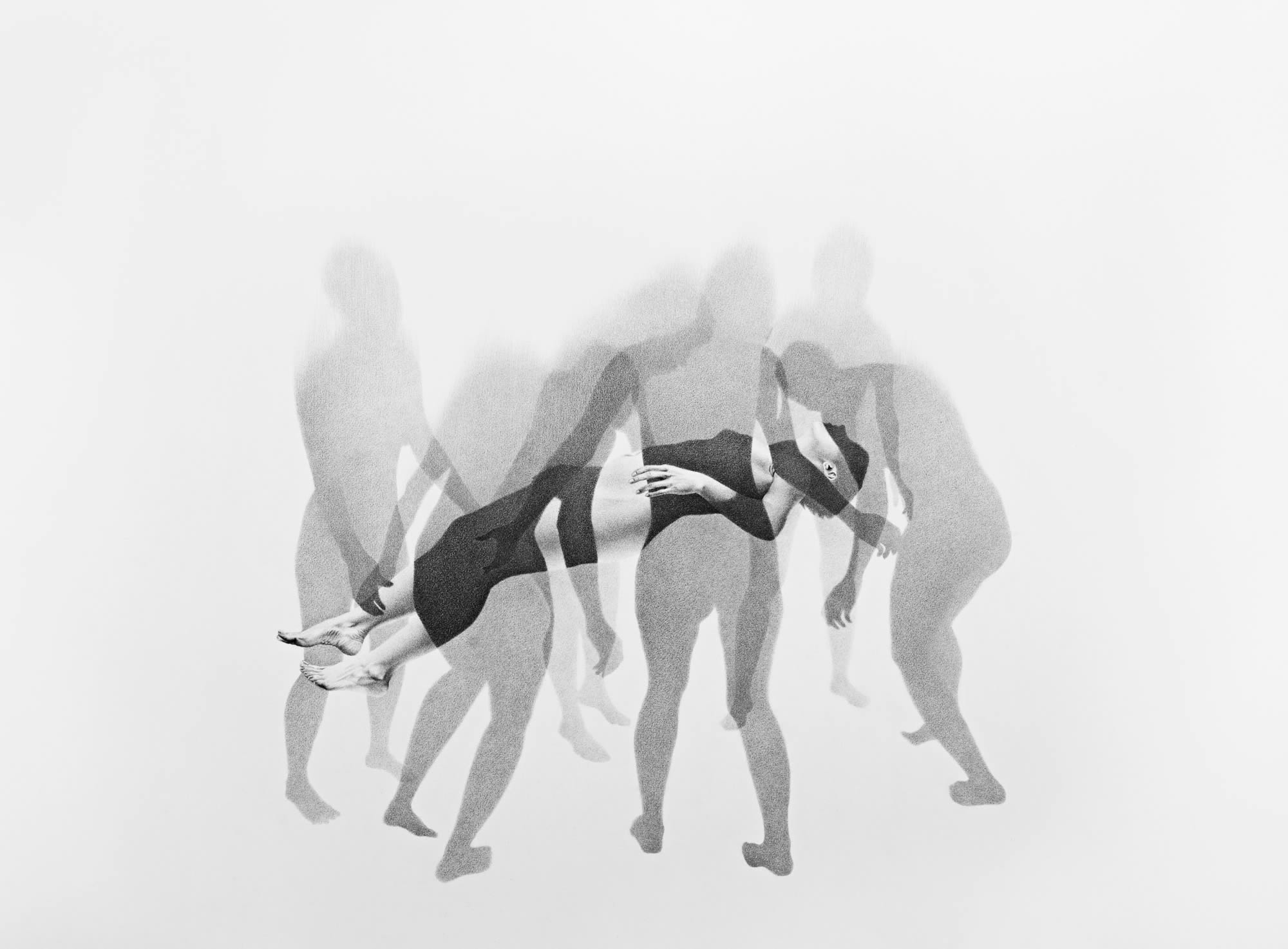 Note: Contains nudity.
Samantha Wall is a visual artist originally from South Korea, but who emigrated to the United States and obtained a MFA from Pacific Northwest College of Art. She is now based in Portland, Oregon.
Her creative process is interesting, she first meets her subjects face-to-face and takes portraits of them with a digital camera. Then she uses these images as a blueprint for her final artworks, favouring charcoal and graphite as her chosen materials. This personal contact with her subjects can be felt in each of her works.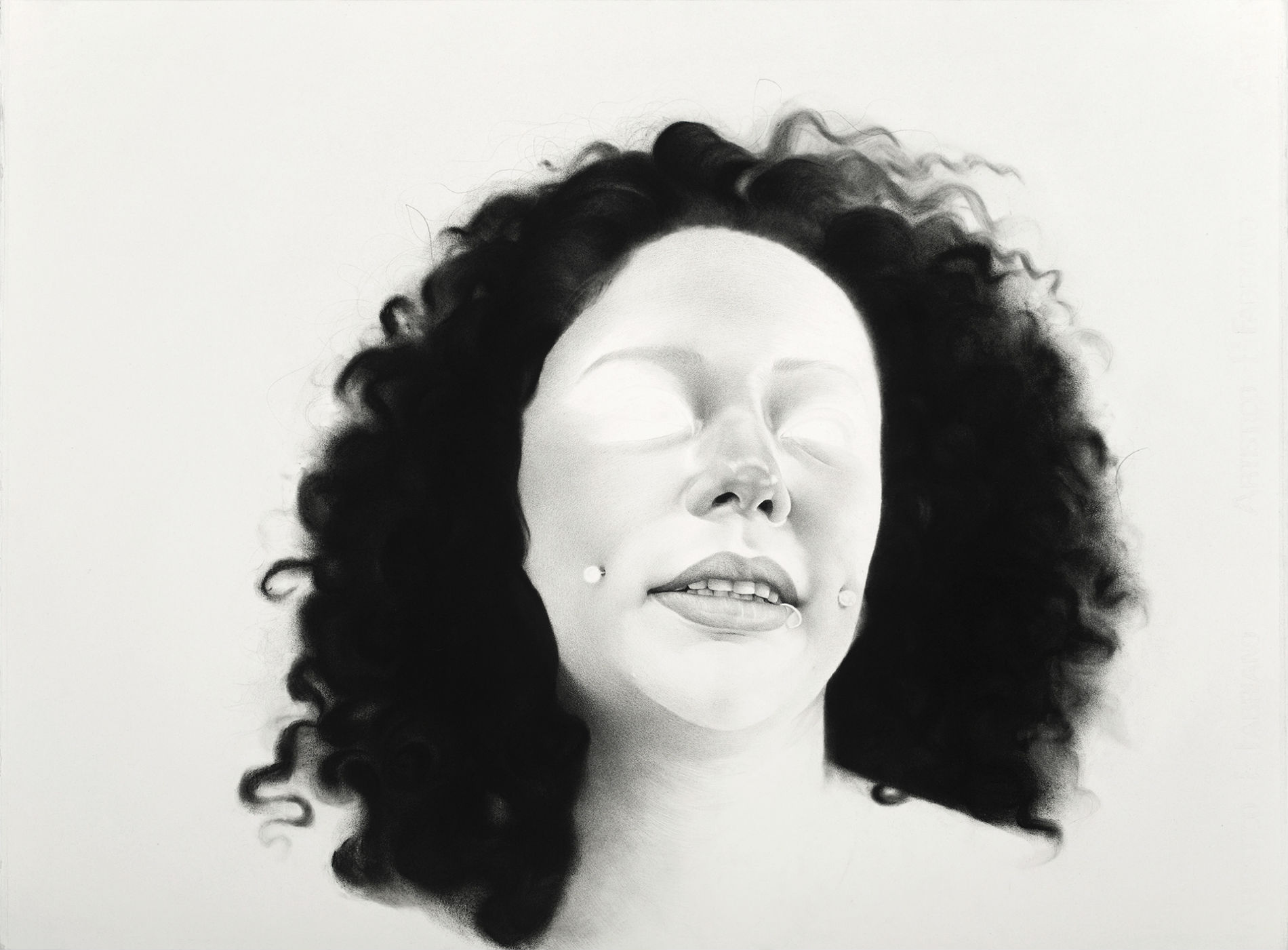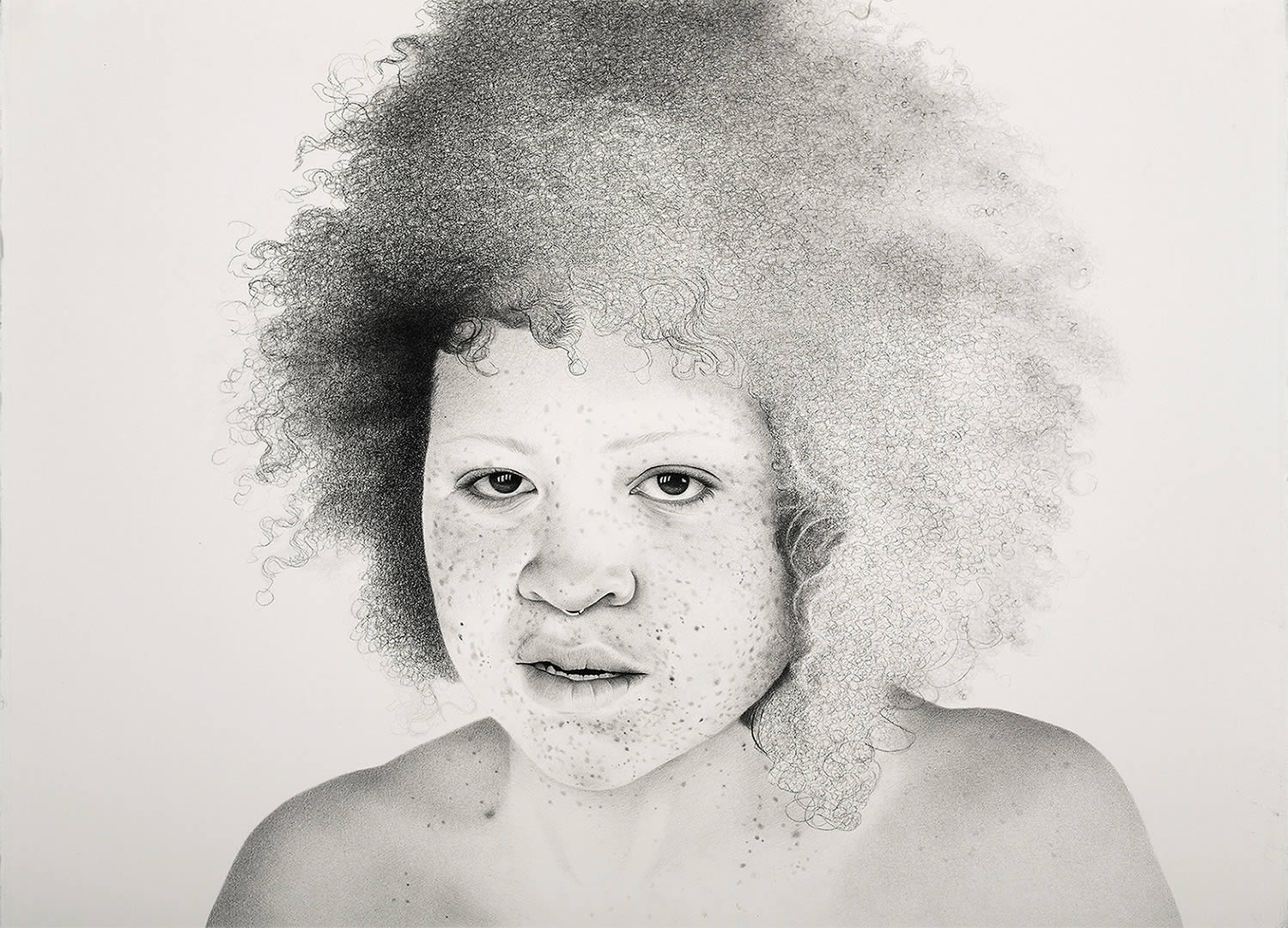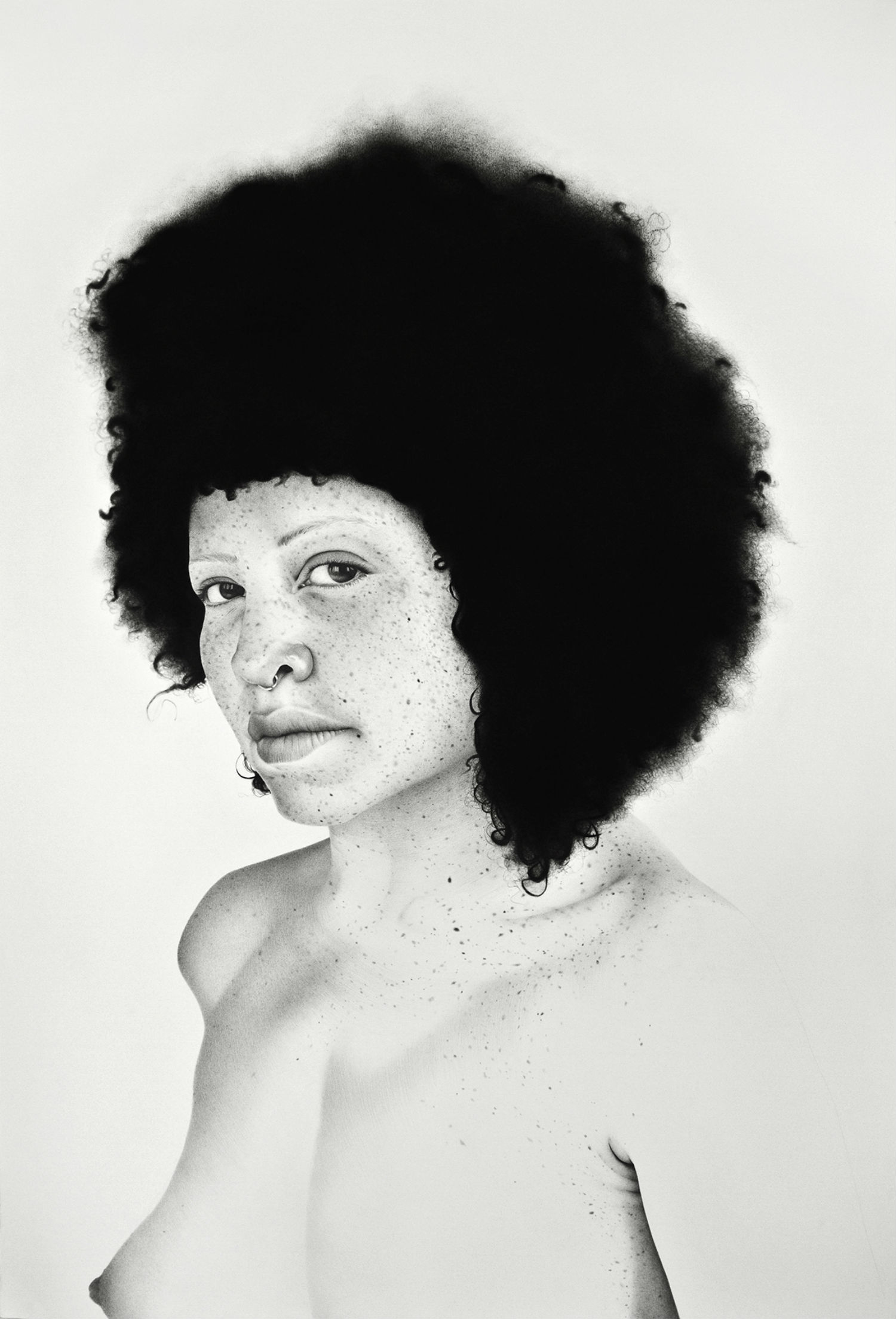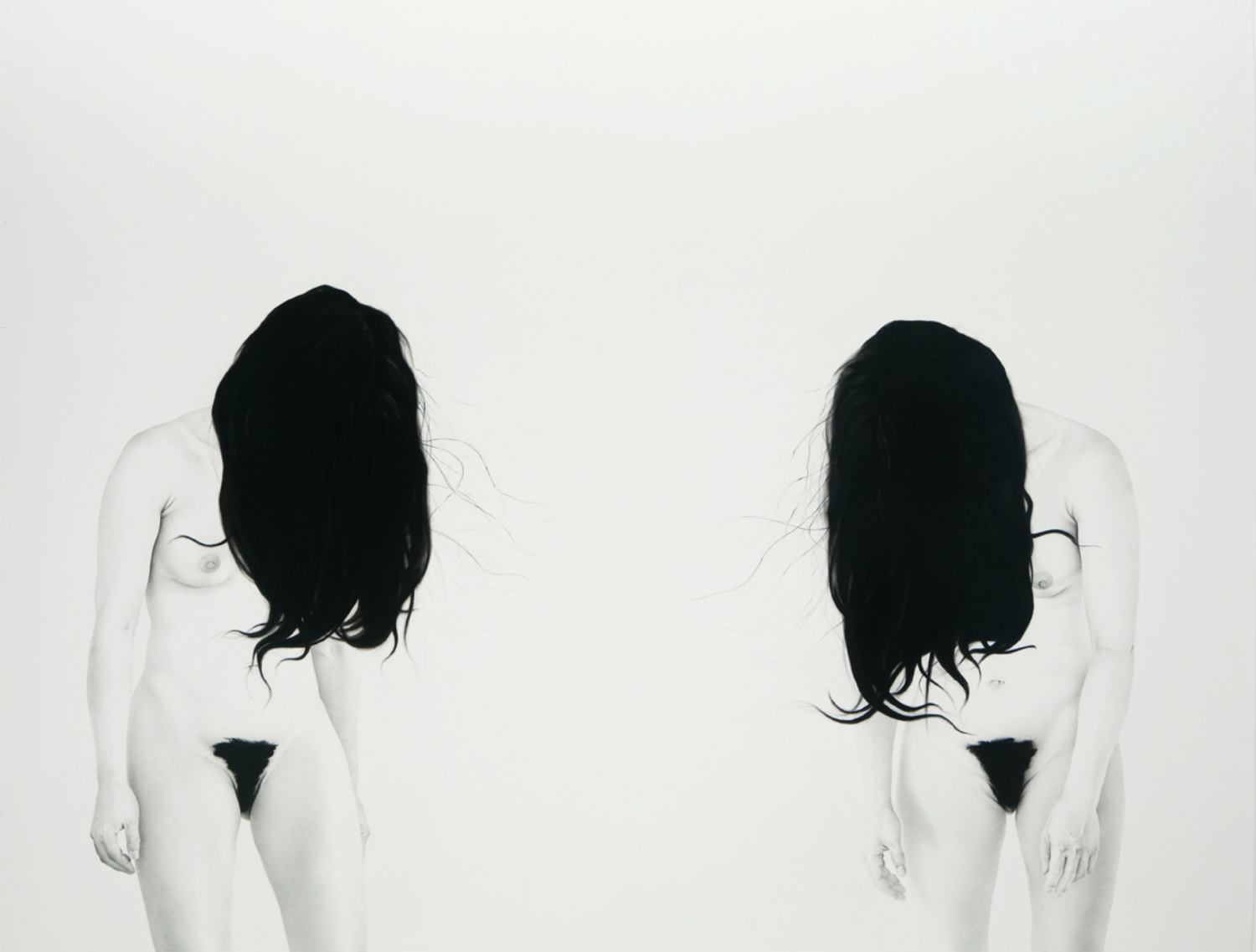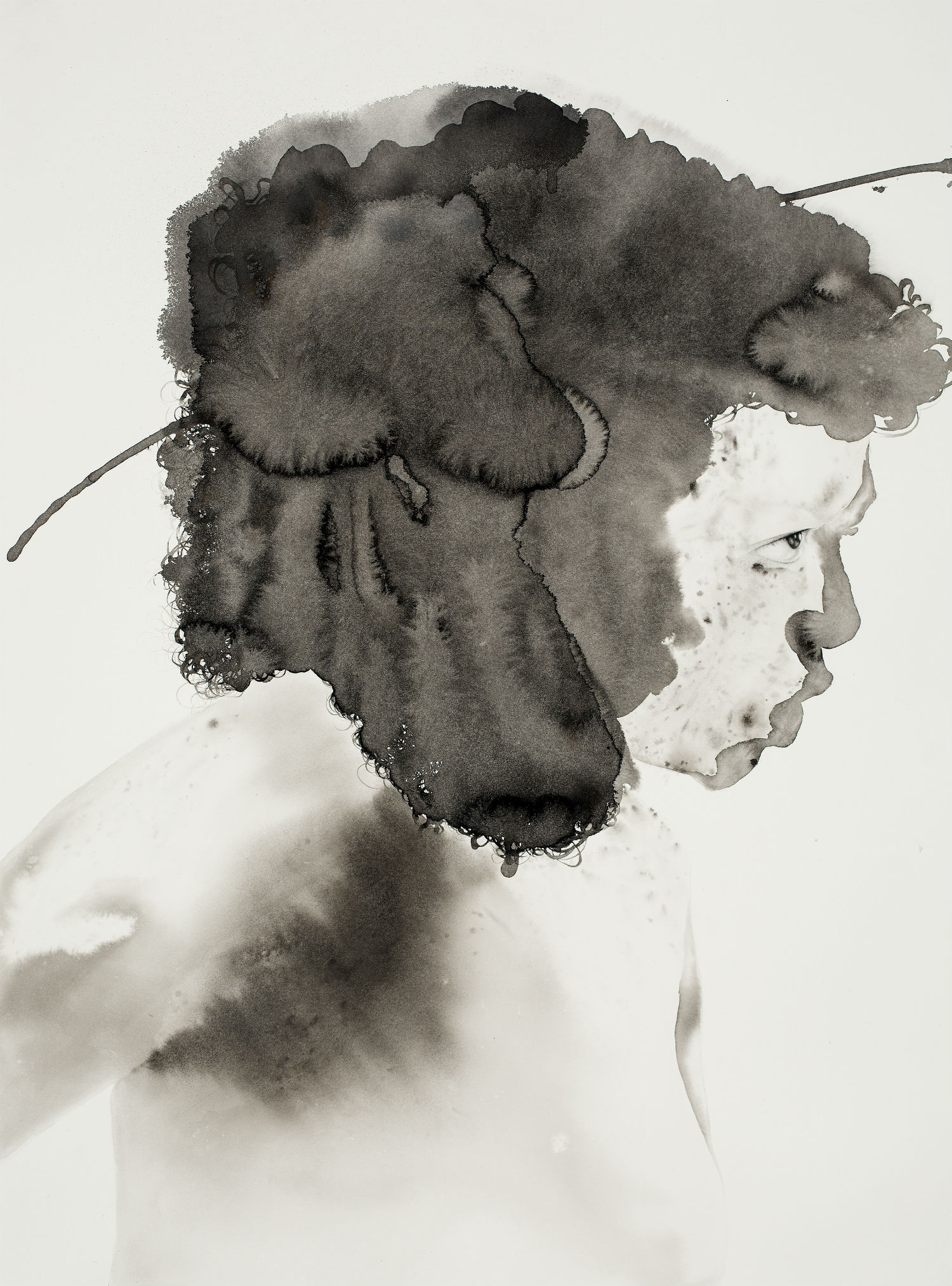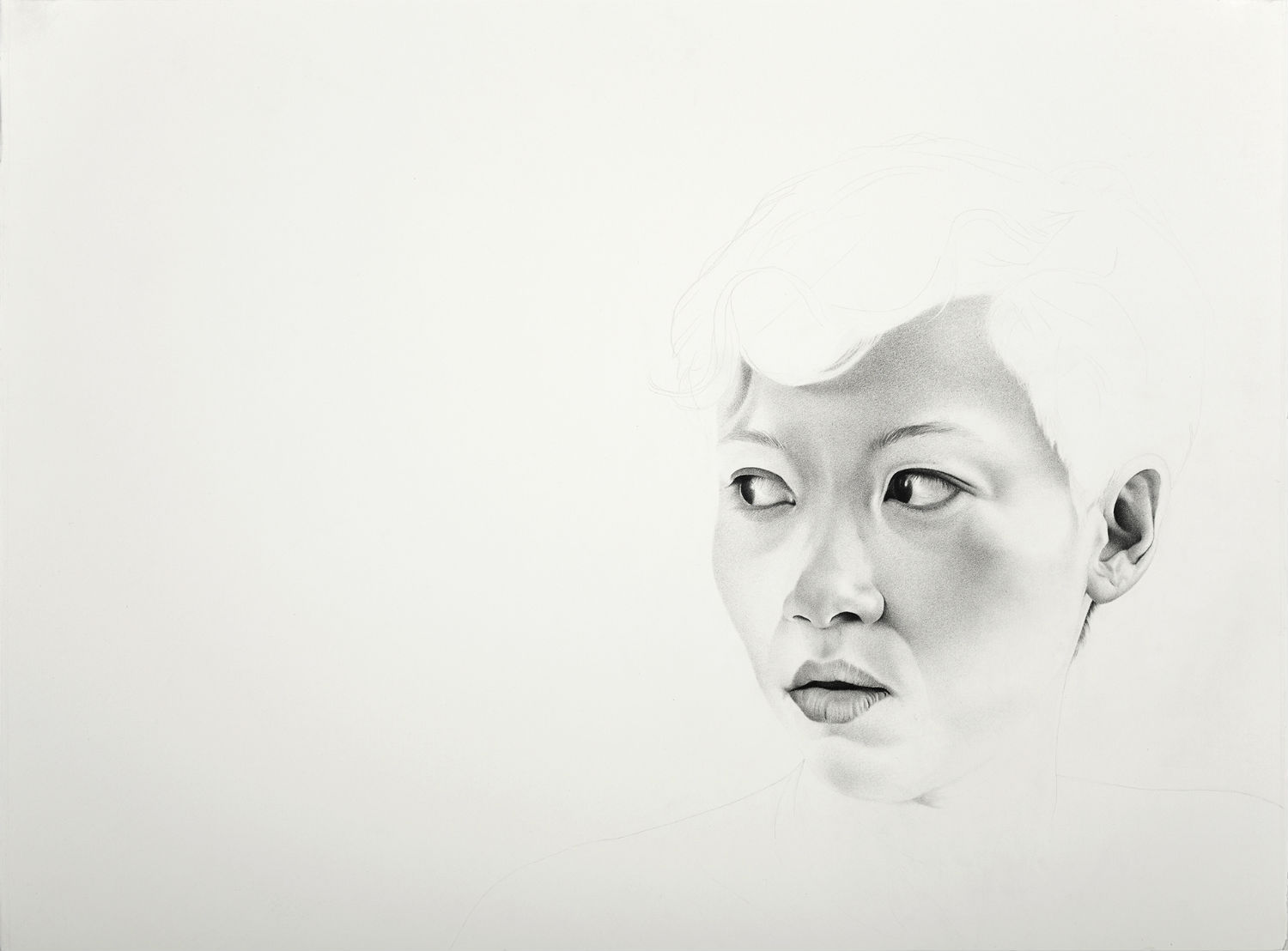 Images © Samantha Wall

Via Tumblr