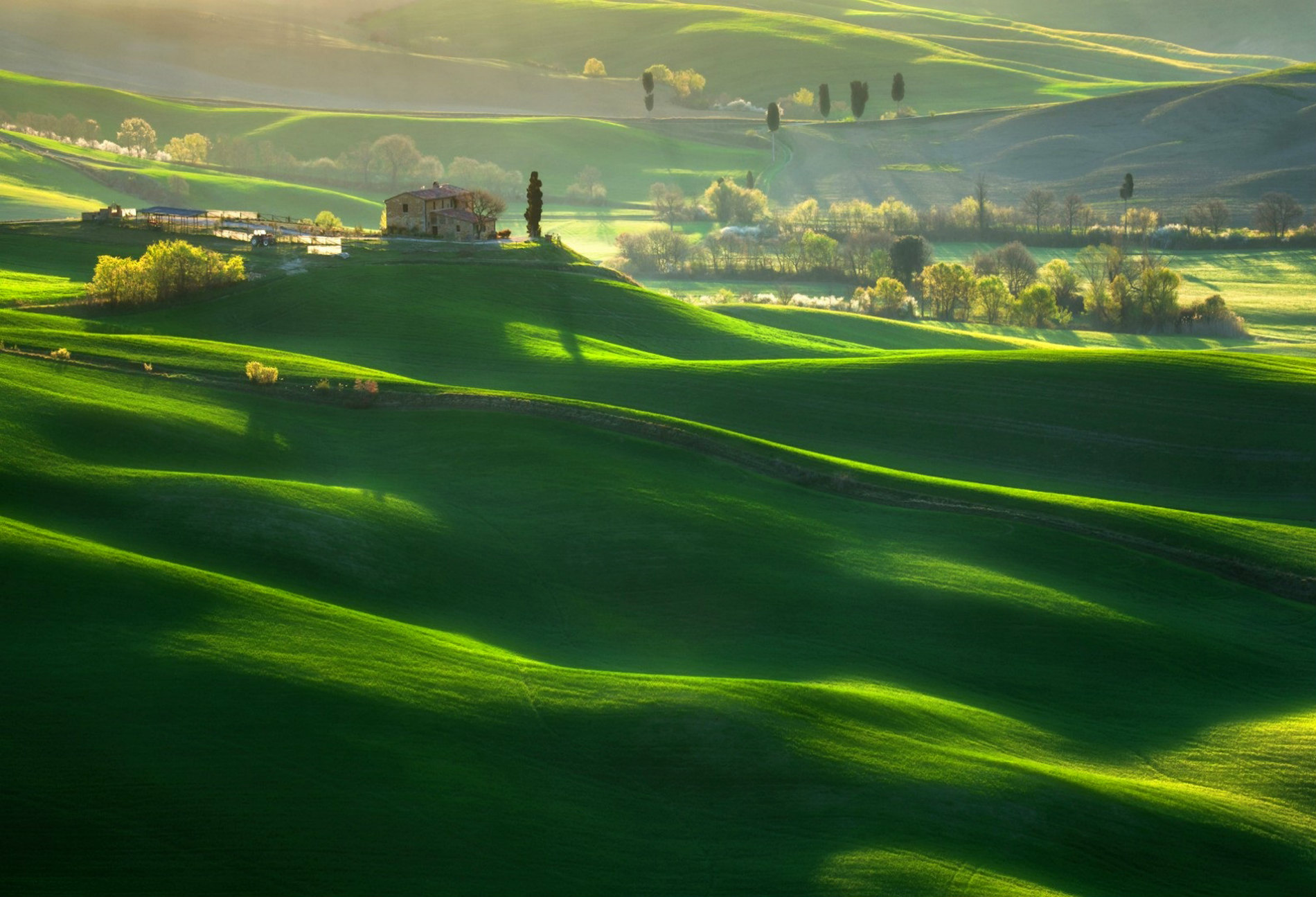 There are so many exciting and fresh-faced image makers out there, and they are choosing to specialise in the field of landscape photography.
This new wave coming through is challenging our preconceived notions of photography, as many artists are now using the full capacity of technology in their favour.
Selected on this page are some of the key names to know and to watch out for, ones who literally make your jaw drop to the floor.
Top: The startling beauty of Krzysztof Browko's photography.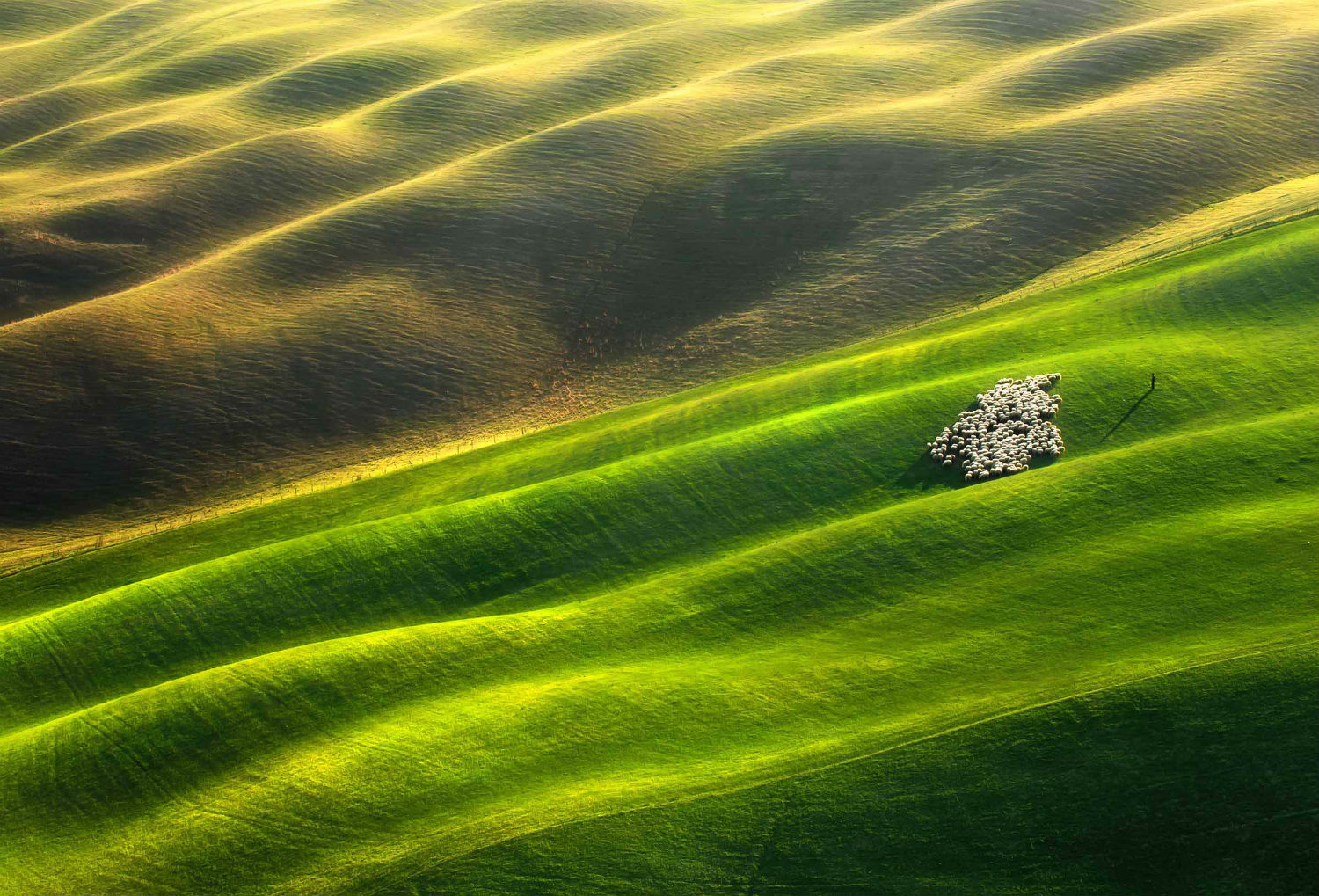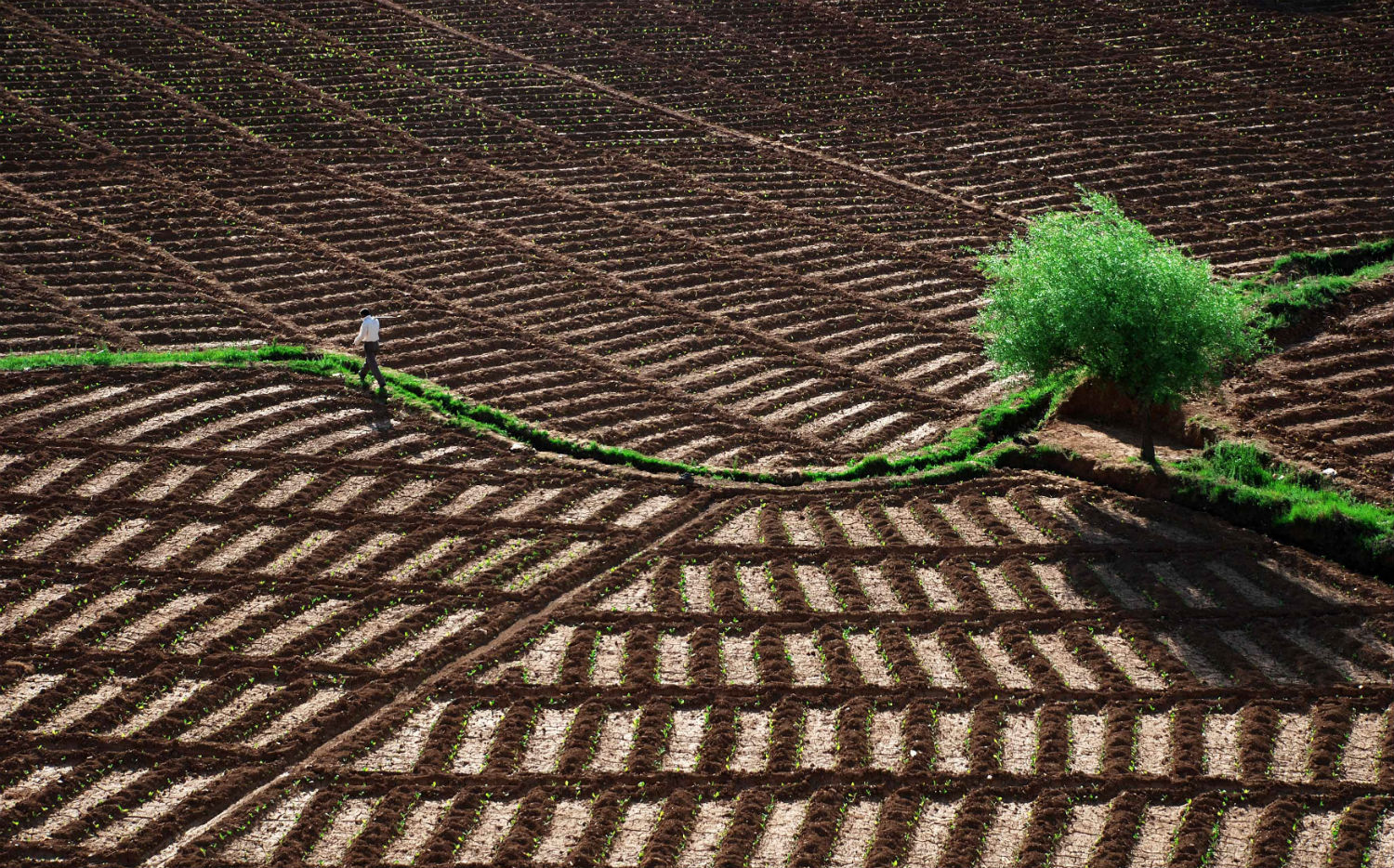 The high technical quality found in Krzysztof Browko's mesmerising images.
Krzysztof Browko
Even though he's only been shooting landscapes for a decade, this Polish photographer has a wonderful approach to his art, one that is defined by a master's eye for composition, scale and light. Gaze in wonder at the play of colour and light across the wide green expanses that he photographs. Though he is based in Opole, Poland, he travels extensively amongst the wild places of the world in search of inspiration.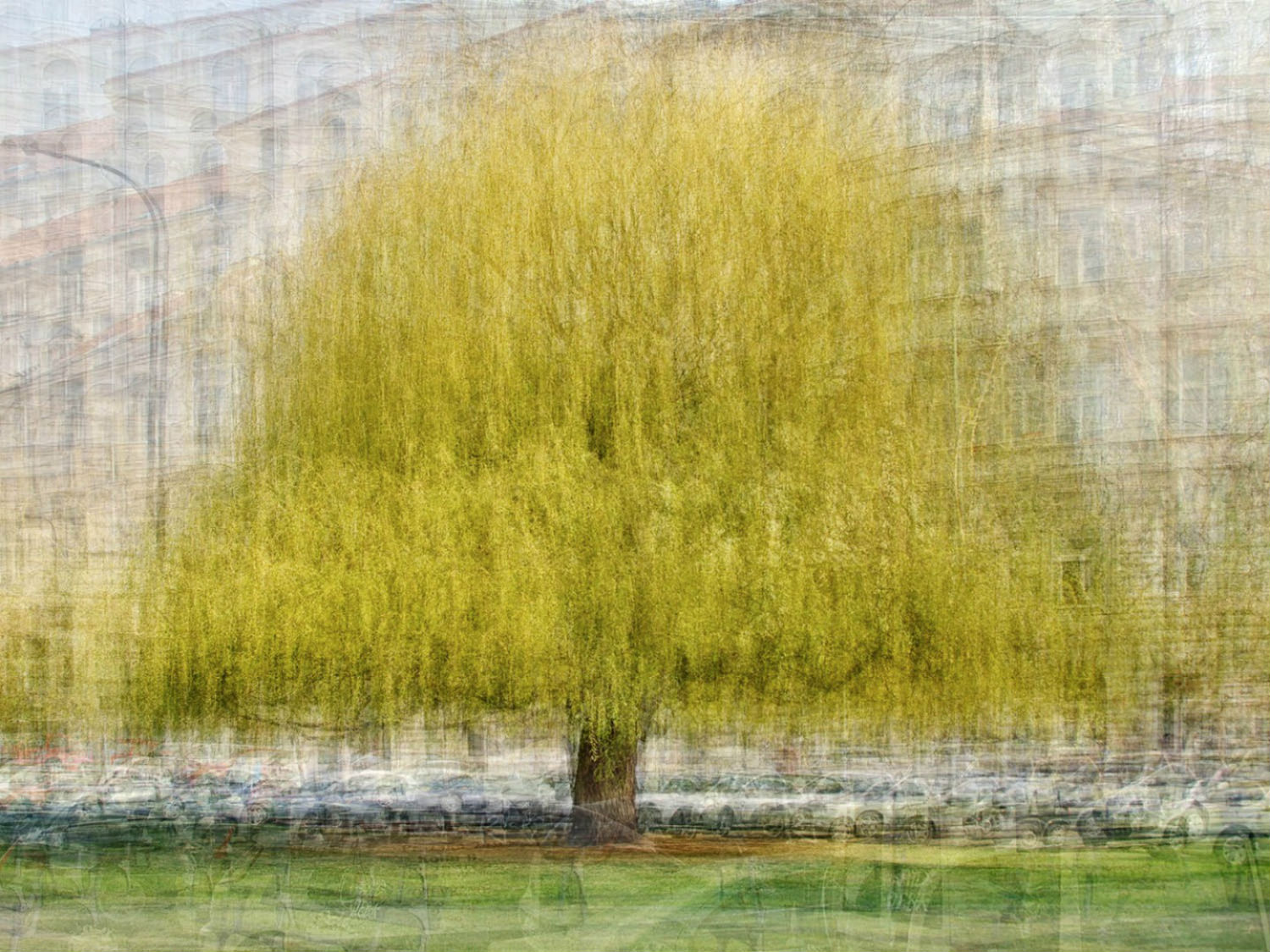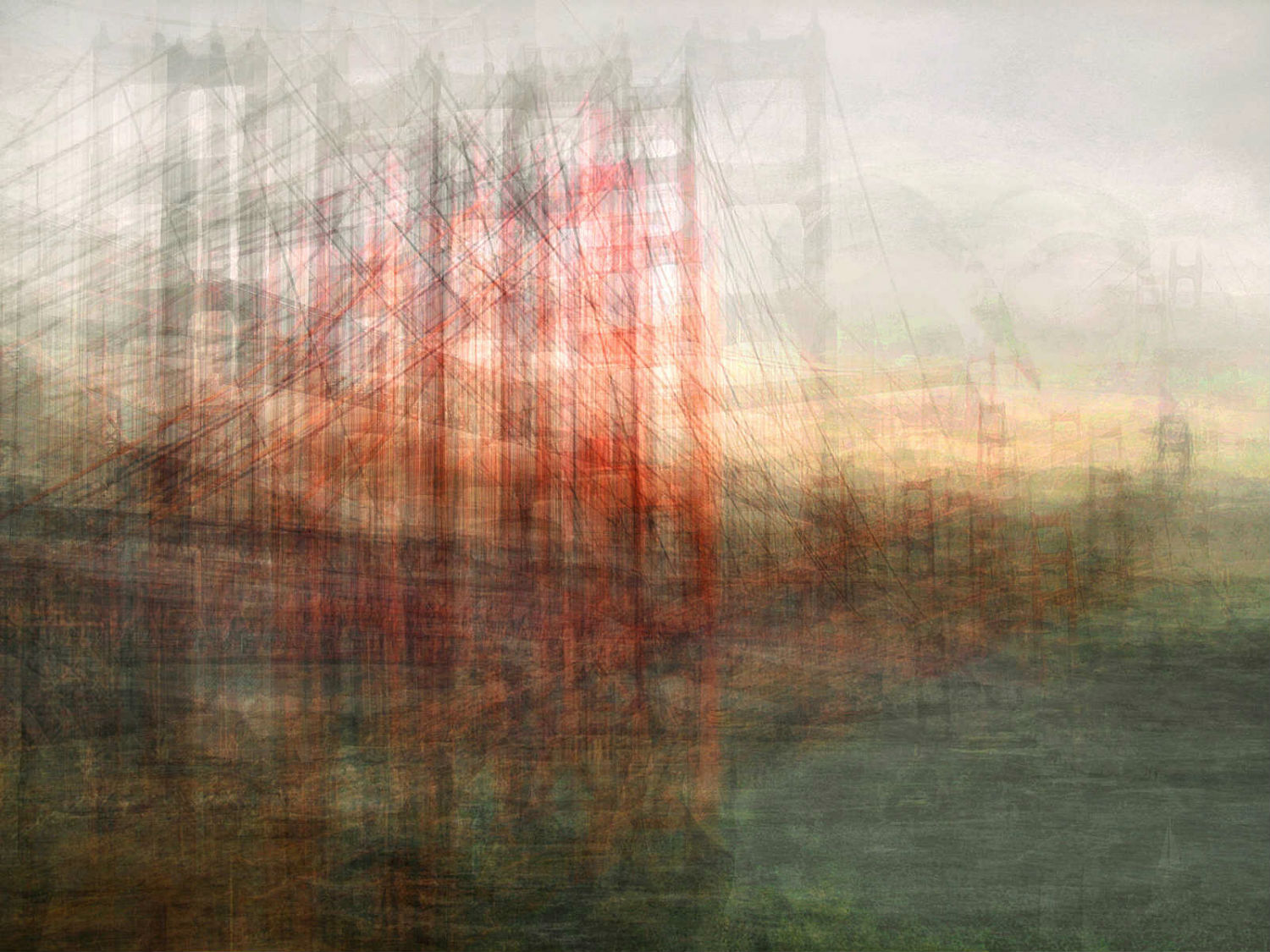 The unconventional take on landscapes by Pep Ventosa.
Pep Ventosa
It's impossible to mistake the photography of Pep Ventosa for anyone else's. This is because he uses a unique collage-like effect and layers many different photographs of the same subject from different angles. It could be a tree or an open highway, but the final effect is a stunning feat, one that forces the viewer to look at landscape photography differently.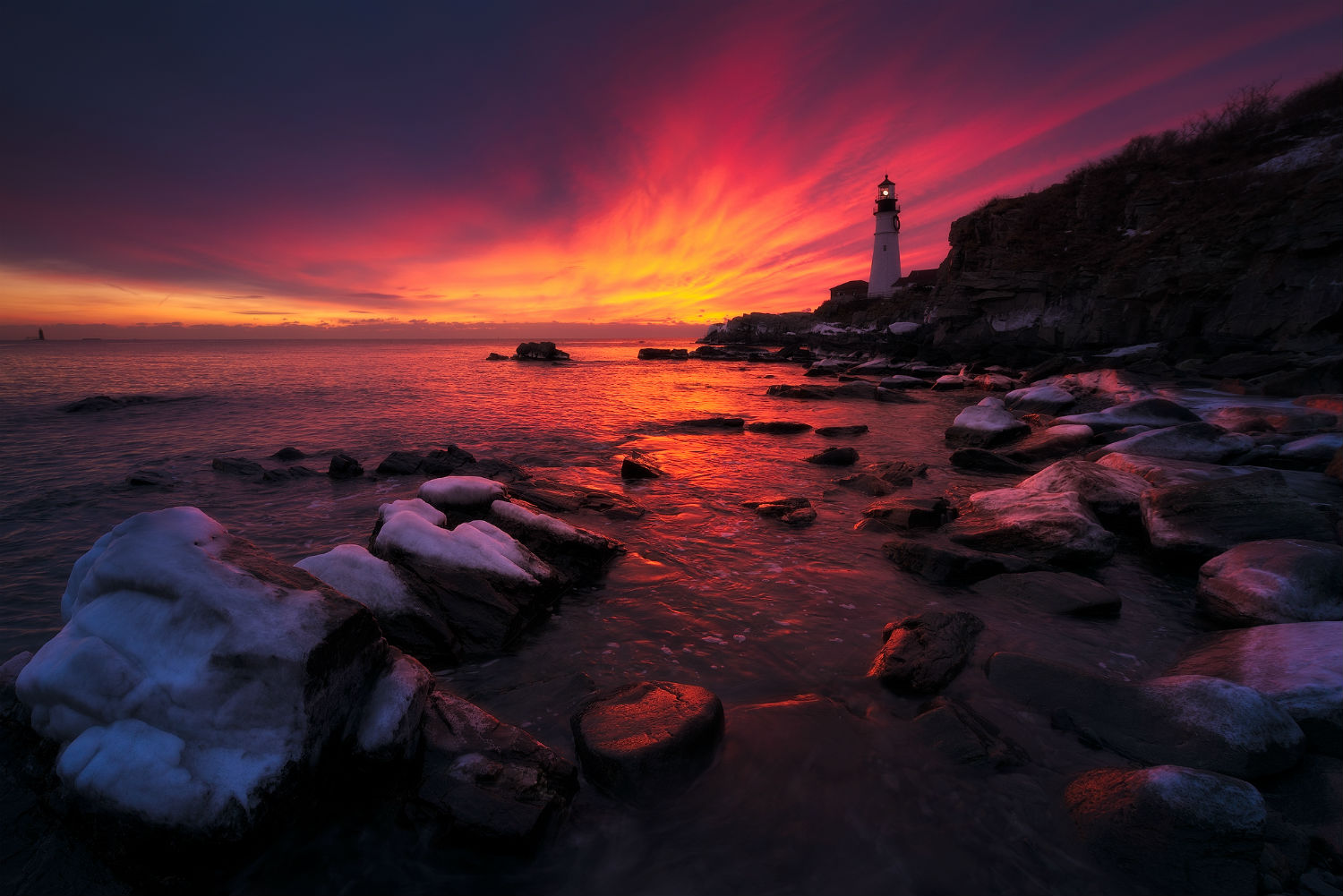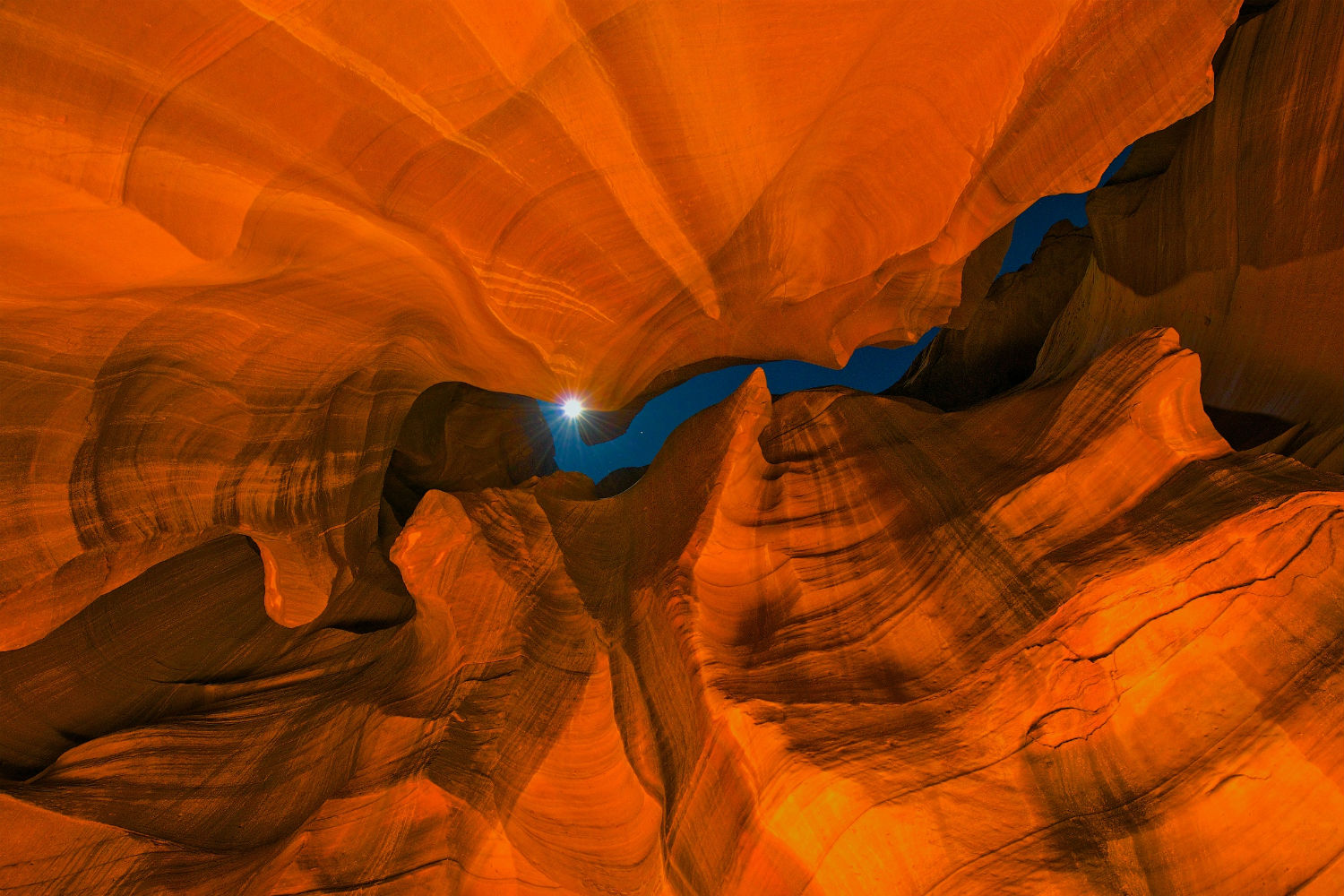 Yegor Malinovskii and his breathtaking natural imagery.
Yegor Malinovskii
Based in Maine, United States, Yegor Malinovskii is an accomplished landscape photographer who has a great eye for a dramatic composition, favouring seascapes, mountain vistas and rocky shorelines. Bursting with beauty and life, his images are full of gorgeous swirls of cloud formations.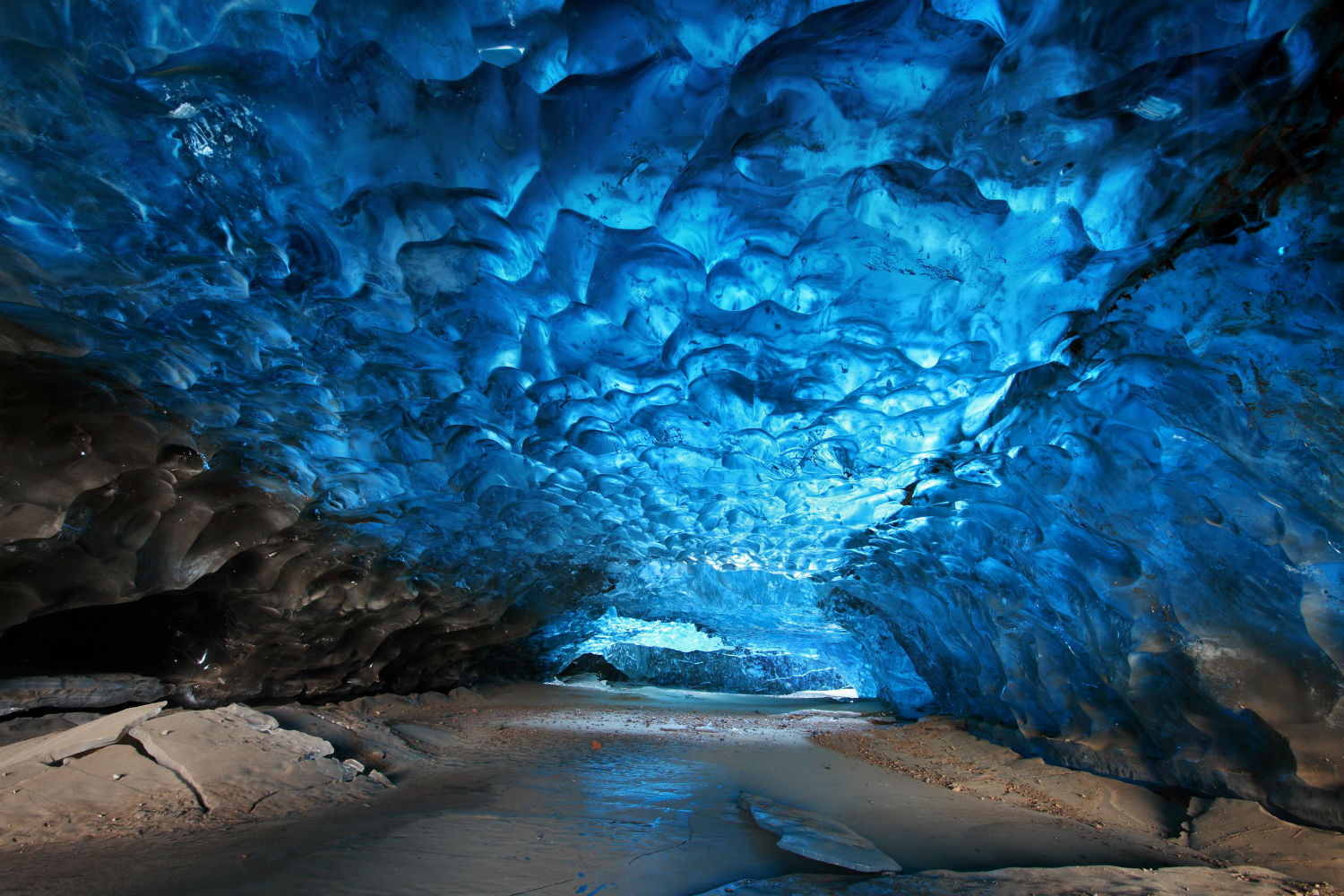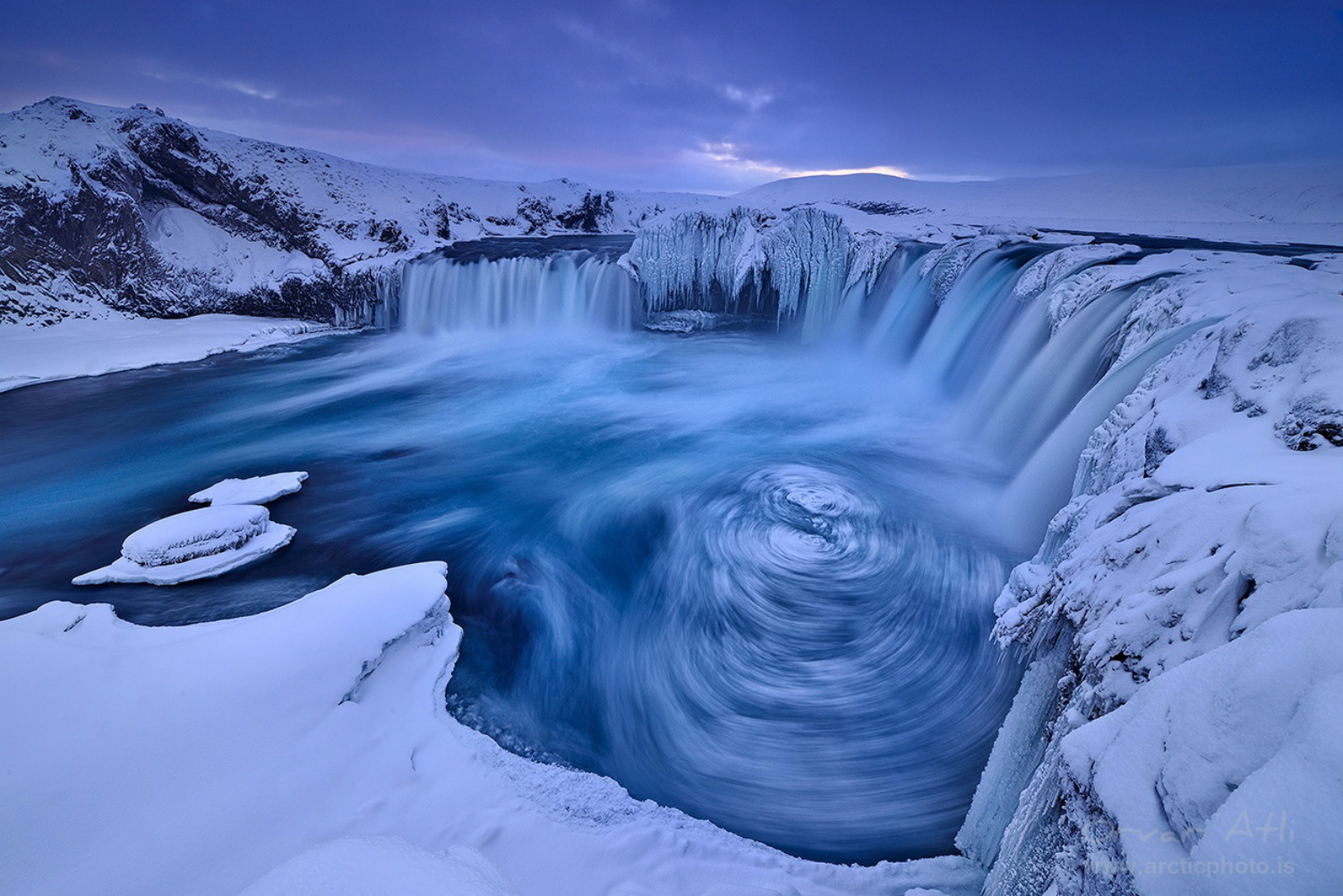 Iceland offers so many treasures for inspiring photographers.
Örvar Atli
Alone and adrift in the Atlantic, Iceland is an ideal place for any landscape photographer to be, as it's crammed from coast to coast with grand scenery: black volcanic mountains; glistening ice caves and glacier capped seas. All of this wonder is captured beautifully by photographer Örvar Atli in his versatile and stunning portfolio of images of his home country.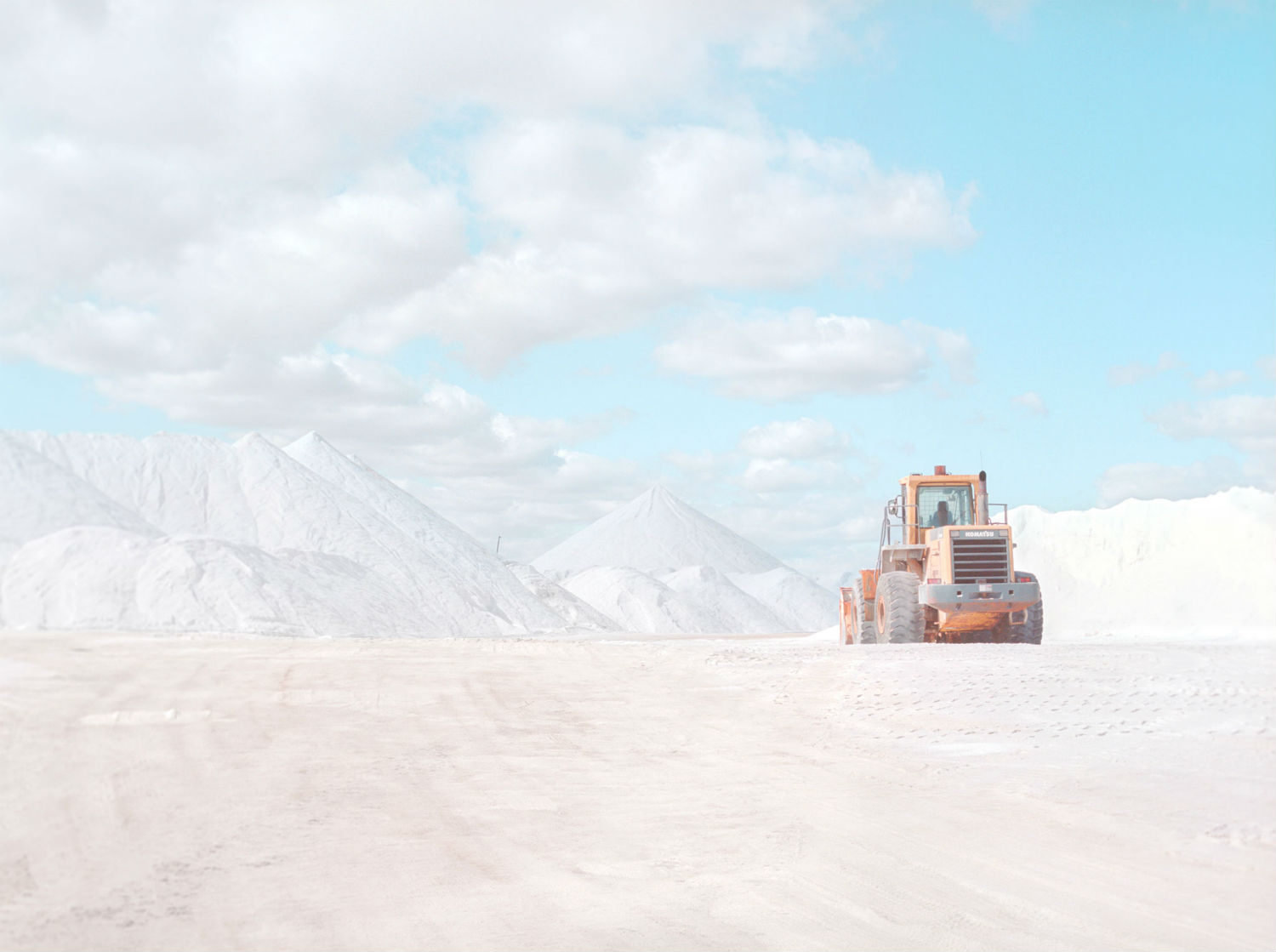 Emma Philips and the vast expanses of Australia's salt mines.
Emma Phillips
Here is something slightly different and equally as exciting: the bleached-out, minimalist imagery of photographer Emma Phillips. Her series "Salt" was shot in the vast, arid landscape of Australia's salt mines. The photographs use only two colours throughout the project: blue and white.
Images © respective photographers.