Note: Contains nudity.
Although he never set out to be an erotic art photographer, Alva Bernadine is currently well-known for his provocative and sublime imagery within this genre. His latest series shows snapshots of nude women (posing and touching themselves to reach orgasmic ecstasy) reflected in round mirrors. And because the mirrors were so small, he could only reflect parts of the body in one, which led him to reconstructing the female form in various.
Additional note from the artist:
I was a bit annoyed the first time somebody called me an erotic photographer. It was the director of a documentary I was part of. I went home and counted the erotic photographs in the book. It turned out that half of them were erotic and they were the ones he most remembered, the human brain being wired like it is. I did not shoot much personal work for the next two years, but when I started again, nearly all my work seemed to be nudes and after awhile it occurred to me, that I had become an erotic artist.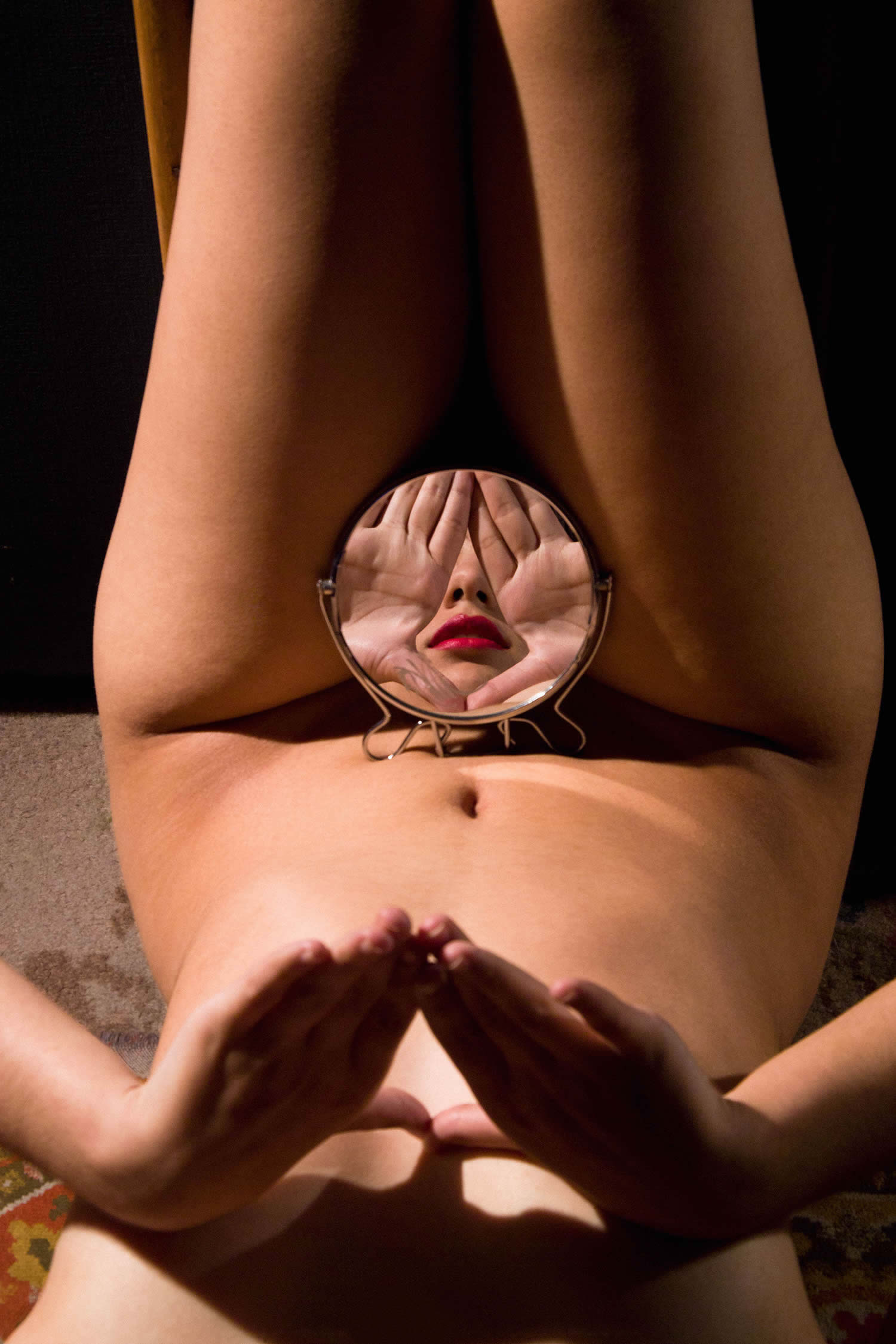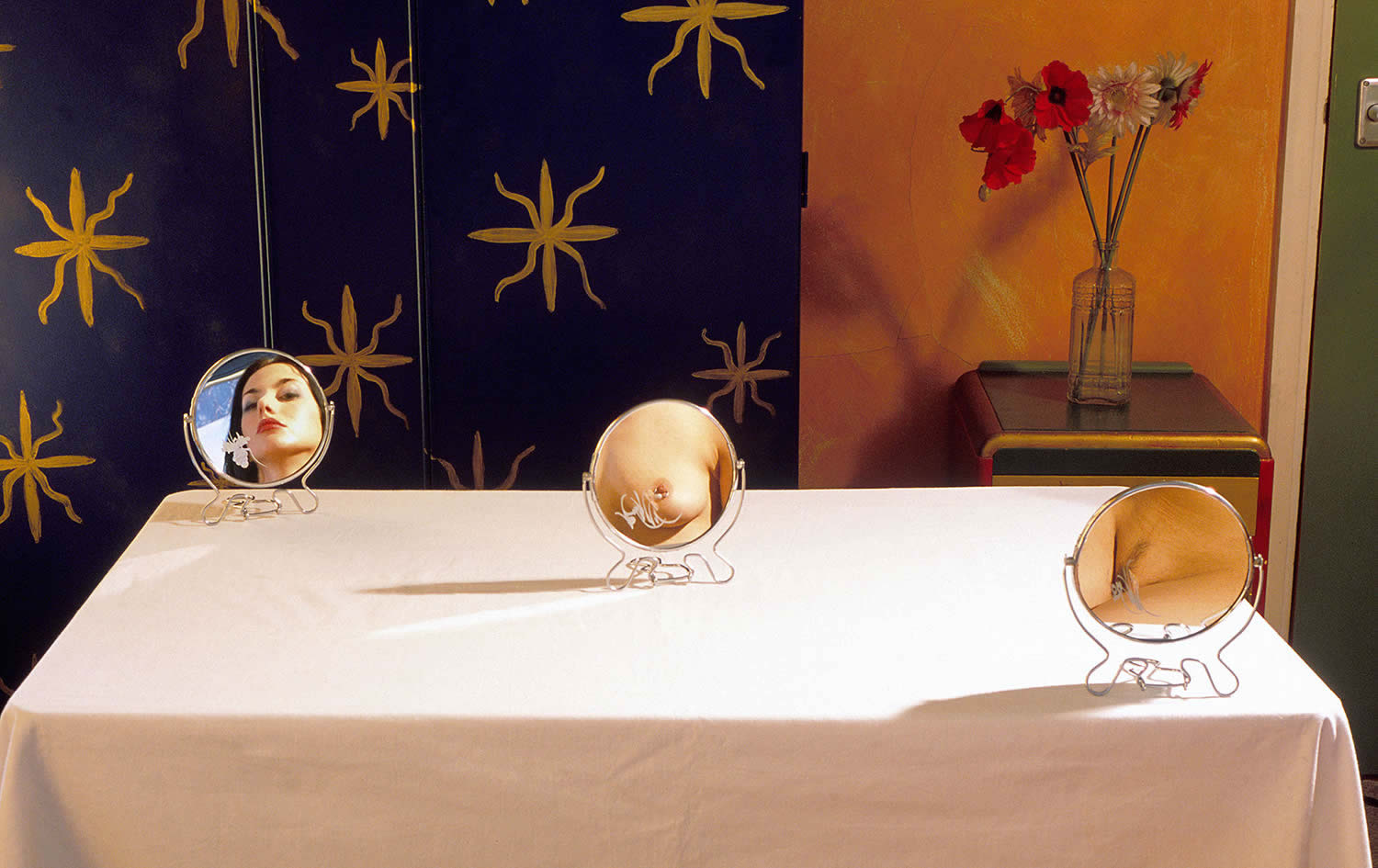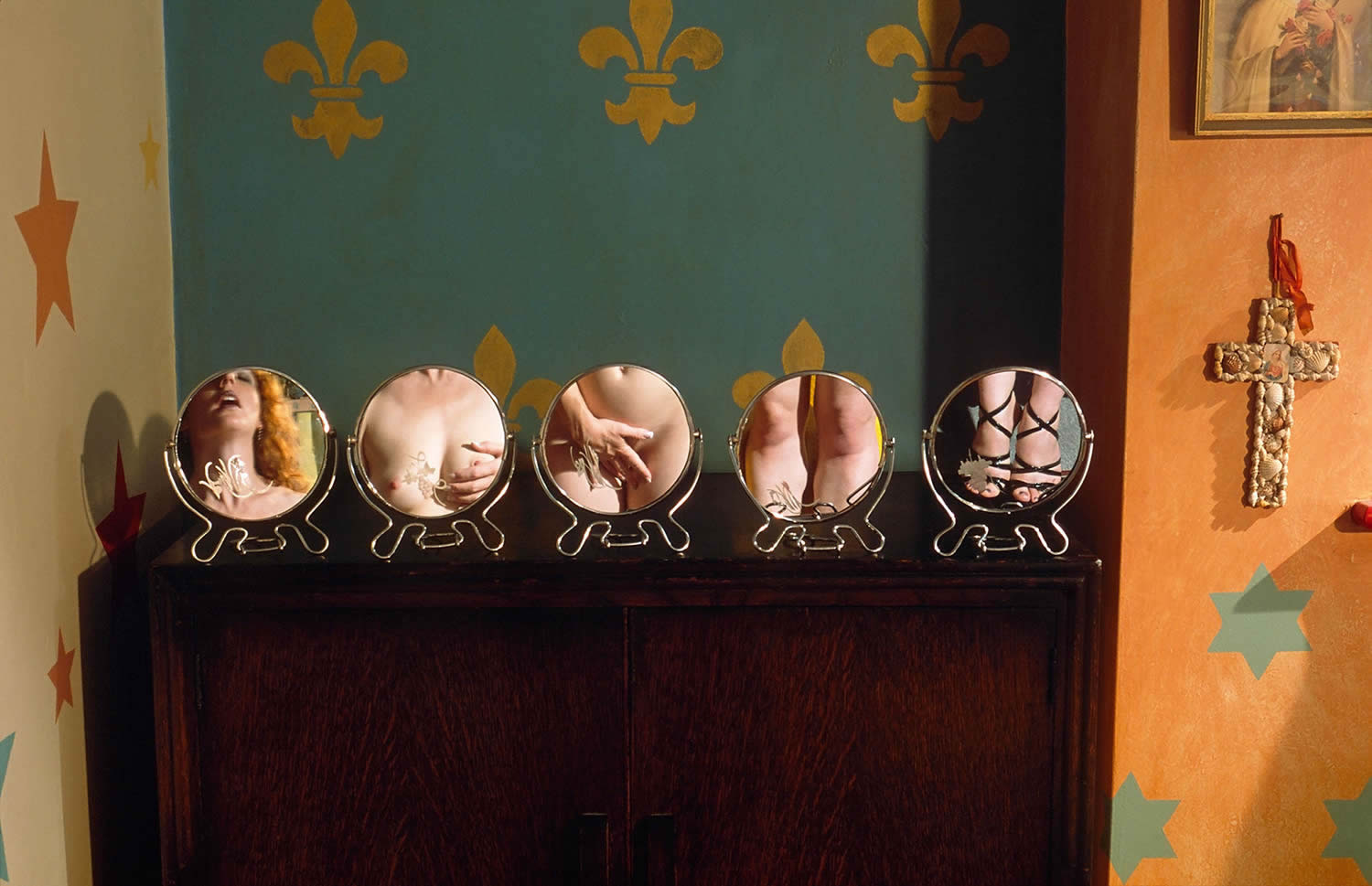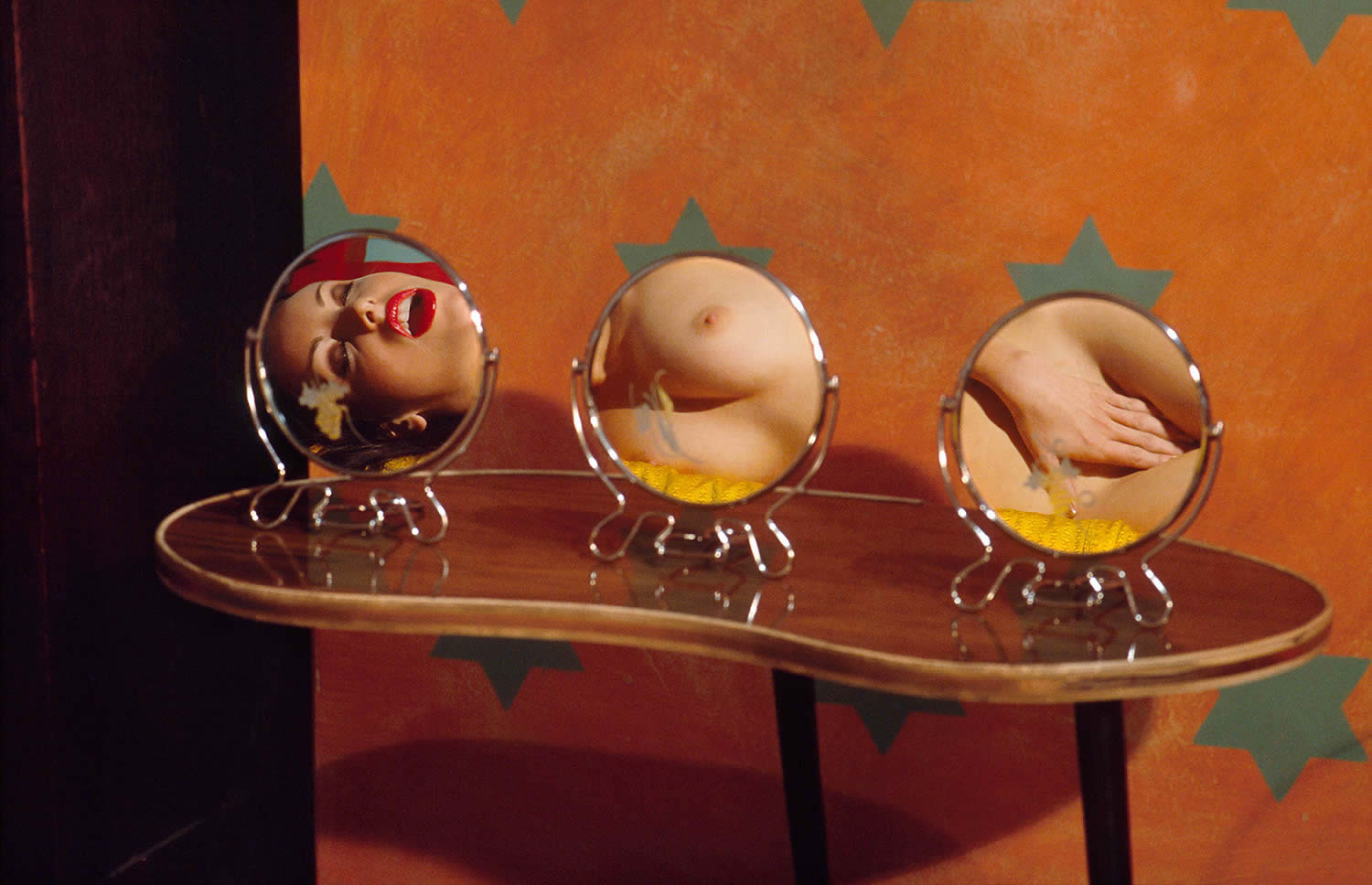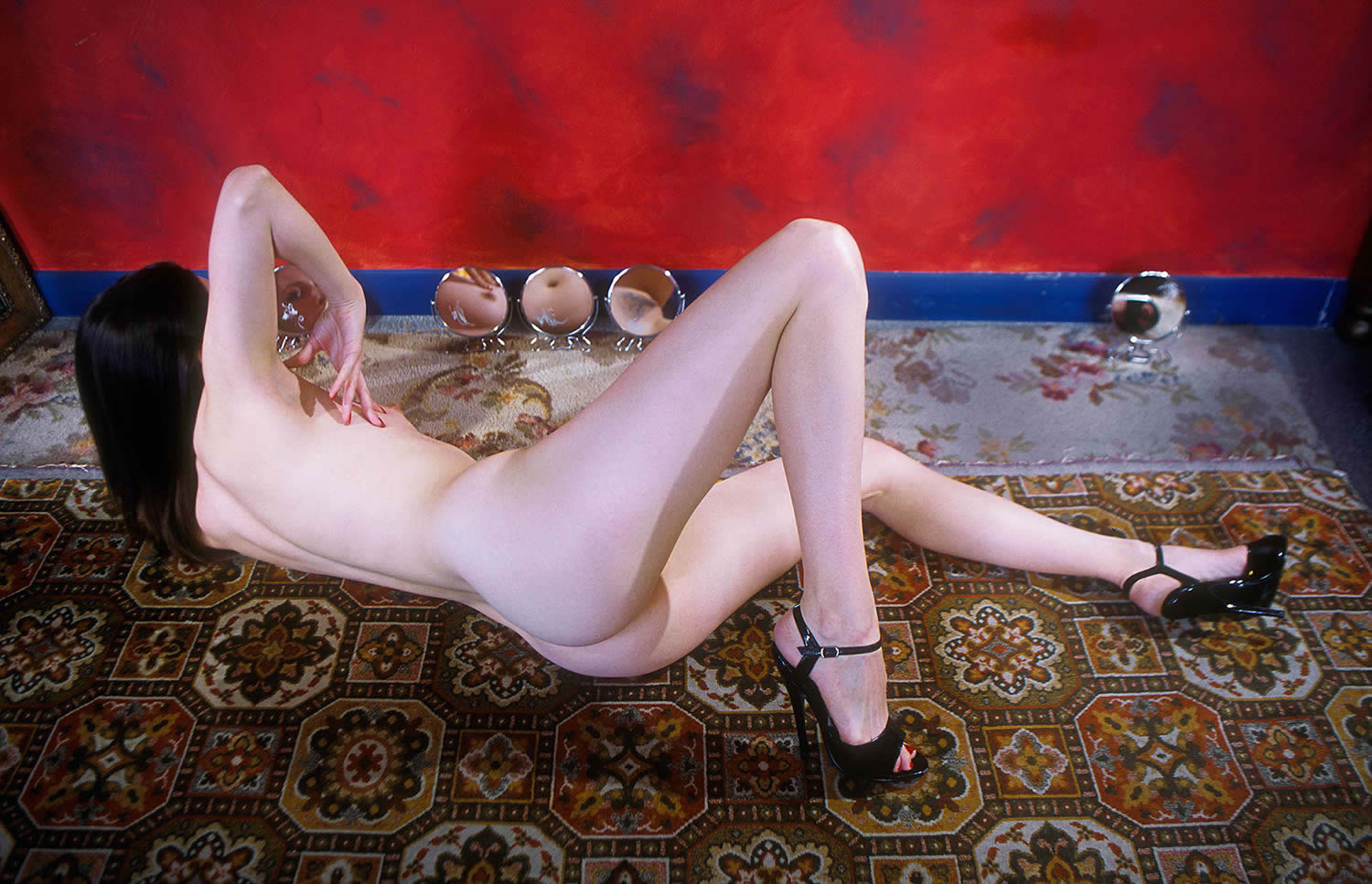 Photos courtesy and © Alva Bernadine